Rajasaraswathii Quotes
Top 18 wise famous quotes and sayings by Rajasaraswathii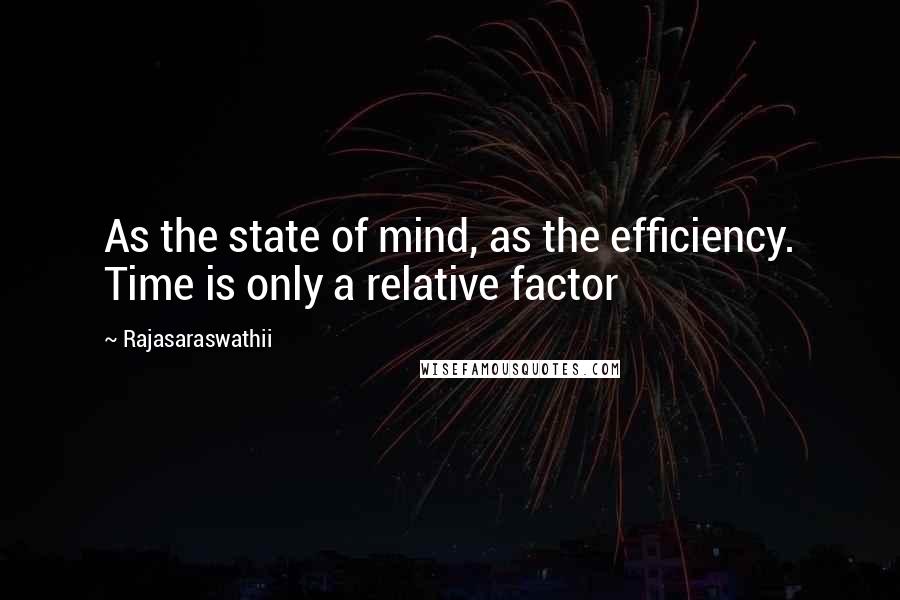 As the state of mind, as the efficiency. Time is only a relative factor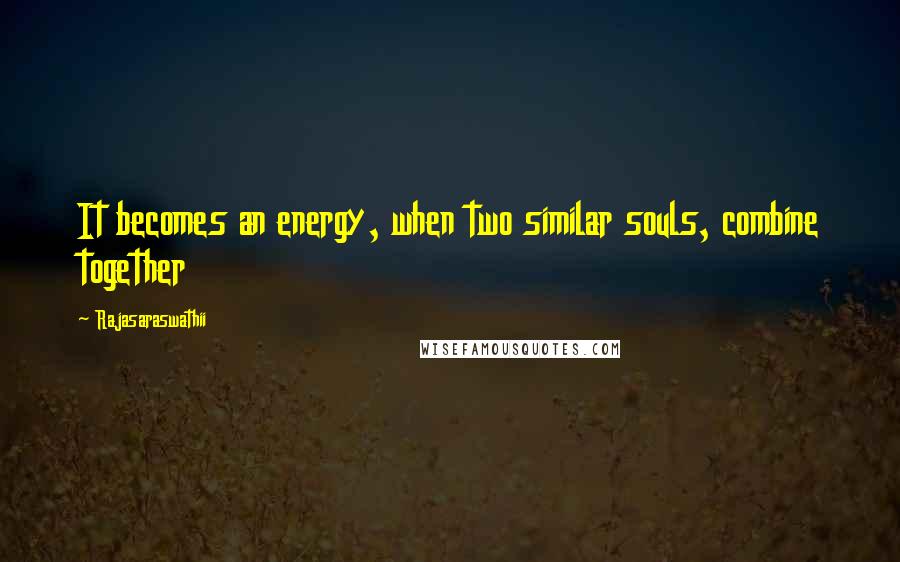 It becomes an energy, when two similar souls, combine together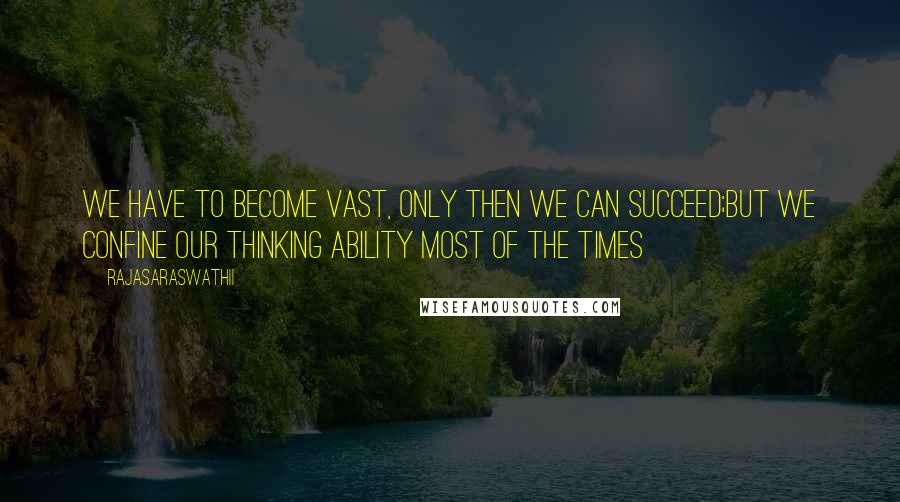 We have to become vast, only then we can succeed;but we confine our thinking ability most of the times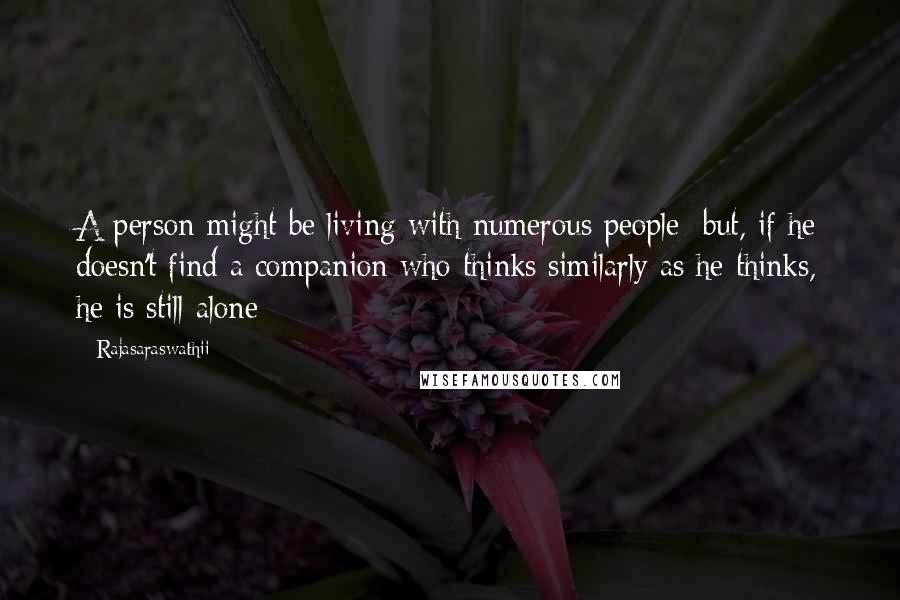 A person might be living with numerous people; but, if he doesn't find a companion who thinks similarly as he thinks, he is still alone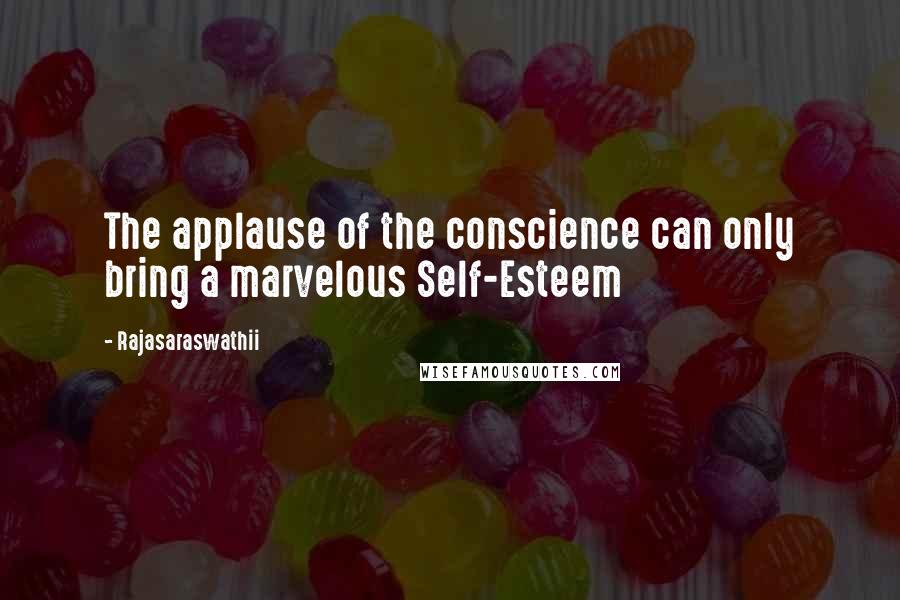 The applause of the conscience can only bring a marvelous Self-Esteem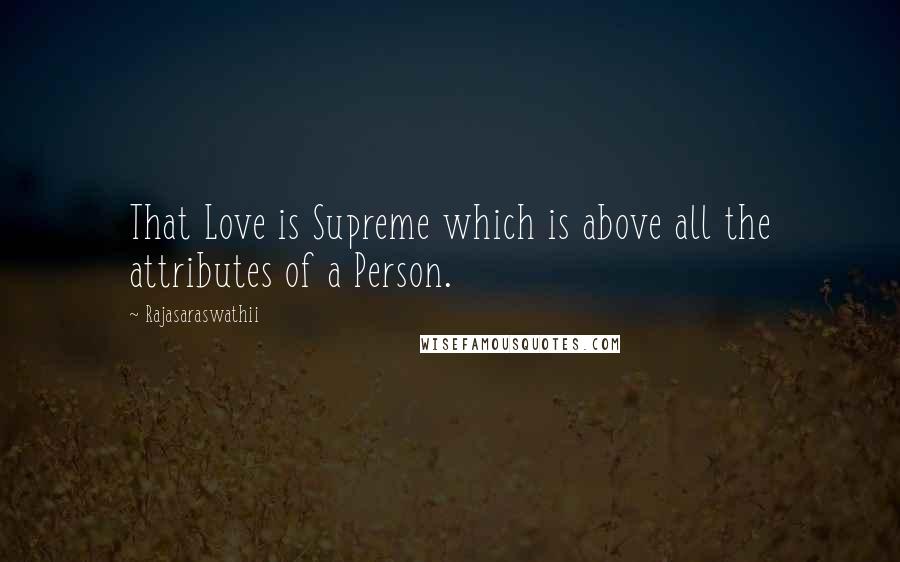 That Love is Supreme which is above all the attributes of a Person.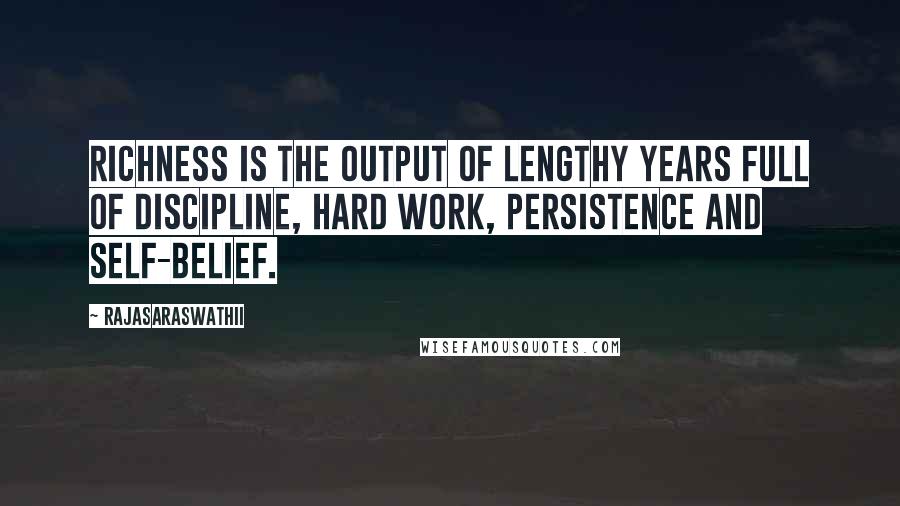 Richness is the output of lengthy years full of discipline, hard work, persistence and Self-Belief.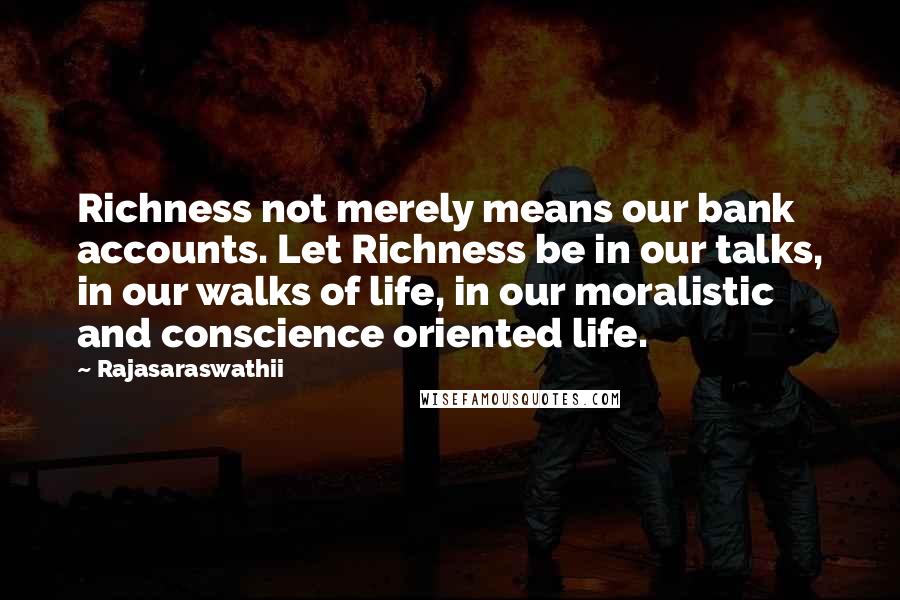 Richness not merely means our bank accounts. Let Richness be in our talks, in our walks of life, in our moralistic and conscience oriented life.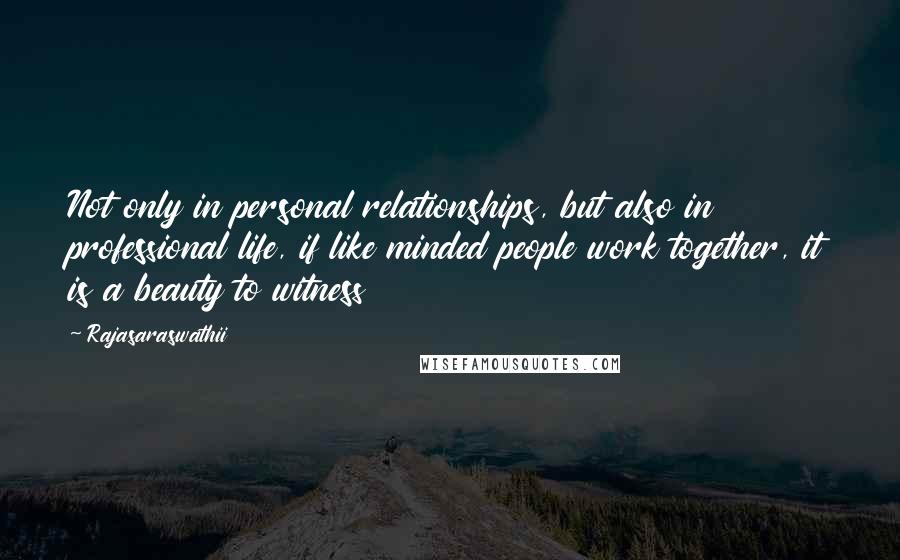 Not only in personal relationships, but also in professional life, if like minded people work together, it is a beauty to witness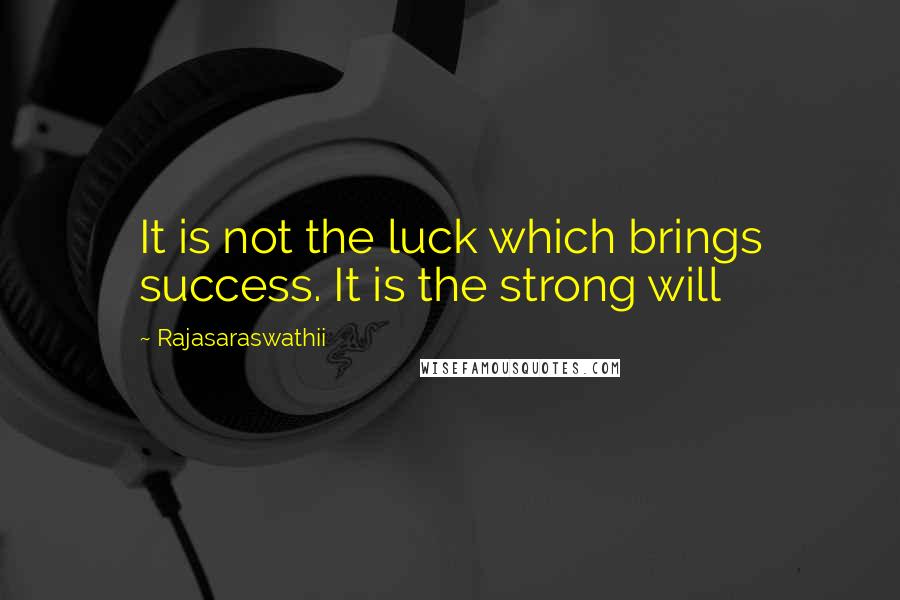 It is not the luck which brings success. It is the strong will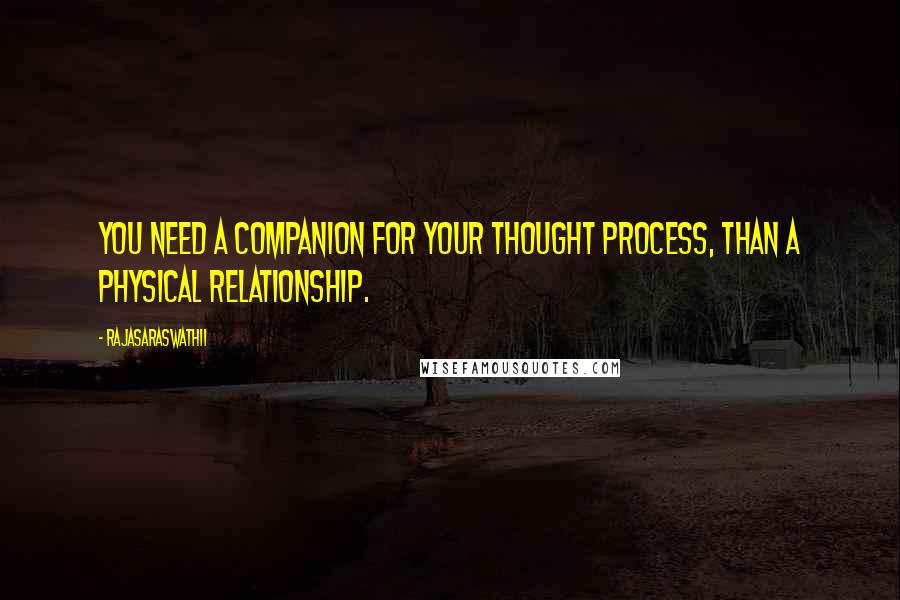 You need a companion for your thought process, than a physical relationship.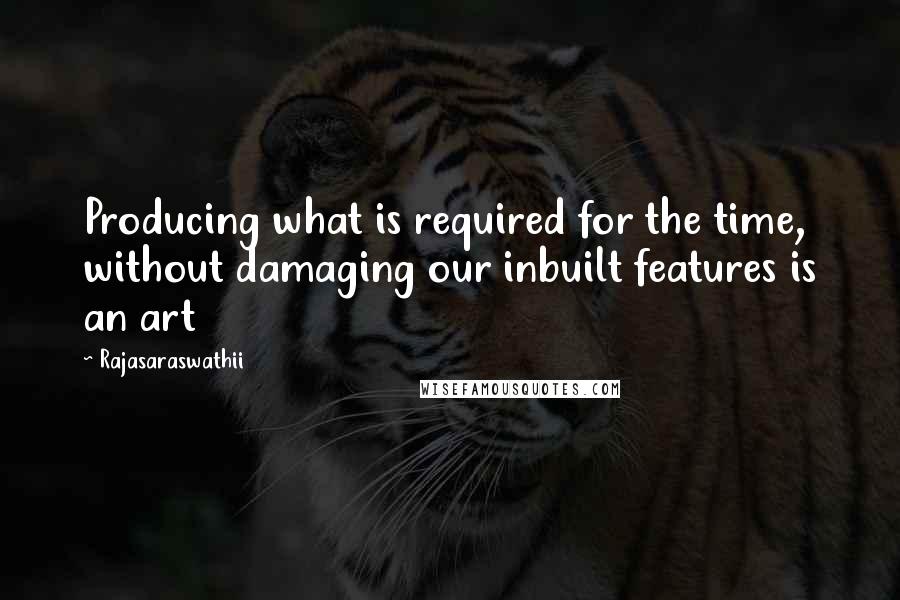 Producing what is required for the time, without damaging our inbuilt features is an art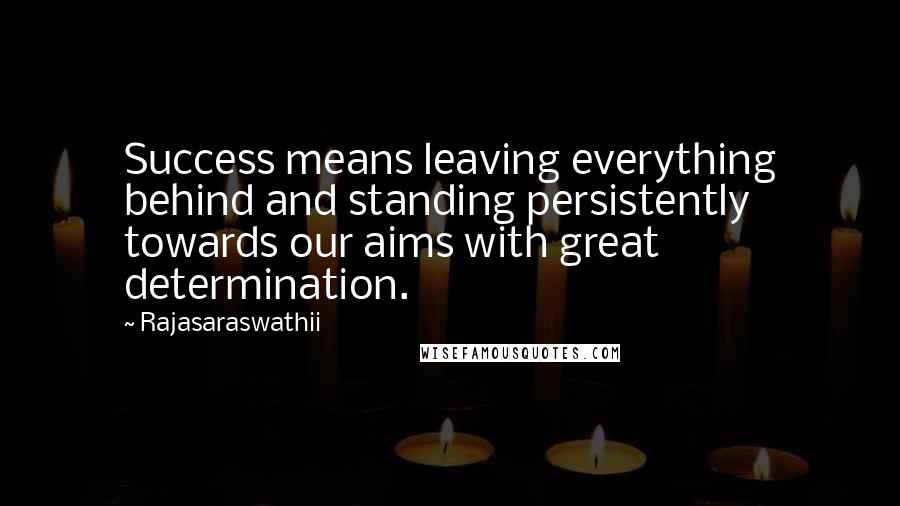 Success means leaving everything behind and standing persistently towards our aims with great determination.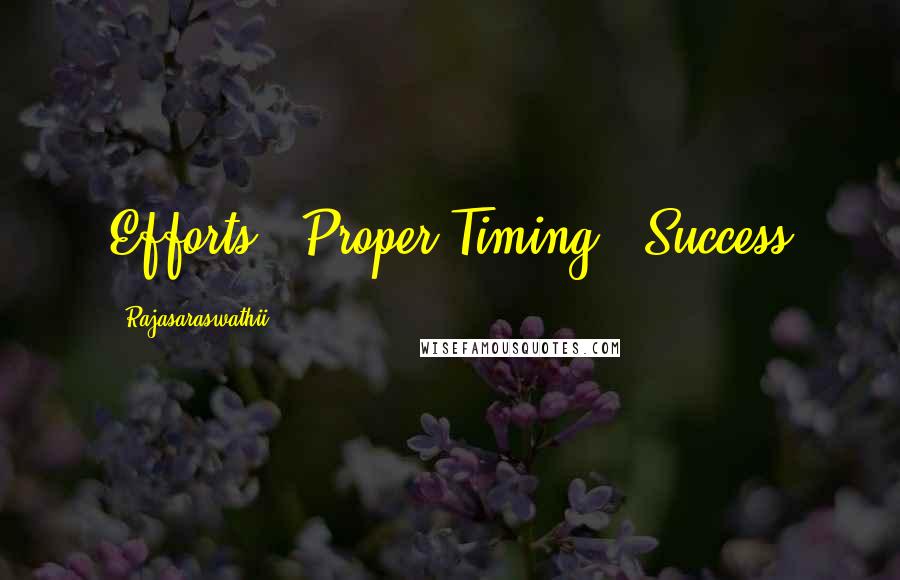 Efforts + Proper Timing = Success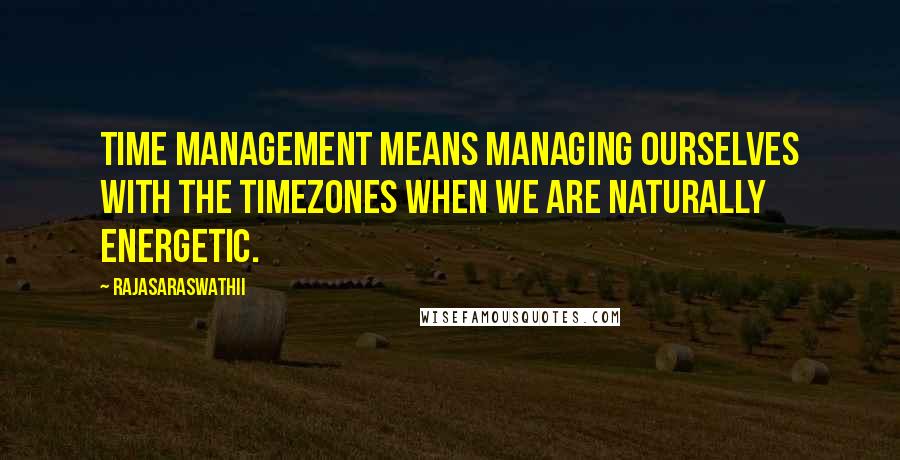 Time Management means managing ourselves with the timezones when we are naturally energetic.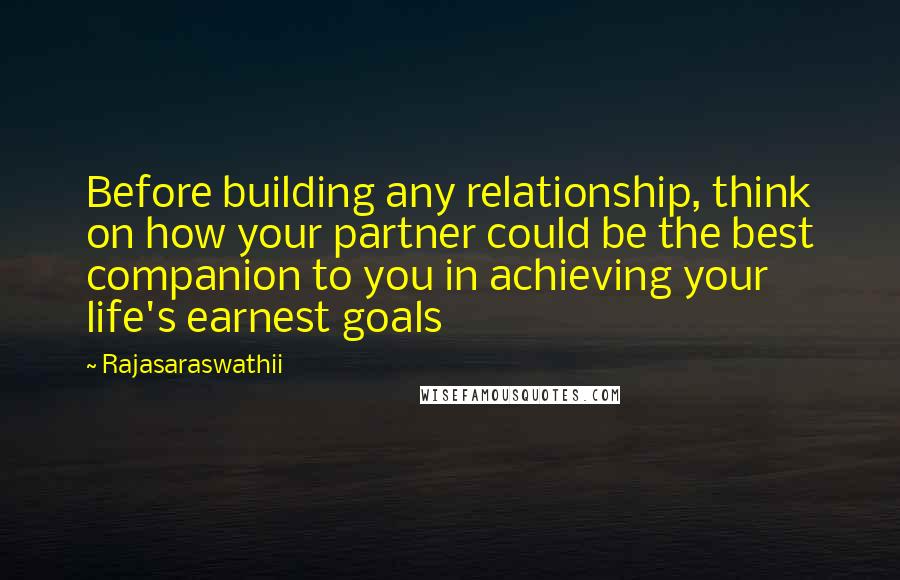 Before building any relationship, think on how your partner could be the best companion to you in achieving your life's earnest goals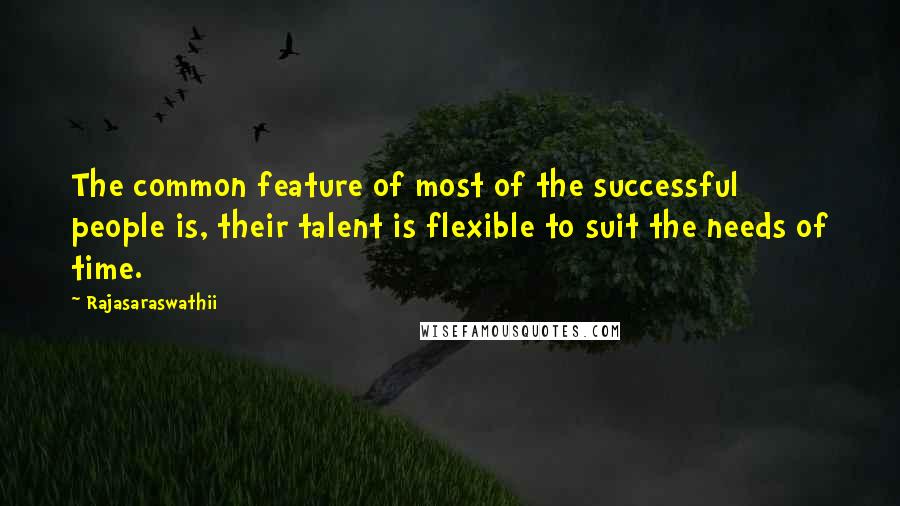 The common feature of most of the successful people is, their talent is flexible to suit the needs of time.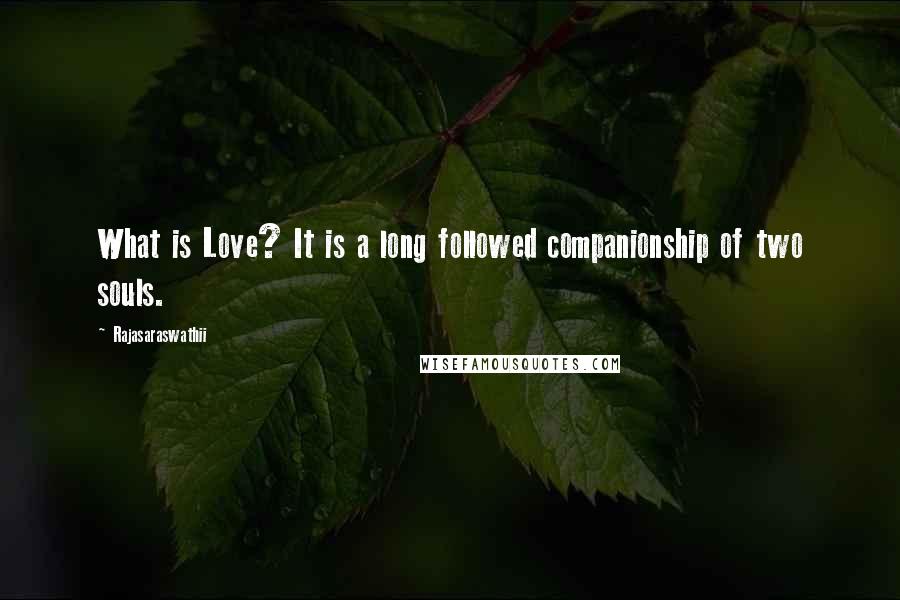 What is Love? It is a long followed companionship of two souls.