Rachel Lambert Mellon Quotes
Top 9 wise famous quotes and sayings by Rachel Lambert Mellon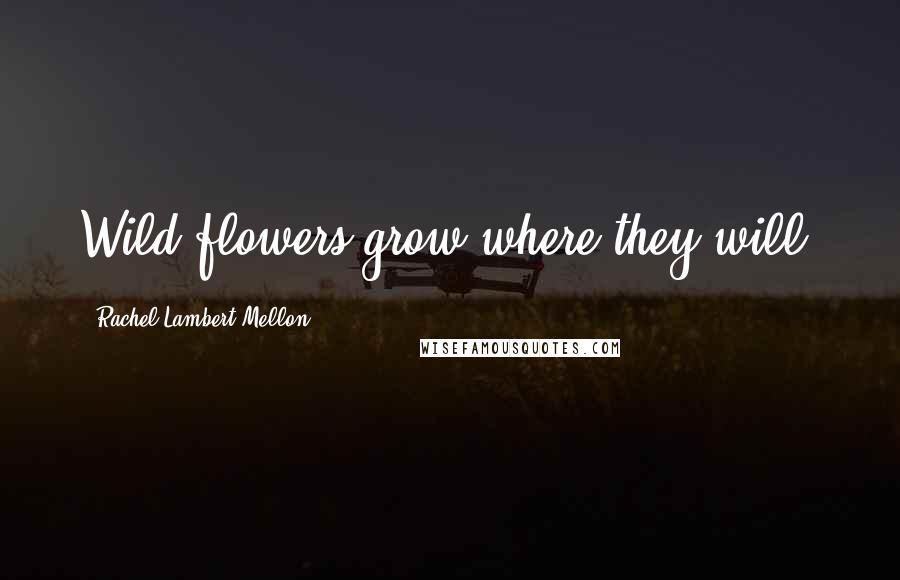 Wild flowers grow where they will.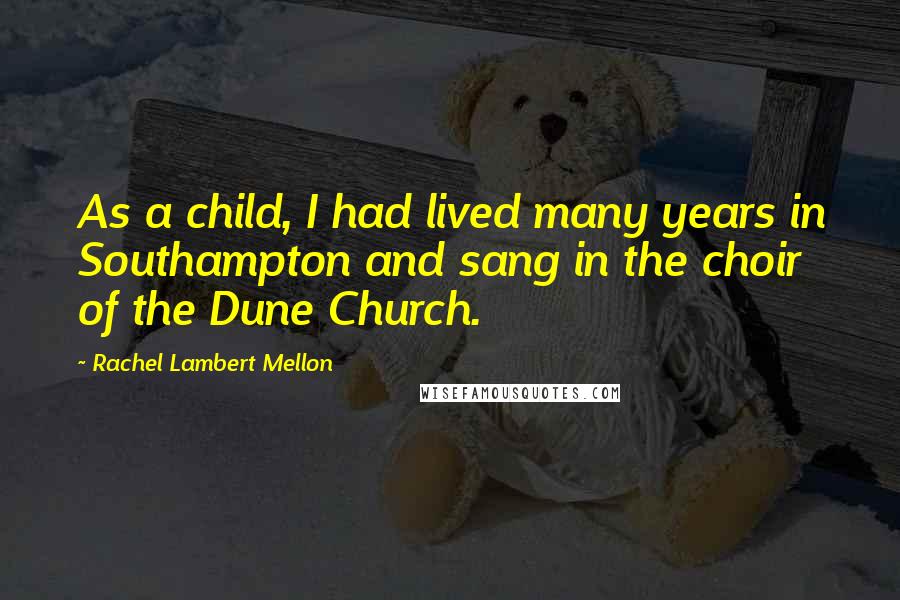 As a child, I had lived many years in Southampton and sang in the choir of the Dune Church.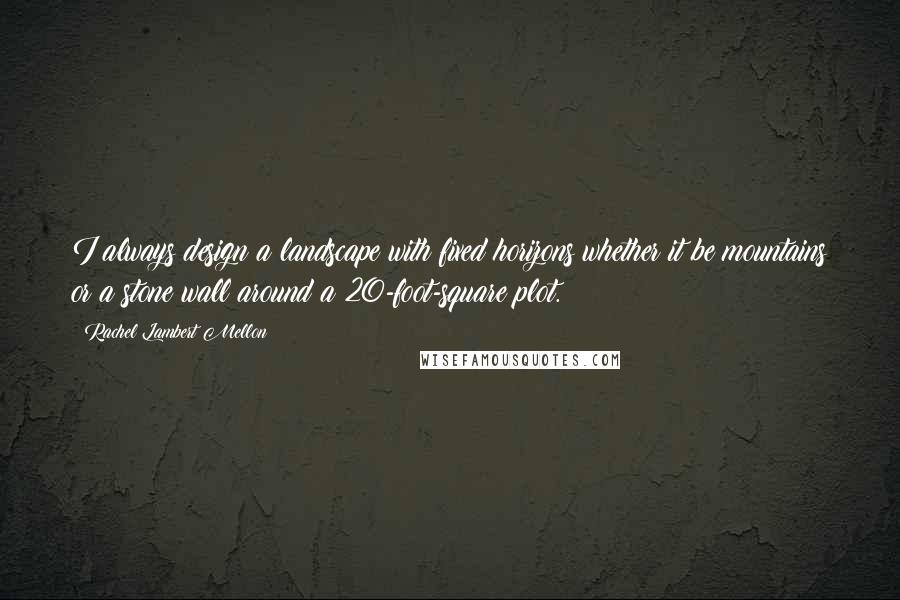 I always design a landscape with fixed horizons whether it be mountains or a stone wall around a 20-foot-square plot.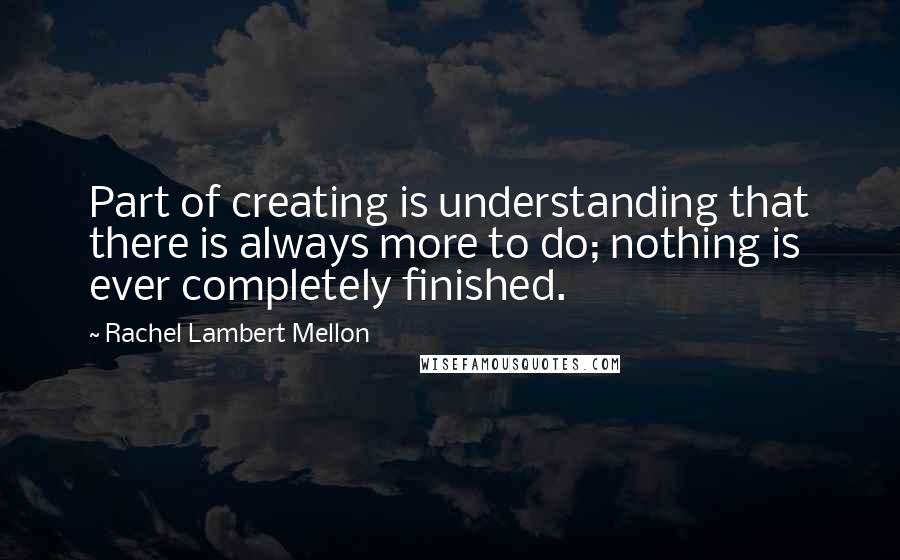 Part of creating is understanding that there is always more to do; nothing is ever completely finished.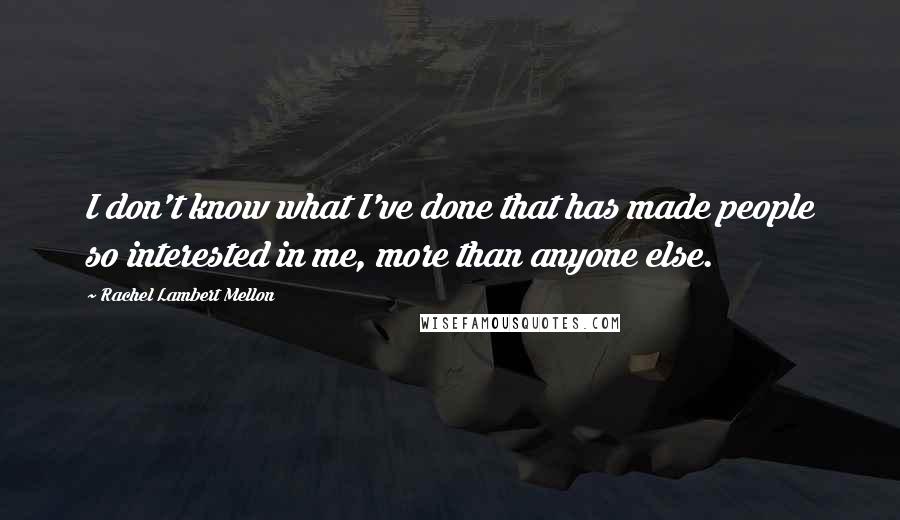 I don't know what I've done that has made people so interested in me, more than anyone else.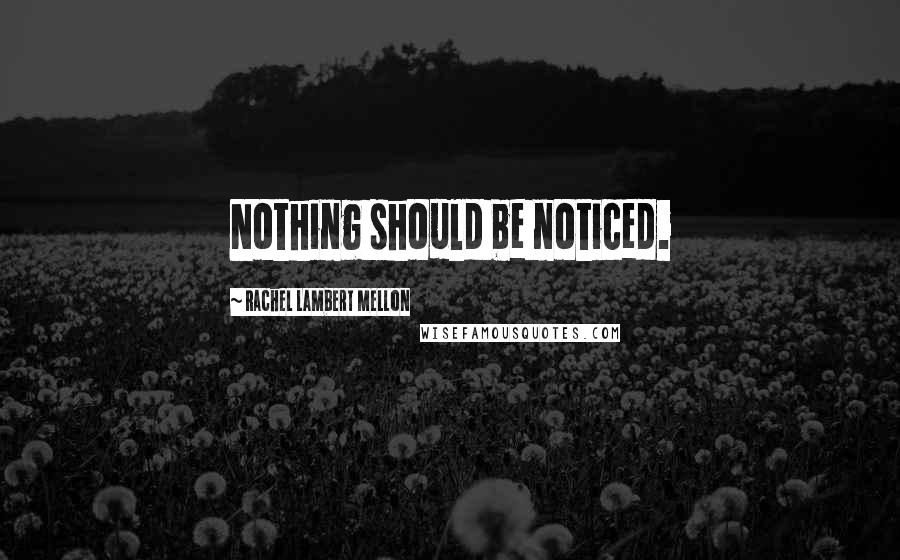 Nothing should be noticed.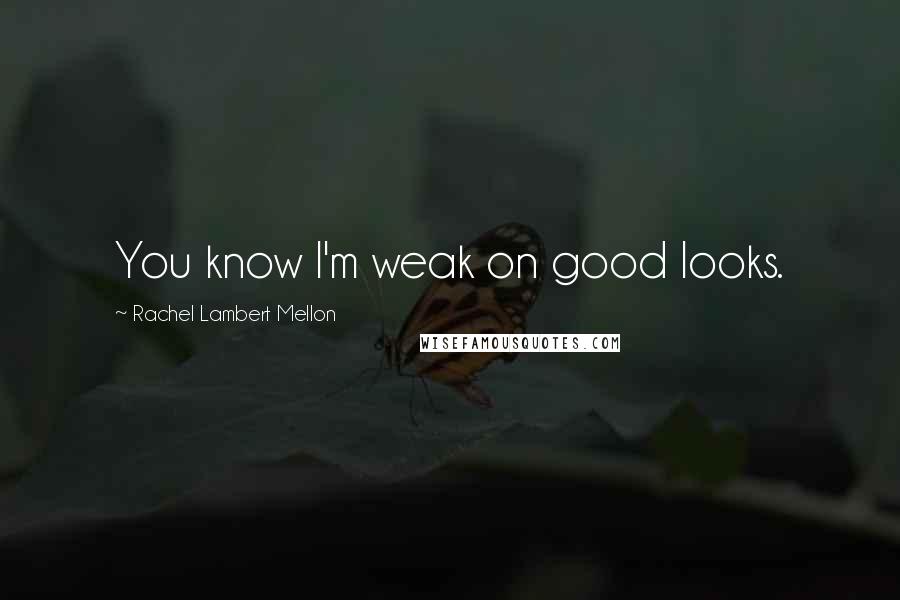 You know I'm weak on good looks.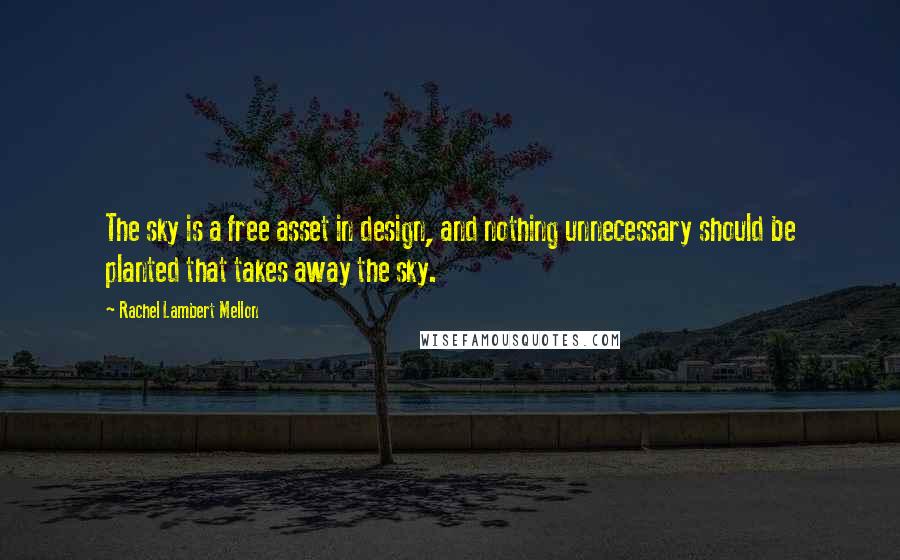 The sky is a free asset in design, and nothing unnecessary should be planted that takes away the sky.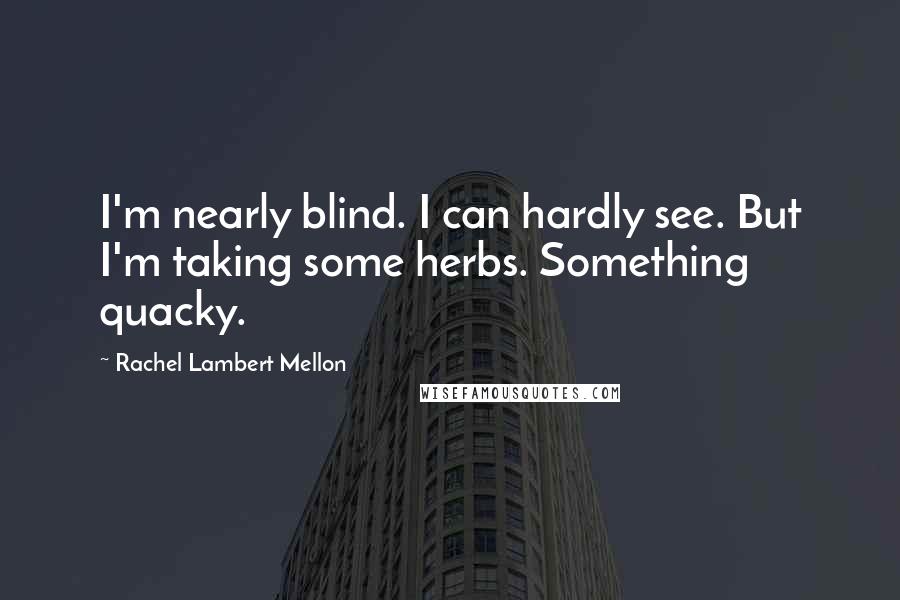 I'm nearly blind. I can hardly see. But I'm taking some herbs. Something quacky.