Rachel Dratch Quotes
Top 27 wise famous quotes and sayings by Rachel Dratch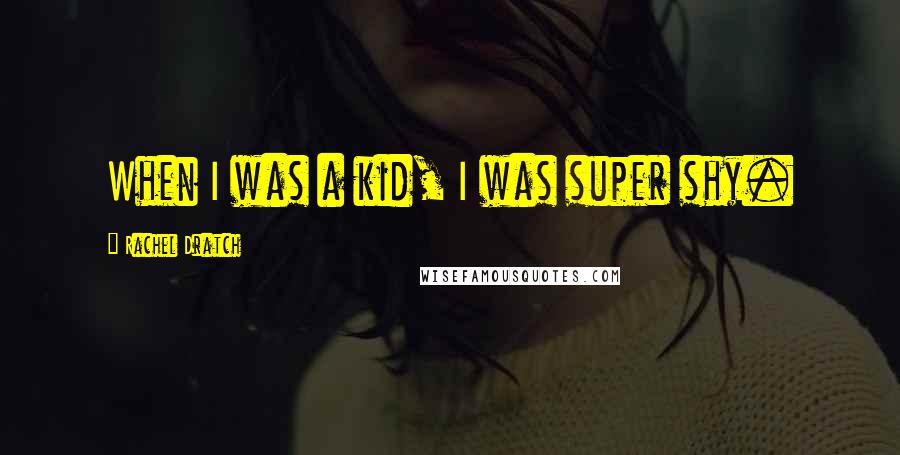 When I was a kid, I was super shy.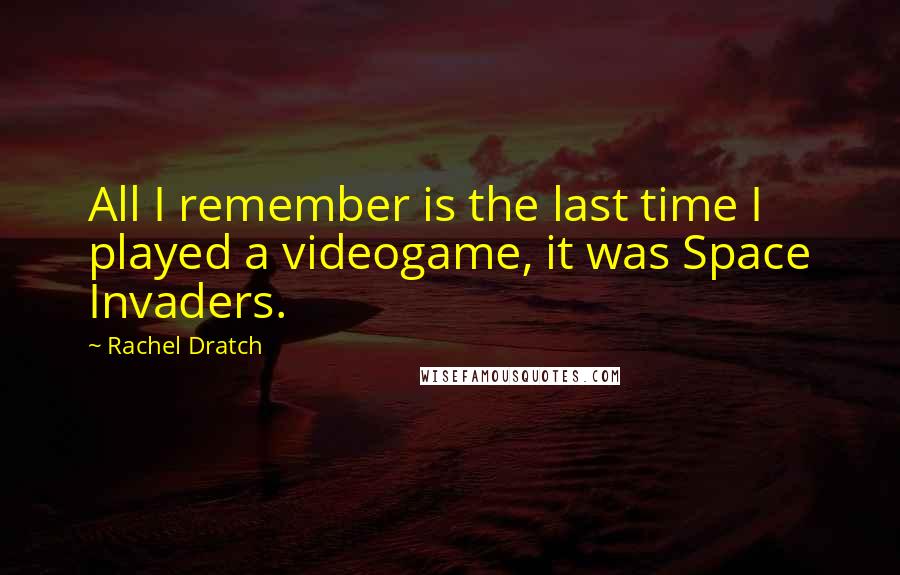 All I remember is the last time I played a videogame, it was Space Invaders.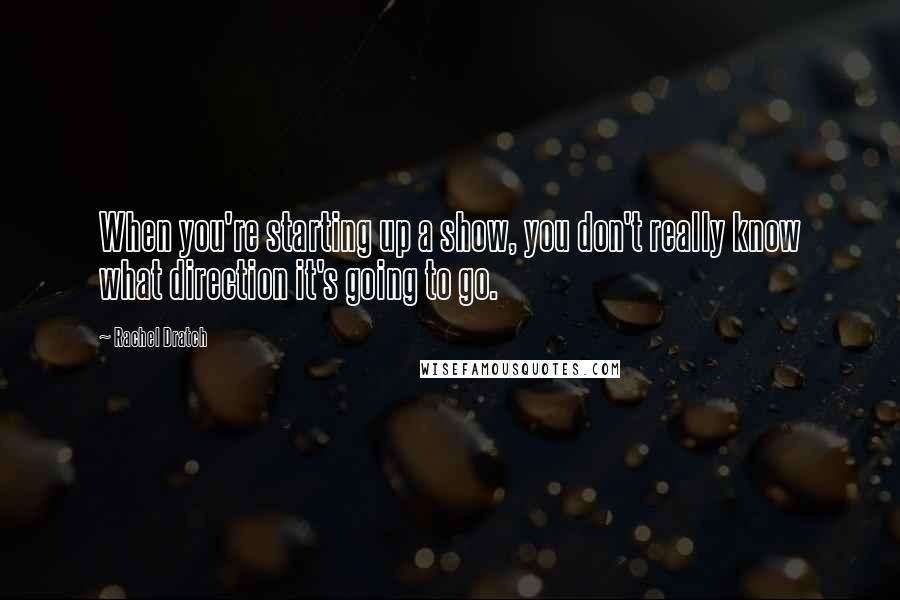 When you're starting up a show, you don't really know what direction it's going to go.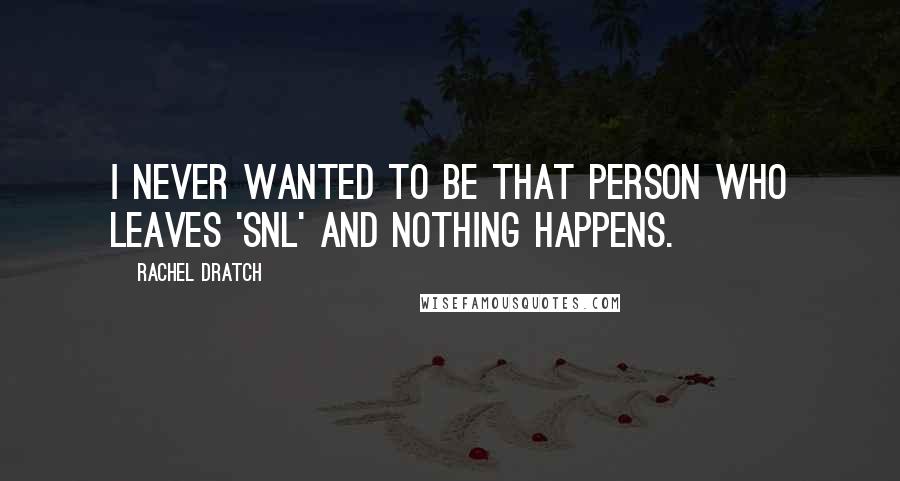 I never wanted to be that person who leaves 'SNL' and nothing happens.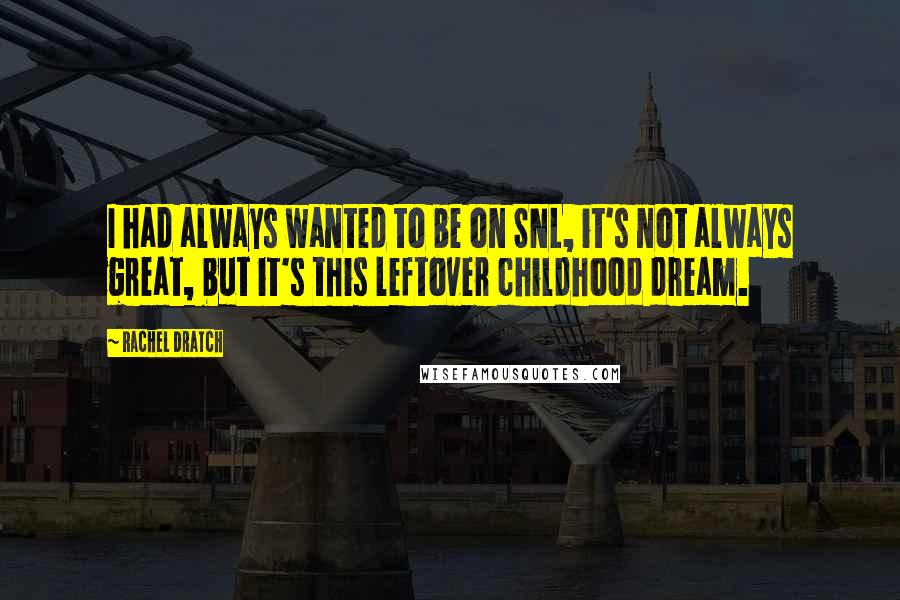 I had always wanted to be on SNL, it's not always great, but it's this leftover childhood dream.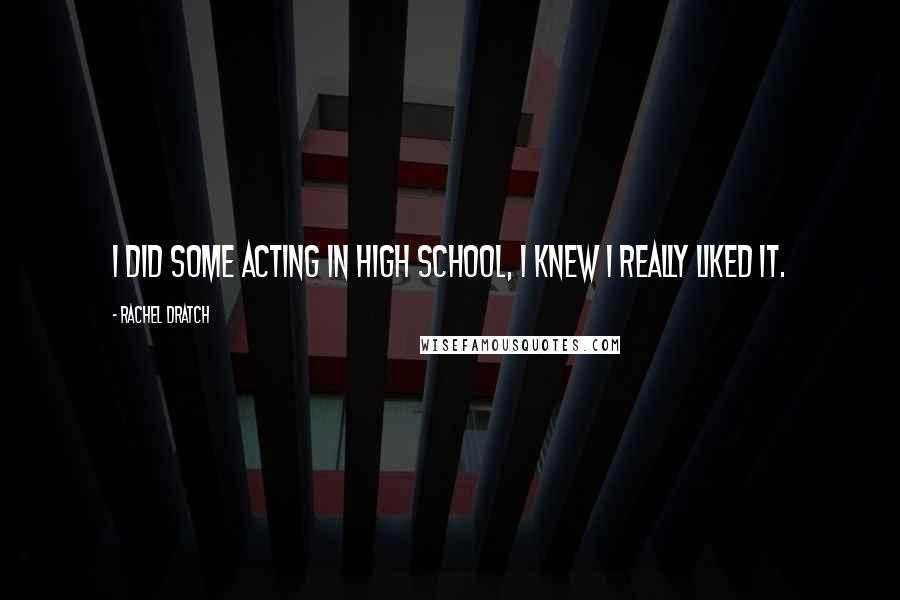 I did some acting in high school, I knew I really liked it.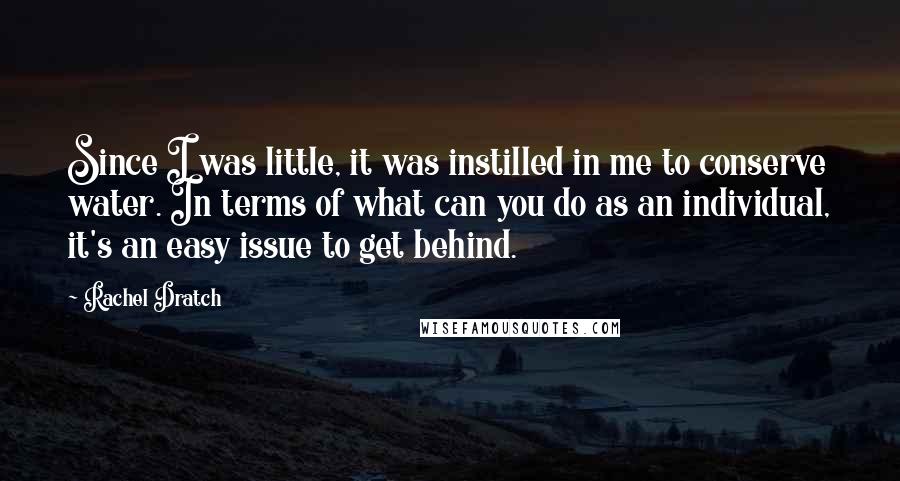 Since I was little, it was instilled in me to conserve water. In terms of what can you do as an individual, it's an easy issue to get behind.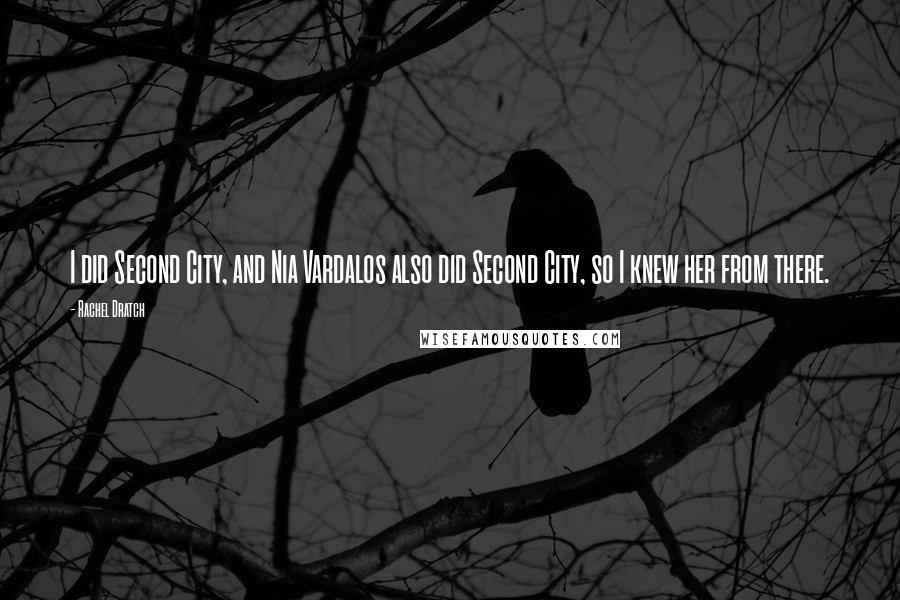 I did Second City, and Nia Vardalos also did Second City, so I knew her from there.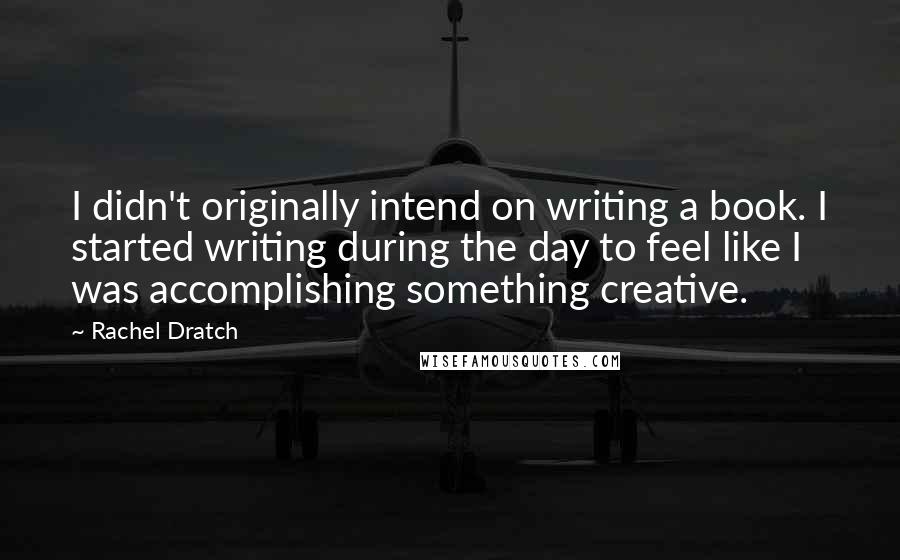 I didn't originally intend on writing a book. I started writing during the day to feel like I was accomplishing something creative.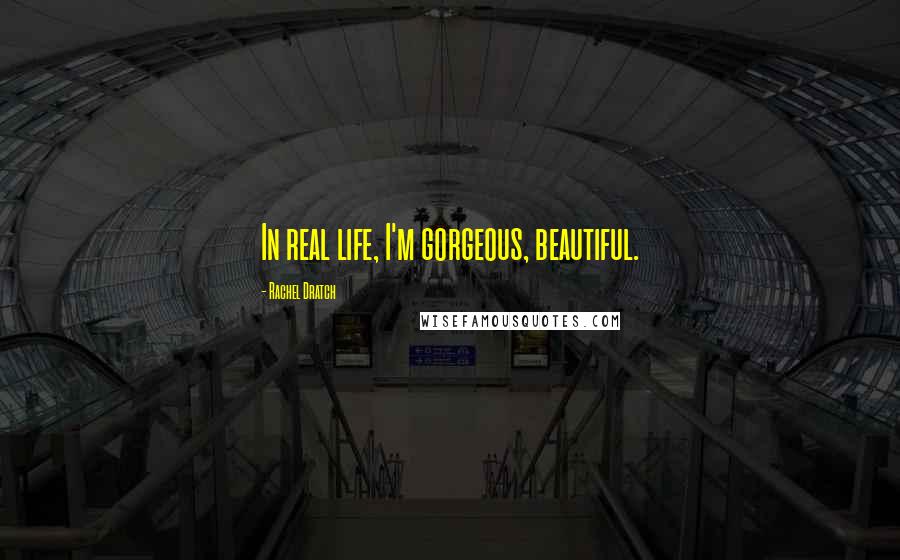 In real life, I'm gorgeous, beautiful.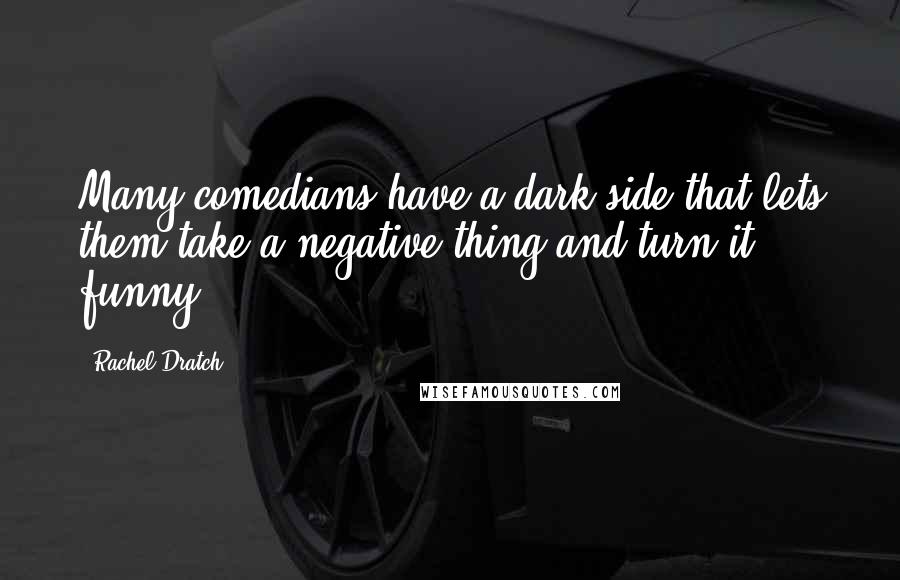 Many comedians have a dark side that lets them take a negative thing and turn it funny.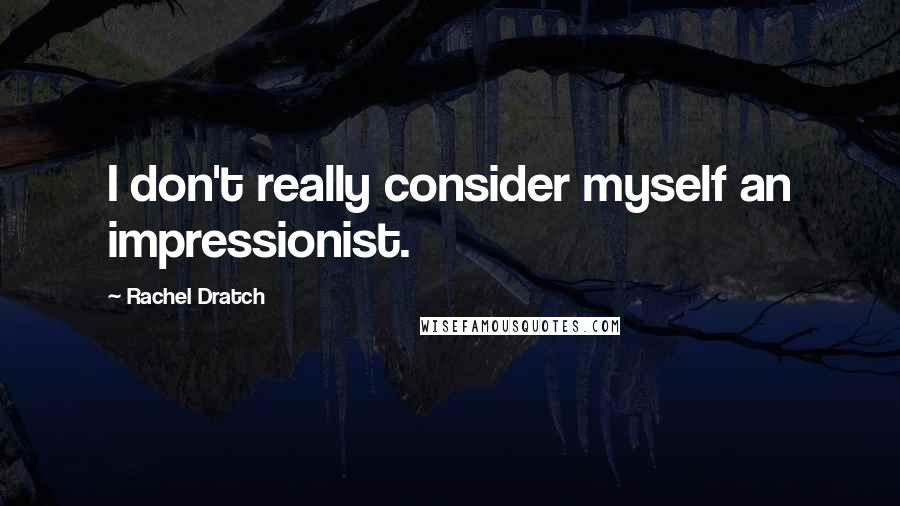 I don't really consider myself an impressionist.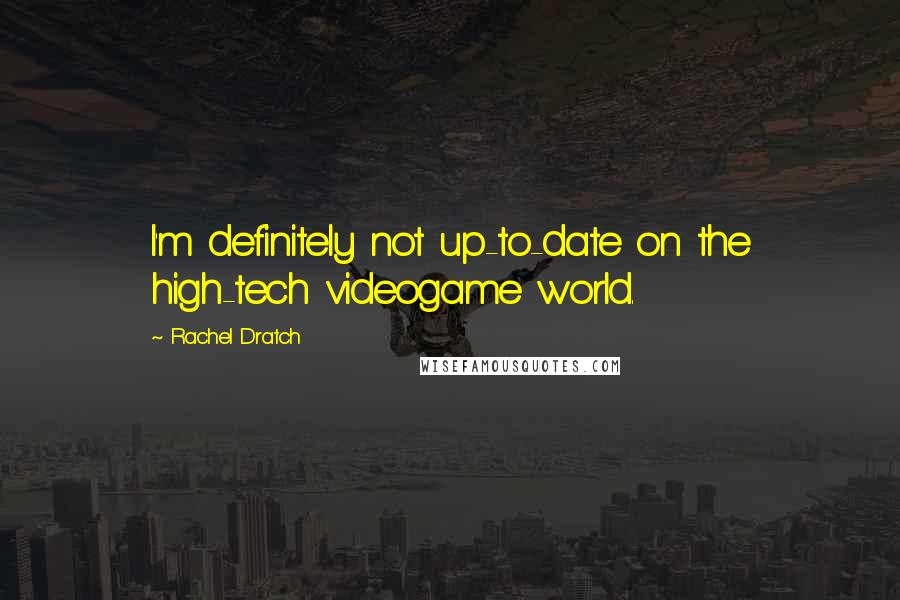 I'm definitely not up-to-date on the high-tech videogame world.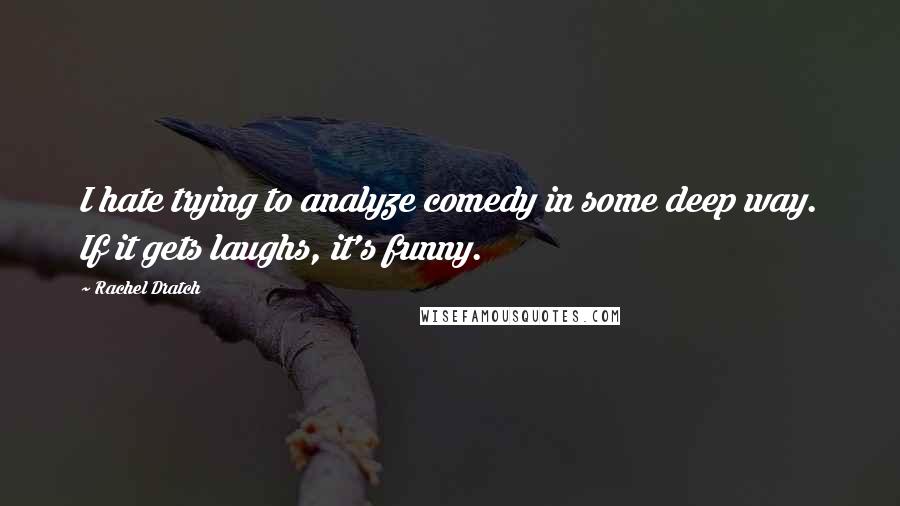 I hate trying to analyze comedy in some deep way. If it gets laughs, it's funny.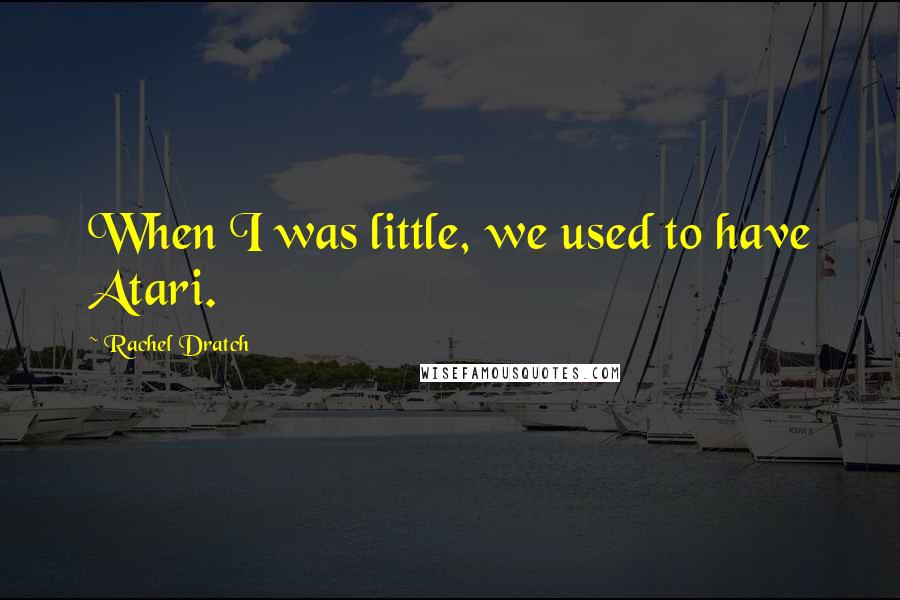 When I was little, we used to have Atari.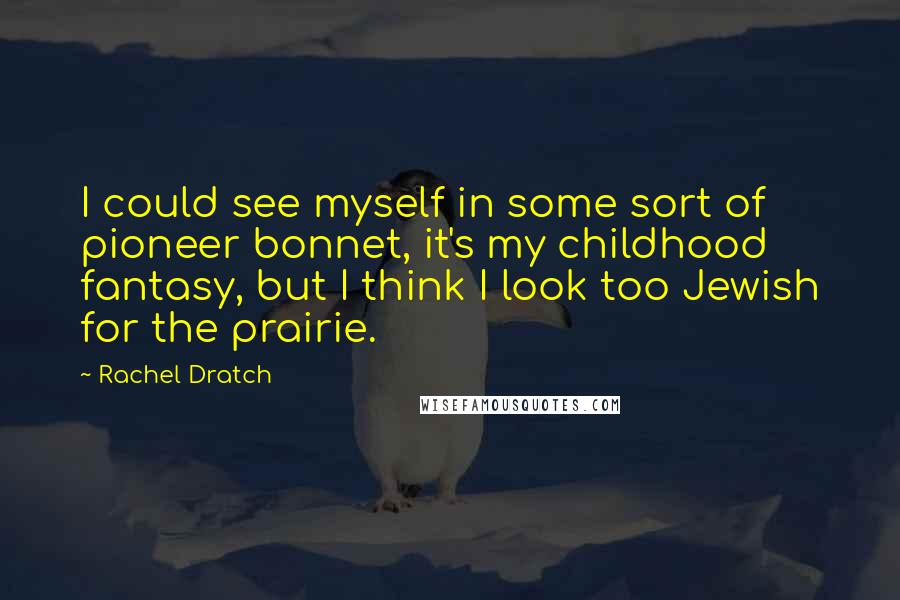 I could see myself in some sort of pioneer bonnet, it's my childhood fantasy, but I think I look too Jewish for the prairie.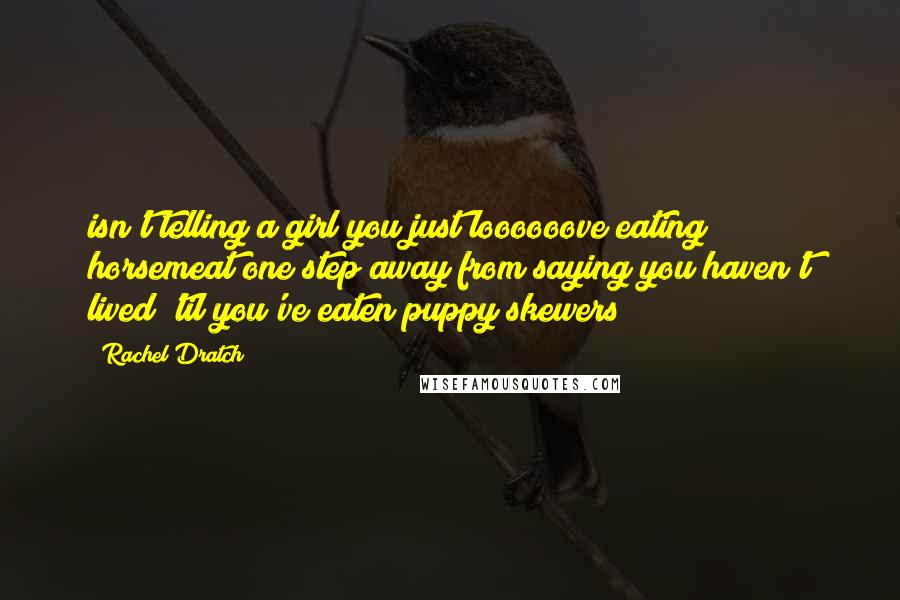 isn't telling a girl you just loooooove eating horsemeat one step away from saying you haven't lived 'til you've eaten puppy skewers?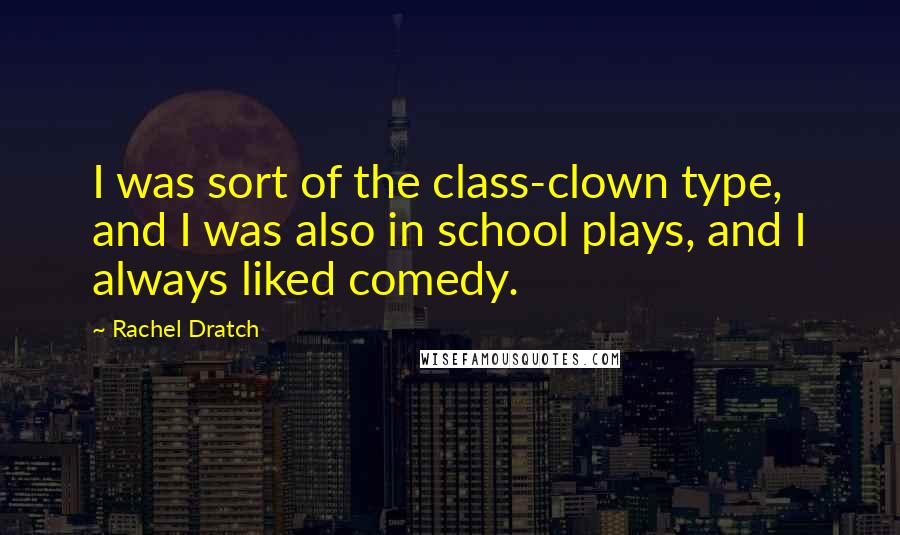 I was sort of the class-clown type, and I was also in school plays, and I always liked comedy.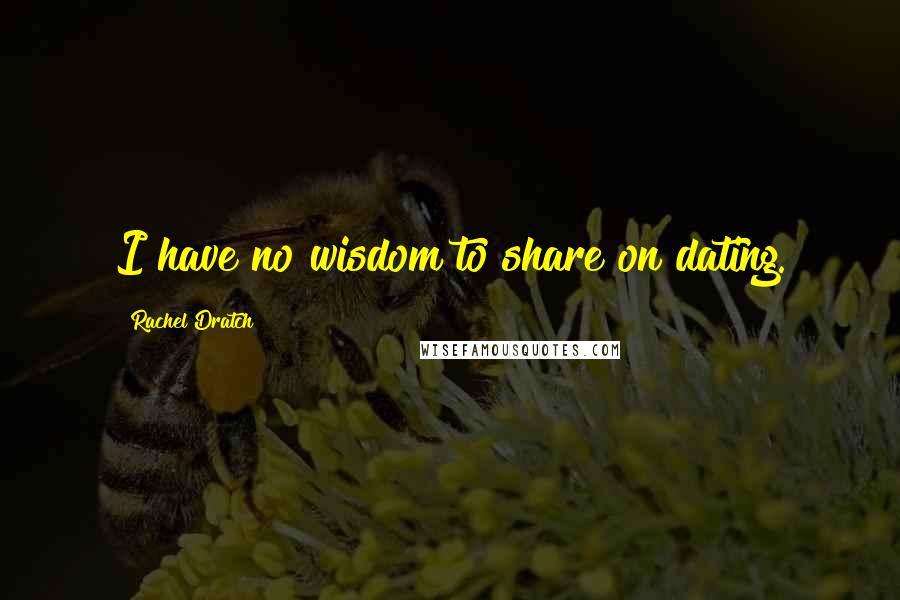 I have no wisdom to share on dating.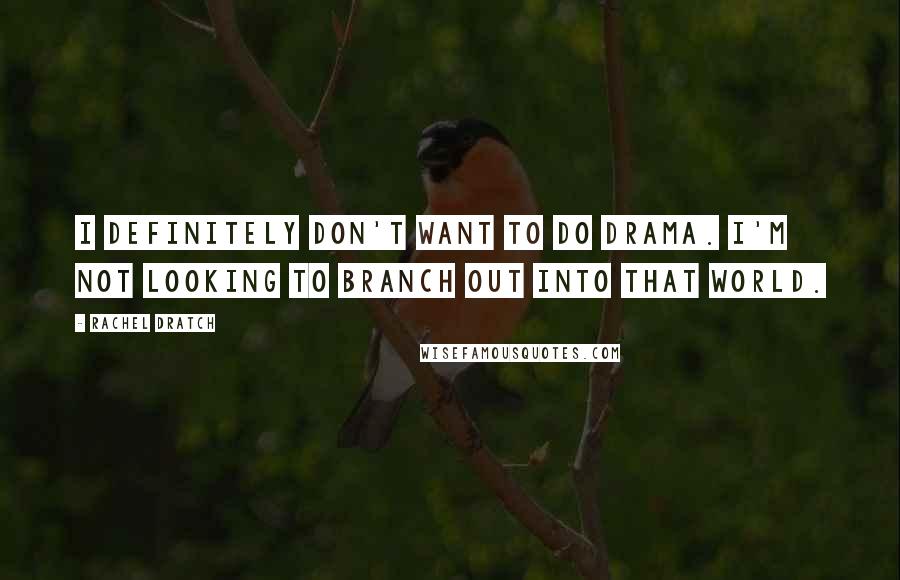 I definitely don't want to do drama. I'm not looking to branch out into that world.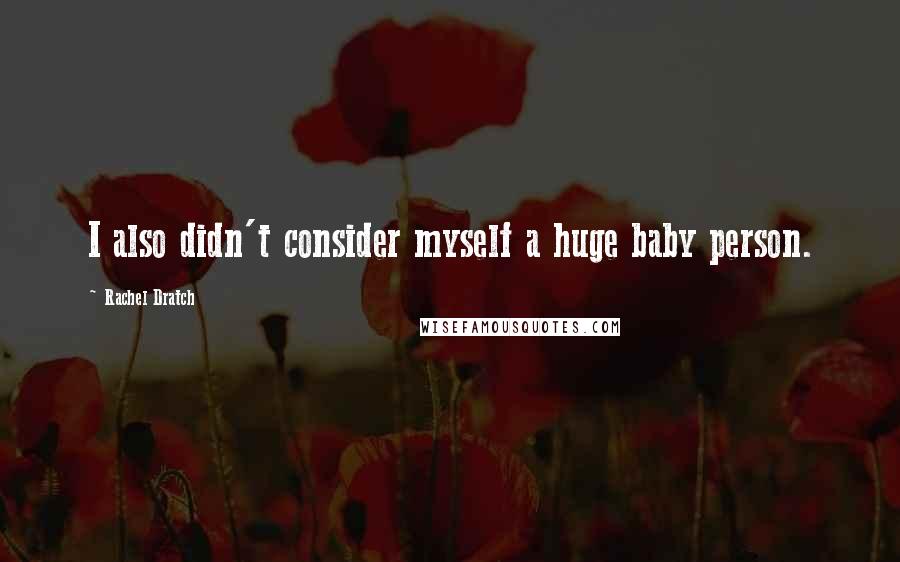 I also didn't consider myself a huge baby person.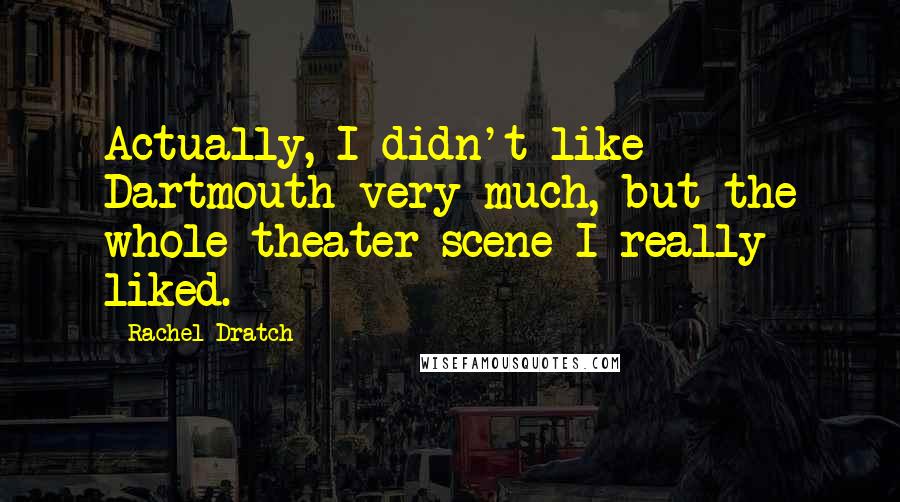 Actually, I didn't like Dartmouth very much, but the whole theater scene I really liked.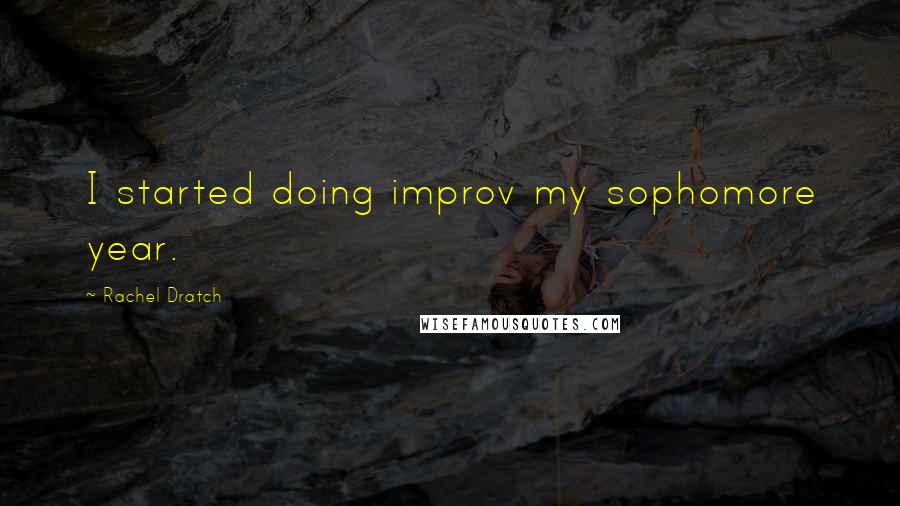 I started doing improv my sophomore year.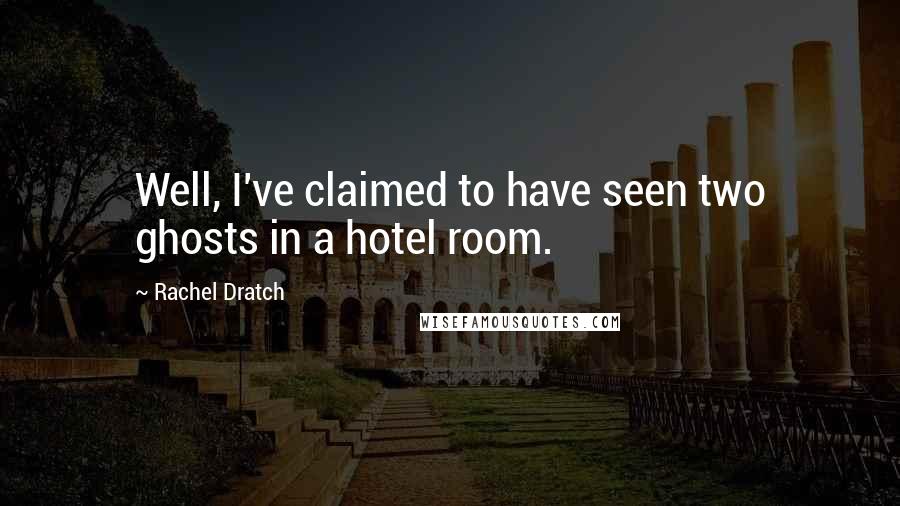 Well, I've claimed to have seen two ghosts in a hotel room.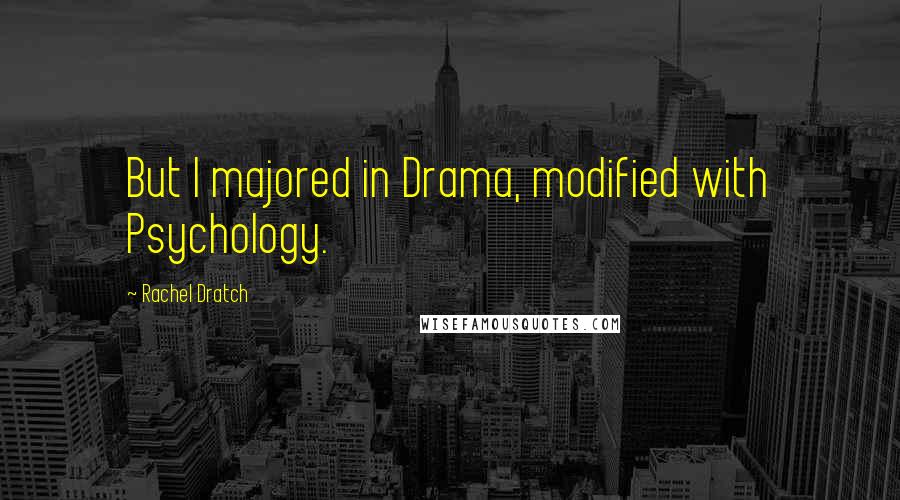 But I majored in Drama, modified with Psychology.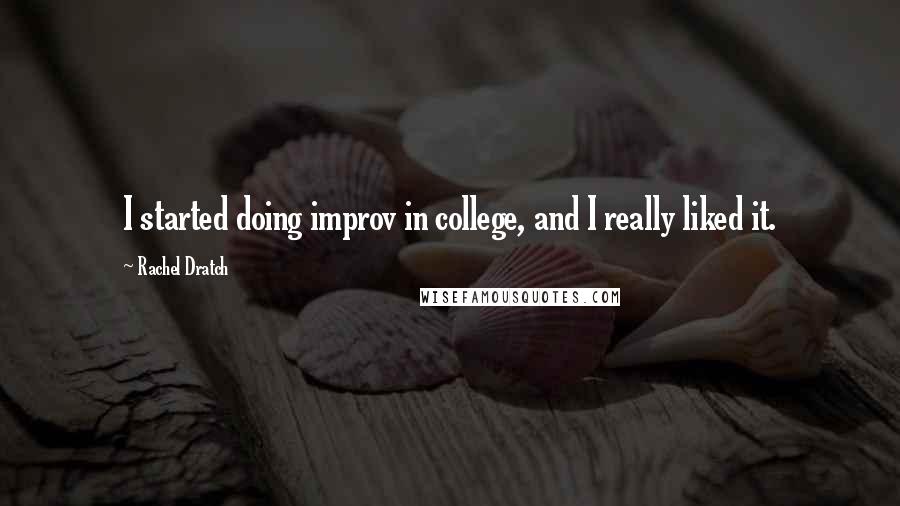 I started doing improv in college, and I really liked it.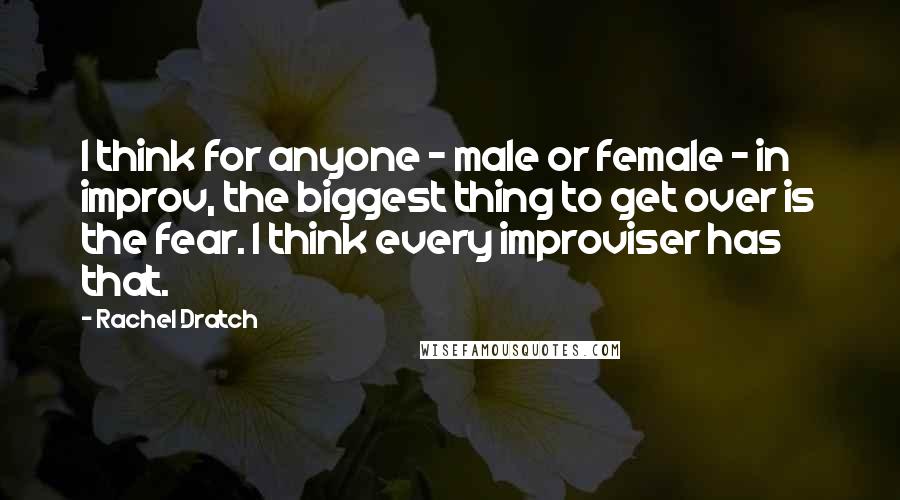 I think for anyone - male or female - in improv, the biggest thing to get over is the fear. I think every improviser has that.