Zen Philosophy Quotes
Collection of top 23 famous quotes about Zen Philosophy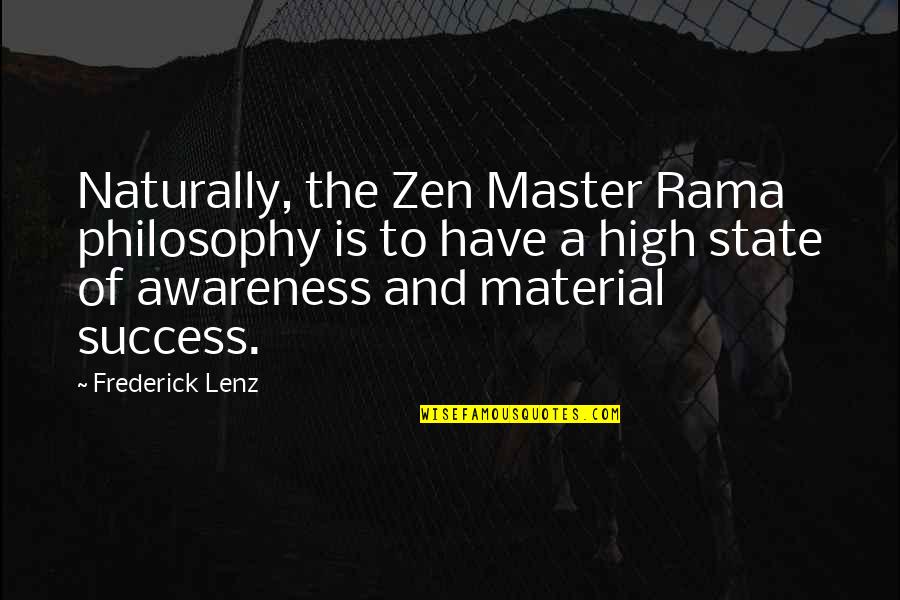 Naturally, the Zen Master Rama philosophy is to have a high state of awareness and material success.
—
Frederick Lenz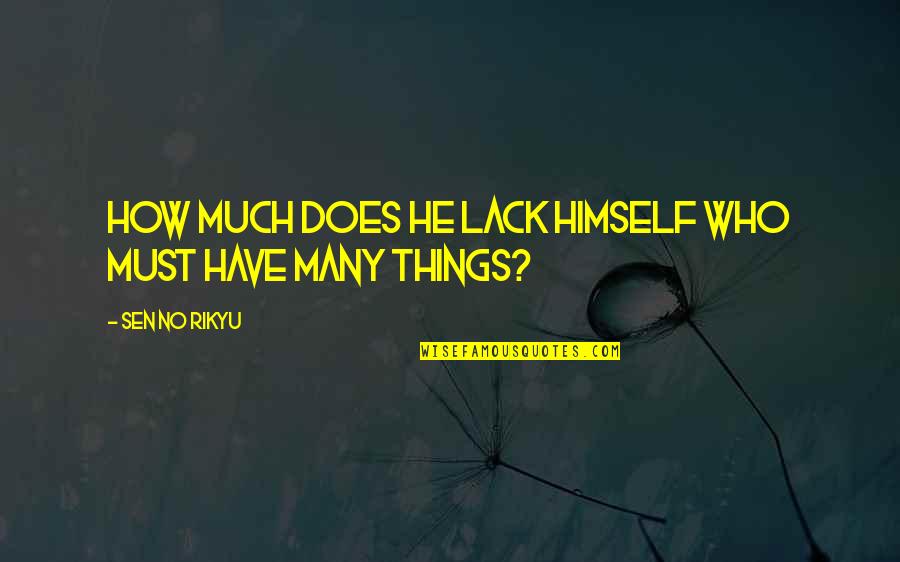 How much does he lack himself who must have many things?
—
Sen No Rikyu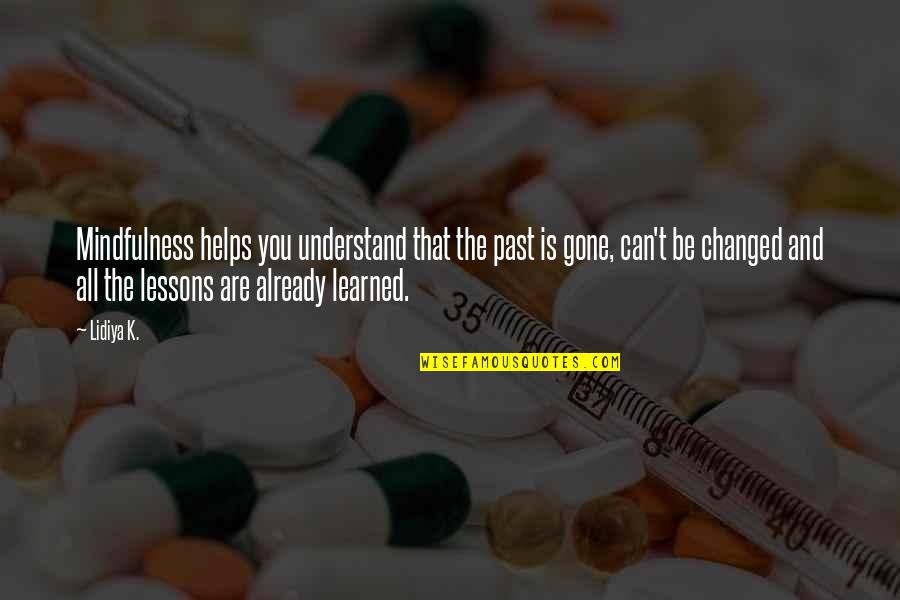 Mindfulness helps you understand that the past is gone, can't be changed and all the lessons are already learned.
—
Lidiya K.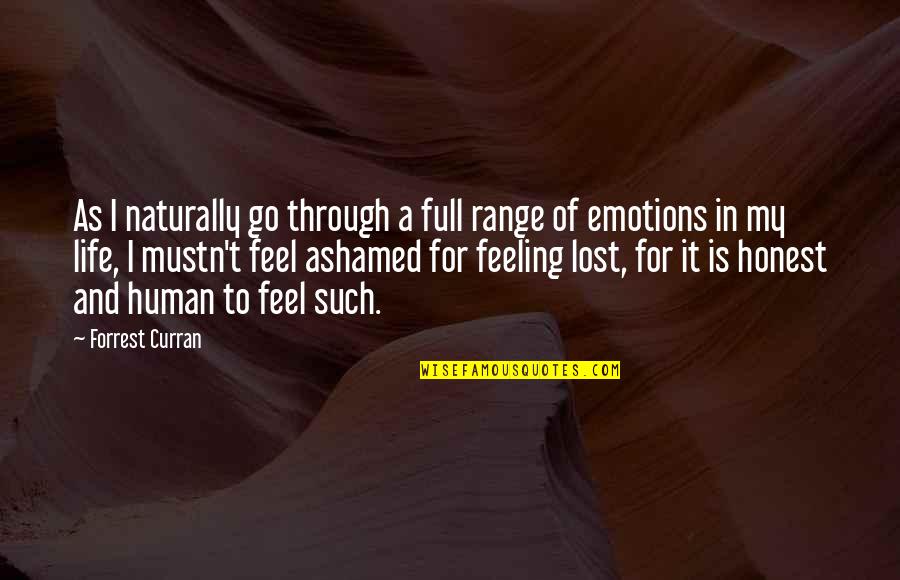 As I naturally go through a full range of emotions in my life, I mustn't feel ashamed for feeling lost, for it is honest and human to feel such.
—
Forrest Curran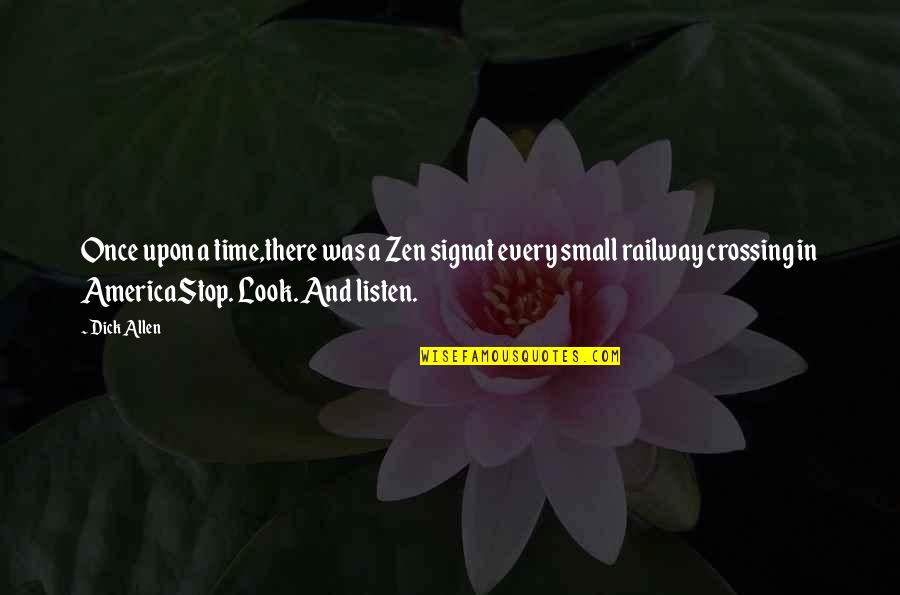 Once upon a time,
there was a Zen sign
at every small railway crossing in America
Stop. Look. And listen. —
Dick Allen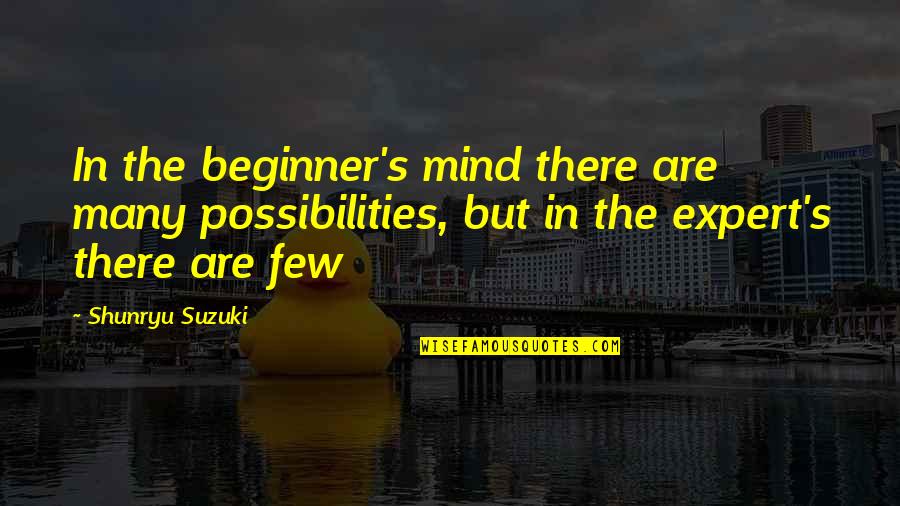 In the beginner's mind there are many possibilities, but in the expert's there are few —
Shunryu Suzuki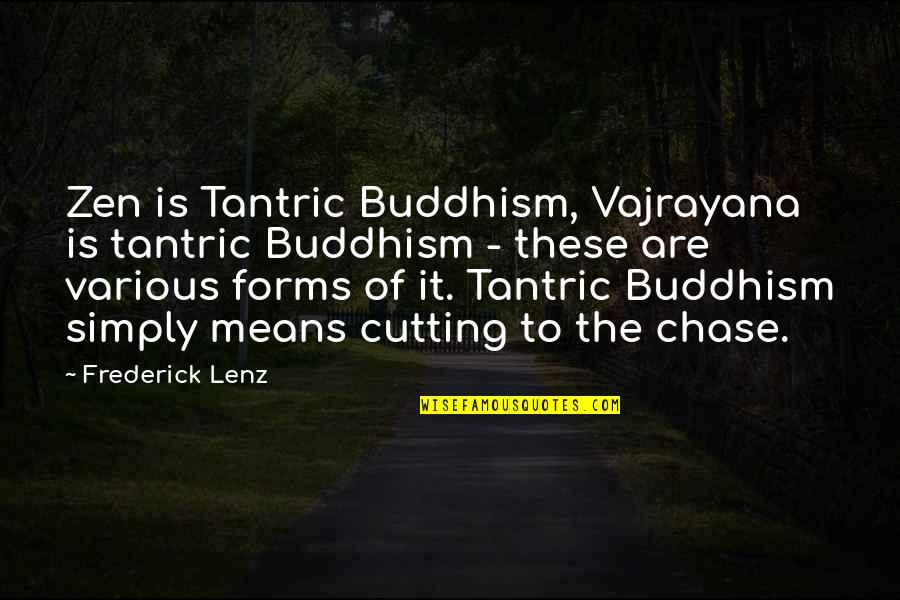 Zen is Tantric Buddhism, Vajrayana is tantric Buddhism - these are various forms of it. Tantric Buddhism simply means cutting to the chase. —
Frederick Lenz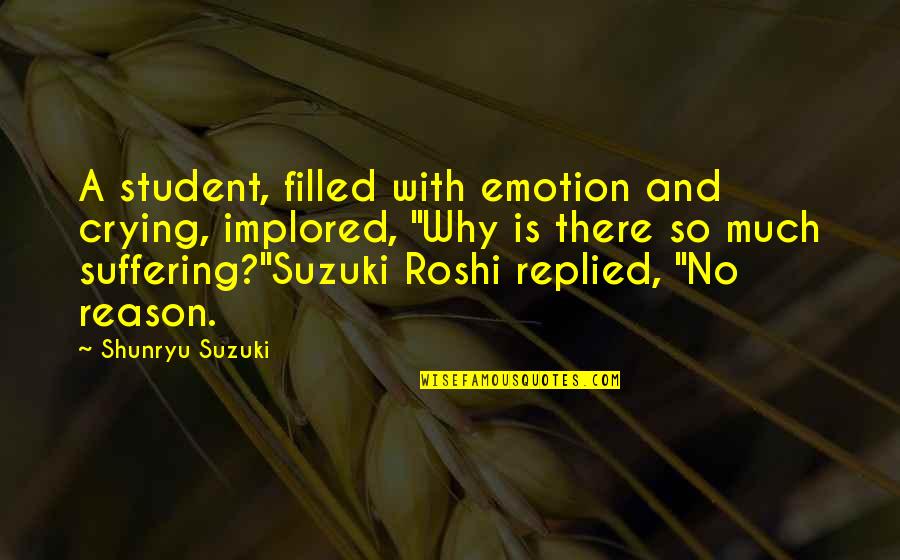 A student, filled with emotion and crying, implored, "Why is there so much suffering?"
Suzuki Roshi replied, "No reason. —
Shunryu Suzuki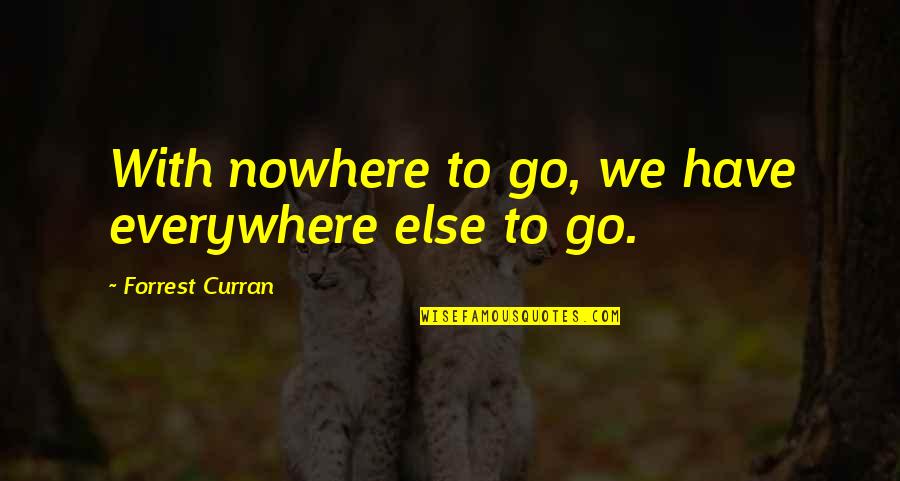 With nowhere to go, we have everywhere else to go. —
Forrest Curran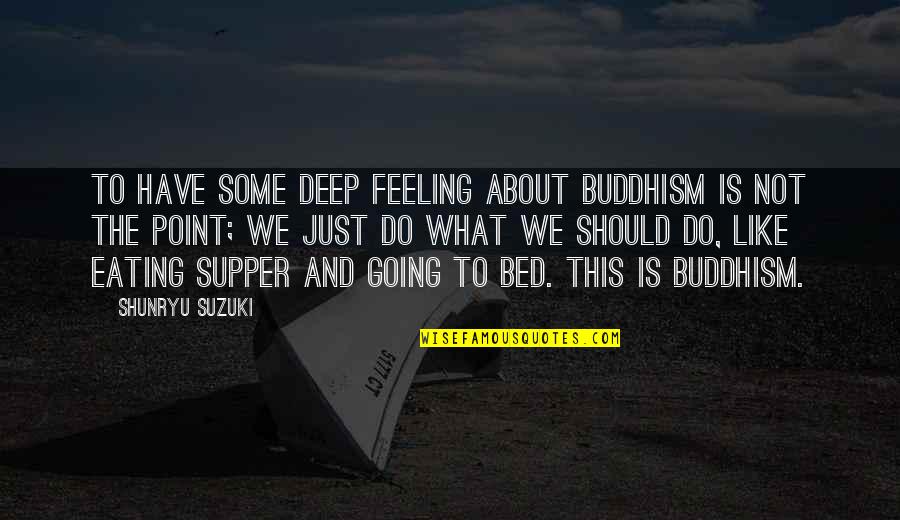 To have some deep feeling about Buddhism is not the point; we just do what we should do, like eating supper and going to bed. This is Buddhism. —
Shunryu Suzuki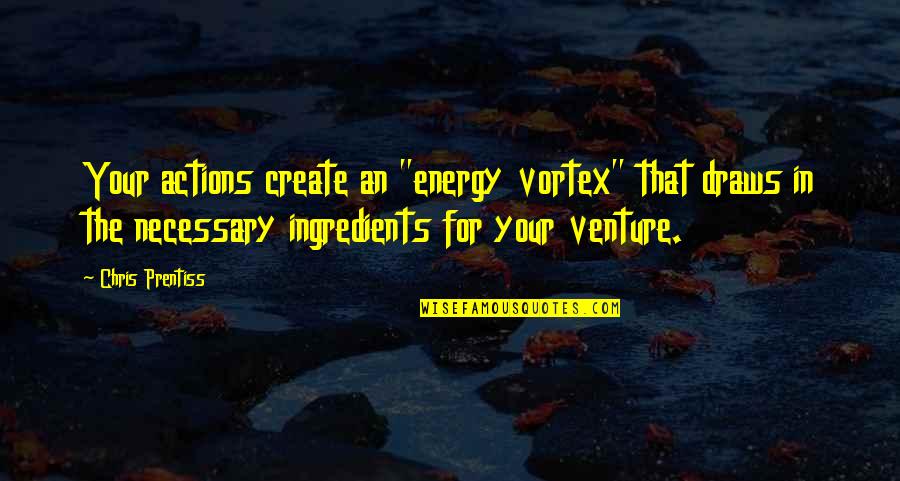 Your actions create an "energy vortex" that draws in the necessary ingredients for your venture. —
Chris Prentiss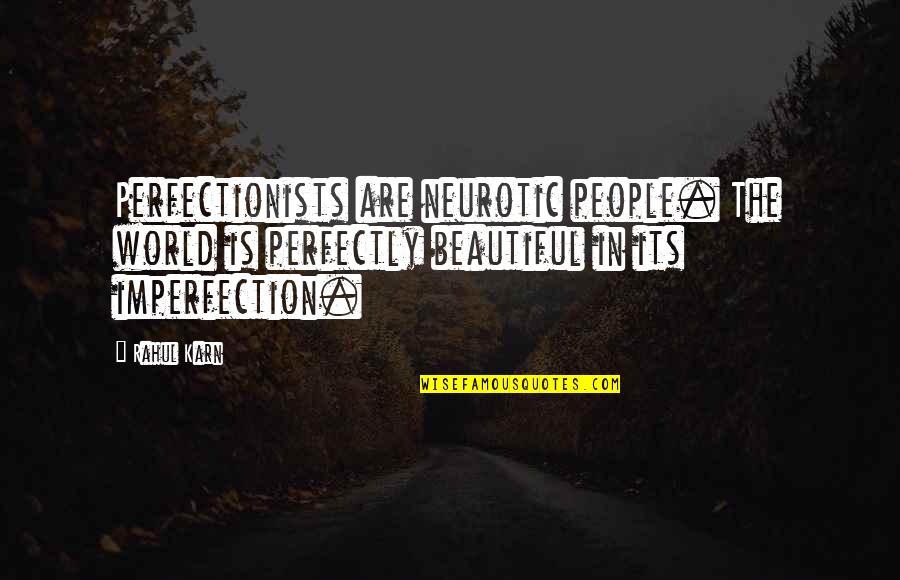 Perfectionists are neurotic people. The world is perfectly beautiful in its imperfection. —
Rahul Karn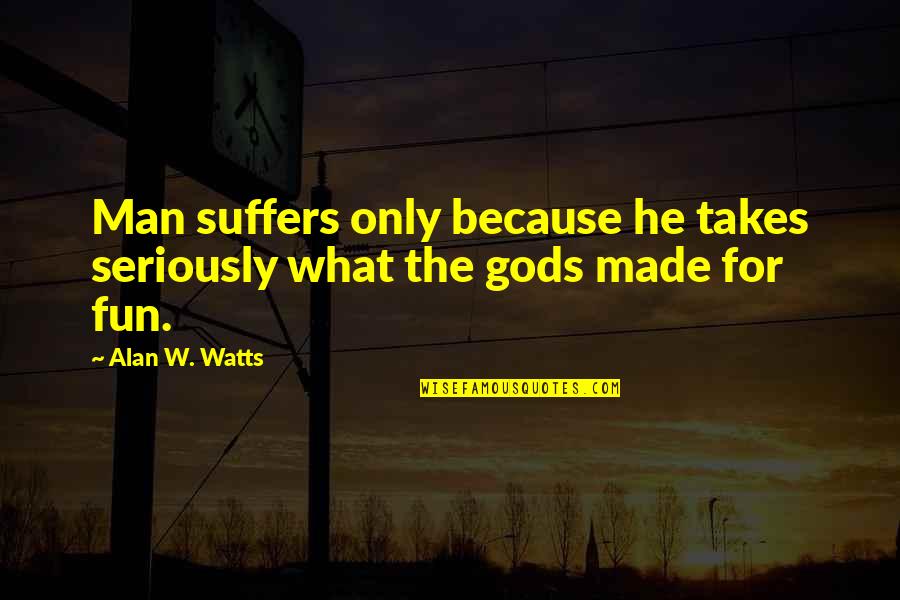 Man suffers only because he takes seriously what the gods made for fun. —
Alan W. Watts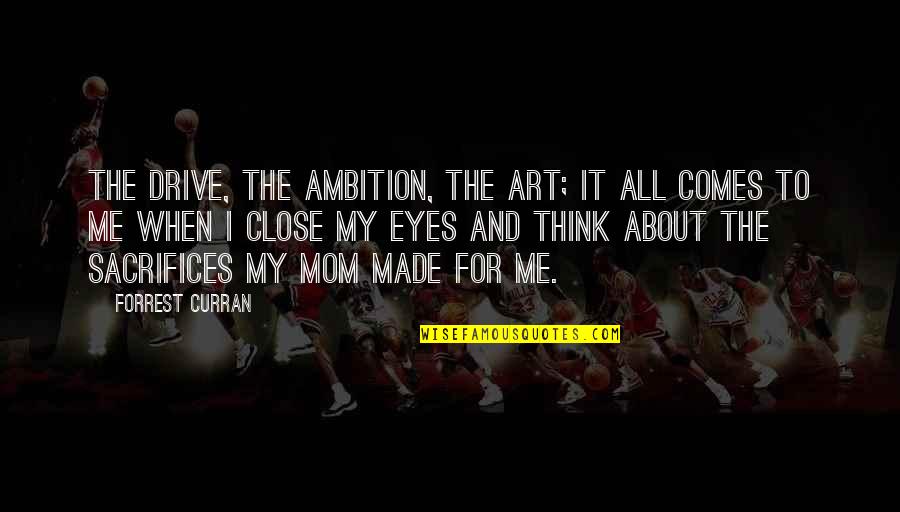 The drive, the ambition, the art; it all comes to me when I close my eyes and think about the sacrifices my Mom made for me. —
Forrest Curran
Do not desperately seek refuge in heaven and delve in blissful ignorance; discover the fires and infernos of hell that have sprung inside of you. —
Forrest Curran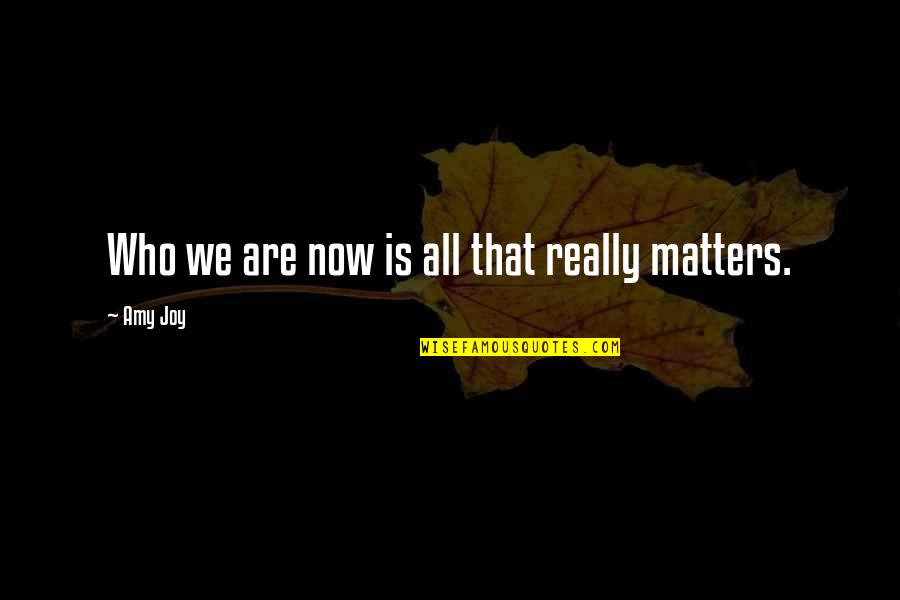 Who we are now is all that really matters. —
Amy Joy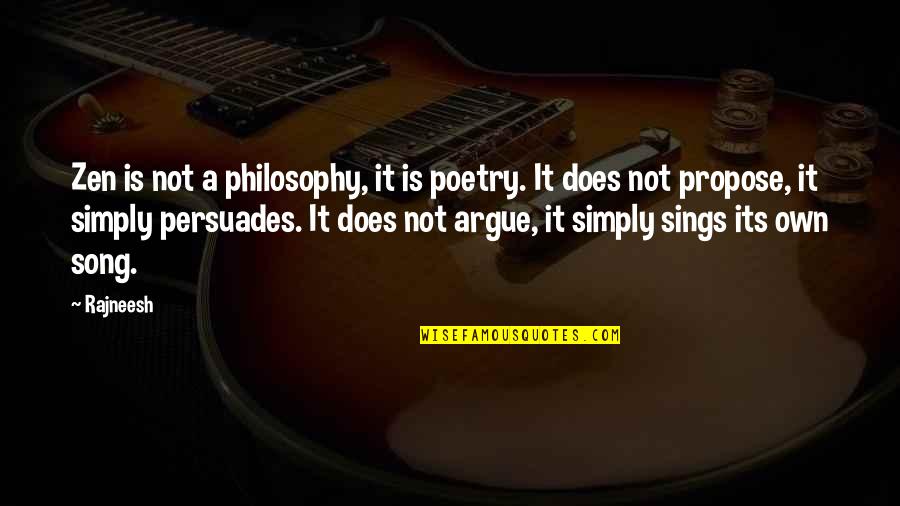 Zen is not a philosophy, it is poetry. It does not propose, it simply persuades. It does not argue, it simply sings its own song. —
Rajneesh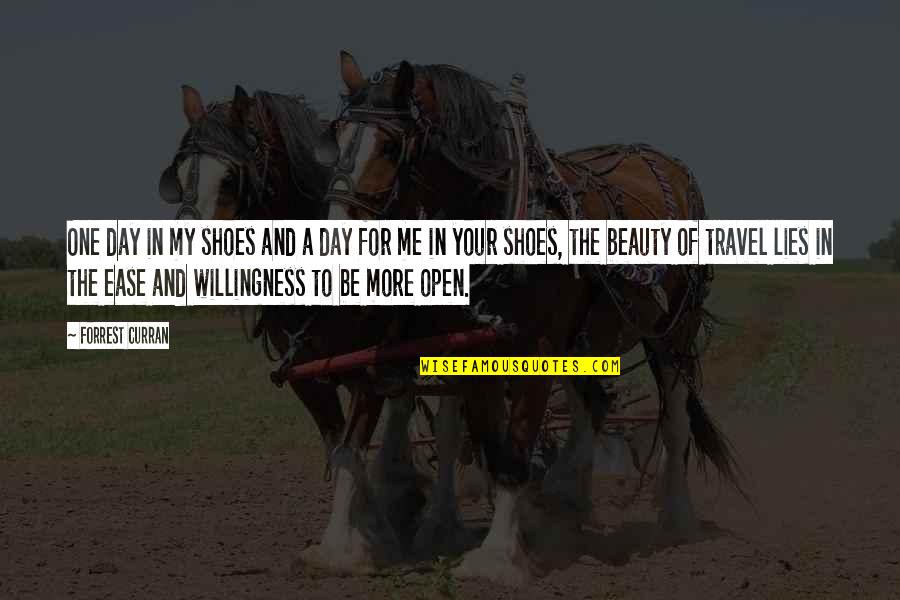 One day in my shoes and a day for me in your shoes, the beauty of travel lies in the ease and willingness to be more open. —
Forrest Curran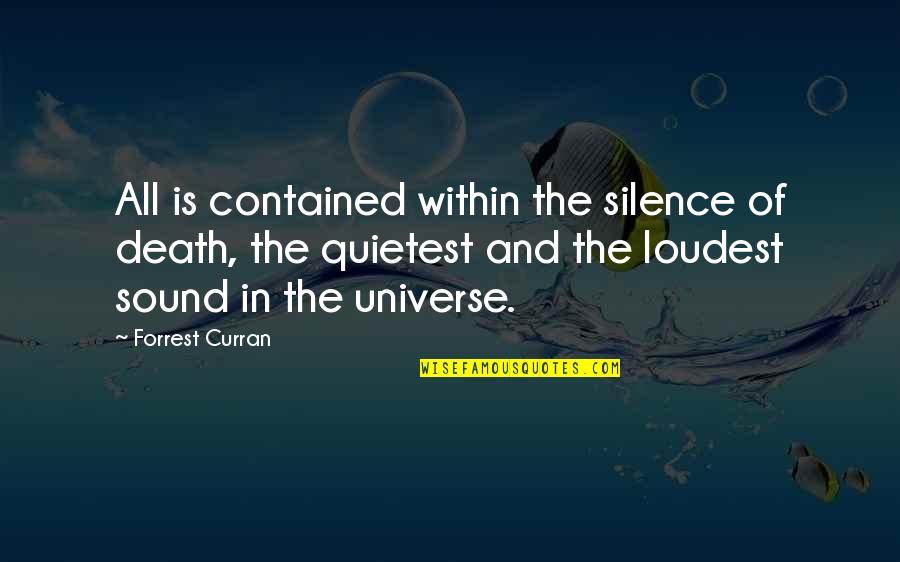 All is contained within the silence of death, the quietest and the loudest sound in the universe. —
Forrest Curran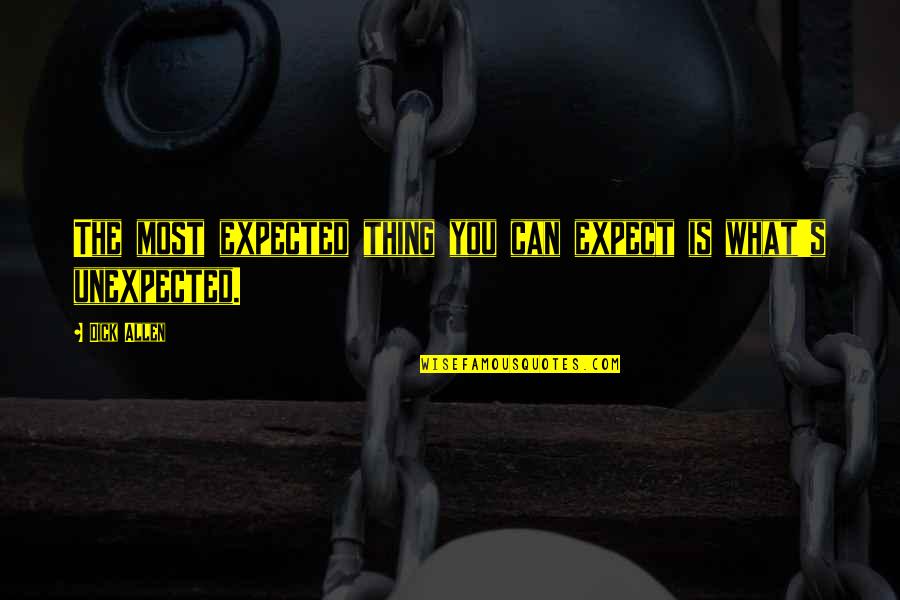 The most expected thing you can expect is what's unexpected. —
Dick Allen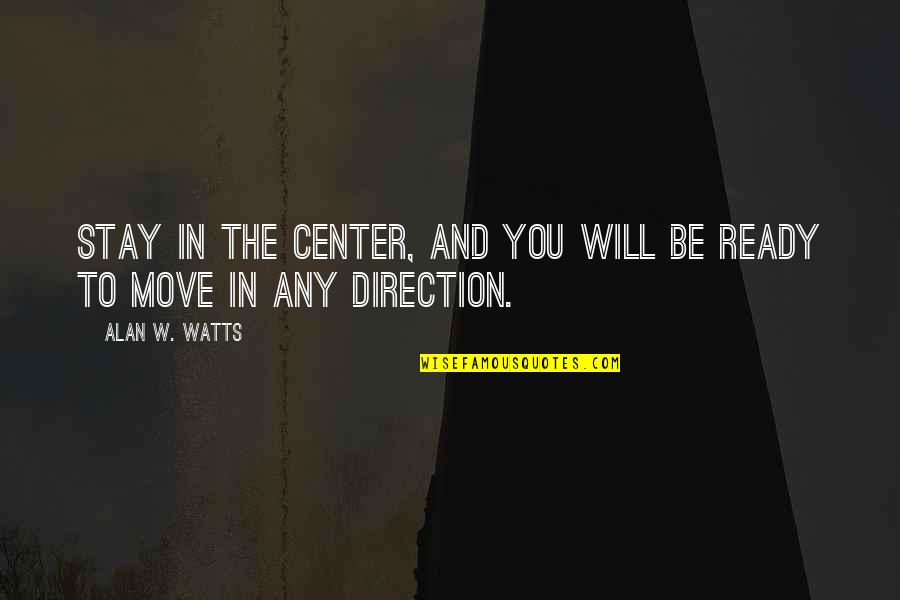 Stay in the center, and you will be ready to move in any direction. —
Alan W. Watts