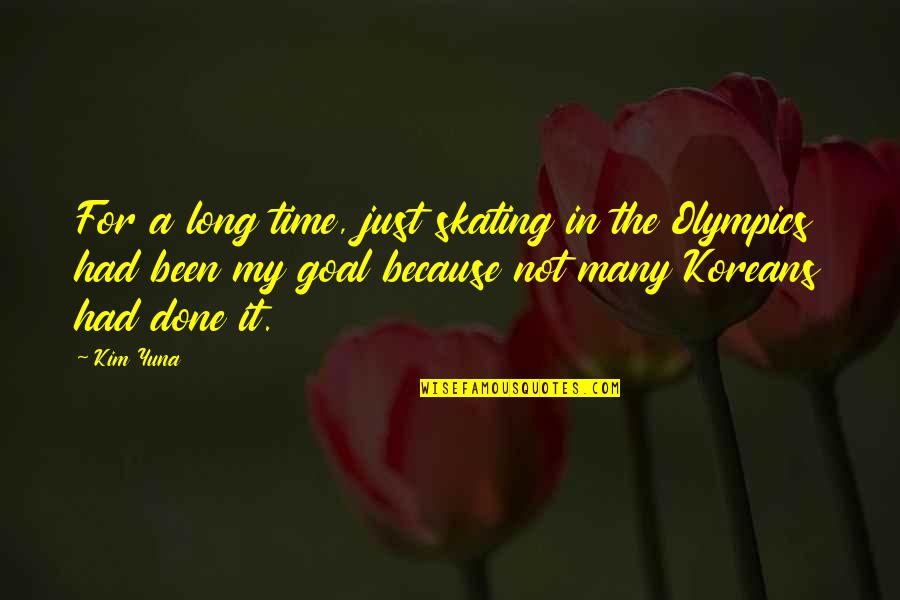 For a long time, just skating in the Olympics had been my goal because not many Koreans had done it.
—
Kim Yuna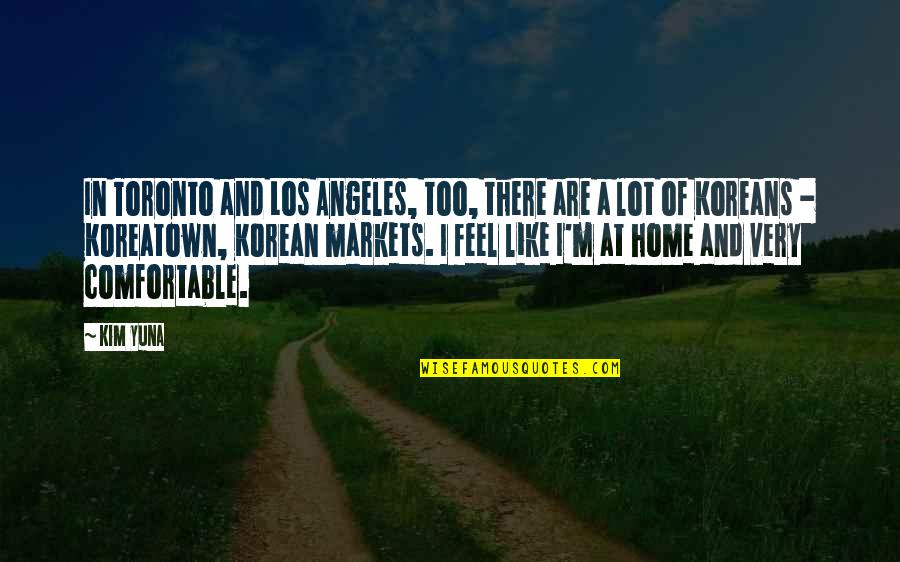 In Toronto and Los Angeles, too, there are a lot of Koreans - Koreatown, Korean markets. I feel like I'm at home and very comfortable.
—
Kim Yuna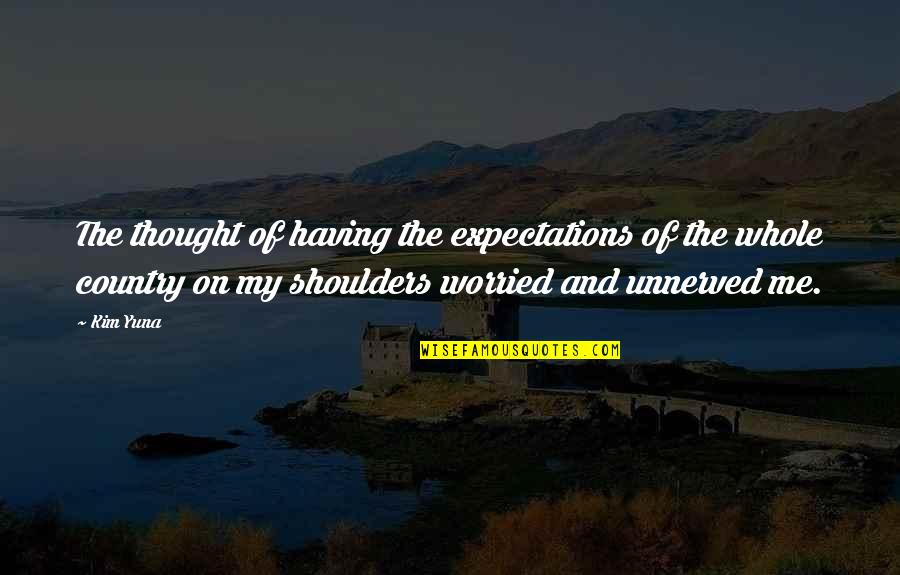 The thought of having the expectations of the whole country on my shoulders worried and unnerved me.
—
Kim Yuna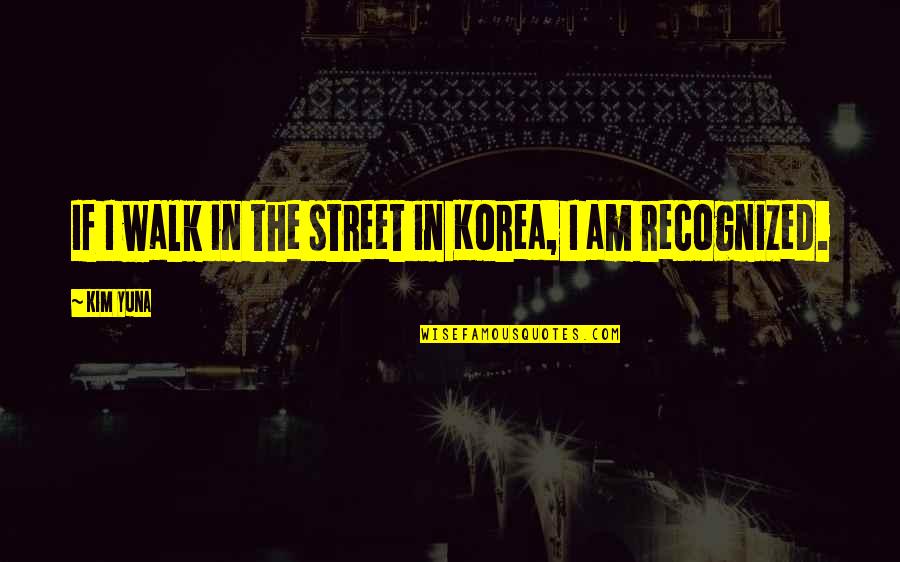 If I walk in the street in Korea, I am recognized.
—
Kim Yuna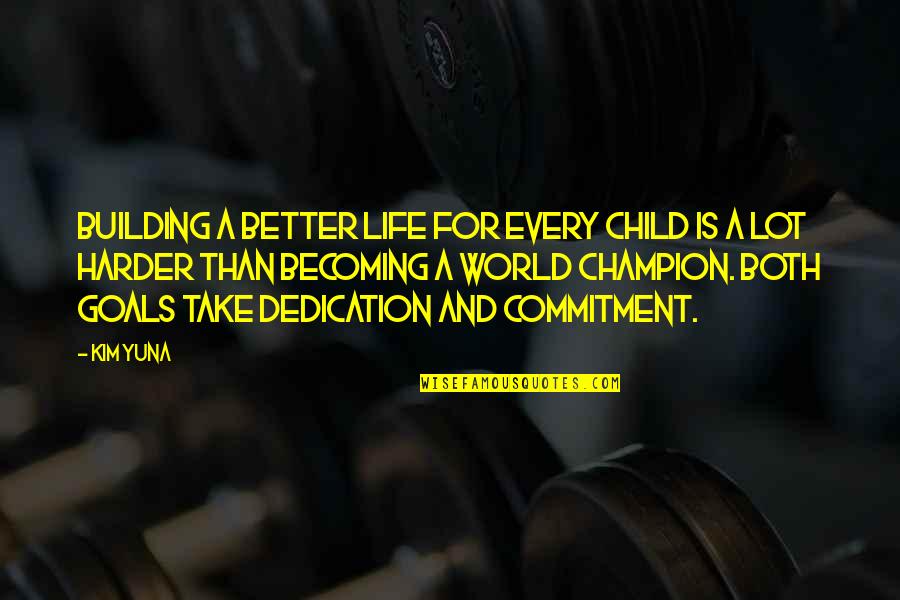 Building a better life for every child is a lot harder than becoming a world champion. Both goals take dedication and commitment.
—
Kim Yuna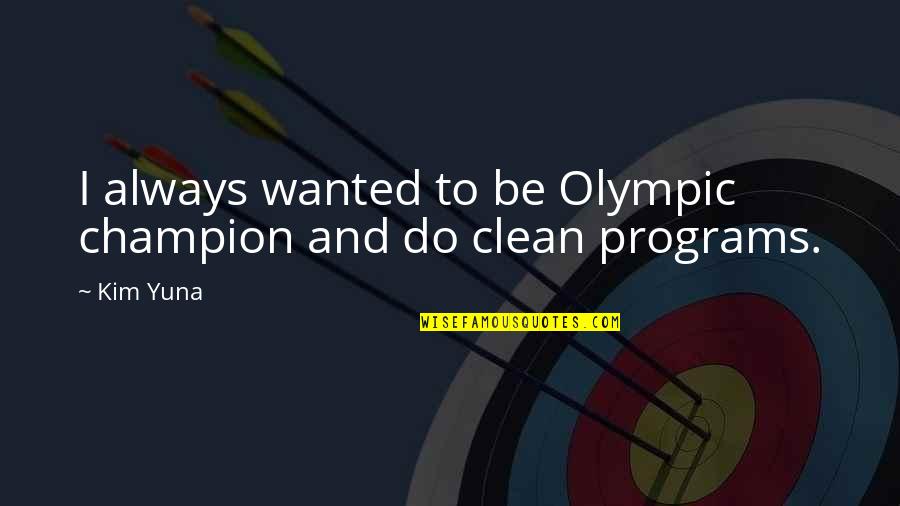 I always wanted to be Olympic champion and do clean programs.
—
Kim Yuna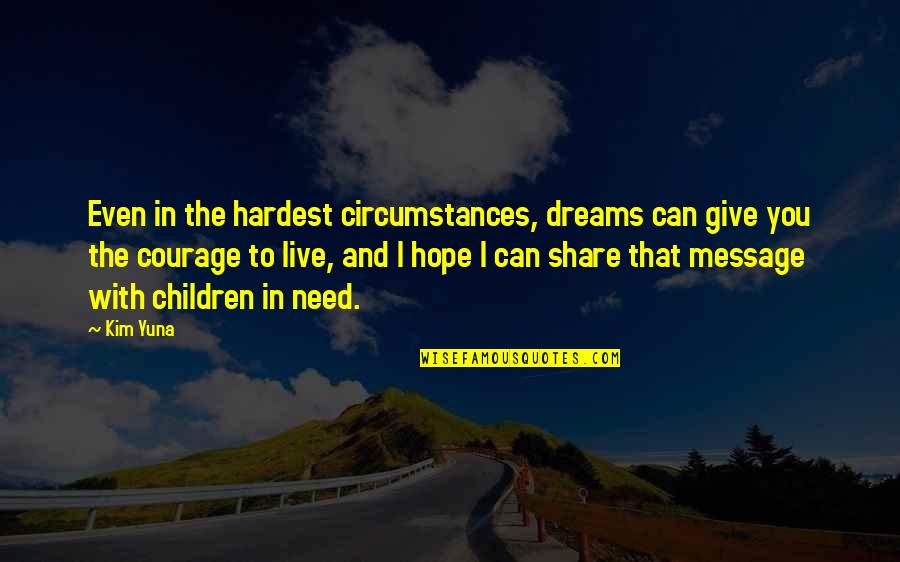 Even in the hardest circumstances, dreams can give you the courage to live, and I hope I can share that message with children in need.
—
Kim Yuna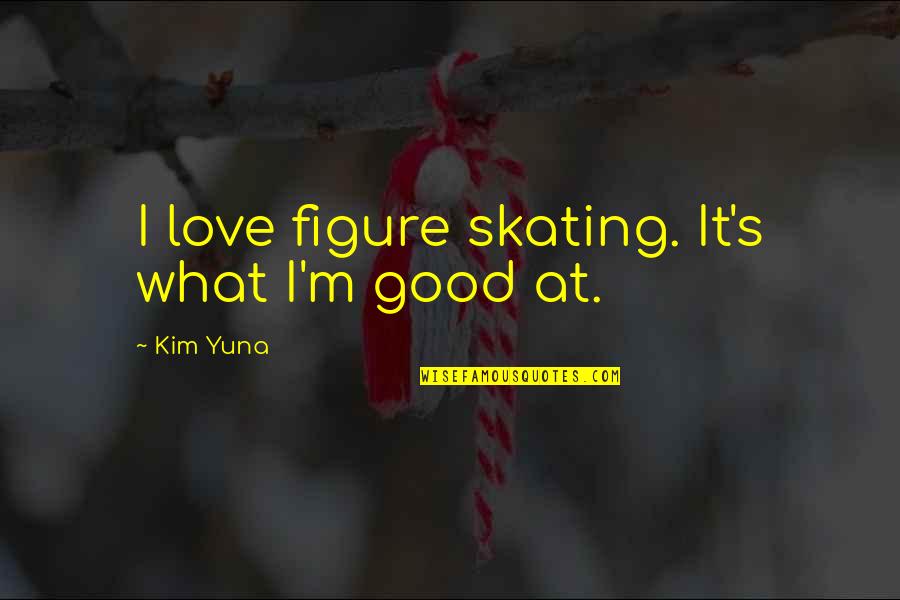 I love figure skating. It's what I'm good at. —
Kim Yuna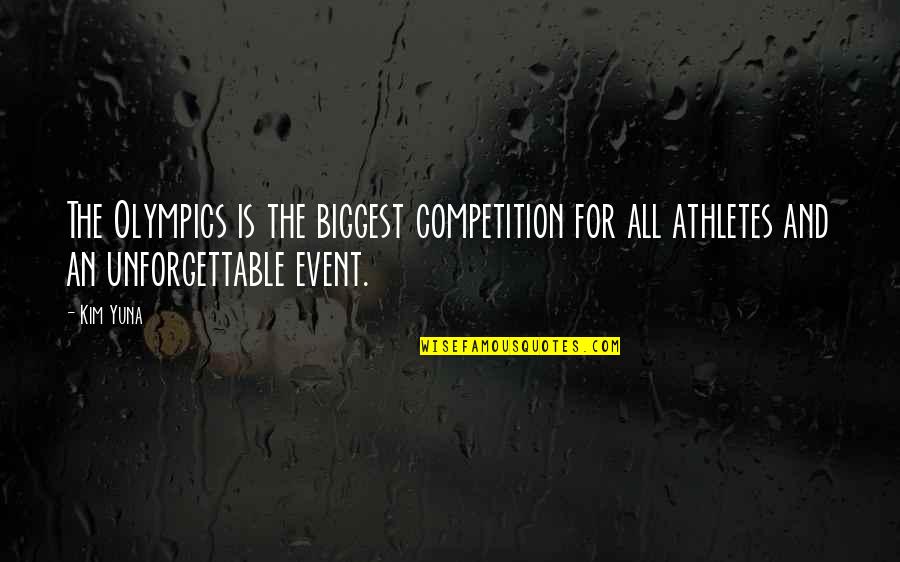 The Olympics is the biggest competition for all athletes and an unforgettable event. —
Kim Yuna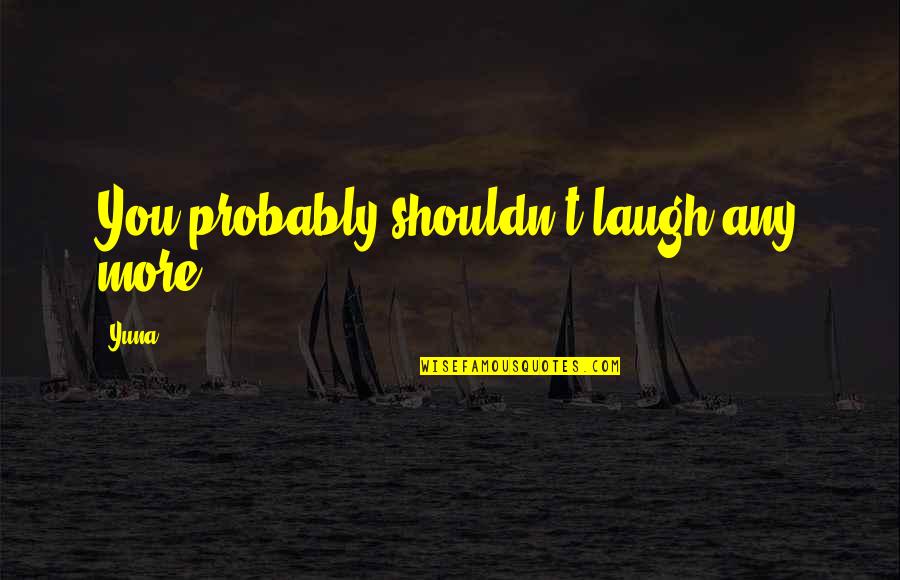 You probably shouldn't laugh any more. —
Yuna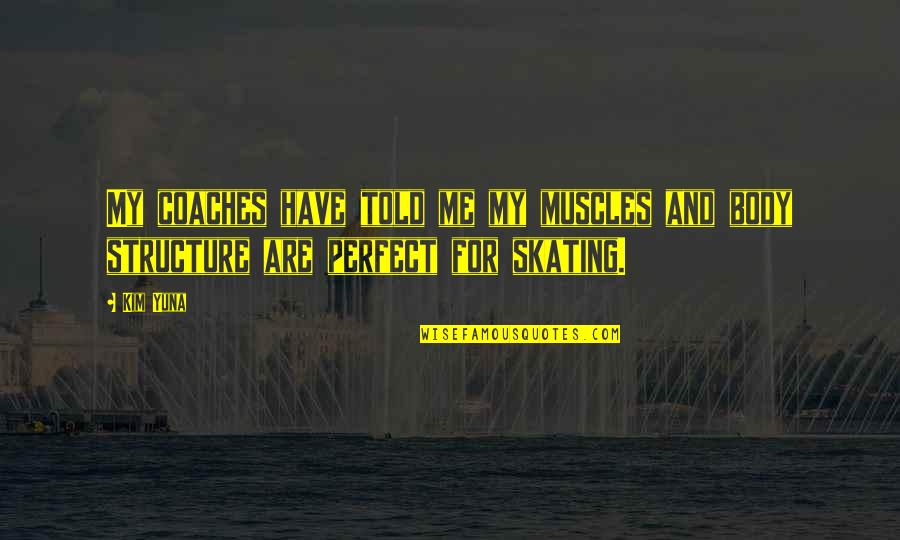 My coaches have told me my muscles and body structure are perfect for skating. —
Kim Yuna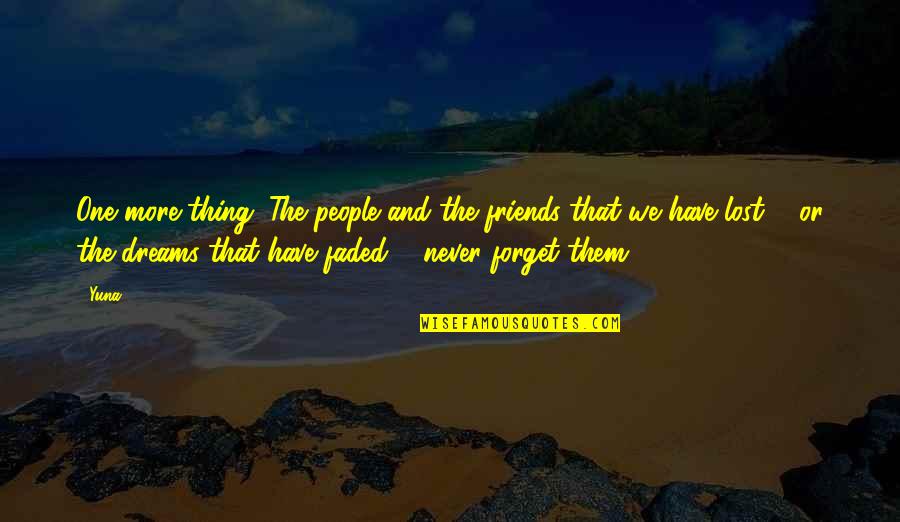 One more thing. The people and the friends that we have lost ... or the dreams that have faded ... never forget them. —
Yuna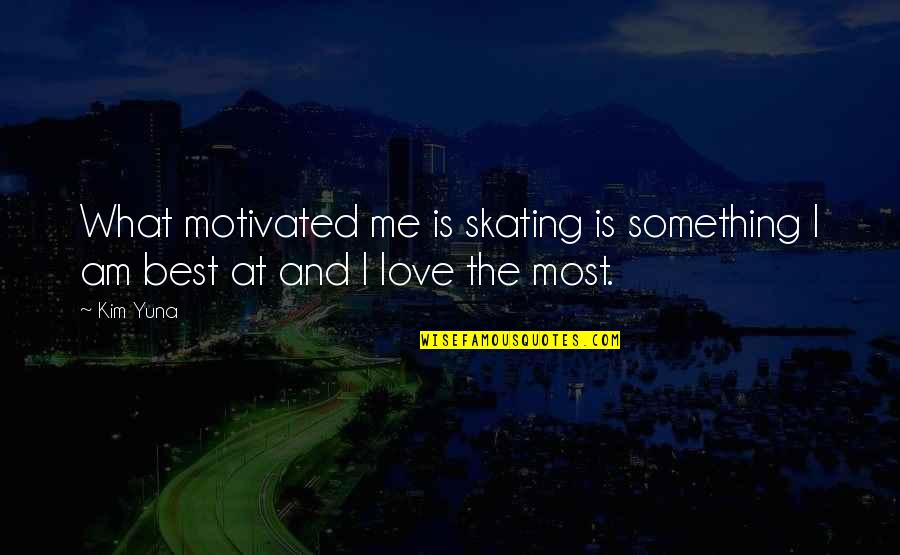 What motivated me is skating is something I am best at and I love the most. —
Kim Yuna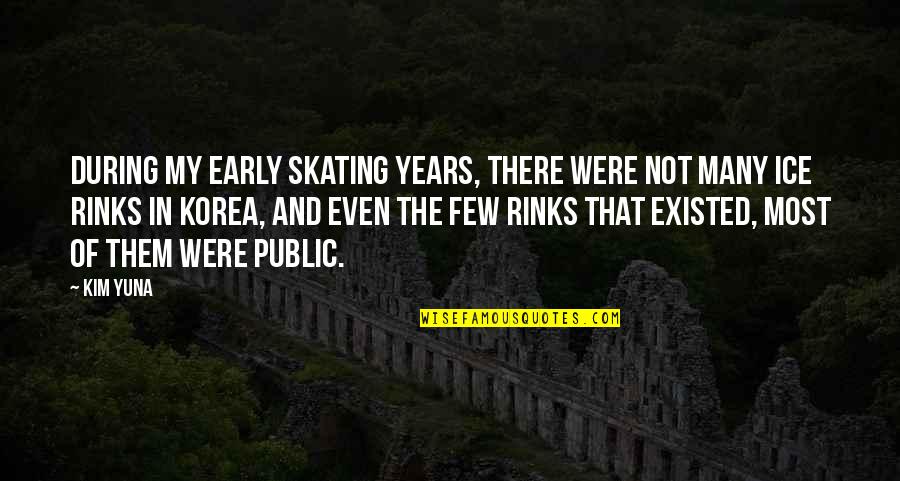 During my early skating years, there were not many ice rinks in Korea, and even the few rinks that existed, most of them were public. —
Kim Yuna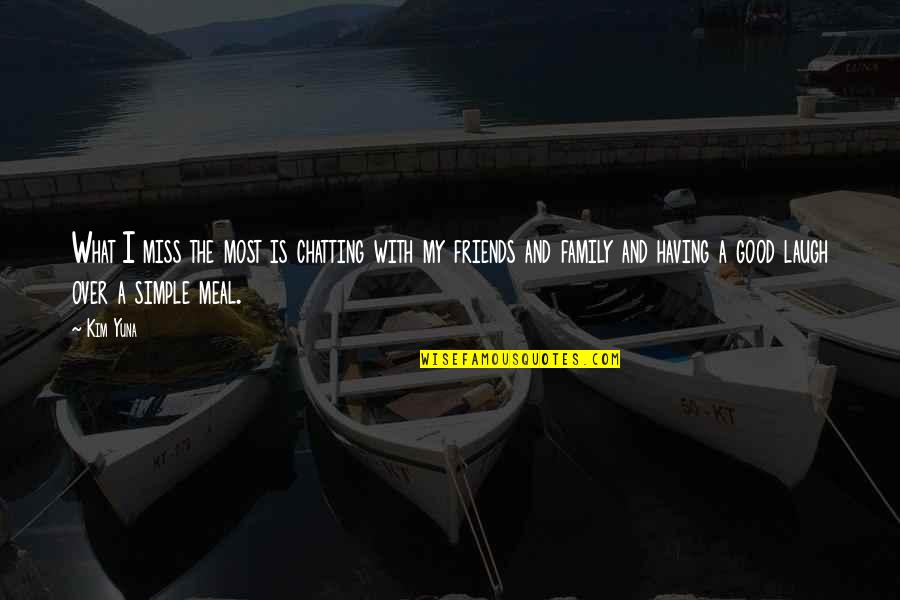 What I miss the most is chatting with my friends and family and having a good laugh over a simple meal. —
Kim Yuna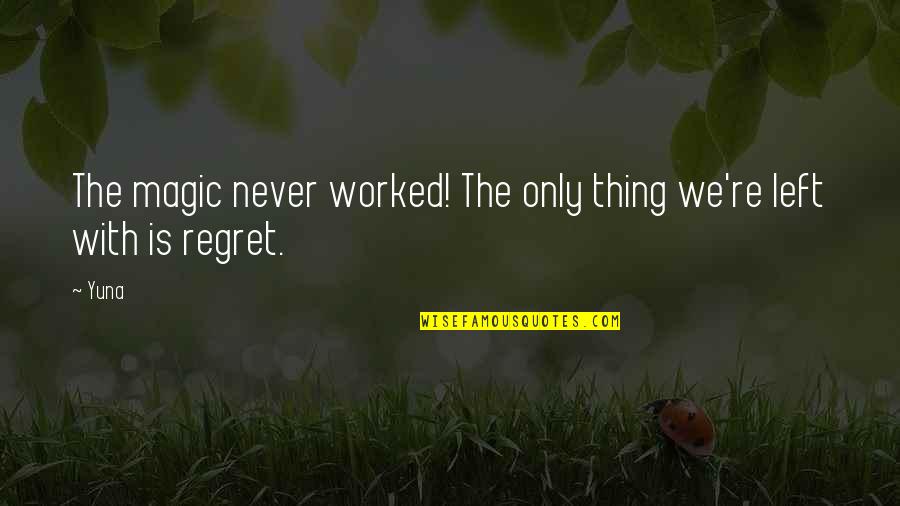 The magic never worked! The only thing we're left with is regret. —
Yuna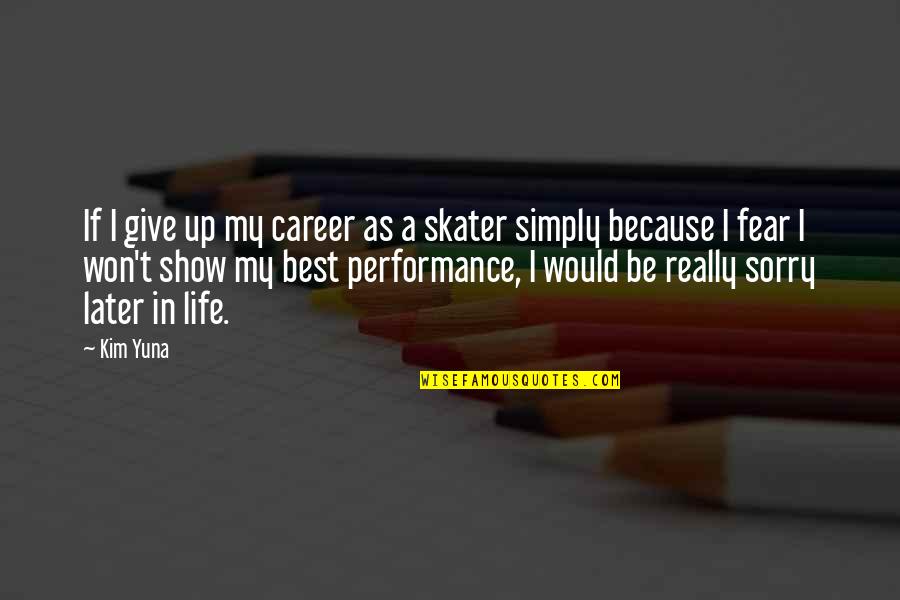 If I give up my career as a skater simply because I fear I won't show my best performance, I would be really sorry later in life. —
Kim Yuna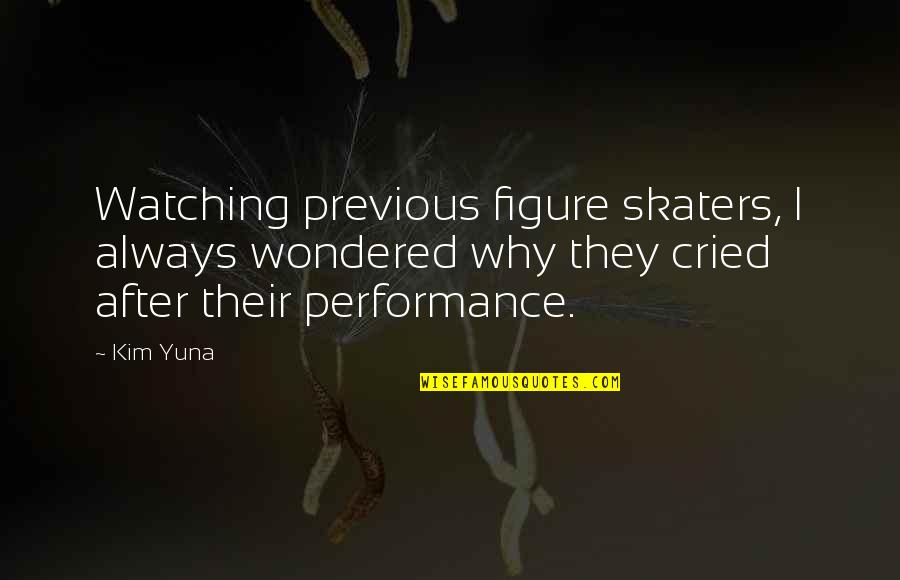 Watching previous figure skaters, I always wondered why they cried after their performance. —
Kim Yuna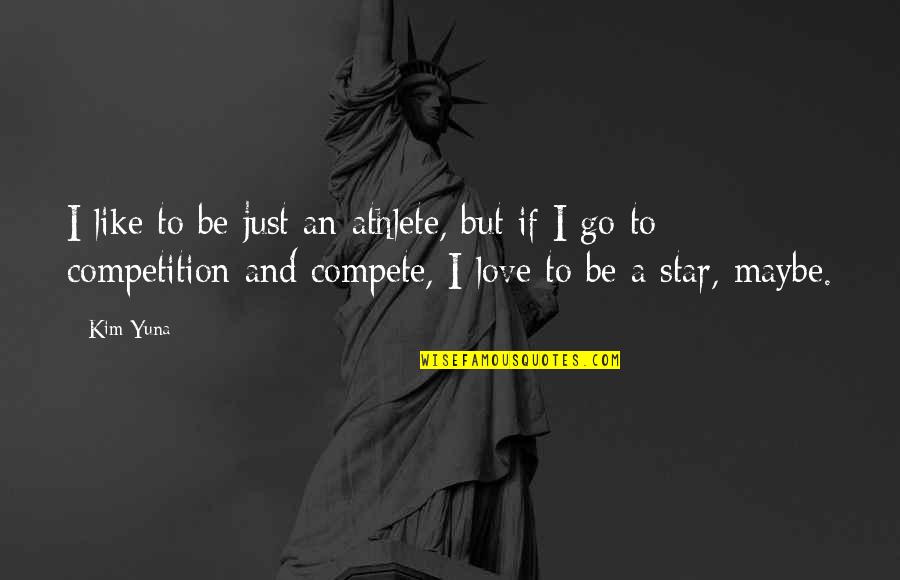 I like to be just an athlete, but if I go to competition and compete, I love to be a star, maybe. —
Kim Yuna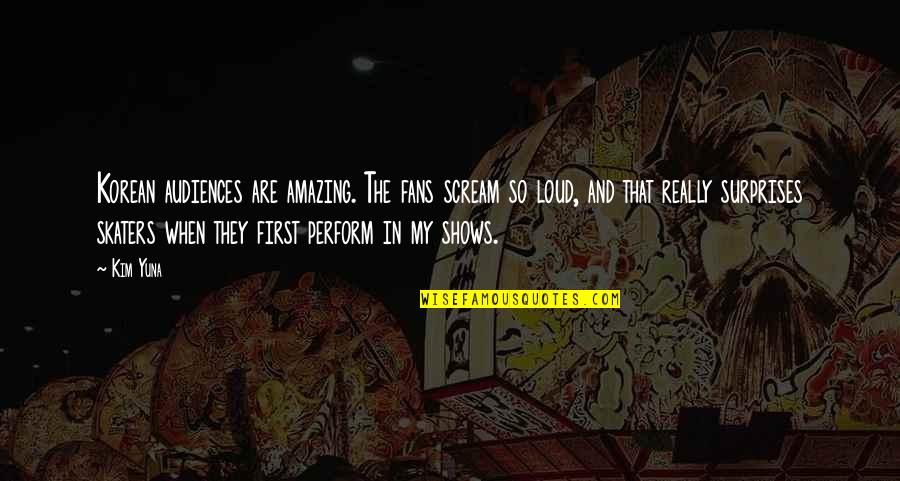 Korean audiences are amazing. The fans scream so loud, and that really surprises skaters when they first perform in my shows. —
Kim Yuna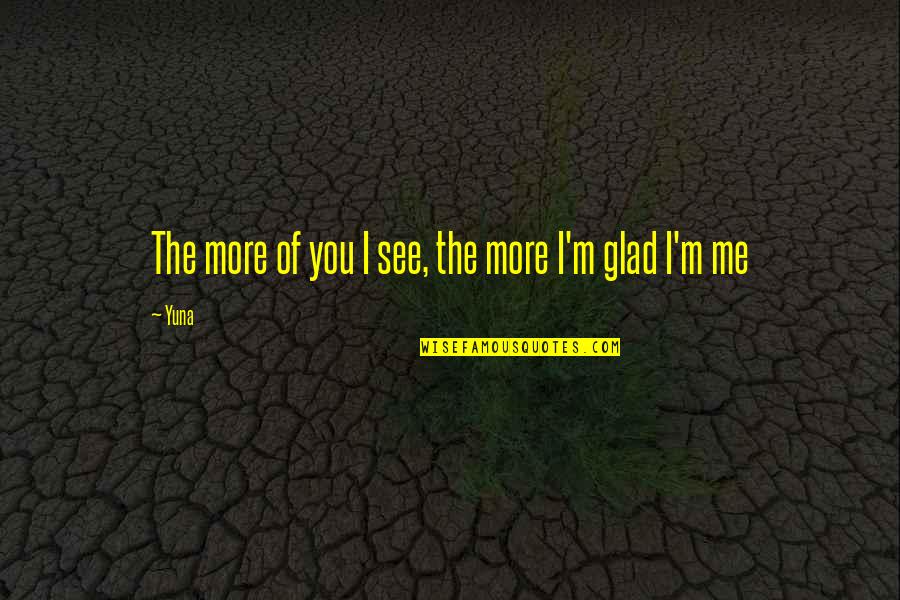 The more of you I see, the more I'm glad I'm me —
Yuna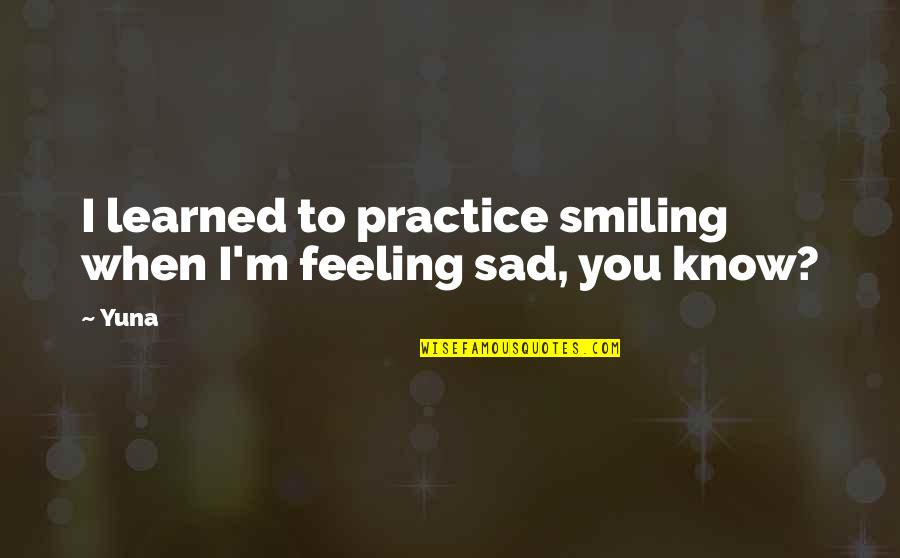 I learned to practice smiling when I'm feeling sad, you know? —
Yuna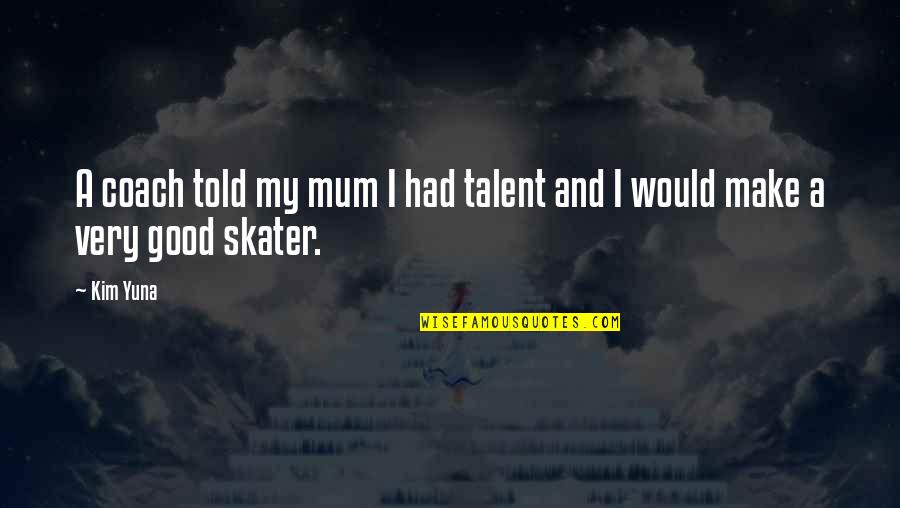 A coach told my mum I had talent and I would make a very good skater. —
Kim Yuna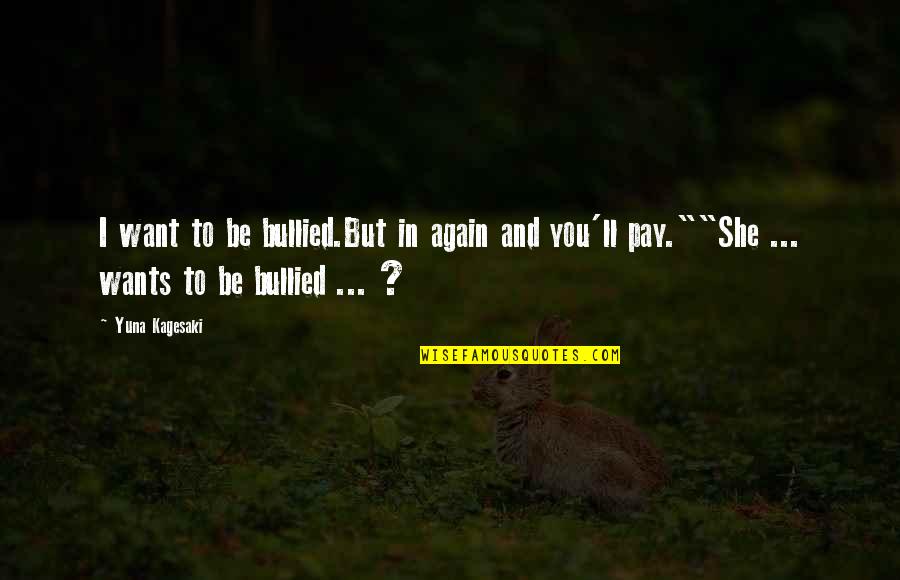 I want to be bullied.
But in again and you'll pay."
"She ... wants to be bullied ... ? —
Yuna Kagesaki
I've done it! I have become a summoner! —
Yuna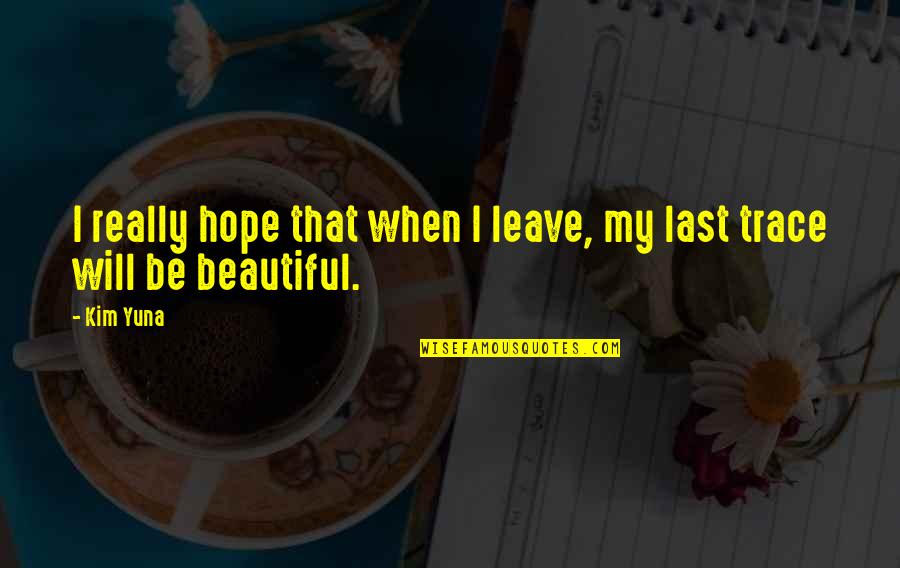 I really hope that when I leave, my last trace will be beautiful. —
Kim Yuna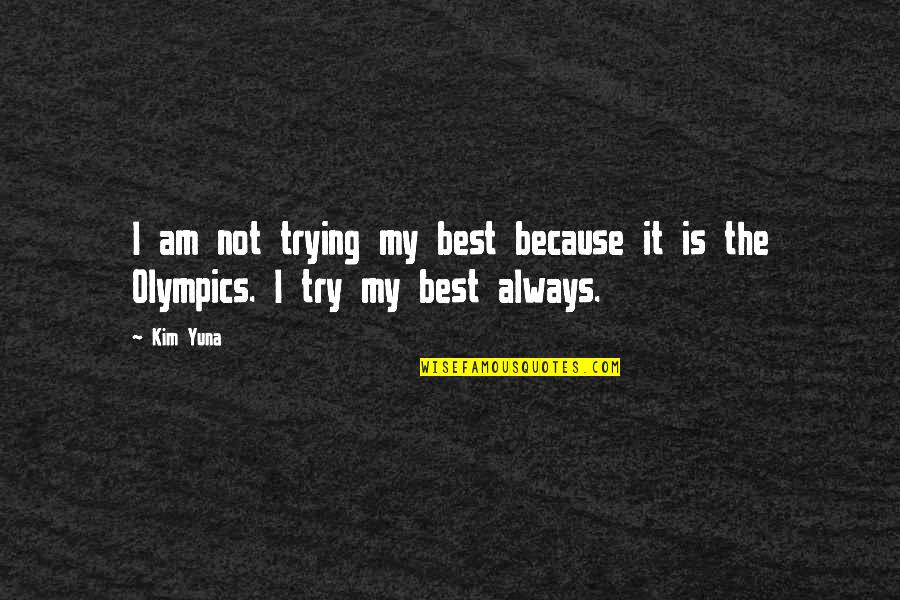 I am not trying my best because it is the Olympics. I try my best always. —
Kim Yuna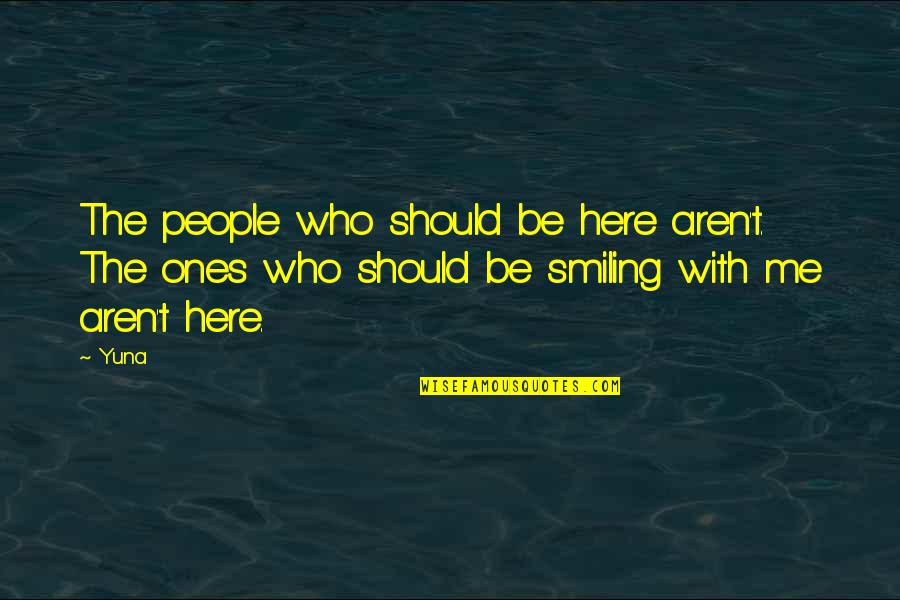 The people who should be here aren't. The ones who should be smiling with me aren't here. —
Yuna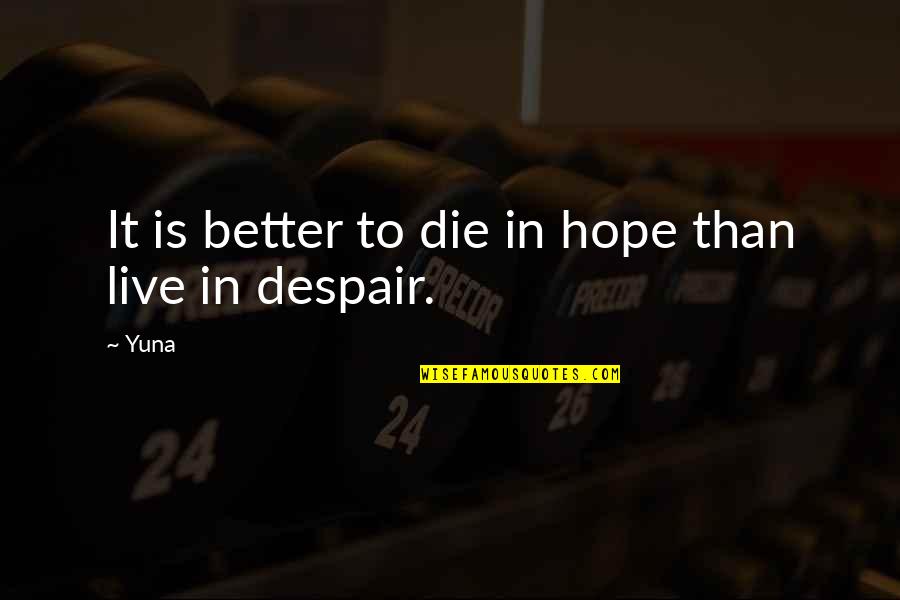 It is better to die in hope than live in despair. —
Yuna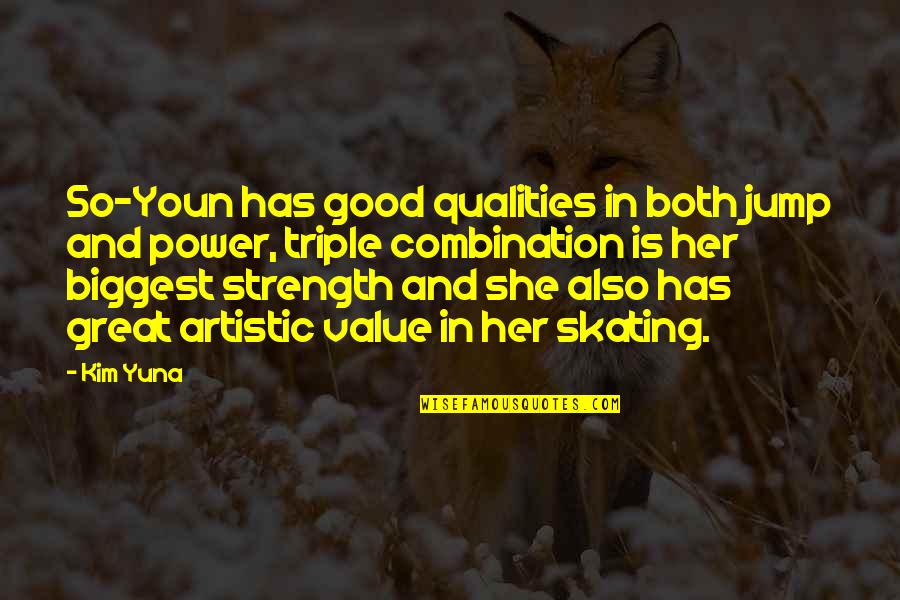 So-Youn has good qualities in both jump and power, triple combination is her biggest strength and she also has great artistic value in her skating. —
Kim Yuna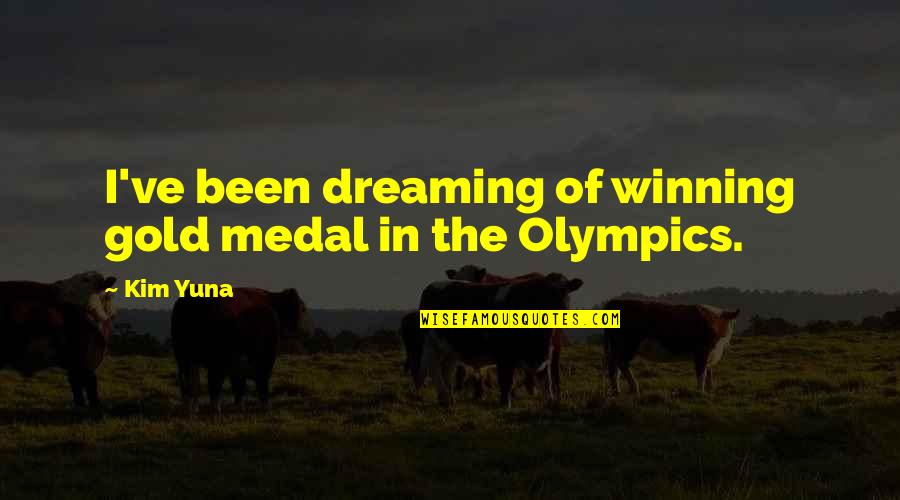 I've been dreaming of winning gold medal in the Olympics. —
Kim Yuna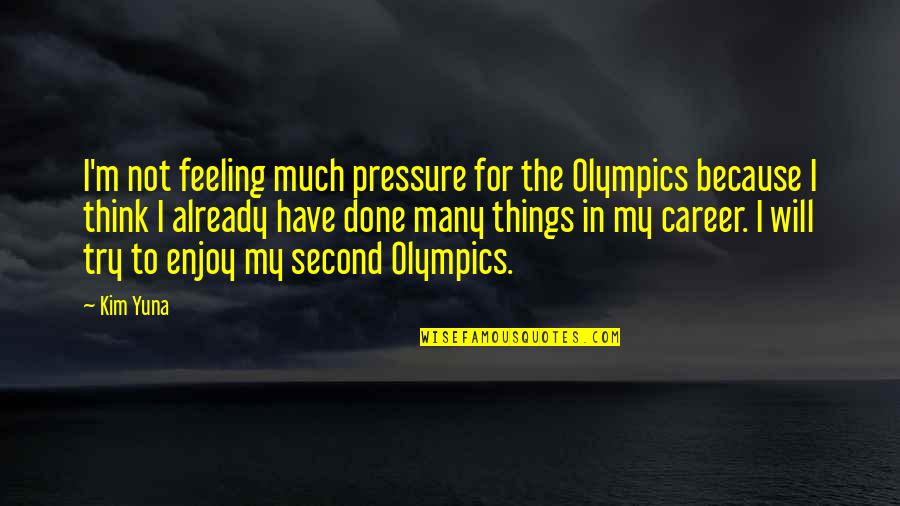 I'm not feeling much pressure for the Olympics because I think I already have done many things in my career. I will try to enjoy my second Olympics. —
Kim Yuna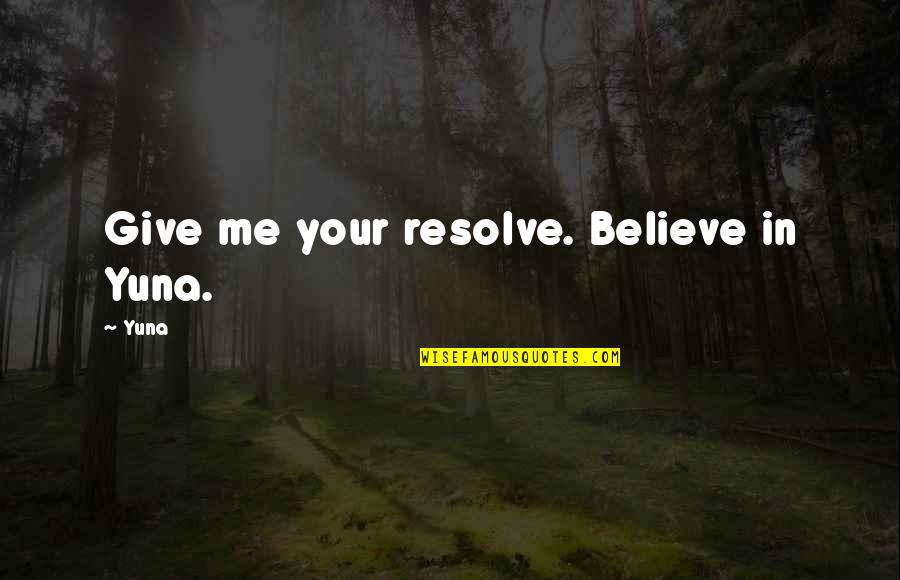 Give me your resolve. Believe in
Yuna
. —
Yuna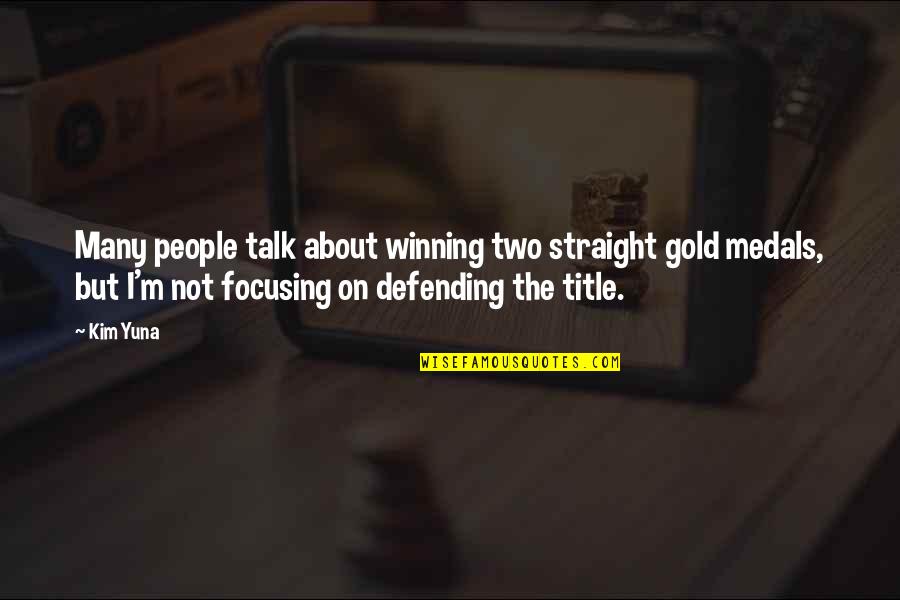 Many people talk about winning two straight gold medals, but I'm not focusing on defending the title. —
Kim Yuna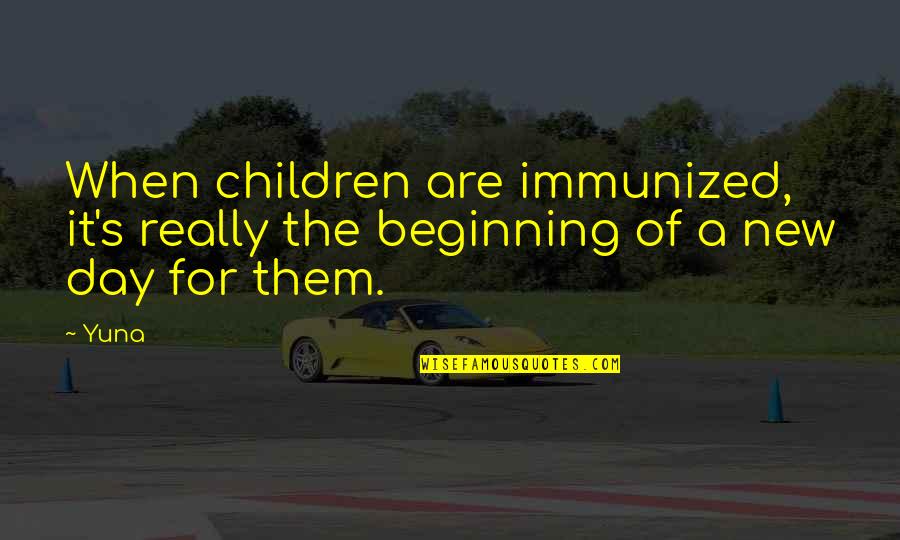 When children are immunized, it's really the beginning of a new day for them. —
Yuna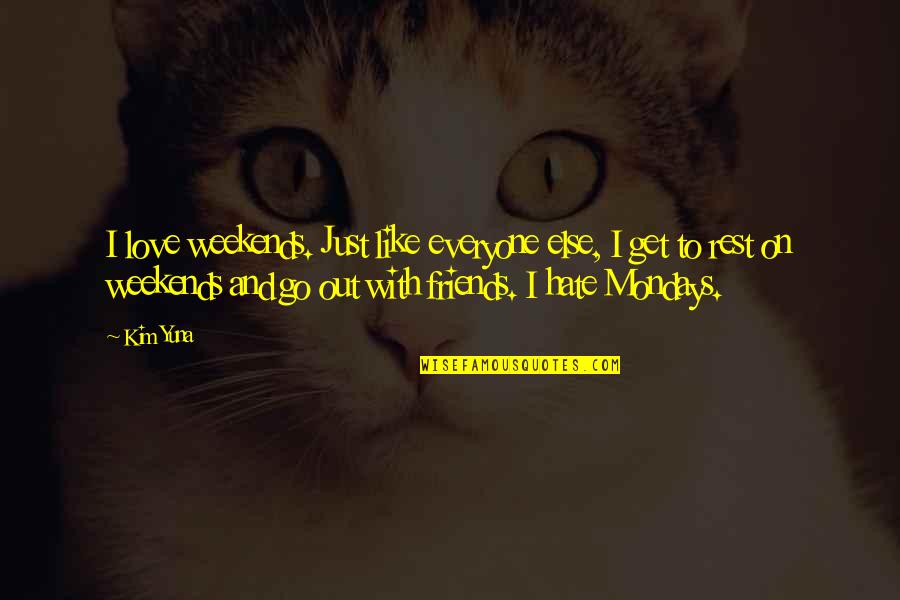 I love weekends. Just like everyone else, I get to rest on weekends and go out with friends. I hate Mondays. —
Kim Yuna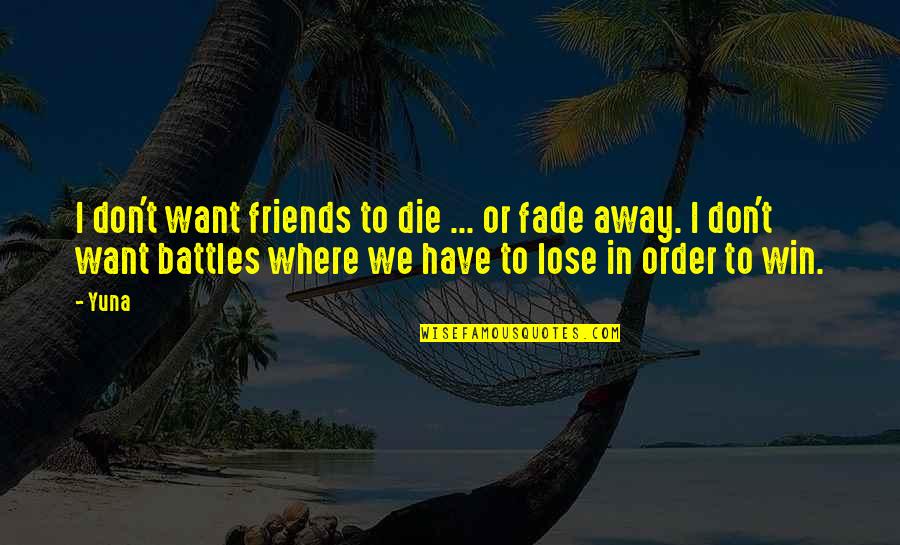 I don't want friends to die ... or fade away. I don't want battles where we have to lose in order to win. —
Yuna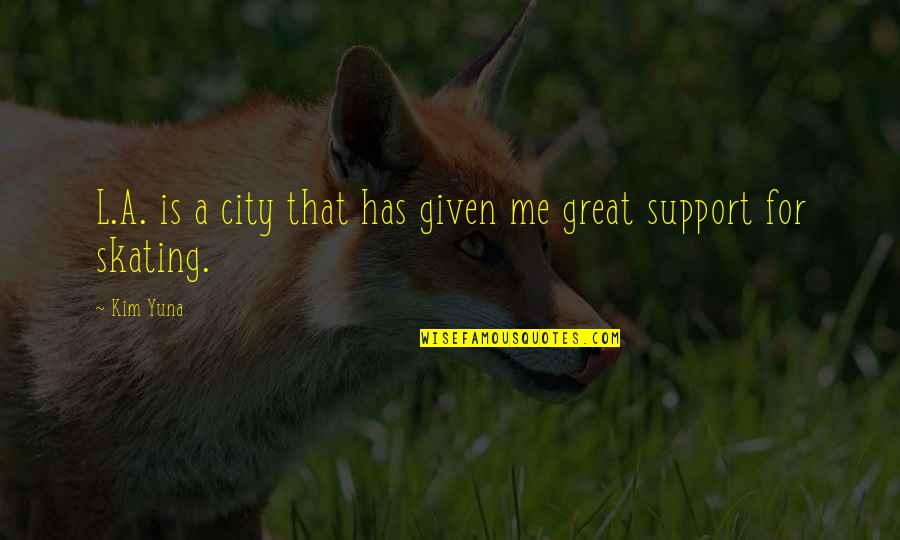 L.A. is a city that has given me great support for skating. —
Kim Yuna