Your Child Needs You Quotes
Collection of top 38 famous quotes about Your Child Needs You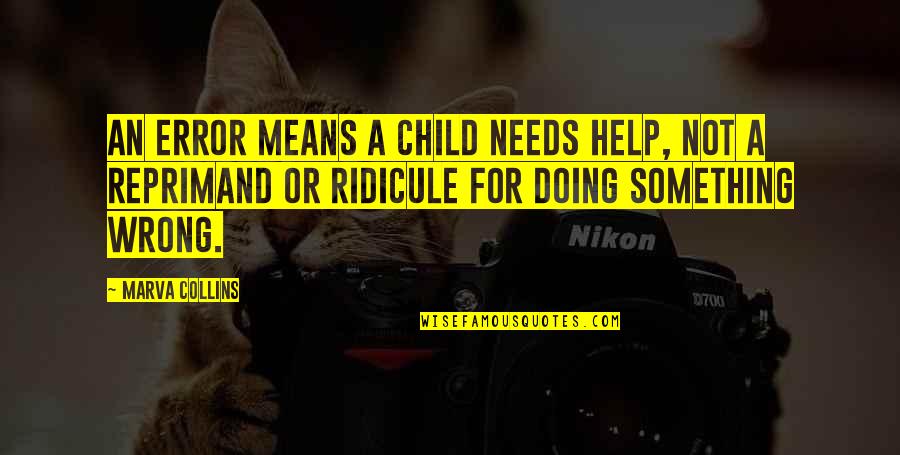 An error means a child needs help, not a reprimand or ridicule for doing something wrong.
—
Marva Collins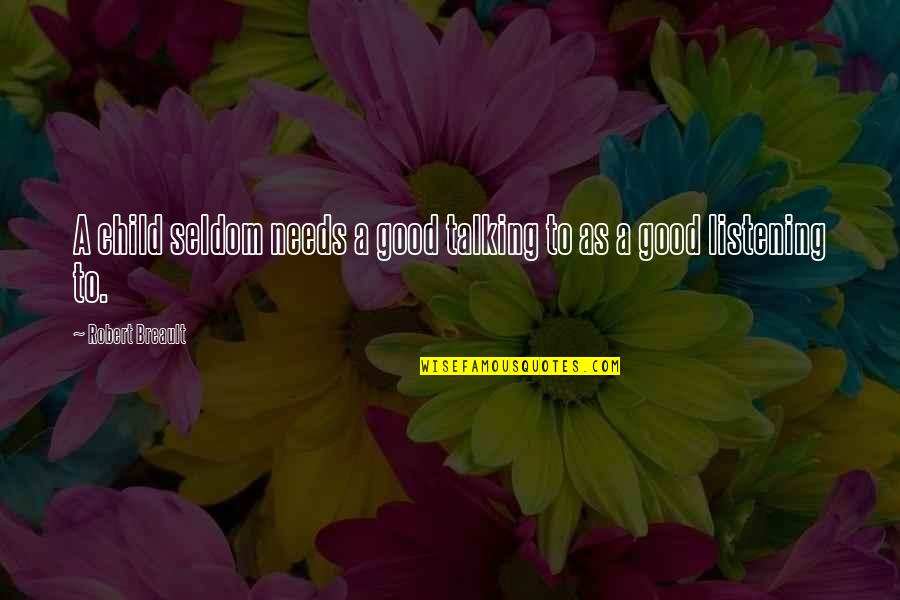 A child seldom needs a good talking to as a good listening to.
—
Robert Breault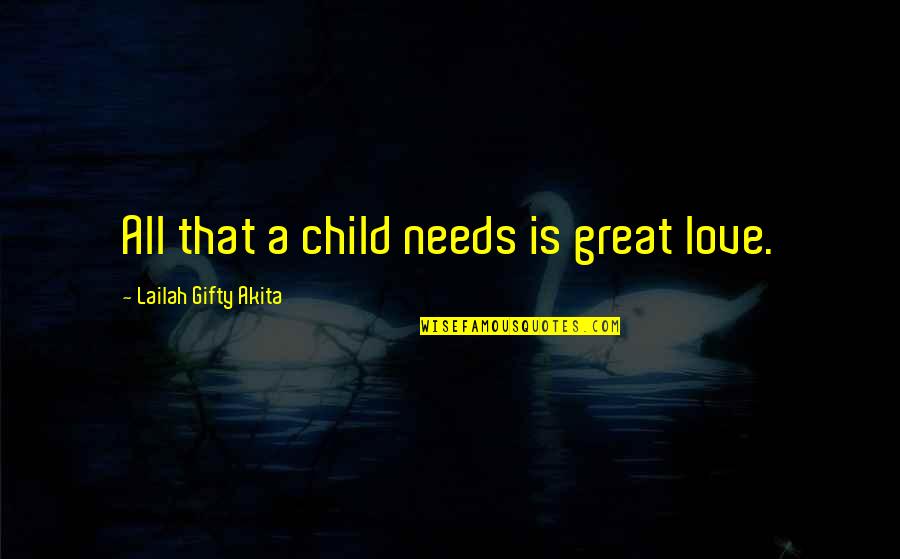 All that a child needs is great love.
—
Lailah Gifty Akita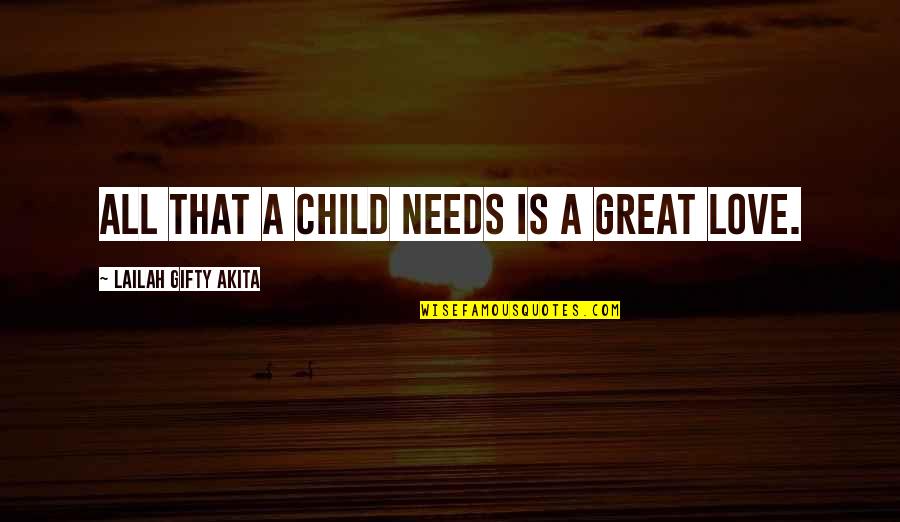 All that a child needs is a great love.
—
Lailah Gifty Akita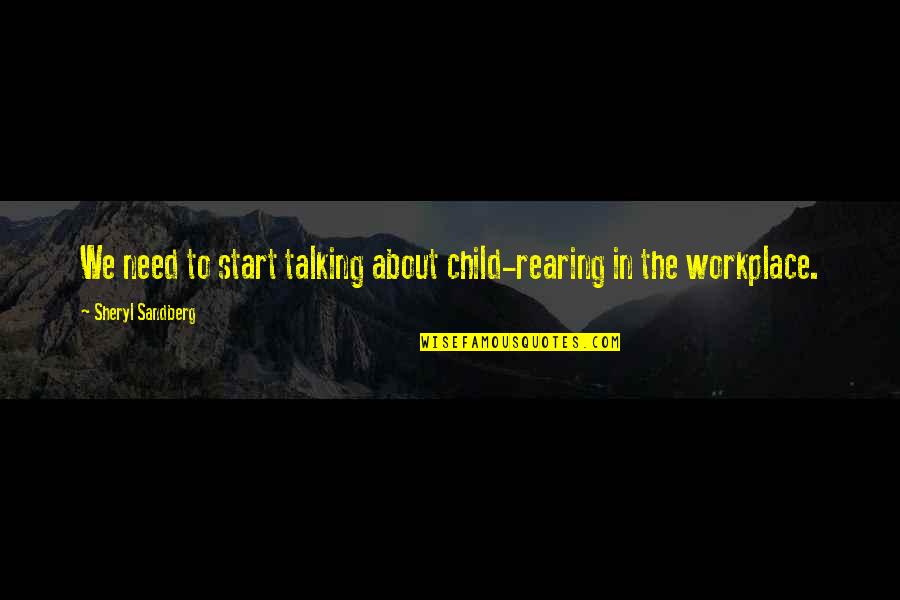 We need to start talking about child-rearing in the workplace.
—
Sheryl Sandberg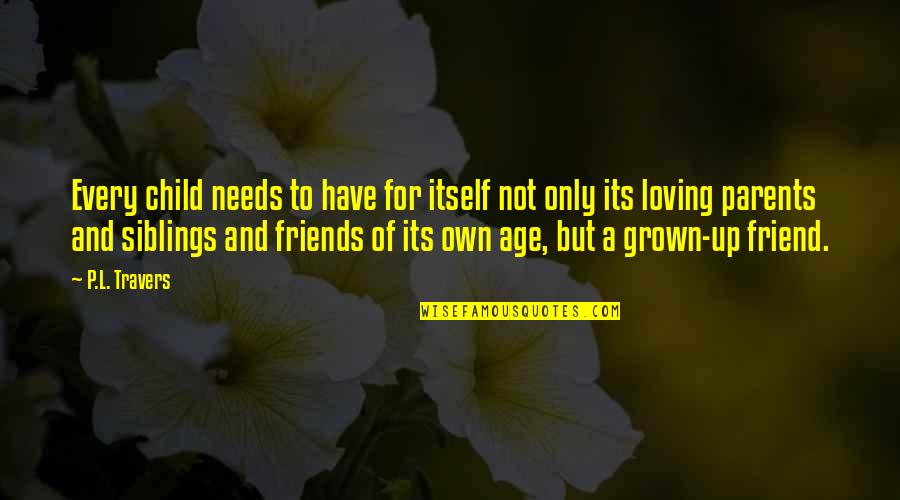 Every child needs to have for itself not only its loving parents and siblings and friends of its own age, but a grown-up friend.
—
P.L. Travers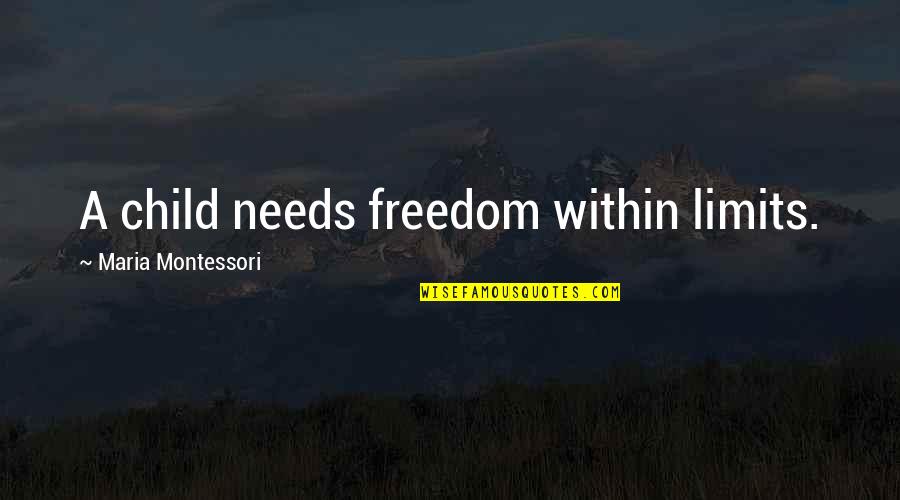 A child needs freedom within limits.
—
Maria Montessori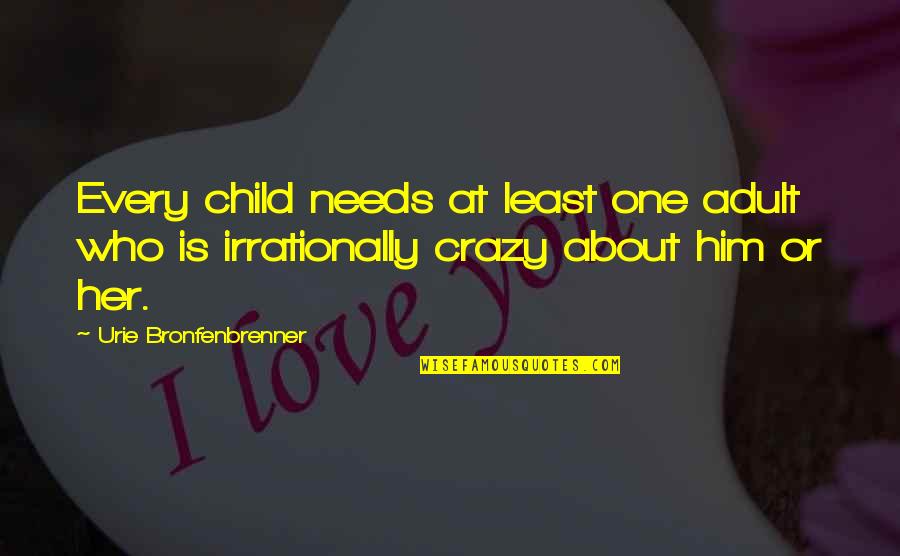 Every child needs at least one adult who is irrationally crazy about him or her.
—
Urie Bronfenbrenner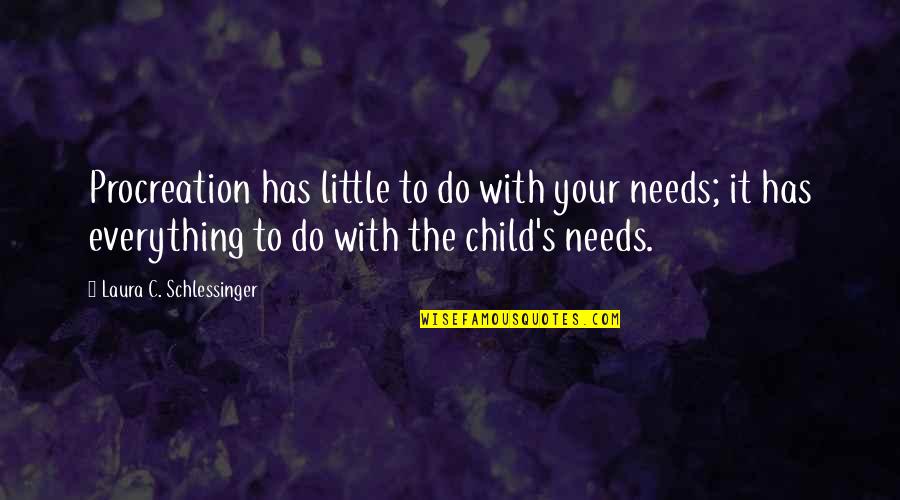 Procreation has little to do with your needs; it has everything to do with the child's needs.
—
Laura C. Schlessinger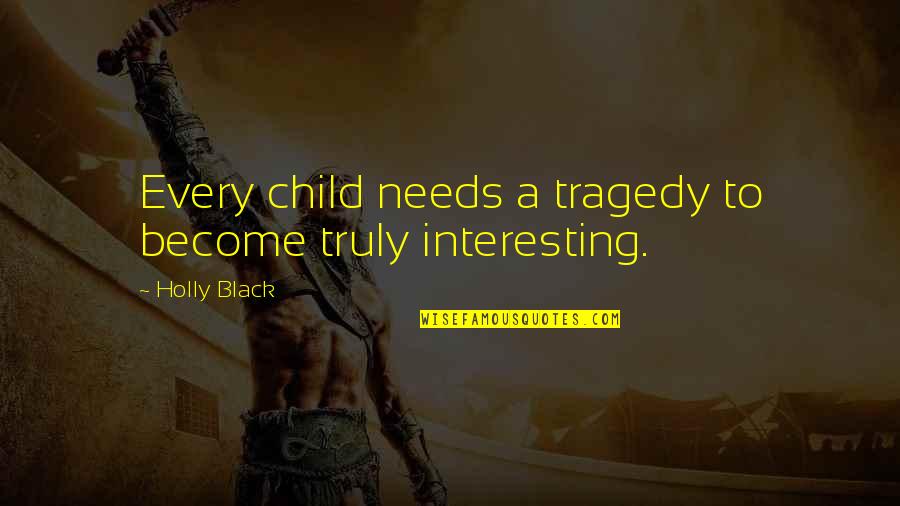 Every child needs a tragedy to become truly interesting.
—
Holly Black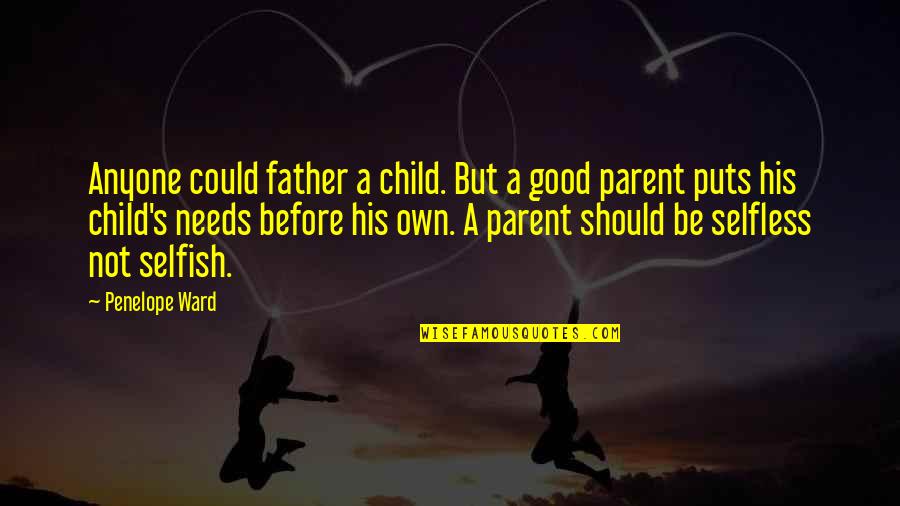 Anyone could father a child. But a good parent puts his child's needs before his own. A parent should be selfless not selfish. —
Penelope Ward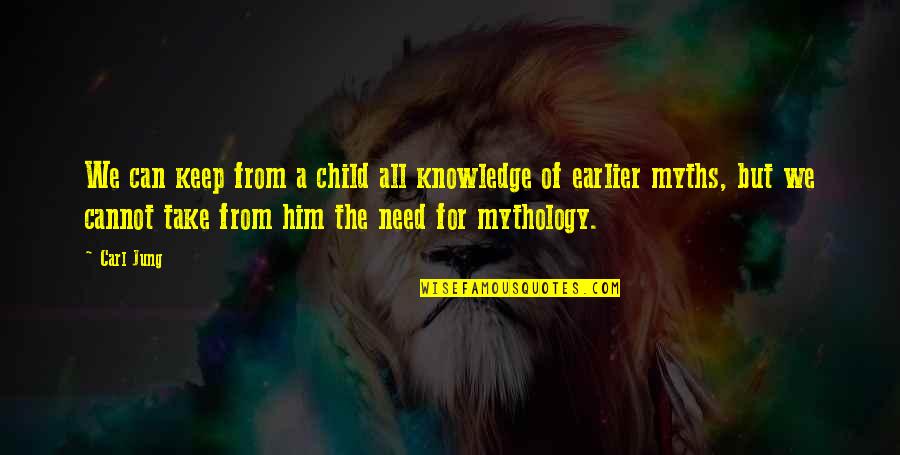 We can keep from a child all knowledge of earlier myths, but we cannot take from him the need for mythology. —
Carl Jung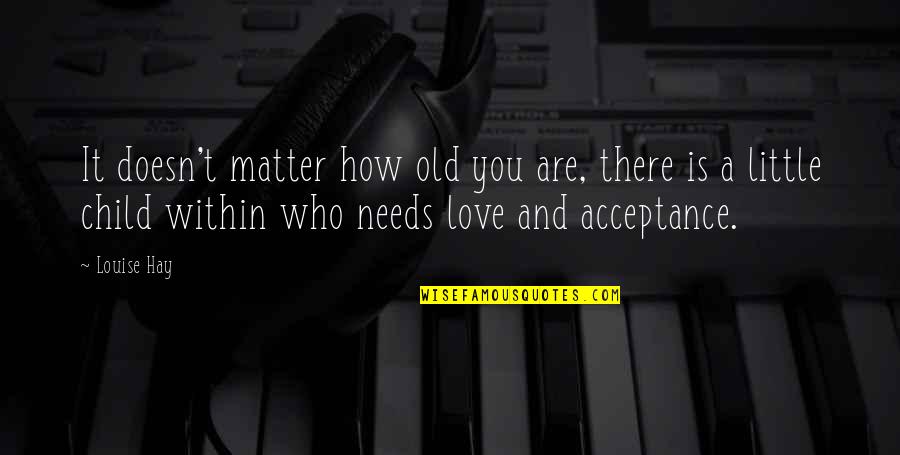 It doesn't matter how old you are, there is a little child within who needs love and acceptance. —
Louise Hay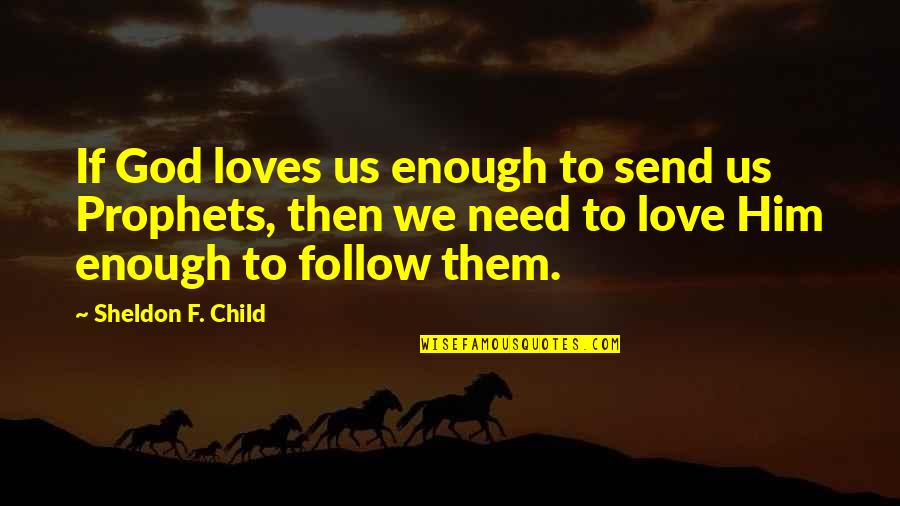 If God loves us enough to send us Prophets, then we need to love Him enough to follow them. —
Sheldon F. Child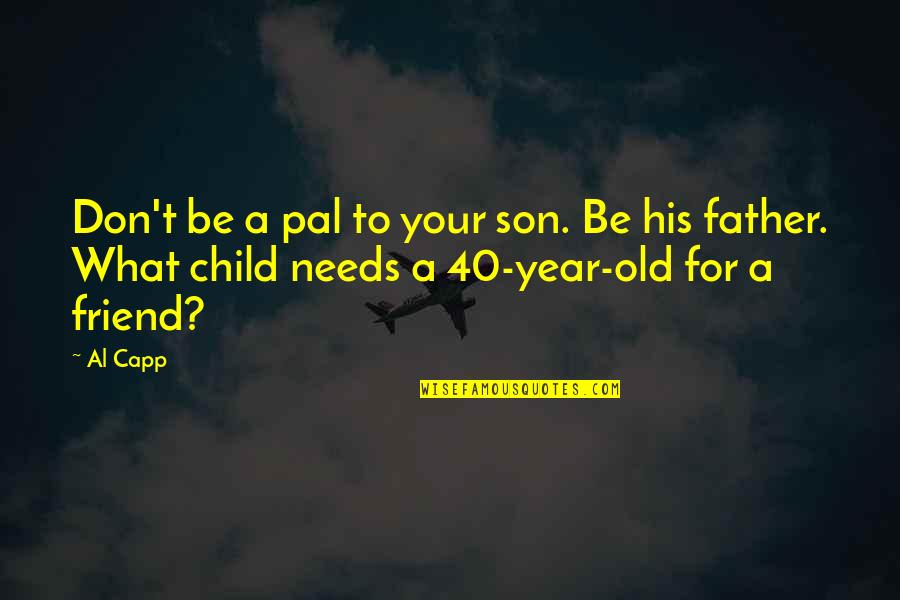 Don't be a pal to your son. Be his father. What child needs a 40-year-old for a friend? —
Al Capp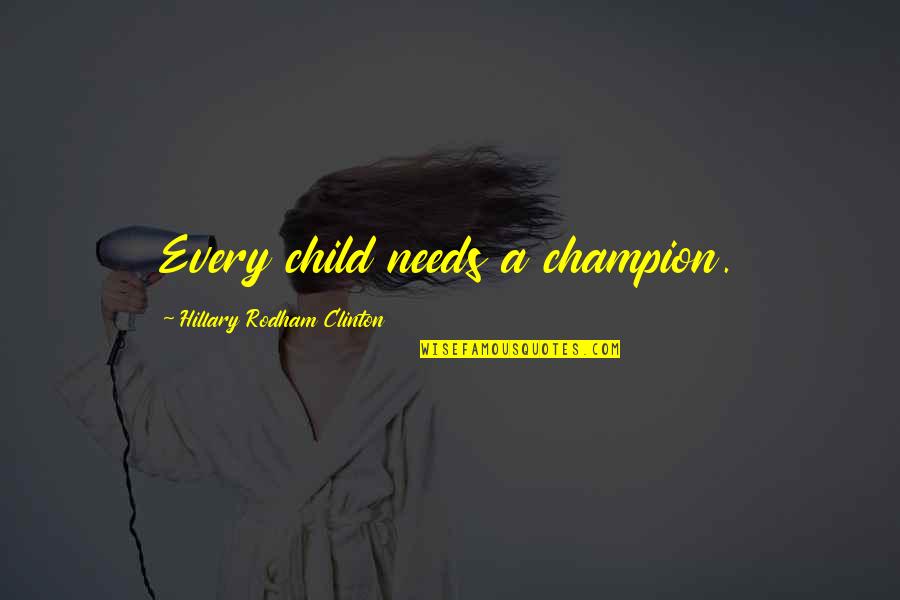 Every child needs a champion. —
Hillary Rodham Clinton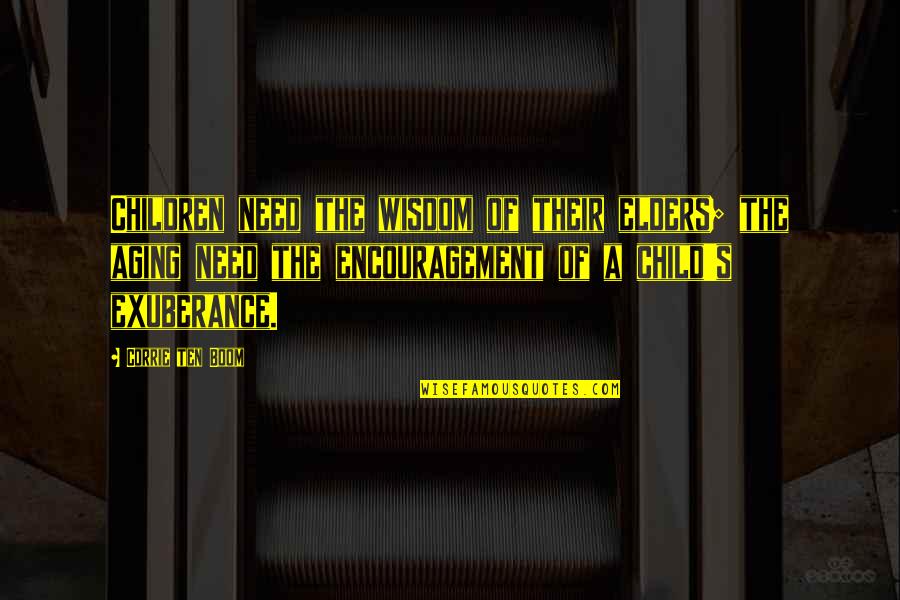 Children need the wisdom of their elders; the aging need the encouragement of a child's exuberance. —
Corrie Ten Boom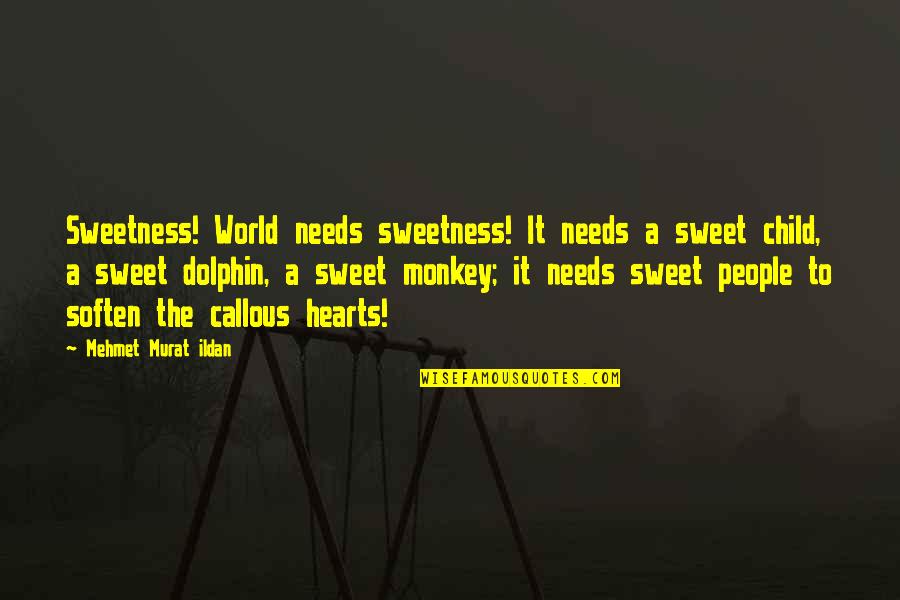 Sweetness! World needs sweetness! It needs a sweet child, a sweet dolphin, a sweet monkey; it needs sweet people to soften the callous hearts! —
Mehmet Murat Ildan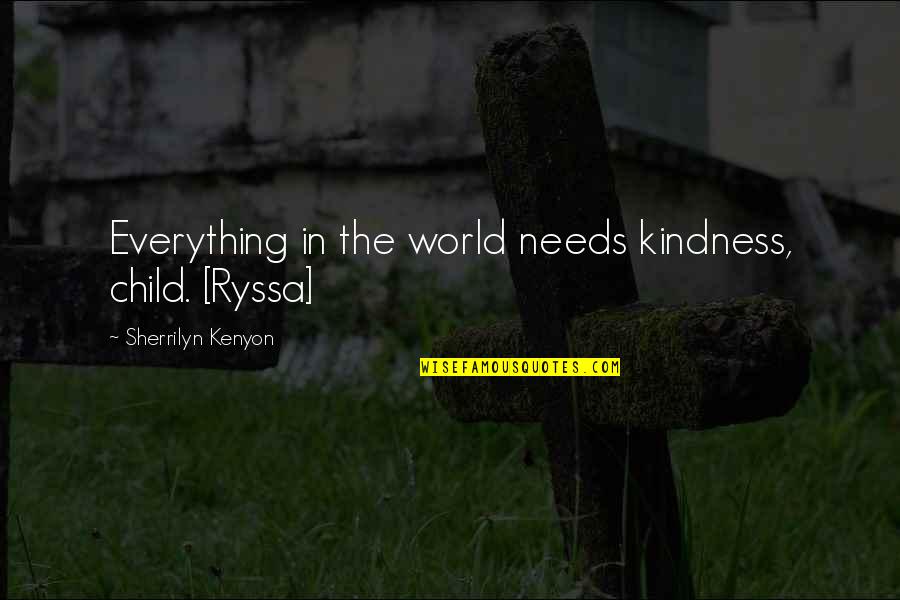 Everything in the world needs kindness, child. [Ryssa] —
Sherrilyn Kenyon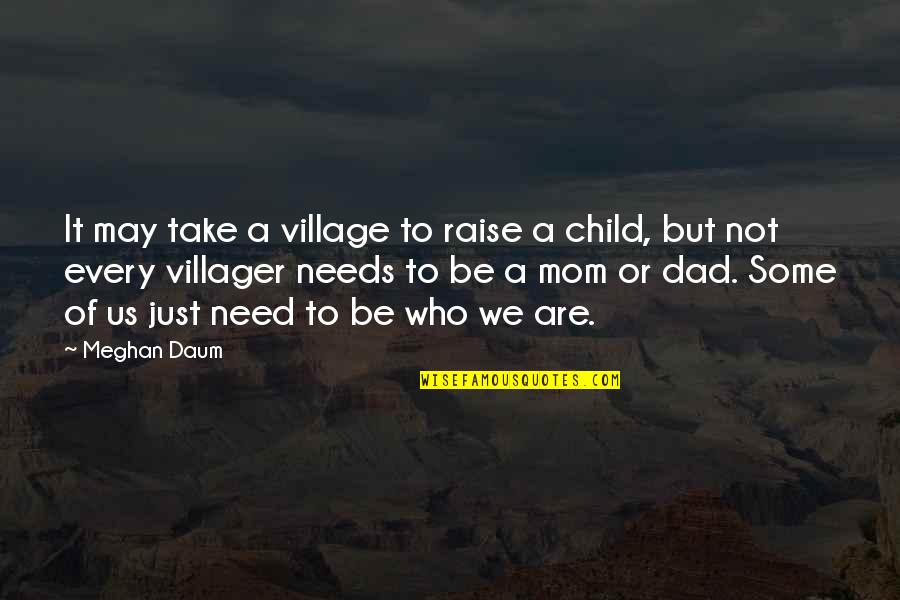 It may take a village to raise a child, but not every villager needs to be a mom or dad. Some of us just need to be who we are. —
Meghan Daum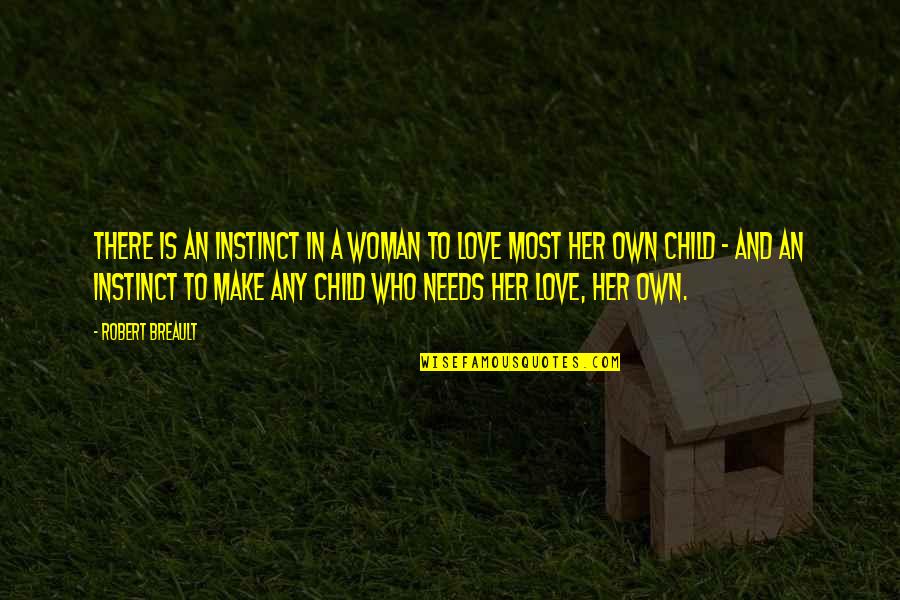 There is an instinct in a woman to love most her own child - and an instinct to make any child who needs her love, her own. —
Robert Breault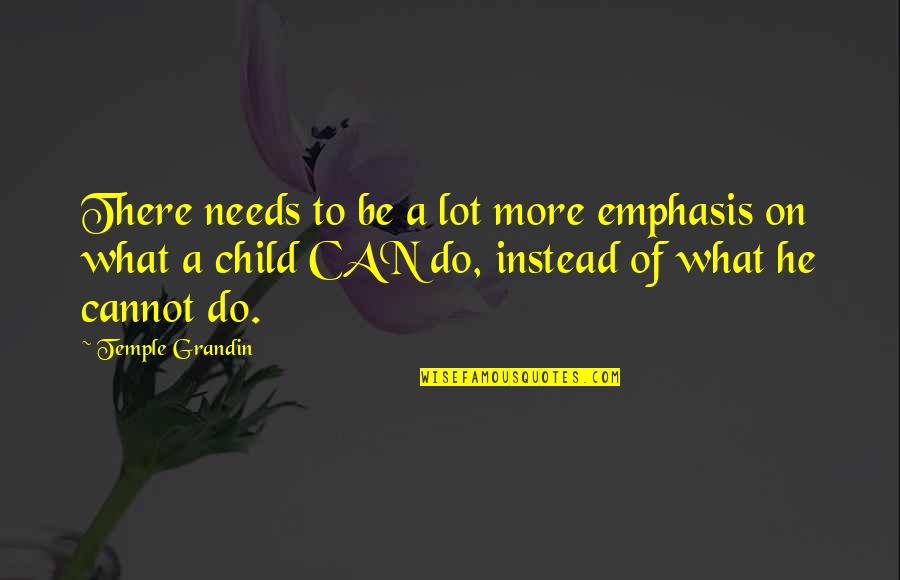 There needs to be a lot more emphasis on what a child CAN do, instead of what he cannot do. —
Temple Grandin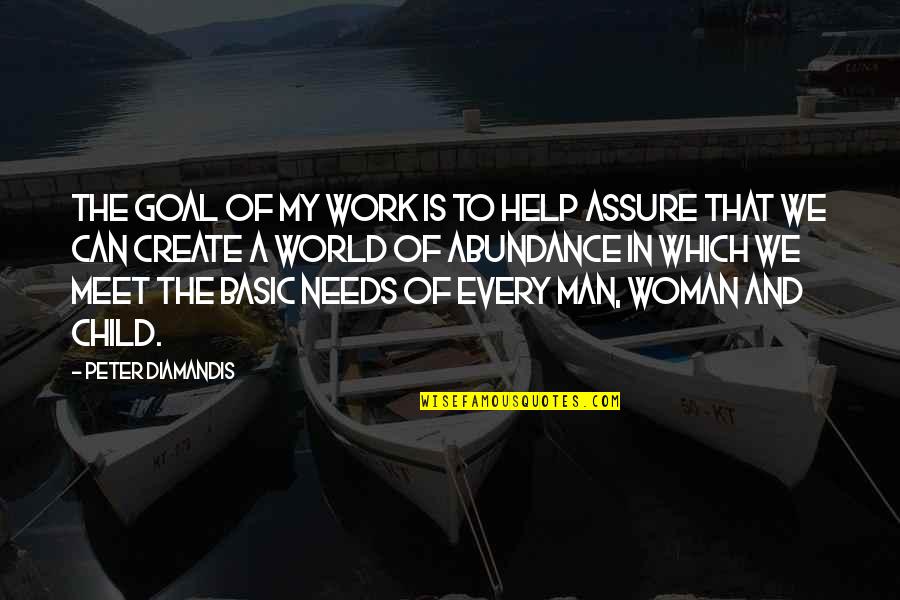 The goal of my work is to help assure that we can create a world of abundance in which we meet the basic needs of every man, woman and child. —
Peter Diamandis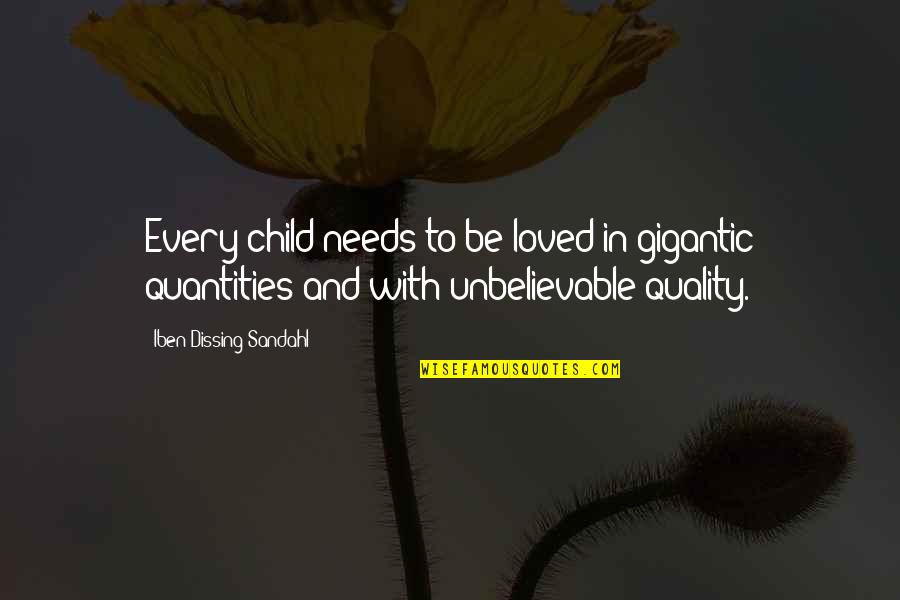 Every child needs to be loved in gigantic quantities and with unbelievable quality. —
Iben Dissing Sandahl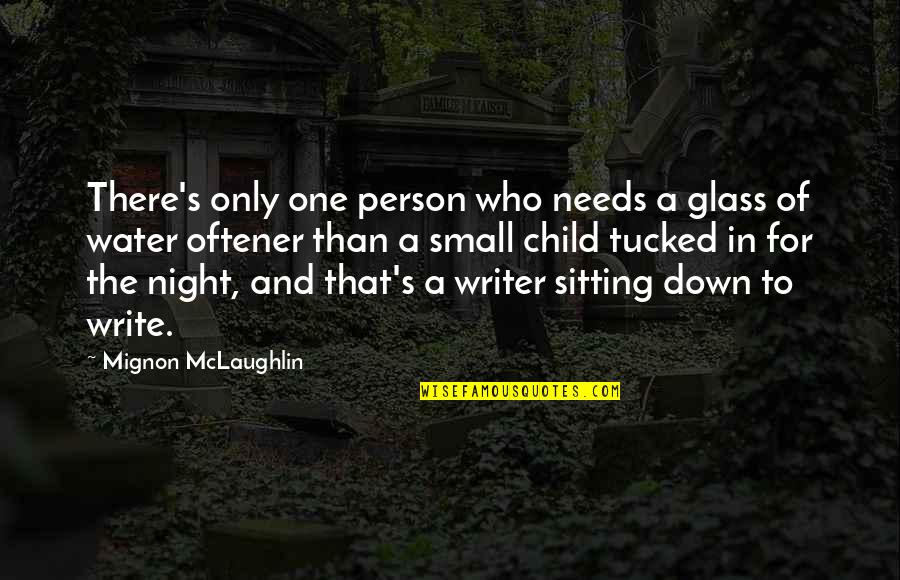 There's only one person who needs a glass of water oftener than a small child tucked in for the night, and that's a writer sitting down to write. —
Mignon McLaughlin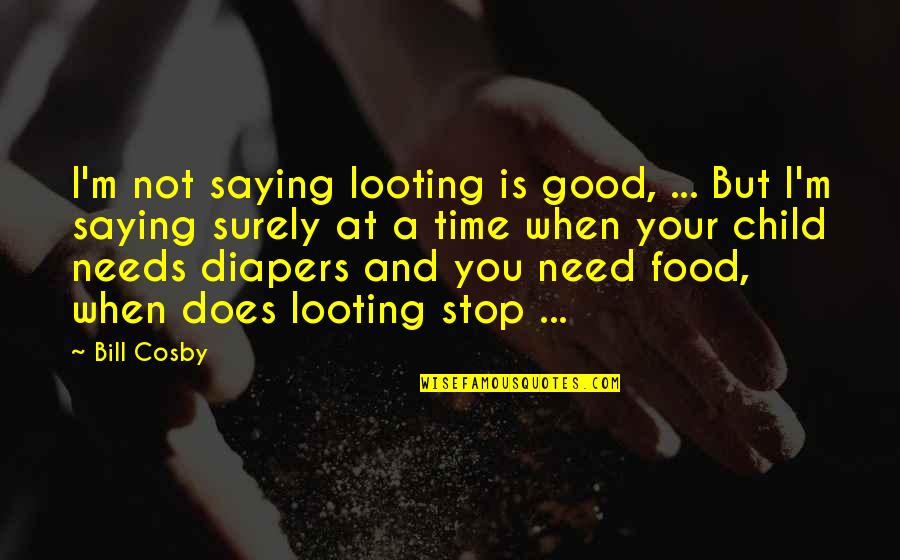 I'm not saying looting is good, ... But I'm saying surely at a time when your child needs diapers and you need food, when does looting stop ... —
Bill Cosby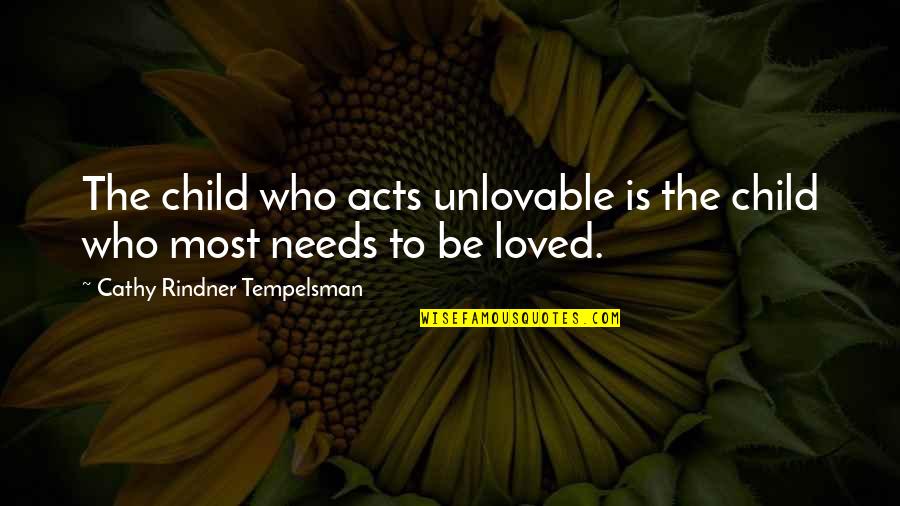 The child who acts unlovable is the child who most needs to be loved. —
Cathy Rindner Tempelsman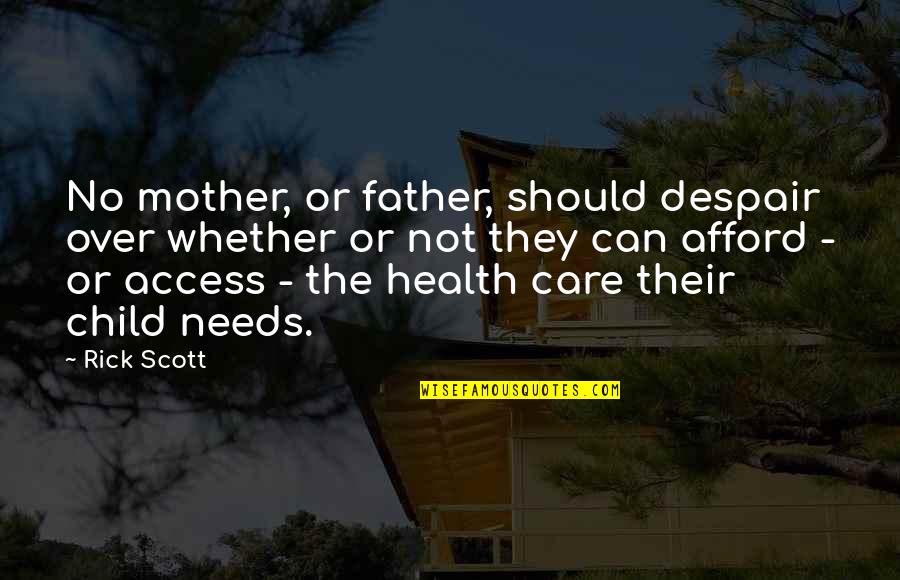 No mother, or father, should despair over whether or not they can afford - or access - the health care their child needs. —
Rick Scott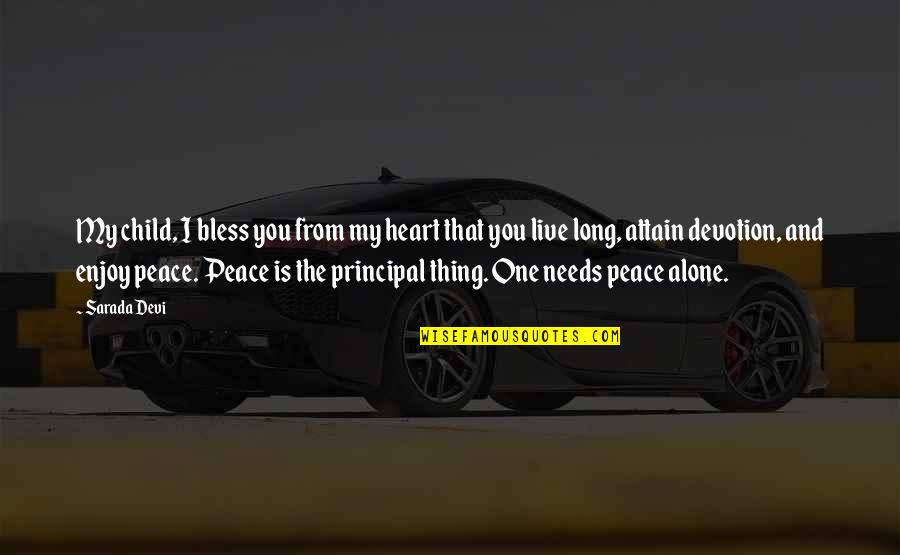 My child, I bless you from my heart that you live long, attain devotion, and enjoy peace. Peace is the principal thing. One needs peace alone. —
Sarada Devi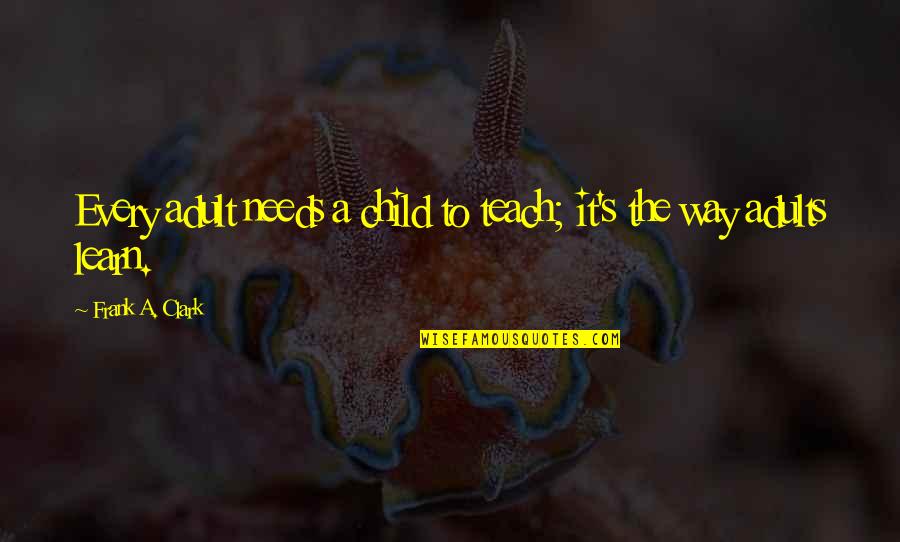 Every adult needs a child to teach; it's the way adults learn. —
Frank A. Clark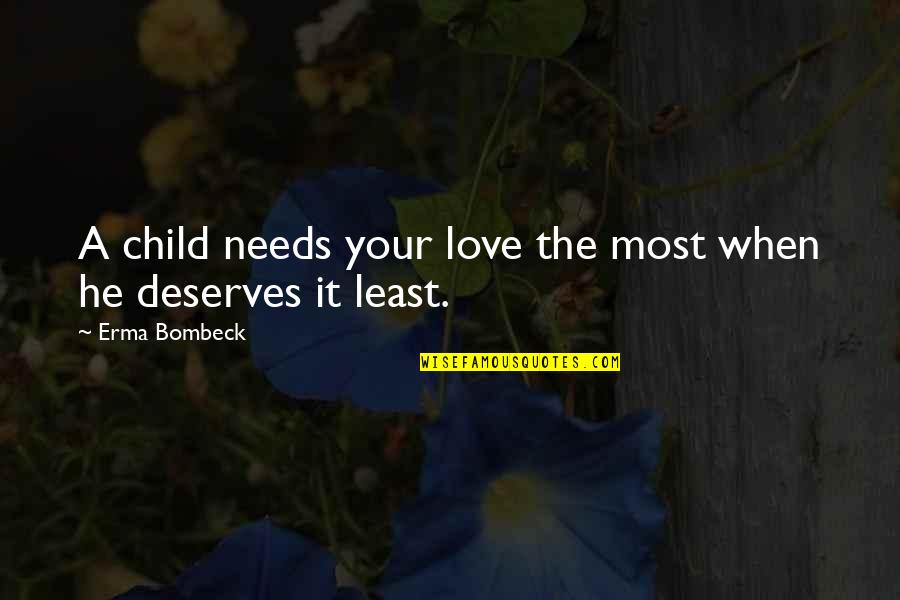 A child needs your love the most when he deserves it least. —
Erma Bombeck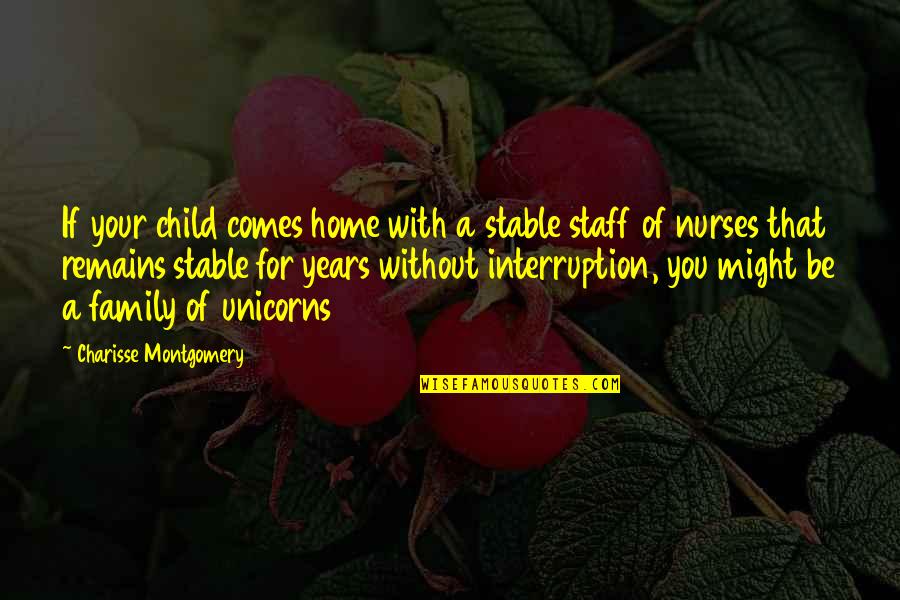 If your child comes home with a stable staff of nurses that remains stable for years without interruption, you might be a family of unicorns —
Charisse Montgomery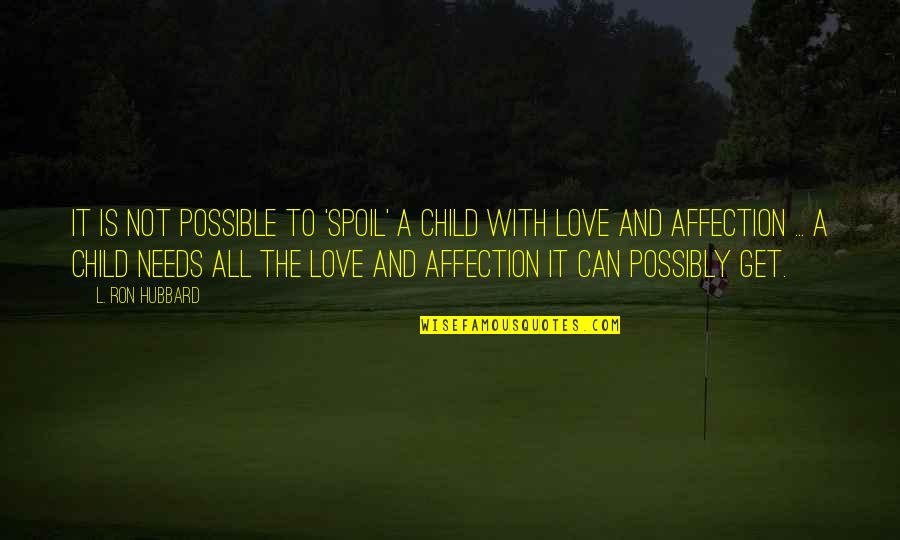 It is not possible to 'spoil' a child with love and affection ... a child needs all the love and affection it can possibly get. —
L. Ron Hubbard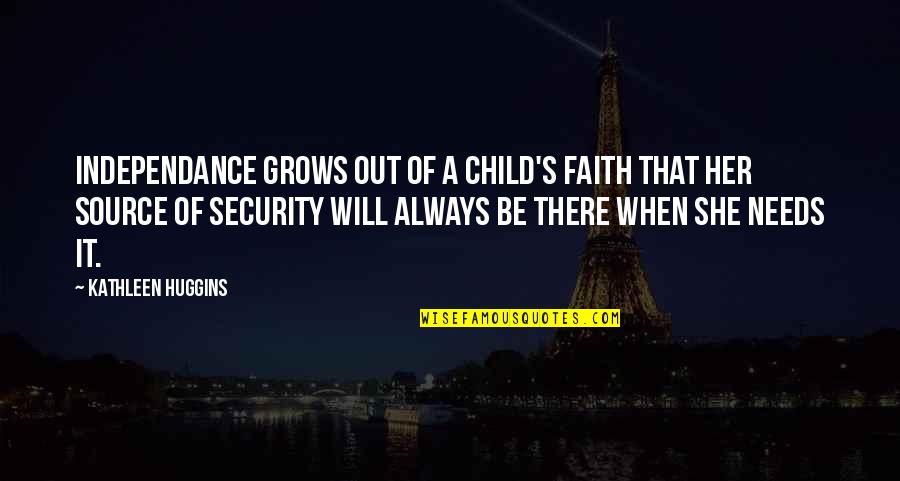 Independance grows out of a child's faith that her source of security will always be there when she needs it. —
Kathleen Huggins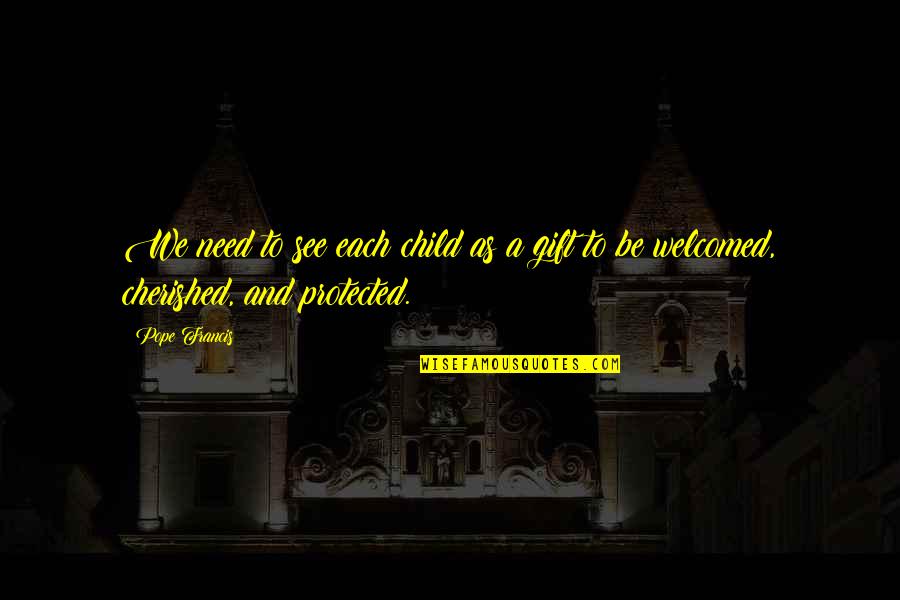 We need to see each child as a gift to be welcomed, cherished, and protected. —
Pope Francis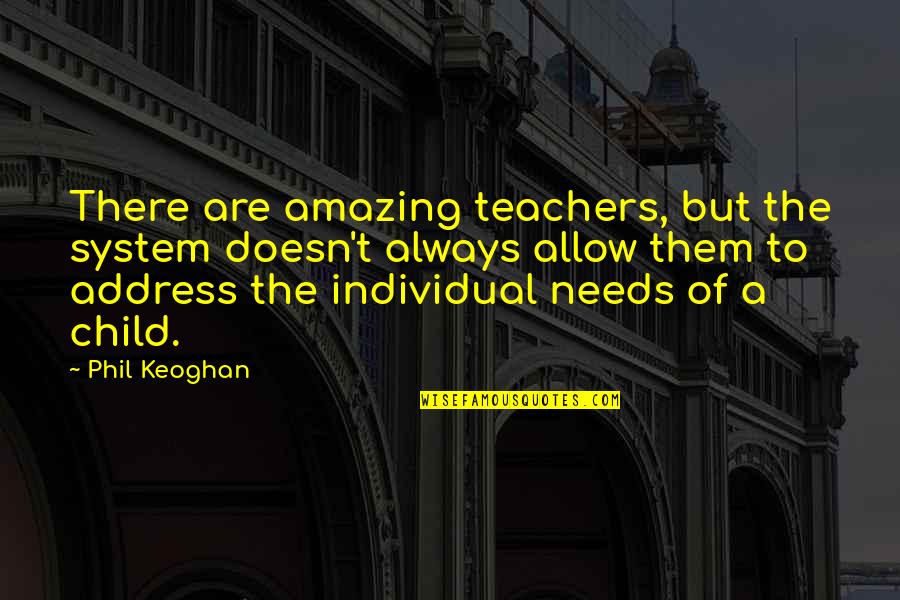 There are amazing teachers, but the system doesn't always allow them to address the individual needs of a child. —
Phil Keoghan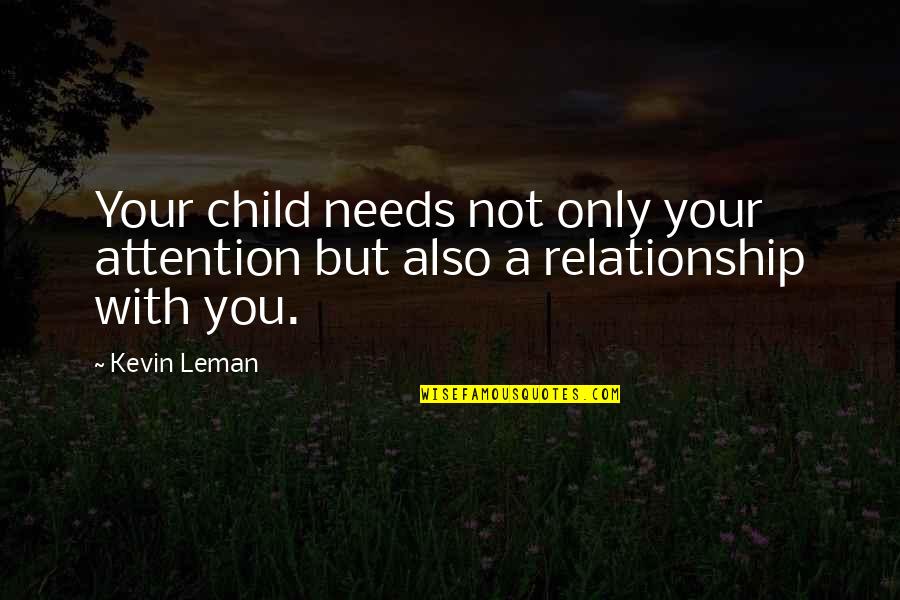 Your child needs not only your attention but also a relationship with you. —
Kevin Leman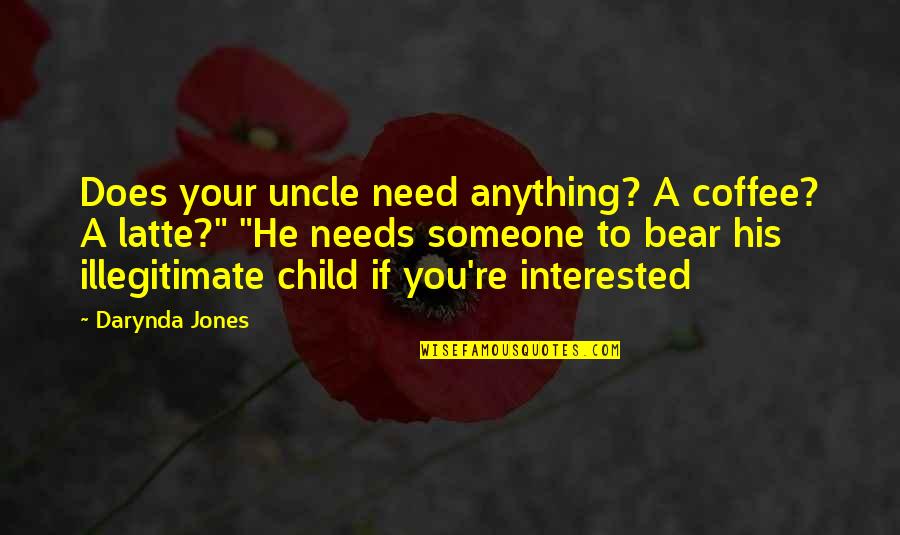 Does your uncle need anything? A coffee? A latte?"
"He needs someone to bear his illegitimate child if you're interested —
Darynda Jones