You Are The Sweetest Thing Quotes
Collection of top 24 famous quotes about You Are The Sweetest Thing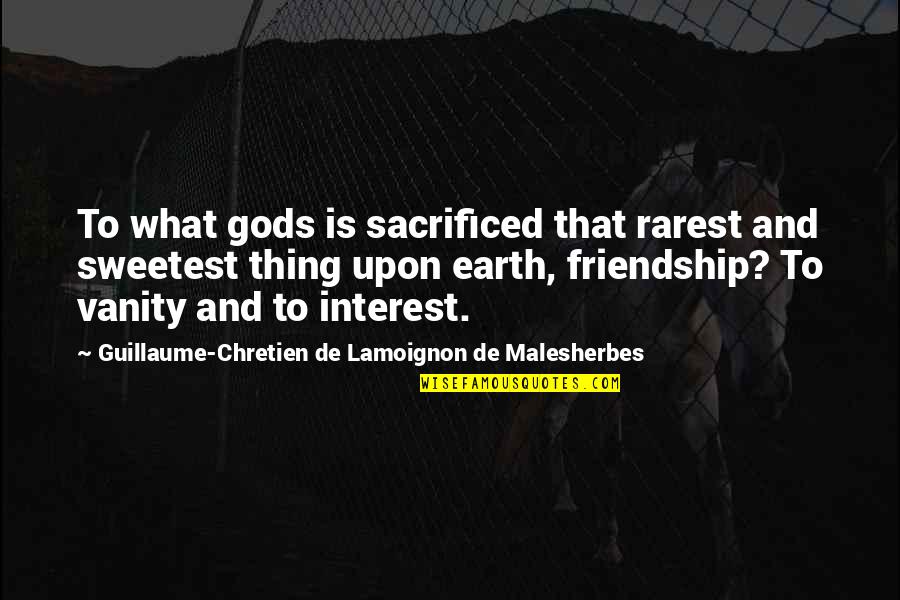 To what gods is sacrificed that rarest and sweetest thing upon earth, friendship? To vanity and to interest.
—
Guillaume-Chretien De Lamoignon De Malesherbes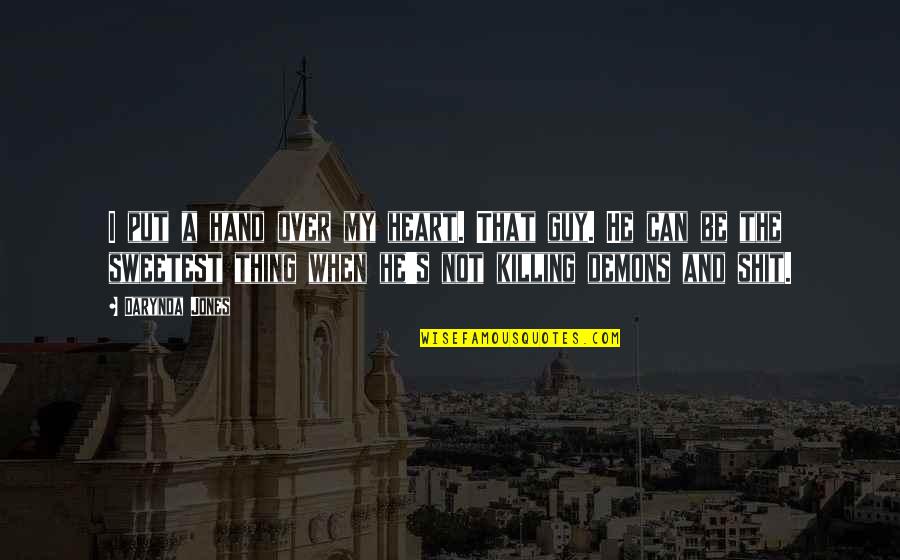 I put a hand over my heart. That guy. He can be the sweetest thing when he's not killing demons and shit.
—
Darynda Jones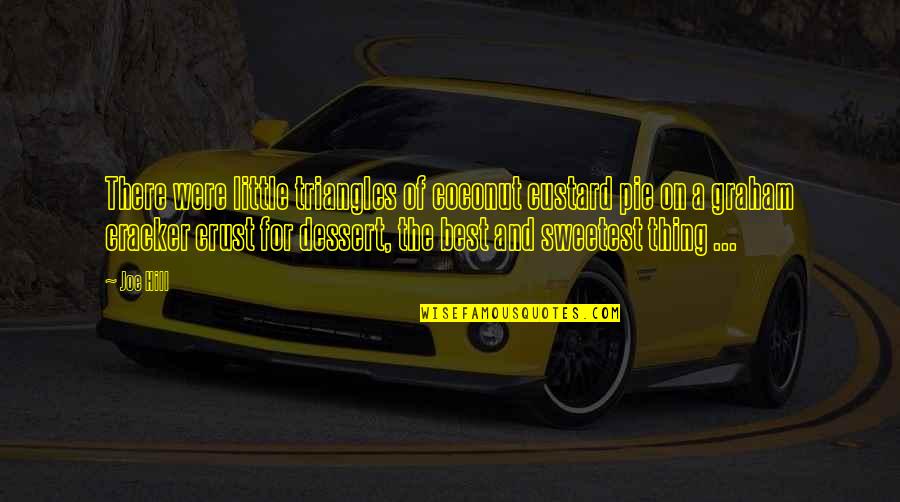 There were little triangles of coconut custard pie on a graham cracker crust for dessert, the best and sweetest thing ...
—
Joe Hill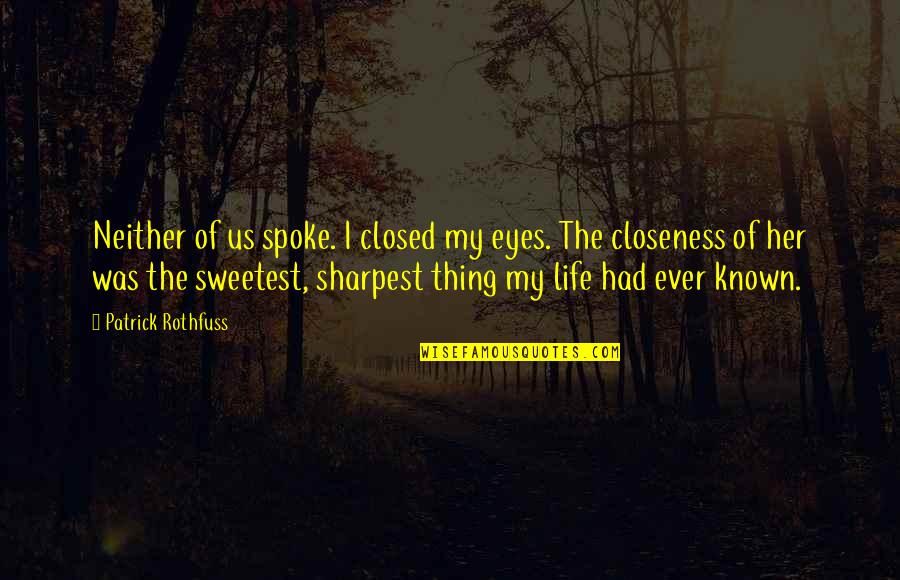 Neither of us spoke. I closed my eyes. The closeness of her was the sweetest, sharpest thing my life had ever known.
—
Patrick Rothfuss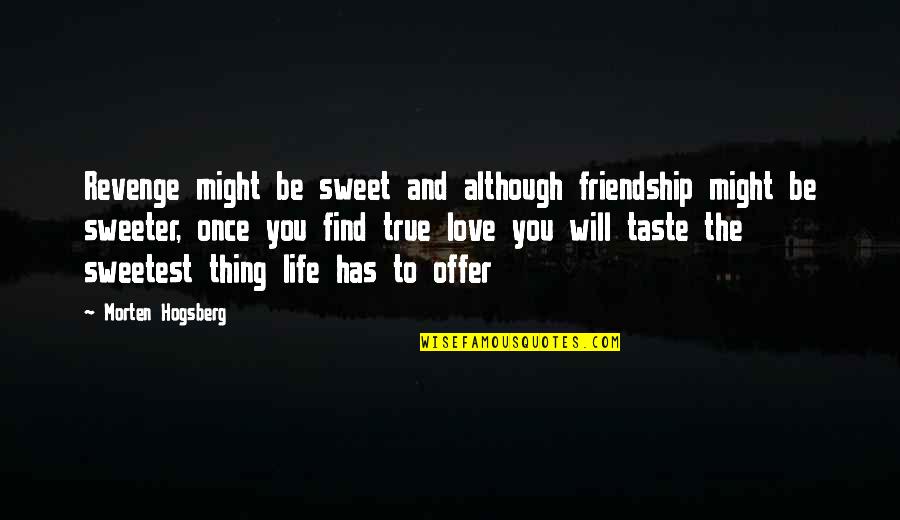 Revenge might be sweet and although friendship might be sweeter, once you find true love you will taste the sweetest thing life has to offer
—
Morten Hogsberg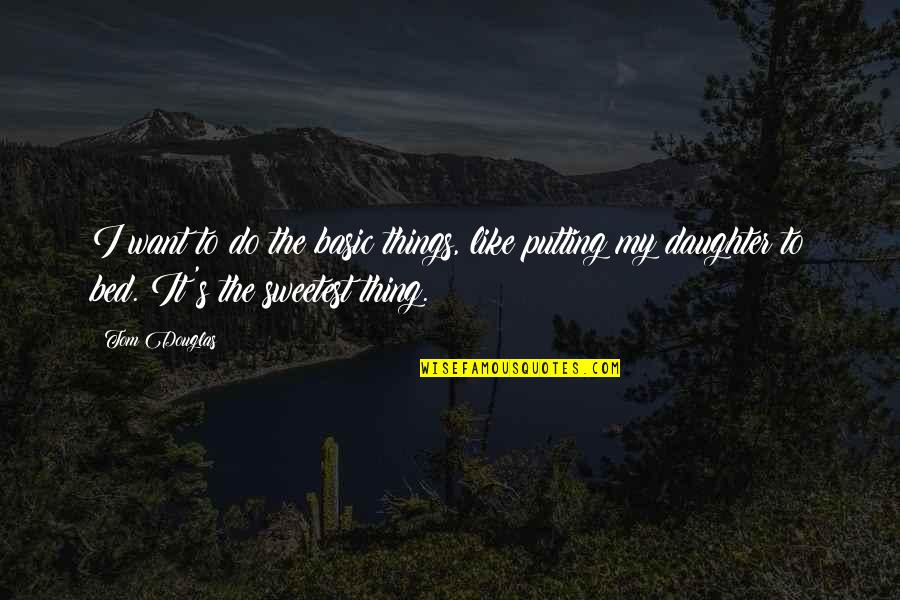 I want to do the basic things, like putting my daughter to bed. It's the sweetest thing.
—
Tom Douglas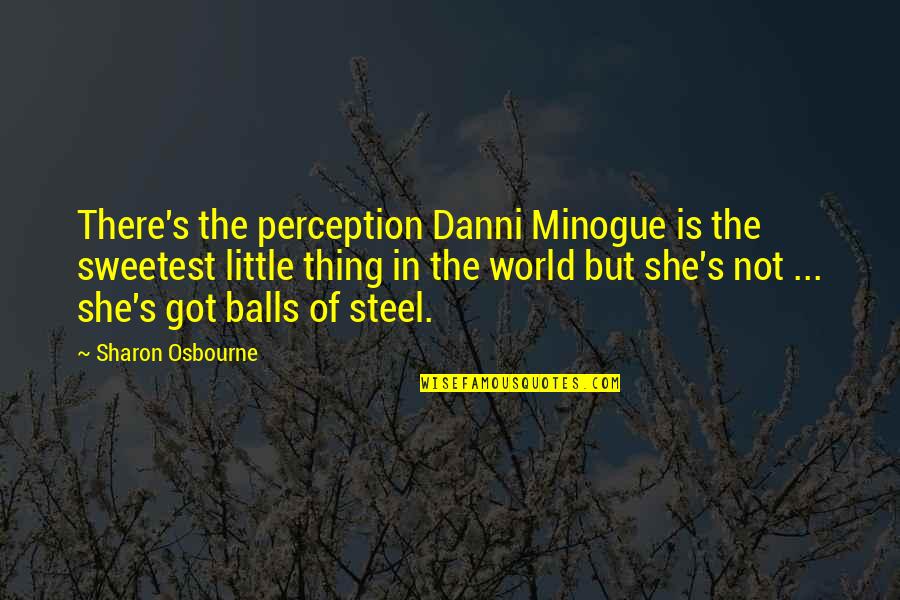 There's the perception Danni Minogue is the sweetest little thing in the world but she's not ... she's got balls of steel.
—
Sharon Osbourne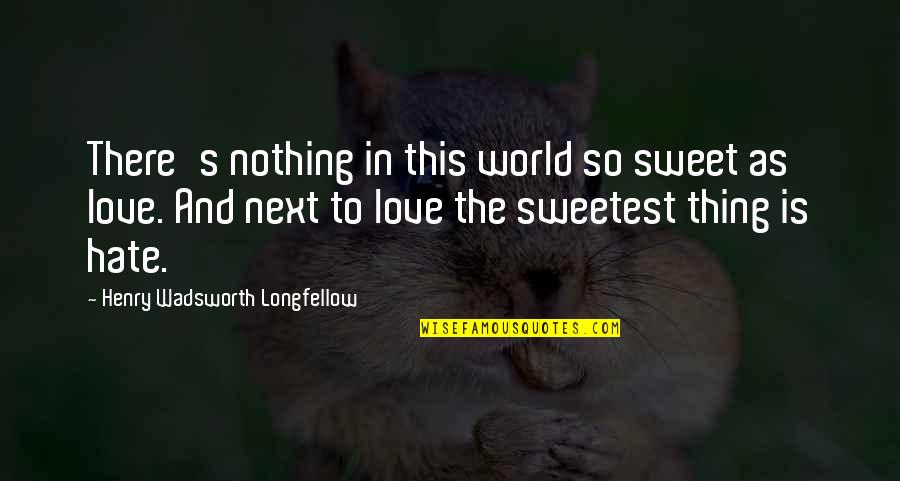 There's nothing in this world so sweet as love. And next to love the sweetest thing is hate.
—
Henry Wadsworth Longfellow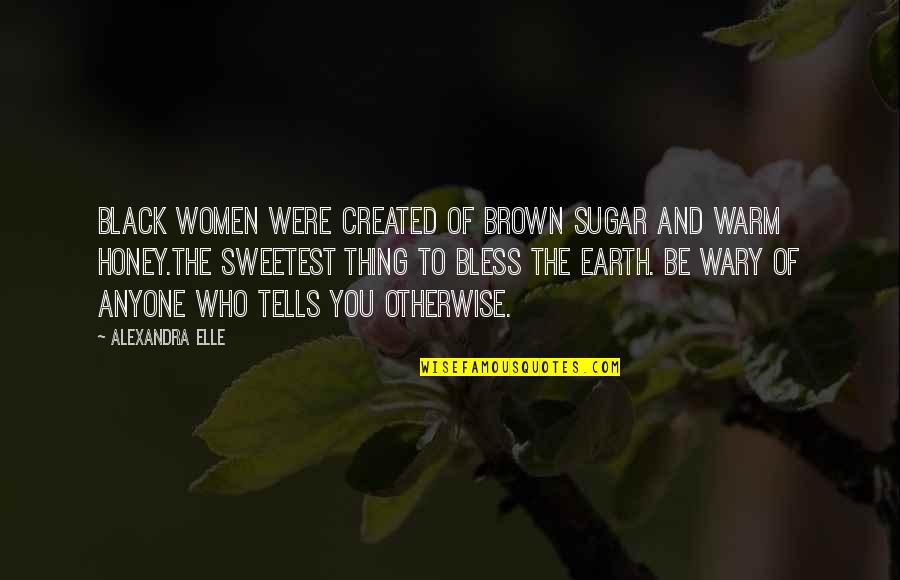 Black women were created of
brown sugar and warm honey.
the sweetest thing to bless the earth.
be wary of anyone who tells you otherwise. —
Alexandra Elle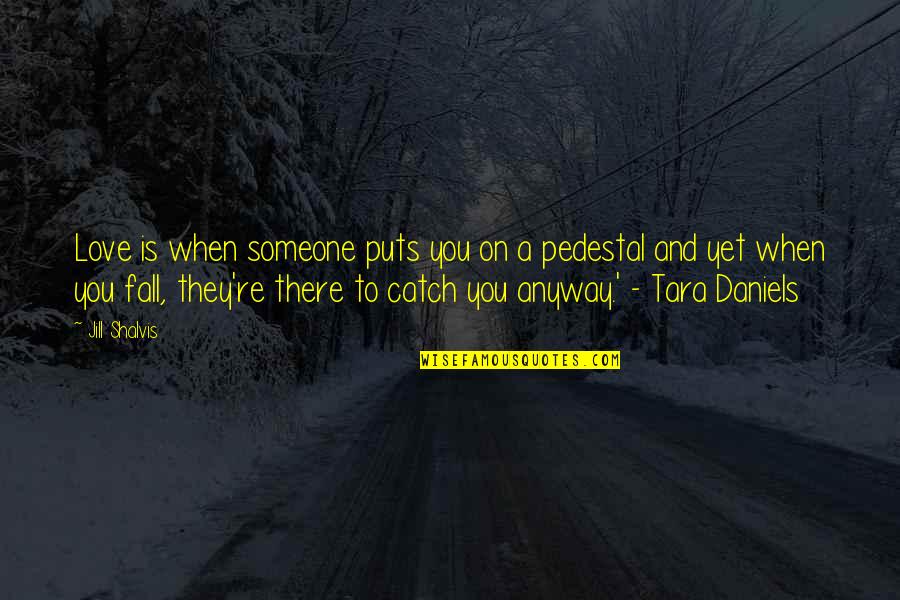 Love is when someone puts you on a pedestal and yet when you fall, they're there to catch you anyway.' - Tara Daniels —
Jill Shalvis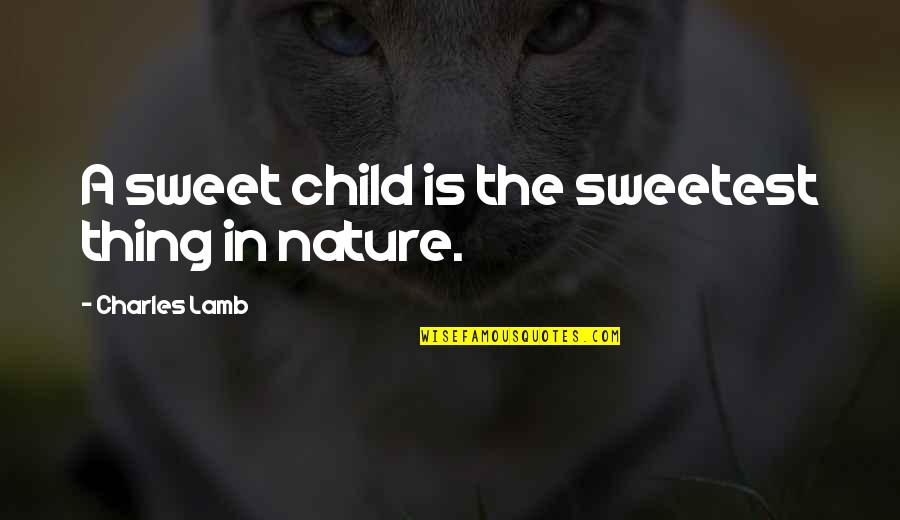 A sweet child is the sweetest thing in nature. —
Charles Lamb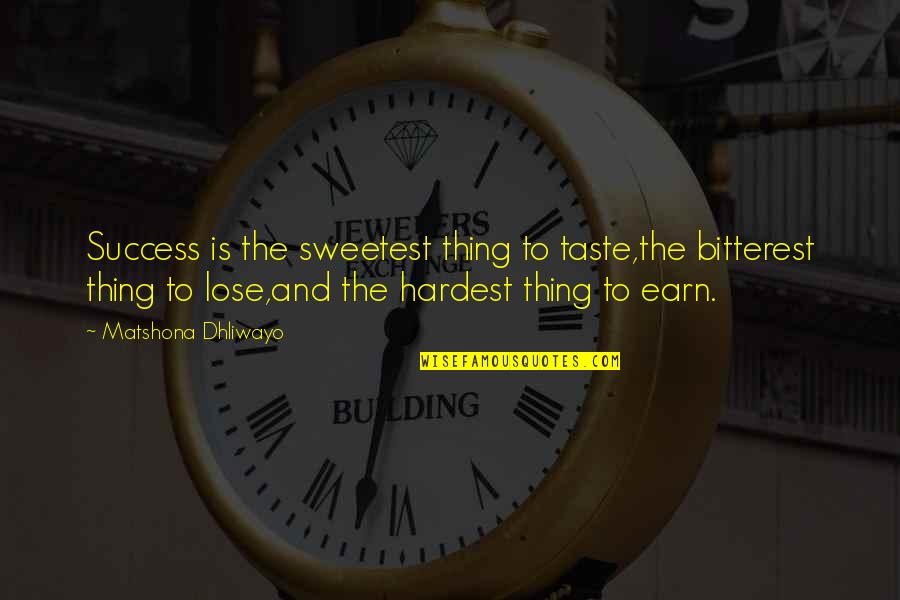 Success is the sweetest thing to taste,
the bitterest thing to lose,
and the hardest thing to earn. —
Matshona Dhliwayo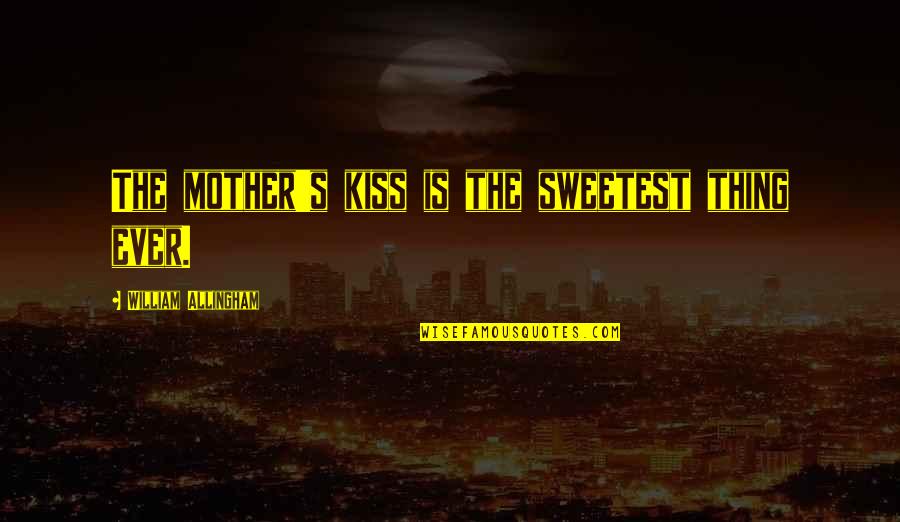 The mother's kiss is the sweetest thing ever. —
William Allingham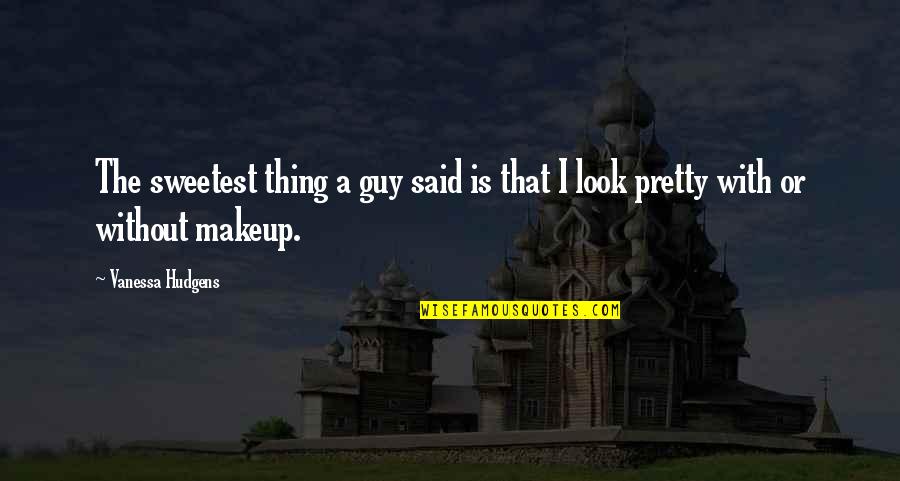 The sweetest thing a guy said is that I look pretty with or without makeup. —
Vanessa Hudgens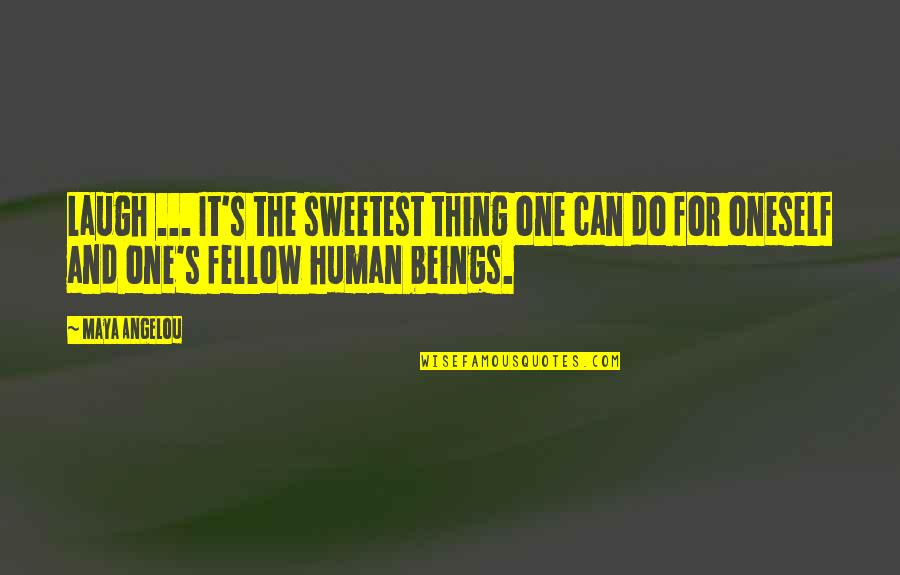 Laugh ... It's the sweetest thing one can do for oneself and one's fellow human beings. —
Maya Angelou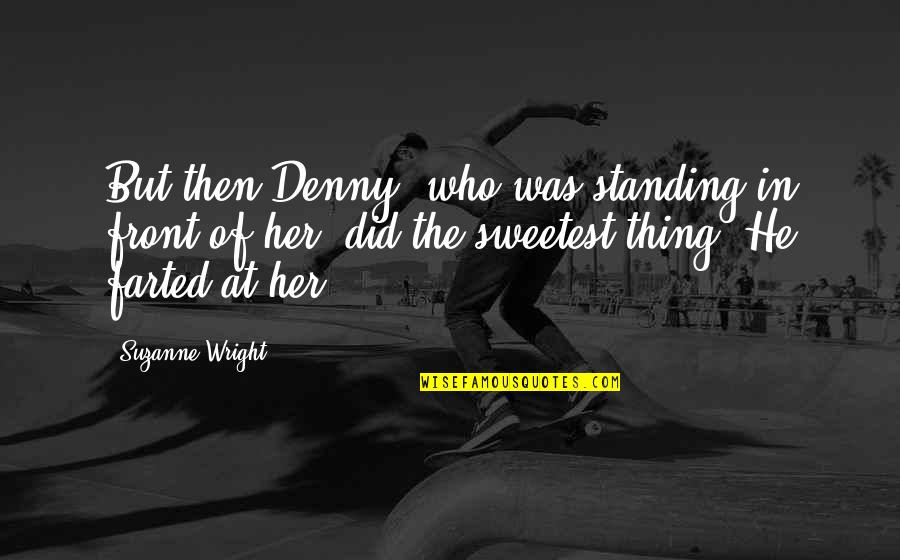 But then Denny, who was standing in front of her, did the sweetest thing. He farted at her. —
Suzanne Wright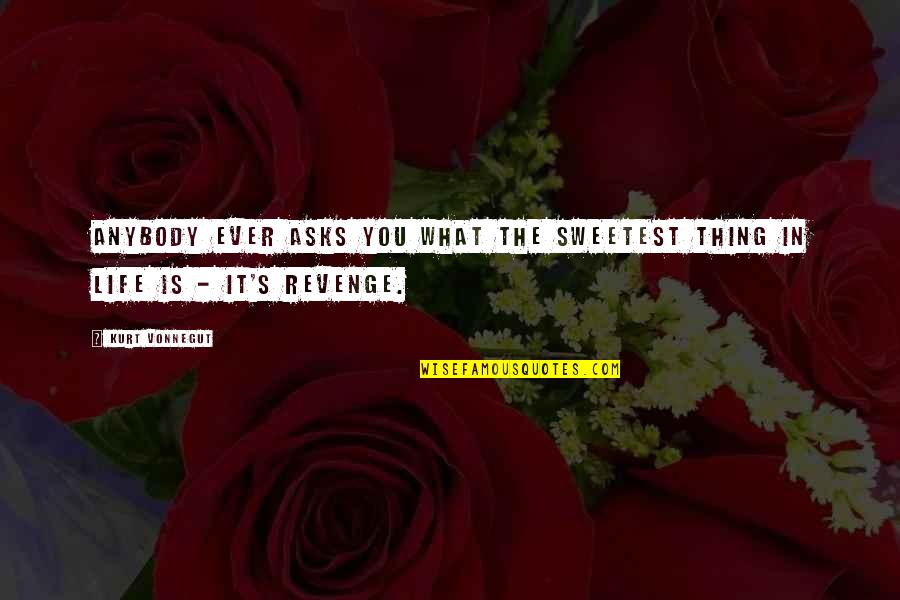 Anybody ever asks you what the sweetest thing in life is - it's revenge. —
Kurt Vonnegut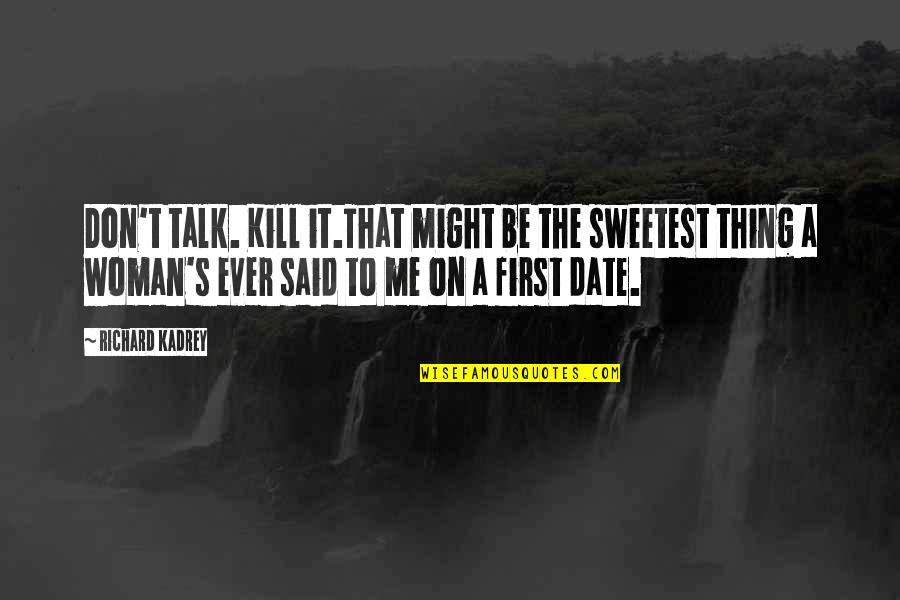 Don't talk. Kill it.
That might be the sweetest thing a woman's ever said to me on a first date. —
Richard Kadrey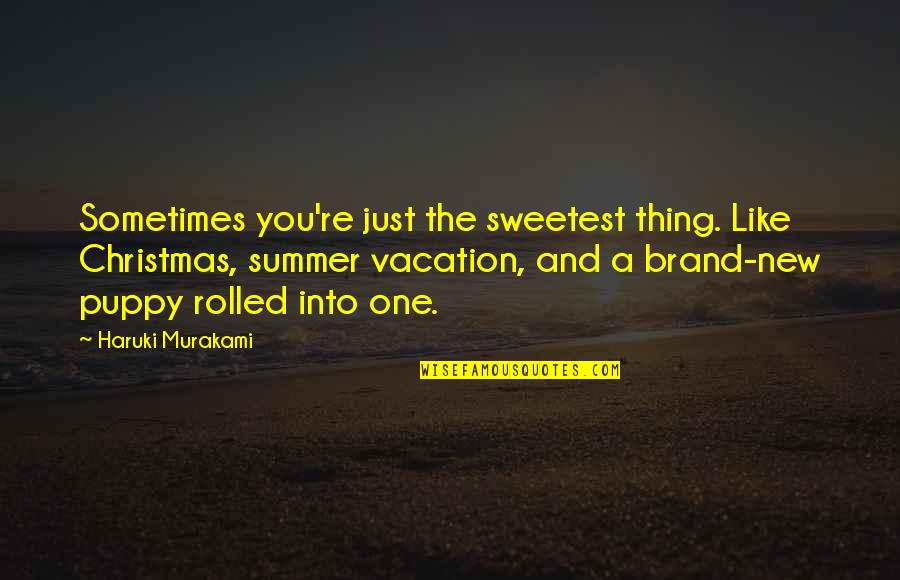 Sometimes you're just the sweetest thing. Like Christmas, summer vacation, and a brand-new puppy rolled into one. —
Haruki Murakami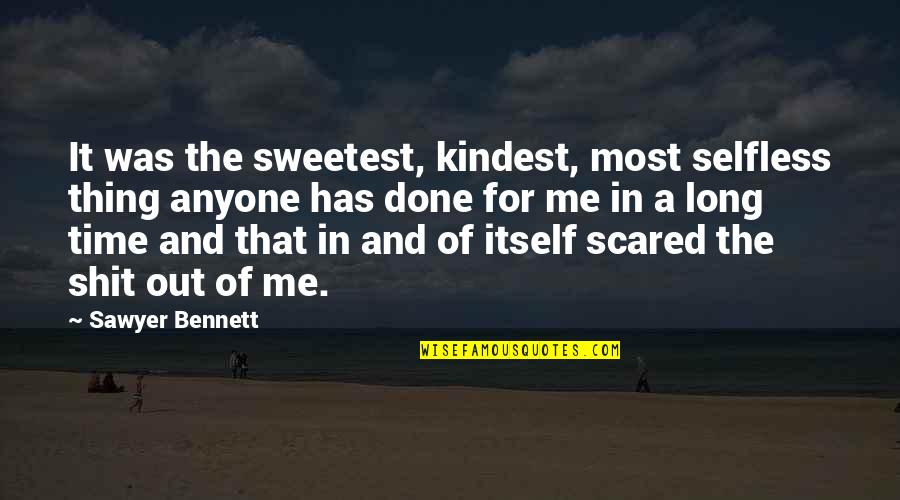 It was the sweetest, kindest, most selfless thing anyone has done for me in a long time and that in and of itself scared the shit out of me. —
Sawyer Bennett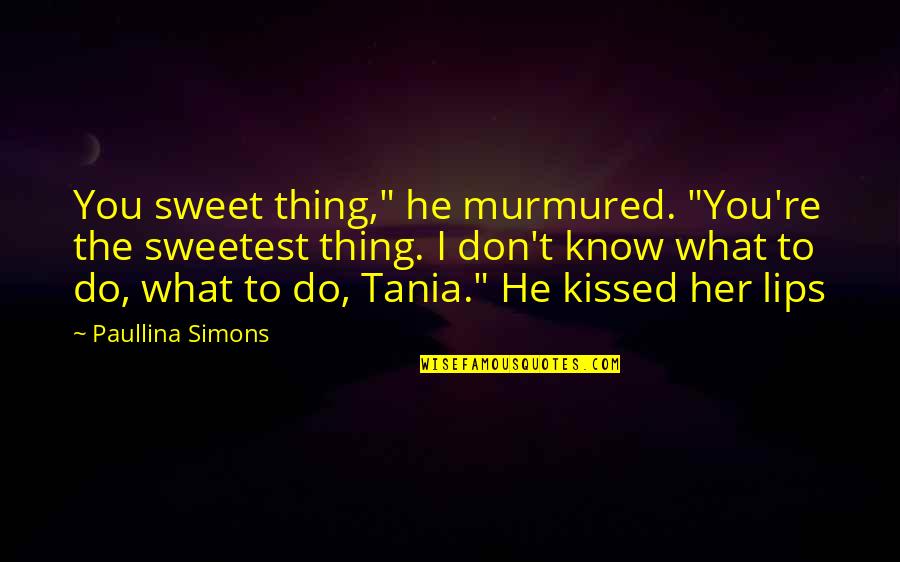 You sweet thing," he murmured. "You're the sweetest thing. I don't know what to do, what to do, Tania." He kissed her lips —
Paullina Simons