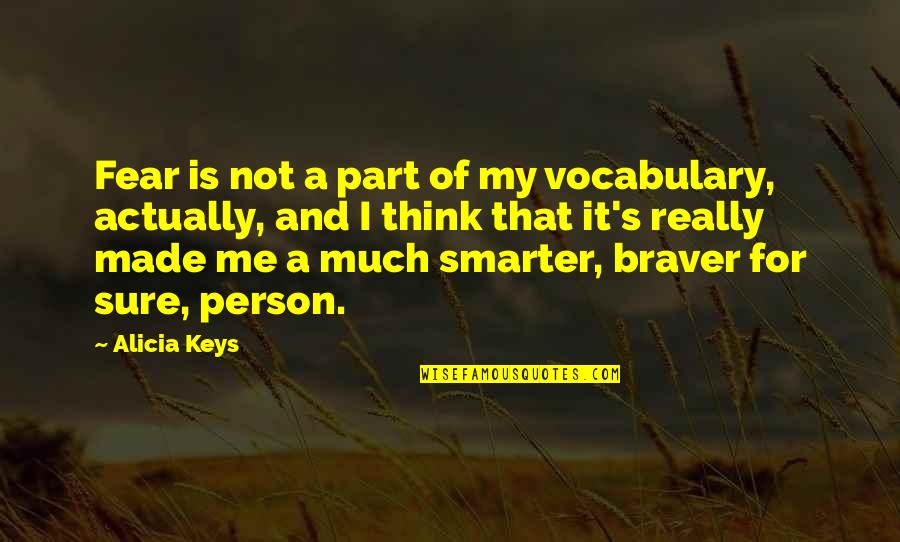 Fear is not a part of my vocabulary, actually, and I think that it's really made me a much smarter, braver for sure, person.
—
Alicia Keys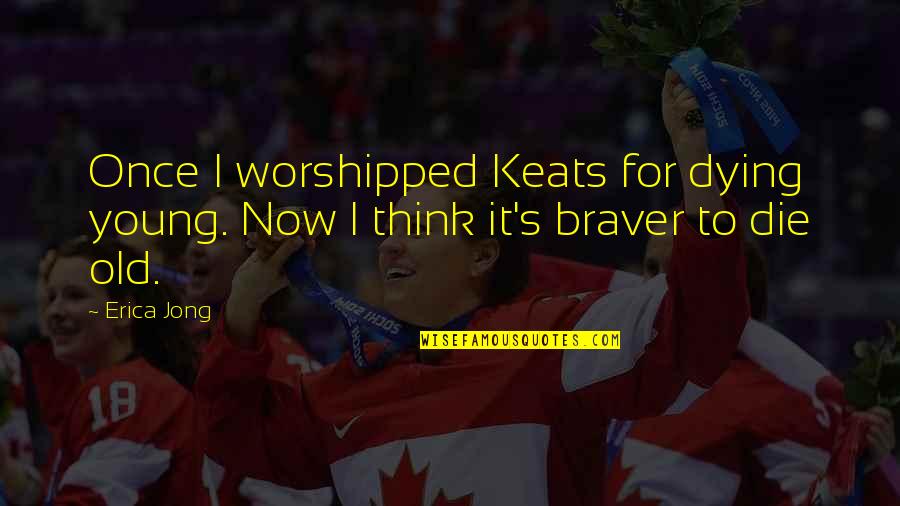 Once I worshipped Keats for dying young. Now I think it's braver to die old.
—
Erica Jong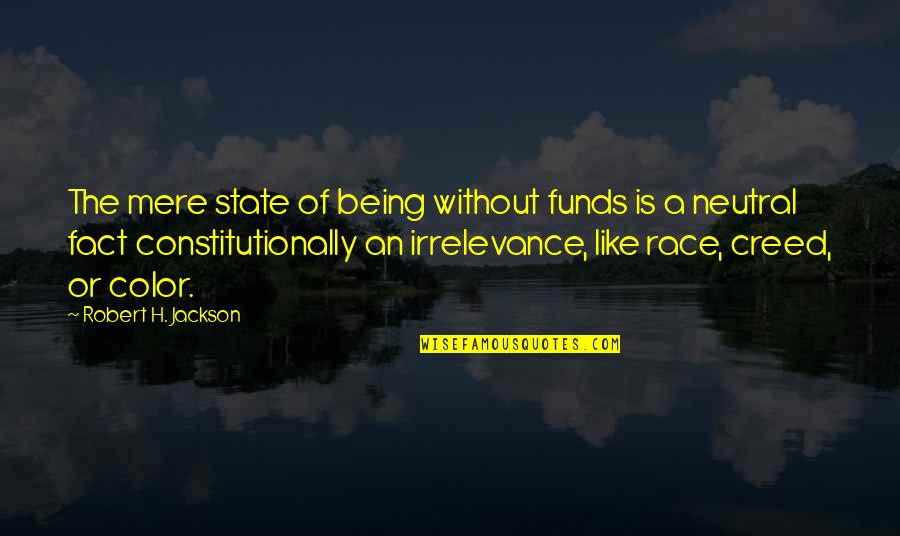 The mere state of being without funds is a neutral fact constitutionally an irrelevance, like race, creed, or color.
—
Robert H. Jackson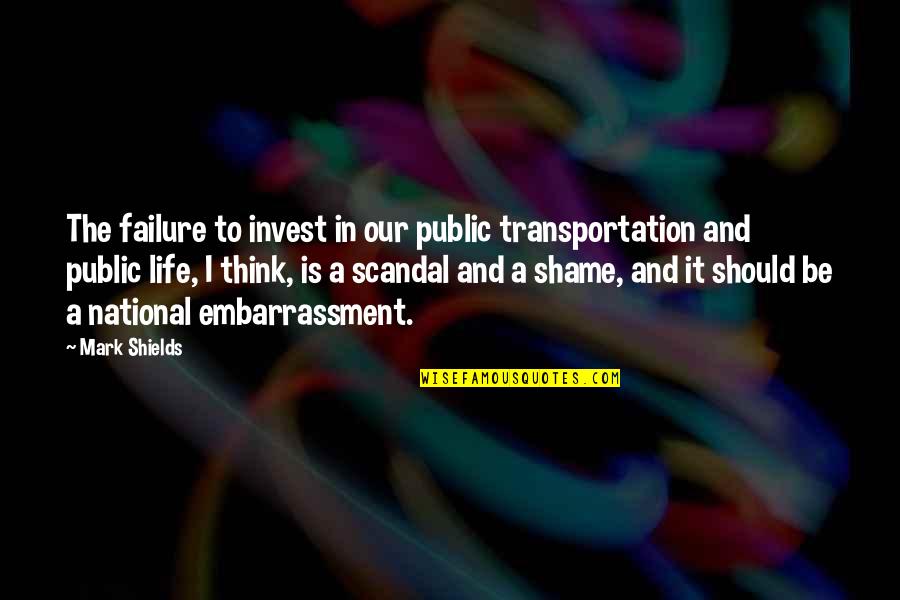 The failure to invest in our public transportation and public life, I think, is a scandal and a shame, and it should be a national embarrassment.
—
Mark Shields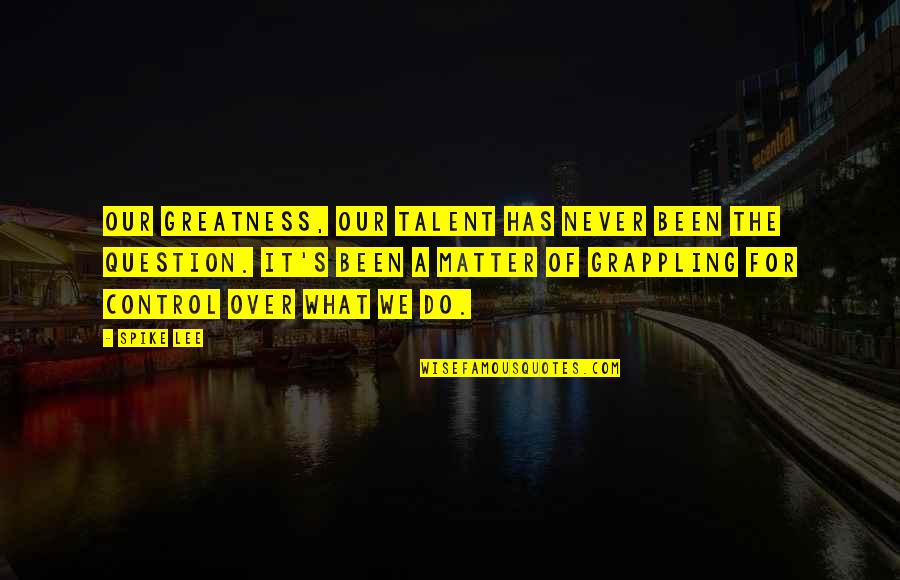 Our greatness, our talent has never been the question. It's been a matter of grappling for control over what we do.
—
Spike Lee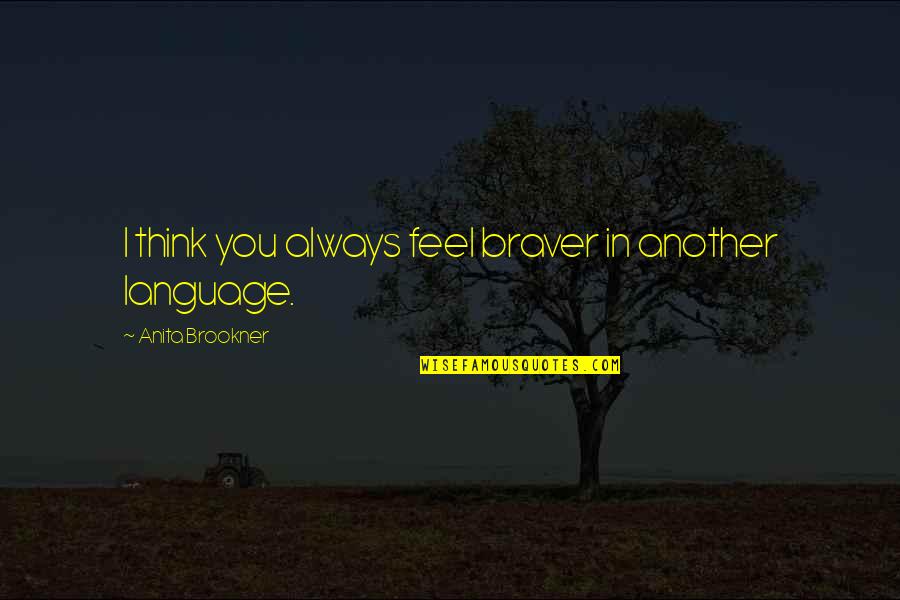 I think you always feel braver in another language. —
Anita Brookner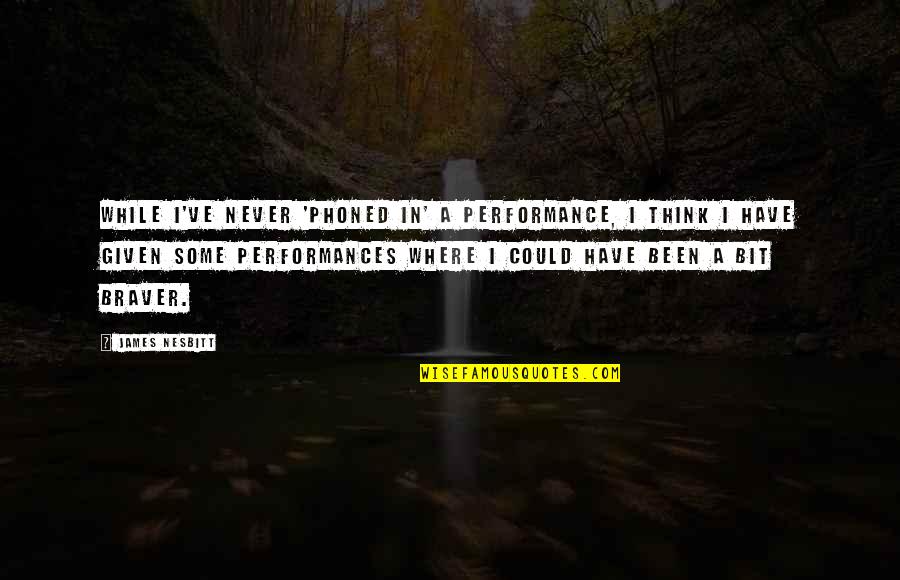 While I've never 'phoned in' a performance, I think I have given some performances where I could have been a bit braver. —
James Nesbitt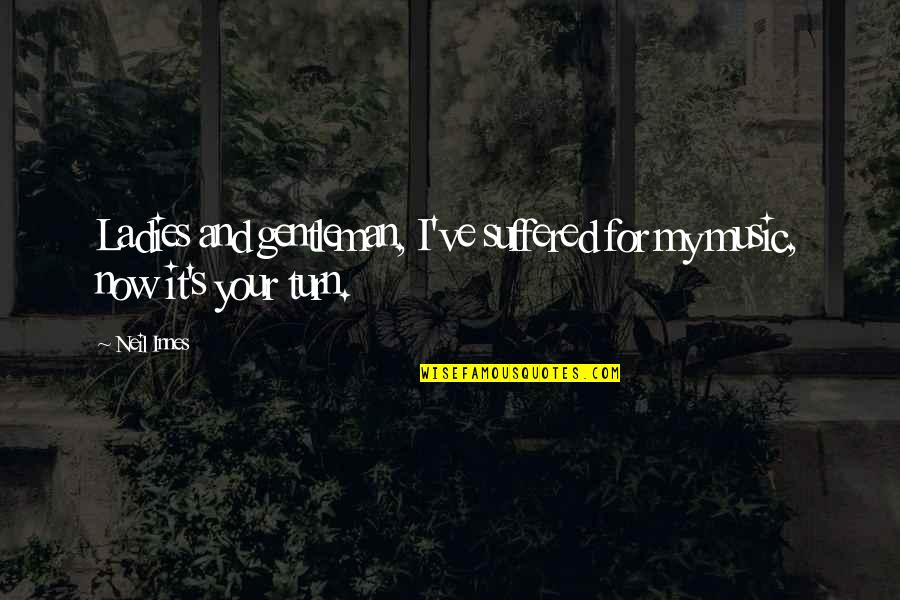 Ladies and gentleman, I've suffered for my music, now it's your turn. —
Neil Innes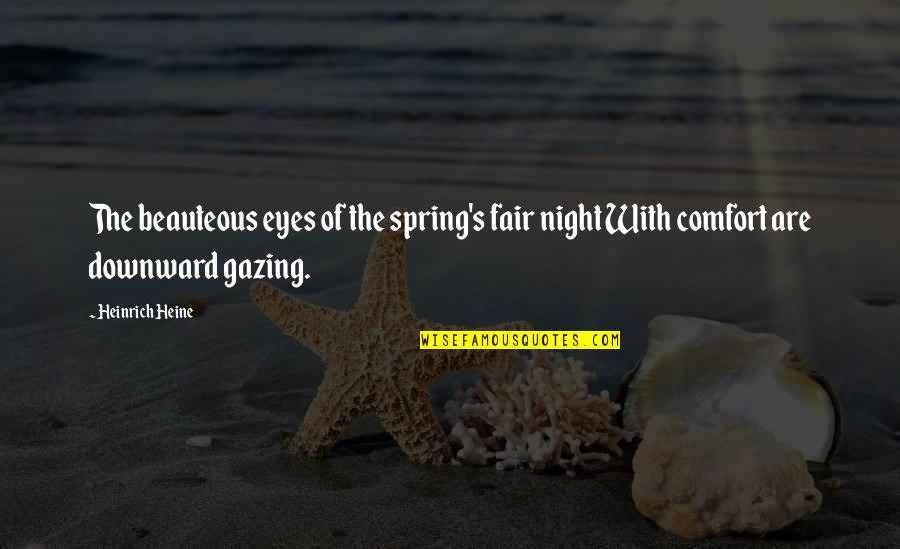 The beauteous eyes of the spring's fair night With comfort are downward gazing. —
Heinrich Heine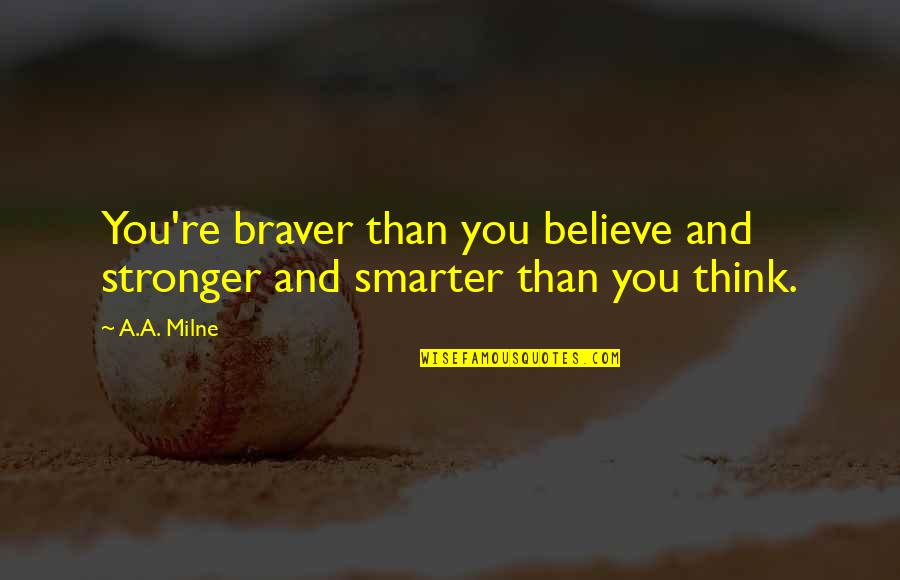 You're braver than you believe and stronger and smarter than you think. —
A.A. Milne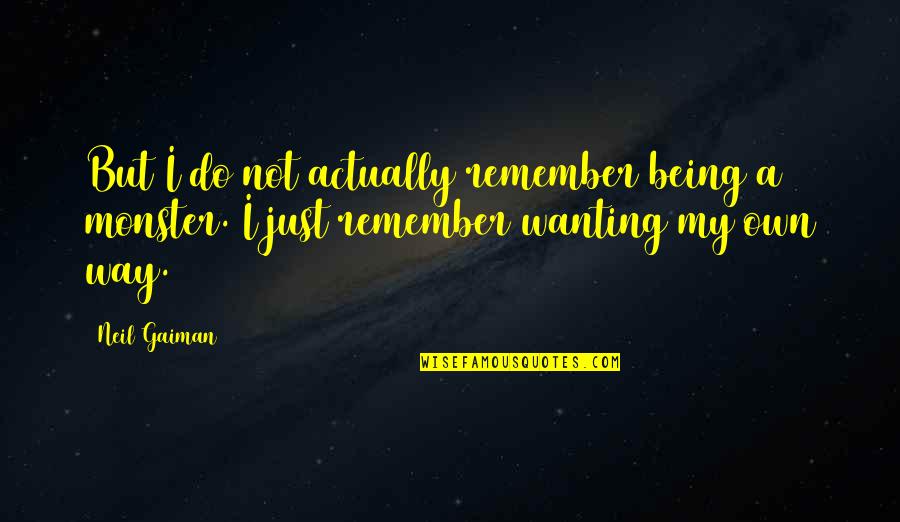 But I do not actually remember being a monster. I just remember wanting my own way. —
Neil Gaiman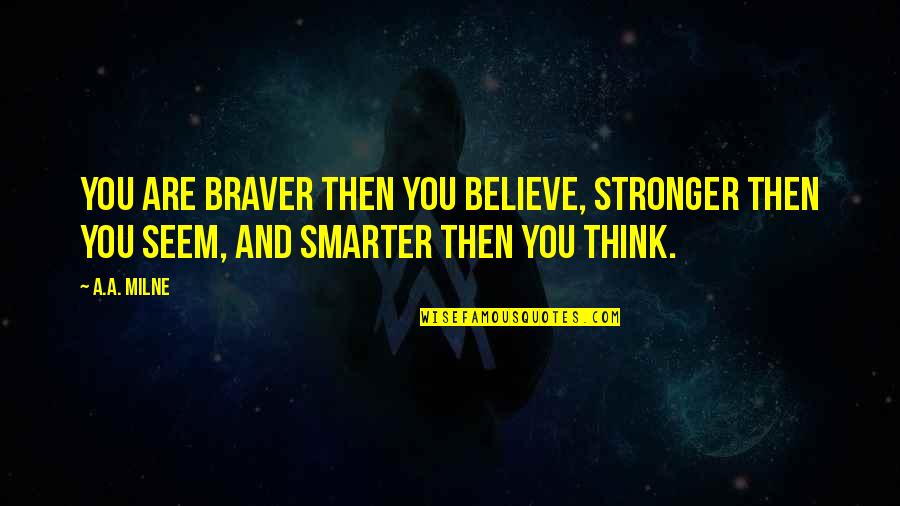 You are braver then you believe, stronger then you seem, and smarter then you think. —
A.A. Milne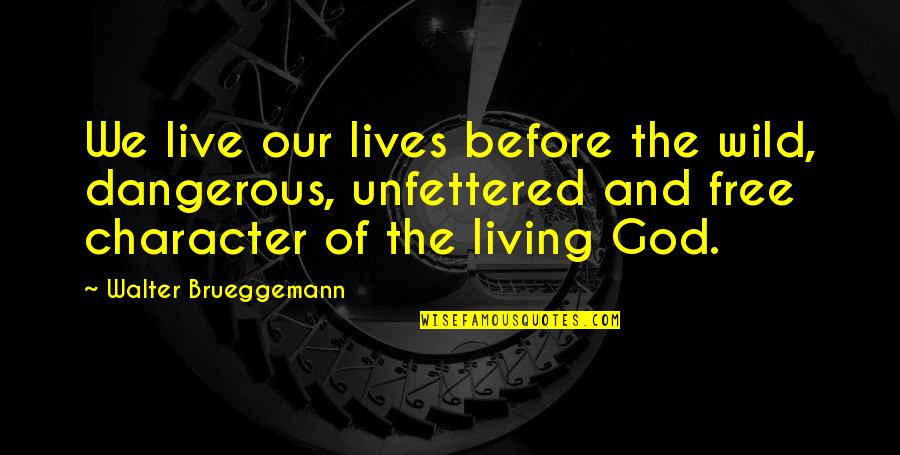 We live our lives before the wild, dangerous, unfettered and free character of the living God. —
Walter Brueggemann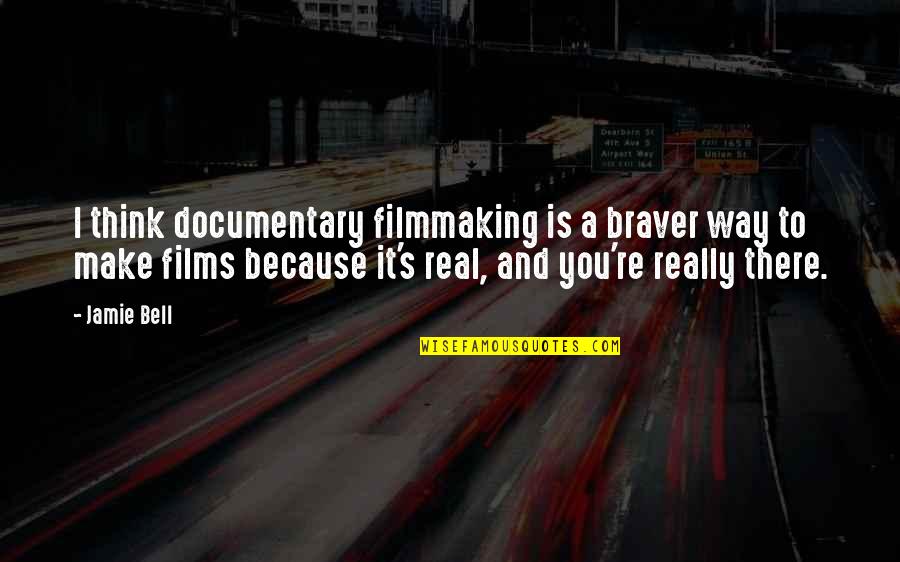 I think documentary filmmaking is a braver way to make films because it's real, and you're really there. —
Jamie Bell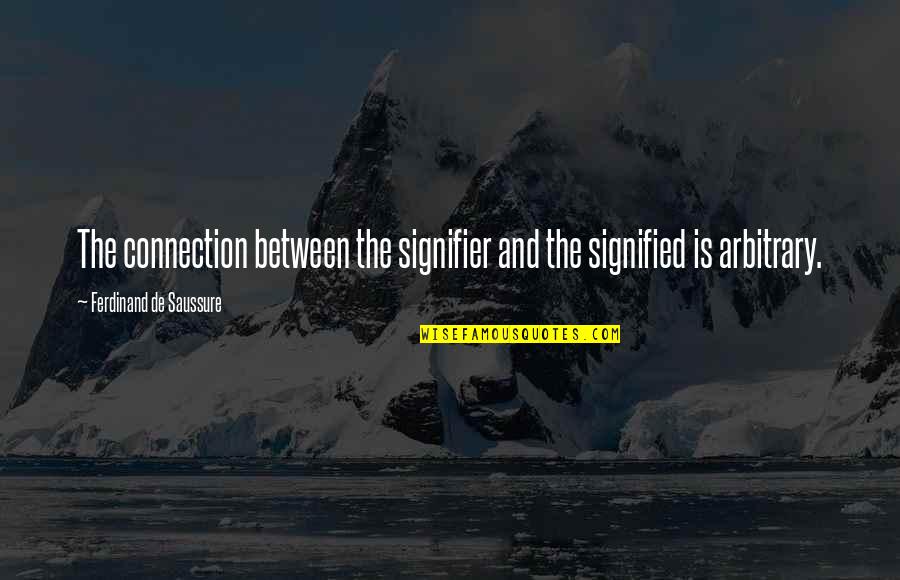 The connection between the signifier and the signified is arbitrary. —
Ferdinand De Saussure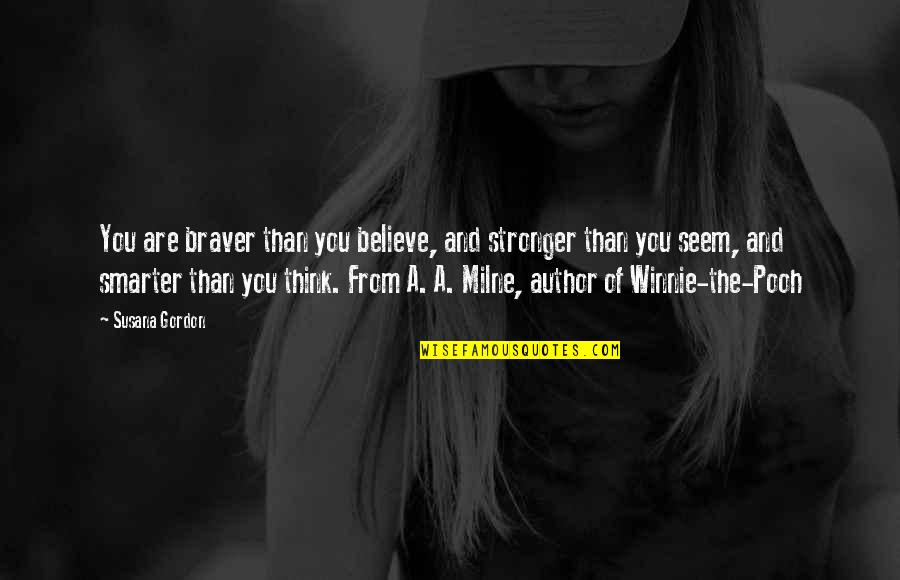 You are braver than you believe, and stronger than you seem, and smarter than you think.
From A. A. Milne, author of Winnie-the-Pooh —
Susana Gordon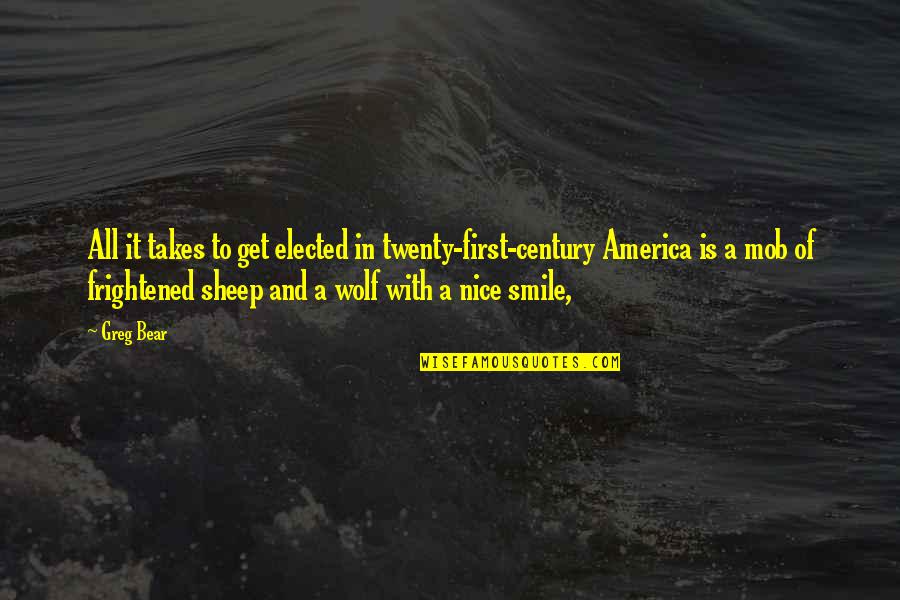 All it takes to get elected in twenty-first-century America is a mob of frightened sheep and a wolf with a nice smile, —
Greg Bear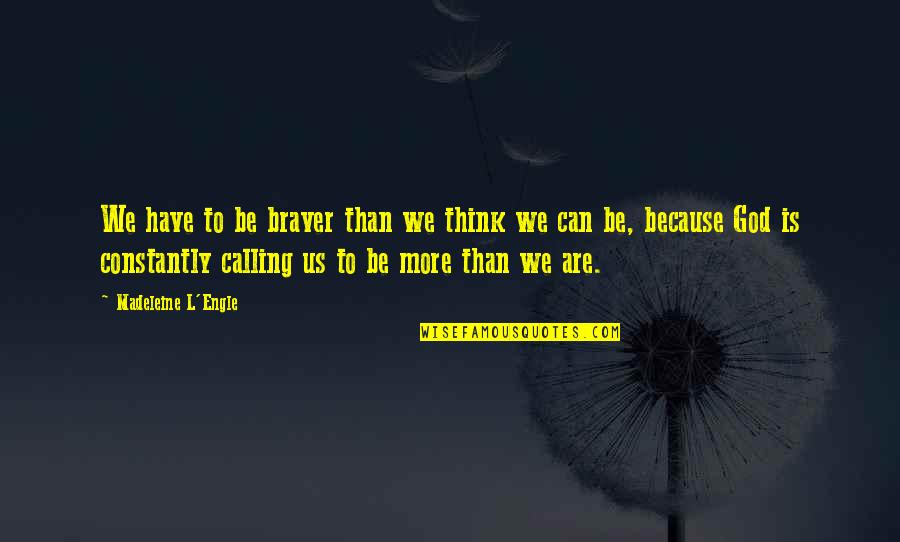 We have to be braver than we think we can be, because God is constantly calling us to be more than we are. —
Madeleine L'Engle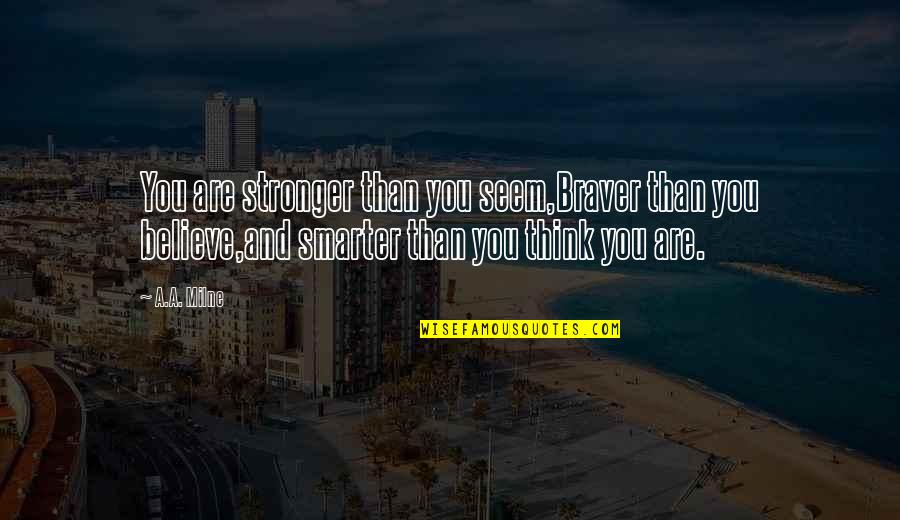 You are stronger than you seem,
Braver than you believe,
and smarter than you think you are. —
A.A. Milne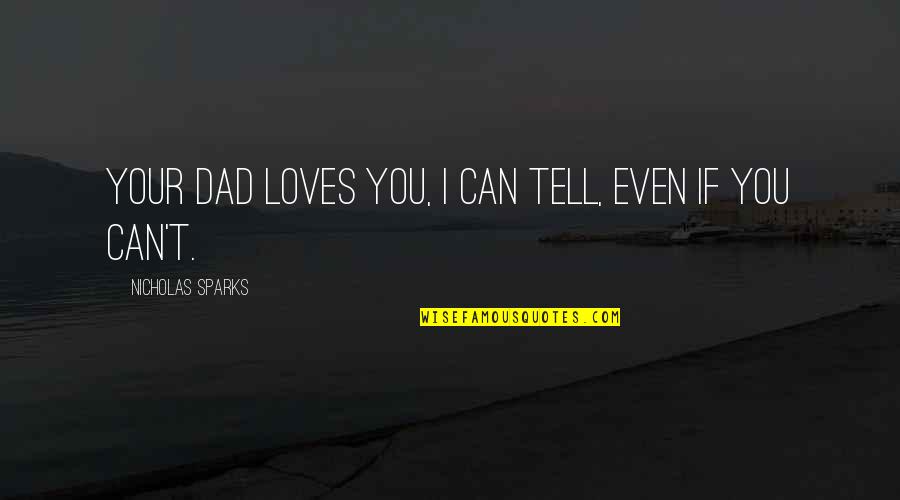 Your Dad Loves You, I Can Tell, Even If You Can't. —
Nicholas Sparks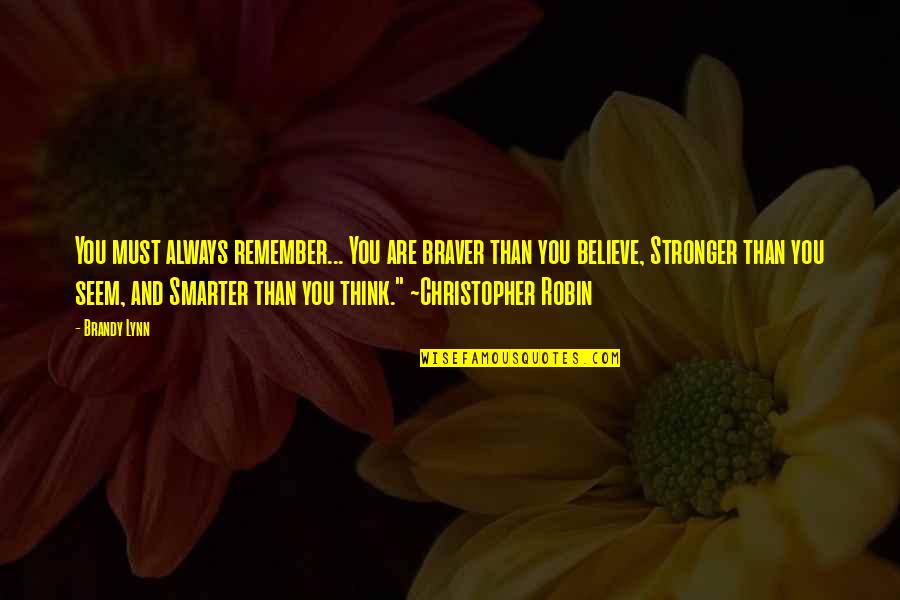 You must always remember... You are braver than you believe, Stronger than you seem, and Smarter than you think." ~Christopher Robin —
Brandy Lynn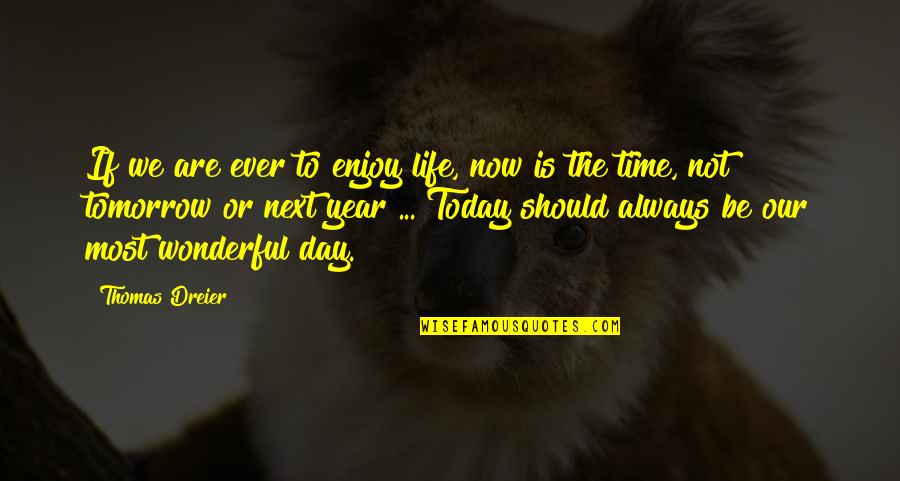 If we are ever to enjoy life, now is the time, not tomorrow or next year ... Today should always be our most wonderful day. —
Thomas Dreier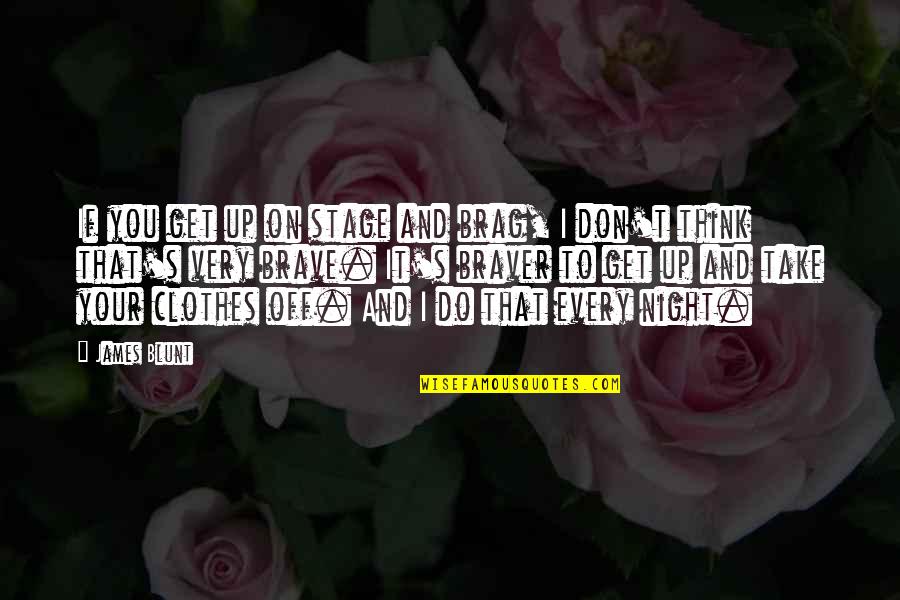 If you get up on stage and brag, I don't think that's very brave. It's braver to get up and take your clothes off. And I do that every night. —
James Blunt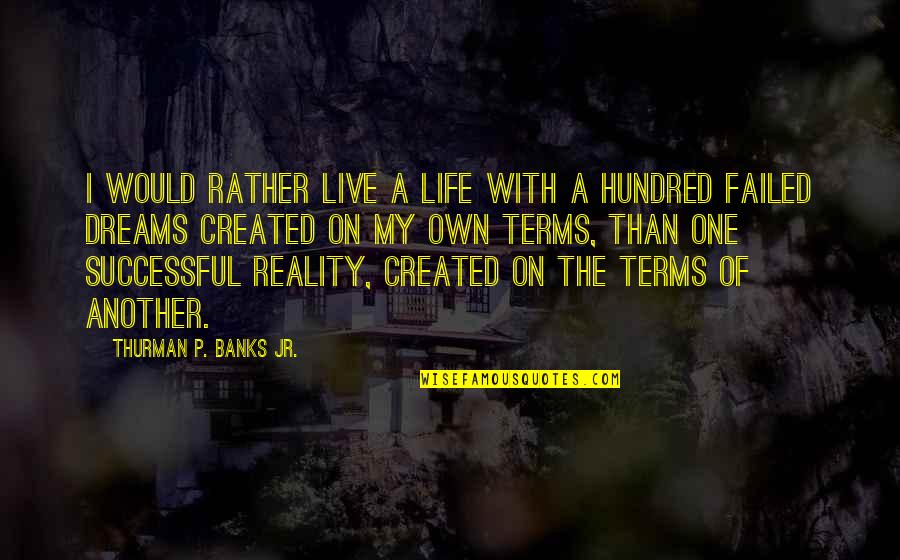 I would rather live a life with a hundred failed dreams created on my own terms, than one successful reality, created on the terms of another. —
Thurman P. Banks Jr.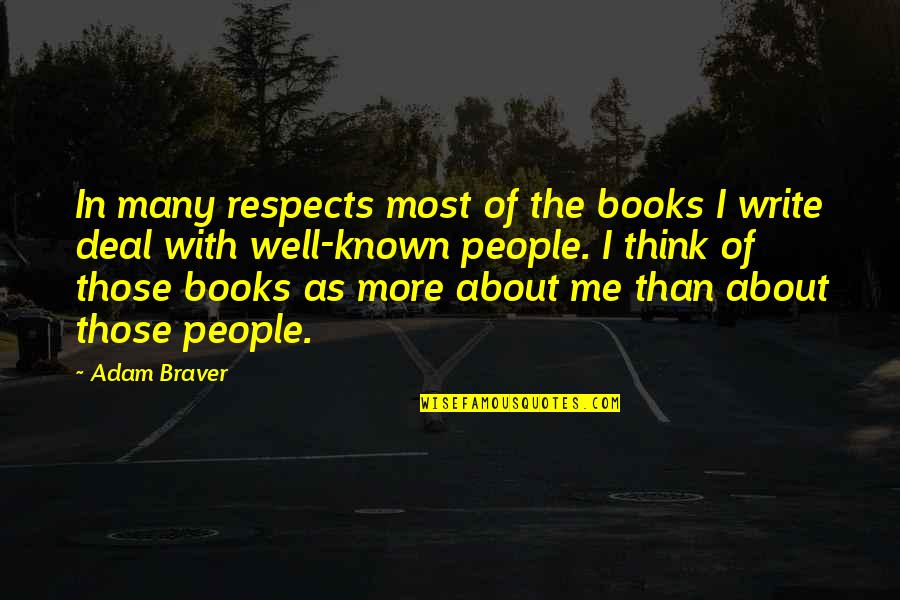 In many respects most of the books I write deal with well-known people. I think of those books as more about me than about those people. —
Adam Braver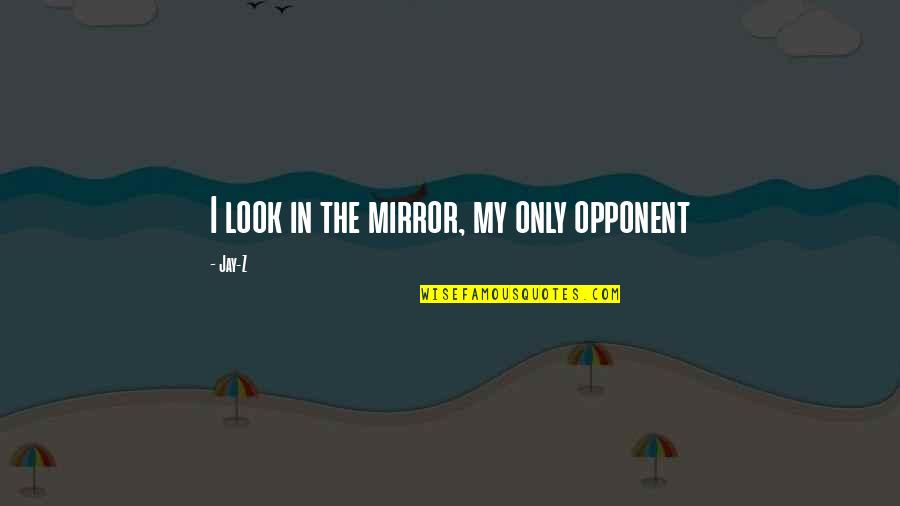 I look in the mirror, my only opponent —
Jay-Z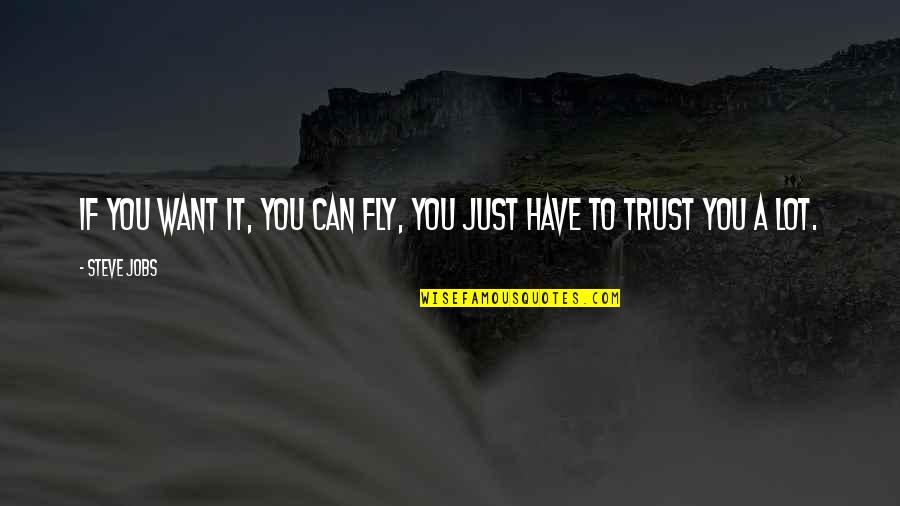 If you want it, you can fly, you just have to trust you a lot. —
Steve Jobs