Worst President Quotes
Collection of top 18 famous quotes about Worst President
Worst President Quotes & Sayings
Happy to read and share the best inspirational Worst President quotes, sayings and quotations on Wise Famous Quotes.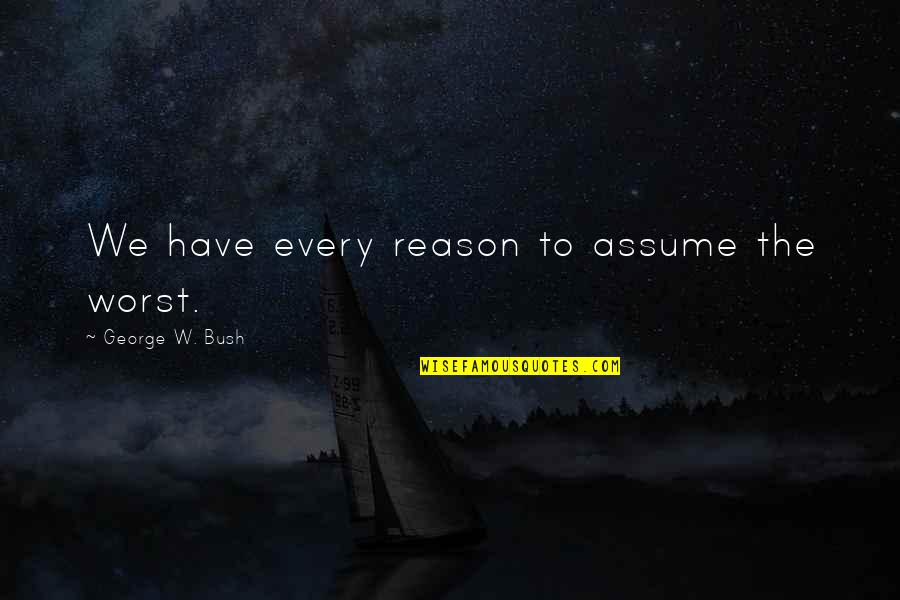 We have every reason to assume the worst.
—
George W. Bush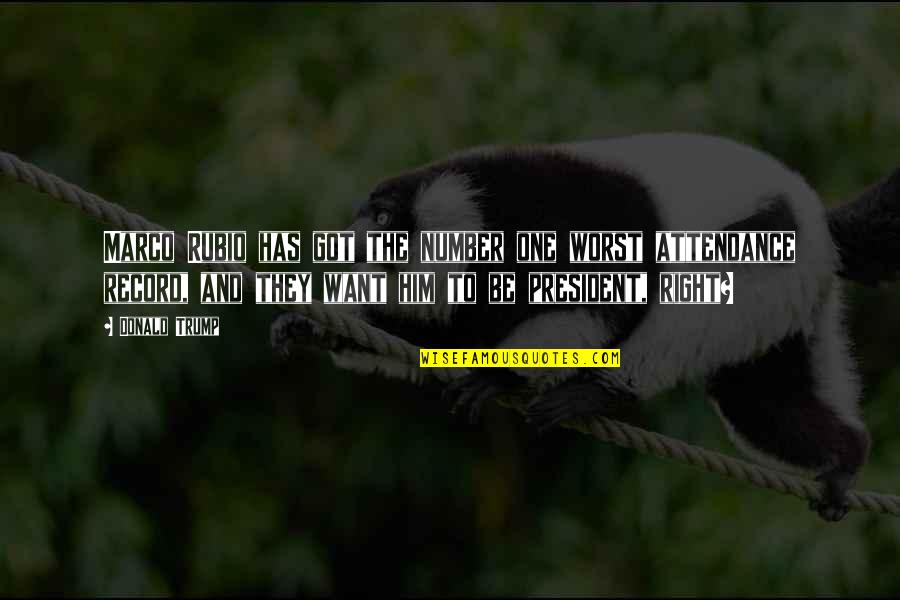 Marco Rubio has got the number one worst attendance record, and they want him to be president, right?
—
Donald Trump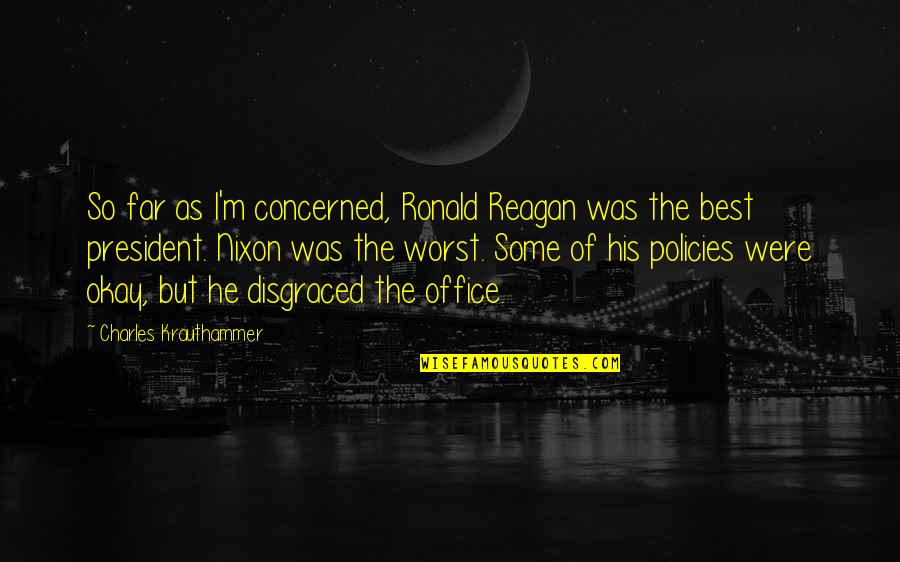 So far as I'm concerned, Ronald Reagan was the best president. Nixon was the worst. Some of his policies were okay, but he disgraced the office.
—
Charles Krauthammer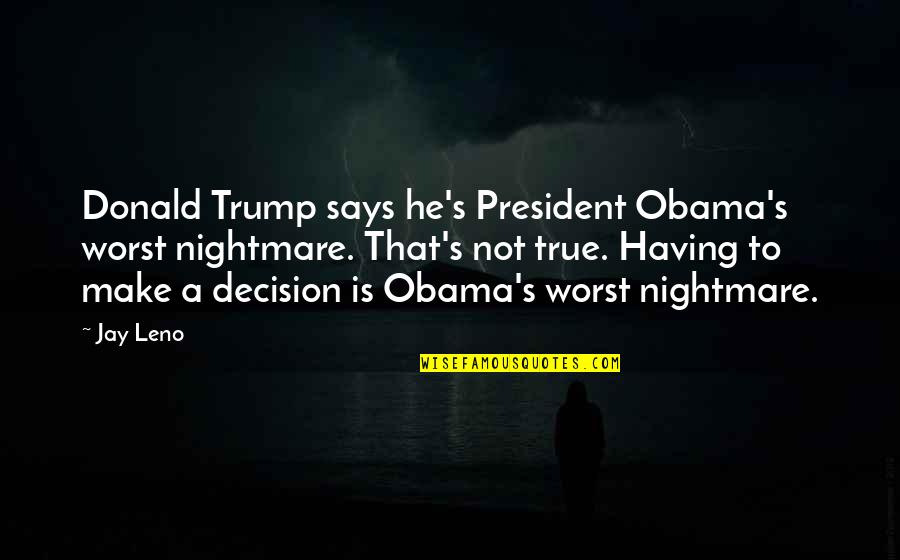 Donald Trump says he's President Obama's worst nightmare. That's not true. Having to make a decision is Obama's worst nightmare. —
Jay Leno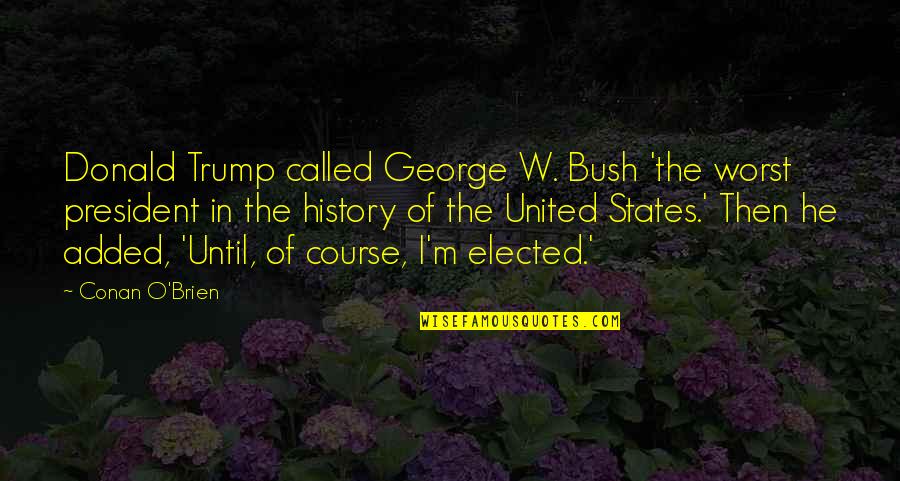 Donald Trump called George W. Bush 'the
worst president
in the history of the United States.' Then he added, 'Until, of course, I'm elected.' —
Conan O'Brien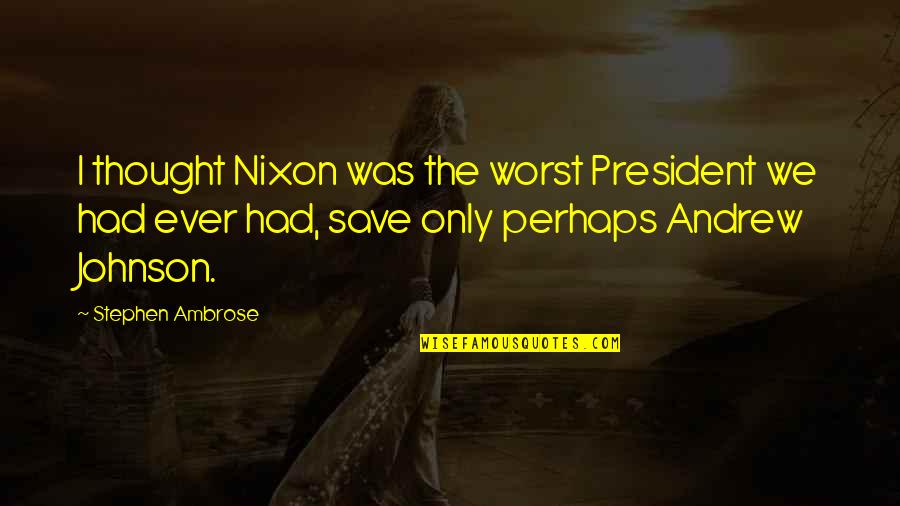 I thought Nixon was the worst President we had ever had, save only perhaps Andrew Johnson. —
Stephen Ambrose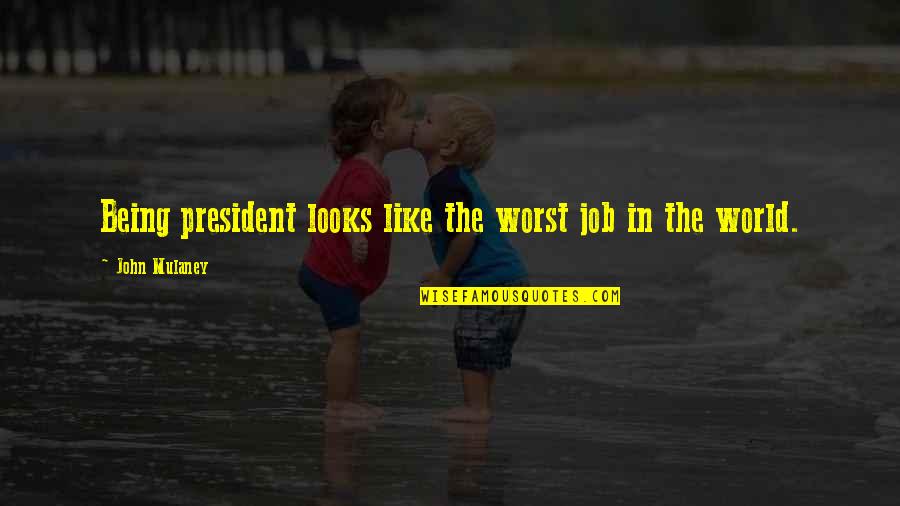 Being president looks like the worst job in the world. —
John Mulaney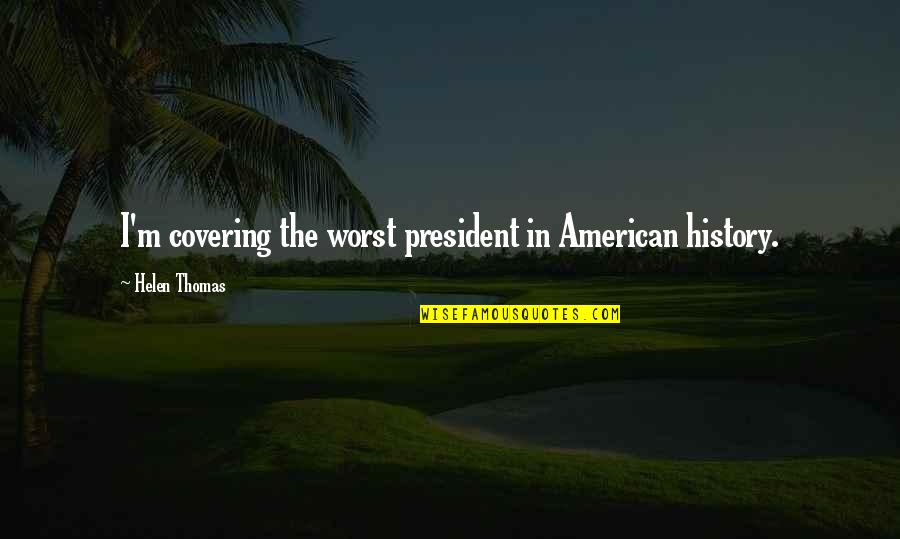 I'm covering the
worst president
in American history. —
Helen Thomas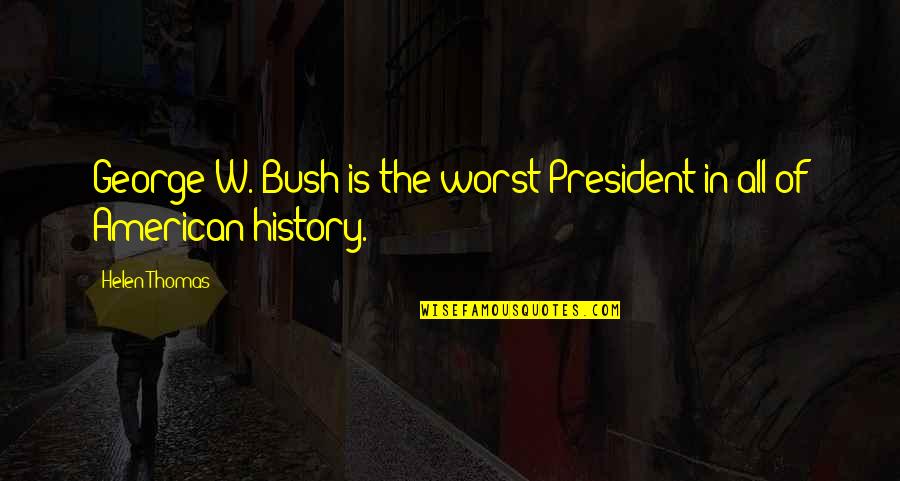 George W. Bush is the worst President
in all of American history. —
Helen Thomas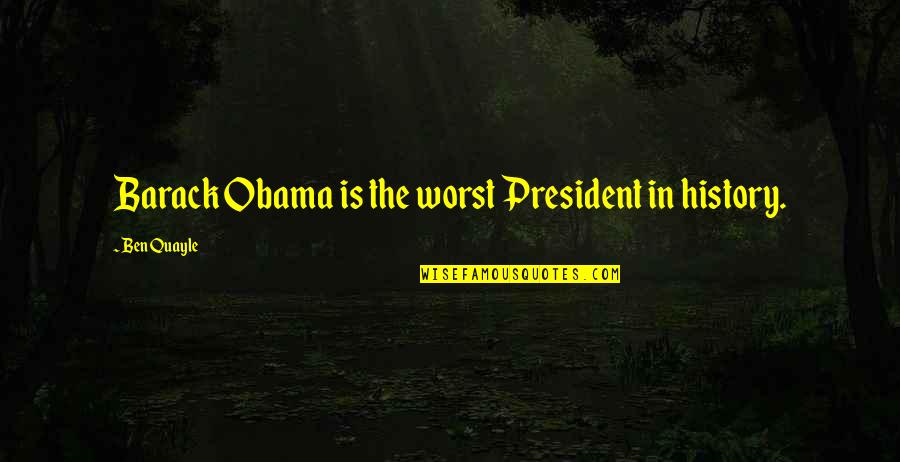 Barack Obama is the worst President in history. —
Ben Quayle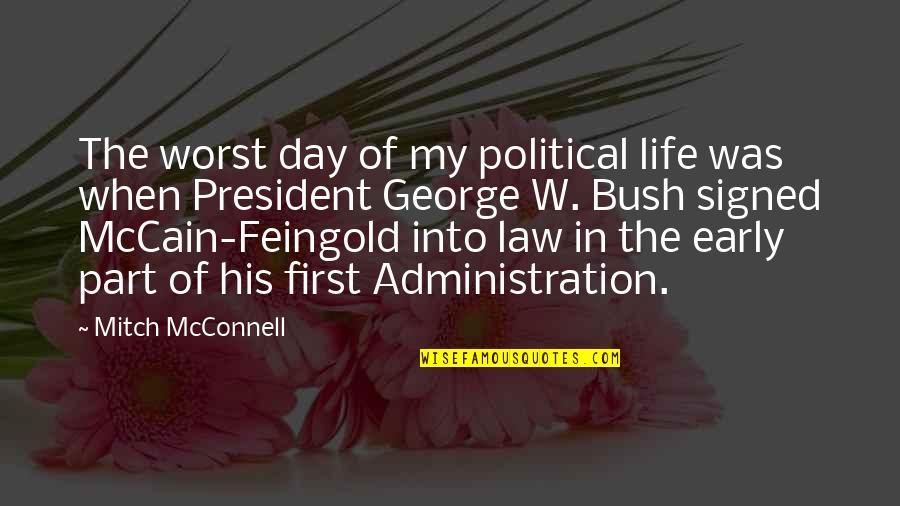 The worst day of my political life was when President George W. Bush signed McCain-Feingold into law in the early part of his first Administration. —
Mitch McConnell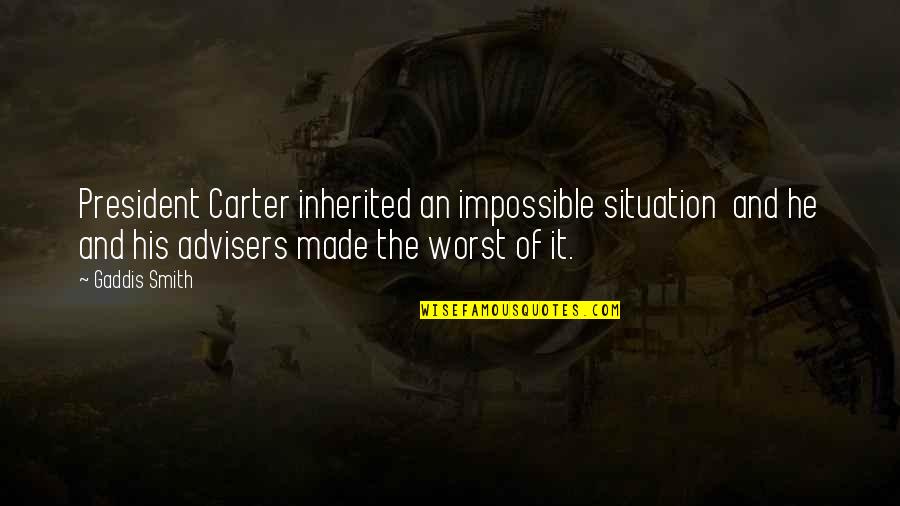 President Carter inherited an impossible situation
and he and his advisers made the worst of it. —
Gaddis Smith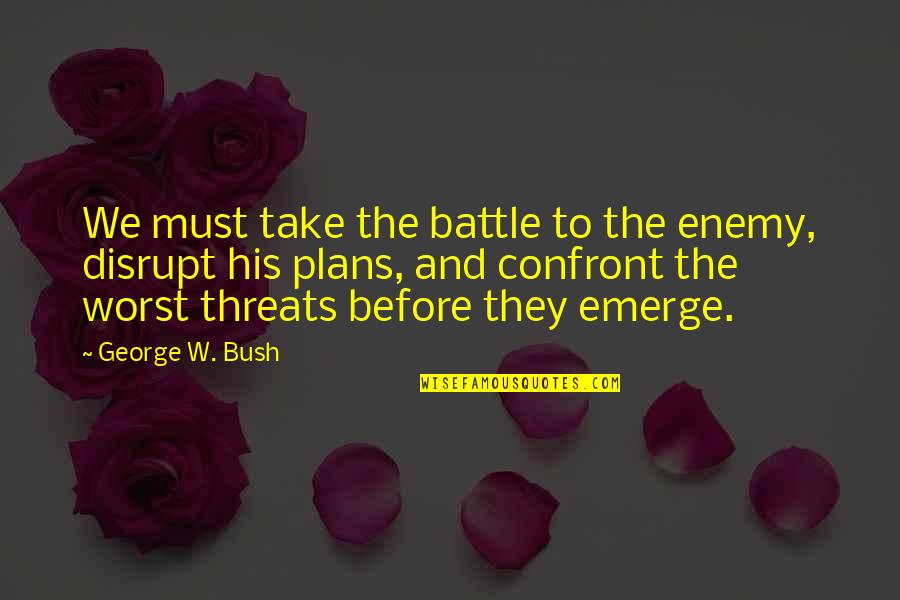 We must take the battle to the enemy, disrupt his plans, and confront the worst threats before they emerge. —
George W. Bush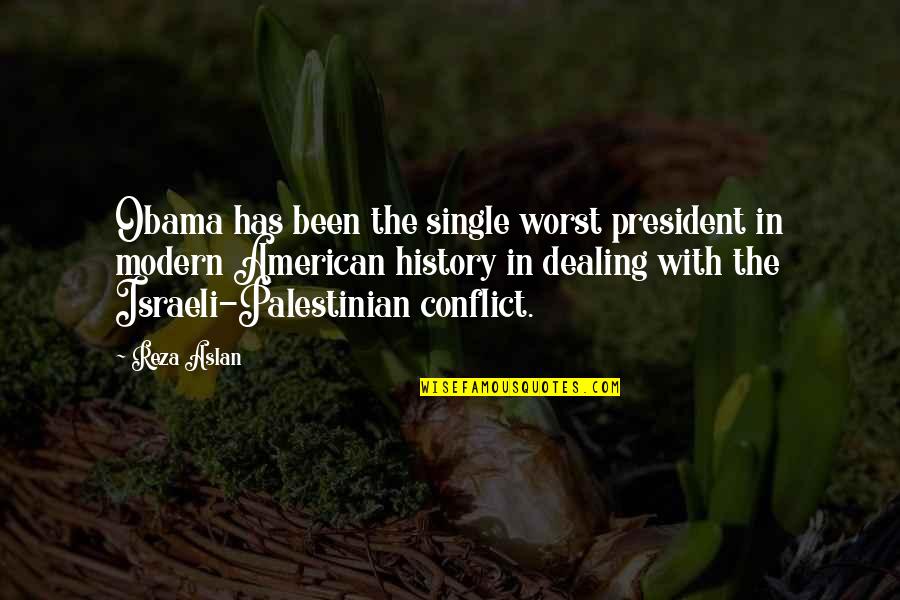 Obama has been the single
worst president
in modern American history in dealing with the Israeli-Palestinian conflict. —
Reza Aslan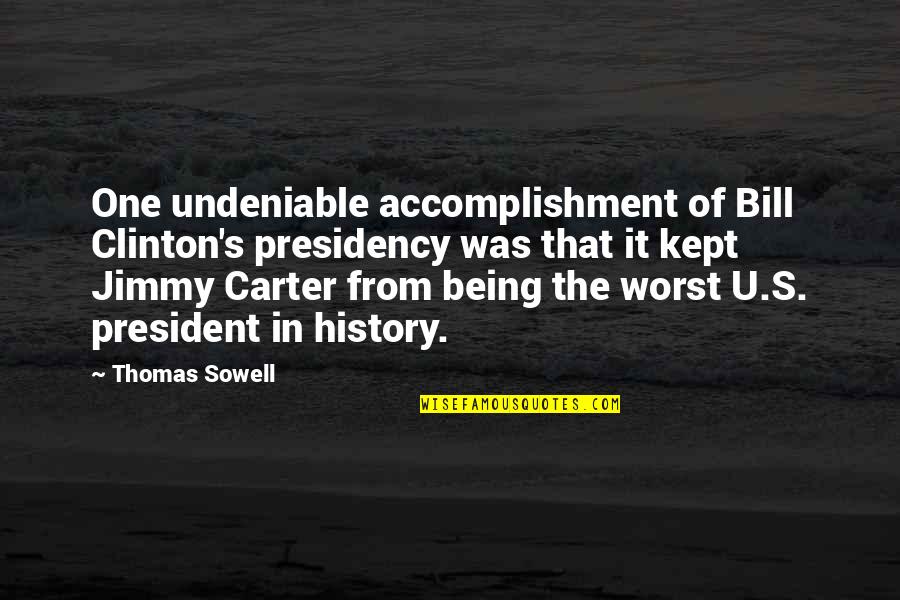 One undeniable accomplishment of Bill Clinton's presidency was that it kept Jimmy Carter from being the worst U.S. president in history. —
Thomas Sowell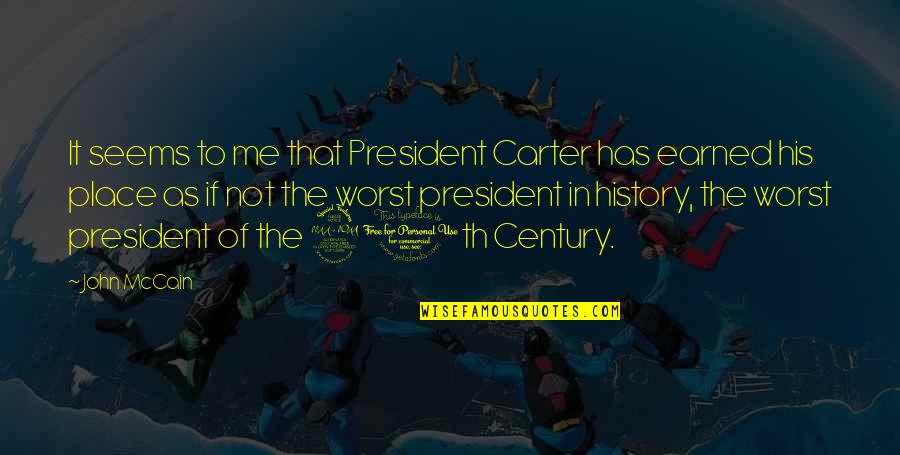 It seems to me that President Carter has earned his place as if not the
worst president
in history, the
worst president
of the 20th Century. —
John McCain