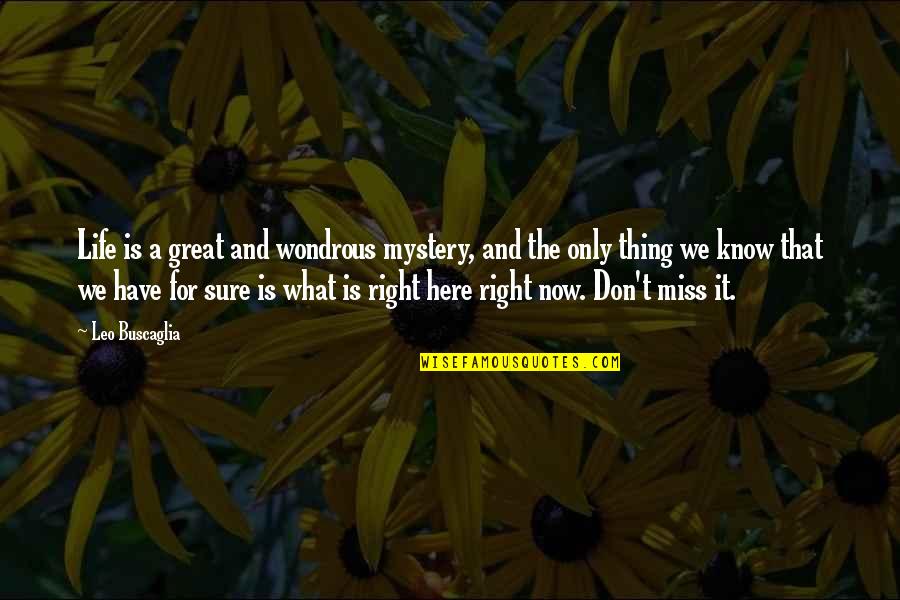 Life is a great and wondrous mystery, and the only thing we know that we have for sure is what is right here right now. Don't miss it.
—
Leo Buscaglia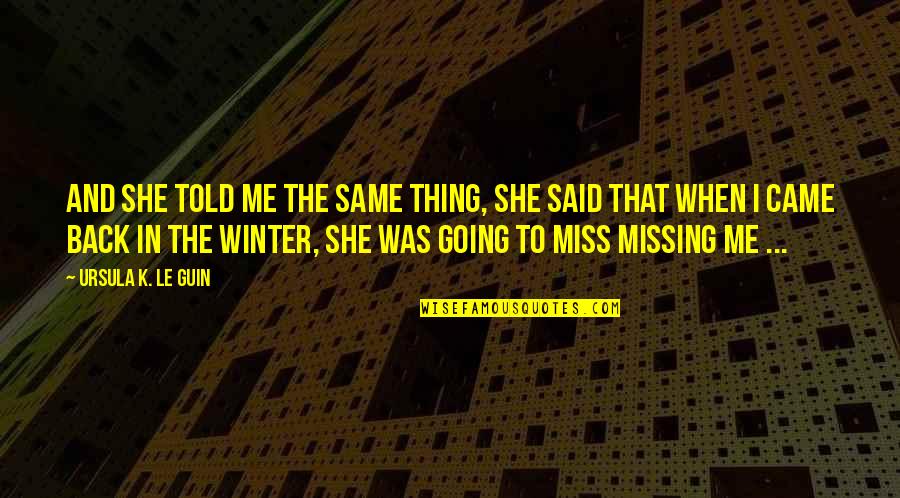 And she told me the same thing, she said that when I came back in the winter, she was going to miss missing me ...
—
Ursula K. Le Guin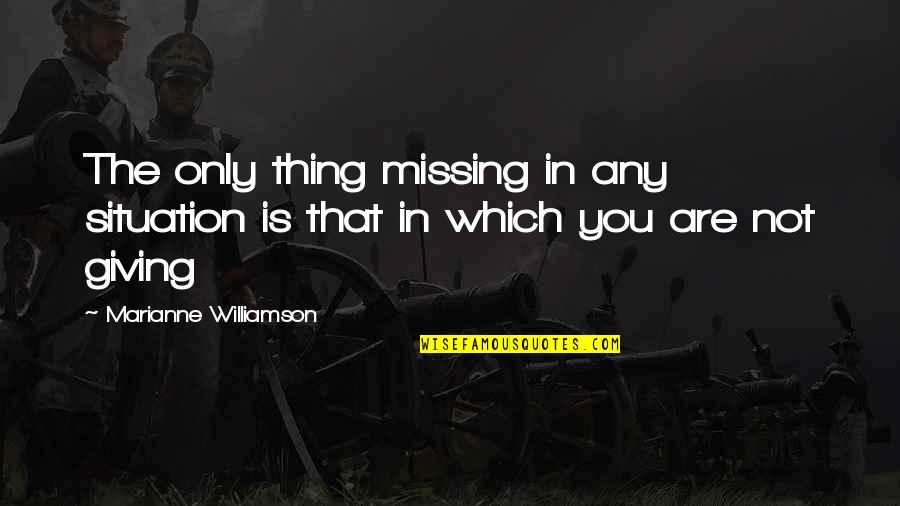 The only thing missing in any situation is that in which you are not giving
—
Marianne Williamson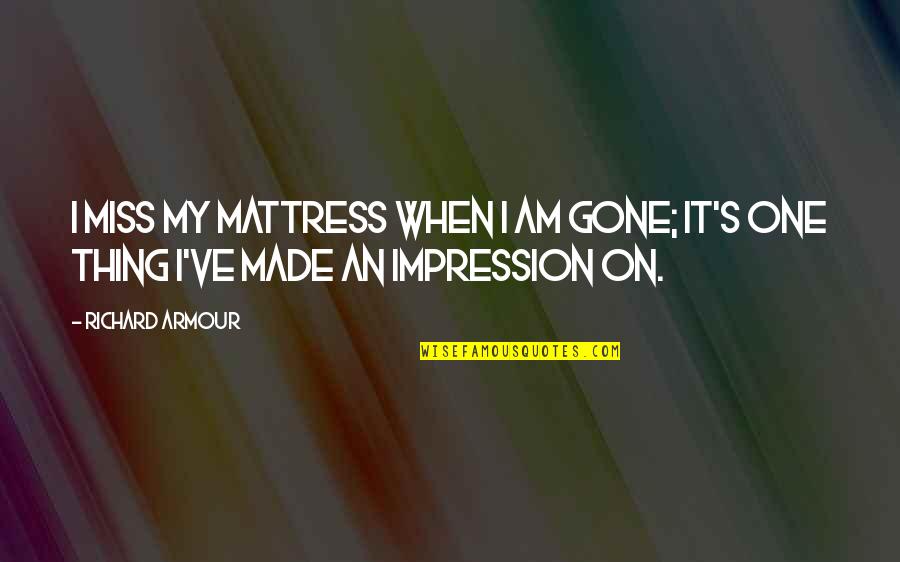 I miss my mattress when I am gone; It's one thing I've made an impression on.
—
Richard Armour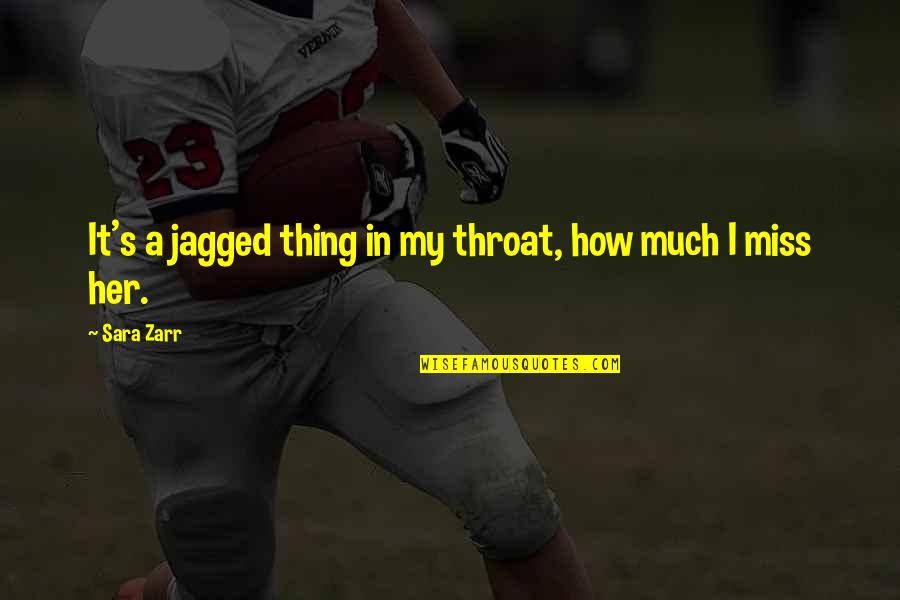 It's a jagged thing in my throat, how much I miss her.
—
Sara Zarr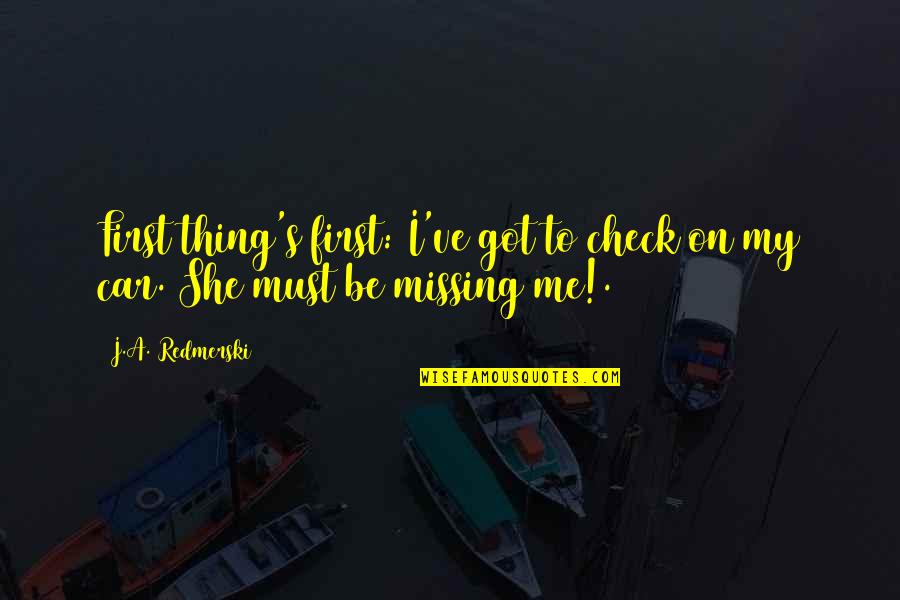 First thing's first: I've got to check on my car. She must be missing me!.
—
J.A. Redmerski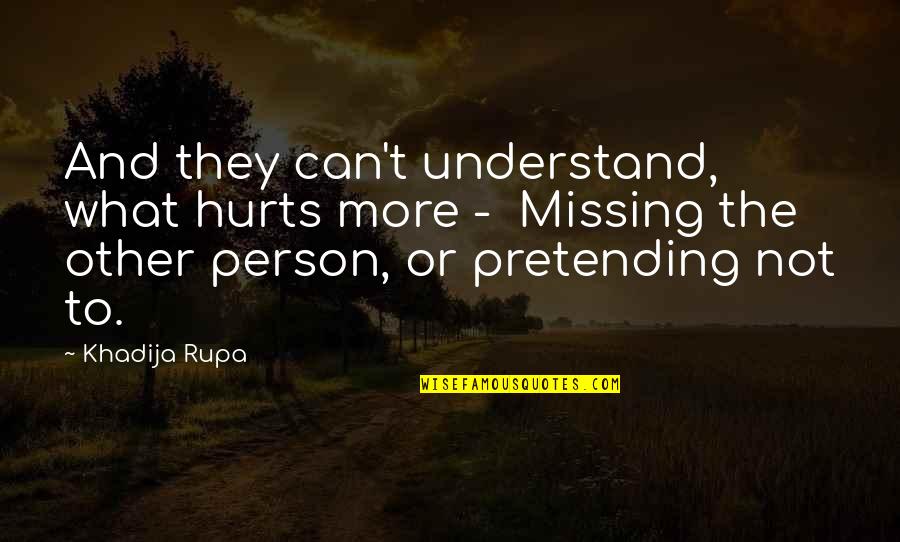 And they can't understand, what hurts more - Missing the other person, or pretending not to.
—
Khadija Rupa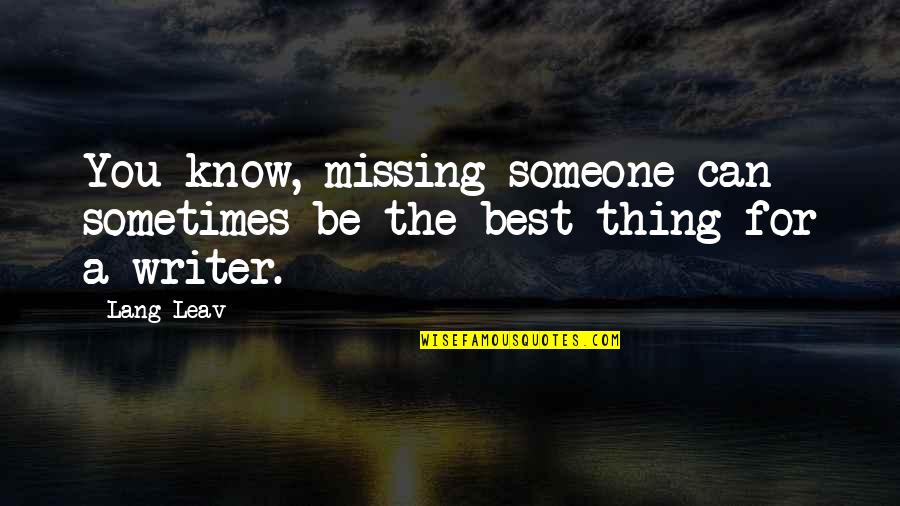 You know, missing someone can sometimes be the best thing for a writer.
—
Lang Leav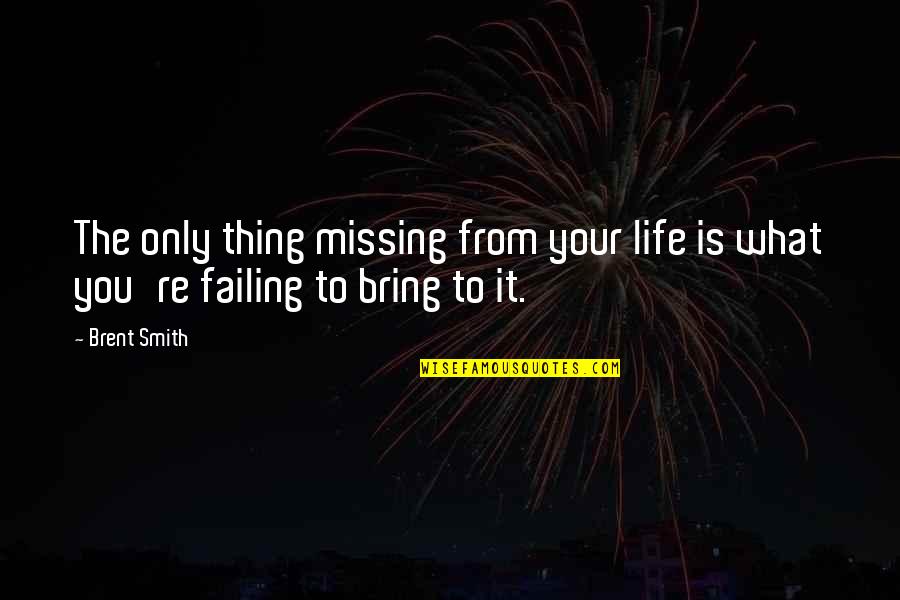 The only thing missing from your life is what you're failing to bring to it. —
Brent Smith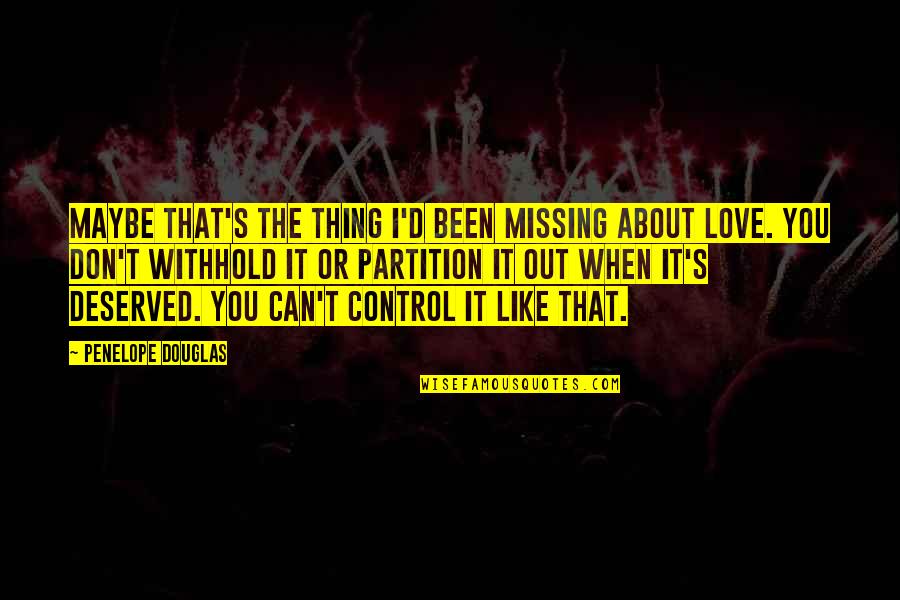 Maybe that's the thing I'd been missing about love. You don't withhold it or partition it out when it's deserved. You can't control it like that. —
Penelope Douglas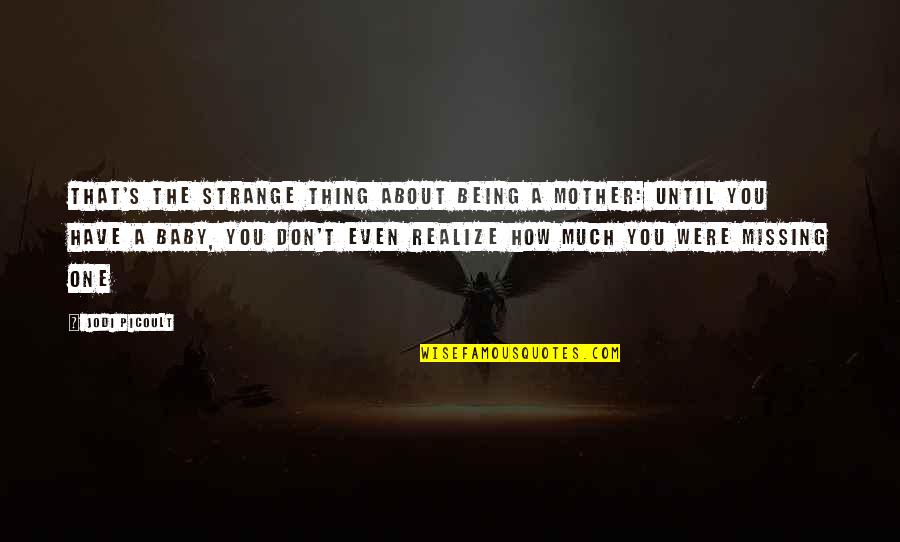 That's the strange thing about being a mother: until you have a baby, you don't even realize how much you were missing one —
Jodi Picoult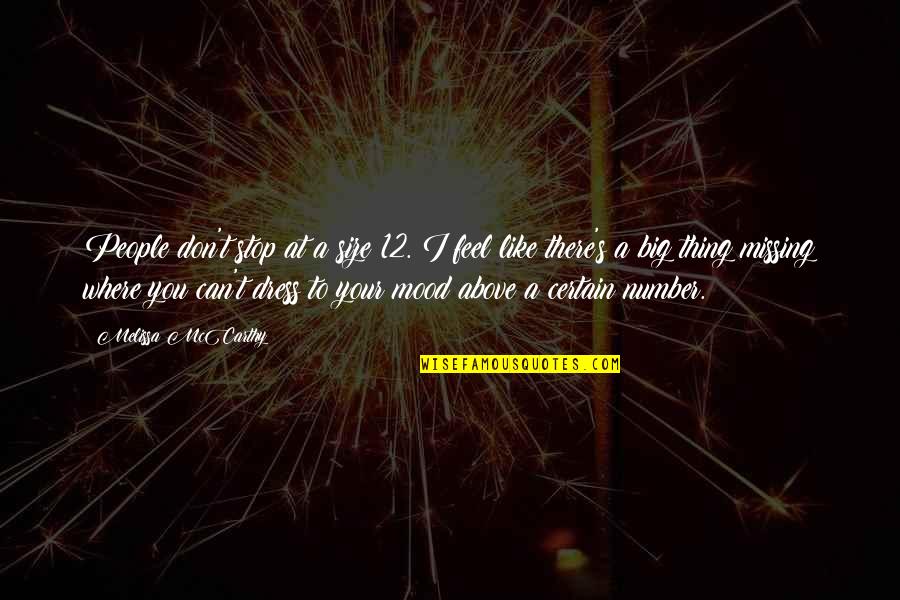 People don't stop at a size 12. I feel like there's a big thing missing where you can't dress to your mood above a certain number. —
Melissa McCarthy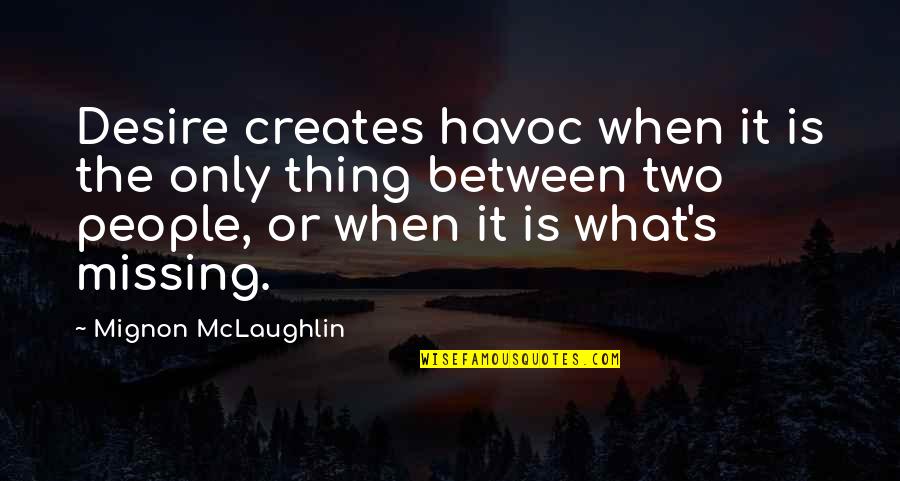 Desire creates havoc when it is the only thing between two people, or when it is what's missing. —
Mignon McLaughlin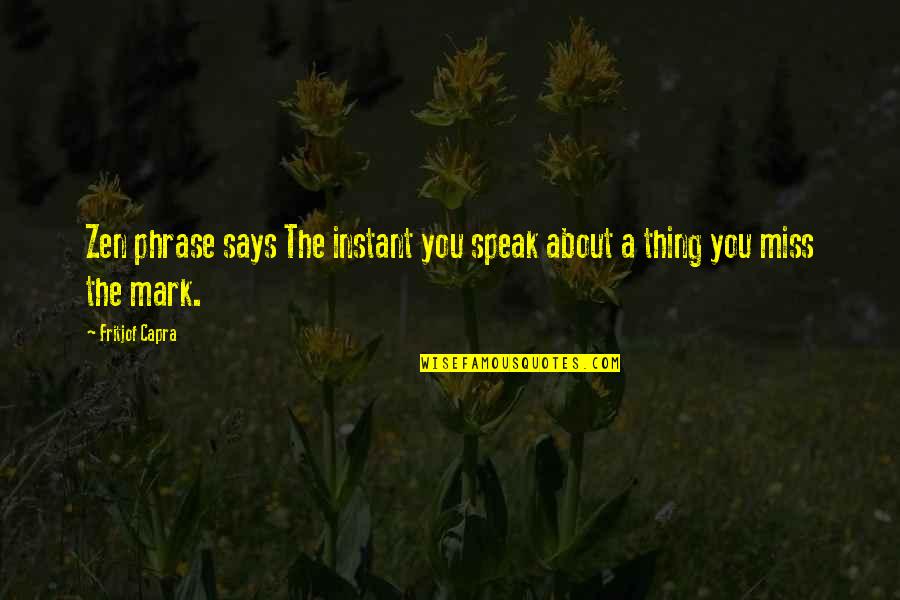 Zen phrase says The instant you speak about a thing you miss the mark. —
Fritjof Capra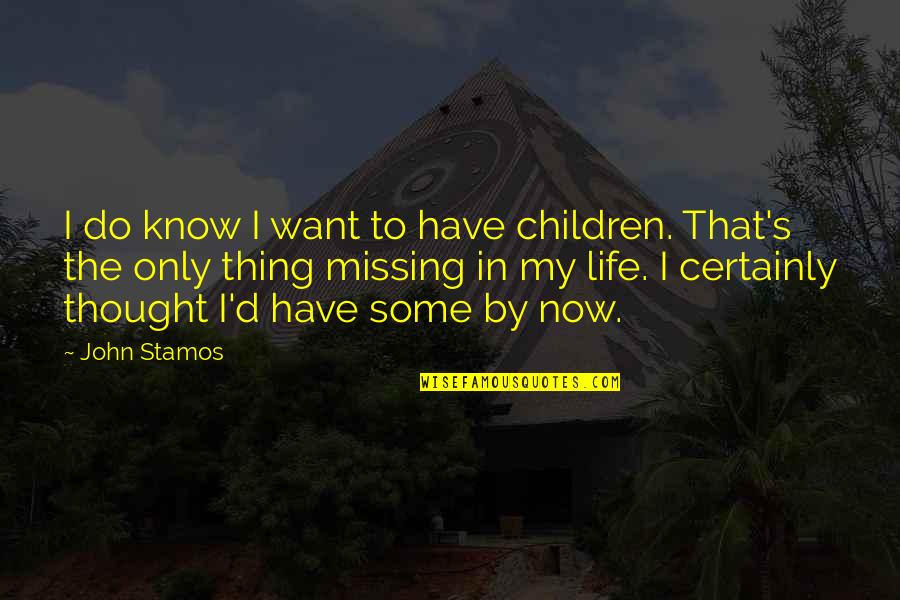 I do know I want to have children. That's the only thing missing in my life. I certainly thought I'd have some by now. —
John Stamos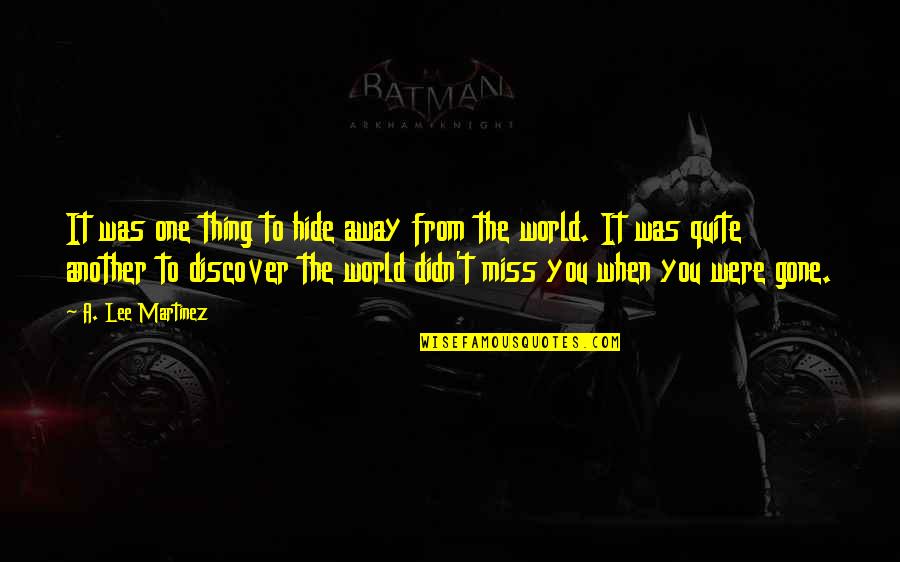 It was one thing to hide away from the world. It was quite another to discover the world didn't miss you when you were gone. —
A. Lee Martinez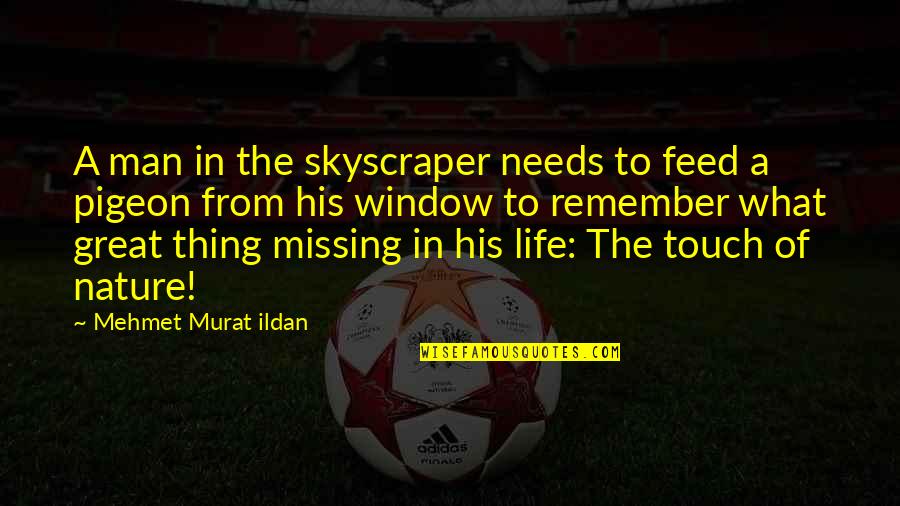 A man in the skyscraper needs to feed a pigeon from his window to remember what great thing missing in his life: The touch of nature! —
Mehmet Murat Ildan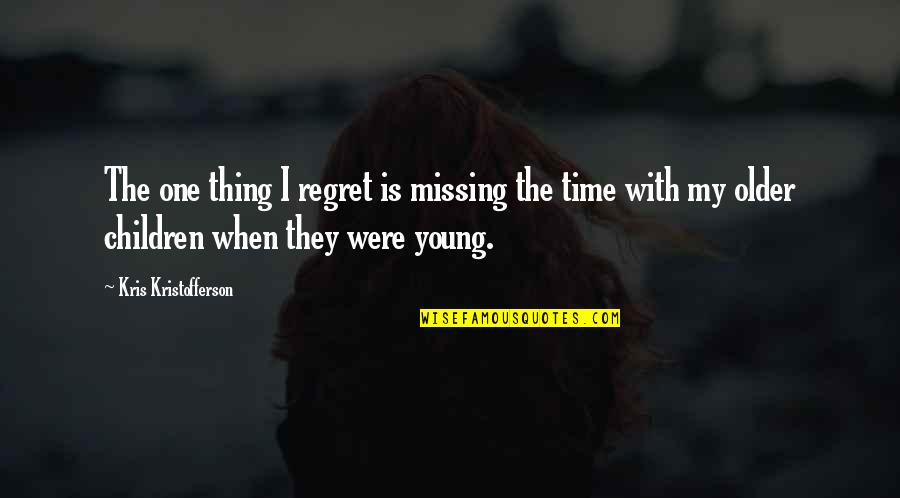 The one thing I regret is missing the time with my older children when they were young. —
Kris Kristofferson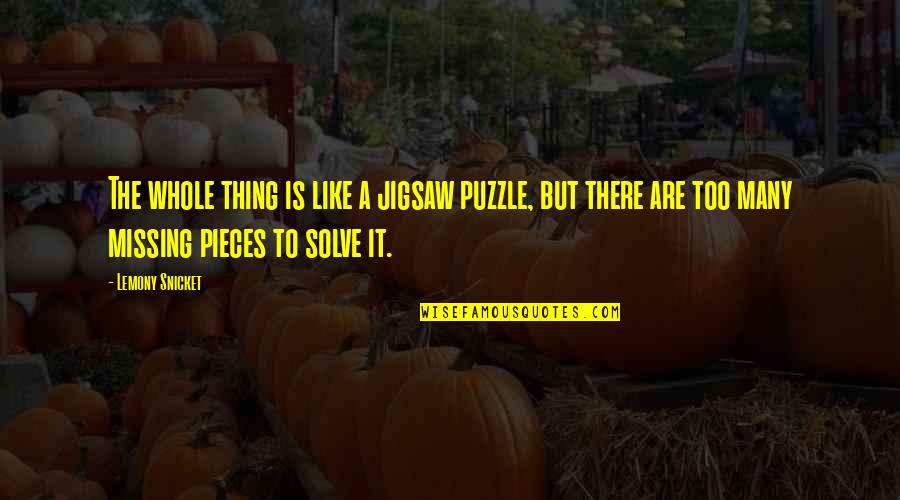 The whole thing is like a jigsaw puzzle, but there are too many missing pieces to solve it. —
Lemony Snicket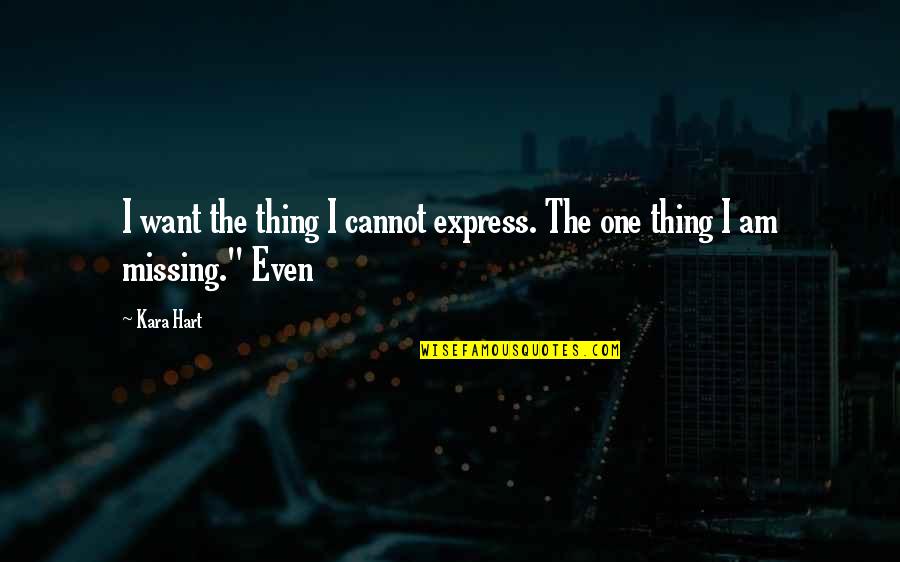 I want the thing I cannot express. The one thing I am missing." Even —
Kara Hart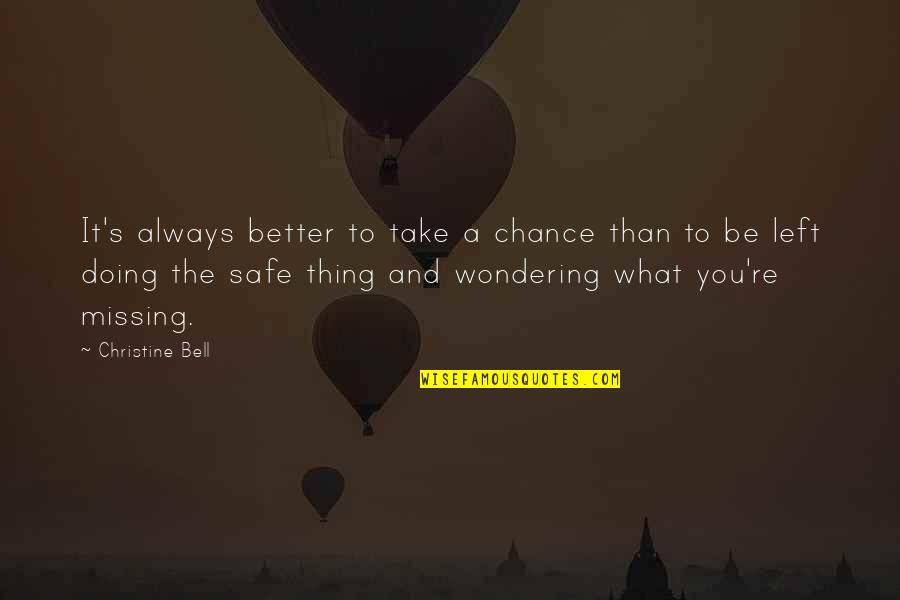 It's always better to take a chance than to be left doing the safe thing and wondering what you're missing. —
Christine Bell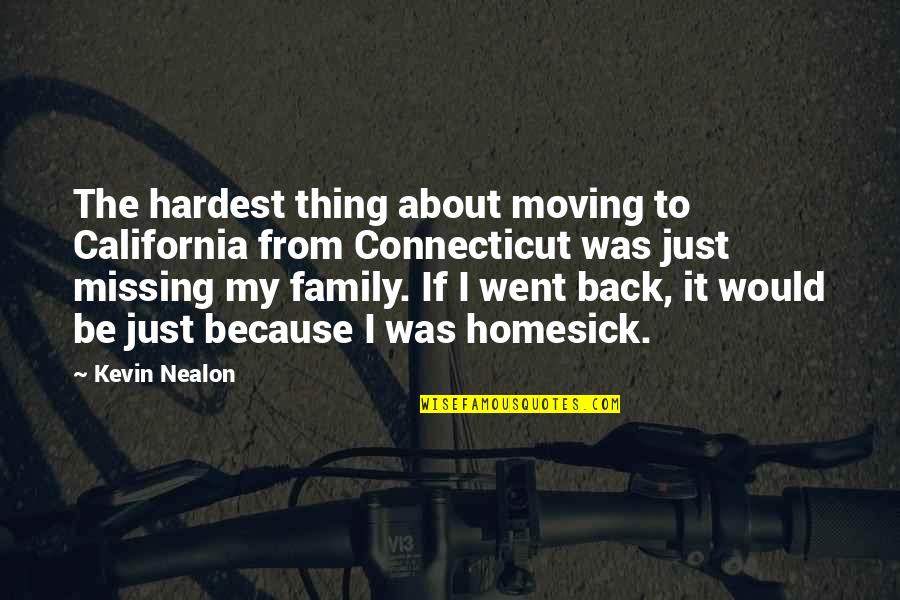 The hardest thing about moving to California from Connecticut was just missing my family. If I went back, it would be just because I was homesick. —
Kevin Nealon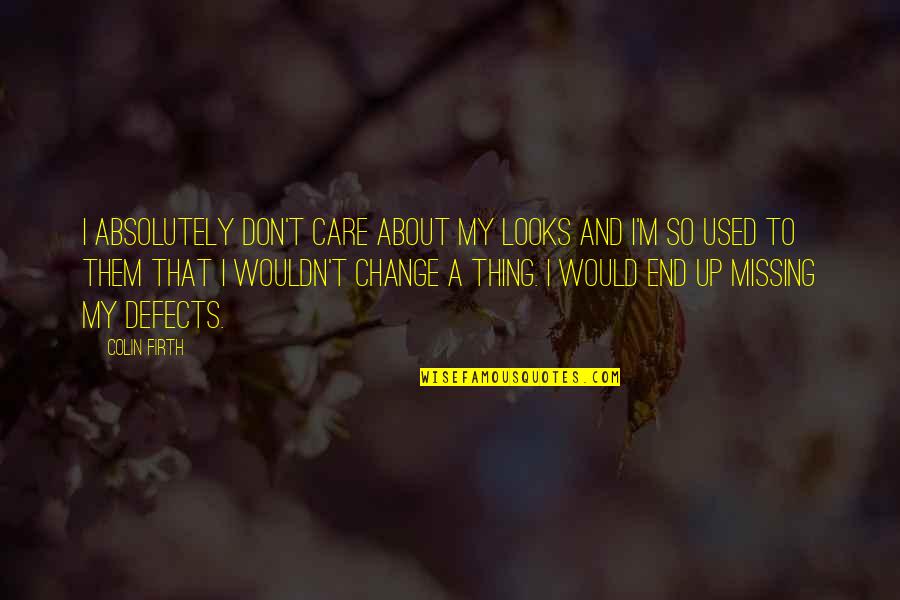 I absolutely don't care about my looks and I'm so used to them that I wouldn't change a thing. I would end up missing my defects. —
Colin Firth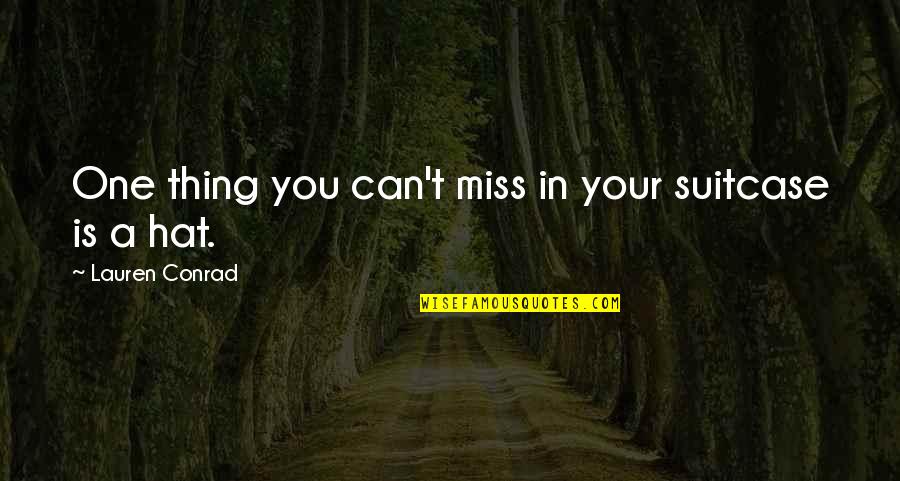 One thing you can't miss in your suitcase is a hat. —
Lauren Conrad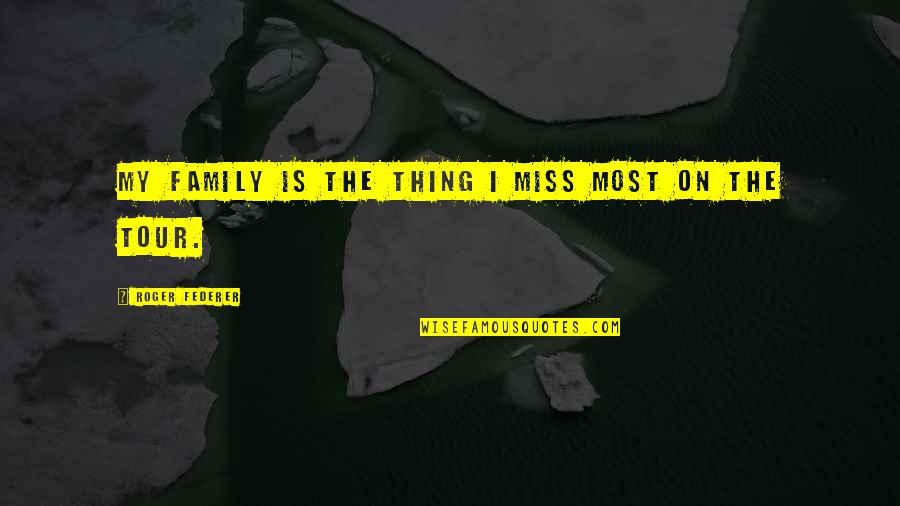 My family is the thing I miss most on the tour. —
Roger Federer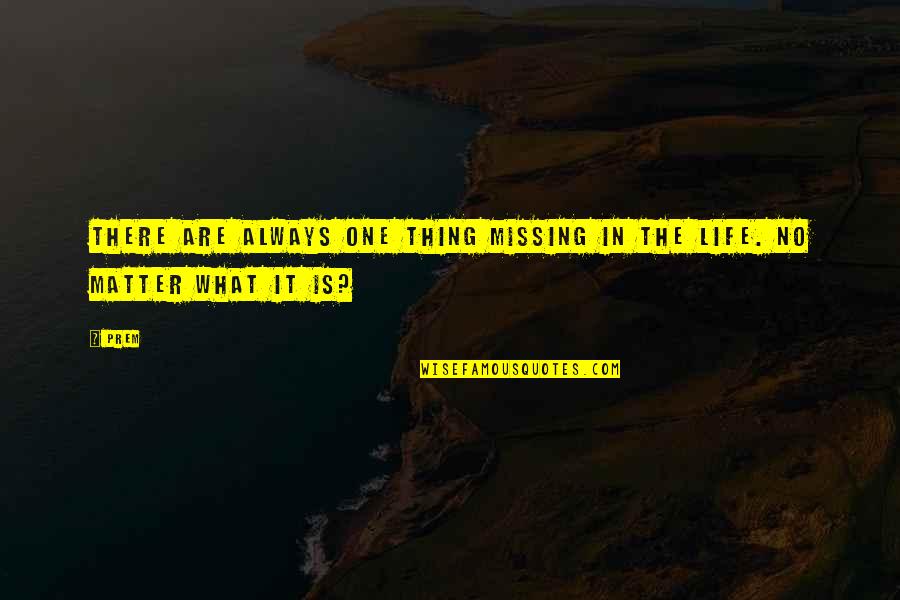 There are always one thing missing in the life. No matter what it is? —
Prem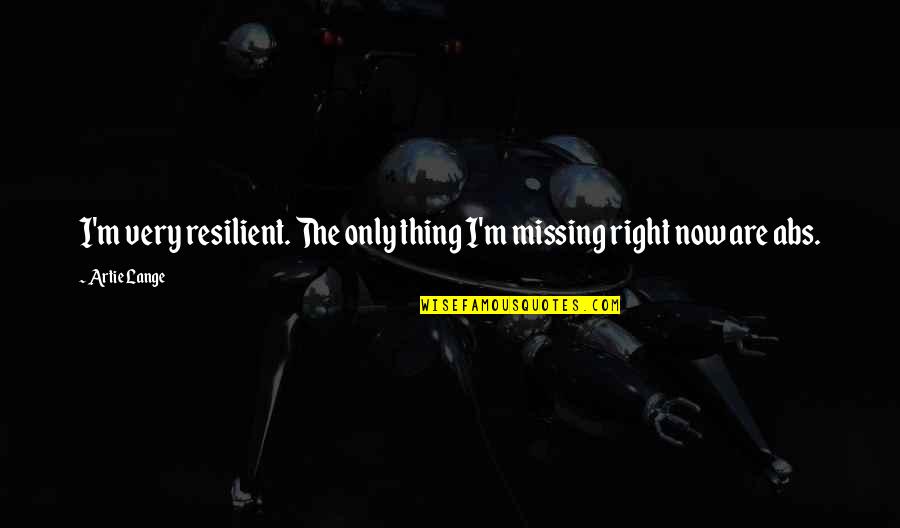 I'm very resilient. The only thing I'm missing right now are abs. —
Artie Lange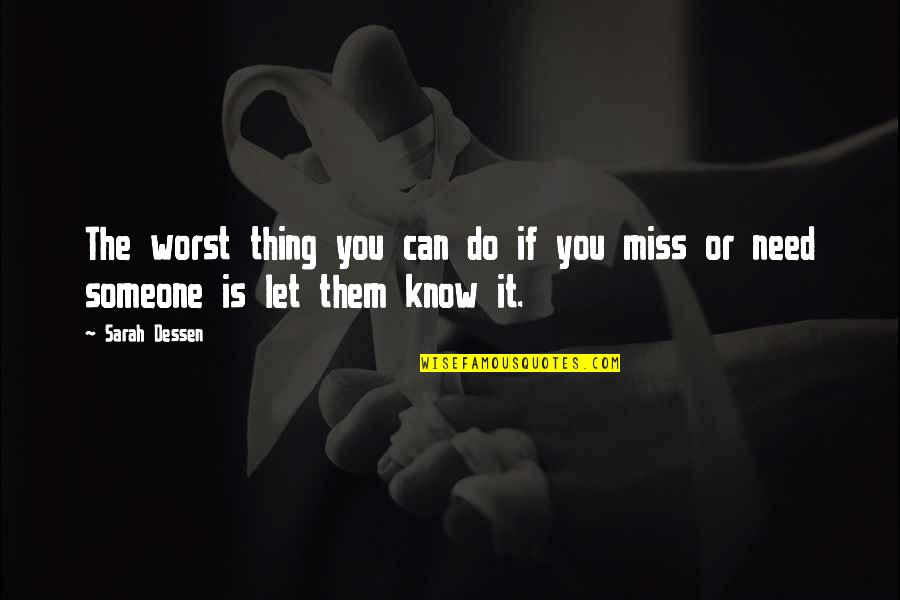 The worst thing you can do if you miss or need someone is let them know it. —
Sarah Dessen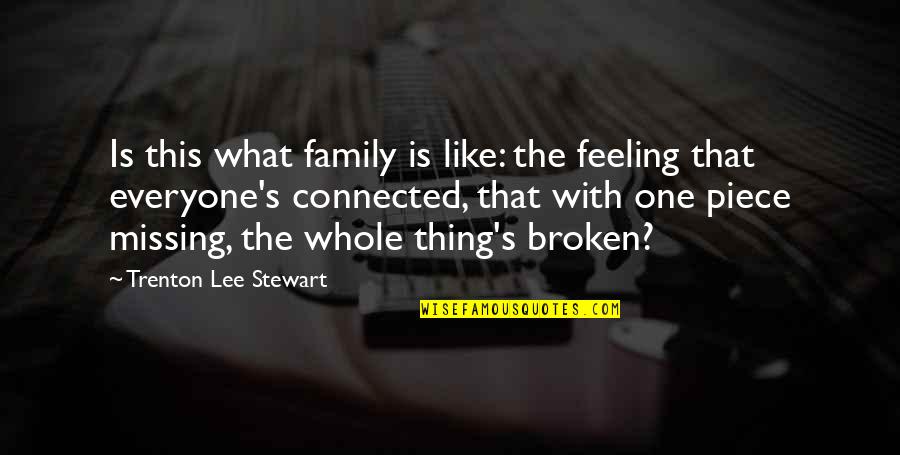 Is this what family is like: the feeling that everyone's connected, that with one piece missing, the whole thing's broken? —
Trenton Lee Stewart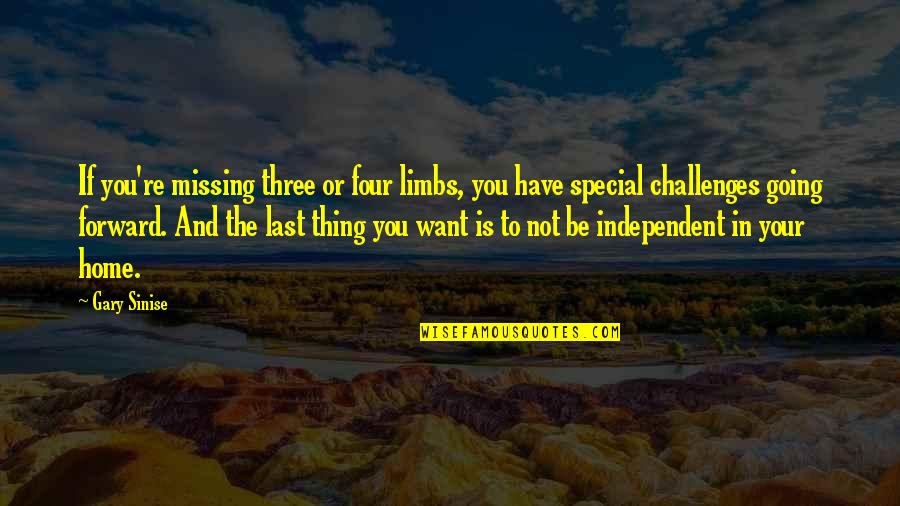 If you're missing three or four limbs, you have special challenges going forward. And the last thing you want is to not be independent in your home. —
Gary Sinise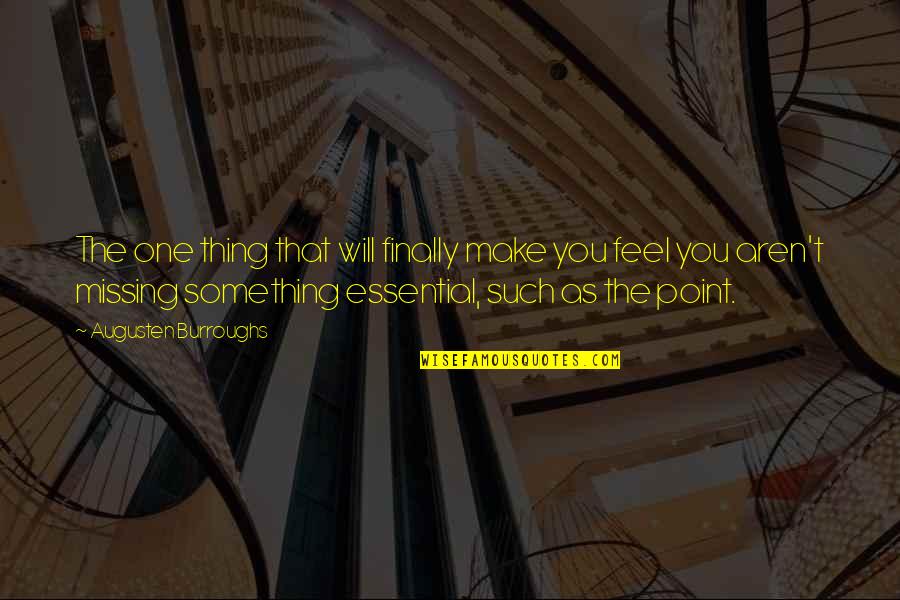 The one thing that will finally make you feel you aren't missing something essential, such as the point. —
Augusten Burroughs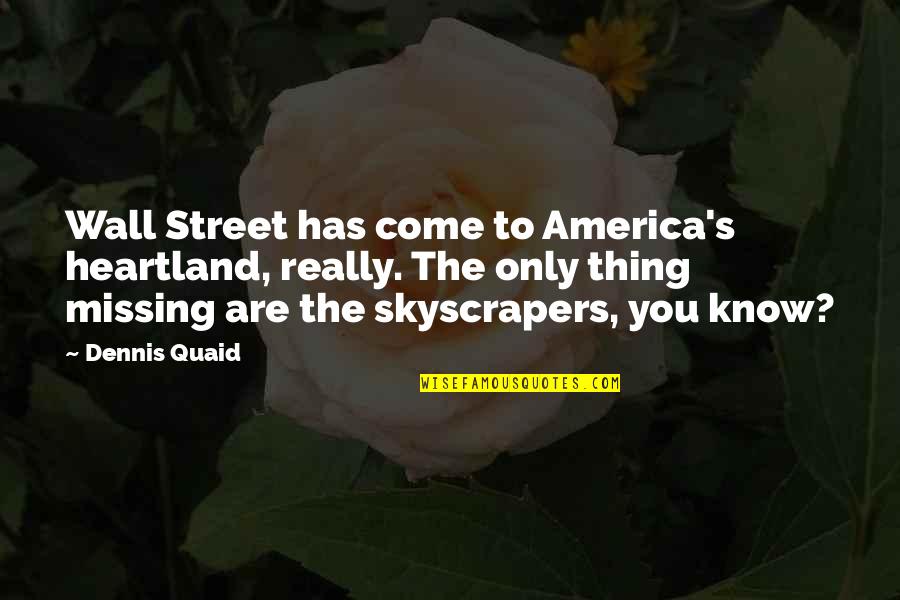 Wall Street has come to America's heartland, really. The only thing missing are the skyscrapers, you know? —
Dennis Quaid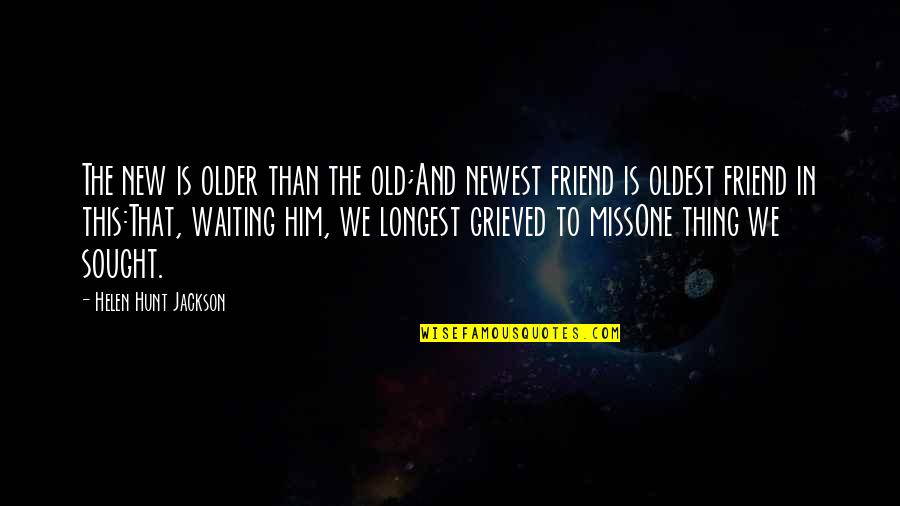 The new is older than the old;
And newest friend is oldest friend in this:
That, waiting him, we longest grieved to miss
One thing we sought. —
Helen Hunt Jackson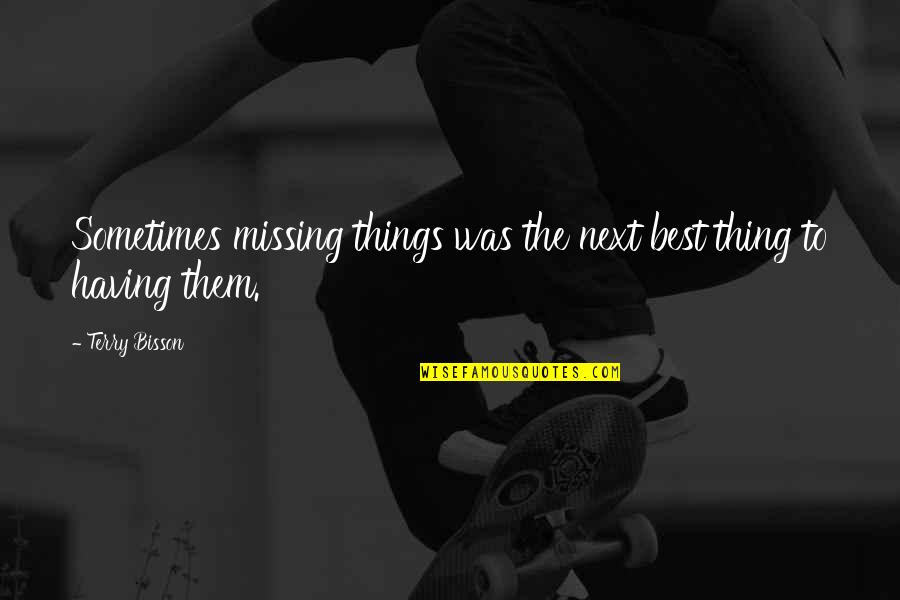 Sometimes missing things was the next best thing to having them. —
Terry Bisson