Work Experiences Quotes
Collection of top 24 famous quotes about Work Experiences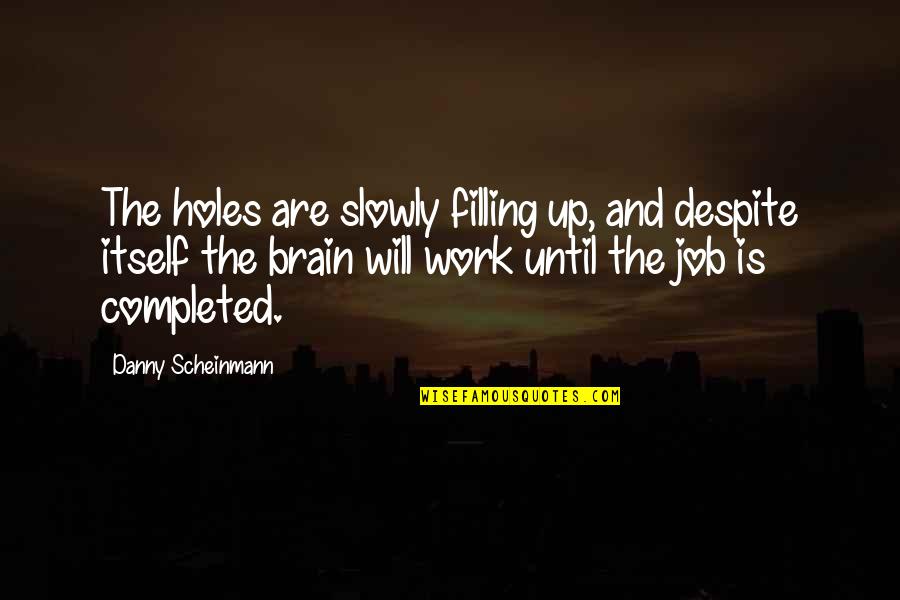 The holes are slowly filling up, and despite itself the brain will work until the job is completed.
—
Danny Scheinmann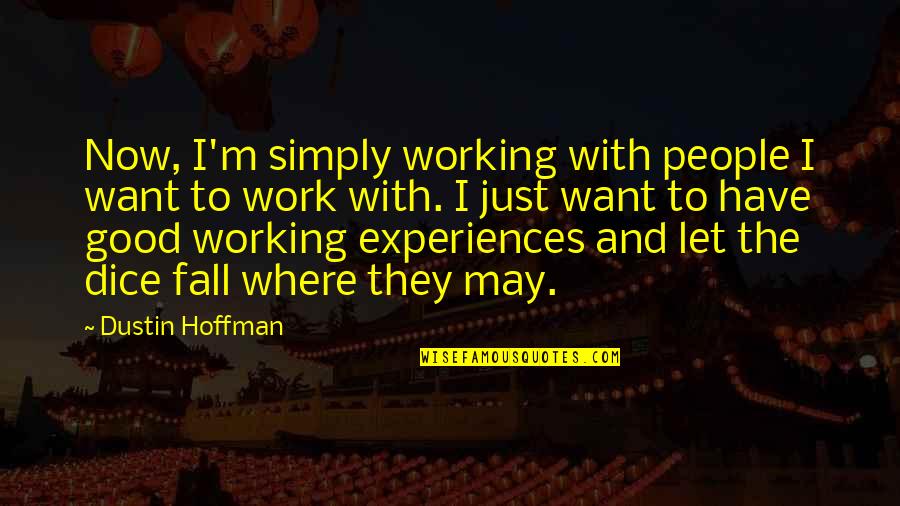 Now, I'm simply working with people I want to work with. I just want to have good working experiences and let the dice fall where they may.
—
Dustin Hoffman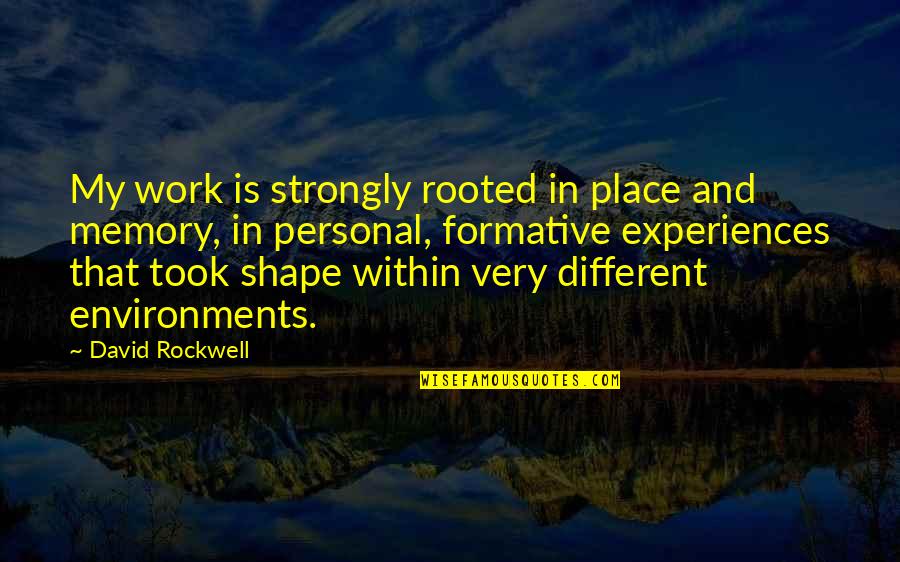 My work is strongly rooted in place and memory, in personal, formative experiences that took shape within very different environments.
—
David Rockwell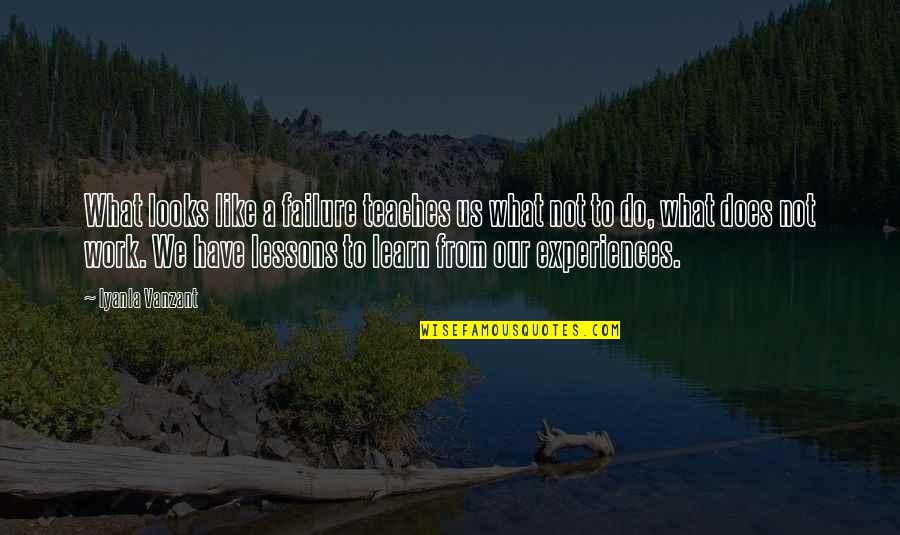 What looks like a failure teaches us what not to do, what does not work. We have lessons to learn from our experiences.
—
Iyanla Vanzant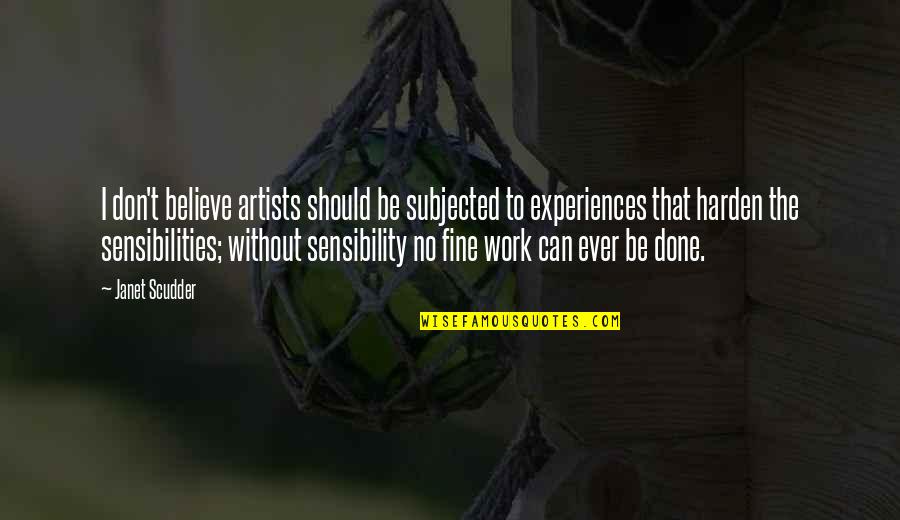 I don't believe artists should be subjected to experiences that harden the sensibilities; without sensibility no fine work can ever be done.
—
Janet Scudder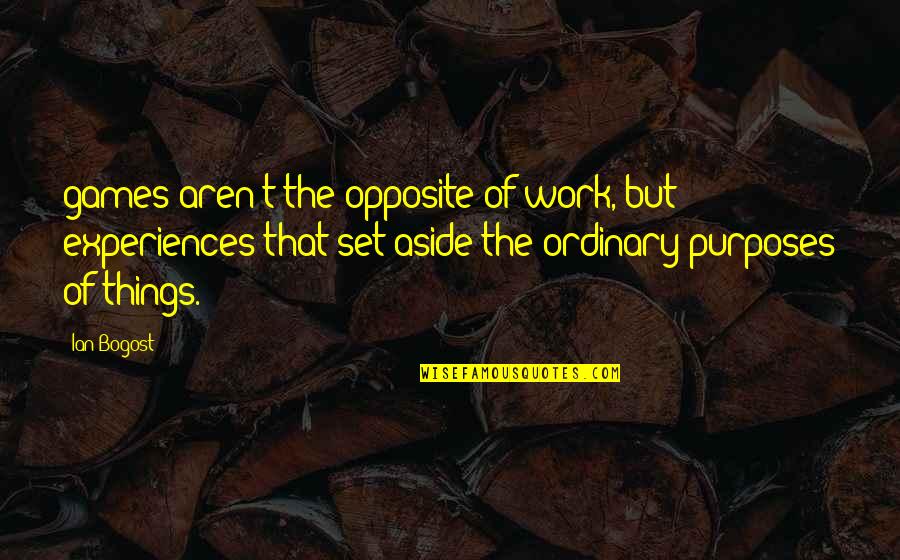 games aren't the opposite of work, but experiences that set aside the ordinary purposes of things. —
Ian Bogost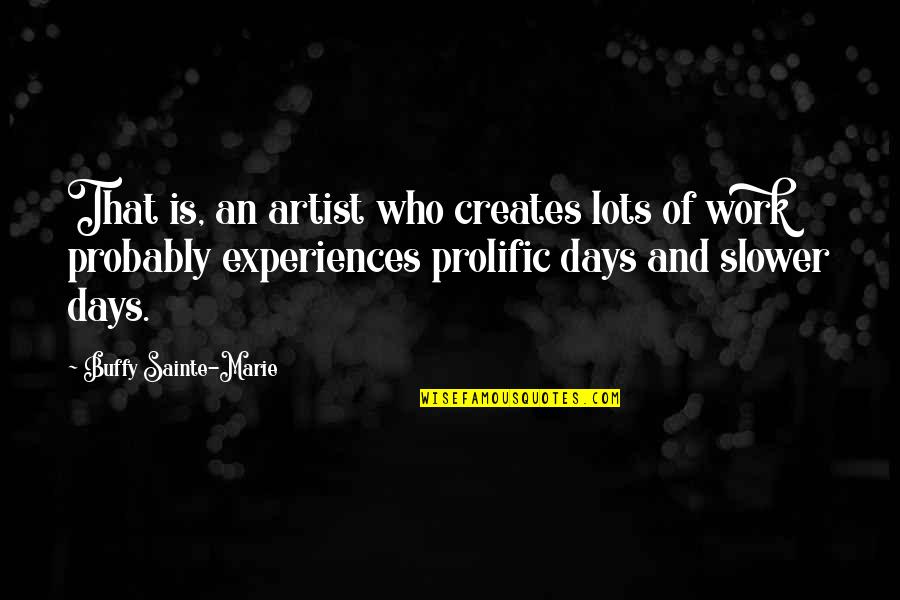 That is, an artist who creates lots of work probably experiences prolific days and slower days. —
Buffy Sainte-Marie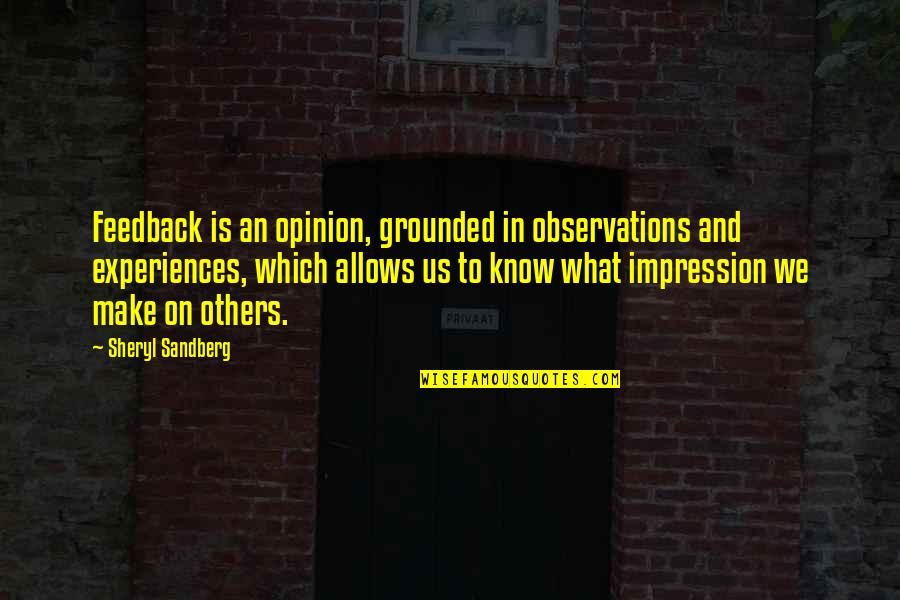 Feedback is an opinion, grounded in observations and experiences, which allows us to know what impression we make on others. —
Sheryl Sandberg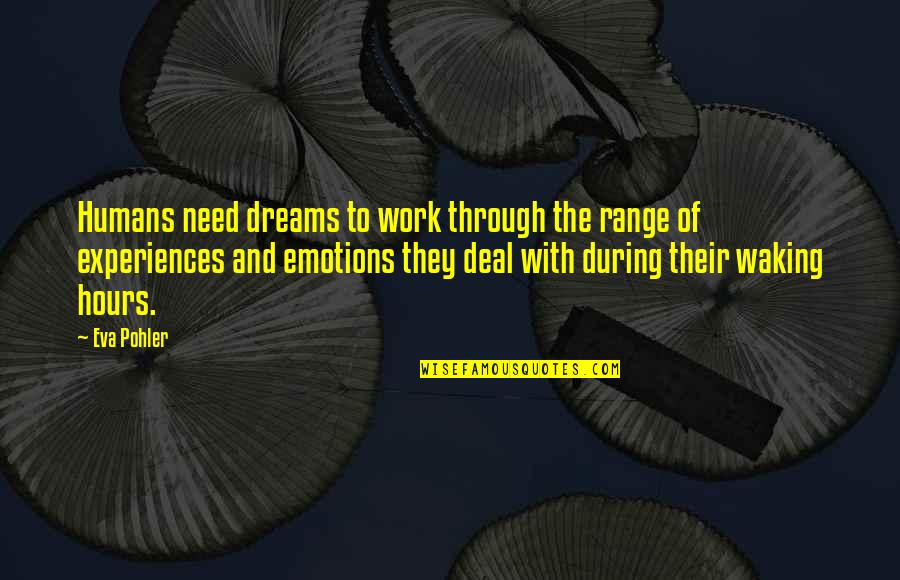 Humans need dreams to work through the range of experiences and emotions they deal with during their waking hours. —
Eva Pohler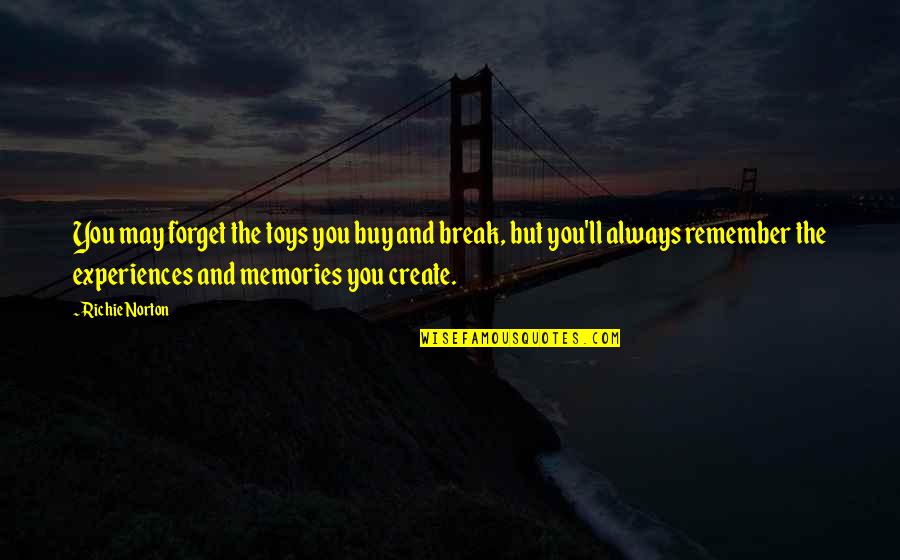 You may forget the toys you buy and break, but you'll always remember the experiences and memories you create. —
Richie Norton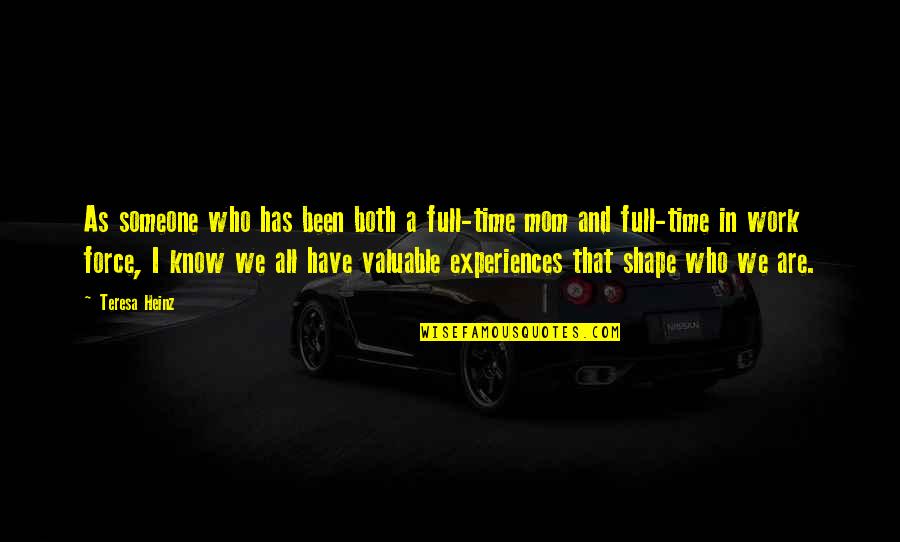 As someone who has been both a full-time mom and full-time in work force, I know we all have valuable experiences that shape who we are. —
Teresa Heinz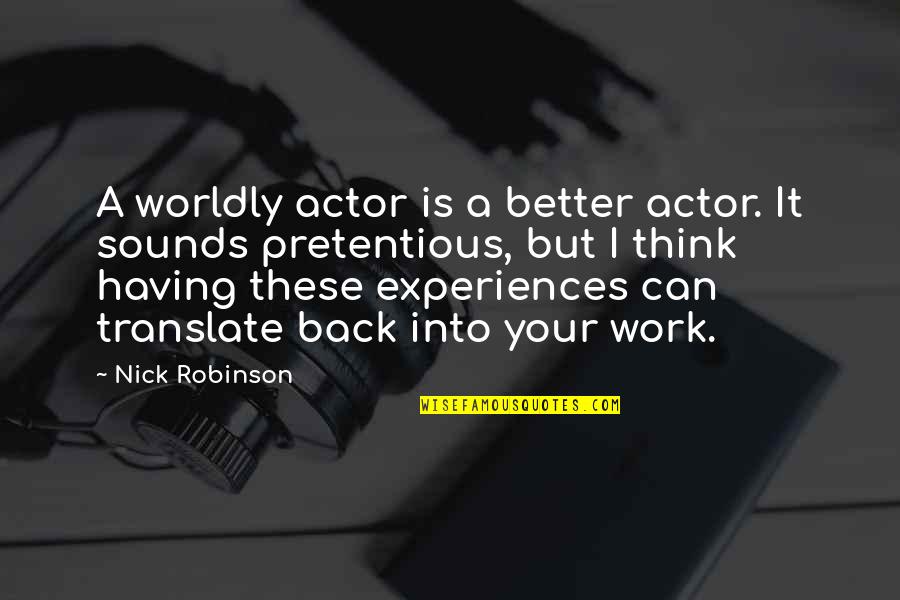 A worldly actor is a better actor. It sounds pretentious, but I think having these experiences can translate back into your work. —
Nick Robinson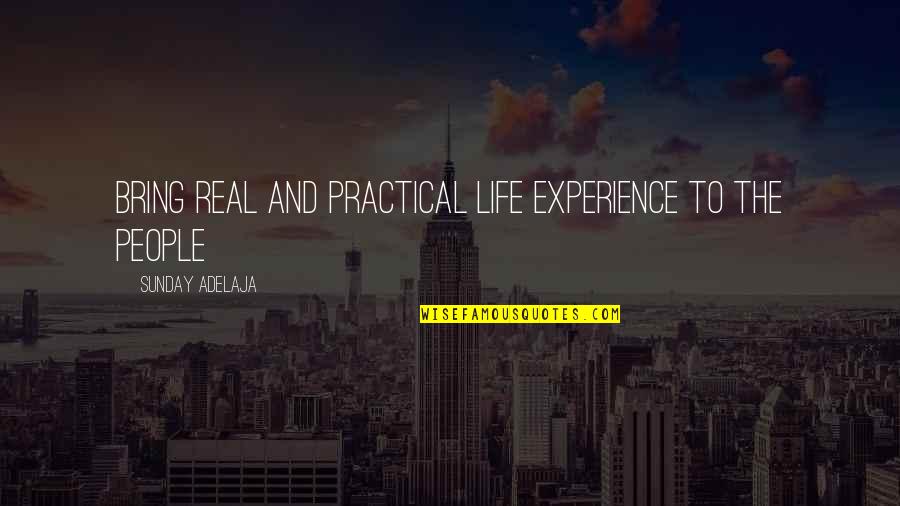 Bring real and practical life experience to the people —
Sunday Adelaja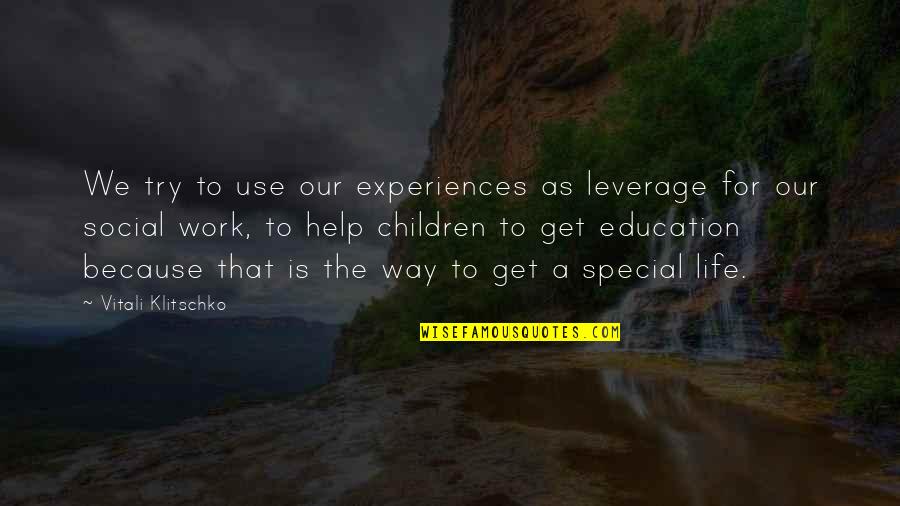 We try to use our experiences as leverage for our social work, to help children to get education because that is the way to get a special life. —
Vitali Klitschko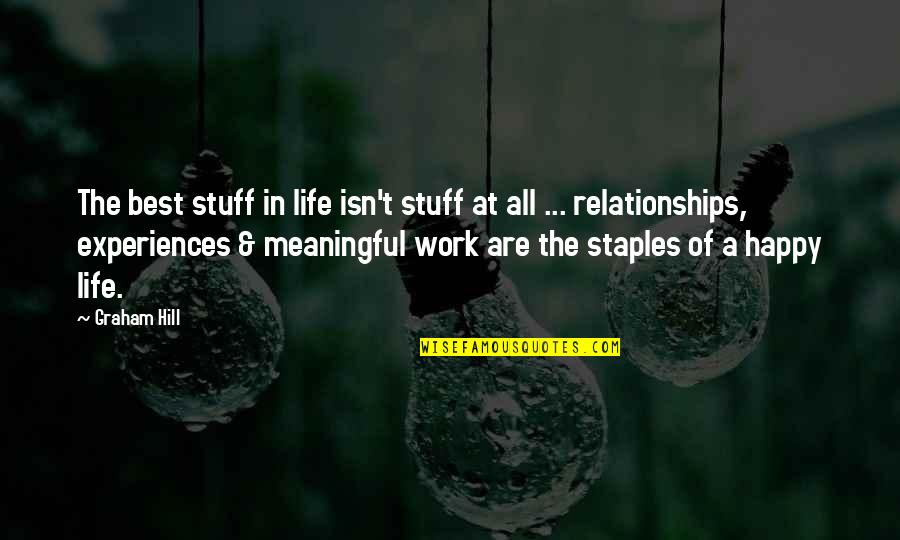 The best stuff in life isn't stuff at all ... relationships, experiences & meaningful work are the staples of a happy life. —
Graham Hill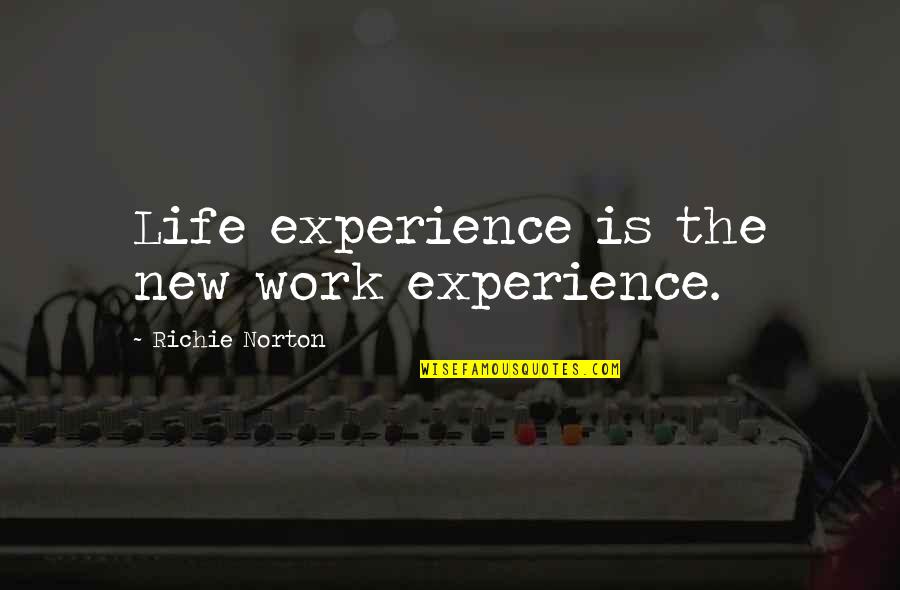 Life experience is the new work experience. —
Richie Norton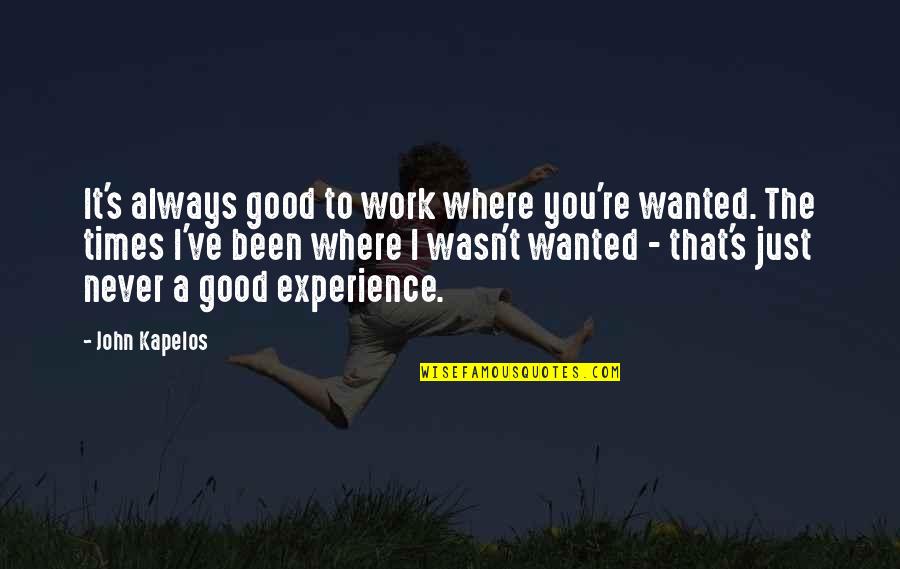 It's always good to work where you're wanted. The times I've been where I wasn't wanted - that's just never a good experience. —
John Kapelos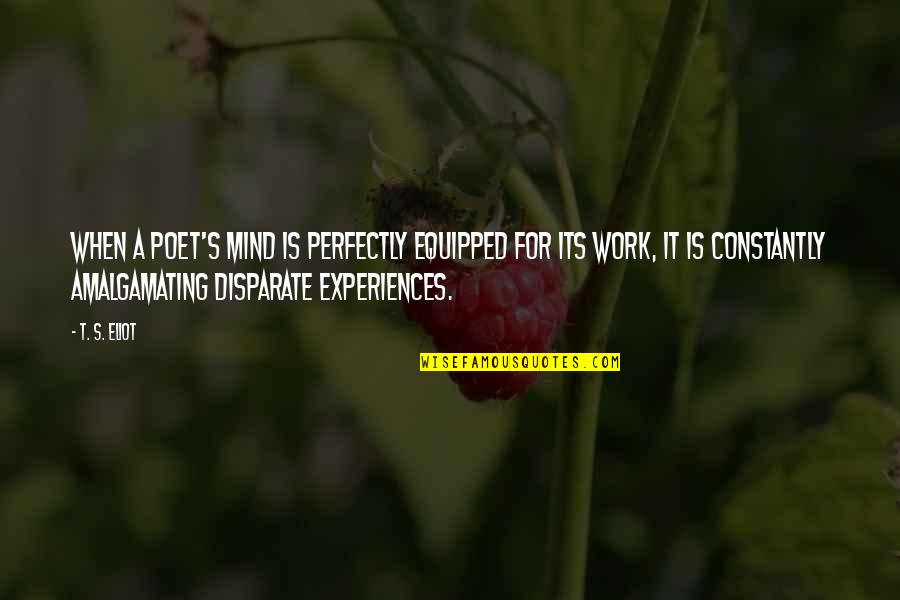 When a poet's mind is perfectly equipped for its work, it is constantly amalgamating disparate experiences. —
T. S. Eliot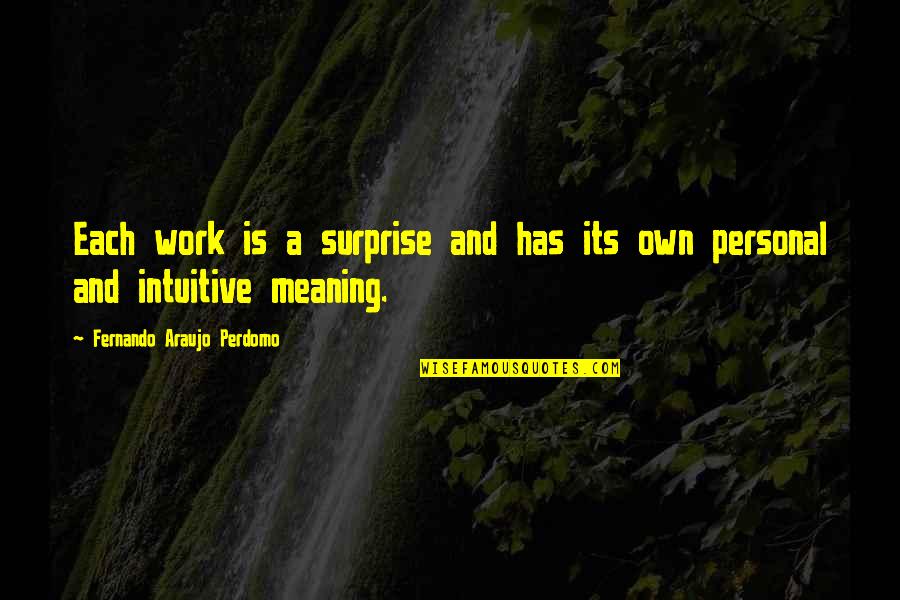 Each work is a surprise and has its own personal and intuitive meaning. —
Fernando Araujo Perdomo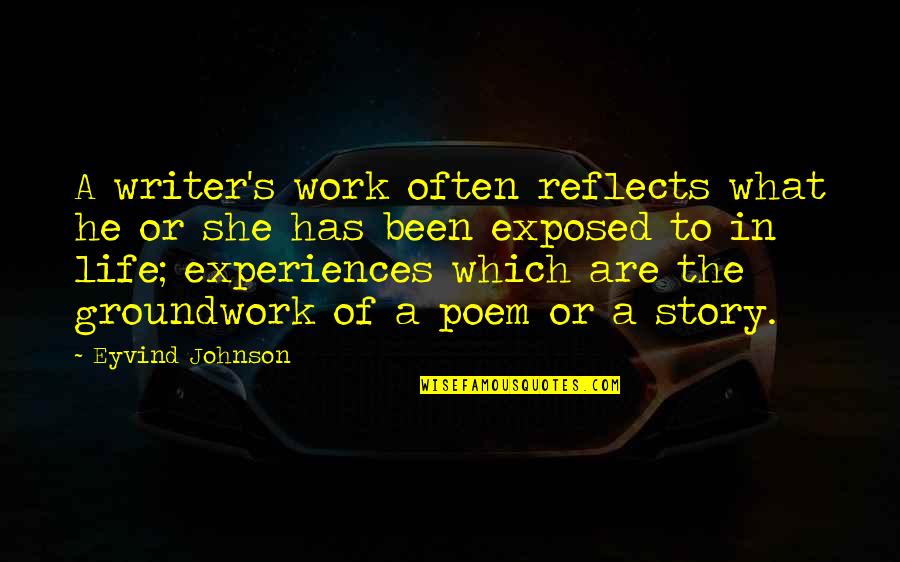 A writer's work often reflects what he or she has been exposed to in life; experiences which are the groundwork of a poem or a story. —
Eyvind Johnson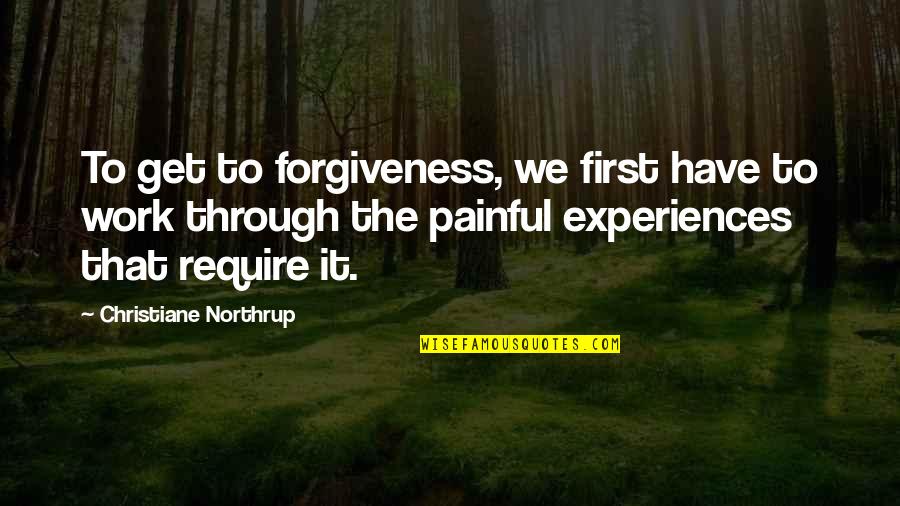 To get to forgiveness, we first have to work through the painful experiences that require it. —
Christiane Northrup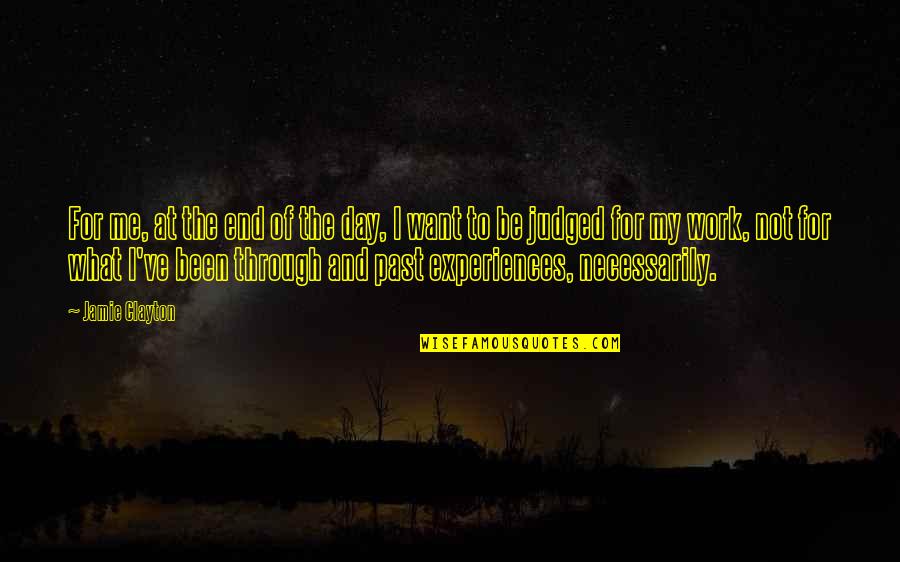 For me, at the end of the day, I want to be judged for my work, not for what I've been through and past experiences, necessarily. —
Jamie Clayton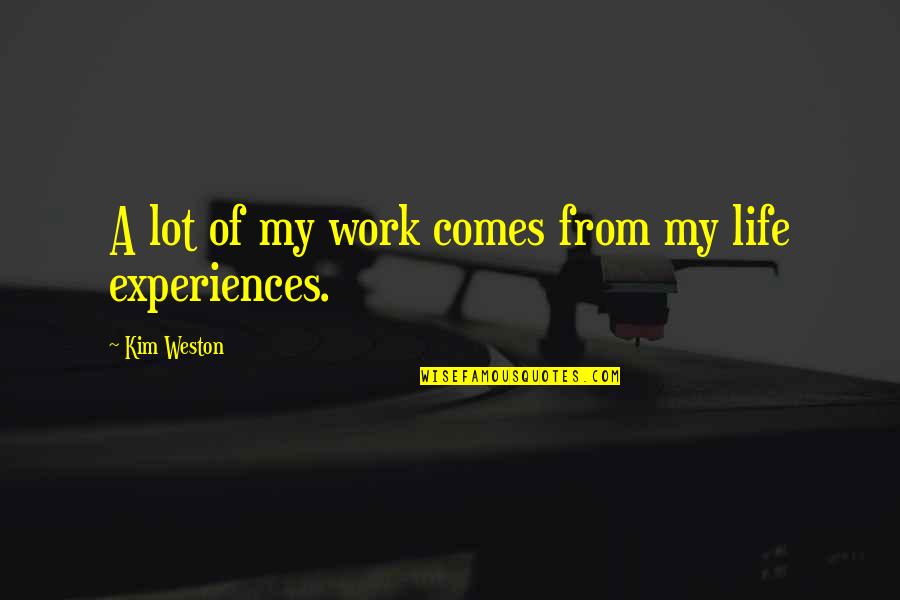 A lot of my work comes from my life experiences. —
Kim Weston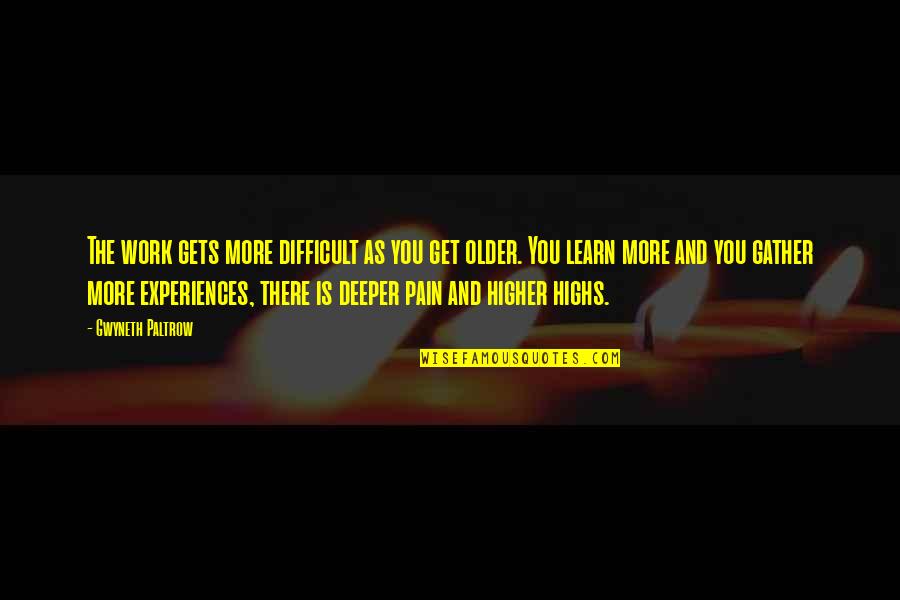 The work gets more difficult as you get older. You learn more and you gather more experiences, there is deeper pain and higher highs. —
Gwyneth Paltrow