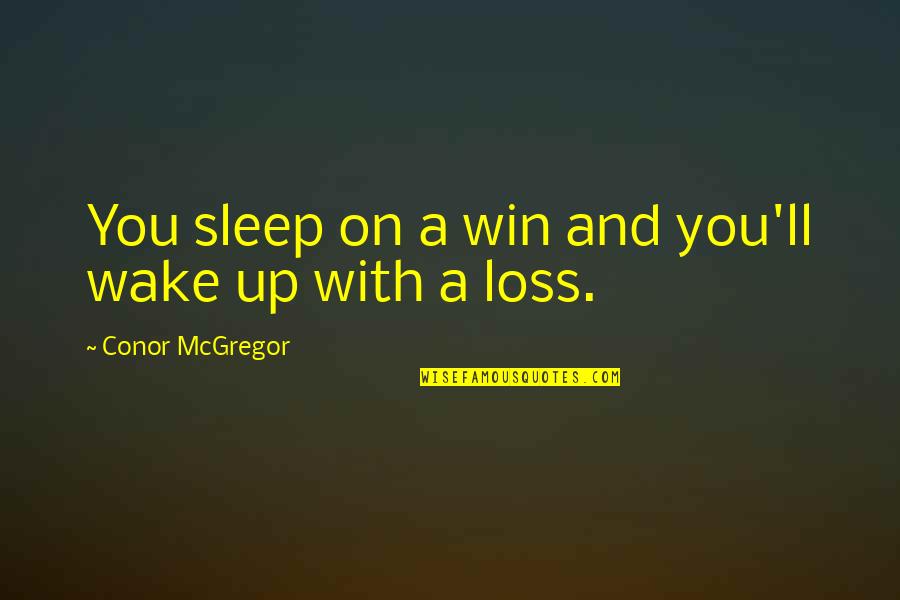 You sleep on a win and you'll wake up with a loss.
—
Conor McGregor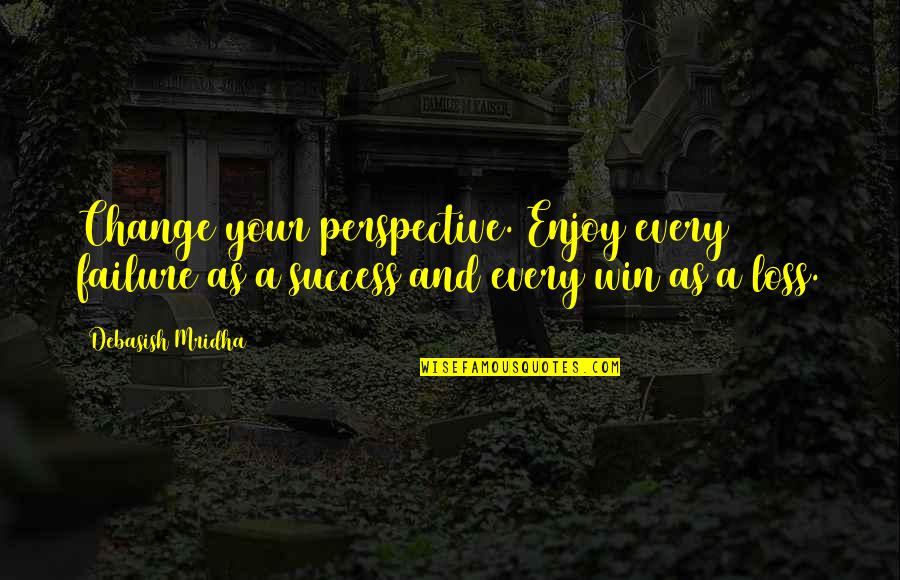 Change your perspective. Enjoy every failure as a success and every win as a loss.
—
Debasish Mridha
Even if you win in ego it is a loss. Even if you lose in love it is a victory.
—
Sri Sri Ravi Shankar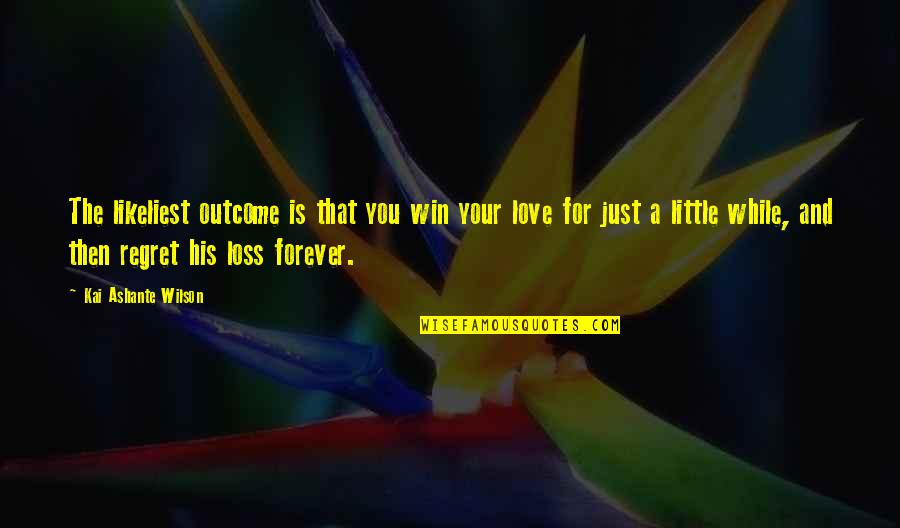 The likeliest outcome is that you win your love for just a little while, and then regret his loss forever.
—
Kai Ashante Wilson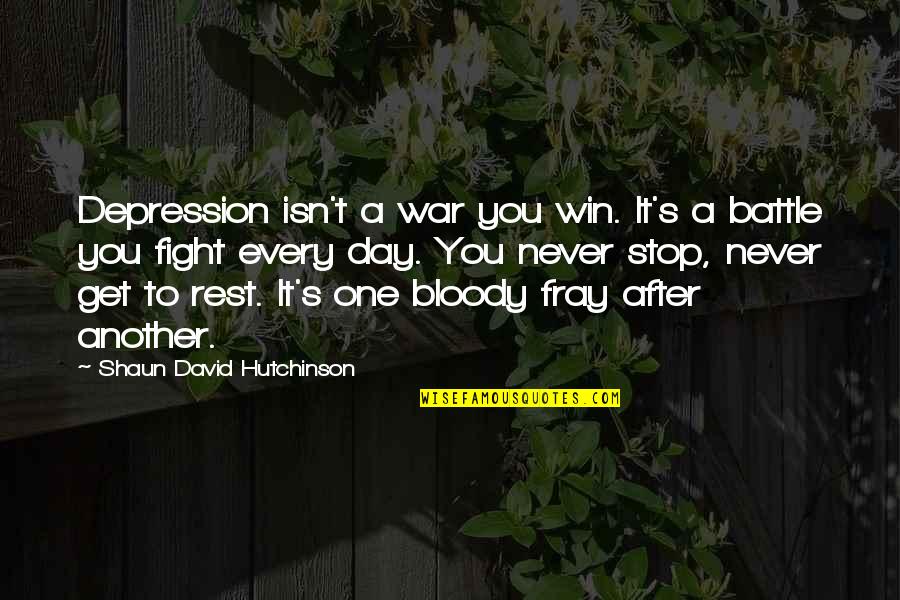 Depression isn't a war you win. It's a battle you fight every day. You never stop, never get to rest. It's one bloody fray after another.
—
Shaun David Hutchinson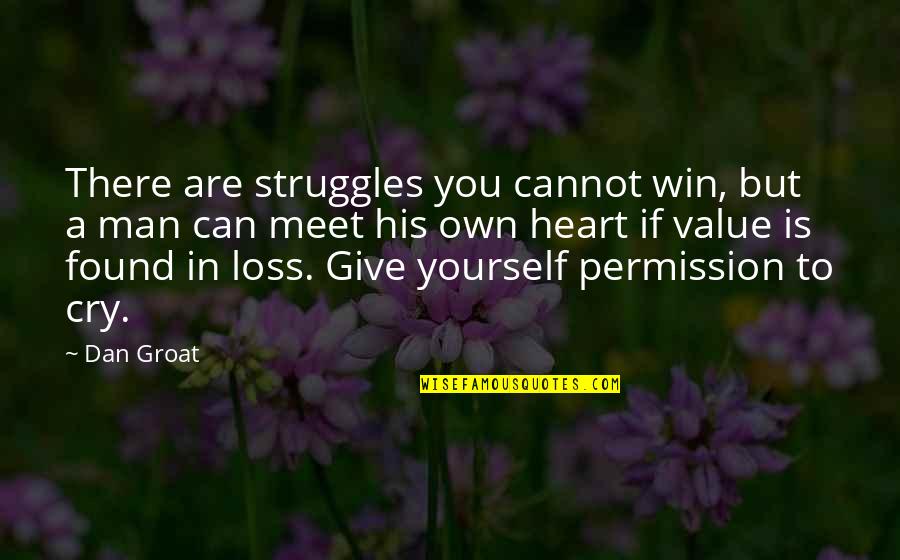 There are struggles you cannot win, but a man can meet his own heart if value is found in loss. Give yourself permission to cry.
—
Dan Groat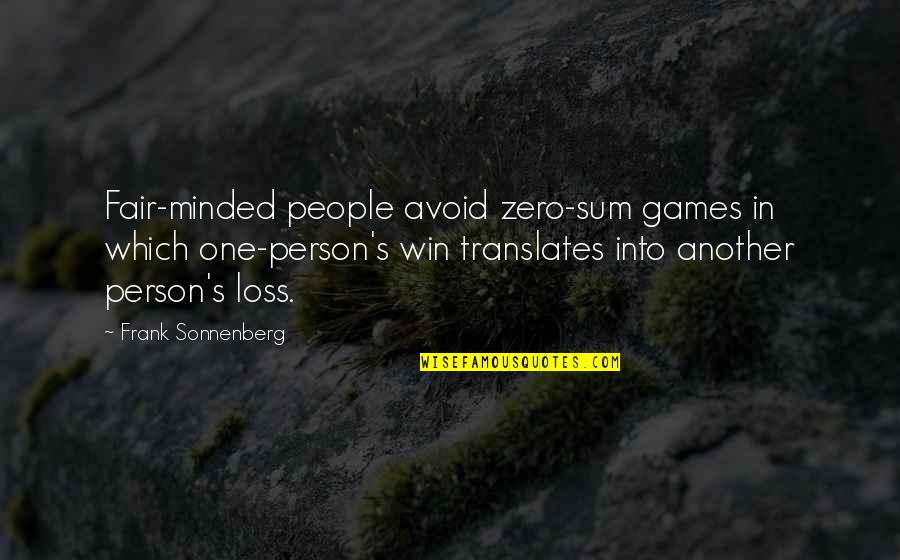 Fair-minded people avoid zero-sum games in which one-person's win translates into another person's loss.
—
Frank Sonnenberg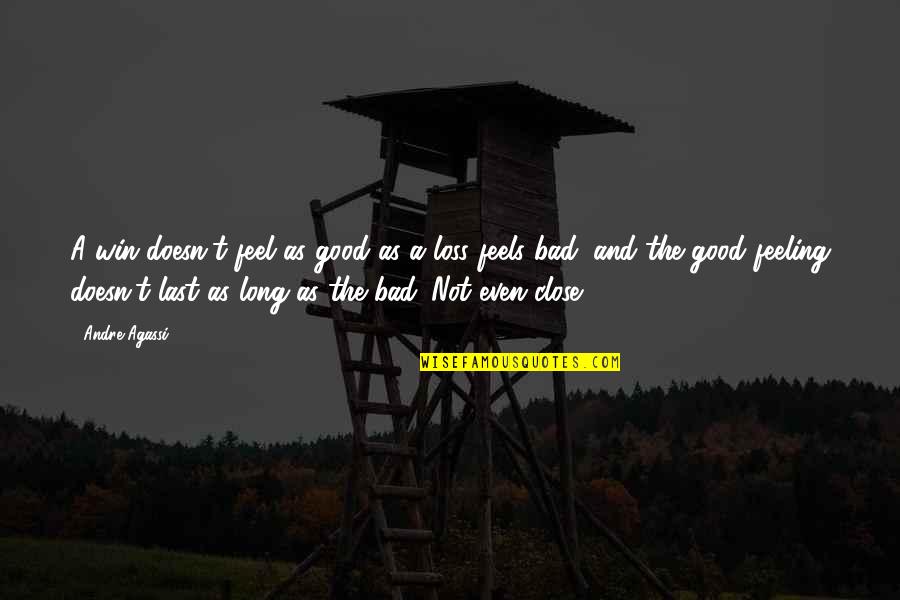 A win doesn't feel as good as a loss feels bad, and the good feeling doesn't last as long as the bad. Not even close.
—
Andre Agassi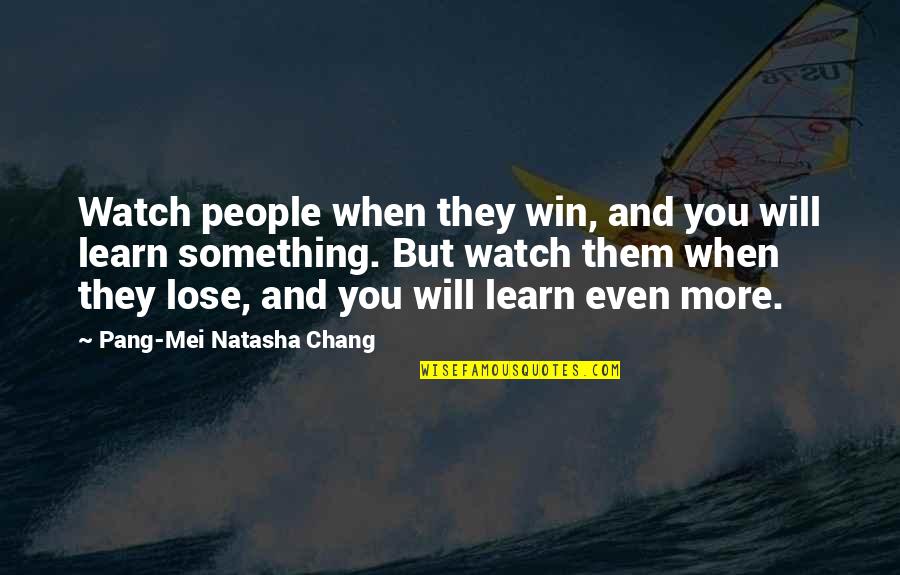 Watch people when they win, and you will learn something. But watch them when they lose, and you will learn even more. —
Pang-Mei Natasha Chang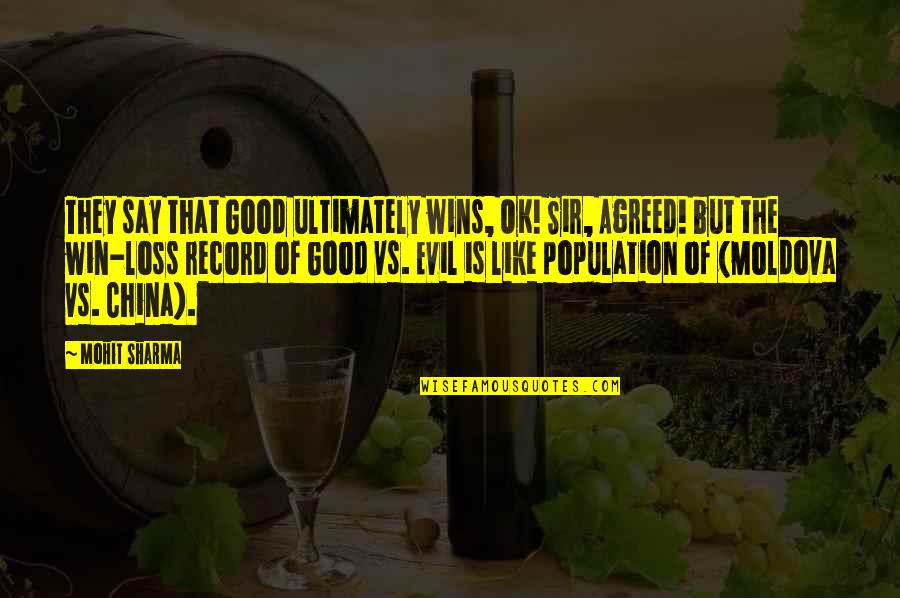 They say that Good ultimately wins, OK! Sir, Agreed! but the win-loss record of Good vs. Evil is like population of (Moldova vs. China). —
Mohit Sharma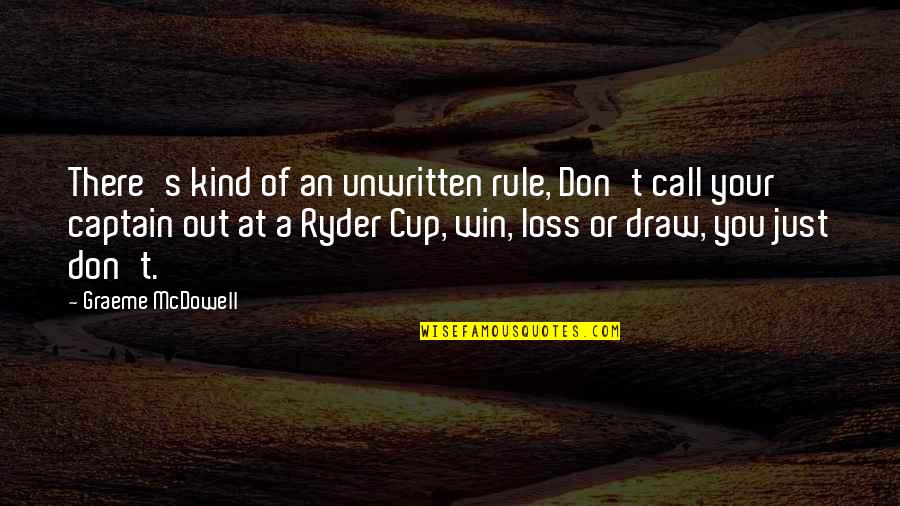 There's kind of an unwritten rule, Don't call your captain out at a Ryder Cup, win, loss or draw, you just don't. —
Graeme McDowell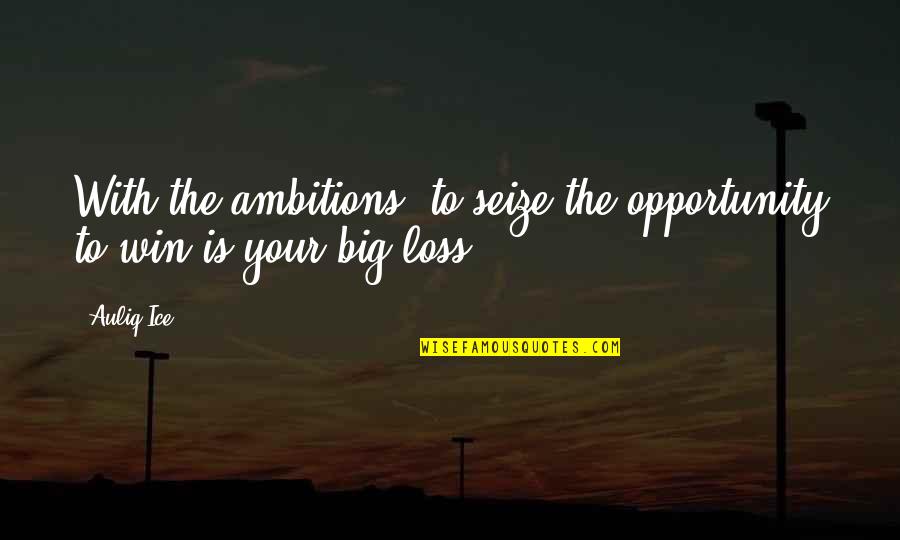 With the ambitions, to seize the opportunity to win is your big loss. —
Auliq Ice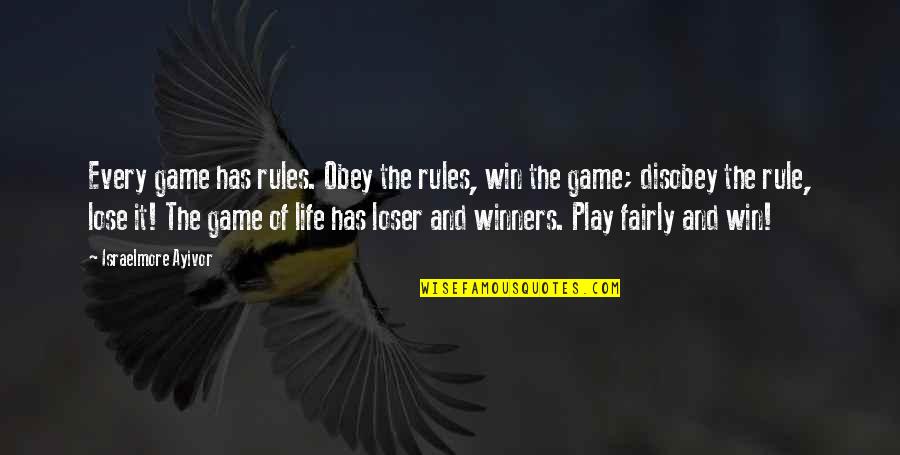 Every game has rules. Obey the rules, win the game; disobey the rule, lose it! The game of life has loser and winners. Play fairly and win! —
Israelmore Ayivor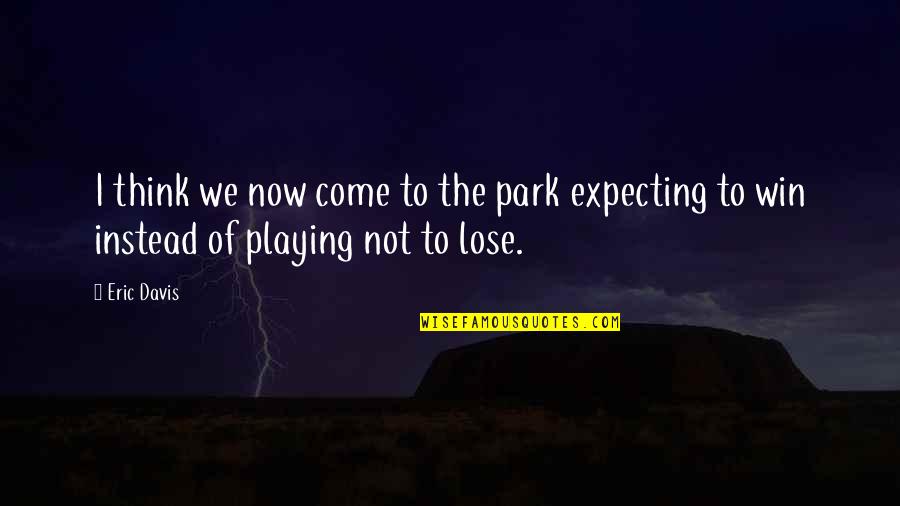 I think we now come to the park expecting to win instead of playing not to lose. —
Eric Davis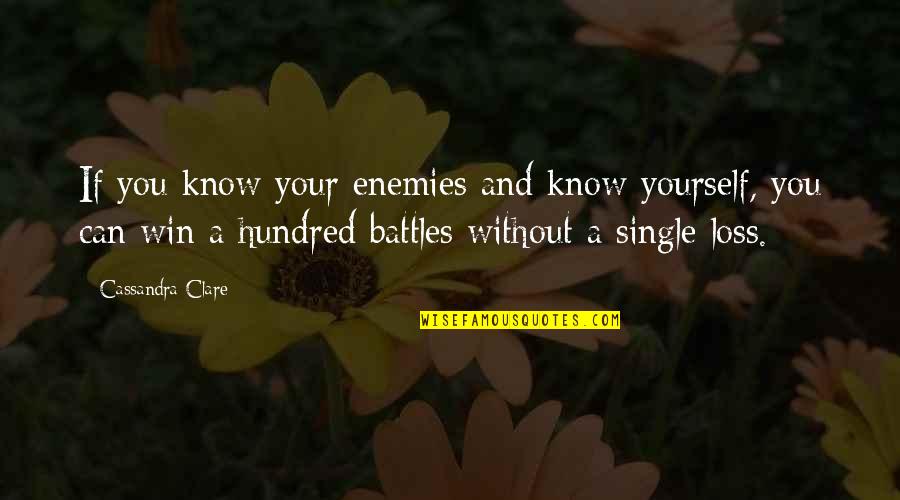 If you know your enemies and know yourself, you can win a hundred battles without a single loss. —
Cassandra Clare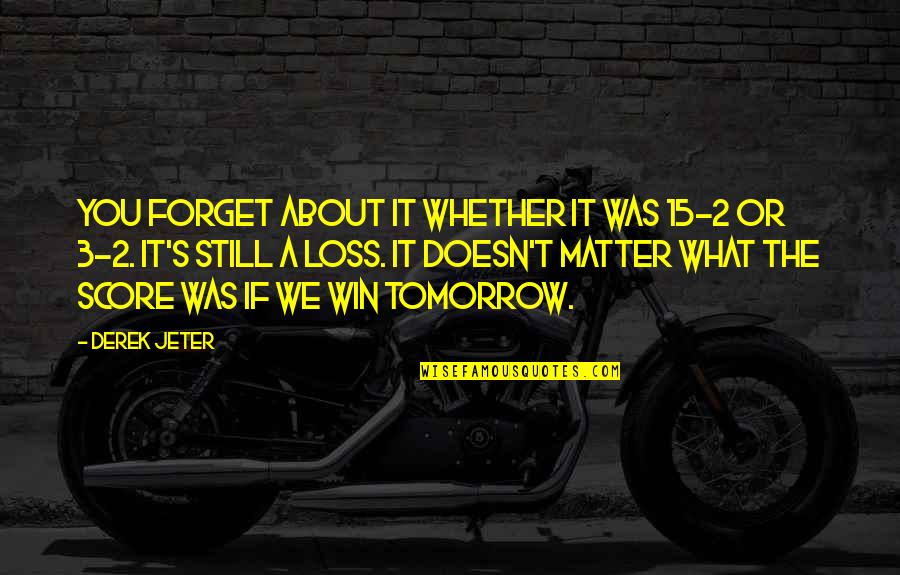 You forget about it whether it was 15-2 or 3-2. It's still a loss. It doesn't matter what the score was if we win tomorrow. —
Derek Jeter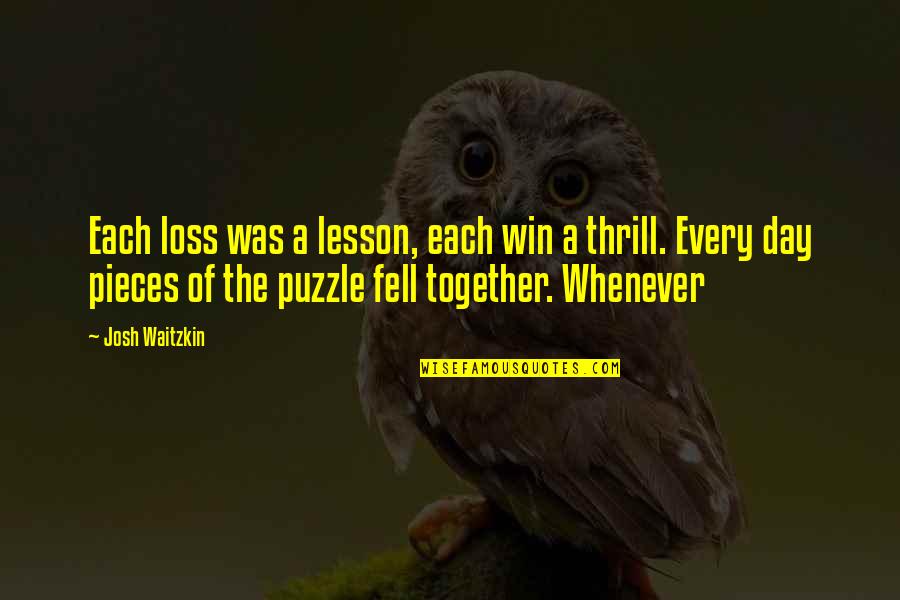 Each loss was a lesson, each win a thrill. Every day pieces of the puzzle fell together. Whenever —
Josh Waitzkin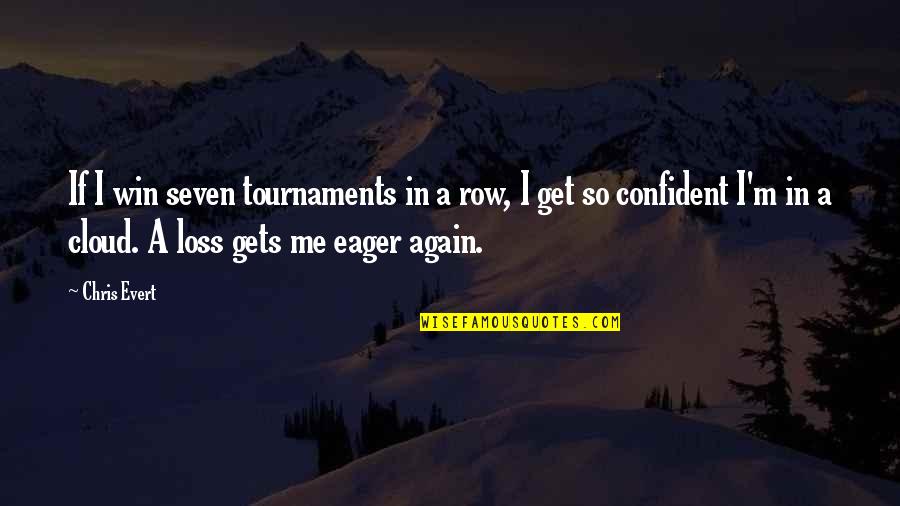 If I win seven tournaments in a row, I get so confident I'm in a cloud. A loss gets me eager again. —
Chris Evert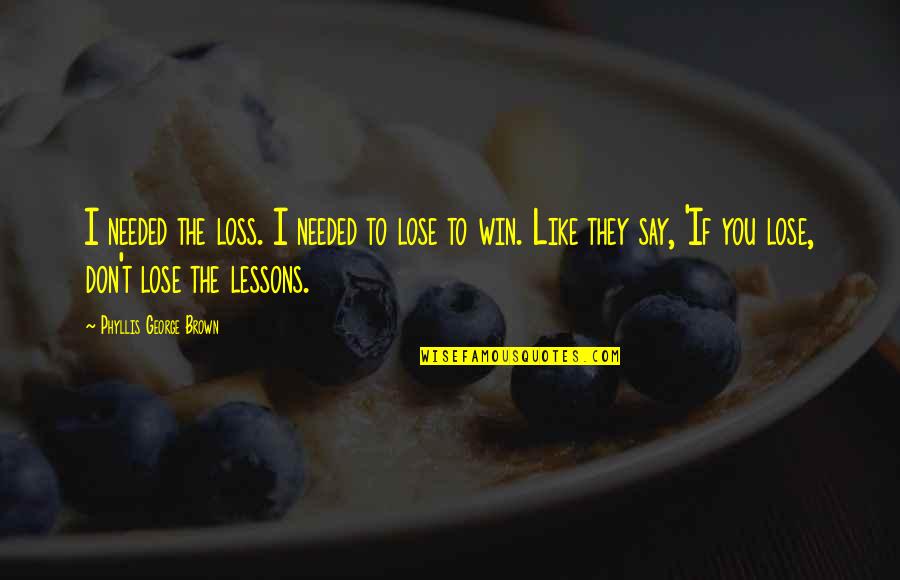 I needed the loss. I needed to lose to win. Like they say, 'If you lose, don't lose the lessons. —
Phyllis George Brown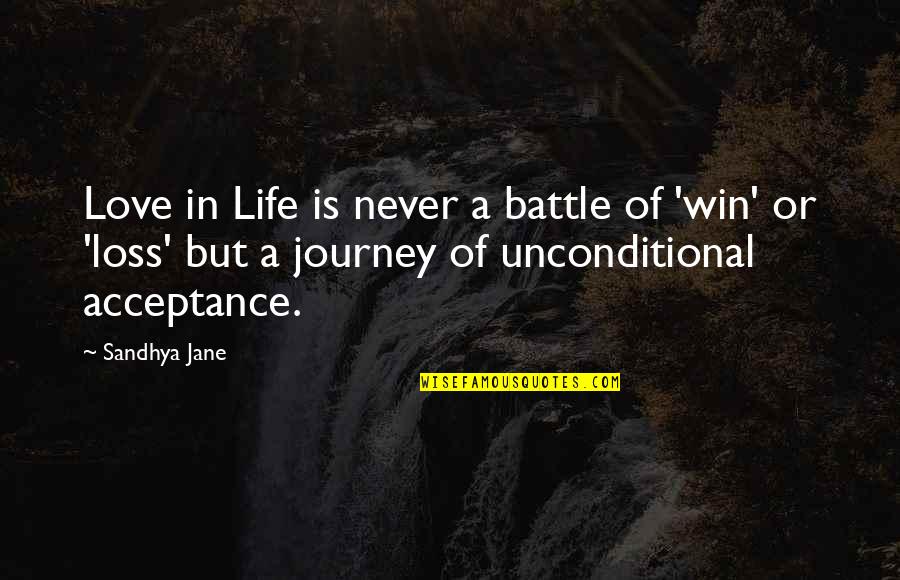 Love in Life is never a battle of 'win' or 'loss' but a journey of unconditional acceptance. —
Sandhya Jane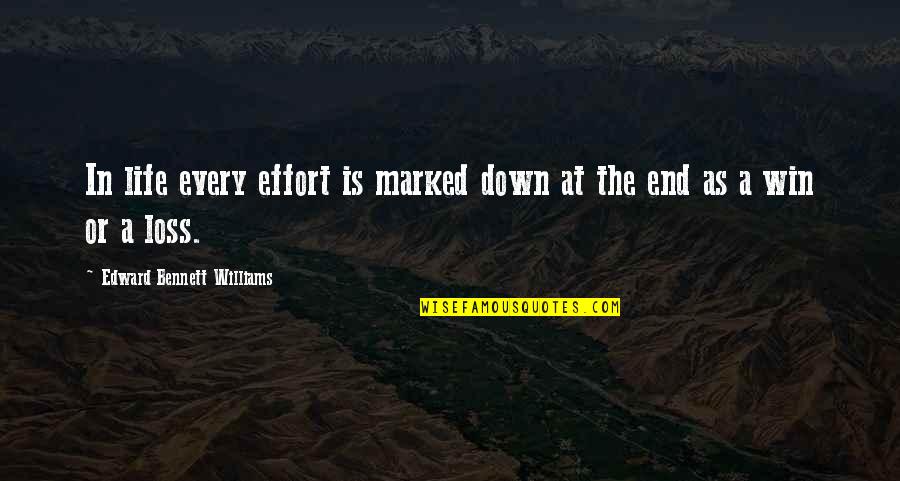 In life every effort is marked down at the end as a win or a loss. —
Edward Bennett Williams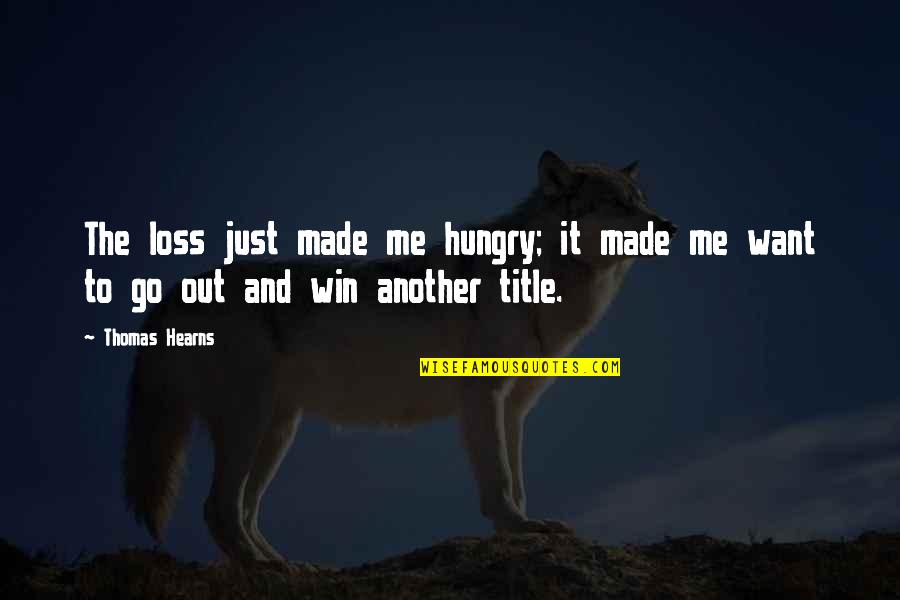 The loss just made me hungry; it made me want to go out and win another title. —
Thomas Hearns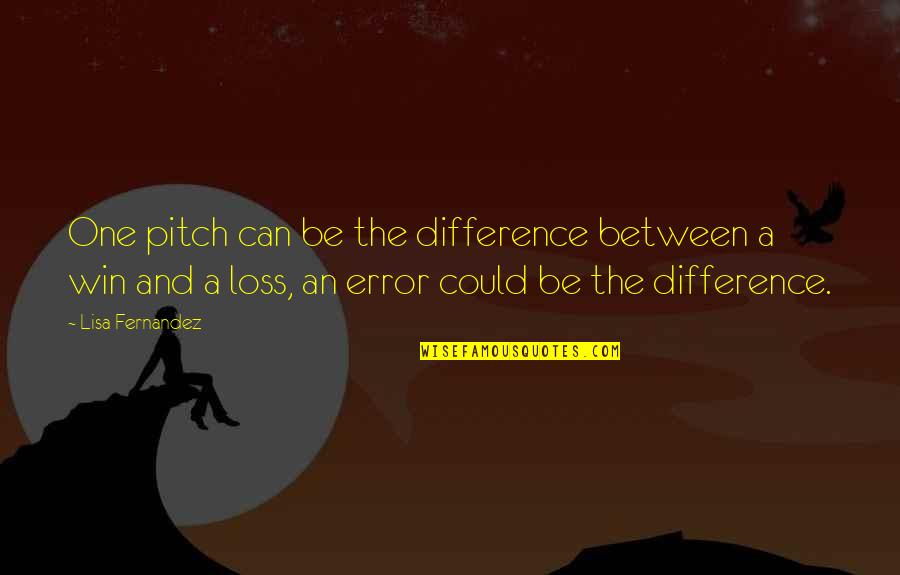 One pitch can be the difference between a win and a loss, an error could be the difference. —
Lisa Fernandez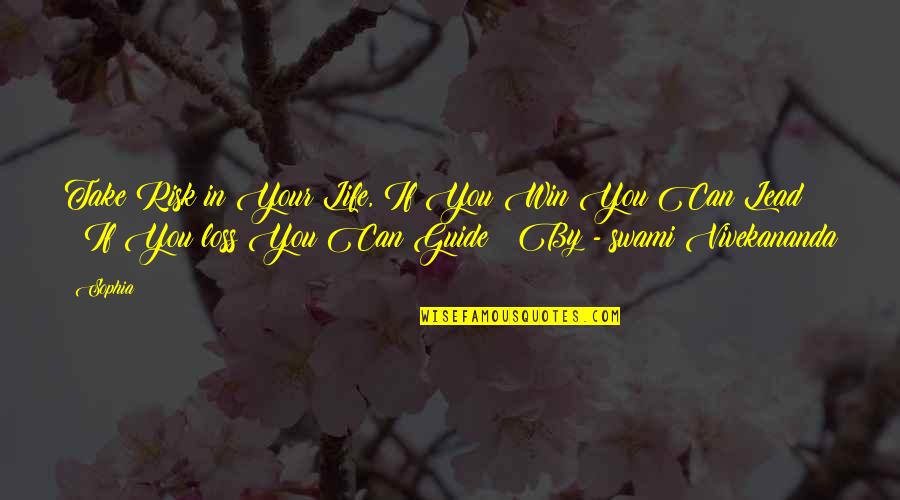 Take Risk in Your Life, If You Win You Can Lead !!
If You loss You Can Guide !!
By - swami Vivekananda —
Sophia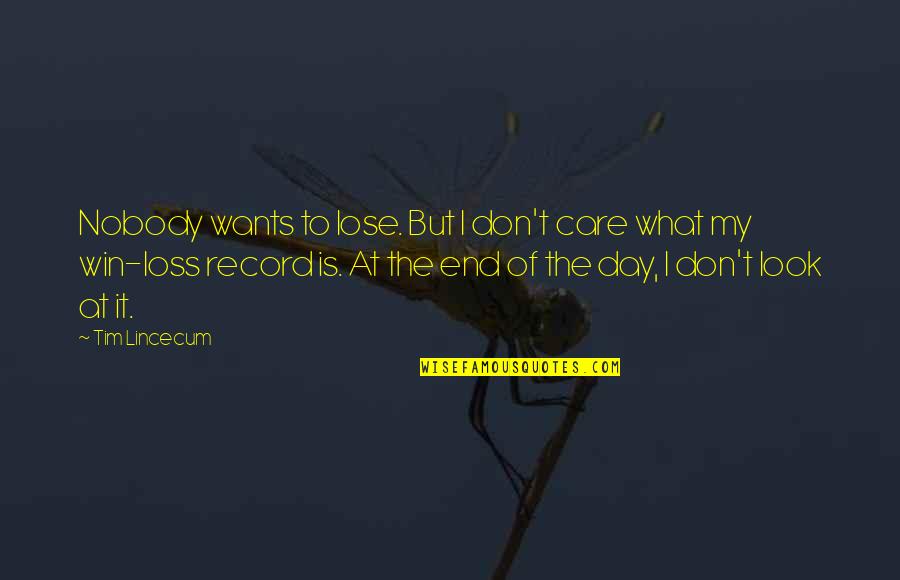 Nobody wants to lose. But I don't care what my win-loss record is. At the end of the day, I don't look at it. —
Tim Lincecum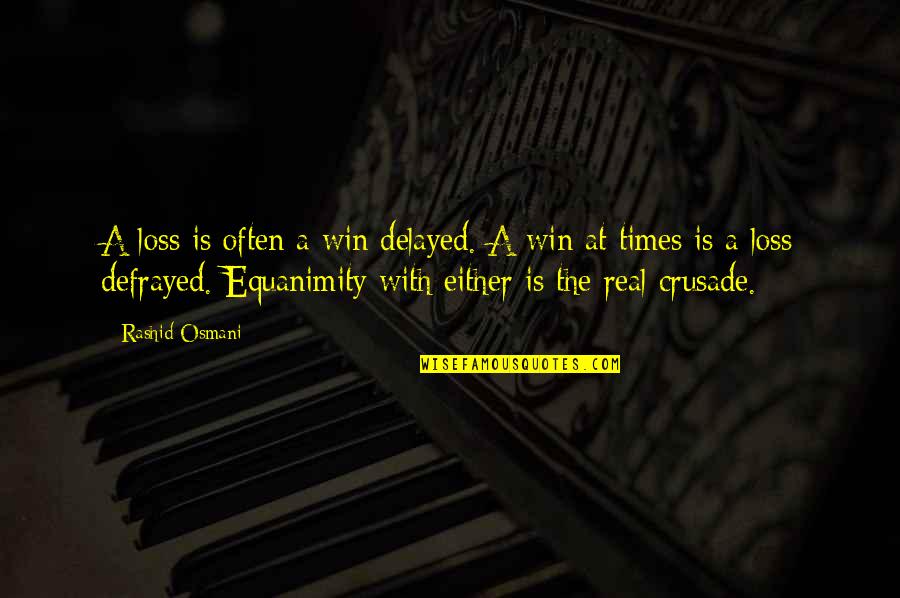 A loss is often a win delayed. A win at times is a loss defrayed. Equanimity with either is the real crusade. —
Rashid Osmani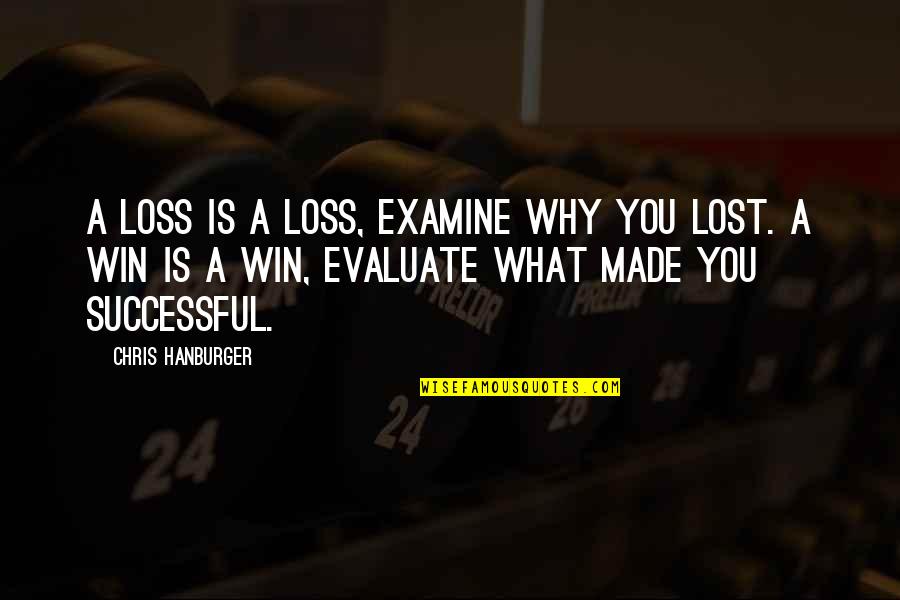 A loss is a loss, examine why you lost. A win is a win, evaluate what made you successful. —
Chris Hanburger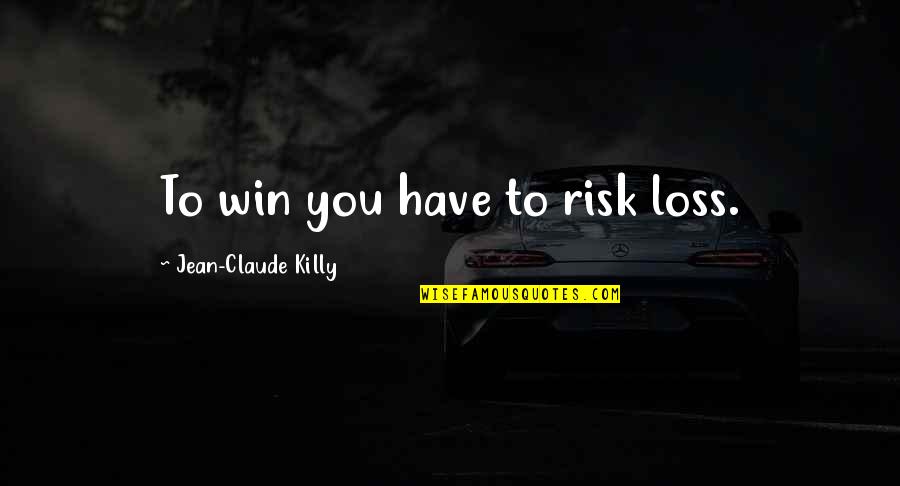 To win you have to risk loss. —
Jean-Claude Killy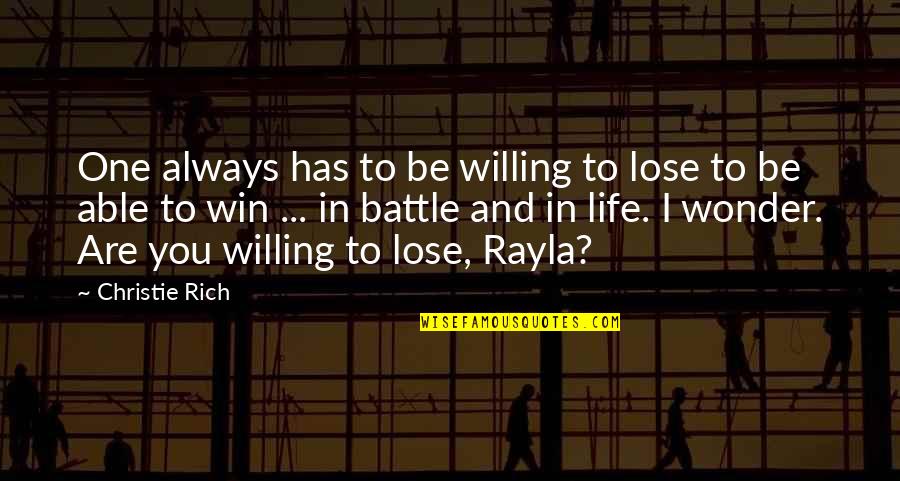 One always has to be willing to lose to be able to win ... in battle and in life. I wonder. Are you willing to lose, Rayla? —
Christie Rich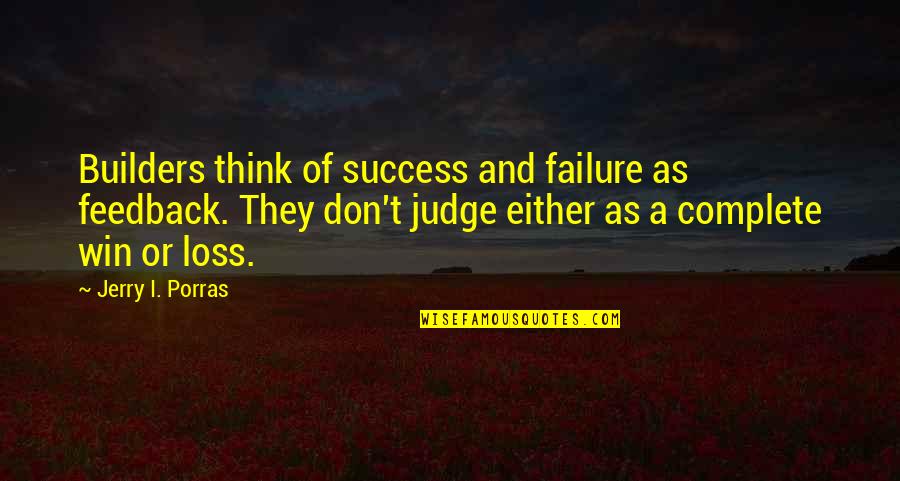 Builders think of success and failure as feedback. They don't judge either as a complete win or loss. —
Jerry I. Porras