Why Life Is Good Quotes
Collection of top 40 famous quotes about Why Life Is Good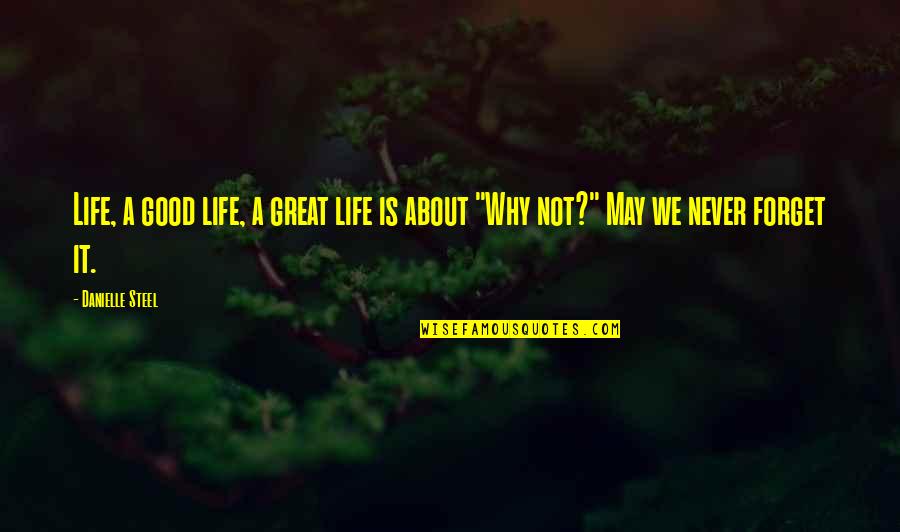 Life, a good life, a great life is about "Why not?" May we never forget it.
—
Danielle Steel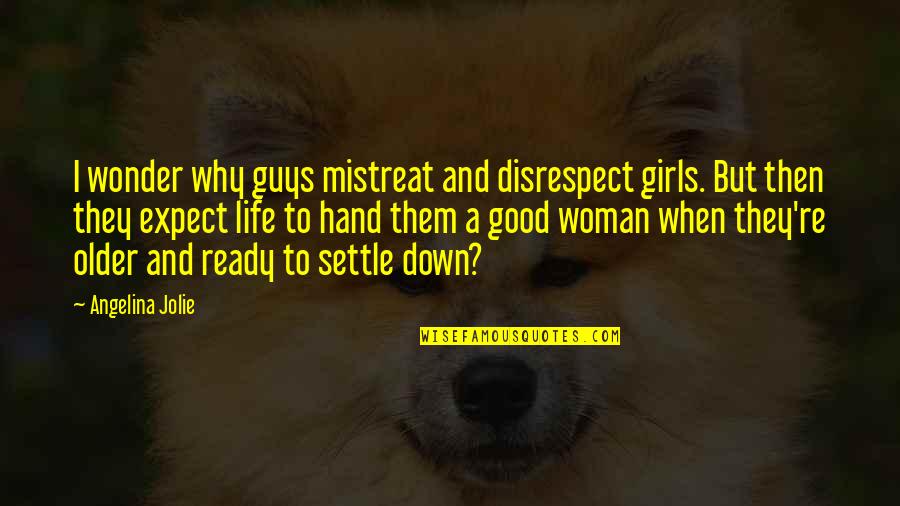 I wonder why guys mistreat and disrespect girls. But then they expect life to hand them a good woman when they're older and ready to settle down?
—
Angelina Jolie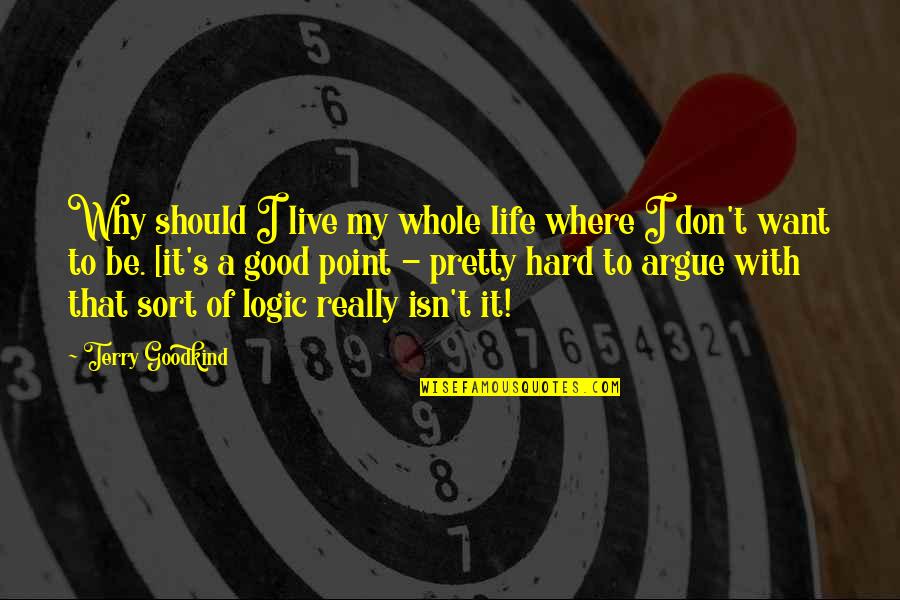 Why should I live my whole life where I don't want to be. [it's a good point - pretty hard to argue with that sort of logic really isn't it!
—
Terry Goodkind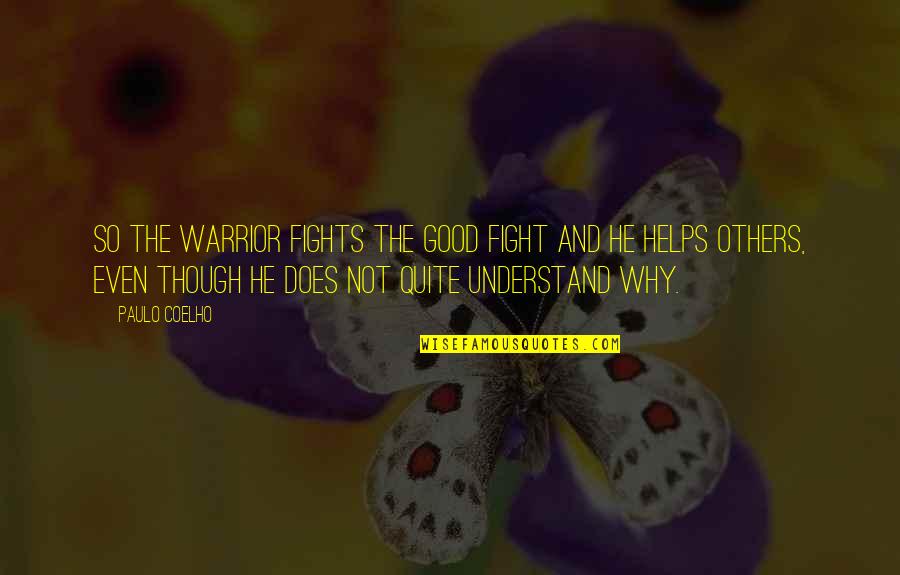 So the Warrior fights the Good Fight and he helps others, even though he does not quite understand why.
—
Paulo Coelho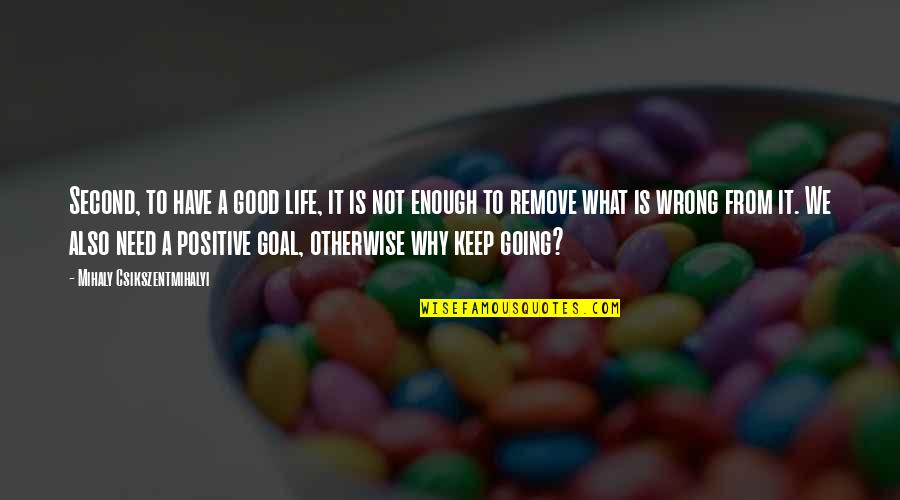 Second, to have a good life, it is not enough to remove what is wrong from it. We also need a positive goal, otherwise why keep going?
—
Mihaly Csikszentmihalyi
Sometimes I think of rebuilding my friendship with old friends. But at the same time, there's a reason why we fell off. Shit happens, but life's good.
—
Manasa Rao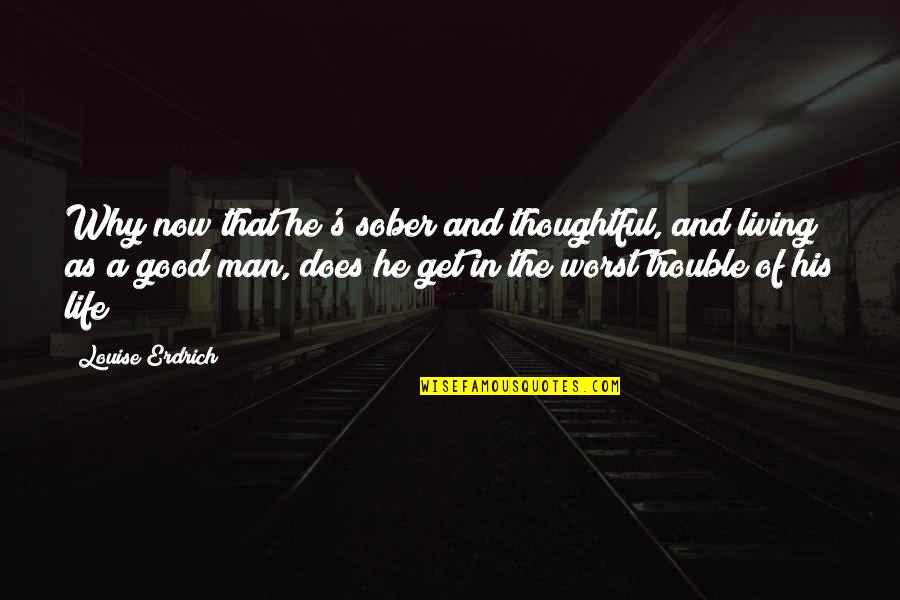 Why now that he's sober and thoughtful, and living as a good man, does he get in the worst trouble of his life?
—
Louise Erdrich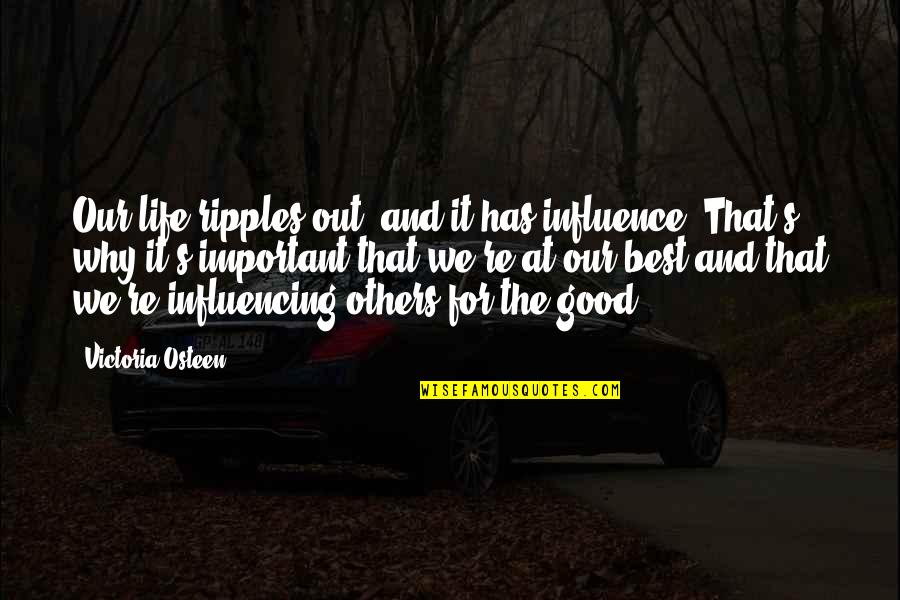 Our life ripples out, and it has influence. That's why it's important that we're at our best and that we're influencing others for the good.
—
Victoria Osteen
The rogue has suffered much. He needs someone to remind him of why he once believed in a good path...
—
Elizabeth Carlton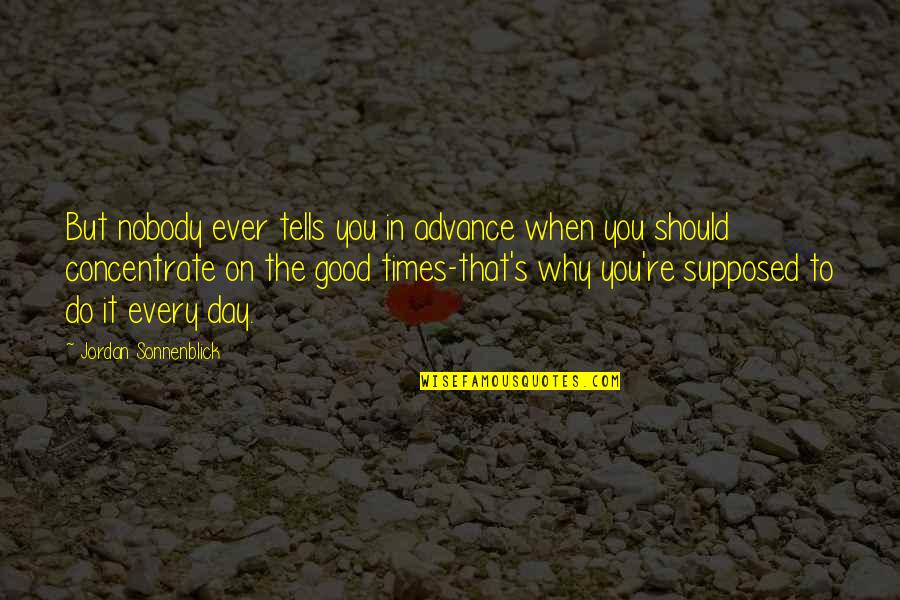 But nobody ever tells you in advance when you should concentrate on the good times-that's why you're supposed to do it every day.
—
Jordan Sonnenblick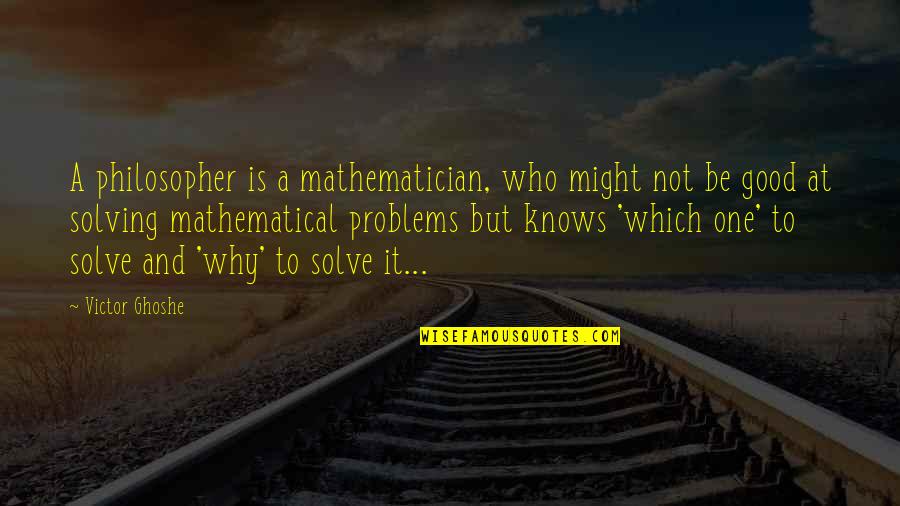 A philosopher is a mathematician, who might not be good at solving mathematical problems but knows 'which one' to solve and 'why' to solve it...
—
Victor Ghoshe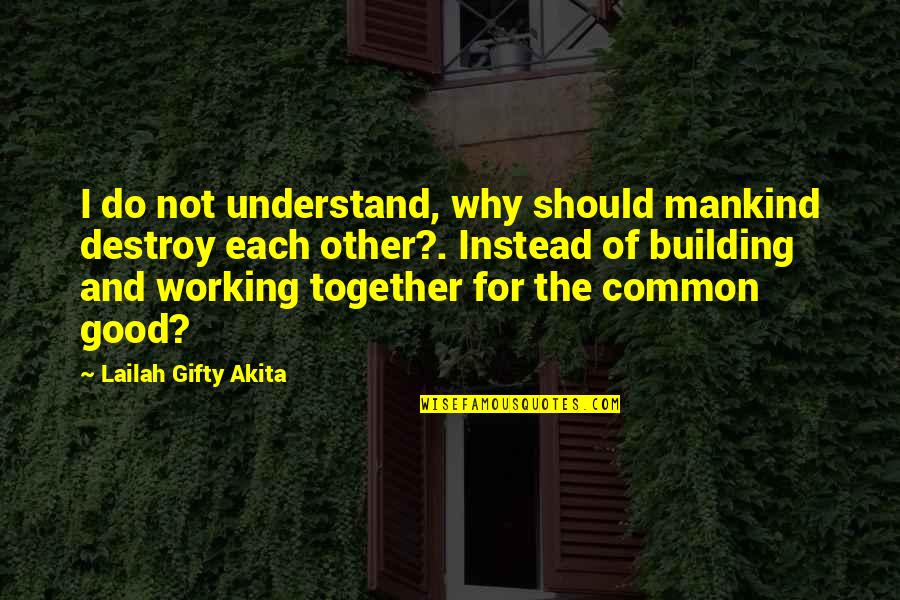 I do not understand, why should mankind destroy each other?. Instead of building and working together for the common good?
—
Lailah Gifty Akita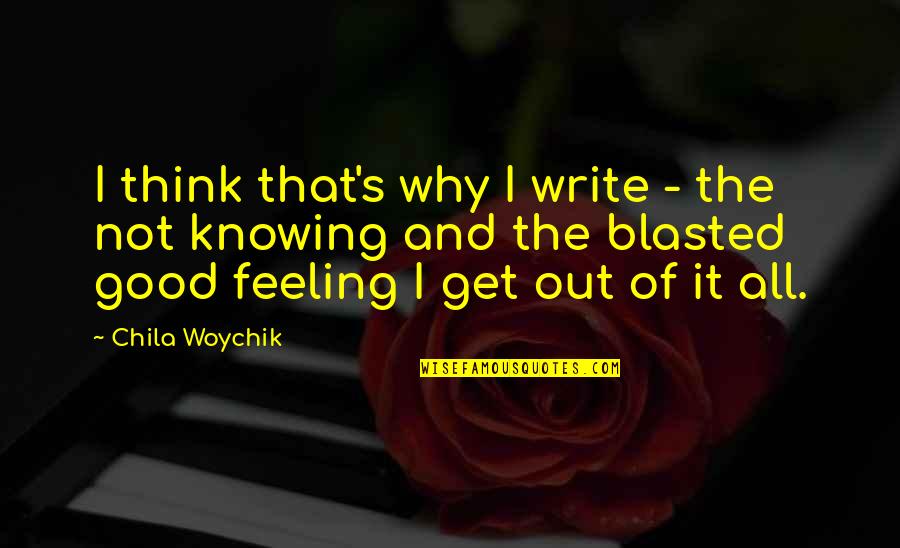 I think that's why I write - the not knowing and the blasted good feeling I get out of it all.
—
Chila Woychik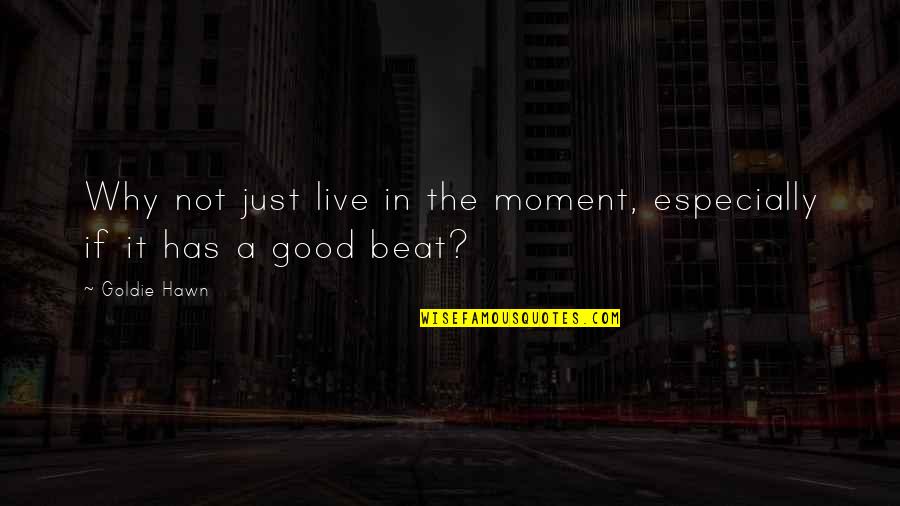 Why not just live in the moment, especially if it has a good beat?
—
Goldie Hawn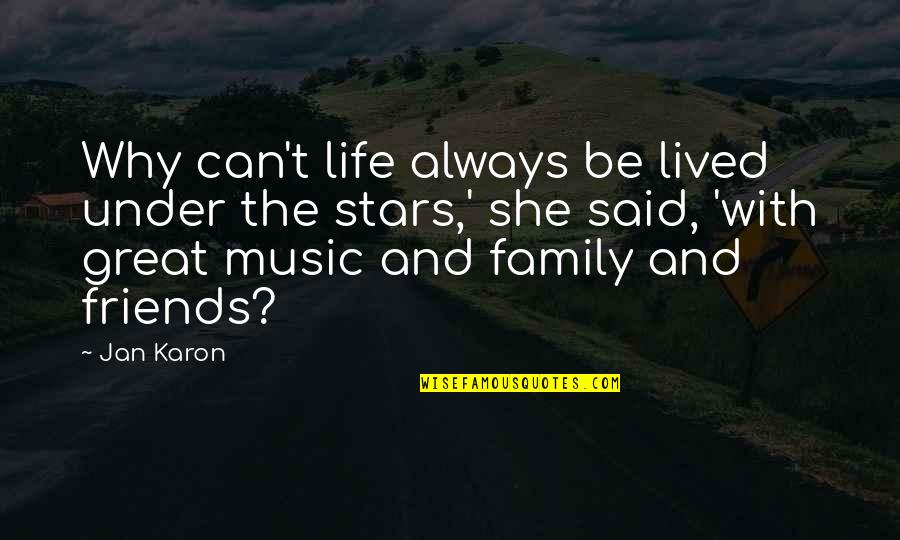 Why can't life always be lived under the stars,' she said, 'with great music and family and friends? —
Jan Karon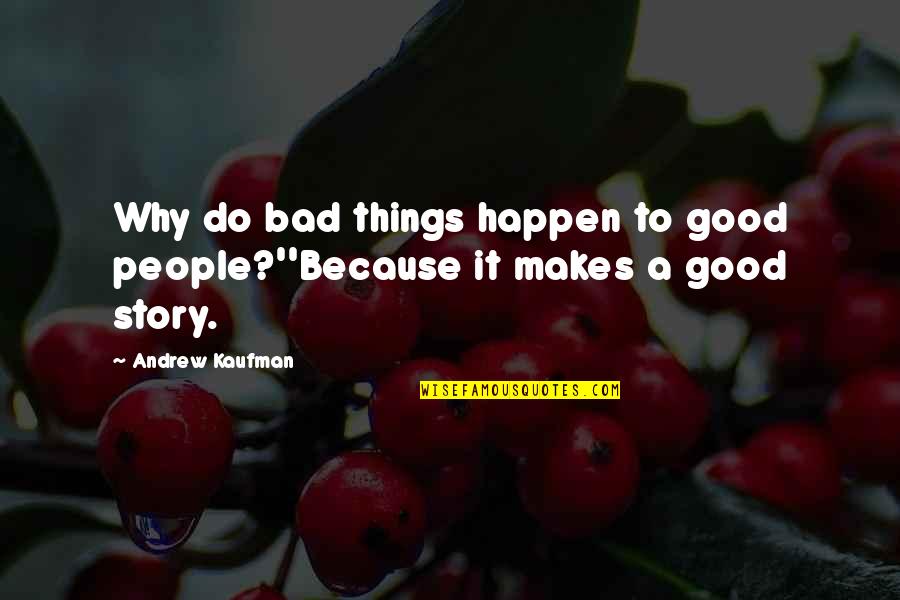 Why do bad things happen to good people?'
'Because it makes a good story. —
Andrew Kaufman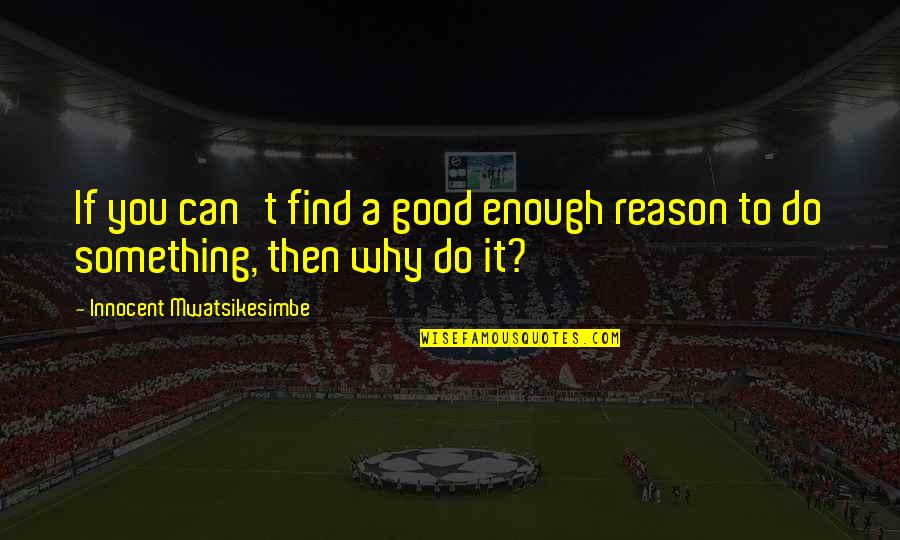 If you can't find a good enough reason to do something, then why do it? —
Innocent Mwatsikesimbe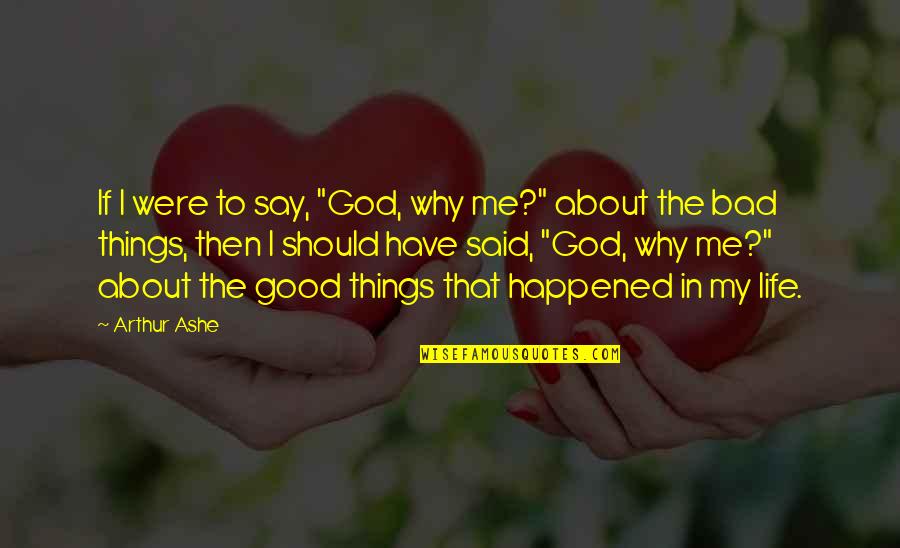 If I were to say, "God, why me?" about the bad things, then I should have said, "God, why me?" about the good things that happened in my life. —
Arthur Ashe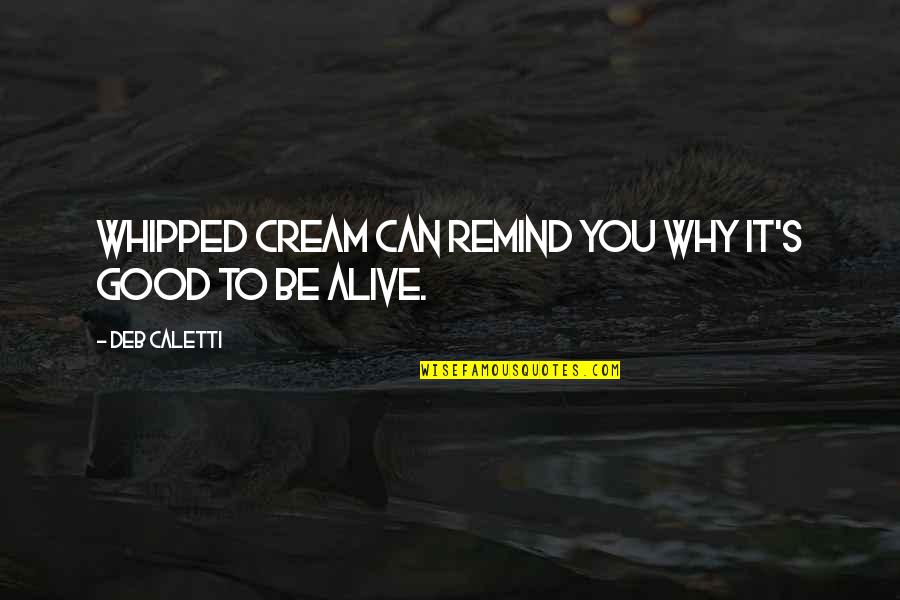 Whipped cream can remind you why it's good to be alive. —
Deb Caletti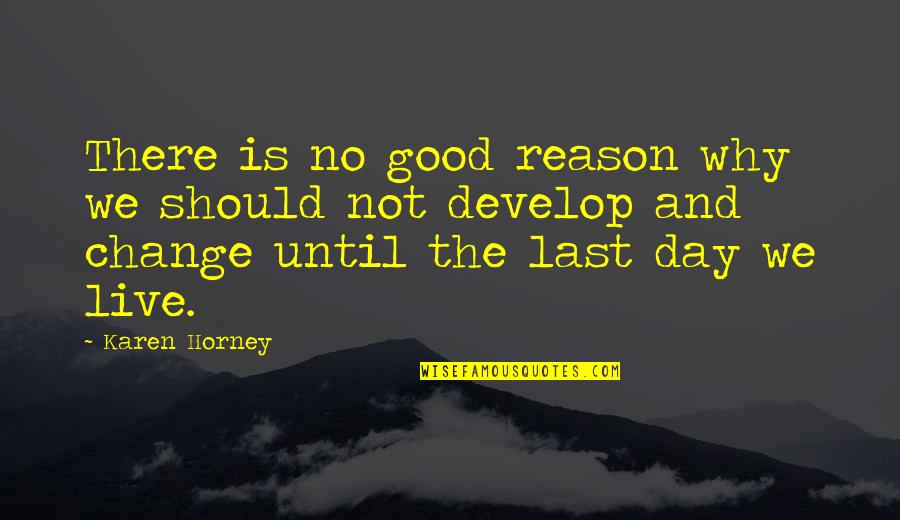 There is no good reason why we should not develop and change until the last day we live. —
Karen Horney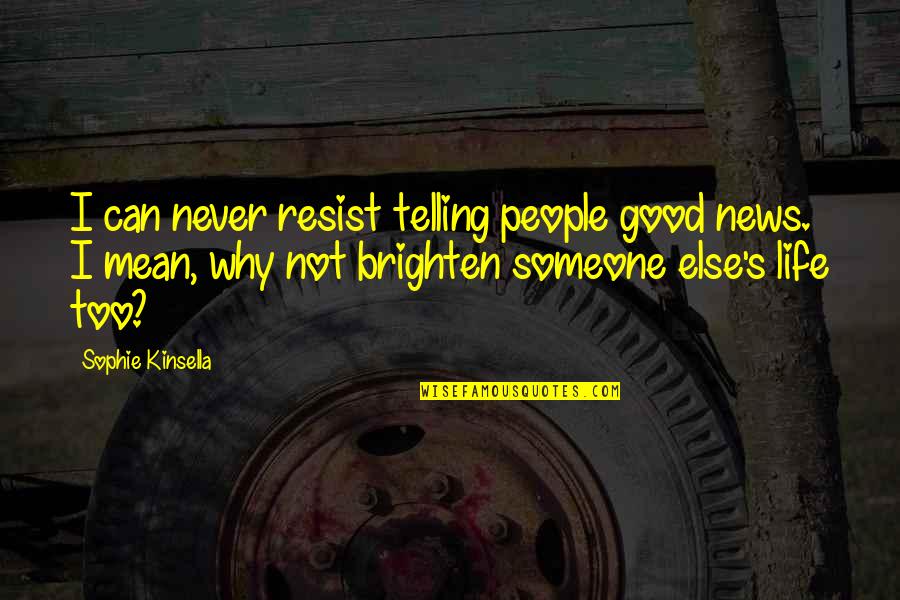 I can never resist telling people good news. I mean, why not brighten someone else's life too? —
Sophie Kinsella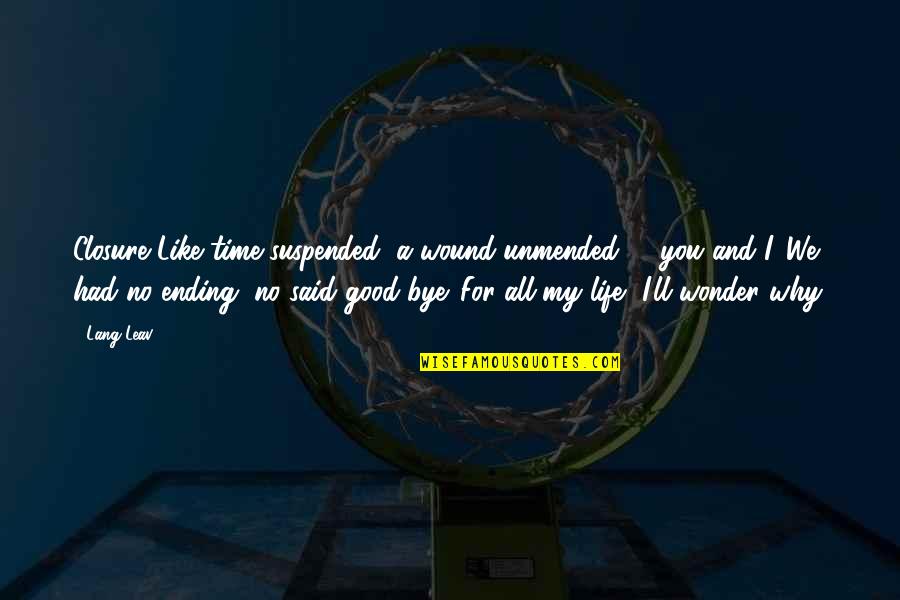 Closure Like time suspended, a wound unmended - you and I. We had no ending, no said good-bye. For all my life, I'll wonder why. —
Lang Leav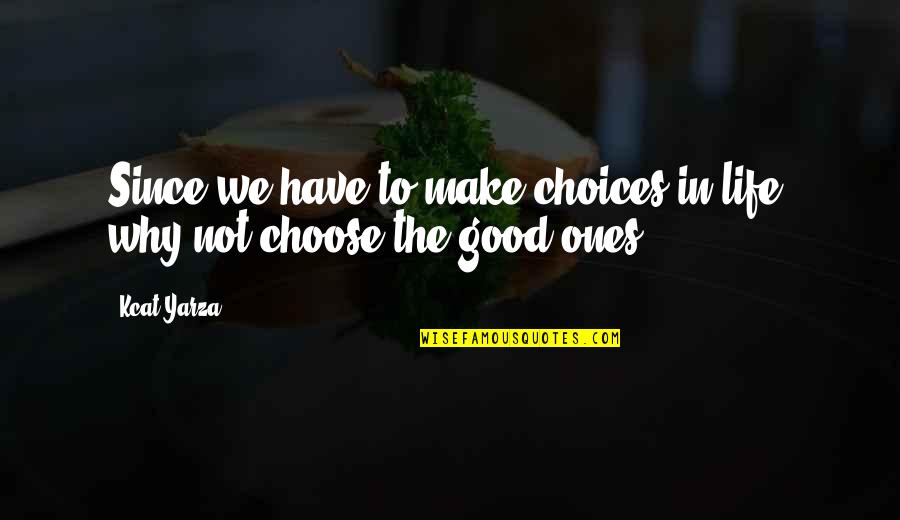 Since we have to make choices in life, why not choose the good ones? —
Kcat Yarza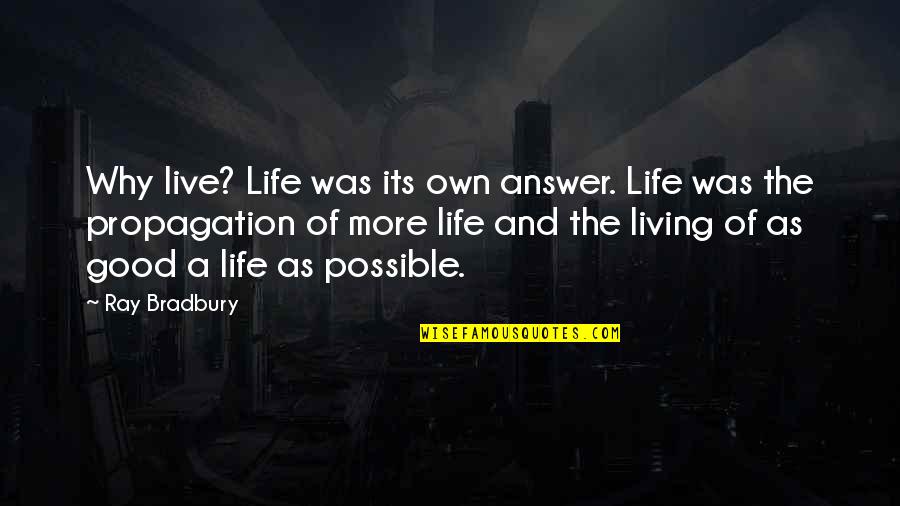 Why live? Life was its own answer. Life was the propagation of more life and the living of as good a life as possible. —
Ray Bradbury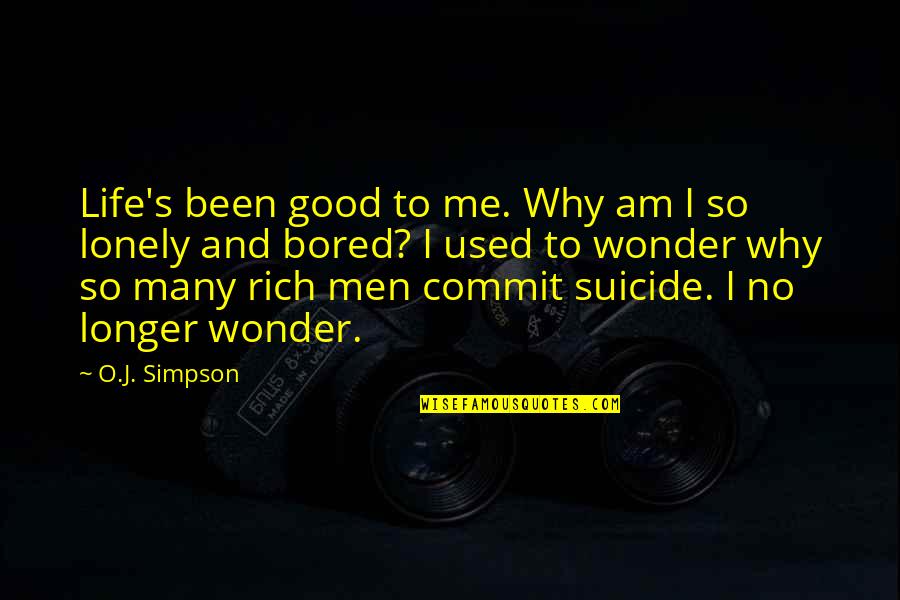 Life's been good to me. Why am I so lonely and bored? I used to wonder why so many rich men commit suicide. I no longer wonder. —
O.J. Simpson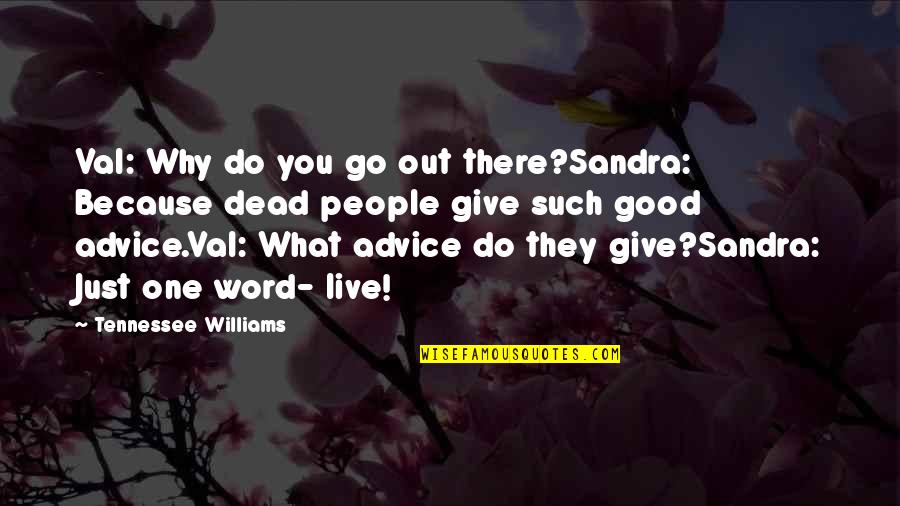 Val: Why do you go out there?
Sandra: Because dead people give such good advice.
Val: What advice do they give?
Sandra: Just one word- live! —
Tennessee Williams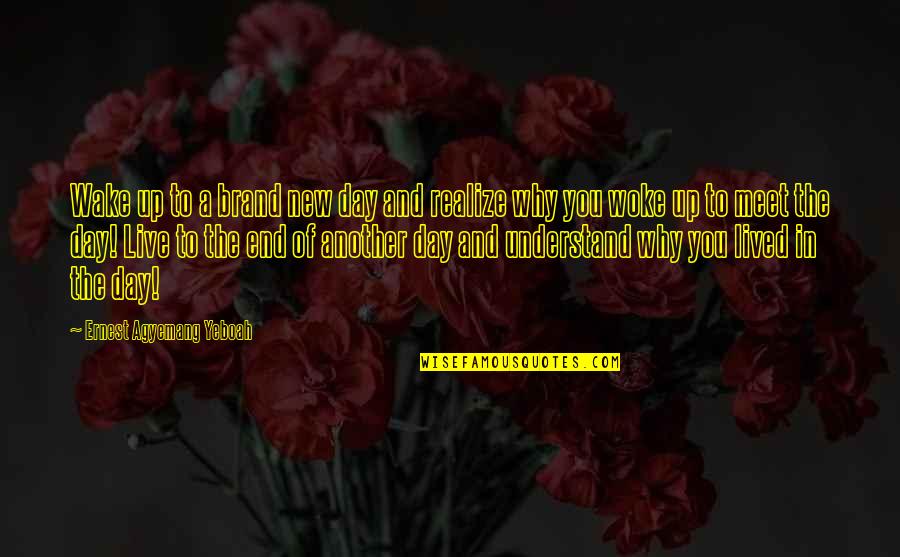 Wake up to a brand new day and realize why you woke up to meet the day! Live to the end of another day and understand why you lived in the day! —
Ernest Agyemang Yeboah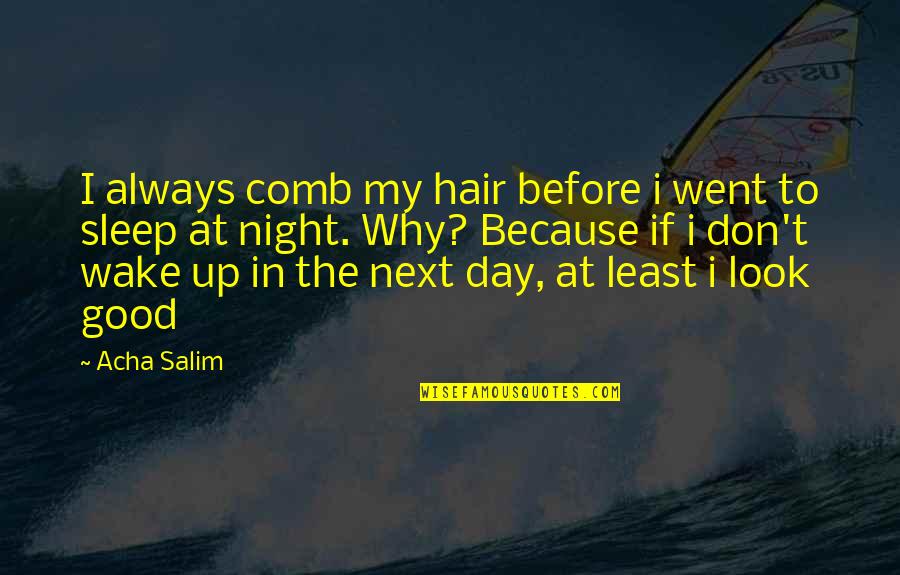 I always comb my hair before i went to sleep at night. Why? Because if i don't wake up in the next day, at least i look good —
Acha Salim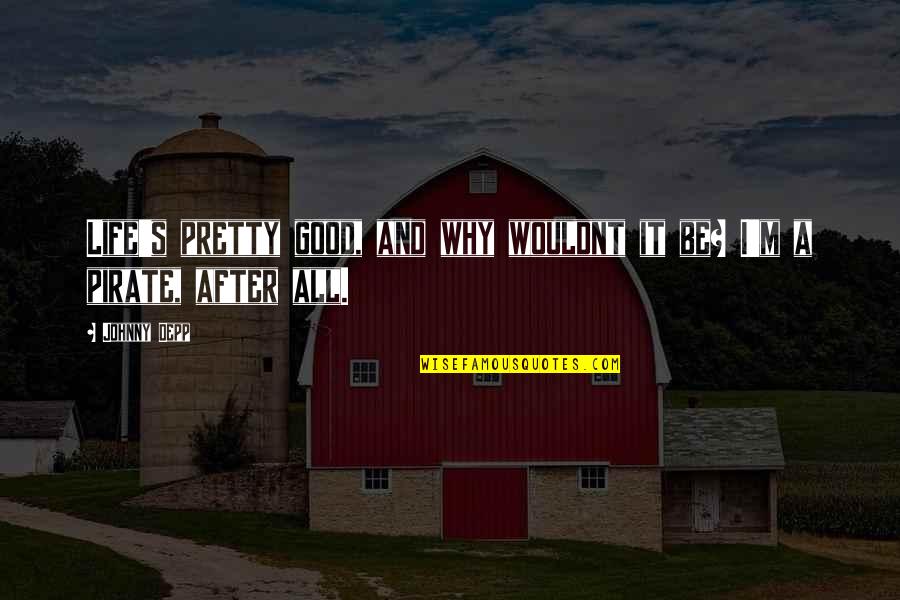 Life's pretty good, and why wouldnt it be? I'm a pirate, after all. —
Johnny Depp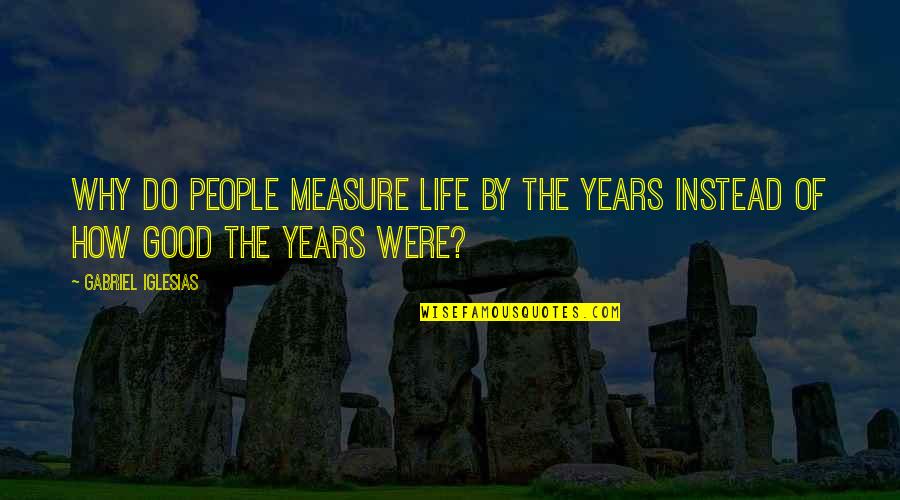 Why do people measure life by the years instead of how good the years were? —
Gabriel Iglesias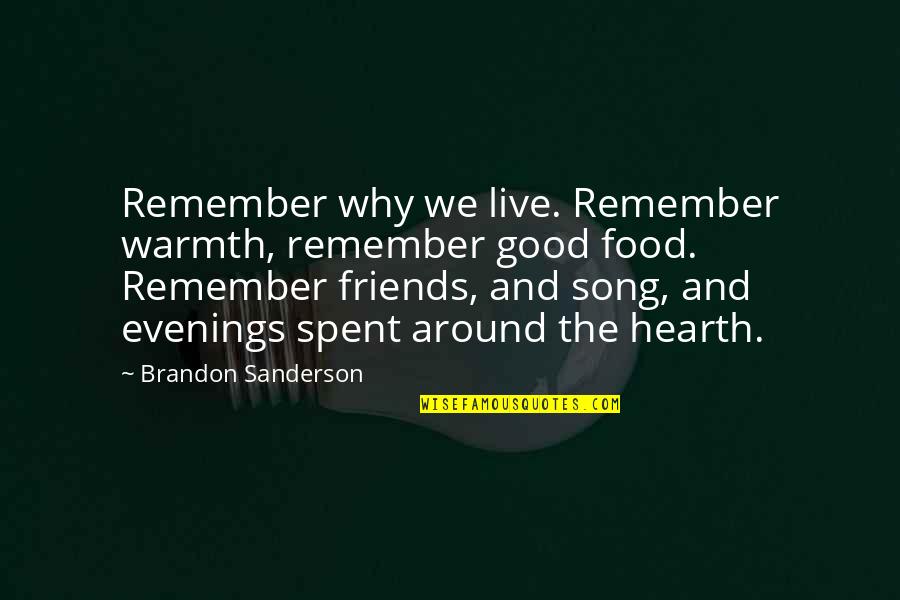 Remember why we live. Remember warmth, remember good food. Remember friends, and song, and evenings spent around the hearth. —
Brandon Sanderson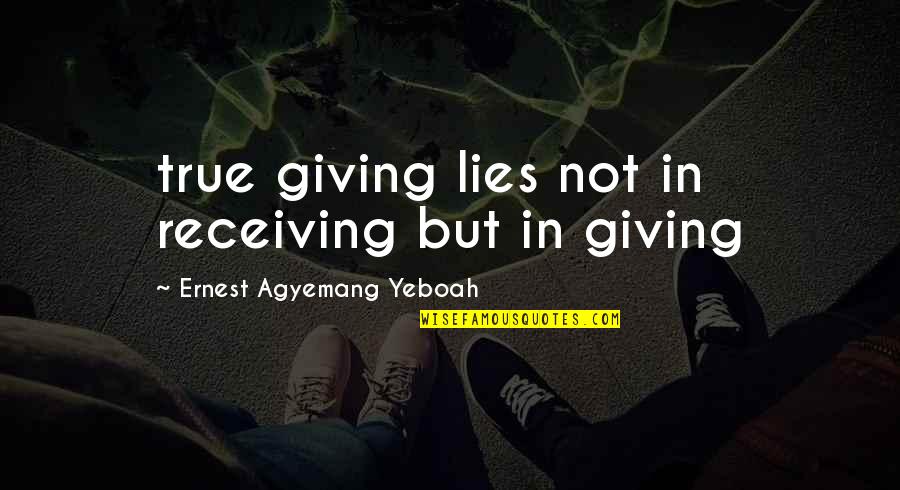 true giving lies not in receiving but in giving —
Ernest Agyemang Yeboah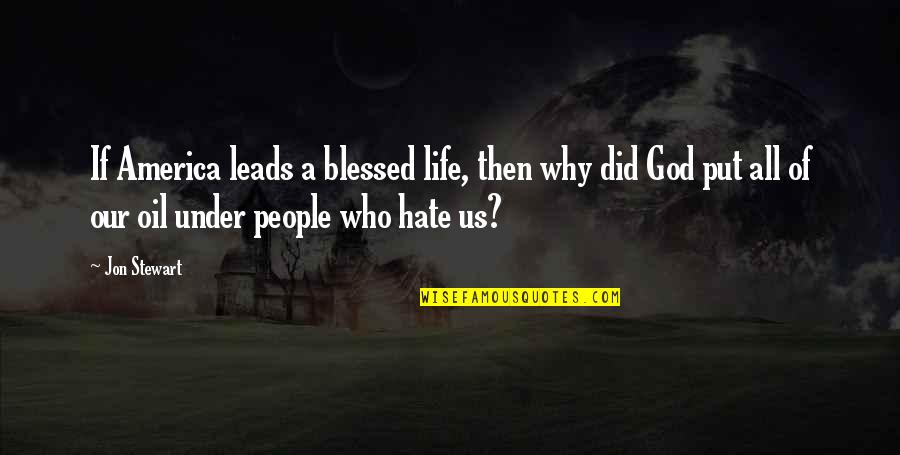 If America leads a blessed life, then why did God put all of our oil under people who hate us? —
Jon Stewart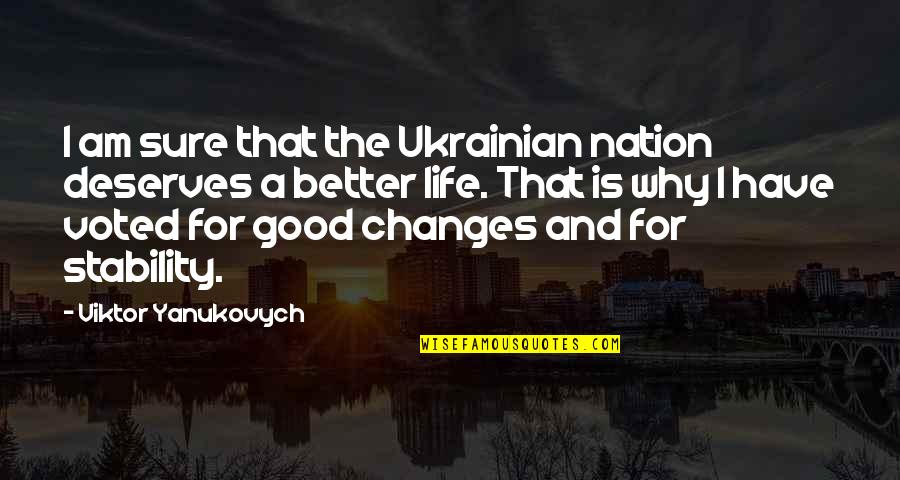 I am sure that the Ukrainian nation deserves a better life. That is why I have voted for good changes and for stability. —
Viktor Yanukovych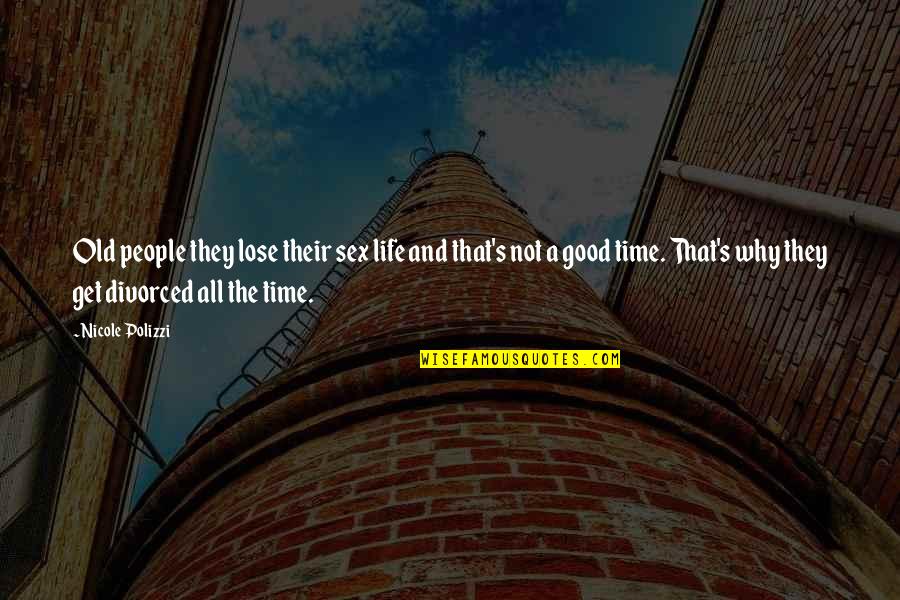 Old people they lose their sex life and that's not a good time. That's why they get divorced all the time. —
Nicole Polizzi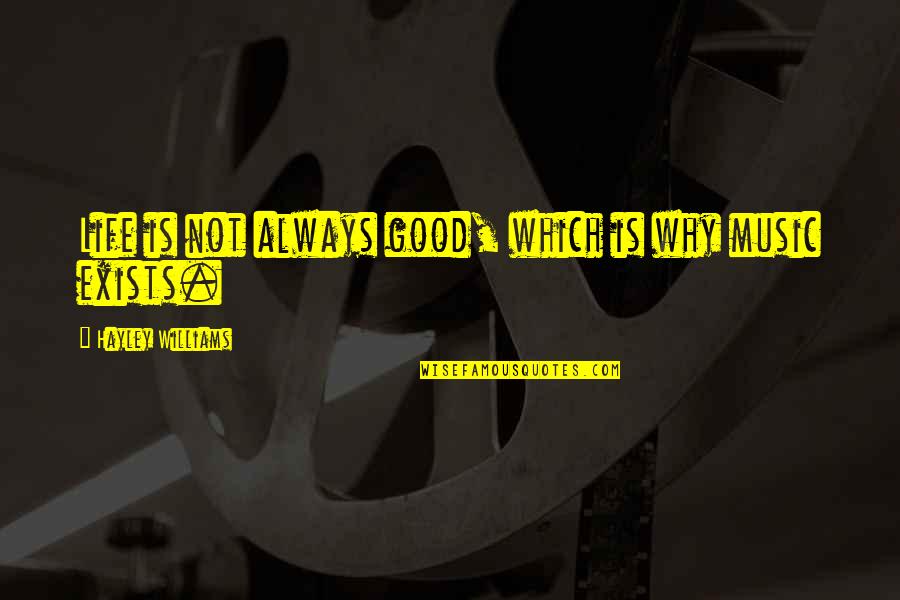 Life is not always good, which is why music exists. —
Hayley Williams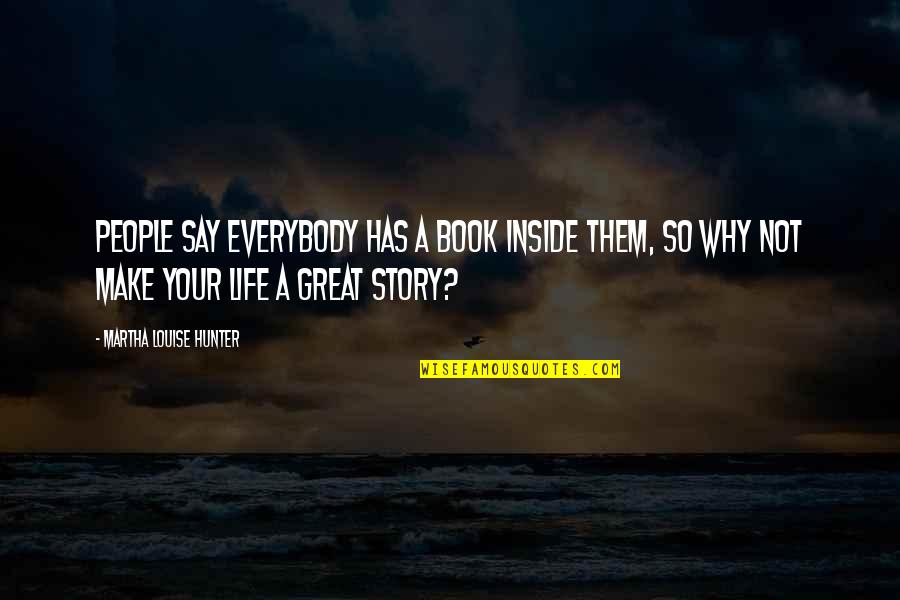 People say everybody has a book inside them, so why not make your life a great story? —
Martha Louise Hunter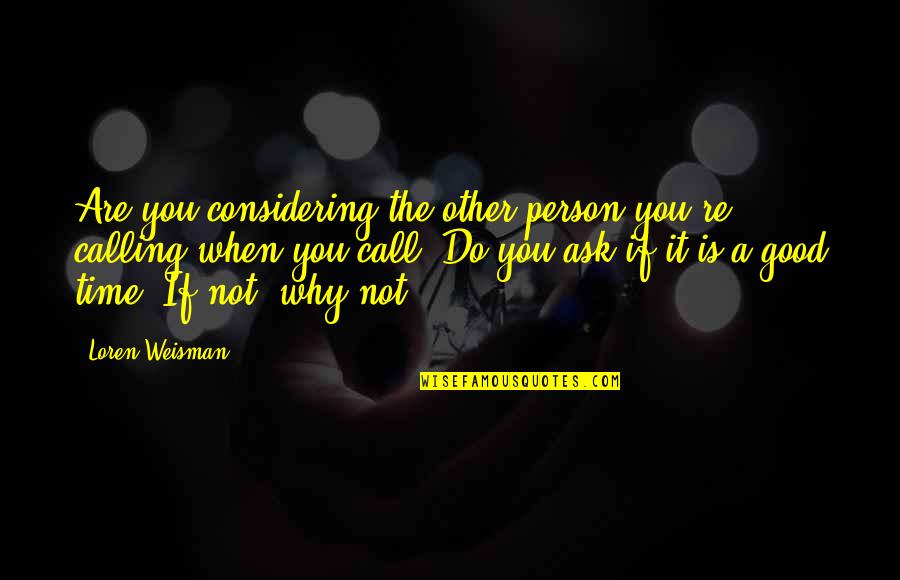 Are you considering the other person you're calling when you call? Do you ask if it is a good time? If not, why not? —
Loren Weisman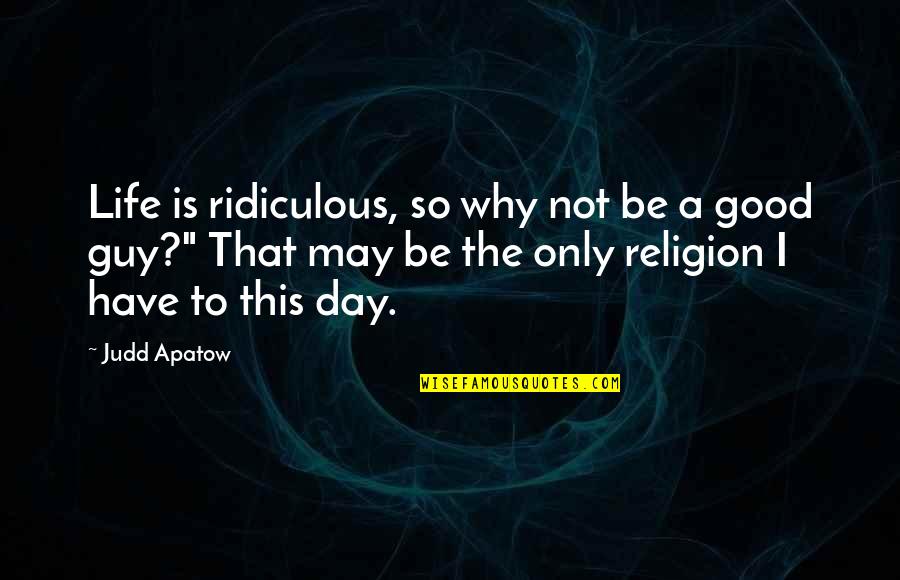 Life is ridiculous, so why not be a good guy?" That may be the only religion I have to this day. —
Judd Apatow