John Anthony West Quotes
Top 3 wise famous quotes and sayings by John Anthony West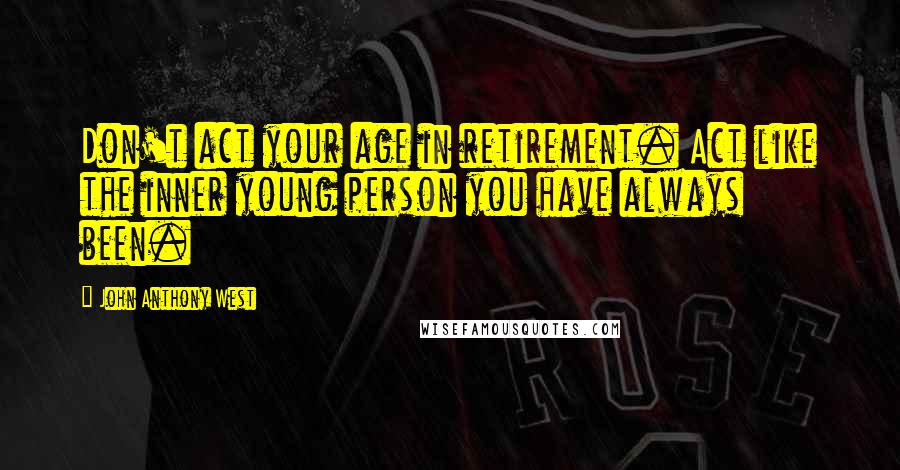 Don't act your age in retirement. Act like the inner young person you have always been.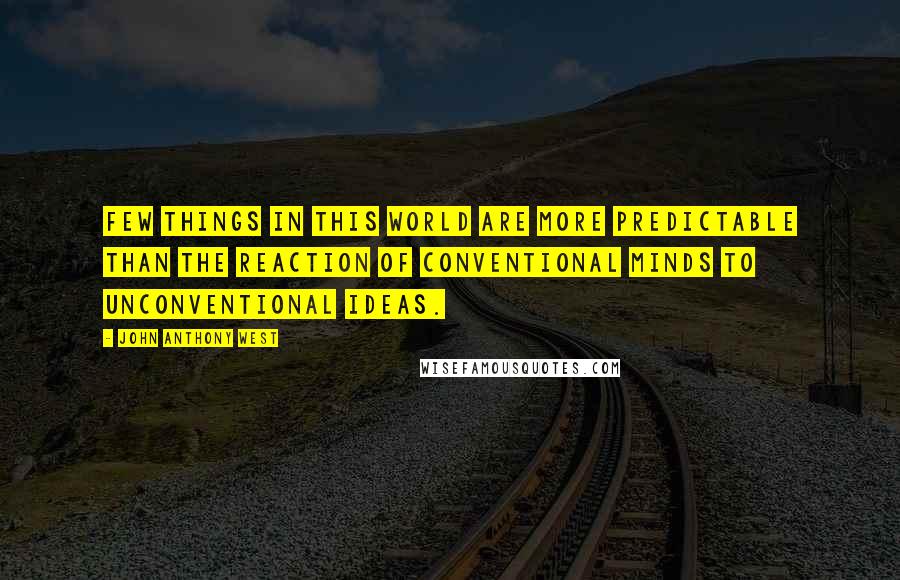 Few things in this world are more predictable than the reaction of conventional minds to unconventional ideas.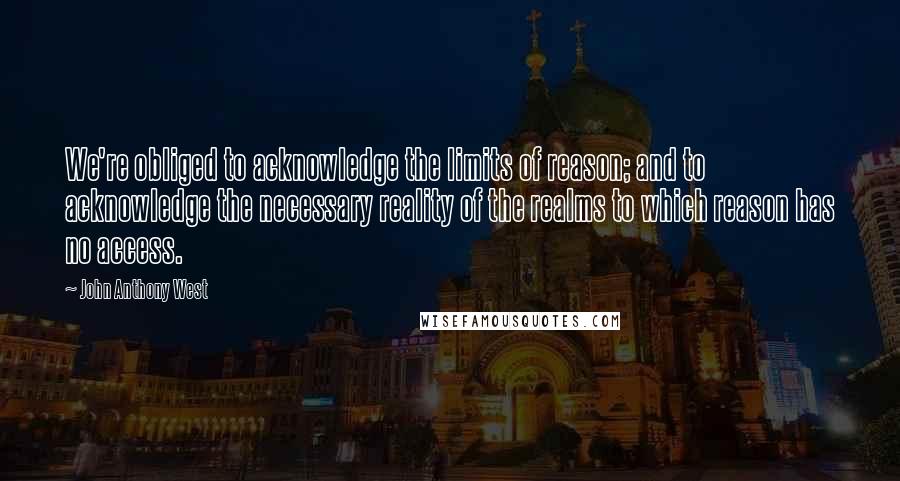 We're obliged to acknowledge the limits of reason; and to acknowledge the necessary reality of the realms to which reason has no access.