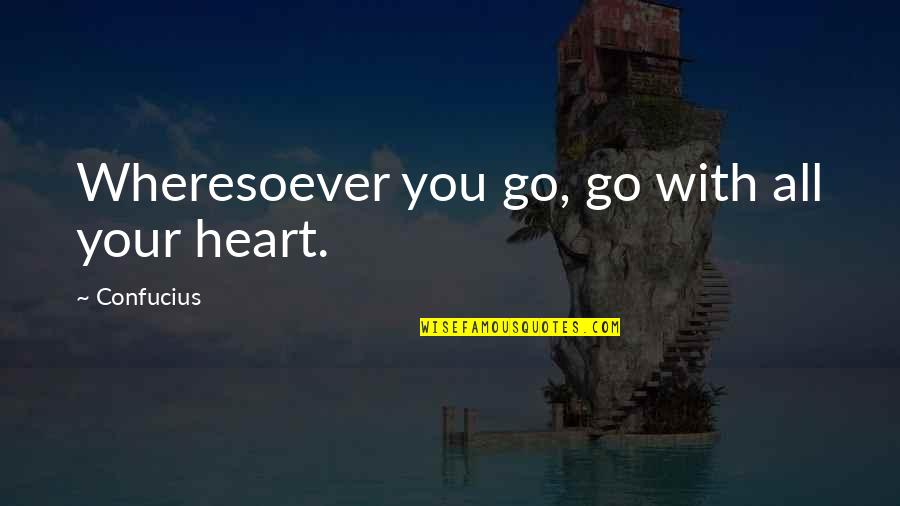 Wheresoever you go, go with all your heart.
—
Confucius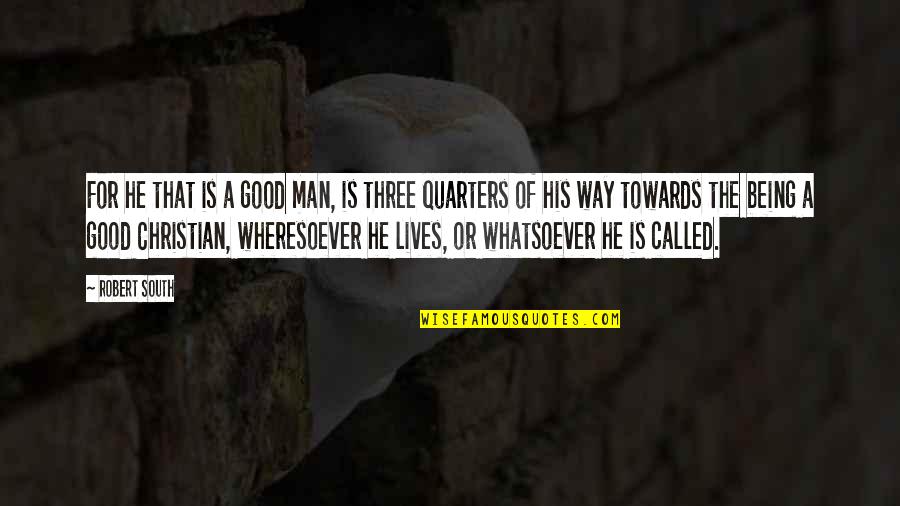 For he that is a good man, is three quarters of his way towards the being a good Christian, wheresoever he lives, or whatsoever he is called.
—
Robert South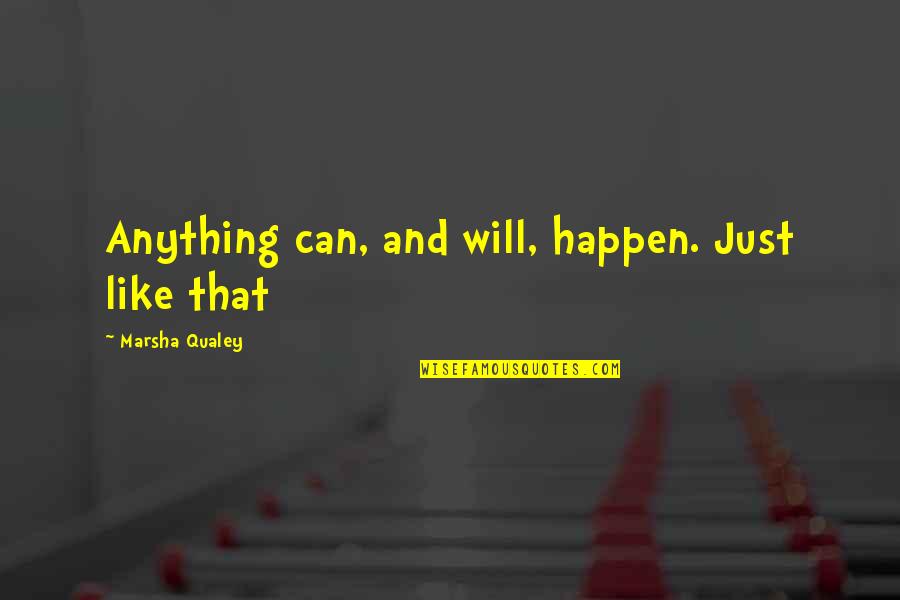 Anything can, and will, happen. Just like that
—
Marsha Qualey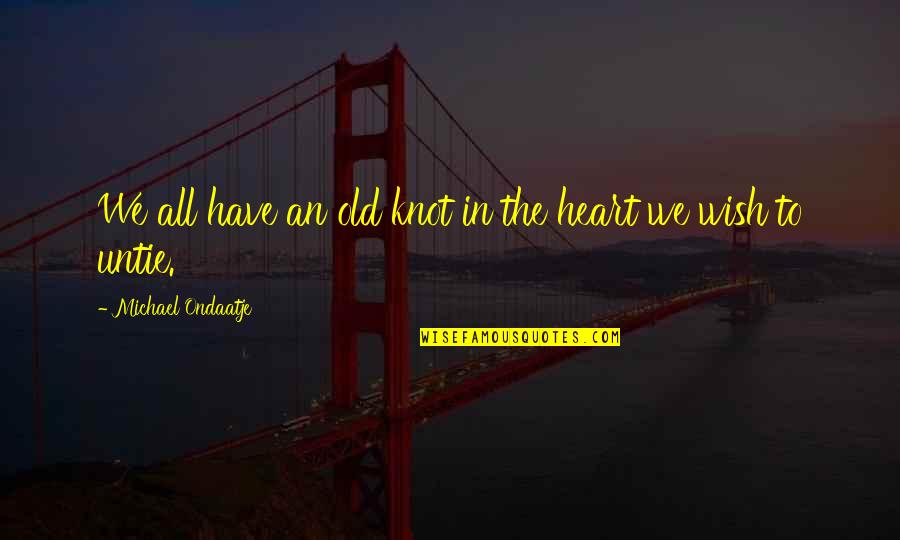 We all have an old knot in the heart we wish to untie.
—
Michael Ondaatje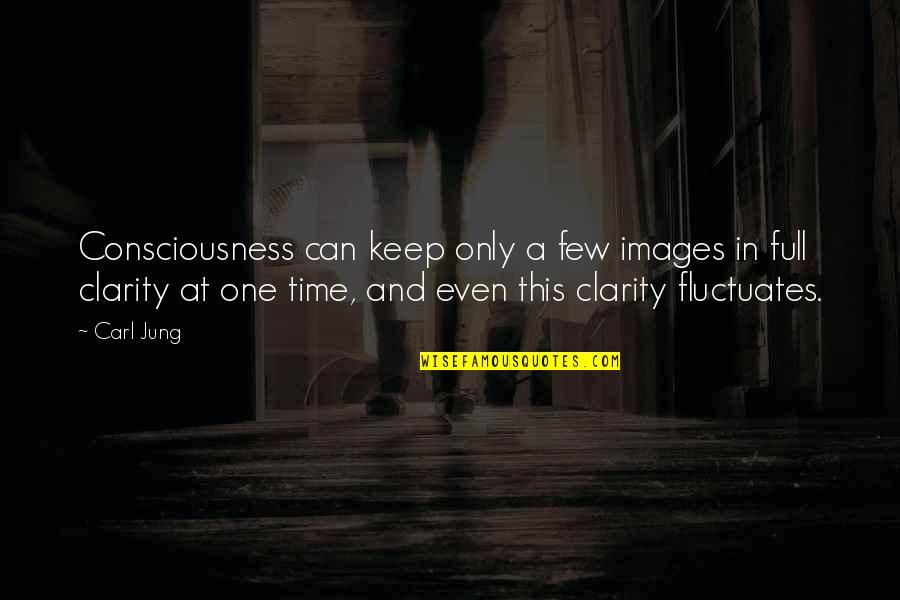 Consciousness can keep only a few images in full clarity at one time, and even this clarity fluctuates. —
Carl Jung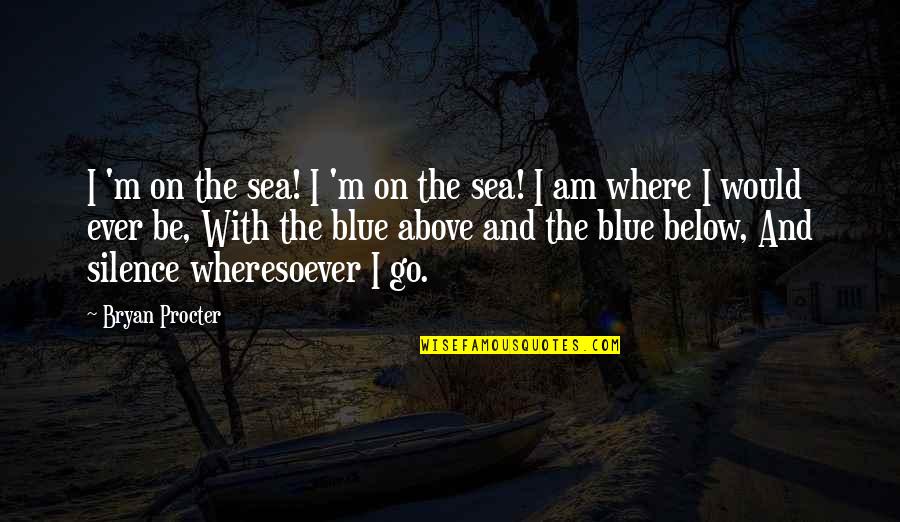 I 'm on the sea! I 'm on the sea! I am where I would ever be, With the blue above and the blue below, And silence wheresoever I go. —
Bryan Procter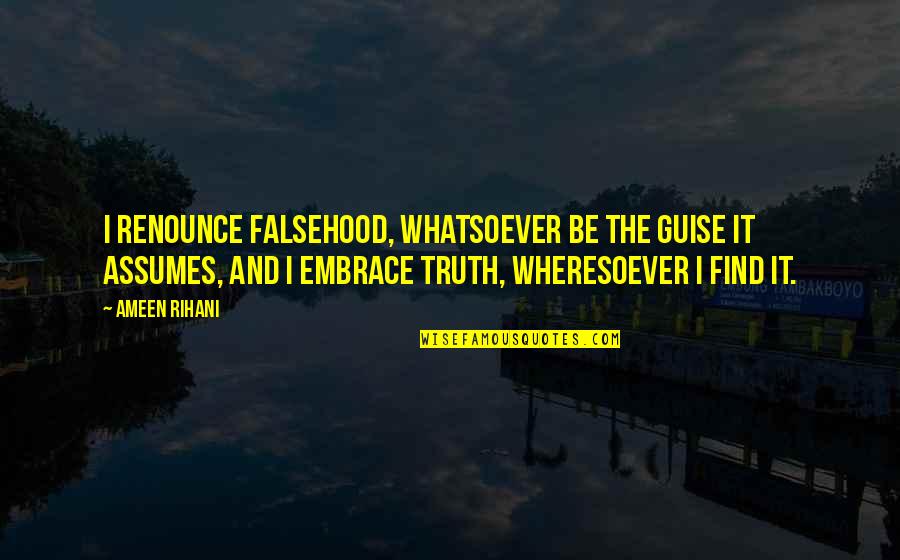 I renounce falsehood, whatsoever be the guise it assumes, and I embrace truth, wheresoever I find it. —
Ameen Rihani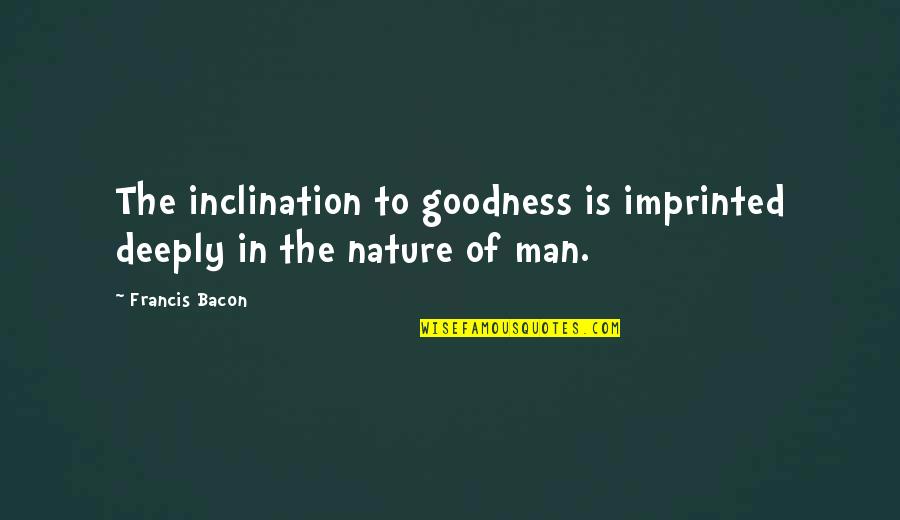 The inclination to goodness is imprinted deeply in the nature of man. —
Francis Bacon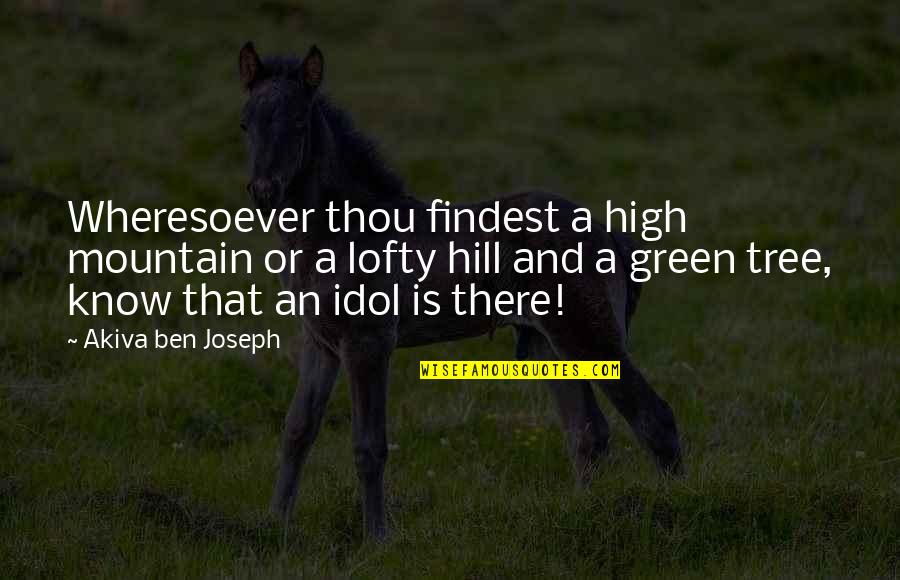 Wheresoever thou findest a high mountain or a lofty hill and a green tree, know that an idol is there! —
Akiva Ben Joseph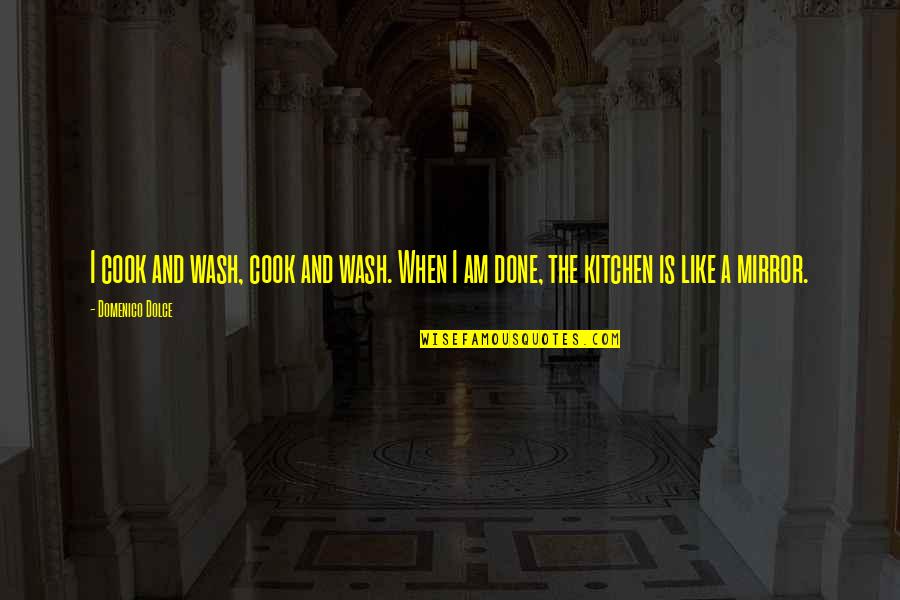 I cook and wash, cook and wash. When I am done, the kitchen is like a mirror. —
Domenico Dolce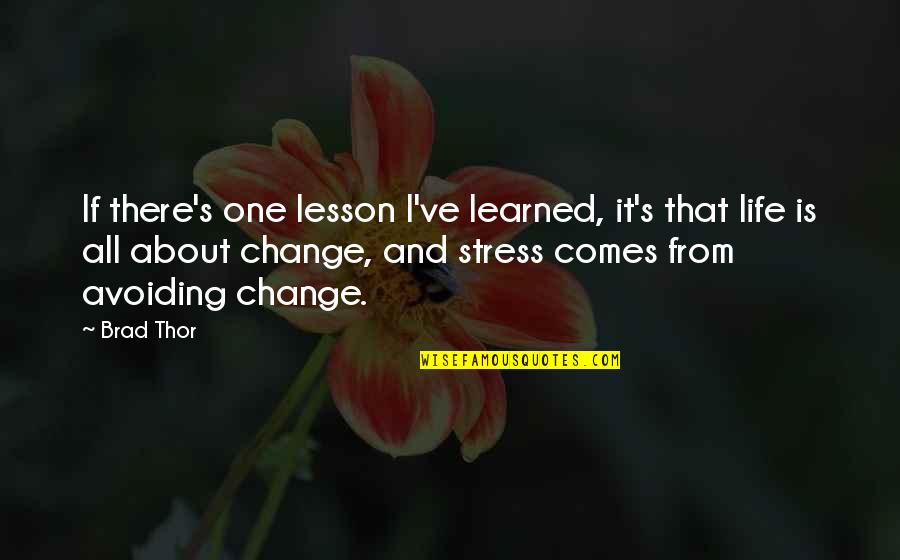 If there's one lesson I've learned, it's that life is all about change, and stress comes from avoiding change. —
Brad Thor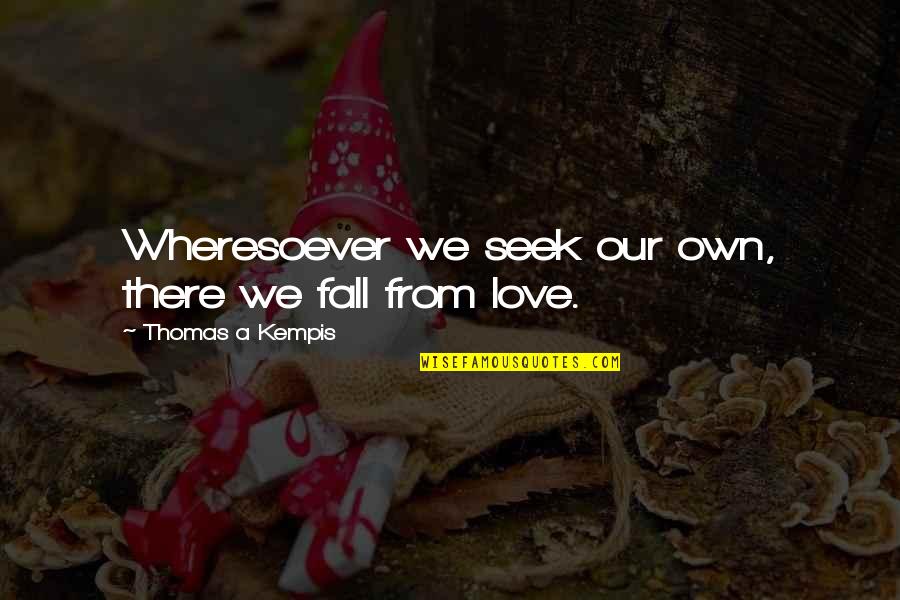 Wheresoever we seek our own, there we fall from love. —
Thomas A Kempis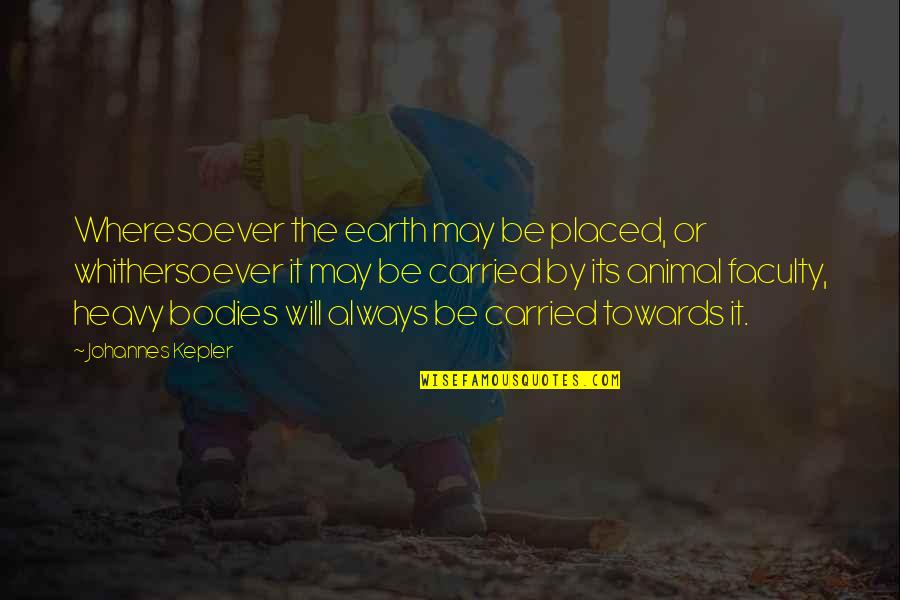 Wheresoever the earth may be placed, or whithersoever it may be carried by its animal faculty, heavy bodies will always be carried towards it. —
Johannes Kepler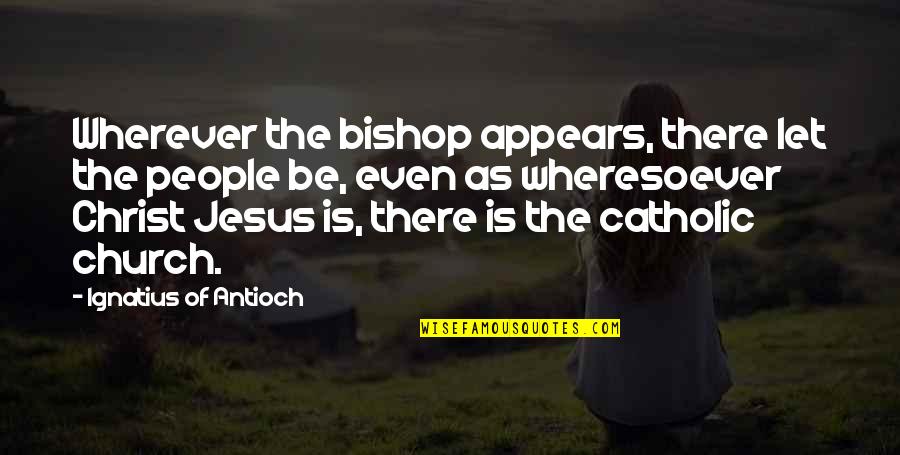 Wherever the bishop appears, there let the people be, even as wheresoever Christ Jesus is, there is the catholic church. —
Ignatius Of Antioch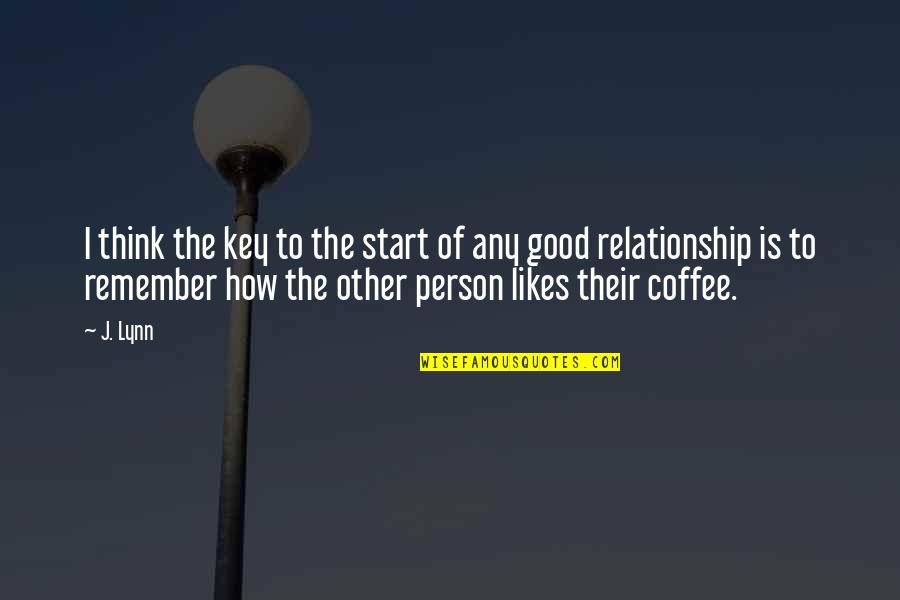 I think the key to the start of any good relationship is to remember how the other person likes their coffee. —
J. Lynn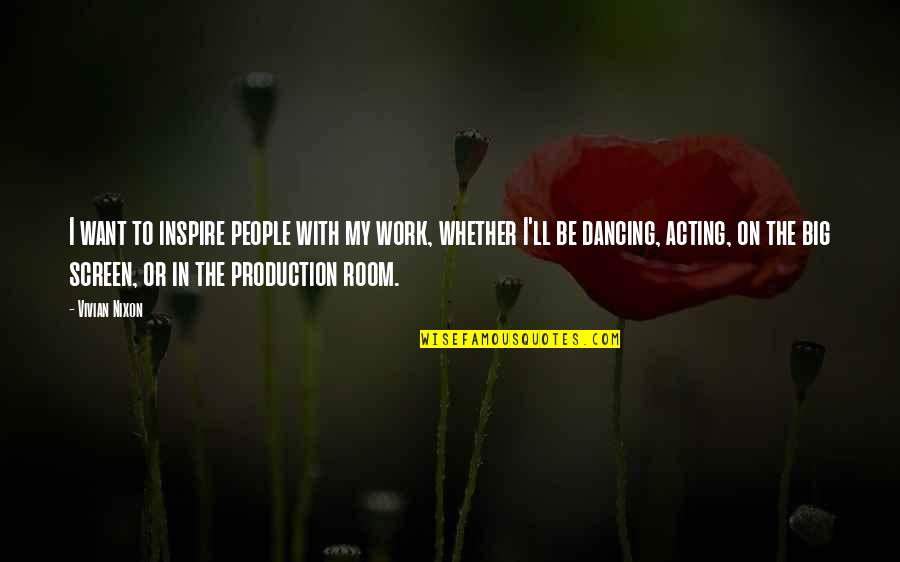 I want to inspire people with my work, whether I'll be dancing, acting, on the big screen, or in the production room. —
Vivian Nixon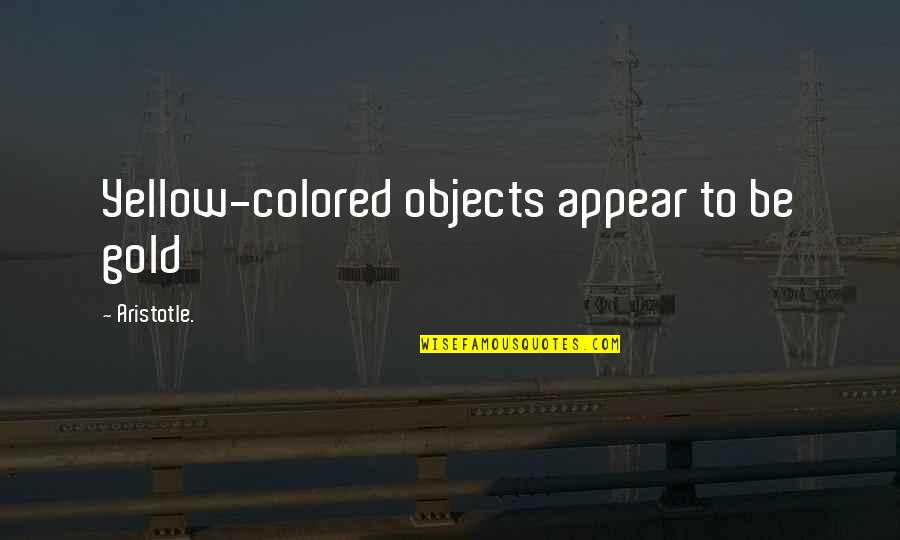 Yellow-colored objects appear to be gold —
Aristotle.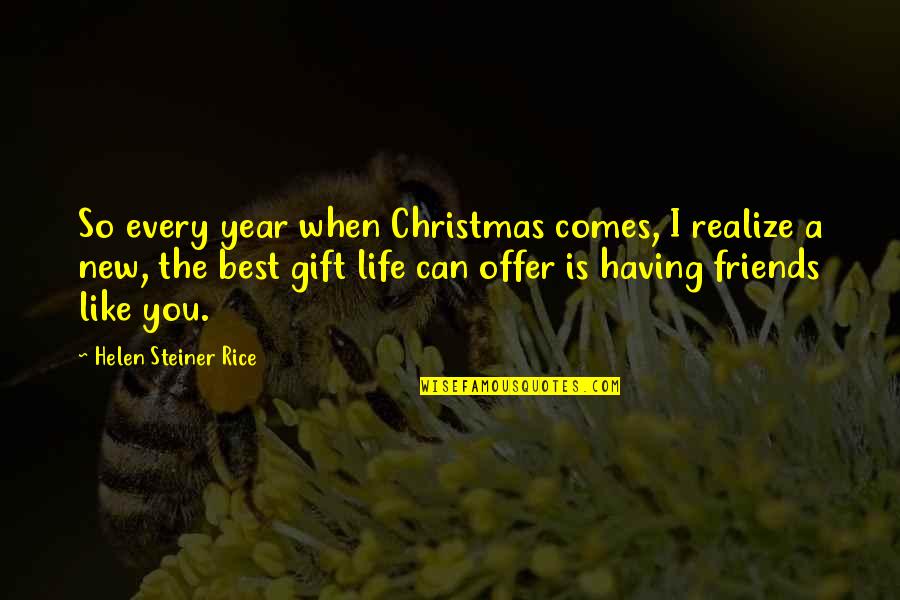 So every year when Christmas comes, I realize a new, the best gift life can offer is having friends like you. —
Helen Steiner Rice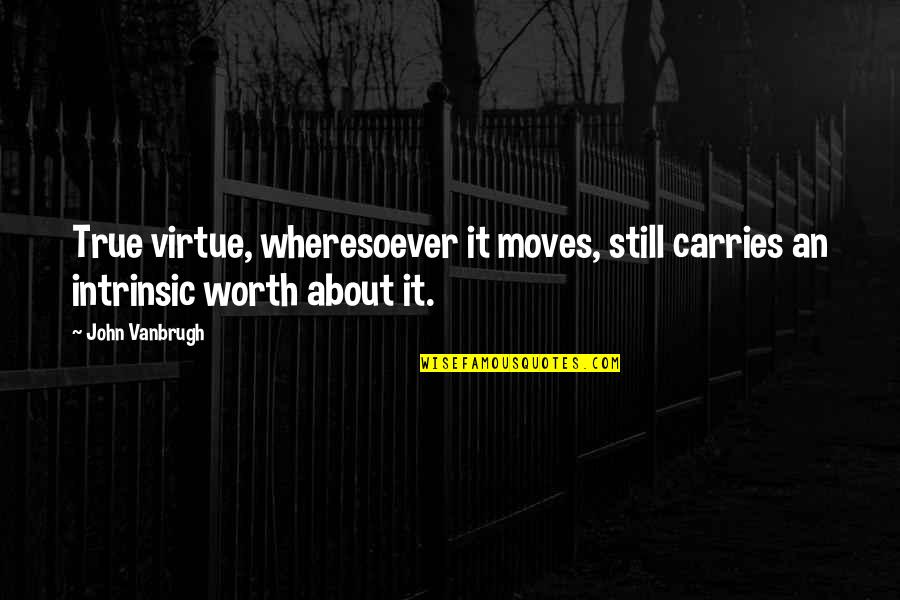 True virtue, wheresoever it moves, still carries an intrinsic worth about it. —
John Vanbrugh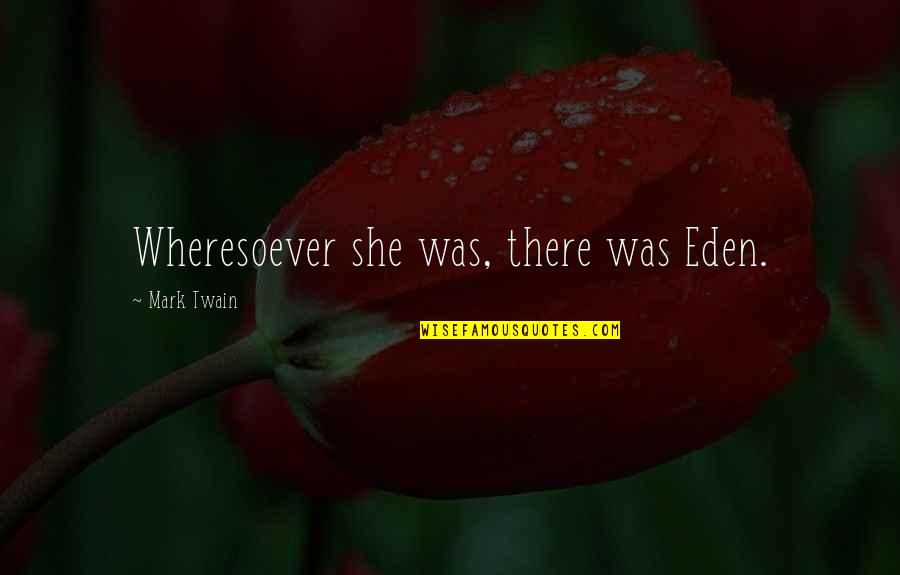 Wheresoever she was, there was Eden. —
Mark Twain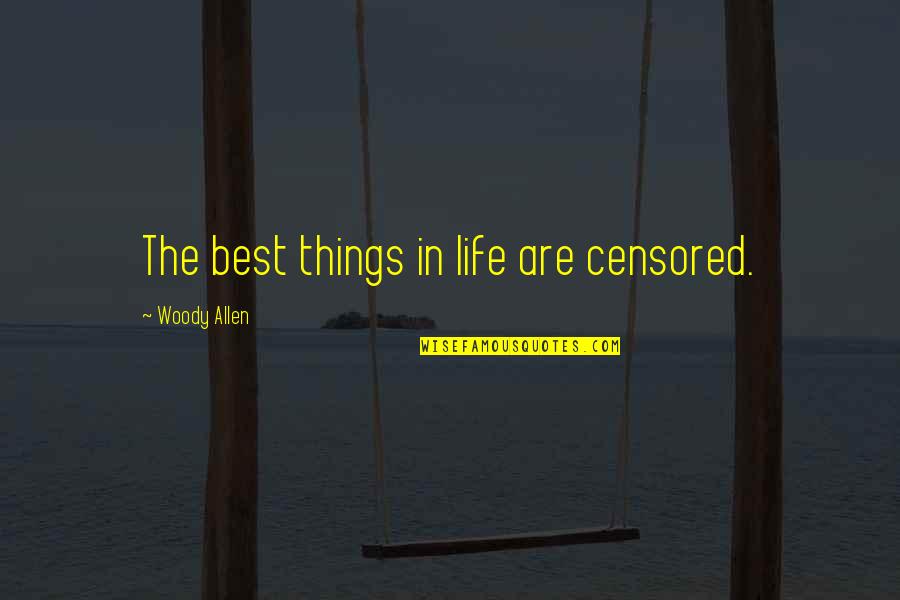 The best things in life are censored. —
Woody Allen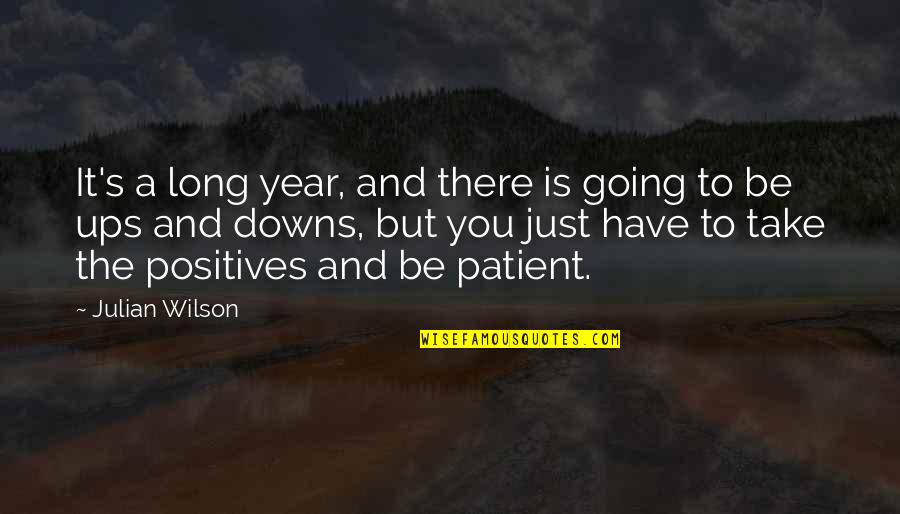 It's a long year, and there is going to be ups and downs, but you just have to take the positives and be patient. —
Julian Wilson