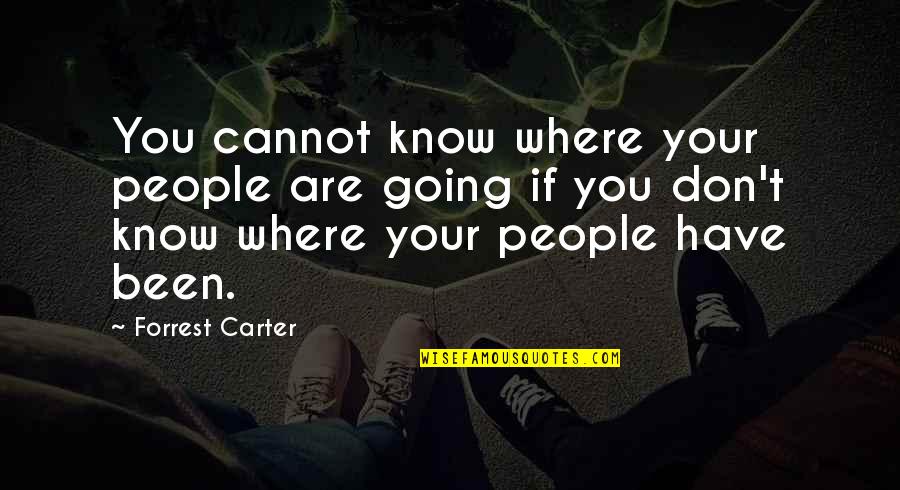 You cannot know where your people are going if you don't know where your people have been.
—
Forrest Carter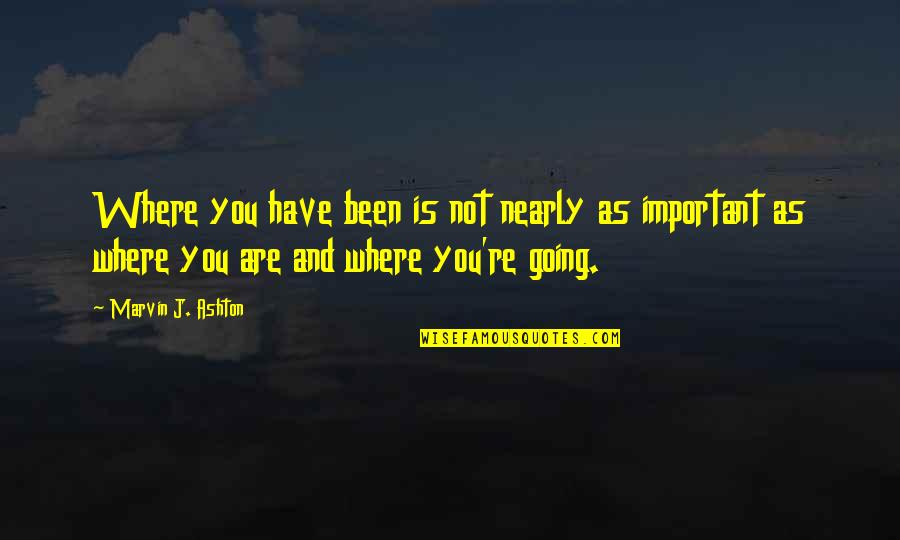 Where you have been is not nearly as important as where you are and where you're going.
—
Marvin J. Ashton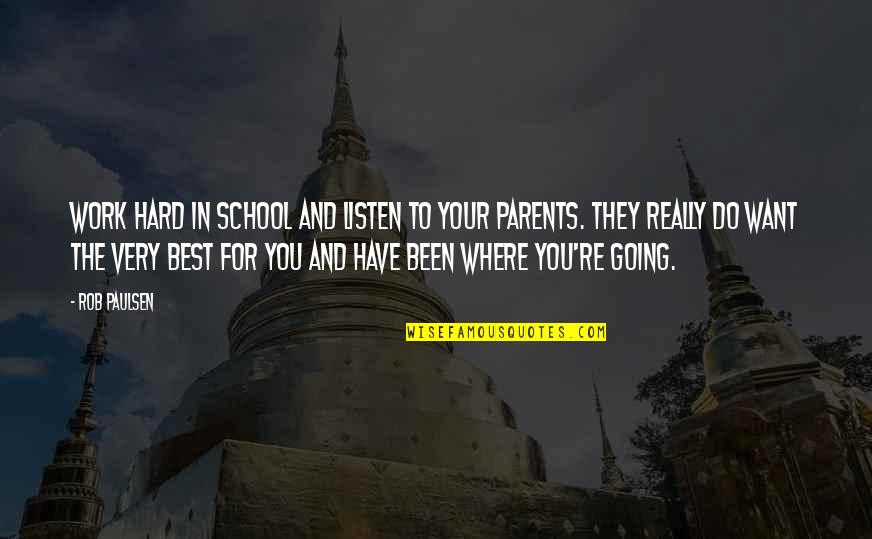 Work hard in school and listen to your parents. They really do want the very best for you and have been where you're going.
—
Rob Paulsen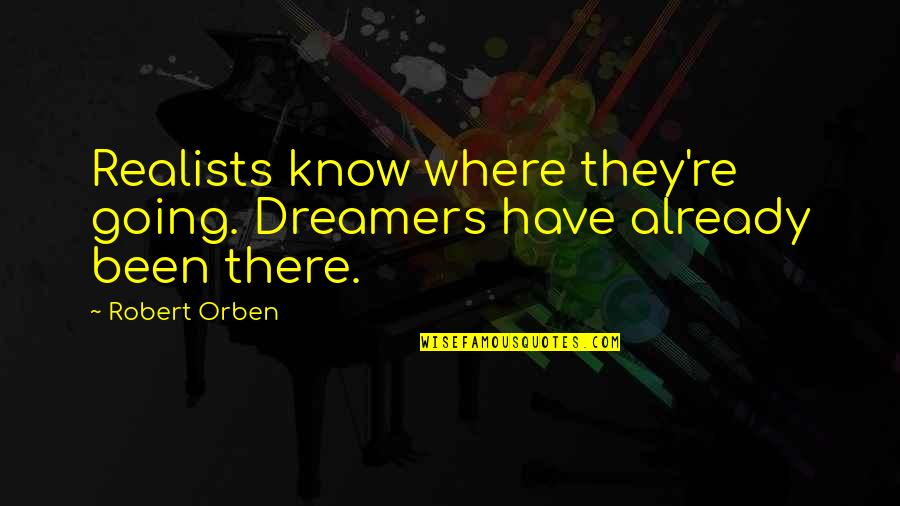 Realists know where they're going. Dreamers have already been there.
—
Robert Orben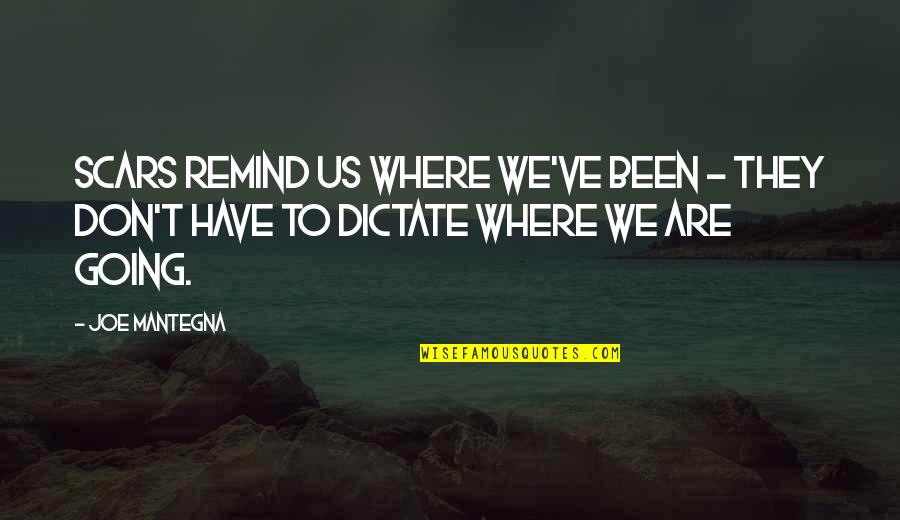 Scars remind us where we've been - they don't have to dictate where we are going.
—
Joe Mantegna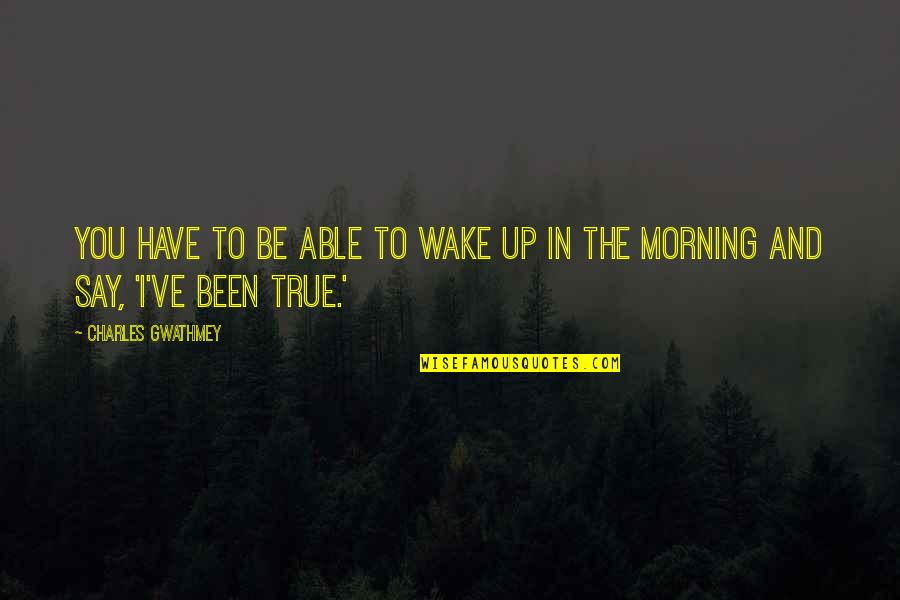 You have to be able to wake up in the morning and say, 'I've been true.'
—
Charles Gwathmey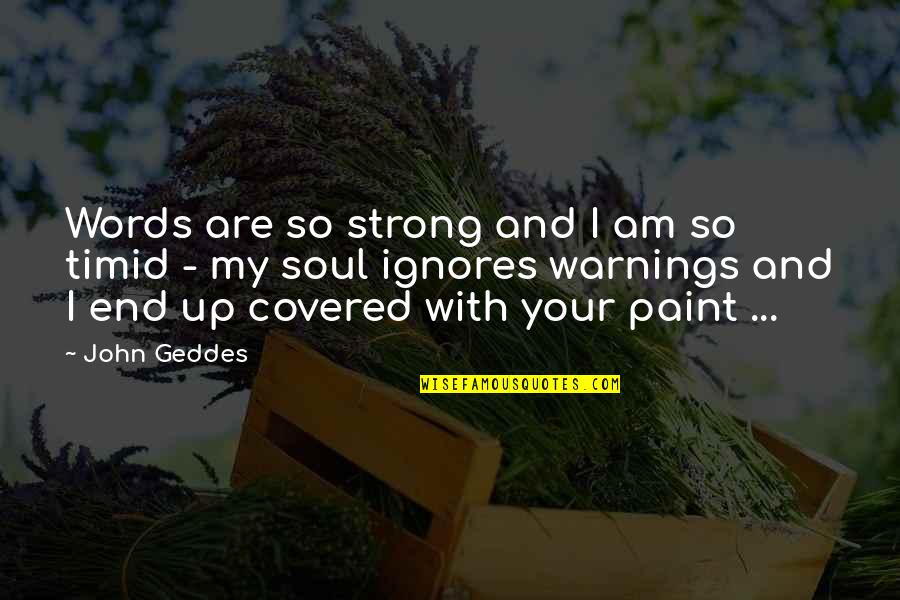 Words are so strong and I am so timid - my soul ignores warnings and I end up covered with your paint ...
—
John Geddes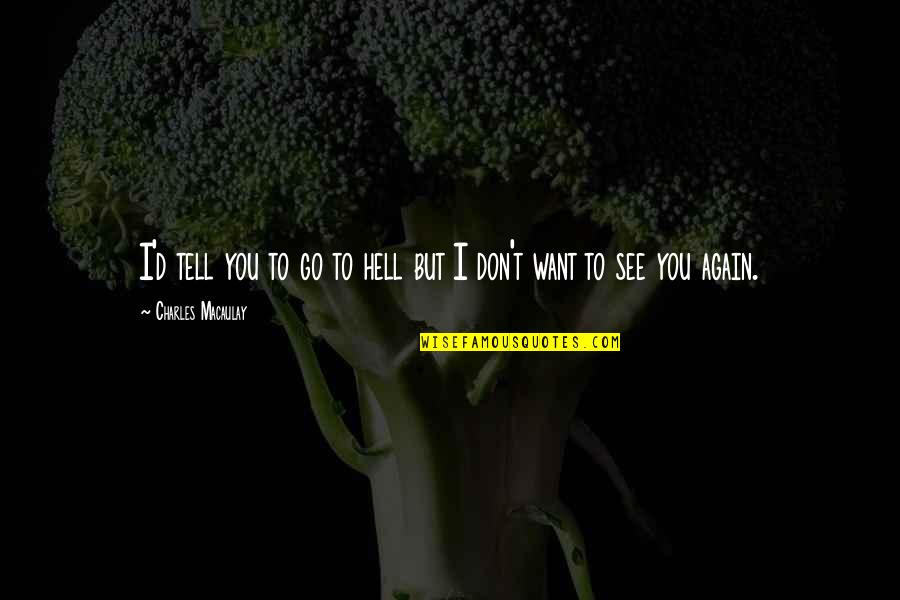 I'd tell you to go to hell but I don't want to see you again.
—
Charles Macaulay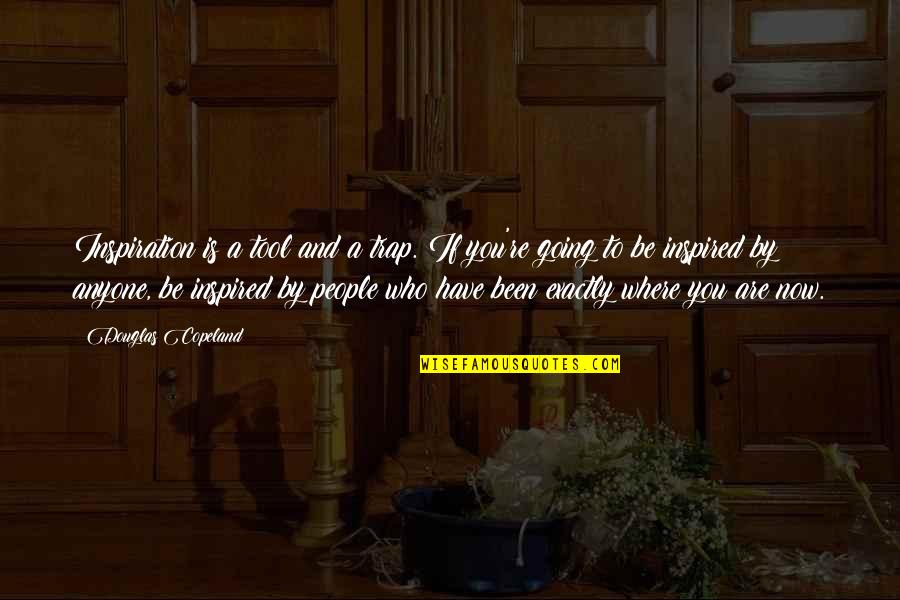 Inspiration is a tool and a trap. If you're going to be inspired by anyone, be inspired by people who have been exactly where you are now. —
Douglas Copeland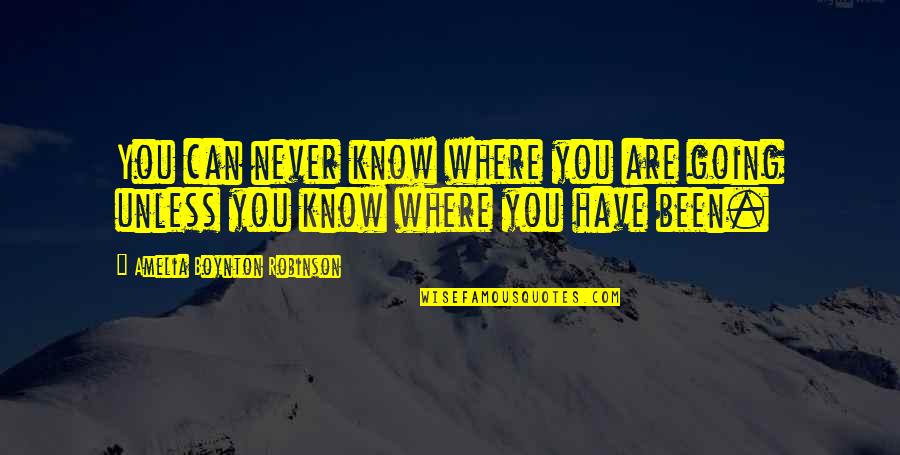 You can never know where you are going unless you know where you have been. —
Amelia Boynton Robinson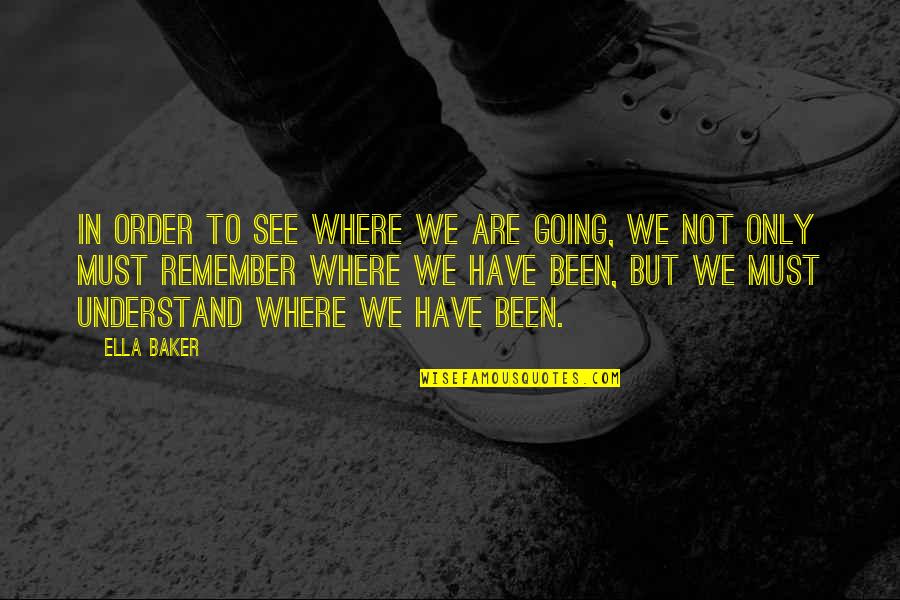 In order to see where we are going, we not only must remember where we have been, but we must understand where we have been. —
Ella Baker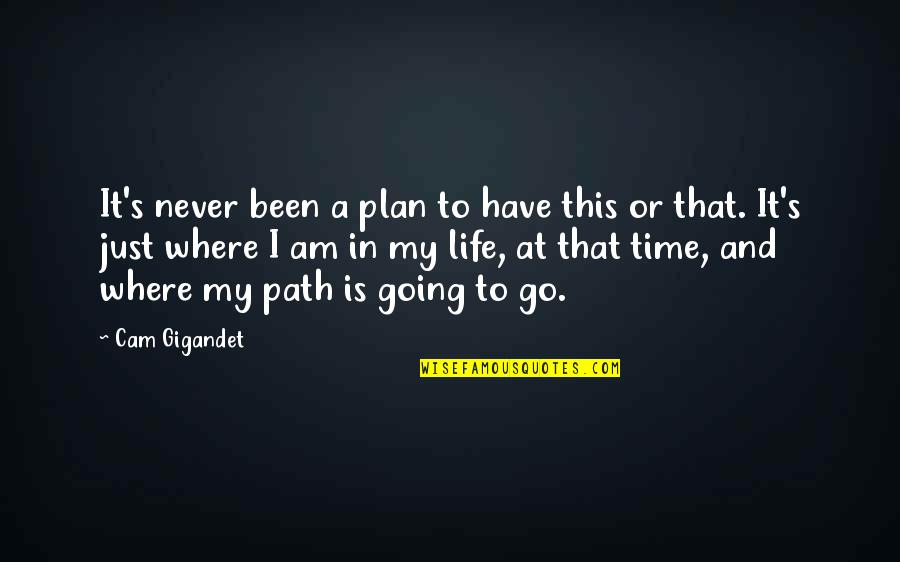 It's never been a plan to have this or that. It's just where I am in my life, at that time, and where my path is going to go. —
Cam Gigandet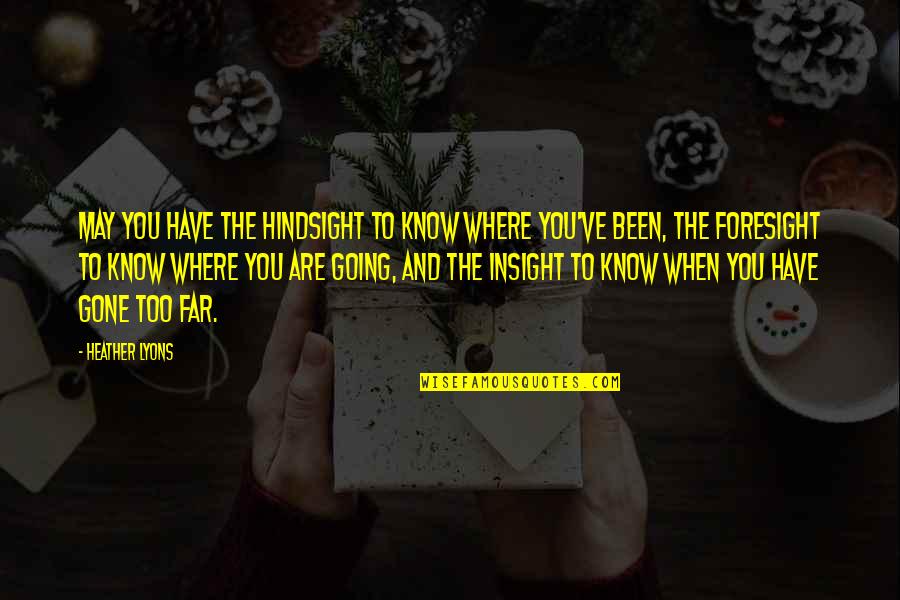 May you have the hindsight to know where you've been, the foresight to know where you are going, and the insight to know when you have gone too far. —
Heather Lyons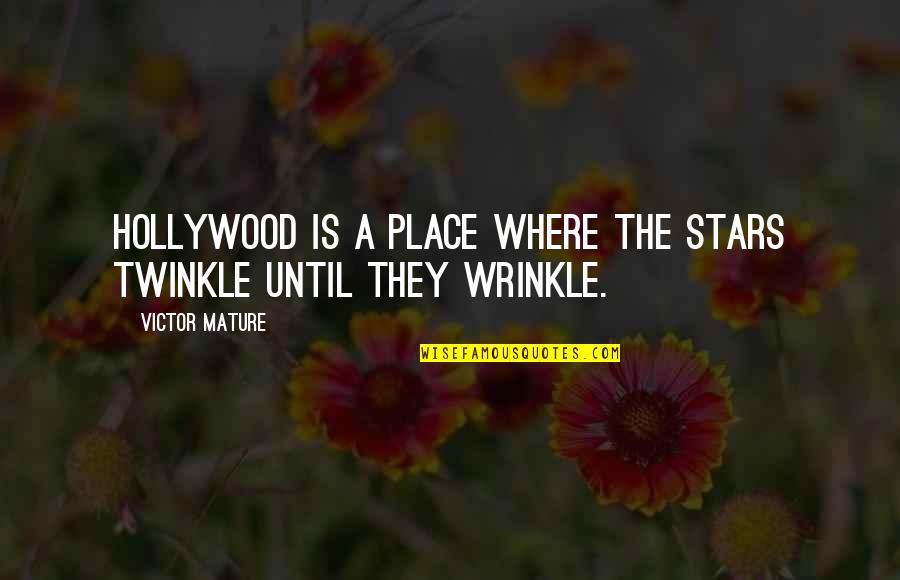 Hollywood is a place where the stars twinkle until they wrinkle. —
Victor Mature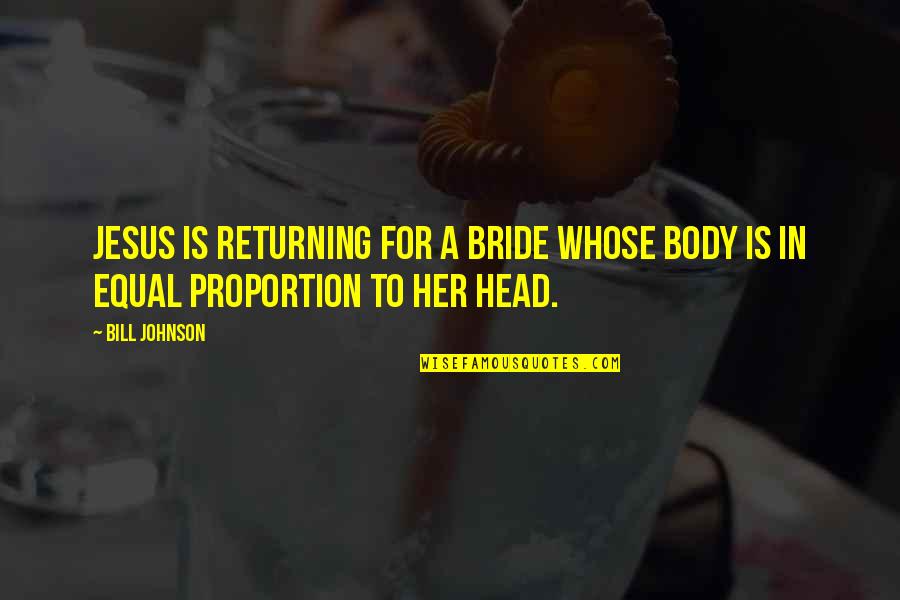 Jesus is returning for a bride whose body is in equal proportion to her head. —
Bill Johnson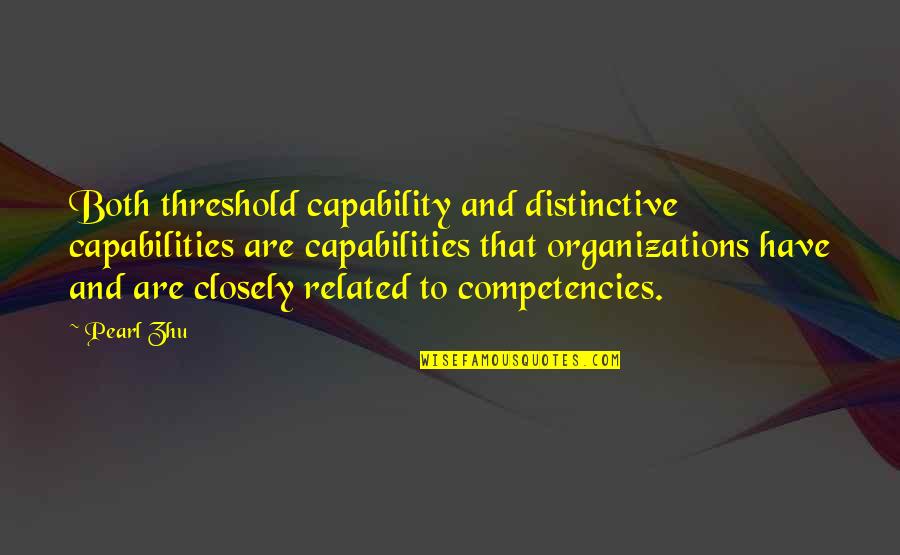 Both threshold capability and distinctive capabilities are capabilities that organizations have and are closely related to competencies. —
Pearl Zhu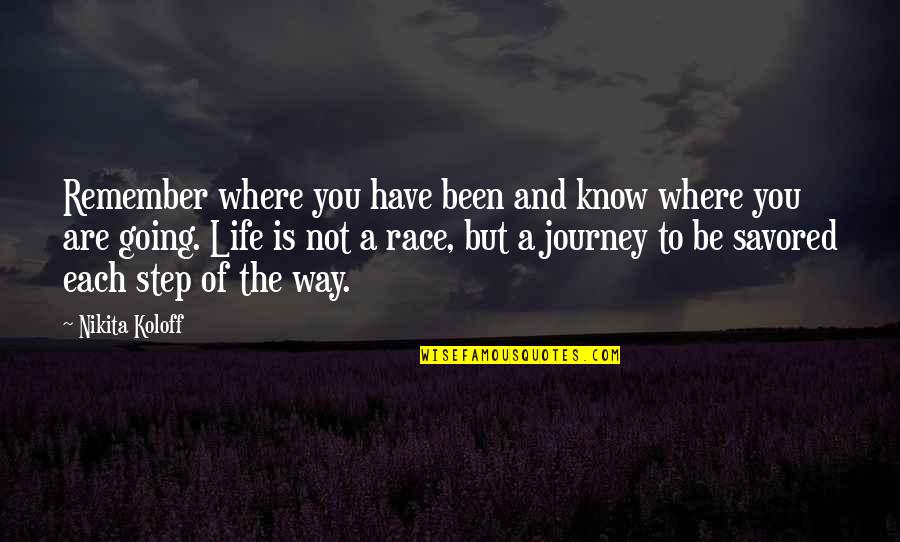 Remember where you have been and know where you are going. Life is not a race, but a journey to be savored each step of the way. —
Nikita Koloff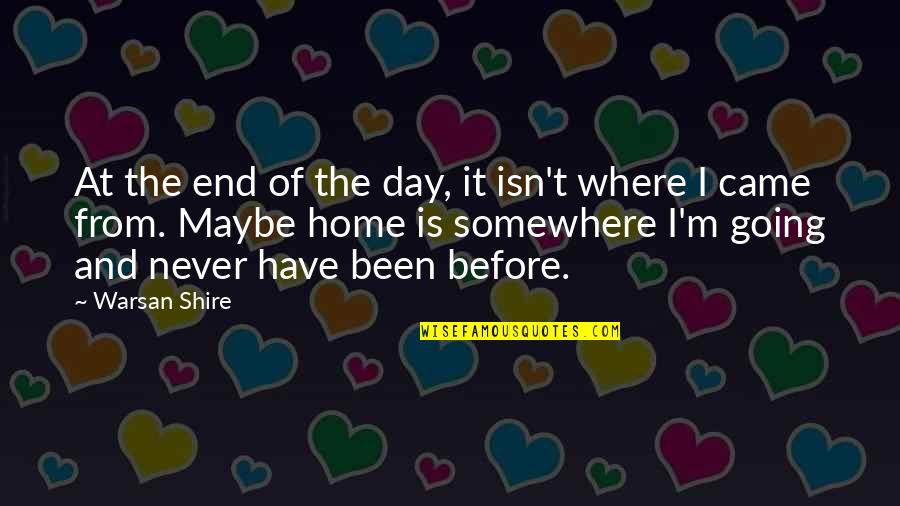 At the end of the day, it isn't where I came from. Maybe home is somewhere I'm going and never have been before. —
Warsan Shire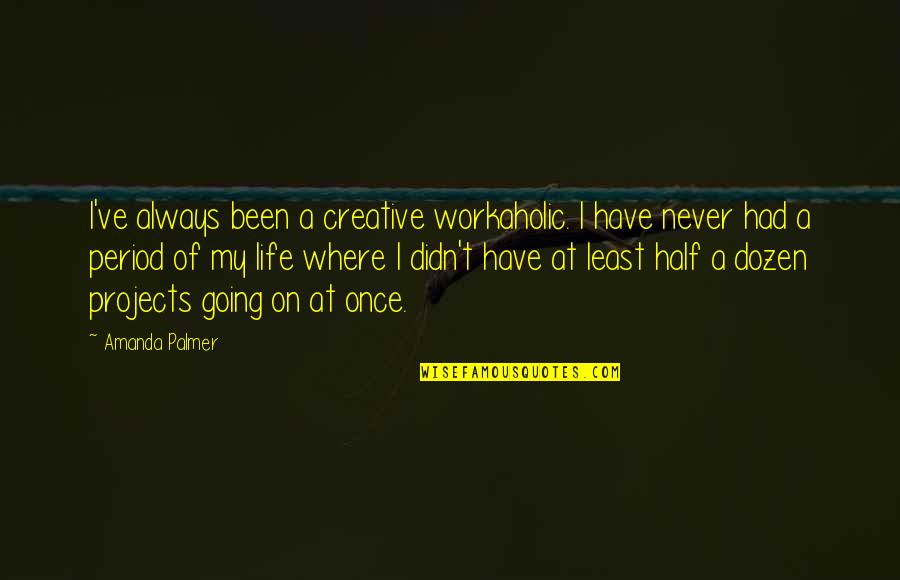 I've always been a creative workaholic. I have never had a period of my life where I didn't have at least half a dozen projects going on at once. —
Amanda Palmer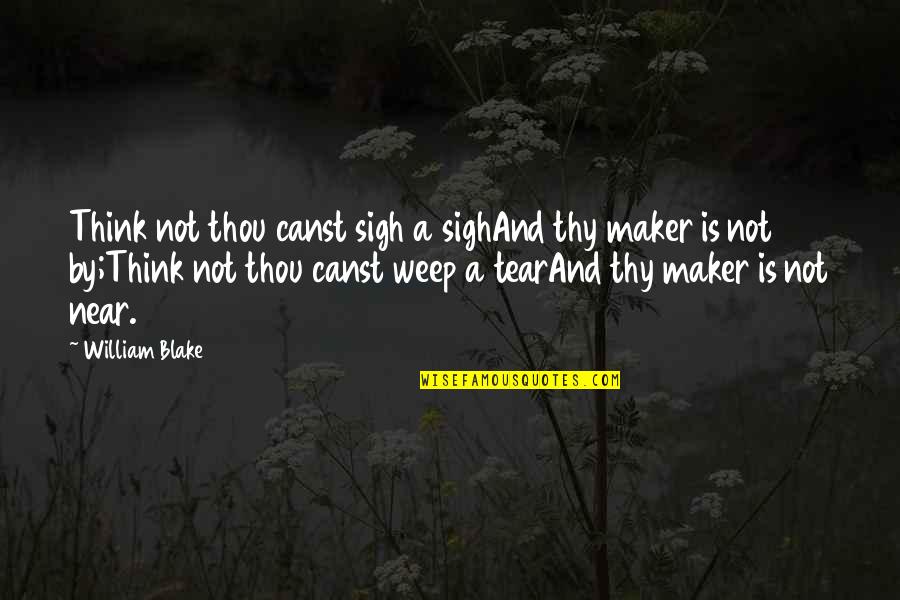 Think not thou canst sigh a sigh
And thy maker is not by;
Think not thou canst weep a tear
And thy maker is not near. —
William Blake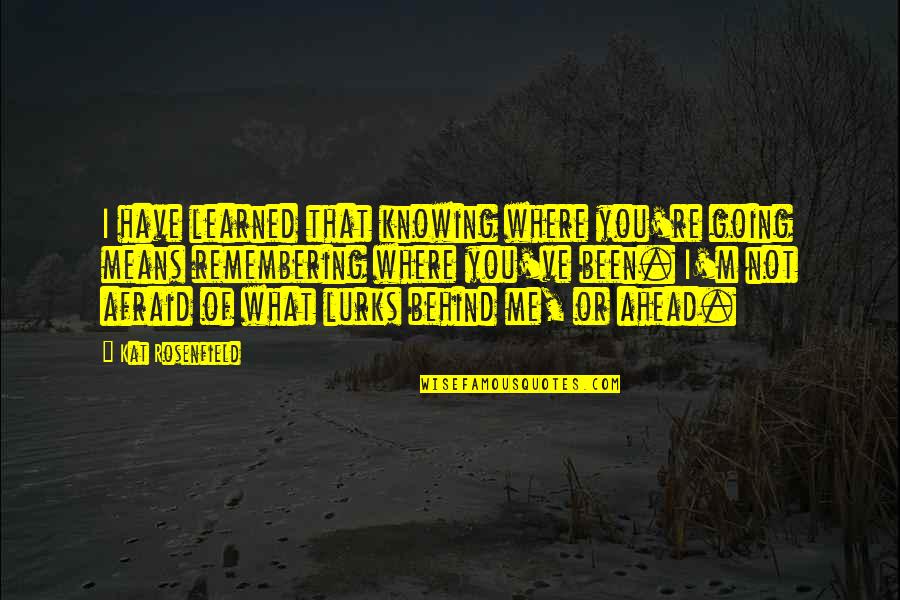 I have learned that knowing where you're going means remembering where you've been. I'm not afraid of what lurks behind me, or ahead. —
Kat Rosenfield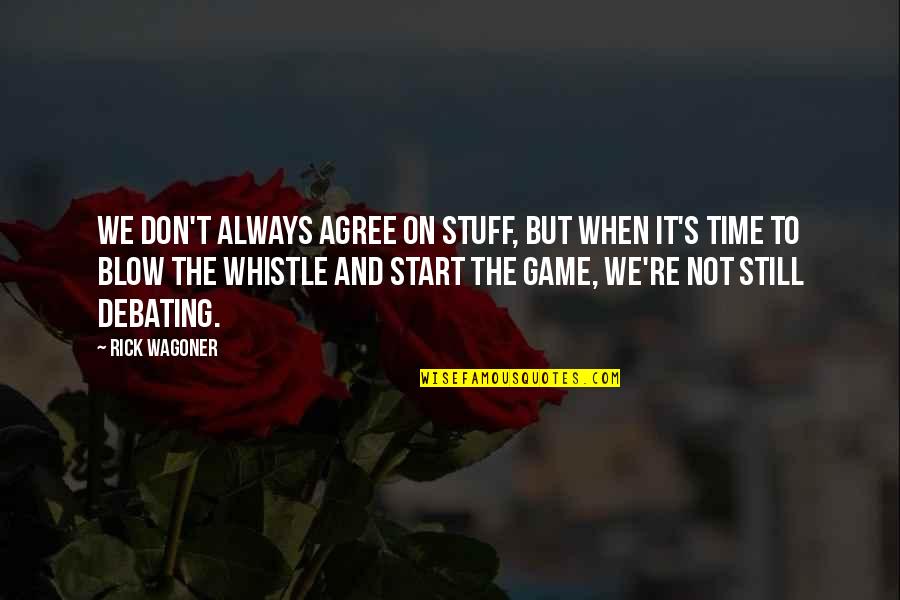 We don't always agree on stuff, but when it's time to blow the whistle and start the game, we're not still debating. —
Rick Wagoner
People who make a difference never wait for just the right time. They know that it will never arrive. —
Seth Godin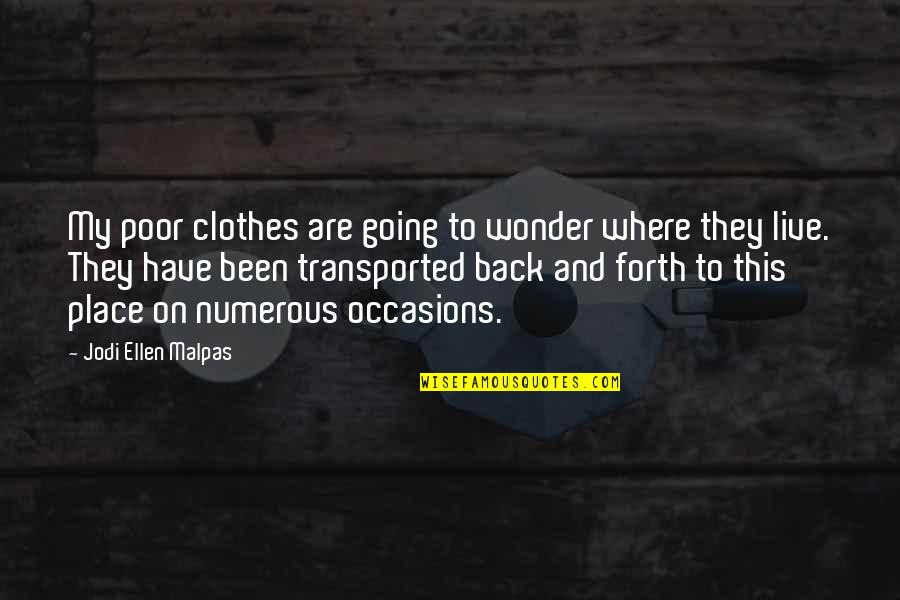 My poor clothes are going to wonder where they live. They have been transported back and forth to this place on numerous occasions. —
Jodi Ellen Malpas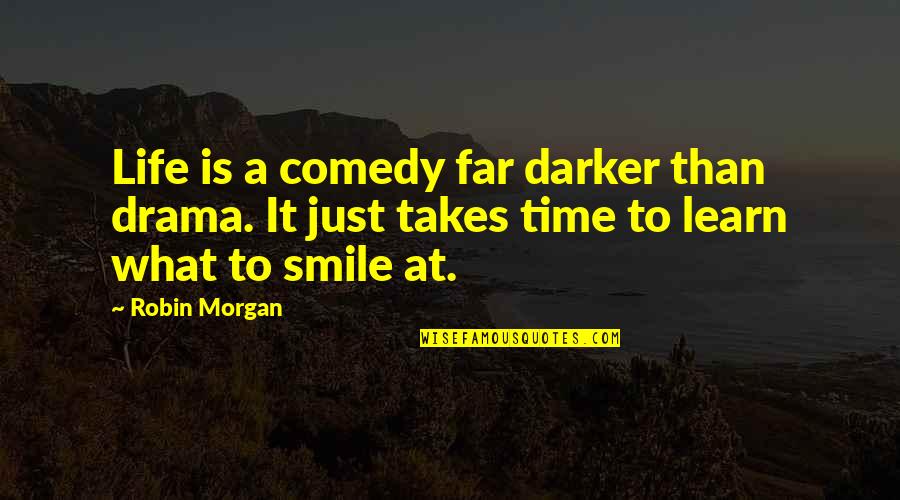 Life is a comedy far darker than drama. It just takes time to learn what to smile at. —
Robin Morgan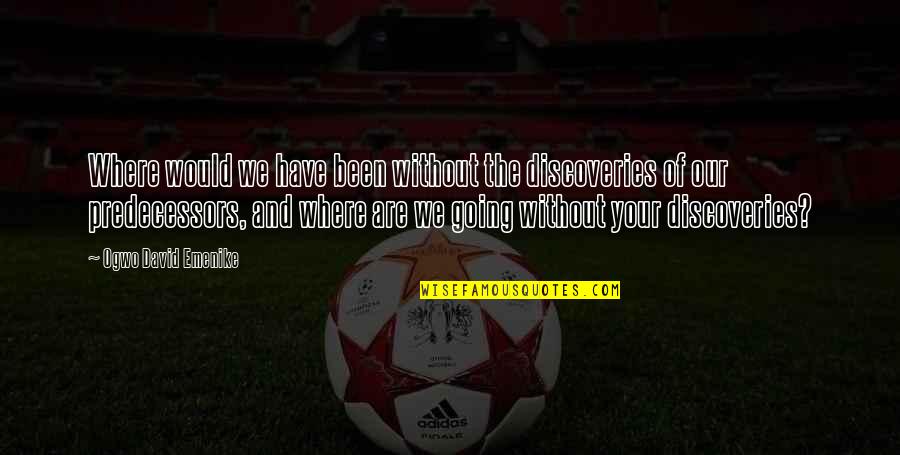 Where would we have been without the discoveries of our predecessors, and where are we going without your discoveries? —
Ogwo David Emenike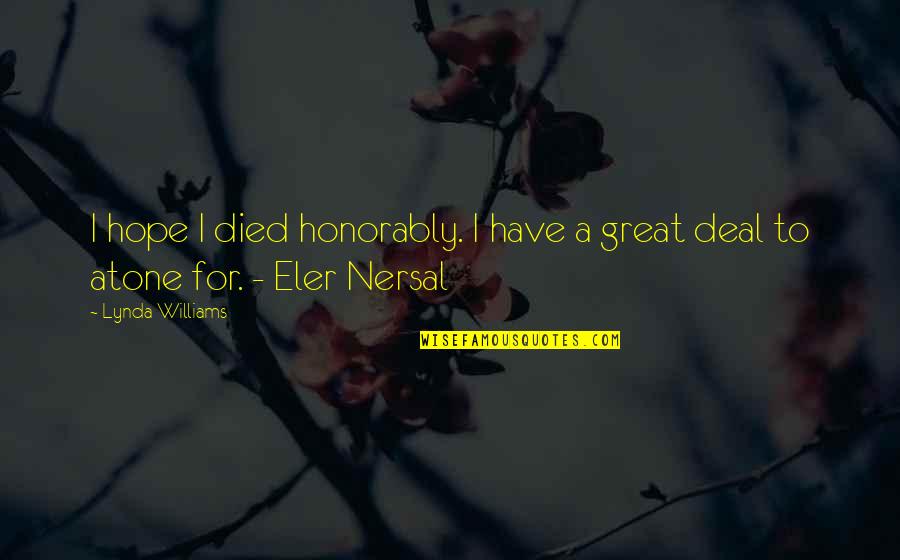 I hope I died honorably. I have a great deal to atone for. - Eler Nersal —
Lynda Williams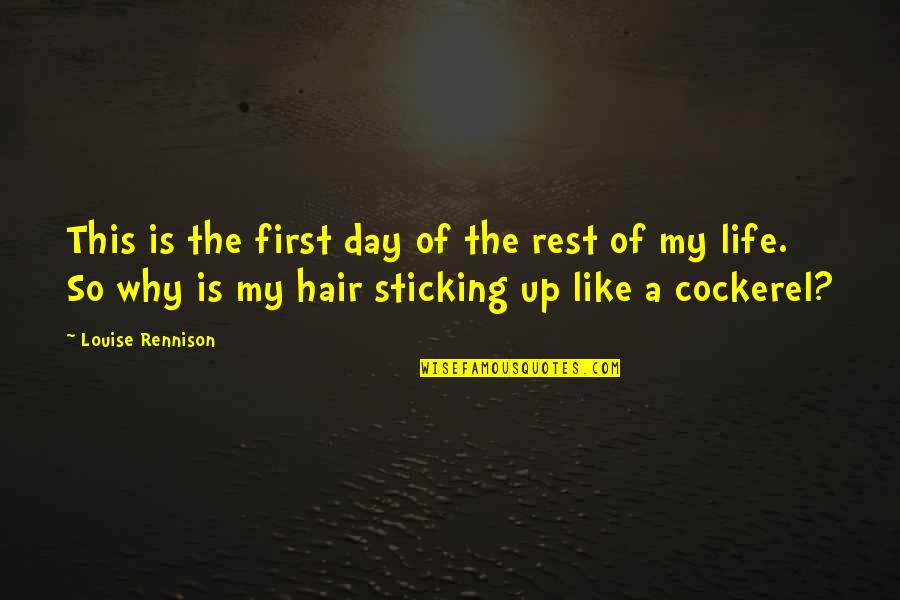 This is the first day of the rest of my life. So why is my hair sticking up like a cockerel? —
Louise Rennison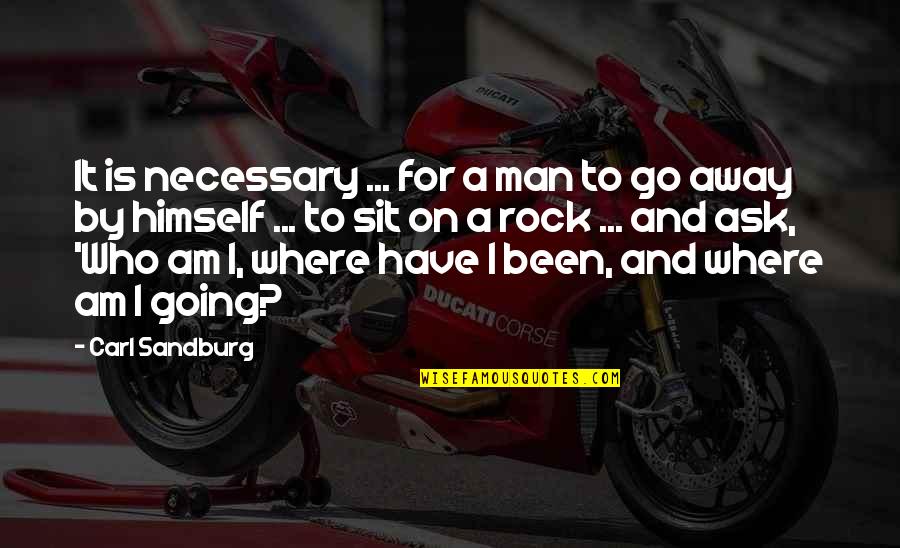 It is necessary ... for a man to go away by himself ... to sit on a rock ... and ask, 'Who am I, where have I been, and where am I going? —
Carl Sandburg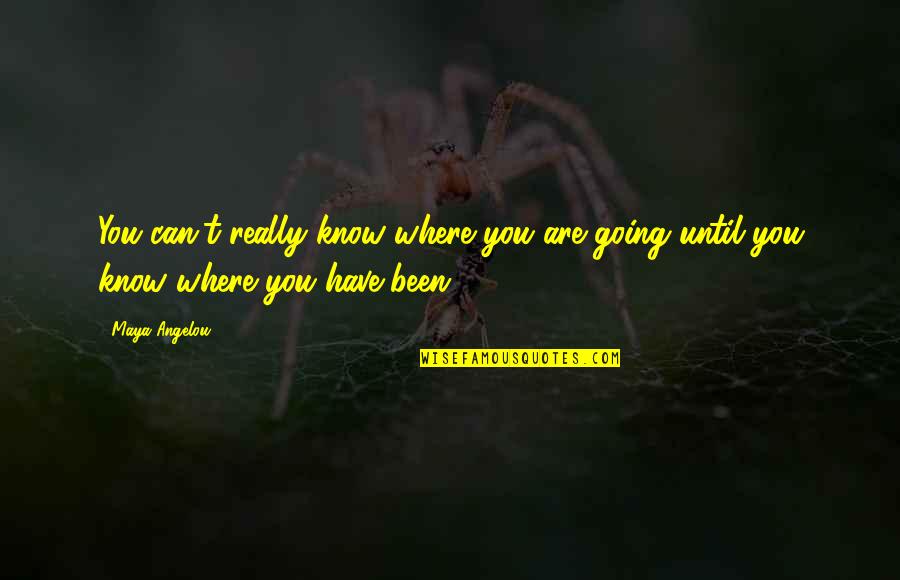 You can't really know where you are going until you know where you have been. —
Maya Angelou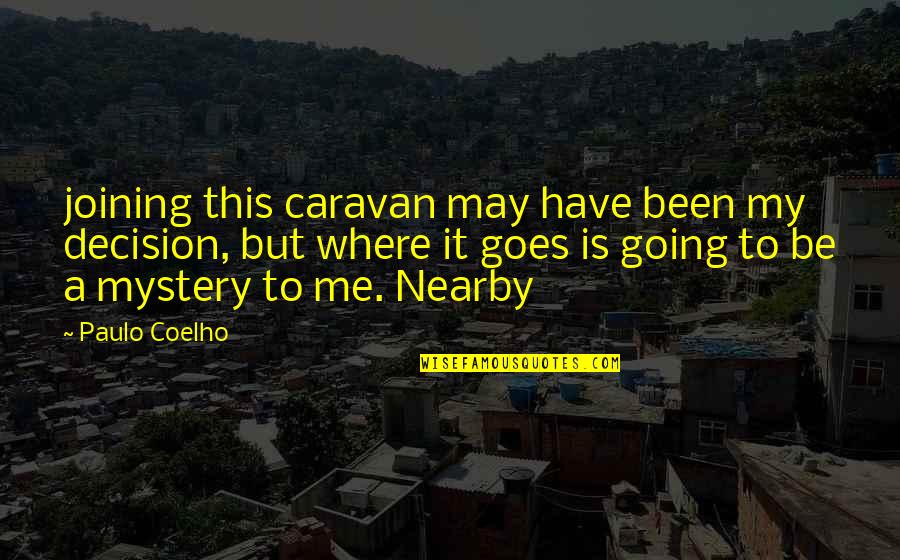 joining this caravan may have been my decision, but where it goes is going to be a mystery to me. Nearby —
Paulo Coelho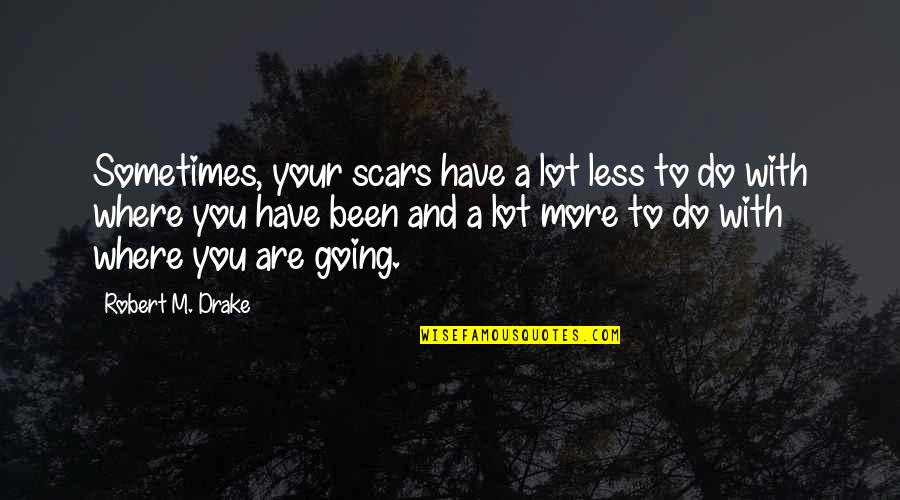 Sometimes, your scars have a lot less to do with where you have been and a lot more to do with where you are going. —
Robert M. Drake