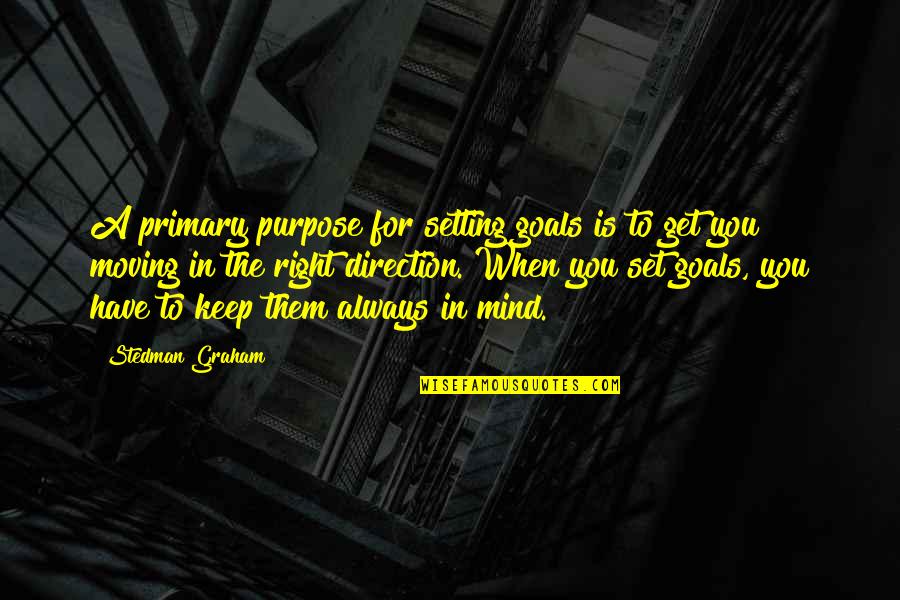 A primary purpose for setting goals is to get you moving in the right direction. When you set goals, you have to keep them always in mind.
—
Stedman Graham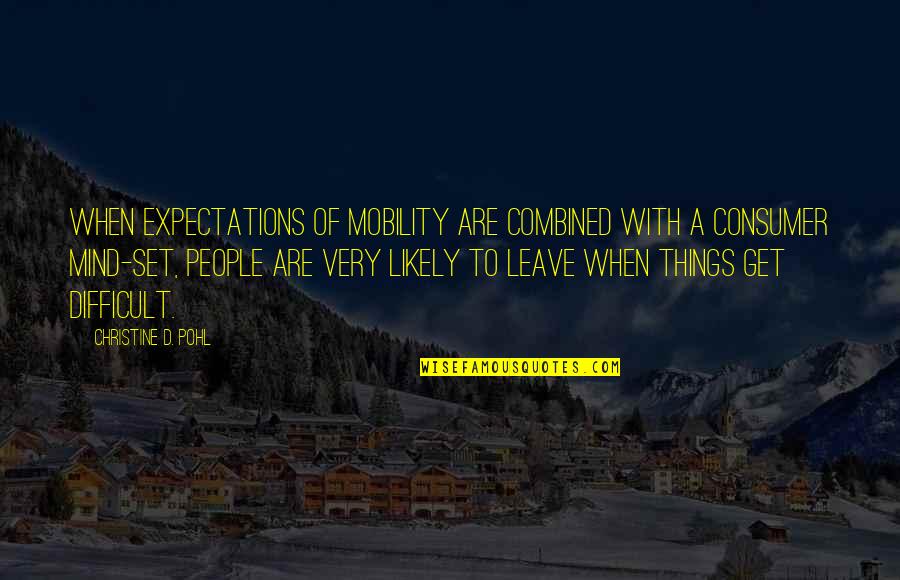 When expectations of mobility are combined with a consumer mind-set, people are very likely to leave when things get difficult.
—
Christine D. Pohl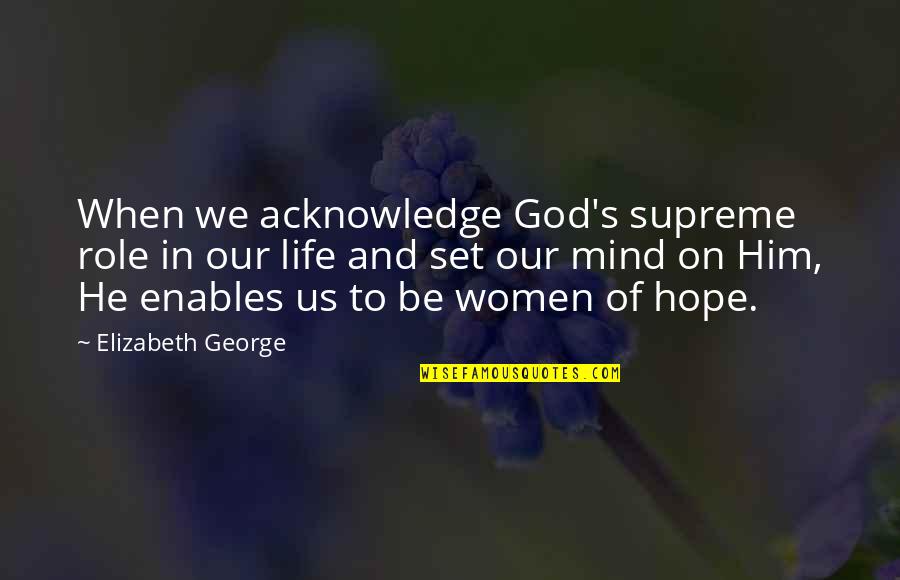 When we acknowledge God's supreme role in our life and set our mind on Him, He enables us to be women of hope.
—
Elizabeth George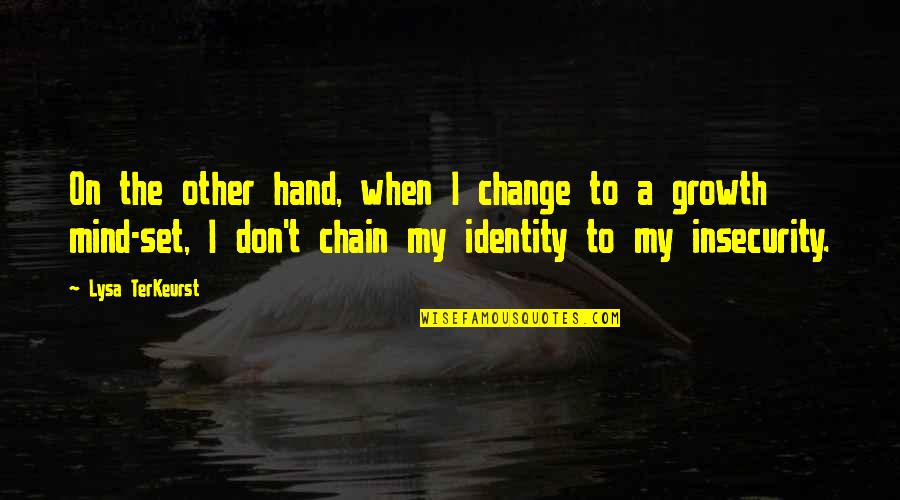 On the other hand, when I change to a growth mind-set, I don't chain my identity to my insecurity.
—
Lysa TerKeurst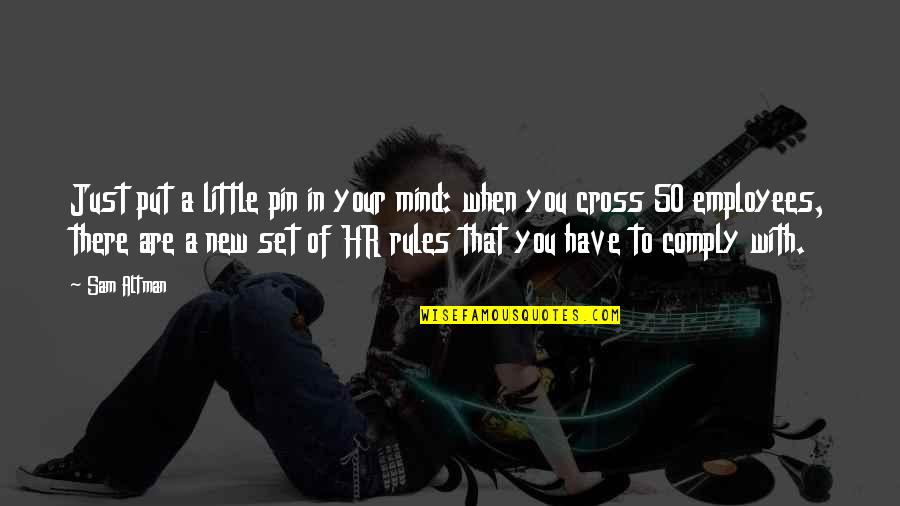 Just put a little pin in your mind: when you cross 50 employees, there are a new set of HR rules that you have to comply with. —
Sam Altman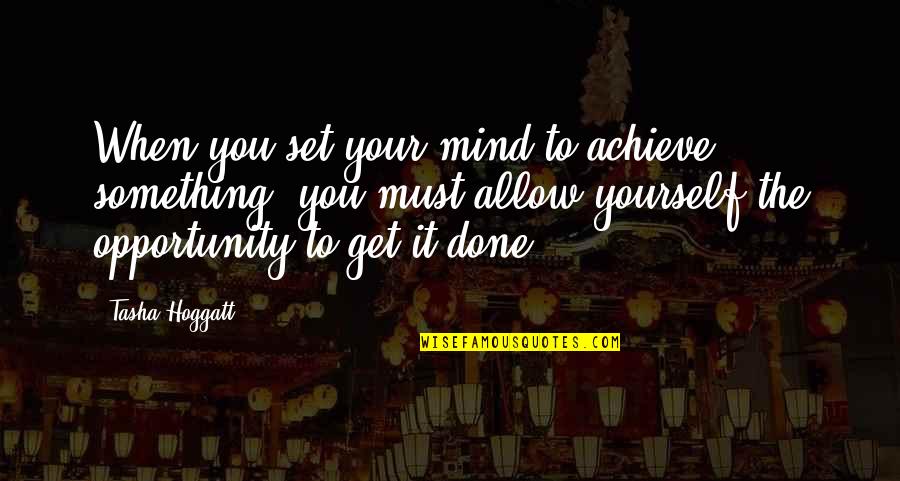 When you set your mind
to achieve something, you must allow yourself the opportunity to get it done. —
Tasha Hoggatt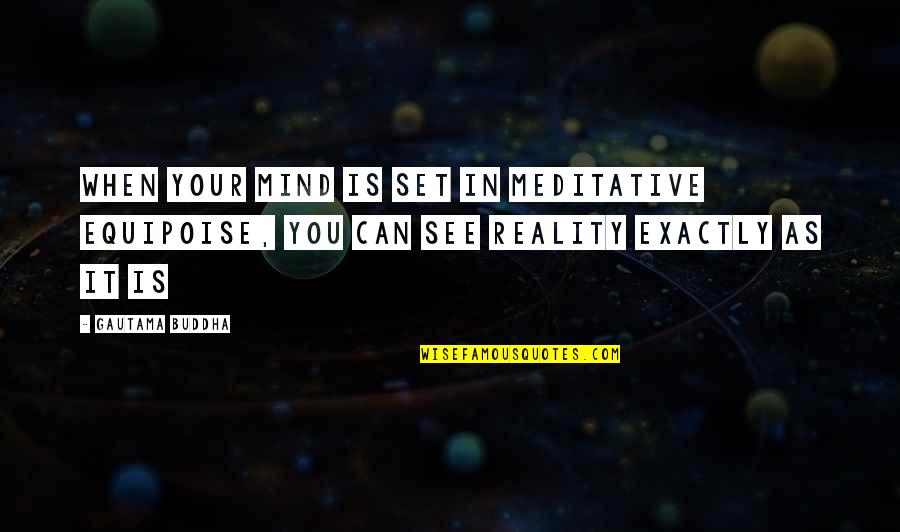 When your mind is set in meditative equipoise, you can see reality exactly as it is —
Gautama Buddha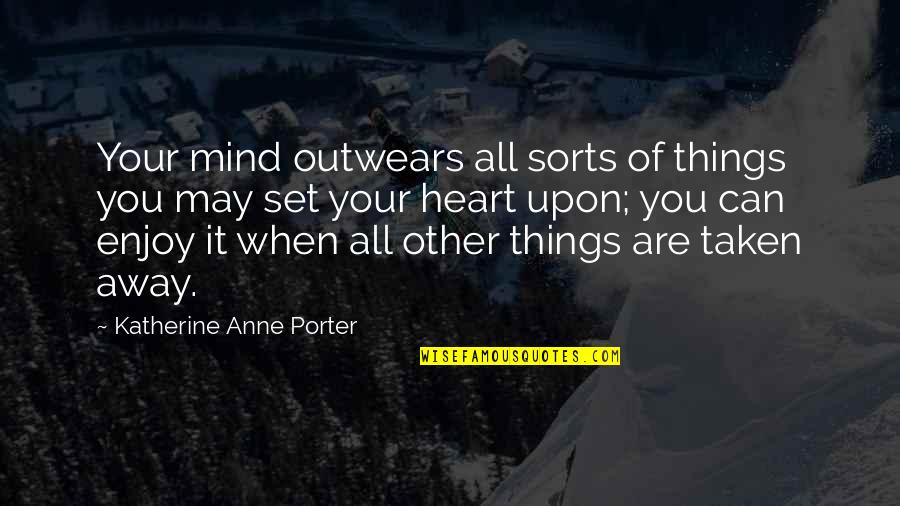 Your mind outwears all sorts of things you may set your heart upon; you can enjoy it when all other things are taken away. —
Katherine Anne Porter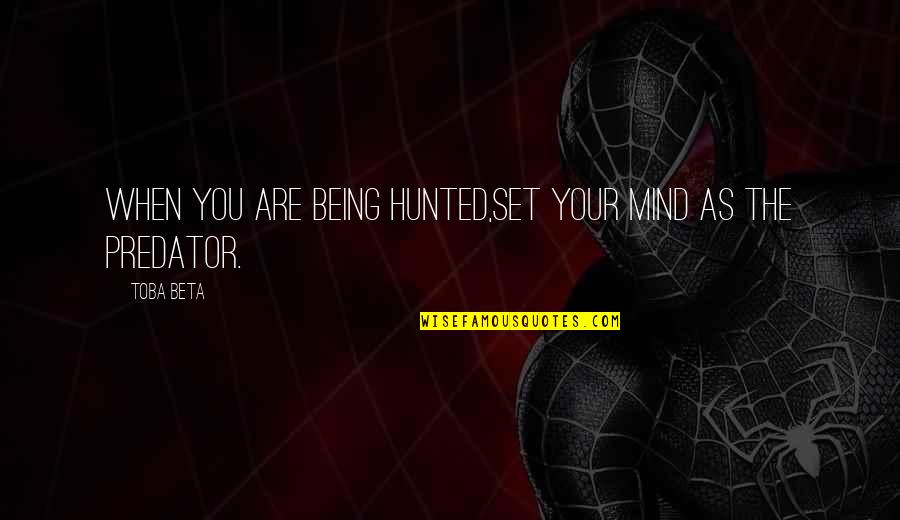 When you are being hunted,
set your mind as the predator. —
Toba Beta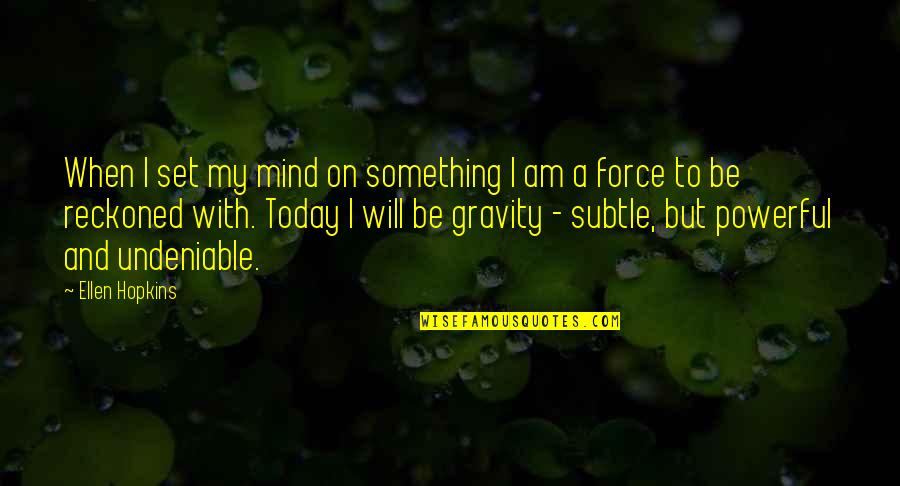 When I set my mind on something I am a force to be reckoned with. Today I will be gravity - subtle, but powerful and undeniable. —
Ellen Hopkins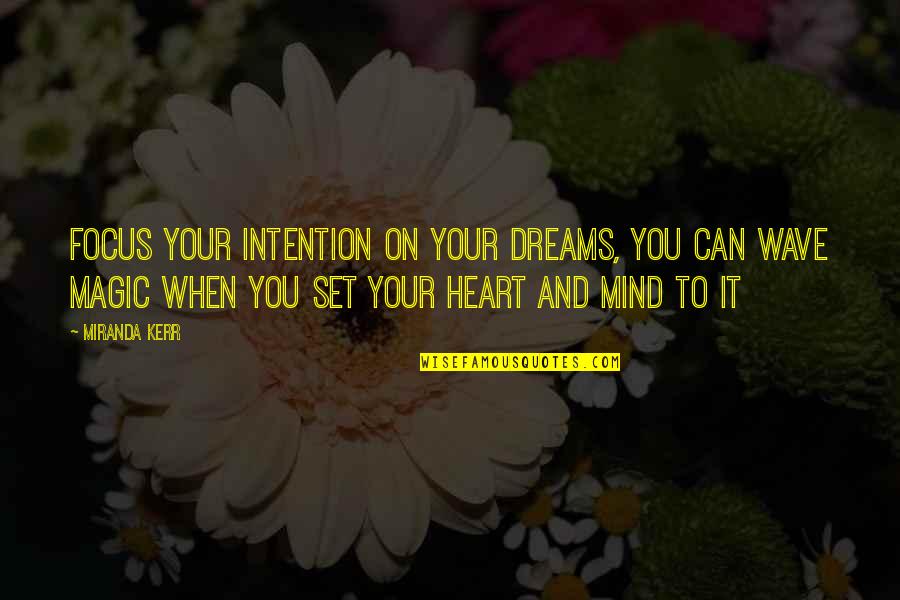 Focus your intention on your dreams, you can wave magic when you set your heart and mind to it —
Miranda Kerr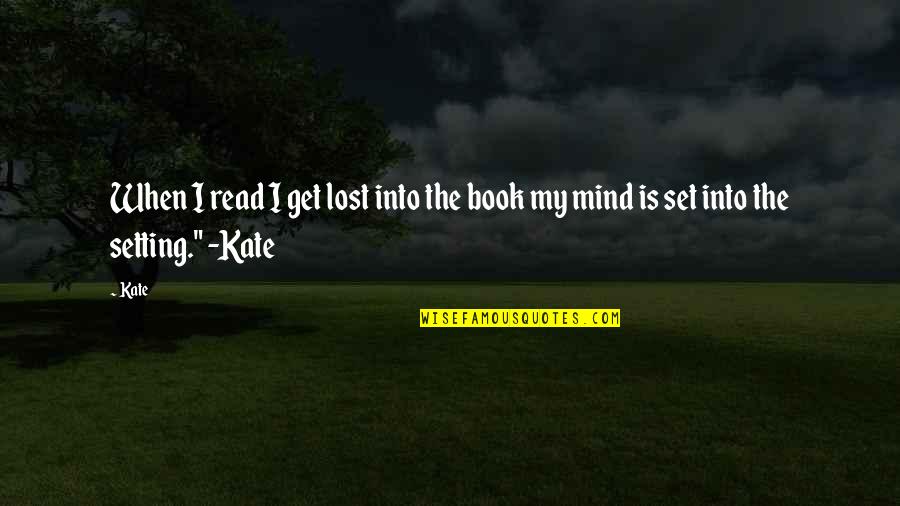 When I read I get lost into the book my mind is set into the setting." -
Kate —
Kate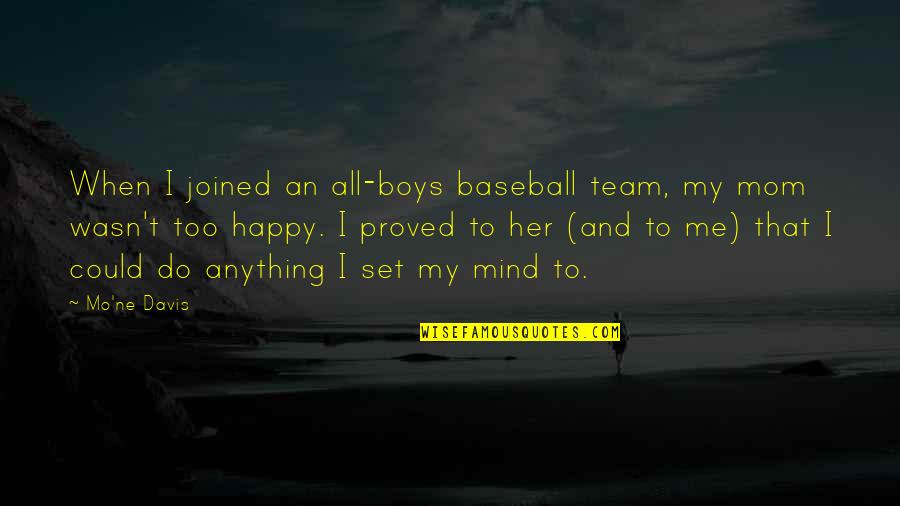 When I joined an all-boys baseball team, my mom wasn't too happy. I proved to her (and to me) that I could do anything I set my mind to. —
Mo'ne Davis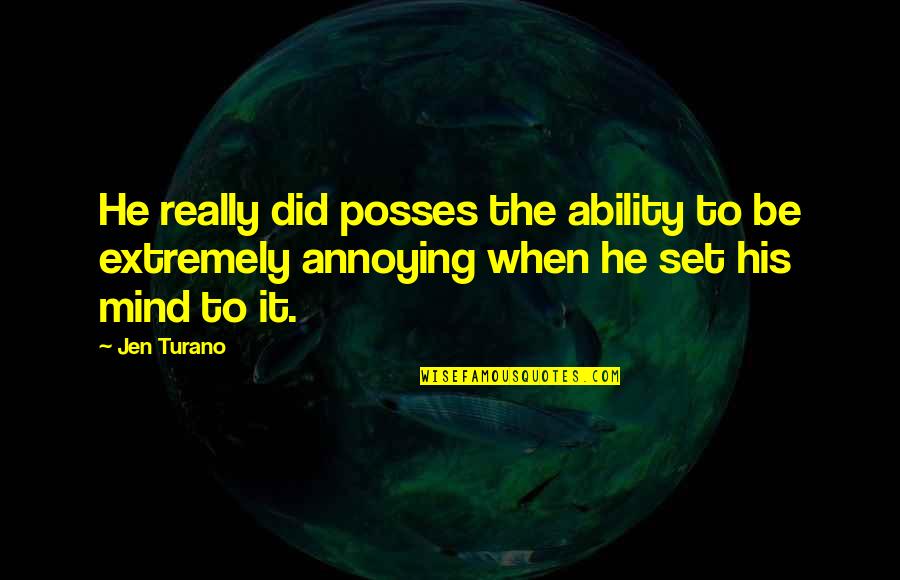 He really did posses the ability to be extremely annoying when he set his mind to it. —
Jen Turano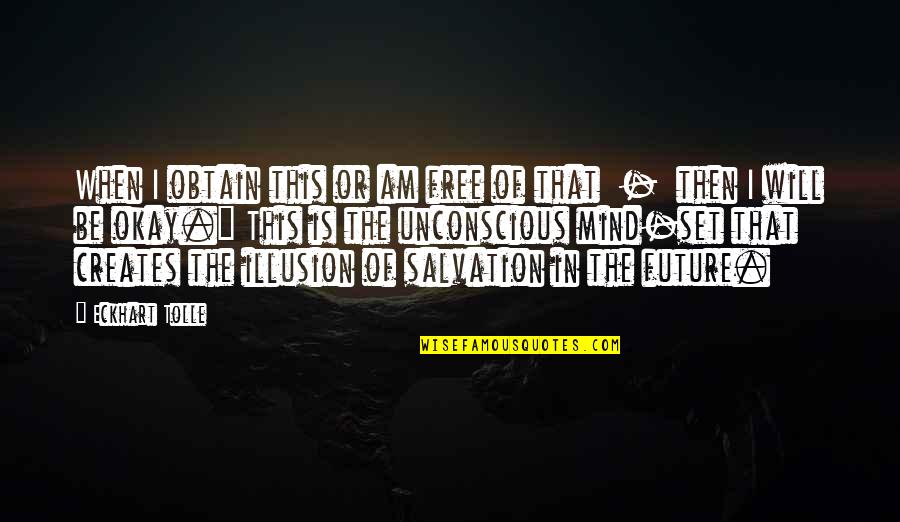 When I obtain this or am free of that - then I will be okay." This is the unconscious mind-set that creates the illusion of salvation in the future. —
Eckhart Tolle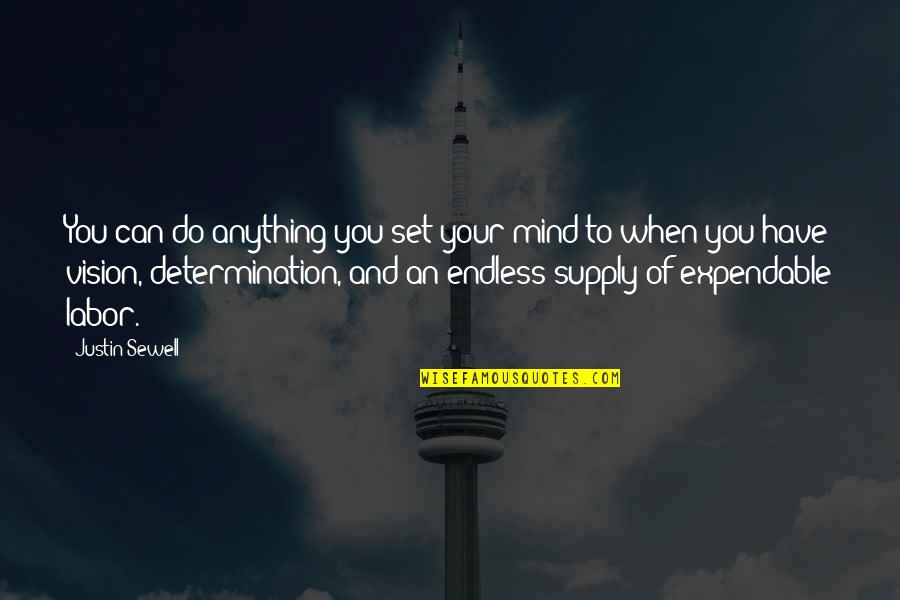 You can do anything you set your mind to when you have vision, determination, and an endless supply of expendable labor. —
Justin Sewell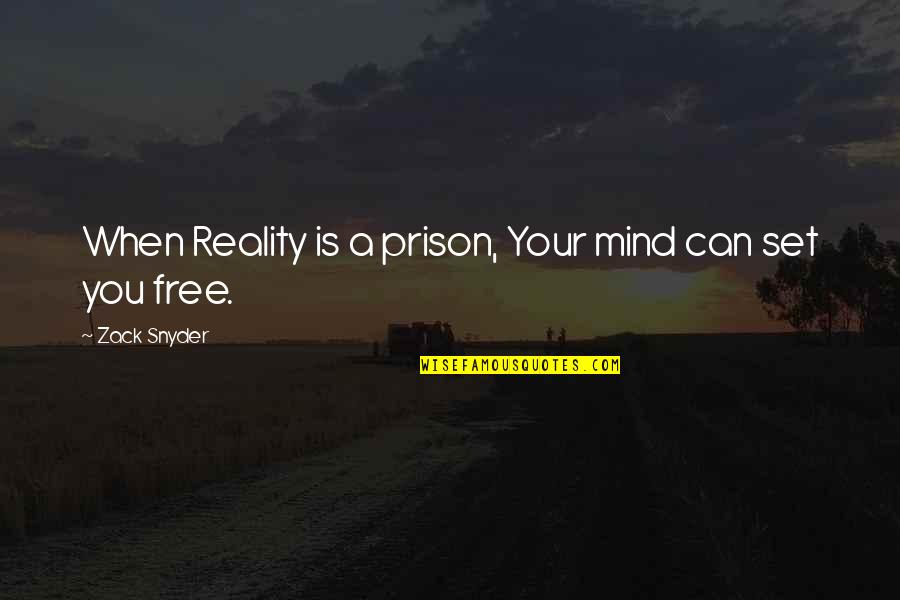 When Reality is a prison, Your mind can set you free. —
Zack Snyder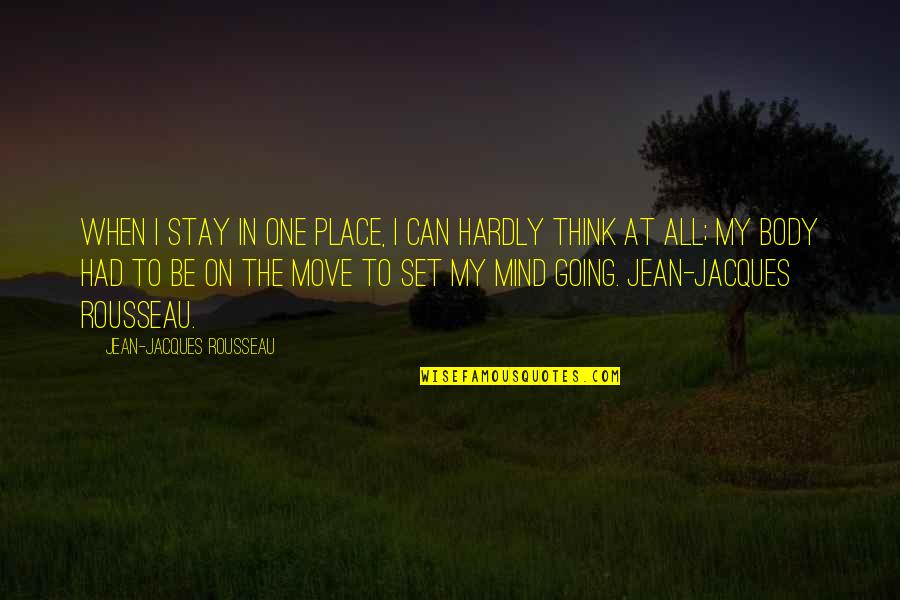 When I stay in one Place,
I can hardly think at all;
my body had to be on the move to set my mind going.
Jean-Jacques Rousseau. —
Jean-Jacques Rousseau