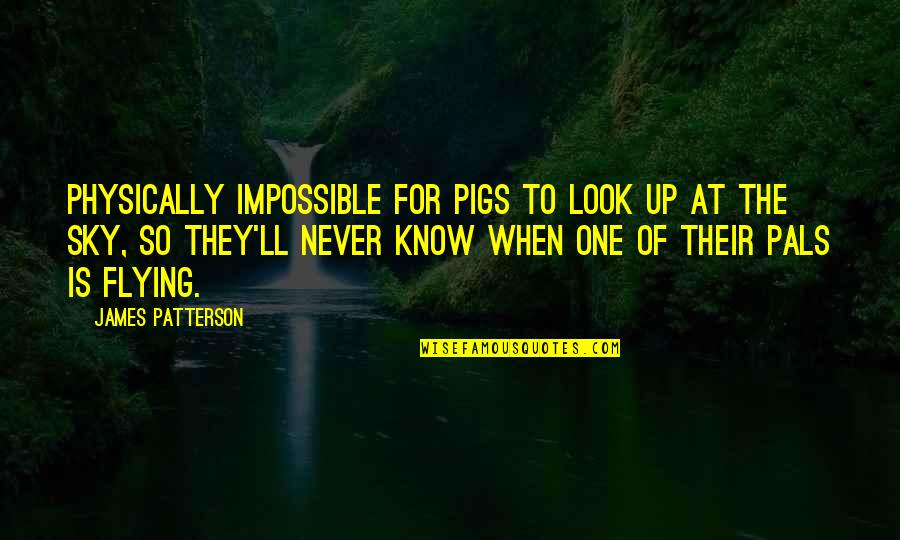 Physically impossible for pigs to look up at the sky, so they'll never know when one of their pals is flying.
—
James Patterson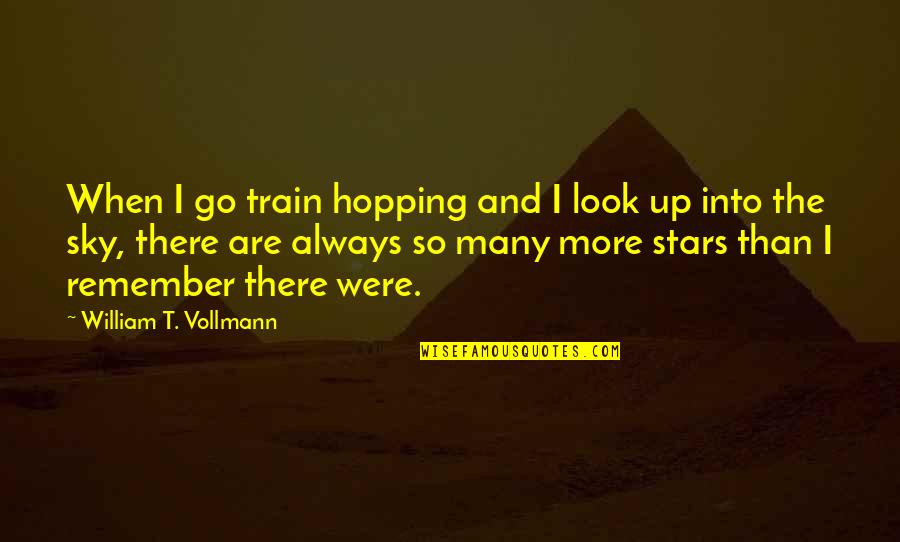 When I go train hopping and I look up into the sky, there are always so many more stars than I remember there were.
—
William T. Vollmann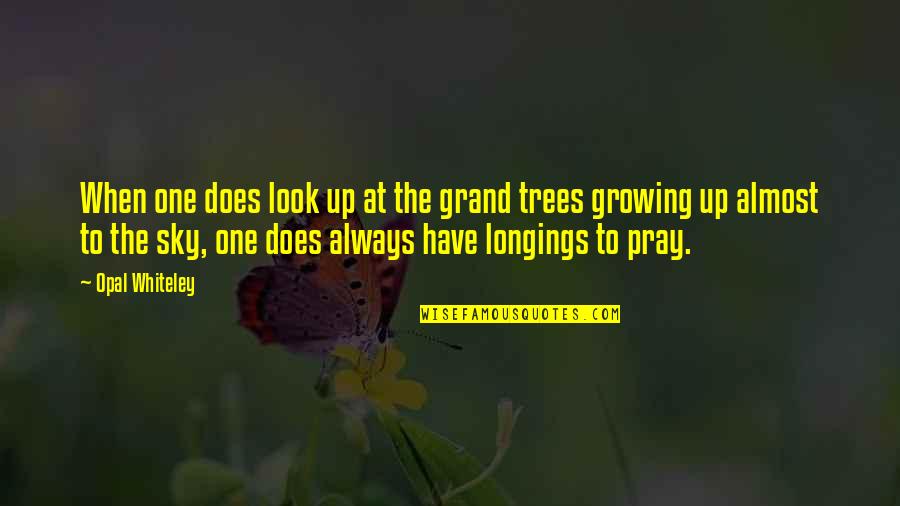 When one does look up at the grand trees growing up almost to the sky, one does always have longings to pray.
—
Opal Whiteley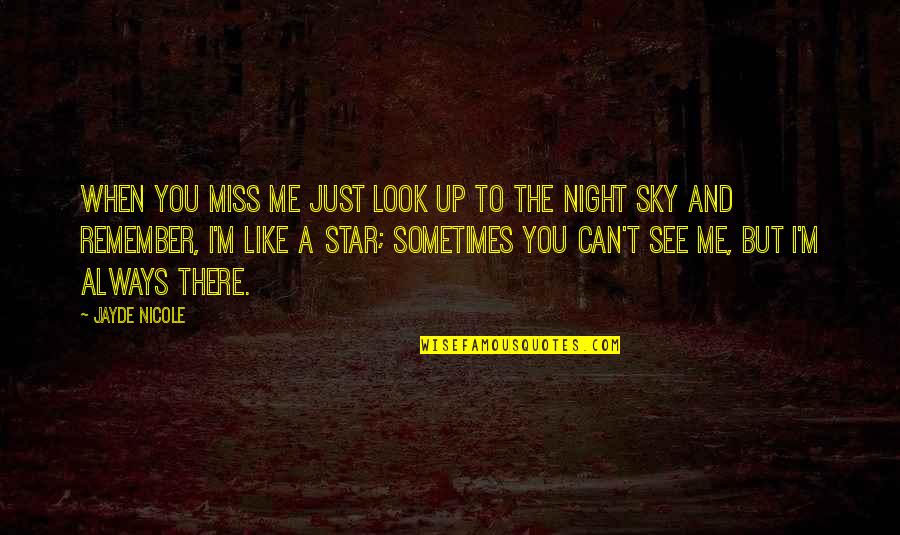 When you miss me just look up to the night sky and remember, I'm like a star; sometimes you can't see me, but I'm always there.
—
Jayde Nicole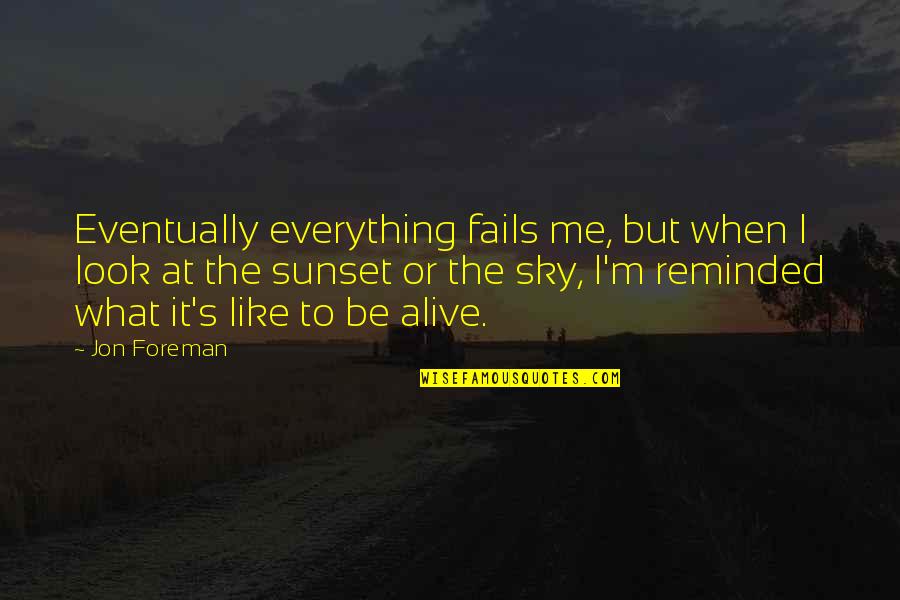 Eventually everything fails me, but when I look at the sunset or the sky, I'm reminded what it's like to be alive.
—
Jon Foreman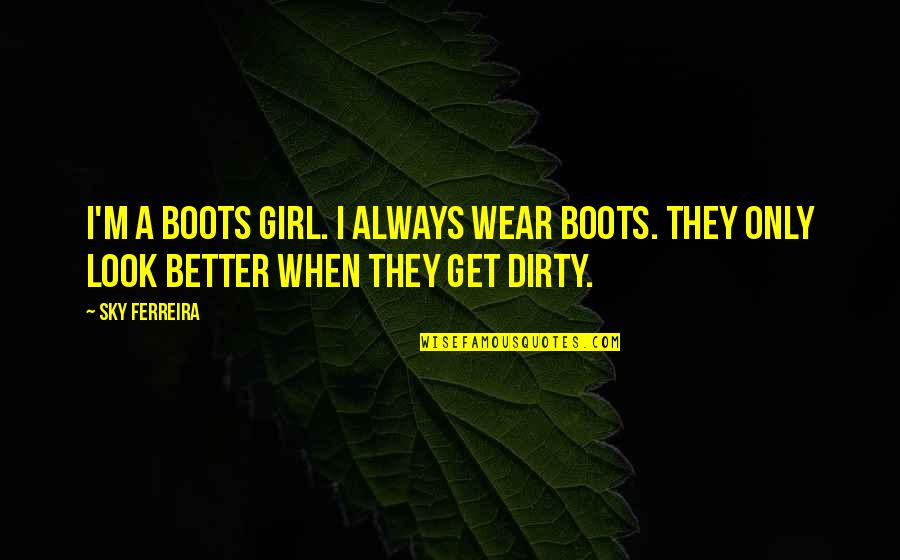 I'm a boots girl. I always wear boots. They only look better when they get dirty. —
Sky Ferreira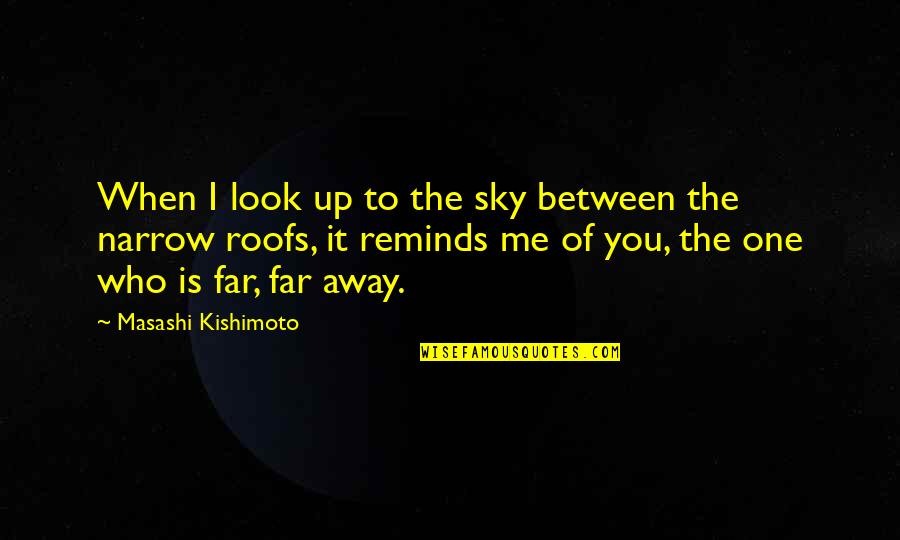 When I look up to the sky between the narrow roofs, it reminds me of you, the one who is far, far away. —
Masashi Kishimoto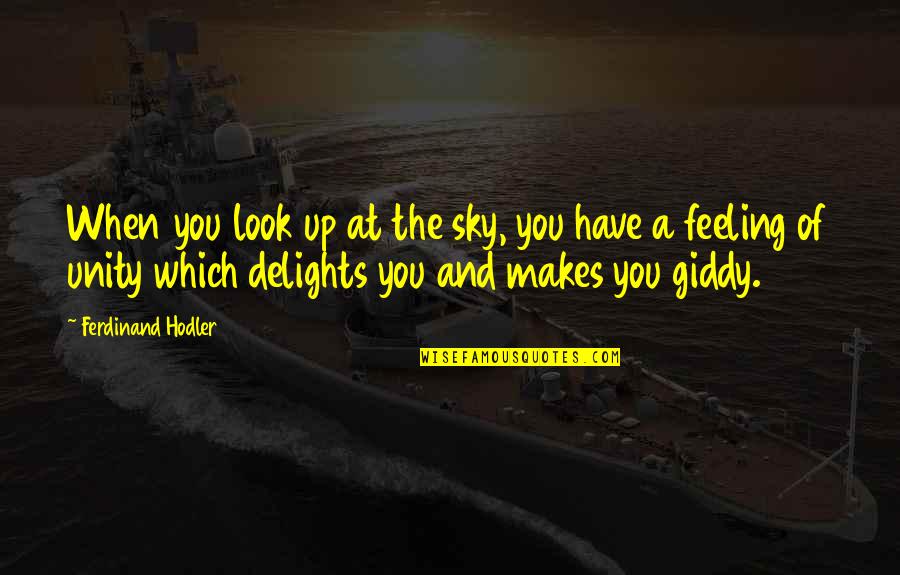 When you look up at the sky
, you have a feeling of unity which delights you and makes you giddy. —
Ferdinand Hodler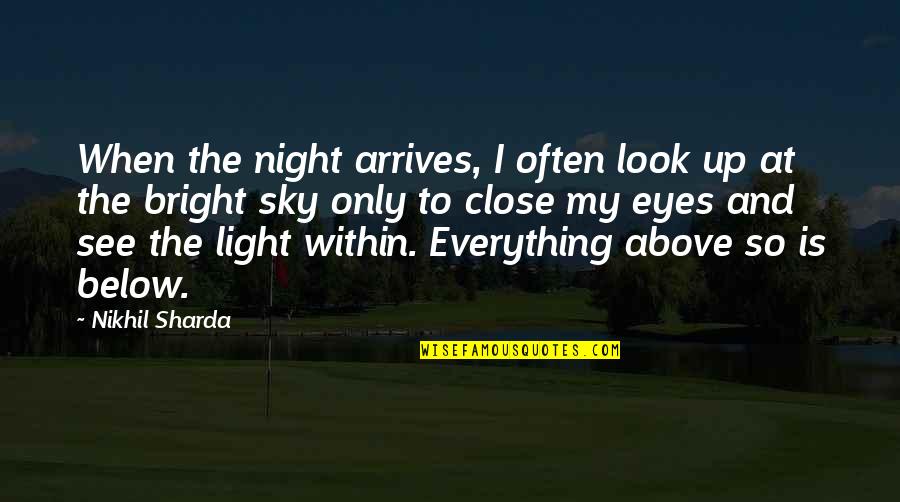 When the night arrives, I often look up at the bright sky only to close my eyes and see the light within. Everything above so is below. —
Nikhil Sharda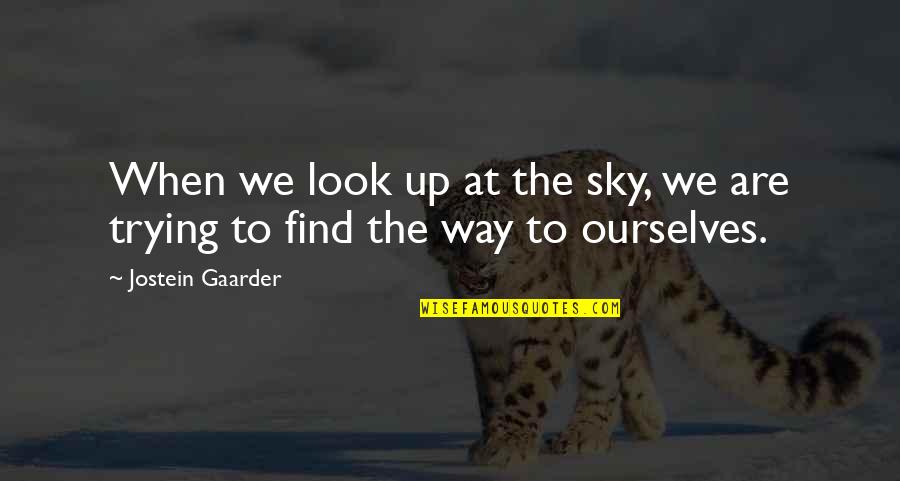 When we look up at the sky, we are trying to find the way to ourselves. —
Jostein Gaarder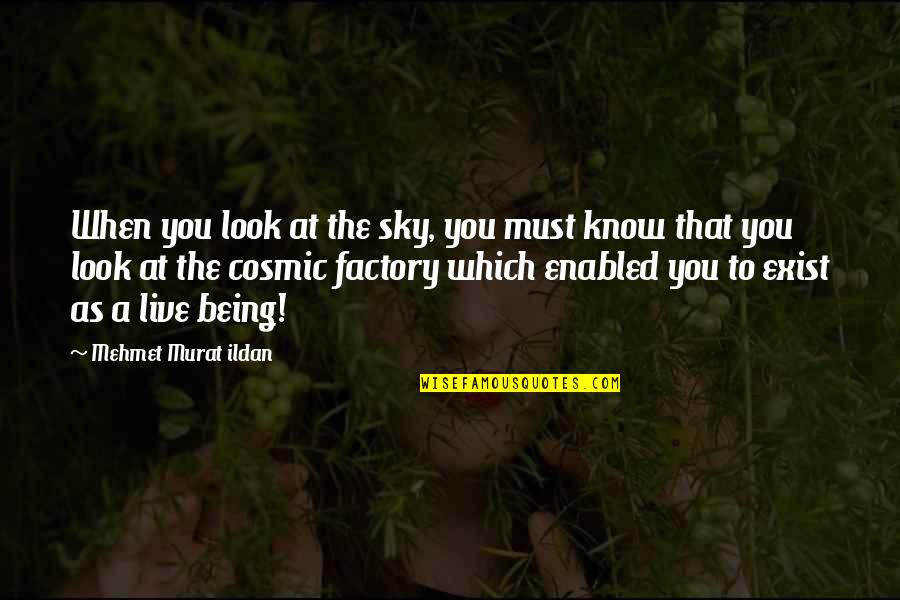 When you look at the sky, you must know that you look at the cosmic factory which enabled you to exist as a live being! —
Mehmet Murat Ildan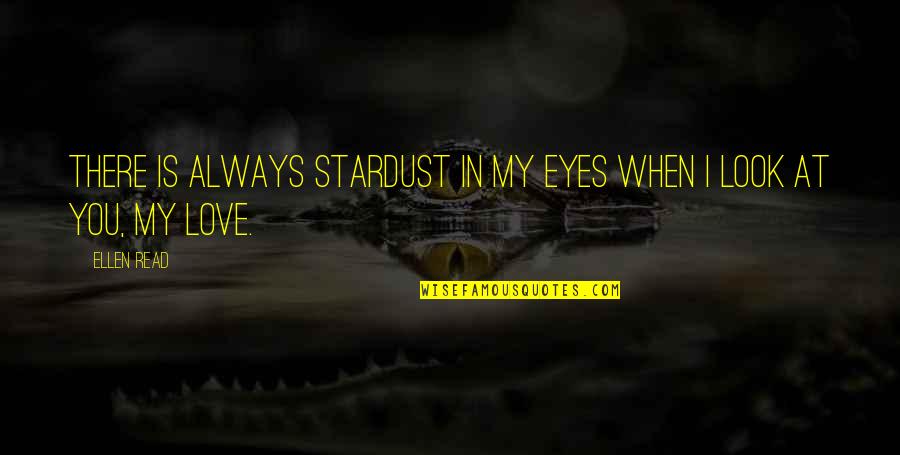 There is always stardust in my eyes when I look at you, my love. —
Ellen Read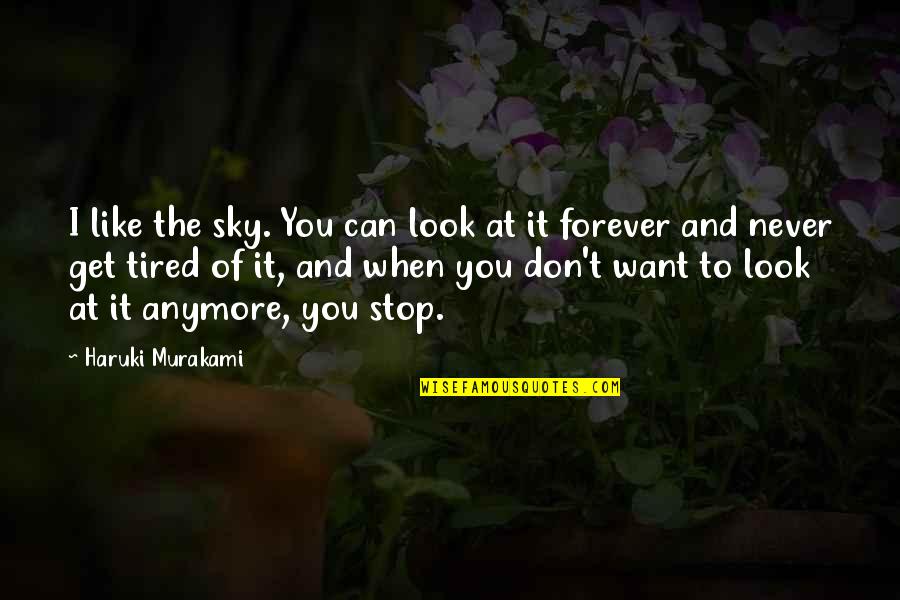 I like the sky. You can look at it forever and never get tired of it, and when you don't want to look at it anymore, you stop. —
Haruki Murakami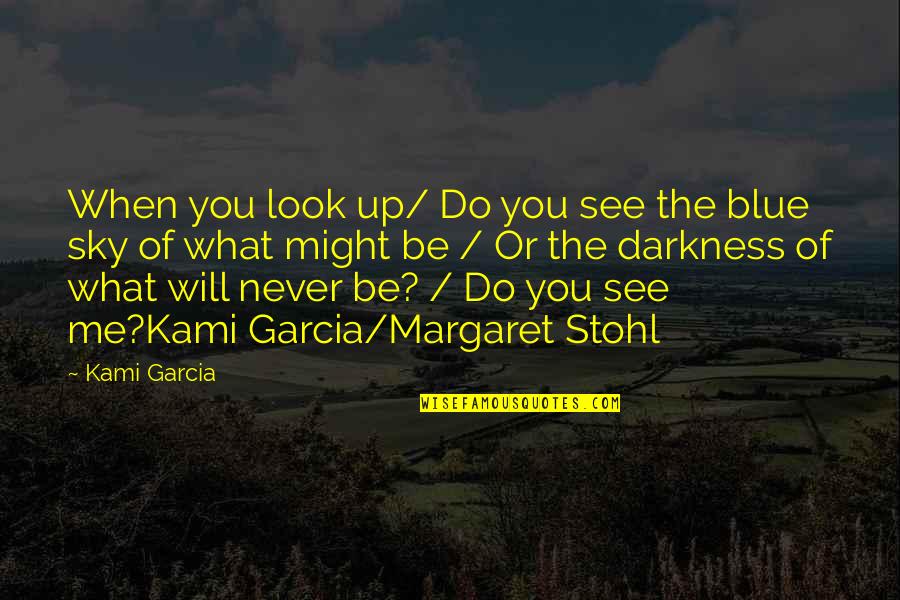 When you look up/ Do you see the blue sky of what might be / Or the darkness of what will never be? / Do you see me?
Kami Garcia/Margaret Stohl —
Kami Garcia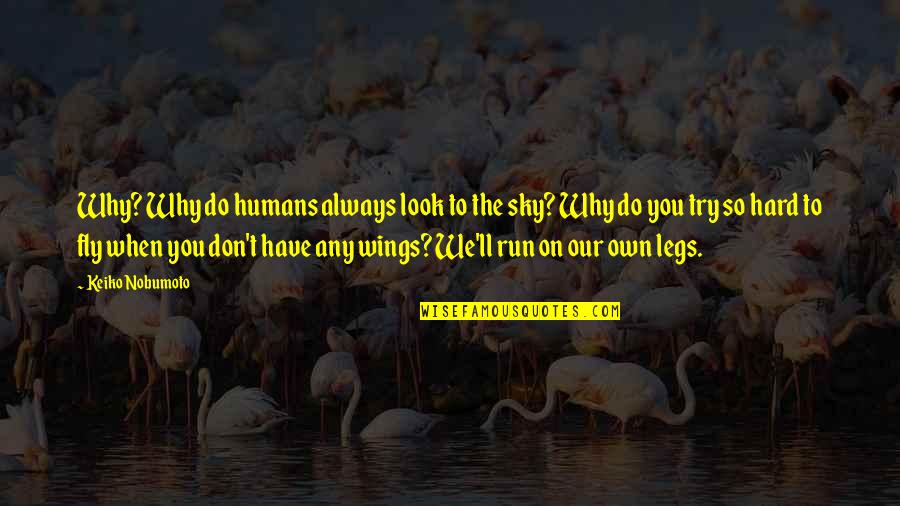 Why? Why do humans always look to the sky? Why do you try so hard to fly when you don't have any wings? We'll run on our own legs. —
Keiko Nobumoto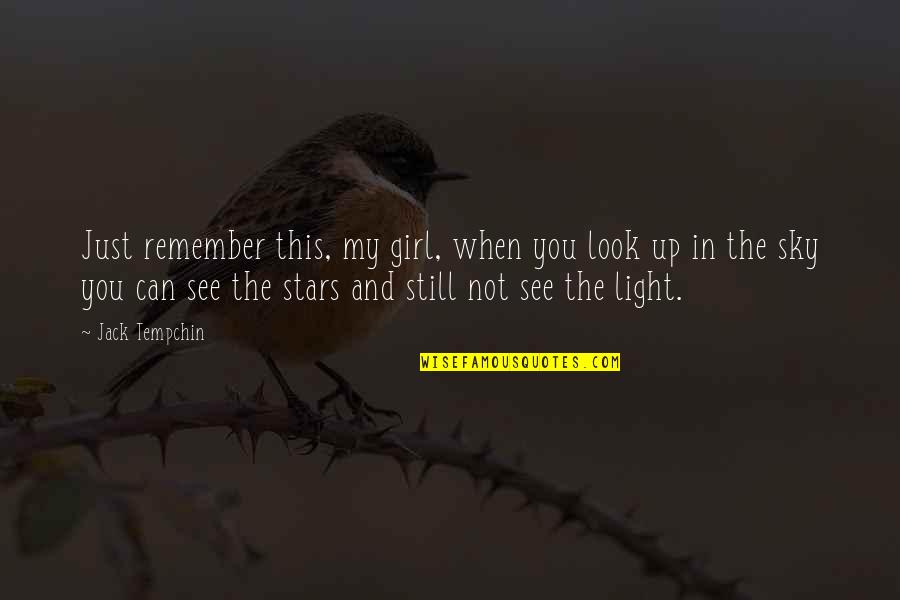 Just remember this, my girl, when you look up in the sky you can see the stars and still not see the light. —
Jack Tempchin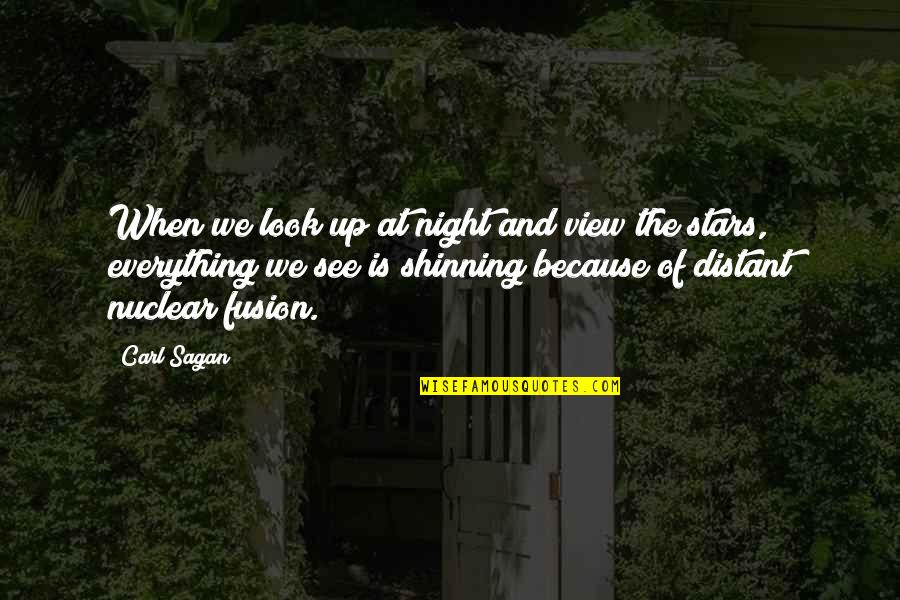 When we look up at night and view the stars, everything we see is shinning because of distant nuclear fusion. —
Carl Sagan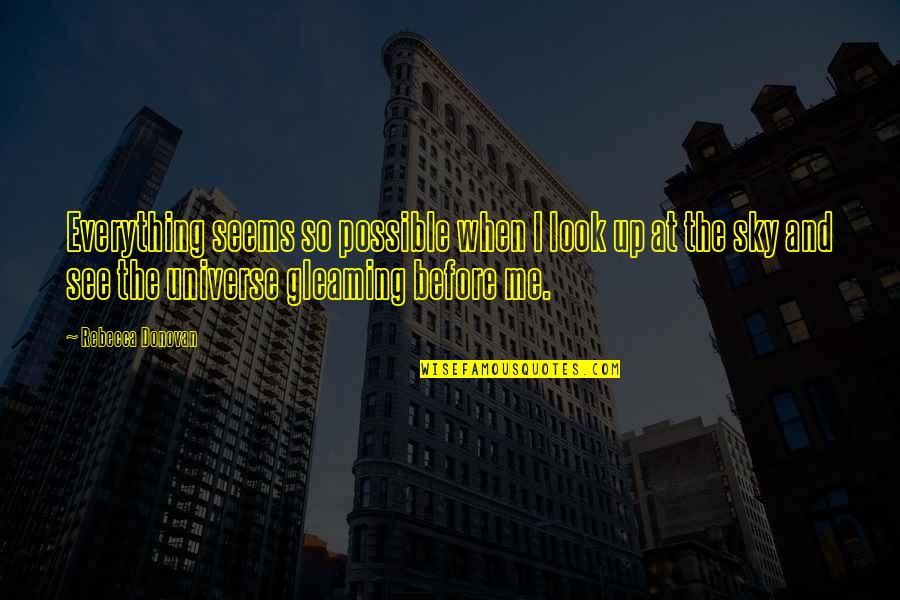 Everything seems so possible when I look up at the sky and see the universe gleaming before me. —
Rebecca Donovan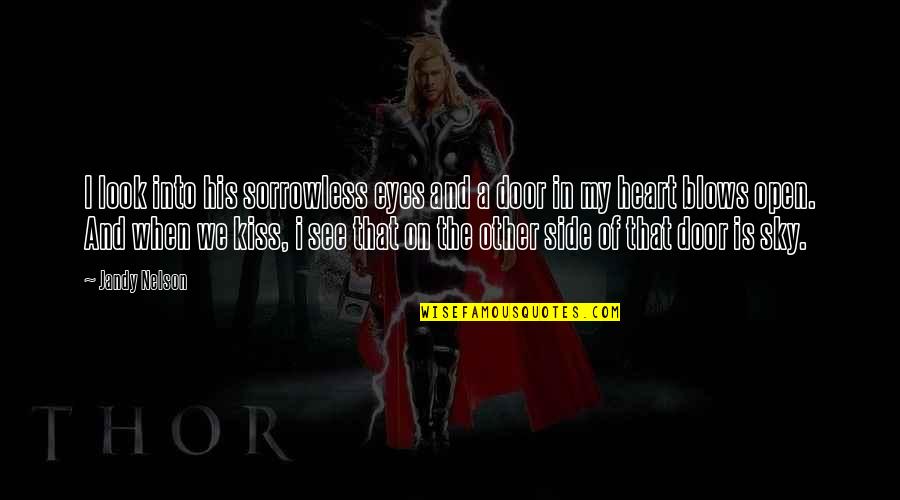 I look into his sorrowless eyes and a door in my heart blows open. And when we kiss, i see that on the other side of that door is sky. —
Jandy Nelson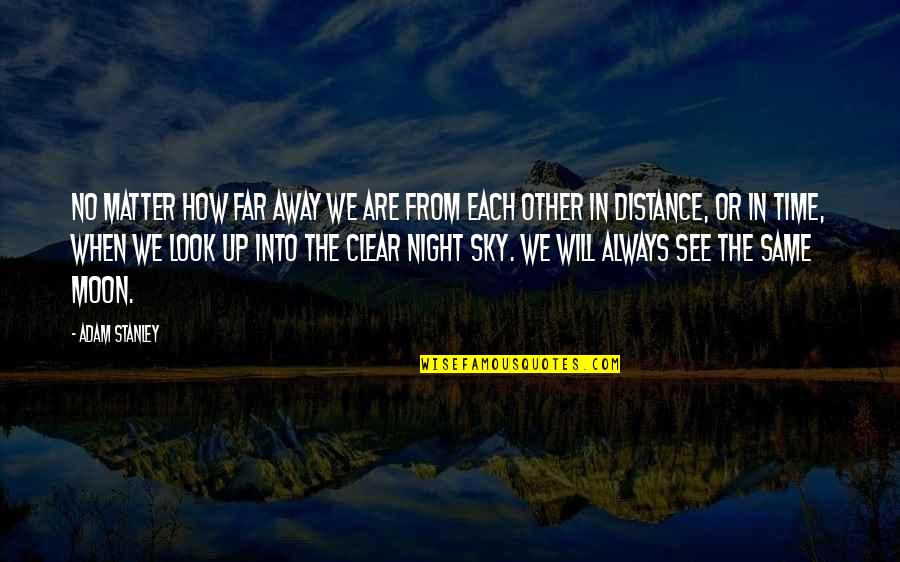 No matter how far away we are from each other in distance, or in time, when we look up into the clear night Sky. We will always see the same Moon. —
Adam Stanley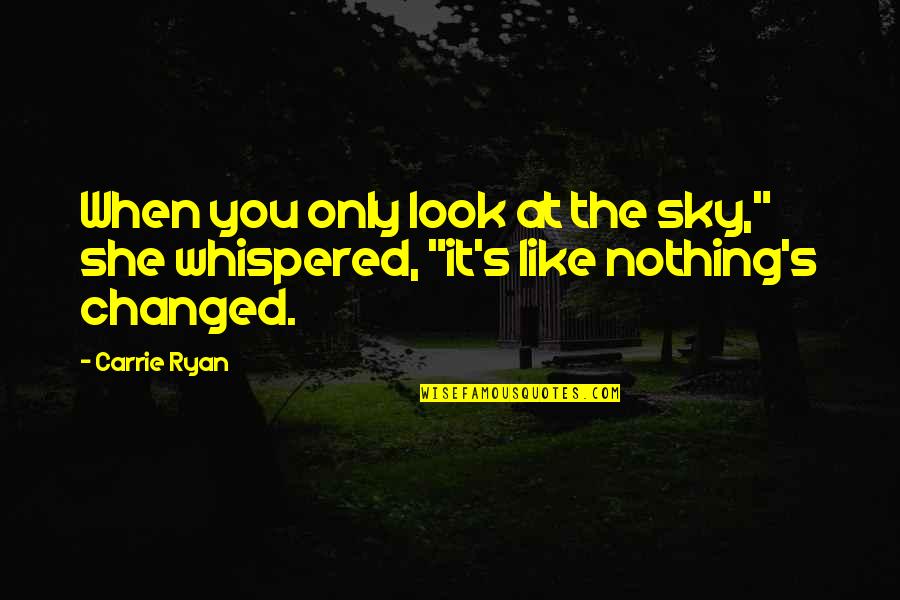 When you only look at the sky," she whispered, "it's like nothing's changed. —
Carrie Ryan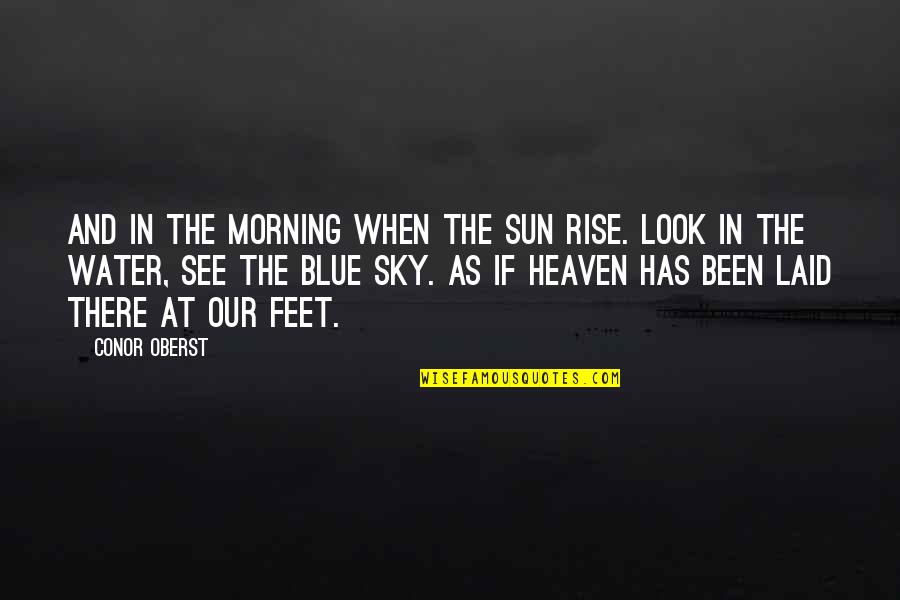 And in the morning when the sun rise. Look in the water, see the blue sky. As if heaven has been laid there at our feet. —
Conor Oberst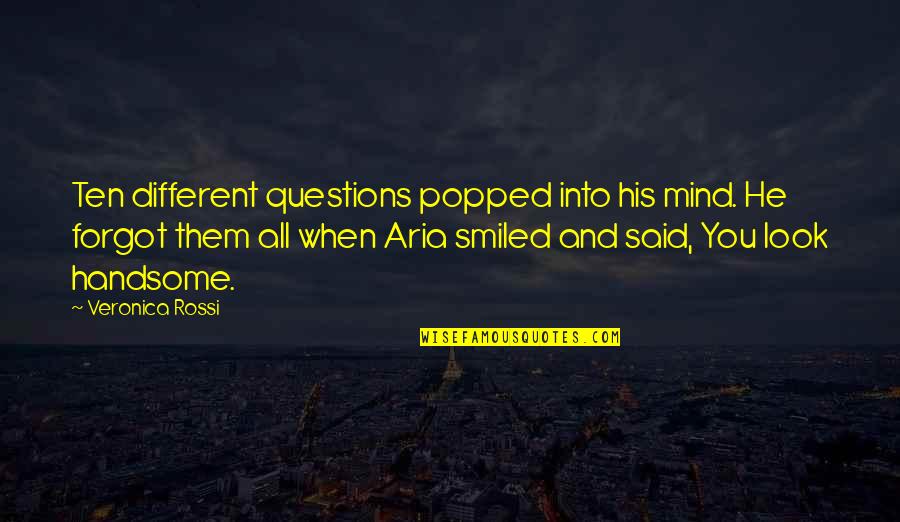 Ten different questions popped into his mind. He forgot them all when Aria smiled and said, You look handsome. —
Veronica Rossi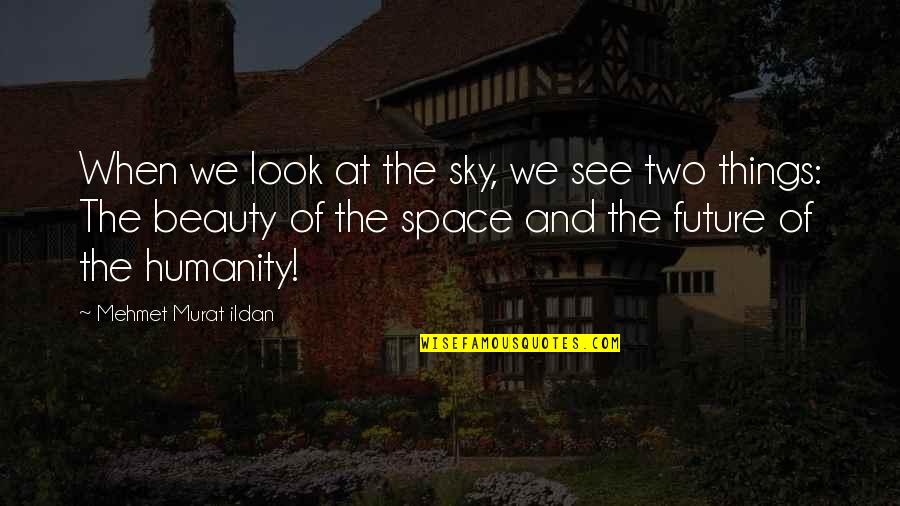 When we look at the sky, we see two things: The beauty of the space and the future of the humanity! —
Mehmet Murat Ildan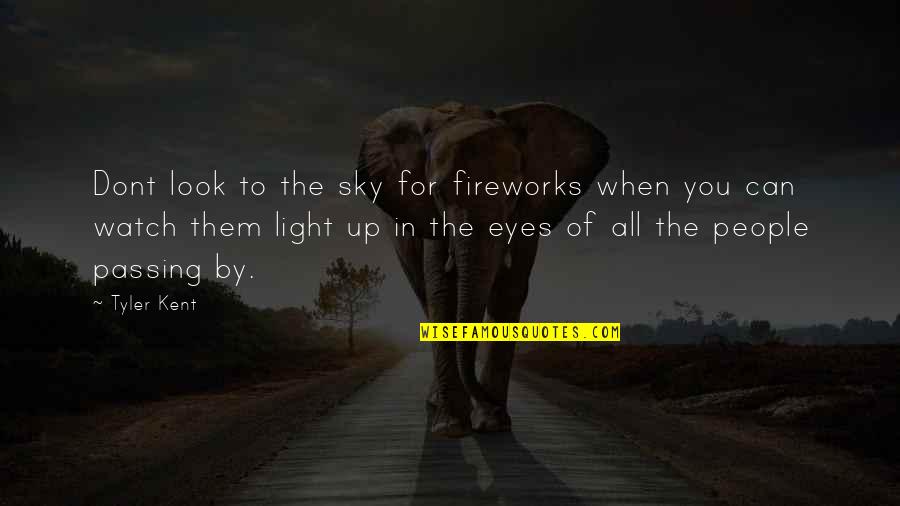 Dont look to the sky for fireworks when you can watch them light up in the eyes of all the people passing by. —
Tyler Kent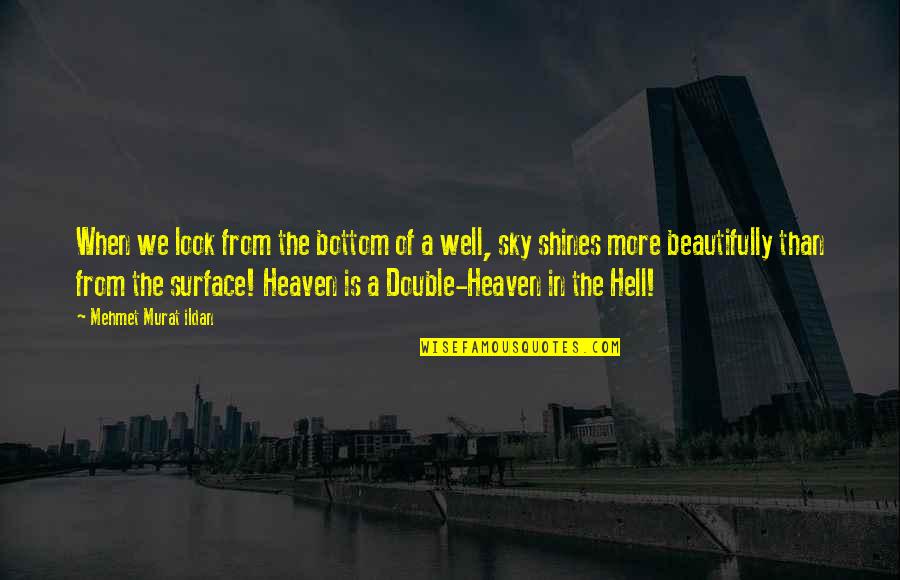 When we look from the bottom of a well, sky shines more beautifully than from the surface! Heaven is a Double-Heaven in the Hell! —
Mehmet Murat Ildan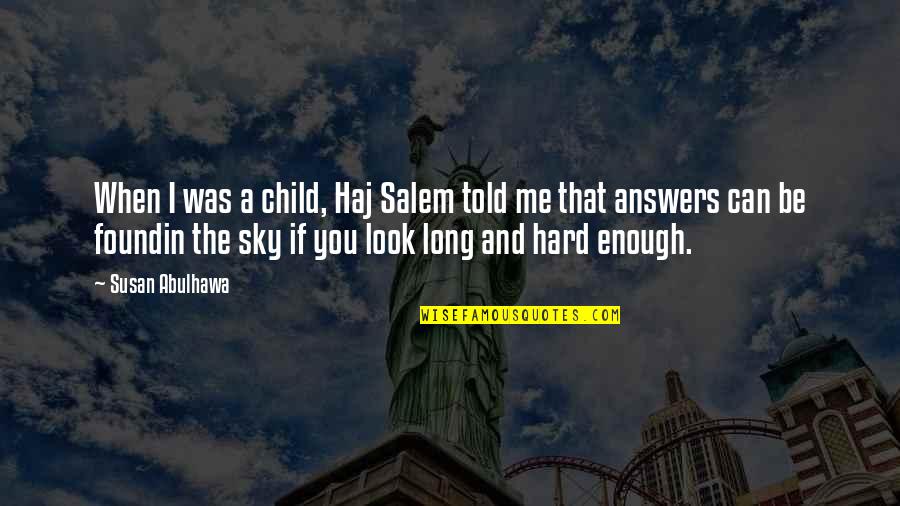 When I was a child, Haj Salem told me that answers can be found
in the sky if you look long and hard enough. —
Susan Abulhawa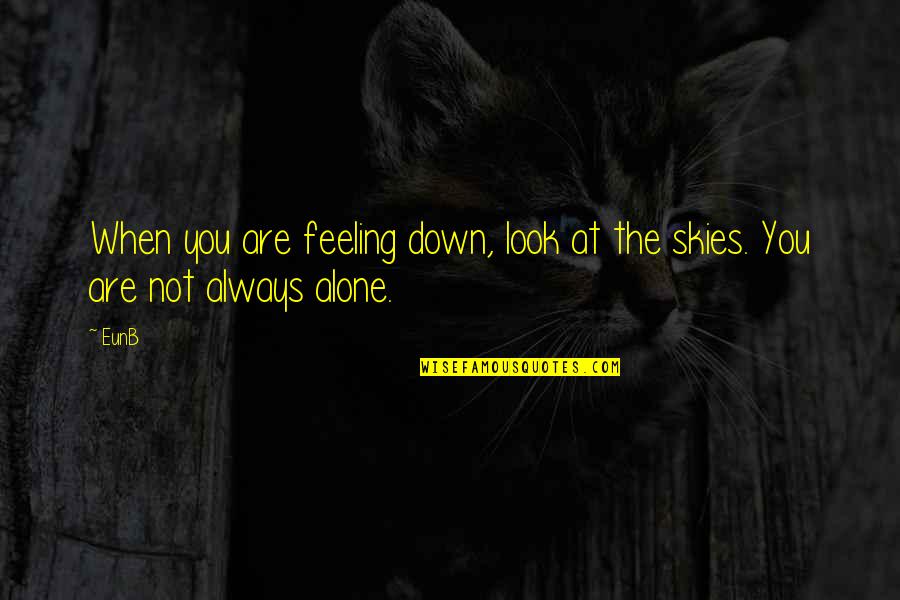 When you are feeling down, look at the skies. You are not always alone. —
EunB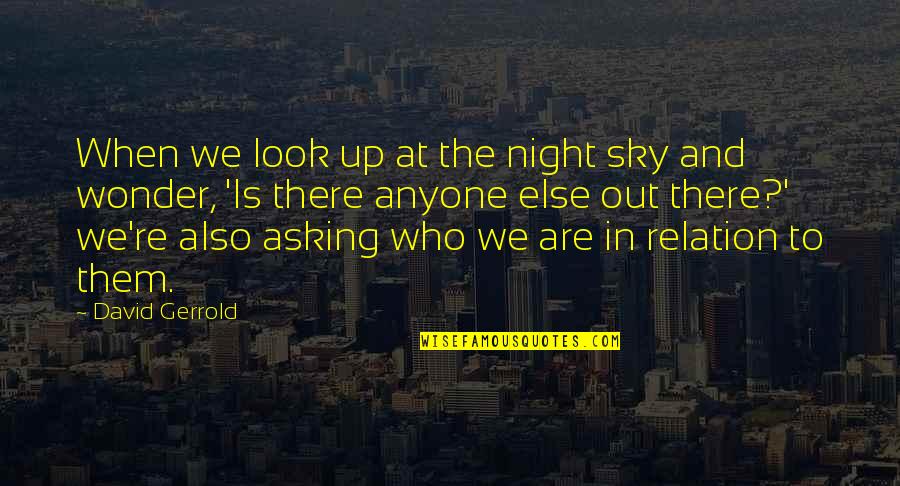 When we look up at the night sky and wonder, 'Is there anyone else out there?' we're also asking who we are in relation to them. —
David Gerrold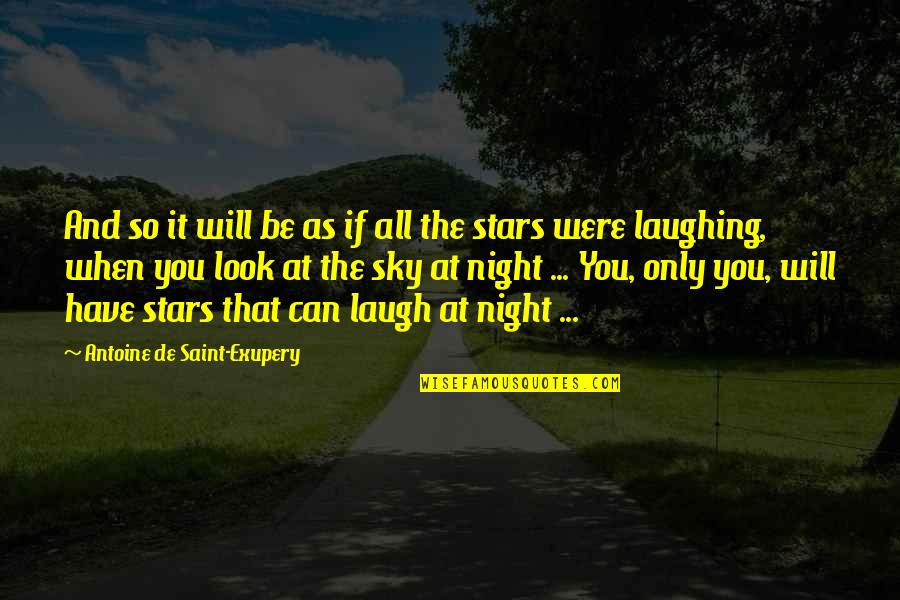 And so it will be as if all the stars were laughing, when you look at the sky at night ... You, only you, will have stars that can laugh at night ... —
Antoine De Saint-Exupery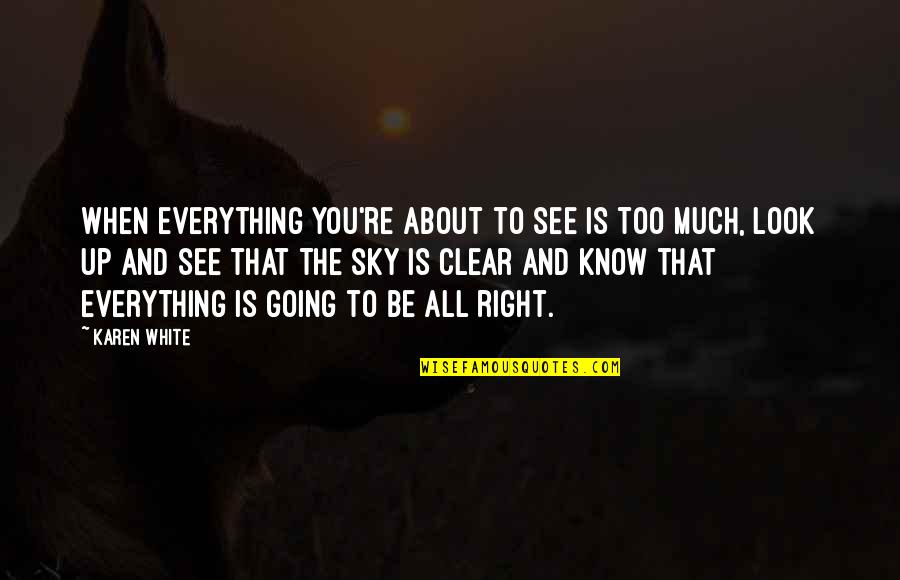 When everything you're about to see is too much, look up and see that the sky is clear and know that everything is going to be all right. —
Karen White