When Life Was Easy Quotes
Collection of top 42 famous quotes about When Life Was Easy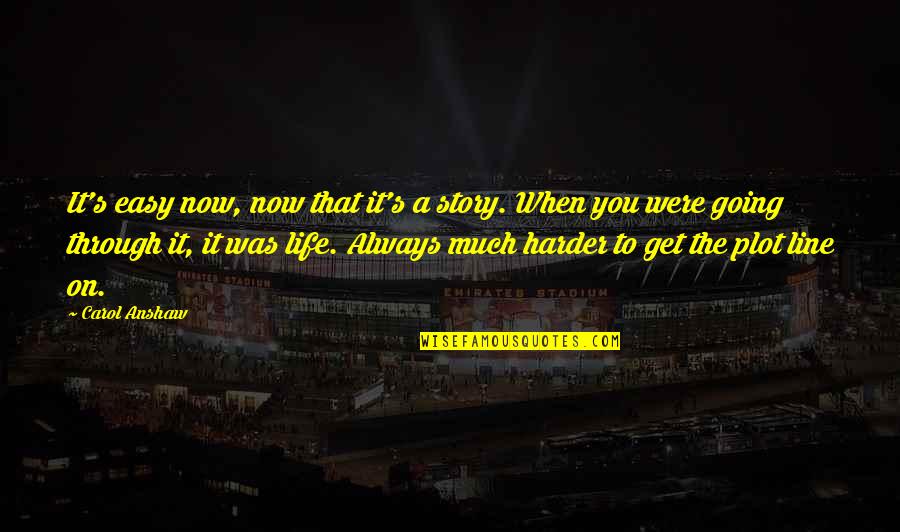 It's easy now, now that it's a story. When you were going through it, it was life. Always much harder to get the plot line on.
—
Carol Anshaw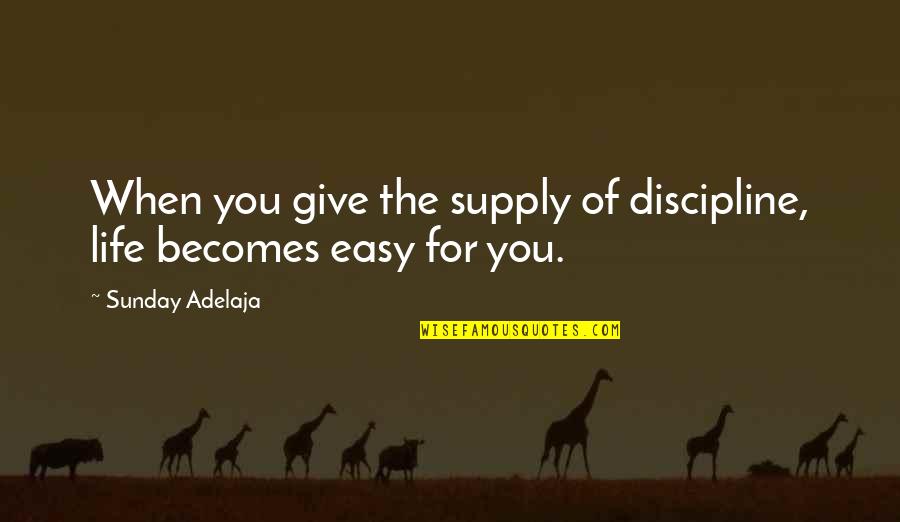 When you give the supply of discipline, life becomes easy for you.
—
Sunday Adelaja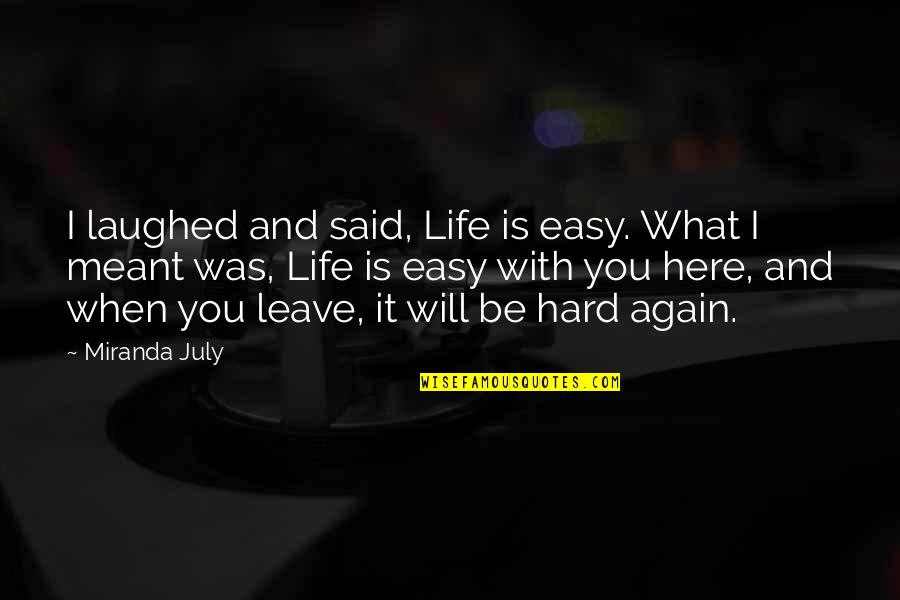 I laughed and said, Life is easy. What I meant was, Life is easy with you here, and when you leave, it will be hard again.
—
Miranda July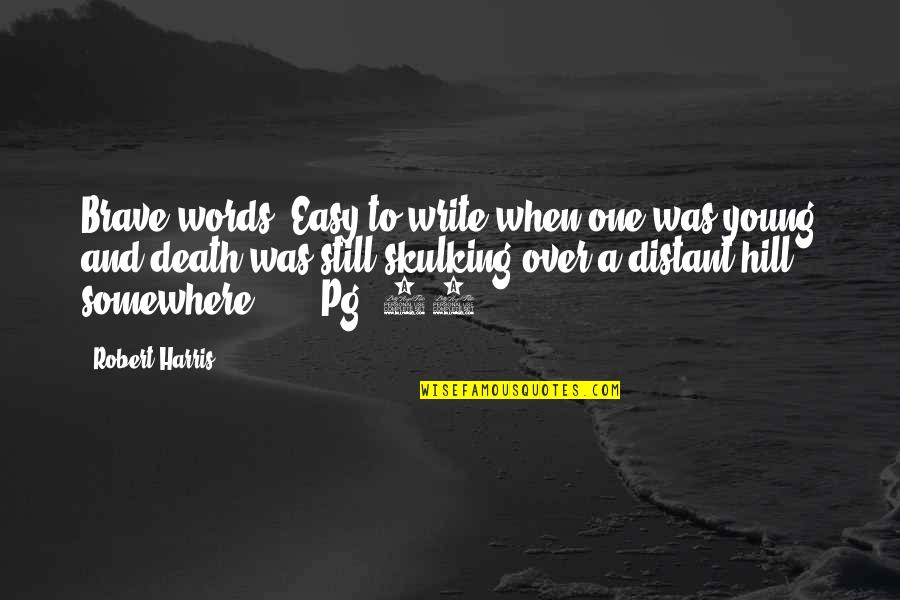 Brave words. Easy to write when one was young and death was still skulking over a distant hill somewhere ... - Pg. 82
—
Robert Harris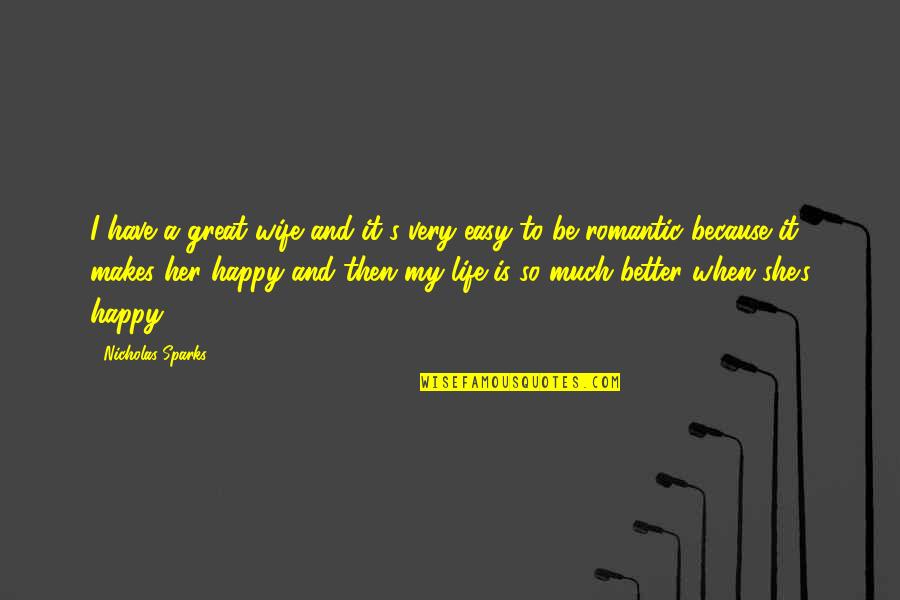 I have a great wife and it's very easy to be romantic because it makes her happy and then my life is so much better when she's happy.
—
Nicholas Sparks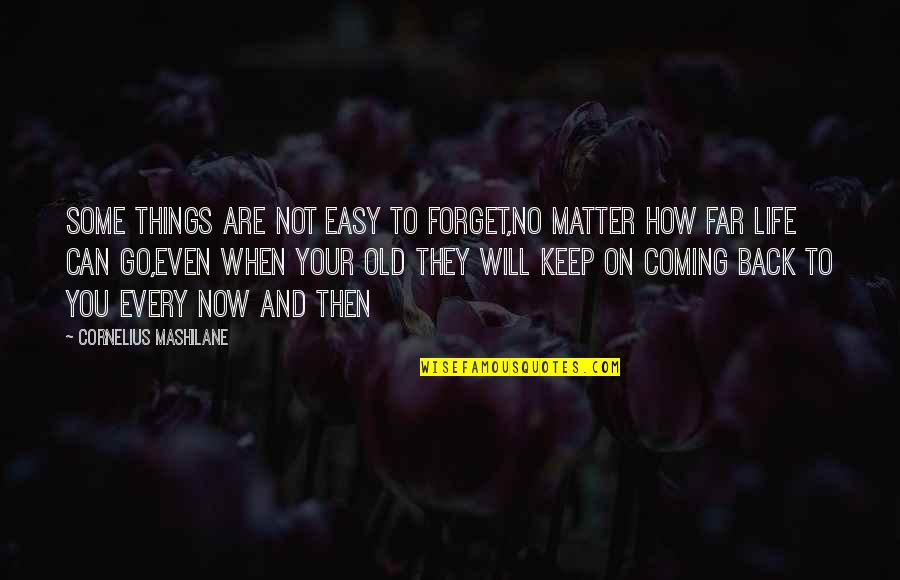 Some things are not easy to forget,no matter how far life can go,even when your old they will keep on coming back to you every now and then
—
Cornelius Mashilane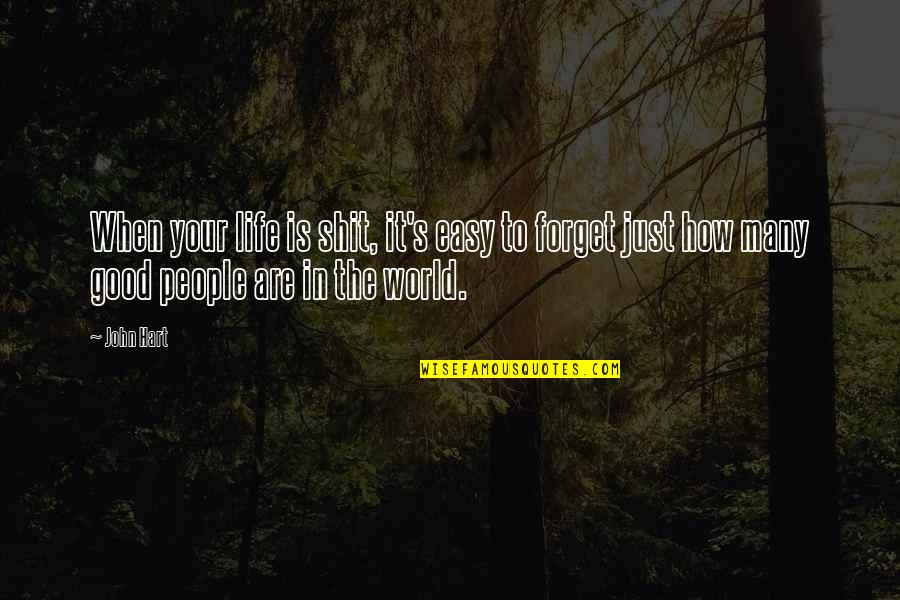 When your life is shit, it's easy to forget just how many good people are in the world.
—
John Hart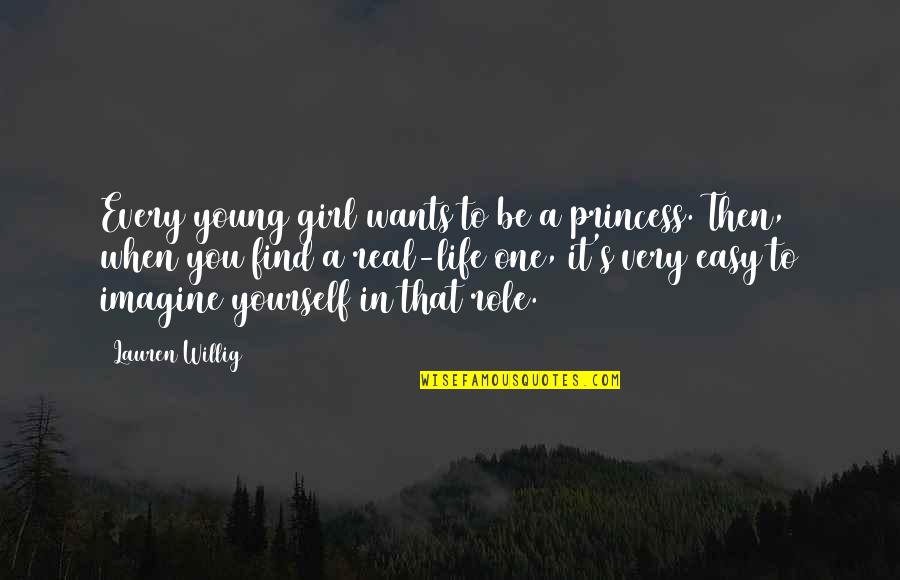 Every young girl wants to be a princess. Then, when you find a real-life one, it's very easy to imagine yourself in that role.
—
Lauren Willig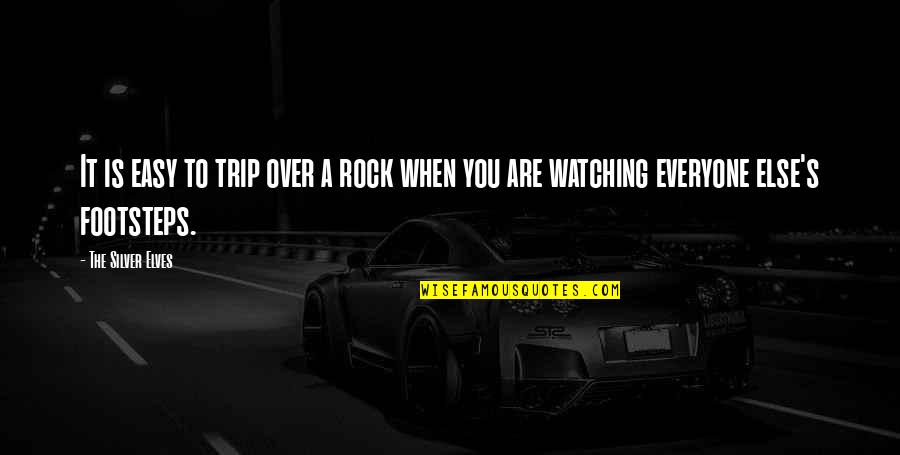 It is easy to trip over a rock when you are watching everyone else's footsteps.
—
The Silver Elves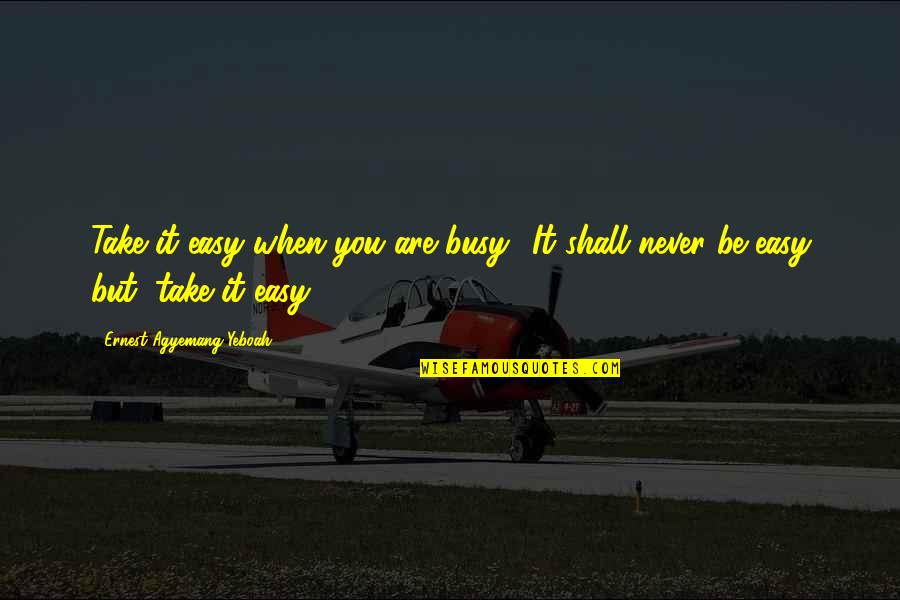 Take it easy when you are busy! It shall never be easy but, take it easy!
—
Ernest Agyemang Yeboah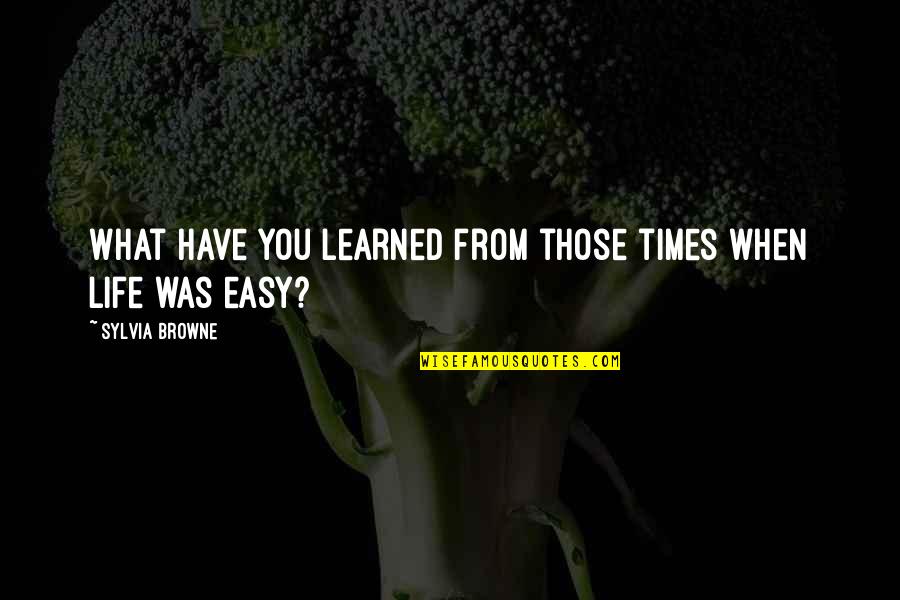 What have you learned from those times when life was easy?
—
Sylvia Browne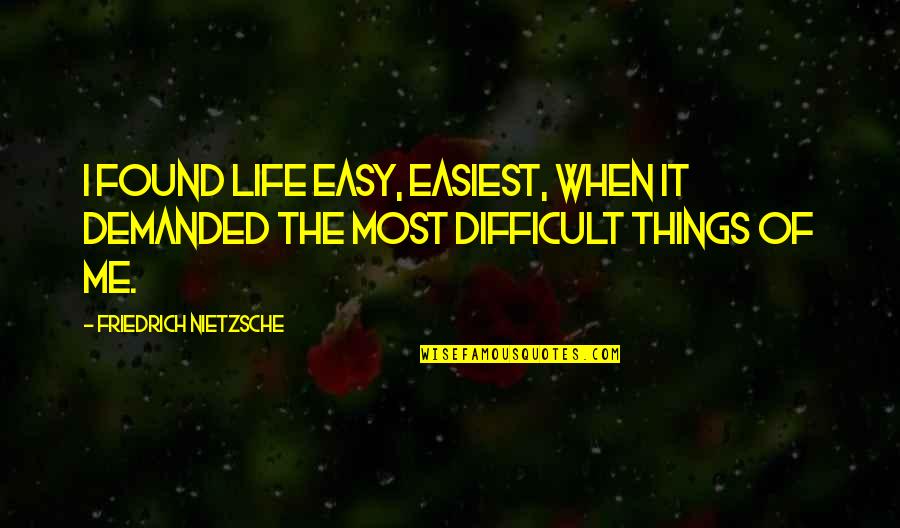 I found life easy, easiest, when it demanded the most difficult things of me.
—
Friedrich Nietzsche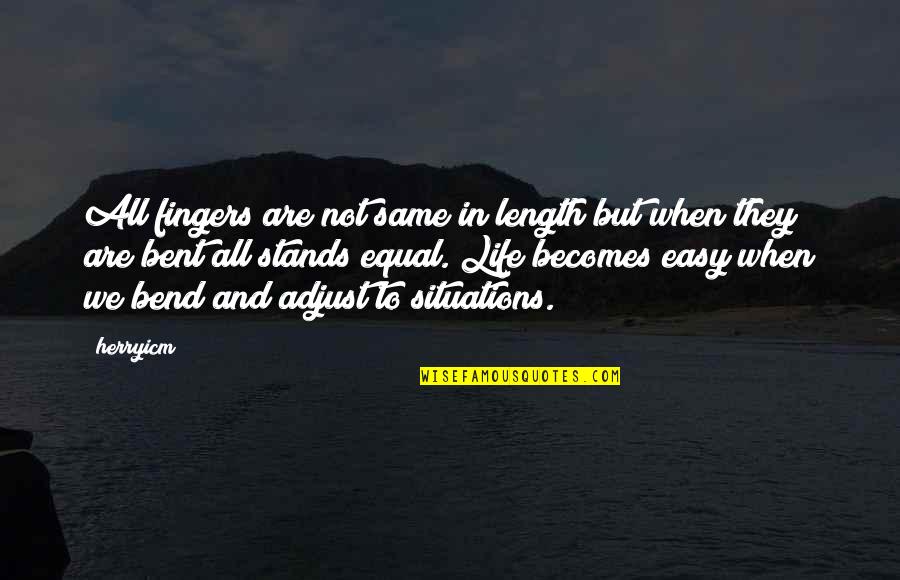 All fingers are not same in length but when they are bent all stands equal. Life becomes easy when we bend and adjust to situations.
—
Herryicm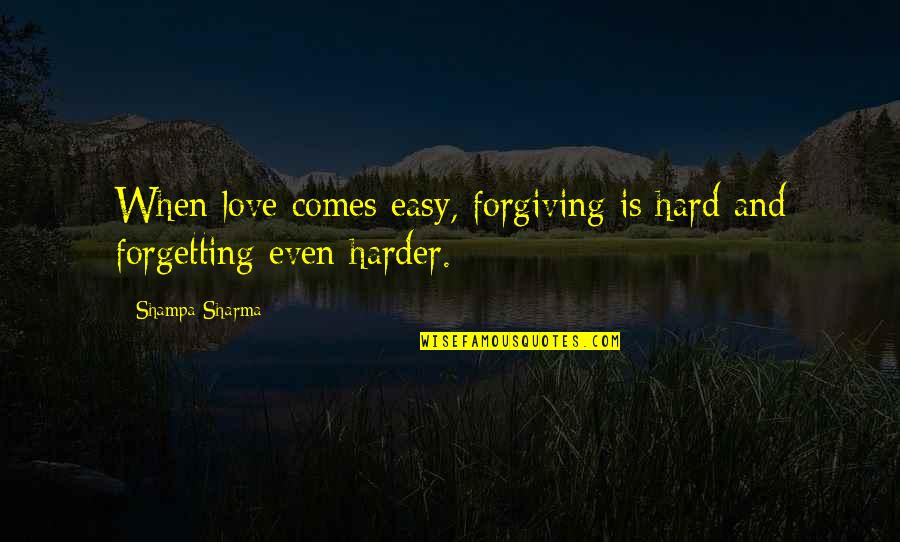 When love comes easy, forgiving is hard and forgetting even harder.
—
Shampa Sharma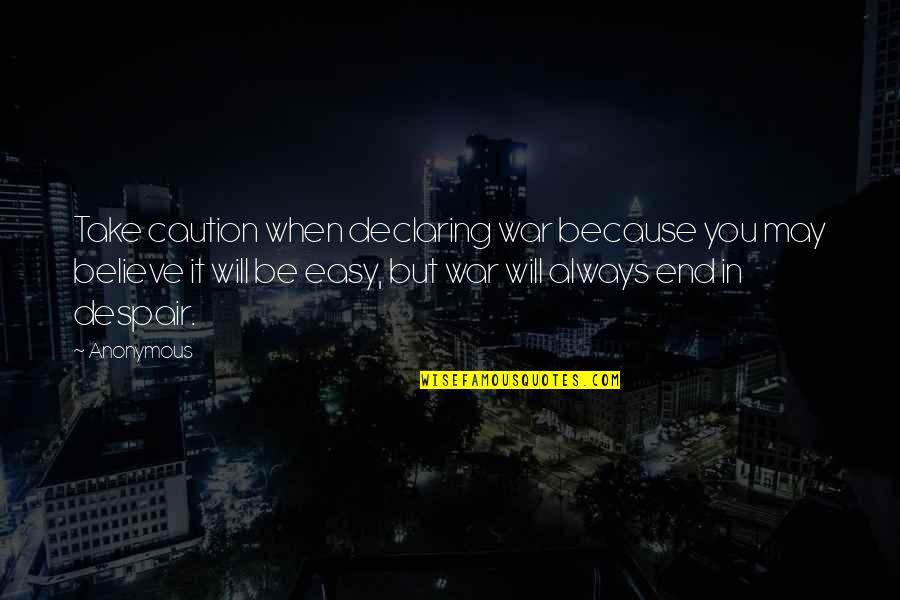 Take caution when declaring war because you may believe it will be easy, but war will always end in despair. —
Anonymous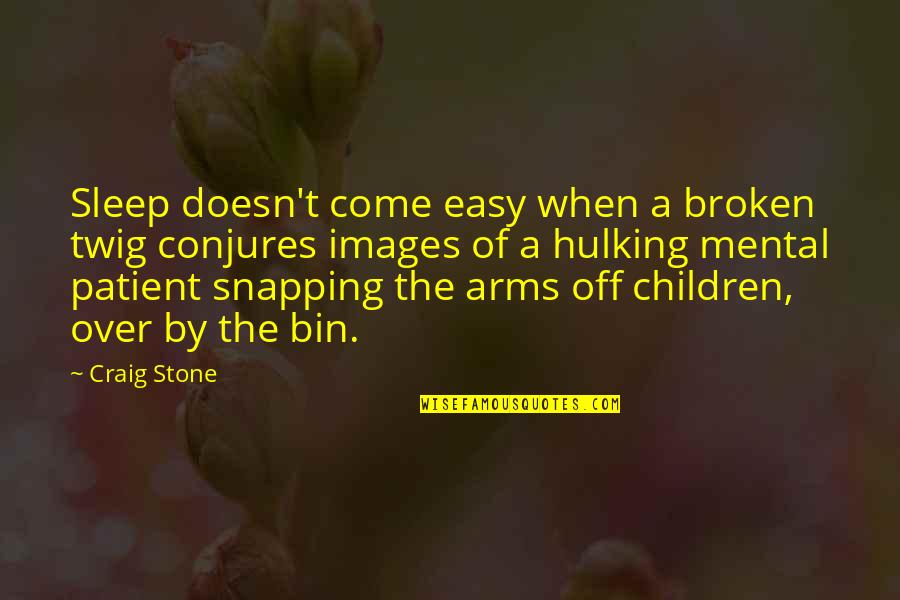 Sleep doesn't come easy when a broken twig conjures images of a hulking mental patient snapping the arms off children, over by the bin. —
Craig Stone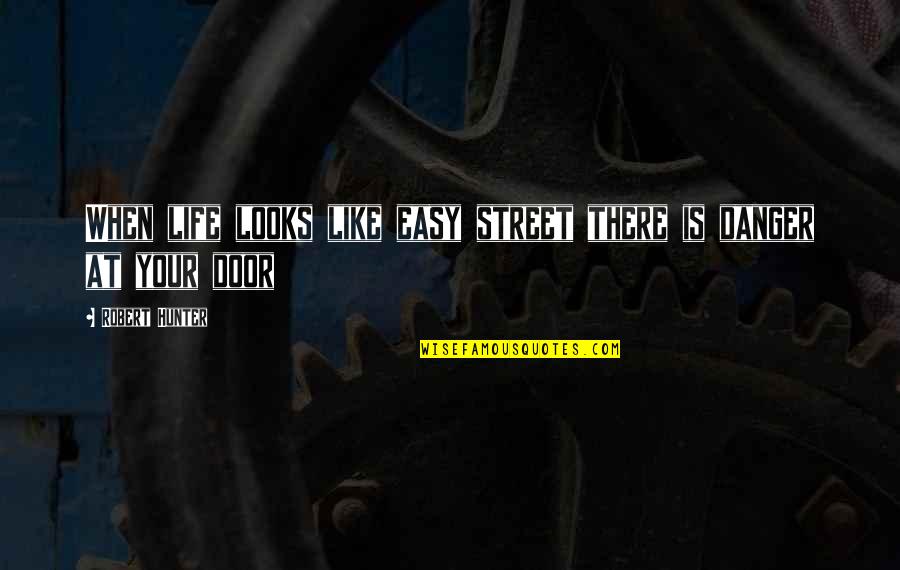 When life looks like easy street there is danger at your door —
Robert Hunter
Arabella was good at making life seem easy, except when she suddenly and dramatically wasn't. —
John Lanchester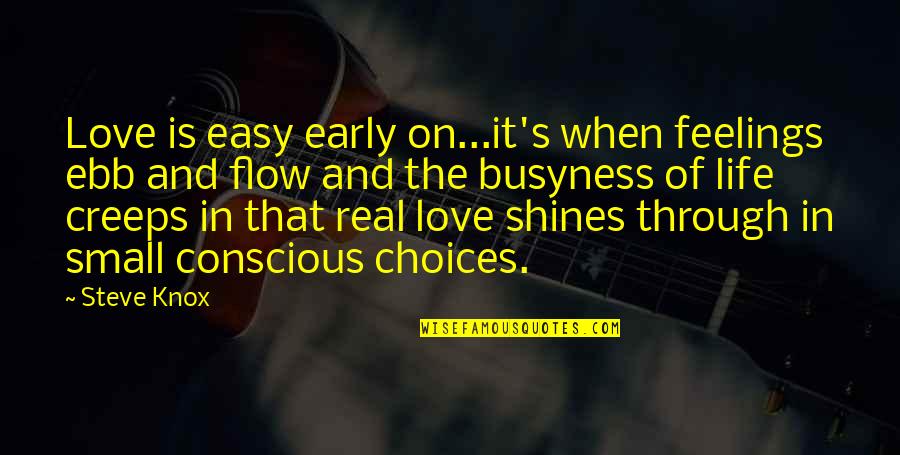 Love is easy early on...it's when feelings ebb and flow and the busyness of life creeps in that real love shines through in small conscious choices. —
Steve Knox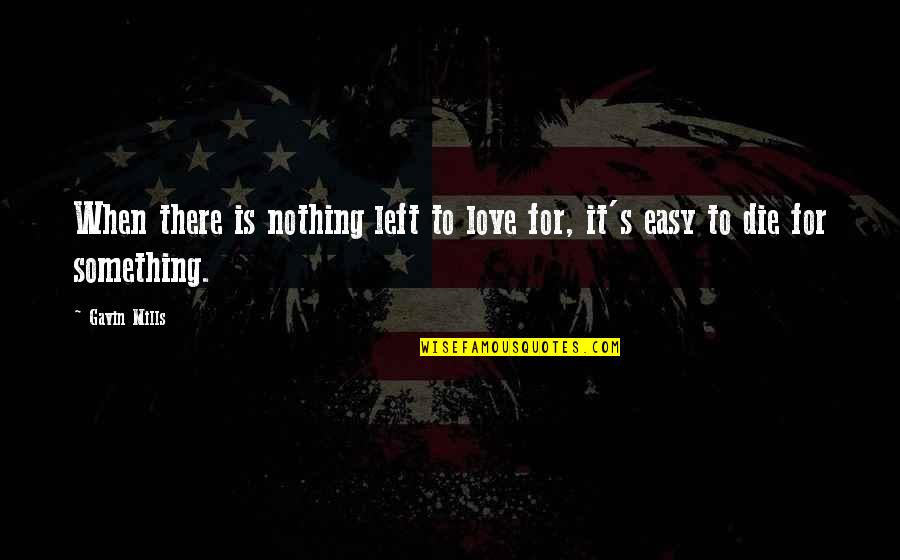 When there is nothing left to love for, it's easy to die for something. —
Gavin Mills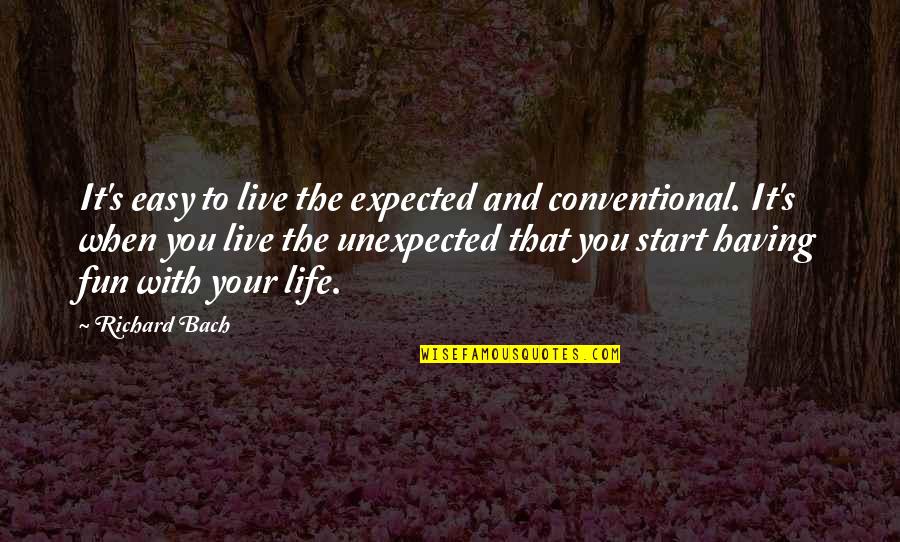 It's easy to live the expected and conventional. It's when you live the unexpected that you start having fun with your life. —
Richard Bach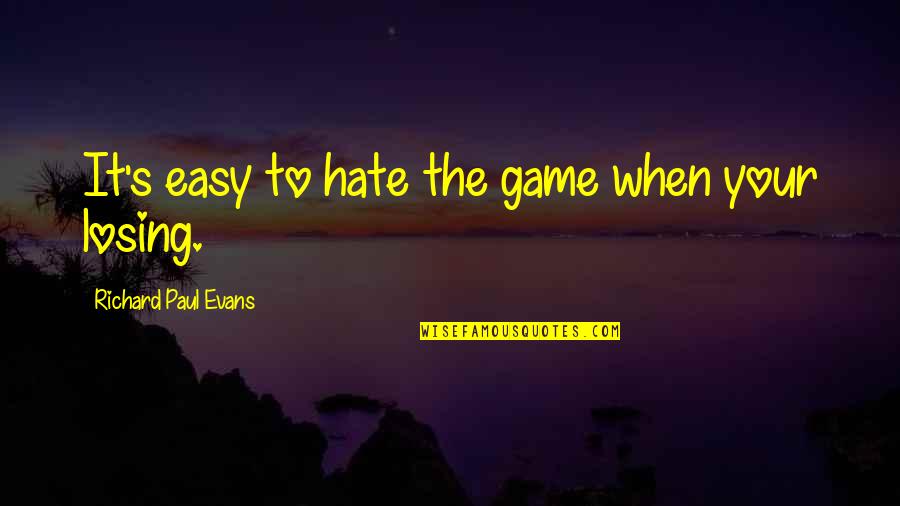 It's easy to hate the game when your losing. —
Richard Paul Evans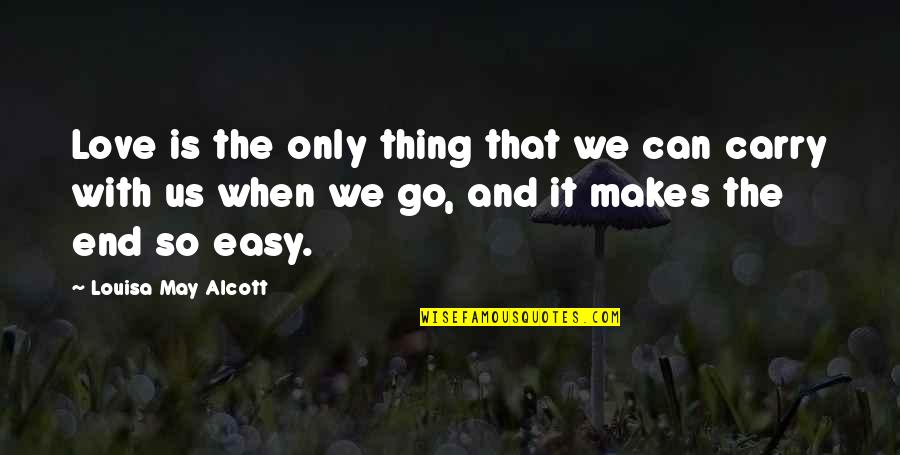 Love is the only thing that we can carry with us when we go, and it makes the end so easy. —
Louisa May Alcott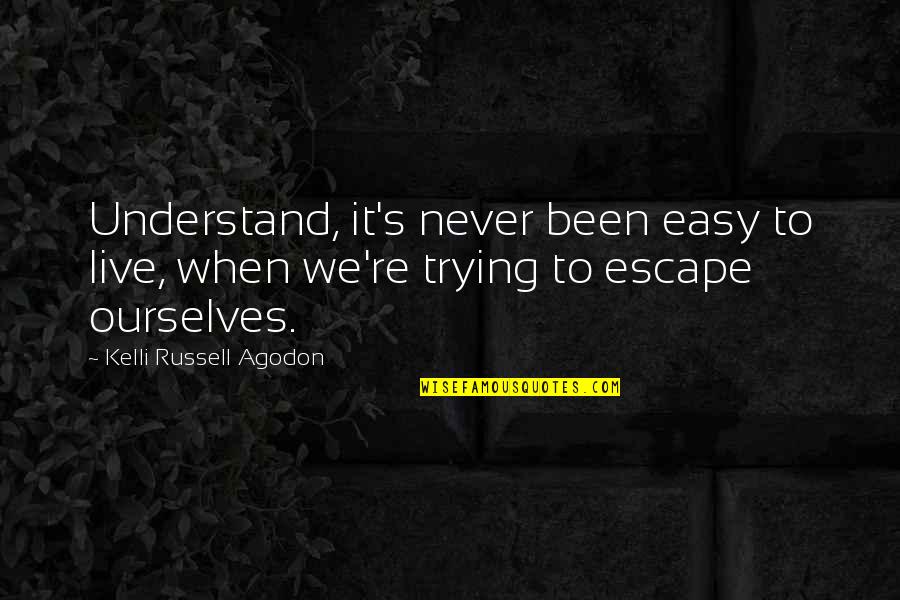 Understand, it's never been easy to live,
when we're trying to escape ourselves. —
Kelli Russell Agodon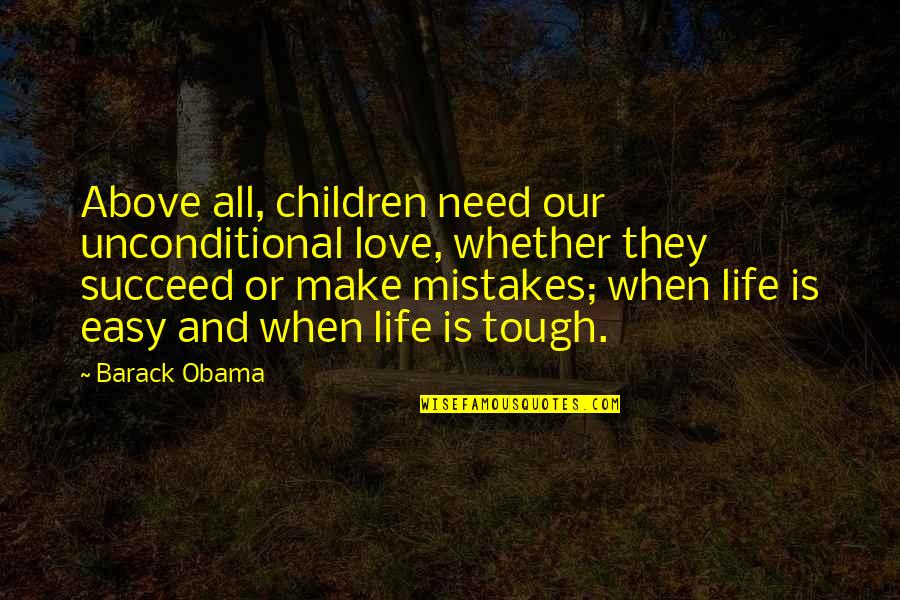 Above all, children need our unconditional love, whether they succeed or make mistakes; when life is easy and when life is tough. —
Barack Obama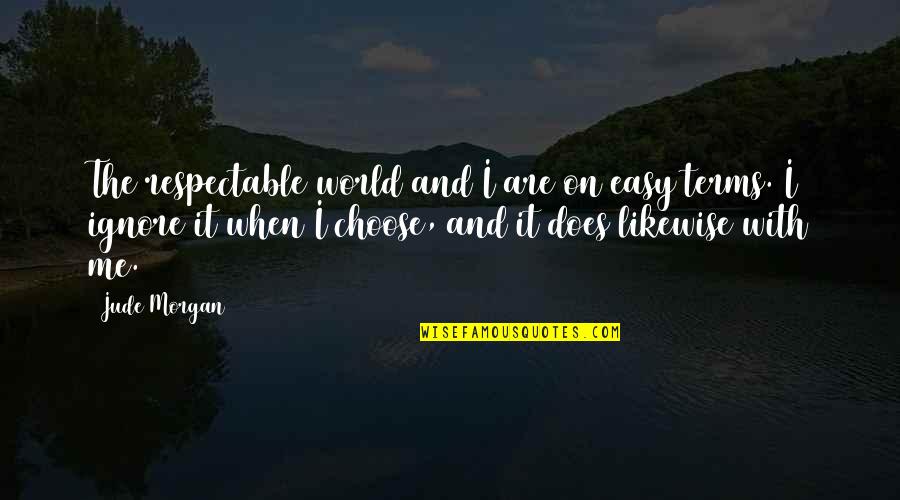 The respectable world and I are on easy terms. I ignore it when I choose, and it does likewise with me. —
Jude Morgan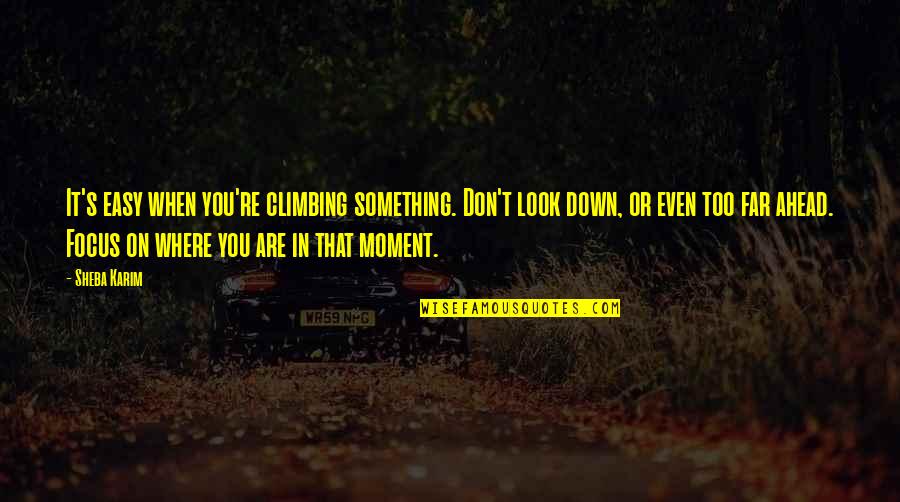 It's easy when you're climbing something. Don't look down, or even too far ahead. Focus on where you are in that moment. —
Sheba Karim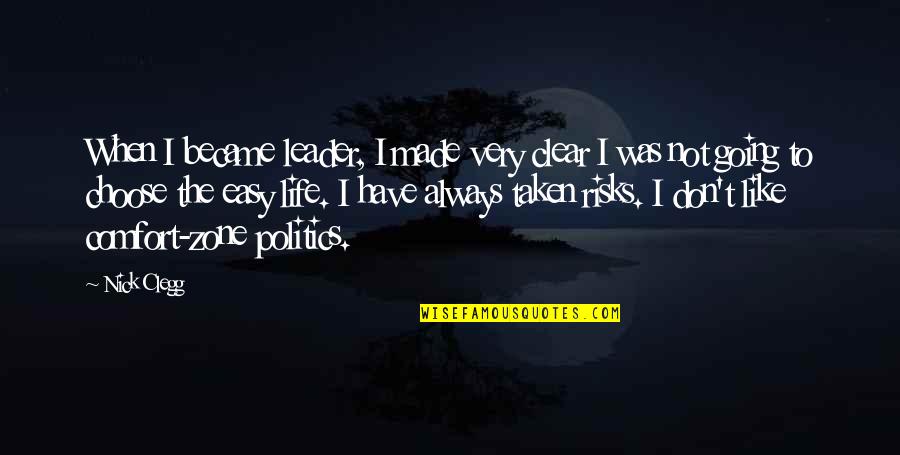 When I became leader, I made very clear I was not going to choose the easy life. I have always taken risks. I don't like comfort-zone politics. —
Nick Clegg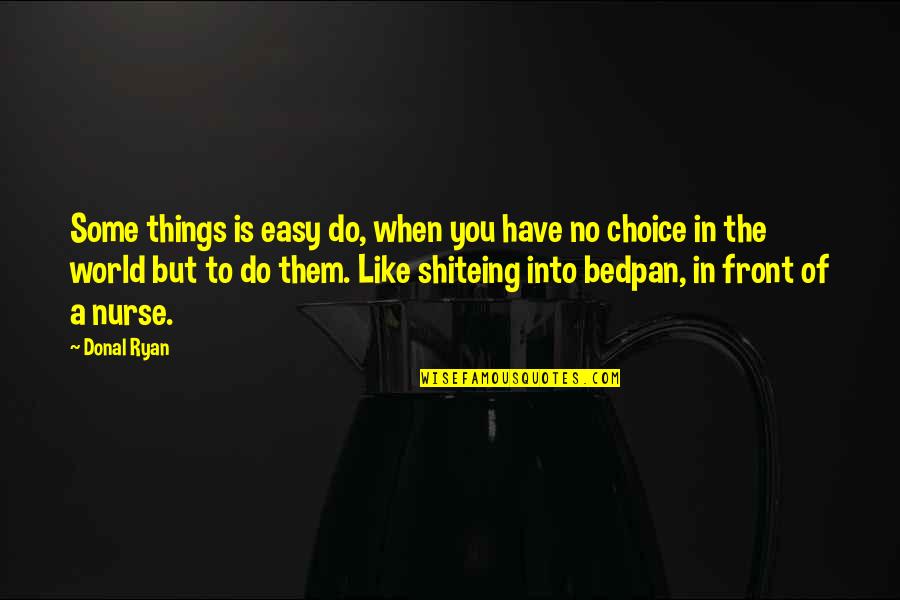 Some things is easy do, when you have no choice in the world but to do them. Like shiteing into bedpan, in front of a nurse. —
Donal Ryan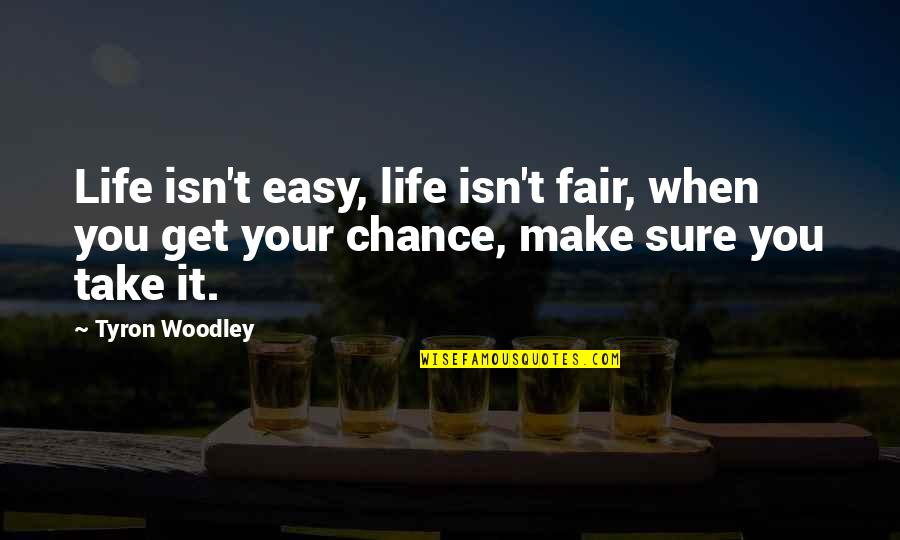 Life isn't easy, life isn't fair, when you get your chance, make sure you take it. —
Tyron Woodley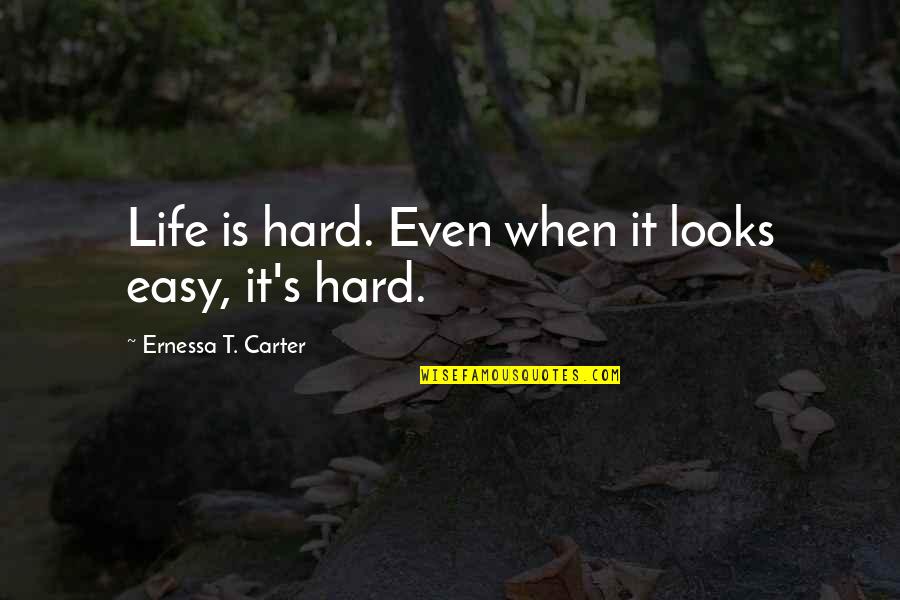 Life is hard. Even when it looks easy, it's hard. —
Ernessa T. Carter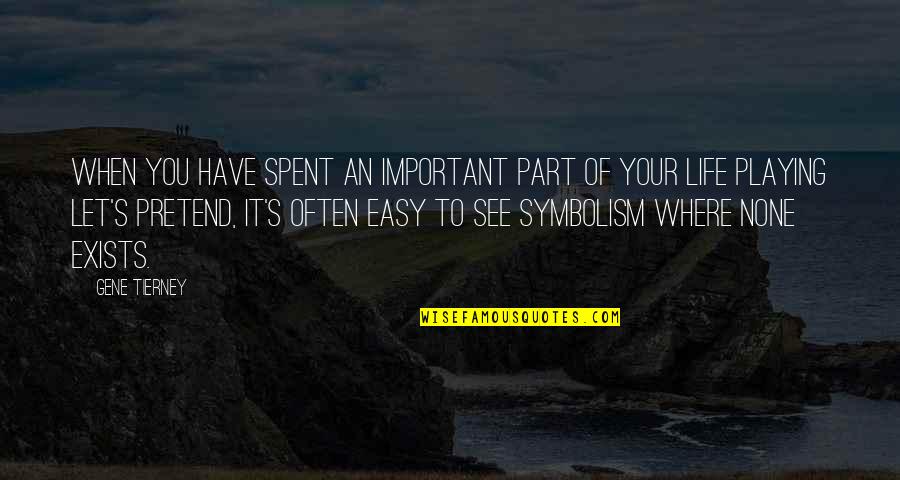 When you have spent an important part of your life playing Let's Pretend, it's often easy to see symbolism where none exists. —
Gene Tierney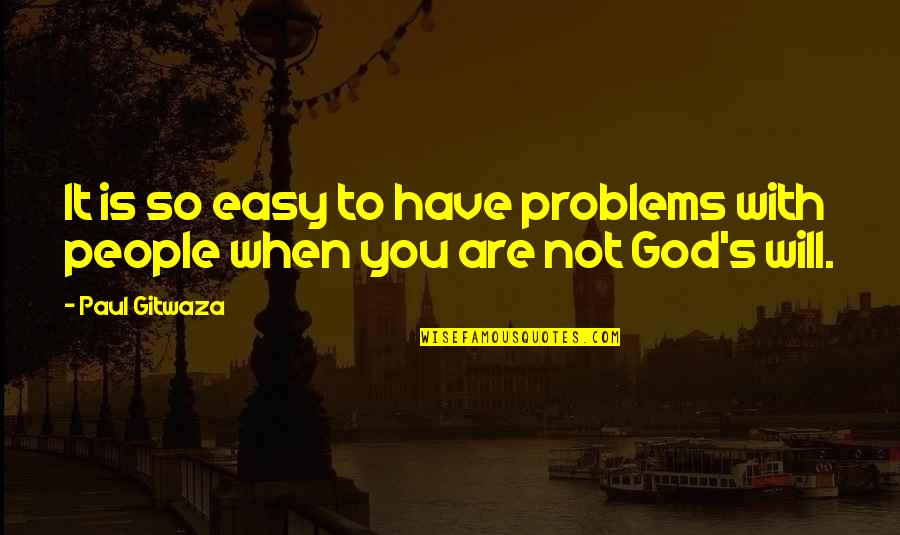 It is so easy to have problems with people when you are not God's will. —
Paul Gitwaza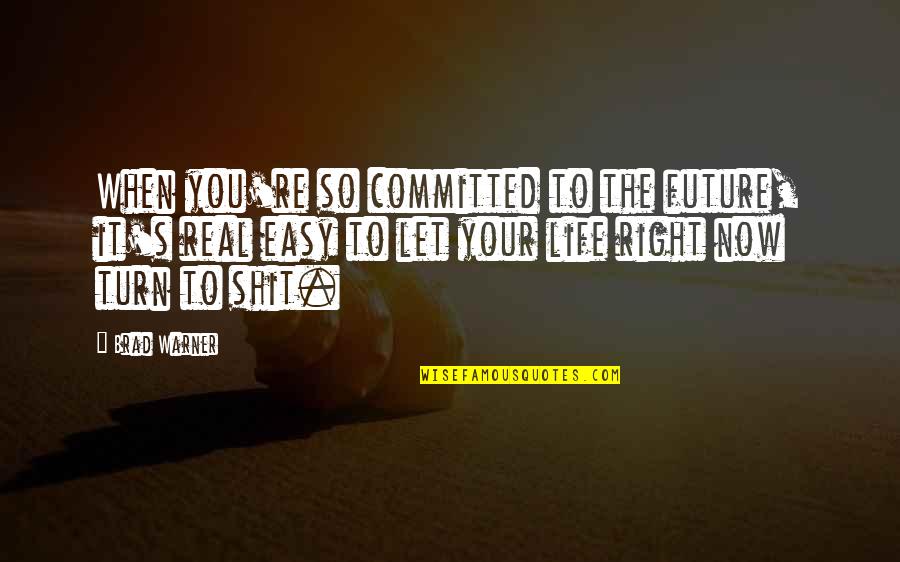 When you're so committed to the future, it's real easy to let your life right now turn to shit. —
Brad Warner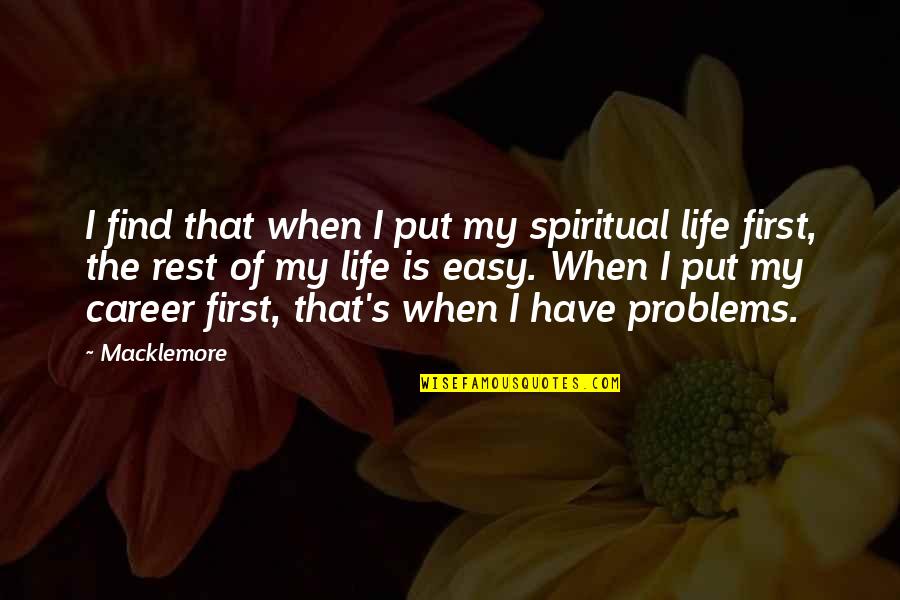 I find that when I put my spiritual life first, the rest of my life is easy. When I put my career first, that's when I have problems. —
Macklemore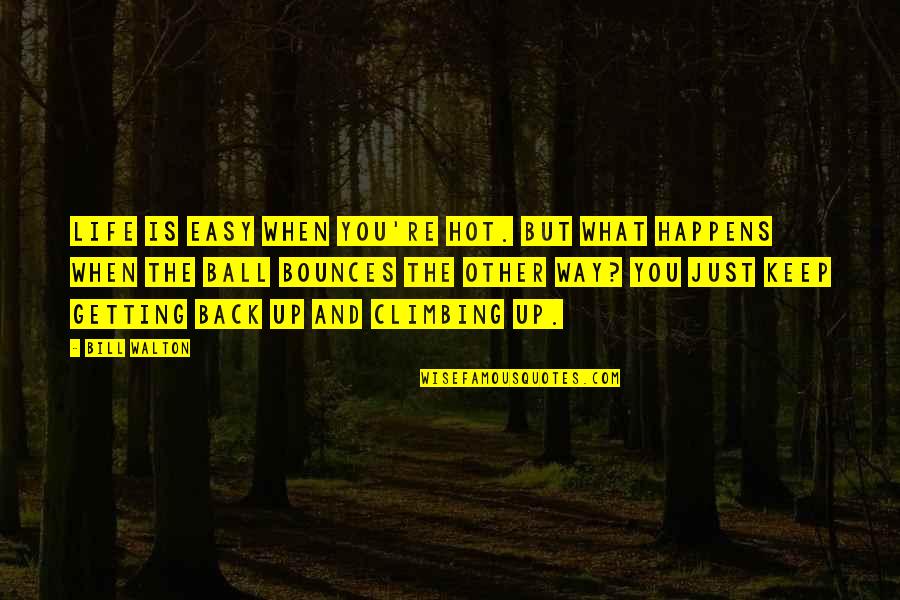 Life is easy when you're hot. But what happens when the ball bounces the other way? You just keep getting back up and climbing up. —
Bill Walton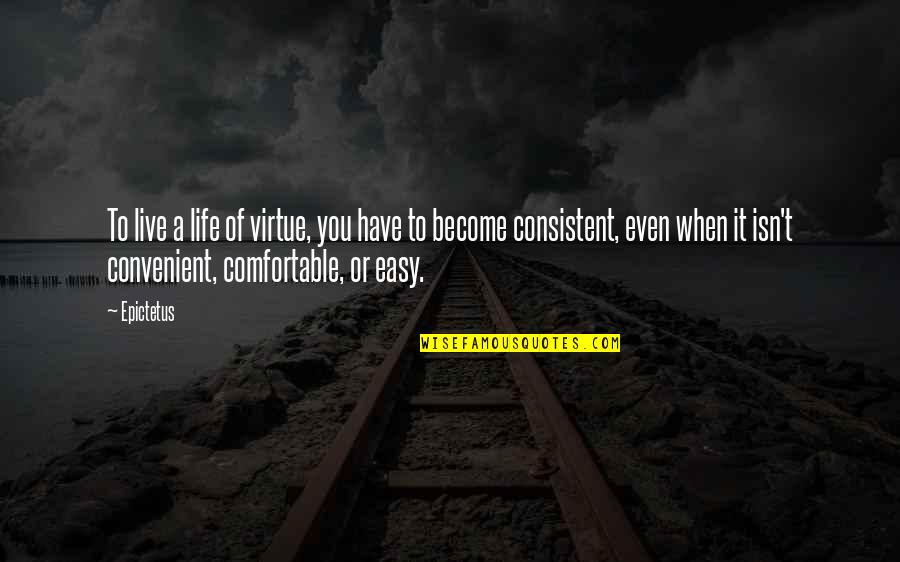 To live a life of virtue, you have to become consistent, even when it isn't convenient, comfortable, or easy. —
Epictetus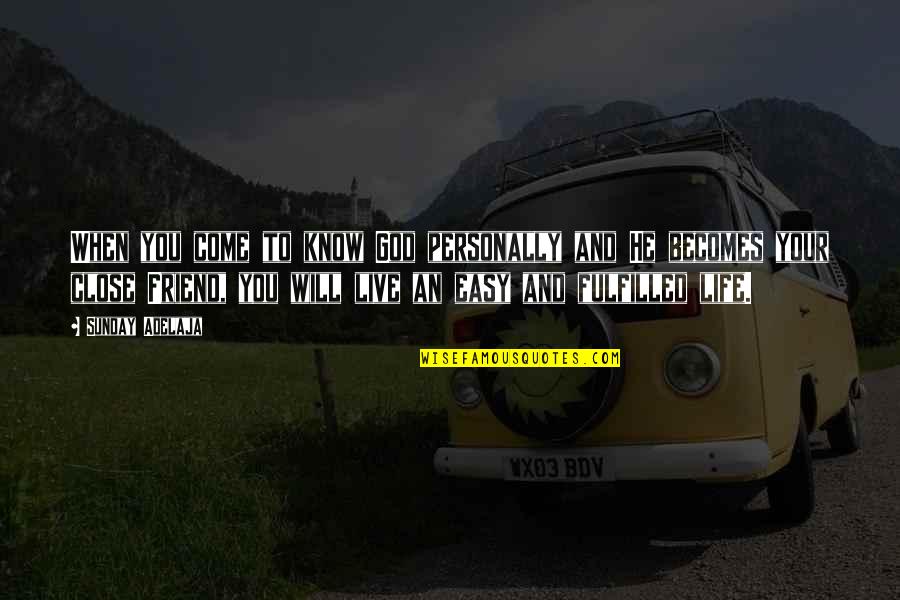 When you come to know God personally and He becomes your close Friend, you will live an easy and fulfilled life. —
Sunday Adelaja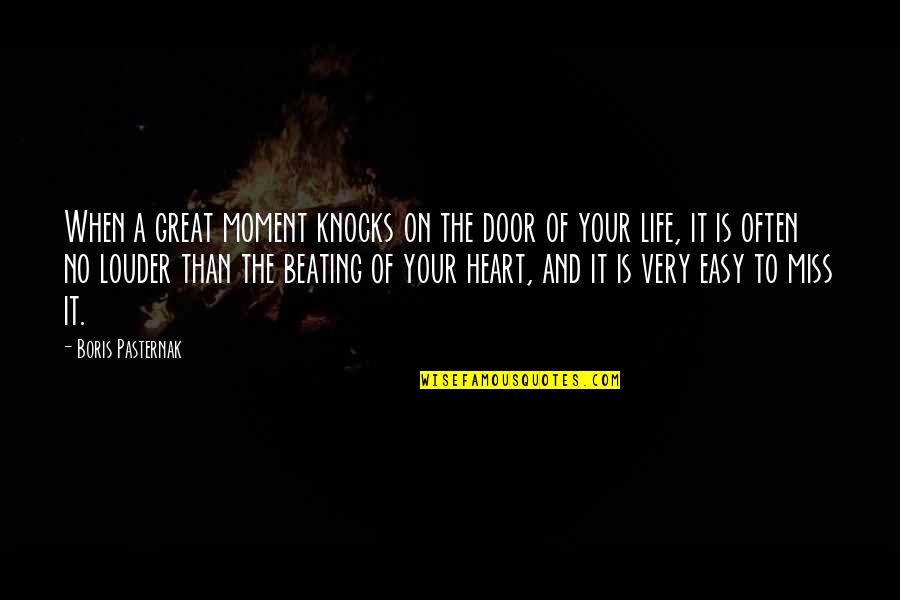 When a great moment knocks on the door of your life, it is often no louder than the beating of your heart, and it is very easy to miss it. —
Boris Pasternak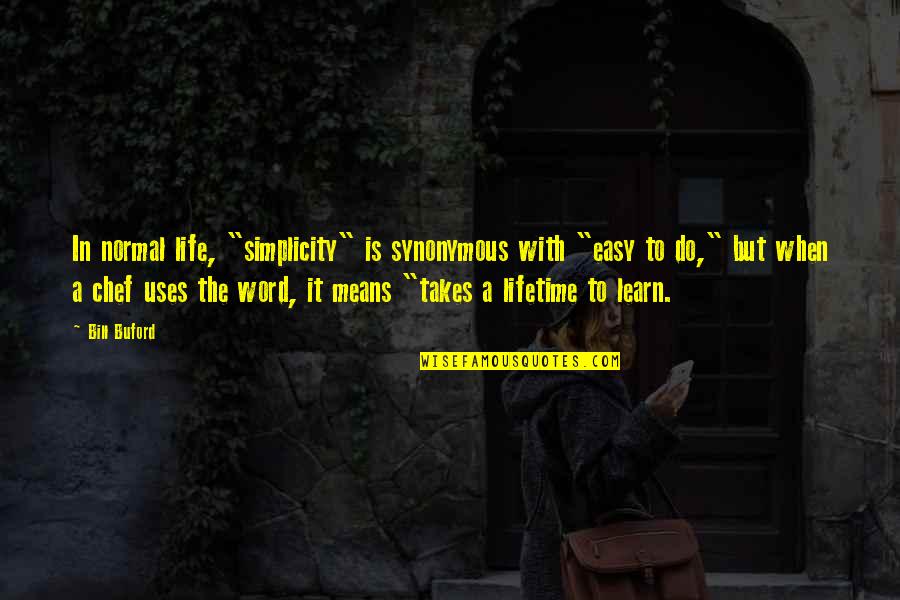 In normal life, "simplicity" is synonymous with "easy to do," but when a chef uses the word, it means "takes a lifetime to learn. —
Bill Buford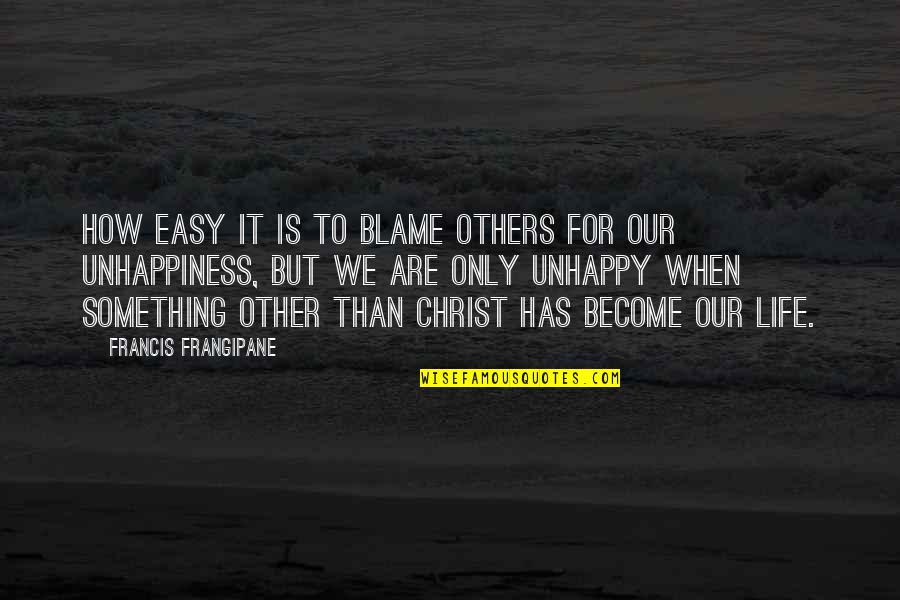 How easy it is to blame others for our unhappiness, but we are only unhappy when something other than Christ has become our life. —
Francis Frangipane