We Lie To Ourselves Quotes
Collection of top 42 famous quotes about We Lie To Ourselves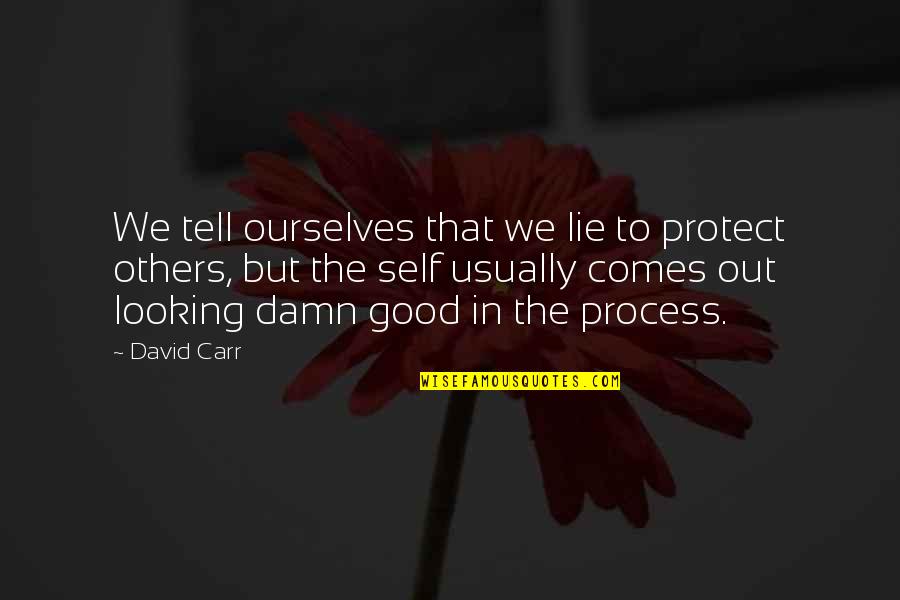 We tell ourselves that we lie to protect others, but the self usually comes out looking damn good in the process.
—
David Carr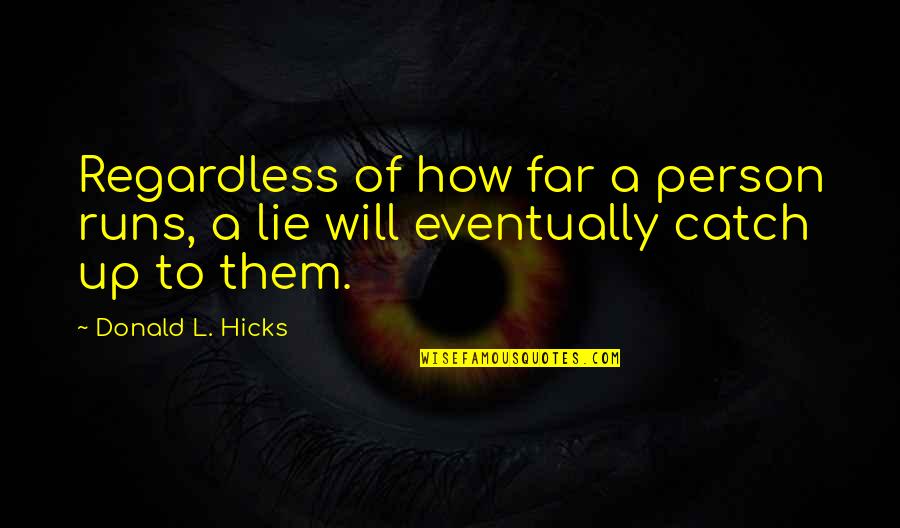 Regardless of how far a person runs, a lie will eventually catch up to them.
—
Donald L. Hicks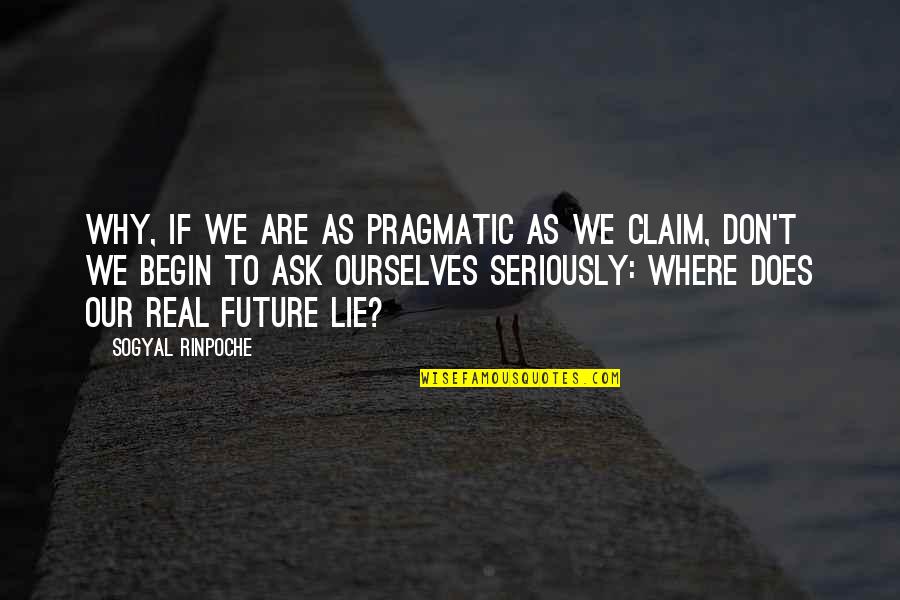 Why, if we are as pragmatic as we claim, don't we begin to ask ourselves seriously: Where does our real future lie?
—
Sogyal Rinpoche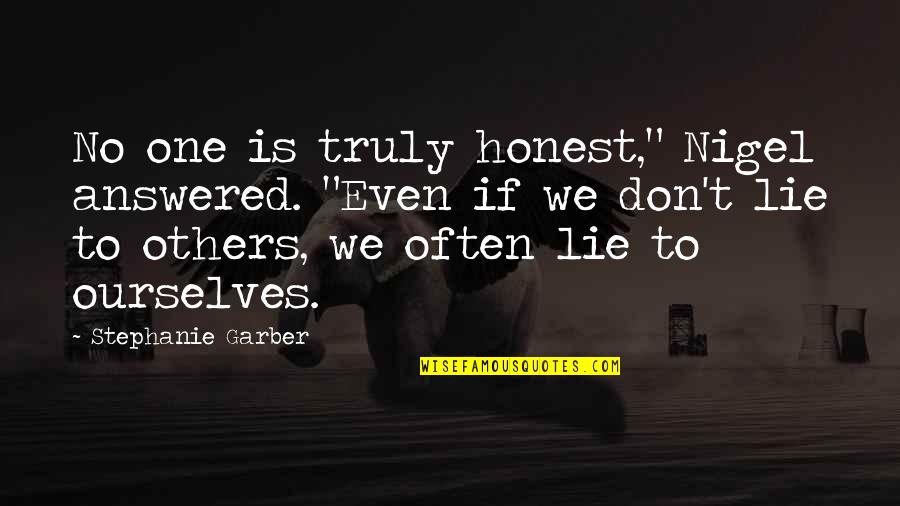 No one is truly honest," Nigel answered. "Even if we don't lie to others, we often lie to ourselves.
—
Stephanie Garber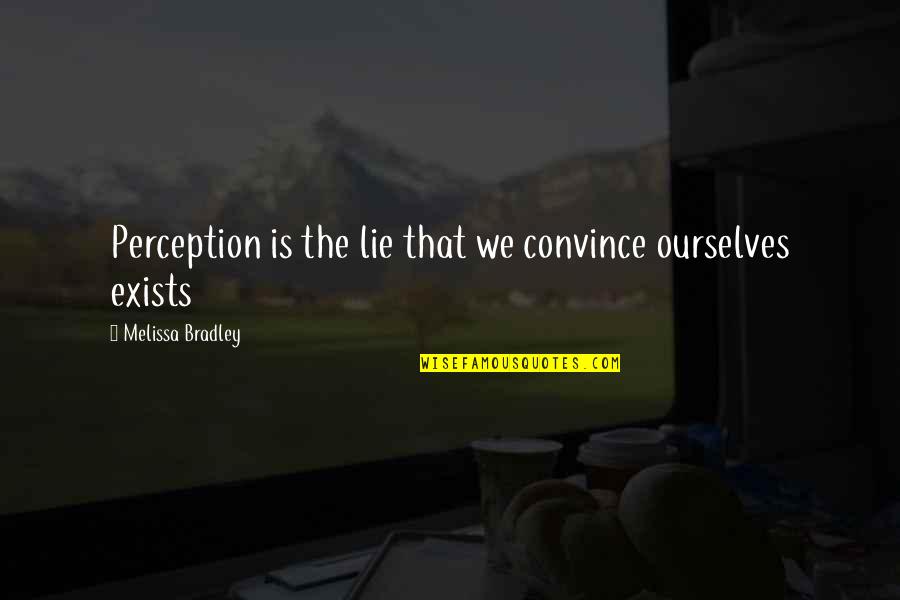 Perception is the lie that we convince ourselves exists
—
Melissa Bradley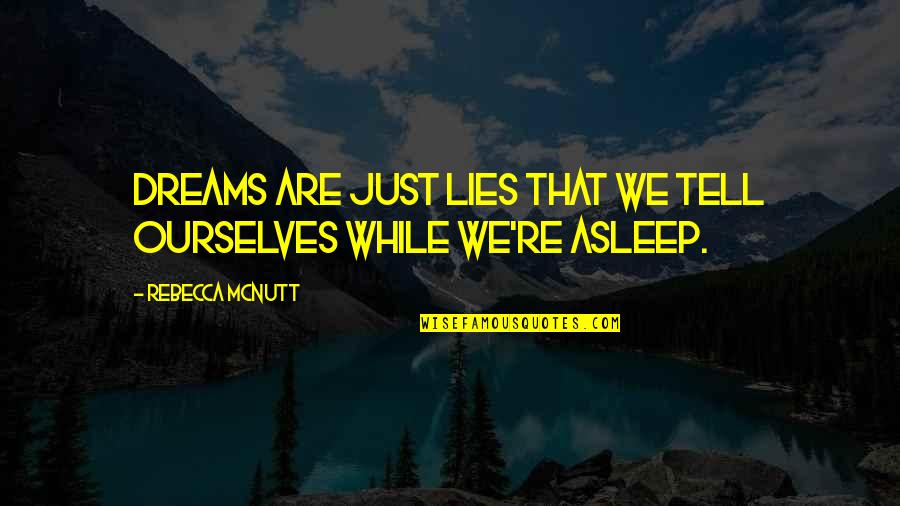 Dreams are just lies that we tell ourselves while we're asleep.
—
Rebecca McNutt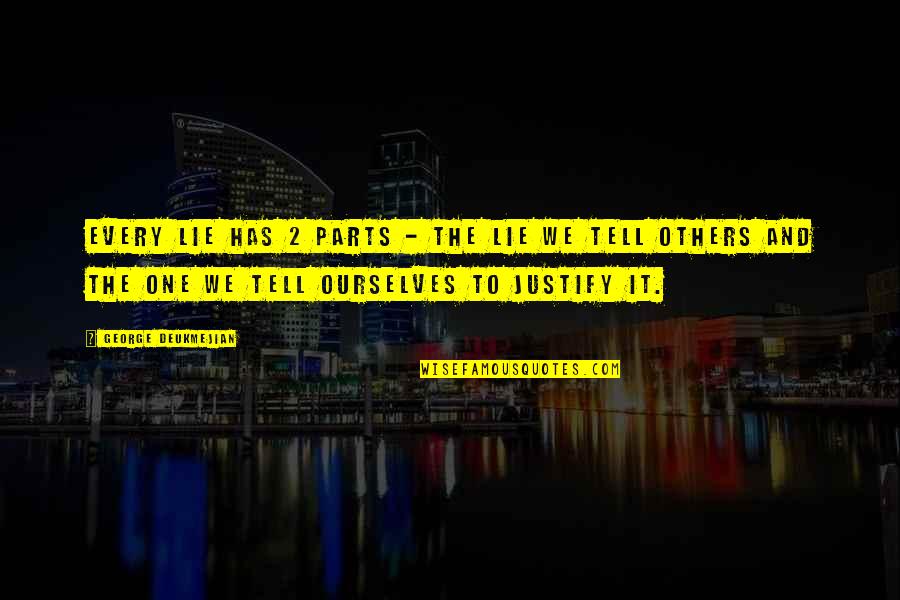 Every lie has 2 parts - the lie we tell others and the one we tell ourselves to justify it.
—
George Deukmejian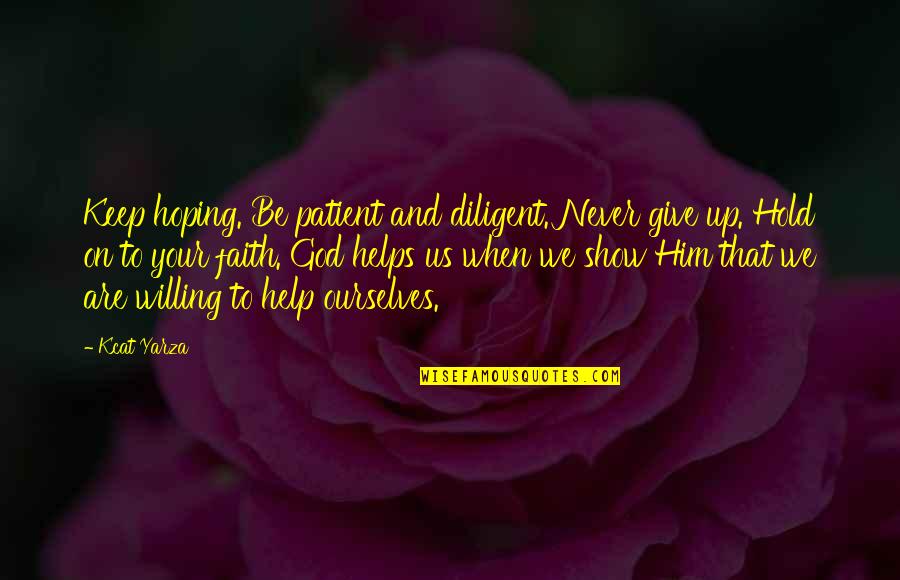 Keep hoping. Be patient and diligent. Never give up. Hold on to your faith. God helps us when we show Him that we are willing to help ourselves.
—
Kcat Yarza
The truth was more powerful than a lie could ever be (Eric)
—
Shannon A. Thompson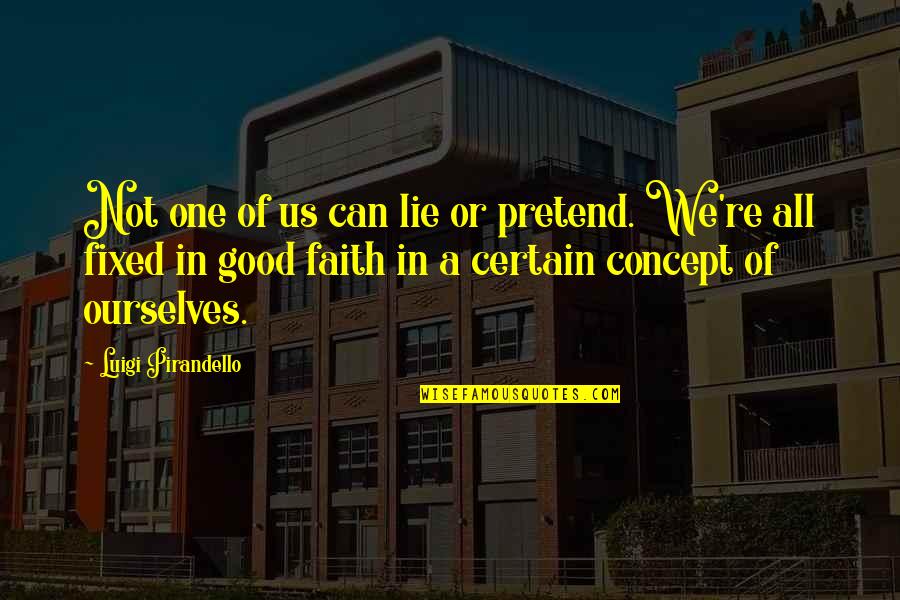 Not one of us can lie or pretend. We're all fixed in good faith in a certain concept of ourselves.
—
Luigi Pirandello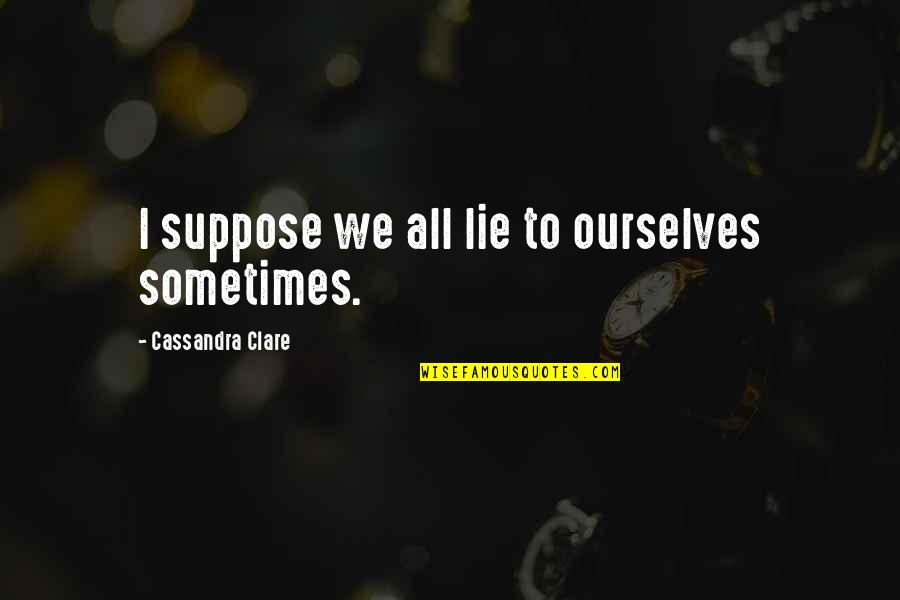 I suppose we all lie to ourselves sometimes.
—
Cassandra Clare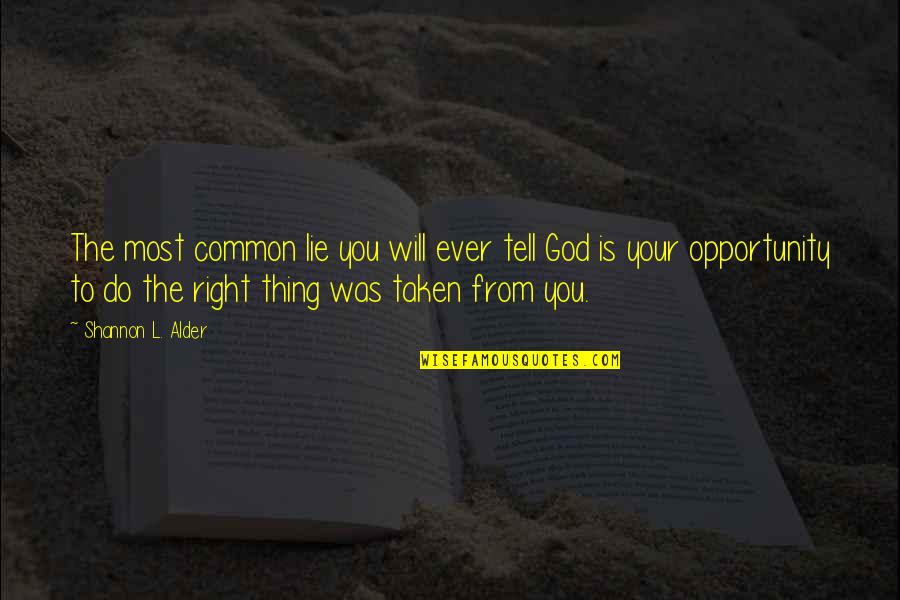 The most common lie you will ever tell God is your opportunity to do the right thing was taken from you.
—
Shannon L. Alder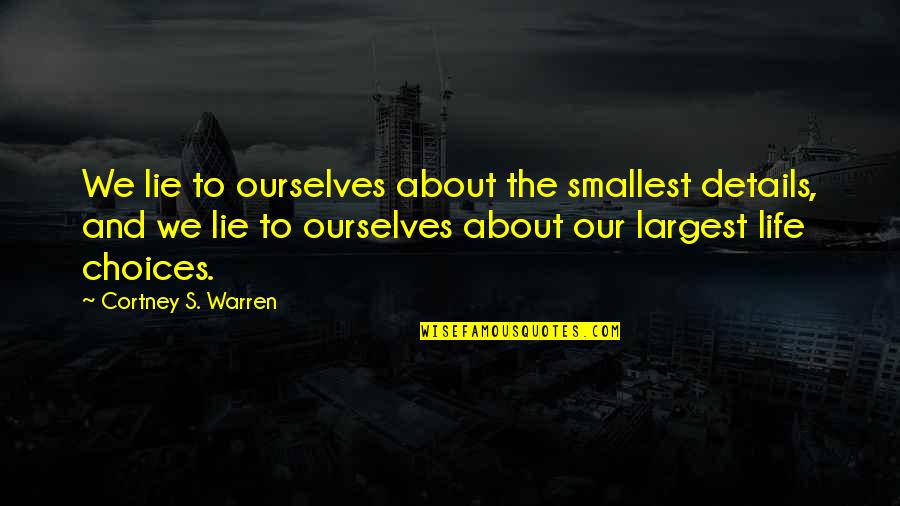 We lie to ourselves
about the smallest details, and
we lie to ourselves
about our largest life choices. —
Cortney S. Warren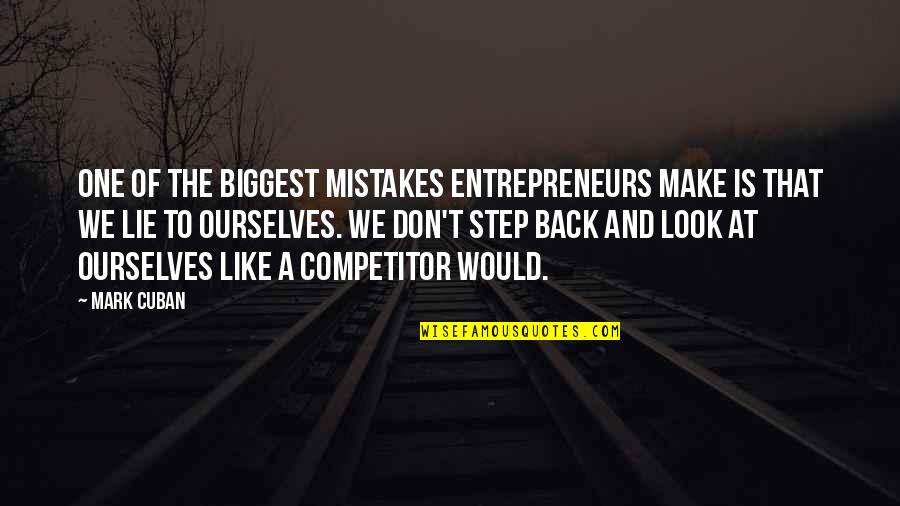 One of the biggest mistakes entrepreneurs make is that
we lie to ourselves
. We don't step back and look at ourselves like a competitor would. —
Mark Cuban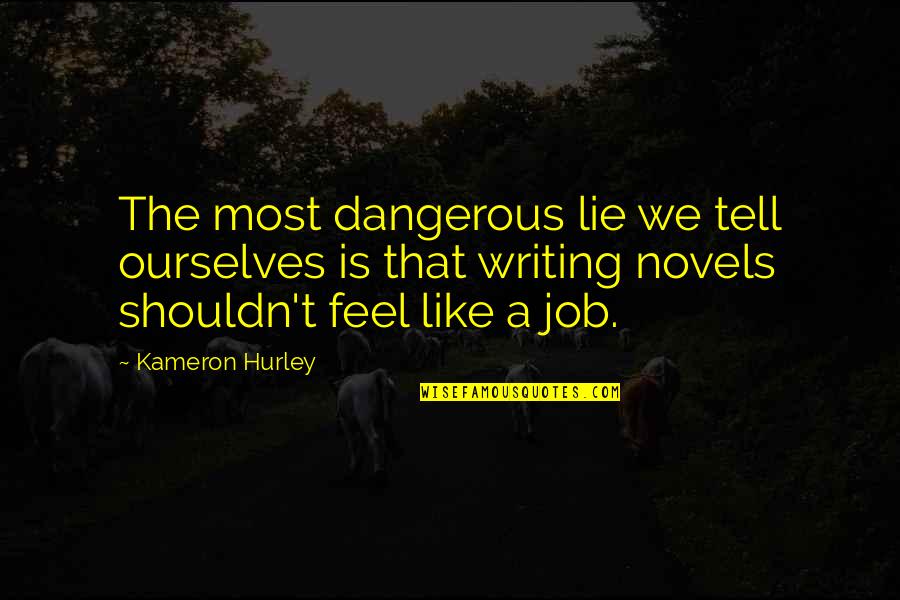 The most dangerous lie we tell ourselves is that writing novels shouldn't feel like a job. —
Kameron Hurley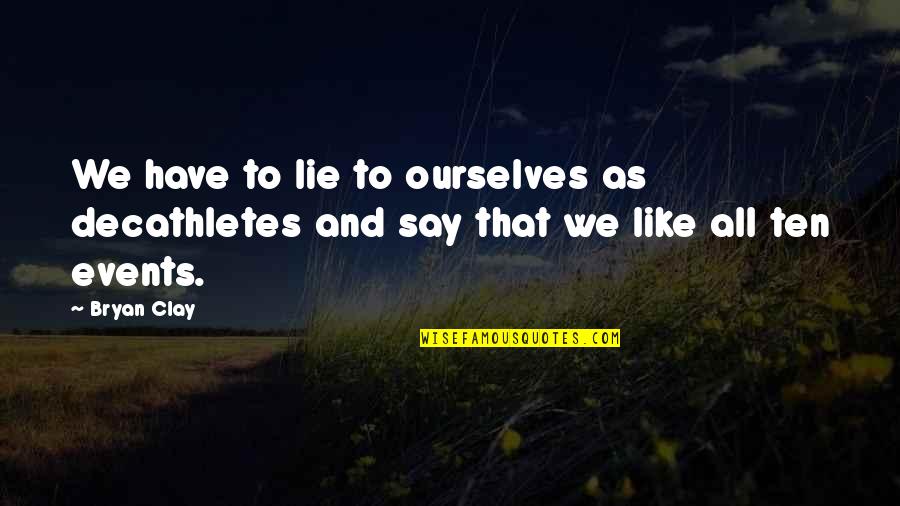 We have to lie to ourselves as decathletes and say that we like all ten events. —
Bryan Clay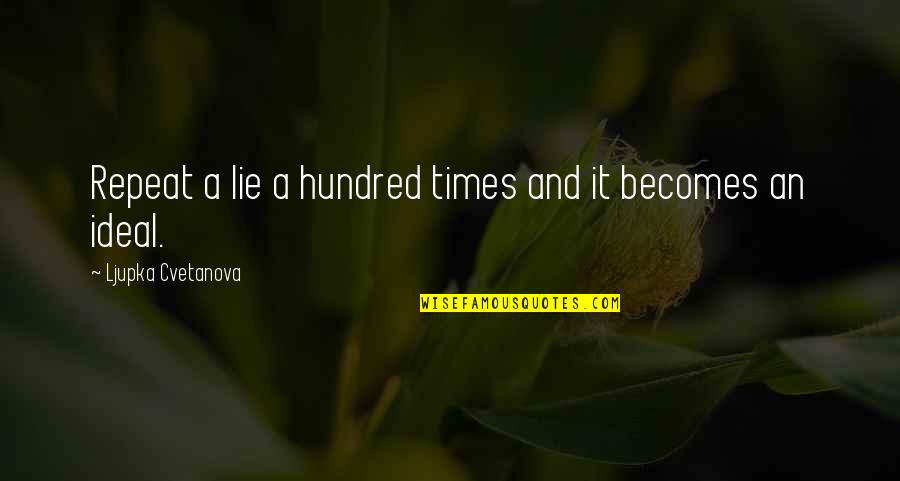 Repeat a lie a hundred times and it becomes an ideal. —
Ljupka Cvetanova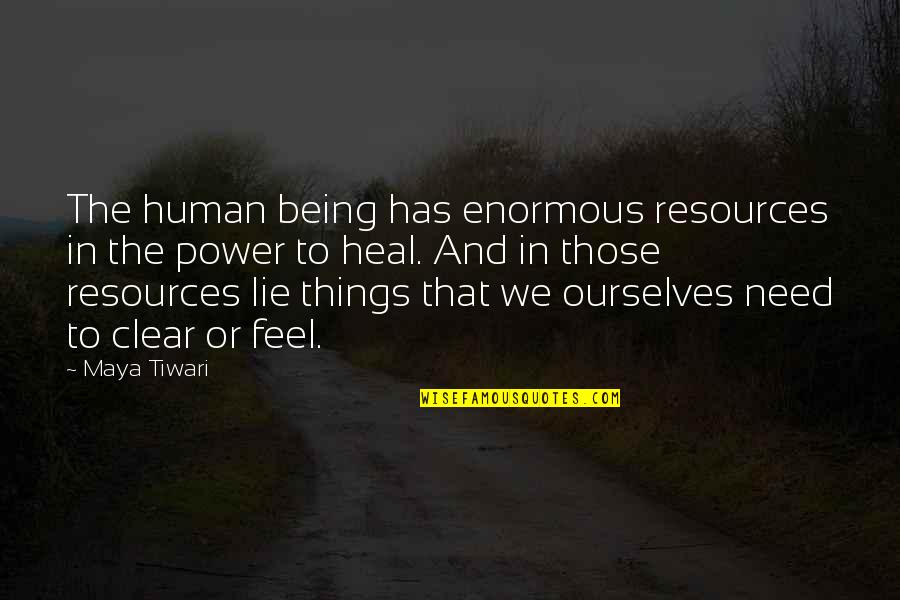 The human being has enormous resources in the power to heal. And in those resources lie things that we ourselves need to clear or feel. —
Maya Tiwari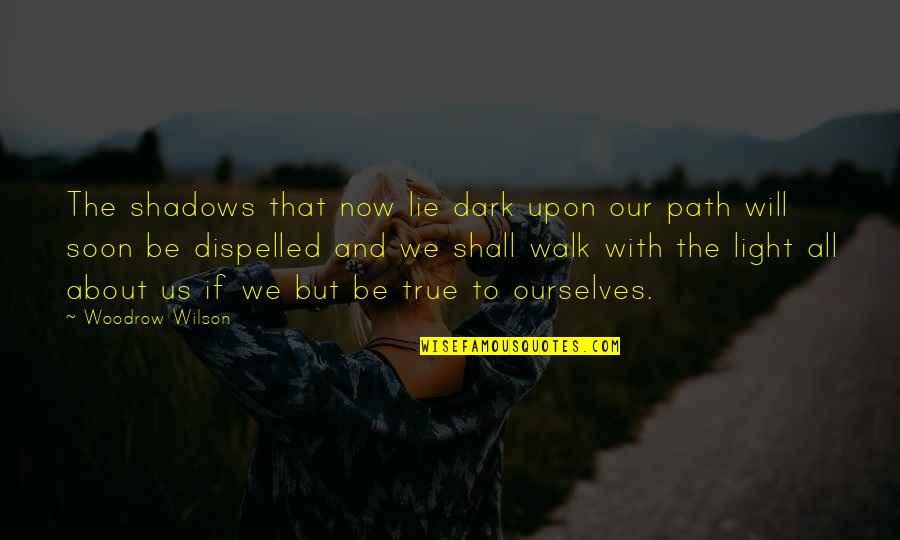 The shadows that now lie dark upon our path will soon be dispelled and we shall walk with the light all about us if we but be true to ourselves. —
Woodrow Wilson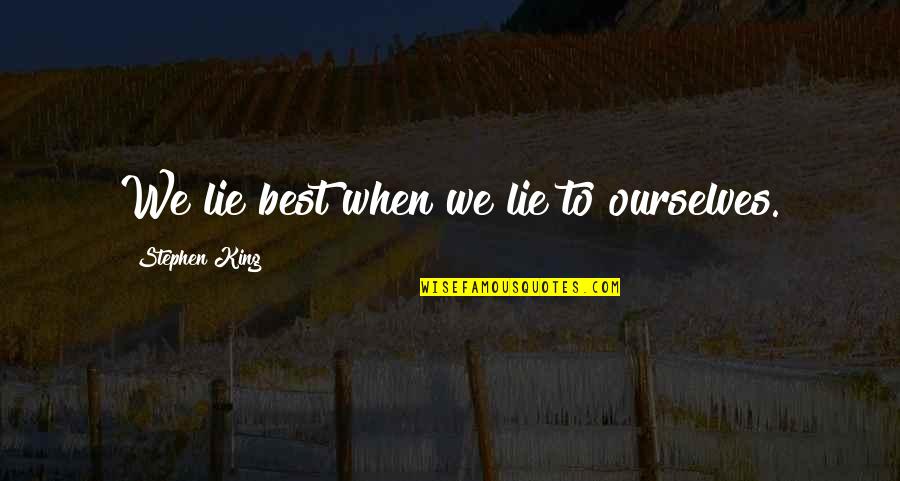 We lie best when
we lie to ourselves
. —
Stephen King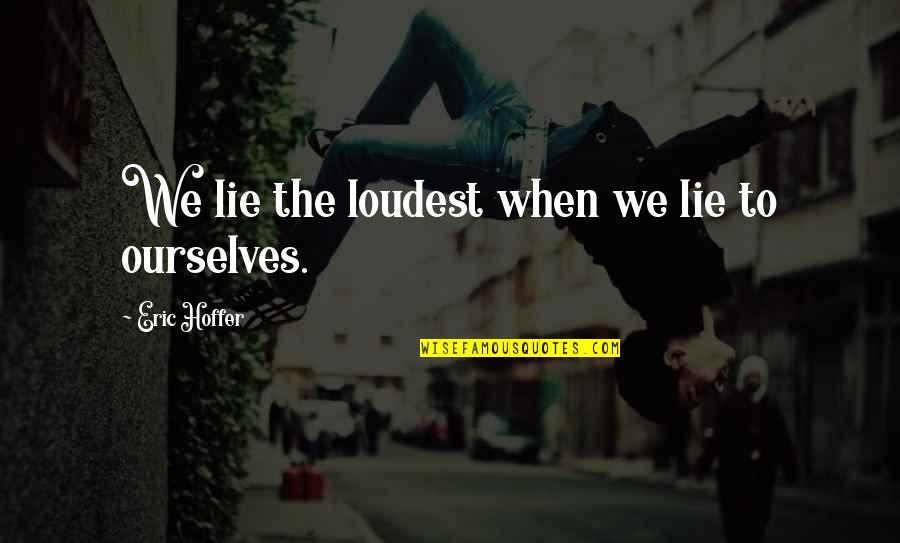 We lie the loudest when
we lie to ourselves
. —
Eric Hoffer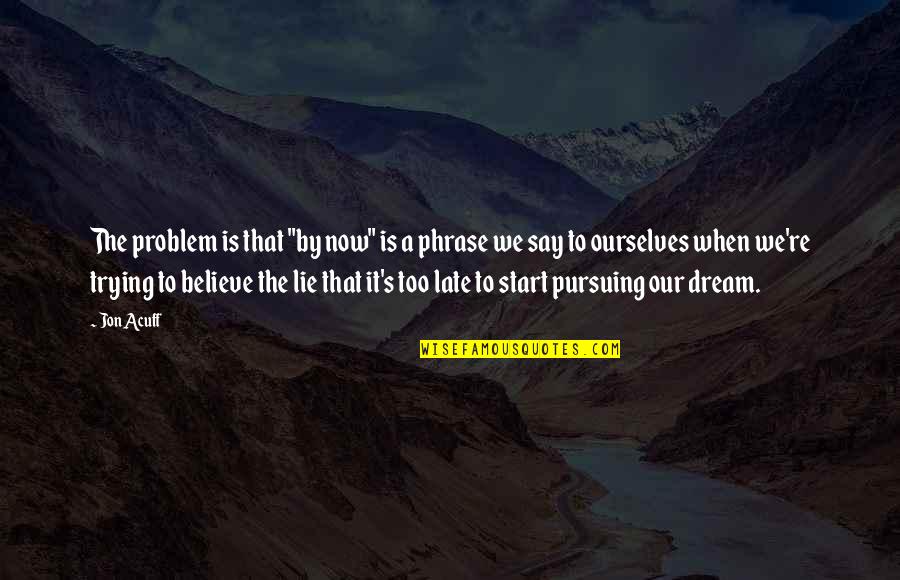 The problem is that "by now" is a phrase we say to ourselves when we're trying to believe the lie that it's too late to start pursuing our dream. —
Jon Acuff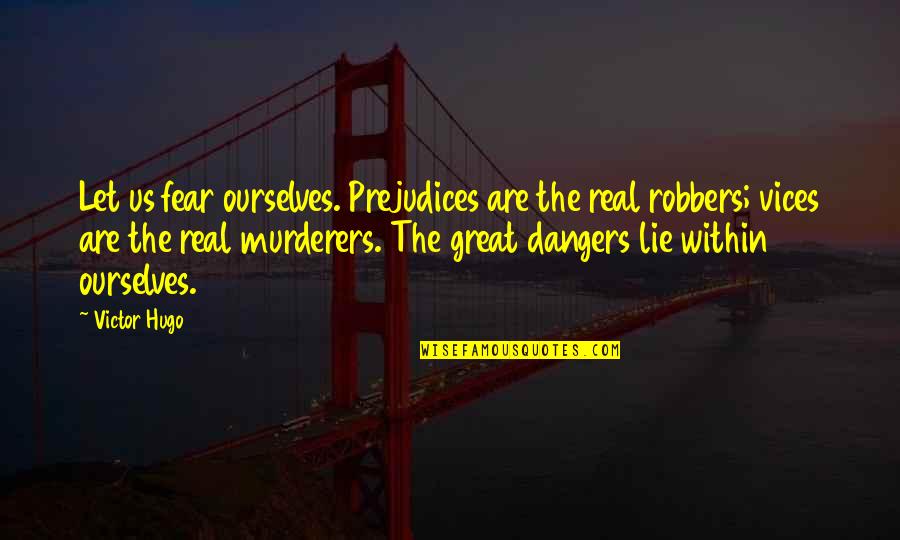 Let us fear ourselves. Prejudices are the real robbers; vices are the real murderers. The great dangers lie within ourselves. —
Victor Hugo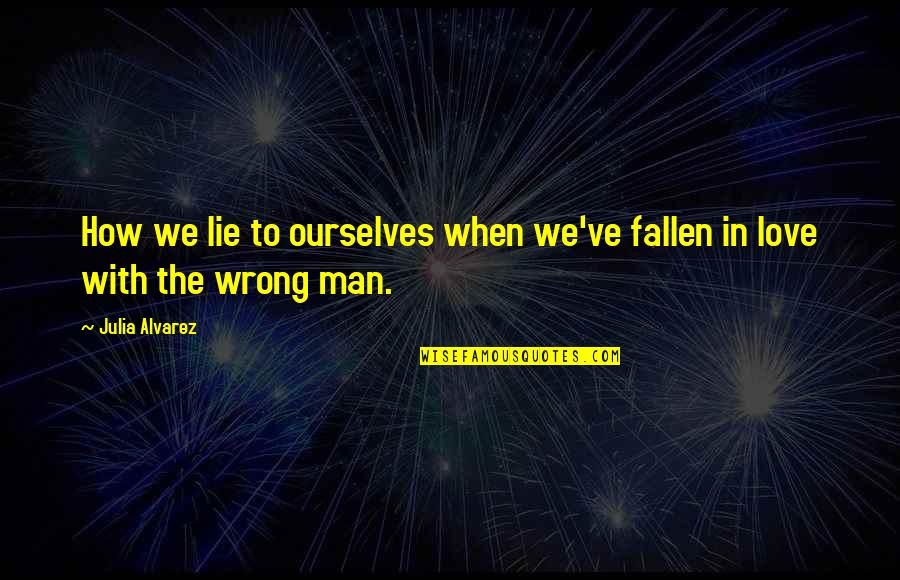 How
we lie to ourselves
when we've fallen in love with the wrong man. —
Julia Alvarez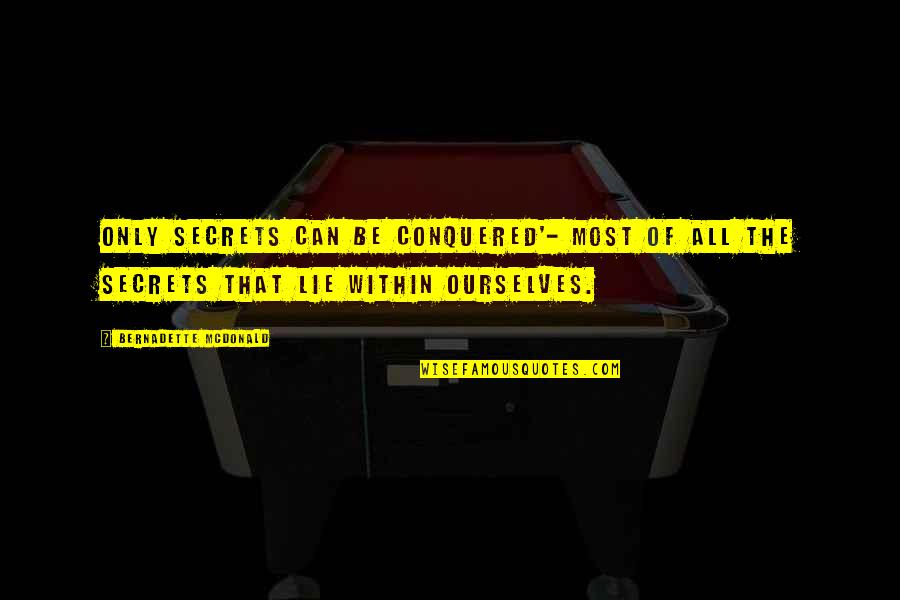 Only secrets can be conquered'- most of all the secrets that lie within ourselves. —
Bernadette McDonald
Fiction writers, magicians, politicians and priests are the only people rewarded for entertaining us with their lies —
Bangambiki Habyarimana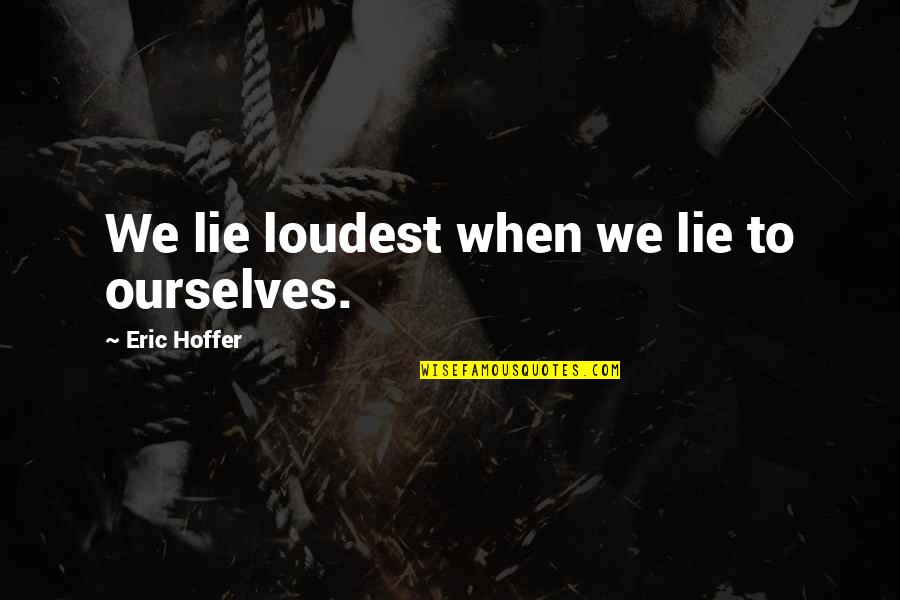 We lie loudest when
we lie to ourselves
. —
Eric Hoffer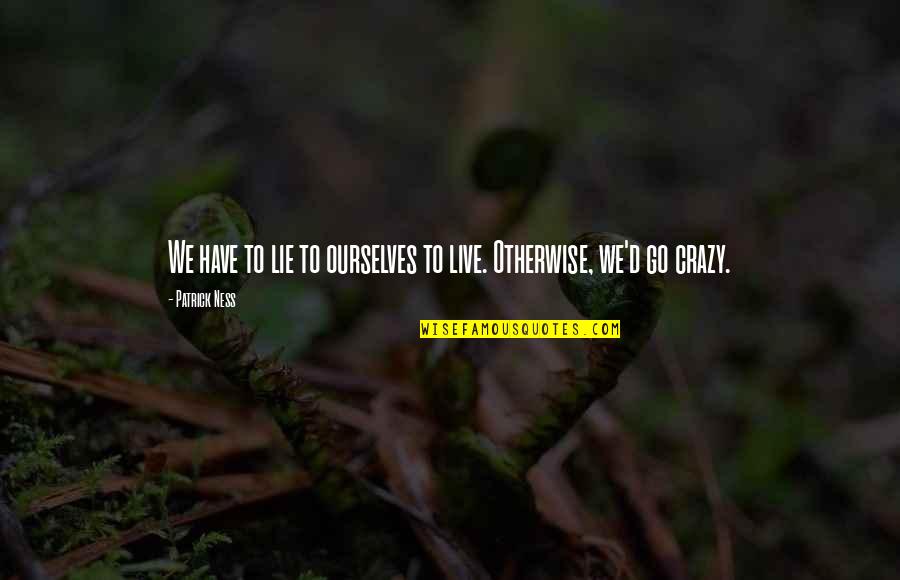 We have to lie to ourselves to live. Otherwise, we'd go crazy. —
Patrick Ness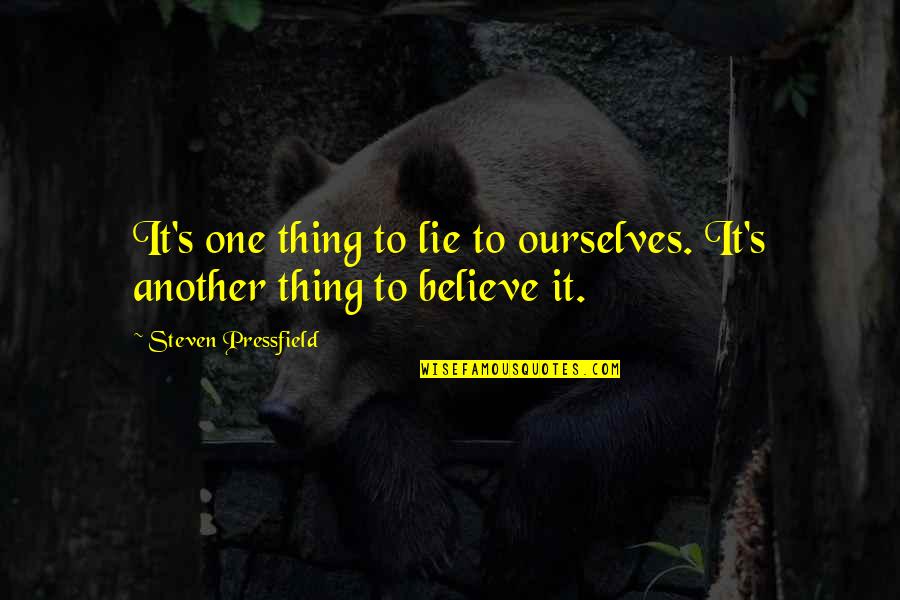 It's one thing to lie to ourselves. It's another thing to believe it. —
Steven Pressfield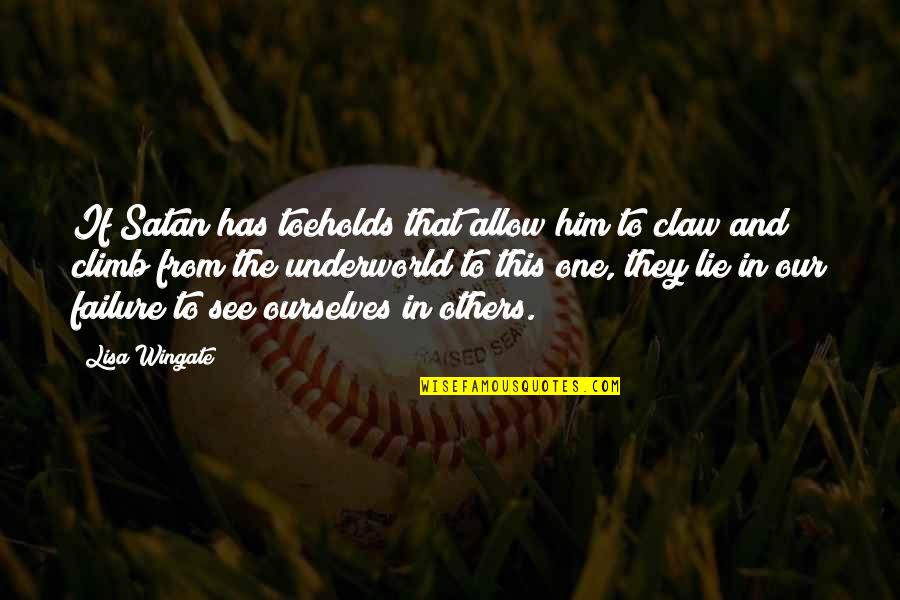 If Satan has toeholds that allow him to claw and climb from the underworld to this one, they lie in our failure to see ourselves in others. —
Lisa Wingate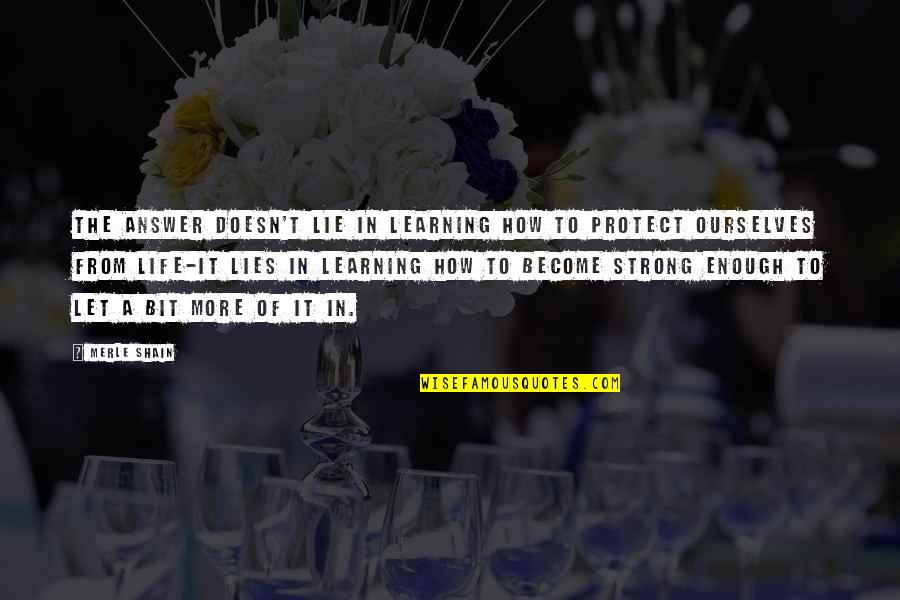 The answer doesn't lie in learning how to protect ourselves from life-it lies in learning how to become strong enough to let a bit more of it in. —
Merle Shain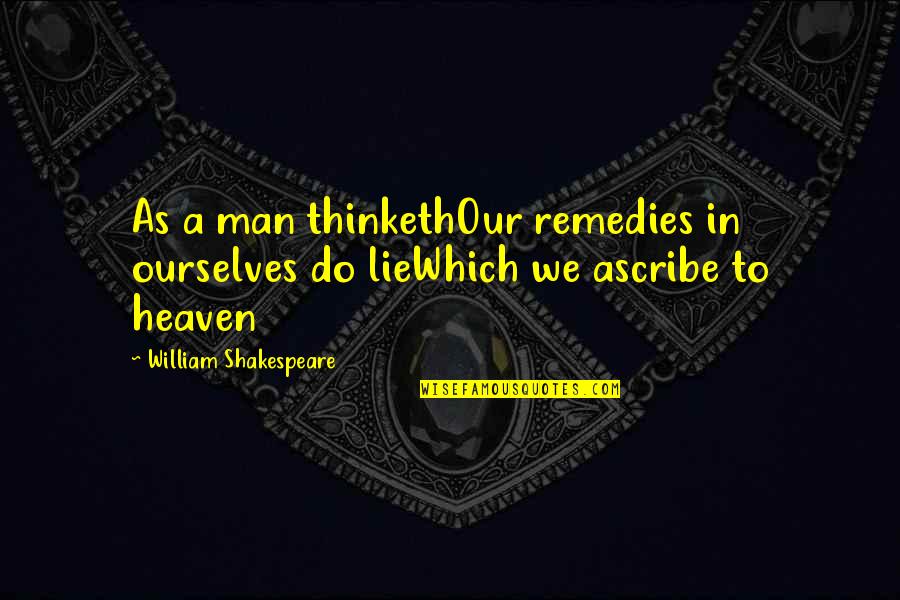 As a man thinketh
Our remedies in ourselves do lie
Which we ascribe to heaven —
William Shakespeare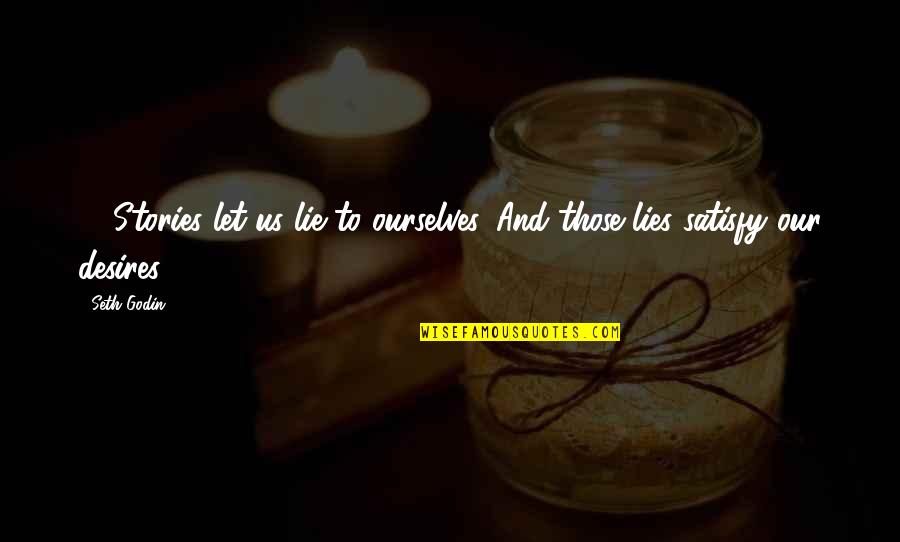 4: Stories let us lie to ourselves. And those lies satisfy our desires. —
Seth Godin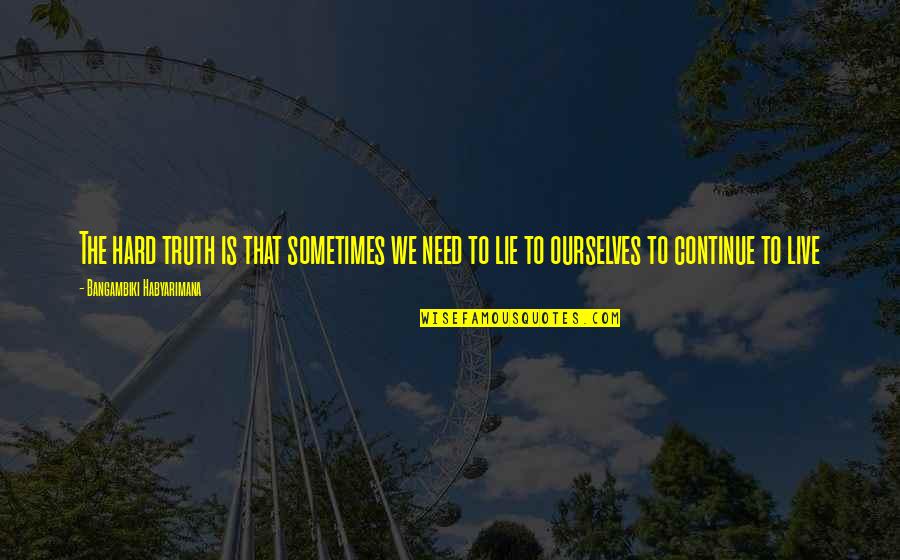 The hard truth is that sometimes we need to lie to ourselves to continue to live —
Bangambiki Habyarimana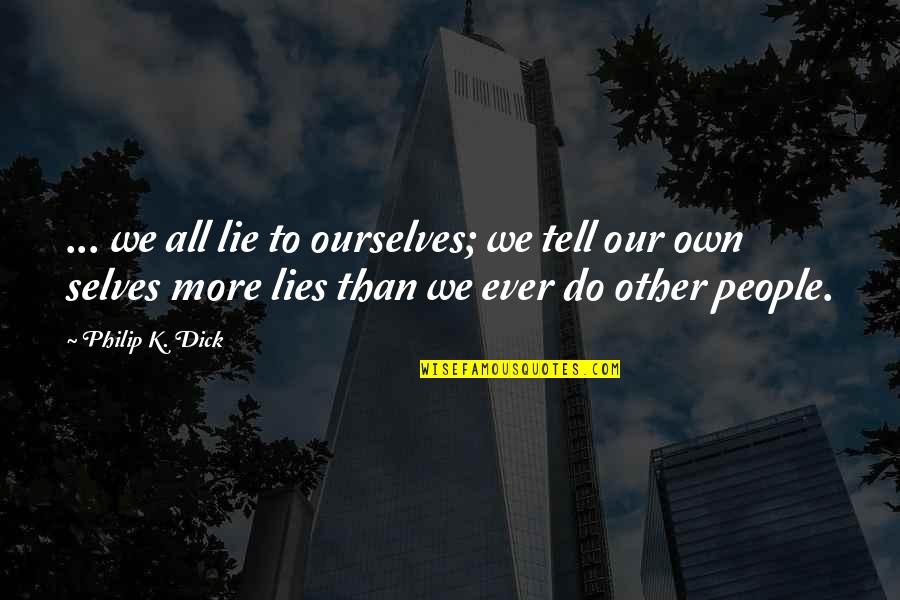 ... we all lie to ourselves; we tell our own selves more lies than we ever do other people. —
Philip K. Dick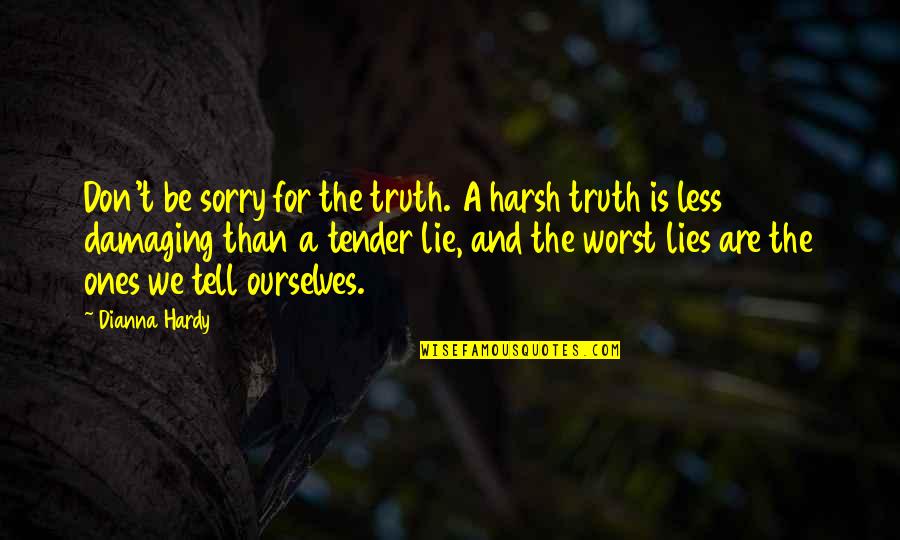 Don't be sorry for the truth. A harsh truth is less damaging than a tender lie, and the worst lies are the ones we tell ourselves. —
Dianna Hardy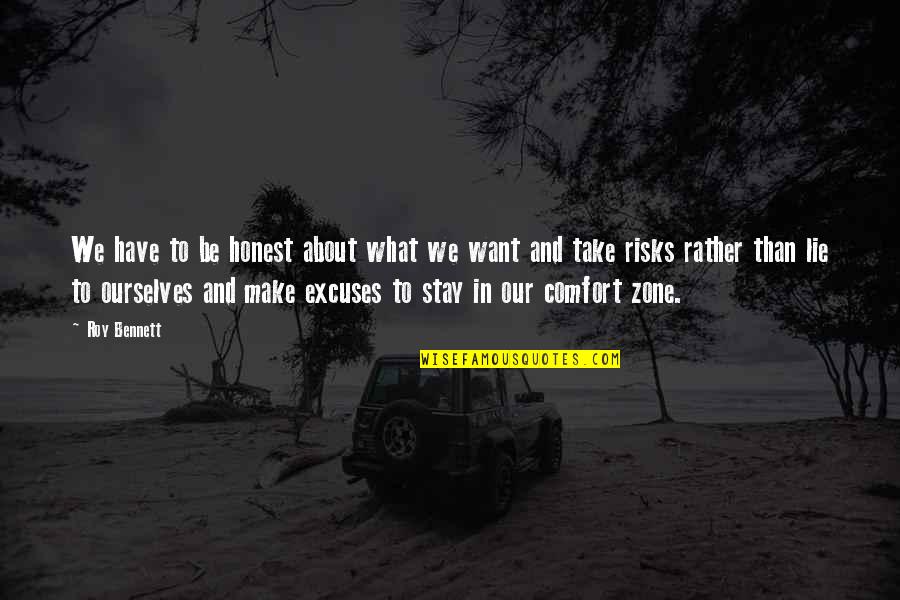 We have to be honest about what we want and take risks rather than lie to ourselves and make excuses to stay in our comfort zone. —
Roy Bennett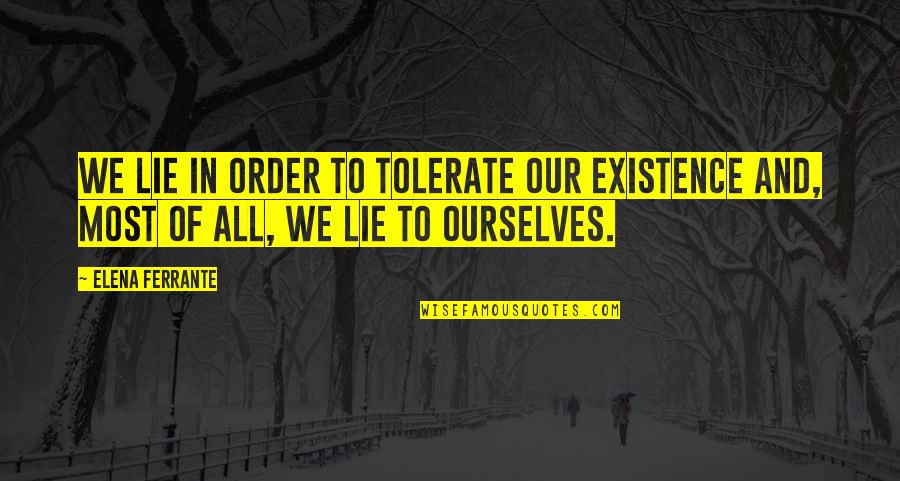 We lie in order to tolerate our existence and, most of all,
we lie to ourselves
. —
Elena Ferrante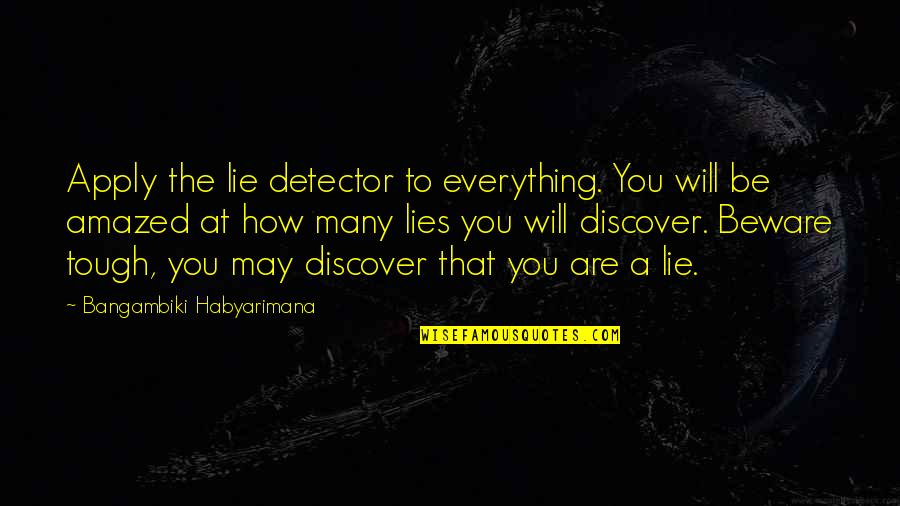 Apply the lie detector to everything. You will be amazed at how many lies you will discover. Beware tough, you may discover that you are a lie. —
Bangambiki Habyarimana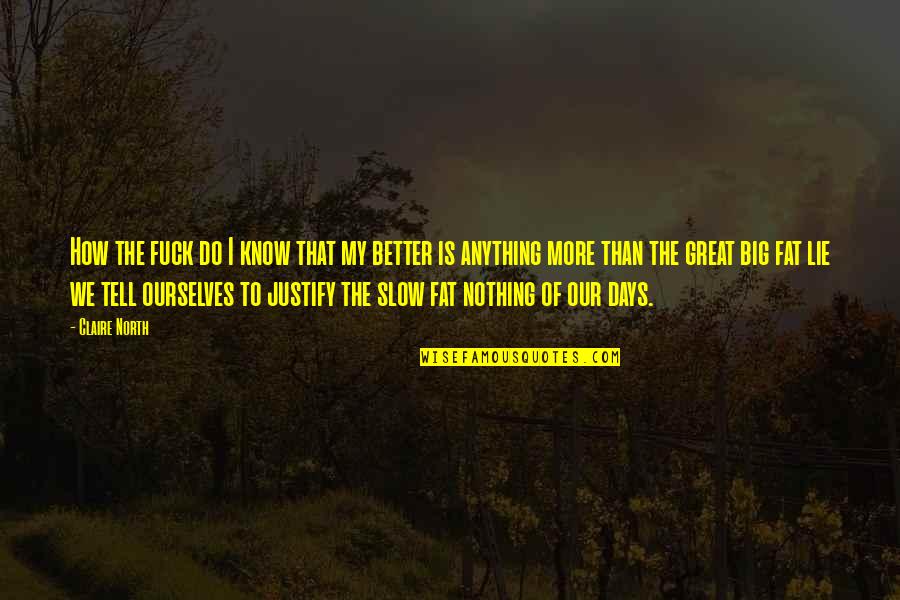 How the fuck do I know that my better is anything more than the great big fat lie we tell ourselves to justify the slow fat nothing of our days. —
Claire North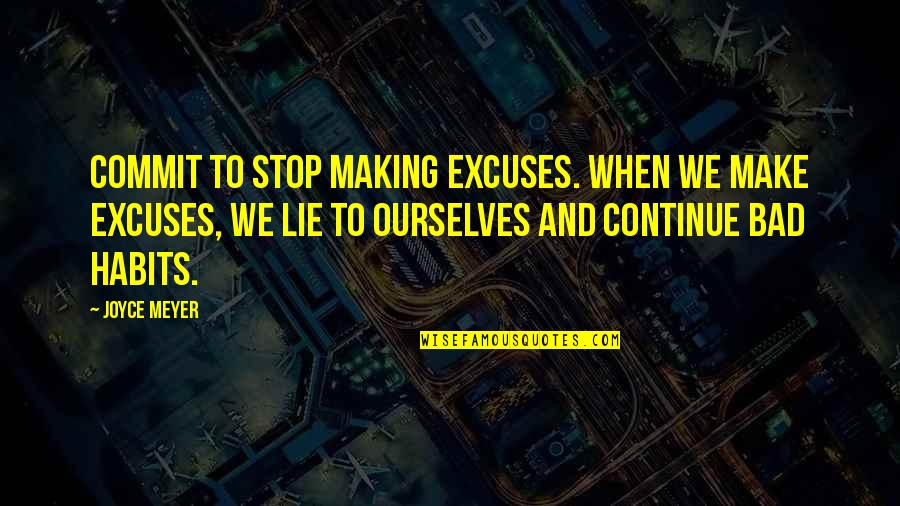 Commit to stop making excuses. When we make excuses,
we lie to ourselves
and continue bad habits. —
Joyce Meyer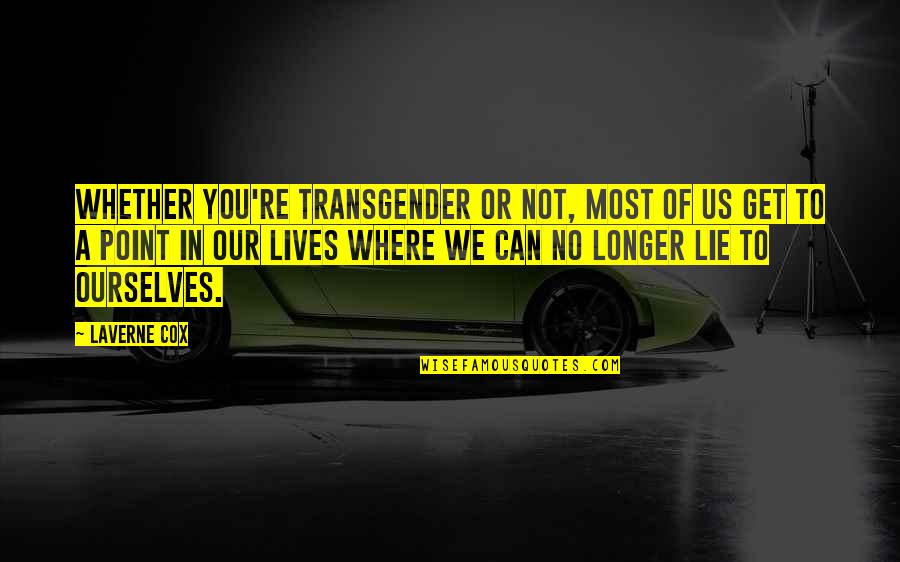 Whether you're transgender or not, most of us get to a point in our lives where we can no longer lie to ourselves. —
Laverne Cox