No Fear God Quotes
Collection of top 50 famous quotes about No Fear God
No Fear God Quotes & Sayings
Happy to read and share the best inspirational No Fear God quotes, sayings and quotations on Wise Famous Quotes.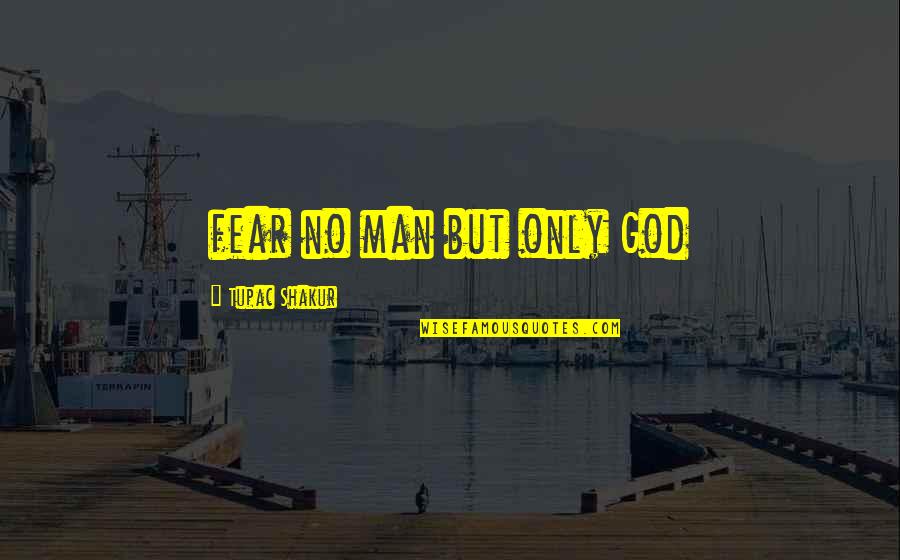 fear no man but only God
—
Tupac Shakur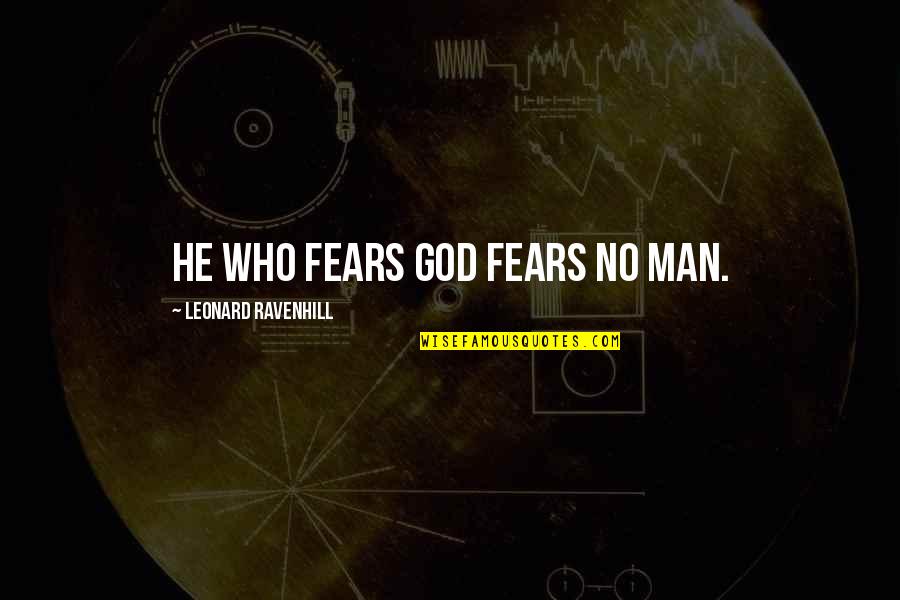 He who fears God fears no man.
—
Leonard Ravenhill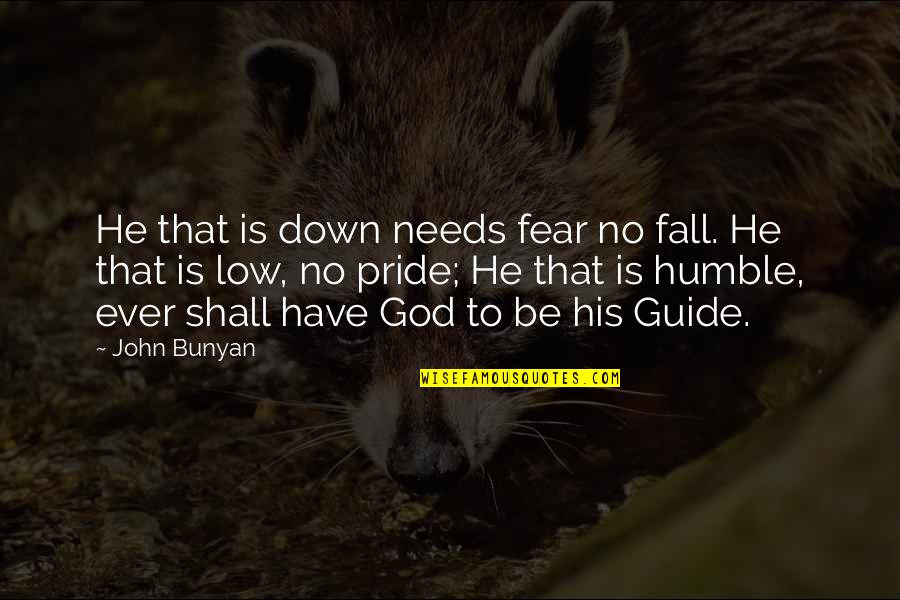 He that is down needs fear no fall. He that is low, no pride; He that is humble, ever shall have God to be his Guide.
—
John Bunyan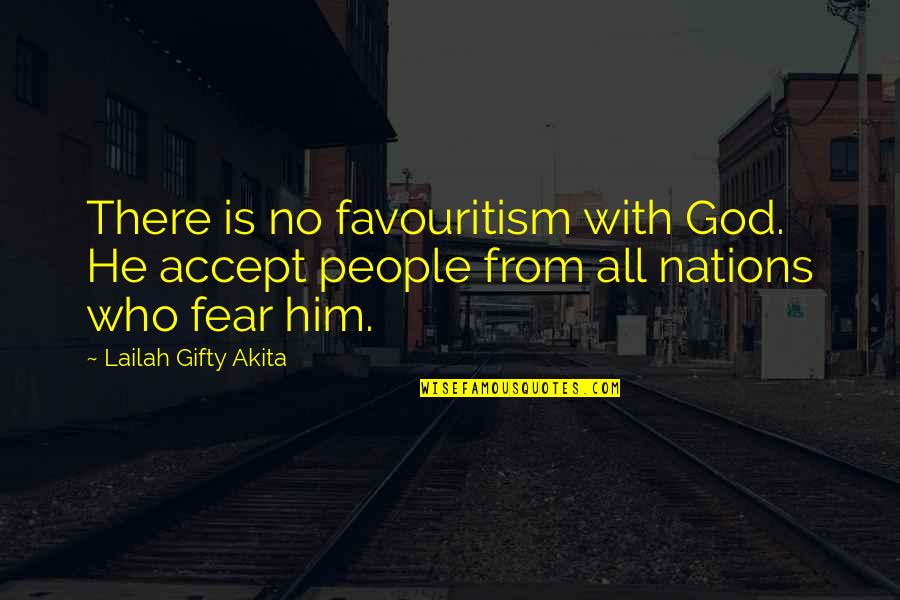 There is no favouritism with God. He accept people from all nations who fear him.
—
Lailah Gifty Akita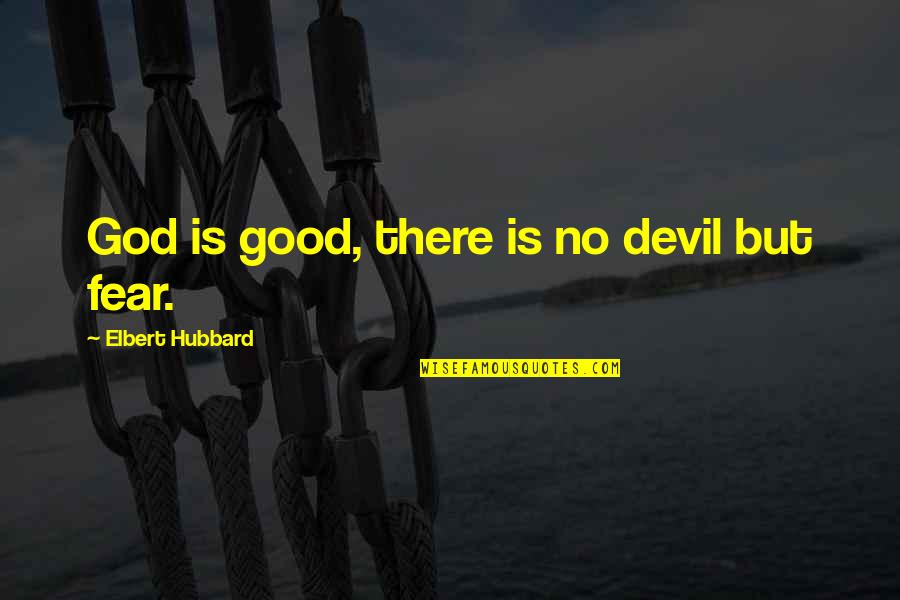 God is good, there is no devil but fear.
—
Elbert Hubbard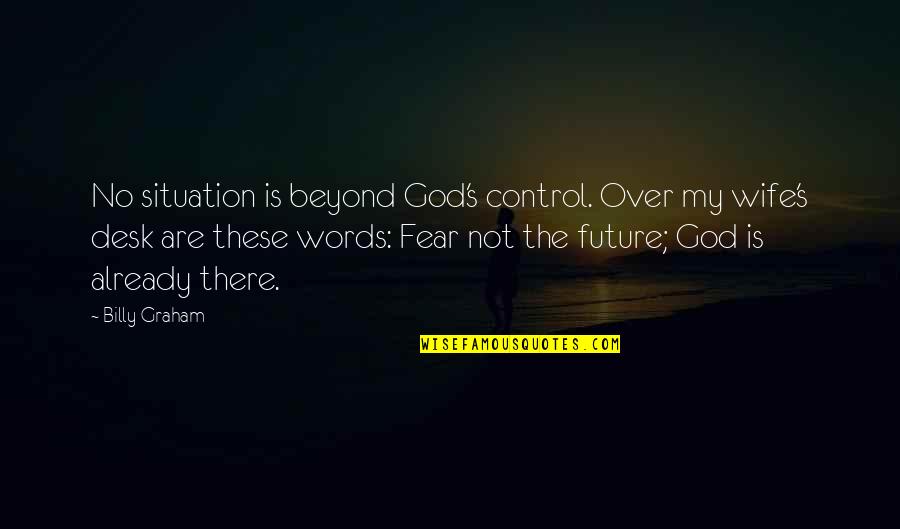 No situation is beyond God's control. Over my wife's desk are these words: Fear not the future; God is already there.
—
Billy Graham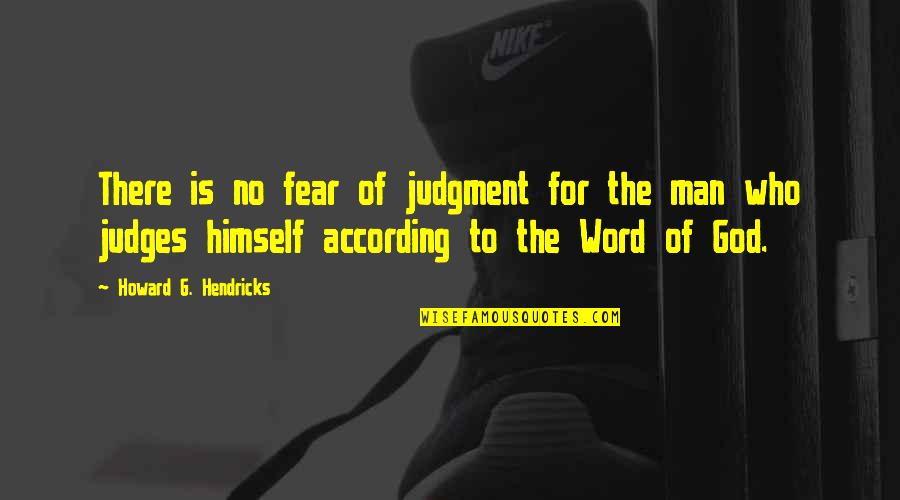 There is no fear of judgment for the man who judges himself according to the Word of God.
—
Howard G. Hendricks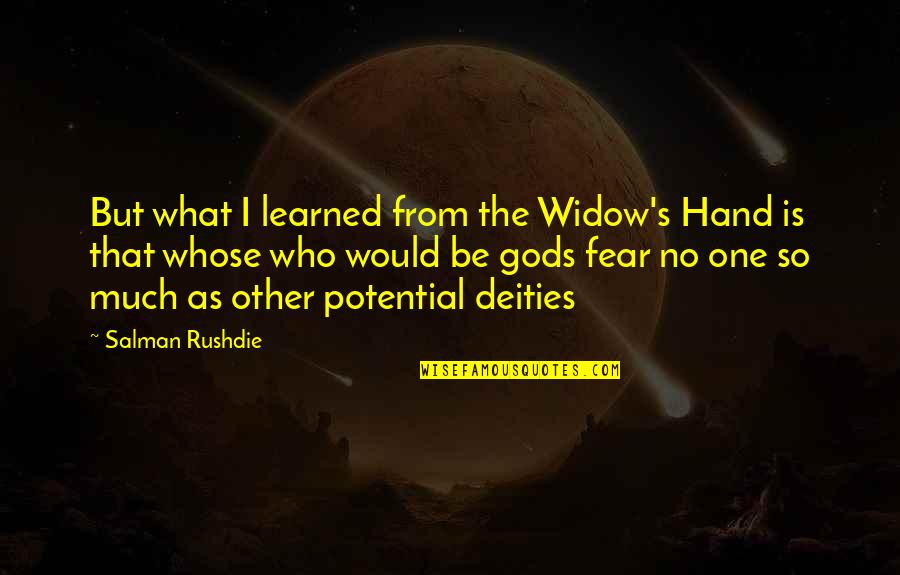 But what I learned from the Widow's Hand is that whose who would be gods fear no one so much as other potential deities —
Salman Rushdie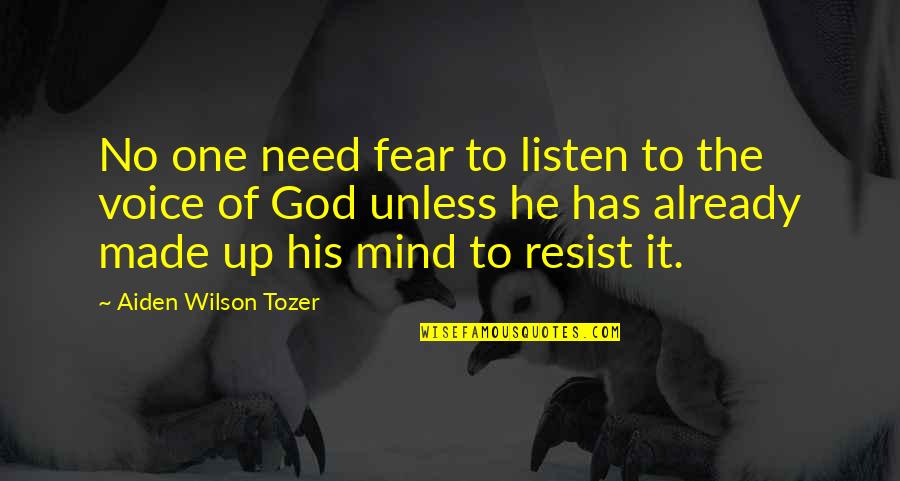 No one need fear to listen to the voice of God unless he has already made up his mind to resist it. —
Aiden Wilson Tozer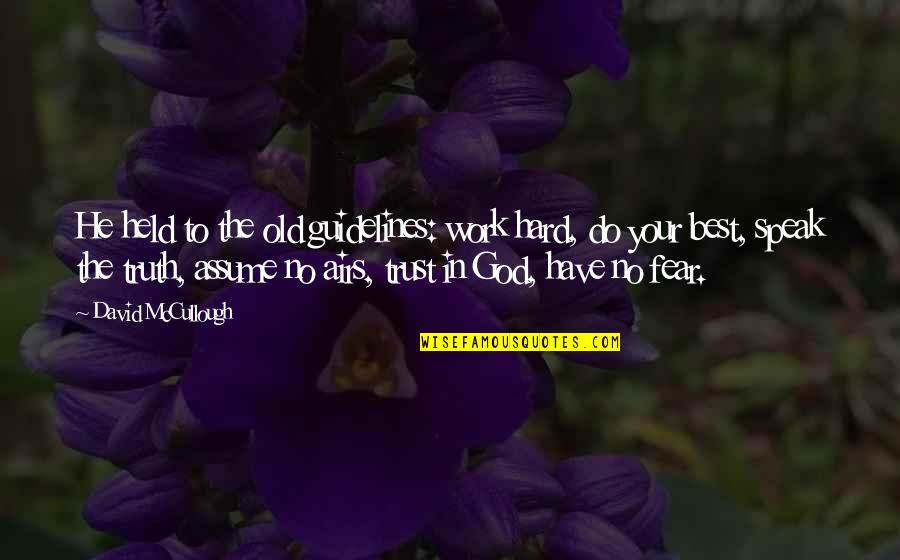 He held to the old guidelines: work hard, do your best, speak the truth, assume no airs, trust in God, have no fear. —
David McCullough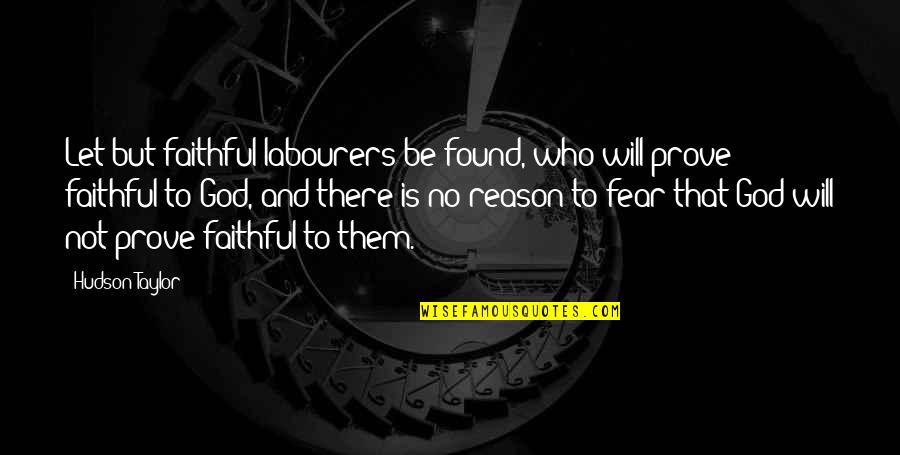 Let but faithful labourers be found, who will prove faithful to God, and there is no reason to fear that God will not prove faithful to them. —
Hudson Taylor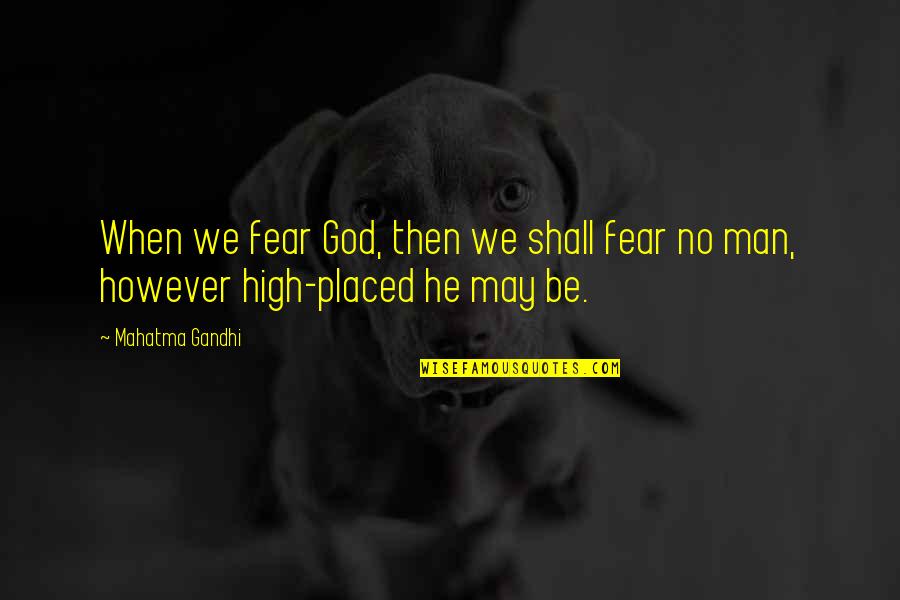 When we fear God, then we shall fear no man, however high-placed he may be. —
Mahatma Gandhi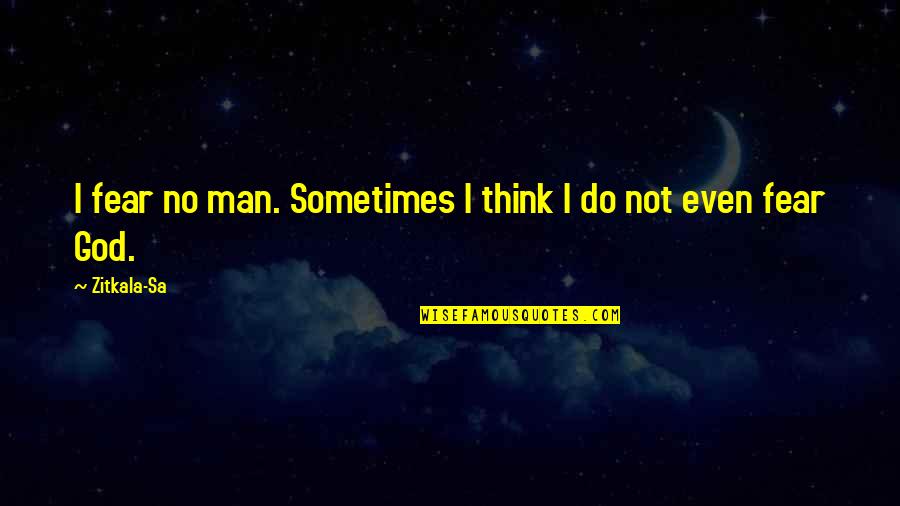 I fear no man. Sometimes I think I do not even fear God. —
Zitkala-Sa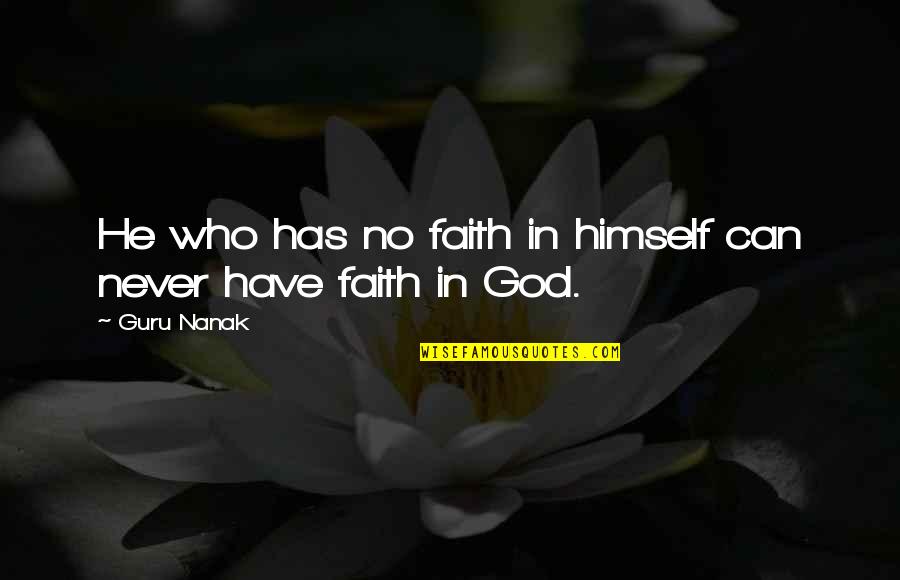 He who has no faith in himself can never have faith in God. —
Guru Nanak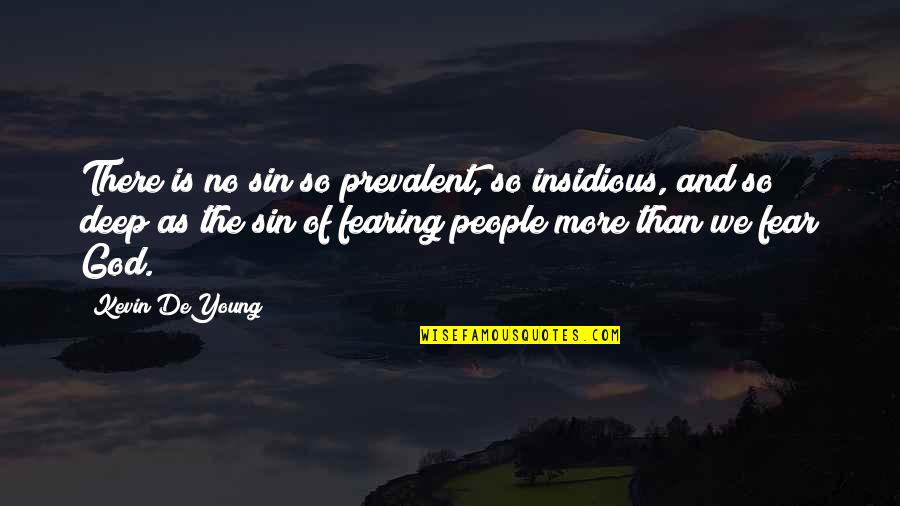 There is no sin so prevalent, so insidious, and so deep as the sin of fearing people more than we fear God. —
Kevin DeYoung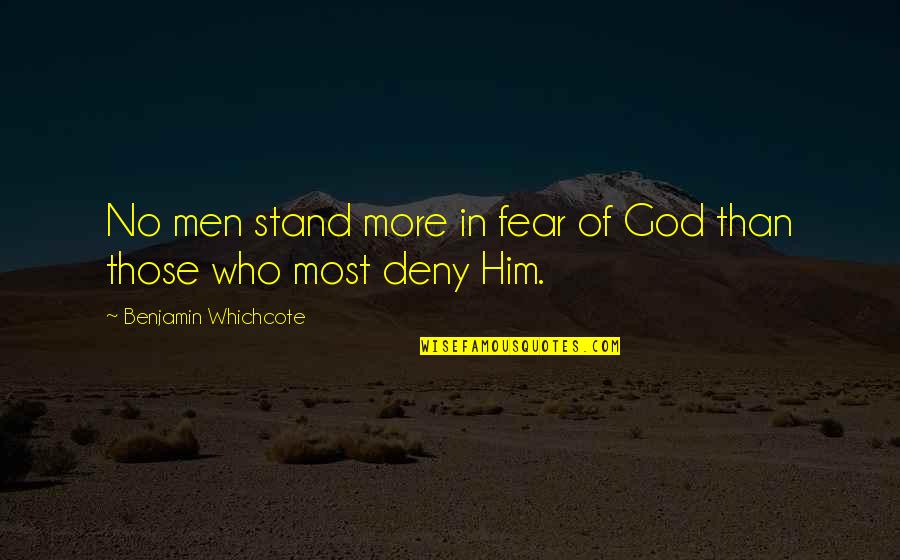 No men stand more in fear of God than those who most deny Him. —
Benjamin Whichcote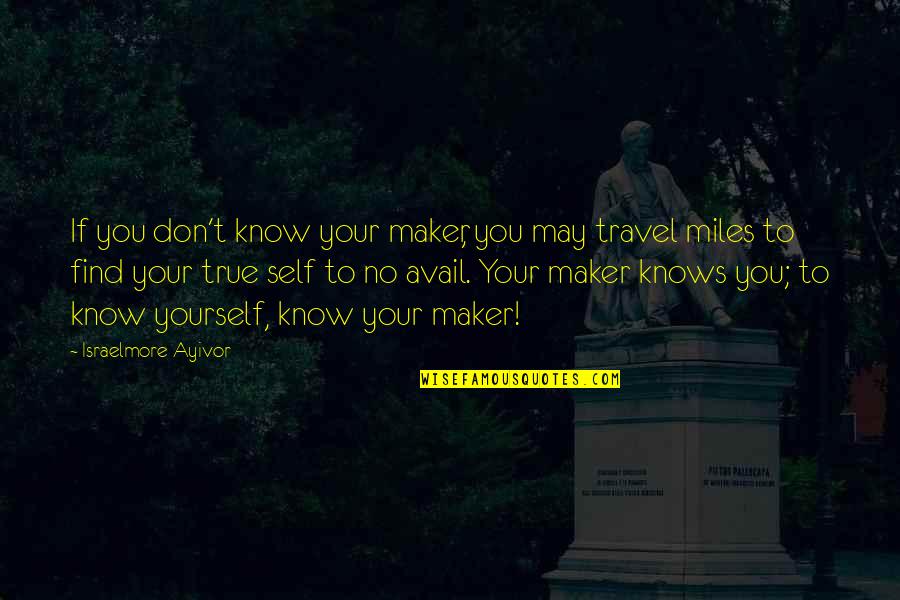 If you don't know your maker, you may travel miles to find your true self to no avail. Your maker knows you; to know yourself, know your maker! —
Israelmore Ayivor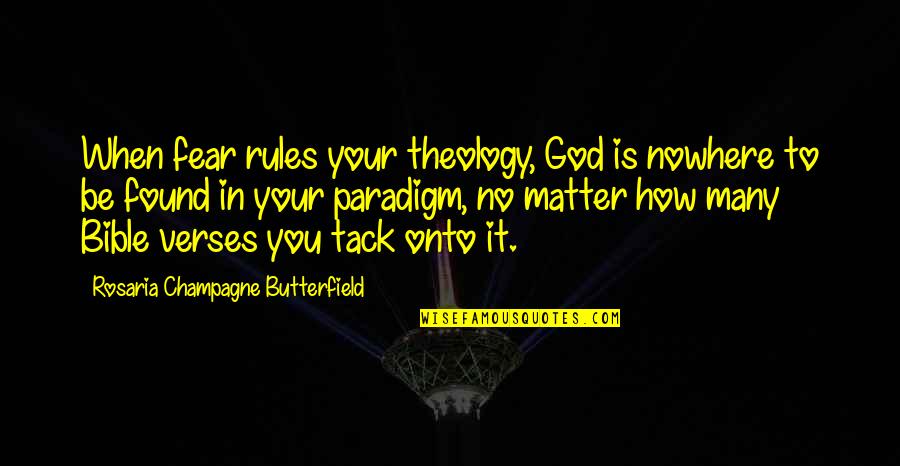 When fear rules your theology, God is nowhere to be found in your paradigm, no matter how many Bible verses you tack onto it. —
Rosaria Champagne Butterfield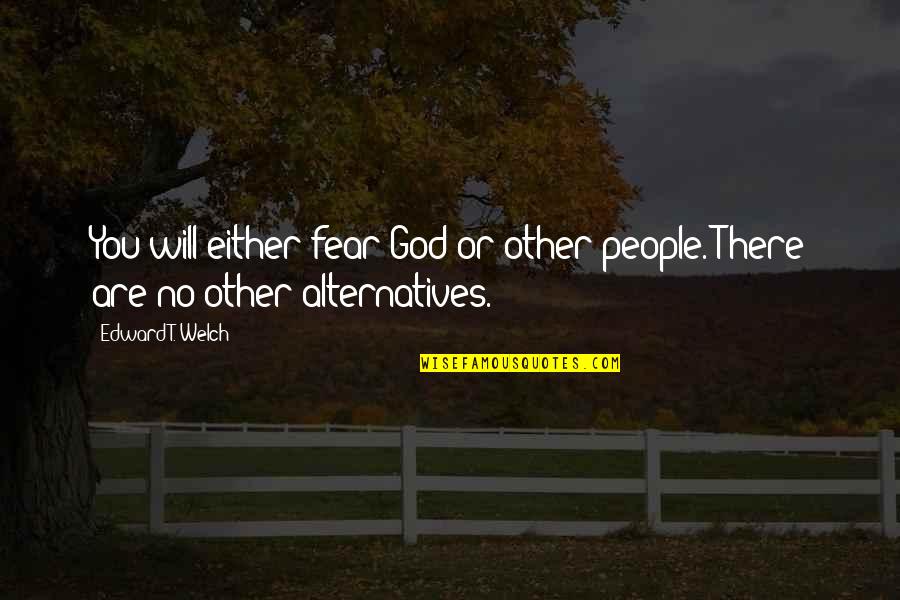 You will either fear God or other people. There are no other alternatives. —
Edward T. Welch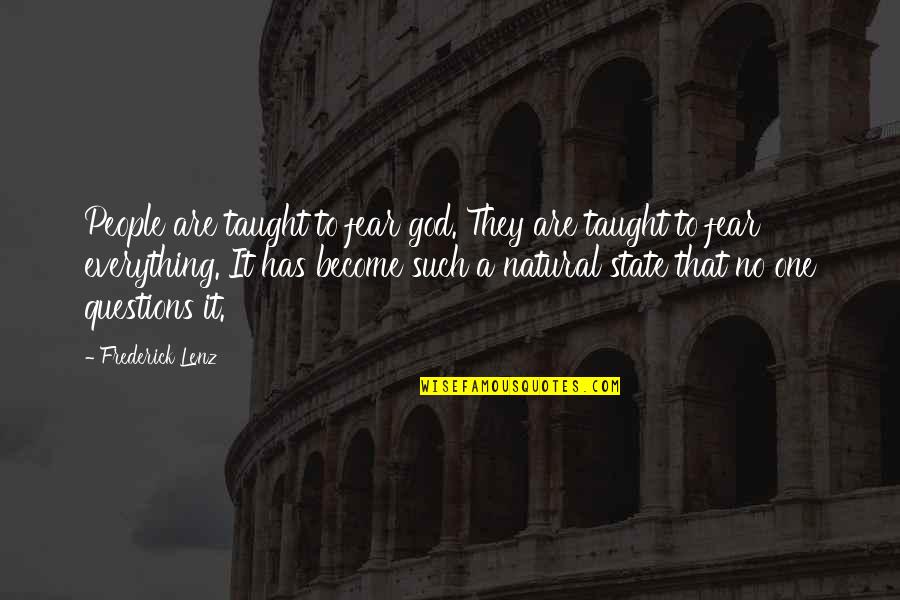 People are taught to fear god. They are taught to fear everything. It has become such a natural state that no one questions it. —
Frederick Lenz
If a person fears God, she has no reason to fear anything else. —
Beth Moore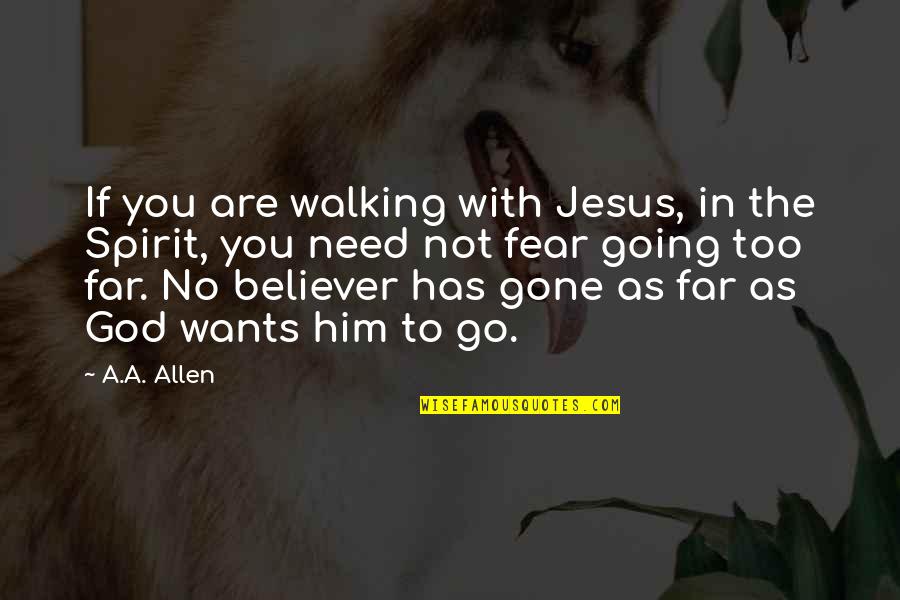 If you are walking with Jesus, in the Spirit, you need not fear going too far. No believer has gone as far as God wants him to go. —
A.A. Allen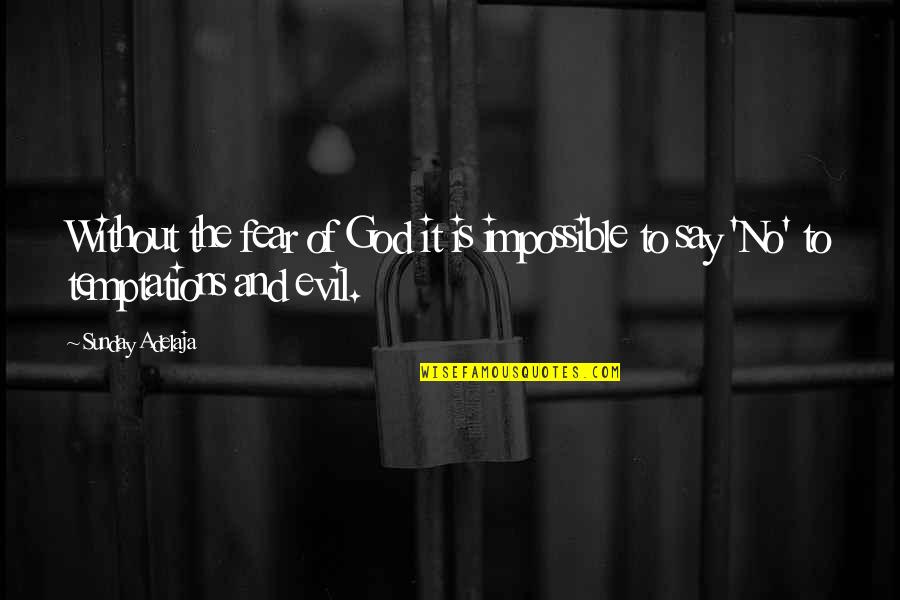 Without the fear of God it is impossible to say 'No' to temptations and evil. —
Sunday Adelaja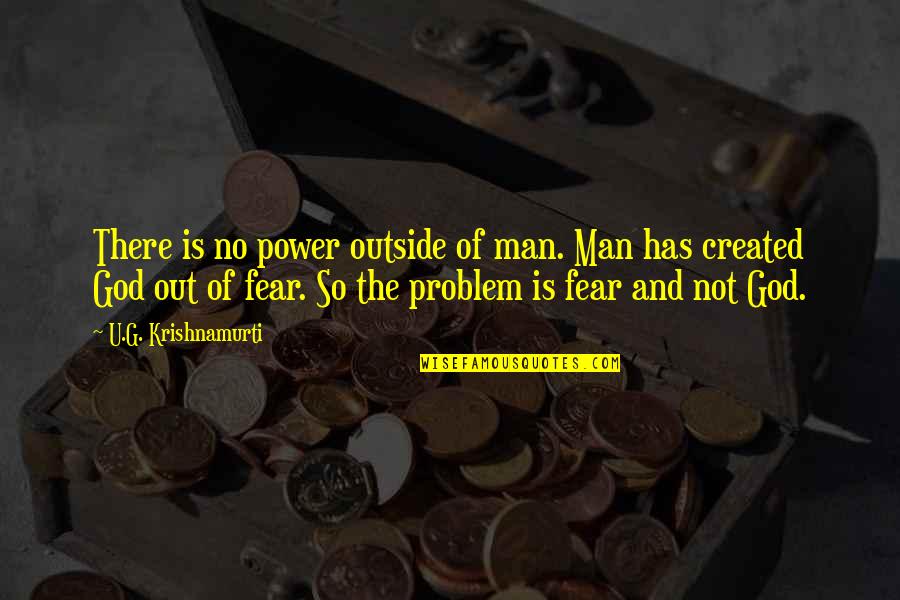 There is no power outside of man. Man has created God out of fear. So the problem is fear and not God. —
U.G. Krishnamurti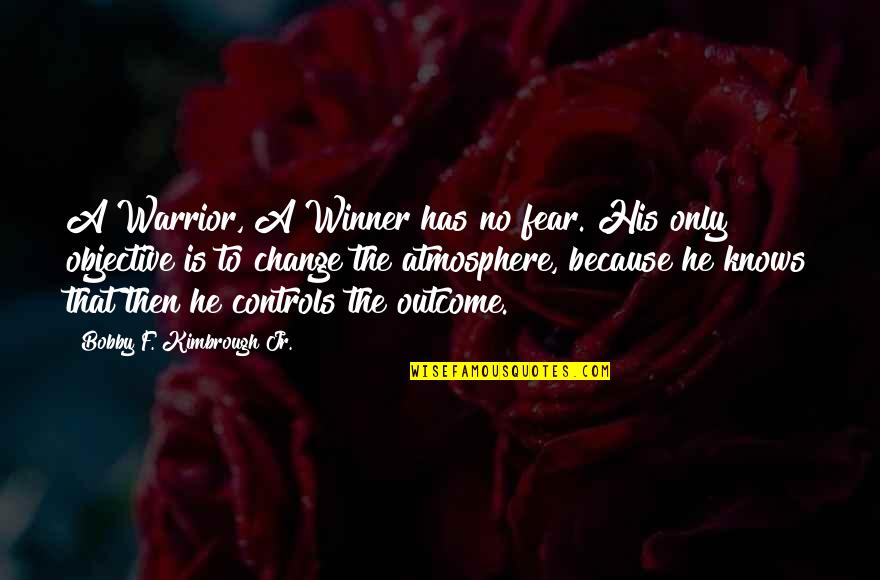 A Warrior, A Winner has no fear. His only objective is to change the atmosphere, because he knows that then he controls the outcome. —
Bobby F. Kimbrough Jr.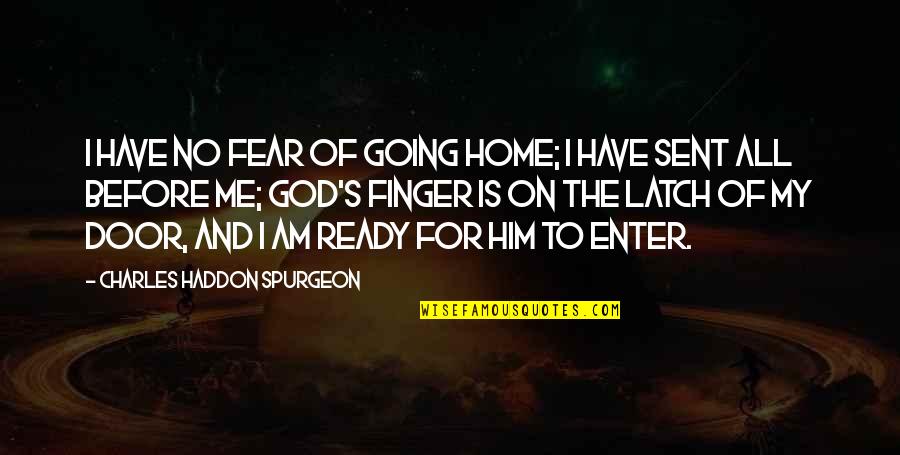 I have no fear of going home; I have sent all before me; God's finger is on the latch of my door, and I am ready for Him to enter. —
Charles Haddon Spurgeon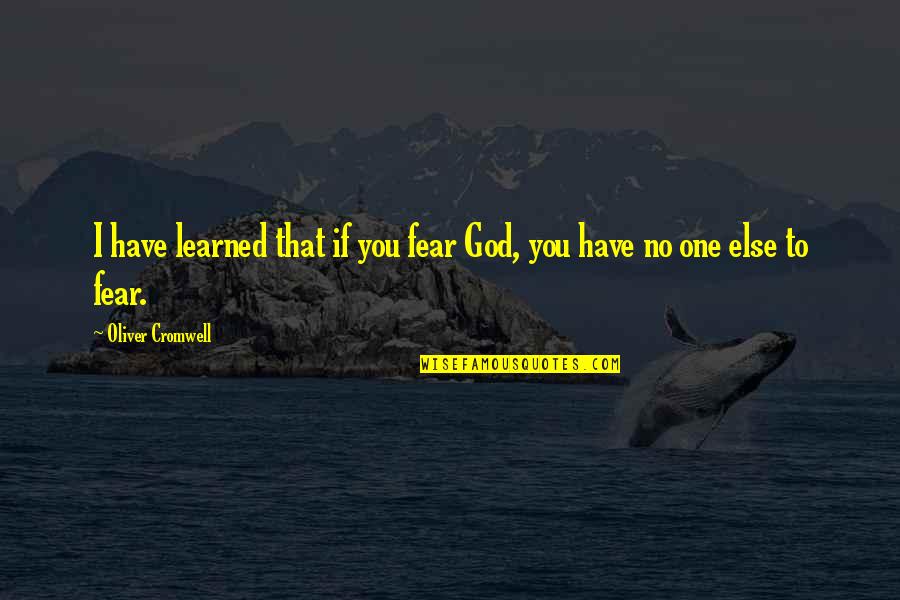 I have learned that if you fear God, you have no one else to fear. —
Oliver Cromwell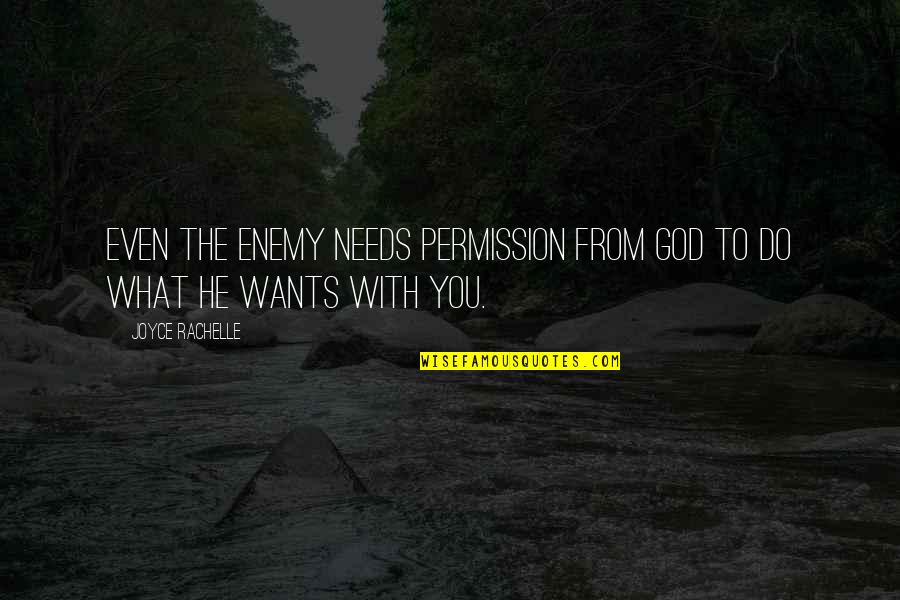 Even the enemy needs permission from God to do what he wants with you. —
Joyce Rachelle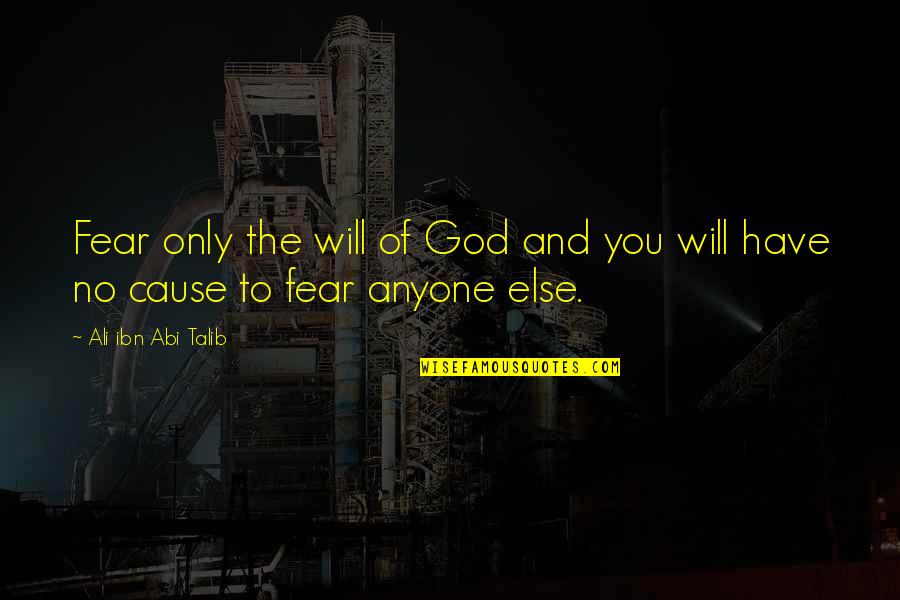 Fear only the will of God and you will have no cause to fear anyone else. —
Ali Ibn Abi Talib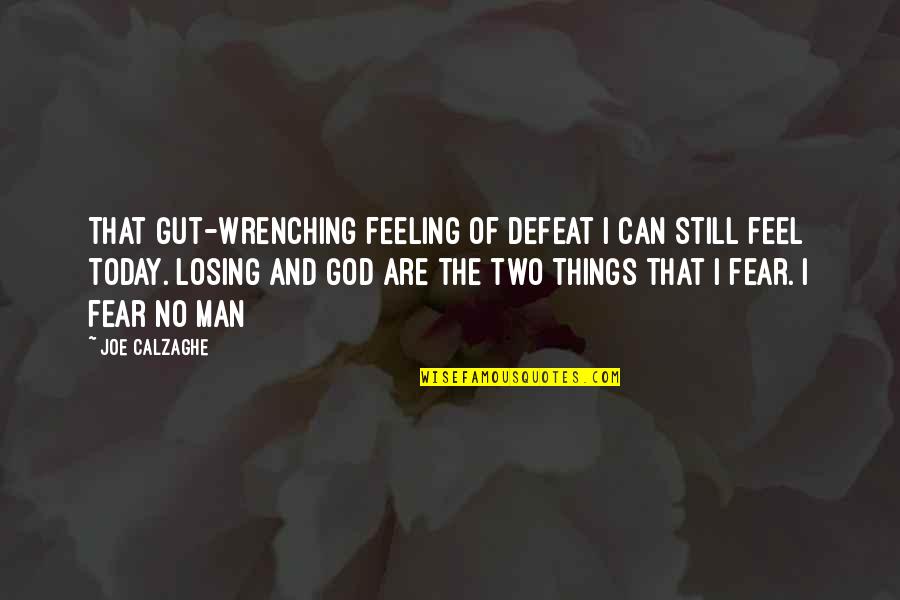 That gut-wrenching feeling of defeat I can still feel today. Losing and God are the two things that I fear. I fear no man —
Joe Calzaghe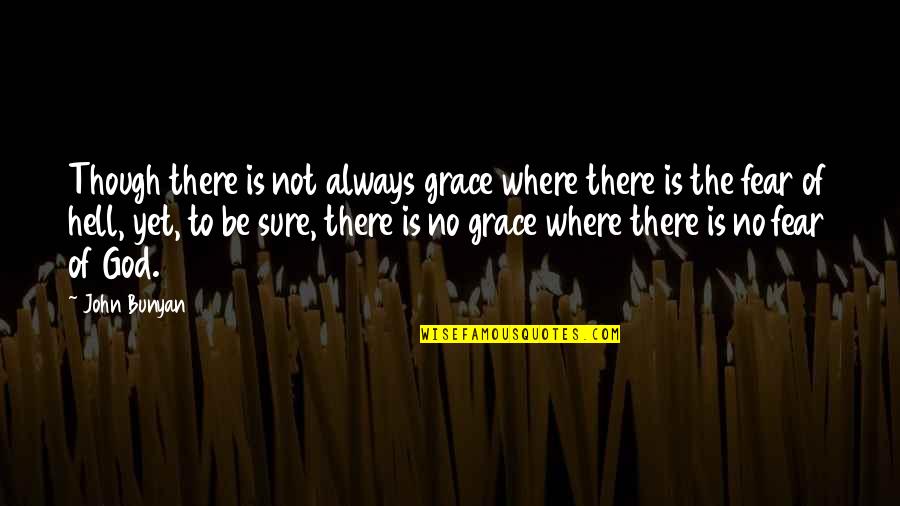 Though there is not always grace where there is the fear of hell, yet, to be sure, there is no grace where there is no fear of God. —
John Bunyan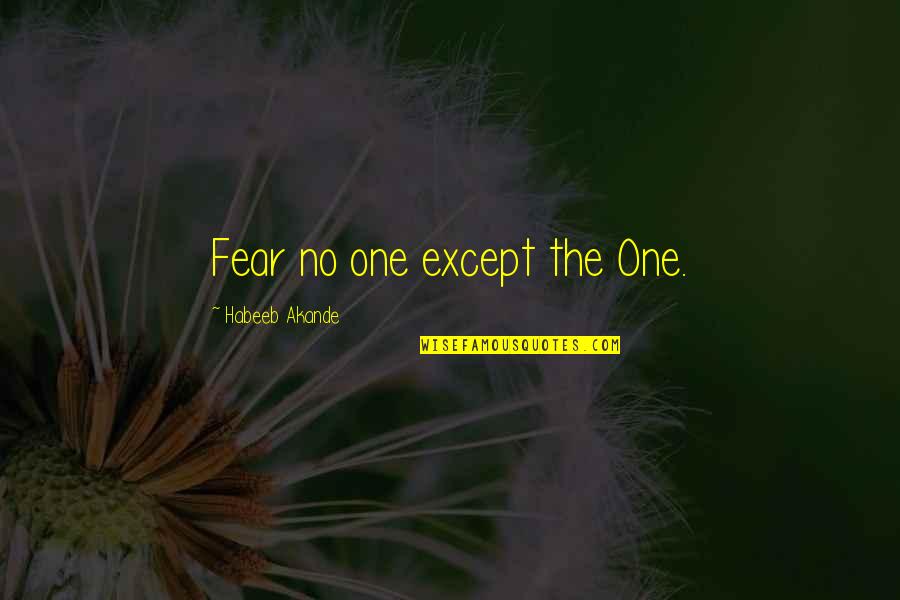 Fear no one except the One. —
Habeeb Akande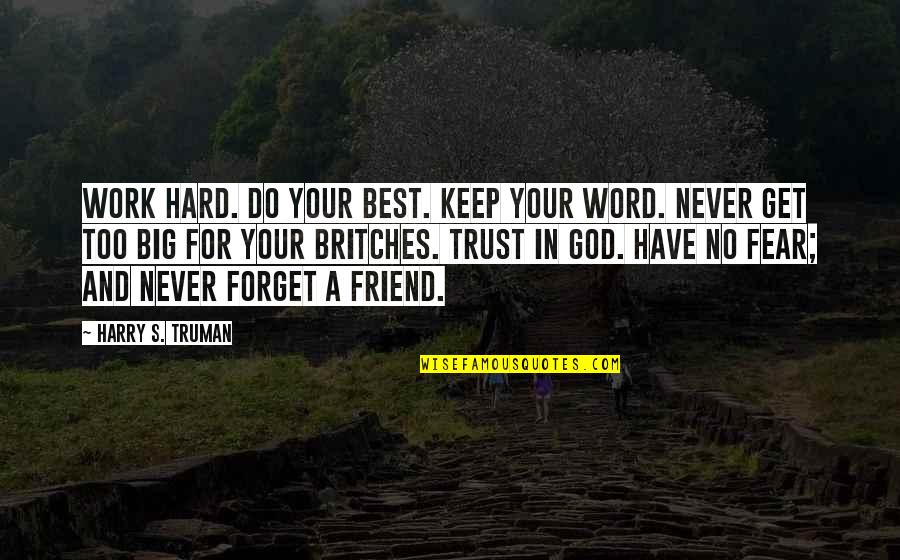 Work Hard. Do your best. Keep your word. Never get too big for your britches. Trust in God. Have no fear; and Never forget a friend. —
Harry S. Truman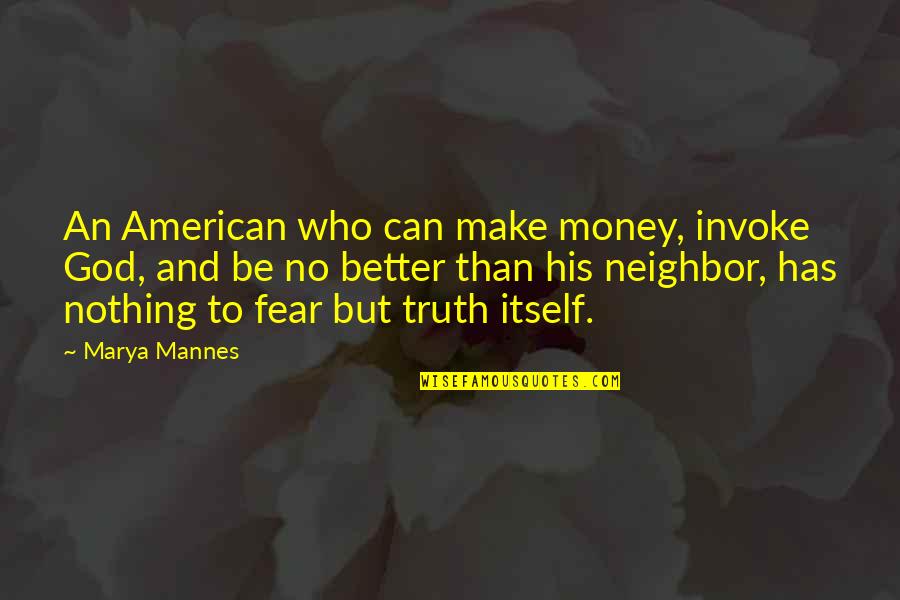 An American who can make money, invoke God, and be no better than his neighbor, has nothing to fear but truth itself. —
Marya Mannes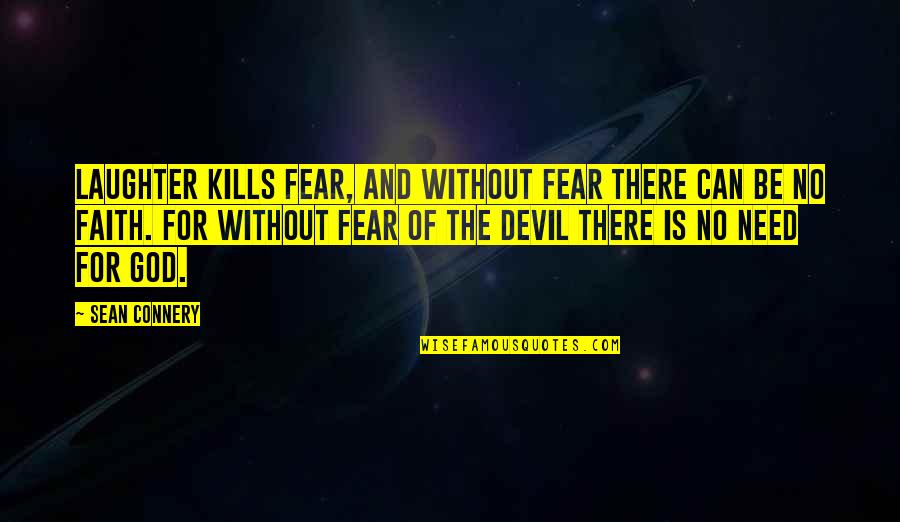 Laughter kills fear, and without fear there can be no faith. For without fear of the devil there is no need for God. —
Sean Connery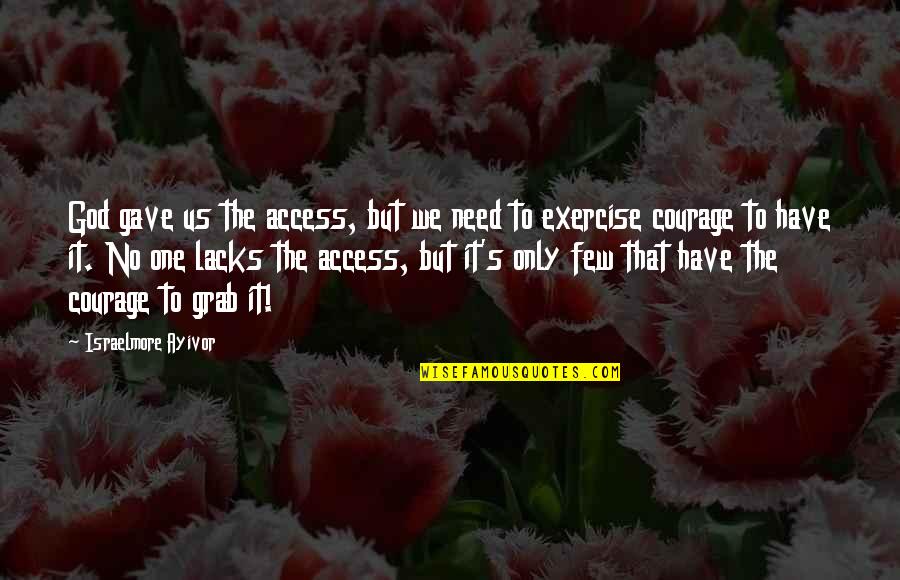 God gave us the access, but we need to exercise courage to have it. No one lacks the access, but it's only few that have the courage to grab it! —
Israelmore Ayivor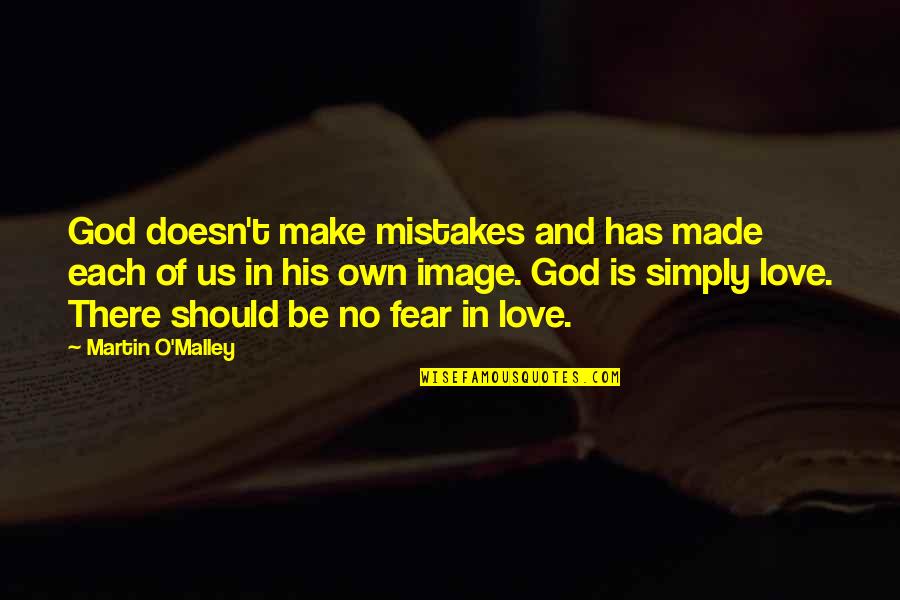 God doesn't make mistakes and has made each of us in his own image. God is simply love. There should be no fear in love. —
Martin O'Malley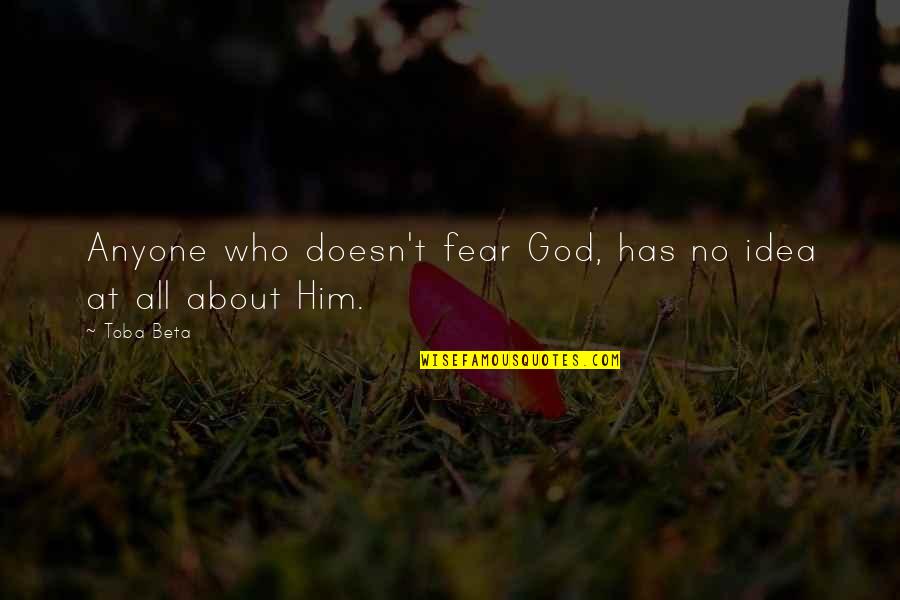 Anyone who doesn't fear God, has no idea at all about Him. —
Toba Beta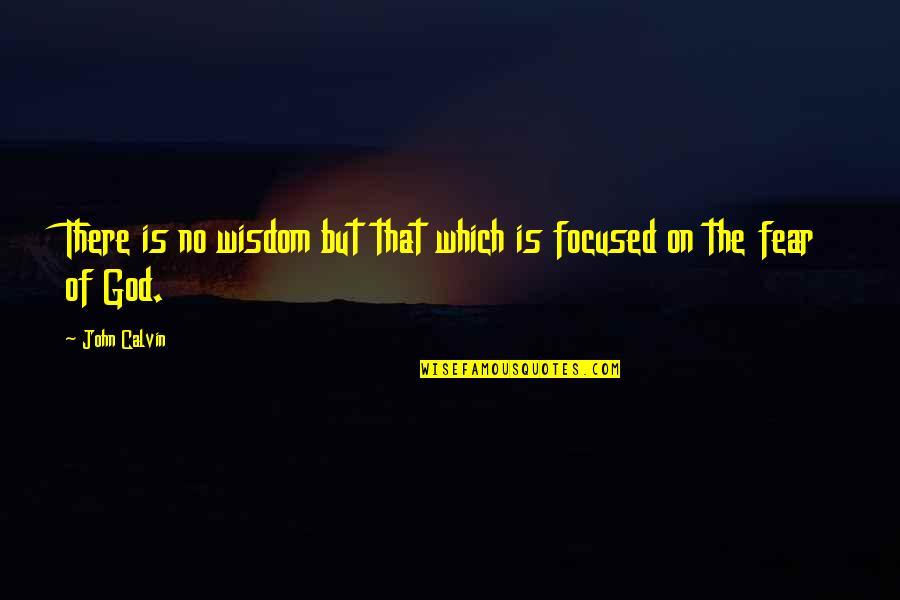 There is no wisdom but that which is focused on the fear of God. —
John Calvin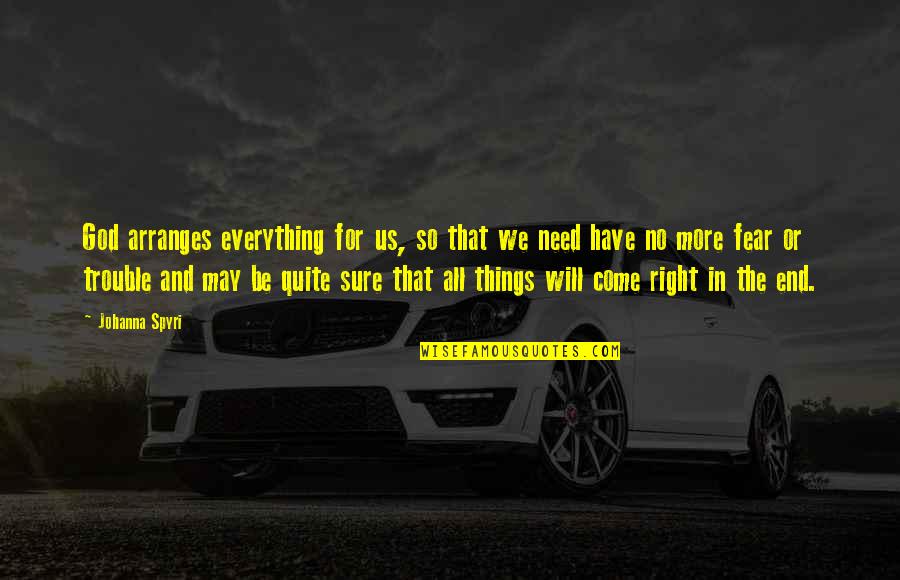 God arranges everything for us, so that we need have no more fear or trouble and may be quite sure that all things will come right in the end. —
Johanna Spyri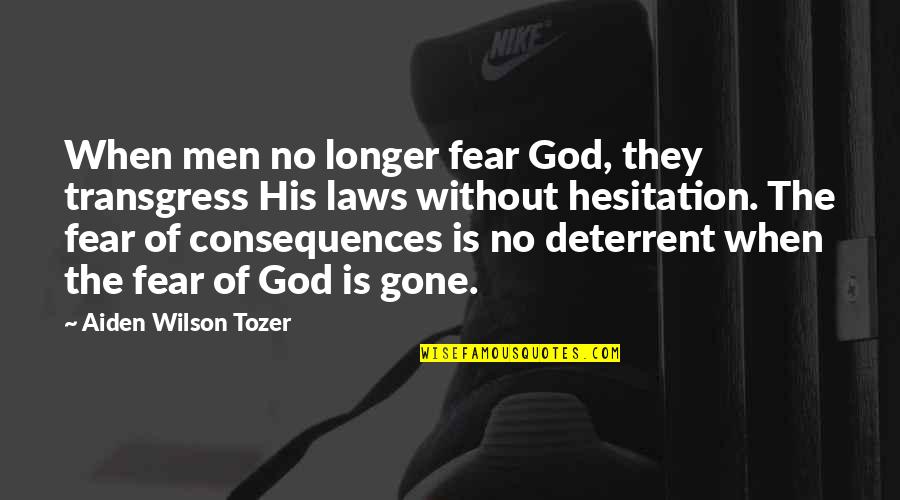 When men no longer fear God, they transgress His laws without hesitation. The fear of consequences is no deterrent when the fear of God is gone. —
Aiden Wilson Tozer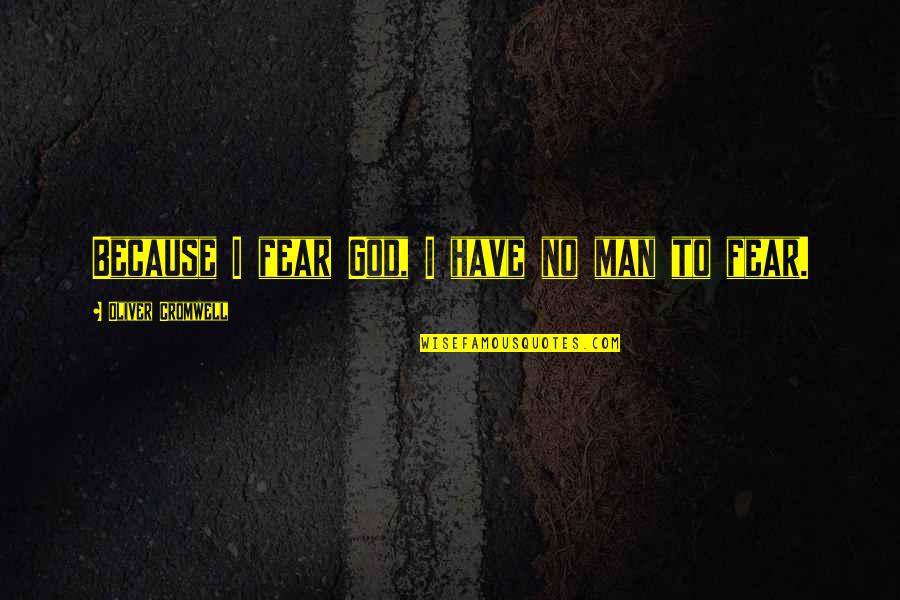 Because I fear God, I have no man to fear. —
Oliver Cromwell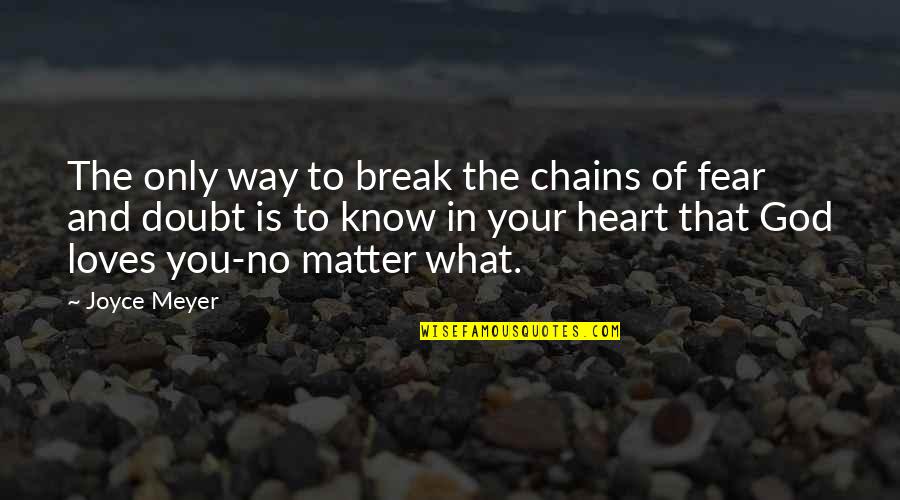 The only way to break the chains of fear and doubt is to know in your heart that God loves you-no matter what. —
Joyce Meyer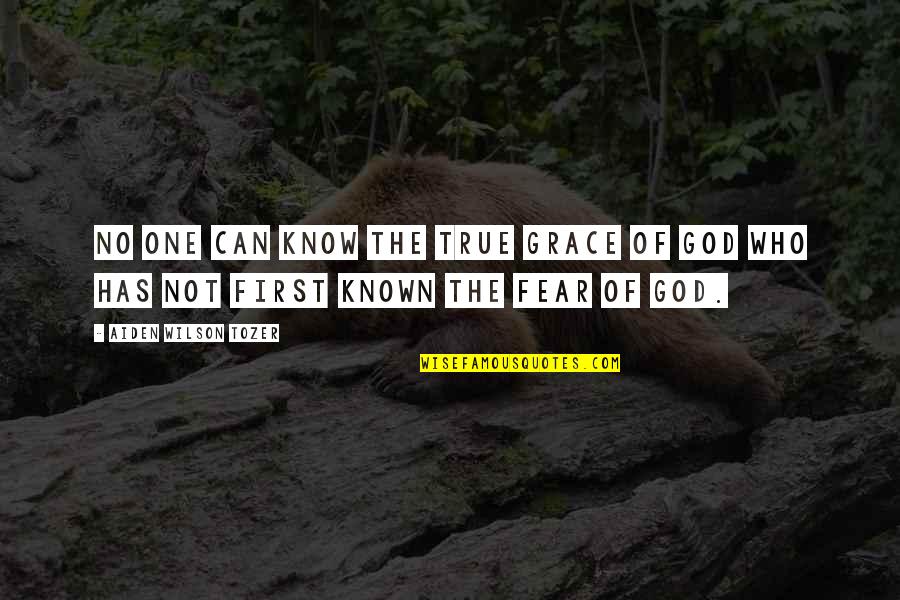 No one can know the true grace of God who has not first known the fear of God. —
Aiden Wilson Tozer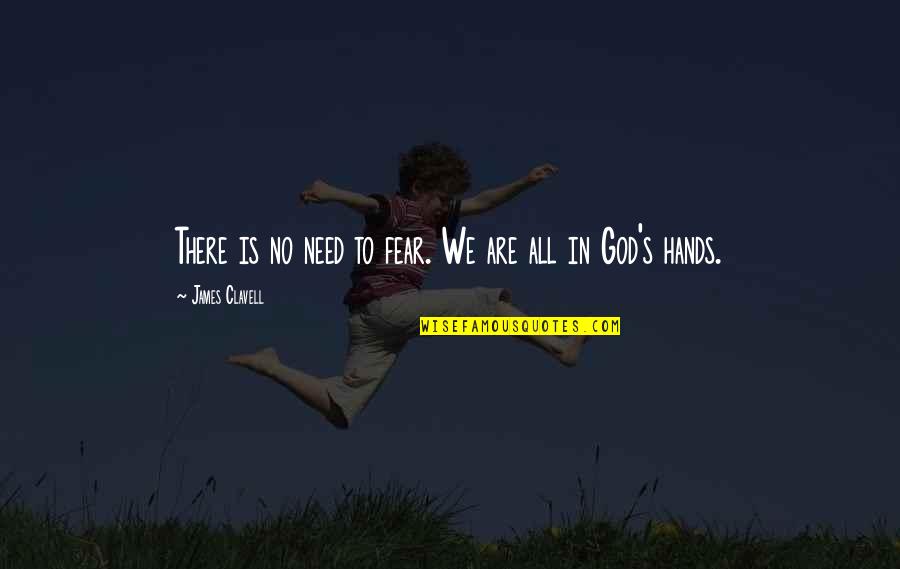 There is no need to fear. We are all in God's hands. —
James Clavell