We Are Never Too Old Quotes
Collection of top 36 famous quotes about We Are Never Too Old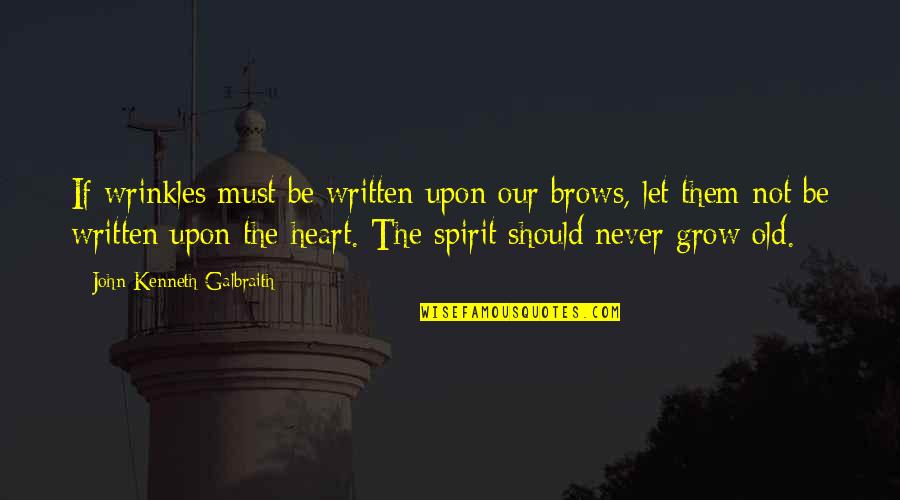 If wrinkles must be written upon our brows, let them not be written upon the heart. The spirit should never grow old.
—
John Kenneth Galbraith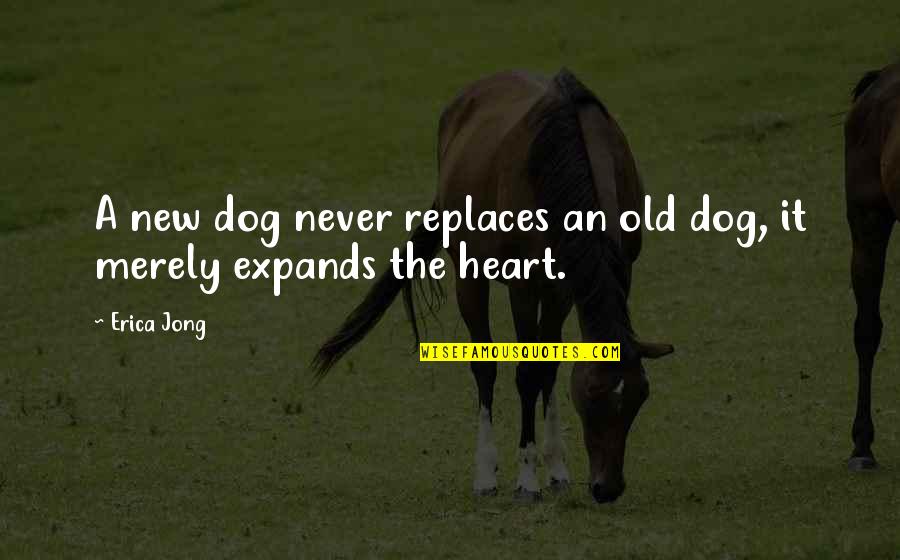 A new dog never replaces an old dog, it merely expands the heart.
—
Erica Jong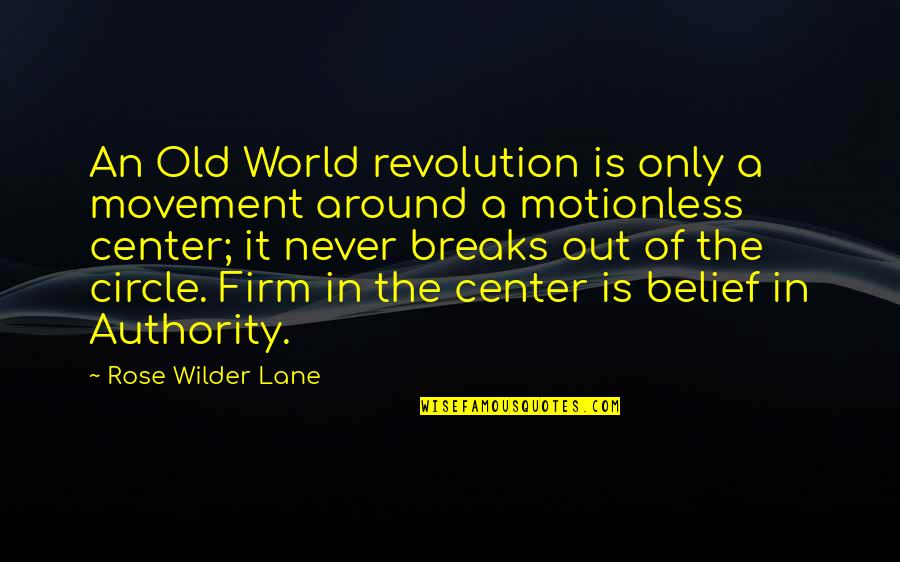 An Old World revolution is only a movement around a motionless center; it never breaks out of the circle. Firm in the center is belief in Authority.
—
Rose Wilder Lane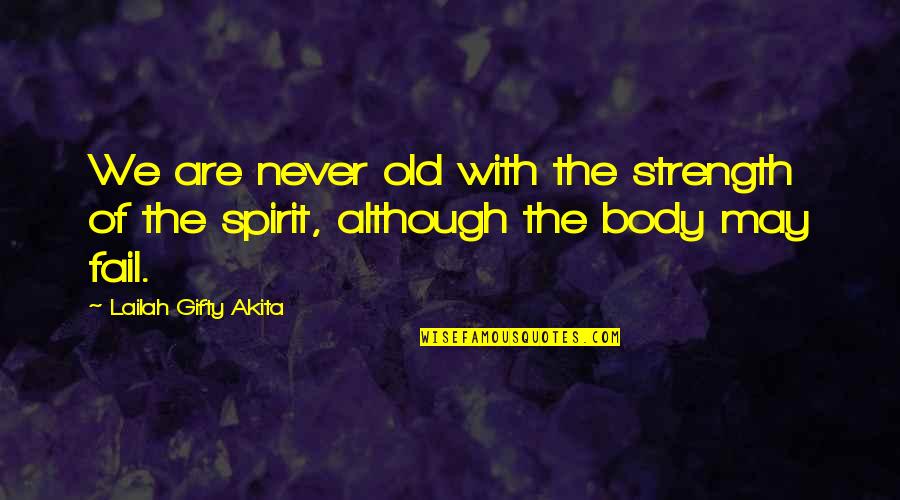 We are never old with the strength of the spirit, although the body may fail.
—
Lailah Gifty Akita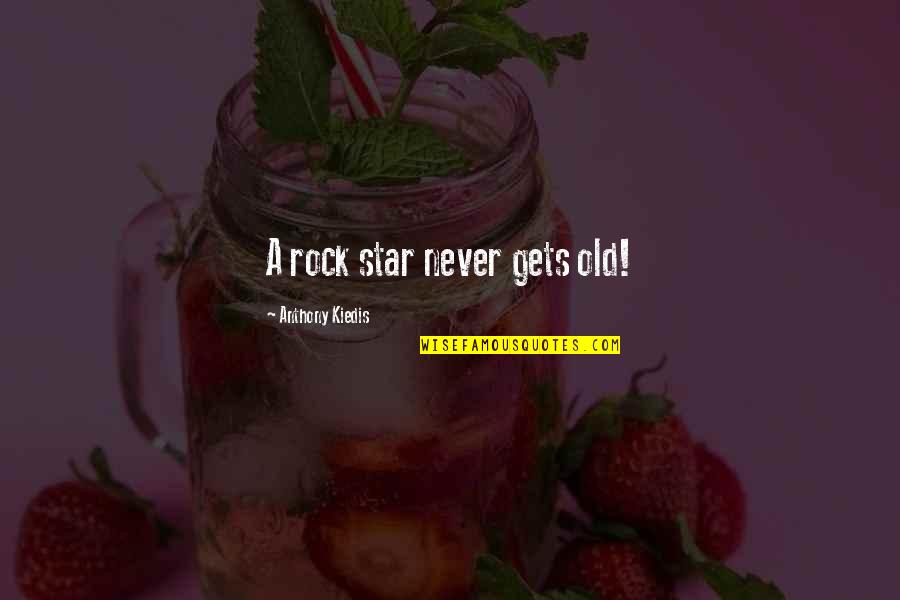 A rock star never gets old!
—
Anthony Kiedis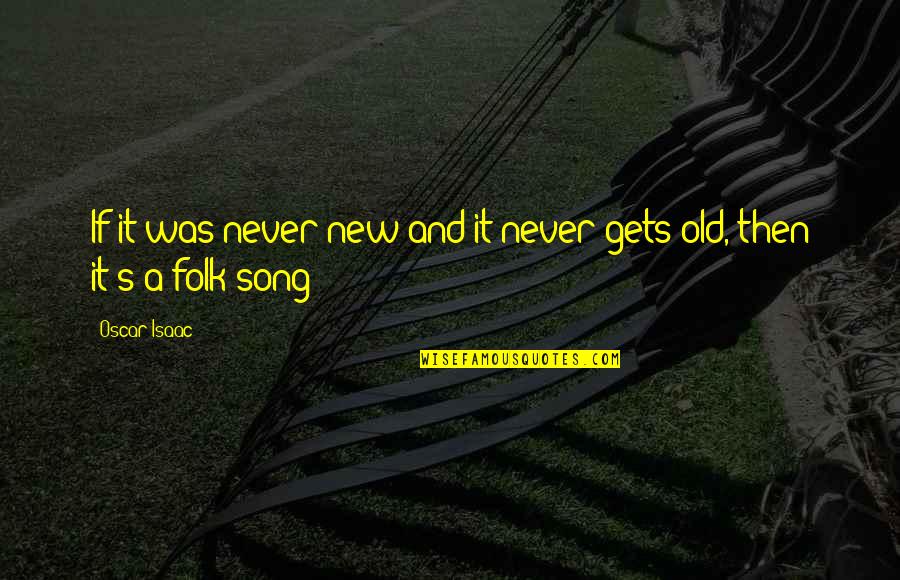 If it was never new and it never gets old, then it's a folk song
—
Oscar Isaac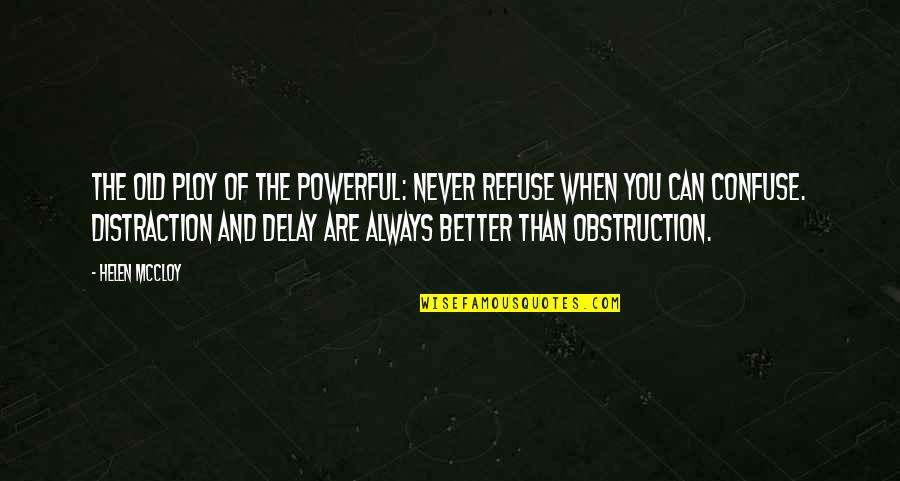 The old ploy of the powerful: never refuse when you can confuse. Distraction and delay are always better than obstruction.
—
Helen McCloy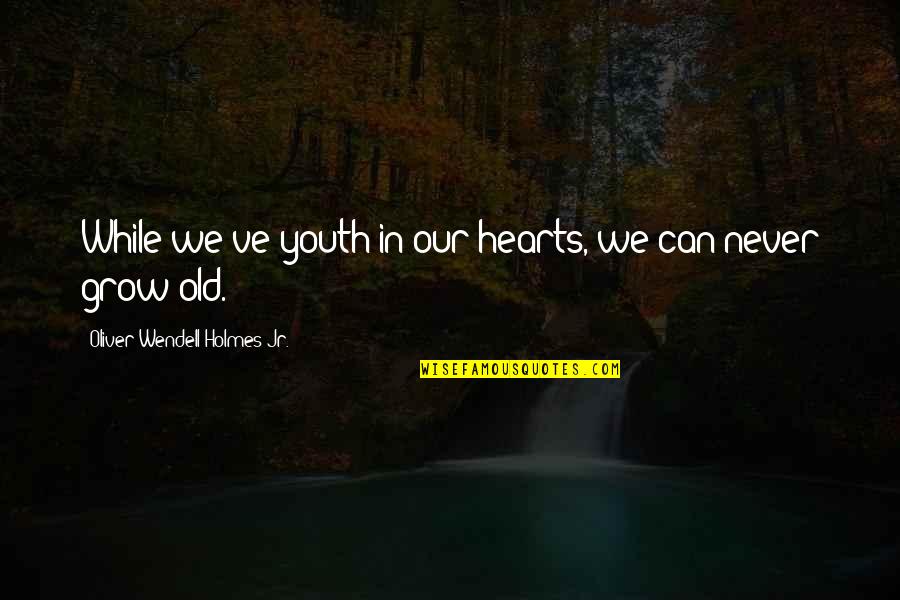 While we've youth in our hearts, we can never grow old.
—
Oliver Wendell Holmes Jr.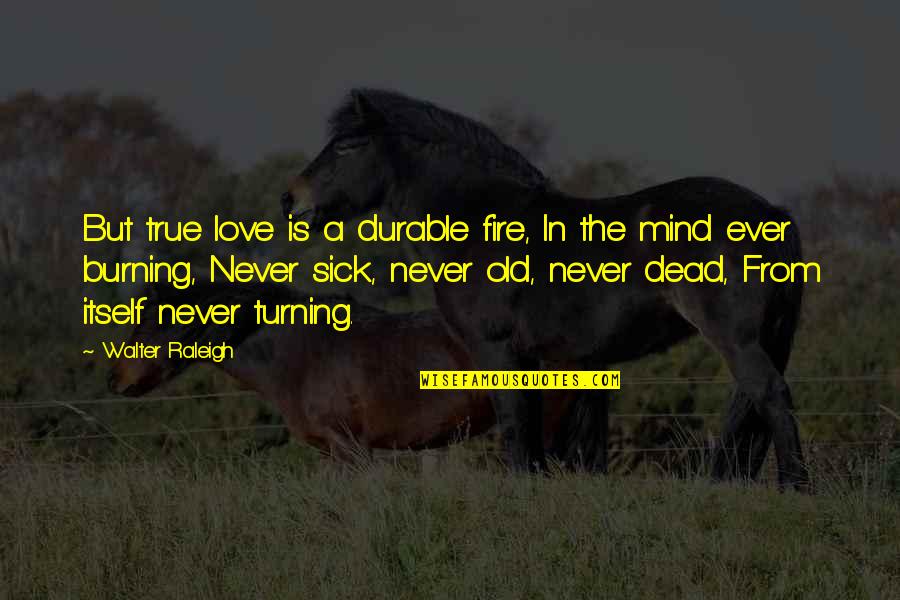 But true love is a durable fire, In the mind ever burning, Never sick, never old, never dead, From itself never turning. —
Walter Raleigh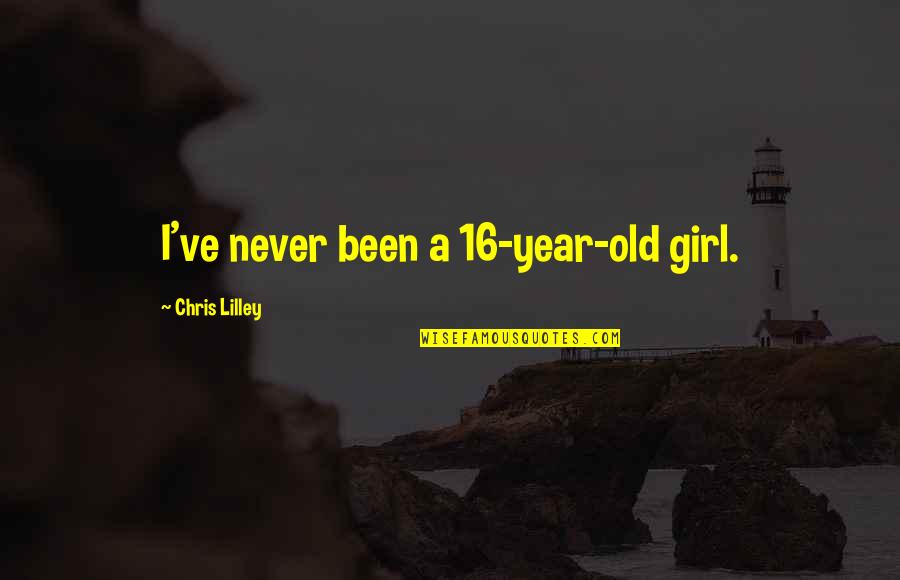 I've never been a 16-year-old girl. —
Chris Lilley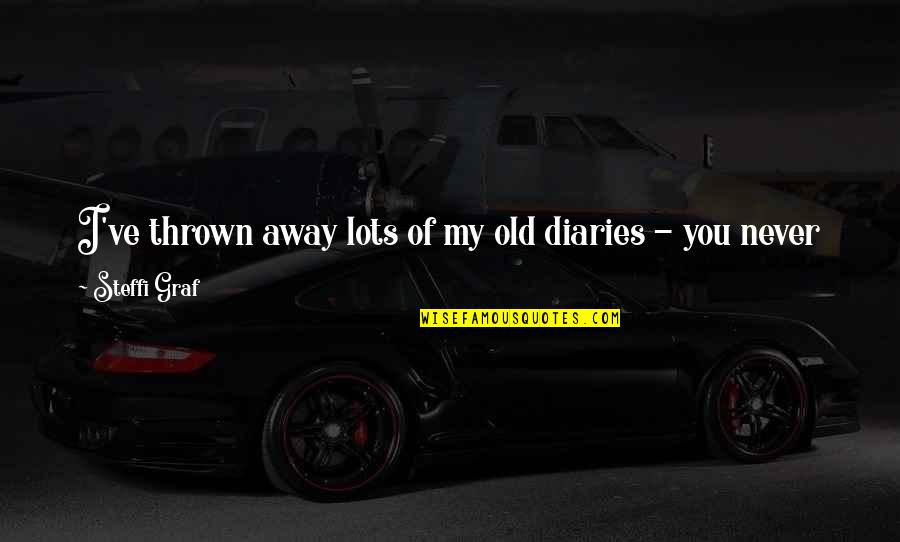 I've thrown away lots of my old diaries - you never know who might get their hands on them. But I have kept a few notes on the good old days. —
Steffi Graf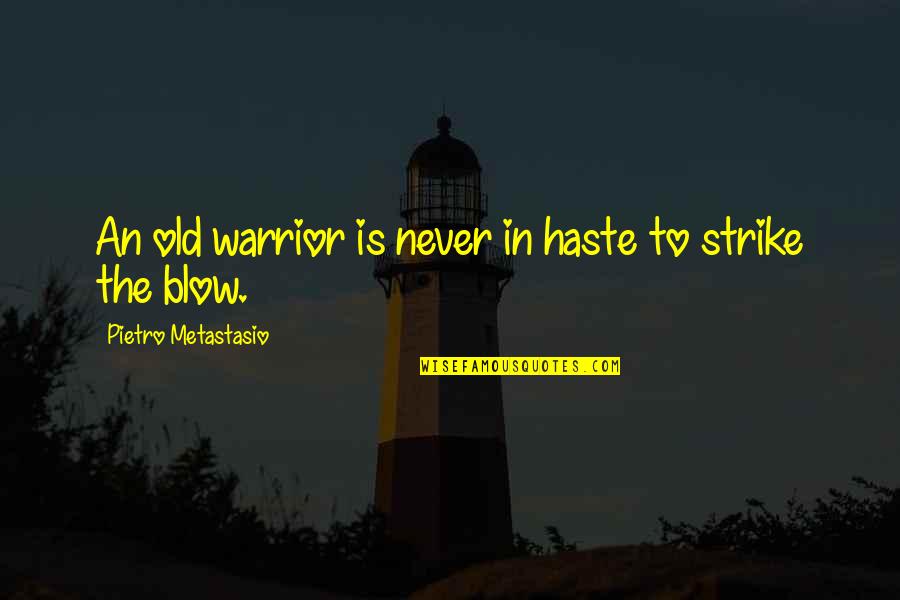 An old warrior is never in haste to strike the blow. —
Pietro Metastasio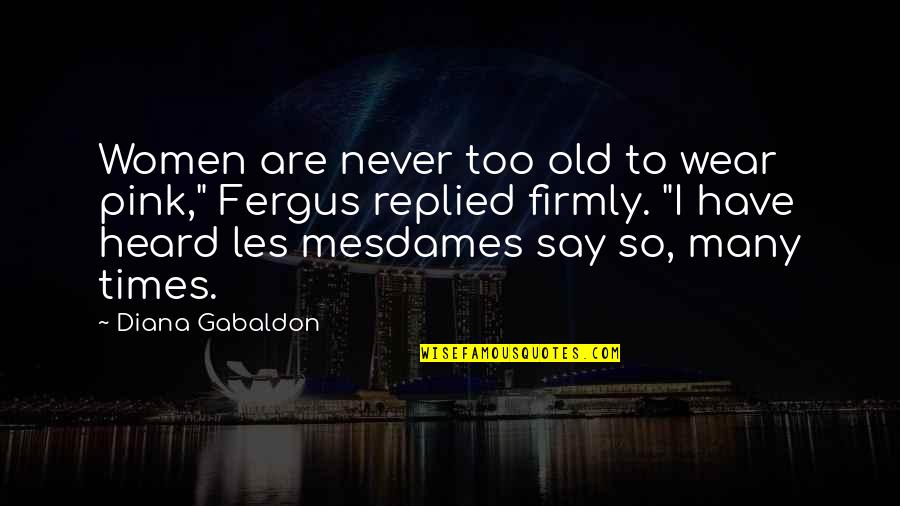 Women are never too old to wear pink," Fergus replied firmly. "I have heard les mesdames say so, many times. —
Diana Gabaldon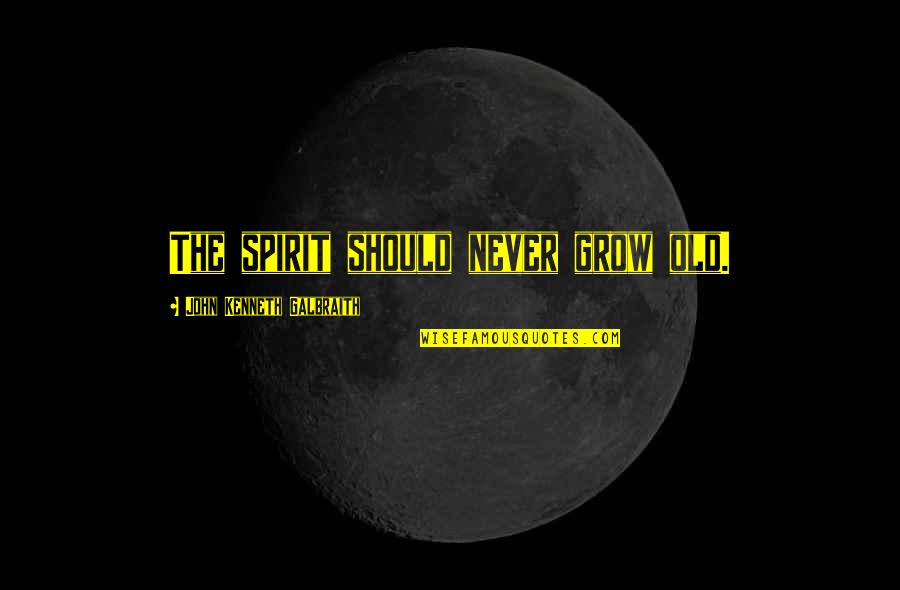 The spirit should never grow old. —
John Kenneth Galbraith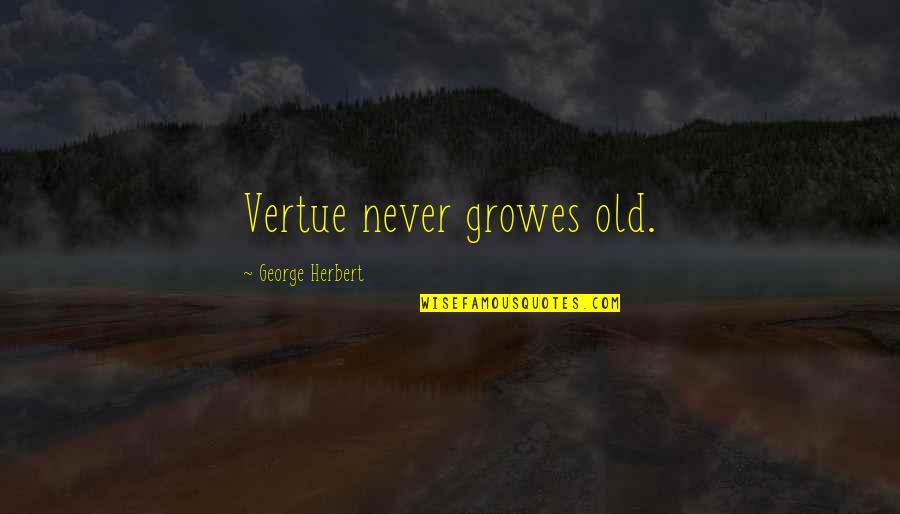 Vertue never growes old. —
George Herbert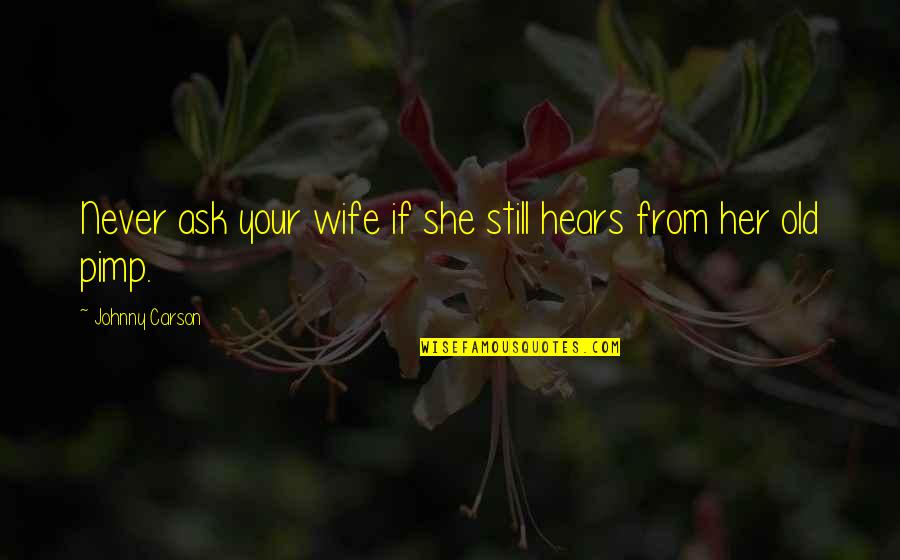 Never ask your wife if she still hears from her old pimp. —
Johnny Carson
I might grow old in Brisbane, but I would never grow up. —
David Malouf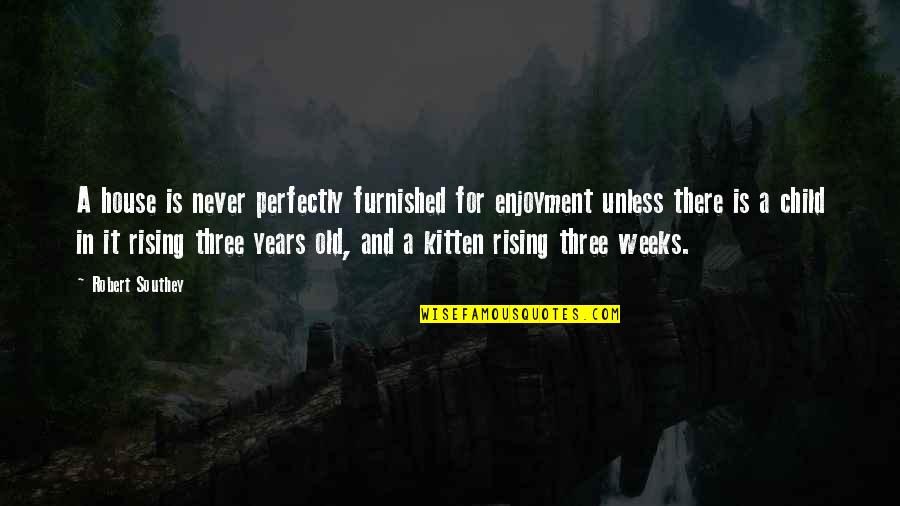 A house is never perfectly furnished for enjoyment unless there is a child in it rising three years old, and a kitten rising three weeks. —
Robert Southey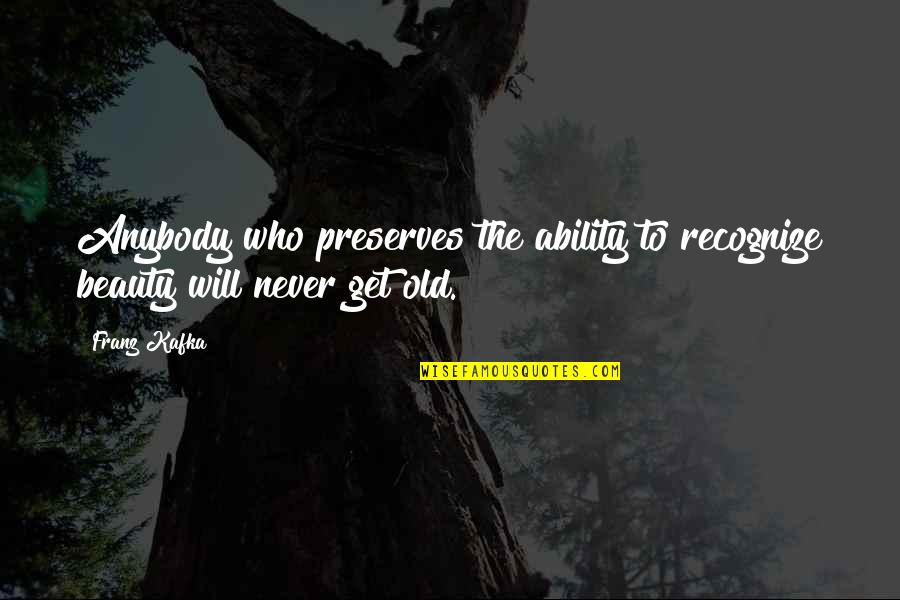 Anybody who preserves the ability to recognize beauty will never get old. —
Franz Kafka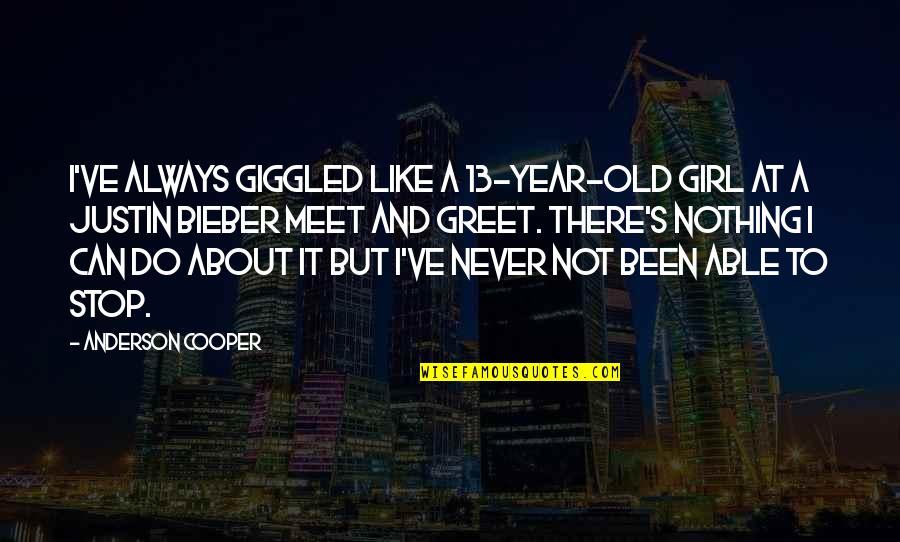 I've always giggled like a 13-year-old girl at a Justin Bieber meet and greet. There's nothing I can do about it but I've never not been able to stop. —
Anderson Cooper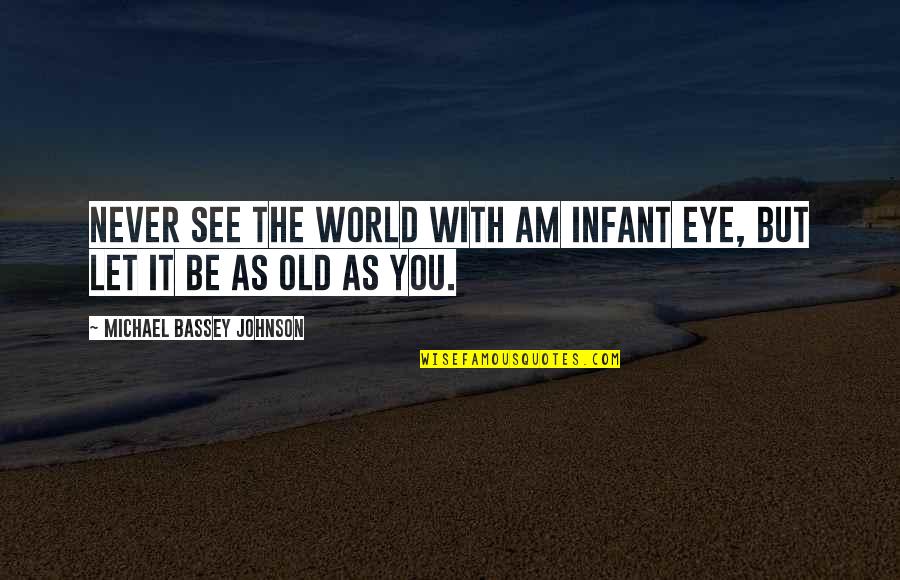 Never see the world with am infant eye, but let it be as old as you. —
Michael Bassey Johnson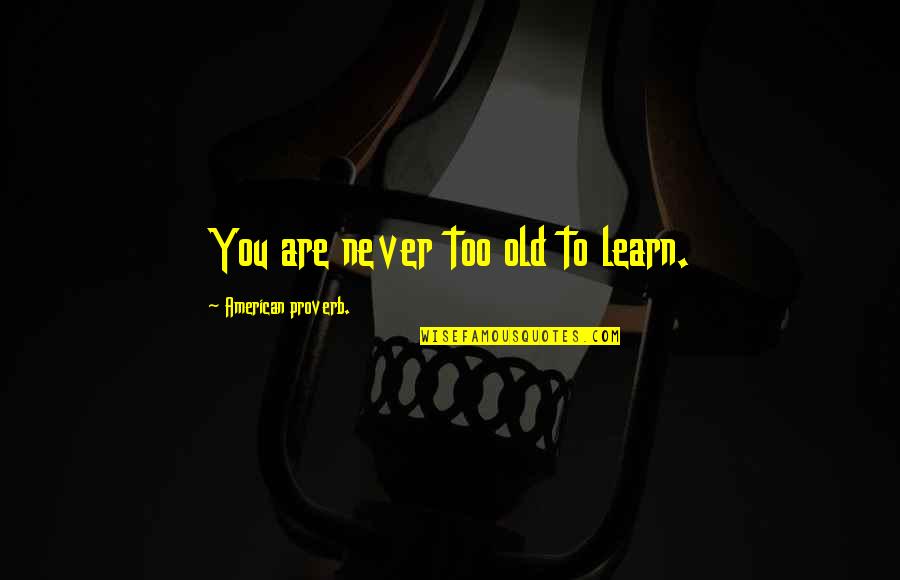 You are never too old to learn. —
American Proverb.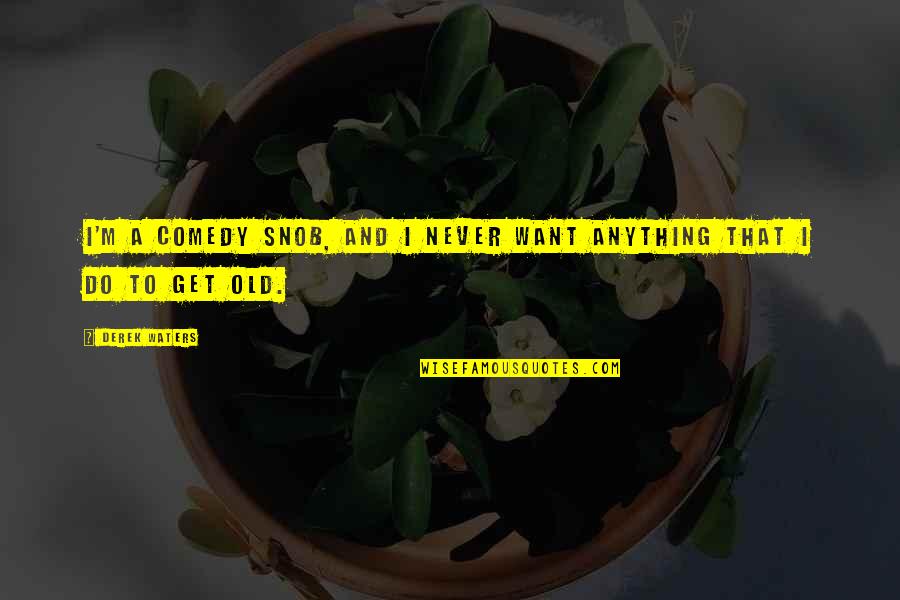 I'm a comedy snob, and I never want anything that I do to get old. —
Derek Waters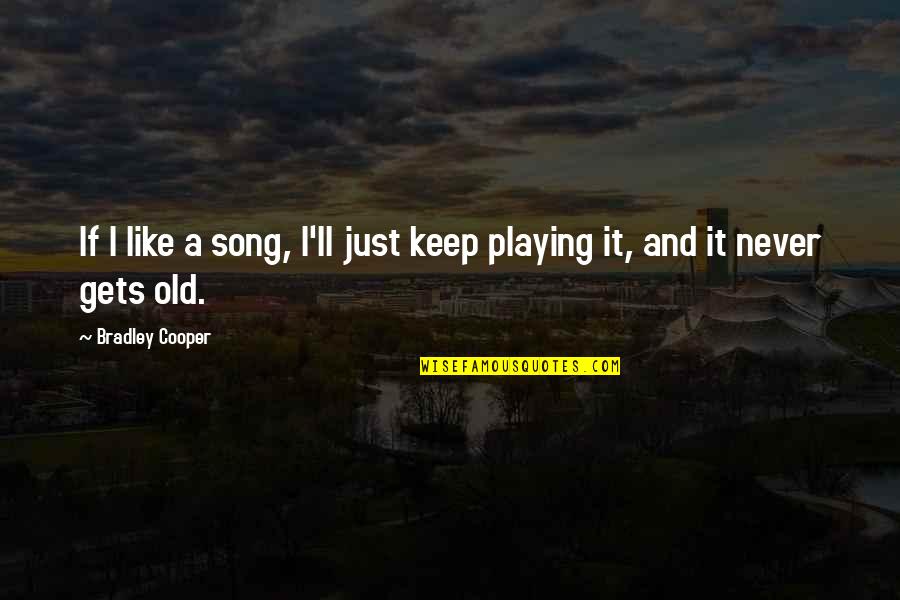 If I like a song, I'll just keep playing it, and it never gets old. —
Bradley Cooper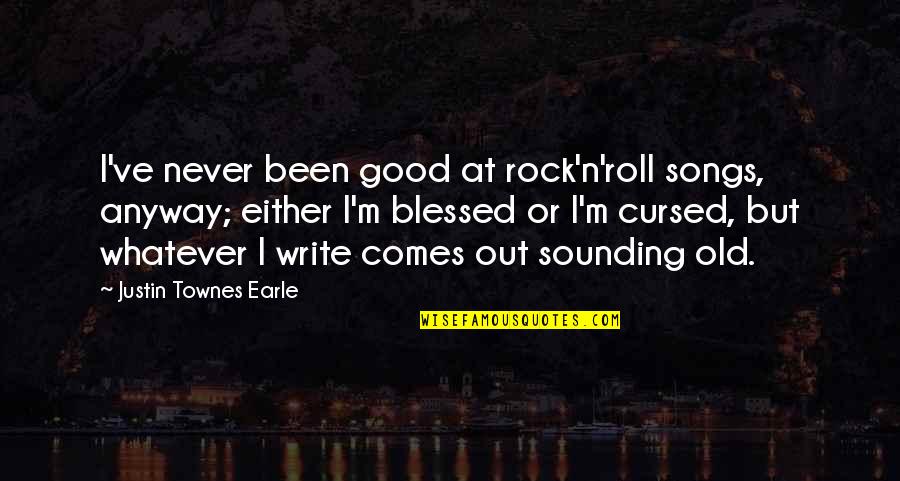 I've never been good at rock'n'roll songs, anyway; either I'm blessed or I'm cursed, but whatever I write comes out sounding old. —
Justin Townes Earle
We believe that unless we give opportunity to the strong and able, we shall never have the means to provide real protection for the weak and the old. —
Harold Macmillan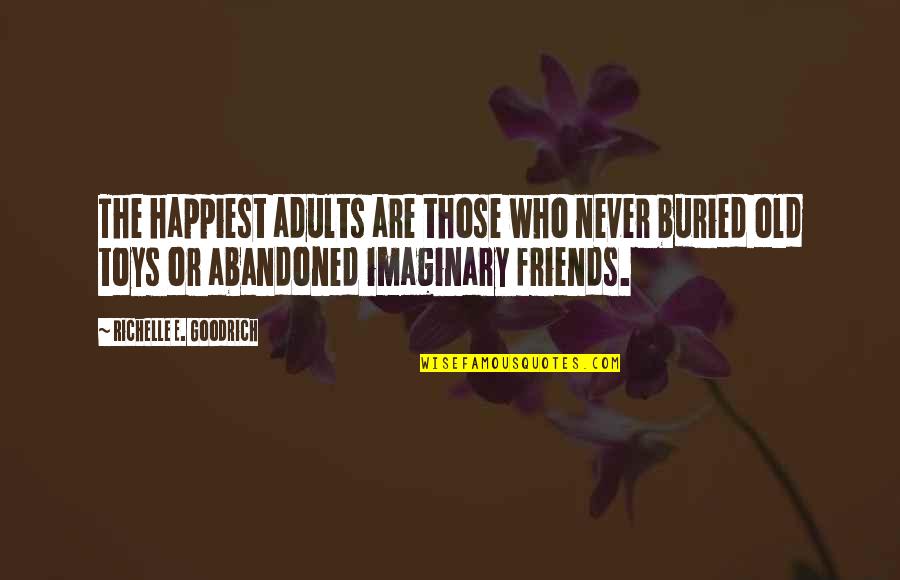 The happiest adults are those who never buried old toys or abandoned imaginary friends. —
Richelle E. Goodrich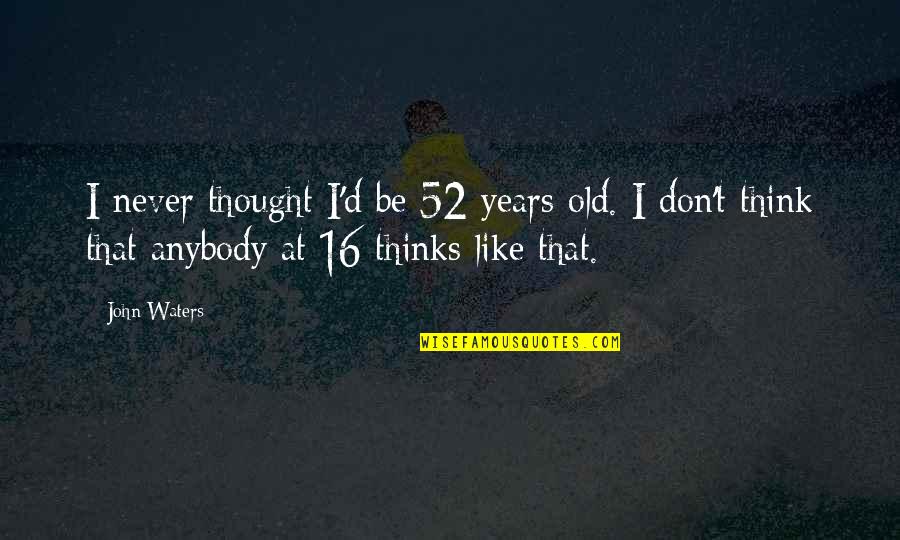 I never thought I'd be 52 years old. I don't think that anybody at 16 thinks like that. —
John Waters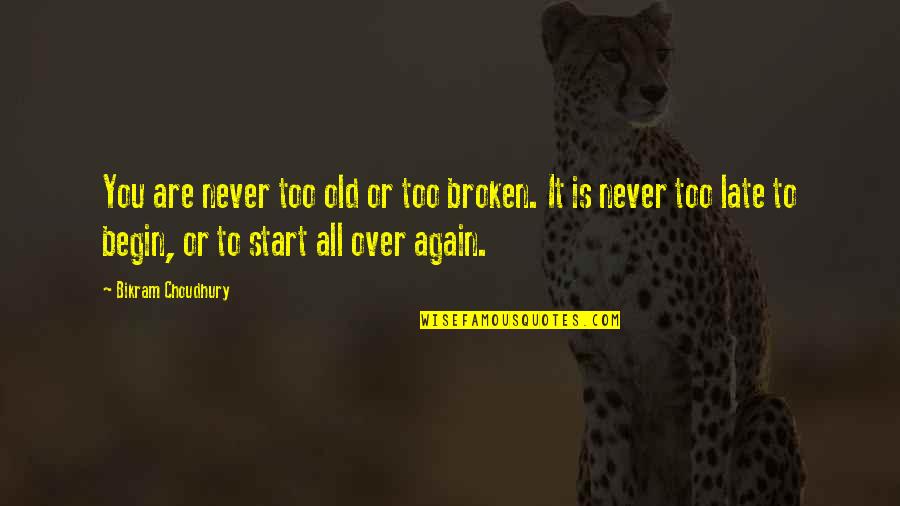 You are never too old or too broken. It is never too late to begin, or to start all over again. —
Bikram Choudhury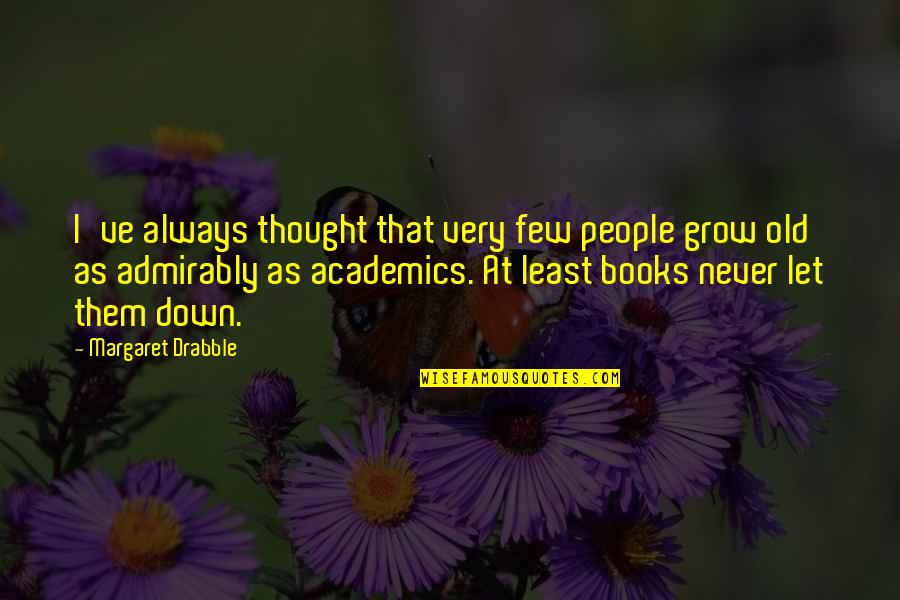 I've always thought that very few people grow old as admirably as academics. At least books never let them down. —
Margaret Drabble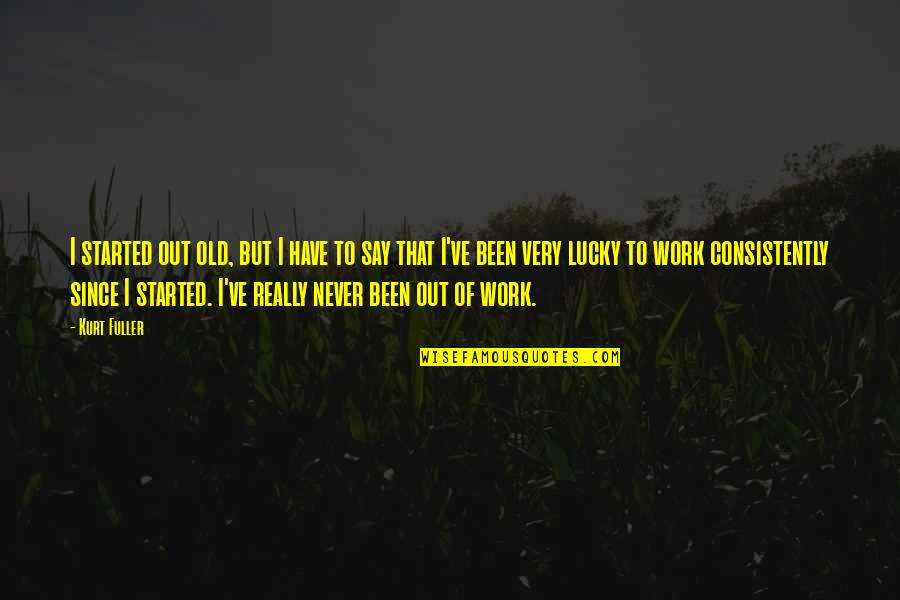 I started out old, but I have to say that I've been very lucky to work consistently since I started. I've really never been out of work. —
Kurt Fuller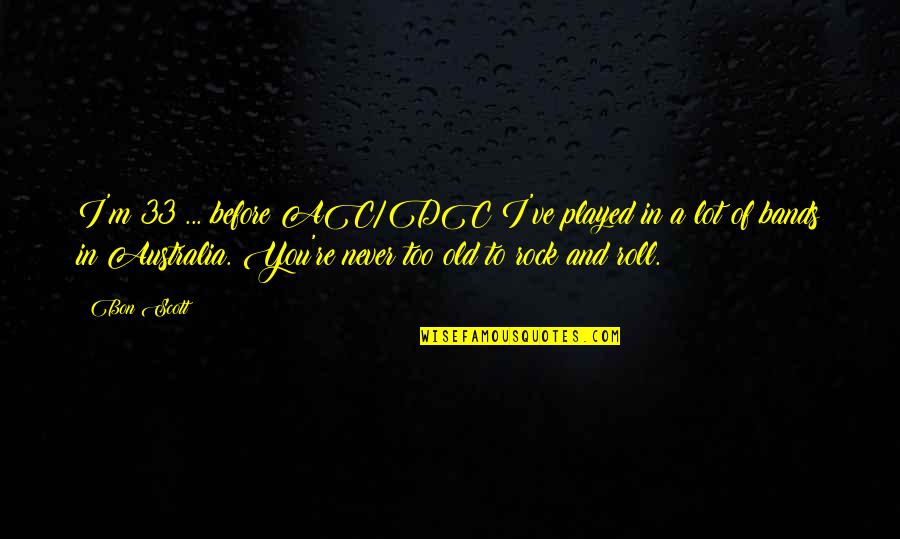 I'm 33 ... before AC/DC I've played in a lot of bands in Australia. You're never too old to rock and roll. —
Bon Scott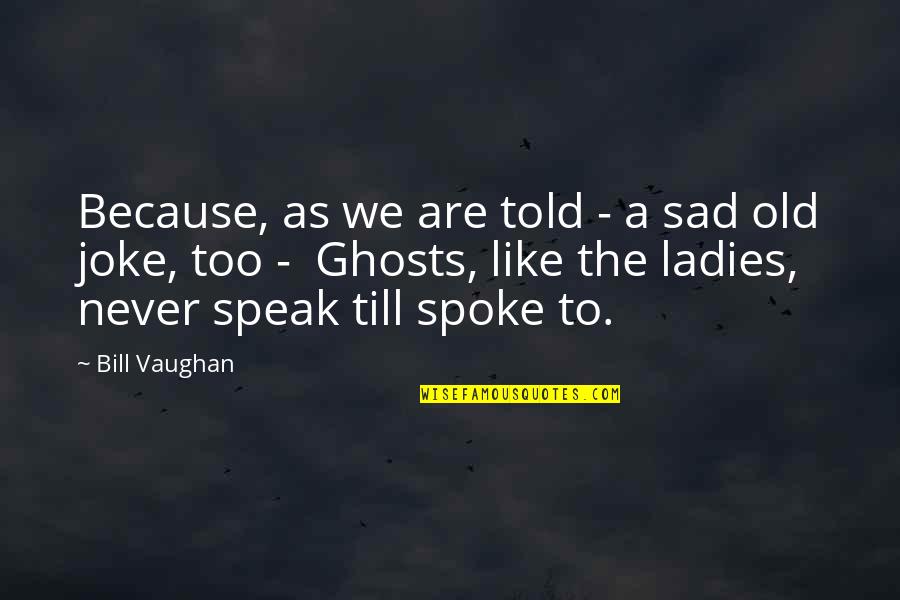 Because, as we are told - a sad old joke, too - Ghosts, like the ladies, never speak till spoke to. —
Bill Vaughan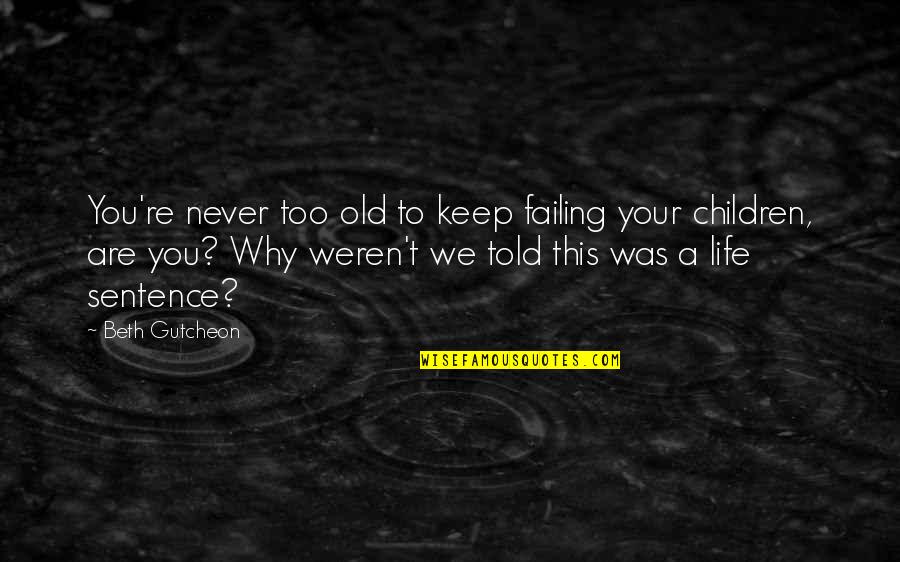 You're never too old to keep failing your children, are you? Why weren't we told this was a life sentence? —
Beth Gutcheon