Water Floating Quotes
Collection of top 13 famous quotes about Water Floating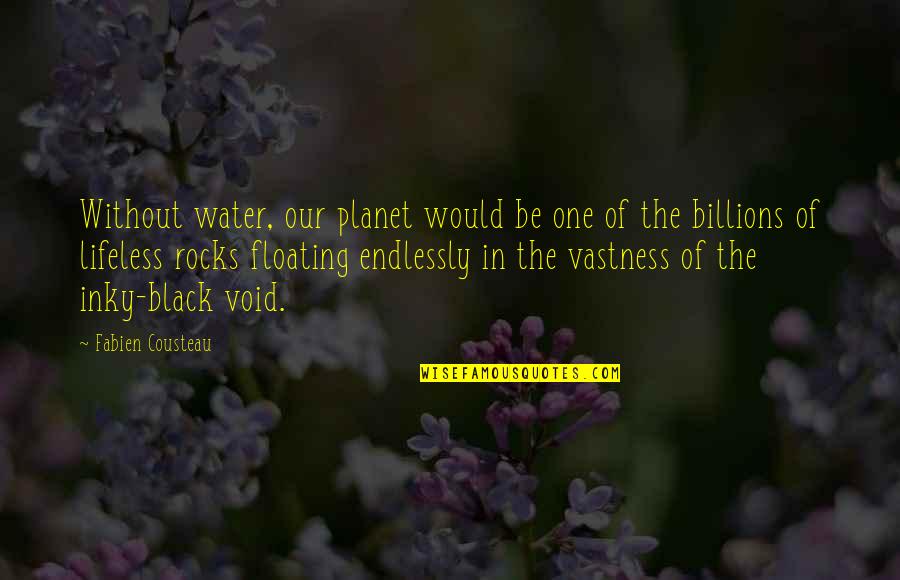 Without water, our planet would be one of the billions of lifeless rocks floating endlessly in the vastness of the inky-black void.
—
Fabien Cousteau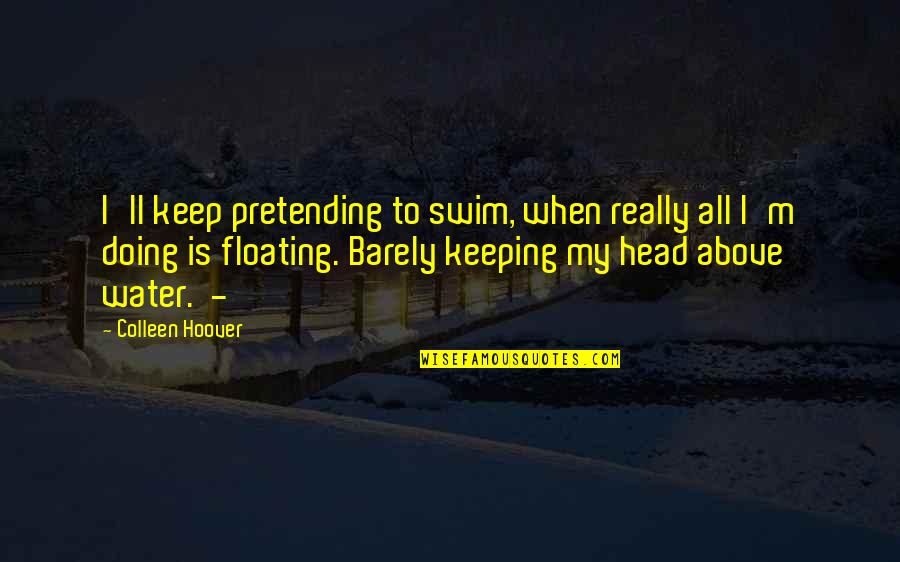 I'll keep pretending to swim, when really all I'm doing is floating. Barely keeping my head above water. -
—
Colleen Hoover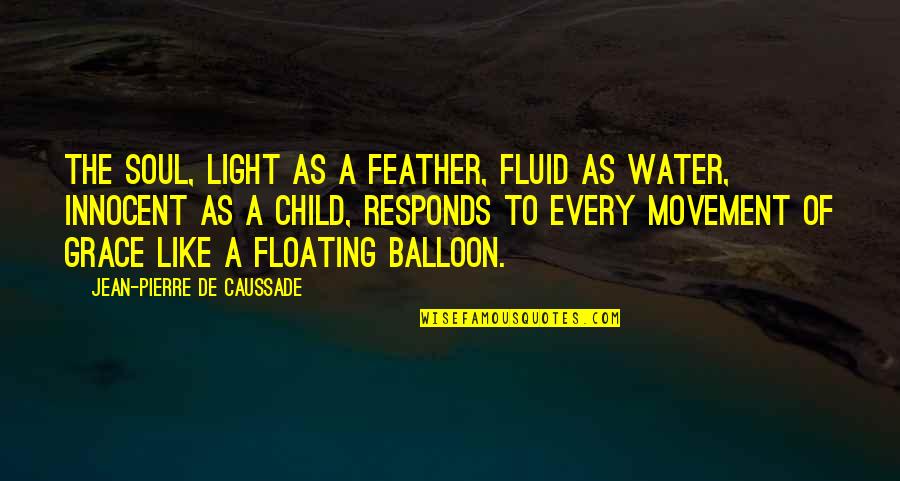 The soul, light as a feather, fluid as water, innocent as a child, responds to every movement of grace like a floating balloon.
—
Jean-Pierre De Caussade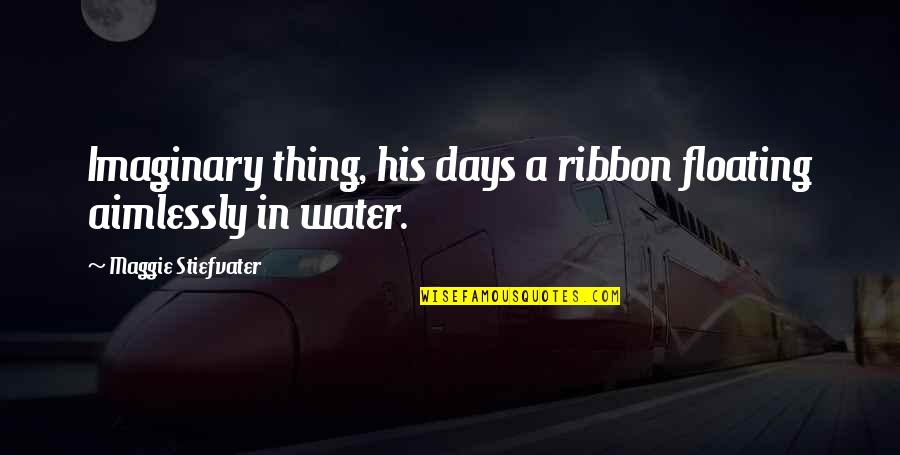 Imaginary thing, his days a ribbon floating aimlessly in water.
—
Maggie Stiefvater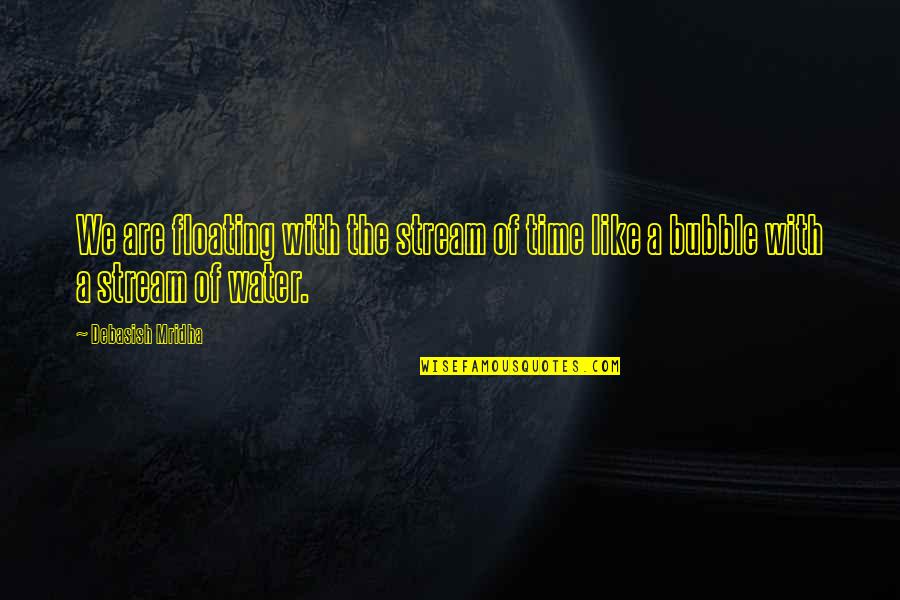 We are floating with the stream of time like a bubble with a stream of water.
—
Debasish Mridha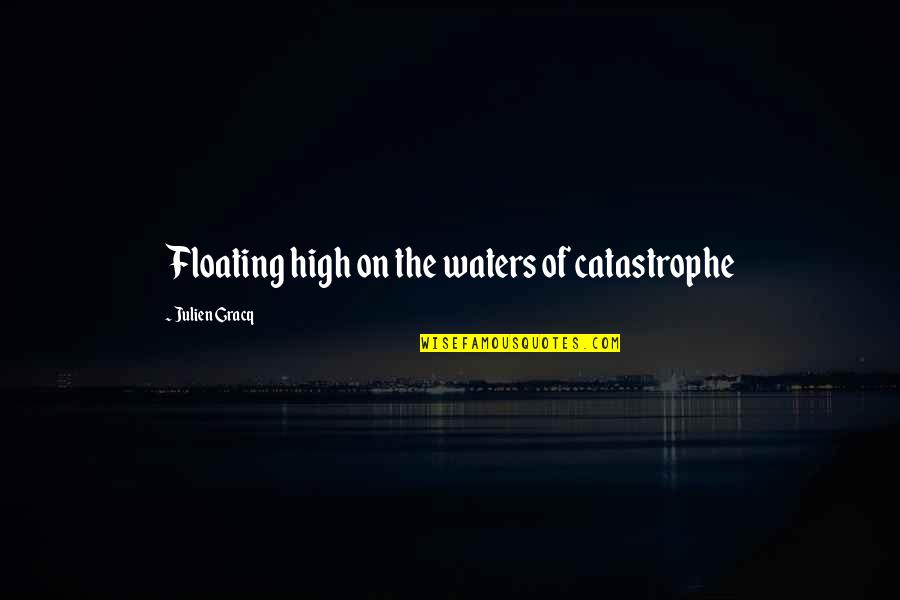 Floating high on the waters of catastrophe
—
Julien Gracq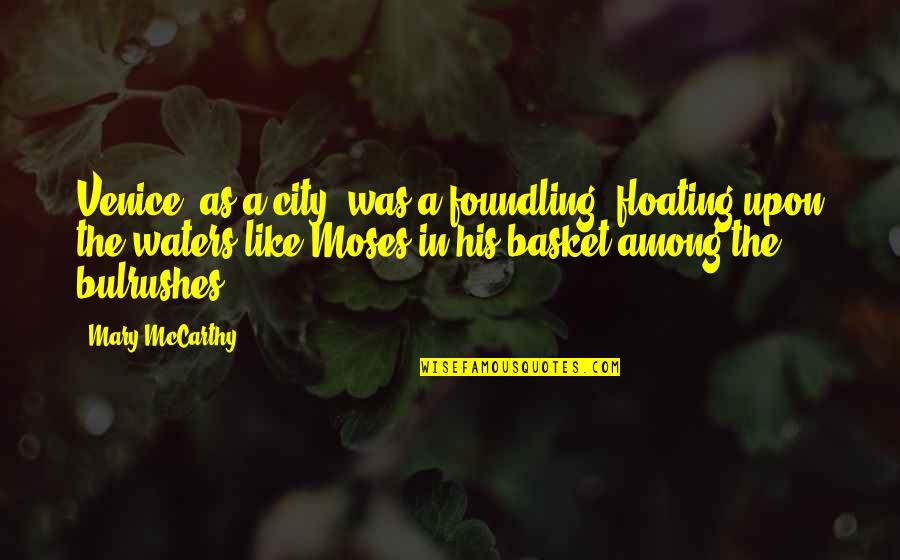 Venice, as a city, was a foundling, floating upon the waters like Moses in his basket among the bulrushes. —
Mary McCarthy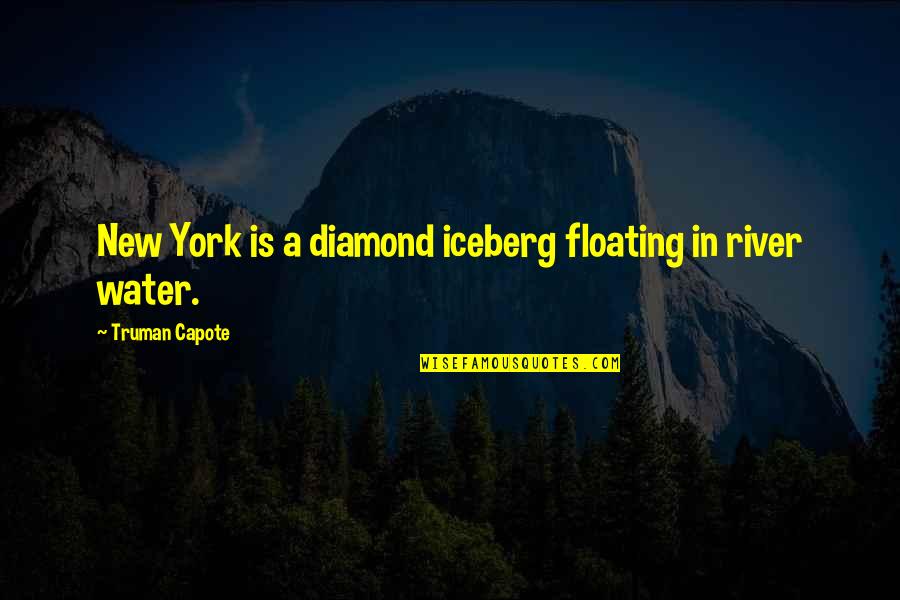 New York is a diamond iceberg floating in river water. —
Truman Capote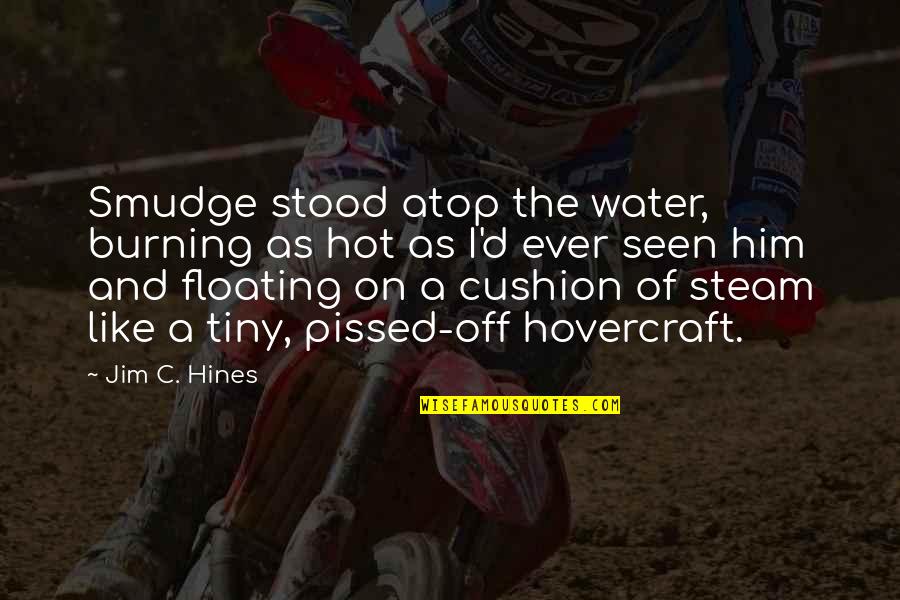 Smudge stood atop the water, burning as hot as I'd ever seen him and floating on a cushion of steam like a tiny, pissed-off hovercraft. —
Jim C. Hines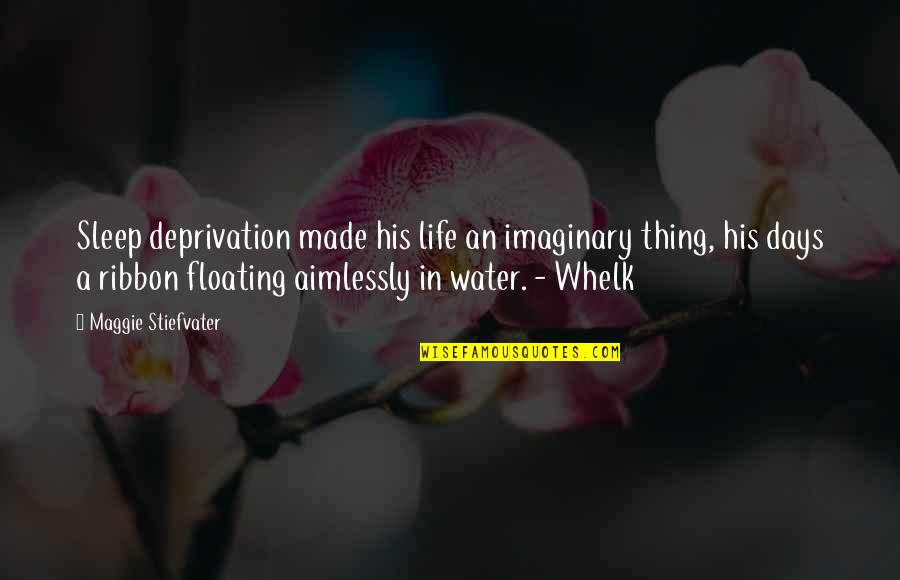 Sleep deprivation made his life an imaginary thing, his days a ribbon floating aimlessly in water. - Whelk —
Maggie Stiefvater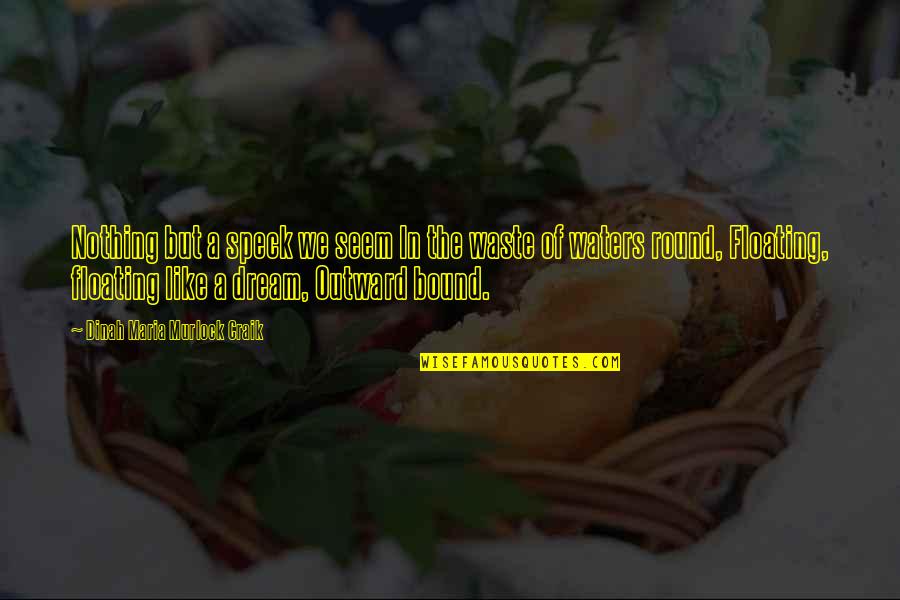 Nothing but a speck we seem In the waste of waters round, Floating, floating like a dream, Outward bound. —
Dinah Maria Murlock Craik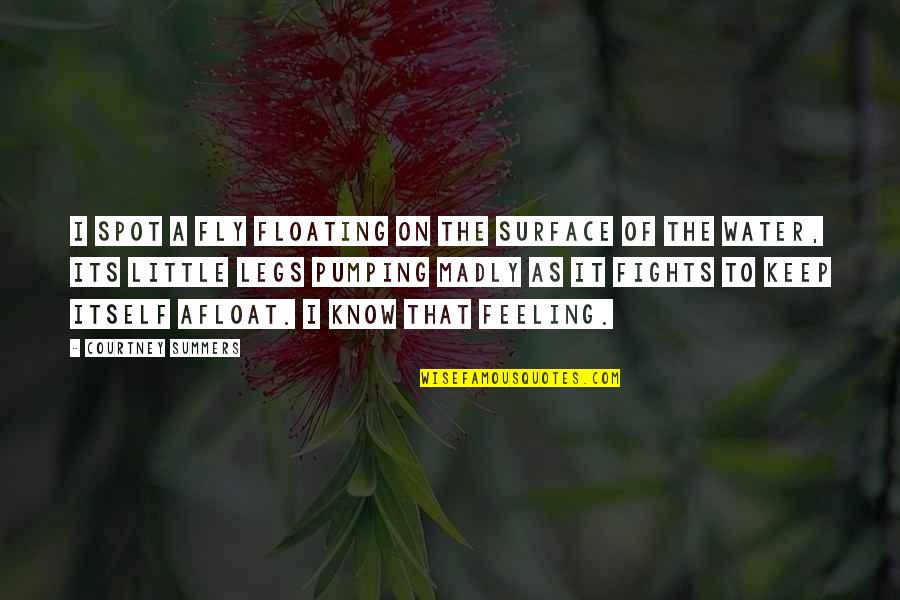 I spot a fly floating on the surface of the water, its little legs pumping madly as it fights to keep itself afloat. I know that feeling. —
Courtney Summers