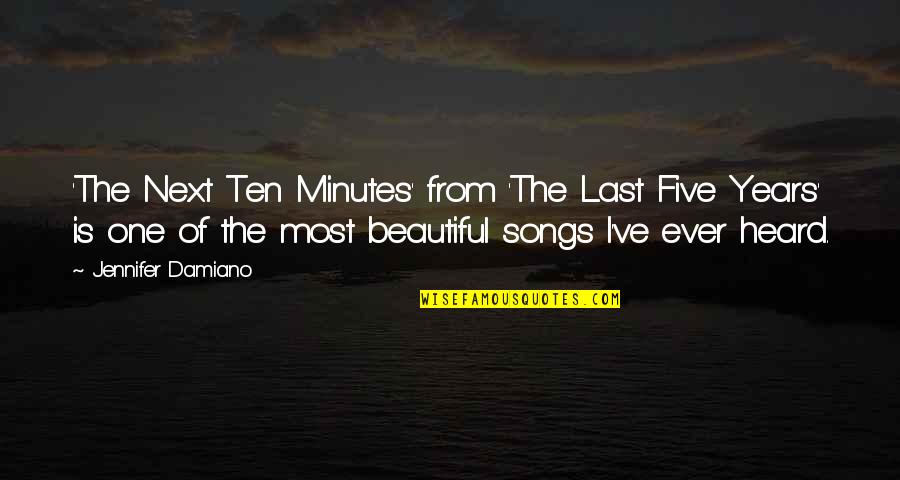 'The Next Ten Minutes' from 'The Last Five Years' is one of the most beautiful songs I've ever heard.
—
Jennifer Damiano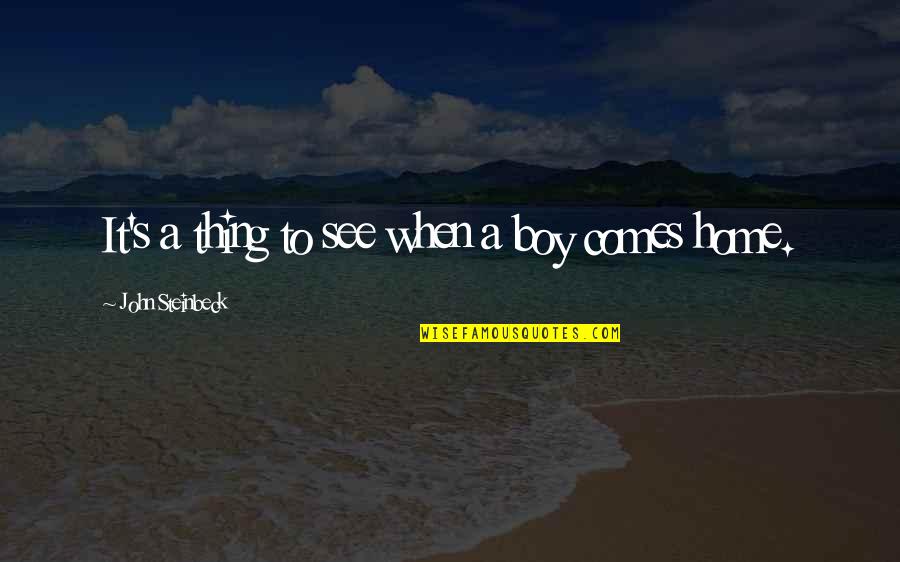 It's a thing to see when a boy comes home.
—
John Steinbeck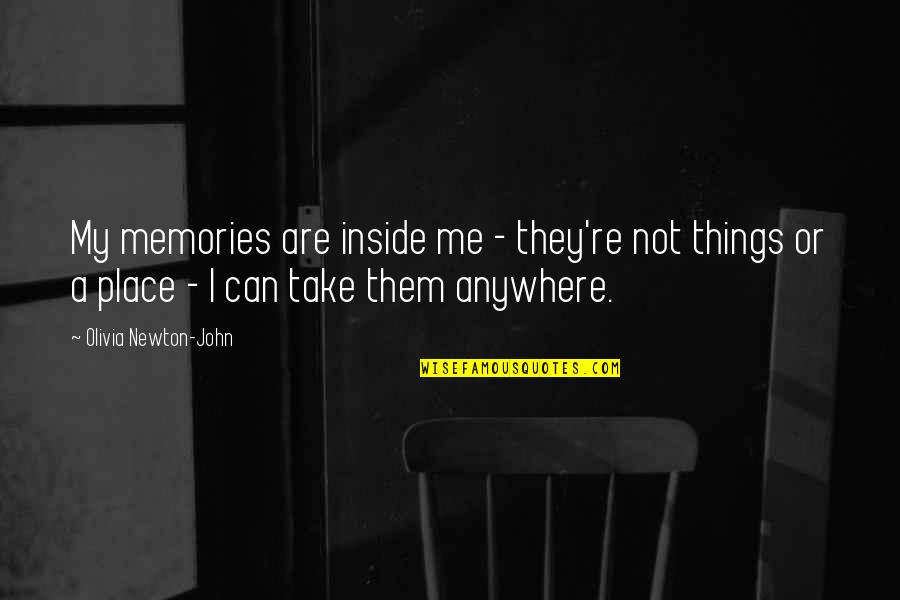 My memories are inside me - they're not things or a place - I can take them anywhere.
—
Olivia Newton-John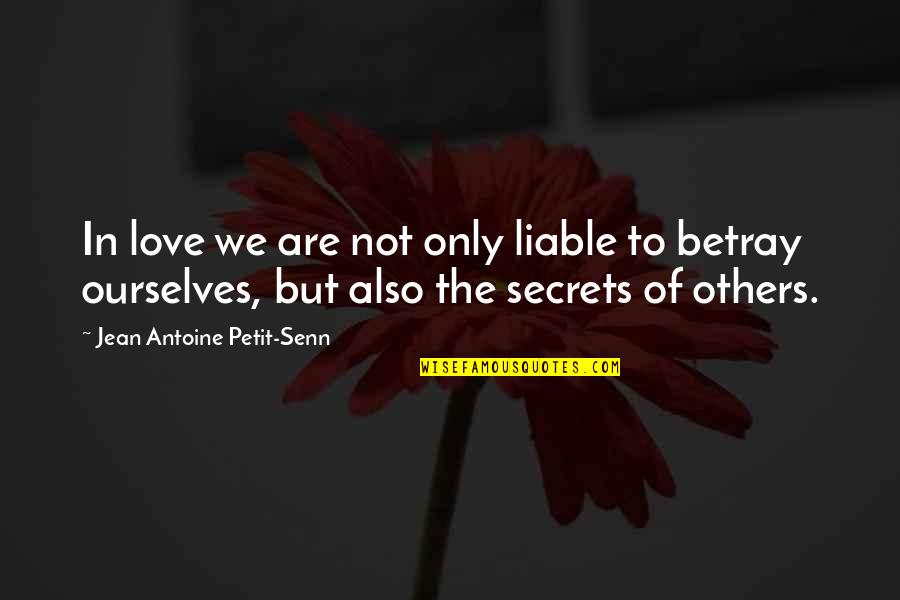 In love we are not only liable to betray ourselves, but also the secrets of others. —
Jean Antoine Petit-Senn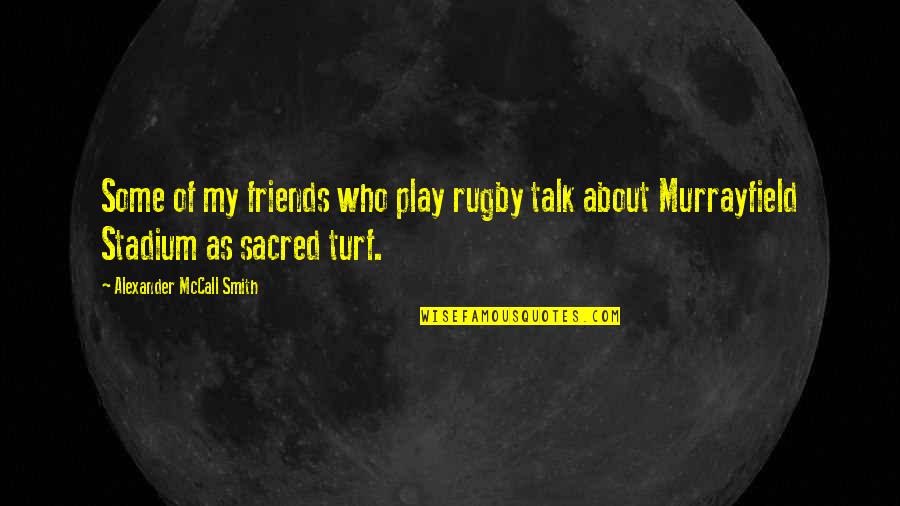 Some of my friends who play rugby talk about Murrayfield Stadium as sacred turf. —
Alexander McCall Smith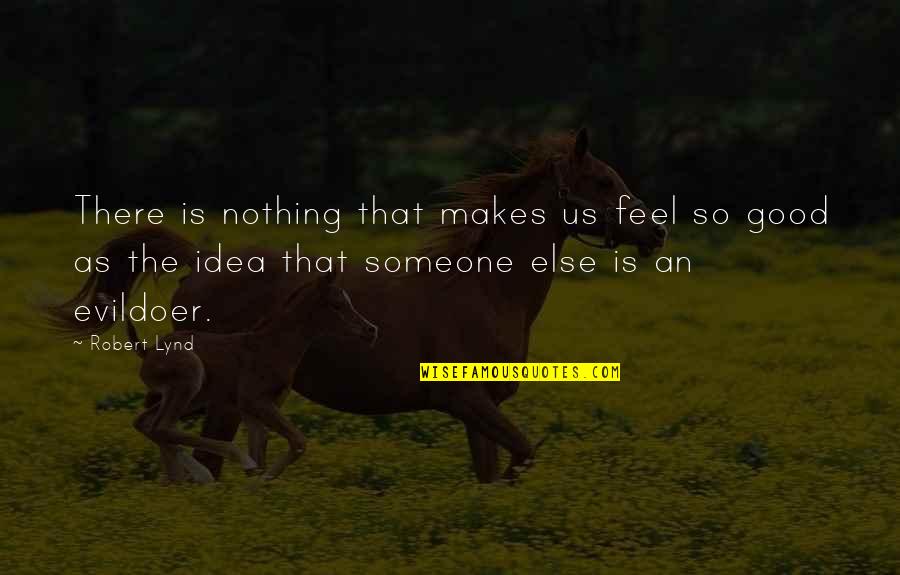 There is nothing that makes us feel so good as the idea that someone else is an evildoer. —
Robert Lynd