Wanting To Learn Quotes
Collection of top 19 famous quotes about Wanting To Learn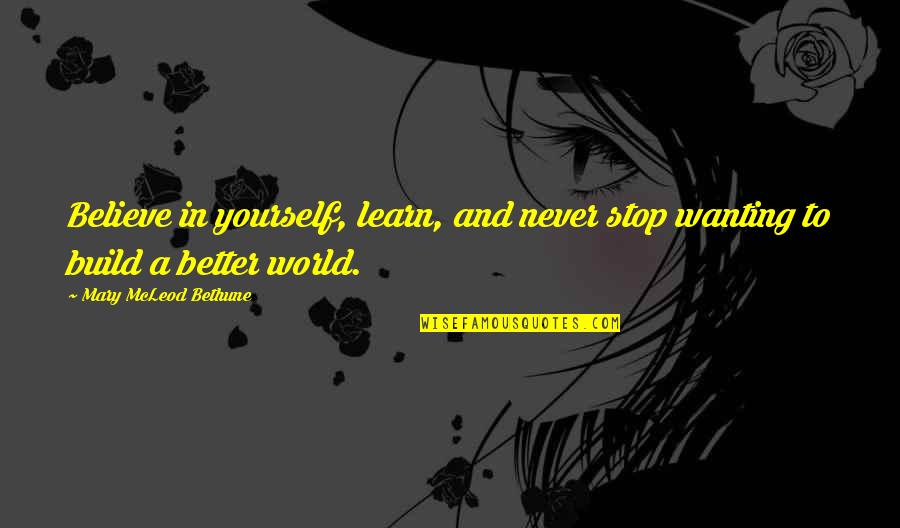 Believe in yourself, learn, and never stop wanting to build a better world.
—
Mary McLeod Bethune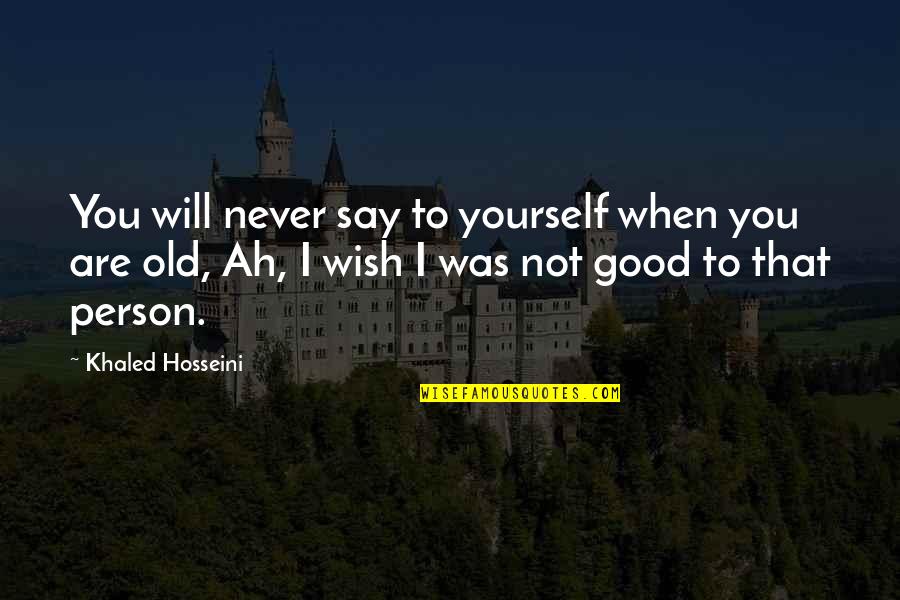 You will never say to yourself when you are old, Ah, I wish I was not good to that person.
—
Khaled Hosseini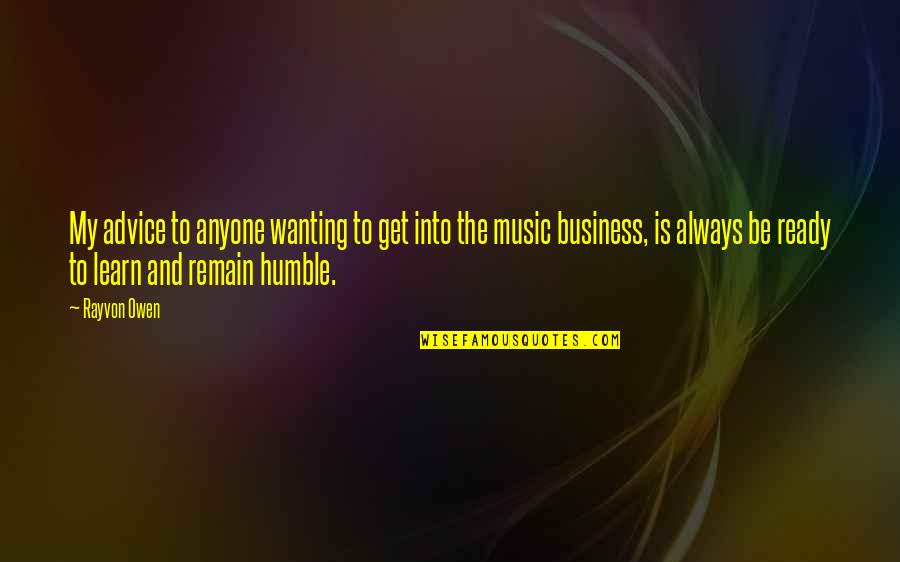 My advice to anyone wanting to get into the music business, is always be ready to learn and remain humble.
—
Rayvon Owen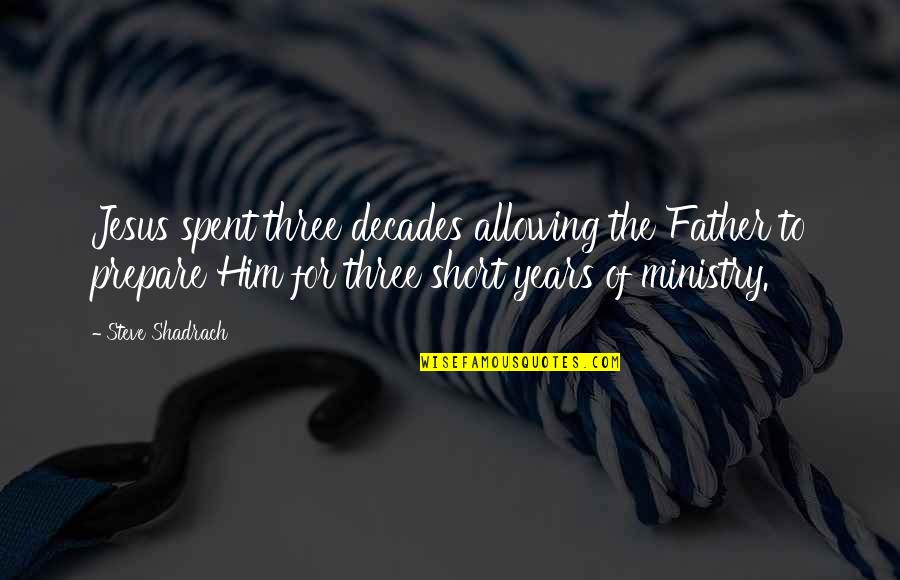 Jesus spent three decades allowing the Father to prepare Him for three short years of ministry.
—
Steve Shadrach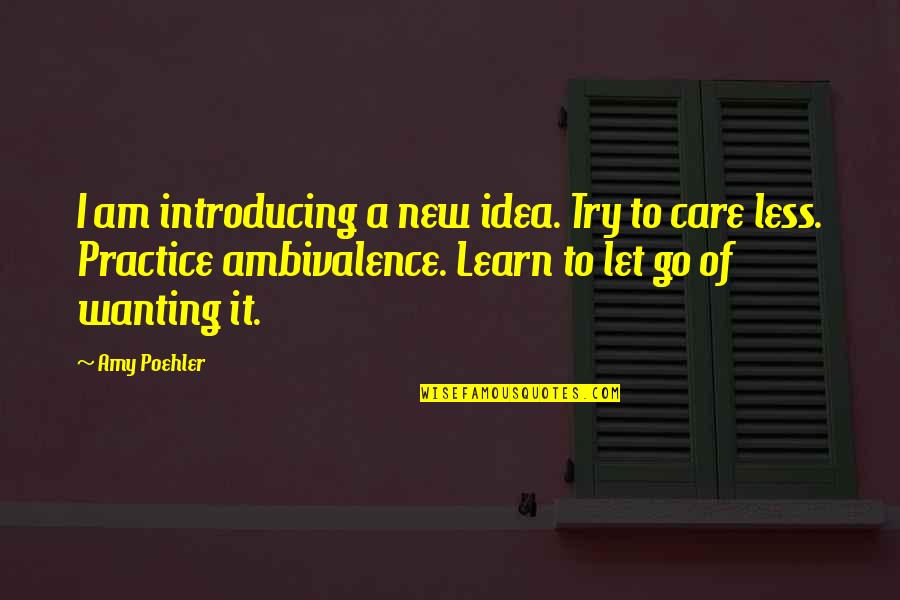 I am introducing a new idea. Try to care less. Practice ambivalence. Learn to let go of wanting it.
—
Amy Poehler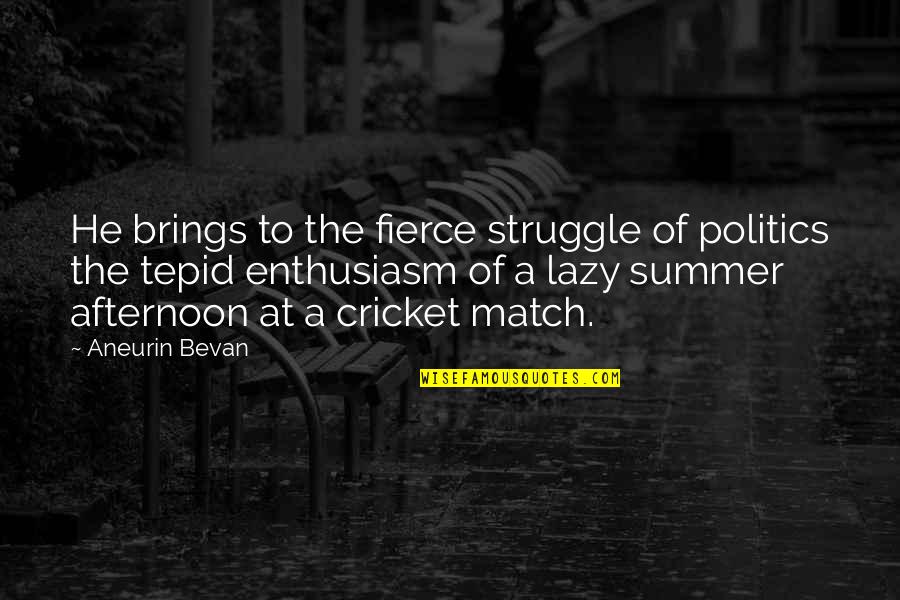 He brings to the fierce struggle of politics the tepid enthusiasm of a lazy summer afternoon at a cricket match. —
Aneurin Bevan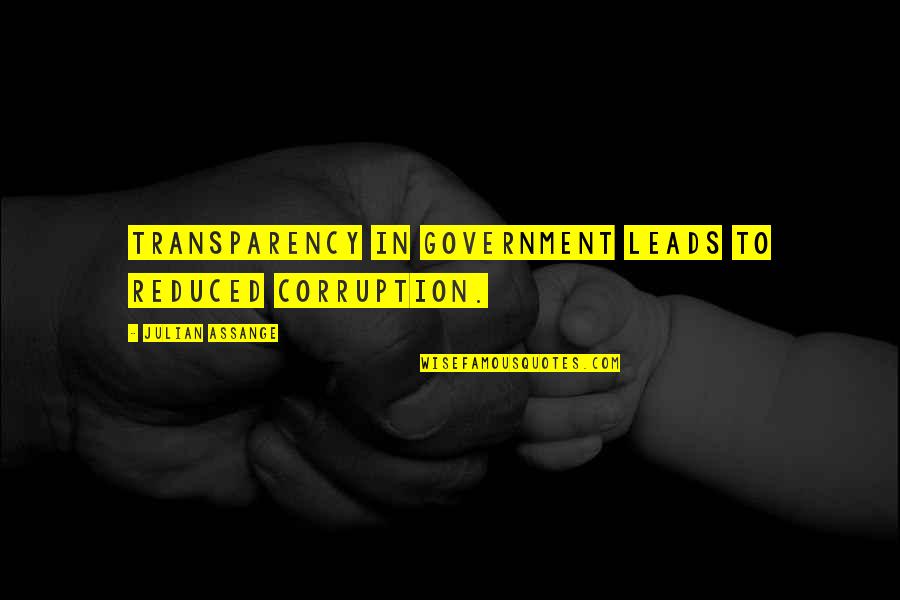 Transparency in government leads to reduced corruption. —
Julian Assange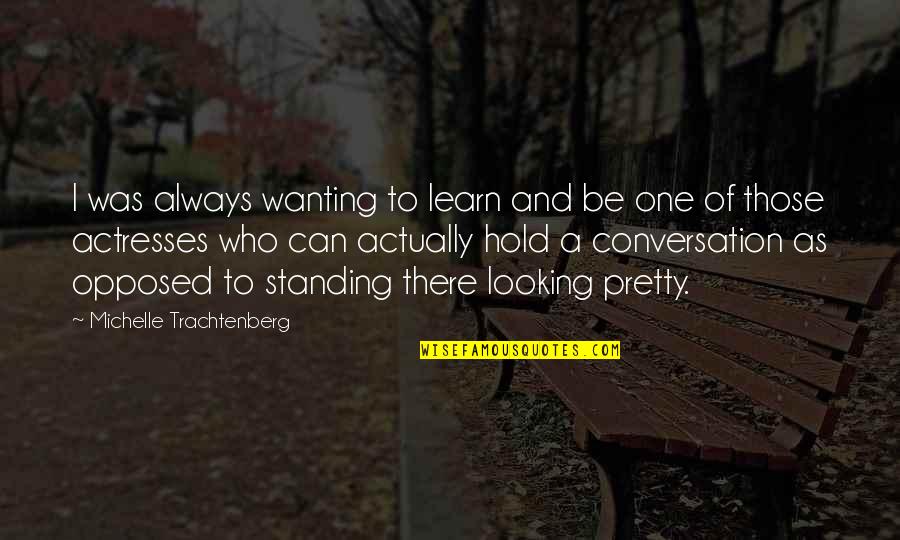 I was always
wanting to learn
and be one of those actresses who can actually hold a conversation as opposed to standing there looking pretty. —
Michelle Trachtenberg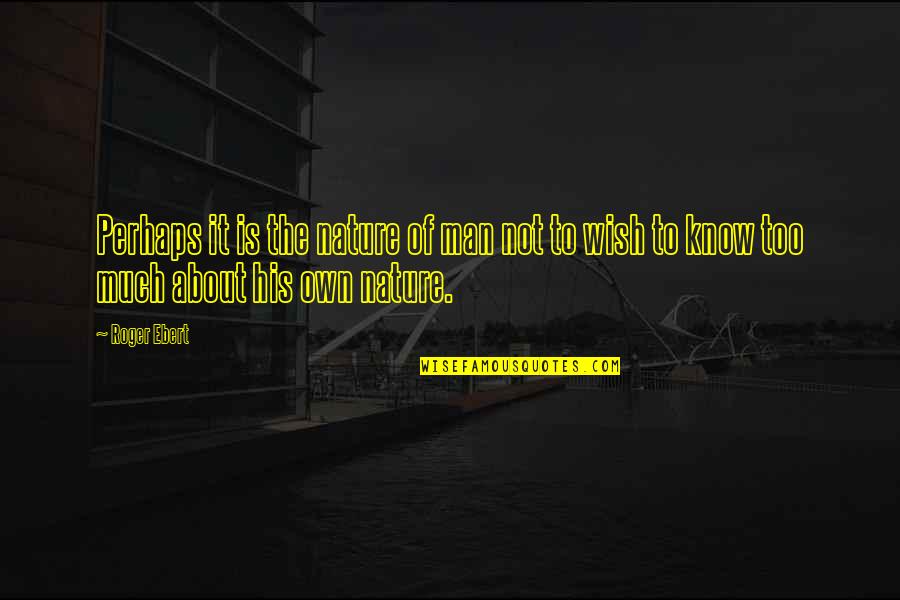 Perhaps it is the nature of man not to wish to know too much about his own nature. —
Roger Ebert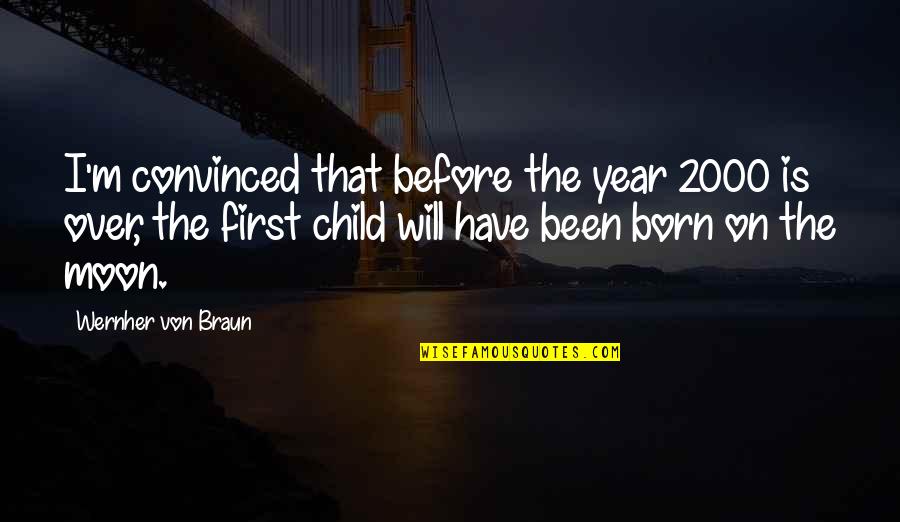 I'm convinced that before the year 2000 is over, the first child will have been born on the moon. —
Wernher Von Braun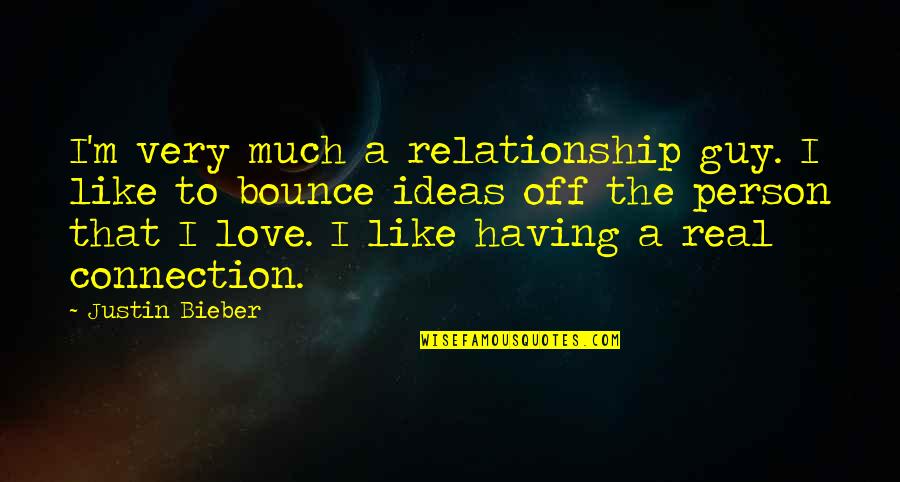 I'm very much a relationship guy. I like to bounce ideas off the person that I love. I like having a real connection. —
Justin Bieber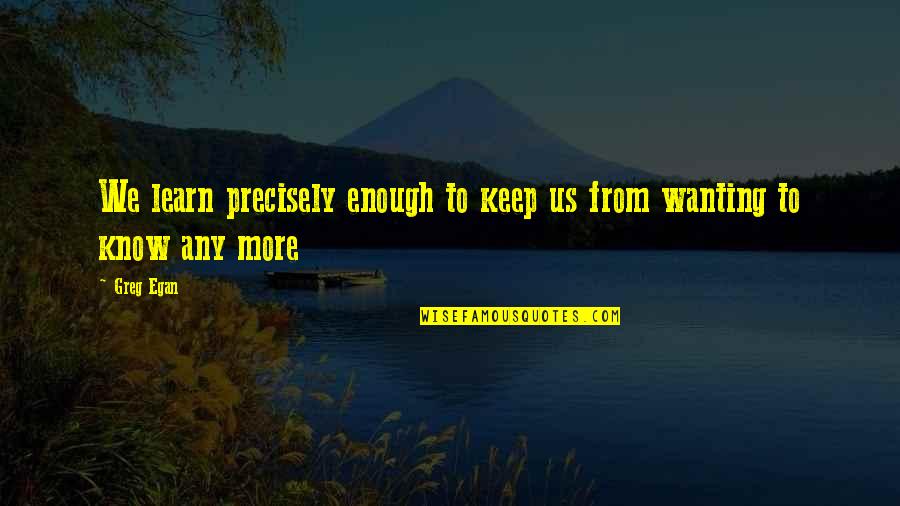 We learn precisely enough to keep us from wanting to know any more —
Greg Egan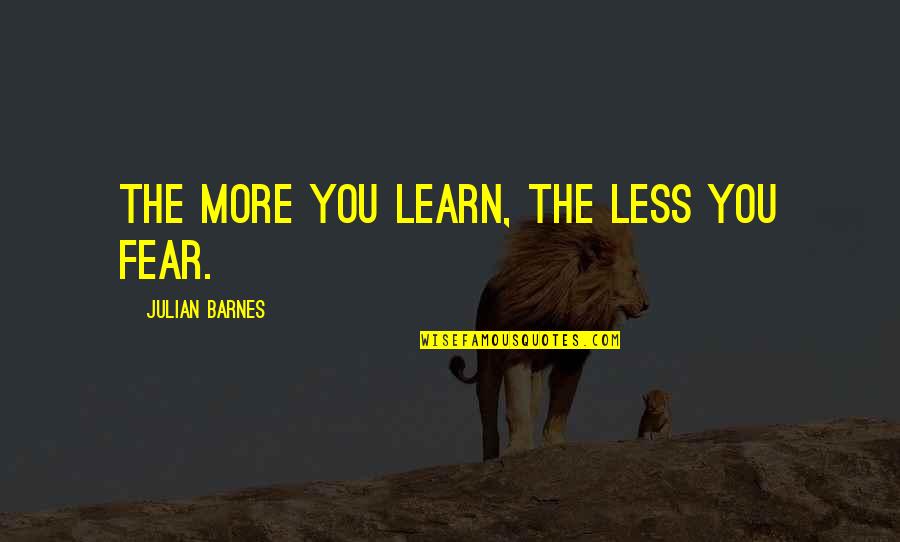 The more you learn, the less you fear. —
Julian Barnes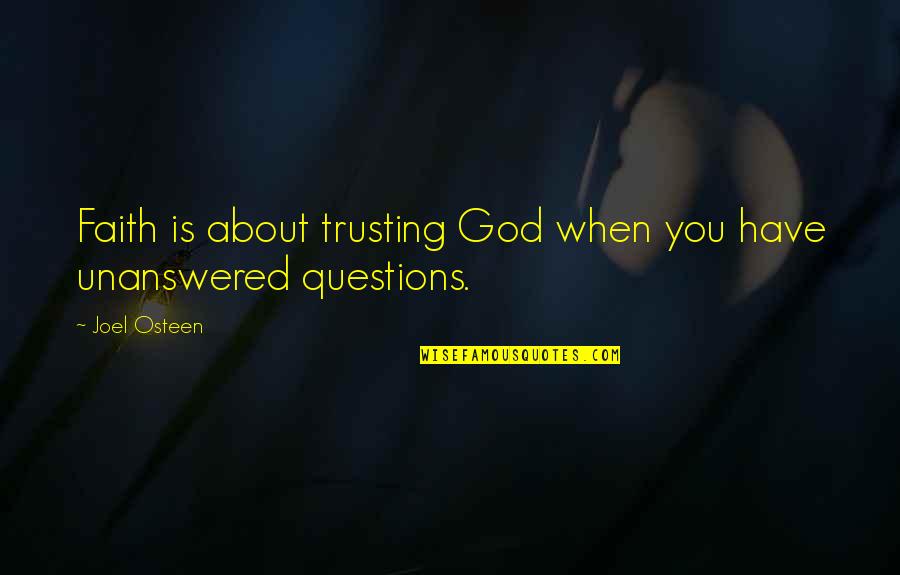 Faith is about trusting God when you have unanswered questions. —
Joel Osteen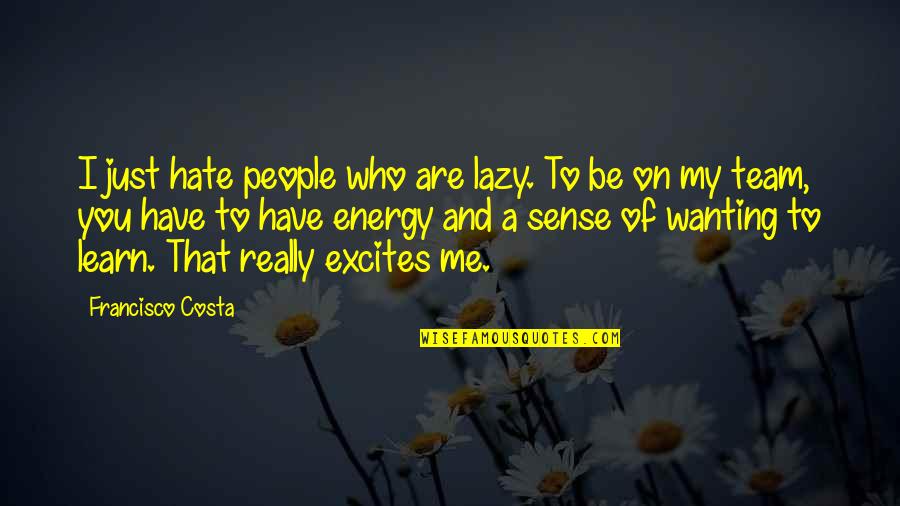 I just hate people who are lazy. To be on my team, you have to have energy and a sense of
wanting to learn
. That really excites me. —
Francisco Costa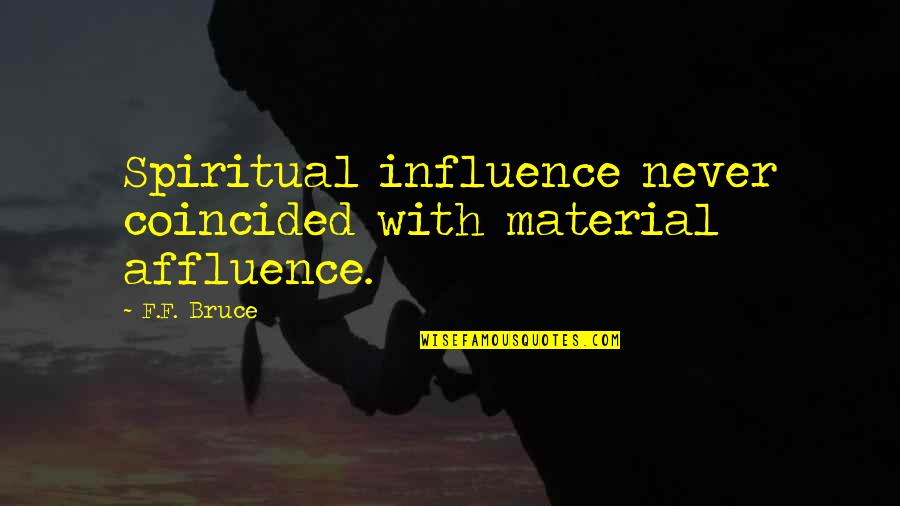 Spiritual influence never coincided with material affluence. —
F.F. Bruce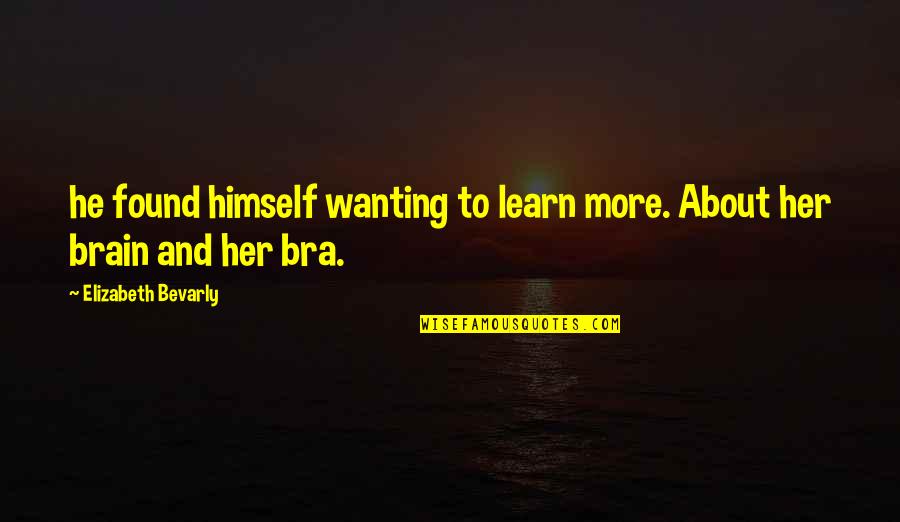 he found himself
wanting to learn
more. About her brain and her bra. —
Elizabeth Bevarly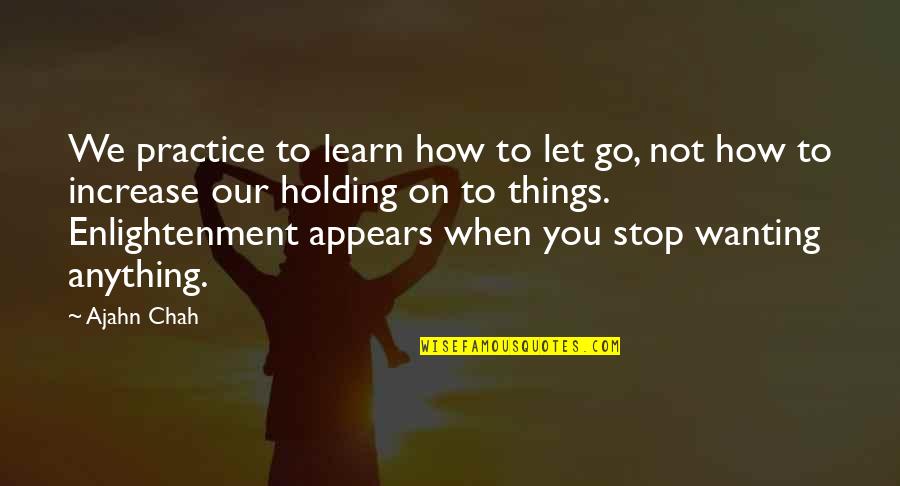 We practice to learn how to let go, not how to increase our holding on to things. Enlightenment appears when you stop wanting anything. —
Ajahn Chah