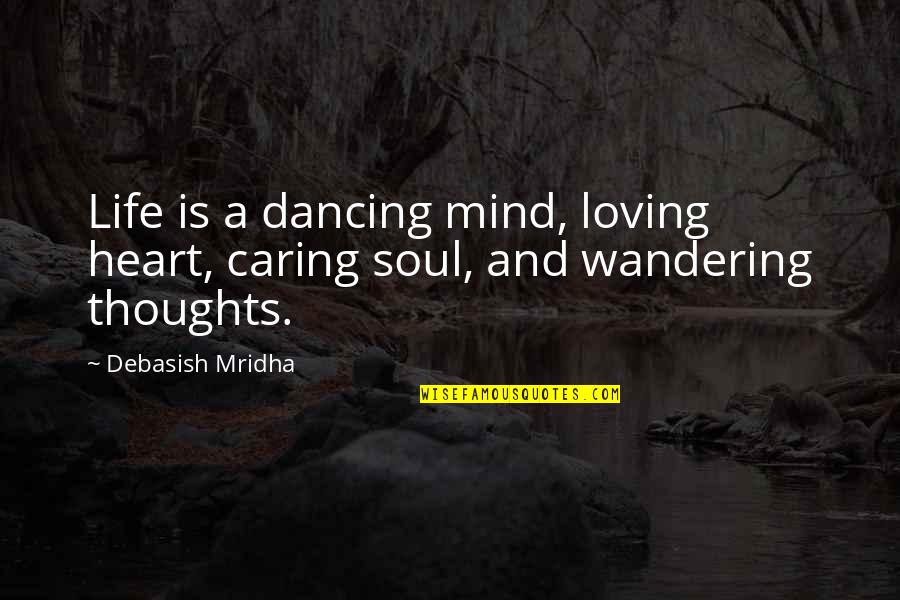 Life is a dancing mind, loving heart, caring soul, and wandering thoughts.
—
Debasish Mridha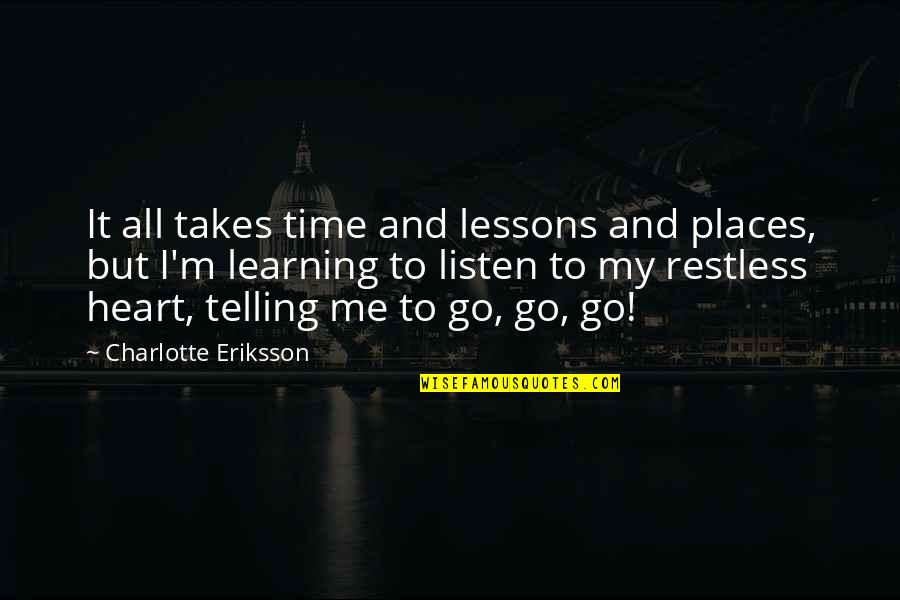 It all takes time and lessons and places, but I'm learning to listen to my restless heart, telling me to go, go, go!
—
Charlotte Eriksson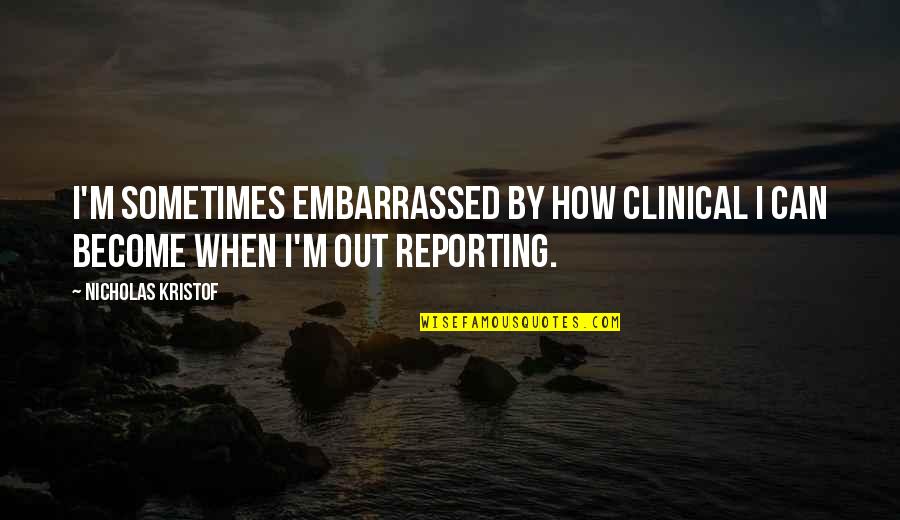 I'm sometimes embarrassed by how clinical I can become when I'm out reporting.
—
Nicholas Kristof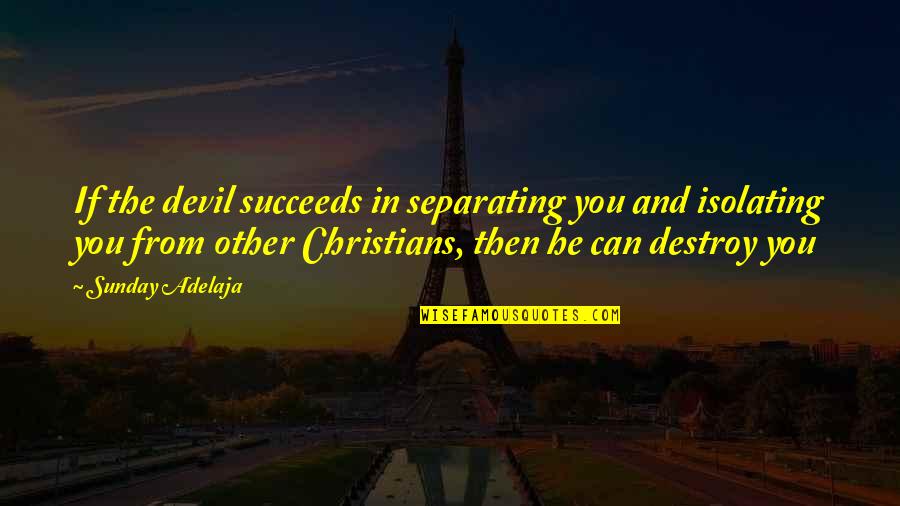 If the devil succeeds in separating you and isolating you from other Christians, then he can destroy you
—
Sunday Adelaja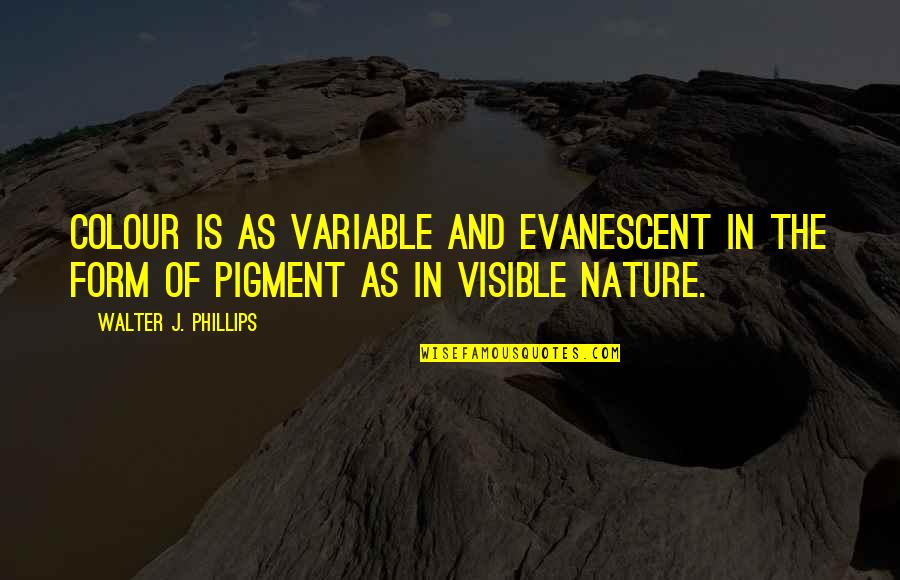 Colour is as variable and evanescent in the form of pigment as in visible nature.
—
Walter J. Phillips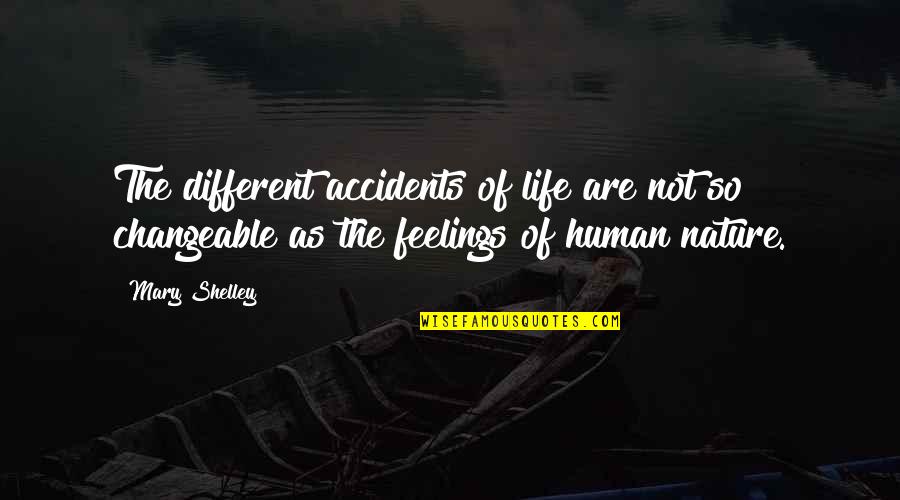 The different accidents of life are not so changeable as the feelings of human nature. —
Mary Shelley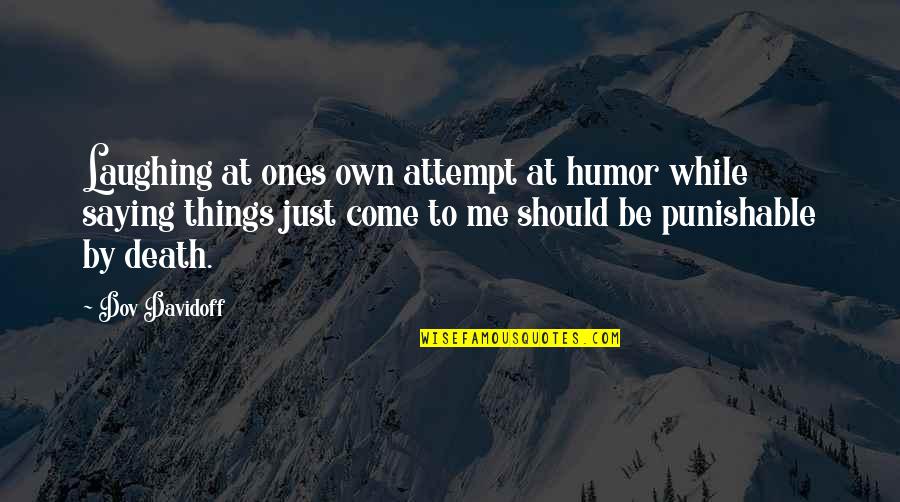 Laughing at ones own attempt at humor while saying things just come to me should be punishable by death. —
Dov Davidoff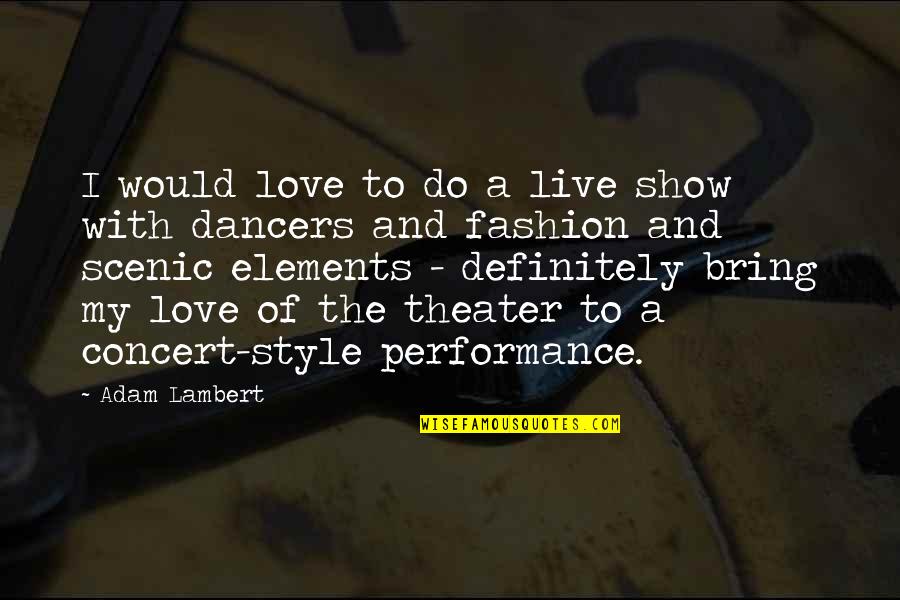 I would love to do a live show with dancers and fashion and scenic elements - definitely bring my love of the theater to a concert-style performance. —
Adam Lambert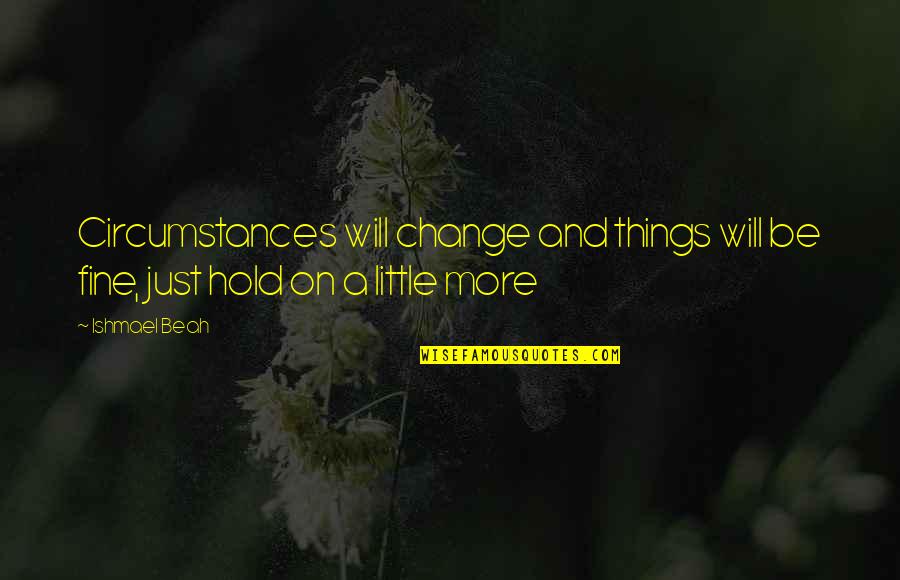 Circumstances will change and things will be fine, just hold on a little more —
Ishmael Beah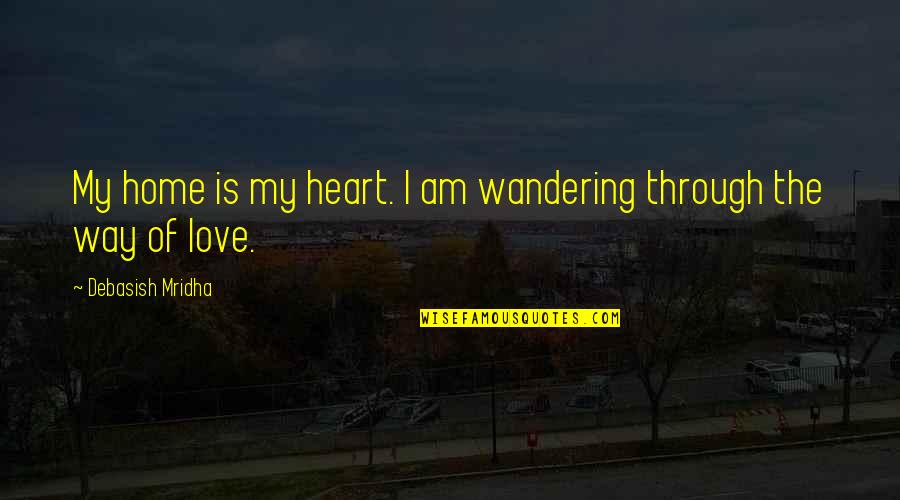 My home is my heart. I am wandering through the way of love. —
Debasish Mridha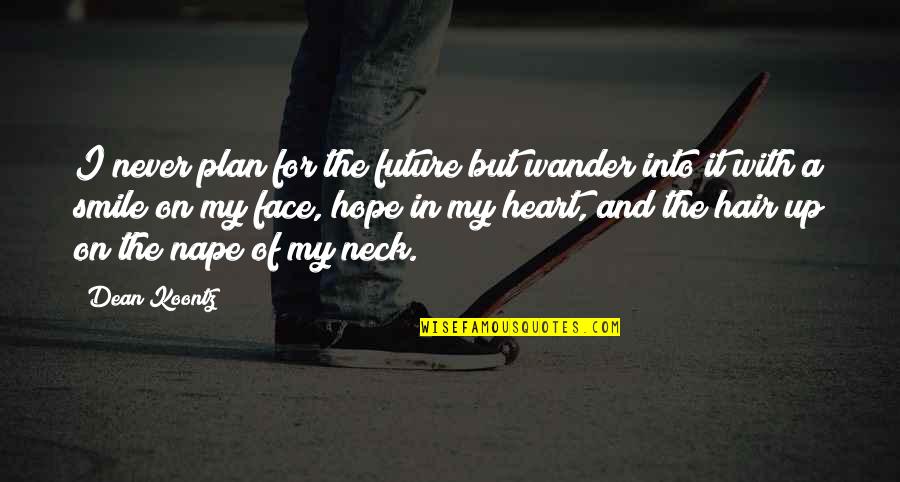 I never plan for the future but wander into it with a smile on my face, hope in my heart, and the hair up on the nape of my neck. —
Dean Koontz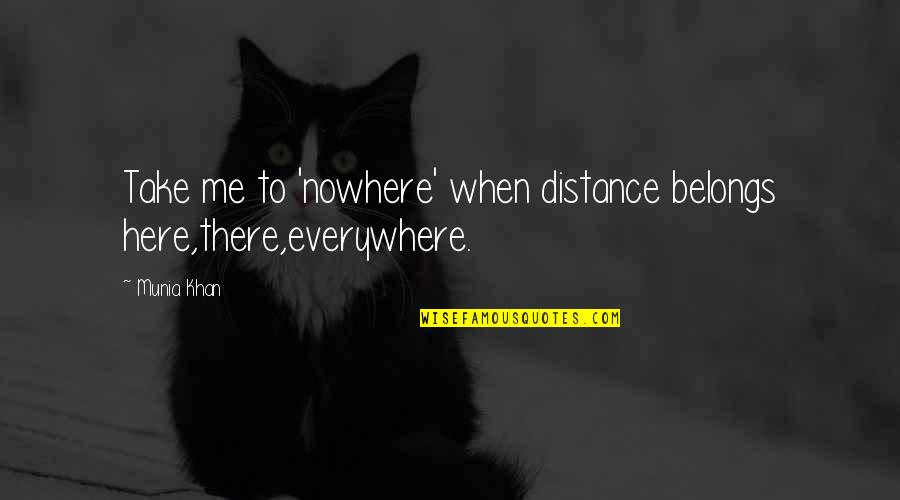 Take me to 'nowhere' when distance belongs here,there,everywhere. —
Munia Khan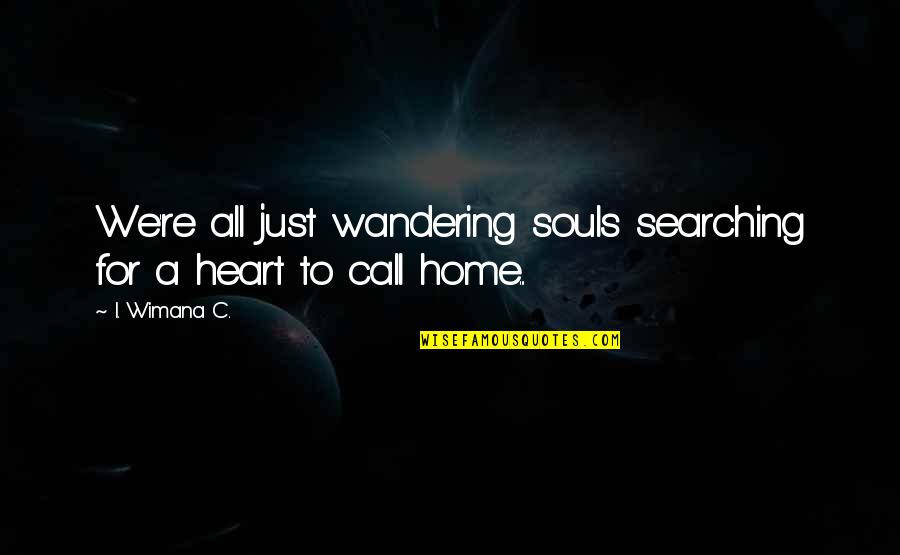 We're all just wandering souls searching for a heart to call home... —
I. Wimana C.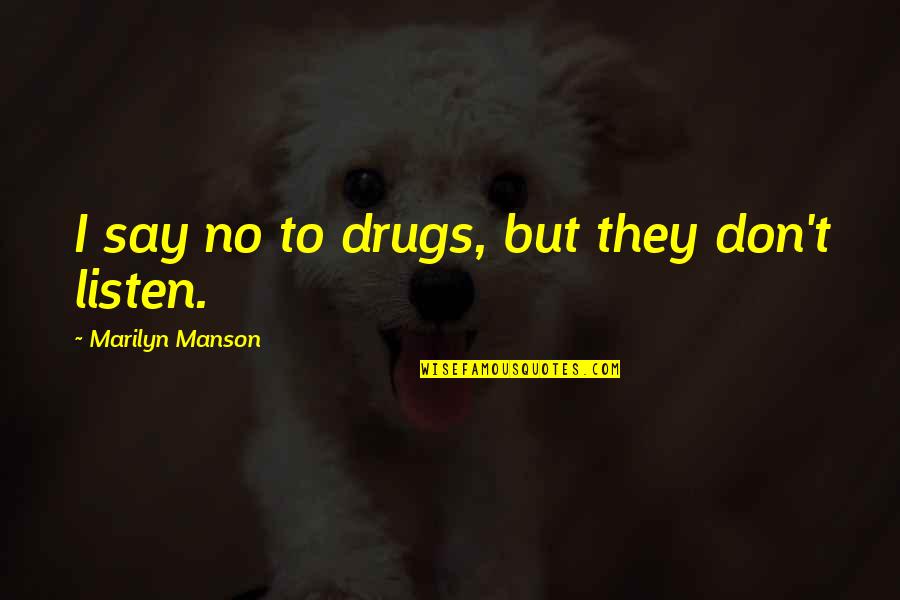 I say no to drugs, but they don't listen. —
Marilyn Manson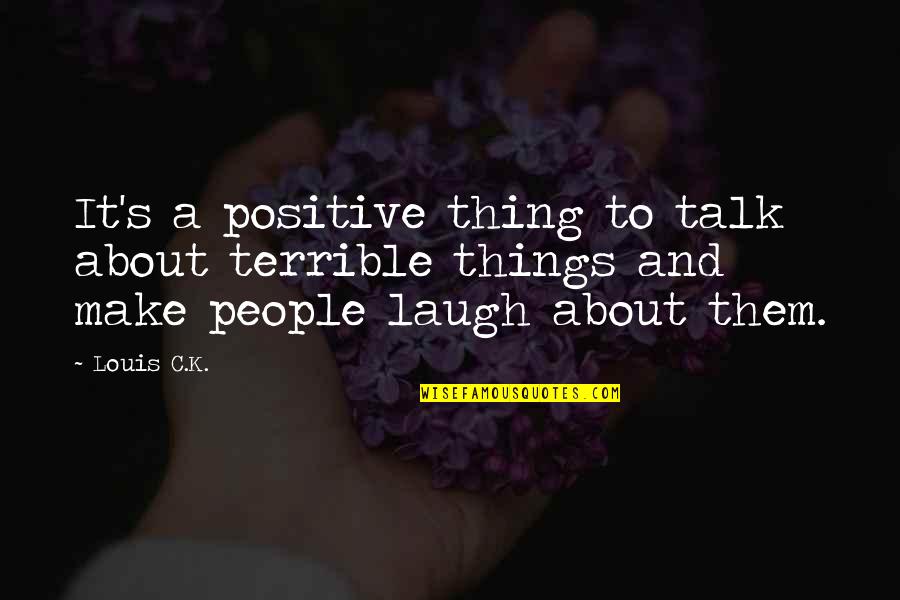 It's a positive thing to talk about terrible things and make people laugh about them. —
Louis C.K.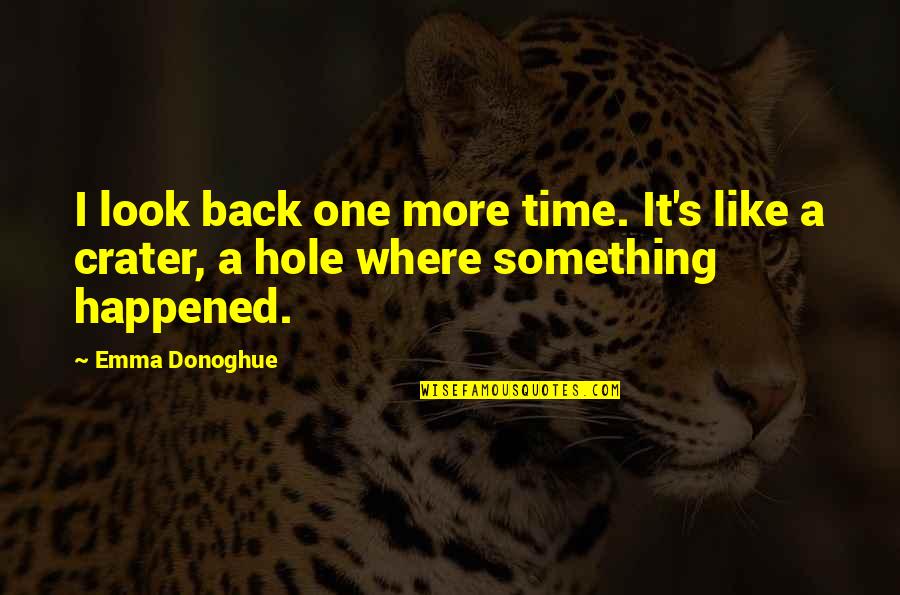 I look back one more time. It's like a crater, a hole where something happened. —
Emma Donoghue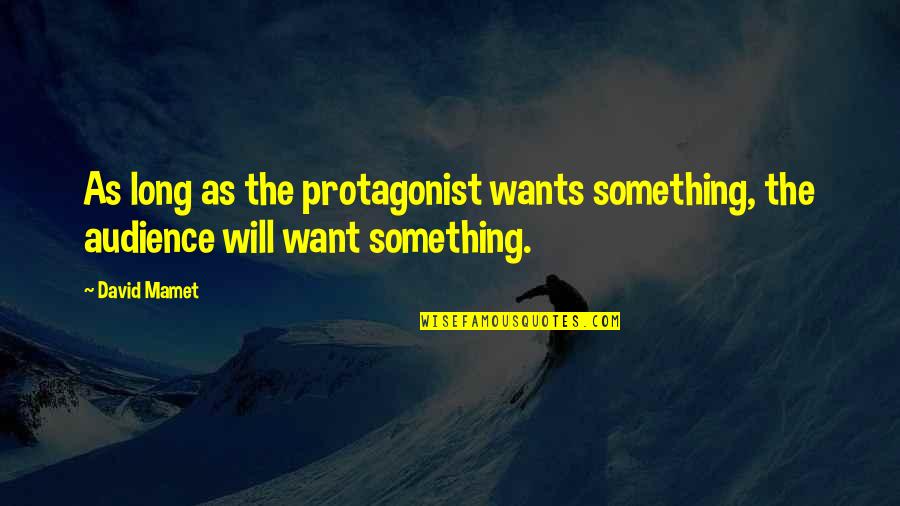 As long as the protagonist wants something, the audience will want something. —
David Mamet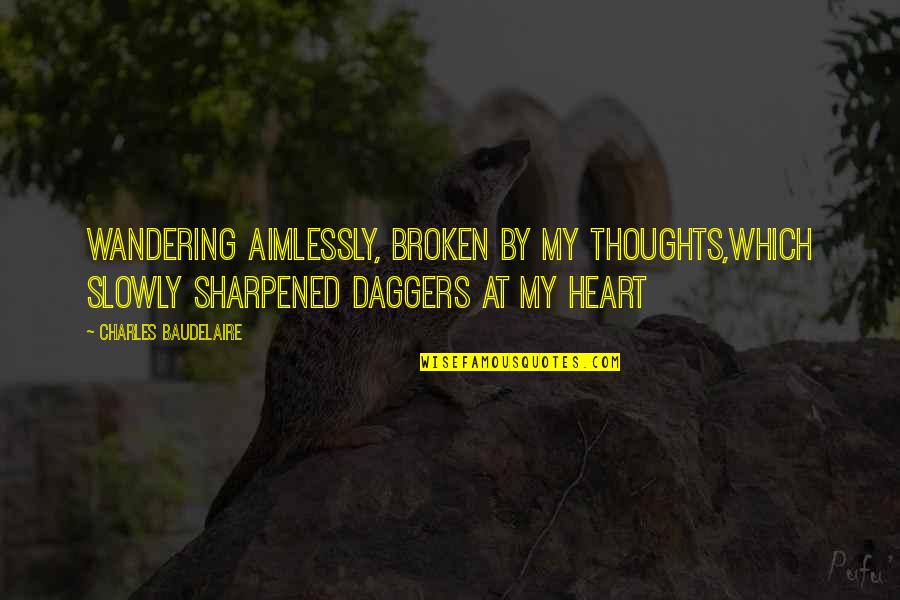 Wandering aimlessly, broken by my thoughts,
Which slowly sharpened daggers at my heart —
Charles Baudelaire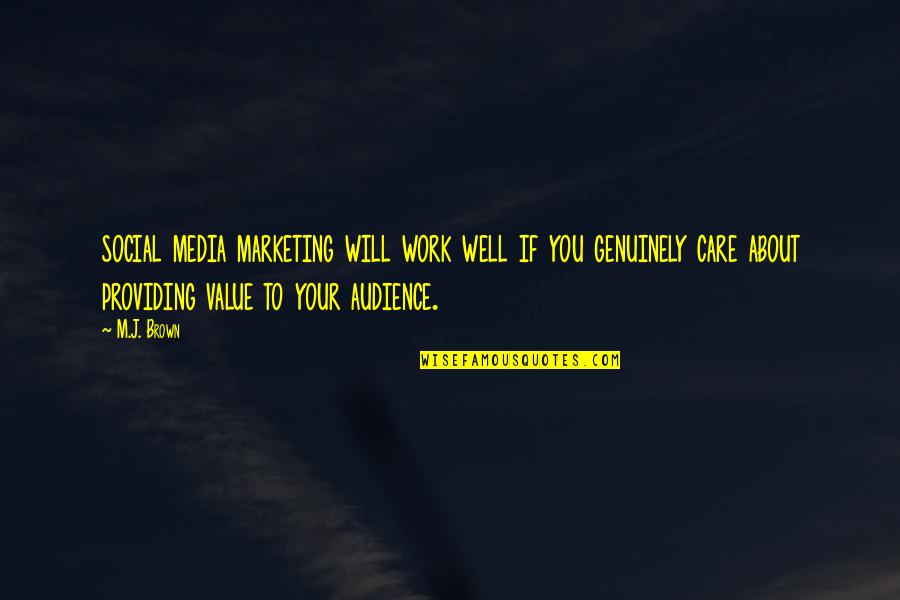 social media marketing will work well if you genuinely care about providing value to your audience. —
M.J. Brown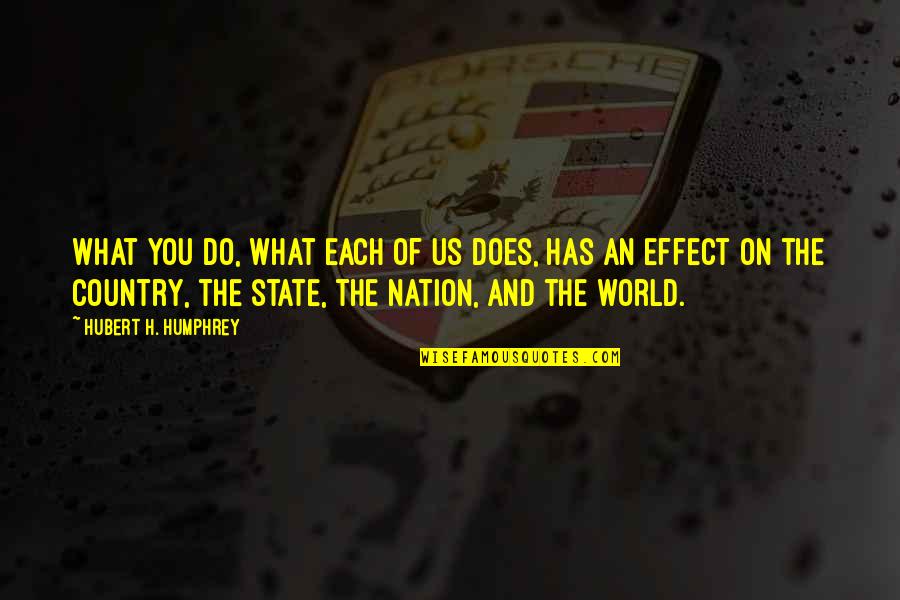 What you do, what each of us does, has an effect on the country, the state, the nation, and the world. —
Hubert H. Humphrey