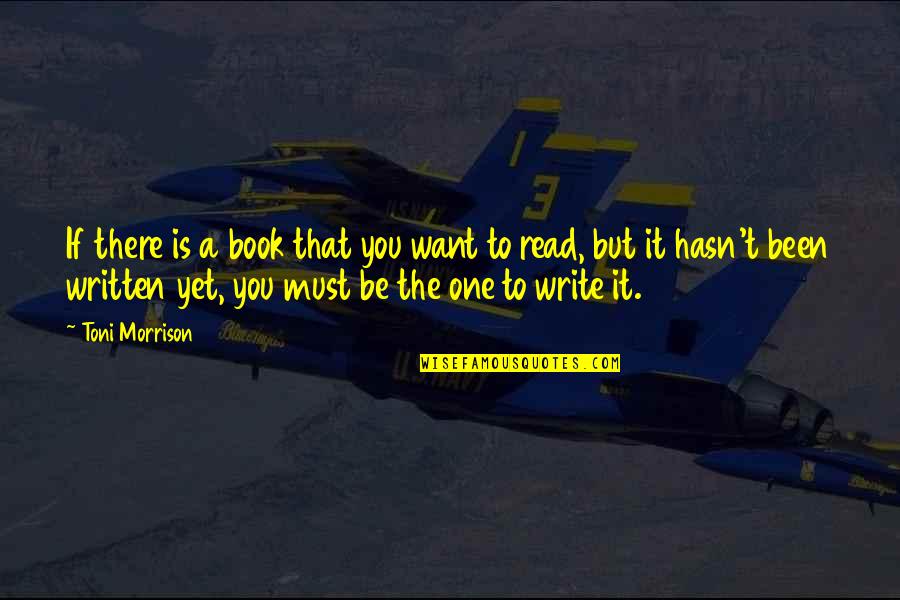 If there is a book that you want to read, but it hasn't been written yet, you must be the one to write it.
—
Toni Morrison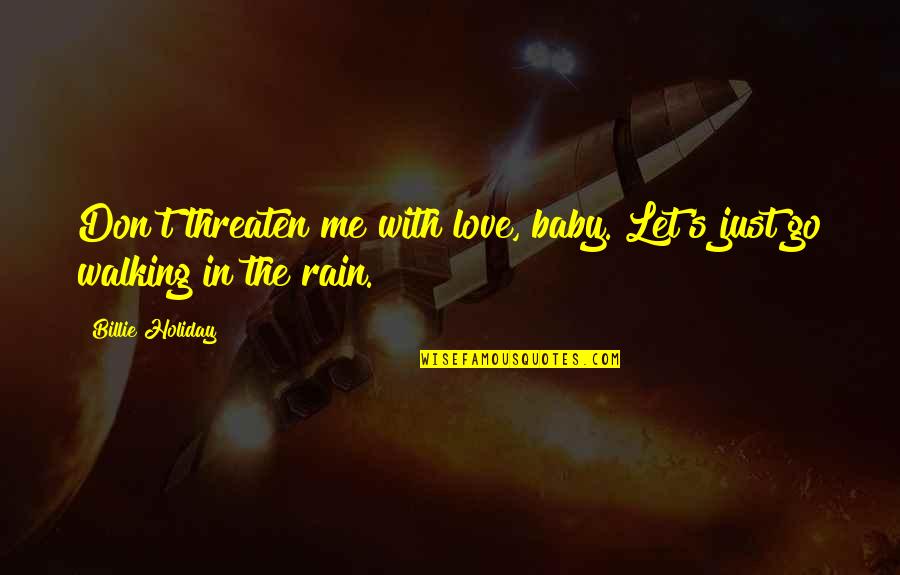 Don't threaten me with love, baby. Let's just go walking in the rain.
—
Billie Holiday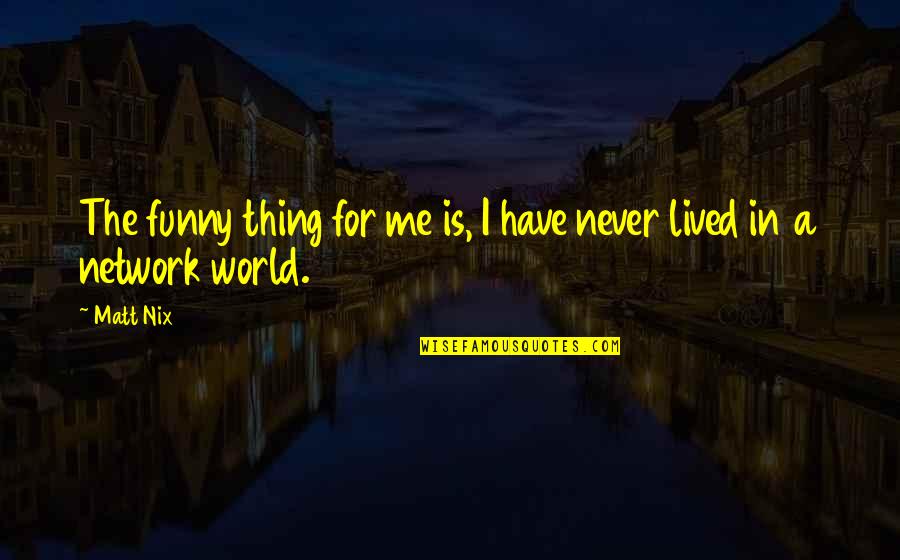 The funny thing for me is, I have never lived in a network world.
—
Matt Nix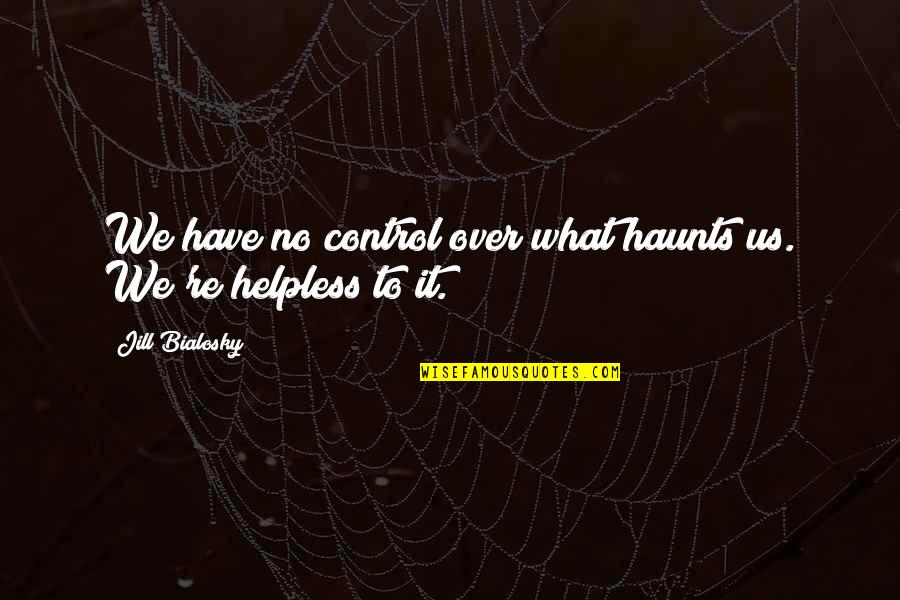 We have no control over what haunts us. We're helpless to it.
—
Jill Bialosky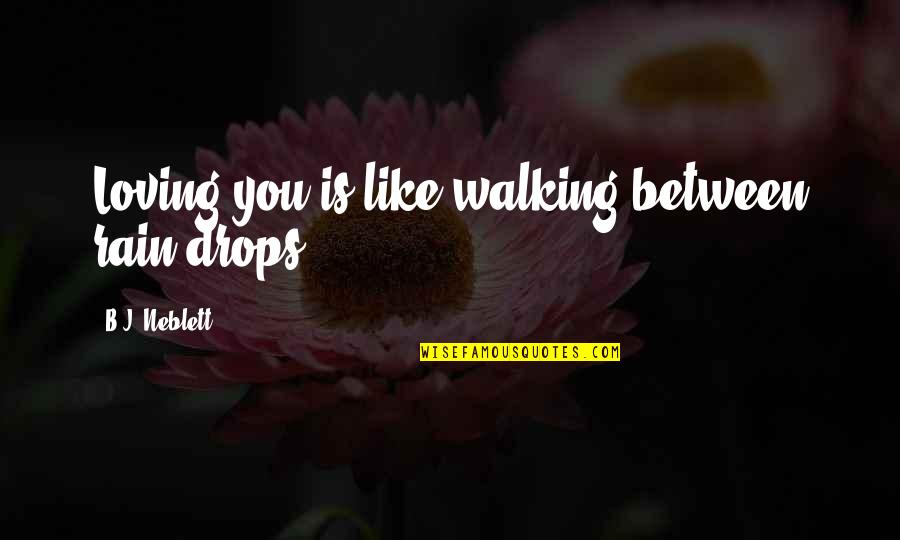 Loving you is like walking between rain drops.
—
B.J. Neblett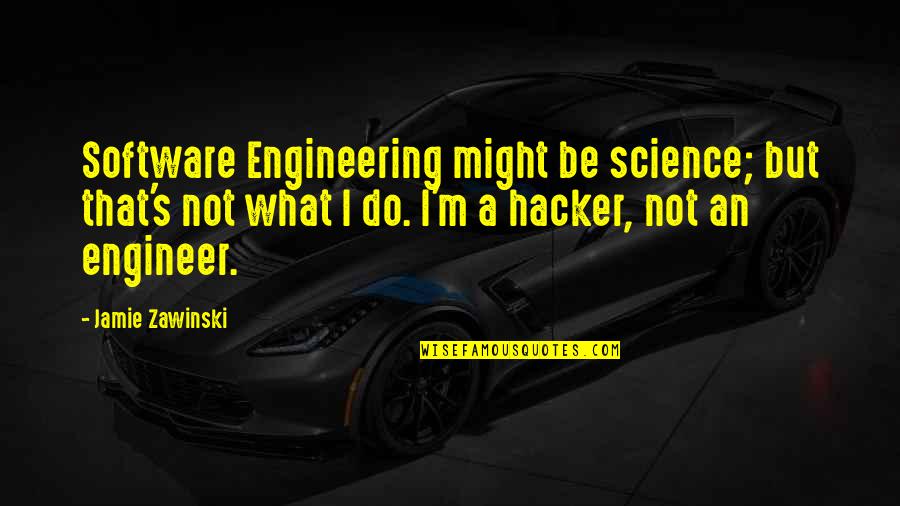 Software Engineering might be science; but that's not what I do. I'm a hacker, not an engineer.
—
Jamie Zawinski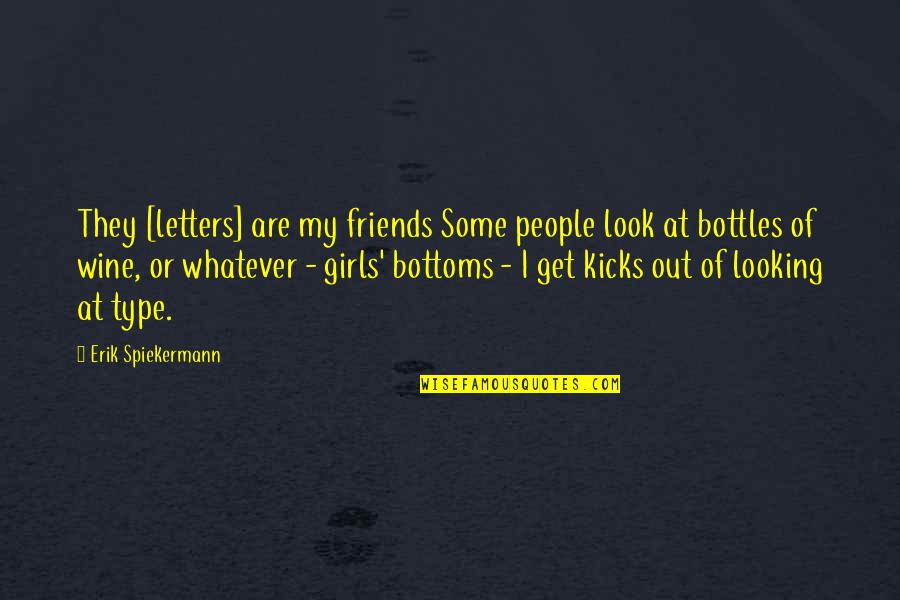 They [letters] are my friends Some people look at bottles of wine, or whatever - girls' bottoms - I get kicks out of looking at type. —
Erik Spiekermann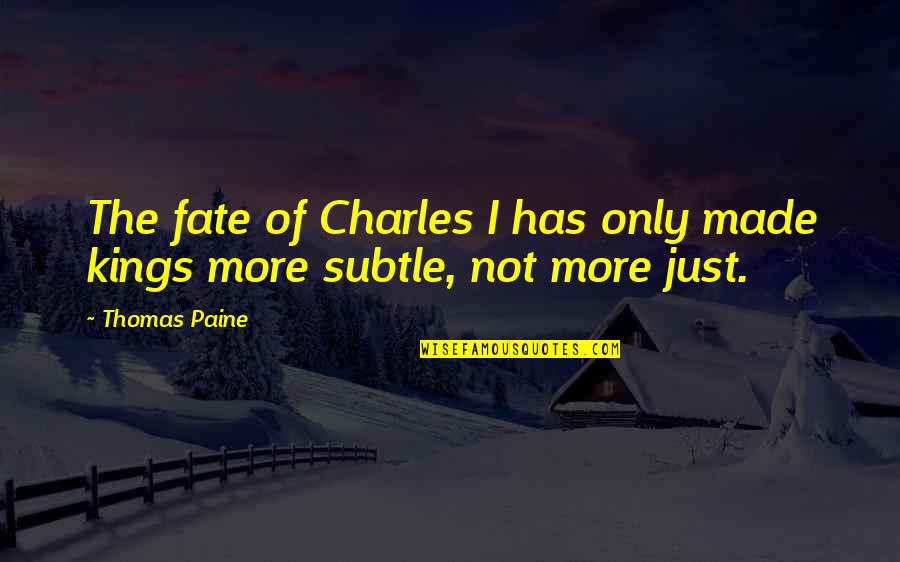 The fate of Charles I has only made kings more subtle, not more just. —
Thomas Paine
If stupid were fuel, we would never run out. —
Karen Joy Fowler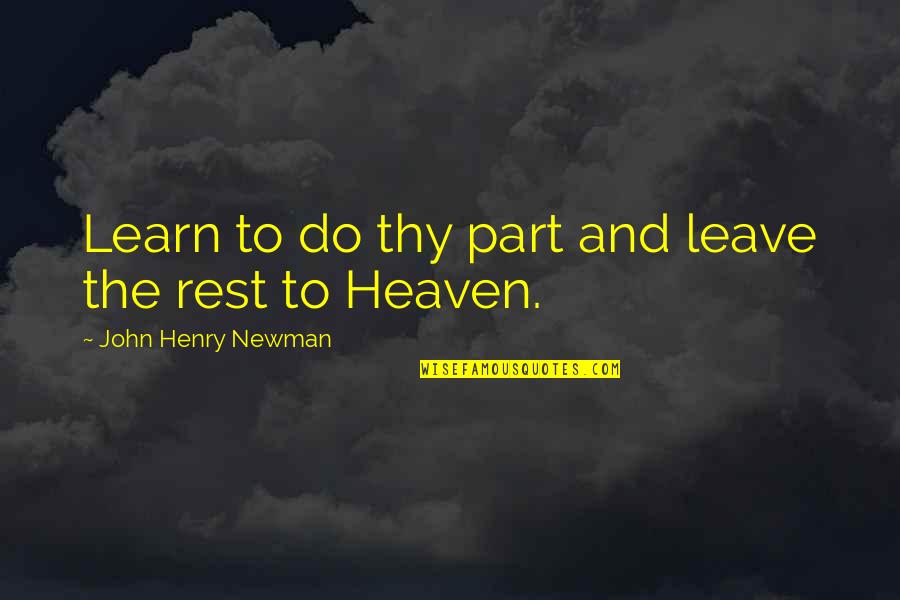 Learn to do thy part and leave the rest to Heaven. —
John Henry Newman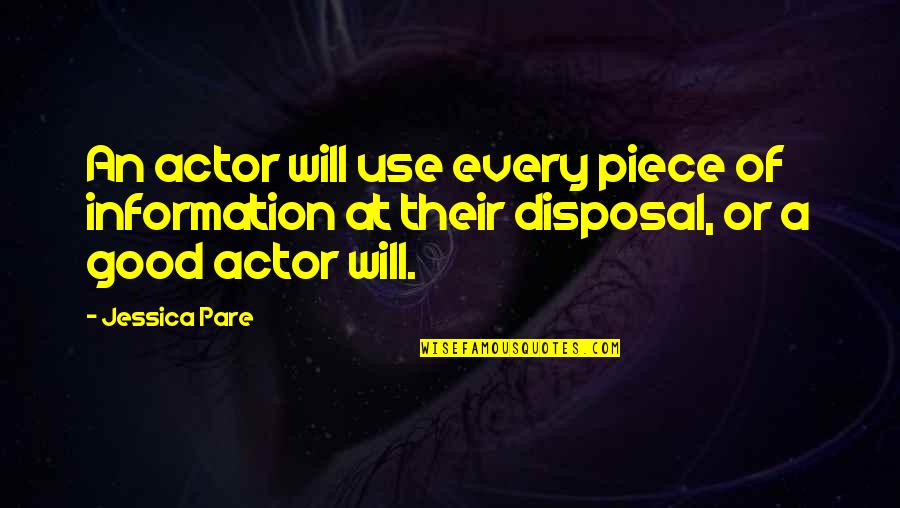 An actor will use every piece of information at their disposal, or a good actor will. —
Jessica Pare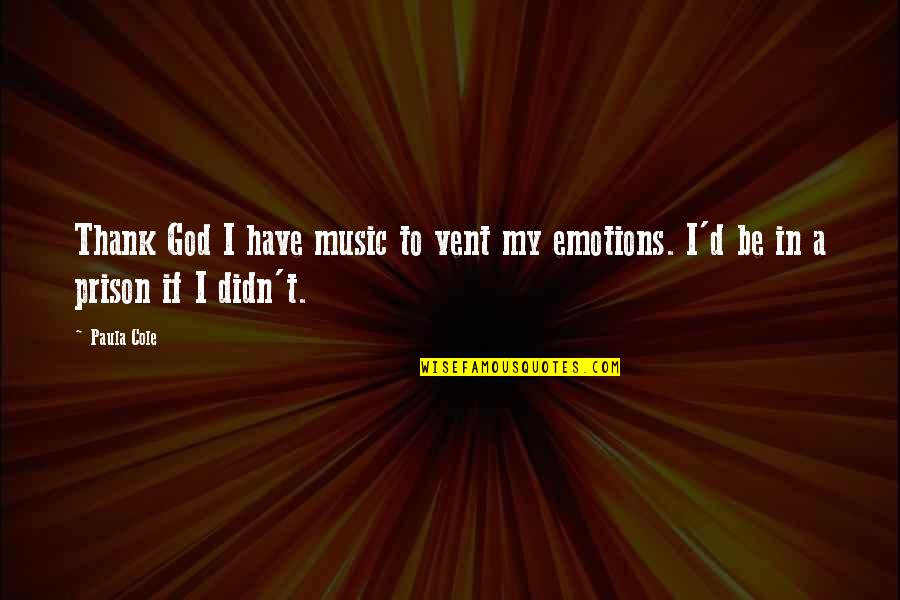 Thank God I have music to vent my emotions. I'd be in a prison if I didn't. —
Paula Cole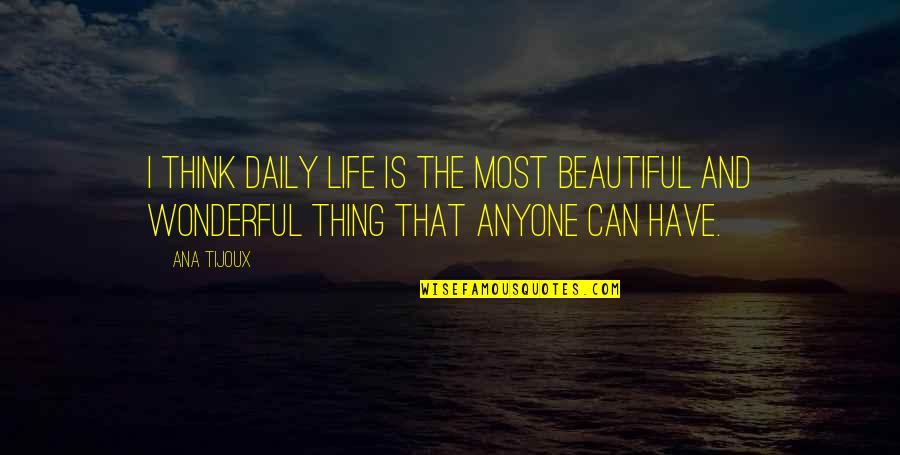 I think daily life is the most beautiful and wonderful thing that anyone can have. —
Ana Tijoux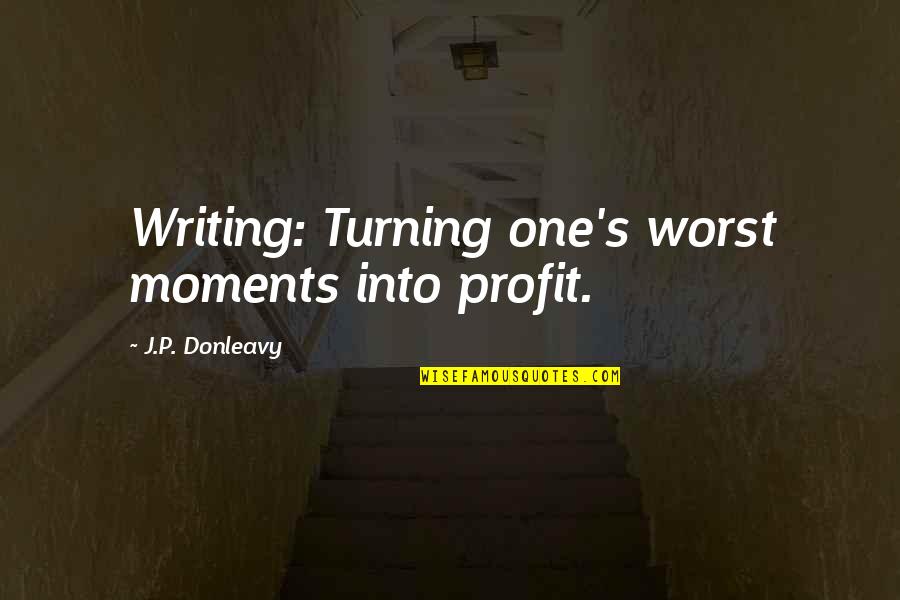 Writing: Turning one's worst moments into profit. —
J.P. Donleavy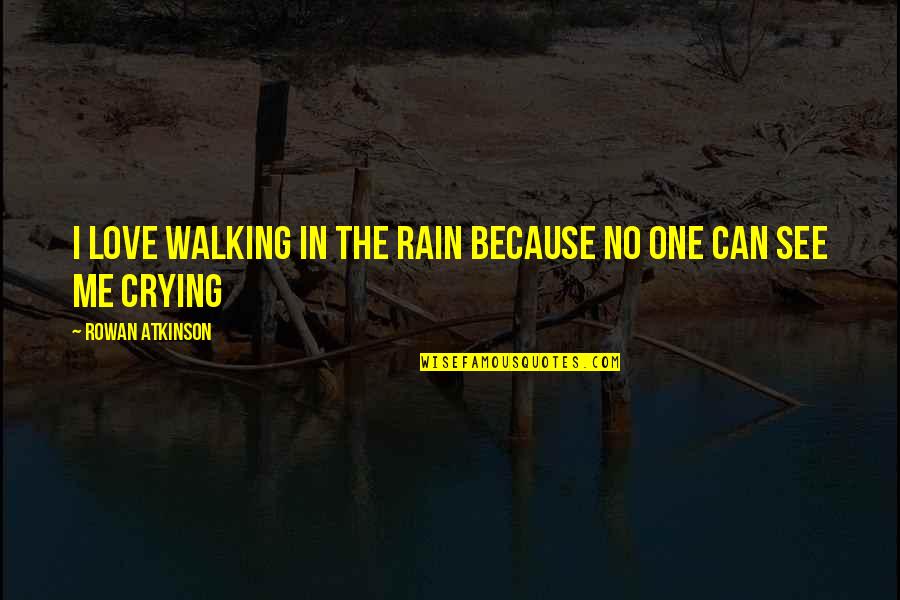 I love walking in the rain because no one can see me crying —
Rowan Atkinson