Waiting To Meet You Quotes
Collection of top 25 famous quotes about Waiting To Meet You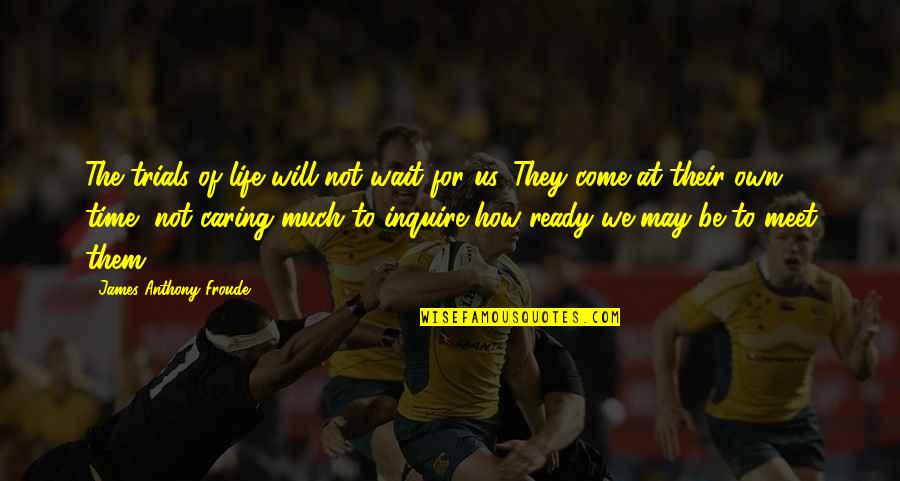 The trials of life will not wait for us. They come at their own time, not caring much to inquire how ready we may be to meet them.
—
James Anthony Froude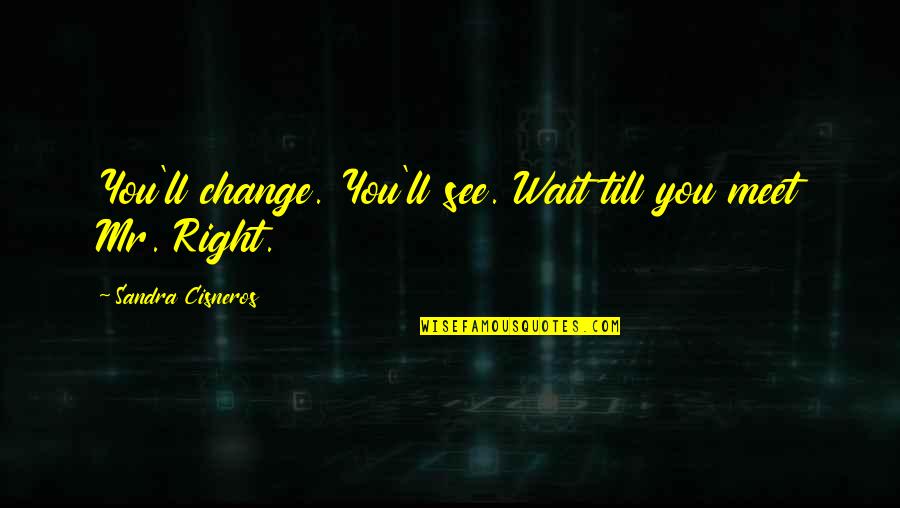 You'll change. You'll see. Wait till you meet Mr. Right.
—
Sandra Cisneros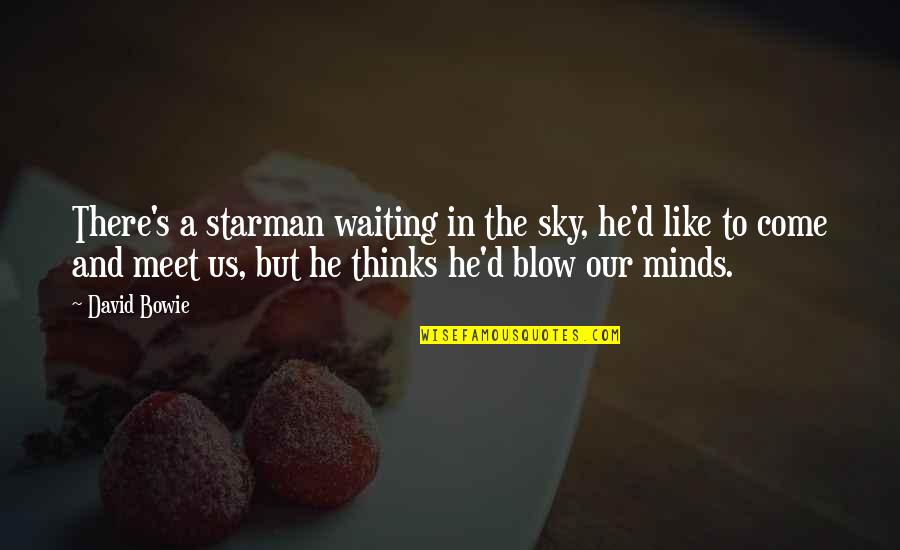 There's a starman waiting in the sky, he'd like to come and meet us, but he thinks he'd blow our minds.
—
David Bowie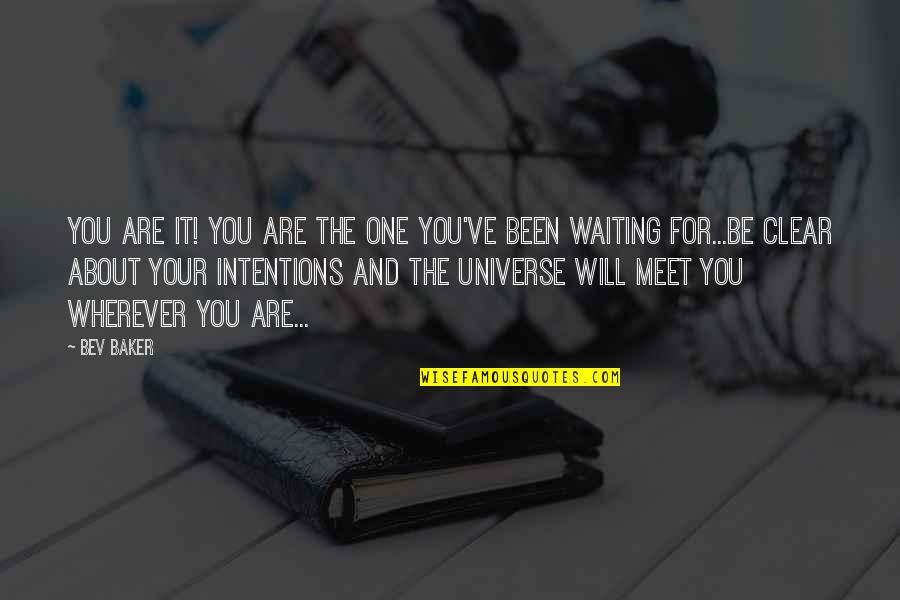 You are it! You are the one you've been waiting for...be clear about your intentions and the universe will meet you wherever you are...
—
Bev Baker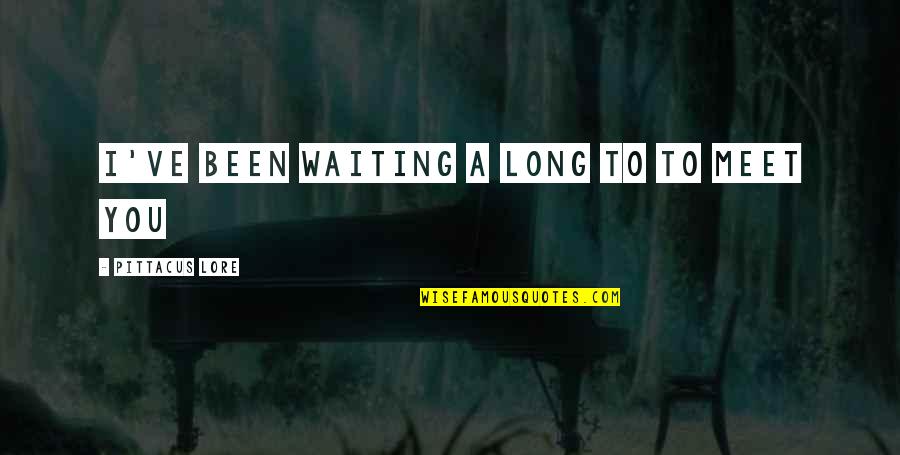 I've been waiting a long to to meet you
—
Pittacus Lore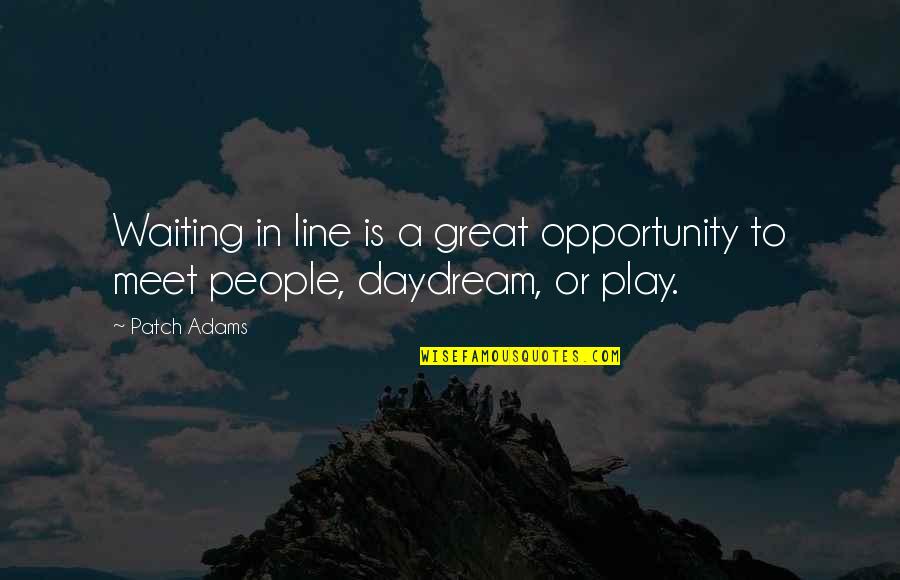 Waiting in line is a great opportunity to meet people, daydream, or play.
—
Patch Adams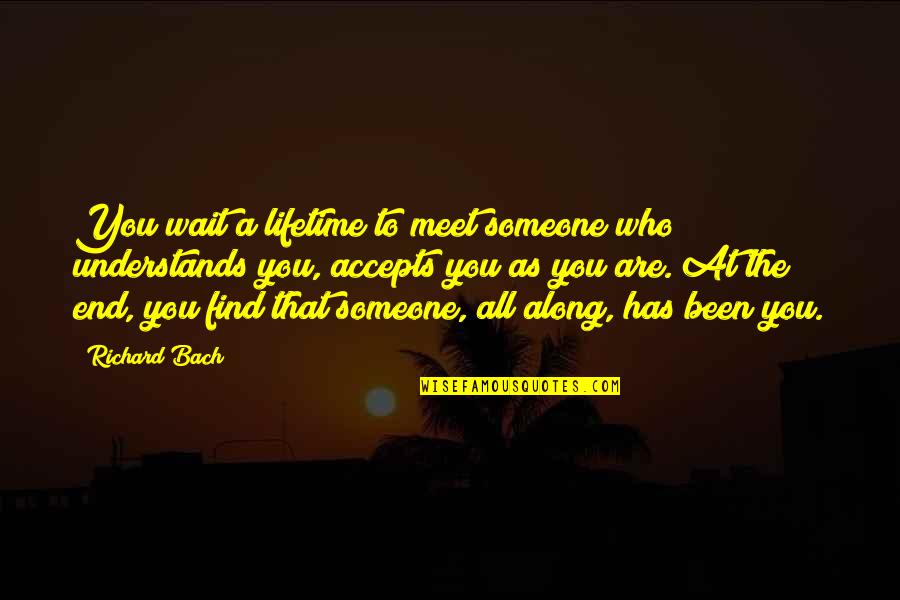 You wait a lifetime to meet someone who understands you, accepts you as you are. At the end, you find that someone, all along, has been you.
—
Richard Bach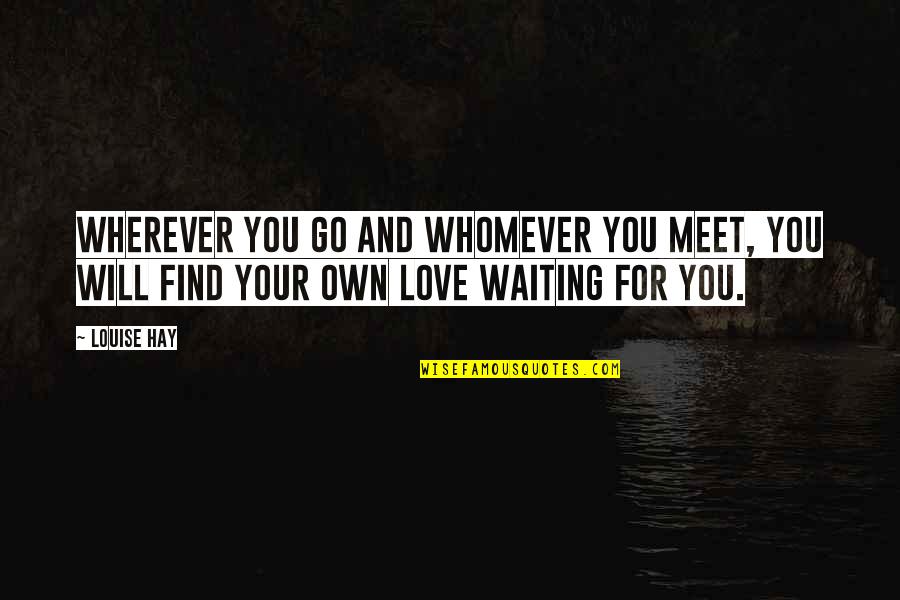 Wherever you go and whomever you meet, you will find your own love waiting for you.
—
Louise Hay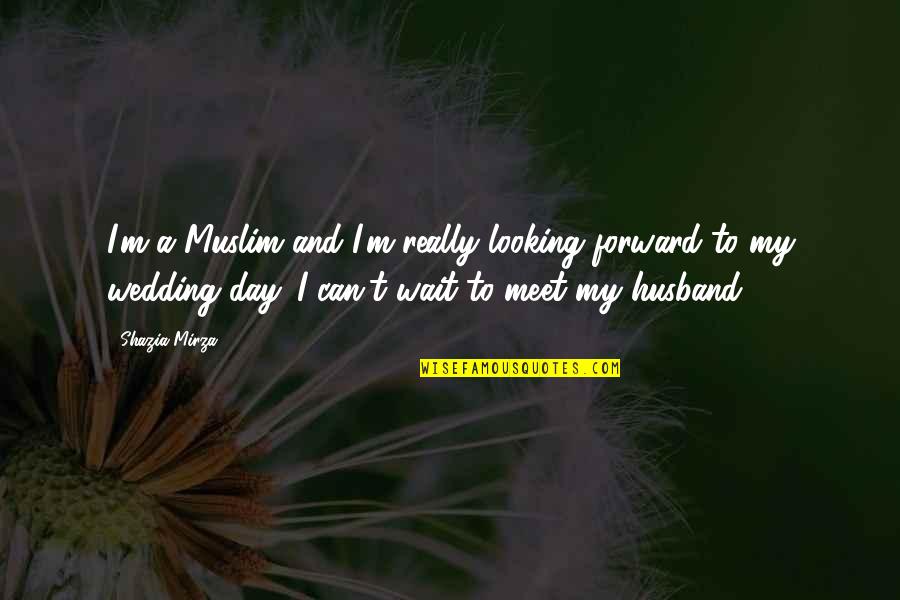 I'm a Muslim and I'm really looking forward to my wedding day. I can't wait to meet my husband. —
Shazia Mirza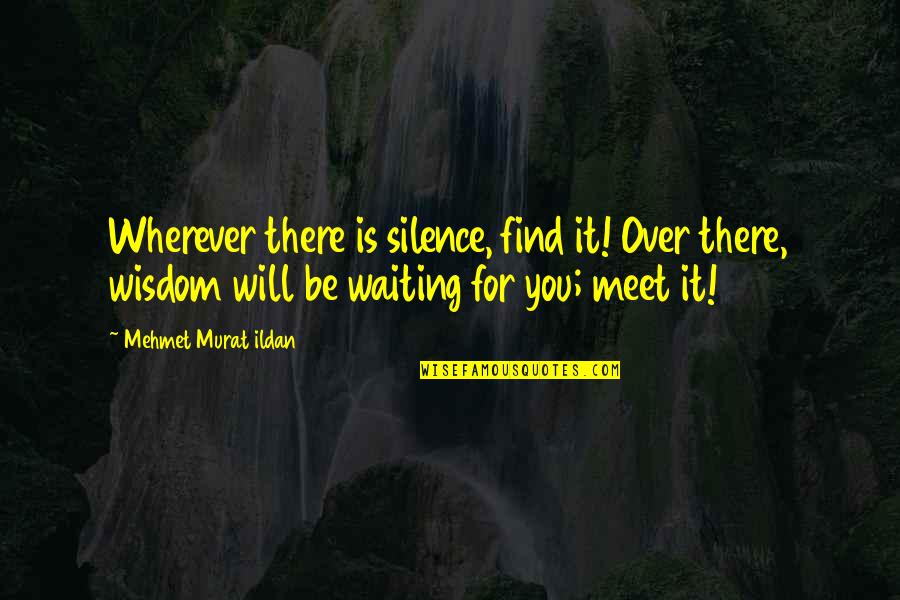 Wherever there is silence, find it! Over there, wisdom will be waiting for you; meet it! —
Mehmet Murat Ildan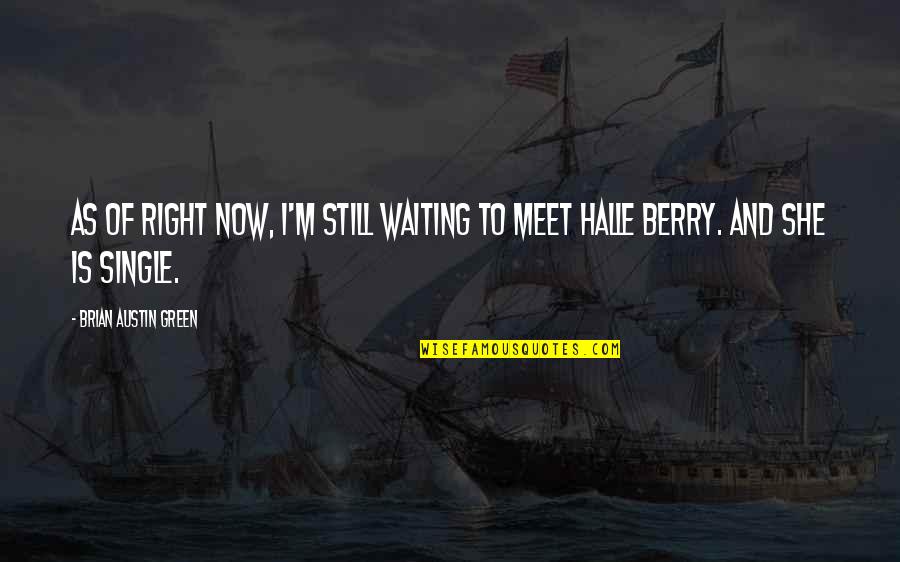 As of right now, I'm still waiting to meet Halle Berry. And she is single. —
Brian Austin Green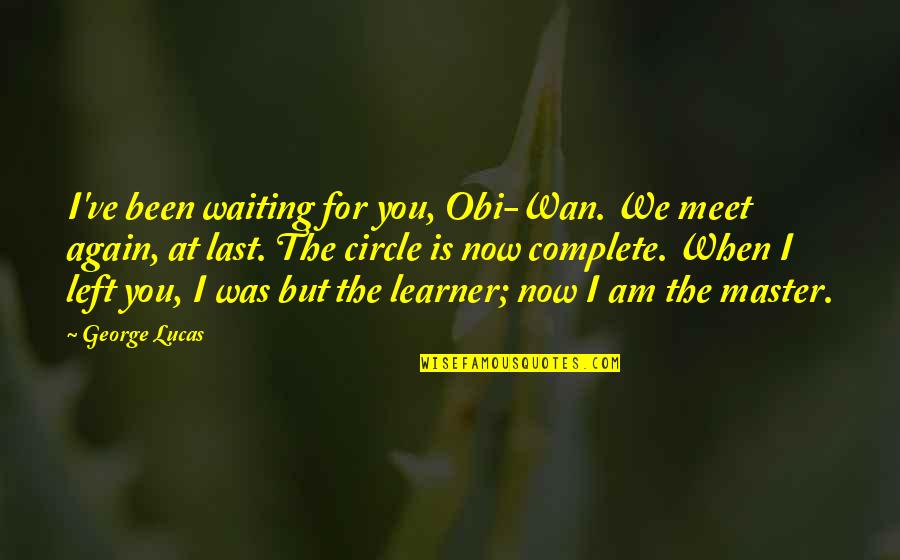 I've been waiting for you, Obi-Wan. We meet again, at last. The circle is now complete. When I left you, I was but the learner; now I am the master. —
George Lucas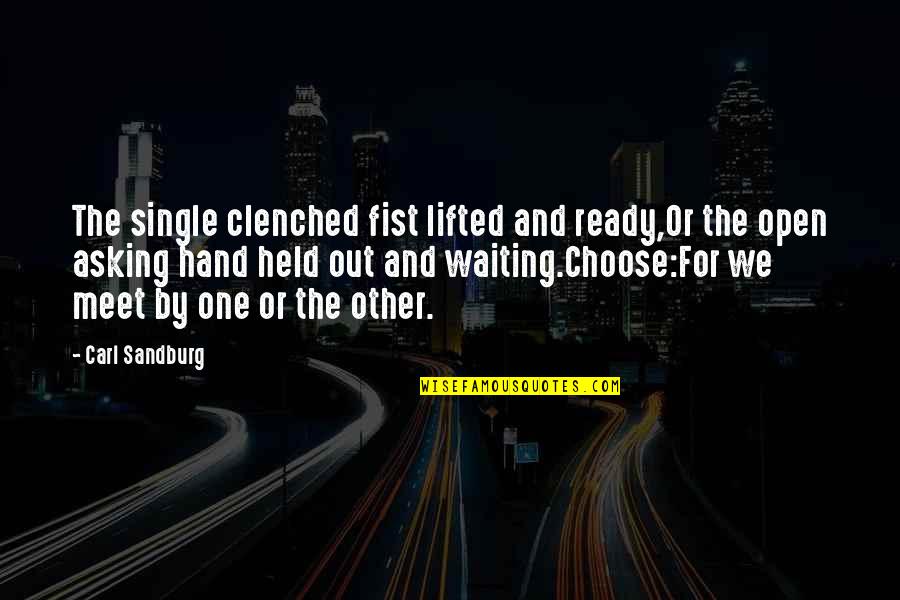 The single clenched fist lifted and ready,
Or the open asking hand held out and waiting.
Choose:
For we meet by one or the other. —
Carl Sandburg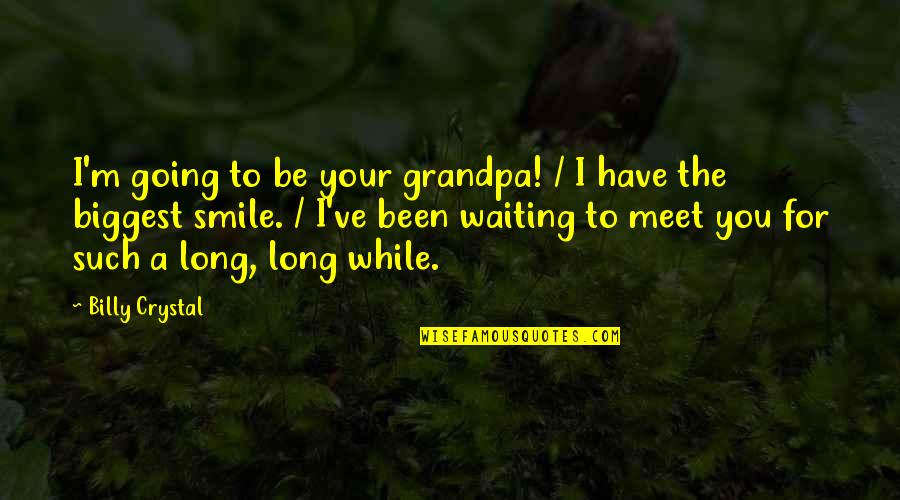 I'm going to be your grandpa! / I have the biggest smile. / I've been
waiting to meet you
for such a long, long while. —
Billy Crystal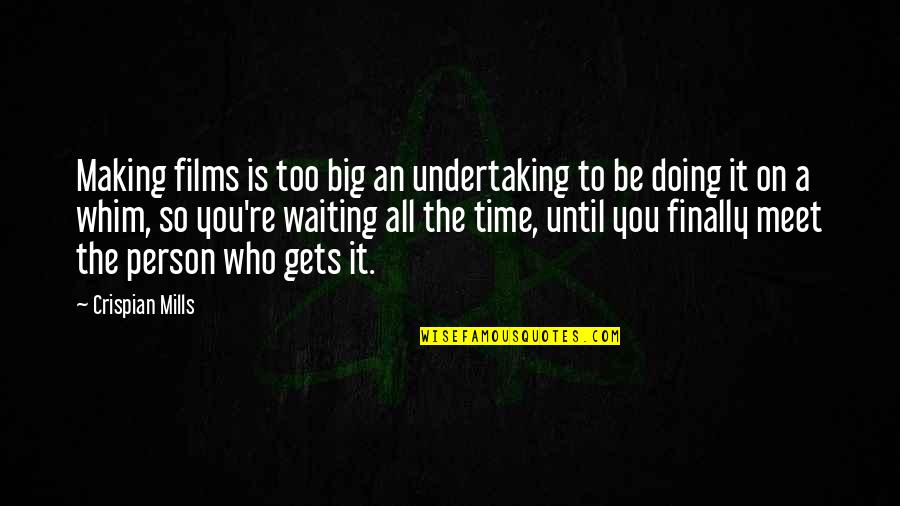 Making films is too big an undertaking to be doing it on a whim, so you're waiting all the time, until you finally meet the person who gets it. —
Crispian Mills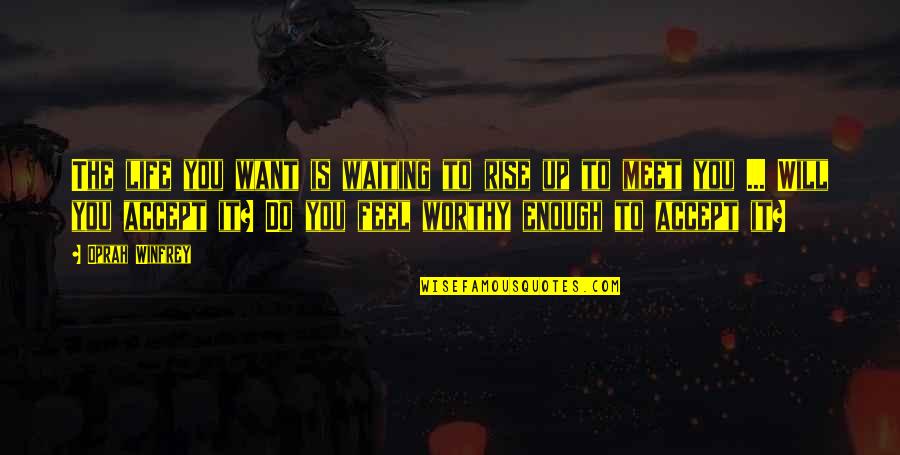 The life you want is waiting to rise up to meet you ... Will you accept it? Do you feel worthy enough to accept it? —
Oprah Winfrey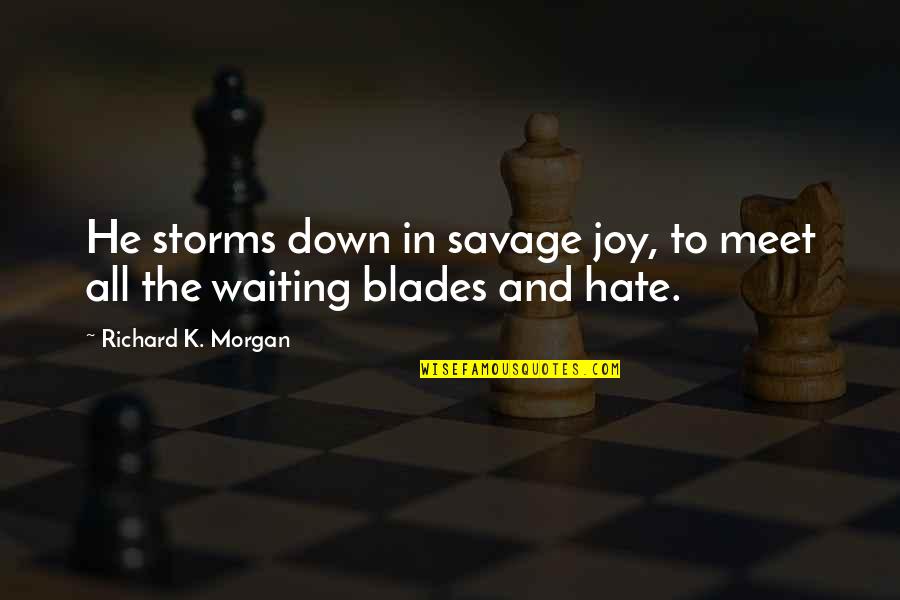 He storms down in savage joy, to meet all the waiting blades and hate. —
Richard K. Morgan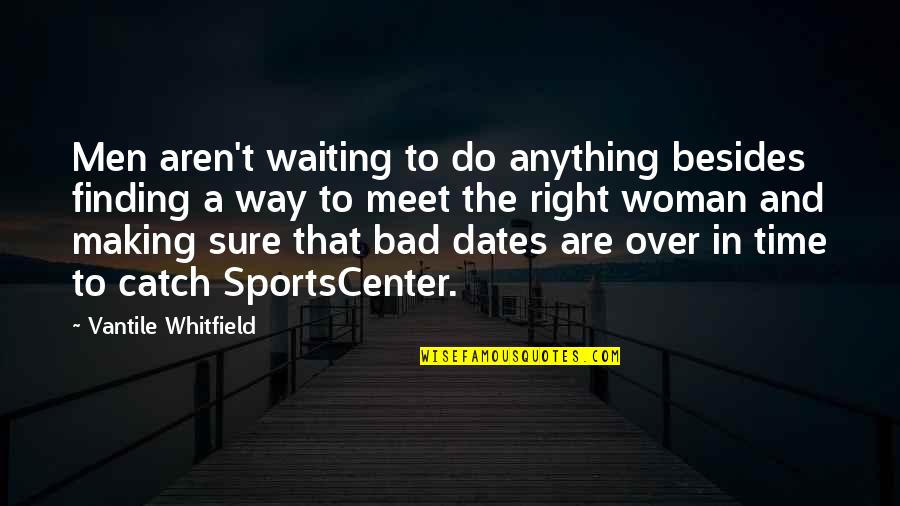 Men aren't waiting to do anything besides finding a way to meet the right woman and making sure that bad dates are over in time to catch SportsCenter. —
Vantile Whitfield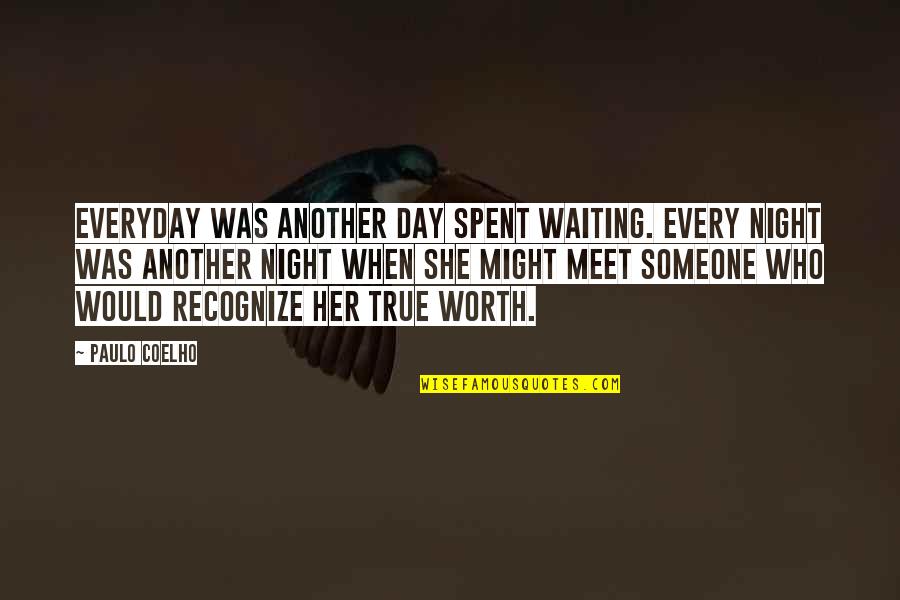 Everyday was another day spent waiting. Every night was another night when she might meet someone who would recognize her true worth. —
Paulo Coelho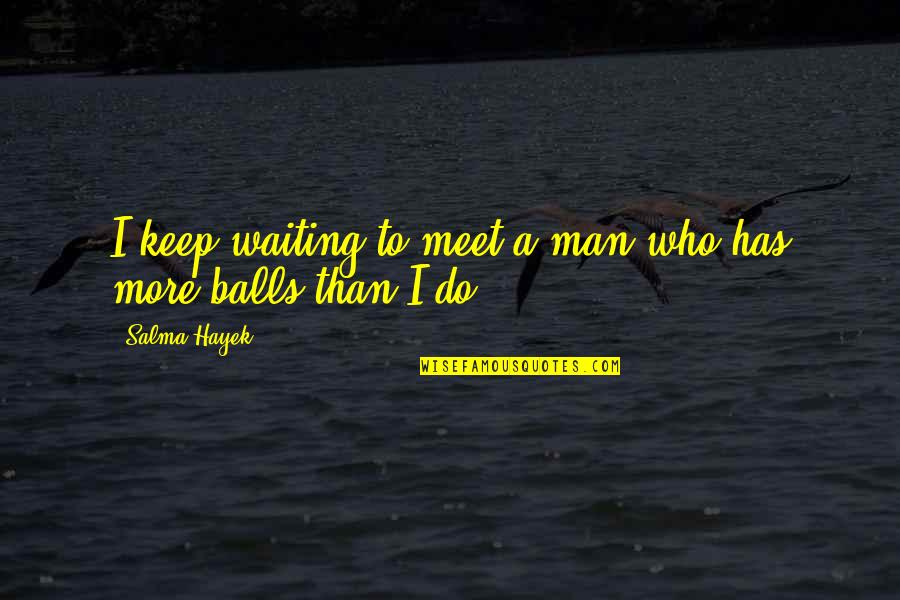 I keep waiting to meet a man who has more balls than I do. —
Salma Hayek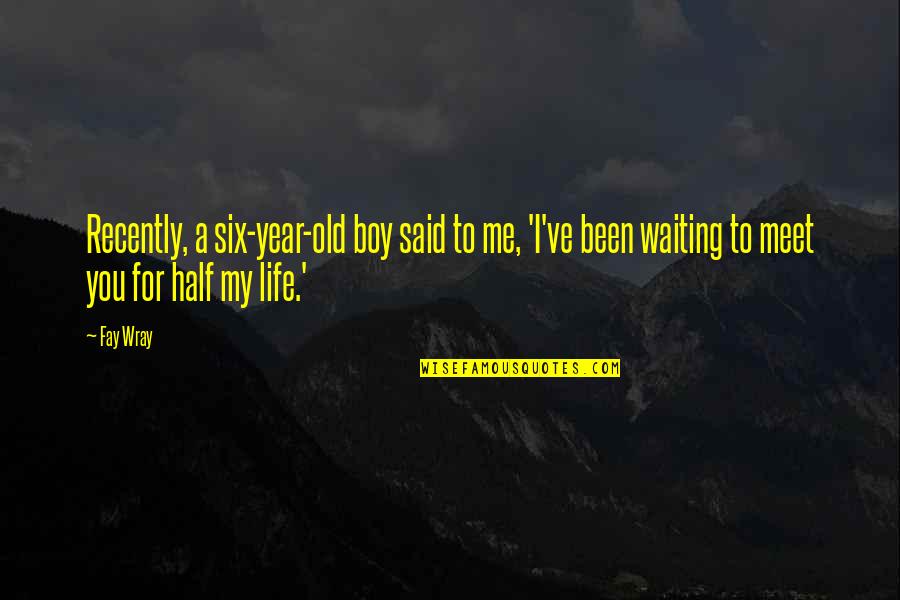 Recently, a six-year-old boy said to me, 'I've been
waiting to meet you
for half my life.' —
Fay Wray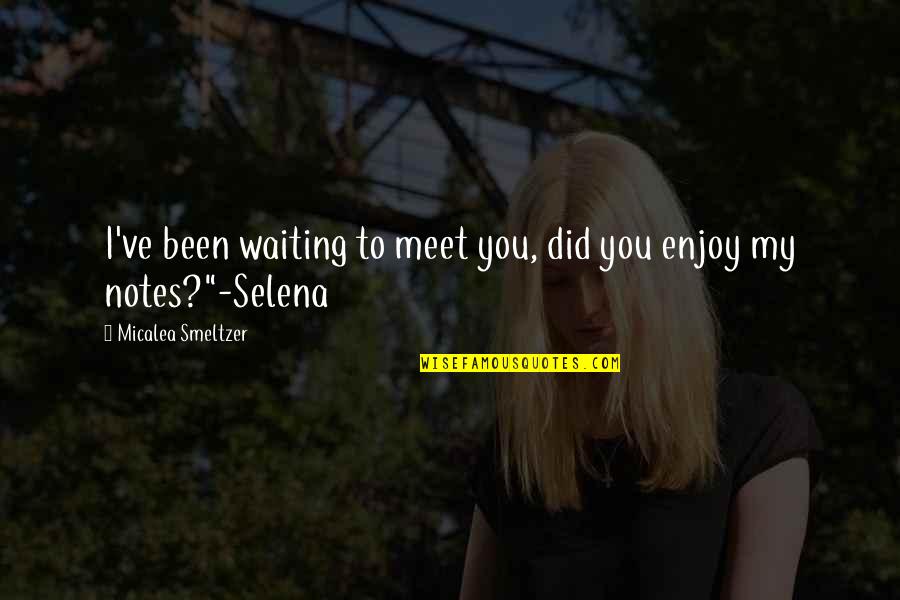 I've been
waiting to meet you
, did you enjoy my notes?"-Selena —
Micalea Smeltzer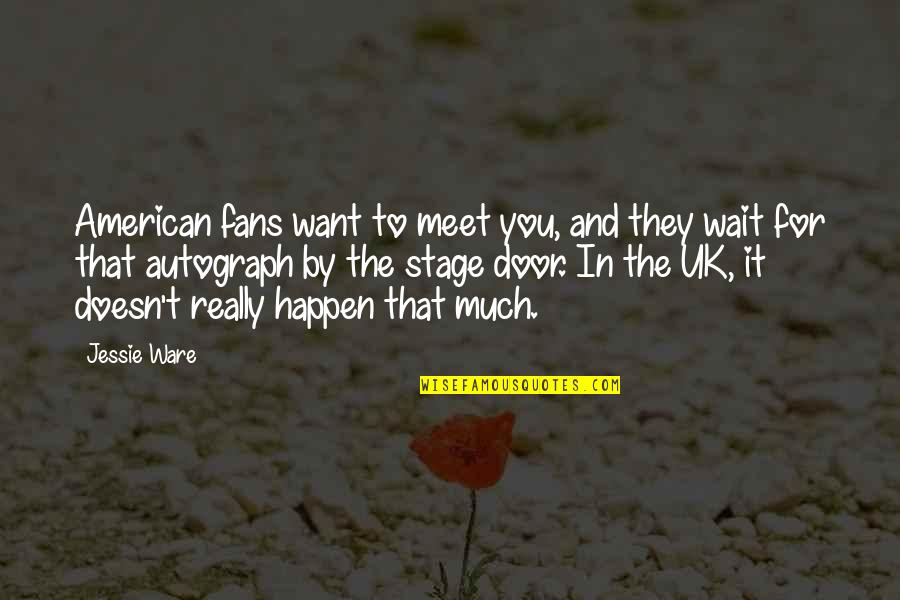 American fans want to meet you, and they wait for that autograph by the stage door. In the UK, it doesn't really happen that much. —
Jessie Ware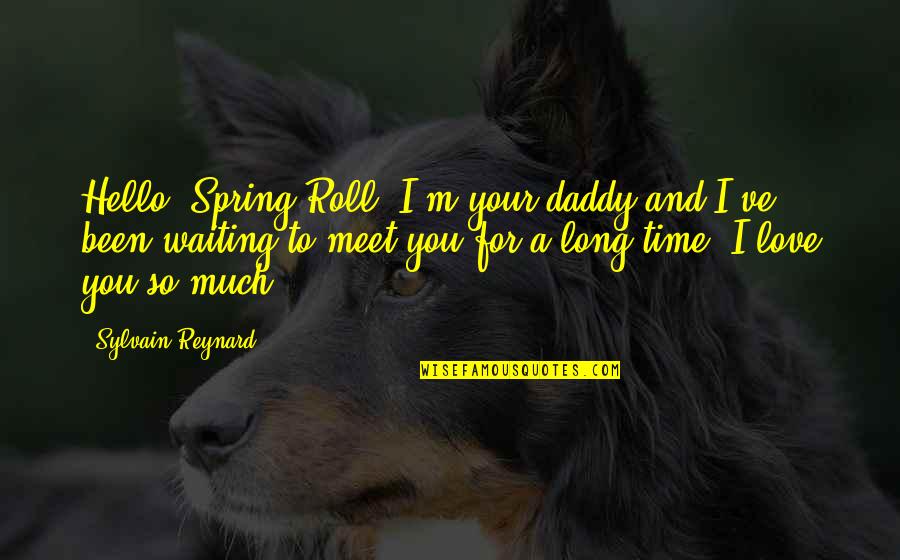 Hello, Spring Roll. I'm your daddy and I've been
waiting to meet you
for a long time. I love you so much. —
Sylvain Reynard