Visualization Quotes
Collection of top 58 famous quotes about Visualization
Visualization Quotes & Sayings
Happy to read and share the best inspirational Visualization quotes, sayings and quotations on Wise Famous Quotes.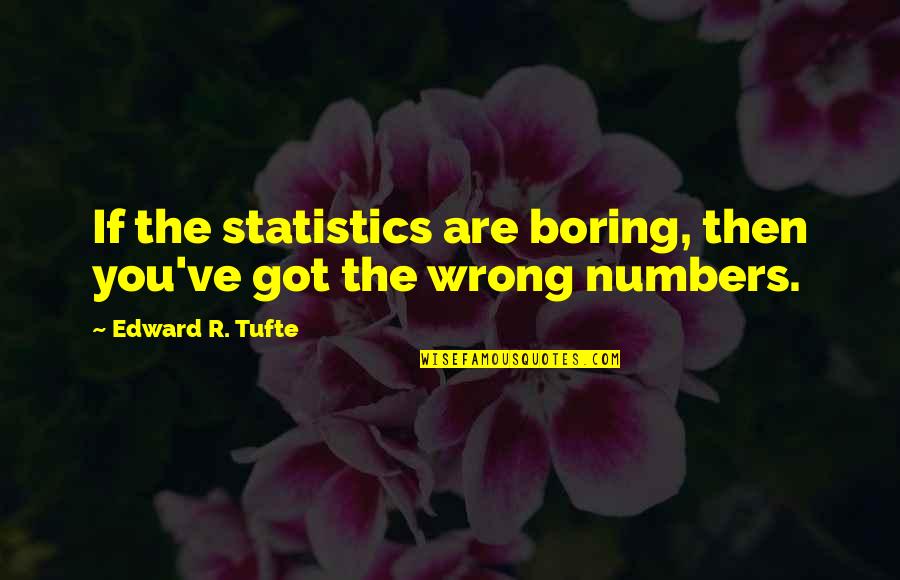 If the statistics are boring, then you've got the wrong numbers.
—
Edward R. Tufte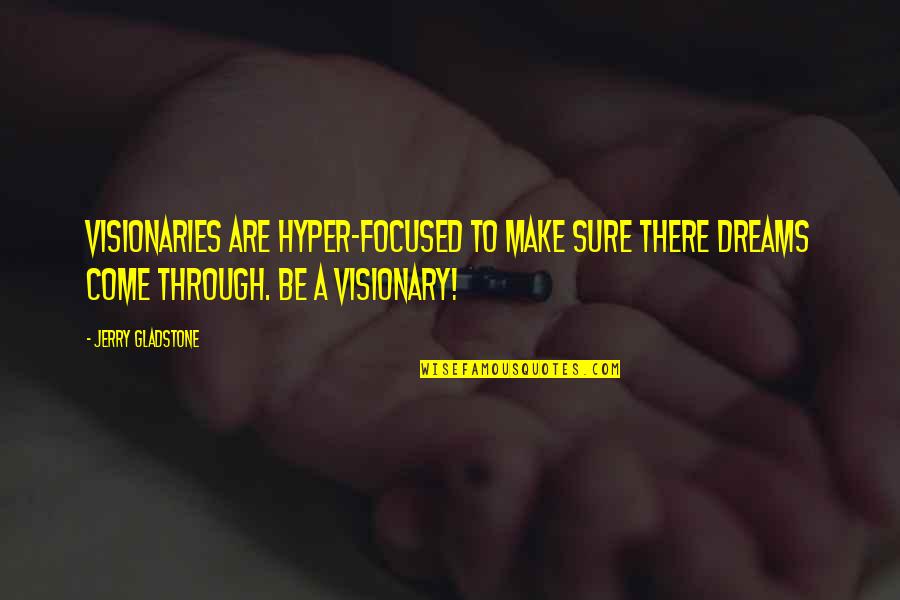 Visionaries are hyper-focused to make sure there dreams come through. Be a visionary!
—
Jerry Gladstone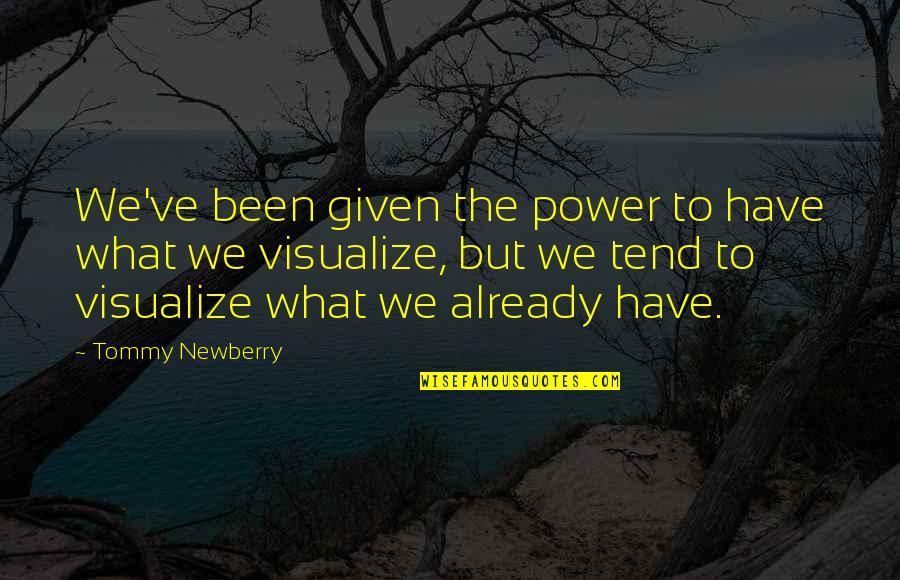 We've been given the power to have what we visualize, but we tend to visualize what we already have.
—
Tommy Newberry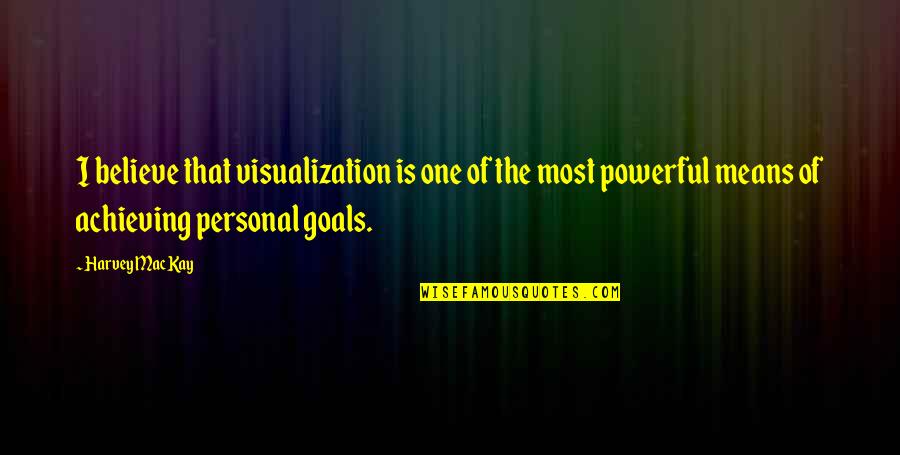 I believe that visualization is one of the most powerful means of achieving personal goals.
—
Harvey MacKay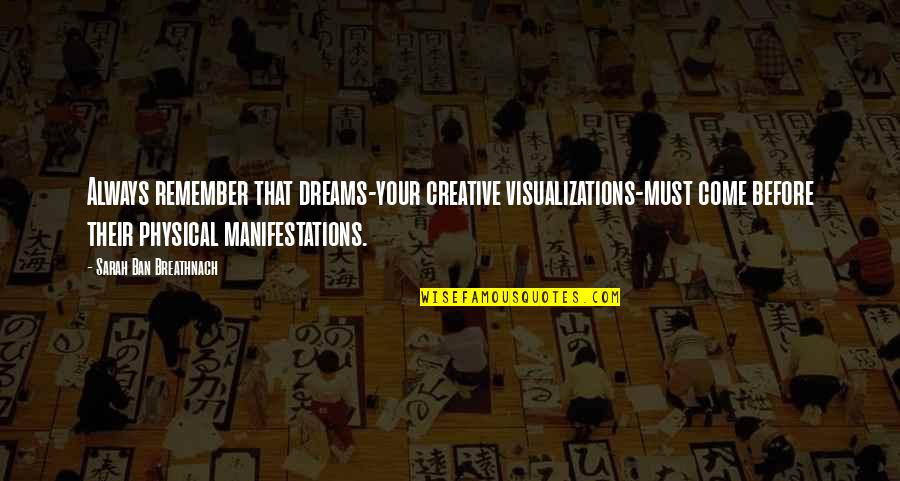 Always remember that dreams-your creative visualizations-must come before their physical manifestations.
—
Sarah Ban Breathnach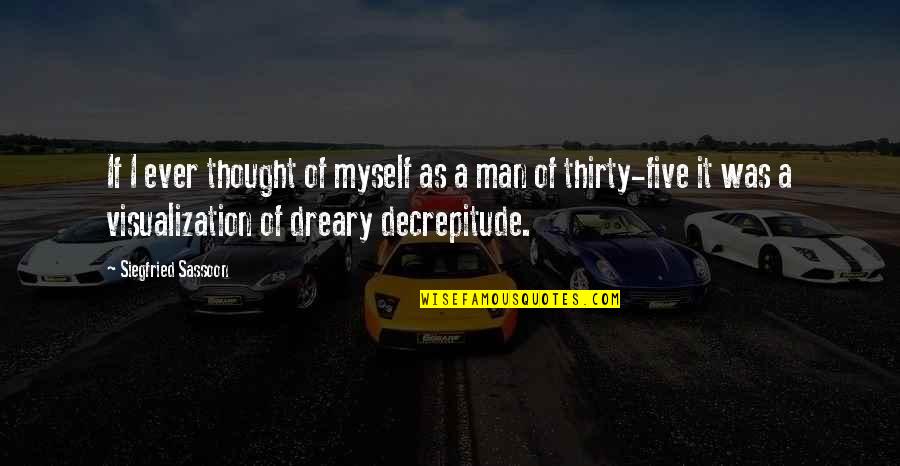 If I ever thought of myself as a man of thirty-five it was a
visualization
of dreary decrepitude. —
Siegfried Sassoon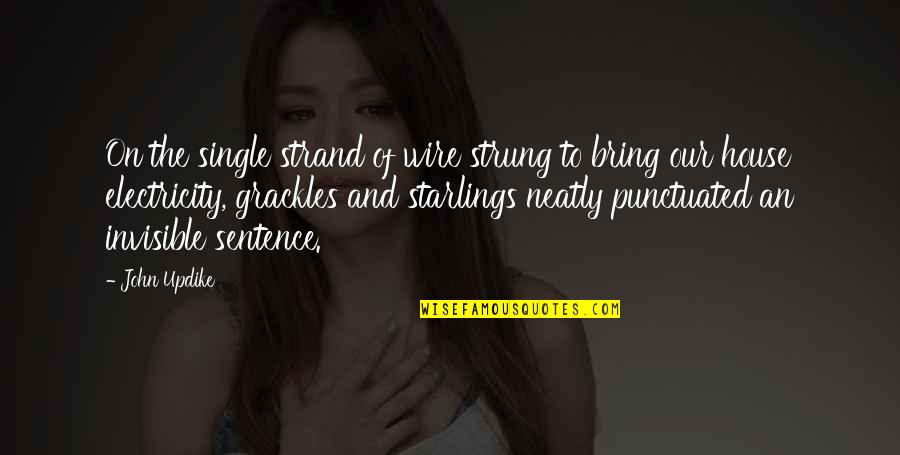 On the single strand of wire strung to bring our house electricity, grackles and starlings neatly punctuated an invisible sentence. —
John Updike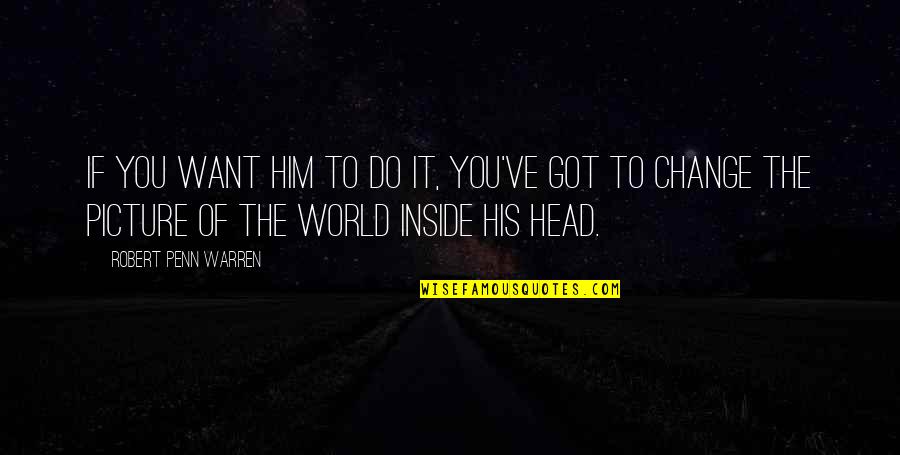 If you want him to do it, you've got to change the picture of the world inside his head. —
Robert Penn Warren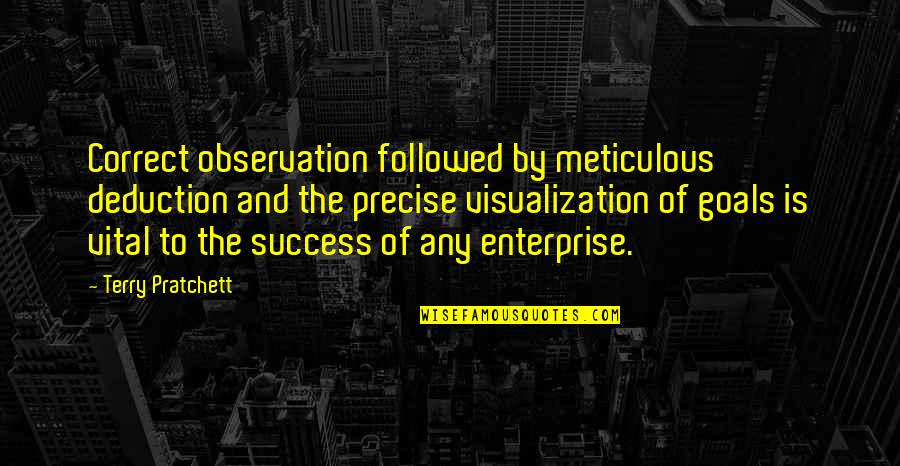 Correct observation followed by meticulous deduction and the precise
visualization
of goals is vital to the success of any enterprise. —
Terry Pratchett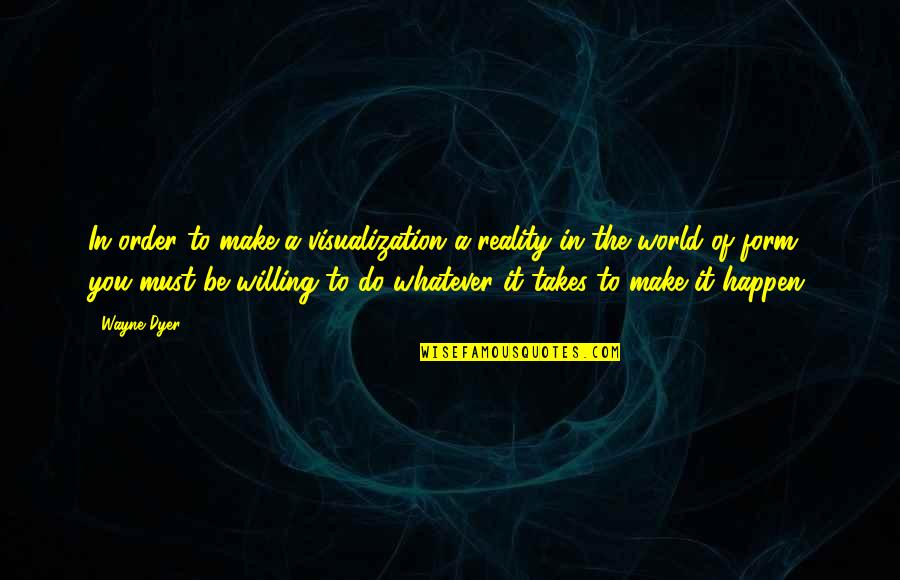 In order to make a
visualization
a reality in the world of form, you must be willing to do whatever it takes to make it happen. —
Wayne Dyer
Always plan no matter how improbable it seems. The bill for hindsight is much more expensive than the reciept for foresight. —
Johnnie Dent Jr.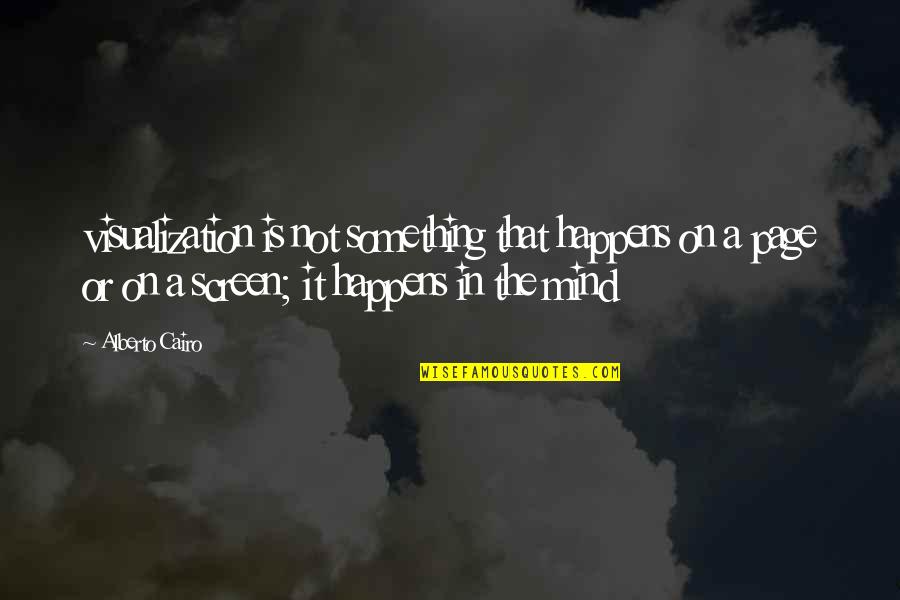 visualization
is not something that happens on a page or on a screen; it happens in the mind —
Alberto Cairo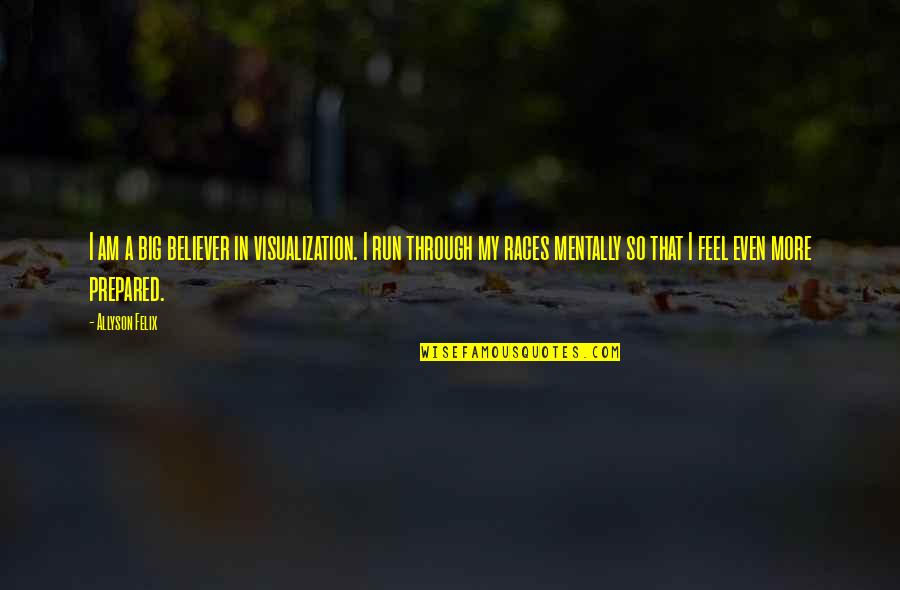 I am a big believer in
visualization
. I run through my races mentally so that I feel even more prepared. —
Allyson Felix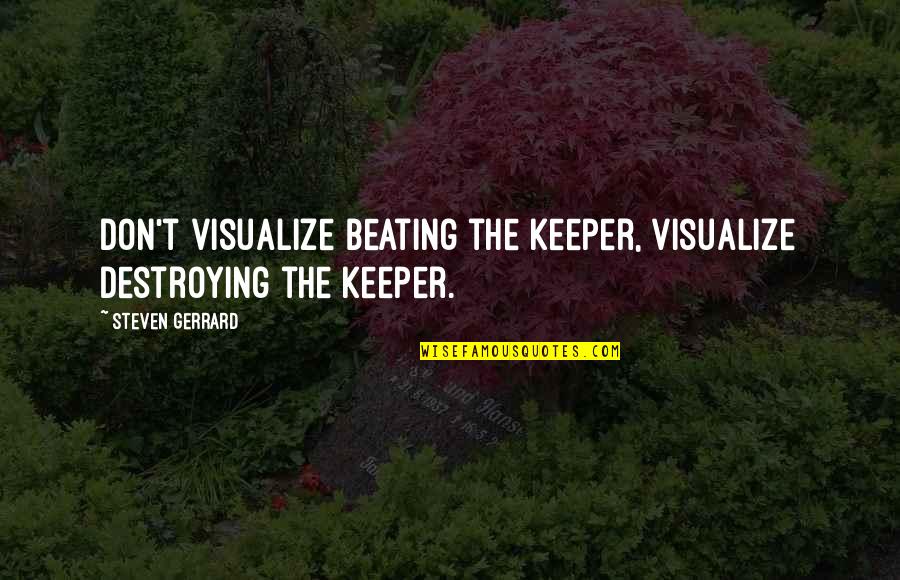 Don't visualize beating the keeper, visualize destroying the keeper. —
Steven Gerrard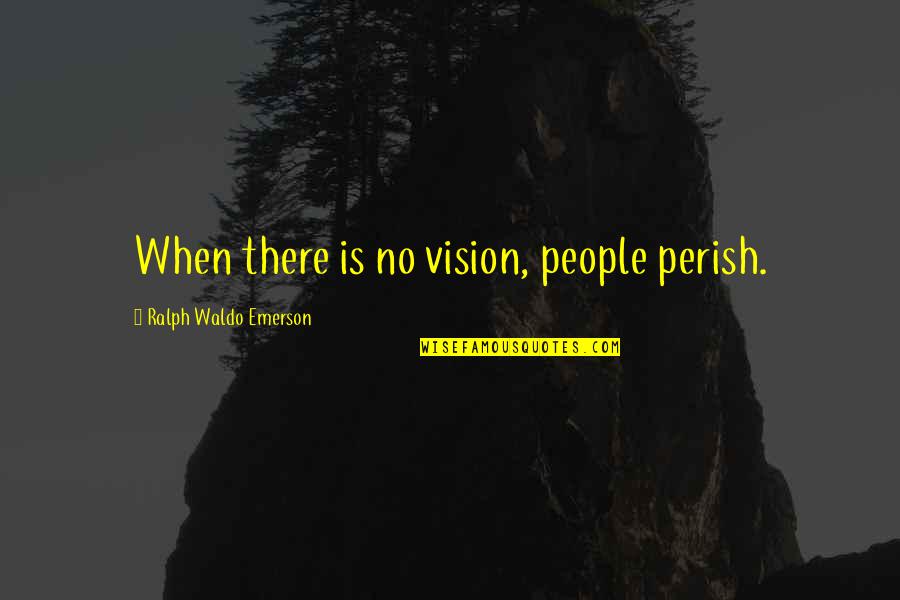 When there is no vision, people perish. —
Ralph Waldo Emerson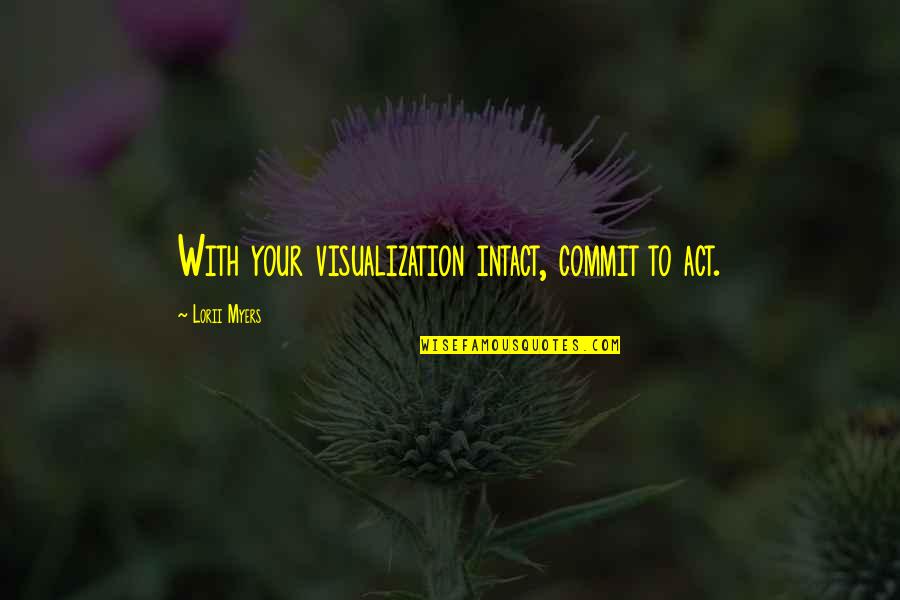 With your
visualization
intact, commit to act. —
Lorii Myers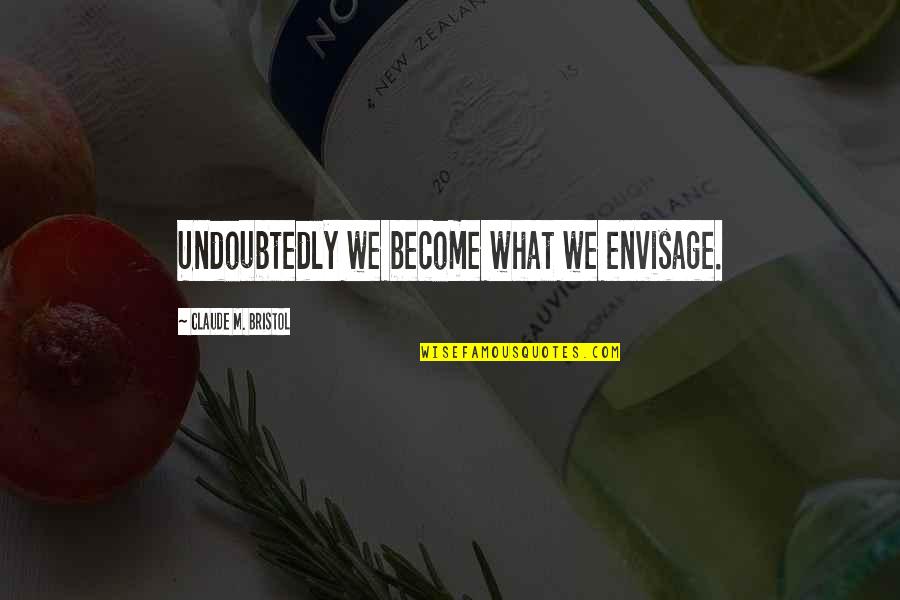 Undoubtedly we become what we envisage. —
Claude M. Bristol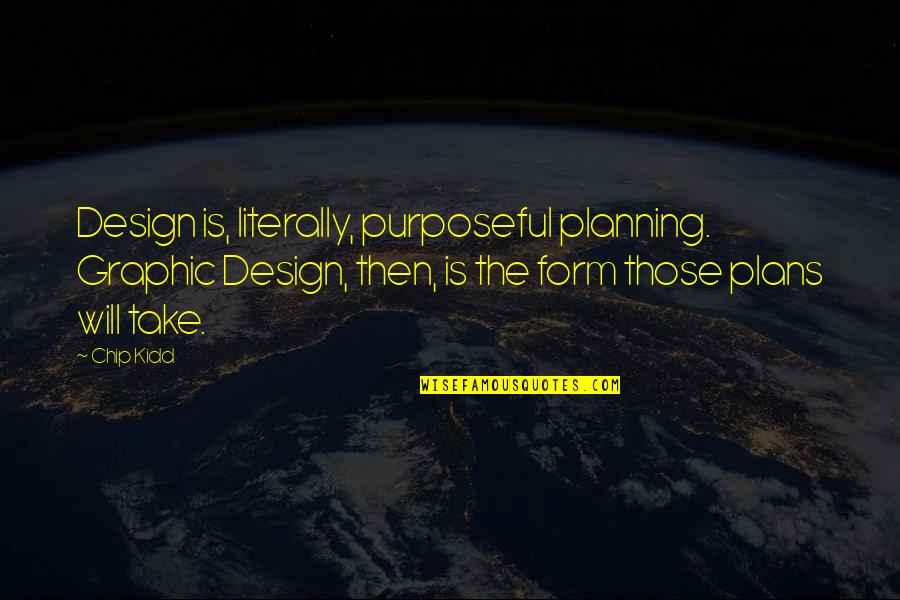 Design is, literally, purposeful planning. Graphic Design, then, is the form those plans will take. —
Chip Kidd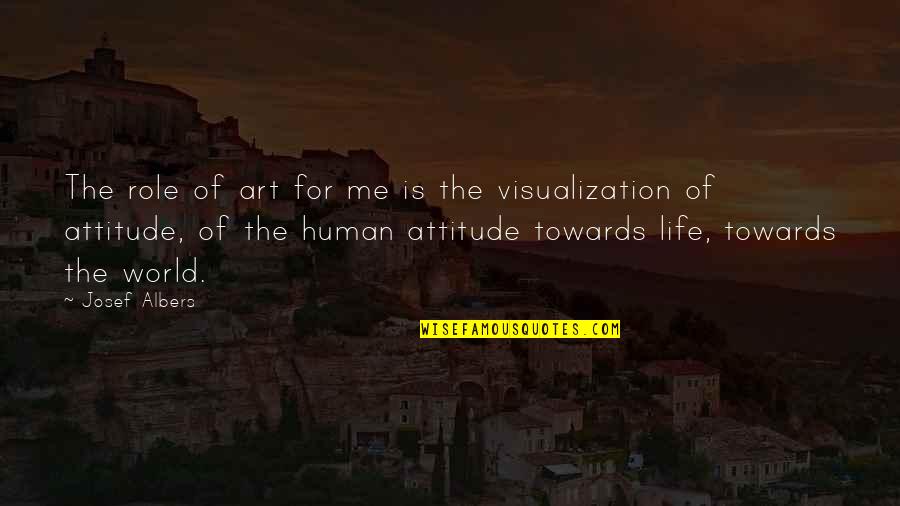 The role of art for me is the
visualization
of attitude, of the human attitude towards life, towards the world. —
Josef Albers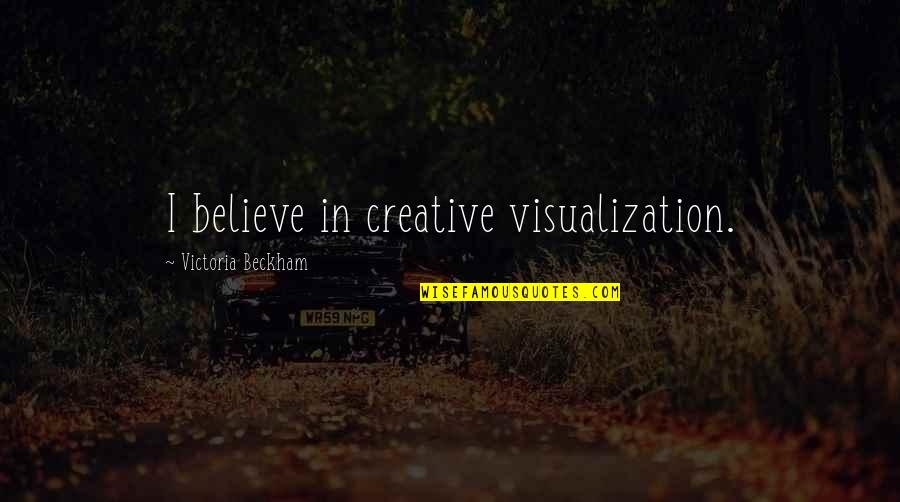 I believe in creative
visualization
. —
Victoria Beckham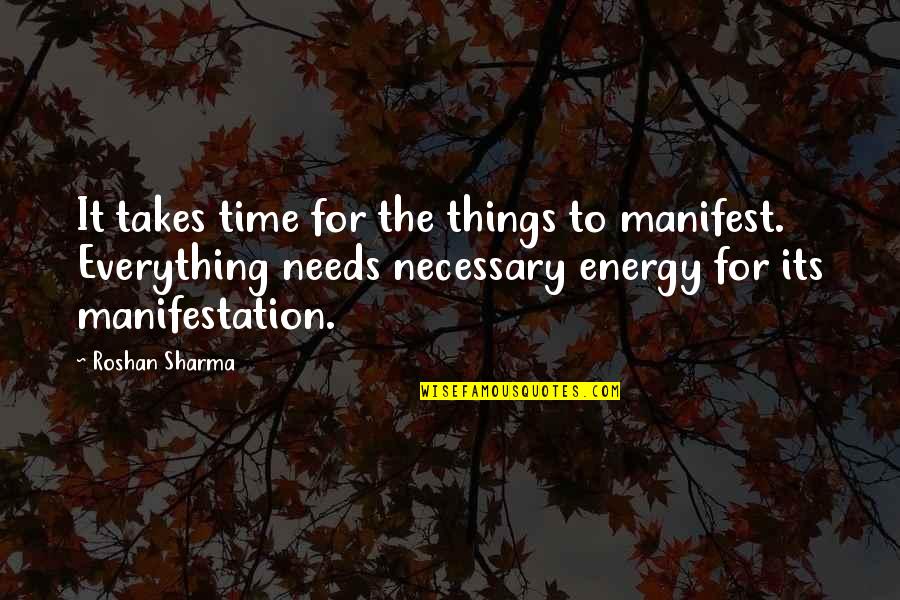 It takes time for the things to manifest. Everything needs necessary energy for its manifestation. —
Roshan Sharma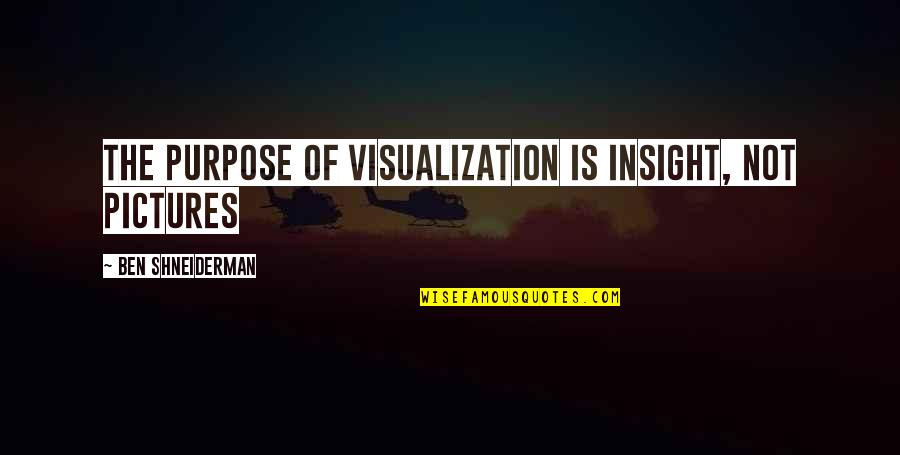 The purpose of
visualization
is insight, not pictures —
Ben Shneiderman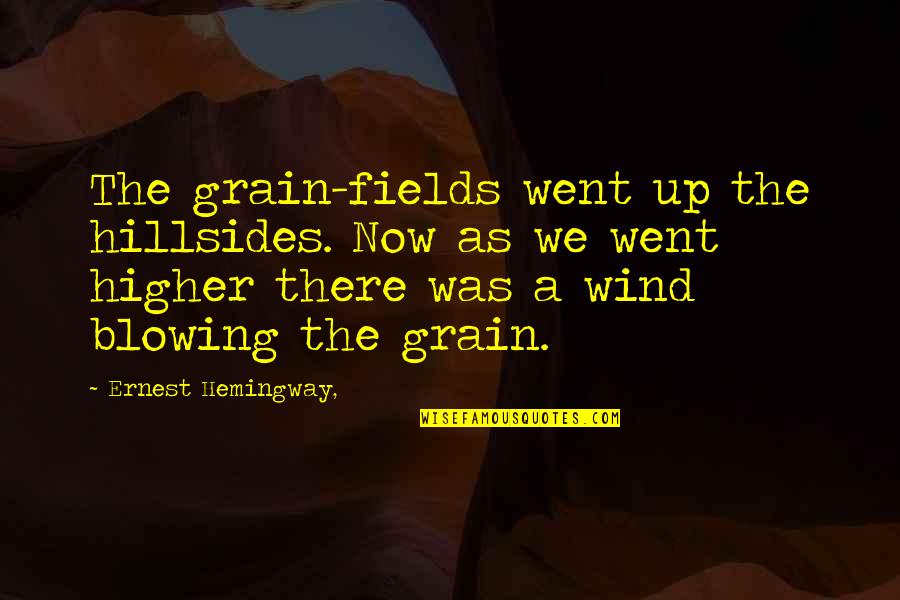 The grain-fields went up the hillsides. Now as we went higher there was a wind blowing the grain. —
Ernest Hemingway,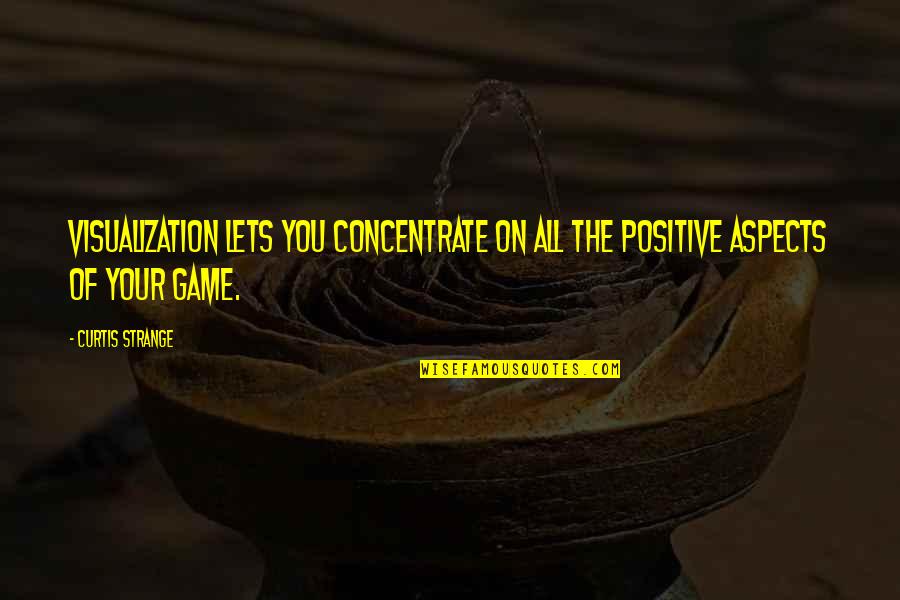 Visualization
lets you concentrate on all the positive aspects of your game. —
Curtis Strange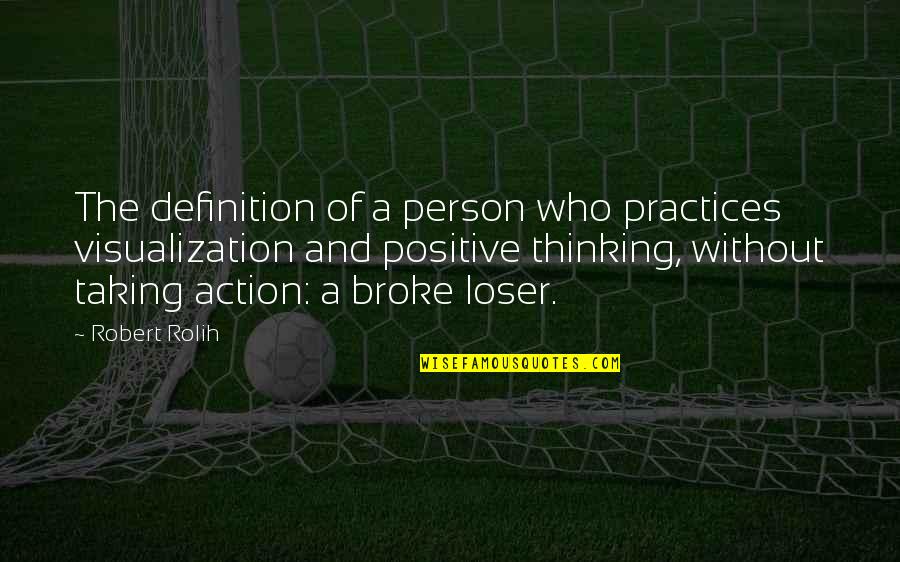 The definition of a person who practices
visualization
and positive thinking, without taking action: a broke loser. —
Robert Rolih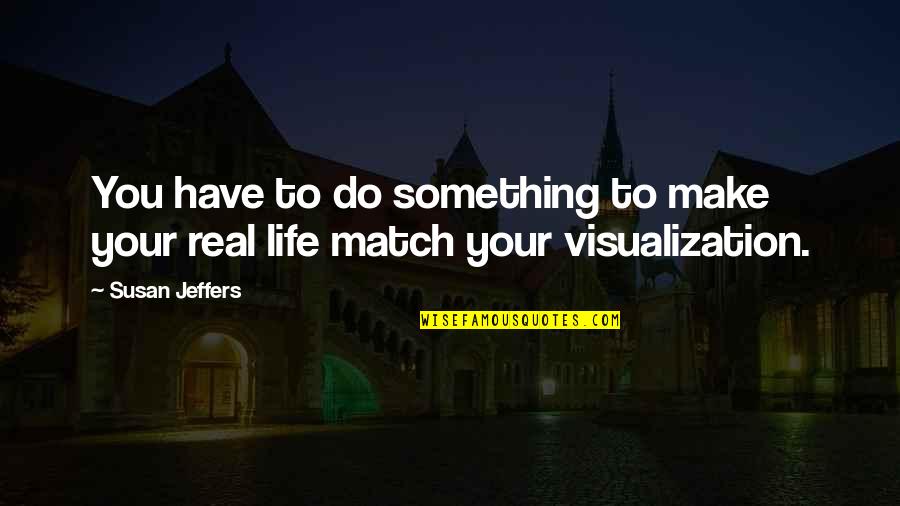 You have to do something to make your real life match your
visualization
. —
Susan Jeffers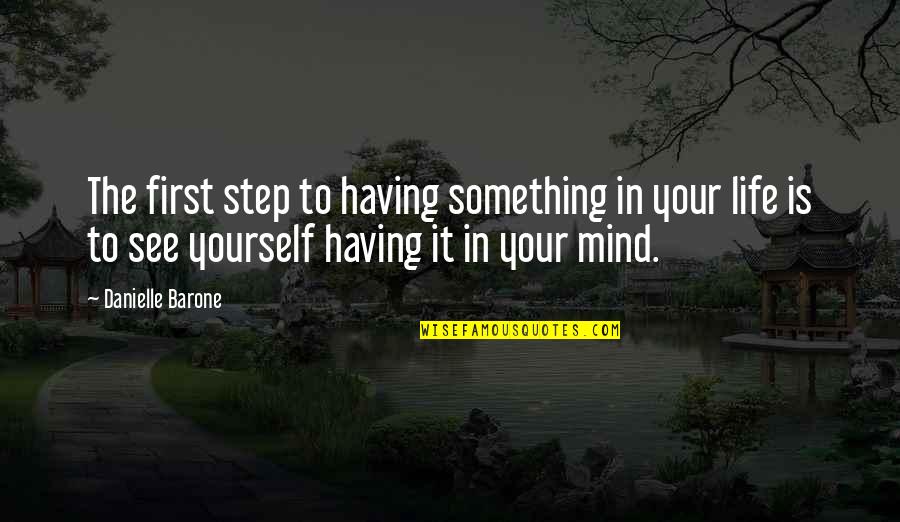 The first step to having something in your life is to see yourself having it in your mind. —
Danielle Barone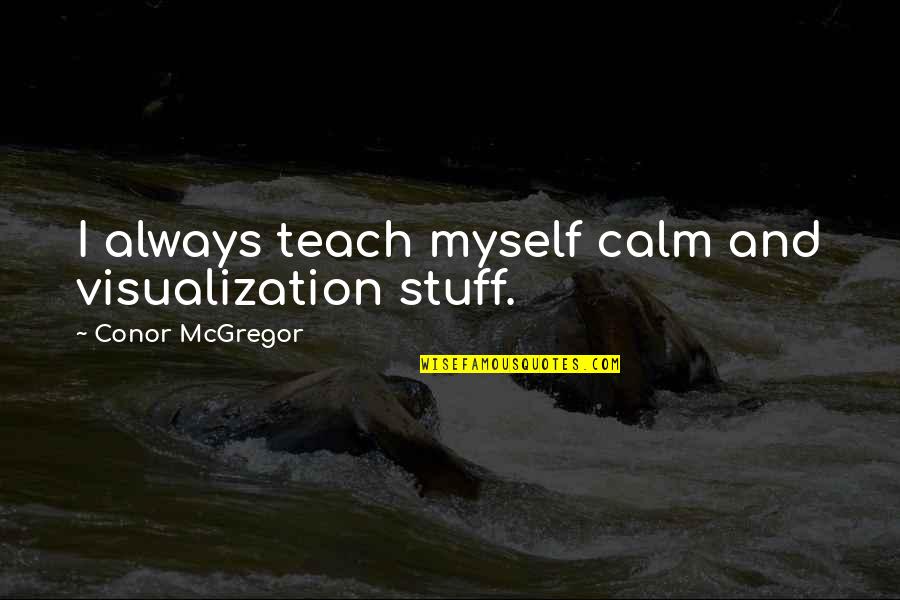 I always teach myself calm and
visualization
stuff. —
Conor McGregor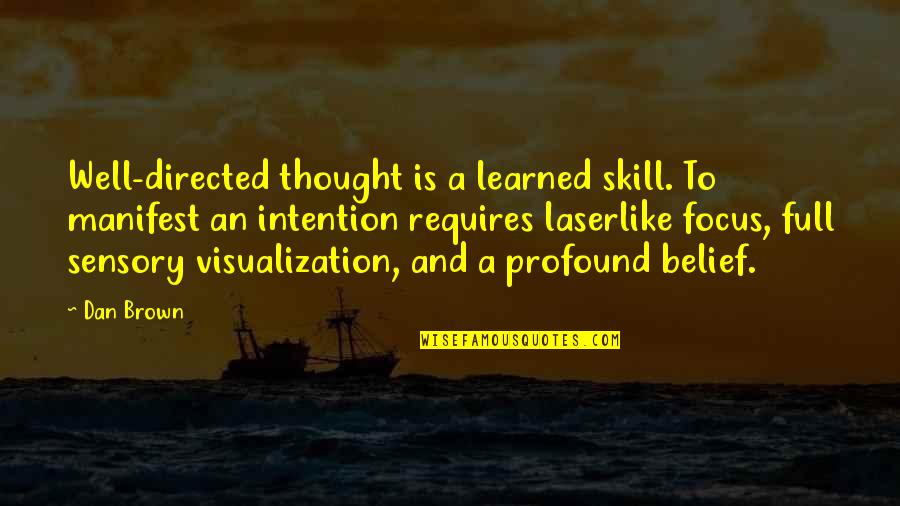 Well-directed thought is a learned skill. To manifest an intention requires laserlike focus, full sensory
visualization
, and a profound belief. —
Dan Brown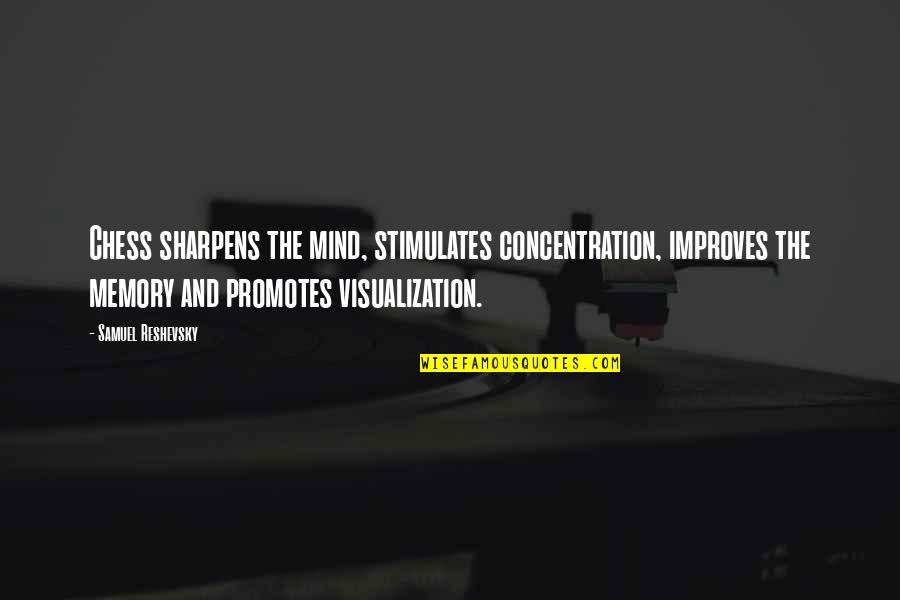 Chess sharpens the mind, stimulates concentration, improves the memory and promotes
visualization
. —
Samuel Reshevsky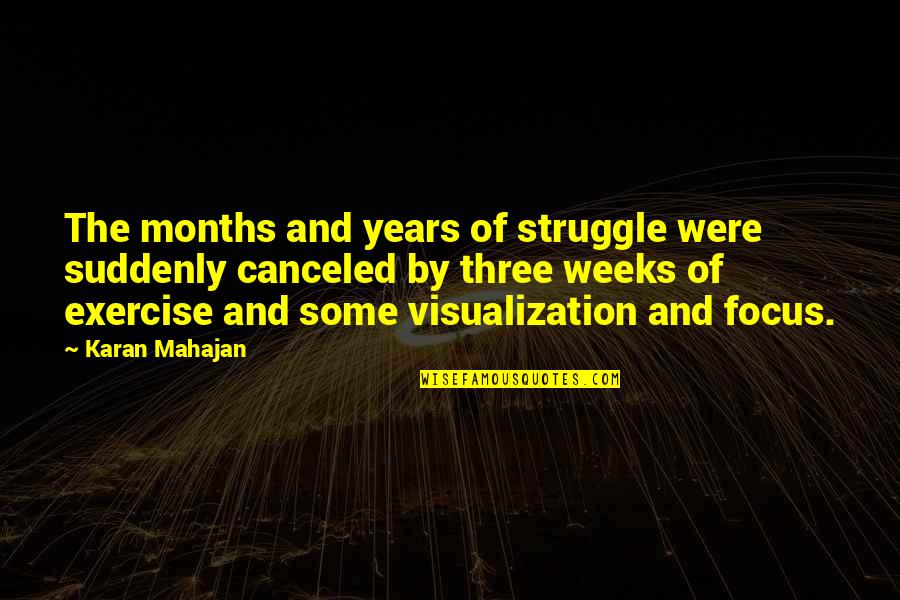 The months and years of struggle were suddenly canceled by three weeks of exercise and some
visualization
and focus. —
Karan Mahajan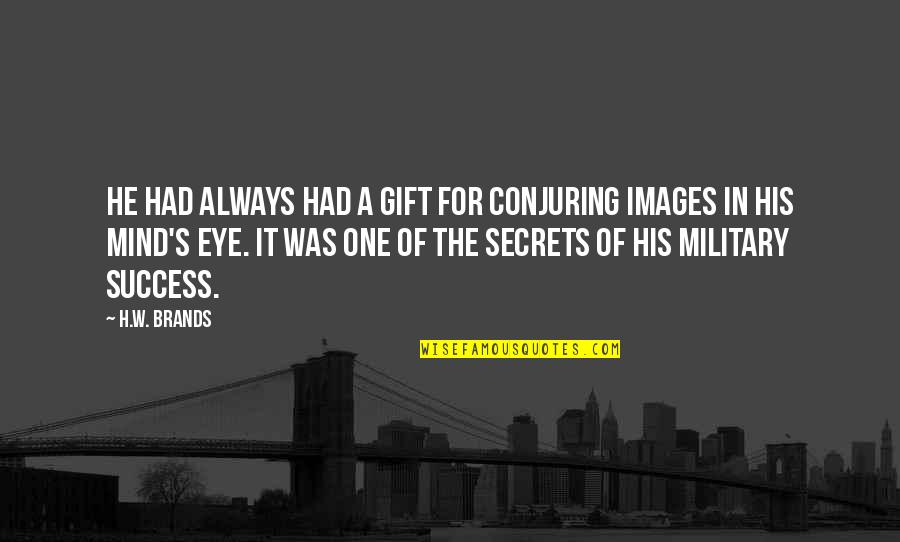 He had always had a gift for conjuring images in his mind's eye. It was one of the secrets of his military success. —
H.W. Brands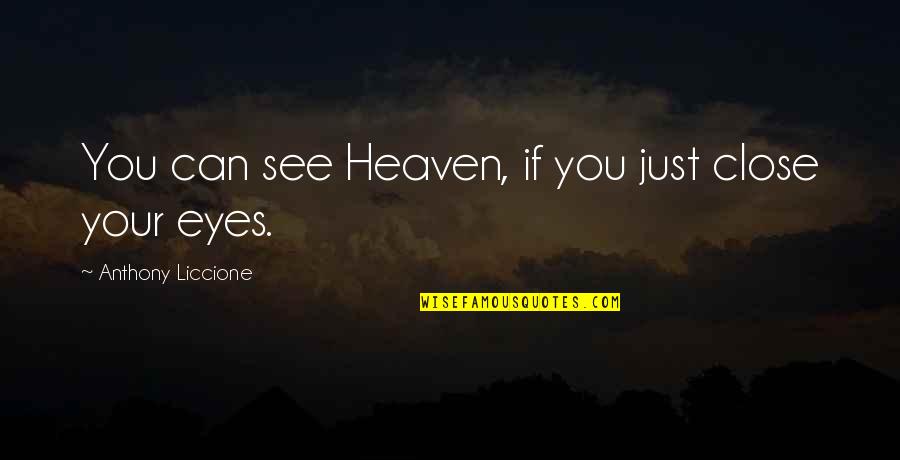 You can see Heaven, if you just close your eyes. —
Anthony Liccione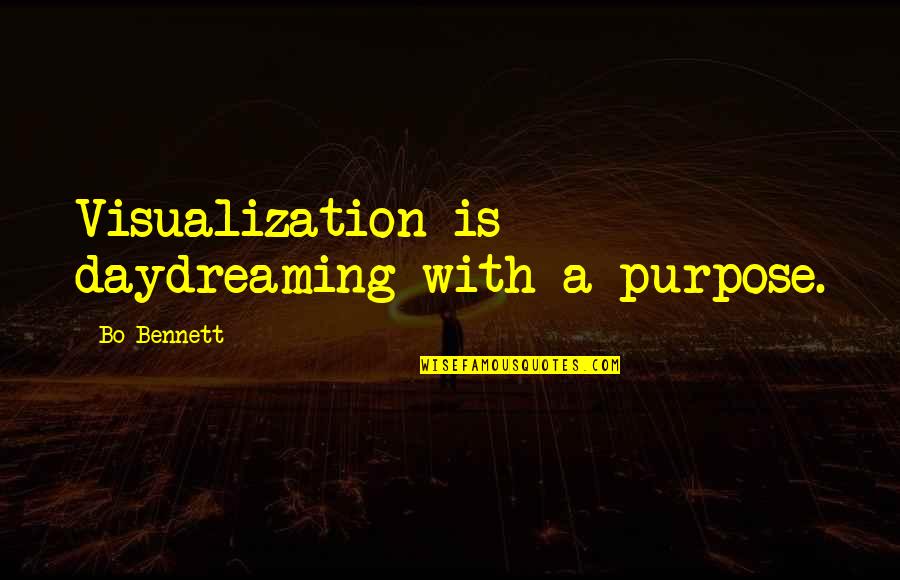 Visualization
is daydreaming with a purpose. —
Bo Bennett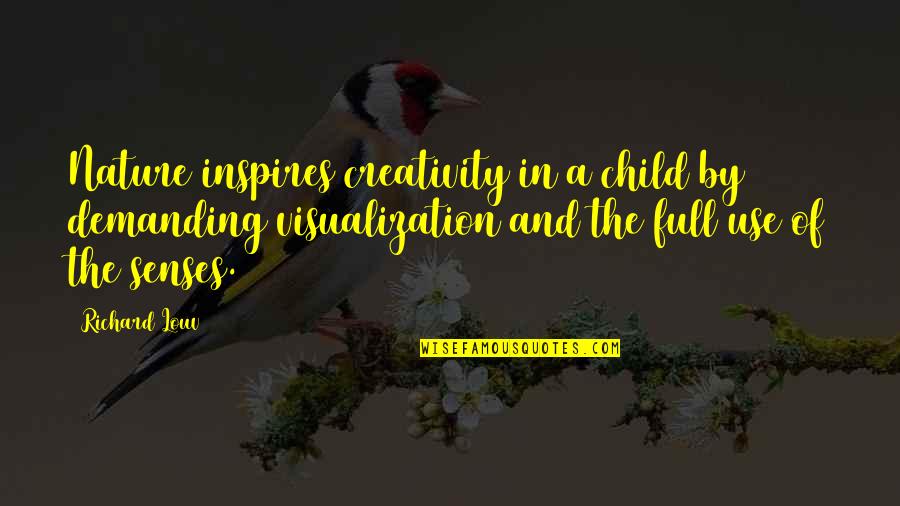 Nature inspires creativity in a child by demanding
visualization
and the full use of the senses. —
Richard Louv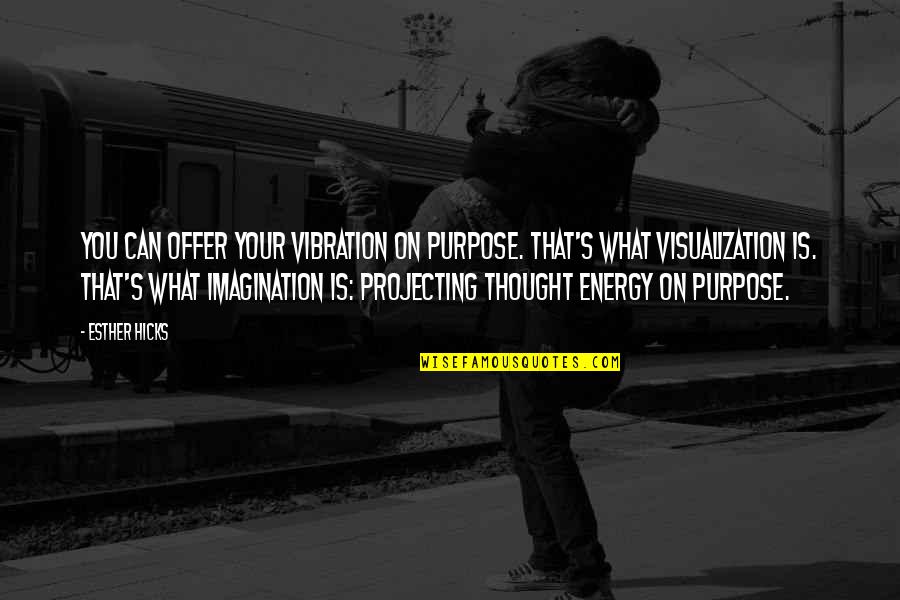 You can offer your vibration on purpose. That's what
visualization
is. That's what imagination is: projecting thought energy on purpose. —
Esther Hicks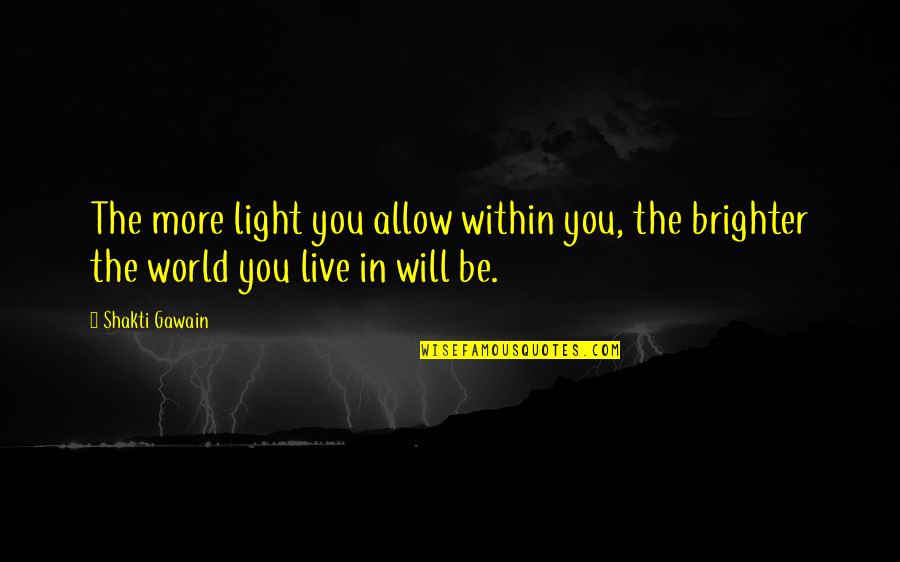 The more light you allow within you, the brighter the world you live in will be. —
Shakti Gawain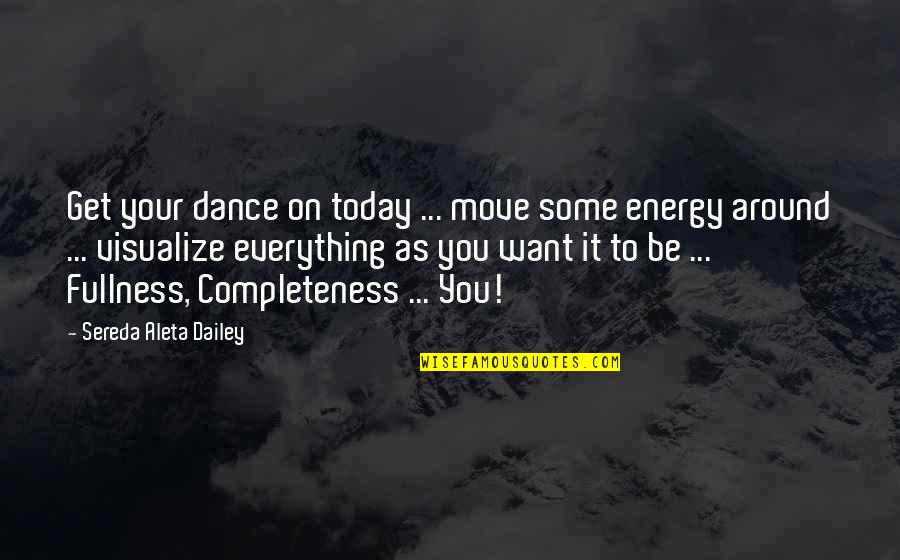 Get your dance on today ... move some energy around ... visualize everything as you want it to be ... Fullness, Completeness ... You! —
Sereda Aleta Dailey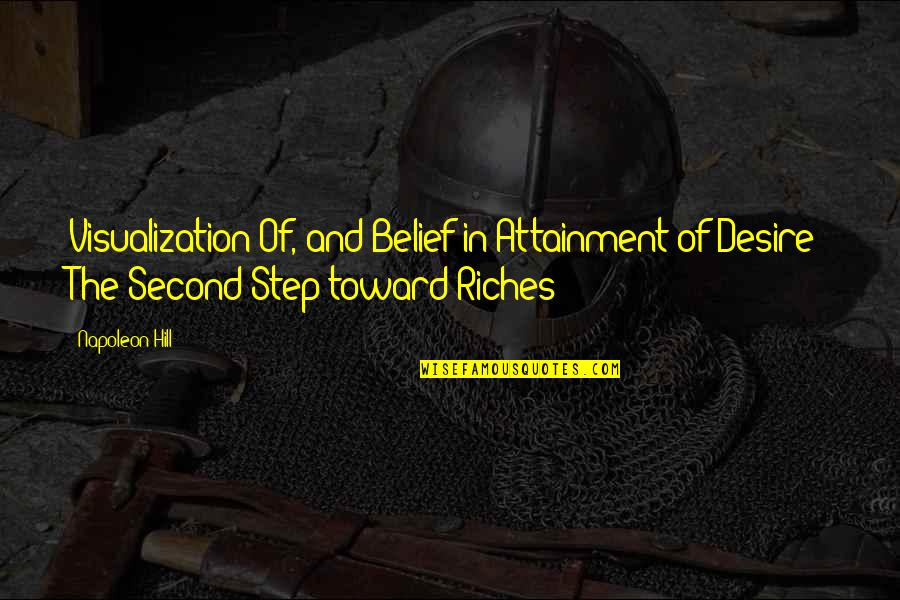 Visualization
Of, and Belief in Attainment of Desire: The Second Step toward Riches —
Napoleon Hill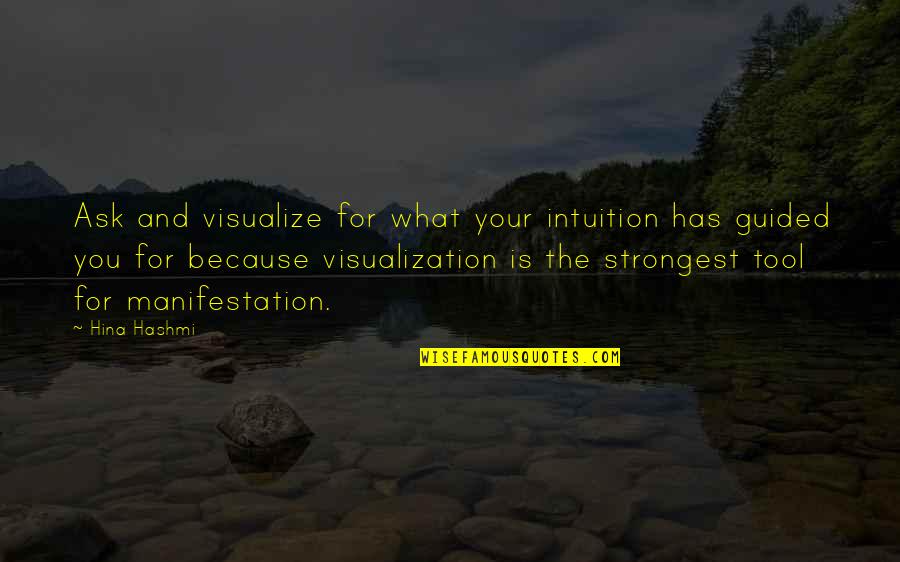 Ask and visualize for what your intuition has guided you for because
visualization
is the strongest tool for manifestation. —
Hina Hashmi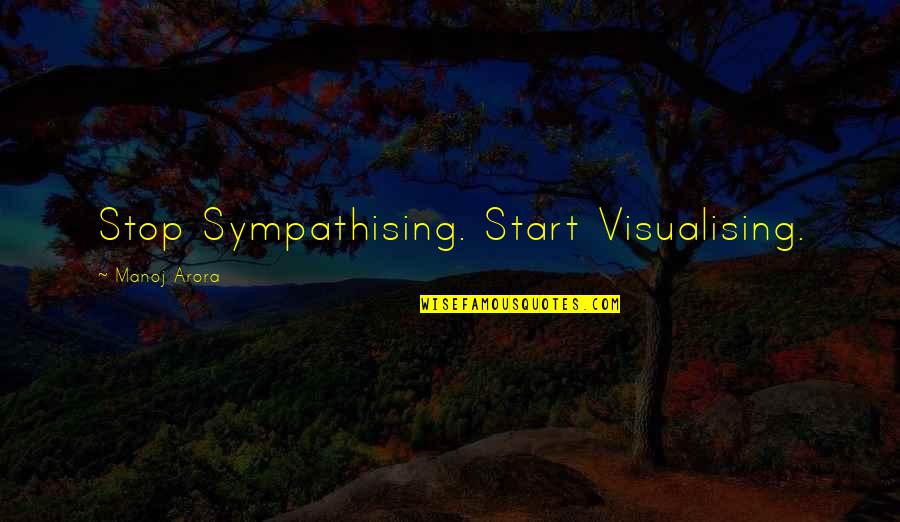 Stop Sympathising. Start Visualising. —
Manoj Arora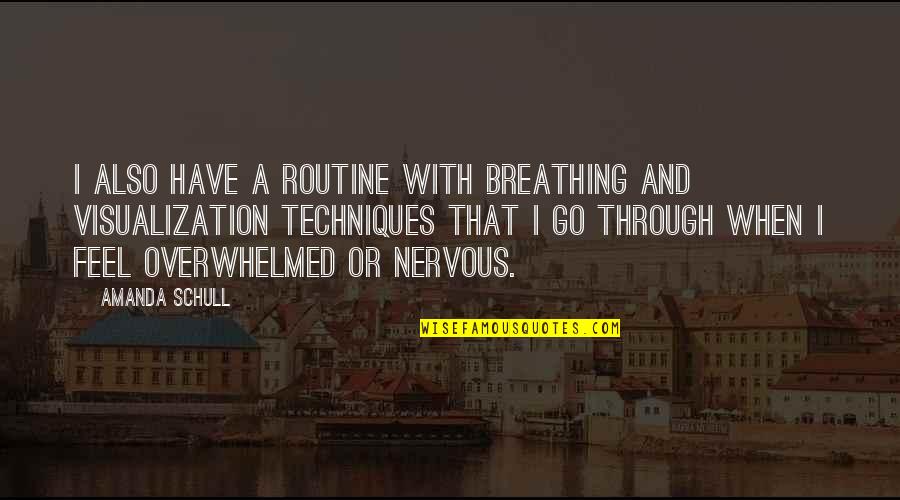 I also have a routine with breathing and
visualization
techniques that I go through when I feel overwhelmed or nervous. —
Amanda Schull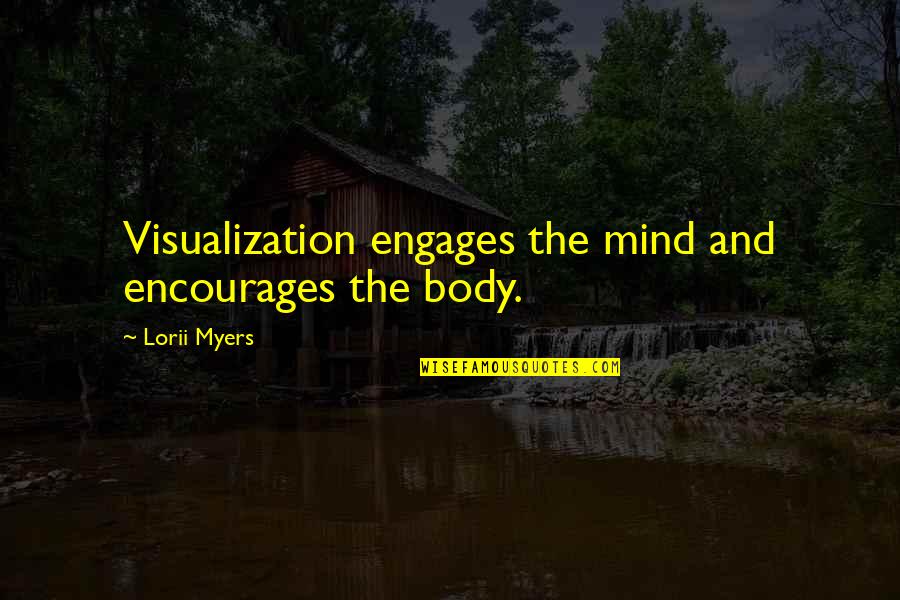 Visualization
engages the mind and encourages the body. —
Lorii Myers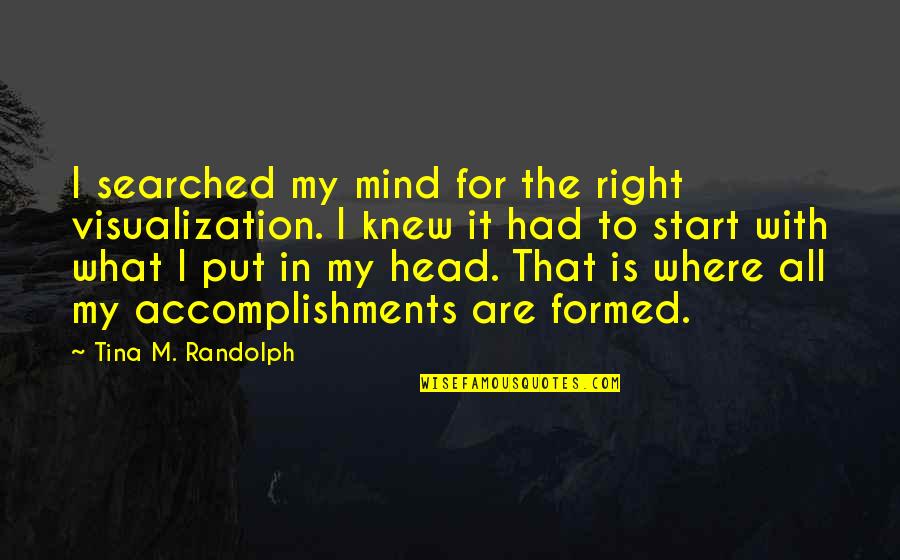 I searched my mind for the right
visualization
. I knew it had to start with what I put in my head. That is where all my accomplishments are formed. —
Tina M. Randolph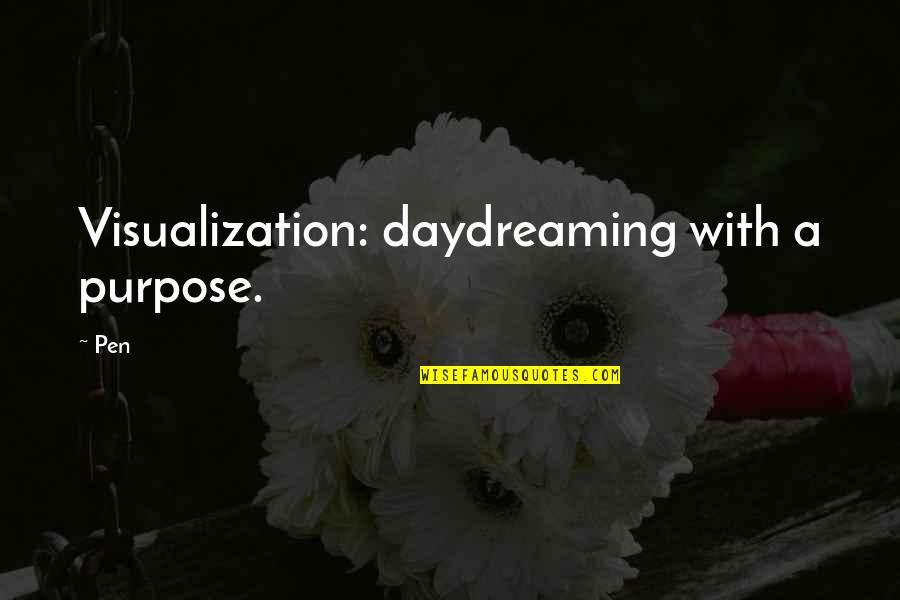 Visualization
: daydreaming with a purpose. —
Pen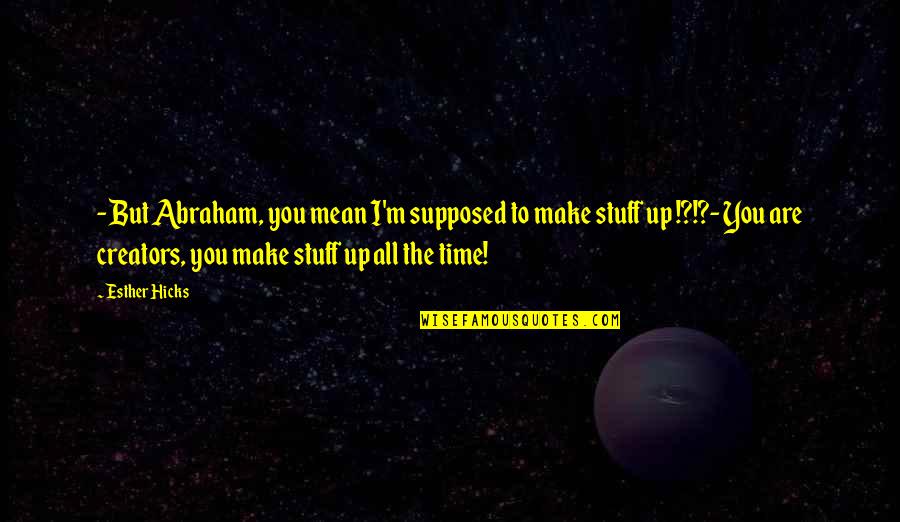 - But Abraham, you mean I'm supposed to make stuff up !?!?
- You are creators, you make stuff up all the time! —
Esther Hicks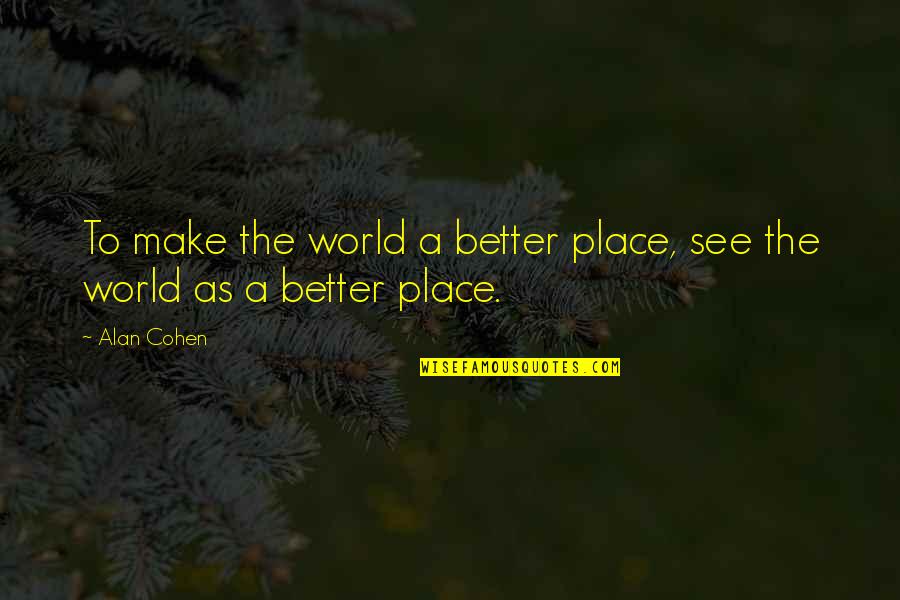 To make the world a better place, see the world as a better place. —
Alan Cohen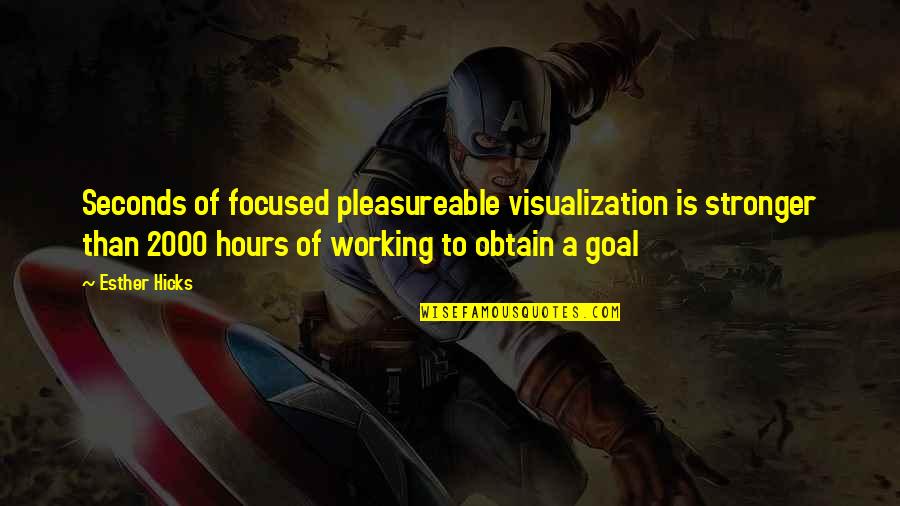 Seconds of focused pleasureable
visualization
is stronger than 2000 hours of working to obtain a goal —
Esther Hicks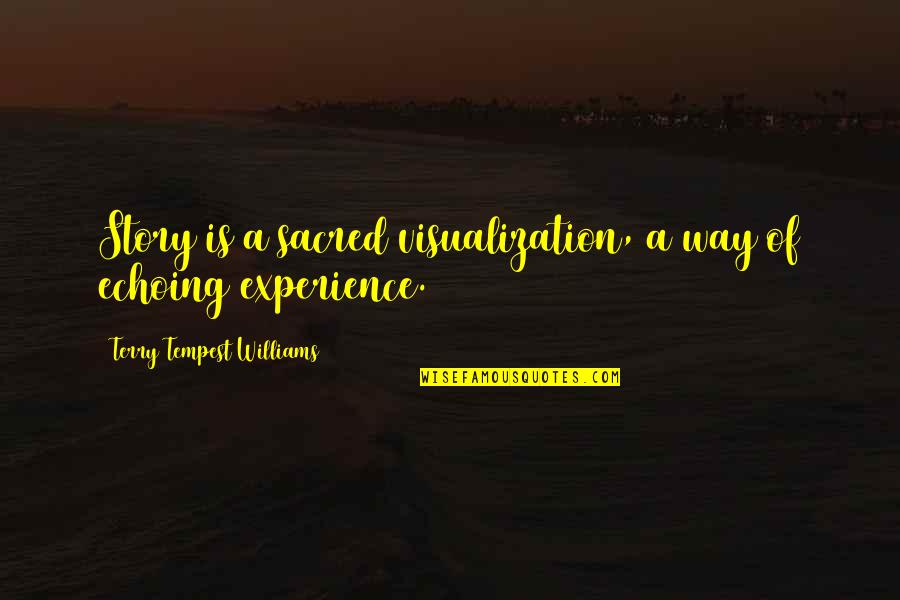 Story is a sacred
visualization
, a way of echoing experience. —
Terry Tempest Williams