Violation Of Rights Quotes
Collection of top 15 famous quotes about Violation Of Rights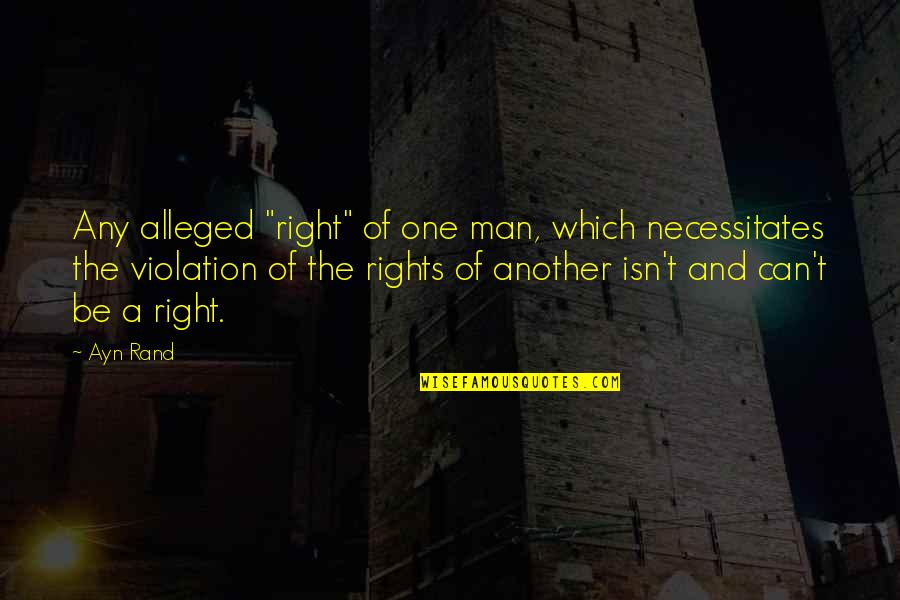 Any alleged "right" of one man, which necessitates the violation of the rights of another isn't and can't be a right.
—
Ayn Rand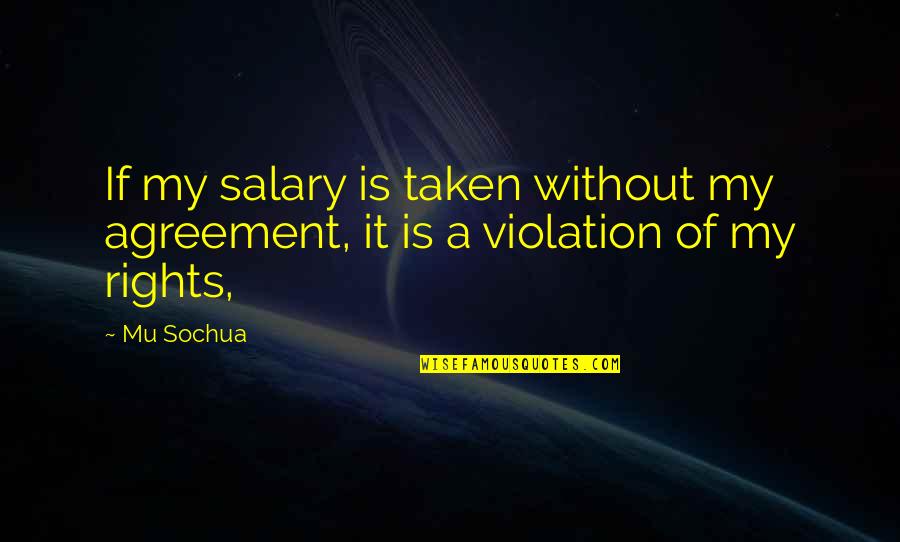 If my salary is taken without my agreement, it is a violation of my rights,
—
Mu Sochua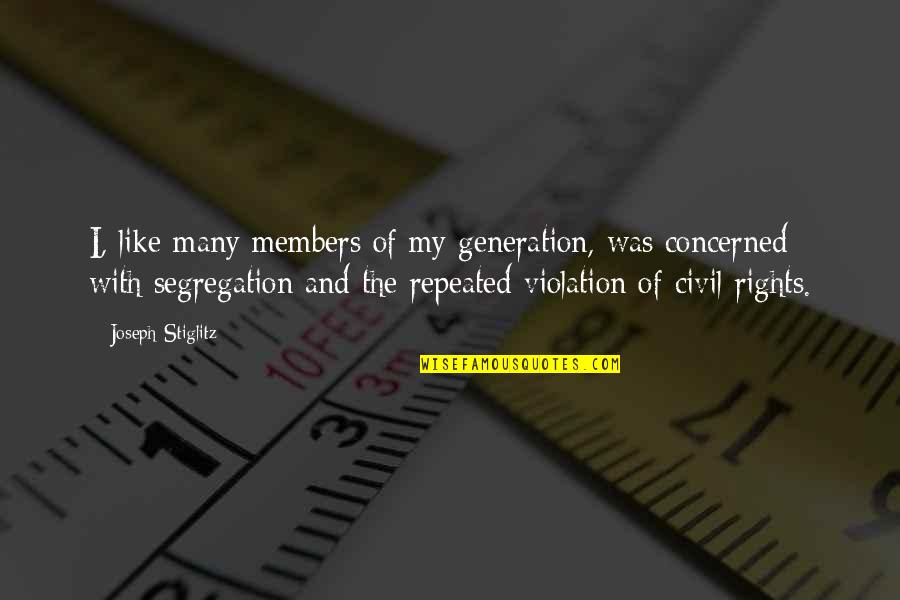 I, like many members of my generation, was concerned with segregation and the repeated violation of civil rights.
—
Joseph Stiglitz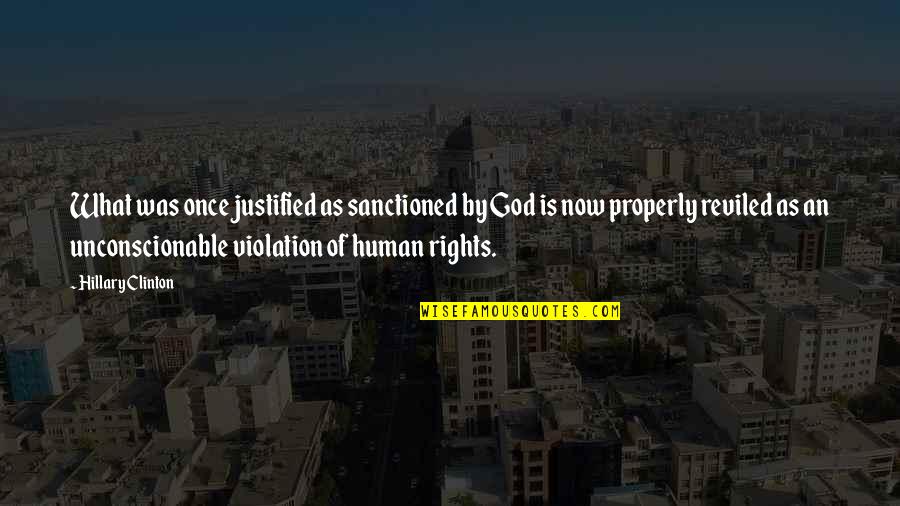 What was once justified as sanctioned by God is now properly reviled as an unconscionable violation of human rights.
—
Hillary Clinton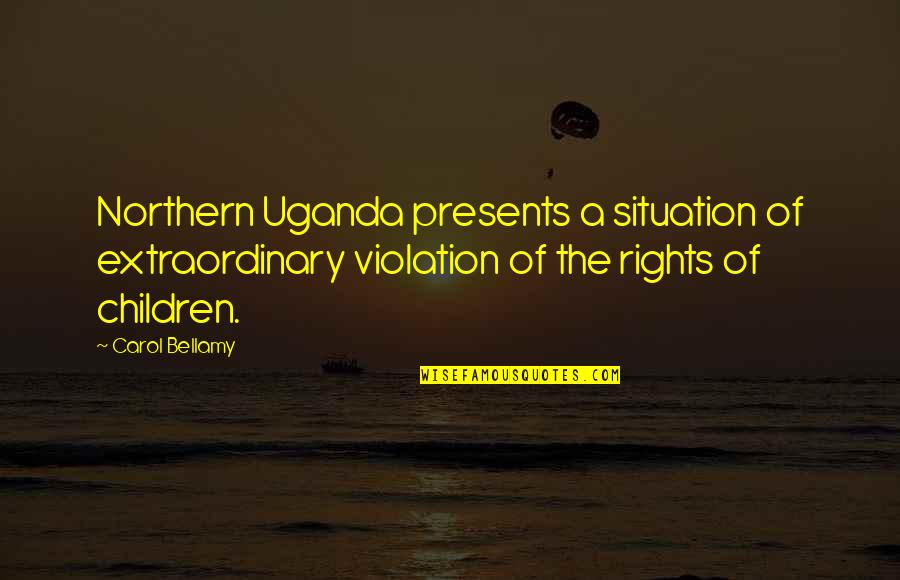 Northern Uganda presents a situation of extraordinary violation of the rights of children.
—
Carol Bellamy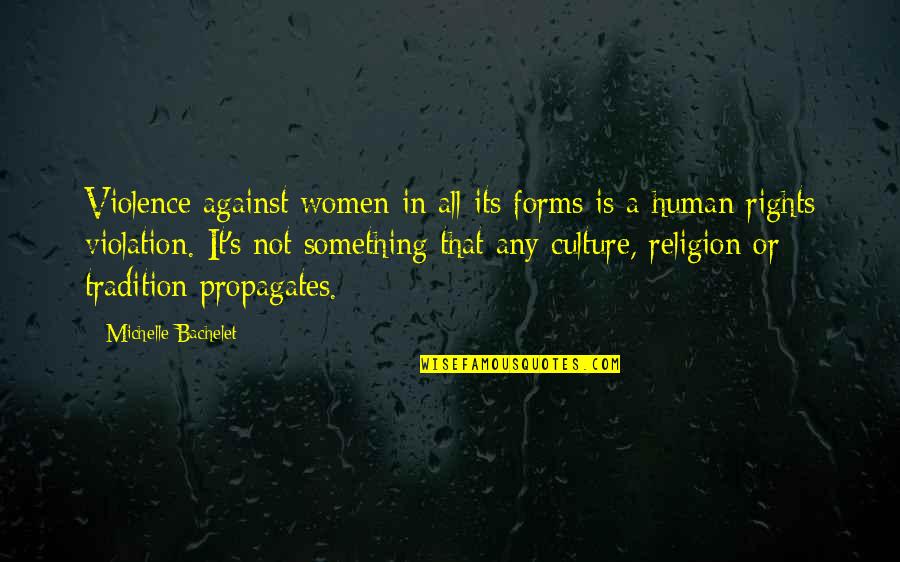 Violence against women in all its forms is a human rights violation. It's not something that any culture, religion or tradition propagates. —
Michelle Bachelet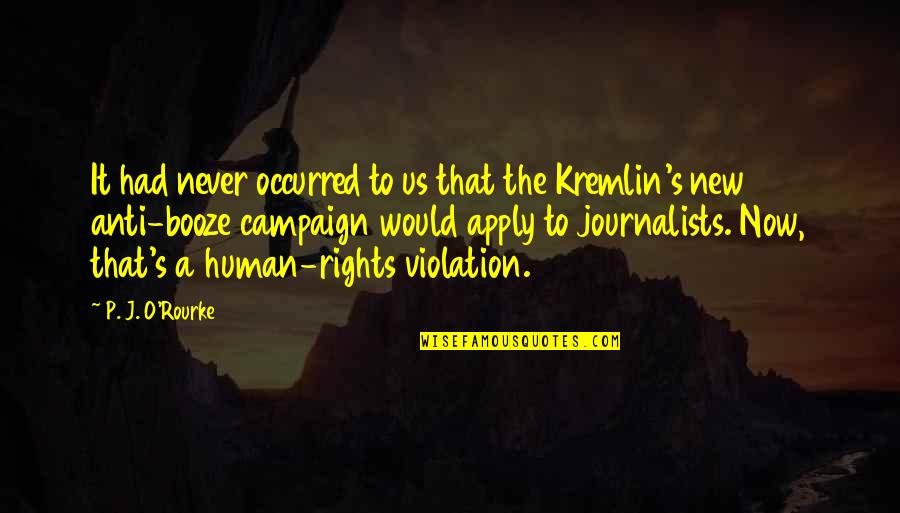 It had never occurred to us that the Kremlin's new anti-booze campaign would apply to journalists. Now, that's a human-rights violation. —
P. J. O'Rourke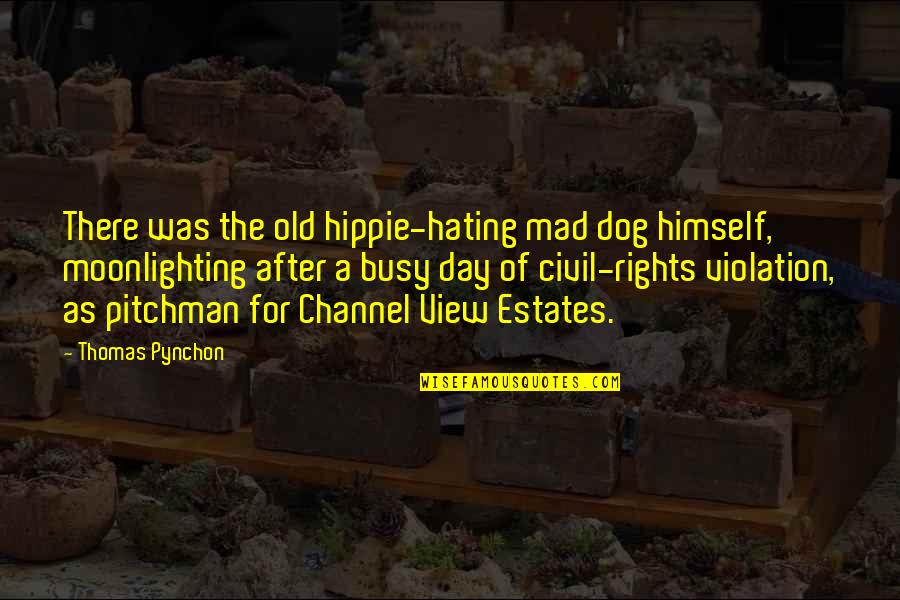 There was the old hippie-hating mad dog himself, moonlighting after a busy day of civil-rights violation, as pitchman for Channel View Estates. —
Thomas Pynchon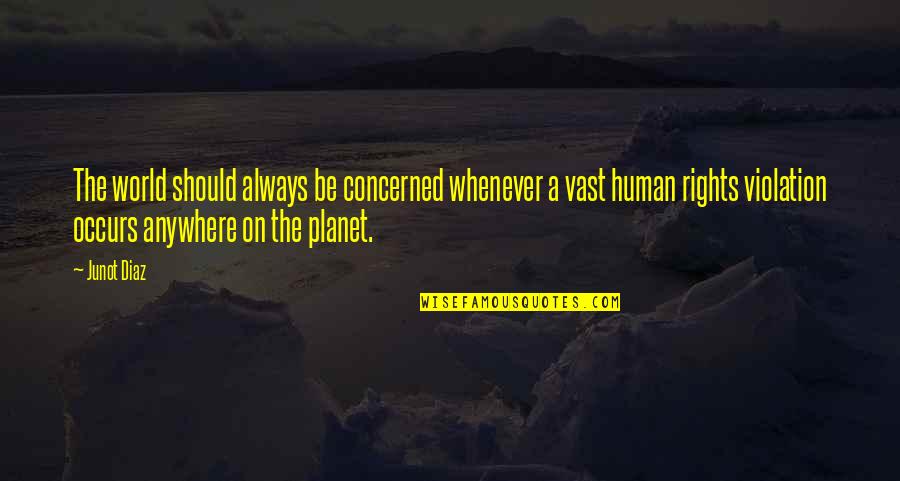 The world should always be concerned whenever a vast human rights violation occurs anywhere on the planet. —
Junot Diaz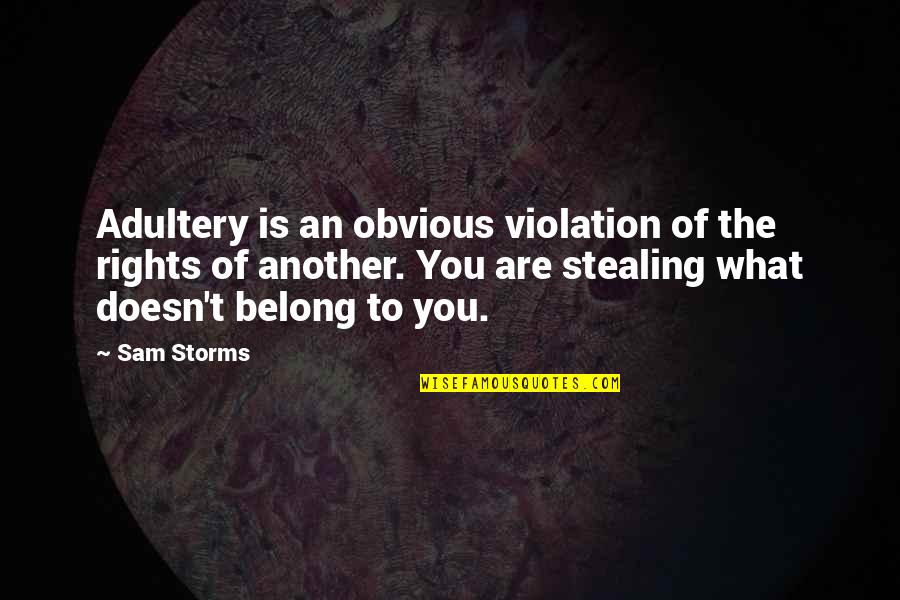 Adultery is an obvious violation of the rights of another. You are stealing what doesn't belong to you. —
Sam Storms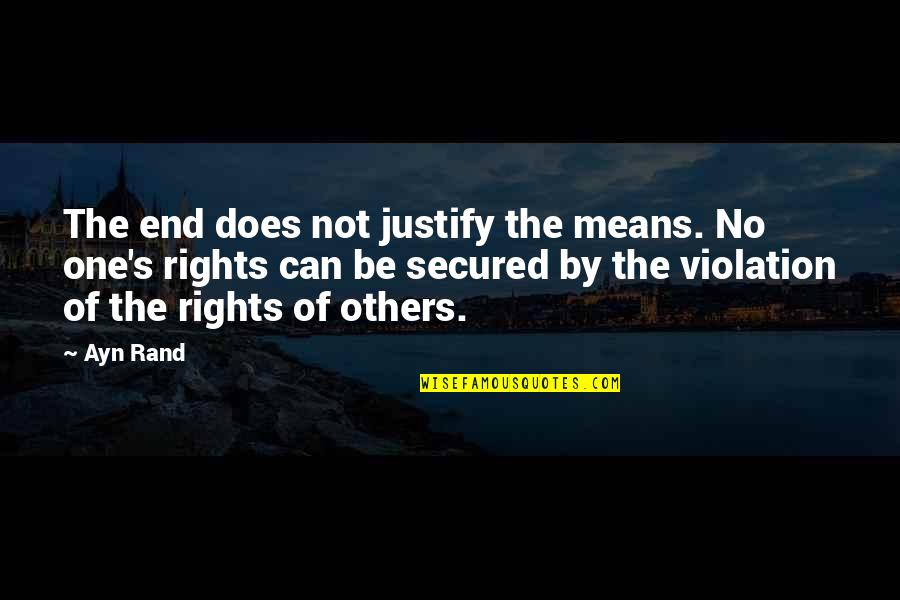 The end does not justify the means. No one's rights can be secured by the violation of the rights of others. —
Ayn Rand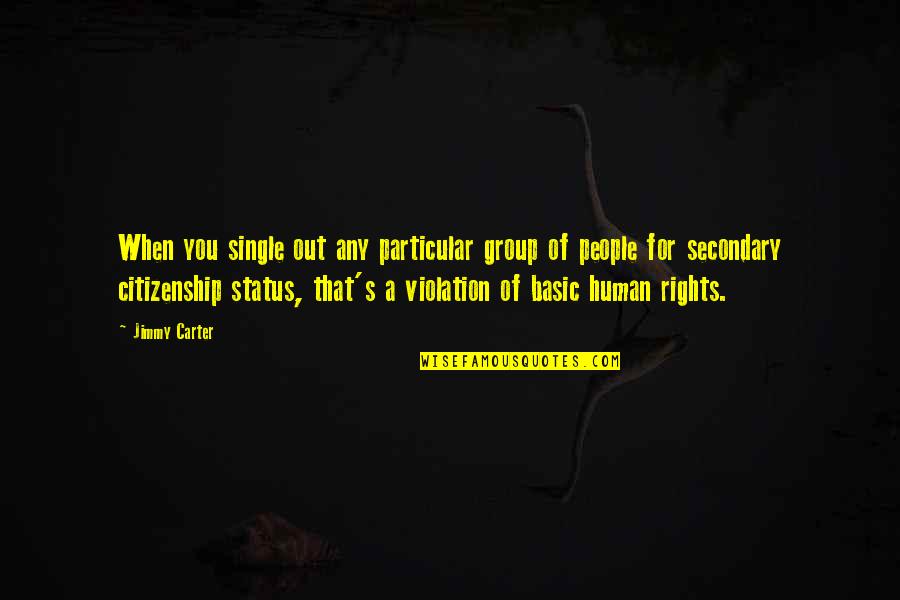 When you single out any particular group of people for secondary citizenship status, that's a violation of basic human rights. —
Jimmy Carter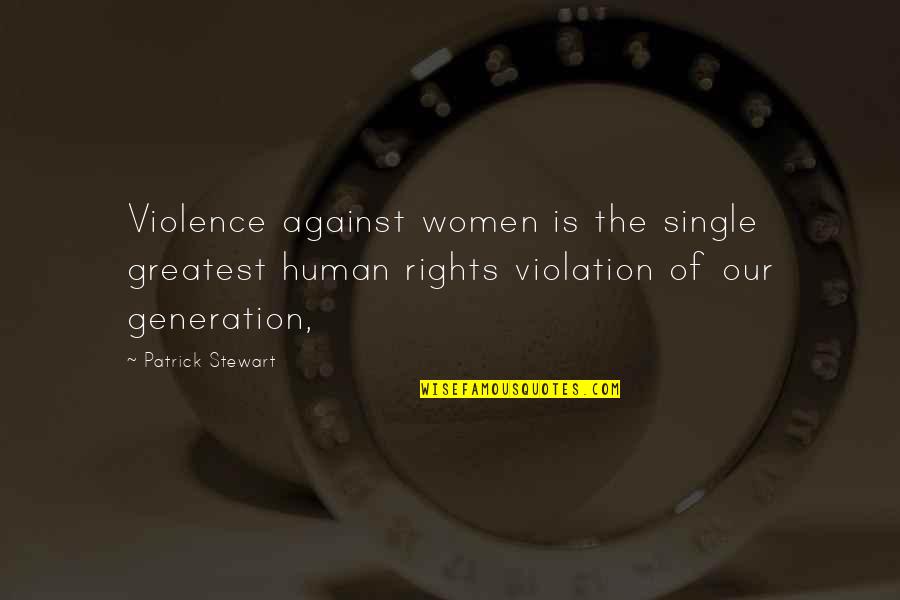 Violence against women is the single greatest human rights violation of our generation, —
Patrick Stewart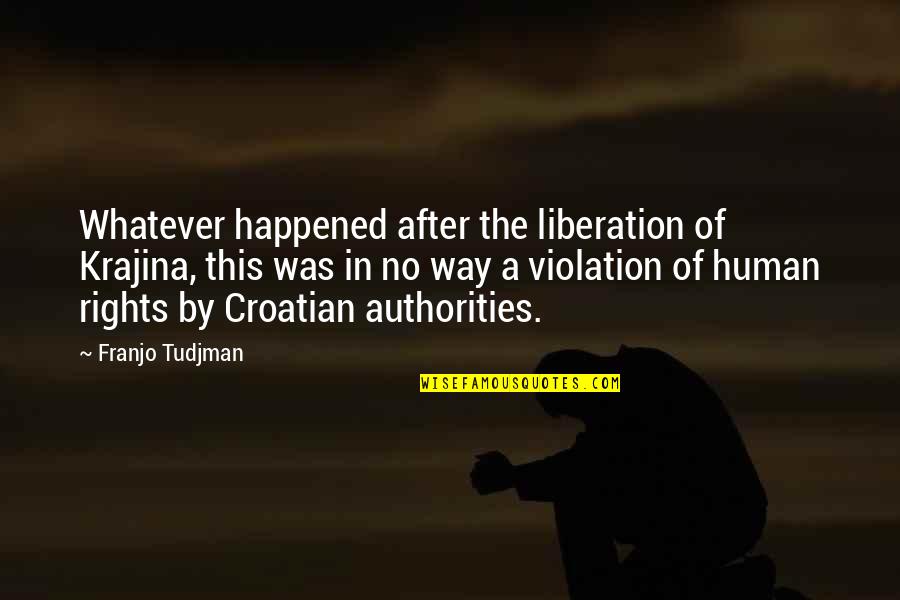 Whatever happened after the liberation of Krajina, this was in no way a violation of human rights by Croatian authorities. —
Franjo Tudjman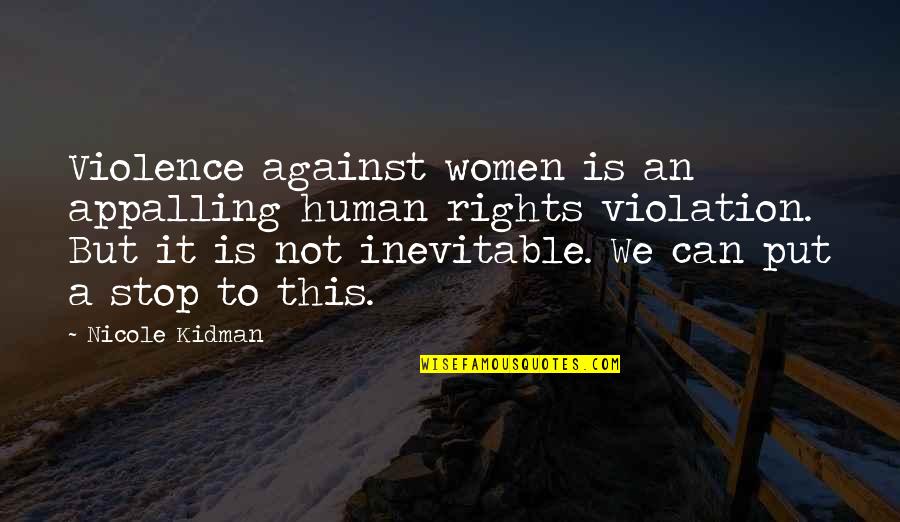 Violence against women is an appalling human rights violation. But it is not inevitable. We can put a stop to this. —
Nicole Kidman