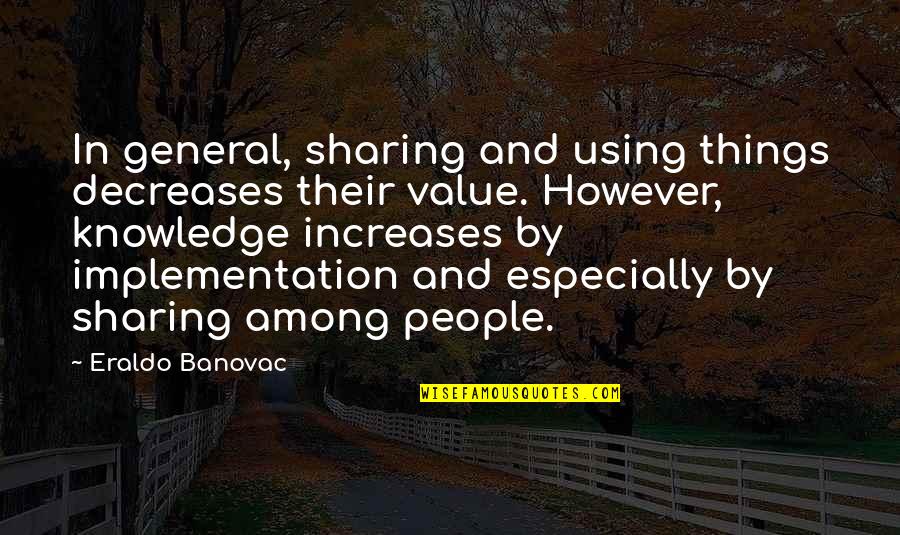 In general, sharing and using things decreases their value. However, knowledge increases by implementation and especially by sharing among people.
—
Eraldo Banovac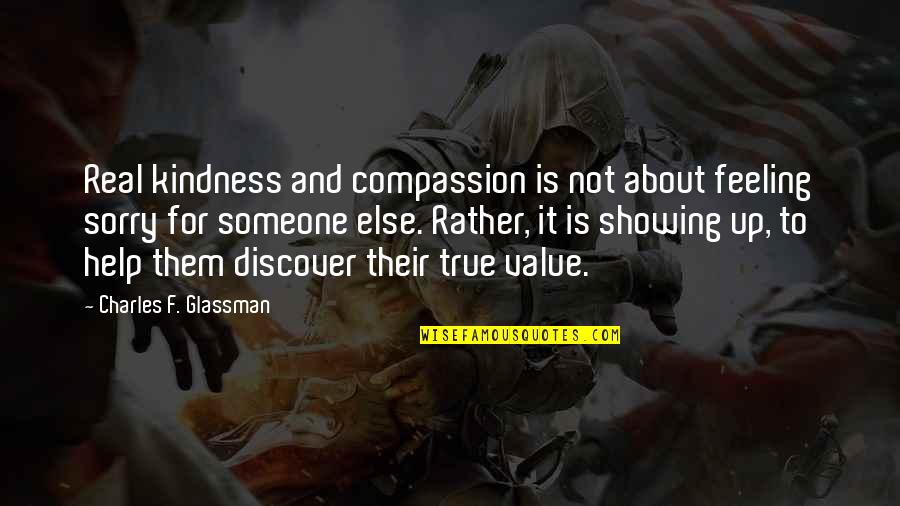 Real kindness and compassion is not about feeling sorry for someone else. Rather, it is showing up, to help them discover their true value.
—
Charles F. Glassman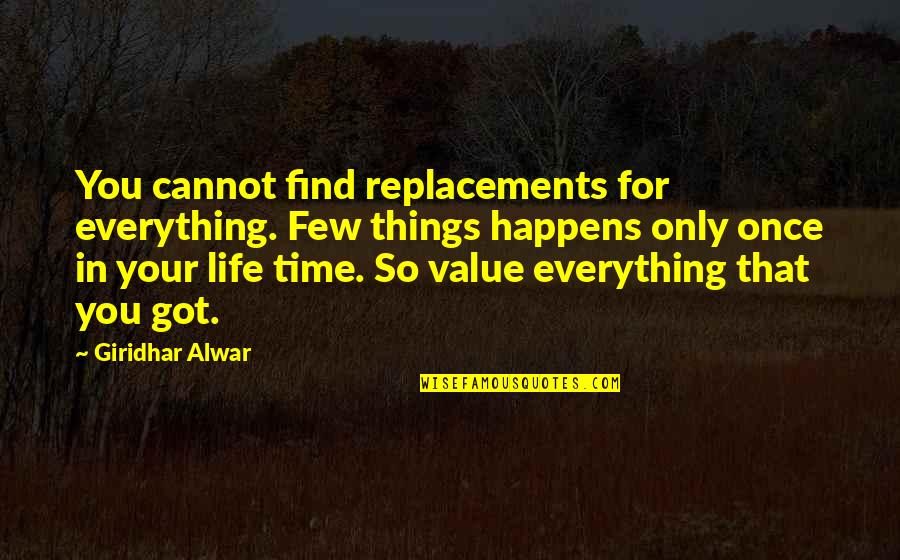 You cannot find replacements for everything. Few things happens only once in your life time. So value everything that you got.
—
Giridhar Alwar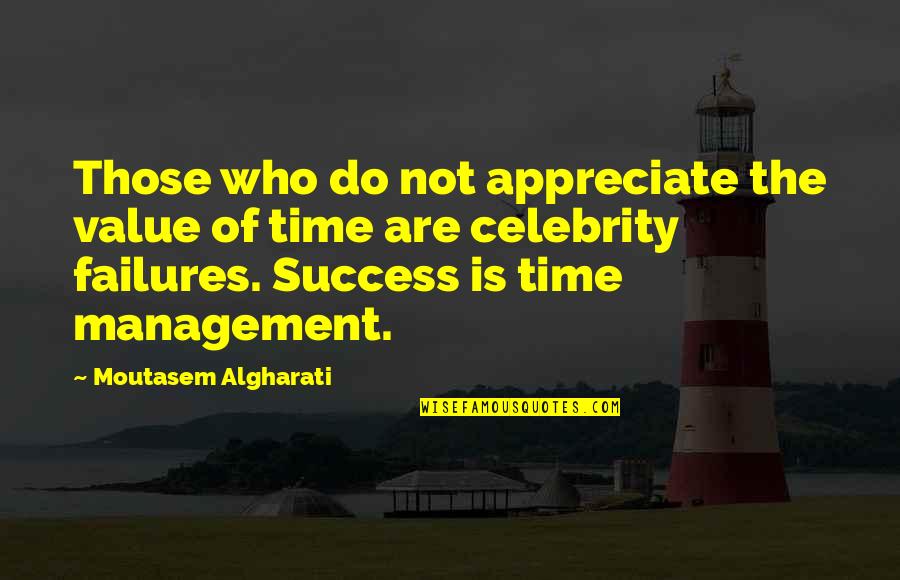 Those who do not appreciate the value of time are celebrity failures. Success is time management.
—
Moutasem Algharati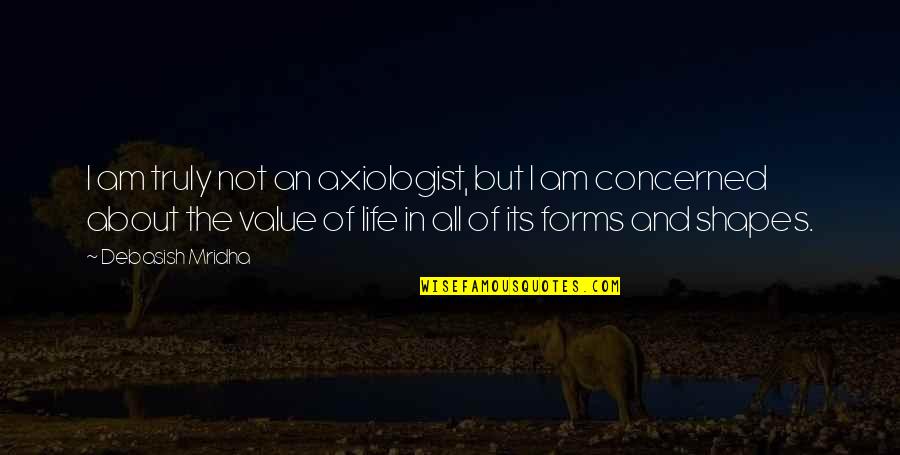 I am truly not an axiologist, but I am concerned about the value of life in all of its forms and shapes.
—
Debasish Mridha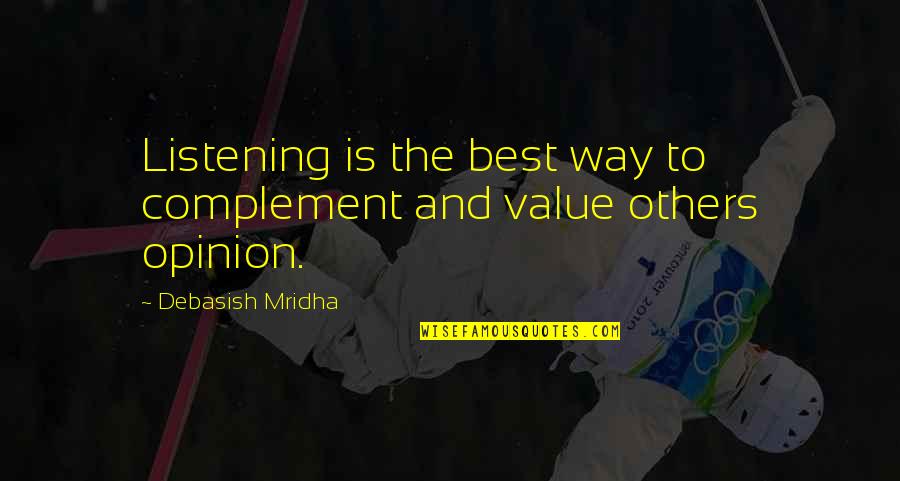 Listening is the best way to complement and value others opinion.
—
Debasish Mridha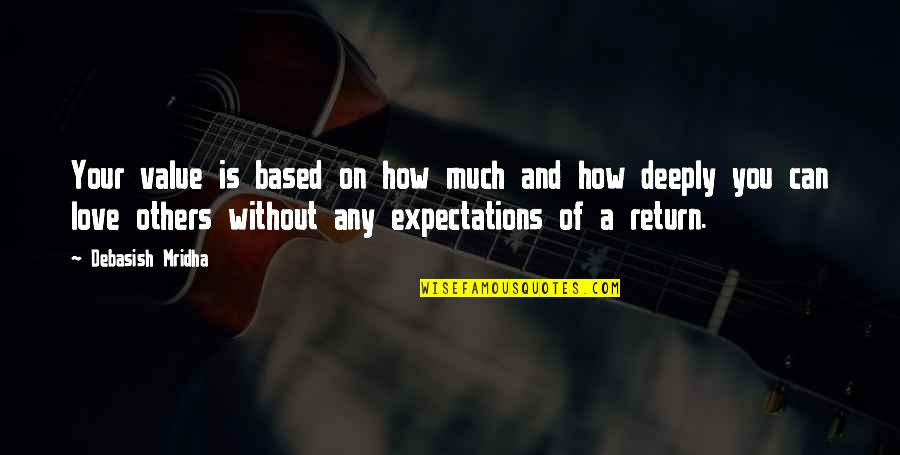 Your value is based on how much and how deeply you can love others without any expectations of a return.
—
Debasish Mridha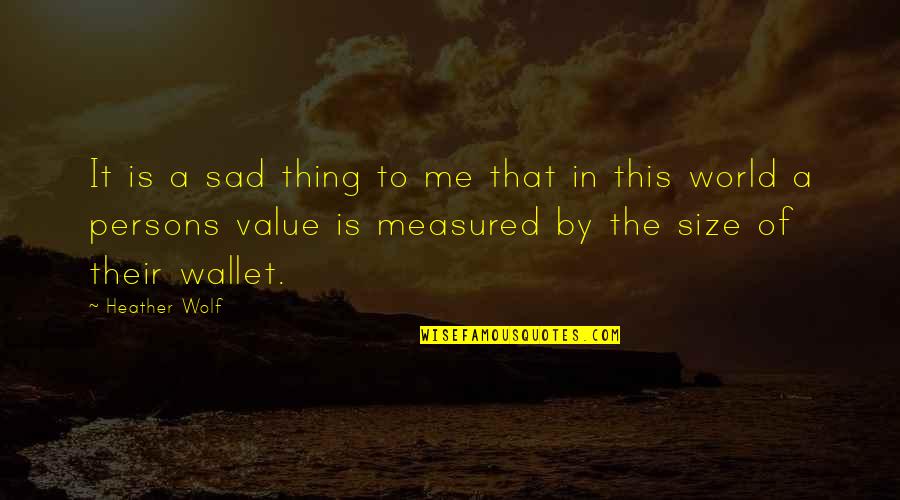 It is a sad thing to me that in this world a persons value is measured by the size of their wallet.
—
Heather Wolf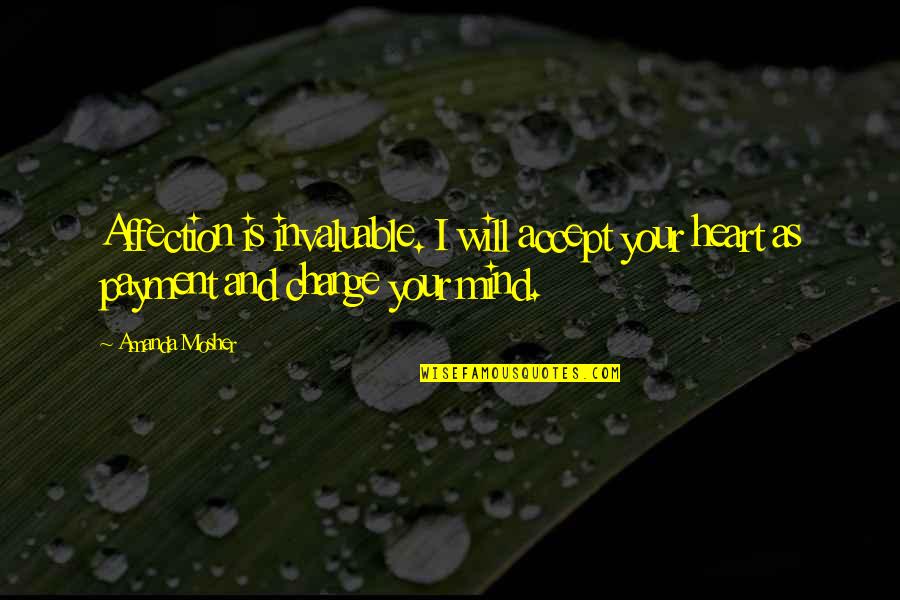 Affection is invaluable. I will accept your heart as payment and change your mind.
—
Amanda Mosher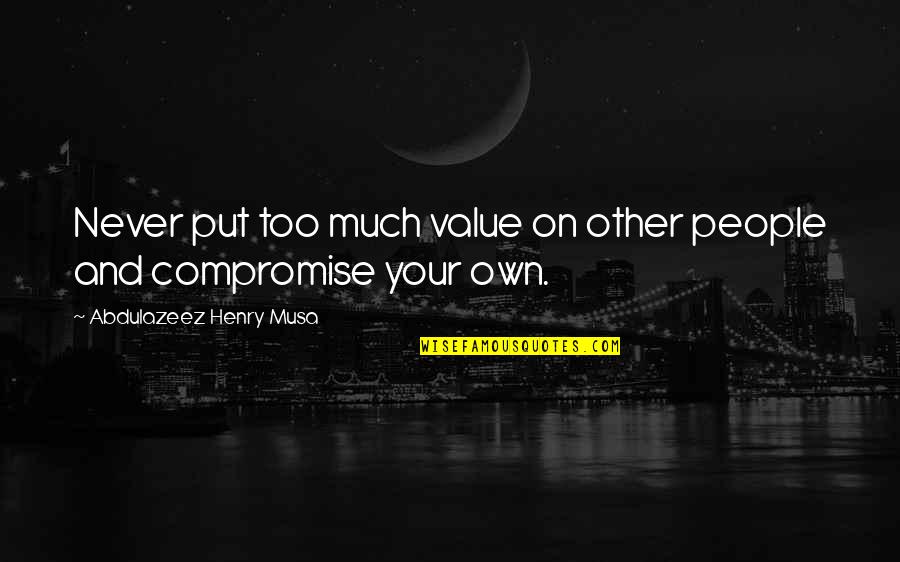 Never put too much value on other people and compromise your own.
—
Abdulazeez Henry Musa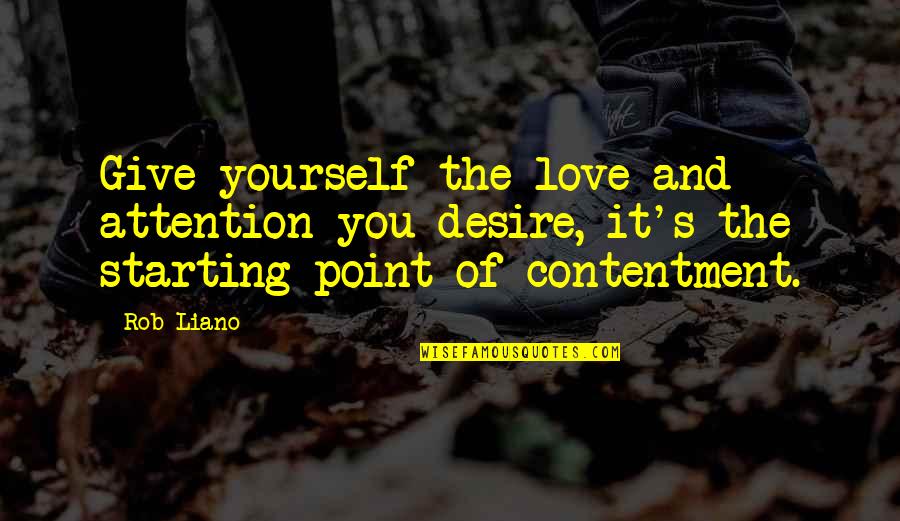 Give yourself the love and attention you desire, it's the starting point of contentment.
—
Rob Liano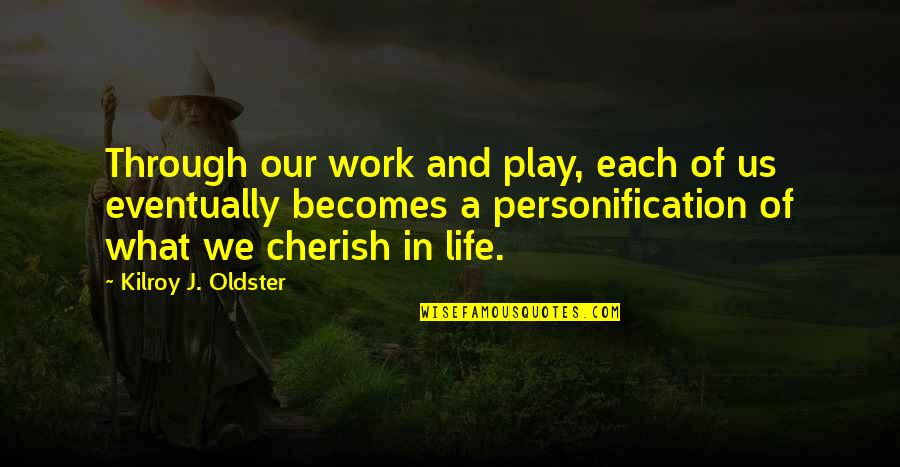 Through our work and play, each of us eventually becomes a personification of what we cherish in life.
—
Kilroy J. Oldster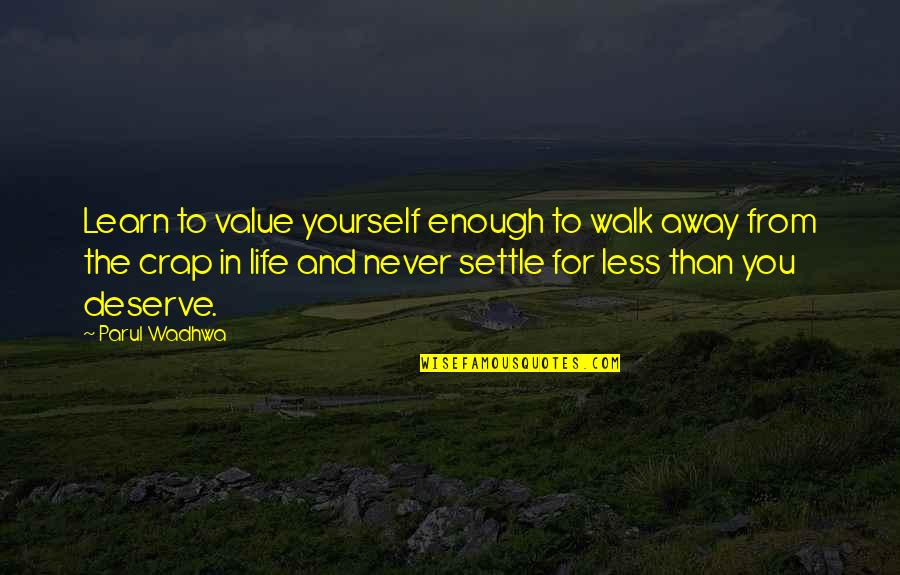 Learn to value yourself enough to walk away from the crap in life and never settle for less than you deserve.
—
Parul Wadhwa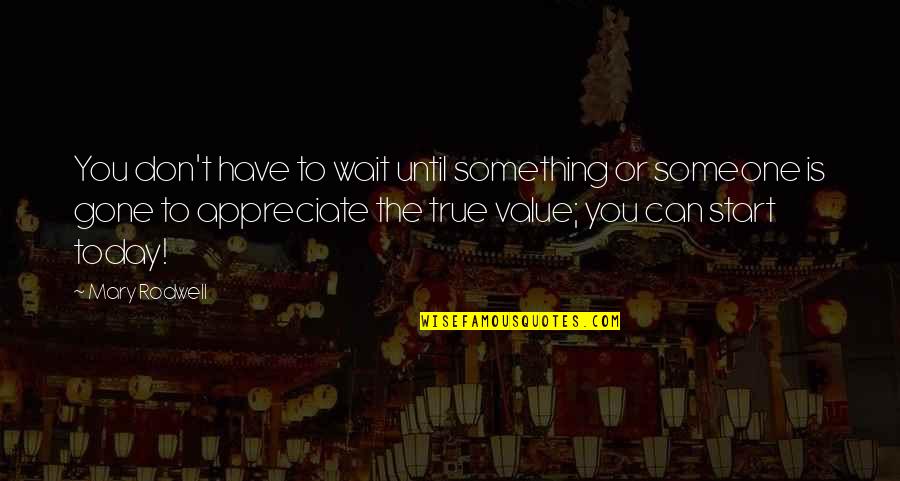 You don't have to wait until something or someone is gone to appreciate the true value; you can start today!
—
Mary Rodwell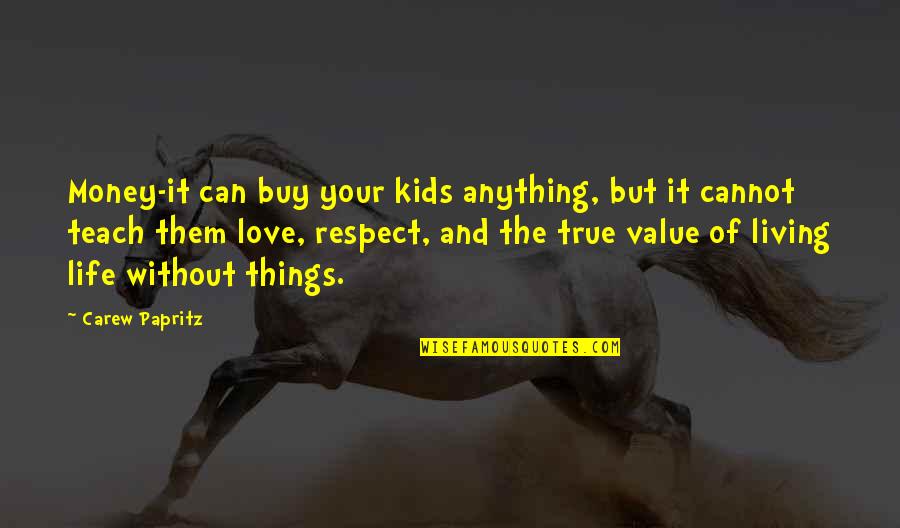 Money-it can buy your kids anything, but it cannot teach them love, respect, and the true value of living life without things. —
Carew Papritz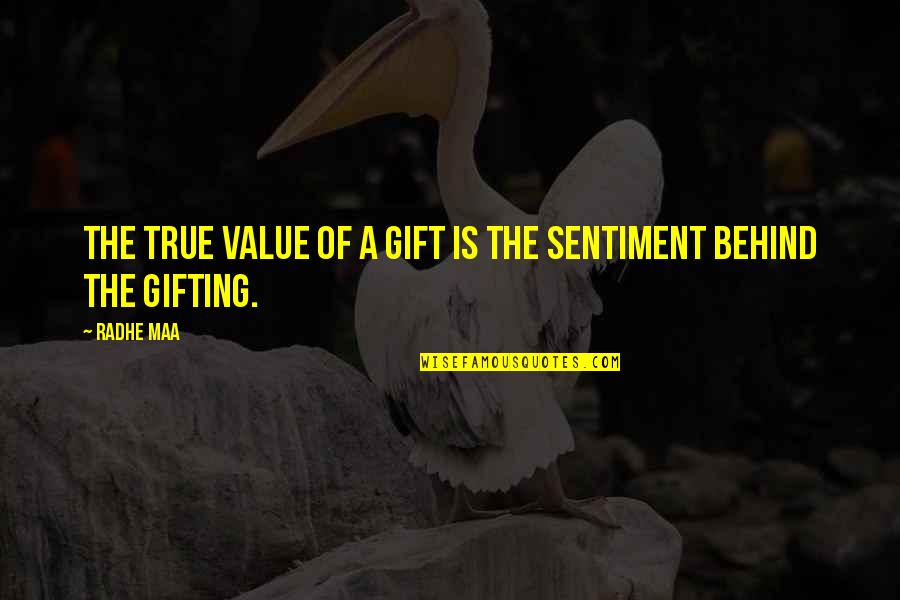 The true value of a gift is the sentiment behind the gifting. —
Radhe Maa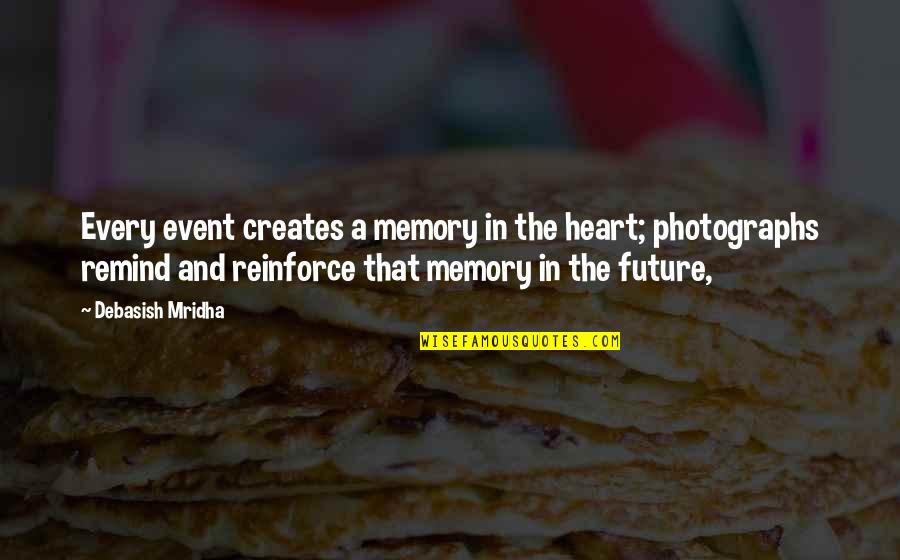 Every event creates a memory in the heart; photographs remind and reinforce that memory in the future, —
Debasish Mridha
After Homer and Dante, is a whole century of creating worth one Shakespeare? —
Dejan Stojanovic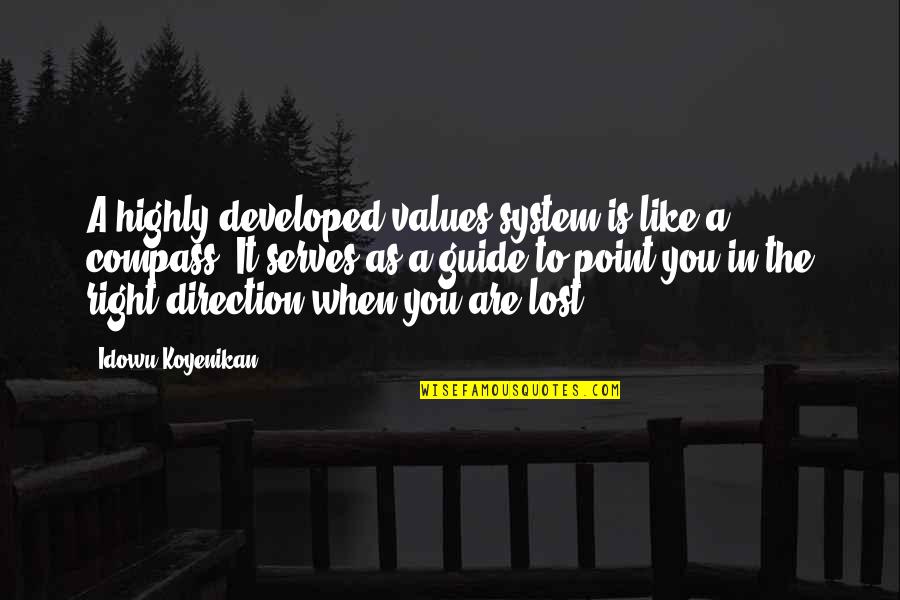 A highly developed values system is like a compass. It serves as a guide to point you in the right direction when you are lost. —
Idowu Koyenikan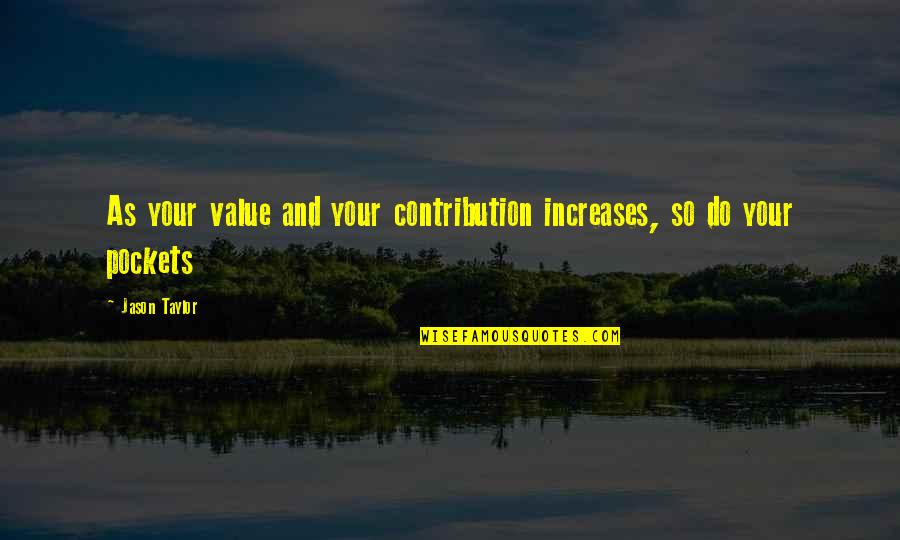 As your value and your contribution increases, so do your pockets —
Jason Taylor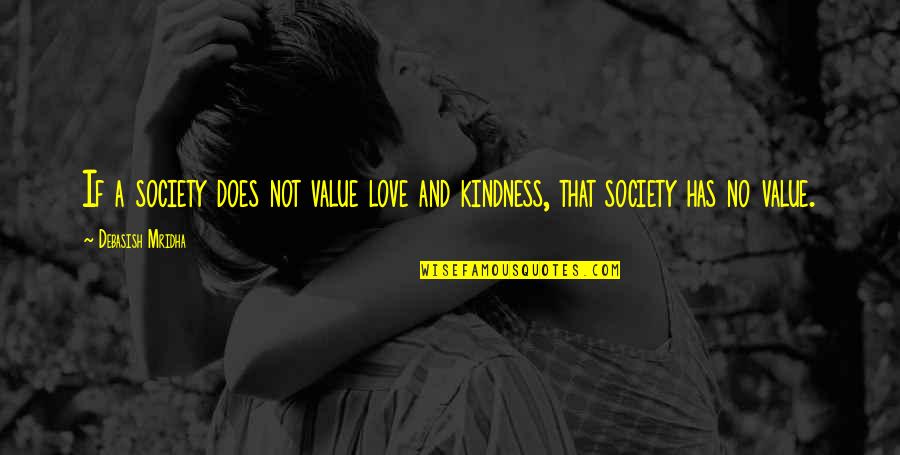 If a society does not value love and kindness, that society has no value. —
Debasish Mridha
Many people are not ready to pay for advice they can use, so the few that do, break boundaries and soar higher. —
Bernard Kelvin Clive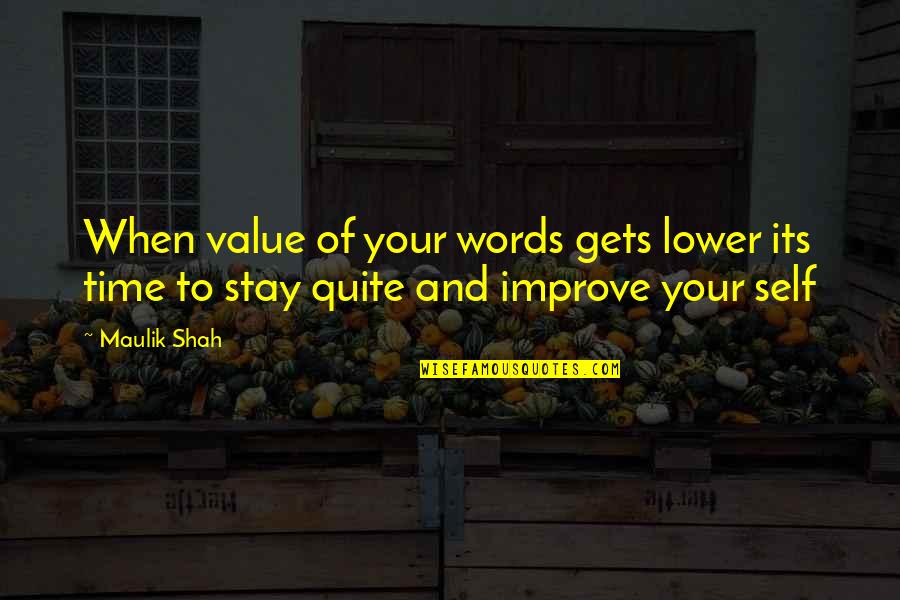 When value of your words gets lower its time to stay quite and improve your self —
Maulik Shah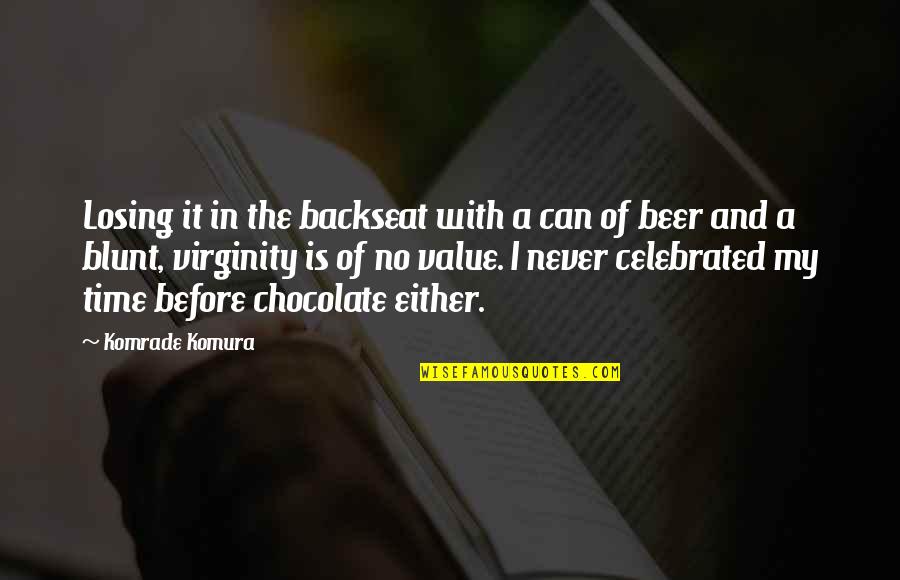 Losing it in the backseat with a can of beer and a blunt, virginity is of no value. I never celebrated my time before chocolate either. —
Komrade Komura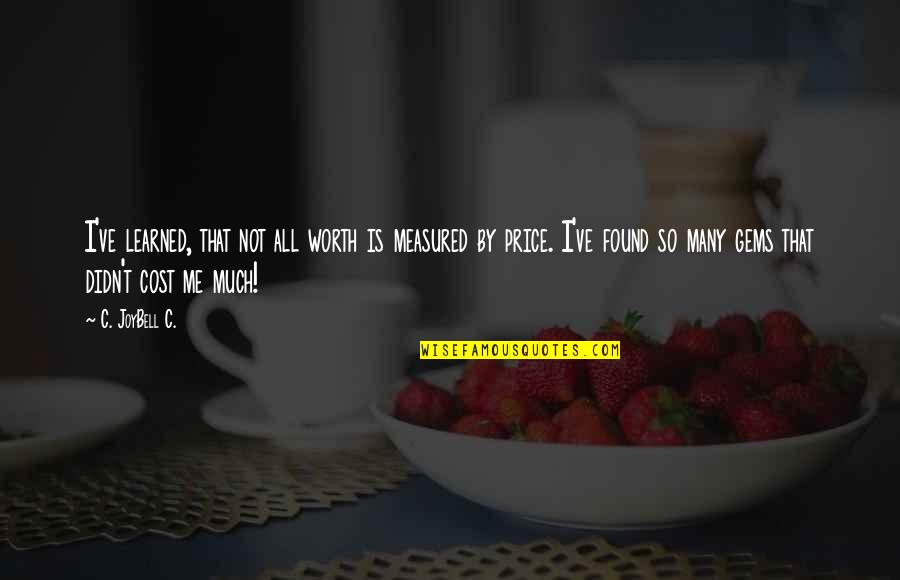 I've learned, that not all worth is measured by price. I've found so many gems that didn't cost me much! —
C. JoyBell C.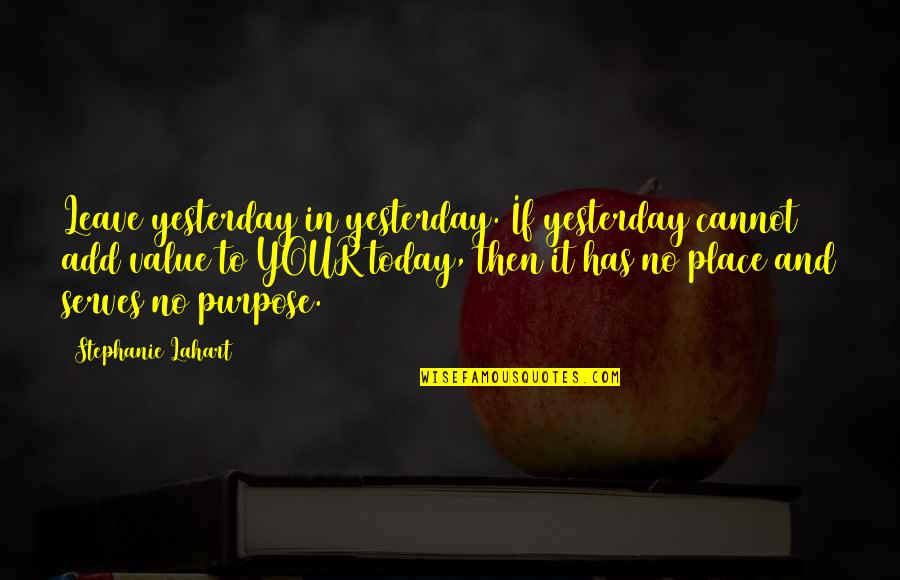 Leave yesterday in yesterday. If yesterday cannot add value to YOUR today, then it has no place and serves no purpose. —
Stephanie Lahart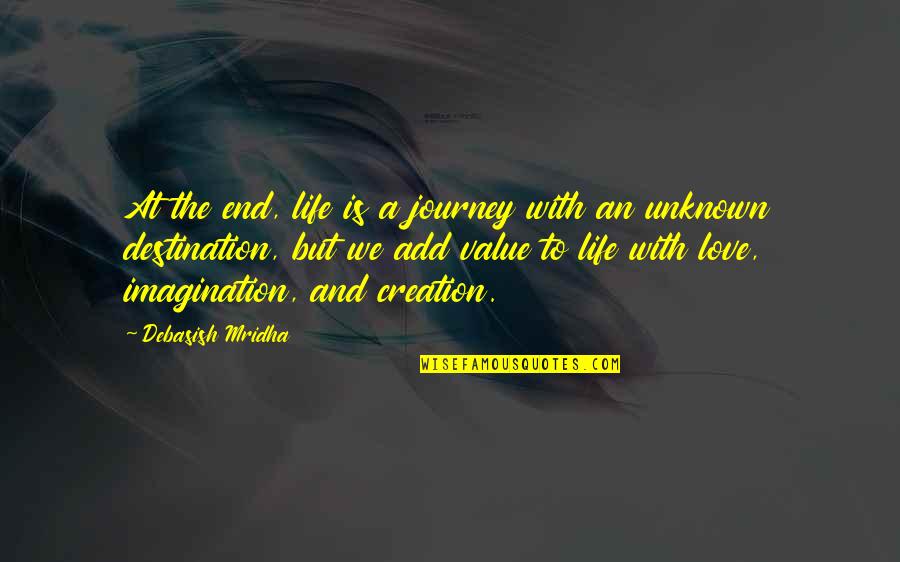 At the end, life is a journey with an unknown destination, but we add value to life with love, imagination, and creation. —
Debasish Mridha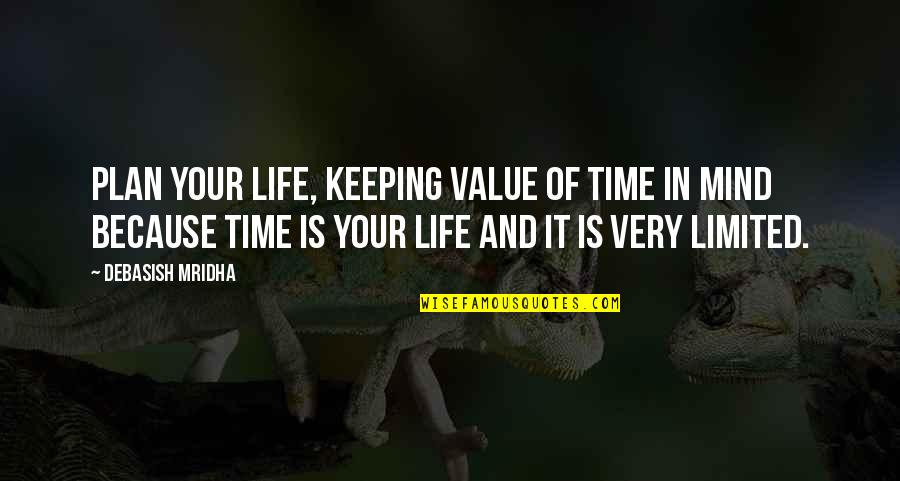 Plan your life, keeping value of time in mind because time is your life and it is very limited. —
Debasish Mridha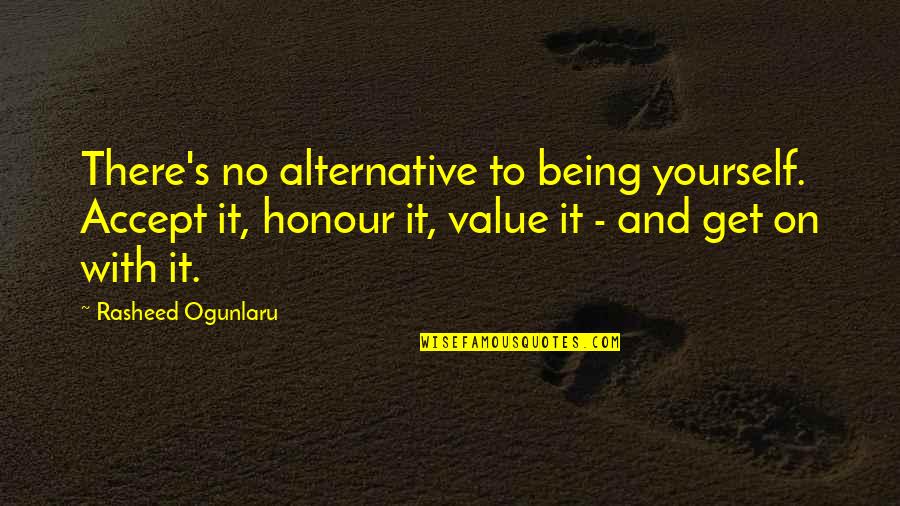 There's no alternative to being yourself. Accept it, honour it, value it - and get on with it. —
Rasheed Ogunlaru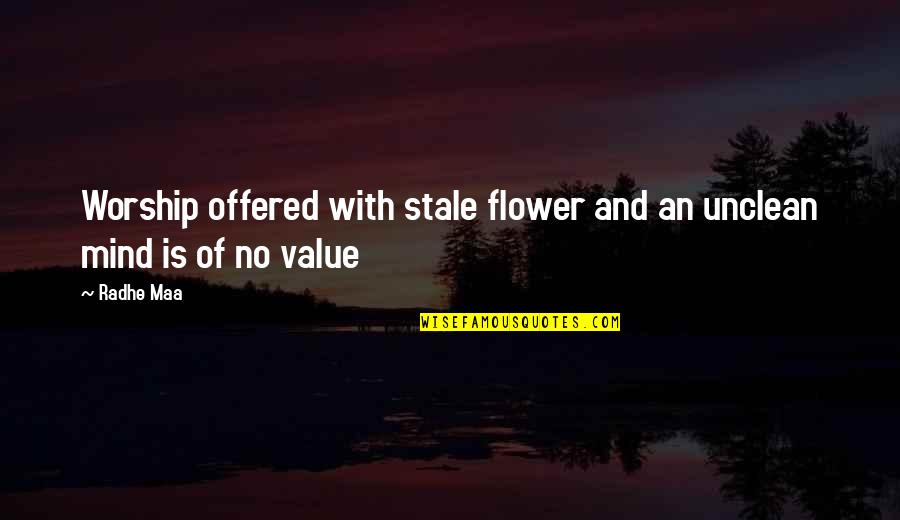 Worship offered with stale flower and an unclean mind is of no value —
Radhe Maa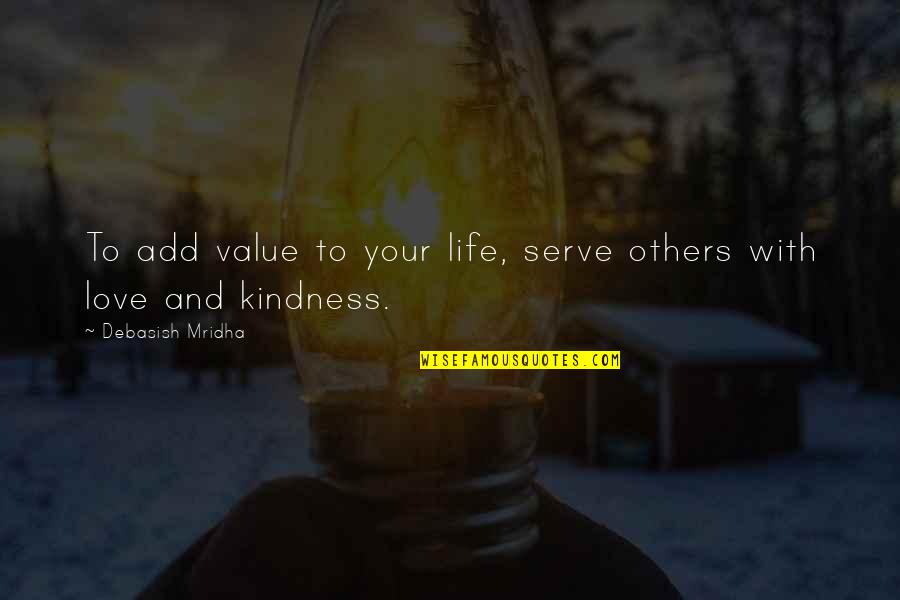 To add value to your life, serve others with love and kindness. —
Debasish Mridha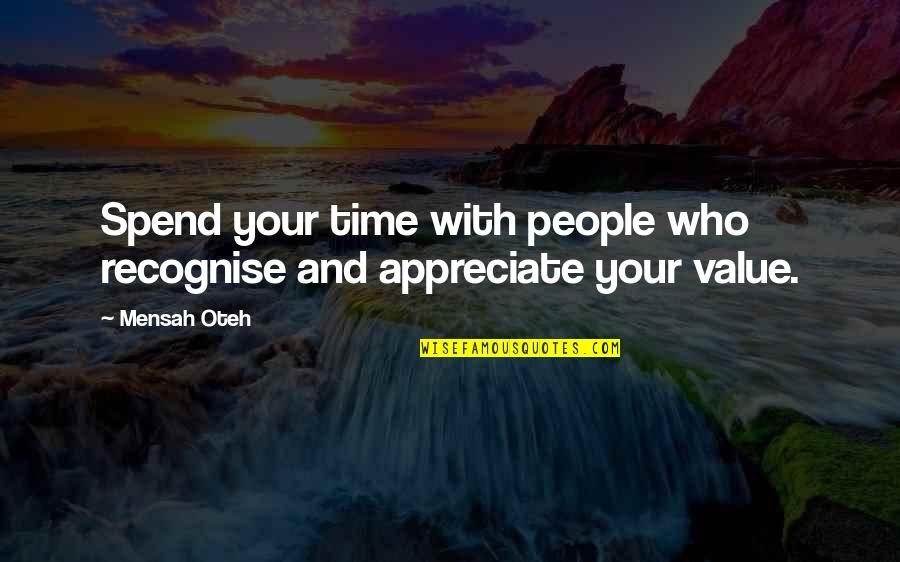 Spend your time with people who recognise and appreciate your value. —
Mensah Oteh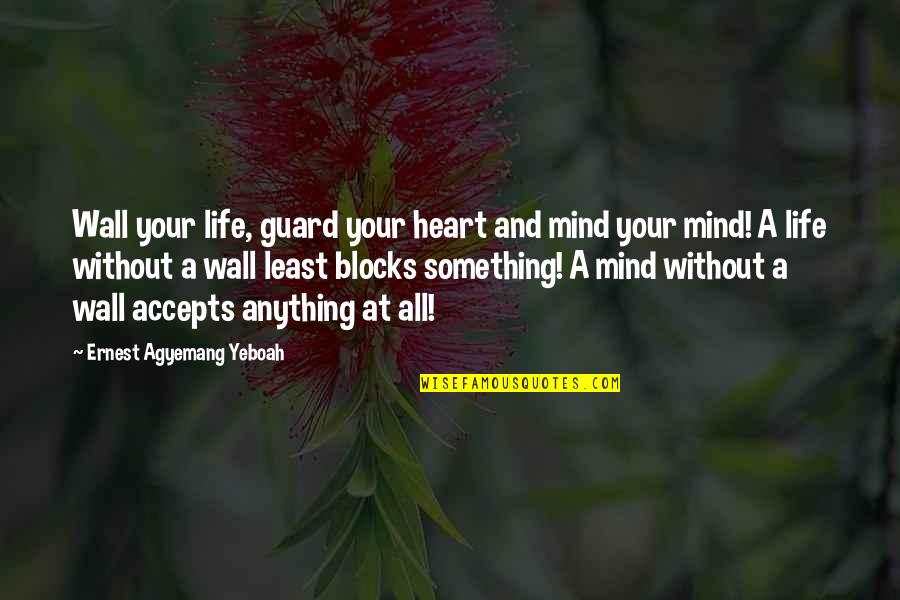 Wall your life, guard your heart and mind your mind! A life without a wall least blocks something! A mind without a wall accepts anything at all! —
Ernest Agyemang Yeboah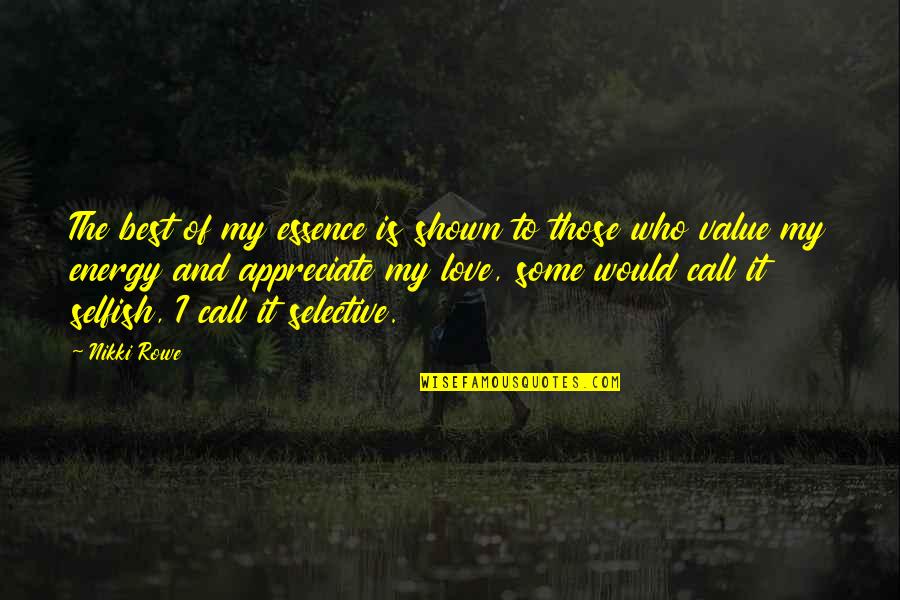 The best of my essence is shown to those who value my energy and appreciate my love, some would call it selfish, I call it selective. —
Nikki Rowe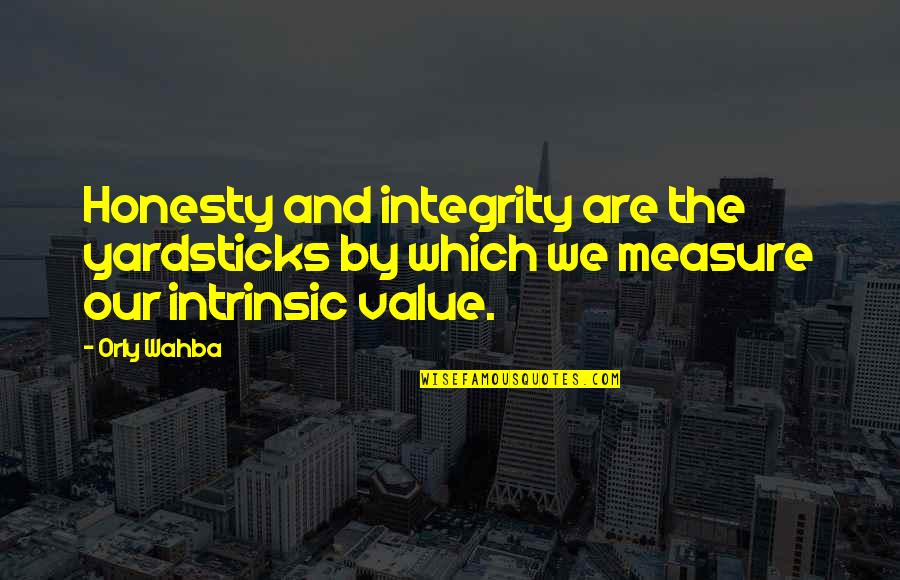 Honesty and integrity are the yardsticks by which we measure our intrinsic value. —
Orly Wahba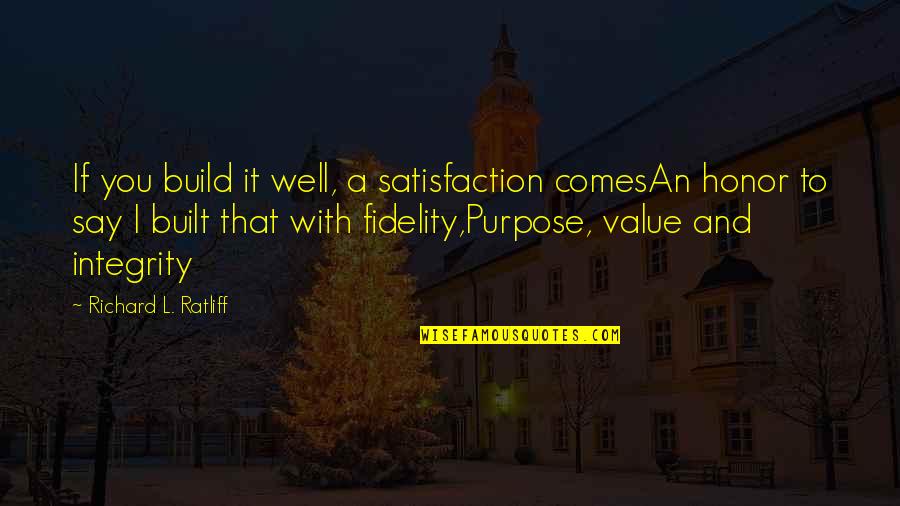 If you build it well, a satisfaction comes
An honor to say I built that with fidelity,
Purpose, value and integrity —
Richard L. Ratliff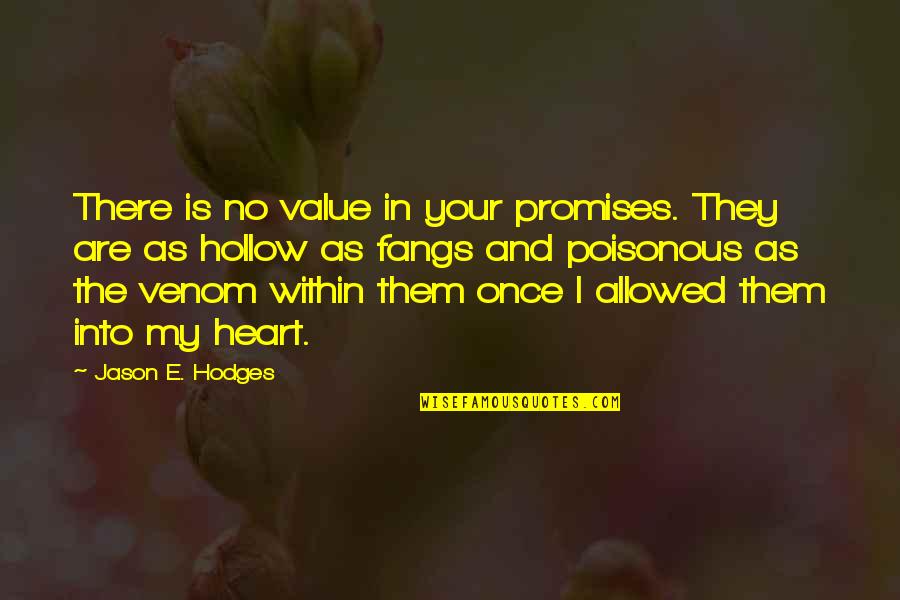 There is no value in your promises. They are as hollow as fangs and poisonous as the venom within them once I allowed them into my heart. —
Jason E. Hodges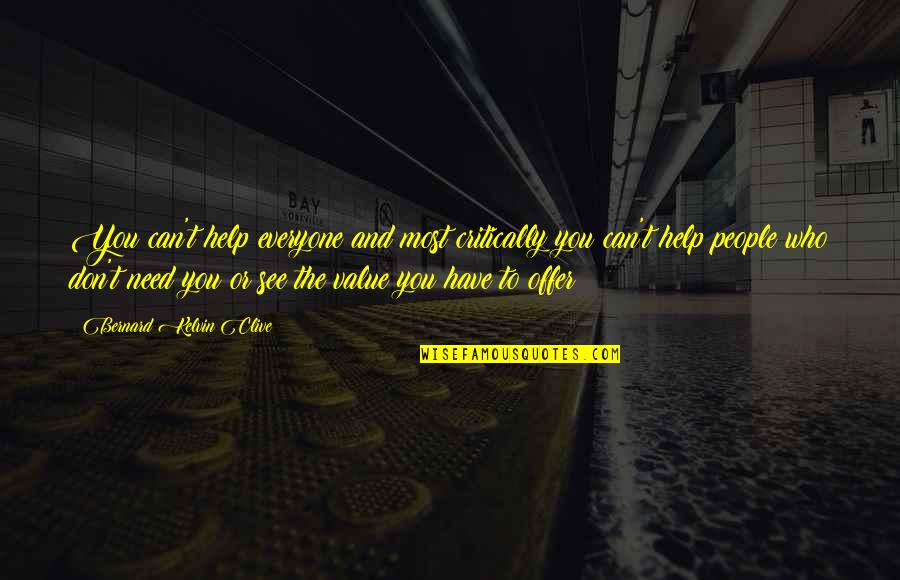 You can't help everyone and most critically you can't help people who don't need you or see the value you have to offer —
Bernard Kelvin Clive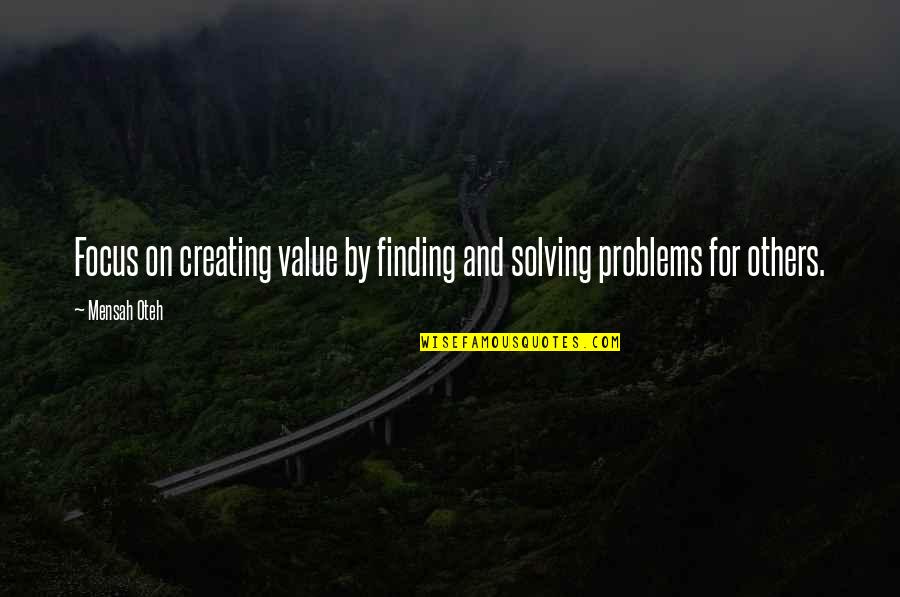 Focus on creating value by finding and solving problems for others. —
Mensah Oteh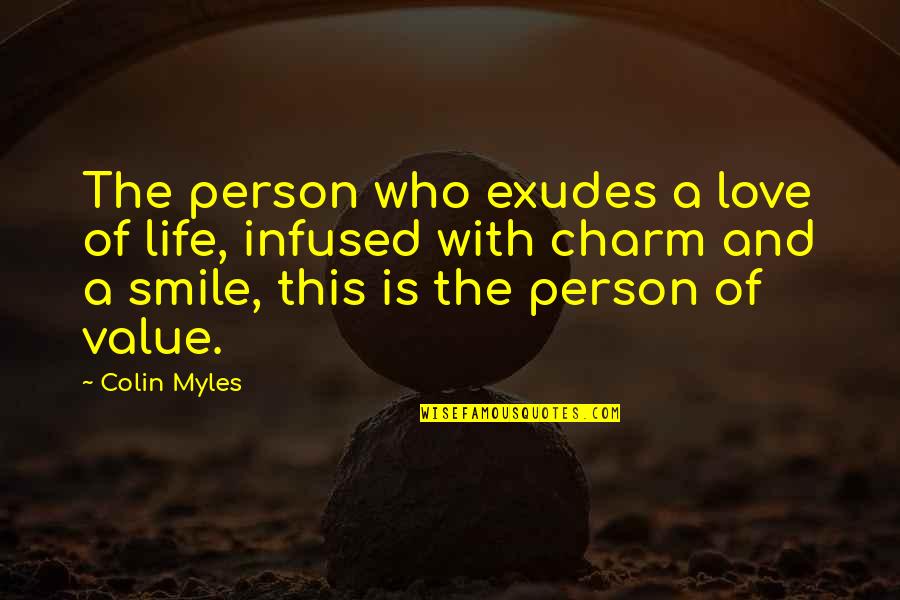 The person who exudes a love of life, infused with charm and a smile, this is the person of value. —
Colin Myles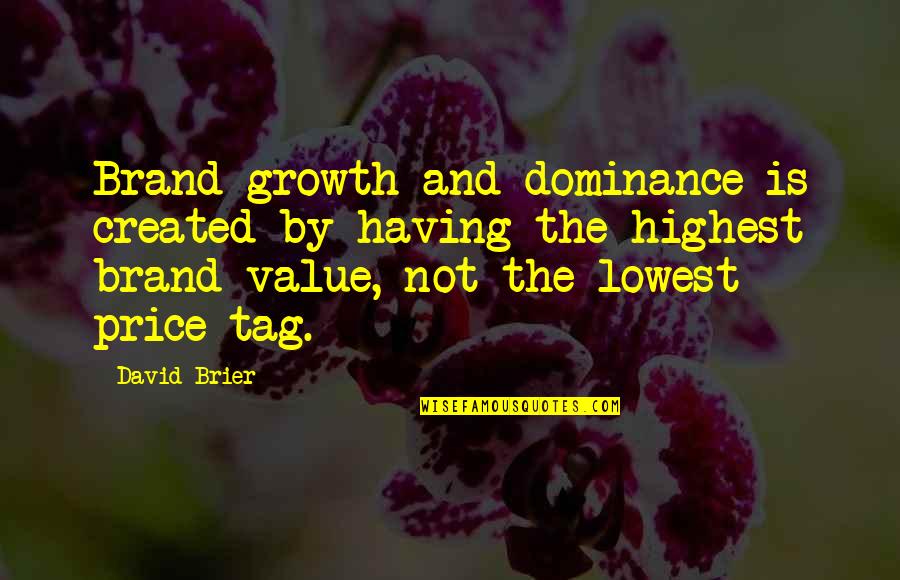 Brand growth and dominance is created by having the highest brand value, not the lowest price tag. —
David Brier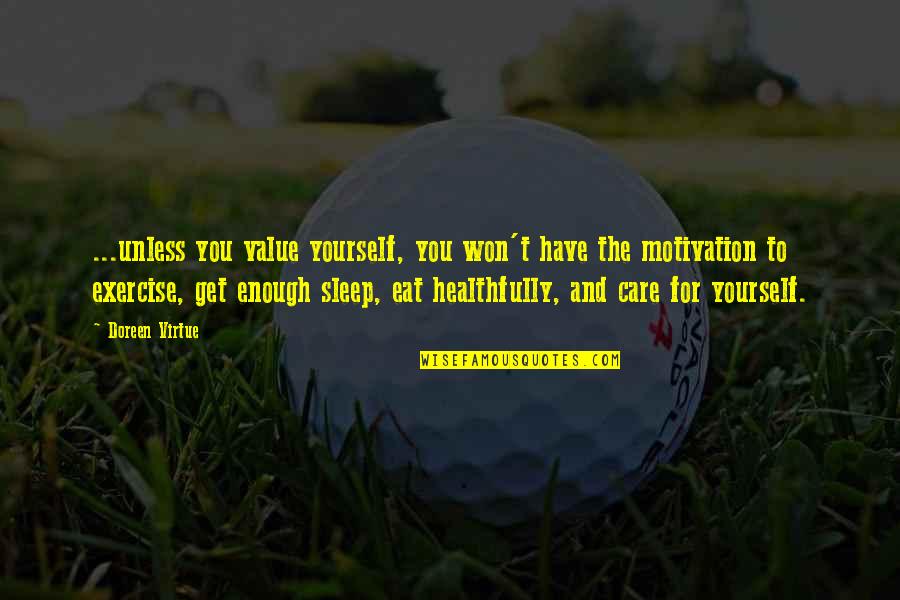 ...unless you value yourself, you won't have the motivation to exercise, get enough sleep, eat healthfully, and care for yourself. —
Doreen Virtue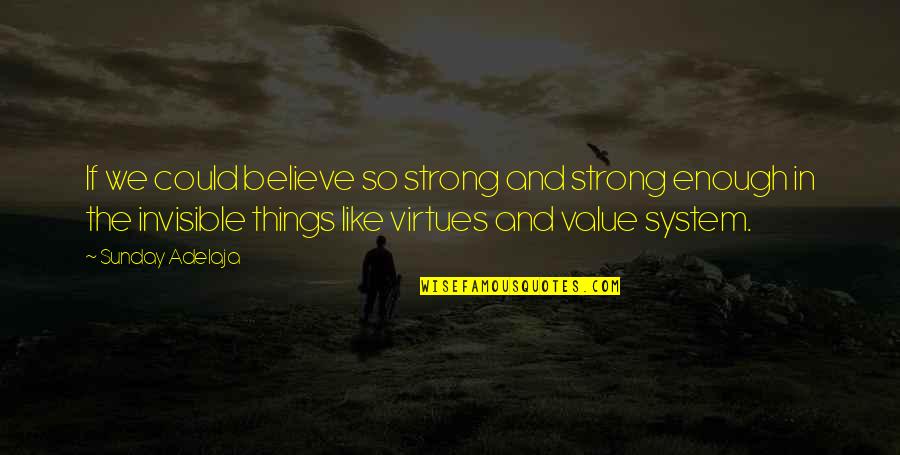 If we could believe so strong and strong enough in the invisible things like virtues and value system. —
Sunday Adelaja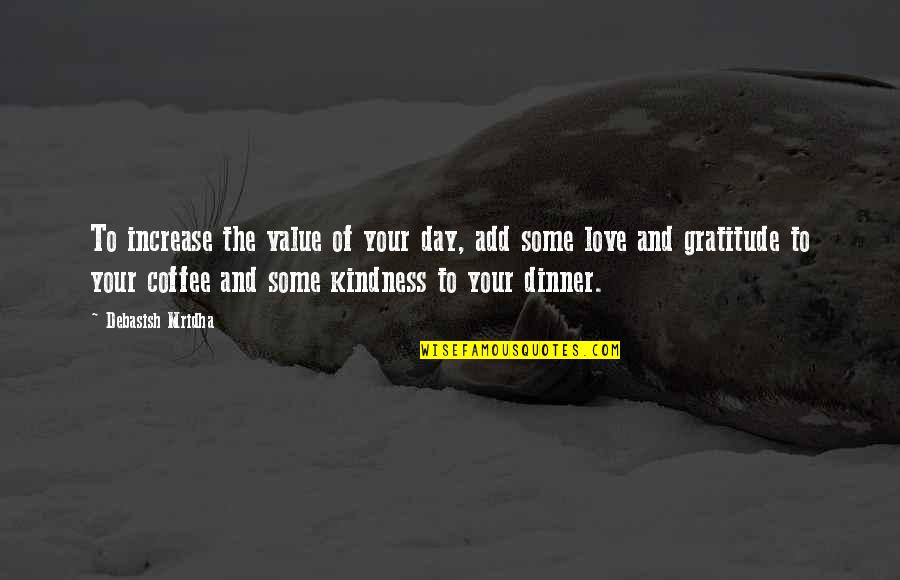 To increase the value of your day, add some love and gratitude to your coffee and some kindness to your dinner. —
Debasish Mridha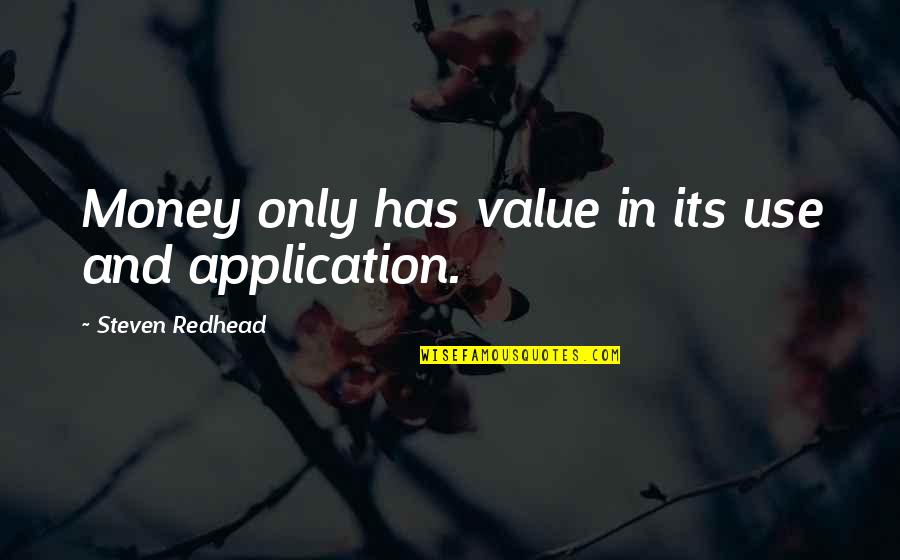 Money only has value in its use and application. —
Steven Redhead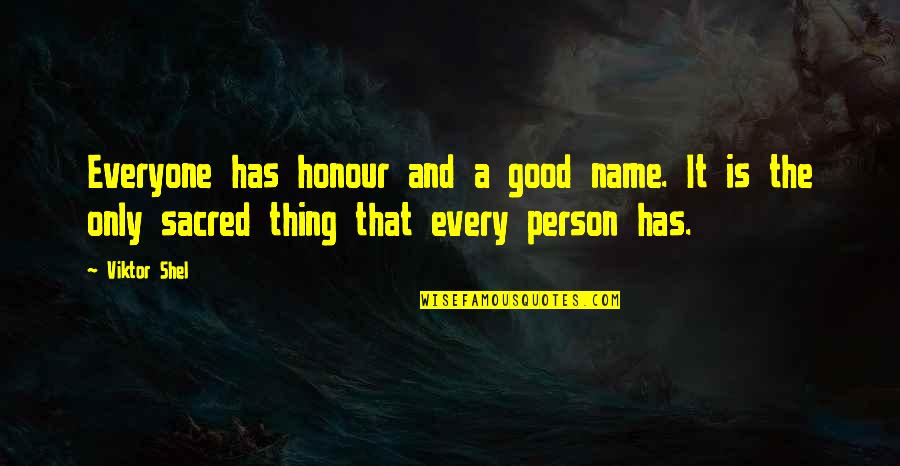 Everyone has honour and a good name. It is the only sacred thing that every person has. —
Viktor Shel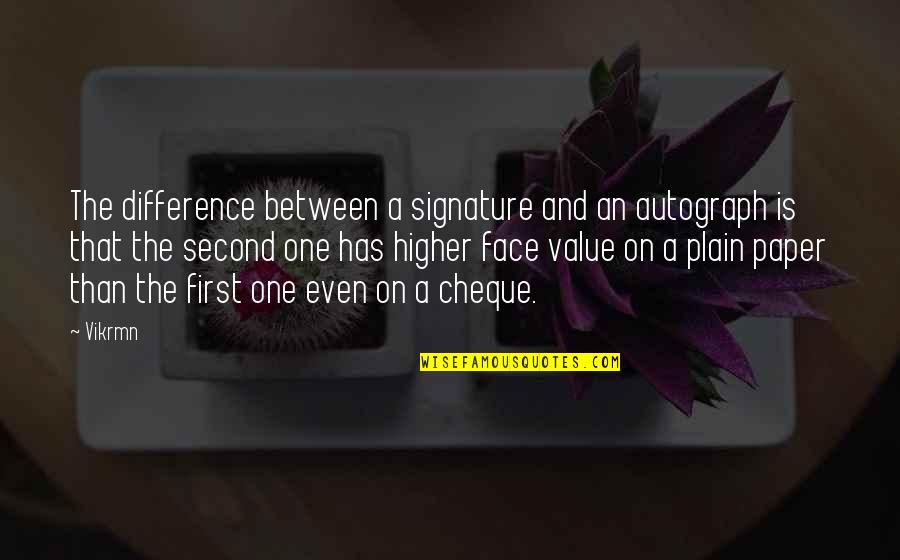 The difference between a signature and an autograph is that the second one has higher face value on a plain paper than the first one even on a cheque. —
Vikrmn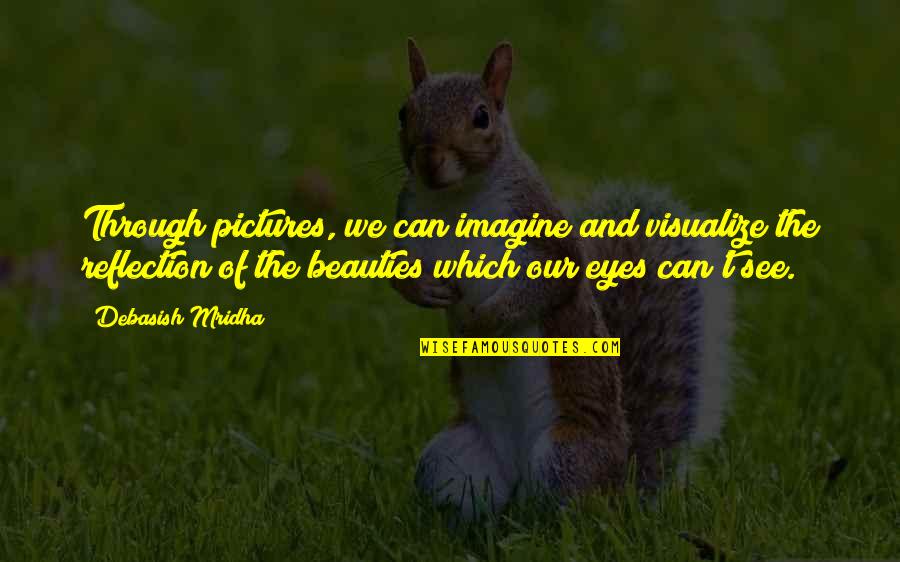 Through pictures, we can imagine and visualize the reflection of the beauties which our eyes can't see. —
Debasish Mridha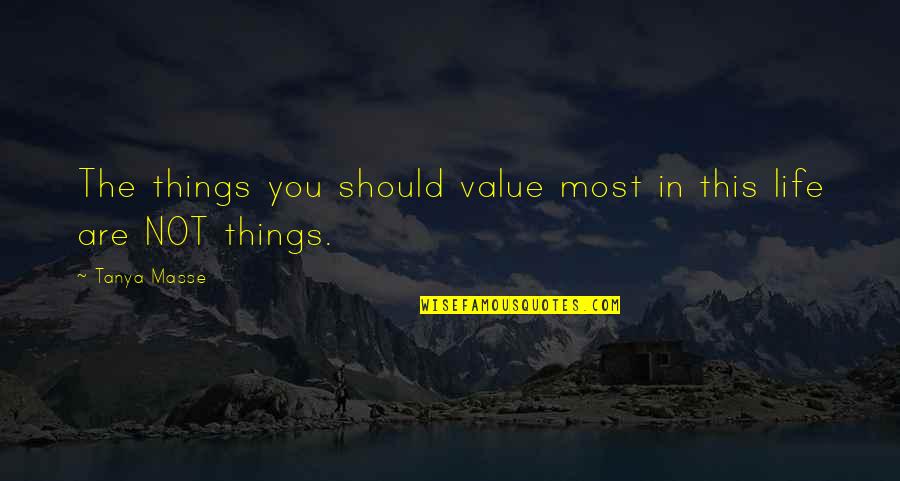 The things you should value most in this life are NOT things. —
Tanya Masse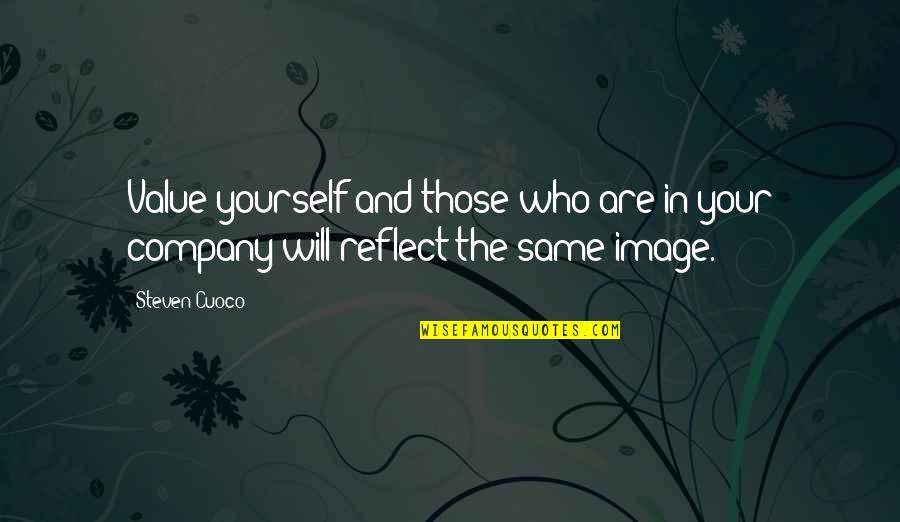 Value yourself and those who are in your company will reflect the same image. —
Steven Cuoco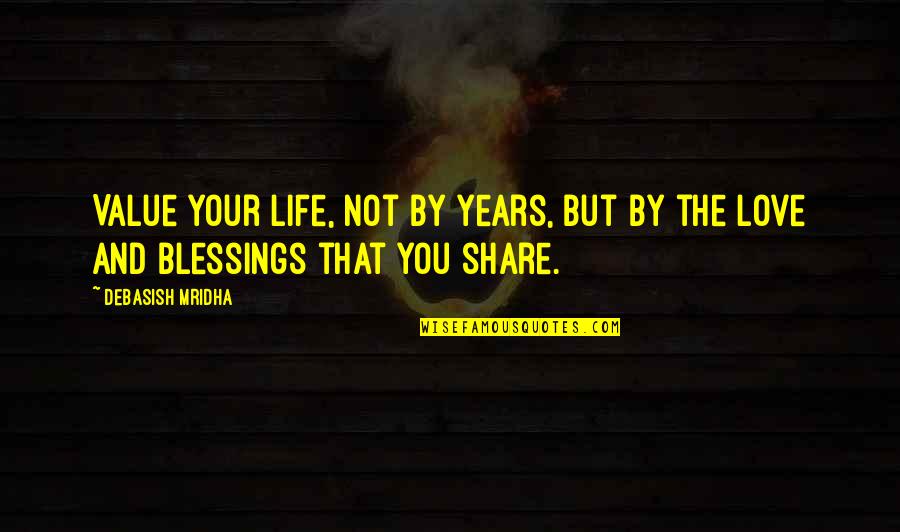 Value your life, not by years, but by the love and blessings that you share. —
Debasish Mridha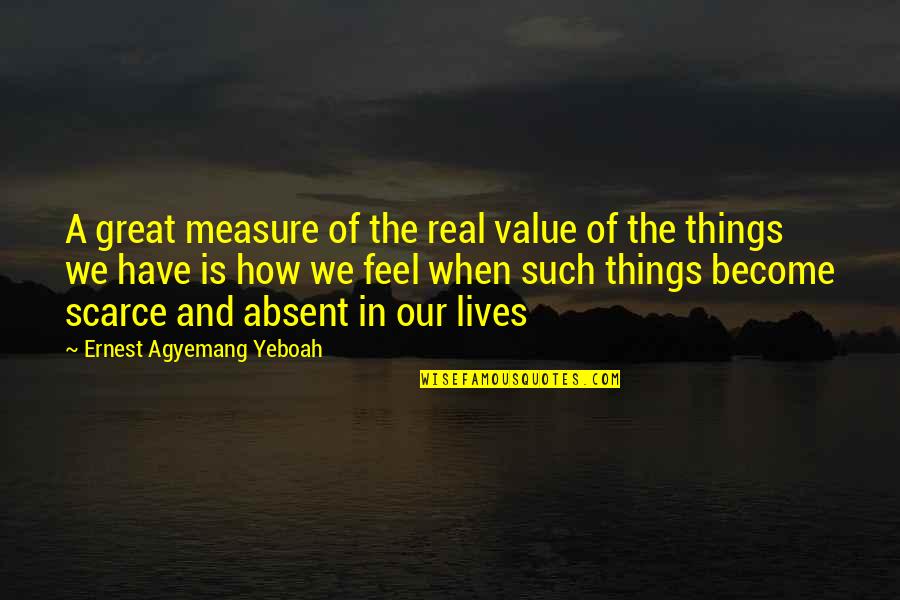 A great measure of the real value of the things we have is how we feel when such things become scarce and absent in our lives —
Ernest Agyemang Yeboah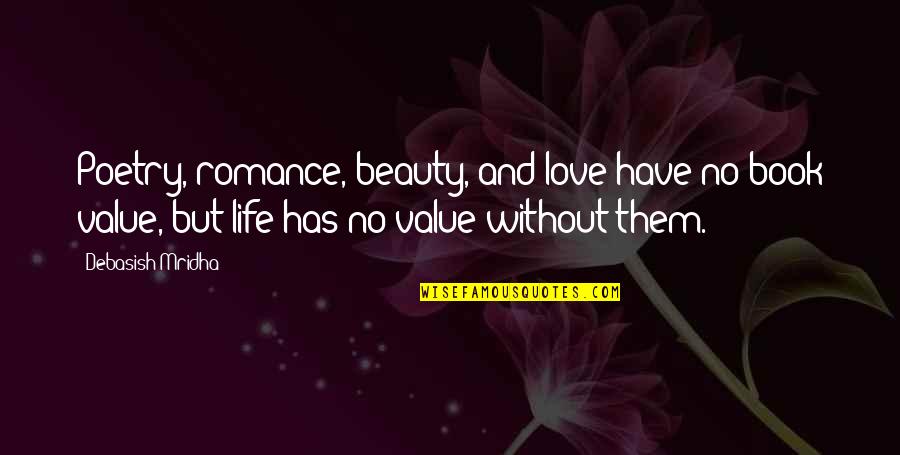 Poetry, romance, beauty, and love have no book value, but life has no value without them. —
Debasish Mridha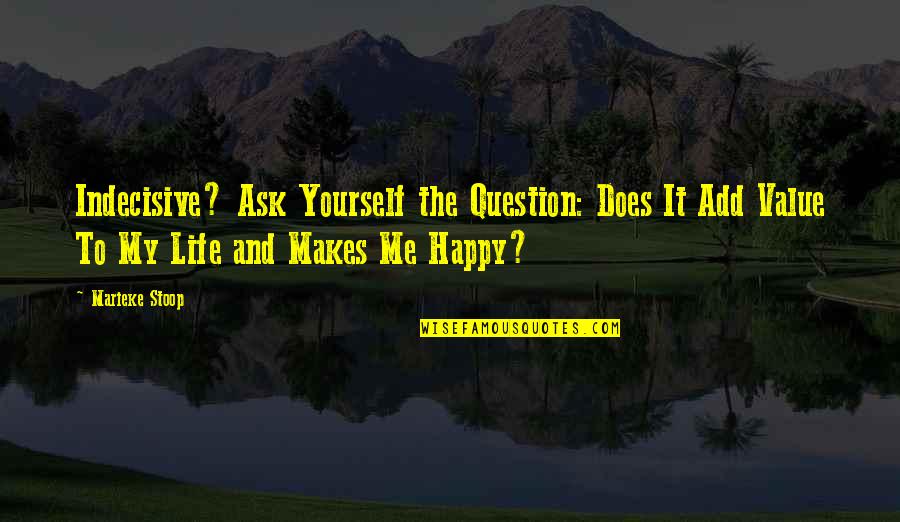 Indecisive? Ask Yourself the Question: Does It Add Value To My Life and Makes Me Happy? —
Marieke Stoop