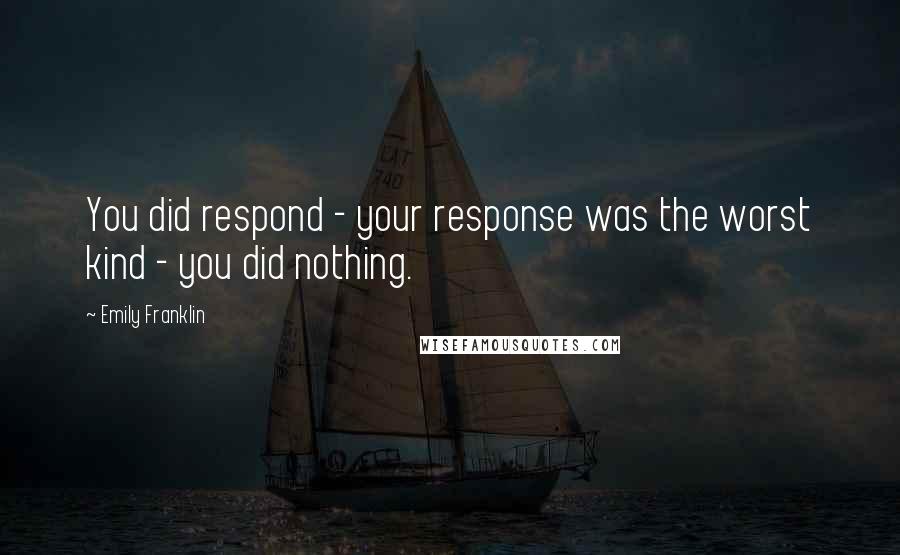 You did respond - your response was the worst kind - you did nothing.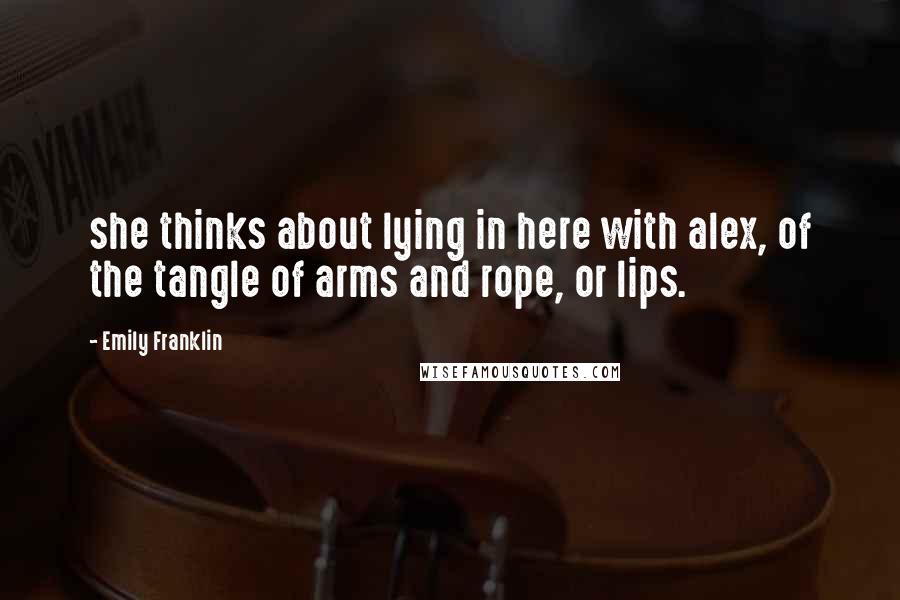 she thinks about lying in here with alex, of the tangle of arms and rope, or lips.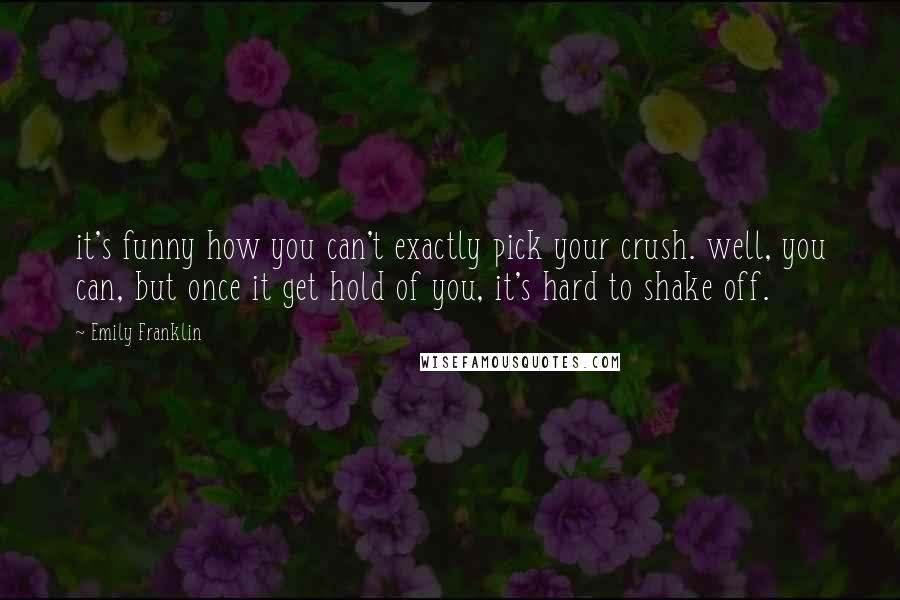 it's funny how you can't exactly pick your crush. well, you can, but once it get hold of you, it's hard to shake off.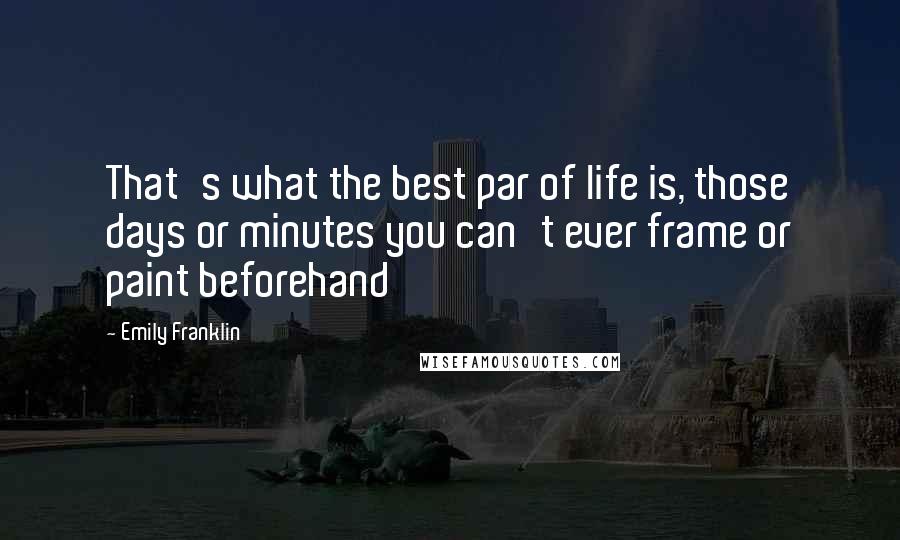 That's what the best par of life is, those days or minutes you can't ever frame or paint beforehand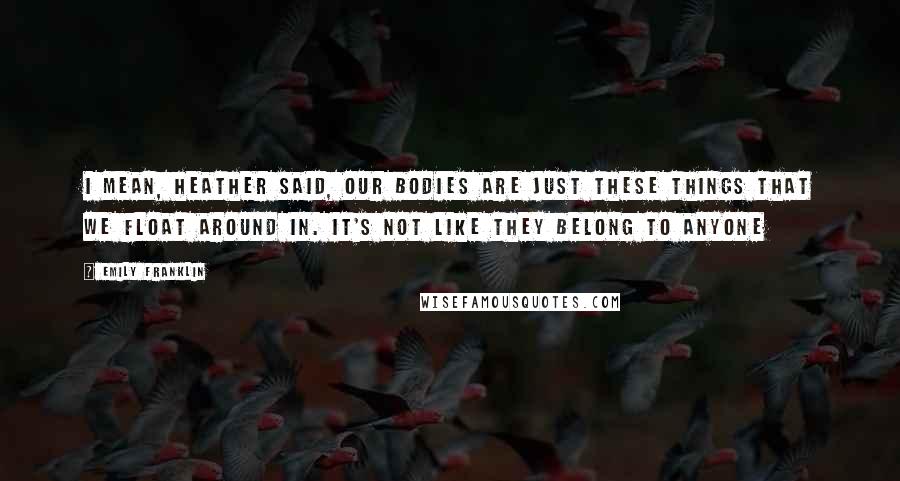 i mean, heather said, our bodies are just these things that we float around in. it's not like they belong to anyone