Use It Wisely Quotes
Collection of top 36 famous quotes about Use It Wisely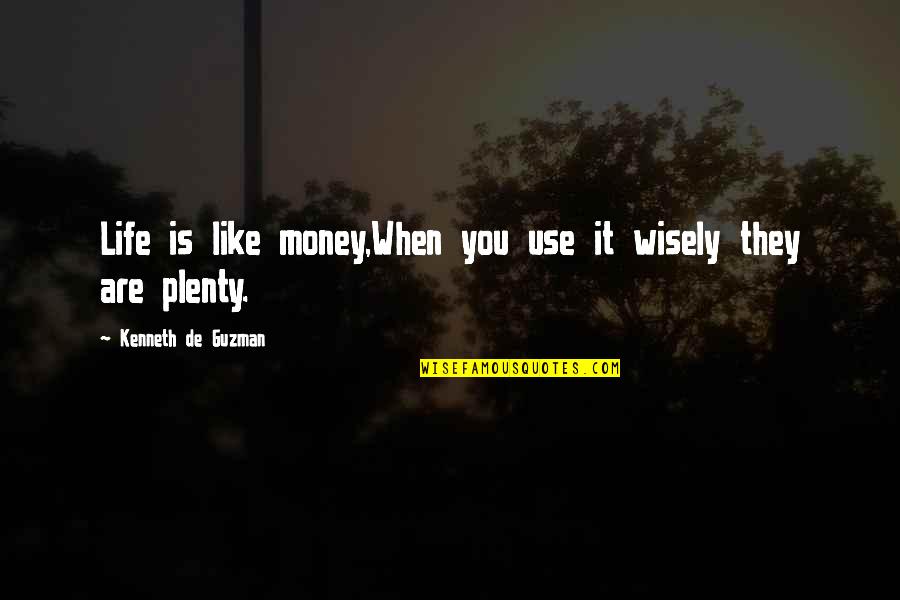 Life is like money,When you use it wisely they are plenty.
—
Kenneth De Guzman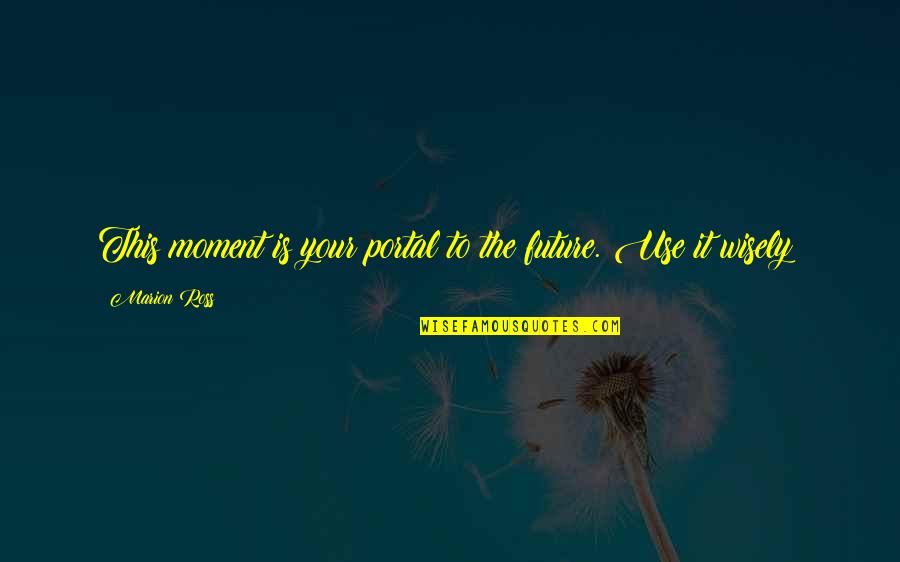 This moment is your portal to the future. Use it wisely!
—
Marion Ross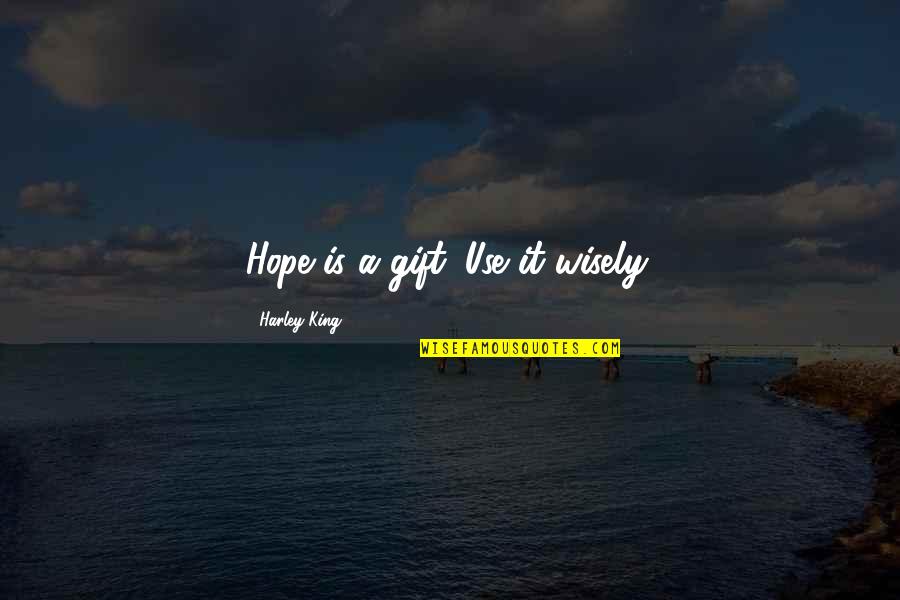 Hope is a gift. Use it wisely.
—
Harley King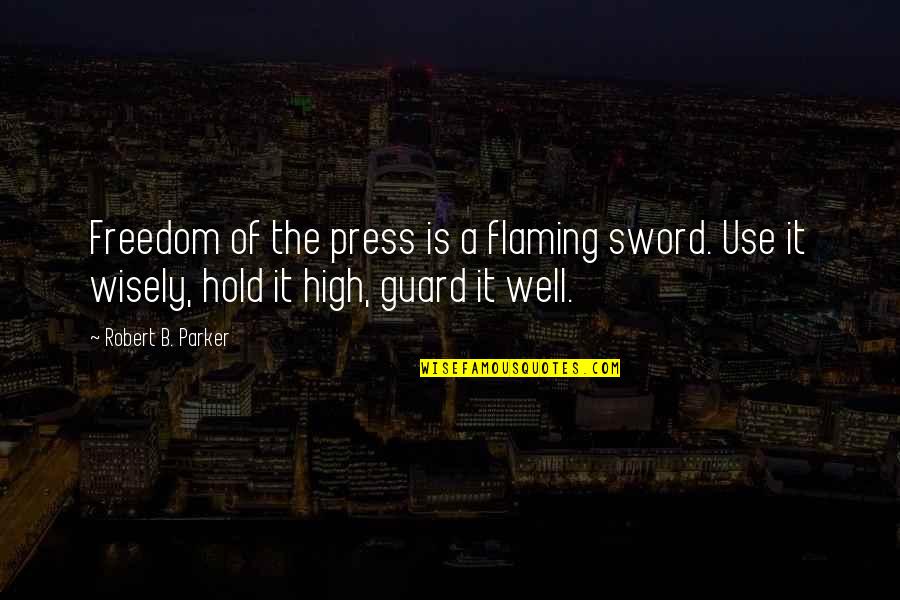 Freedom of the press is a flaming sword.
Use it wisely, hold it high, guard it well.
—
Robert B. Parker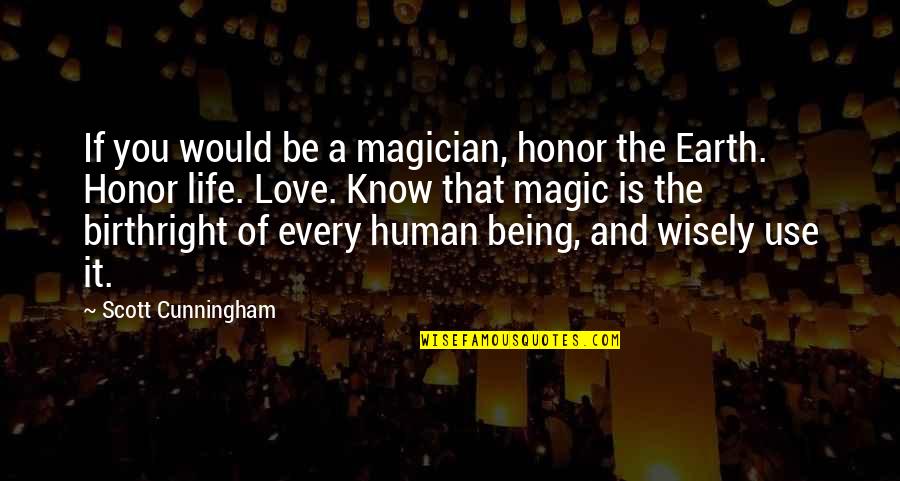 If you would be a magician, honor the Earth. Honor life. Love. Know that magic is the birthright of every human being, and wisely use it. —
Scott Cunningham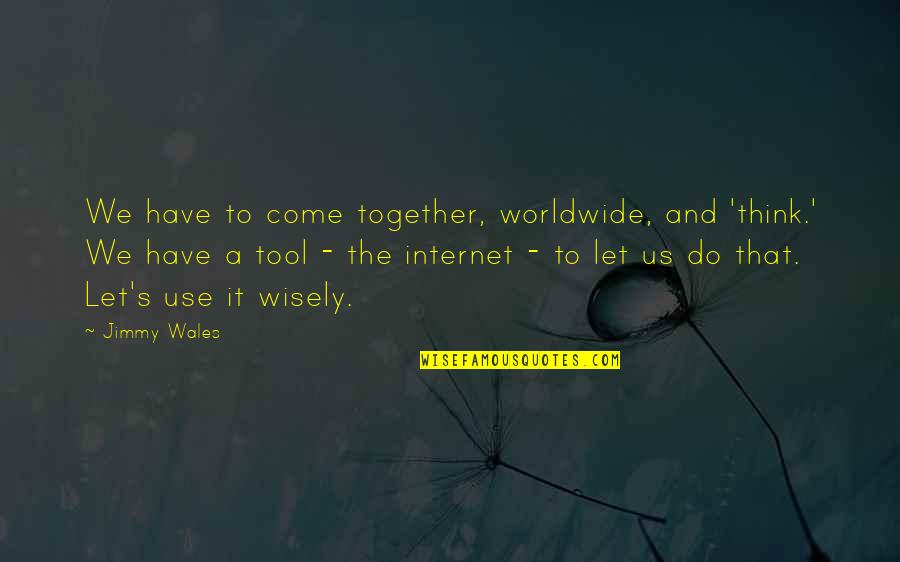 We have to come together, worldwide, and 'think.' We have a tool - the internet - to let us do that. Let's
use it wisely
. —
Jimmy Wales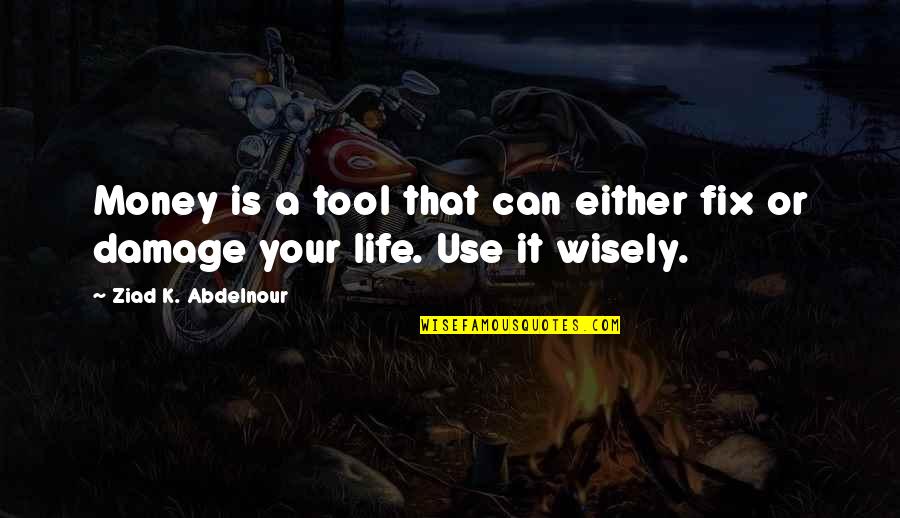 Money is a tool that can either fix or damage your life.
Use it wisely
. —
Ziad K. Abdelnour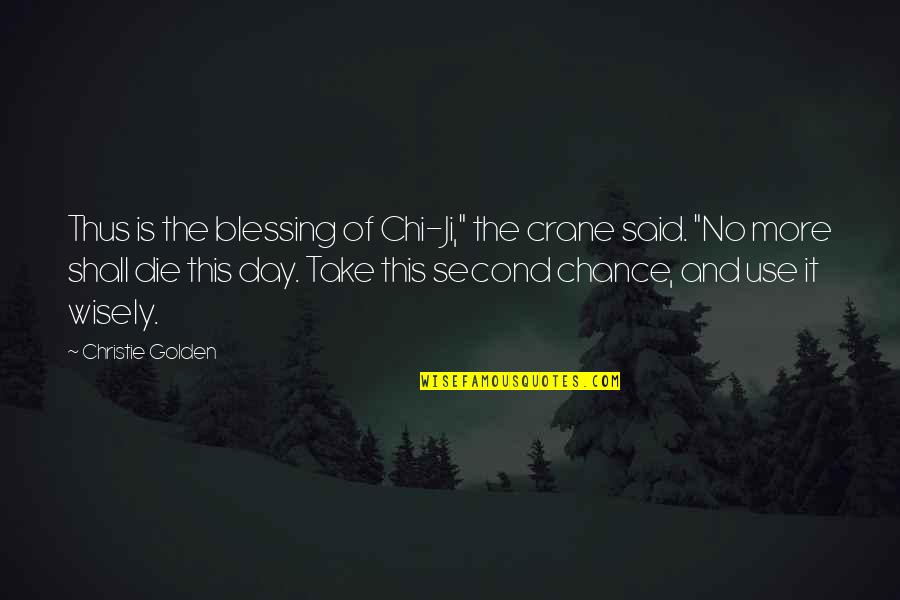 Thus is the blessing of Chi-Ji," the crane said. "No more shall die this day. Take this second chance, and
use it wisely
. —
Christie Golden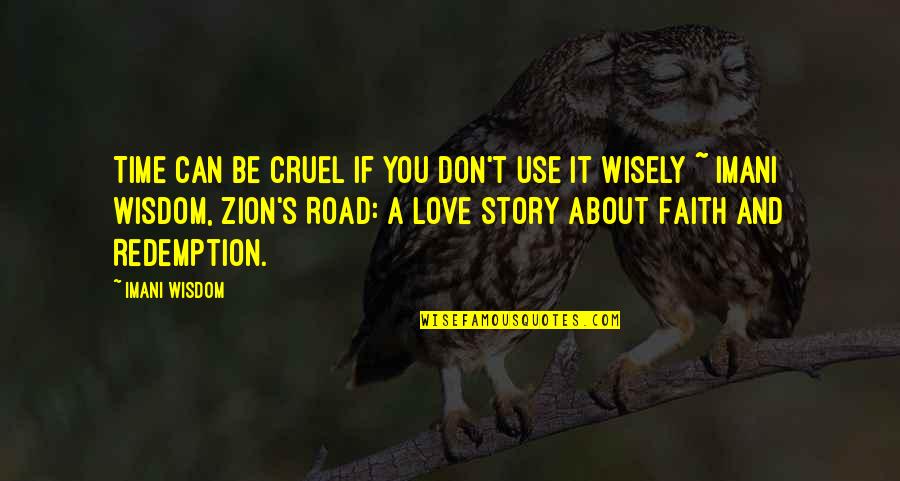 Time can be cruel if you don't
use it wisely
~ Imani Wisdom, Zion's Road: A Love Story about Faith and Redemption. —
Imani Wisdom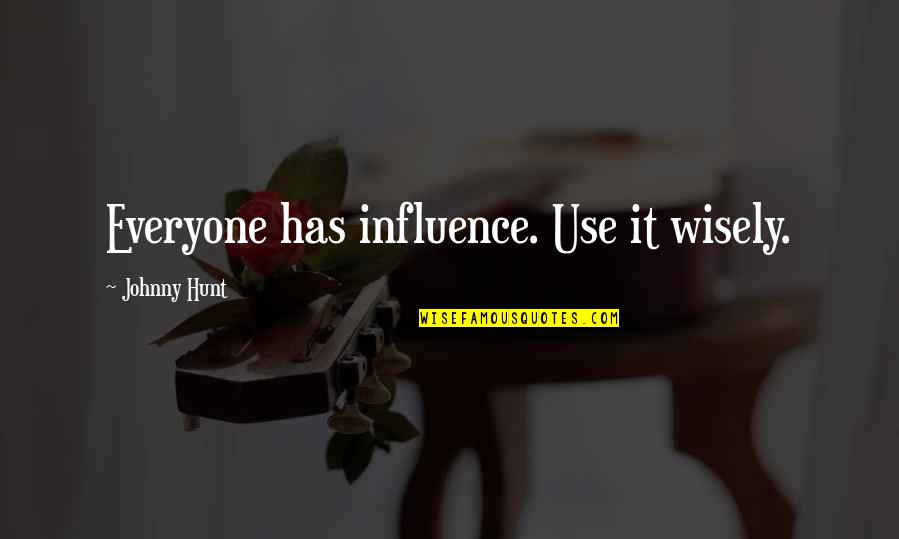 Everyone has influence.
Use it wisely
. —
Johnny Hunt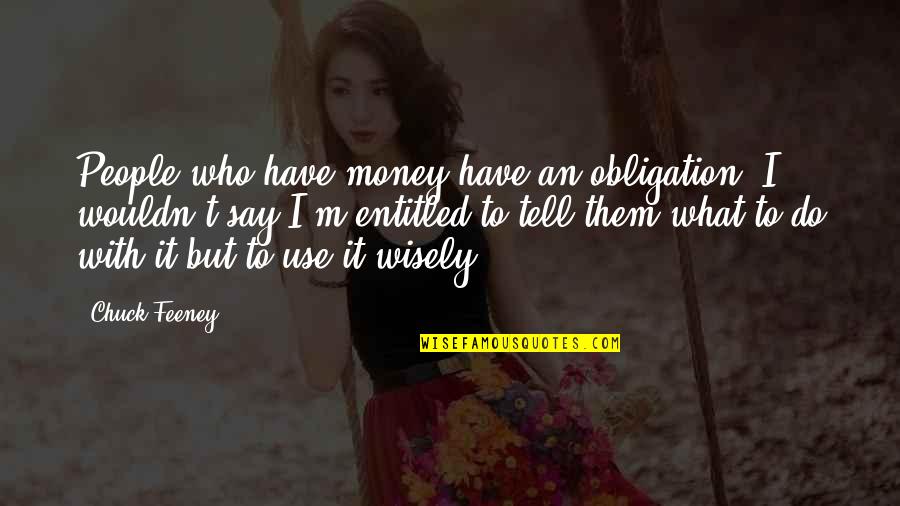 People who have money have an obligation. I wouldn't say I'm entitled to tell them what to do with it but to
use it wisely
. —
Chuck Feeney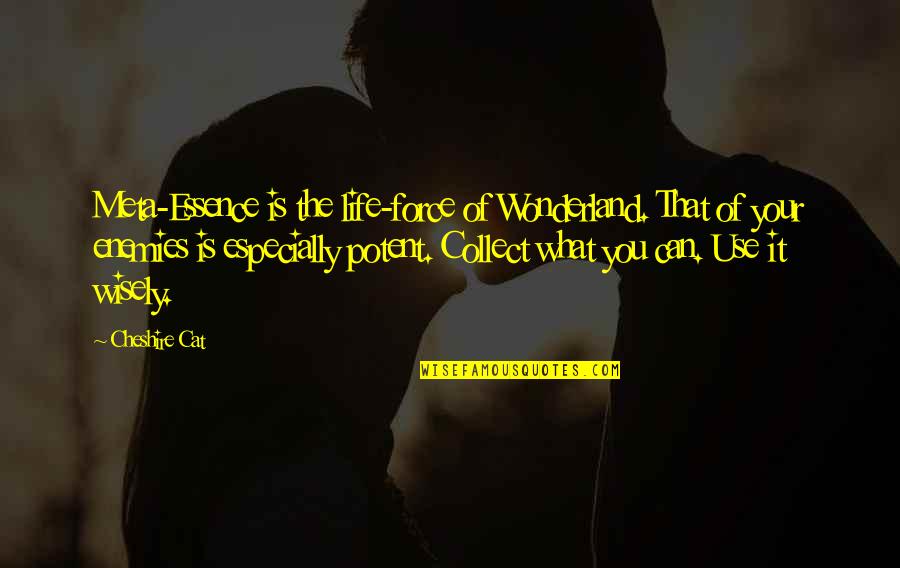 Meta-Essence is the life-force of Wonderland. That of your enemies is especially potent. Collect what you can.
Use it wisely
. —
Cheshire Cat
As musicians, and as people who sell material for people to hear and absorb, it's important that we use that voice wisely. —
Roberta Flack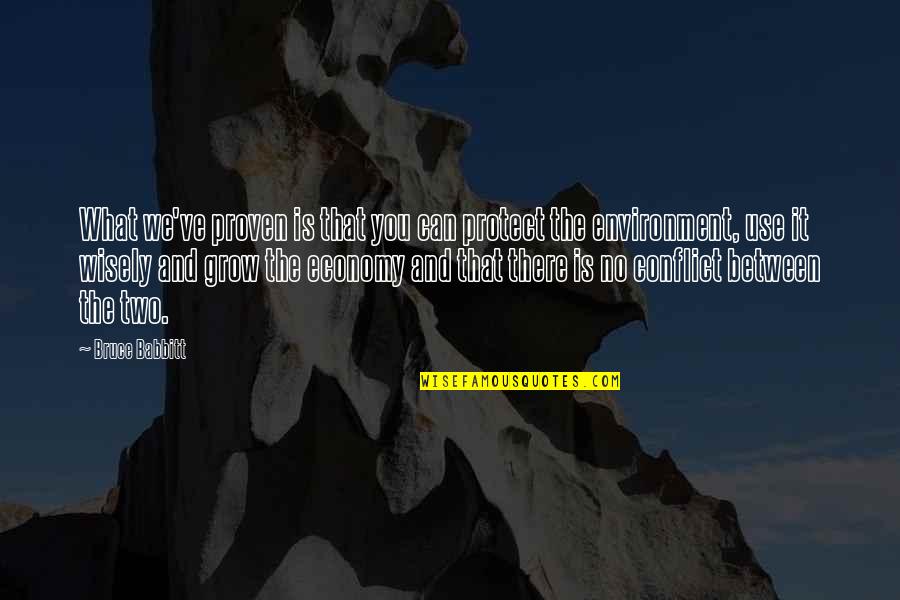 What we've proven is that you can protect the environment,
use it wisely
and grow the economy and that there is no conflict between the two. —
Bruce Babbitt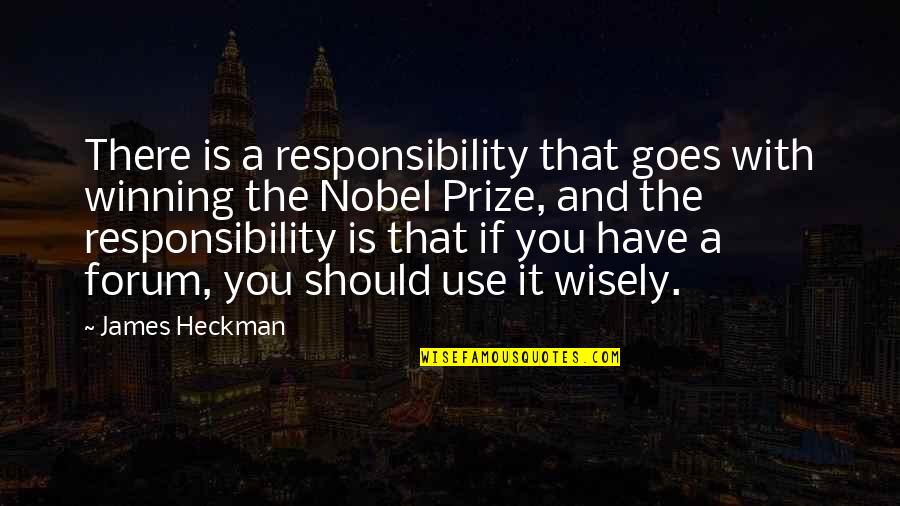 There is a responsibility that goes with winning the Nobel Prize, and the responsibility is that if you have a forum, you should
use it wisely
. —
James Heckman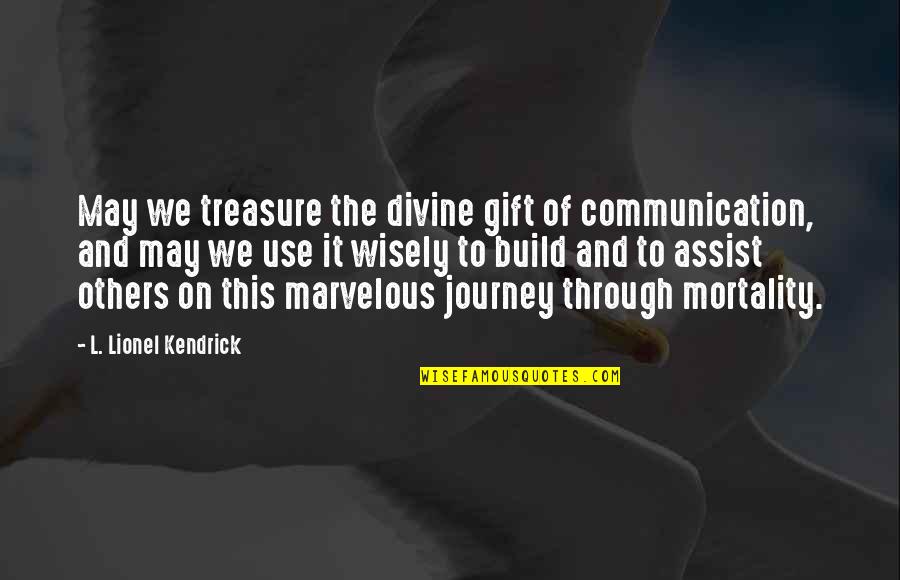 May we treasure the divine gift of communication, and may we
use it wisely
to build and to assist others on this marvelous journey through mortality. —
L. Lionel Kendrick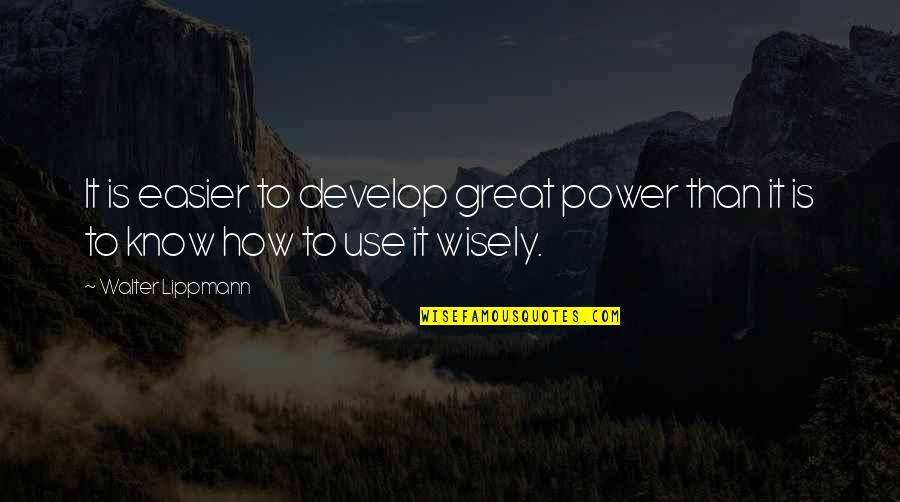 It is easier to develop great power than it is to know how to
use it wisely
. —
Walter Lippmann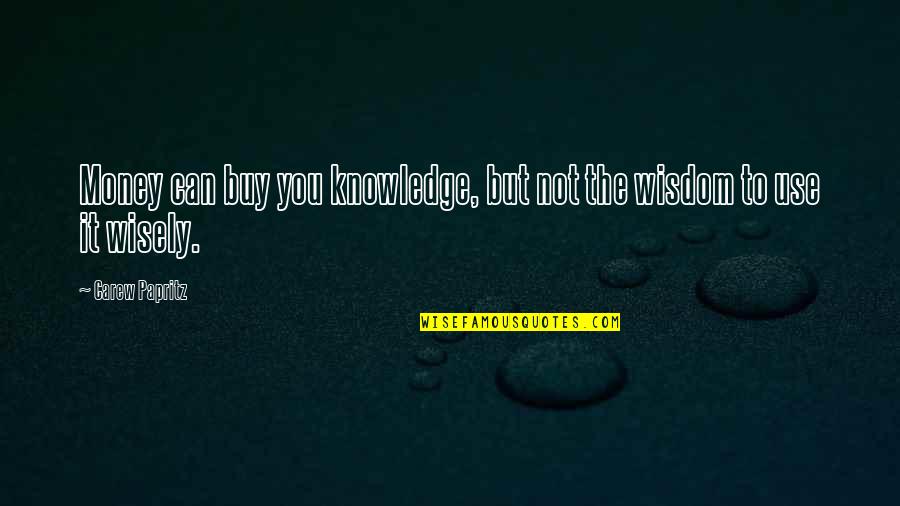 Money can buy you knowledge, but not the wisdom to
use it wisely
. —
Carew Papritz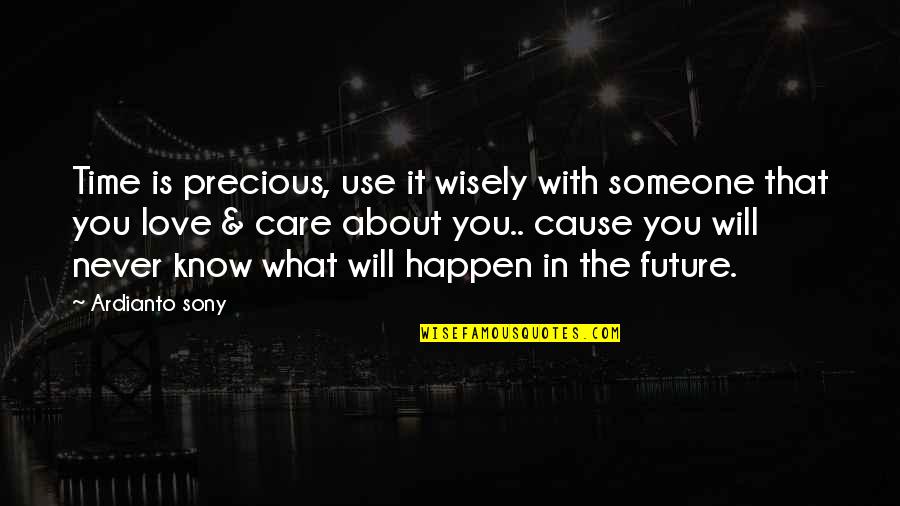 Time is precious,
use it wisely
with someone that you love & care about you.. cause you will never know what will happen in the future. —
Ardianto Sony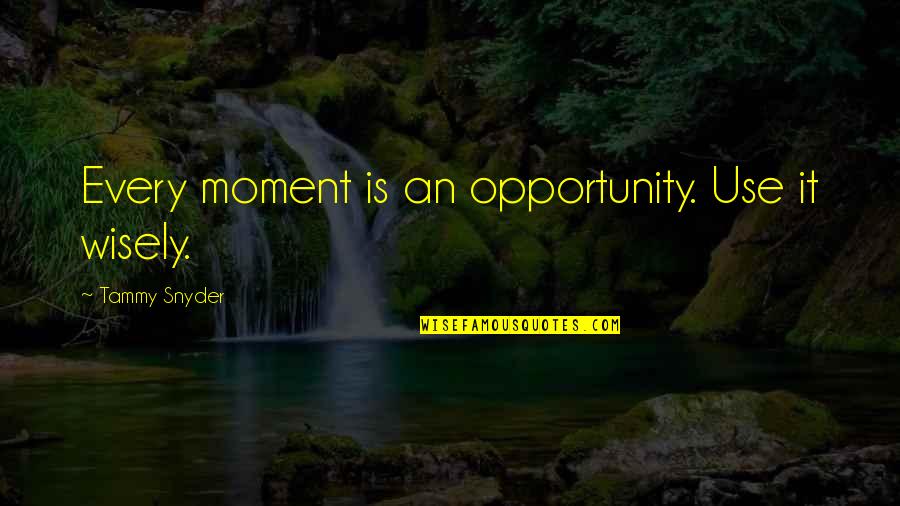 Every moment is an opportunity.
Use it wisely
. —
Tammy Snyder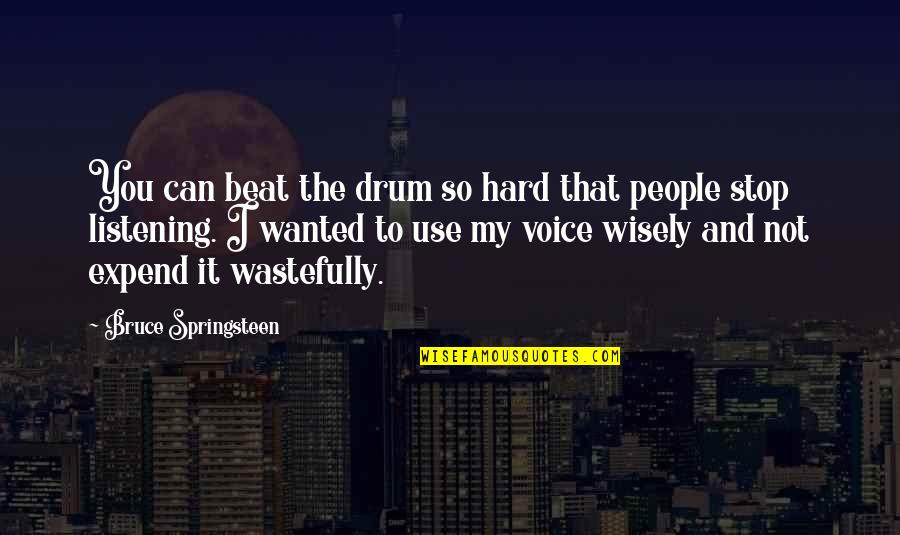 You can beat the drum so hard that people stop listening. I wanted to use my voice wisely and not expend it wastefully. —
Bruce Springsteen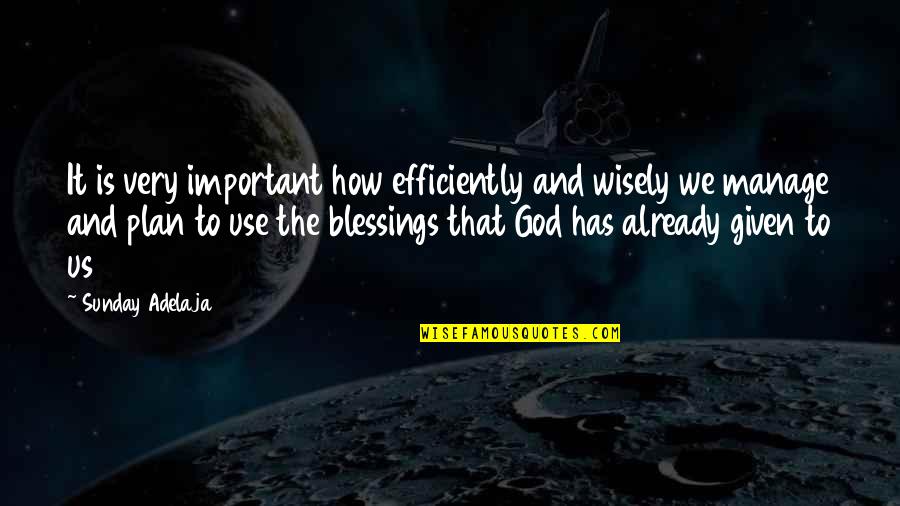 It is very important how efficiently and wisely we manage and plan to use the blessings that God has already given to us —
Sunday Adelaja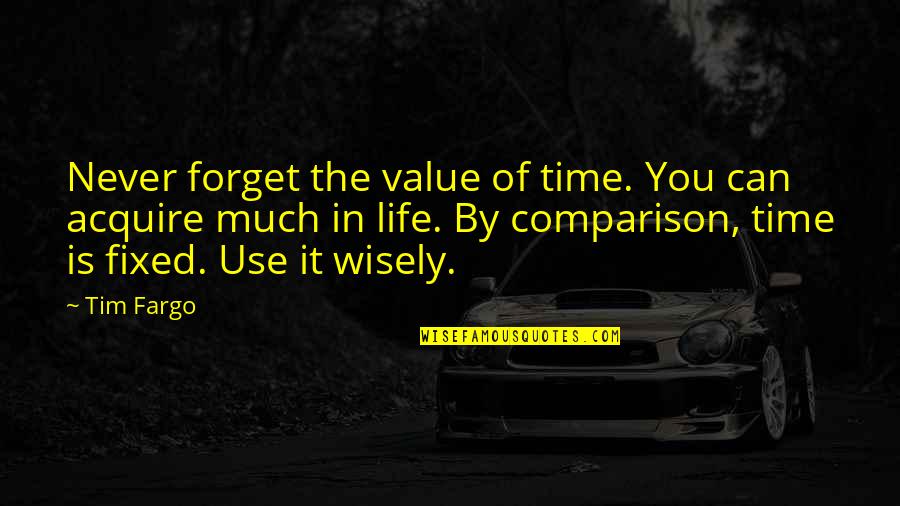 Never forget the value of time. You can acquire much in life. By comparison, time is fixed.
Use it wisely
. —
Tim Fargo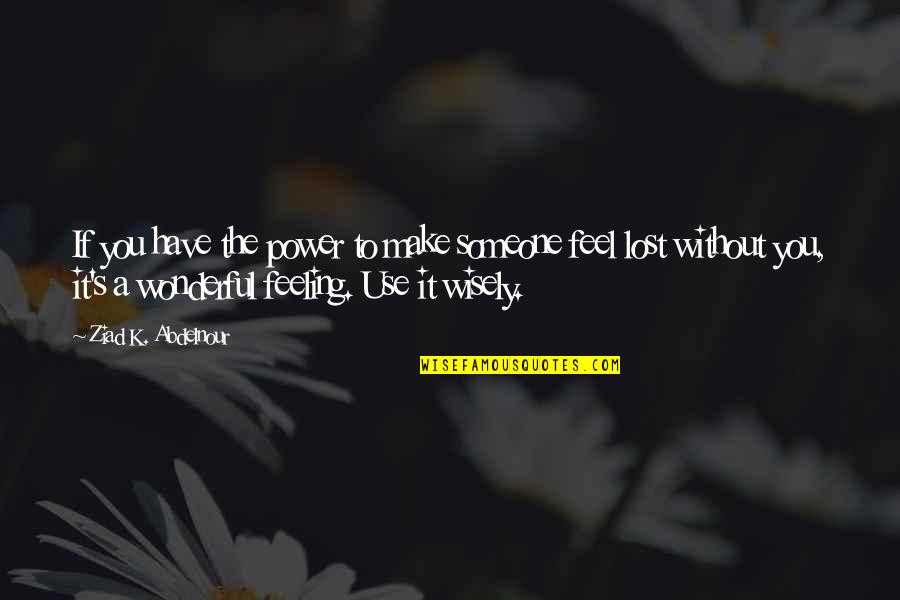 If you have the power to make someone feel lost without you, it's a wonderful feeling.
Use it wisely
. —
Ziad K. Abdelnour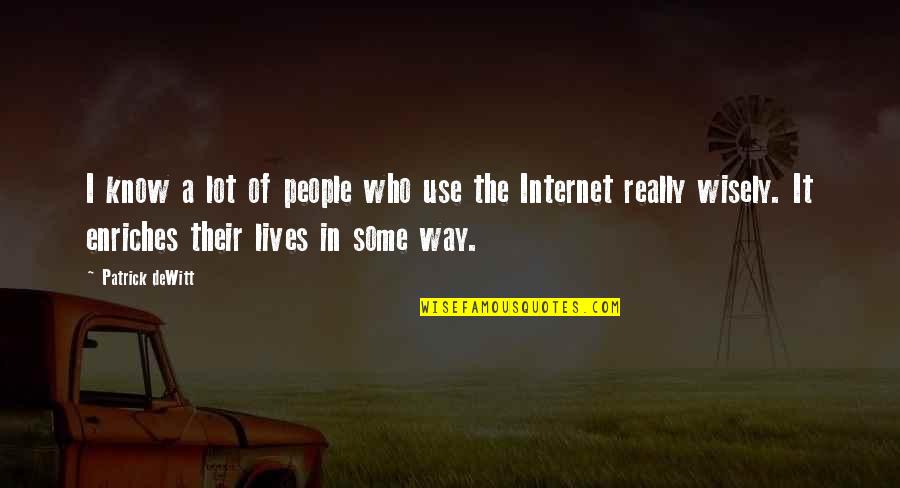 I know a lot of people who use the Internet really wisely. It enriches their lives in some way. —
Patrick DeWitt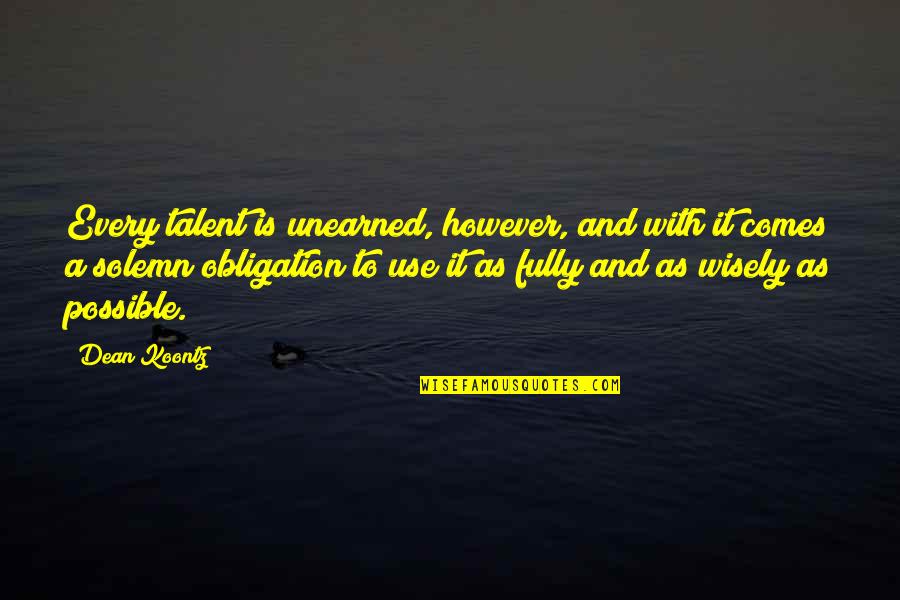 Every talent is unearned, however, and with it comes a solemn obligation to use it as fully and as wisely as possible. —
Dean Koontz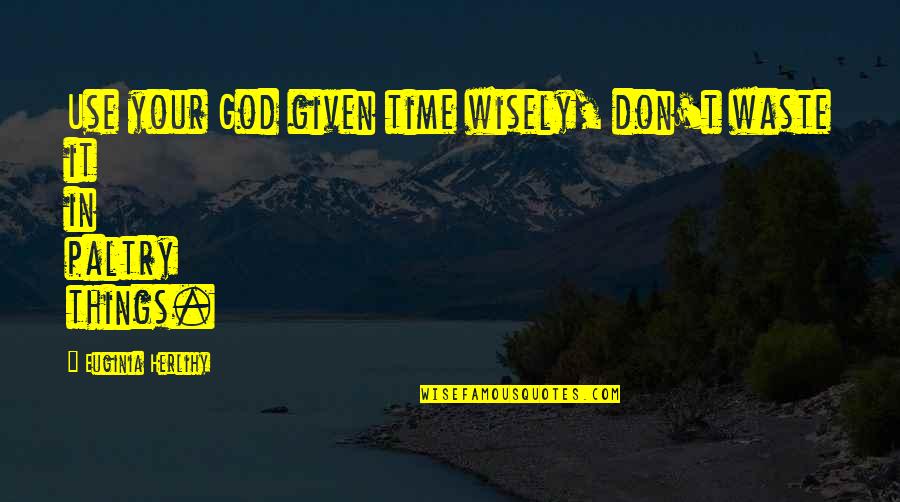 Use your God given time wisely, don't waste it in paltry things. —
Euginia Herlihy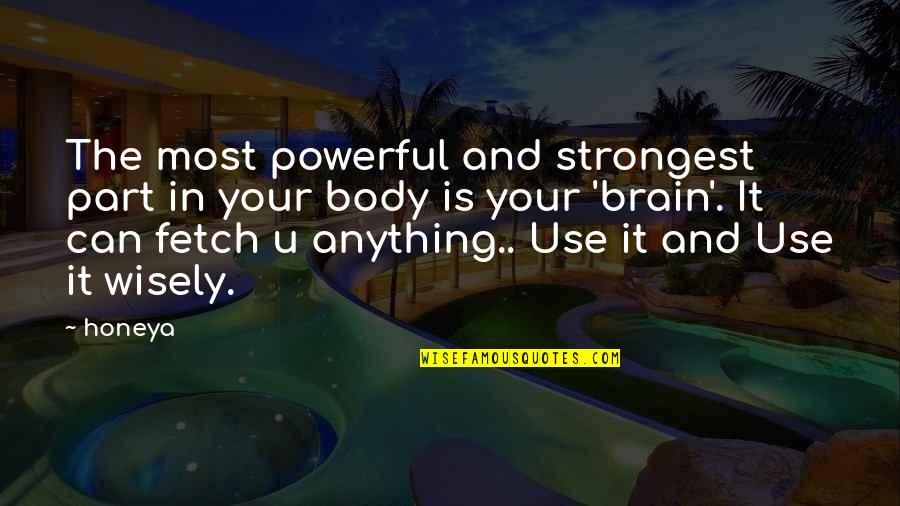 The most powerful and strongest part in your body is your 'brain'. It can fetch u anything.. Use it and
Use it wisely
. —
Honeya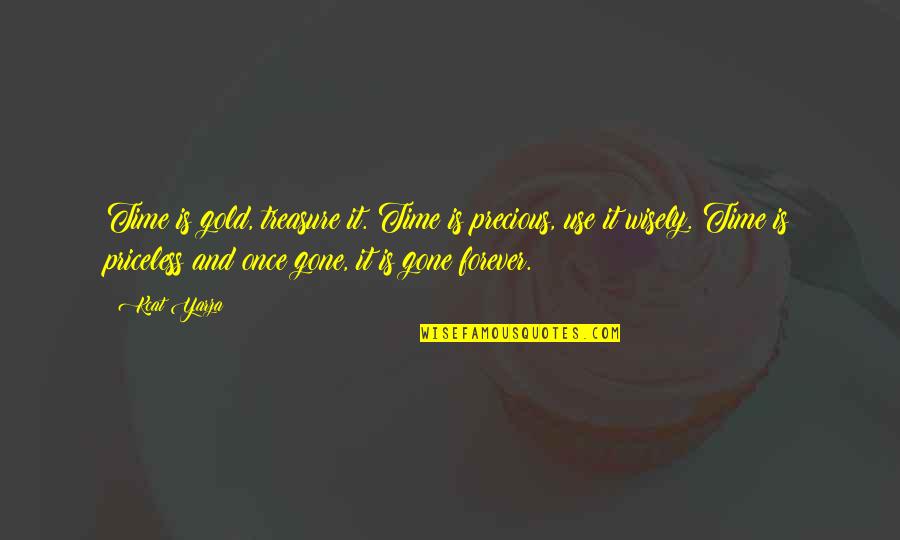 Time is gold, treasure it. Time is precious,
use it wisely
. Time is priceless and once gone, it is gone forever. —
Kcat Yarza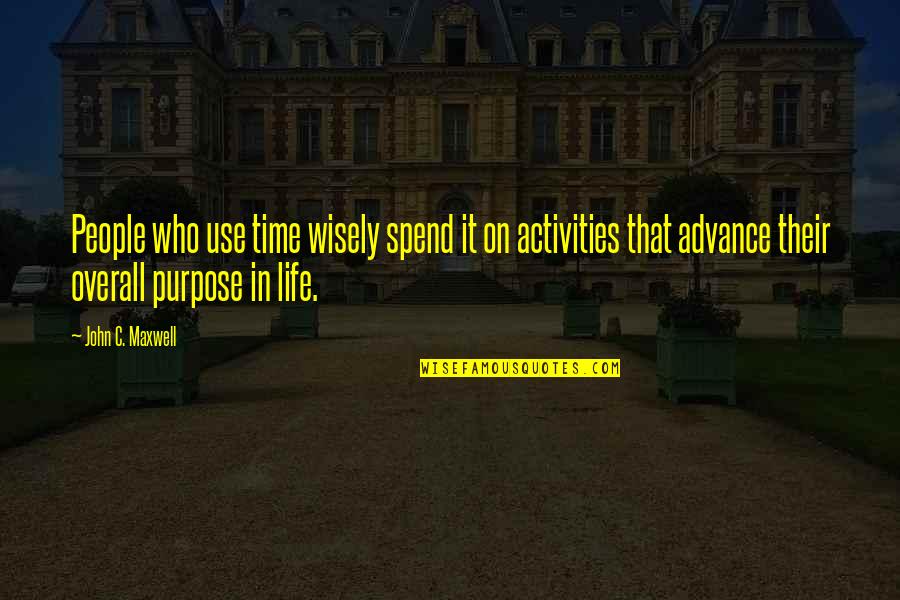 People who use time wisely spend it on activities that advance their overall purpose in life. —
John C. Maxwell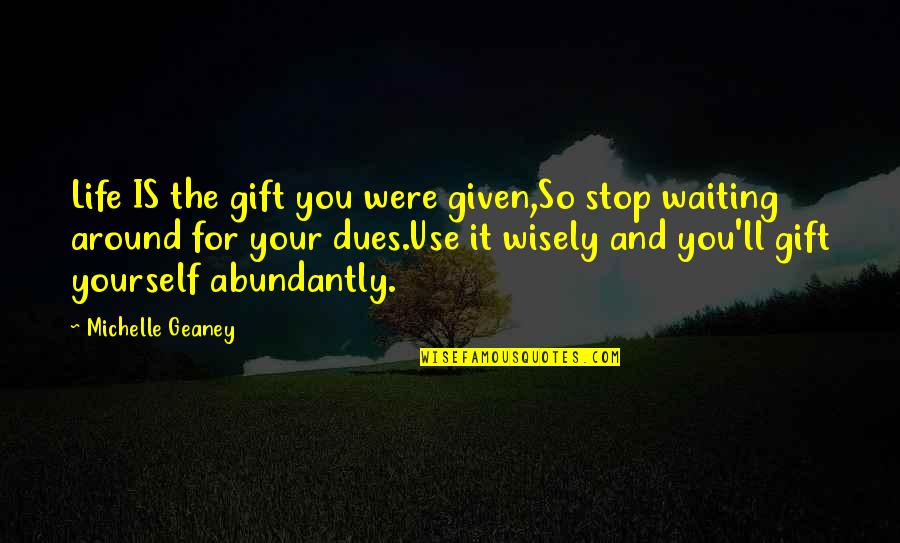 Life IS the gift you were given,
So stop waiting around for your dues.
Use it wisely
and you'll gift yourself abundantly. —
Michelle Geaney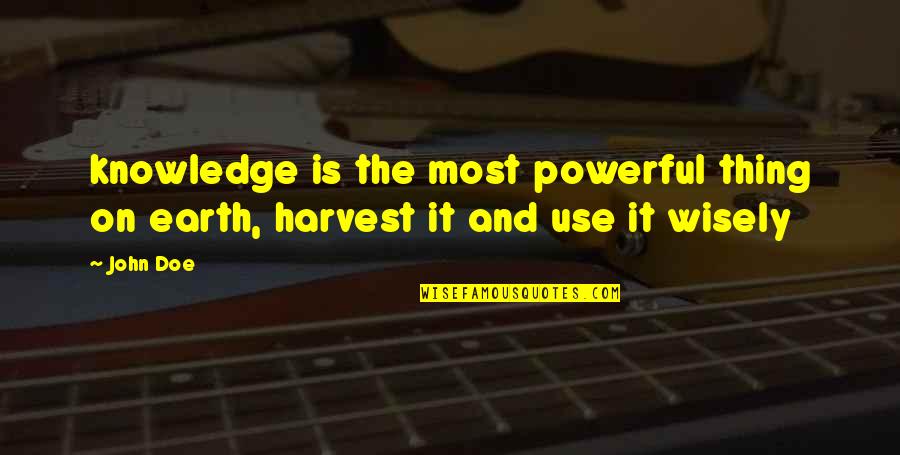 knowledge is the most powerful thing on earth, harvest it and
use it wisely
—
John Doe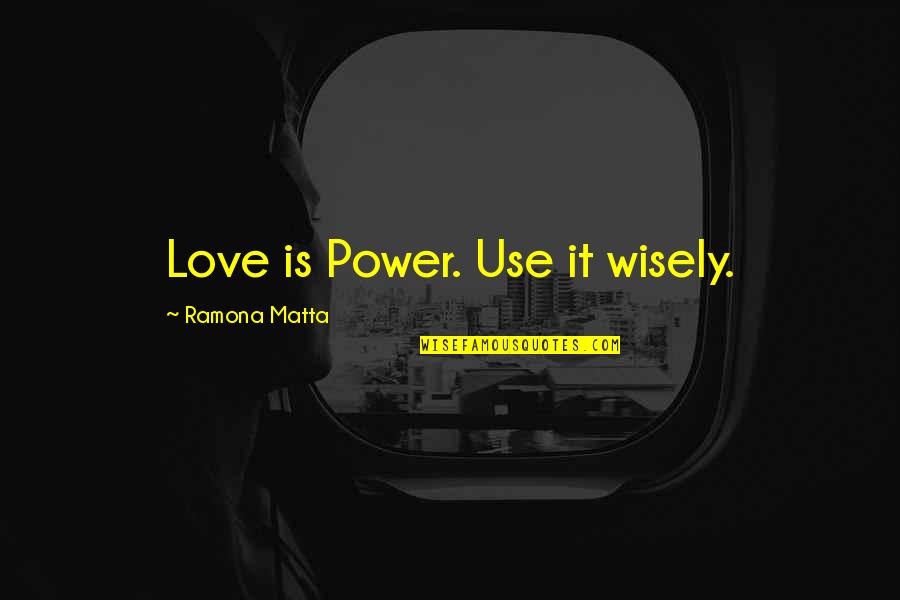 Love is Power.
Use it wisely
. —
Ramona Matta