Uri's Quotes
Collection of top 29 famous quotes about Uri's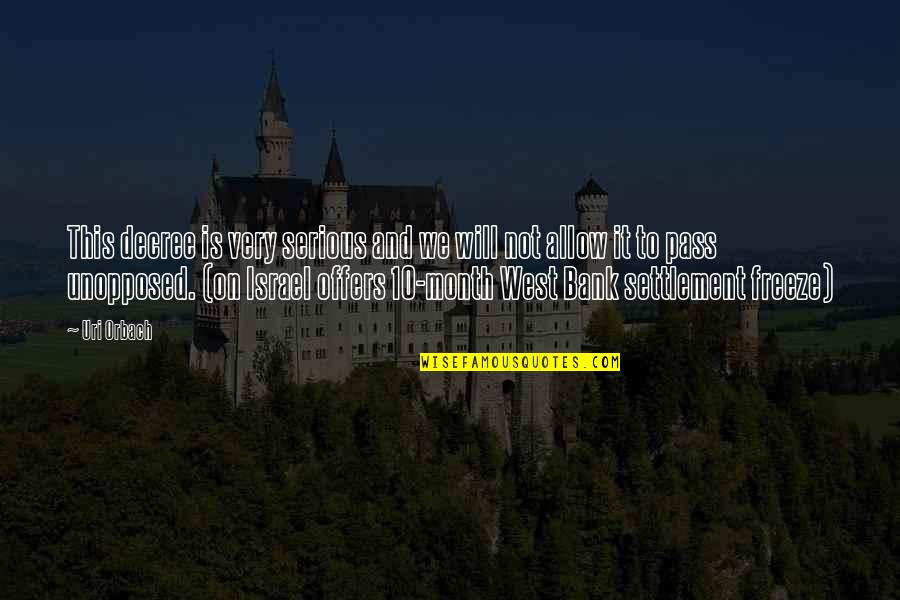 This decree is very serious and we will not allow it to pass unopposed. (on Israel offers 10-month West Bank settlement freeze)
—
Uri Orbach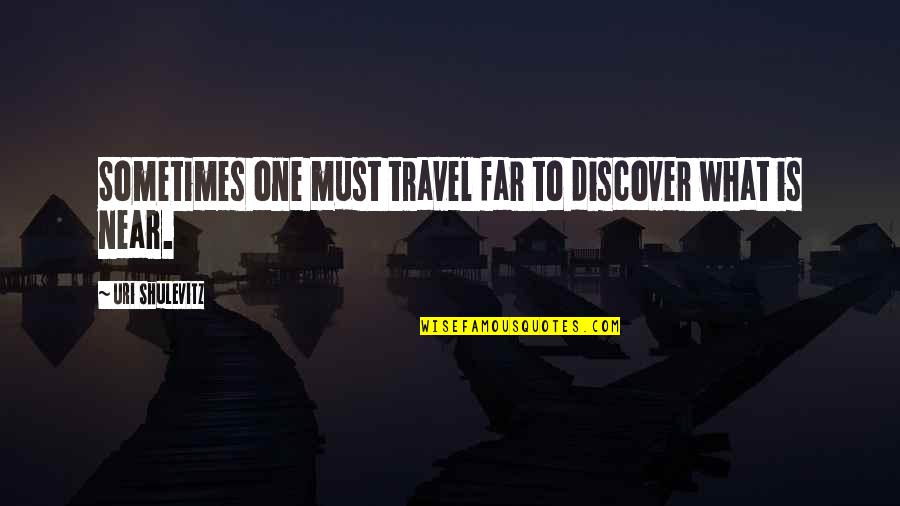 Sometimes one must travel far to discover what is near.
—
Uri Shulevitz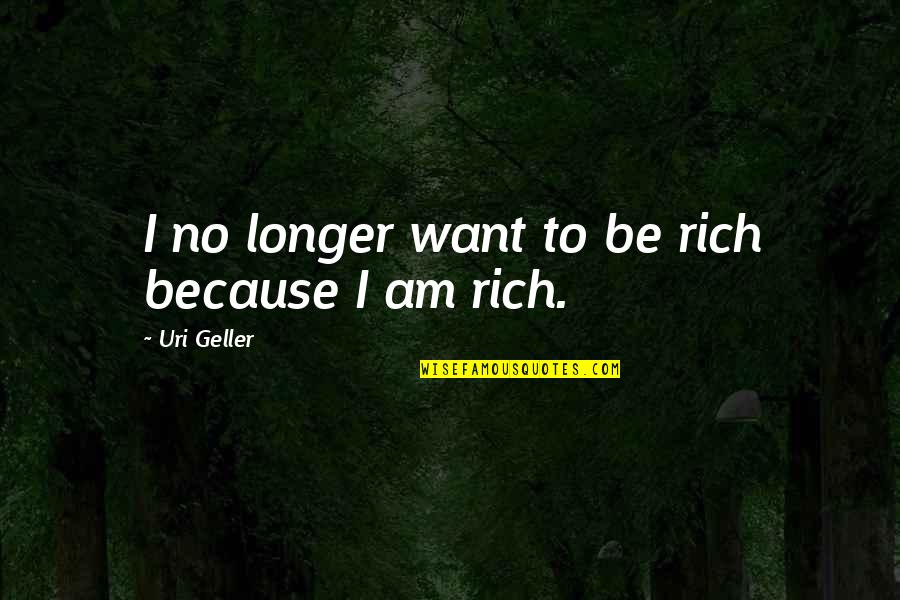 I no longer want to be rich because I am rich.
—
Uri Geller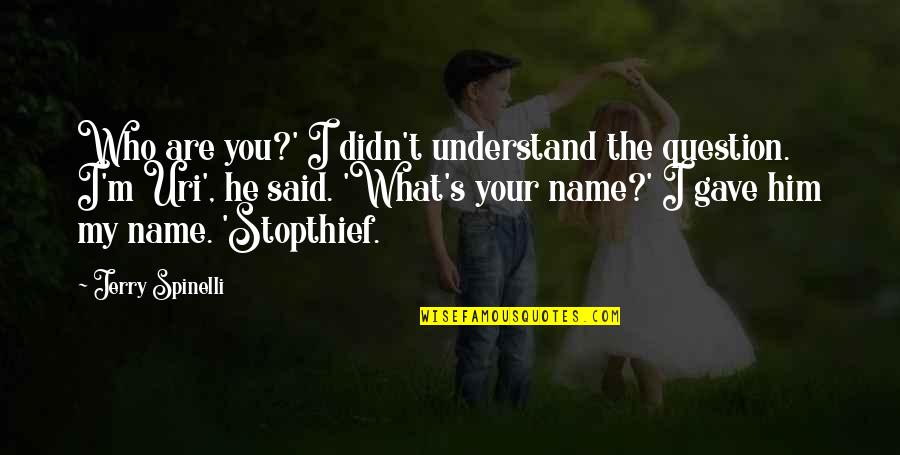 Who are you?' I didn't understand the question. I'm Uri', he said. 'What's your name?' I gave him my name. 'Stopthief.
—
Jerry Spinelli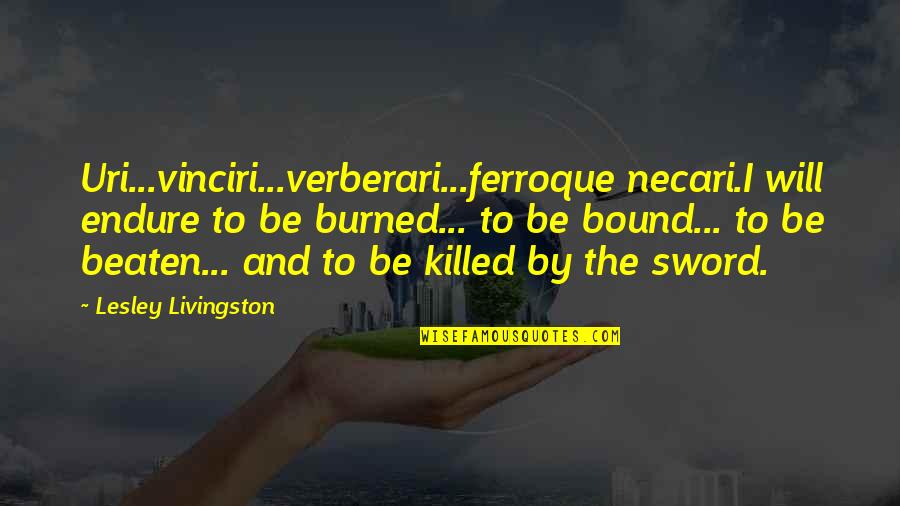 Uri...vinciri...verberari...ferroque necari.
I will endure to be burned... to be bound... to be beaten... and to be killed by the sword. —
Lesley Livingston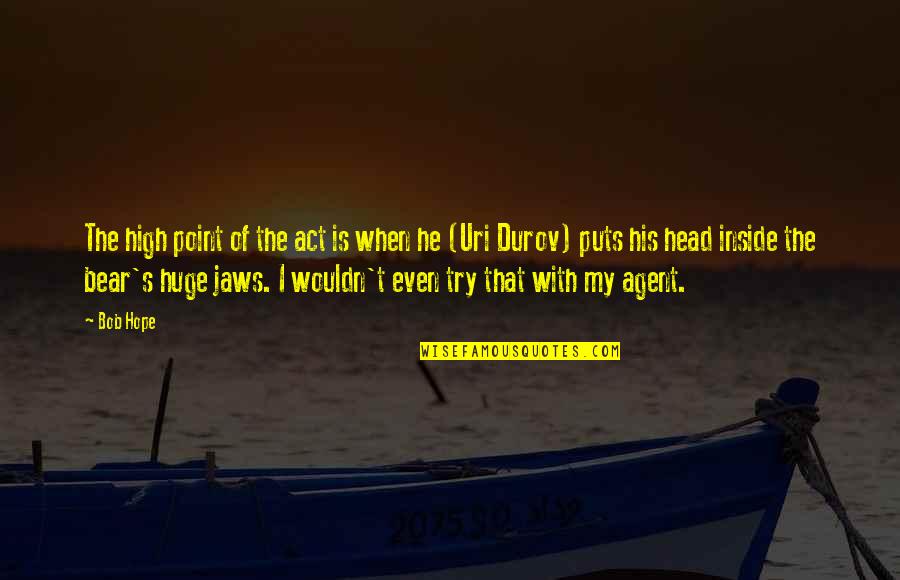 The high point of the act is when he (Uri Durov) puts his head inside the bear's huge jaws. I wouldn't even try that with my agent. —
Bob Hope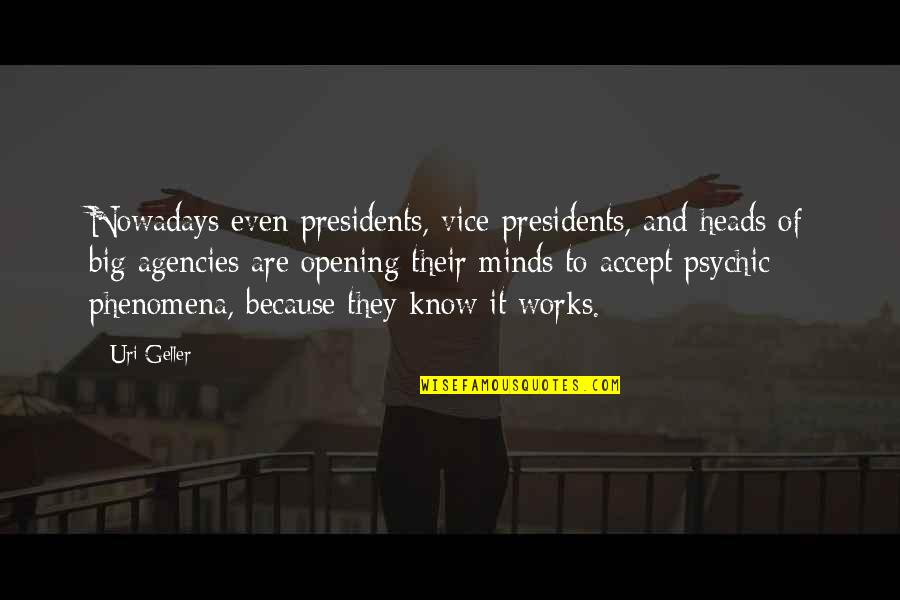 Nowadays even presidents, vice-presidents, and heads of big agencies are opening their minds to accept psychic phenomena, because they know it works. —
Uri Geller
Young humans are real pieces of abstracted contradictions," Uri said. —
Cathrina Constantine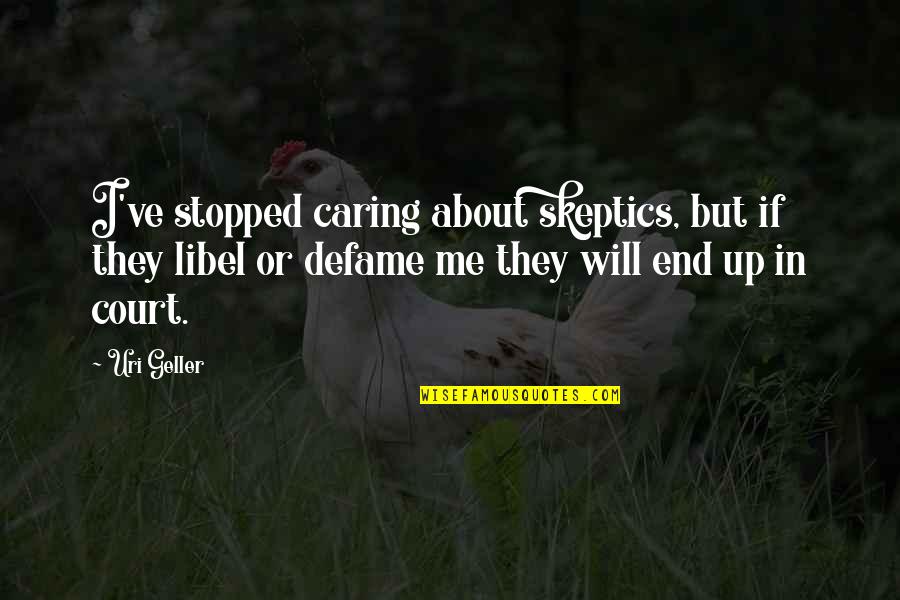 I've stopped caring about skeptics, but if they libel or defame me they will end up in court. —
Uri Geller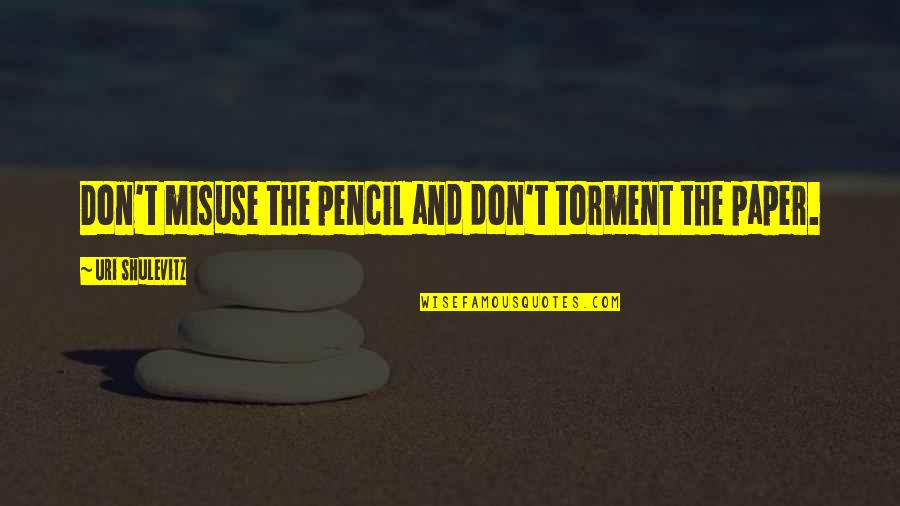 Don't misuse the pencil and don't torment the paper. —
Uri Shulevitz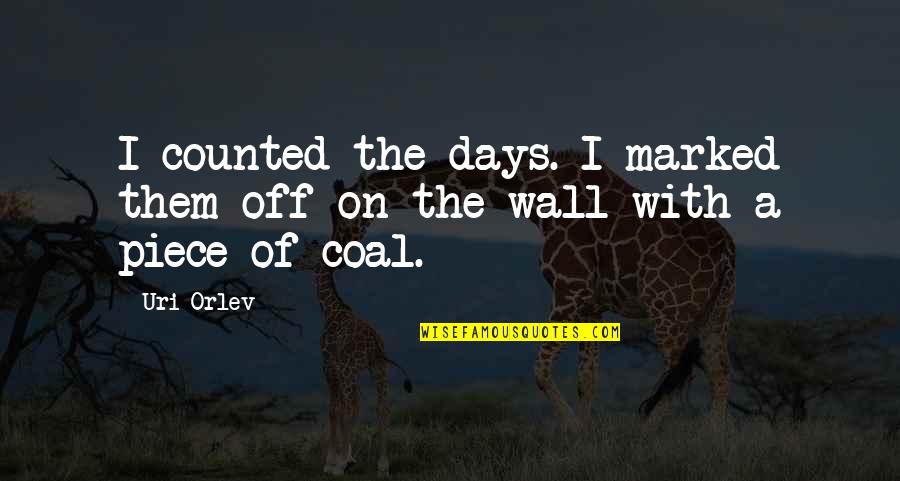 I counted the days. I marked them off on the wall with a piece of coal. —
Uri Orlev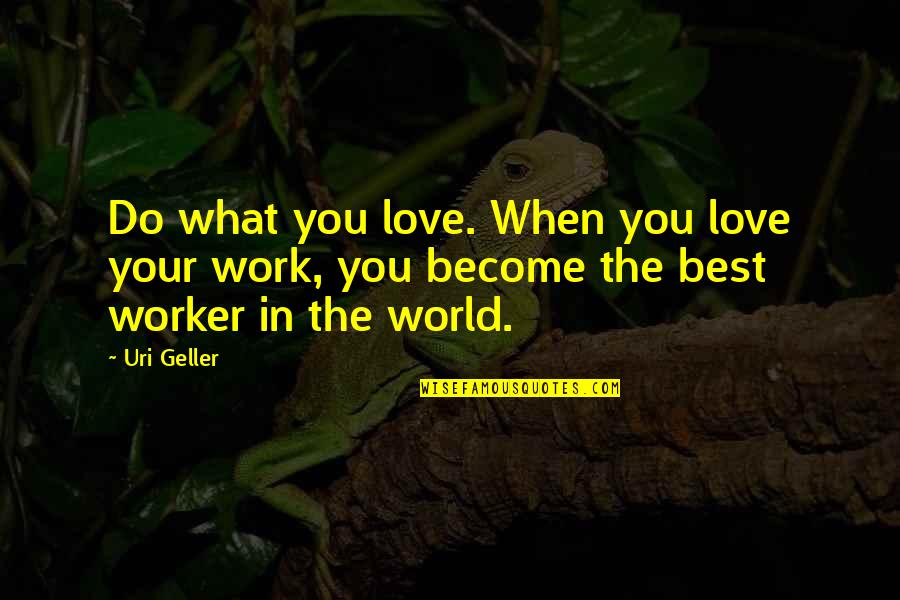 Do what you love. When you love your work, you become the best worker in the world. —
Uri Geller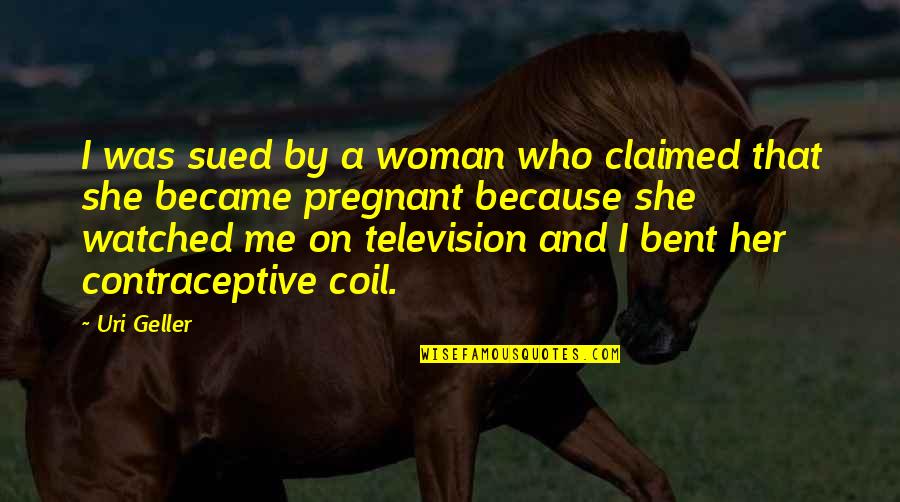 I was sued by a woman who claimed that she became pregnant because she watched me on television and I bent her contraceptive coil. —
Uri Geller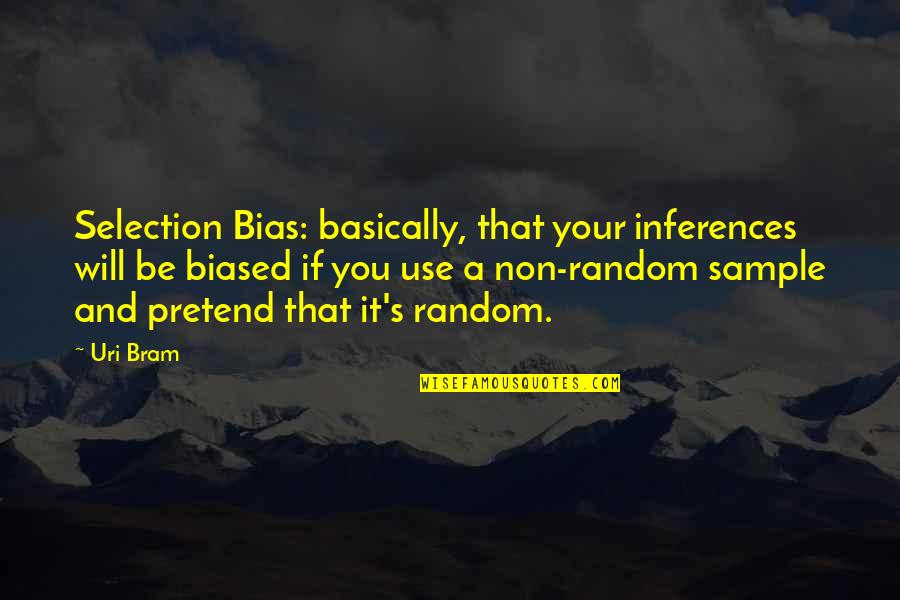 Selection Bias: basically, that your inferences will be biased if you use a non-random sample and pretend that it's random. —
Uri Bram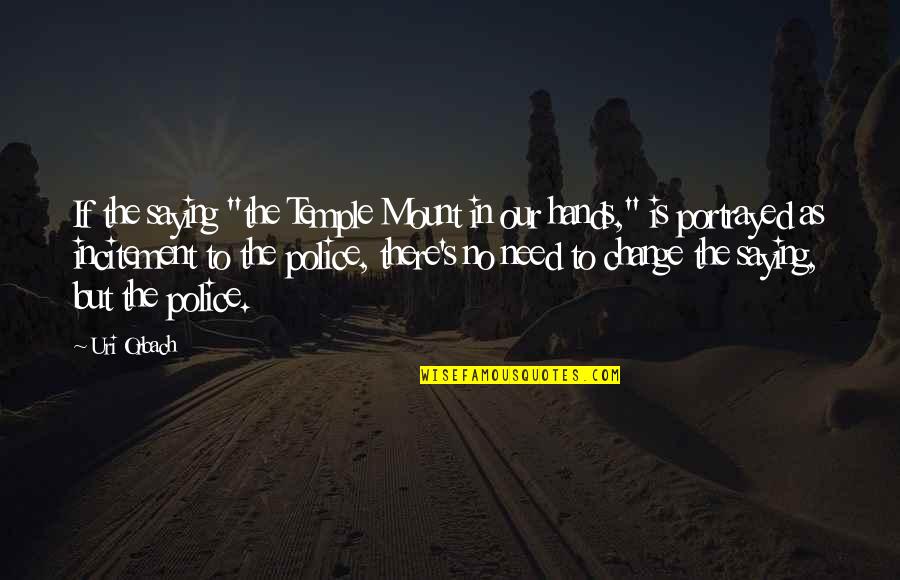 If the saying "the Temple Mount in our hands," is portrayed as incitement to the police, there's no need to change the saying, but the police. —
Uri Orbach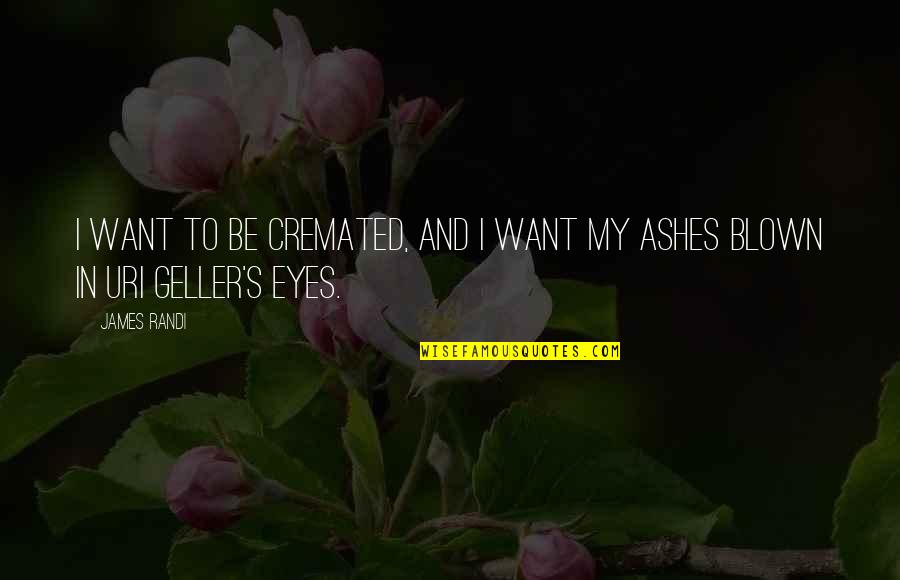 I want to be cremated, and I want my ashes blown in Uri Geller's eyes. —
James Randi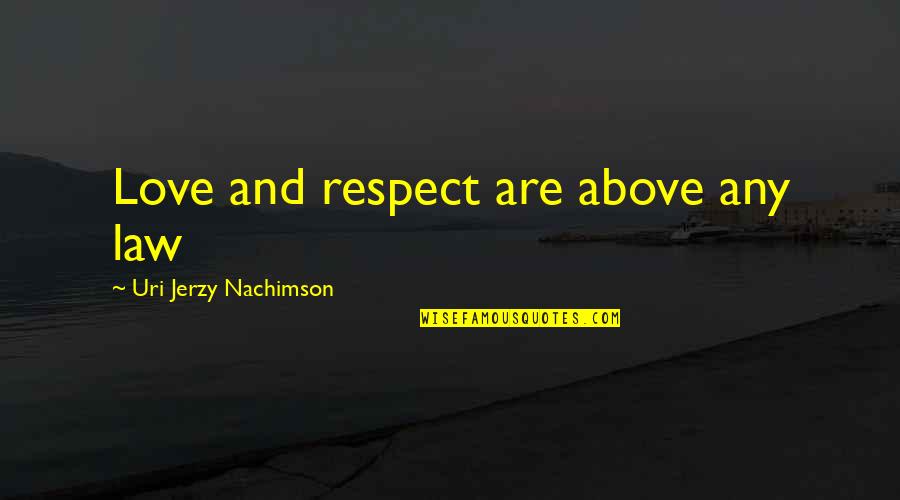 Love and respect are above any law —
Uri Jerzy Nachimson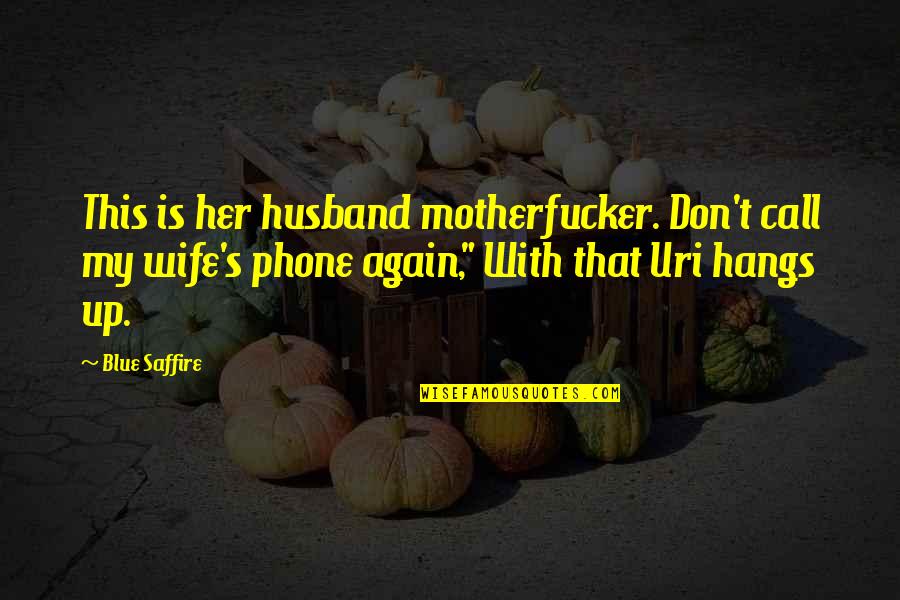 This is her husband motherfucker. Don't call my wife's phone again," With that Uri hangs up. —
Blue Saffire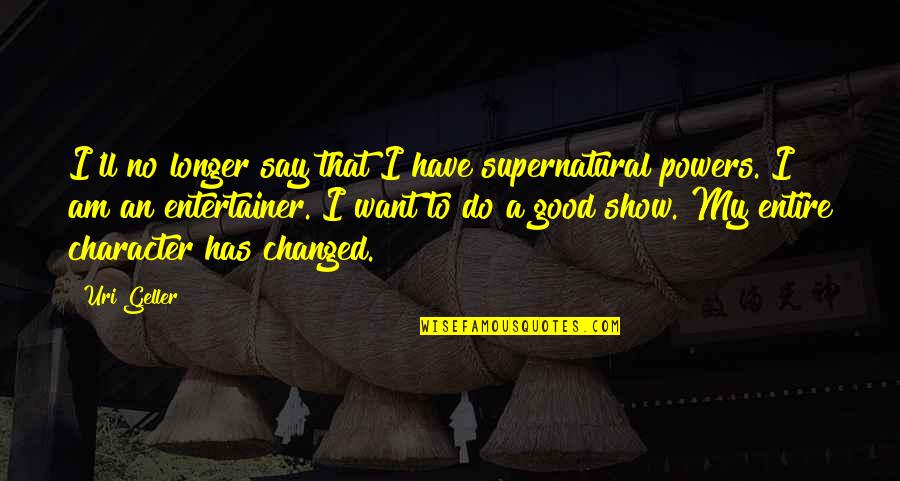 I'll no longer say that I have supernatural powers. I am an entertainer. I want to do a good show. My entire character has changed. —
Uri Geller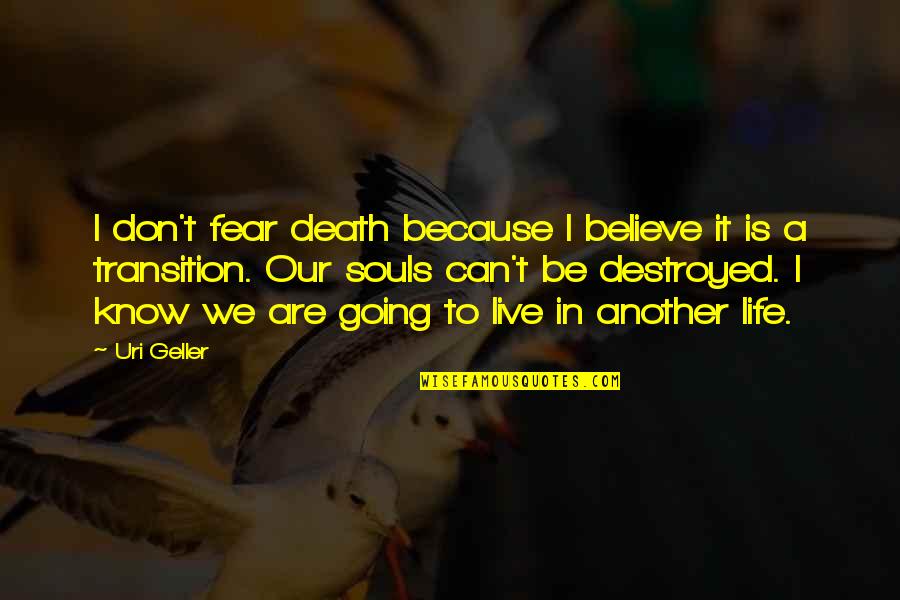 I don't fear death because I believe it is a transition. Our souls can't be destroyed. I know we are going to live in another life. —
Uri Geller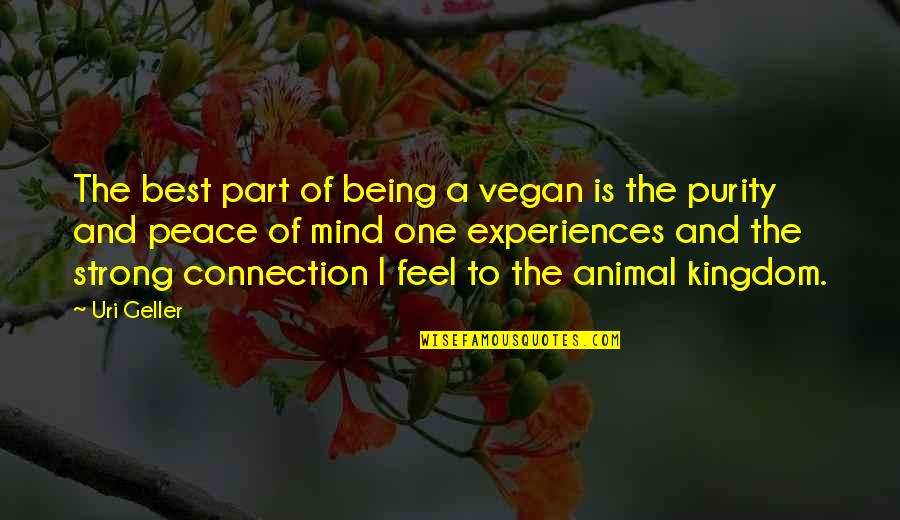 The best part of being a vegan is the purity and peace of mind one experiences and the strong connection I feel to the animal kingdom. —
Uri Geller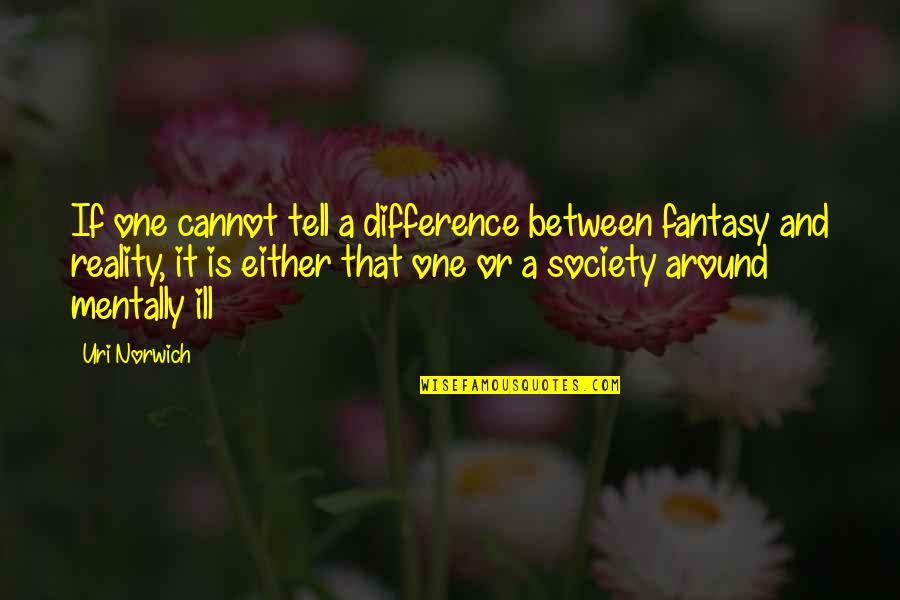 If one cannot tell a difference between fantasy and reality, it is either that one or a society around mentally ill —
Uri Norwich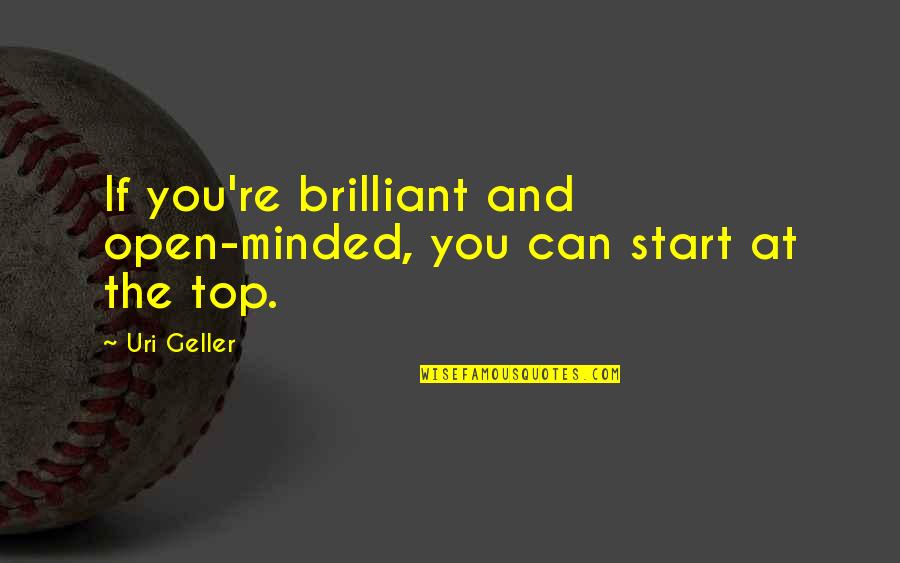 If you're brilliant and open-minded, you can start at the top. —
Uri Geller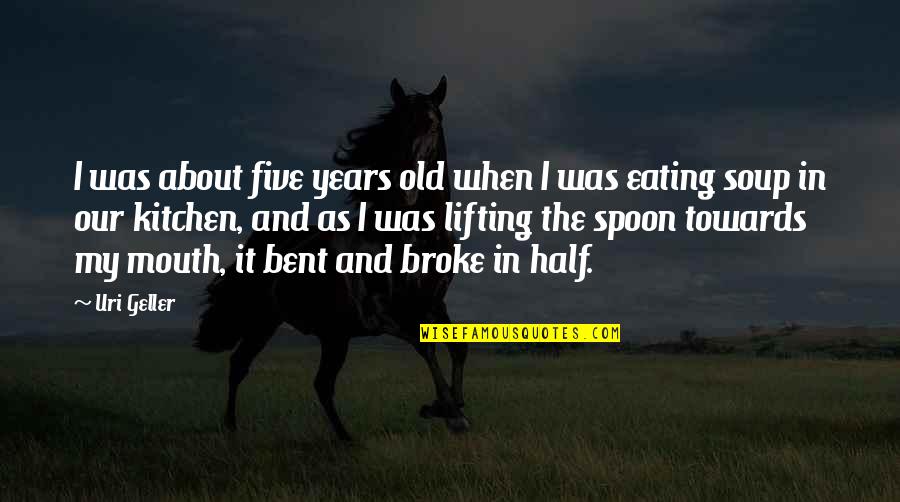 I was about five years old when I was eating soup in our kitchen, and as I was lifting the spoon towards my mouth, it bent and broke in half. —
Uri Geller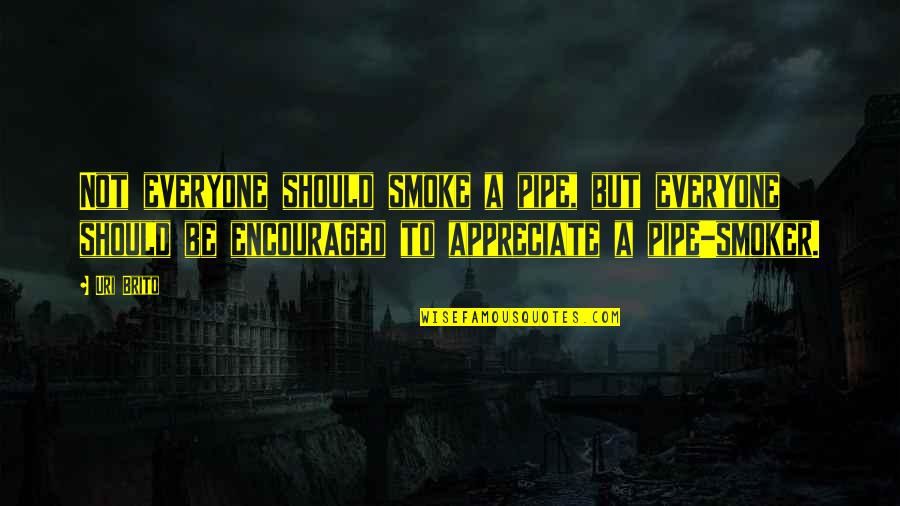 Not everyone should smoke a pipe, but everyone should be encouraged to appreciate a pipe-smoker. —
Uri Brito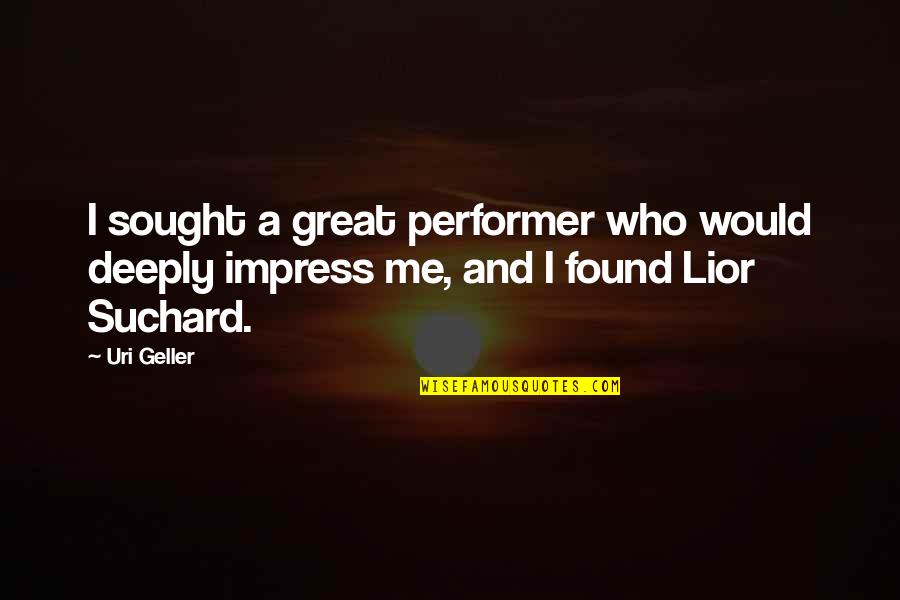 I sought a great performer who would deeply impress me, and I found Lior Suchard. —
Uri Geller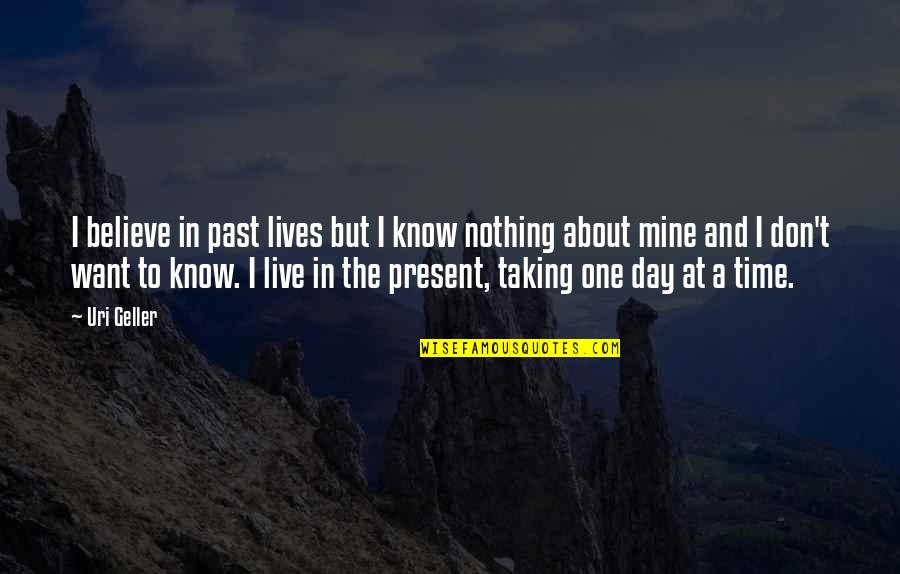 I believe in past lives but I know nothing about mine and I don't want to know. I live in the present, taking one day at a time. —
Uri Geller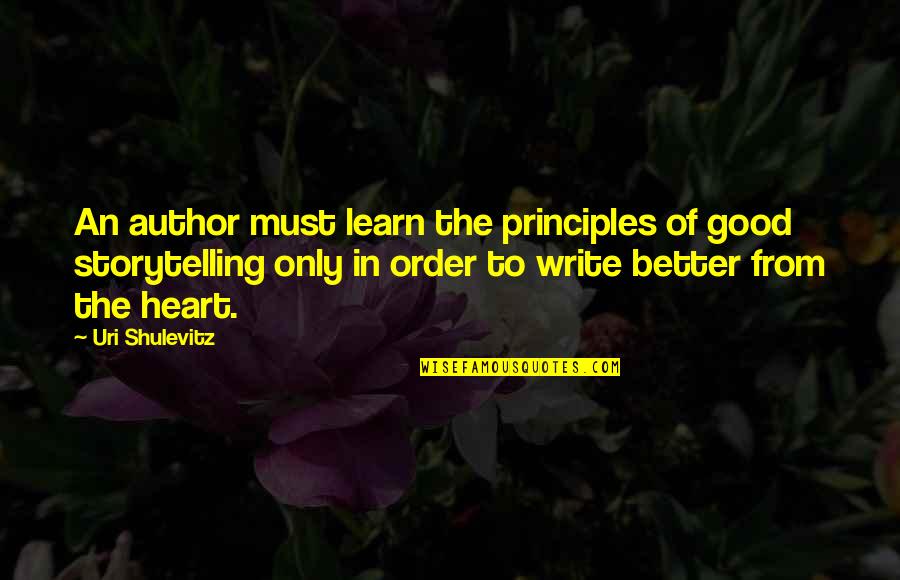 An author must learn the principles of good storytelling only in order to write better from the heart. —
Uri Shulevitz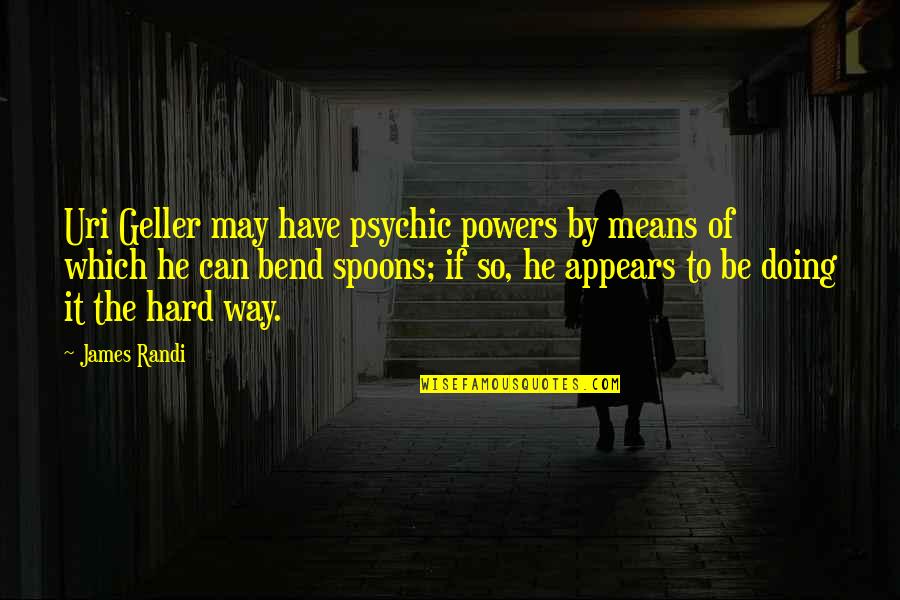 Uri Geller may have psychic powers by means of which he can bend spoons; if so, he appears to be doing it the hard way. —
James Randi