Unspeakably Quotes
Collection of top 25 famous quotes about Unspeakably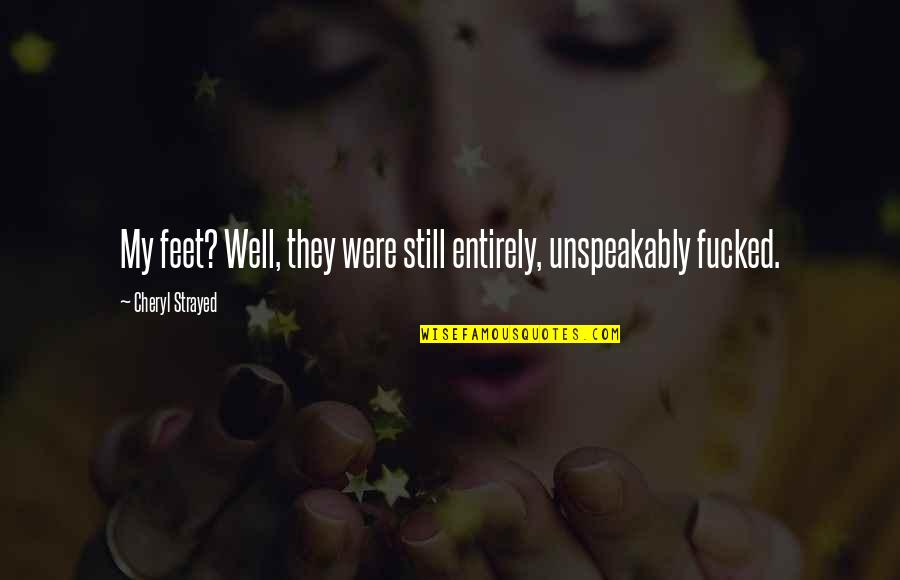 My feet? Well, they were still entirely, unspeakably fucked.
—
Cheryl Strayed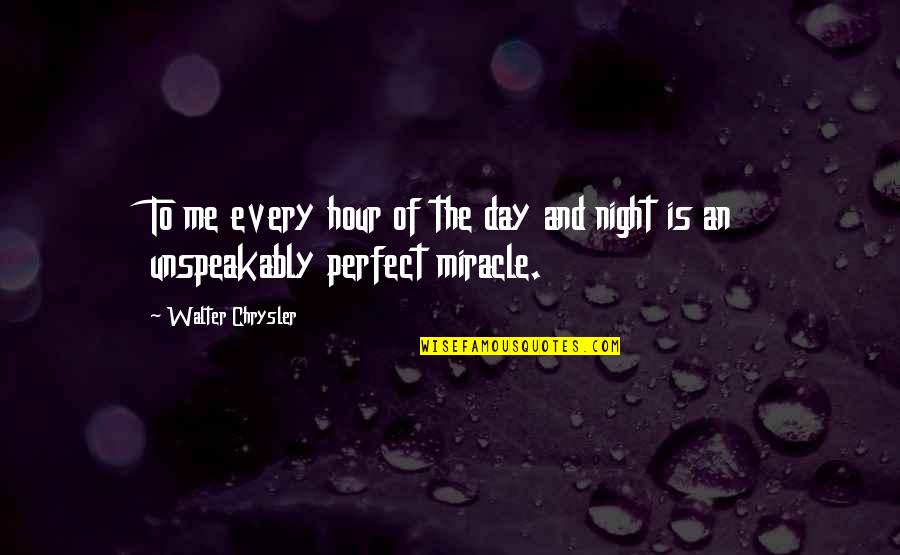 To me every hour of the day and night is an unspeakably perfect miracle.
—
Walter Chrysler
Reality,' sa molesworth 2, 'is so
unspeakably
sordid it make me shudder'. —
Geoffrey Willans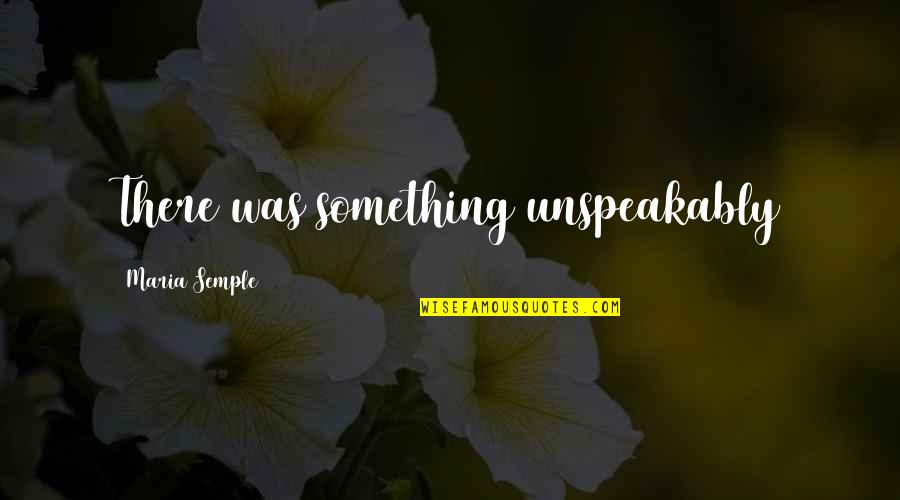 There was something
unspeakably
—
Maria Semple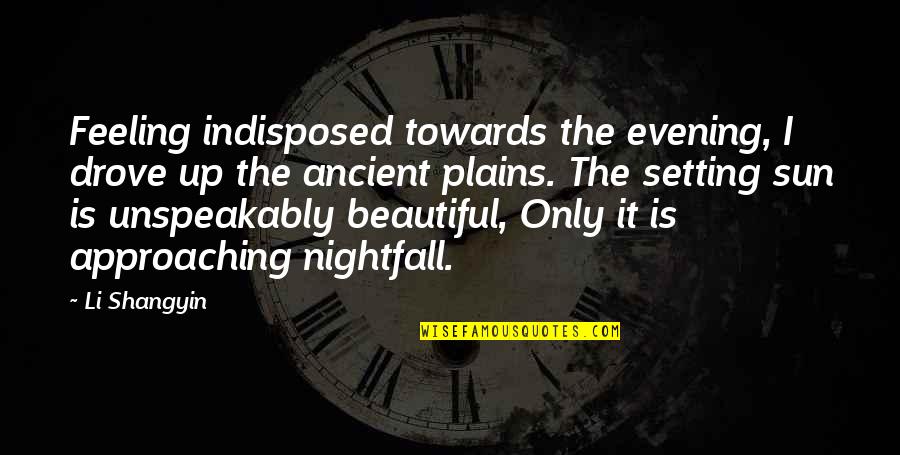 Feeling indisposed towards the evening, I drove up the ancient plains. The setting sun is
unspeakably
beautiful, Only it is approaching nightfall. —
Li Shangyin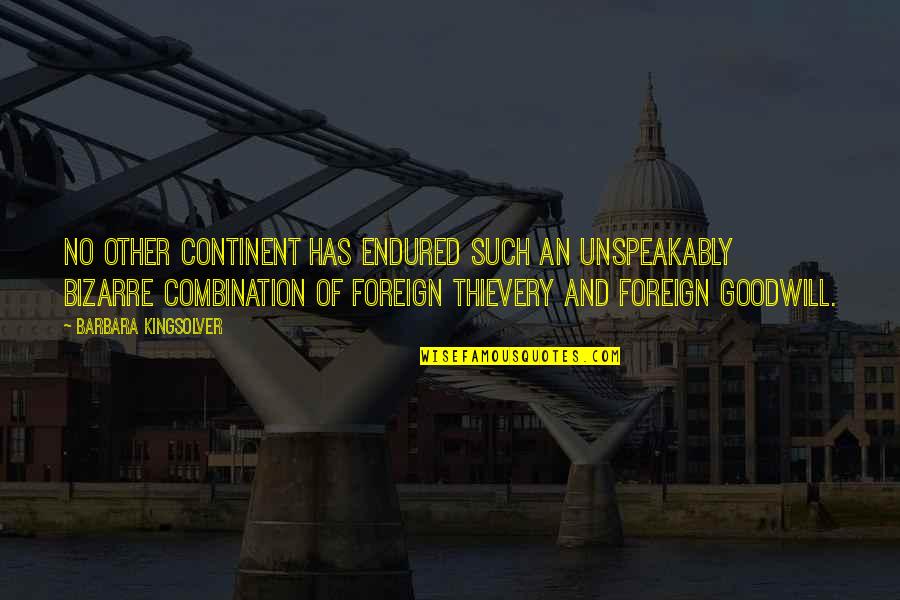 No other continent has endured such an
unspeakably
bizarre combination of foreign thievery and foreign goodwill. —
Barbara Kingsolver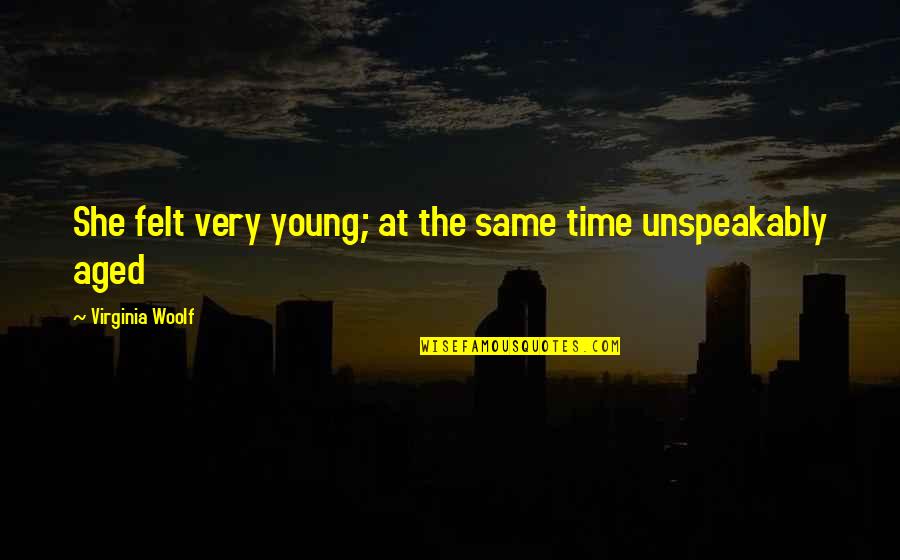 She felt very young; at the same time
unspeakably
aged —
Virginia Woolf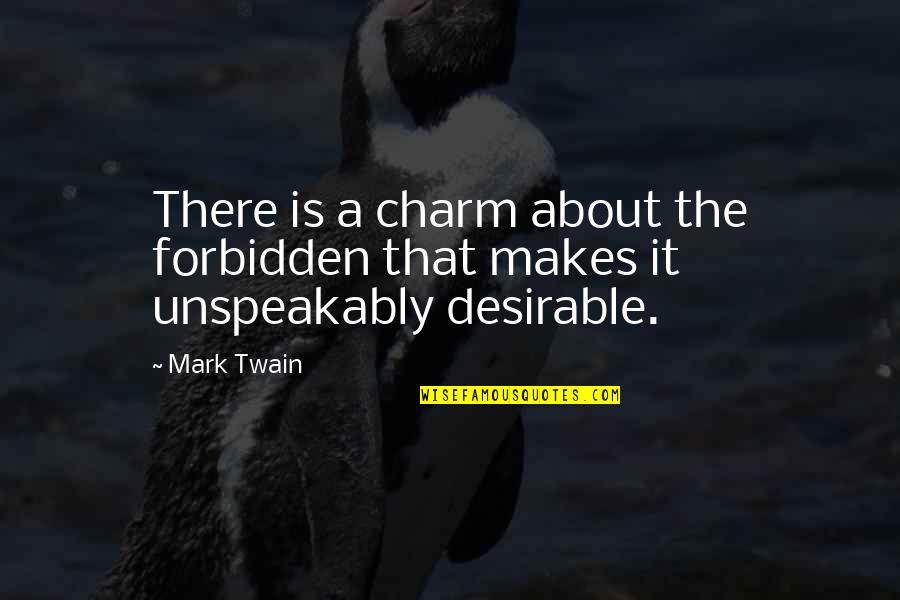 There is a charm about the forbidden that makes it
unspeakably
desirable. —
Mark Twain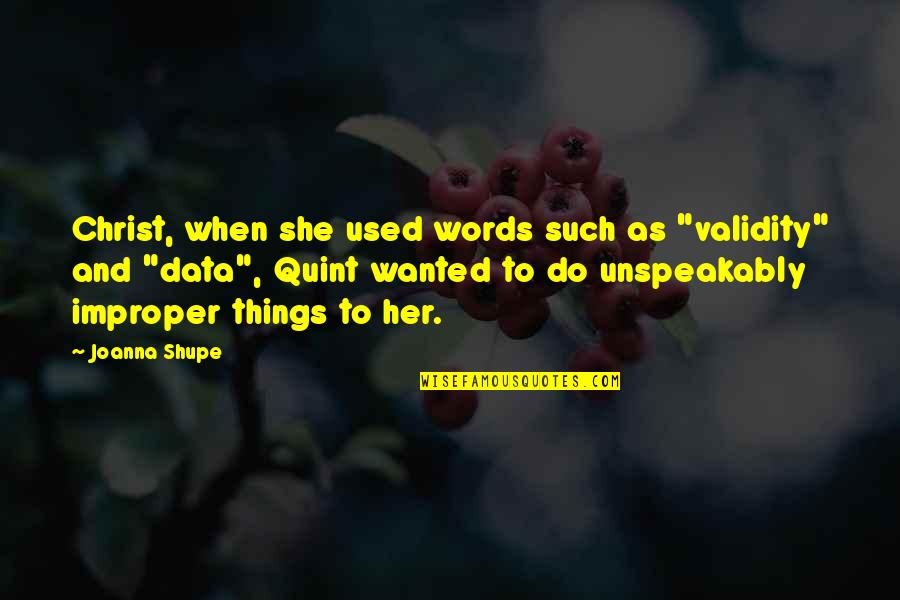 Christ, when she used words such as "validity" and "data", Quint wanted to do
unspeakably
improper things to her. —
Joanna Shupe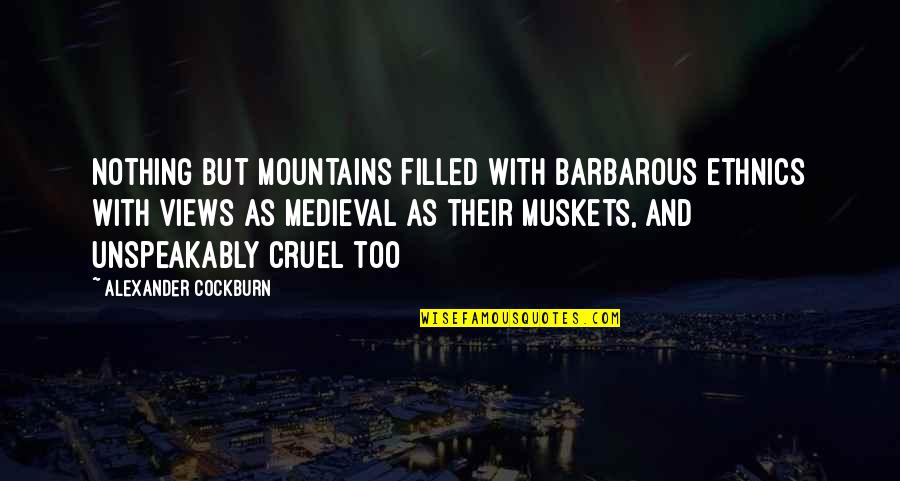 Nothing but mountains filled with barbarous ethnics with views as medieval as their muskets, and
unspeakably
cruel too —
Alexander Cockburn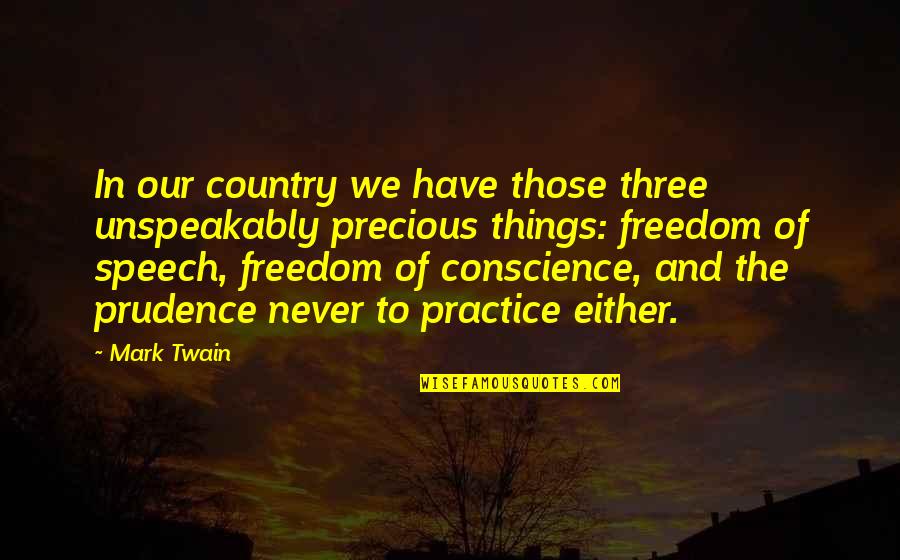 In our country we have those three
unspeakably
precious things: freedom of speech, freedom of conscience, and the prudence never to practice either. —
Mark Twain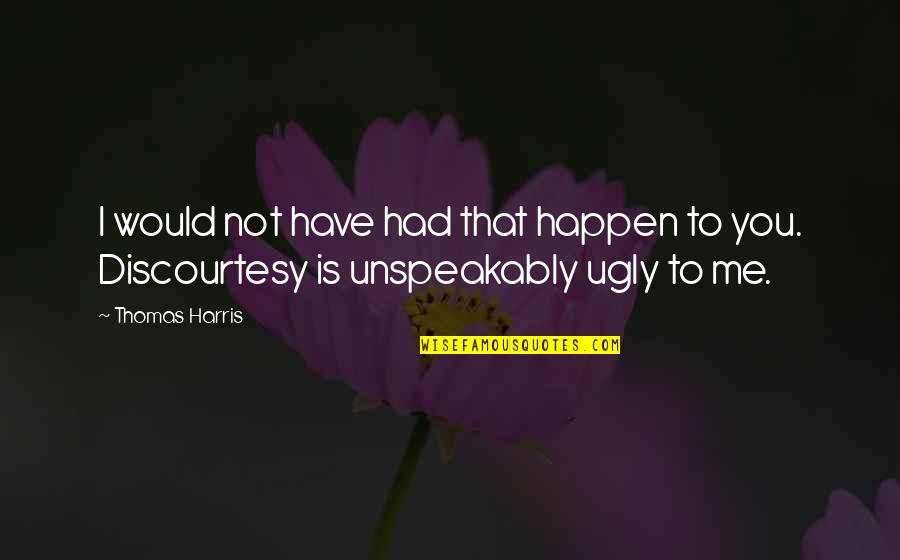 I would not have had that happen to you. Discourtesy is
unspeakably
ugly to me. —
Thomas Harris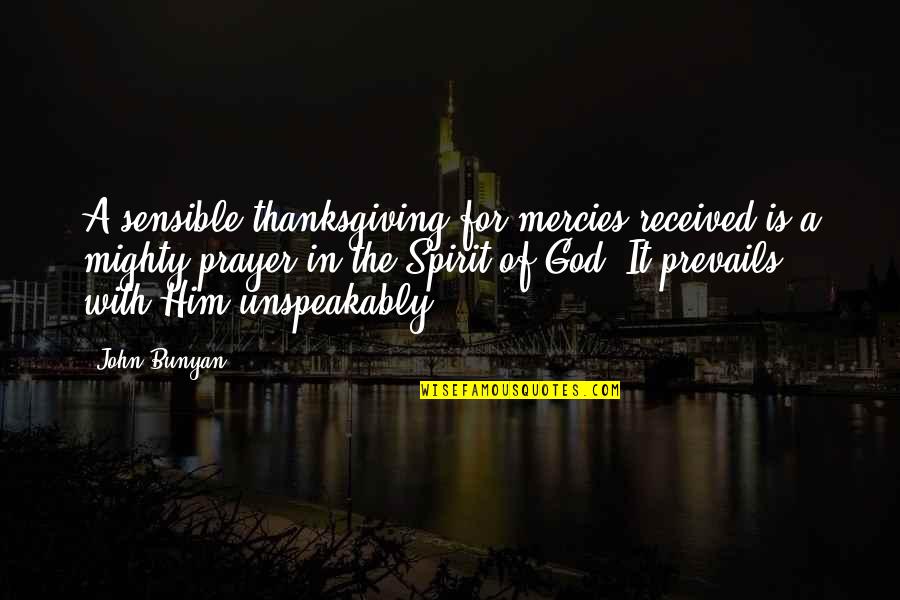 A sensible thanksgiving for mercies received is a mighty prayer in the Spirit of God. It prevails with Him
unspeakably
. —
John Bunyan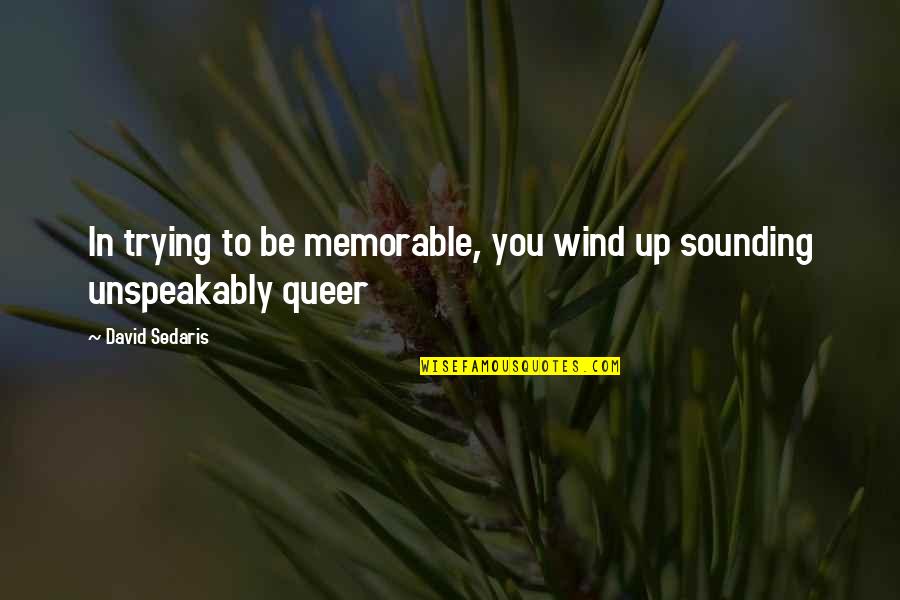 In trying to be memorable, you wind up sounding
unspeakably
queer —
David Sedaris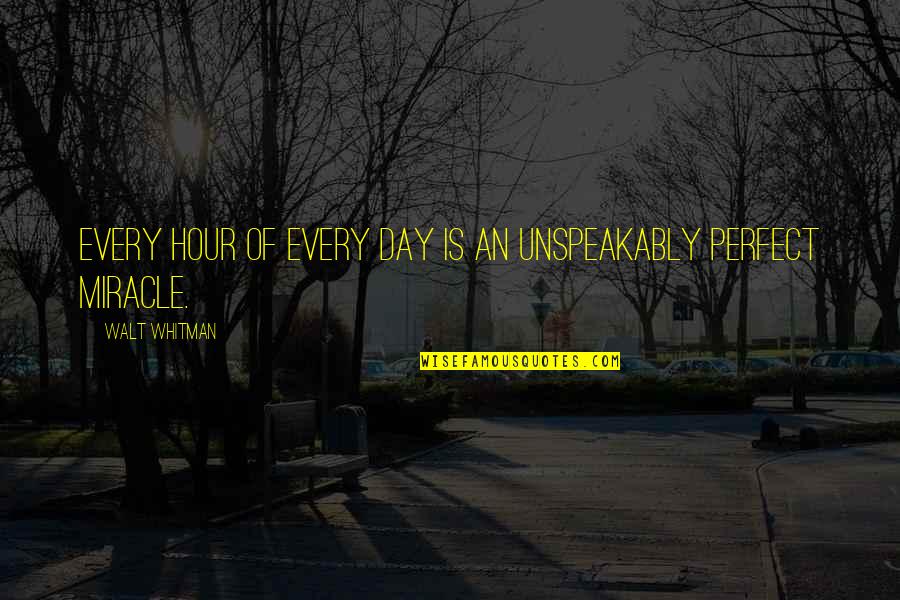 Every hour of every day is an
unspeakably
perfect miracle. —
Walt Whitman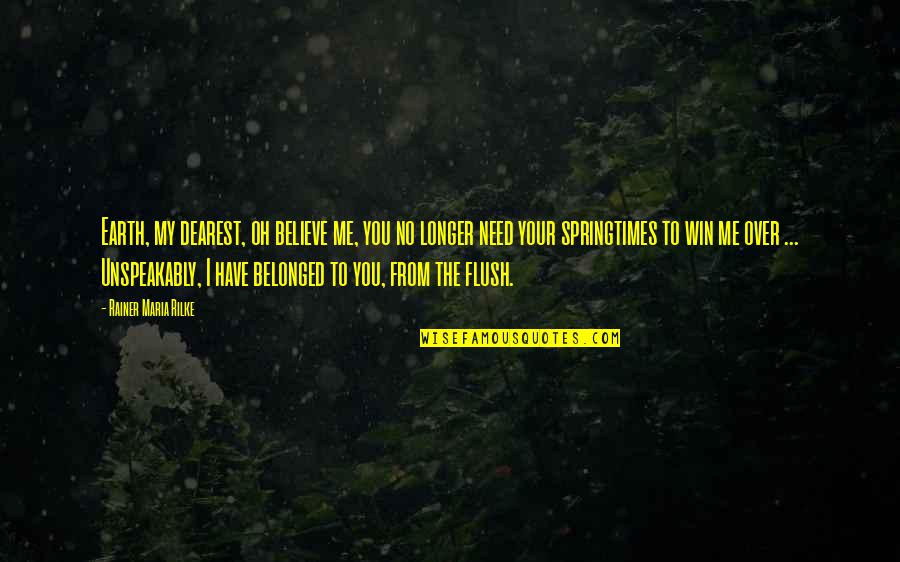 Earth, my dearest, oh believe me, you no longer need your springtimes to win me over ...
Unspeakably
, I have belonged to you, from the flush. —
Rainer Maria Rilke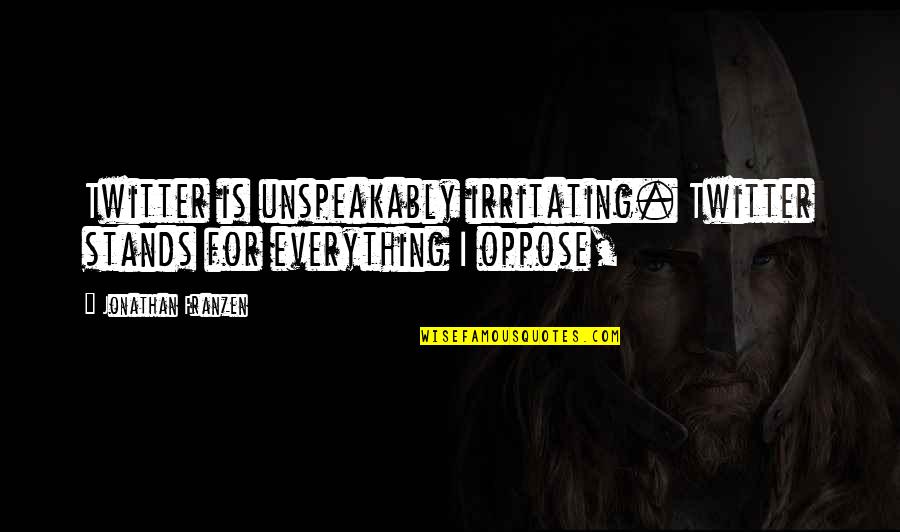 Twitter is
unspeakably
irritating. Twitter stands for everything I oppose, —
Jonathan Franzen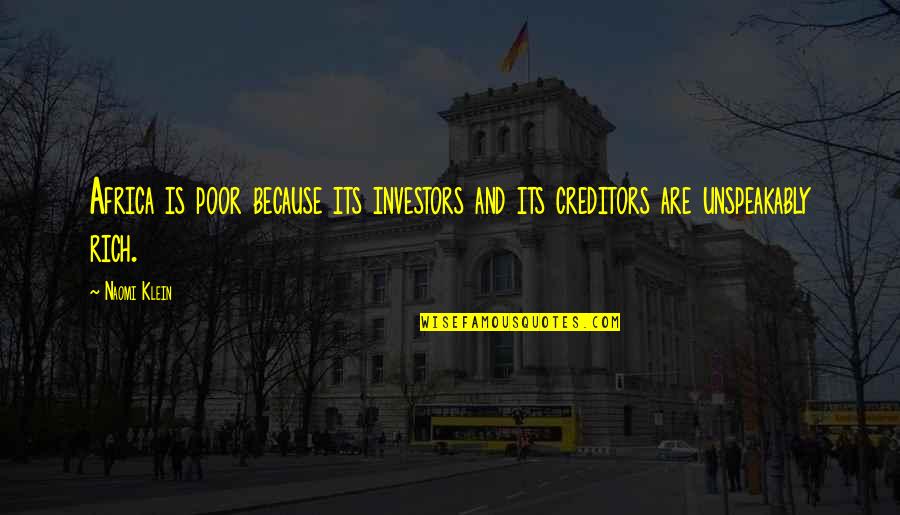 Africa is poor because its investors and its creditors are
unspeakably
rich. —
Naomi Klein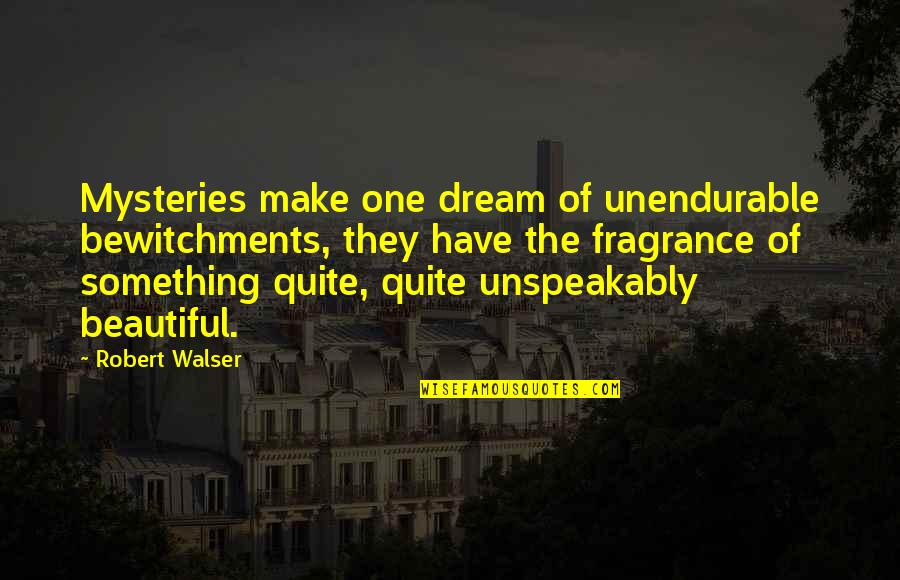 Mysteries make one dream of unendurable bewitchments, they have the fragrance of something quite, quite
unspeakably
beautiful. —
Robert Walser