University Students Quotes
Collection of top 21 famous quotes about University Students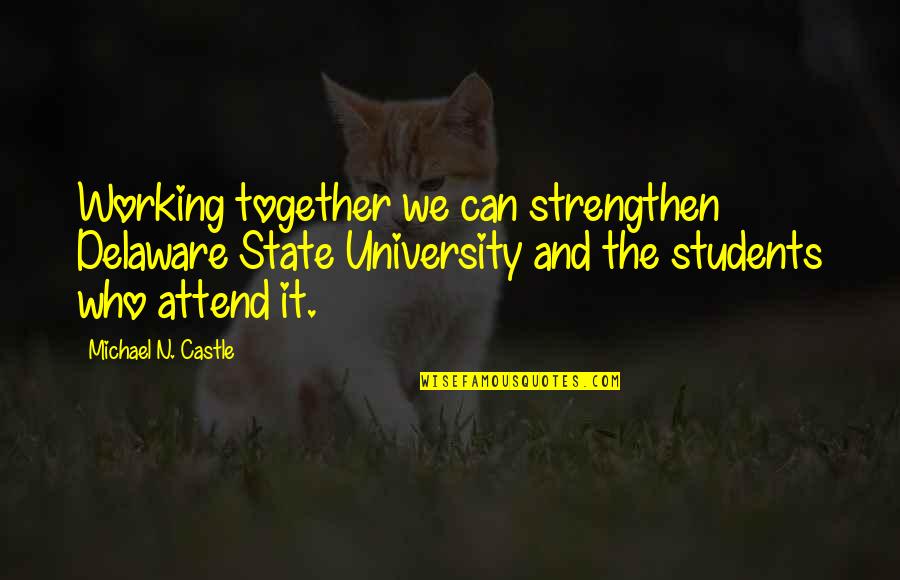 Working together we can strengthen Delaware State University and the students who attend it.
—
Michael N. Castle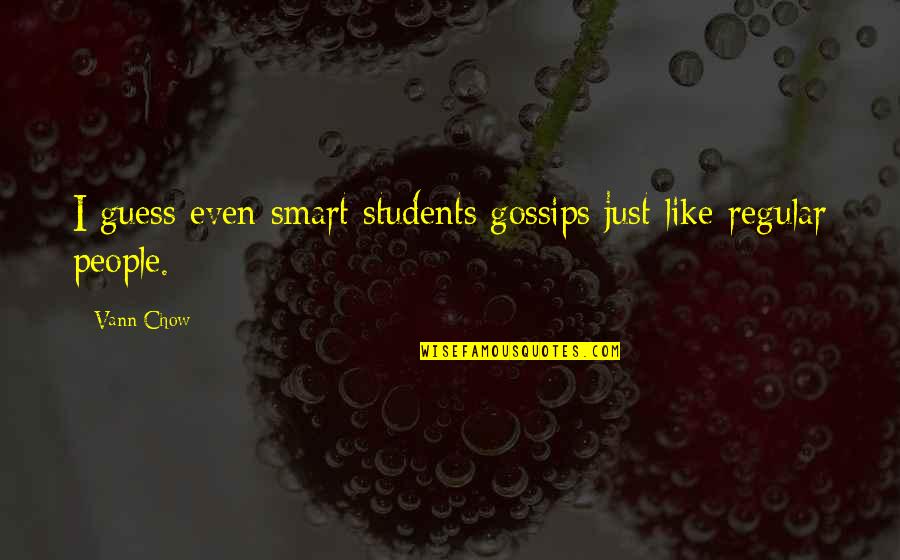 I guess even smart students gossips just like regular people.
—
Vann Chow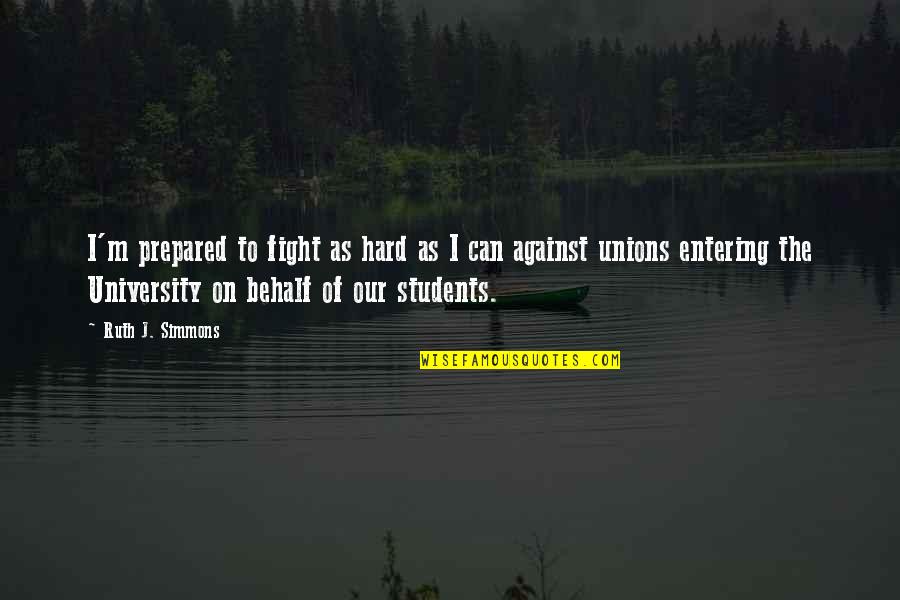 I'm prepared to fight as hard as I can against unions entering the University on behalf of our students.
—
Ruth J. Simmons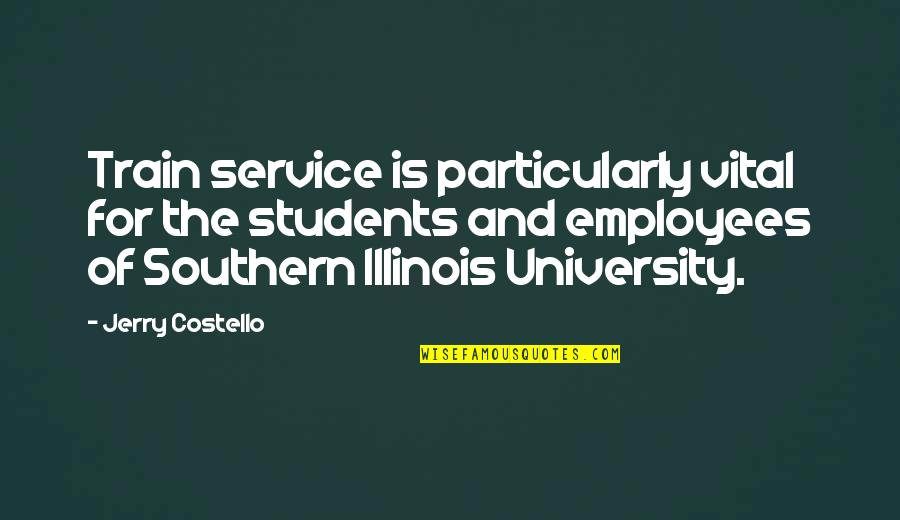 Train service is particularly vital for the students and employees of Southern Illinois University. —
Jerry Costello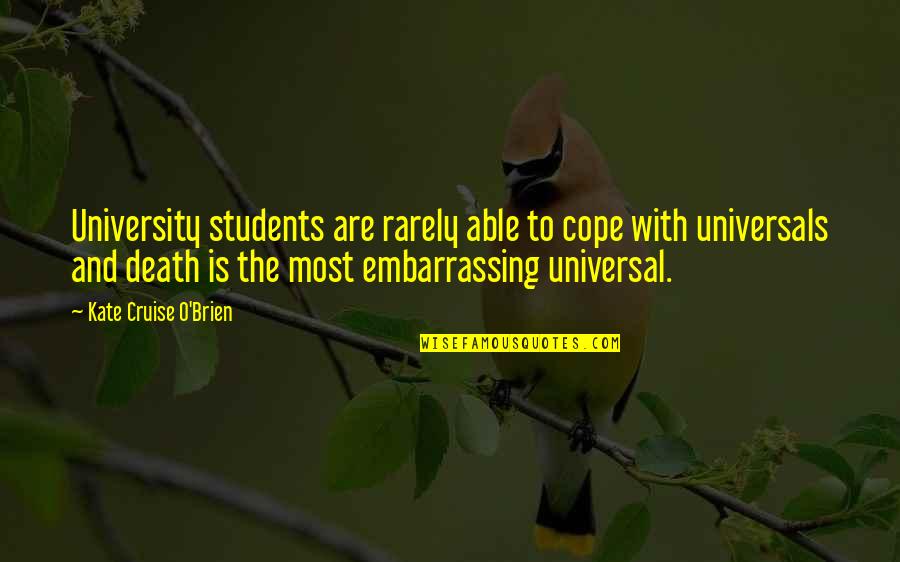 University students
are rarely able to cope with universals and death is the most embarrassing universal. —
Kate Cruise O'Brien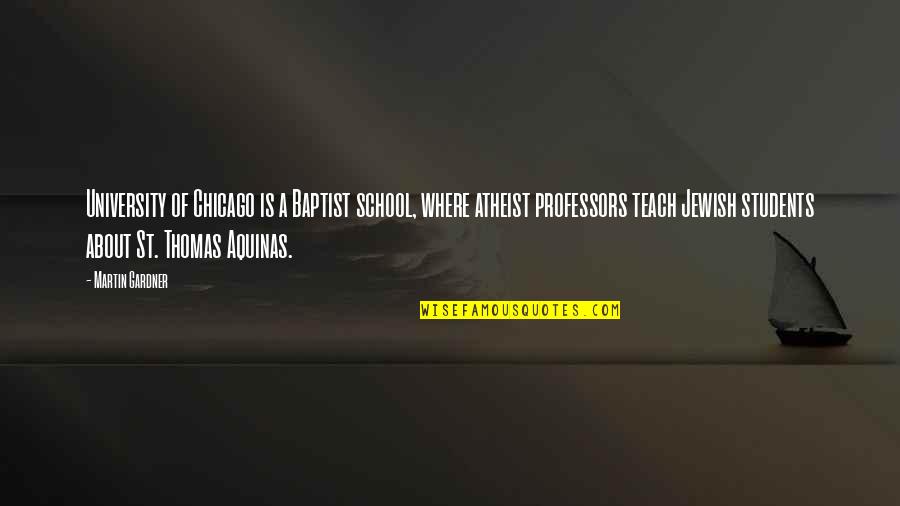 University of Chicago is a Baptist school, where atheist professors teach Jewish students about St. Thomas Aquinas. —
Martin Gardner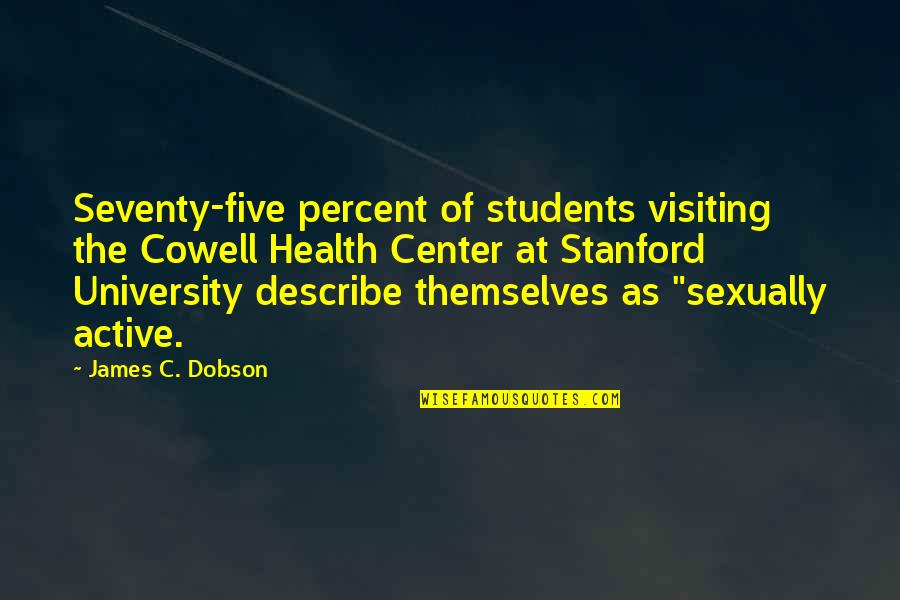 Seventy-five percent of students visiting the Cowell Health Center at Stanford University describe themselves as "sexually active. —
James C. Dobson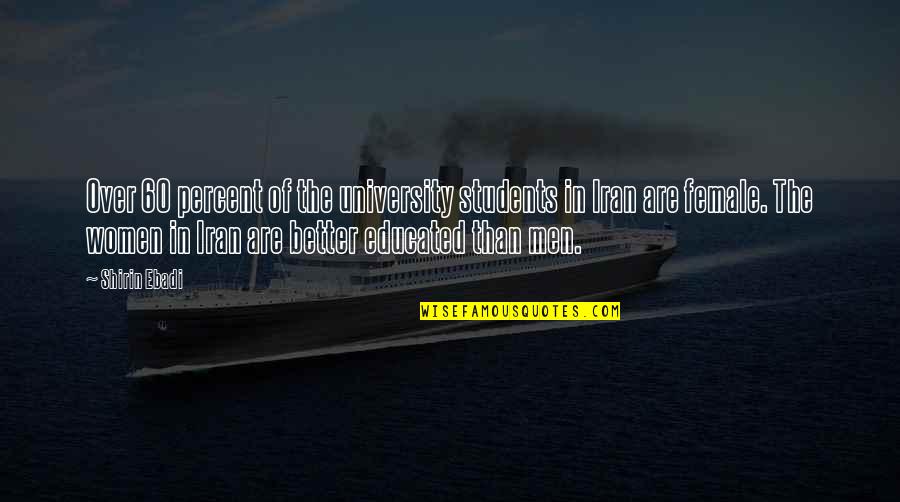 Over 60 percent of the
university students
in Iran are female. The women in Iran are better educated than men. —
Shirin Ebadi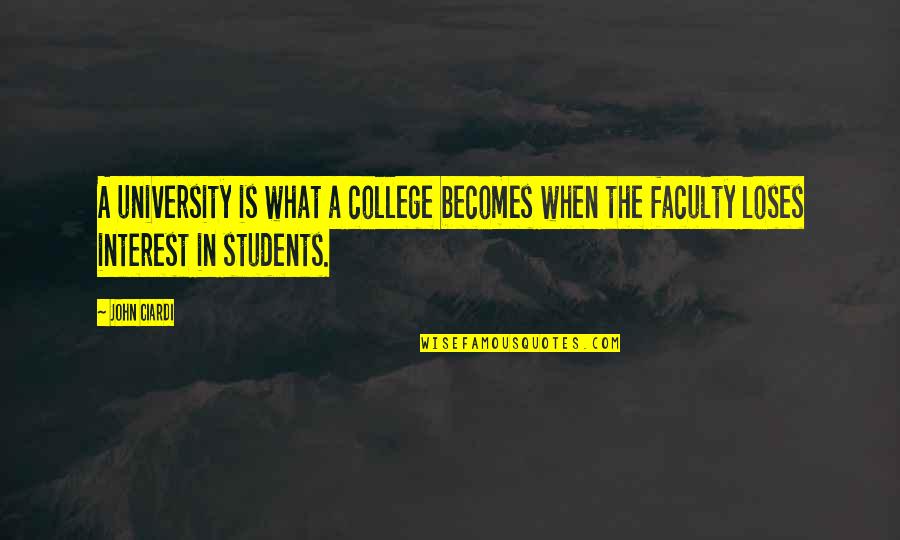 A university is what a college becomes when the faculty loses interest in students. —
John Ciardi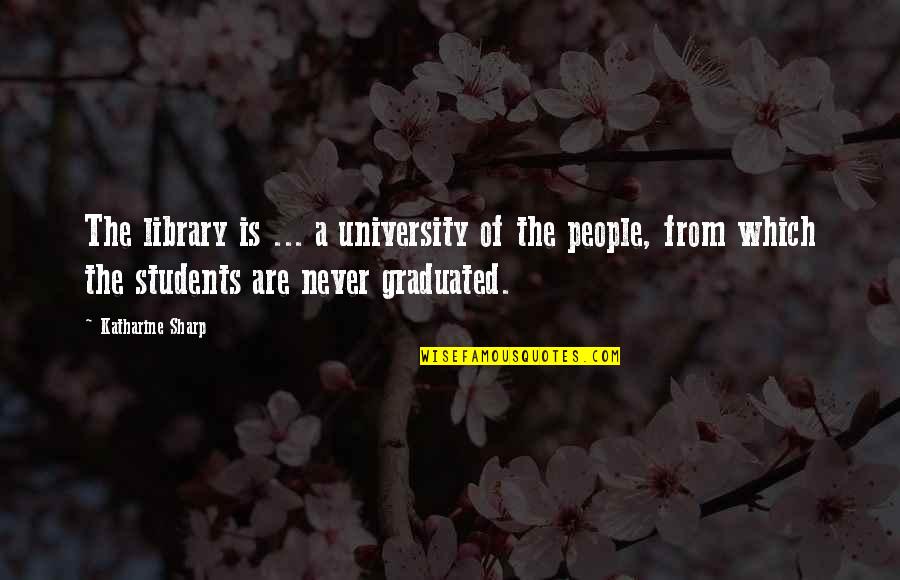 The library is ... a university of the people, from which the students are never graduated. —
Katharine Sharp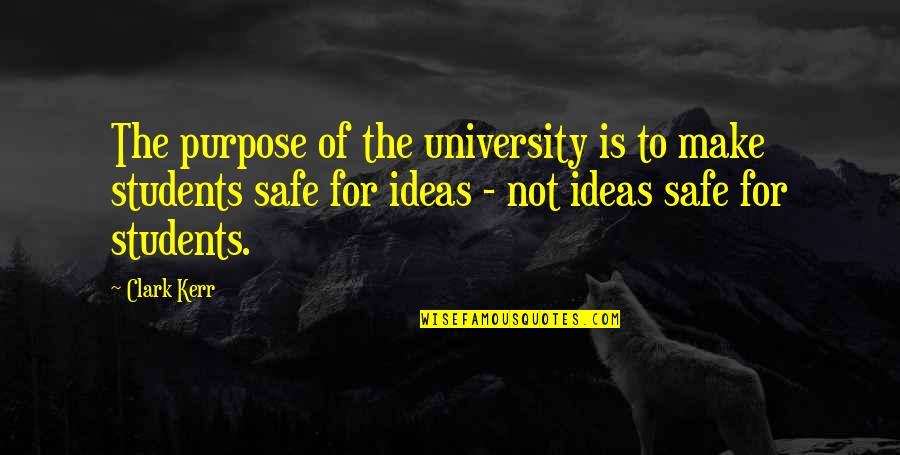 The purpose of the university is to make students safe for ideas - not ideas safe for students. —
Clark Kerr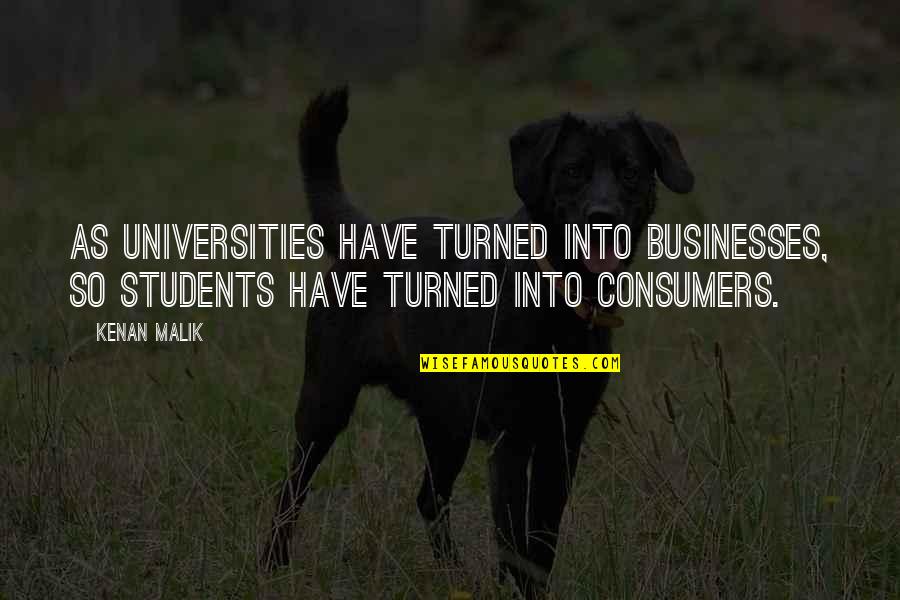 As universities have turned into businesses, so students have turned into consumers. —
Kenan Malik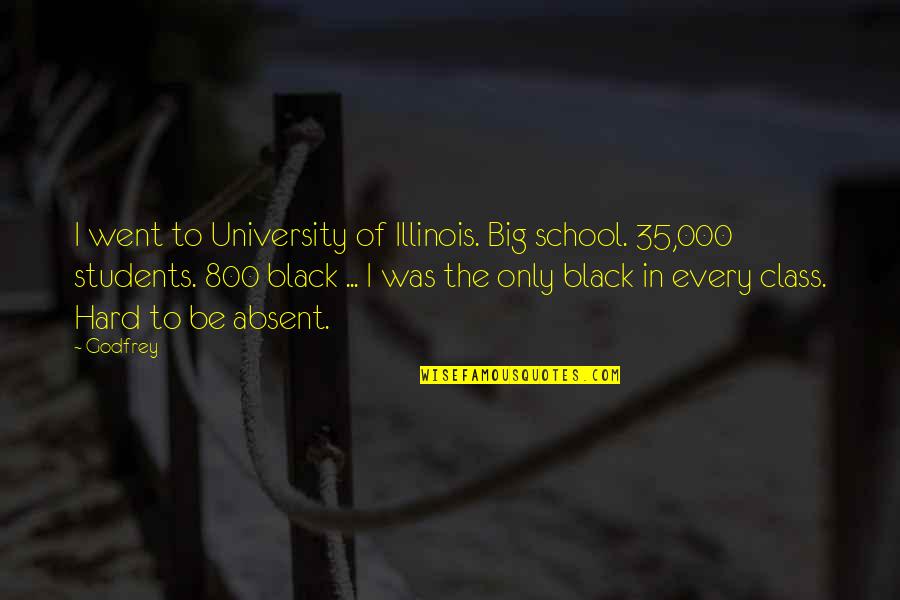 I went to University of Illinois. Big school. 35,000 students. 800 black ... I was the only black in every class. Hard to be absent. —
Godfrey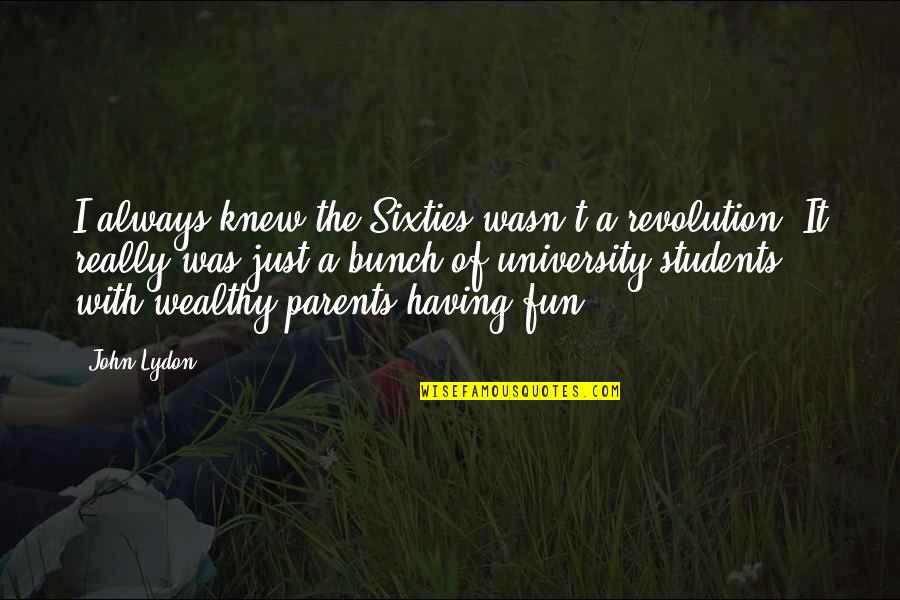 I always knew the Sixties wasn't a revolution. It really was just a bunch of
university students
with wealthy parents having fun. —
John Lydon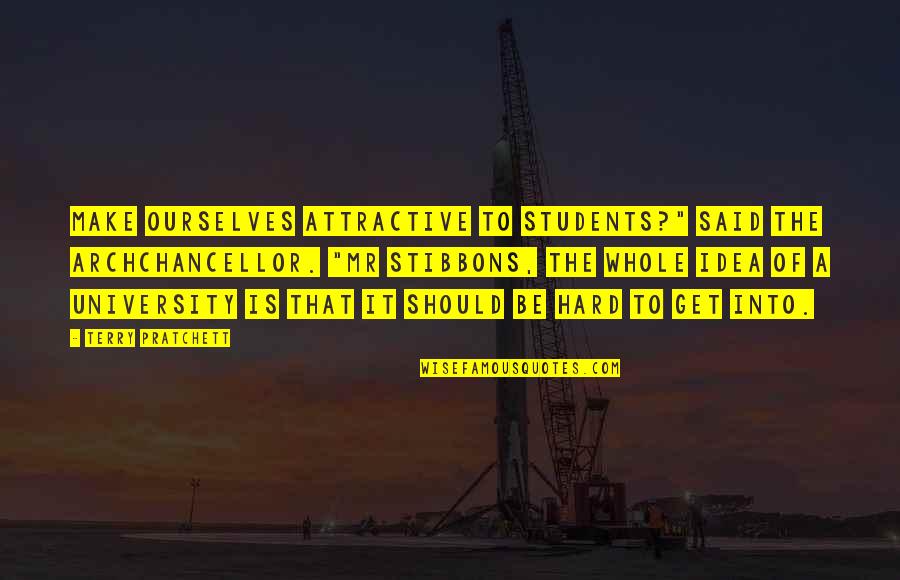 Make ourselves attractive to students?" said the Archchancellor. "Mr Stibbons, the whole idea of a university is that it should be hard to get into. —
Terry Pratchett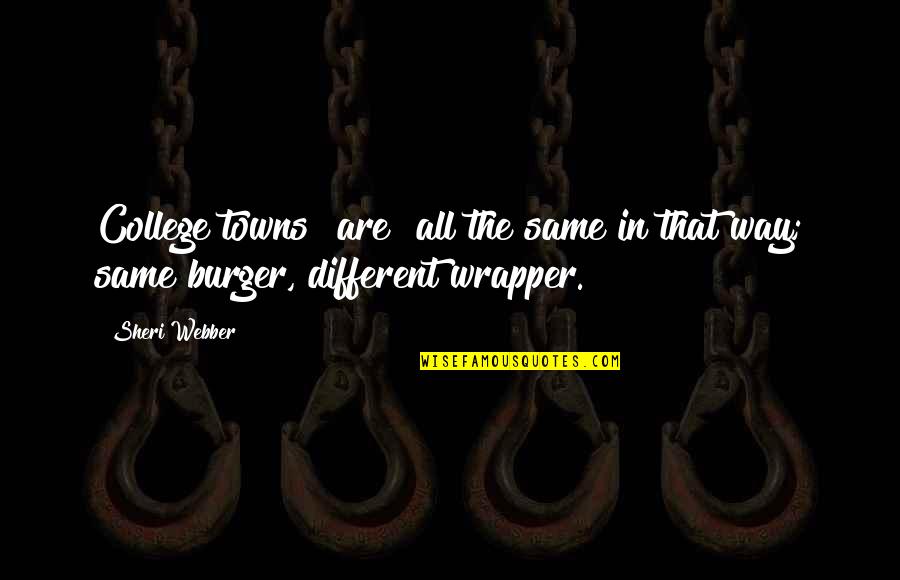 College towns [are] all the same in that way; same burger, different wrapper. —
Sheri Webber
Everybody at a university was to her a professor, unless they were students of course, and therefore even worse. —
Diana Wynne Jones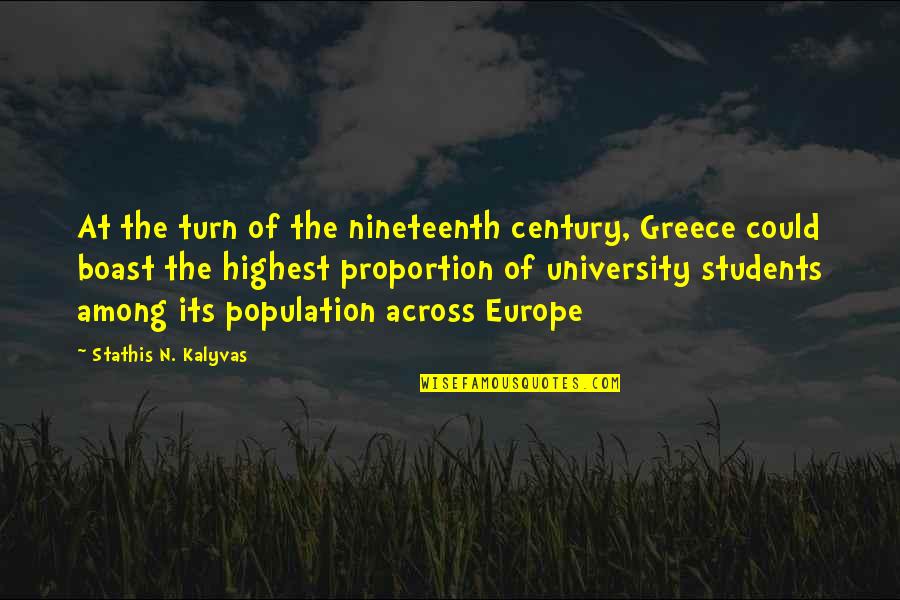 At the turn of the nineteenth century, Greece could boast the highest proportion of
university students
among its population across Europe —
Stathis N. Kalyvas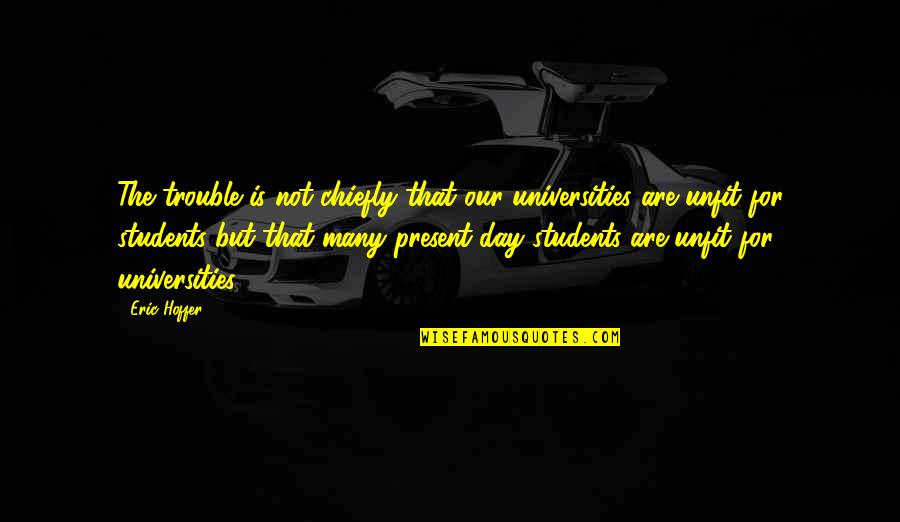 The trouble is not chiefly that our universities are unfit for students but that many present-day students are unfit for universities. —
Eric Hoffer