Uncertainty And Hope Quotes
Collection of top 21 famous quotes about Uncertainty And Hope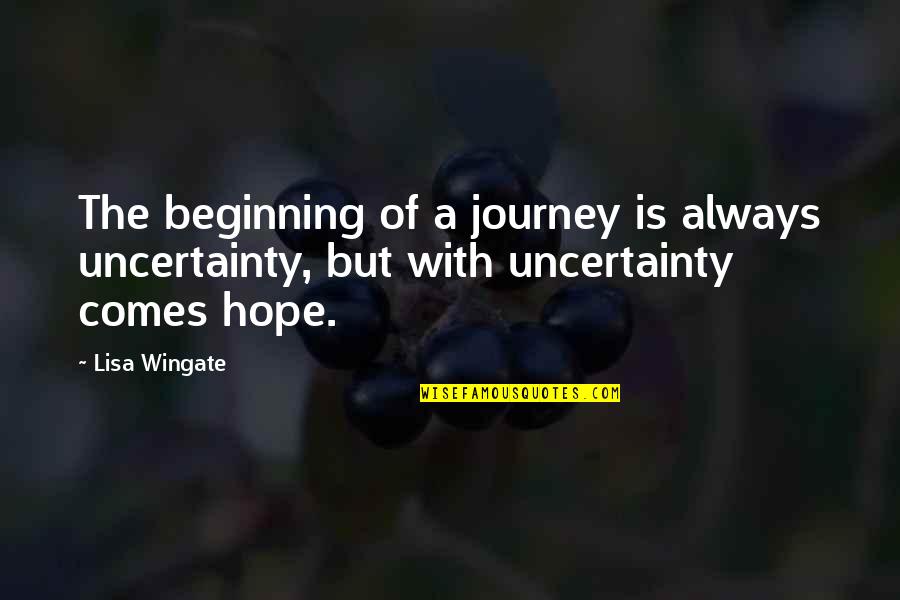 The beginning of a journey is always uncertainty, but with uncertainty comes hope.
—
Lisa Wingate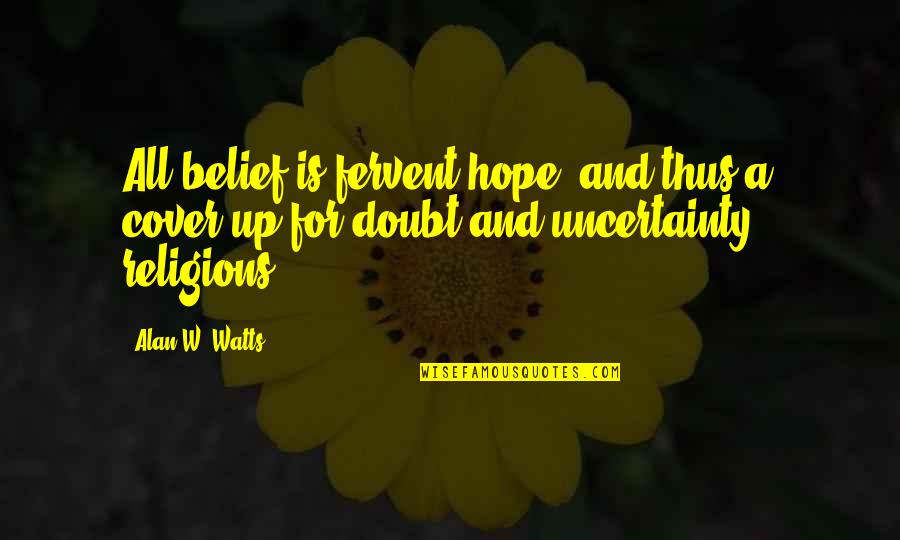 All belief is fervent hope, and thus a cover-up for doubt and uncertainty - religions
—
Alan W. Watts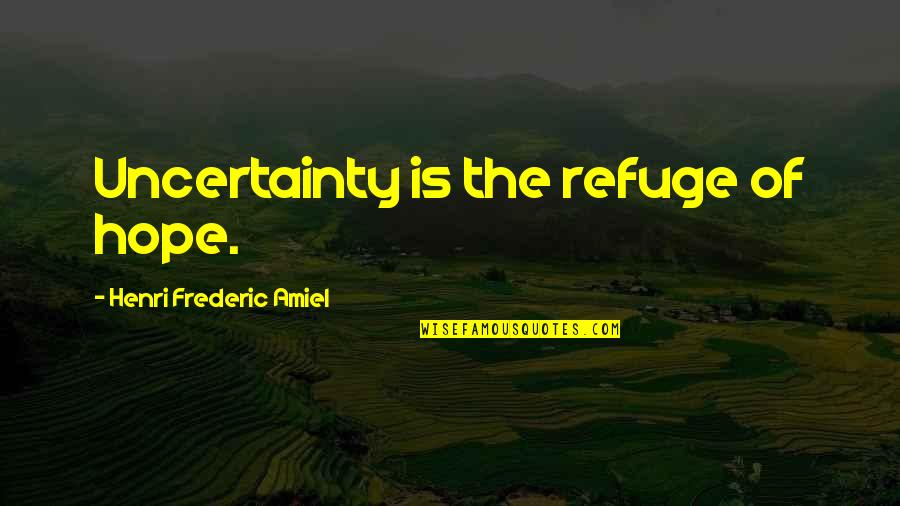 Uncertainty is the refuge of hope.
—
Henri Frederic Amiel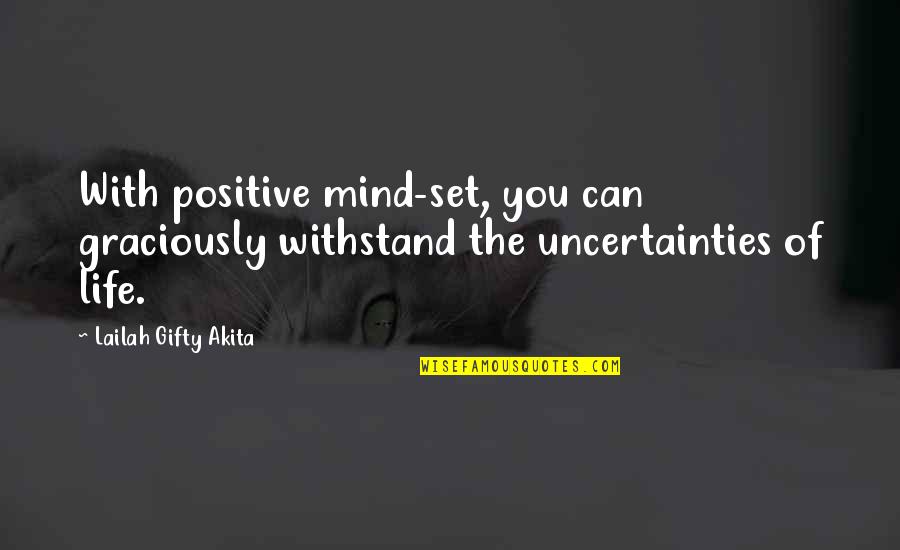 With positive mind-set, you can graciously withstand the uncertainties of life.
—
Lailah Gifty Akita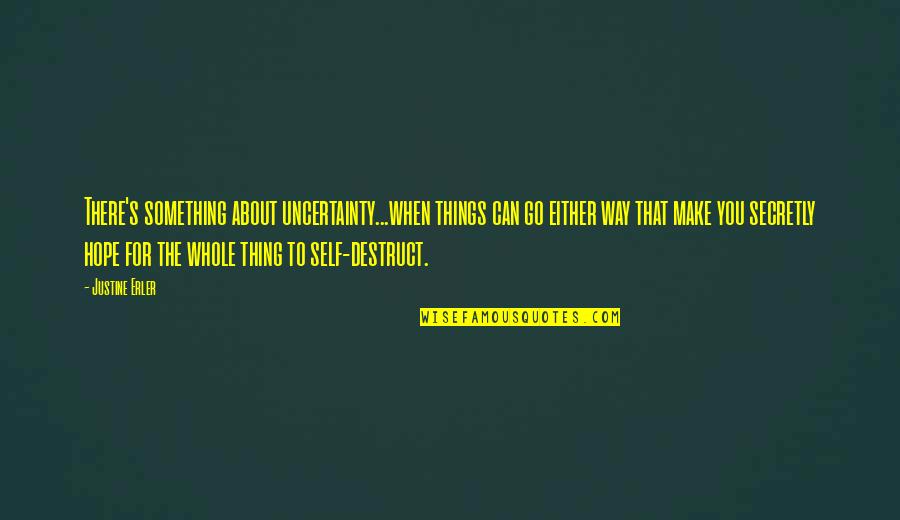 There's something about uncertainty...when things can go either way that make you secretly hope for the whole thing to self-destruct.
—
Justine Erler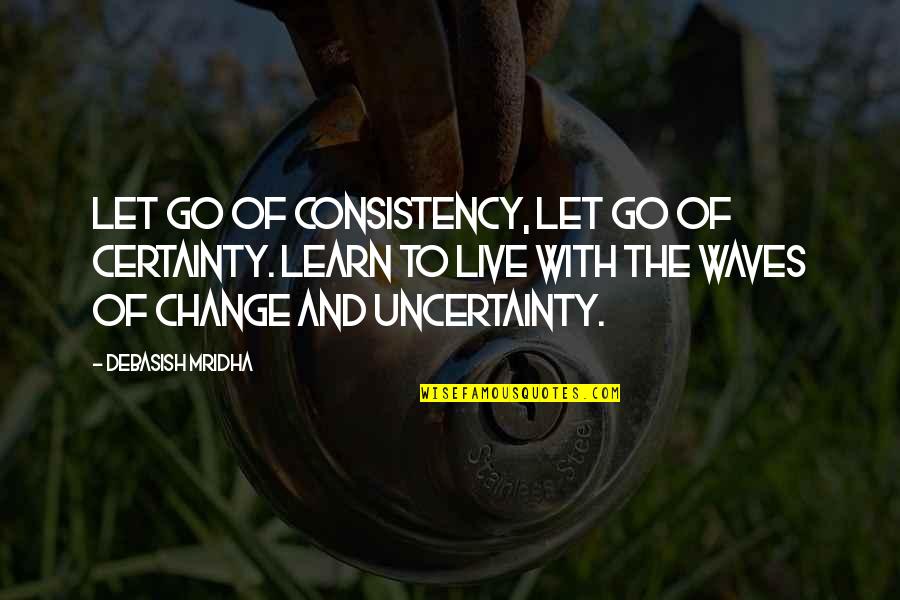 Let go of consistency, let go of certainty. Learn to live with the waves of change and uncertainty. —
Debasish Mridha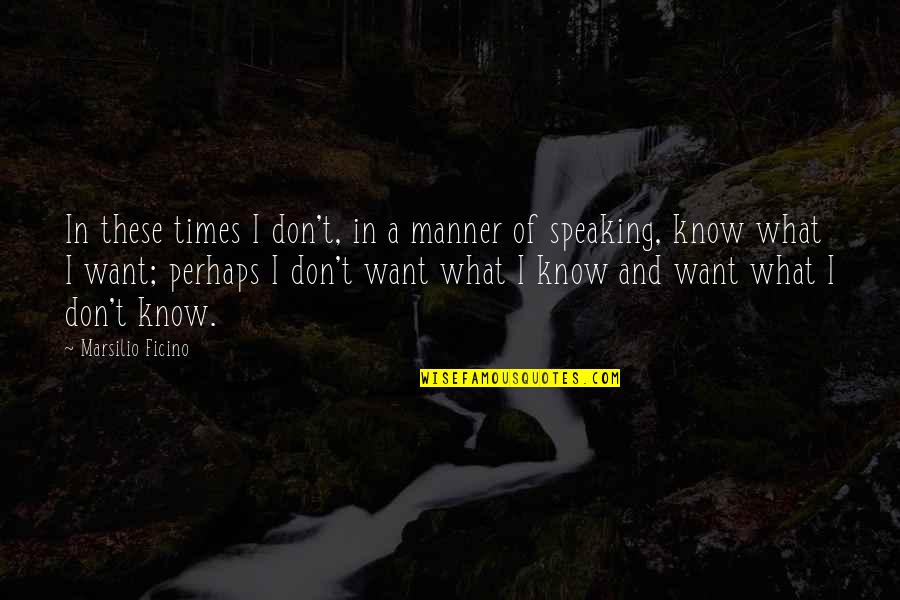 In these times I don't, in a manner of speaking, know what I want; perhaps I don't want what I know and want what I don't know. —
Marsilio Ficino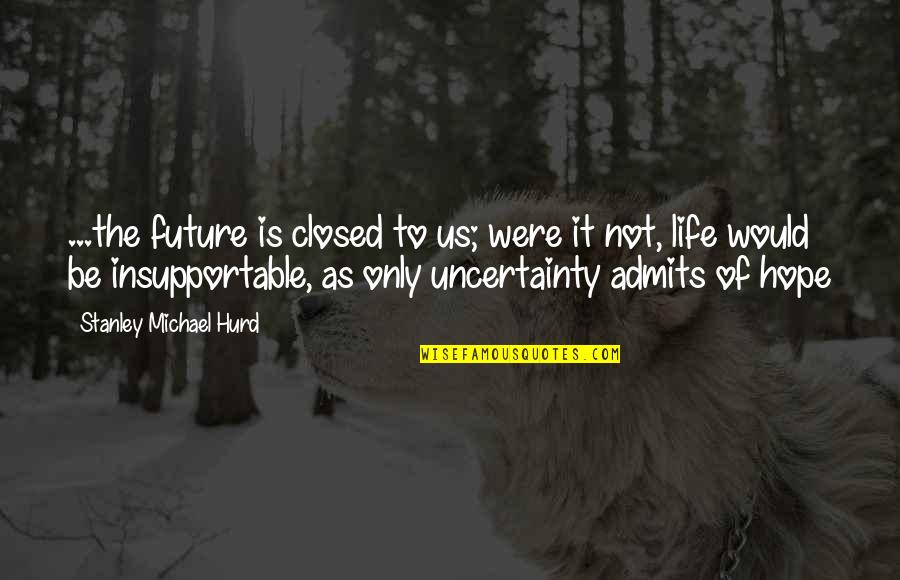 ...the future is closed to us; were it not, life would be insupportable, as only uncertainty admits of hope —
Stanley Michael Hurd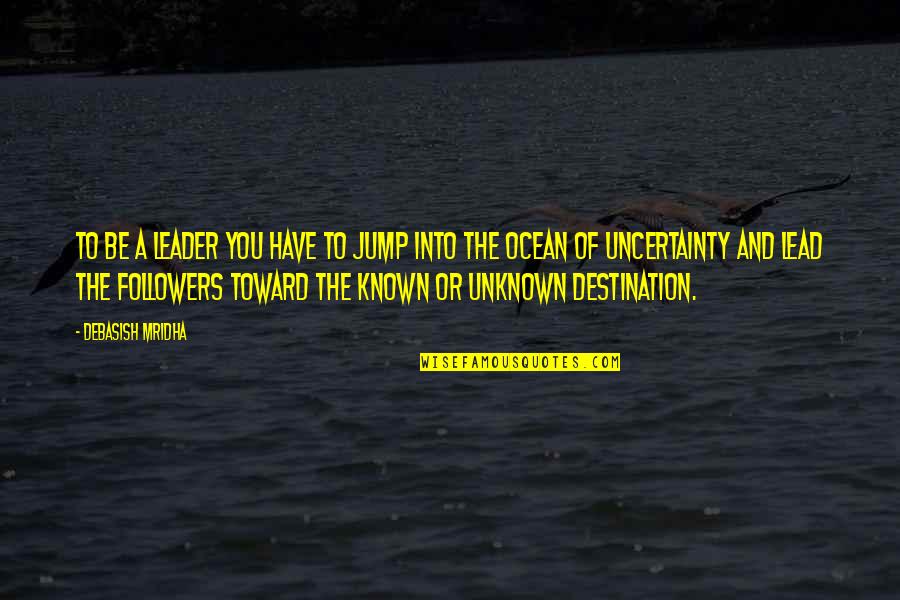 To be a leader you have to jump into the ocean of uncertainty and lead the followers toward the known or unknown destination. —
Debasish Mridha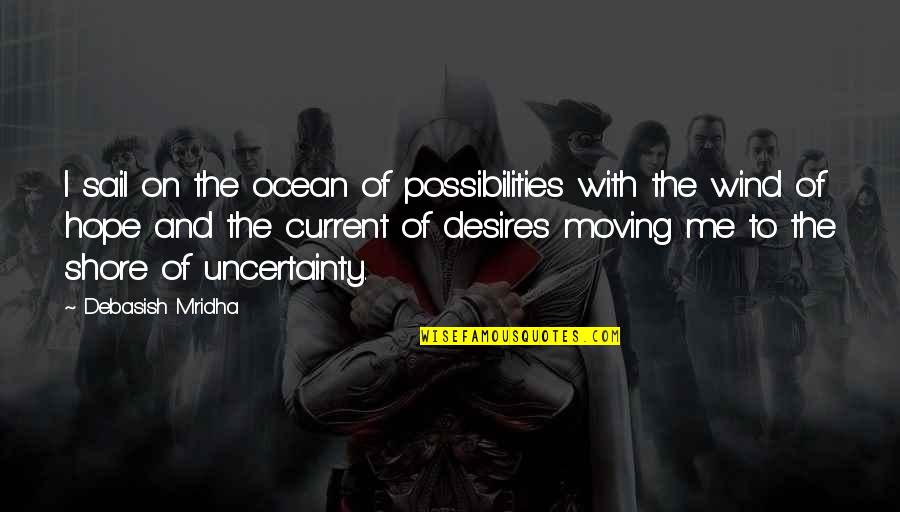 I sail on the ocean of possibilities with the wind of hope and the current of desires moving me to the shore of uncertainty. —
Debasish Mridha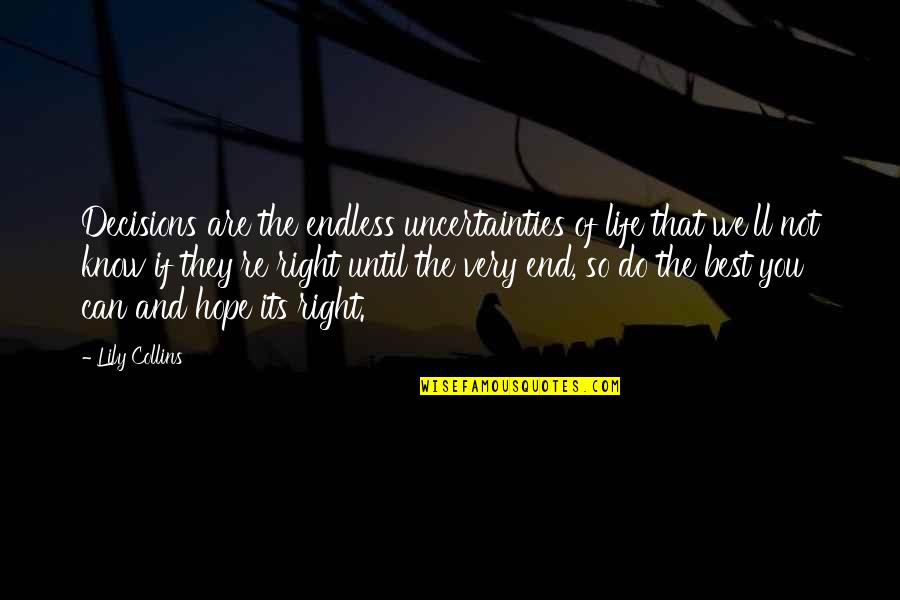 Decisions are the endless uncertainties of life that we'll not know if they're right until the very end, so do the best you can and hope its right. —
Lily Collins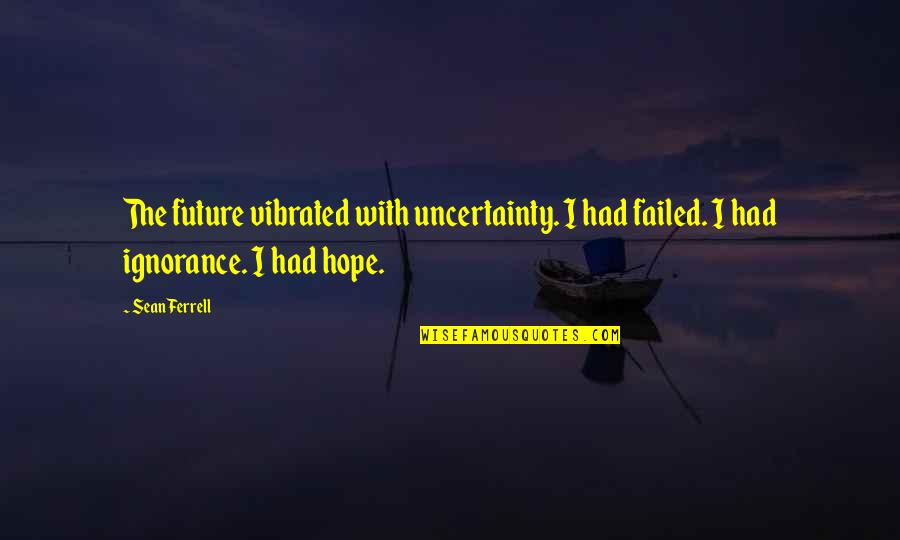 The future vibrated with uncertainty. I had failed. I had ignorance. I had hope. —
Sean Ferrell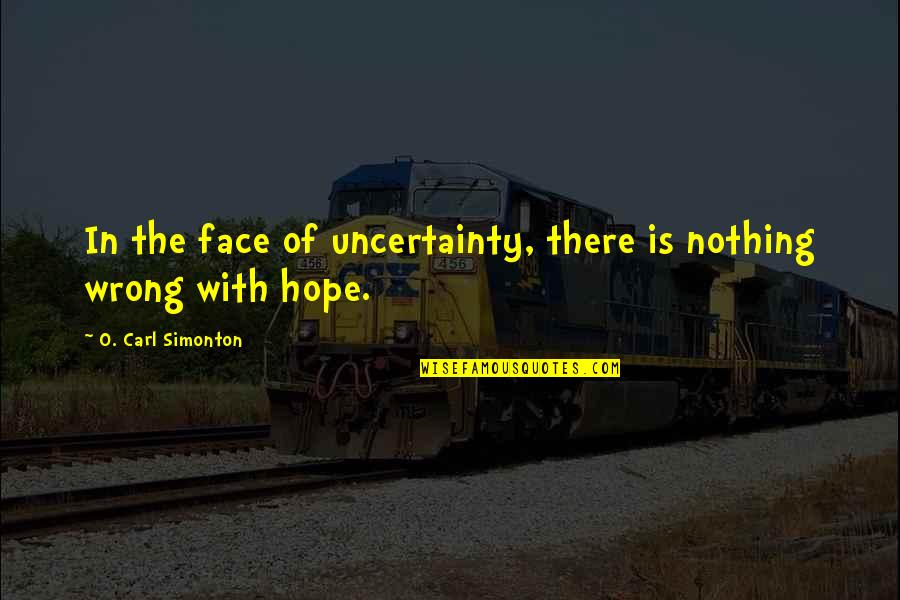 In the face of uncertainty, there is nothing wrong with hope. —
O. Carl Simonton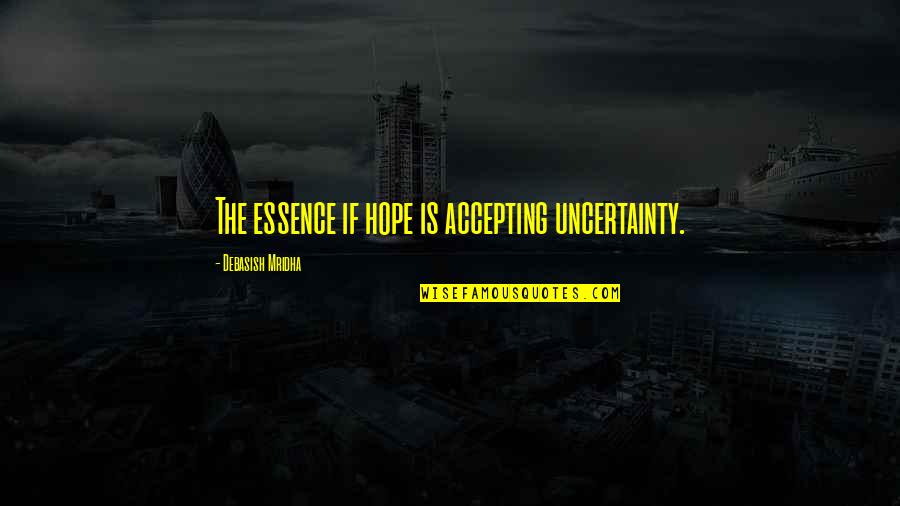 The essence if hope is accepting uncertainty. —
Debasish Mridha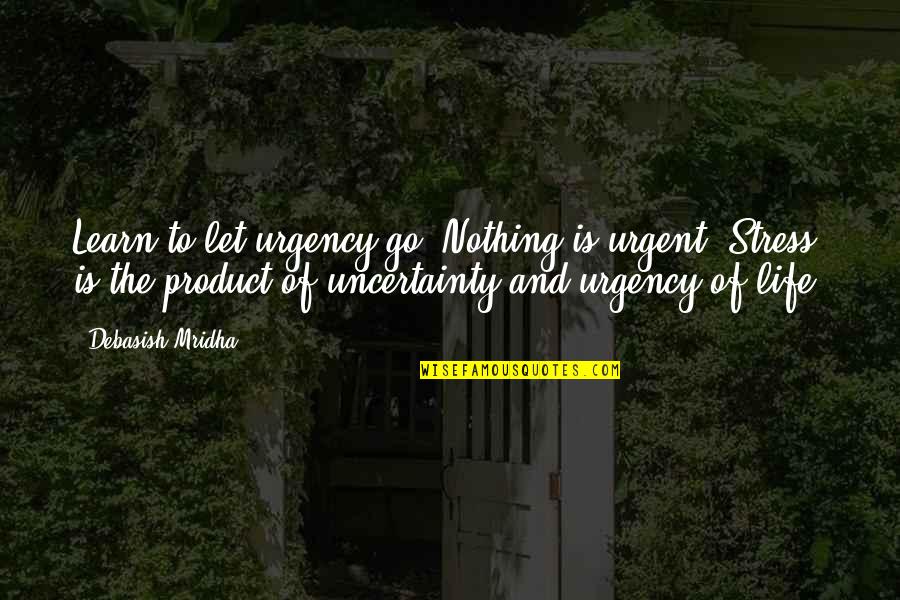 Learn to let urgency go. Nothing is urgent. Stress is the product of uncertainty and urgency of life. —
Debasish Mridha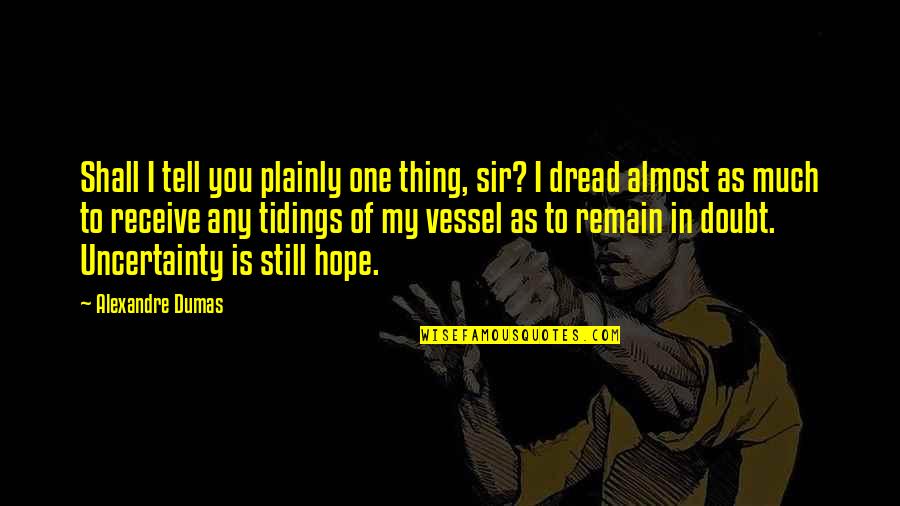 Shall I tell you plainly one thing, sir? I dread almost as much to receive any tidings of my vessel as to remain in doubt. Uncertainty is still hope. —
Alexandre Dumas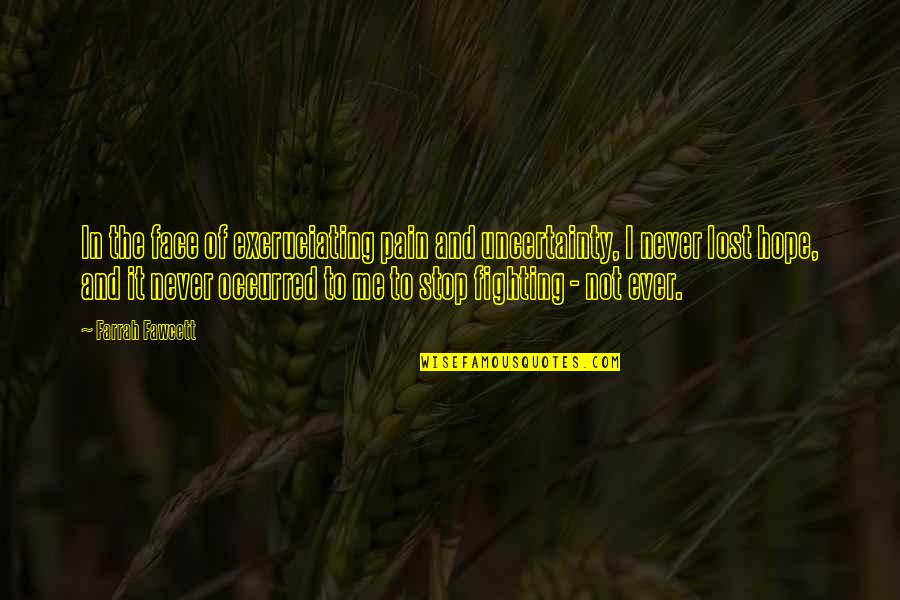 In the face of excruciating pain and uncertainty, I never lost hope, and it never occurred to me to stop fighting - not ever. —
Farrah Fawcett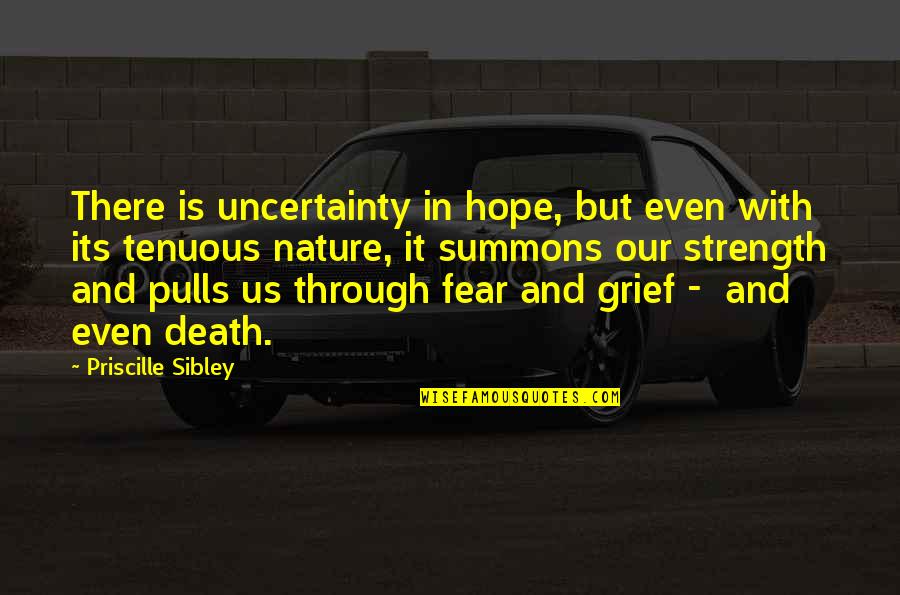 There is uncertainty in hope, but even with its tenuous nature, it summons our strength and pulls us through fear and grief - and even death. —
Priscille Sibley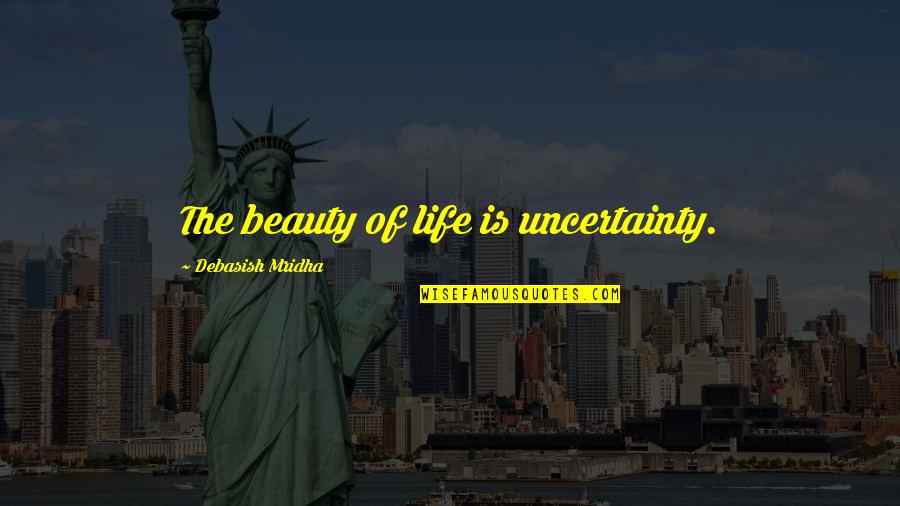 The beauty of life is uncertainty. —
Debasish Mridha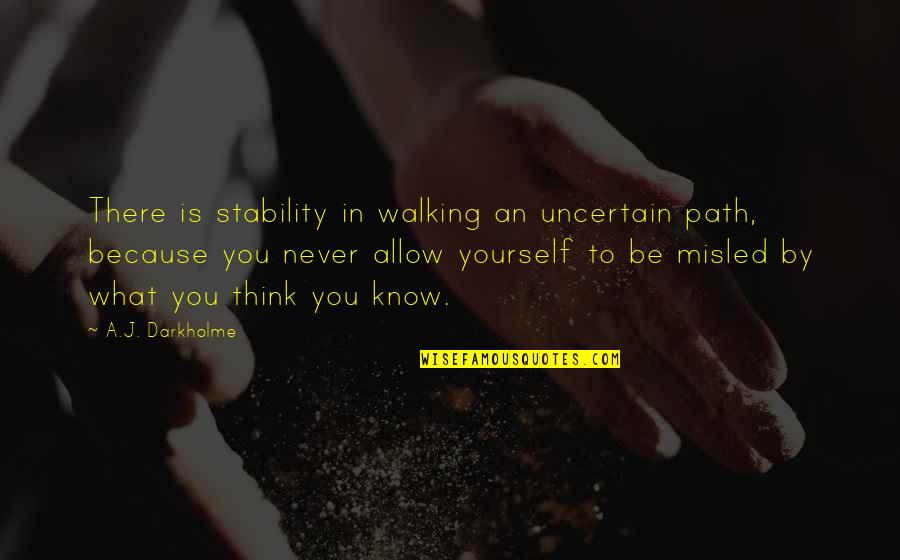 There is stability in walking an uncertain path, because you never allow yourself to be misled by what you think you know. —
A.J. Darkholme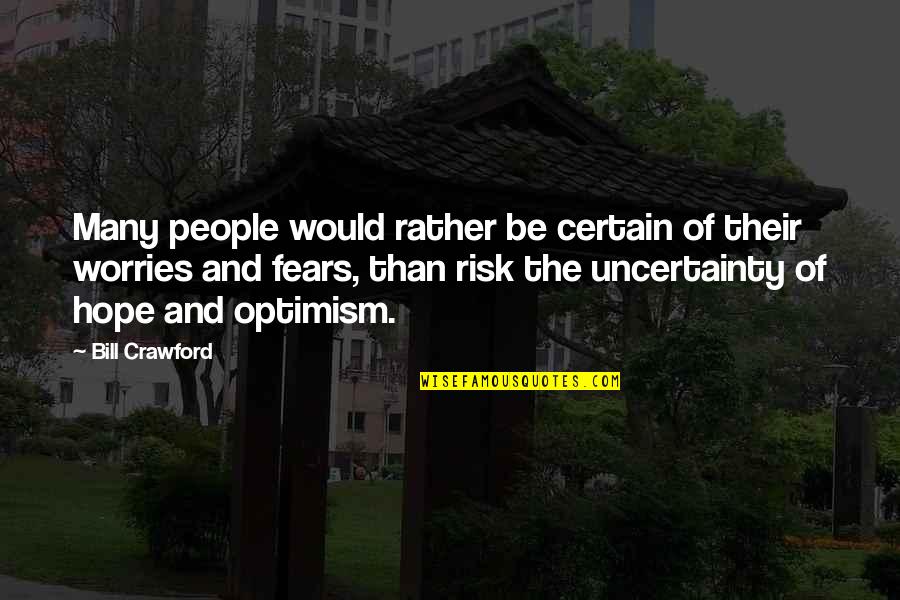 Many people would rather be certain of their worries and fears, than risk the uncertainty of hope and optimism. —
Bill Crawford