H.D. Quotes
Top 14 wise famous quotes and sayings by H.D.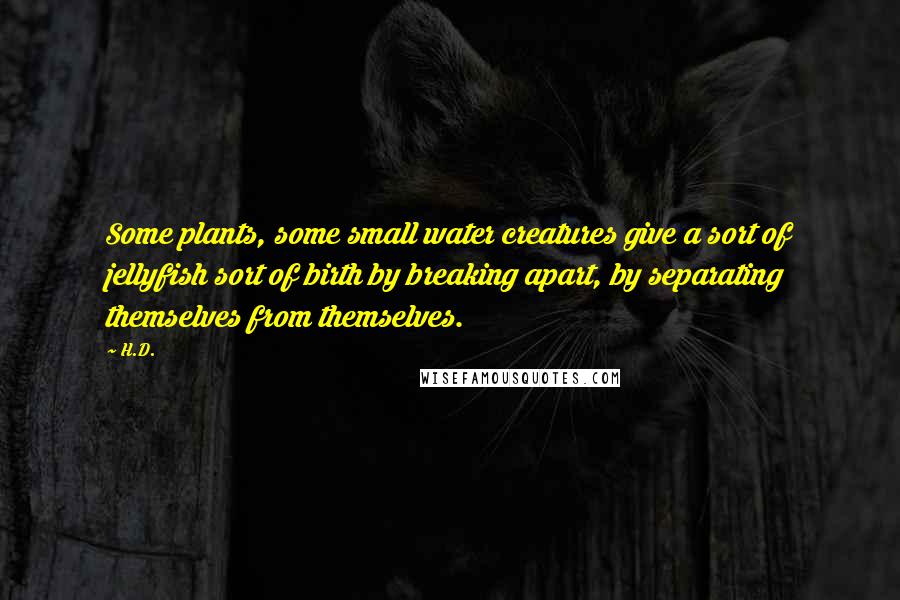 Some plants, some small water creatures give a sort of jellyfish sort of birth by breaking apart, by separating themselves from themselves.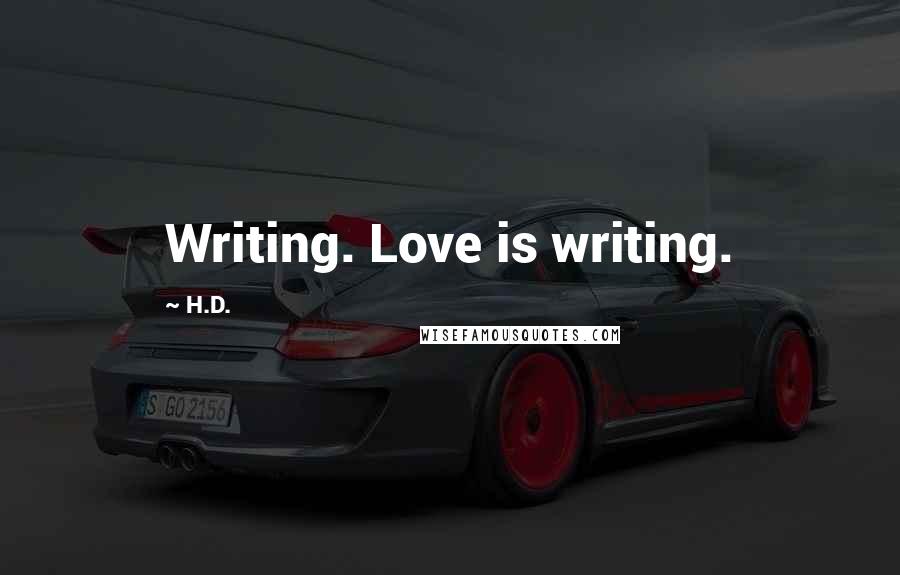 Writing. Love is writing.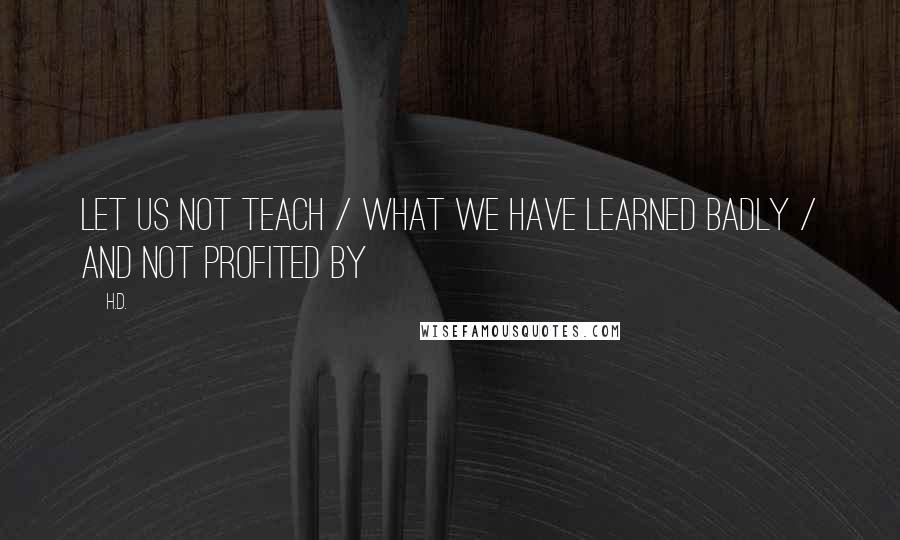 Let us not teach / what we have learned badly / and not profited by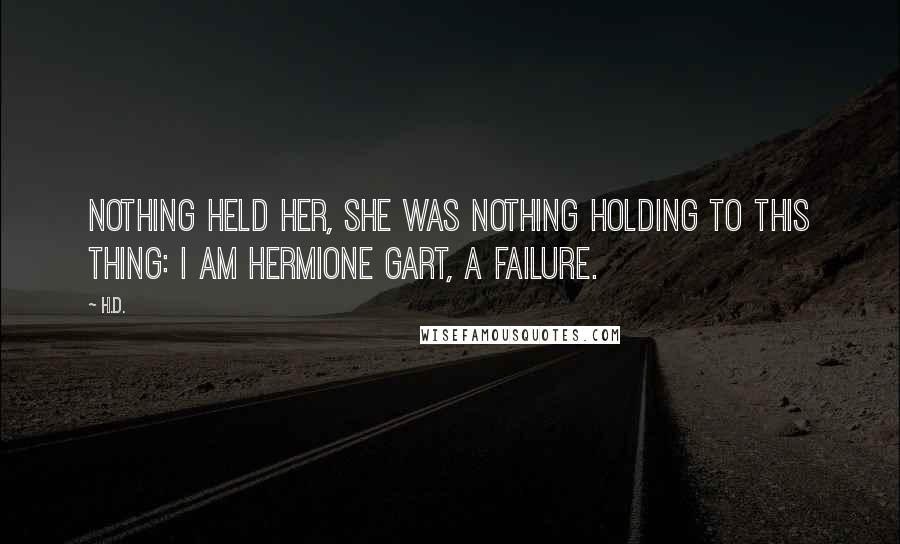 Nothing held her, she was nothing holding to this thing: I am Hermione Gart, a failure.
Let us search the old highways.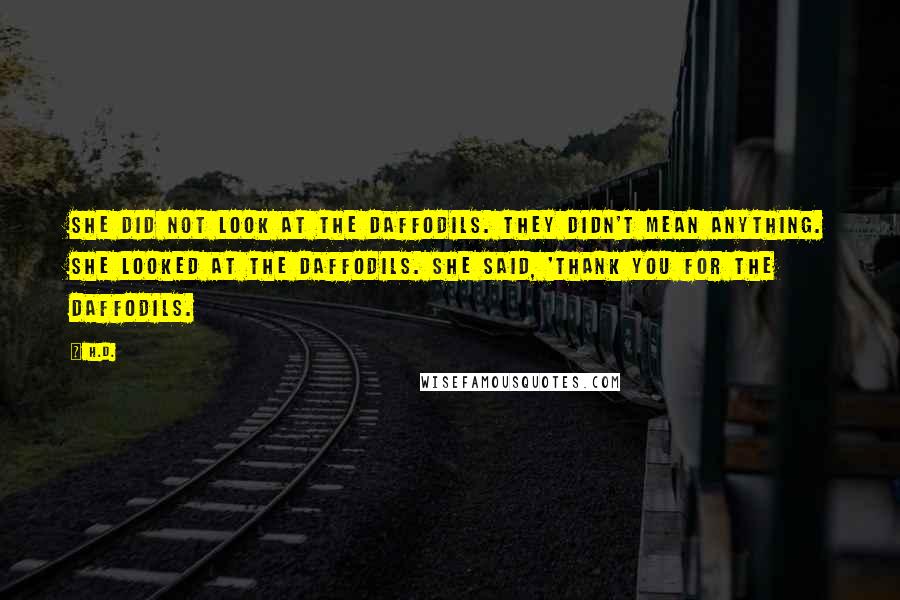 She did not look at the daffodils. They didn't mean anything. She looked at the daffodils. She said, 'Thank you for the daffodils.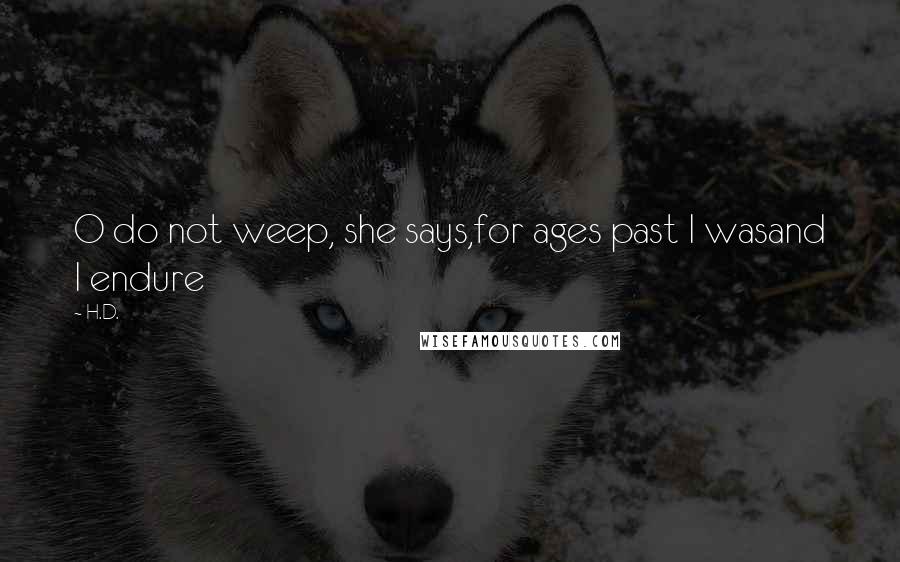 O do not weep, she says,
for ages past I was
and I endure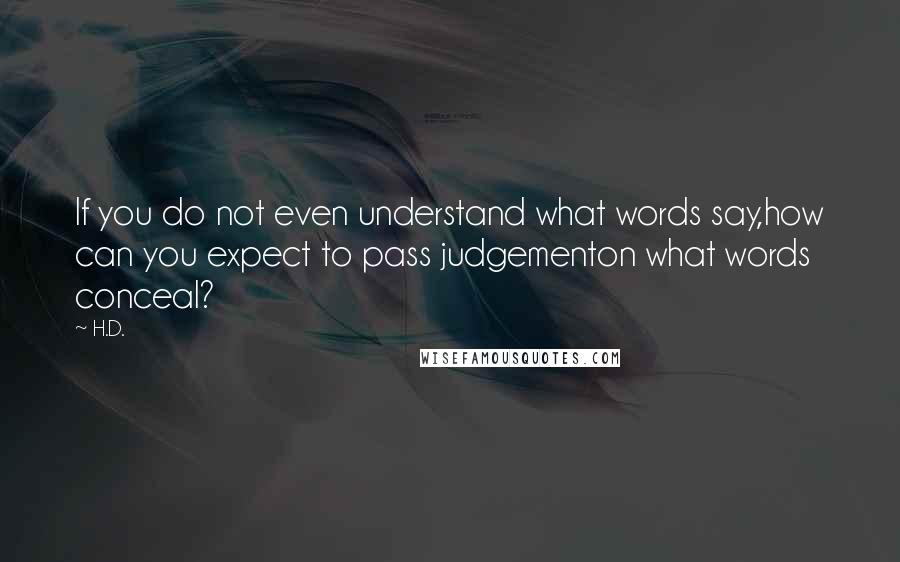 If you do not even understand what words say,
how can you expect to pass judgement
on what words conceal?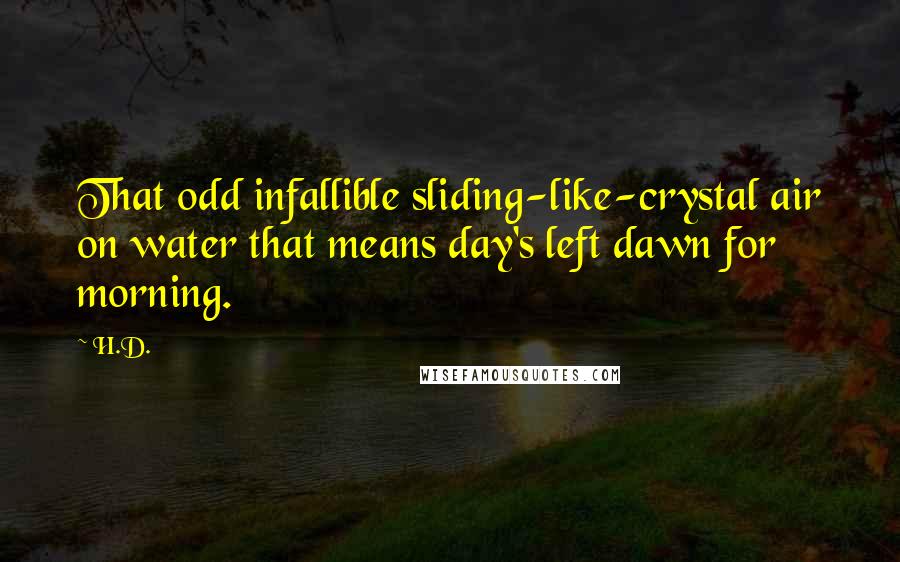 That odd infallible sliding-like-crystal air on water that means day's left dawn for morning.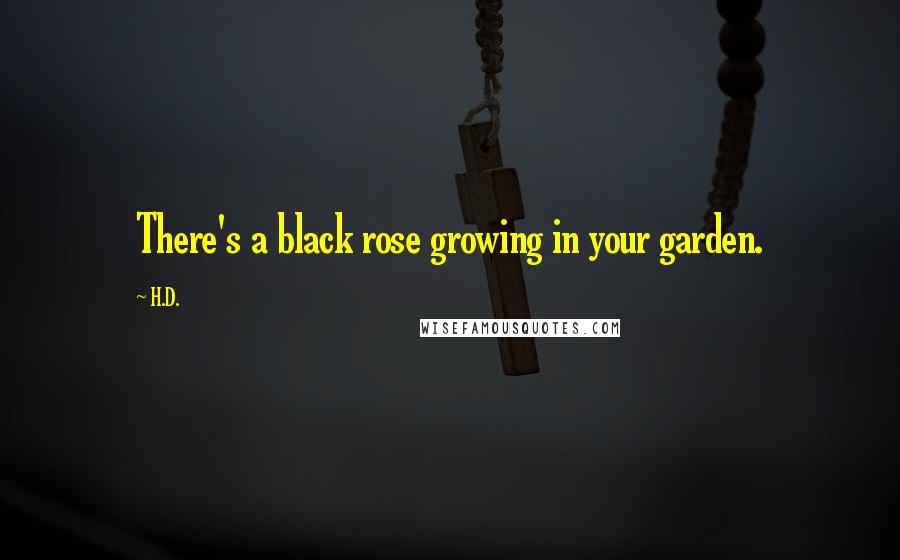 There's a black rose growing in your garden.
Words were her plague and words were her redemption.
We are voyagers, discoverers
of the not-known,
the unrecorded;
we have no map;
possibly we will reach haven,
heaven.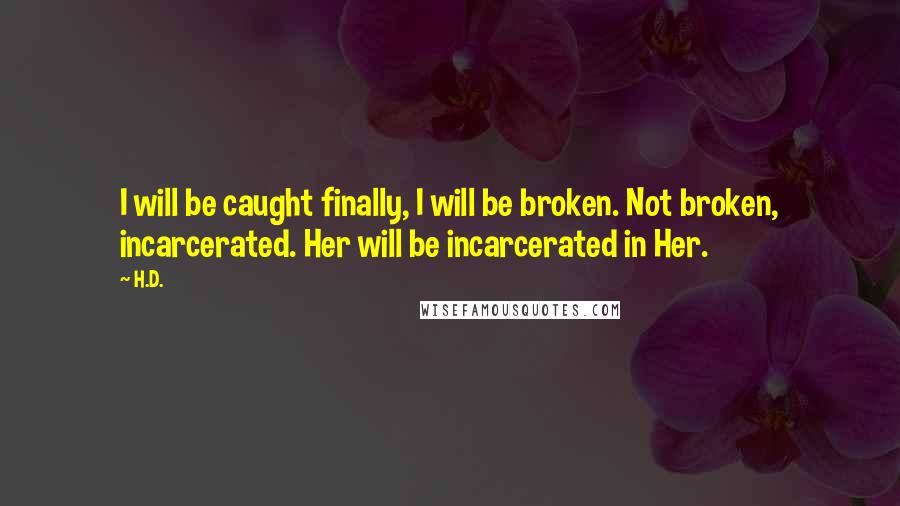 I will be caught finally, I will be broken. Not broken, incarcerated. Her will be incarcerated in Her.