Trust Love And Respect Quotes
Collection of top 16 famous quotes about Trust Love And Respect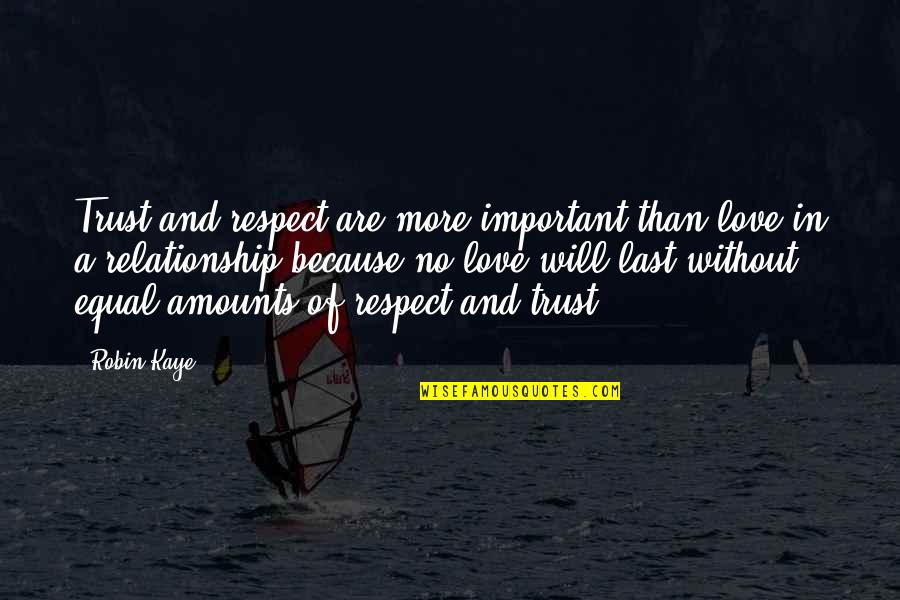 Trust and respect are more important than love in a relationship because no love will last without equal amounts of respect and trust.
—
Robin Kaye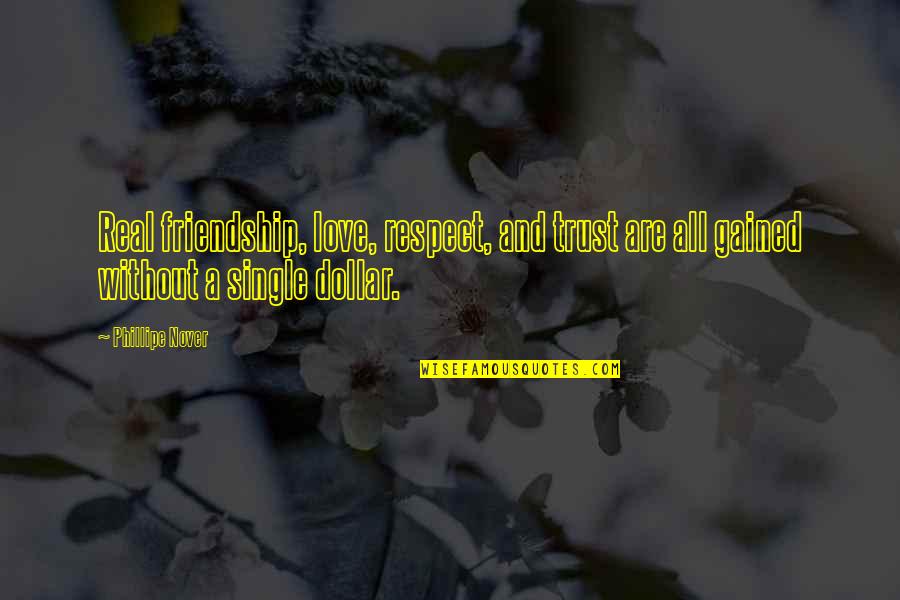 Real friendship, love, respect, and trust are all gained without a single dollar.
—
Phillipe Nover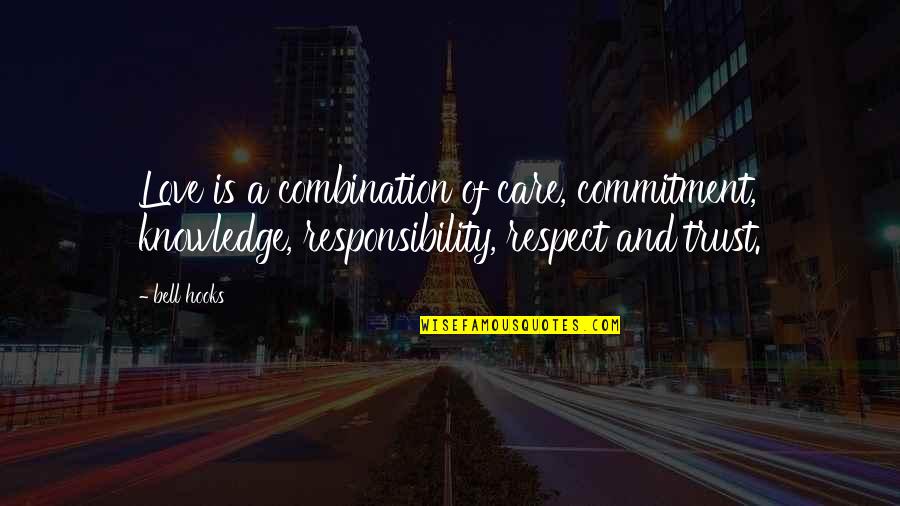 Love is a combination of care, commitment, knowledge, responsibility, respect and trust.
—
Bell Hooks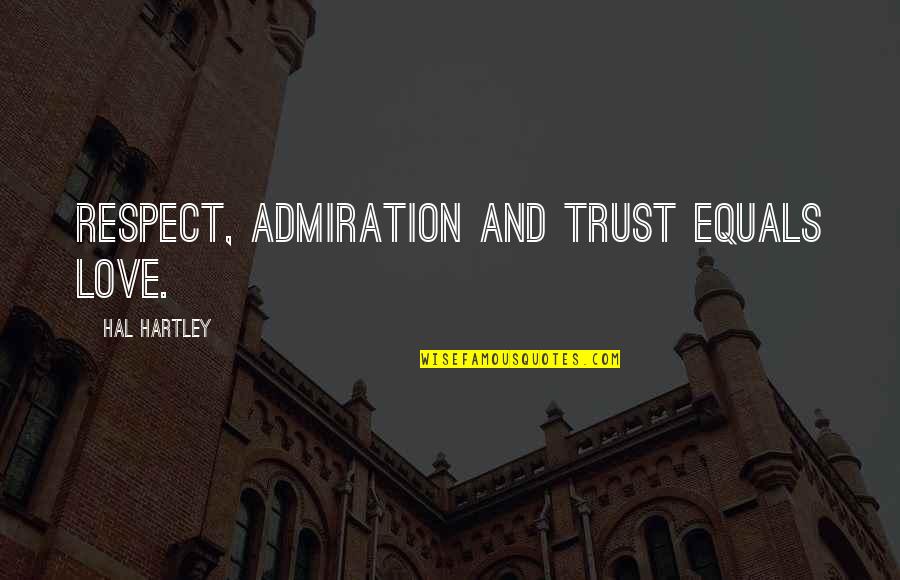 Respect, admiration and trust equals love.
—
Hal Hartley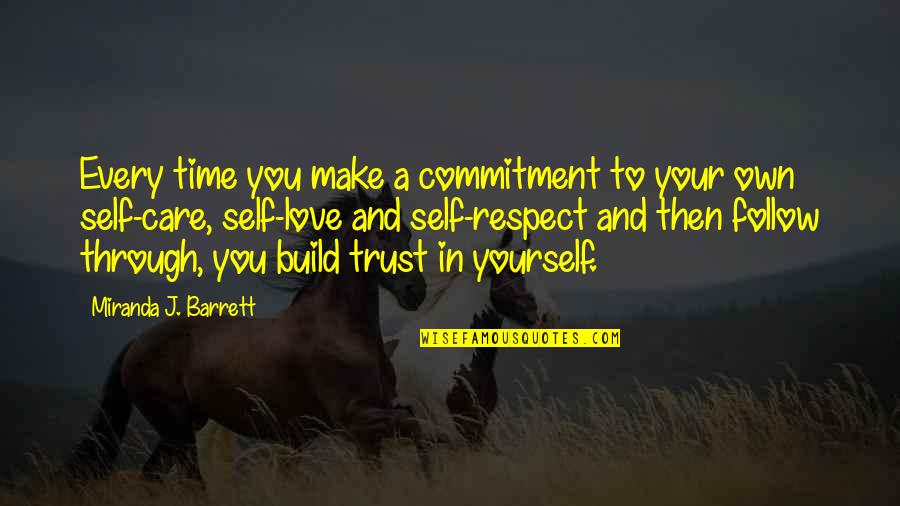 Every time you make a commitment to your own self-care, self-love and self-respect and then follow through, you build trust in yourself. —
Miranda J. Barrett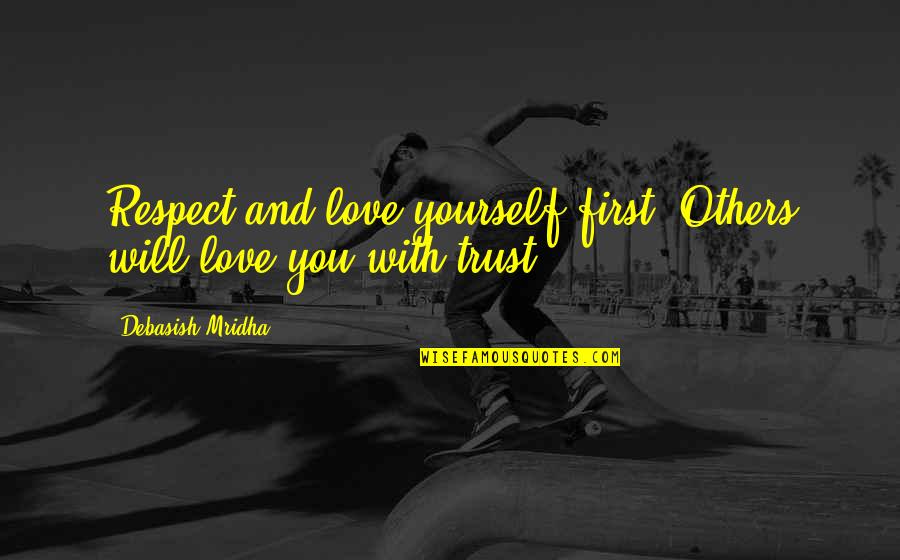 Respect and love yourself first. Others will love you with trust. —
Debasish Mridha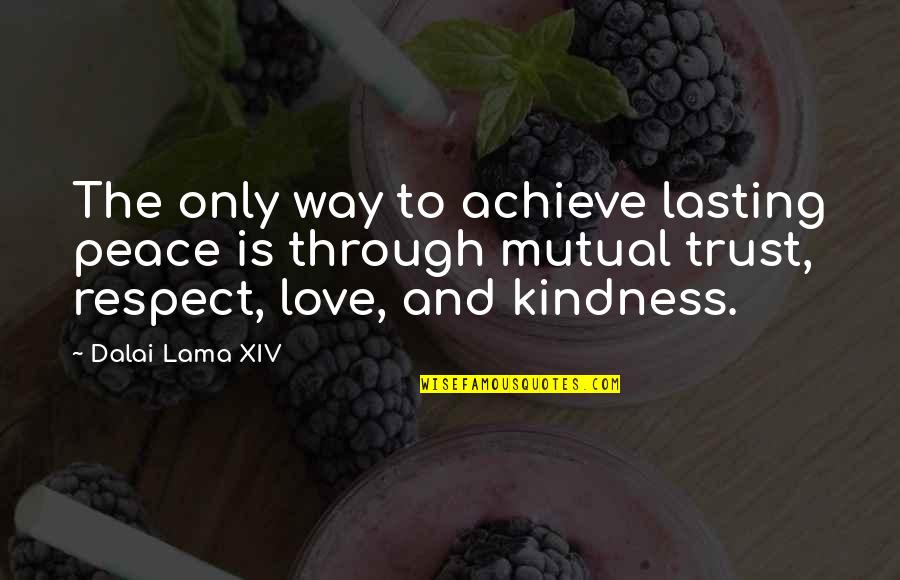 The only way to achieve lasting peace is through mutual trust, respect, love, and kindness. —
Dalai Lama XIV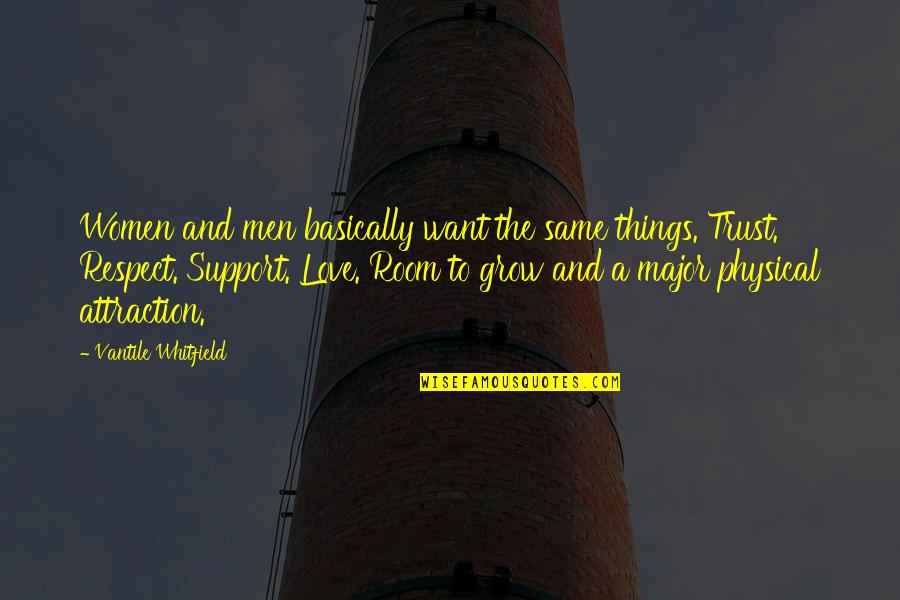 Women and men basically want the same things. Trust. Respect. Support. Love. Room to grow and a major physical attraction. —
Vantile Whitfield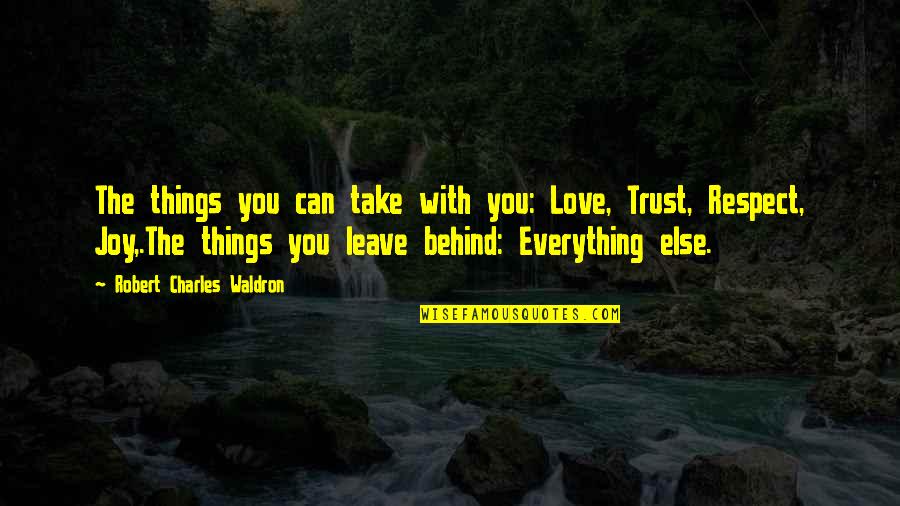 The things you can take with you: Love, Trust, Respect, Joy,.
The things you leave behind: Everything else. —
Robert Charles Waldron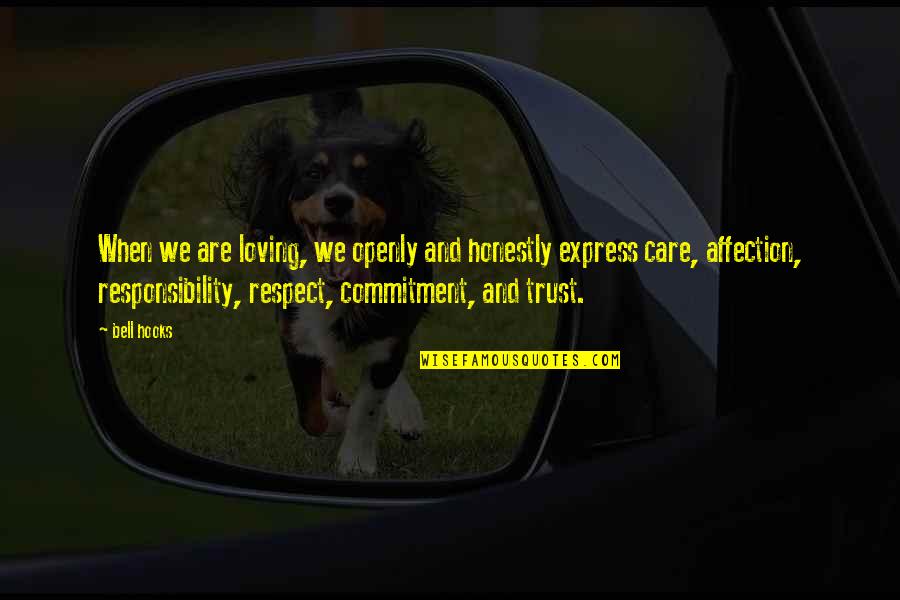 When we are loving, we openly and honestly express care, affection, responsibility, respect, commitment, and trust. —
Bell Hooks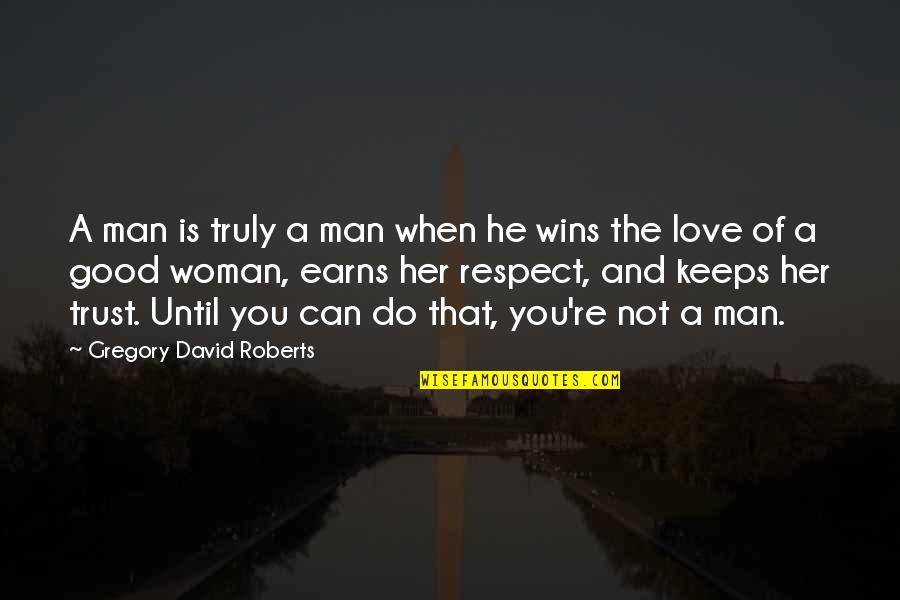 A man is truly a man when he wins the love of a good woman, earns her respect, and keeps her trust. Until you can do that, you're not a man. —
Gregory David Roberts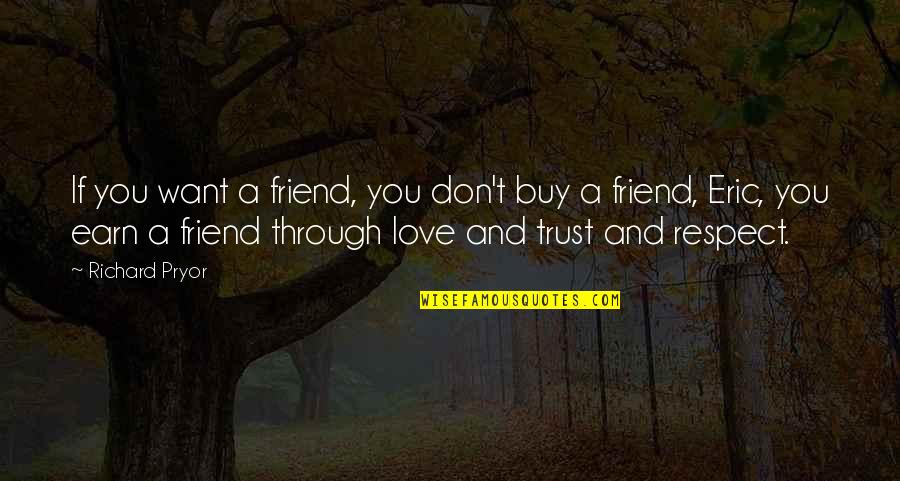 If you want a friend, you don't buy a friend, Eric, you earn a friend through love and trust and respect. —
Richard Pryor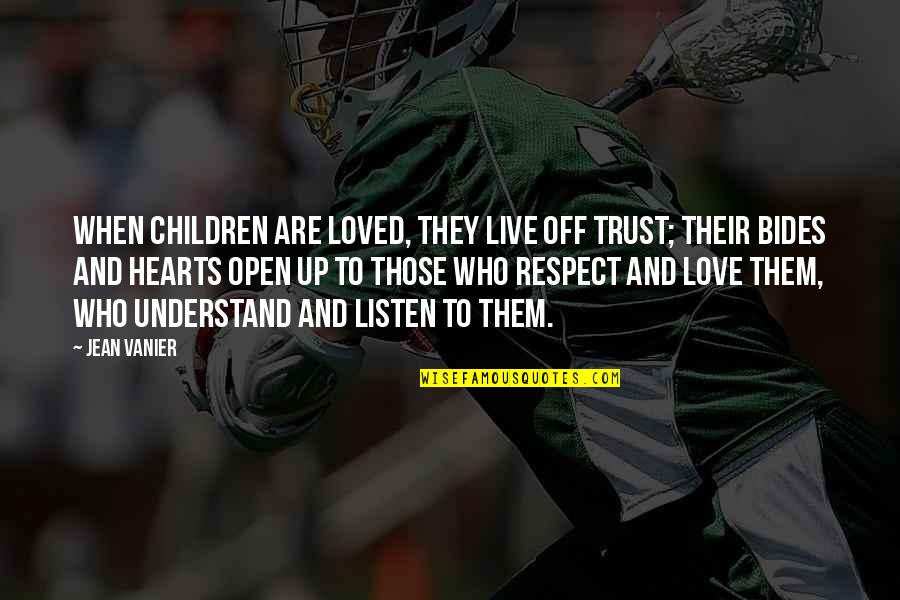 When children are loved, they live off trust; their bides and hearts open up to those who respect and love them, who understand and listen to them. —
Jean Vanier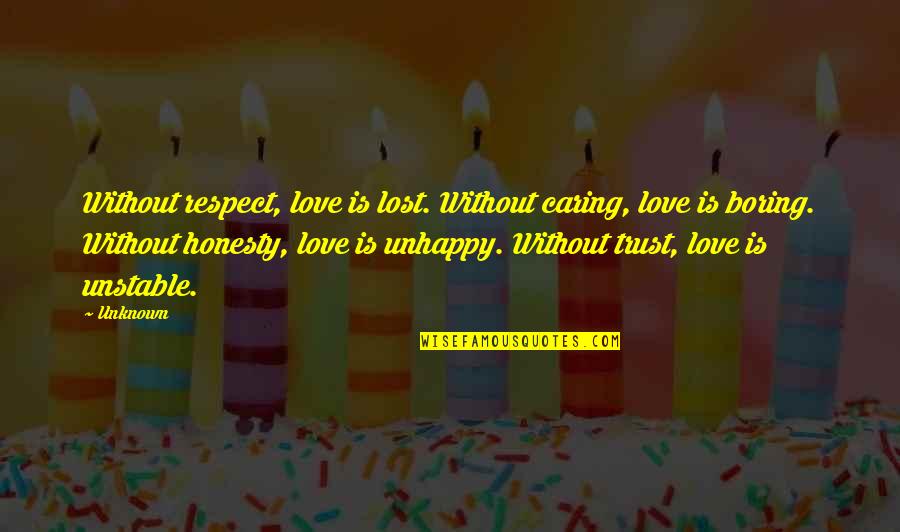 Without respect, love is lost. Without caring, love is boring. Without honesty, love is unhappy. Without trust, love is unstable. —
Unknown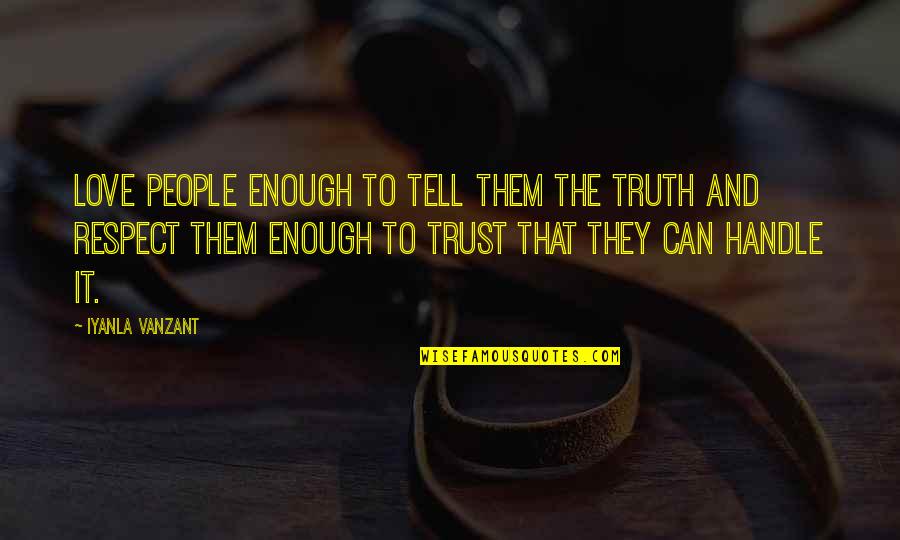 Love people enough to tell them the truth and respect them enough to trust that they can handle it. —
Iyanla Vanzant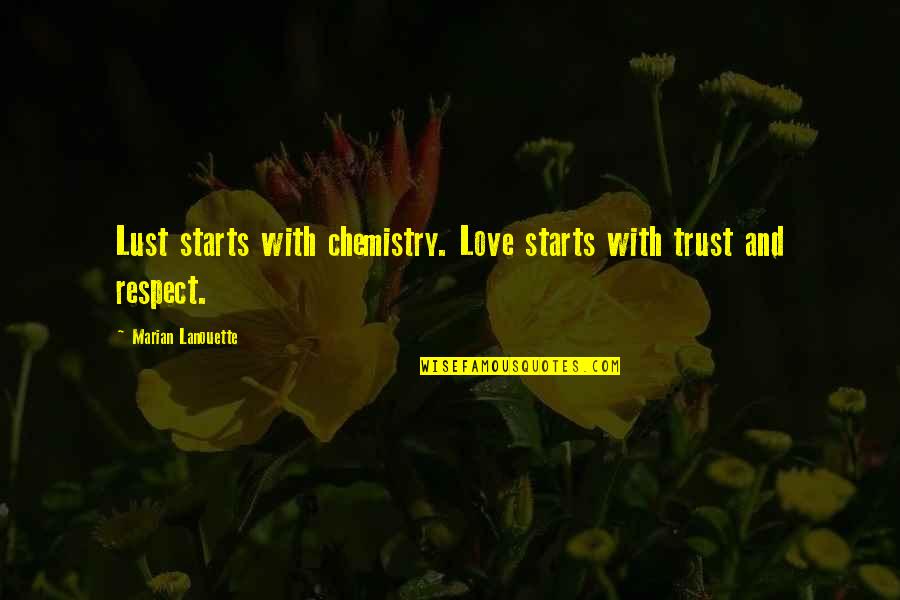 Lust starts with chemistry. Love starts with trust and respect. —
Marian Lanouette