Torn In Between Quotes
Collection of top 37 famous quotes about Torn In Between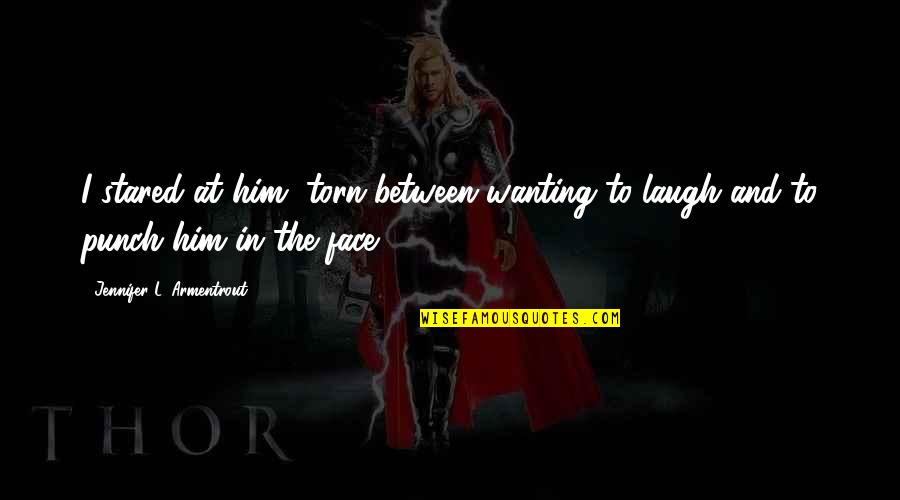 I stared at him, torn between wanting to laugh and to punch him in the face
—
Jennifer L. Armentrout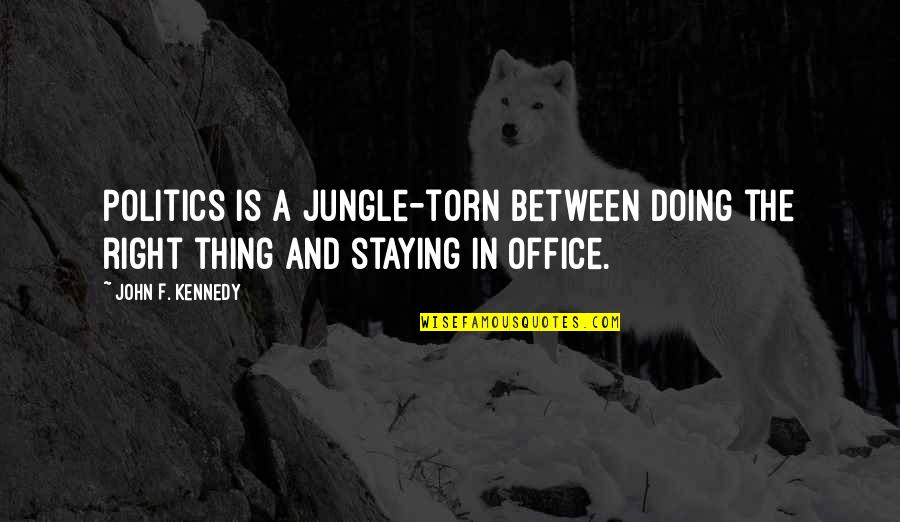 Politics is a jungle-torn between doing the right thing and staying in office.
—
John F. Kennedy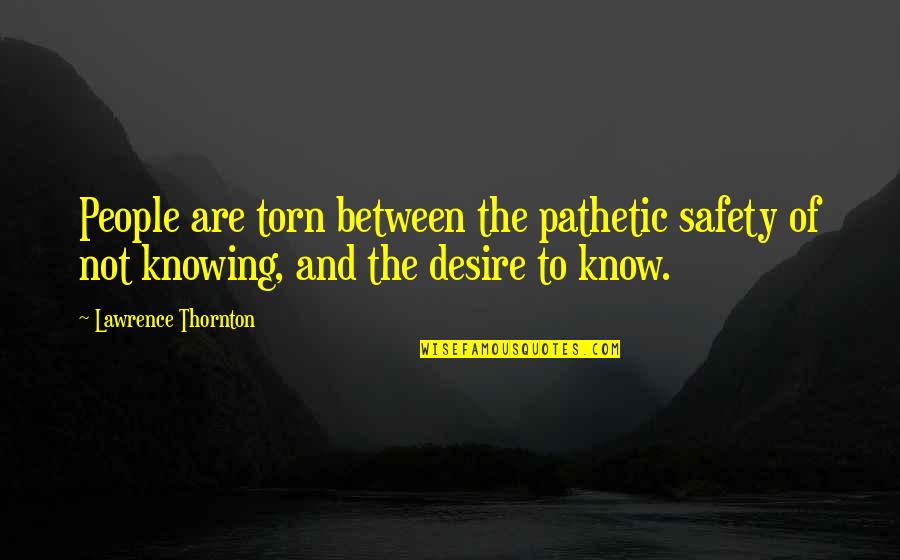 People are torn between the pathetic safety of not knowing, and the desire to know.
—
Lawrence Thornton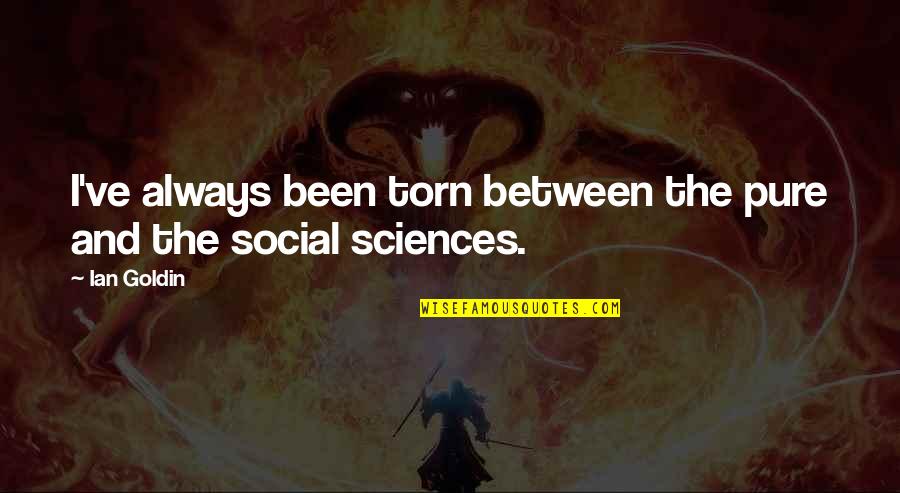 I've always been torn between the pure and the social sciences.
—
Ian Goldin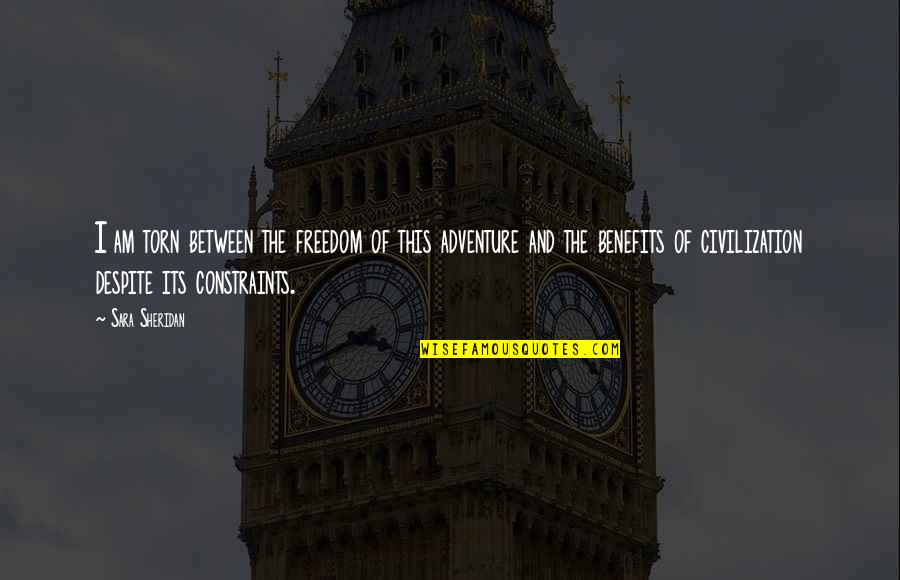 I am torn between the freedom of this adventure and the benefits of civilization despite its constraints. —
Sara Sheridan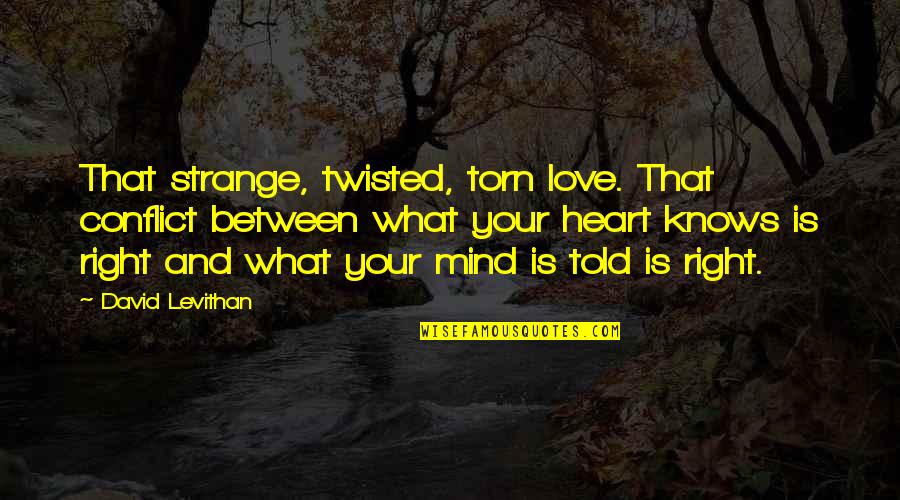 That strange, twisted, torn love.
That conflict between what your heart knows is right and what your mind is told is right. —
David Levithan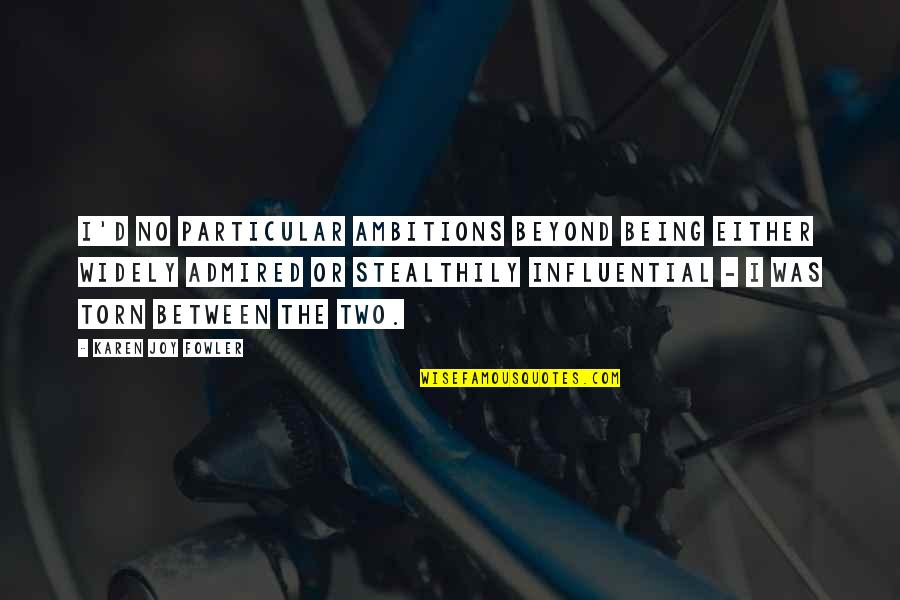 I'd no particular ambitions beyond being either widely admired or stealthily influential - I was torn between the two. —
Karen Joy Fowler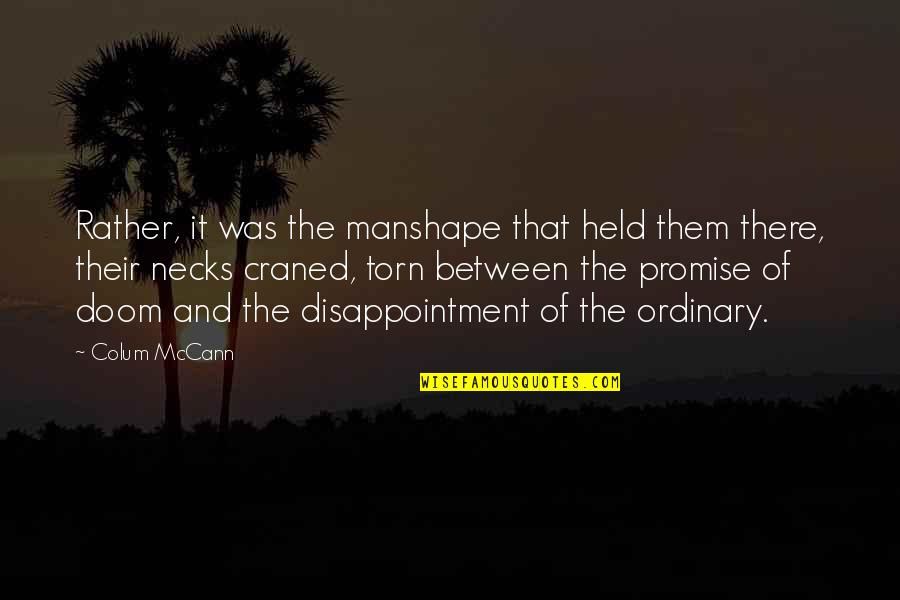 Rather, it was the manshape that held them there, their necks craned, torn between the promise of doom and the disappointment of the ordinary. —
Colum McCann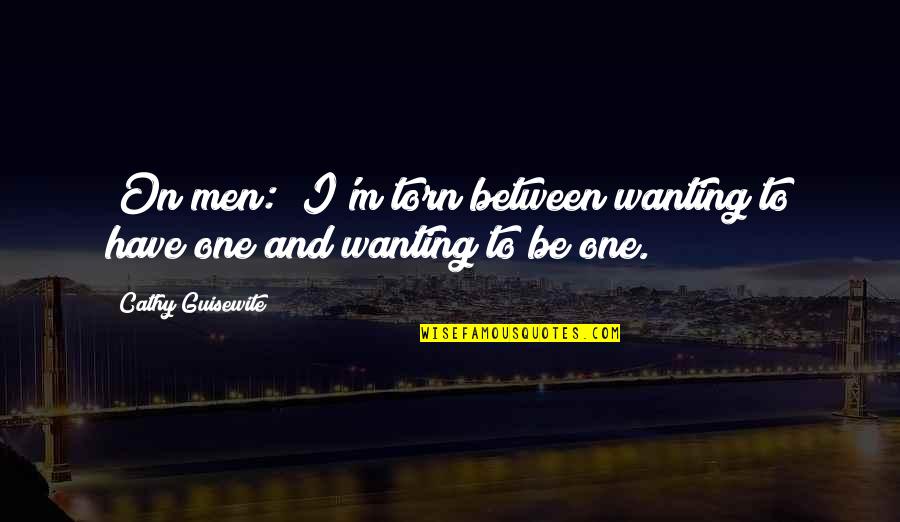 [On men:] I'm torn between wanting to have one and wanting to be one. —
Cathy Guisewite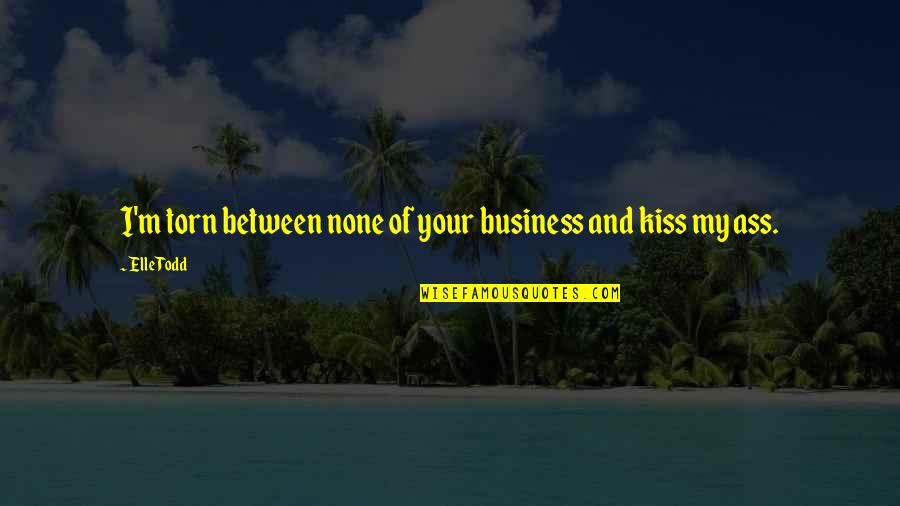 I'm torn between none of your business and kiss my ass. —
Elle Todd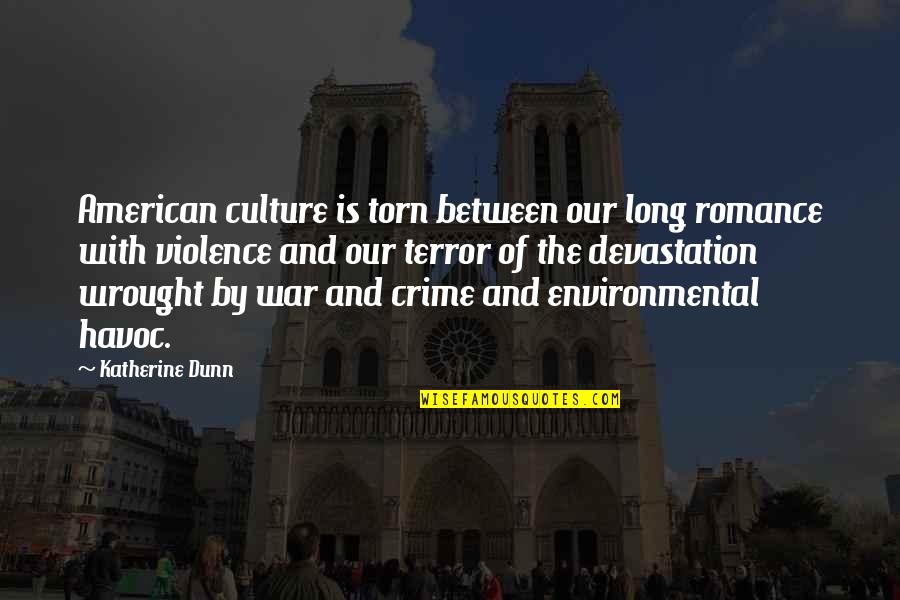 American culture is torn between our long romance with violence and our terror of the devastation wrought by war and crime and environmental havoc. —
Katherine Dunn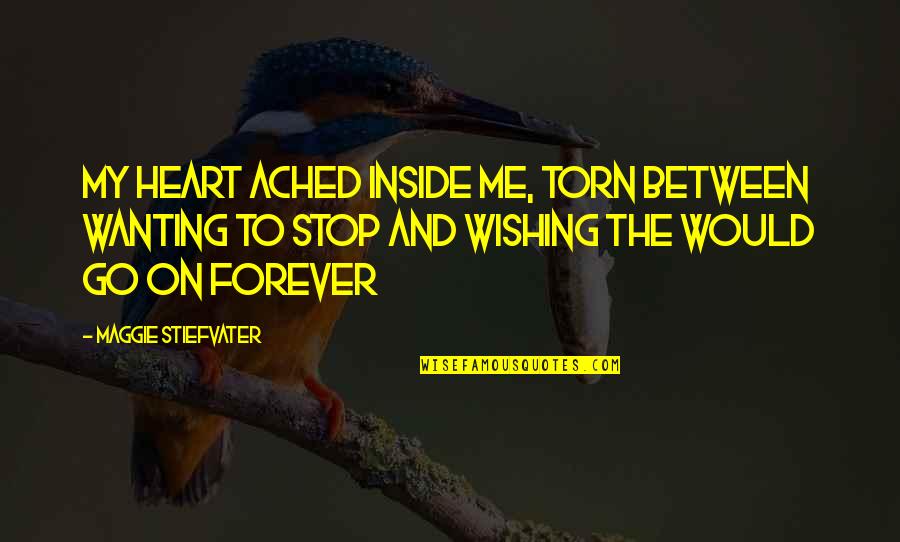 My heart ached inside me, torn between wanting to stop and wishing the would go on forever —
Maggie Stiefvater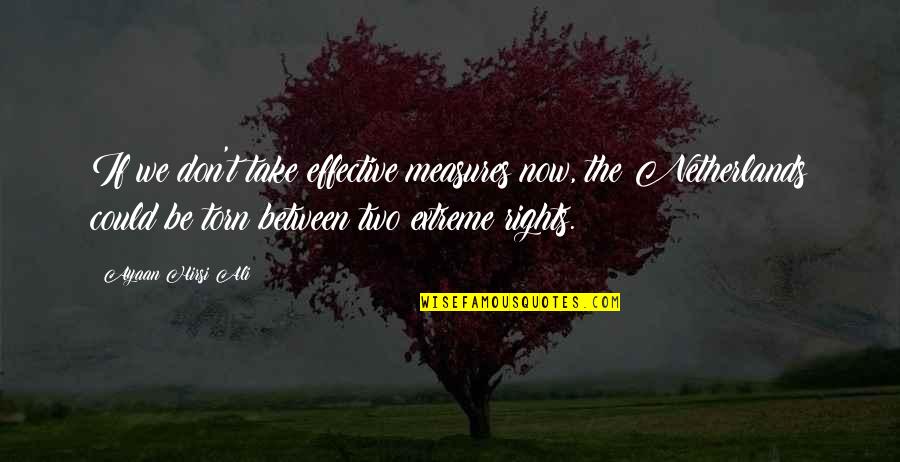 If we don't take effective measures now, the Netherlands could be torn between two extreme rights. —
Ayaan Hirsi Ali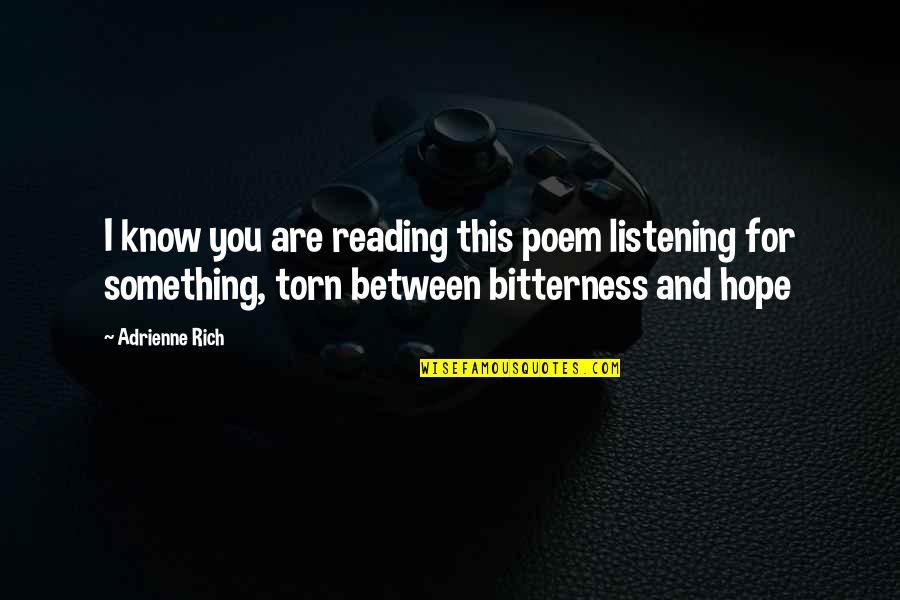 I know you are reading this poem listening for something, torn between bitterness and hope —
Adrienne Rich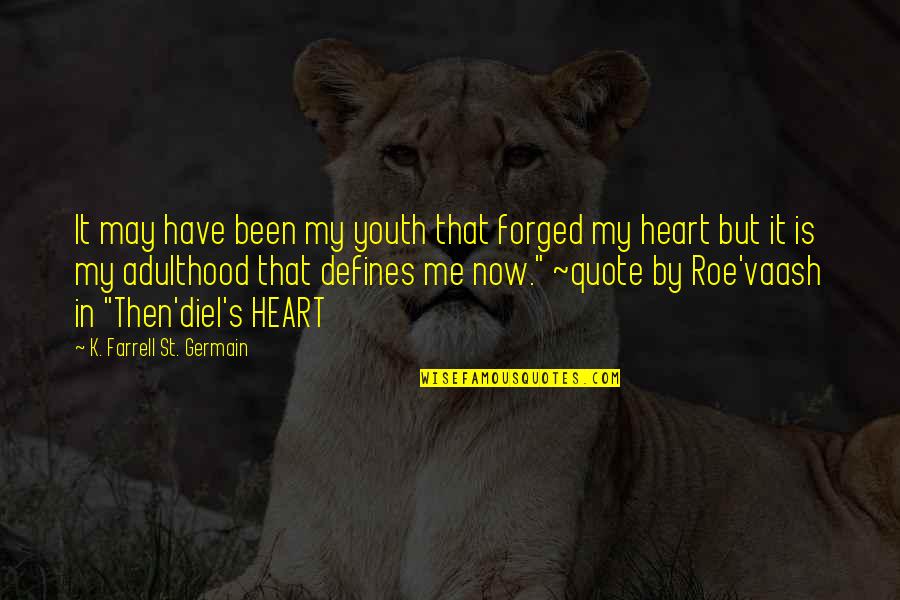 It may have been my youth that forged my heart but it is my adulthood that defines me now." ~quote by Roe'vaash in "Then'diel's HEART —
K. Farrell St. Germain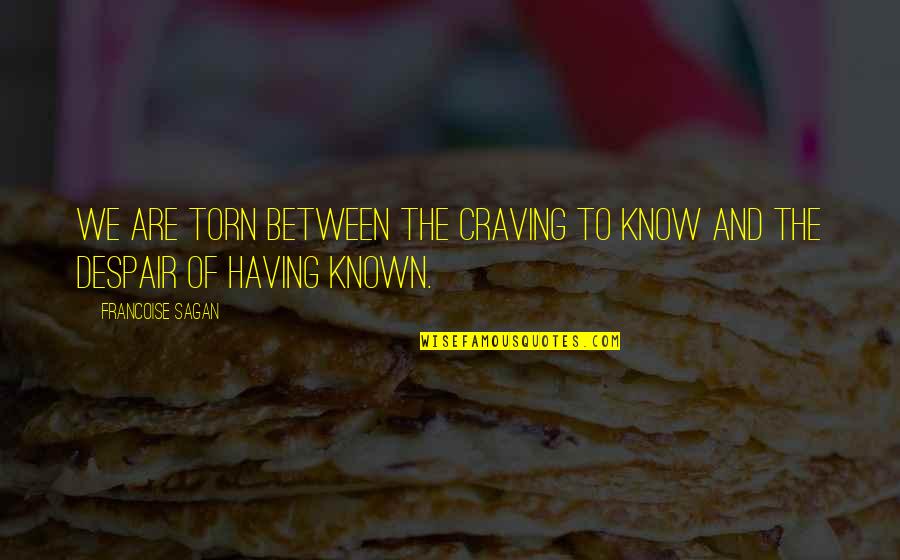 We are torn between the craving to know and the despair of having known. —
Francoise Sagan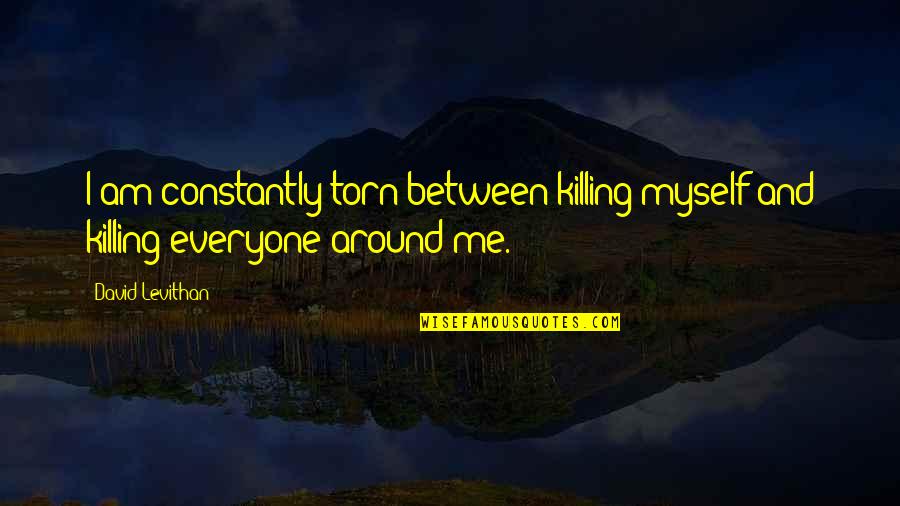 I am constantly torn between killing myself and killing everyone around me. —
David Levithan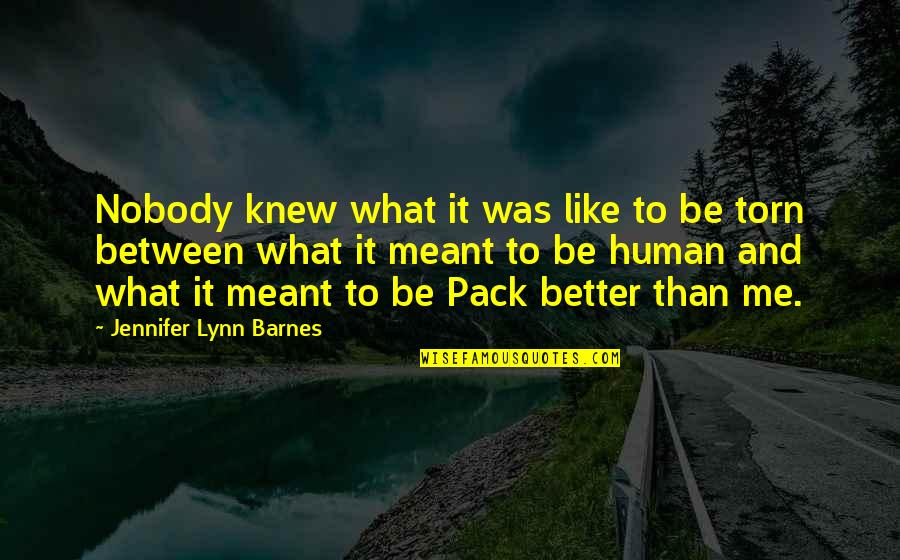 Nobody knew what it was like to be torn between what it meant to be human and what it meant to be Pack better than me. —
Jennifer Lynn Barnes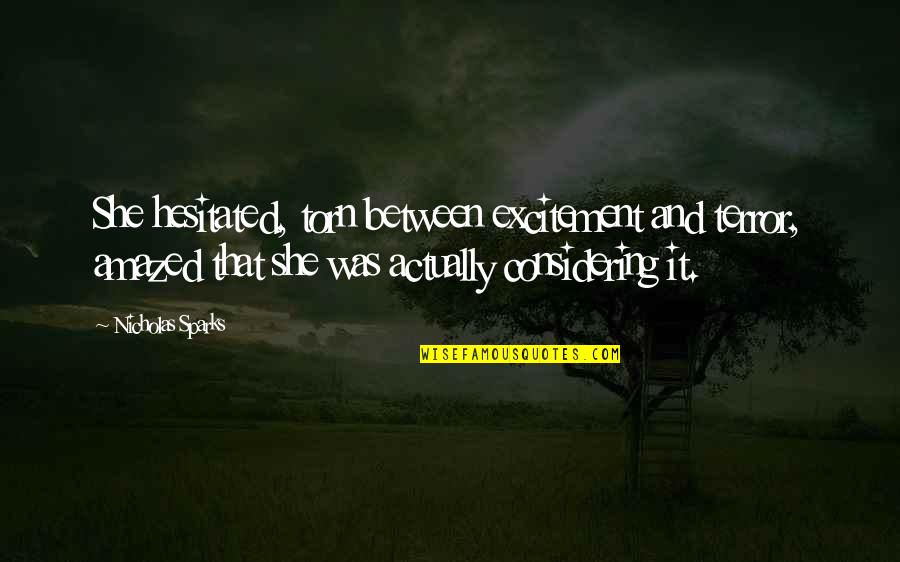 She hesitated, torn between excitement and terror, amazed that she was actually considering it. —
Nicholas Sparks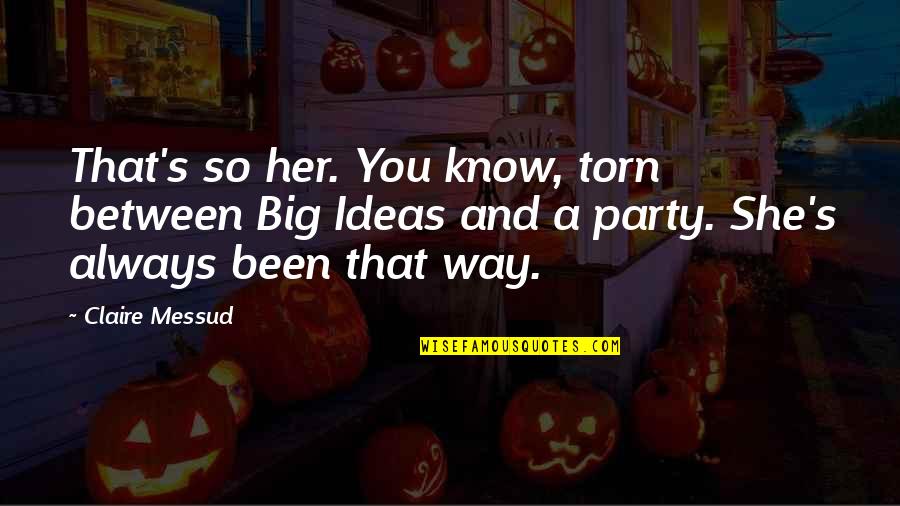 That's so her. You know, torn between Big Ideas and a party. She's always been that way. —
Claire Messud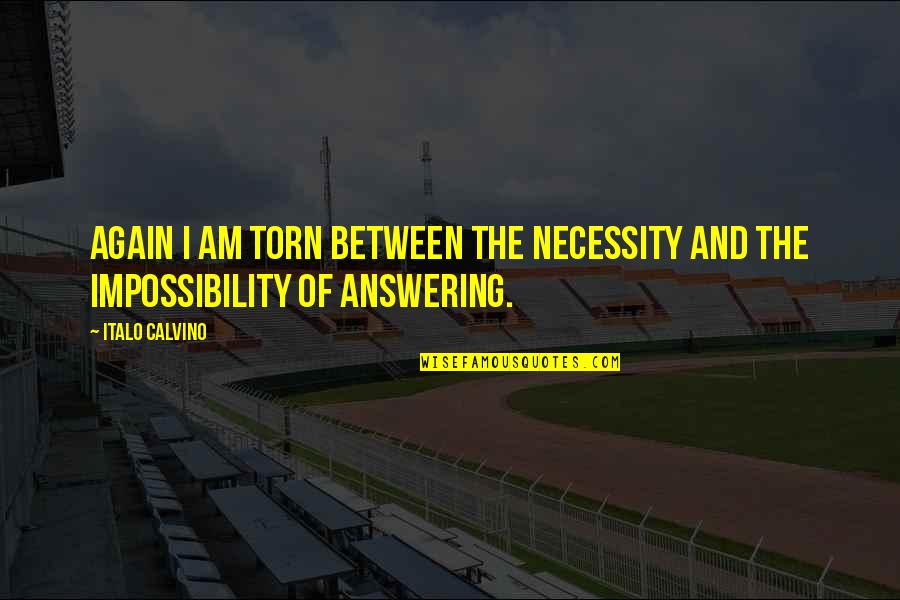 Again I am torn between the necessity and the impossibility of answering. —
Italo Calvino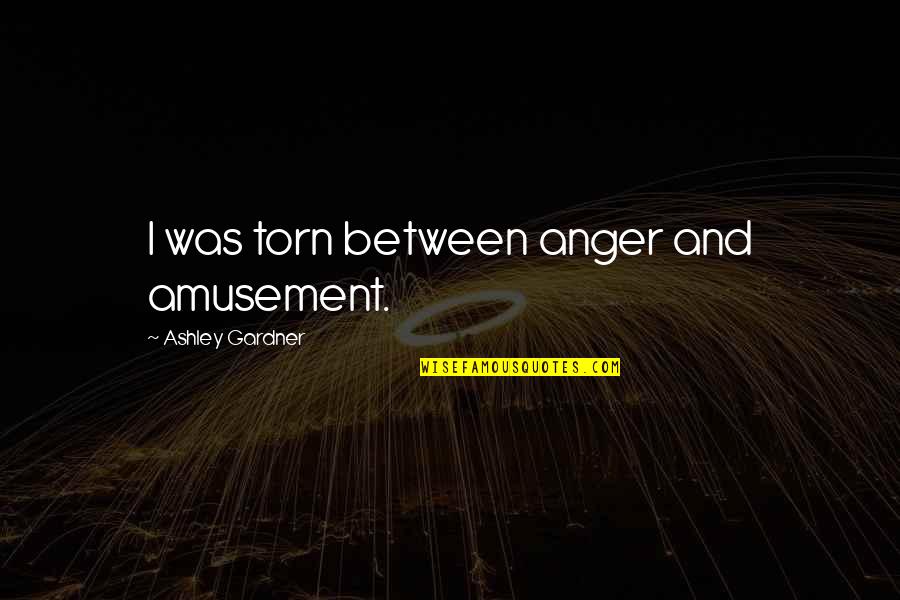 I was torn between anger and amusement. —
Ashley Gardner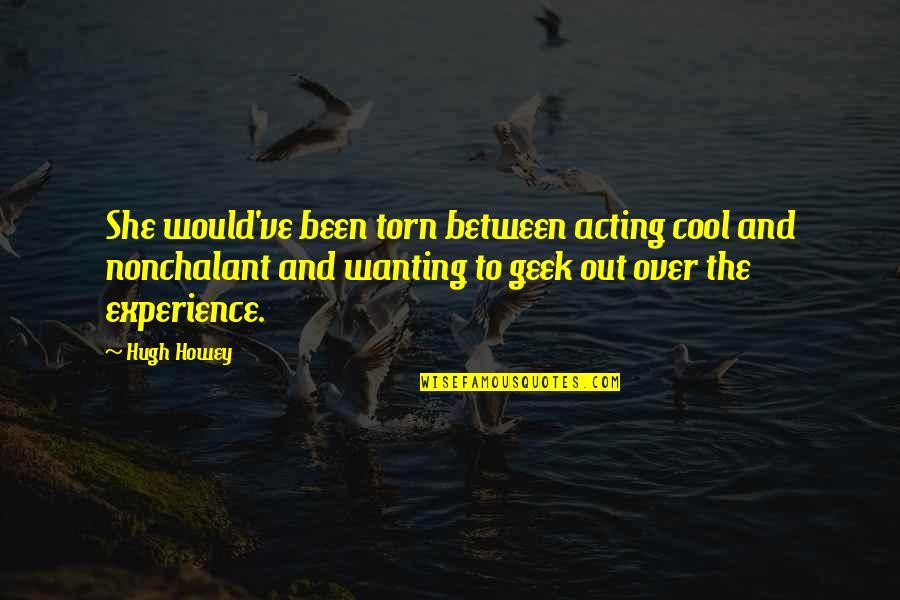 She would've been torn between acting cool and nonchalant and wanting to geek out over the experience. —
Hugh Howey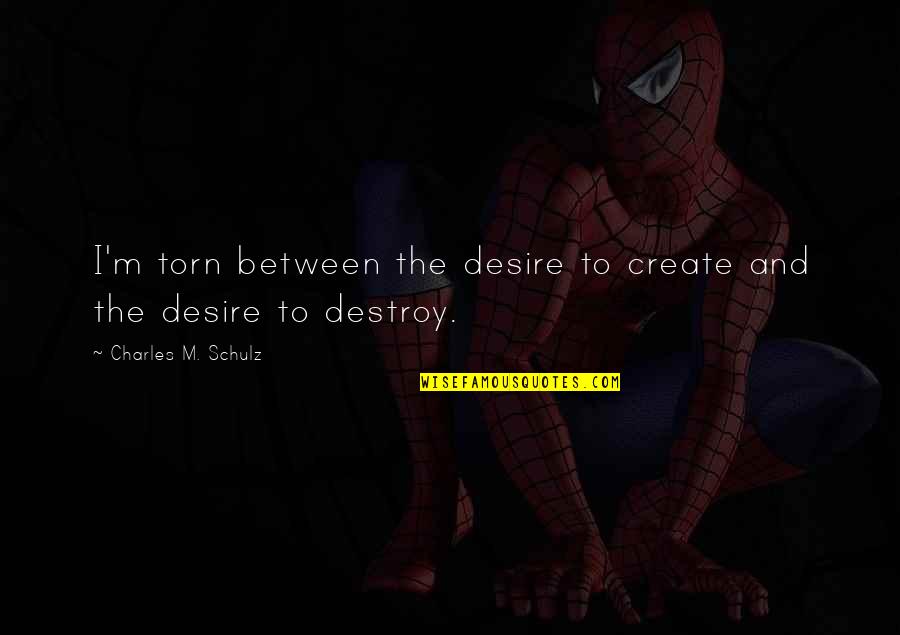 I'm torn between the desire to create and the desire to destroy. —
Charles M. Schulz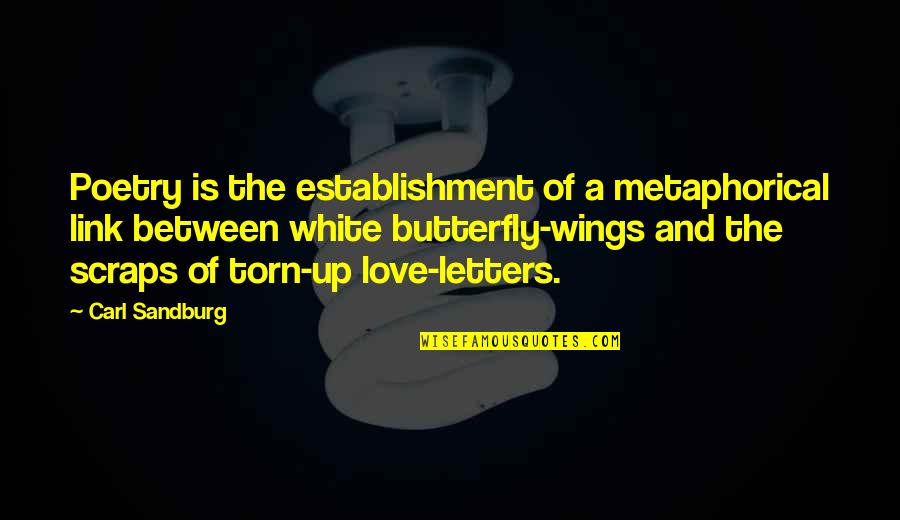 Poetry is the establishment of a metaphorical link between white butterfly-wings and the scraps of torn-up love-letters. —
Carl Sandburg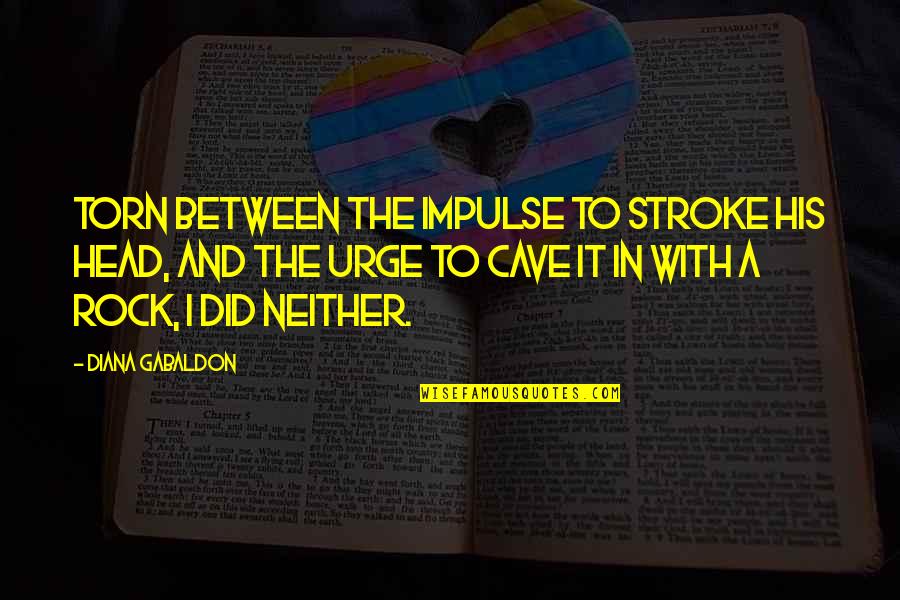 Torn between the impulse to stroke his head, and the urge to cave it in with a rock, I did neither. —
Diana Gabaldon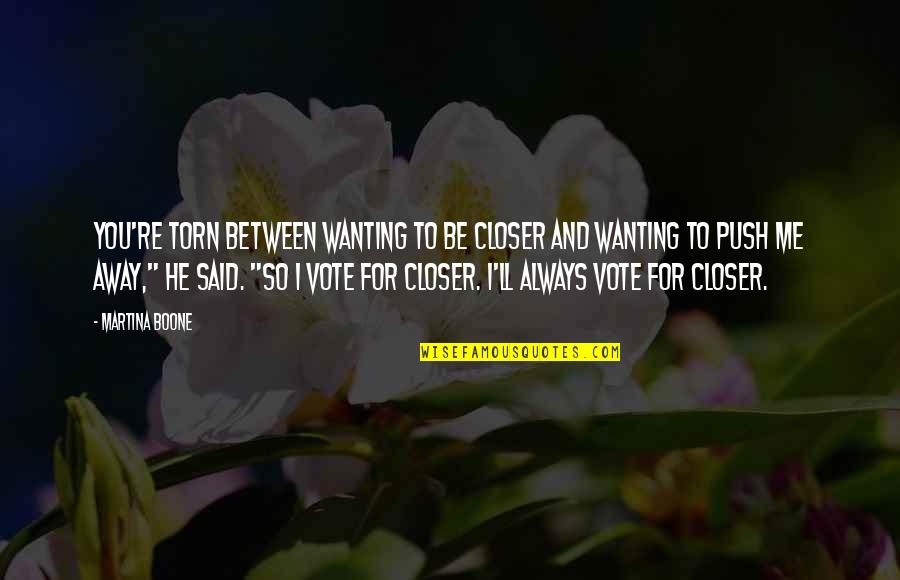 You're torn between wanting to be closer and wanting to push me away," he said. "So I vote for closer. I'll always vote for closer. —
Martina Boone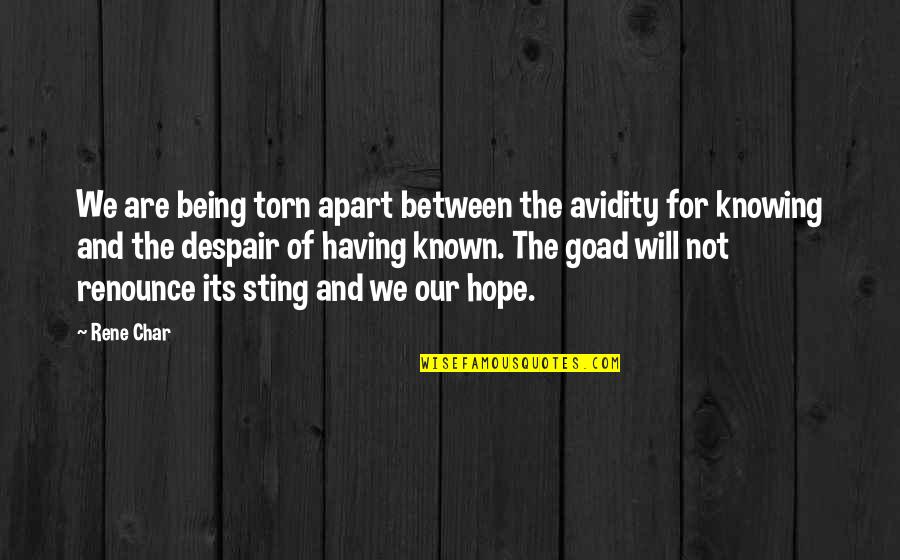 We are being torn apart between the avidity for knowing and the despair of having known. The goad will not renounce its sting and we our hope. —
Rene Char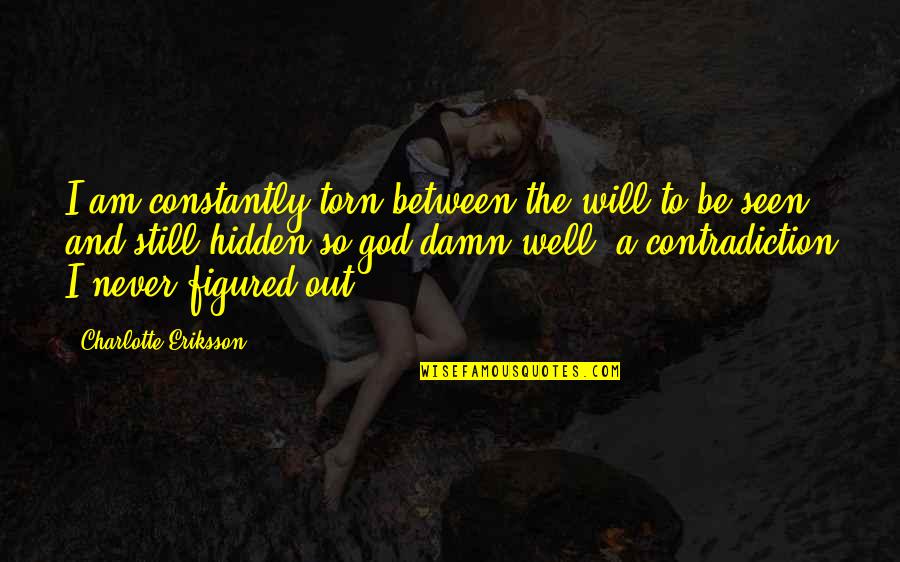 I am constantly torn between the will to be seen and still hidden so god damn well,
a contradiction I never figured out. —
Charlotte Eriksson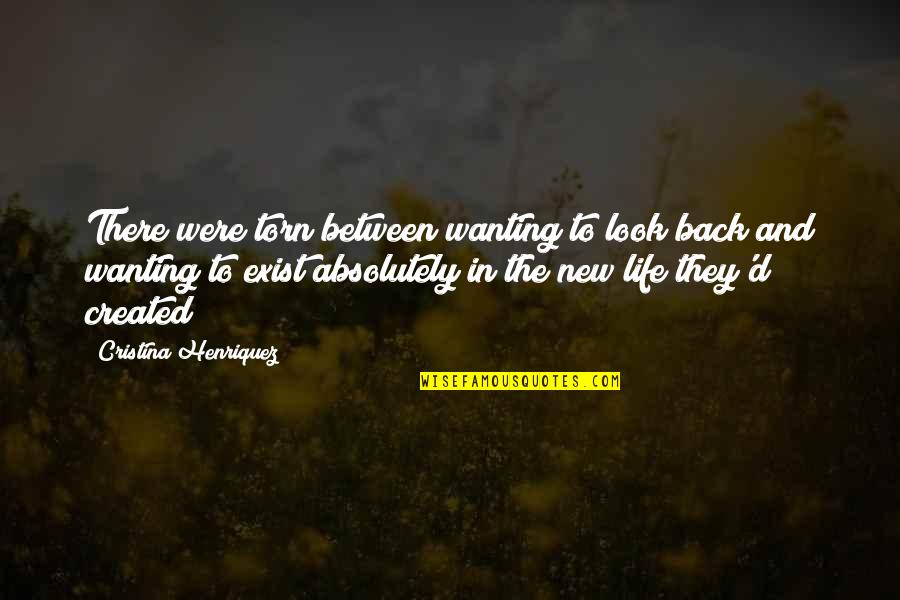 There were torn between wanting to look back and wanting to exist absolutely in the new life they'd created —
Cristina Henriquez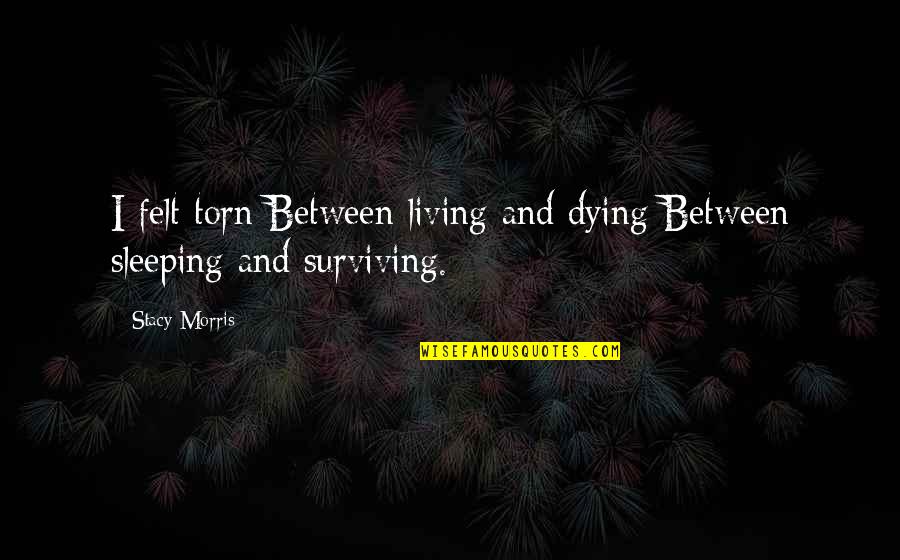 I felt torn
Between living and dying
Between sleeping and surviving. —
Stacy Morris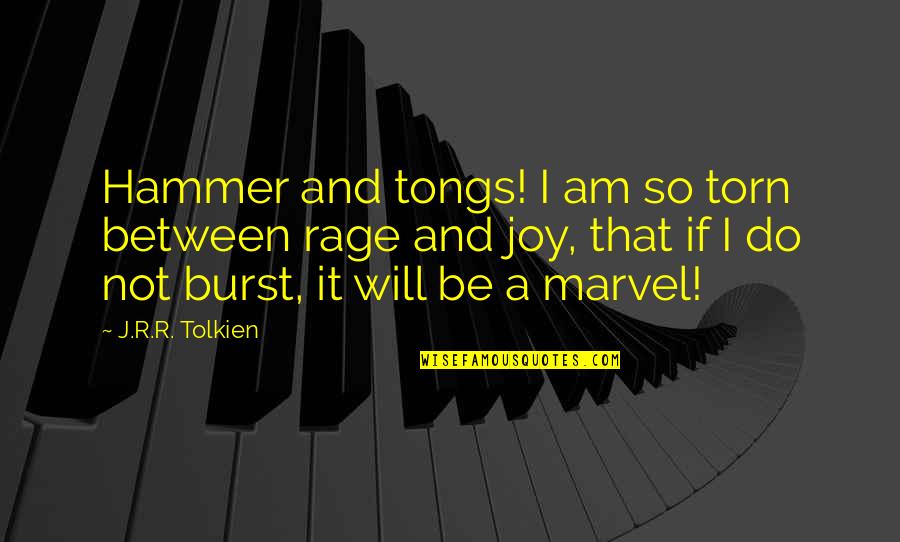 Hammer and tongs! I am so torn between rage and joy, that if I do not burst, it will be a marvel! —
J.R.R. Tolkien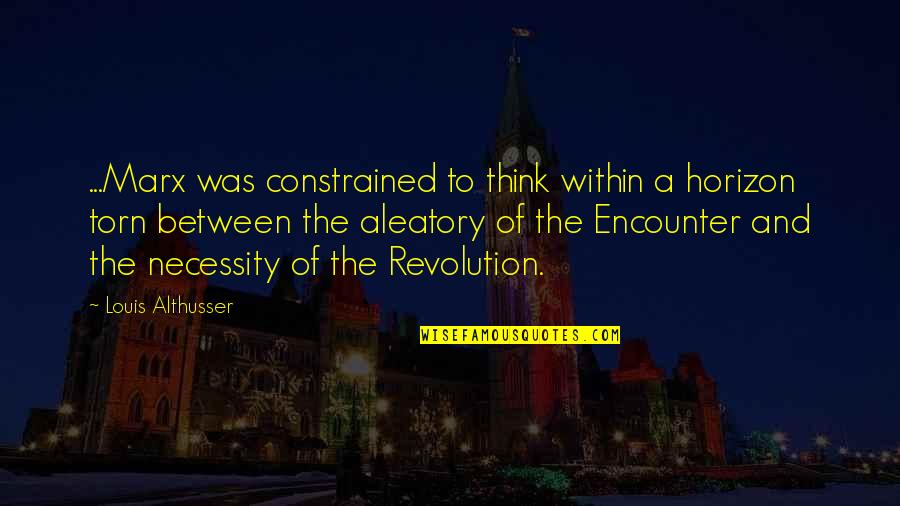 ...Marx was constrained to think within a horizon torn between the aleatory of the Encounter and the necessity of the Revolution. —
Louis Althusser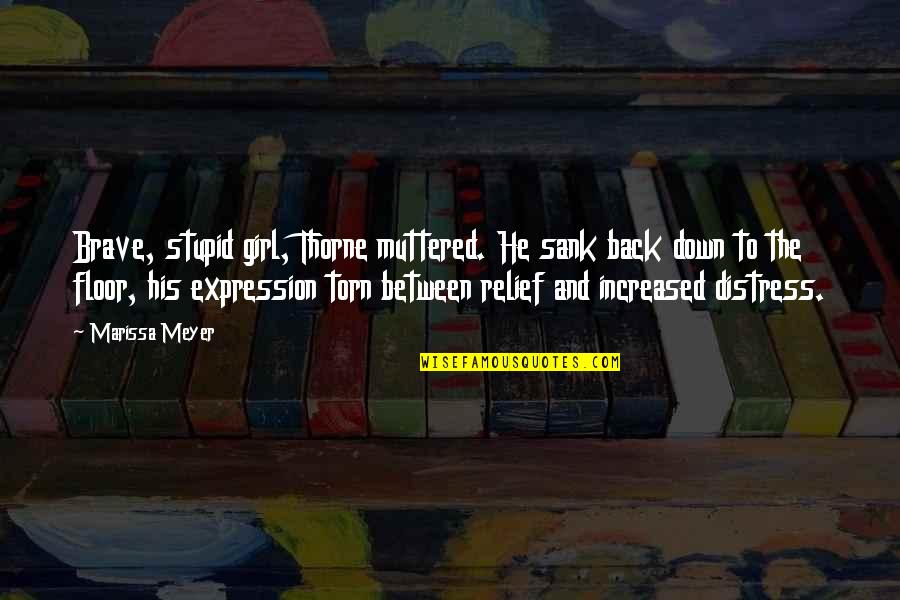 Brave, stupid girl, Thorne muttered. He sank back down to the floor, his expression torn between relief and increased distress. —
Marissa Meyer