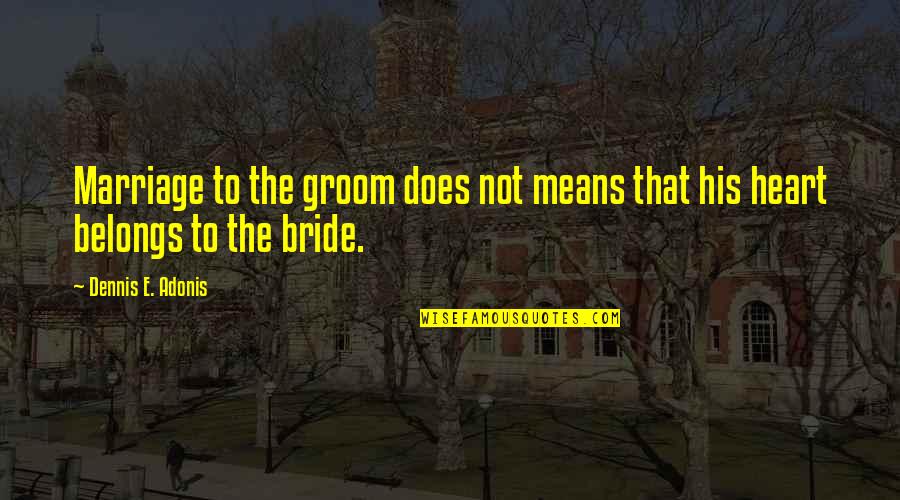 Marriage to the groom does not means that his heart belongs to the bride.
—
Dennis E. Adonis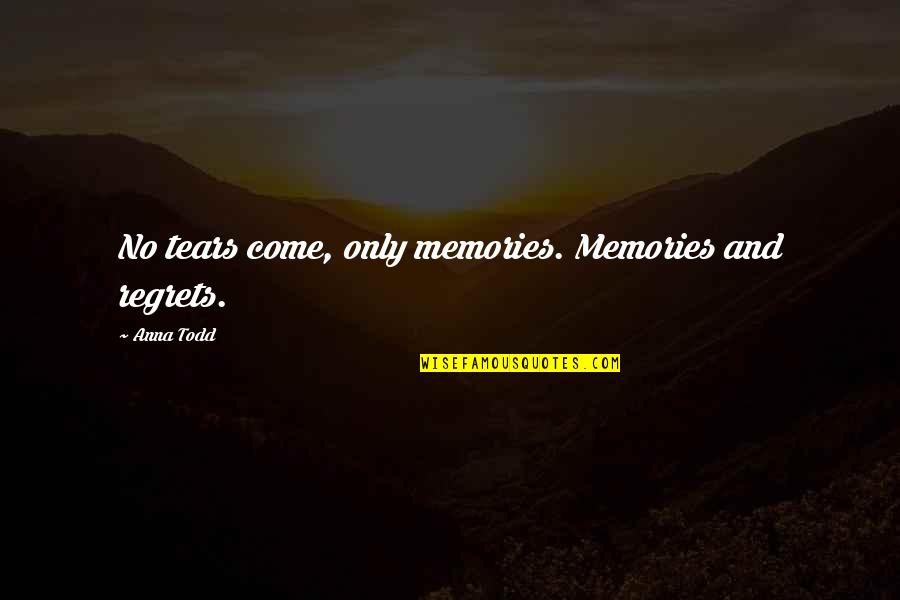 No tears come, only memories. Memories and regrets.
—
Anna Todd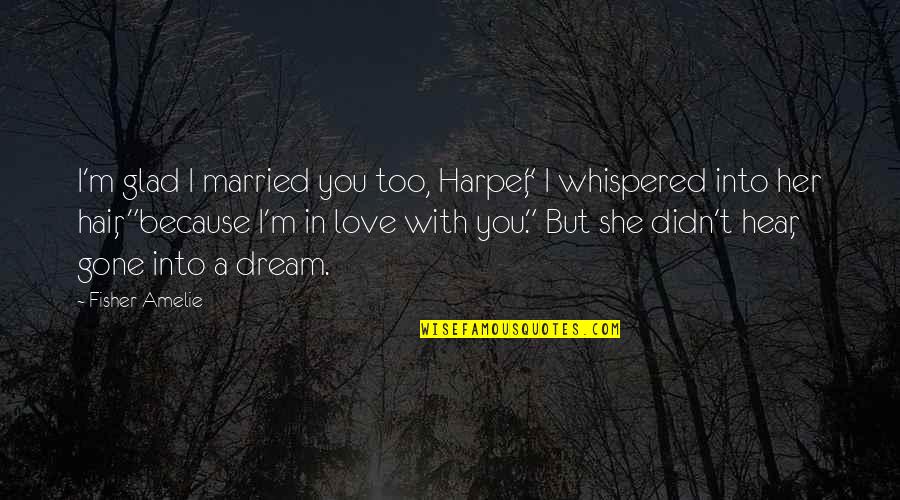 I'm glad I married you too, Harper," I whispered into her hair, "because I'm in love with you." But she didn't hear, gone into a dream.
—
Fisher Amelie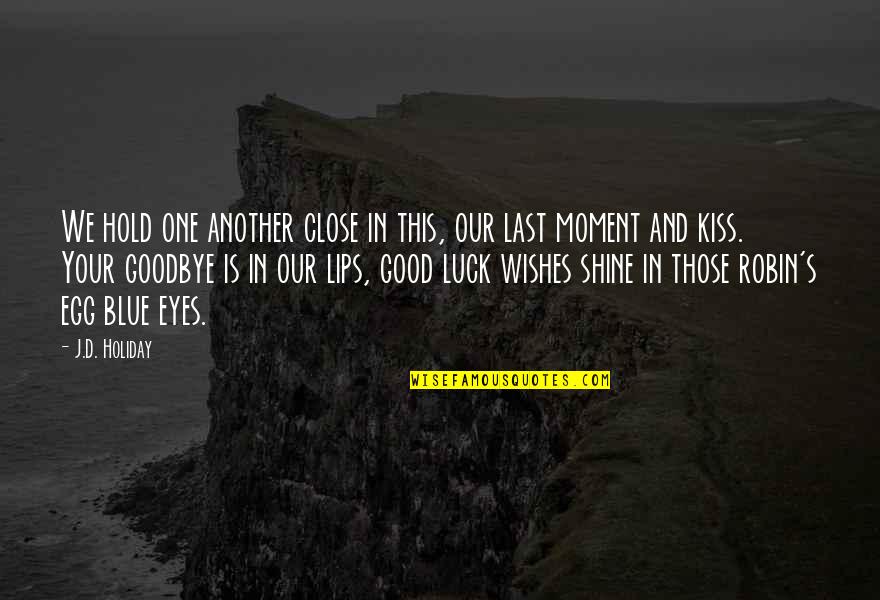 We hold one another close in this, our last moment and kiss. Your goodbye is in our lips, good luck wishes shine in those robin's egg blue eyes.
—
J.D. Holiday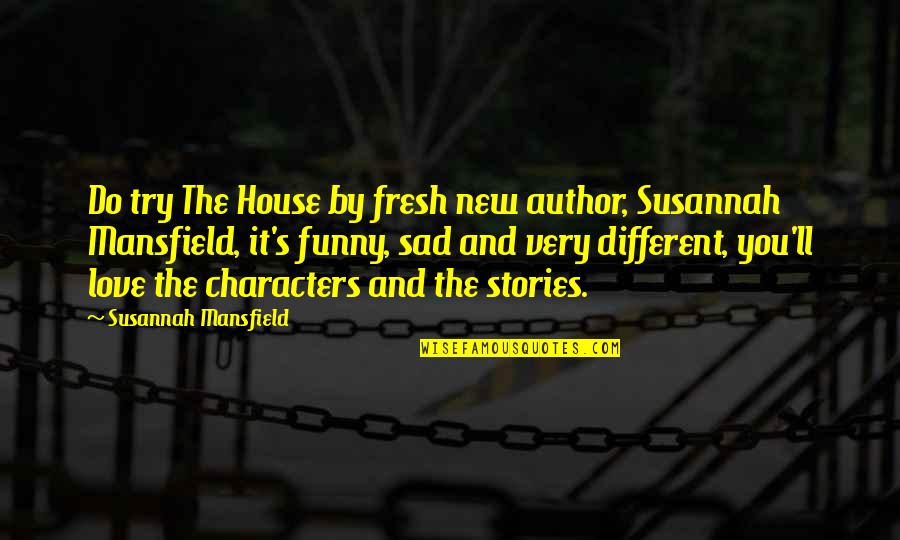 Do try The House by fresh new author, Susannah Mansfield, it's funny, sad and very different, you'll love the characters and the stories.
—
Susannah Mansfield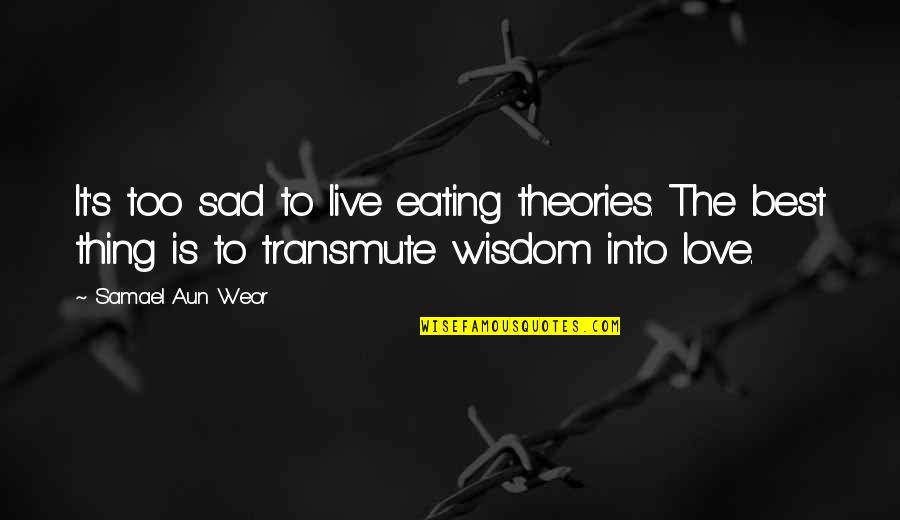 It's too sad to live eating theories. The best thing is to transmute wisdom into love.
—
Samael Aun Weor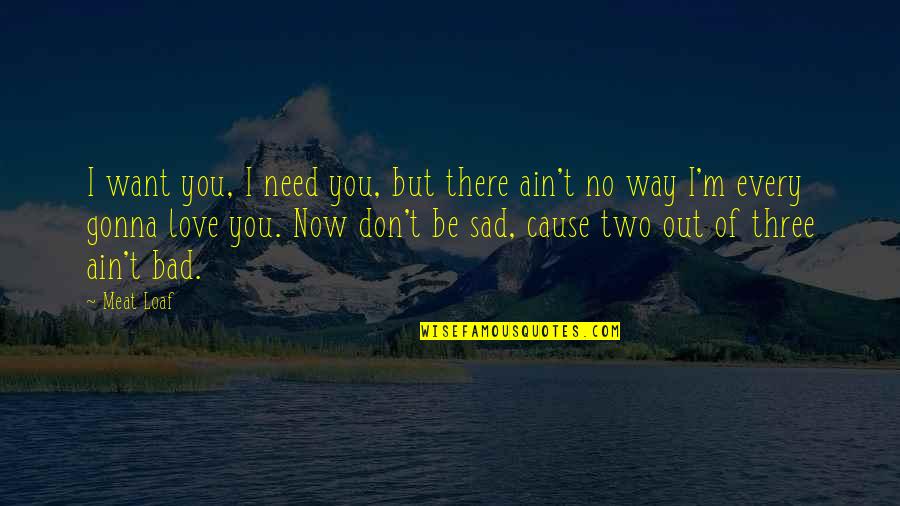 I want you, I need you, but there ain't no way I'm every gonna love you. Now don't be sad, cause two out of three ain't bad.
—
Meat Loaf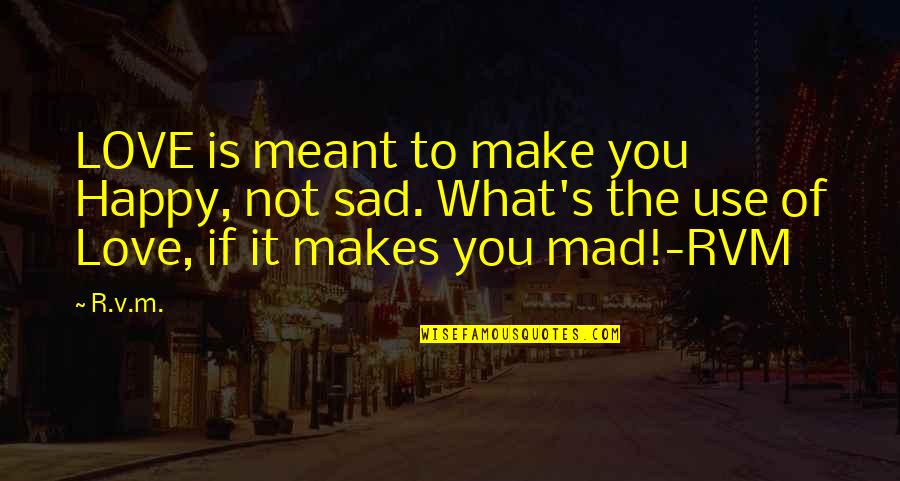 LOVE is meant to make you Happy, not sad. What's the use of Love, if it makes you mad!-RVM
—
R.v.m.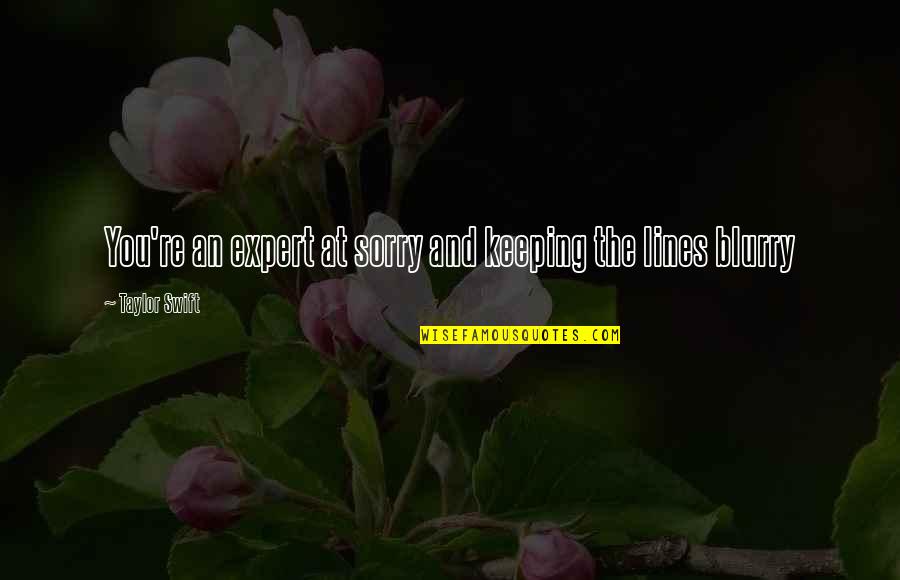 You're an expert at sorry and keeping the lines blurry
—
Taylor Swift
Earth is sad, Moon is shy, Sun is happy but wait a moment, I just forgot to tell you that I am the child of open sky.
—
Santosh Kalwar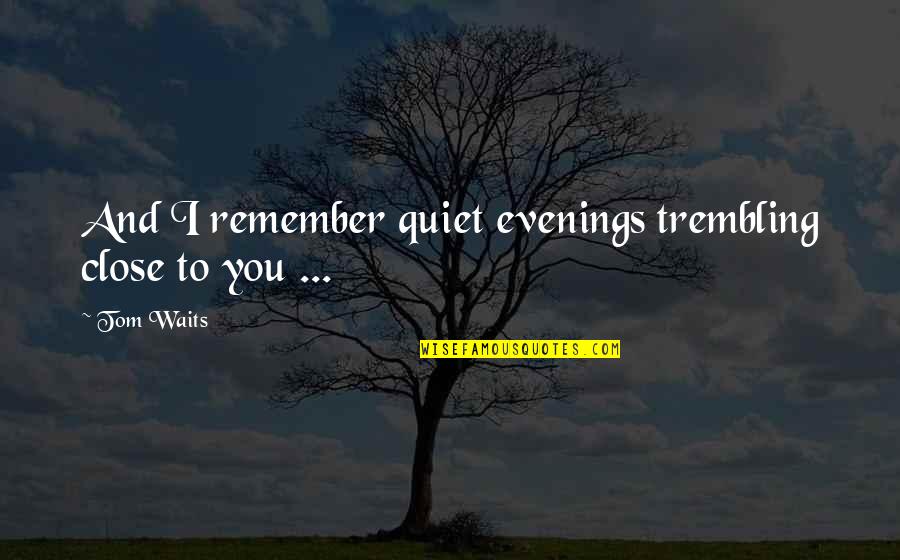 And I remember quiet evenings trembling close to you ... —
Tom Waits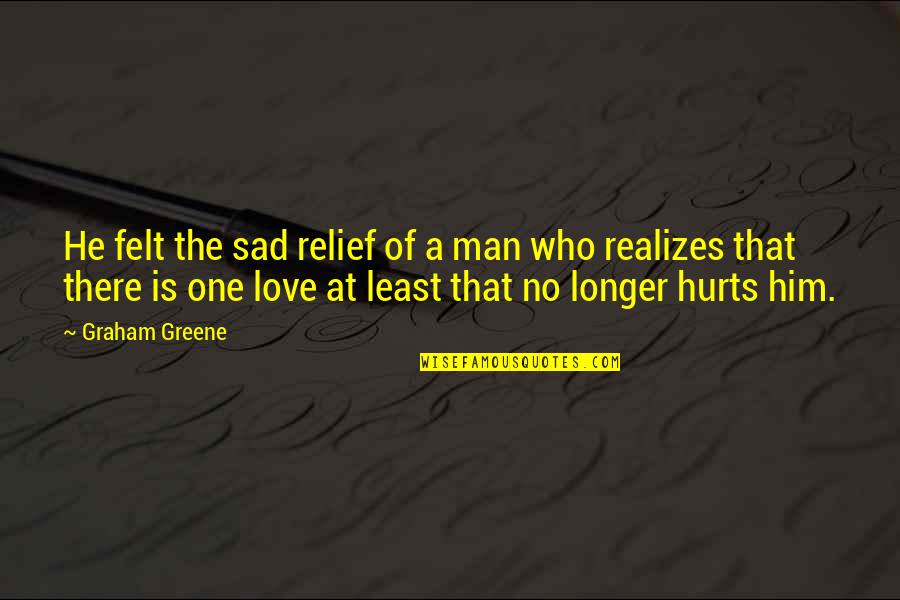 He felt the sad relief of a man who realizes that there is one love at least that no longer hurts him. —
Graham Greene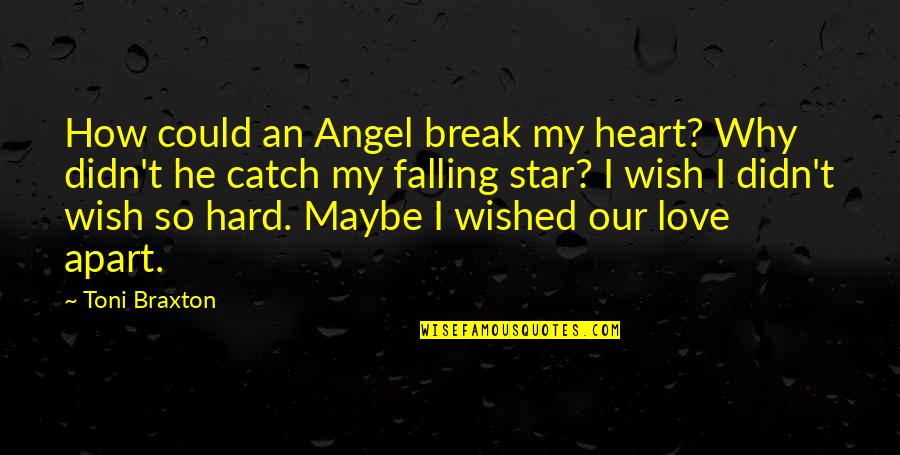 How could an Angel break my heart? Why didn't he catch my falling star? I wish I didn't wish so hard. Maybe I wished our love apart. —
Toni Braxton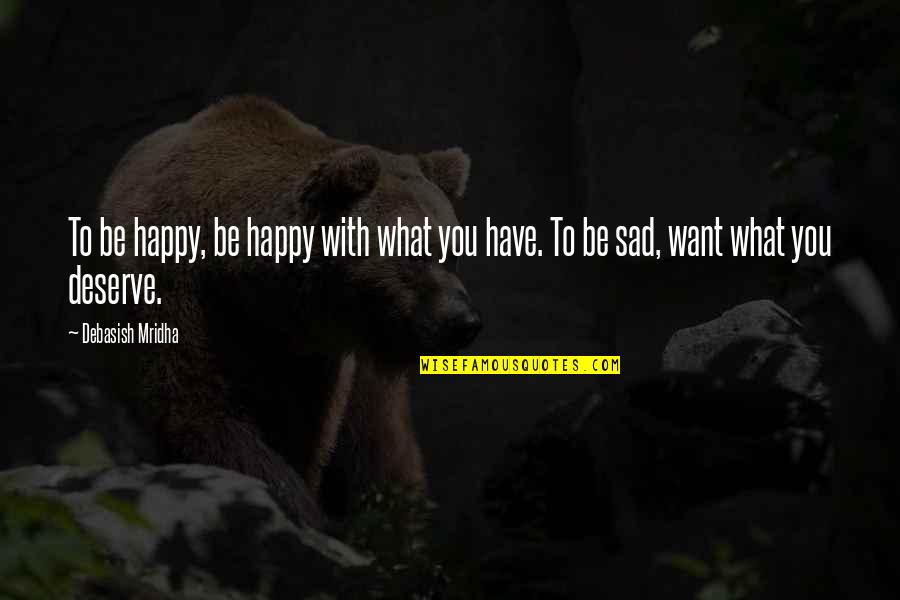 To be happy, be happy with what you have. To be sad, want what you deserve. —
Debasish Mridha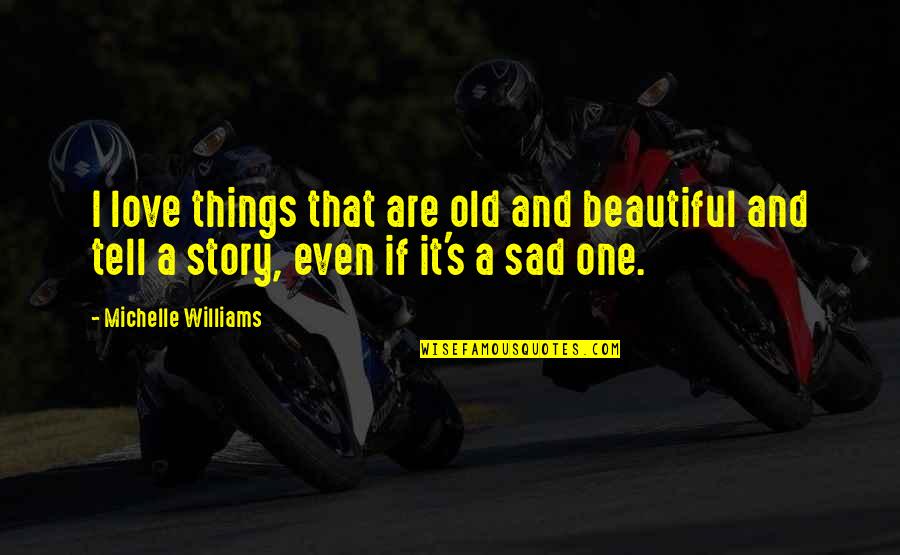 I love things that are old and beautiful and tell a story, even if it's a sad one. —
Michelle Williams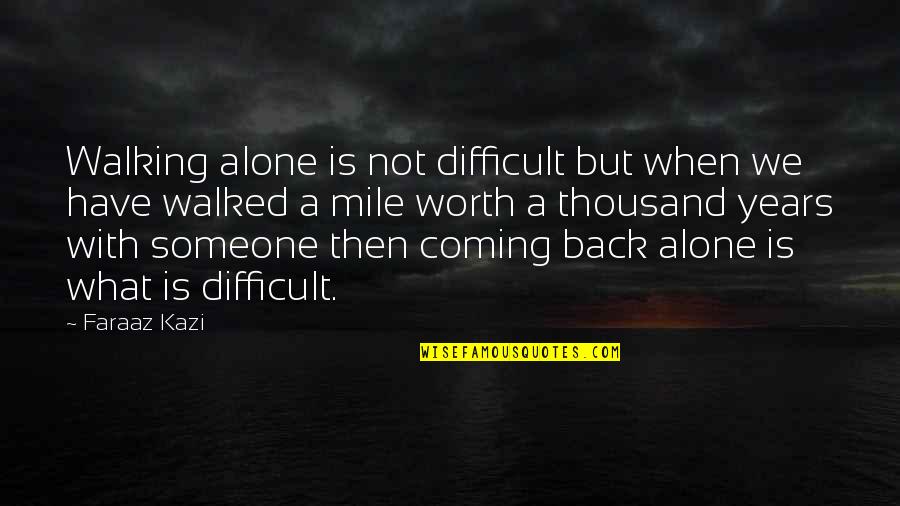 Walking alone is not difficult but when we have walked a mile worth a thousand years with someone then coming back alone is what is difficult. —
Faraaz Kazi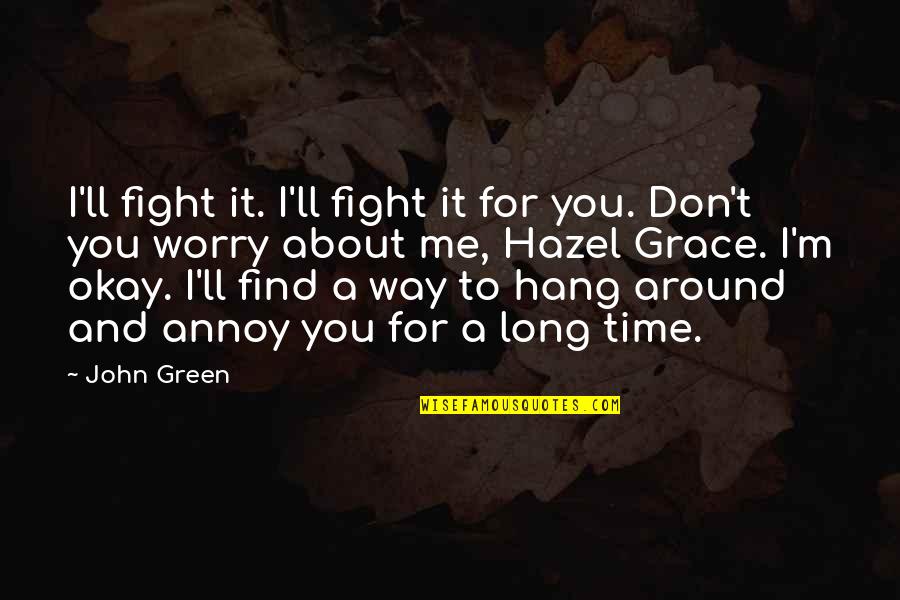 I'll fight it. I'll fight it for you. Don't you worry about me, Hazel Grace. I'm okay. I'll find a way to hang around and annoy you for a long time. —
John Green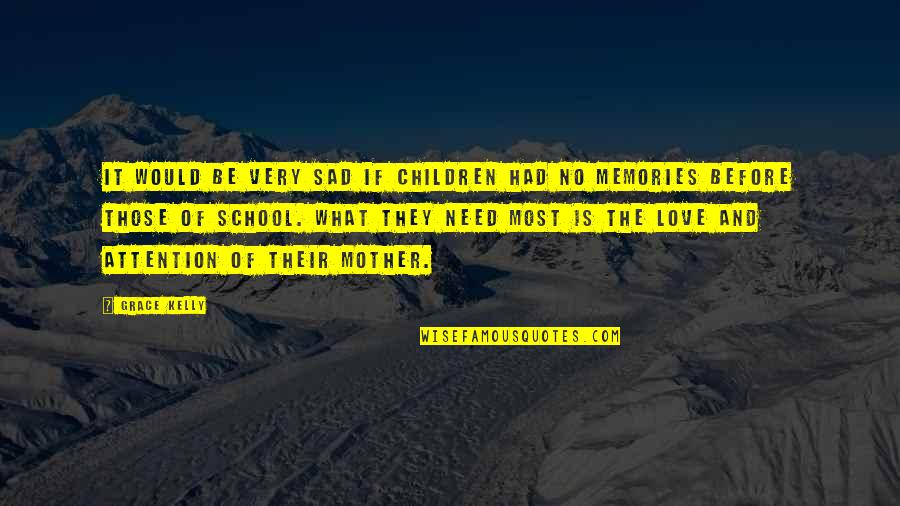 It would be very sad if children had no memories before those of school. What they need most is the love and attention of their mother. —
Grace Kelly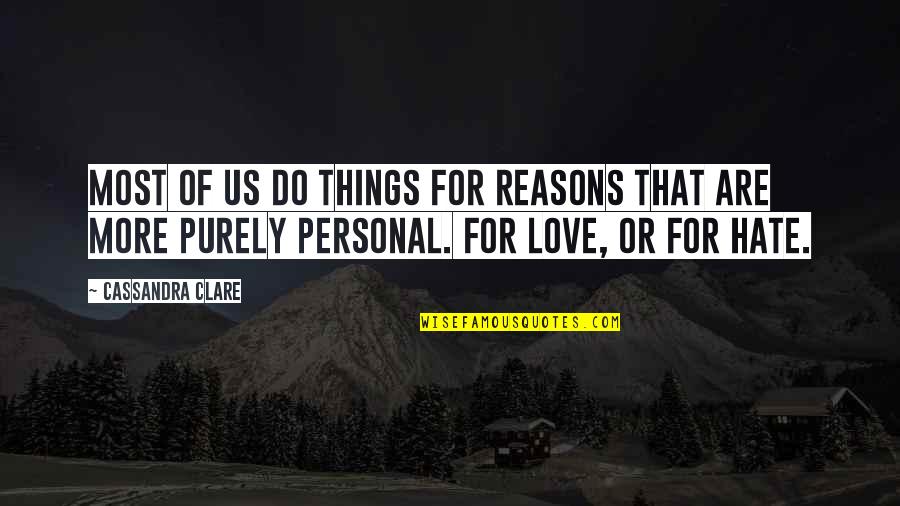 Most of us do things for reasons that are more purely personal. For love, or for hate. —
Cassandra Clare
I'm guilty of giving people more chances than they deserve but when I'm done, I'm done. —
Turcois Ominek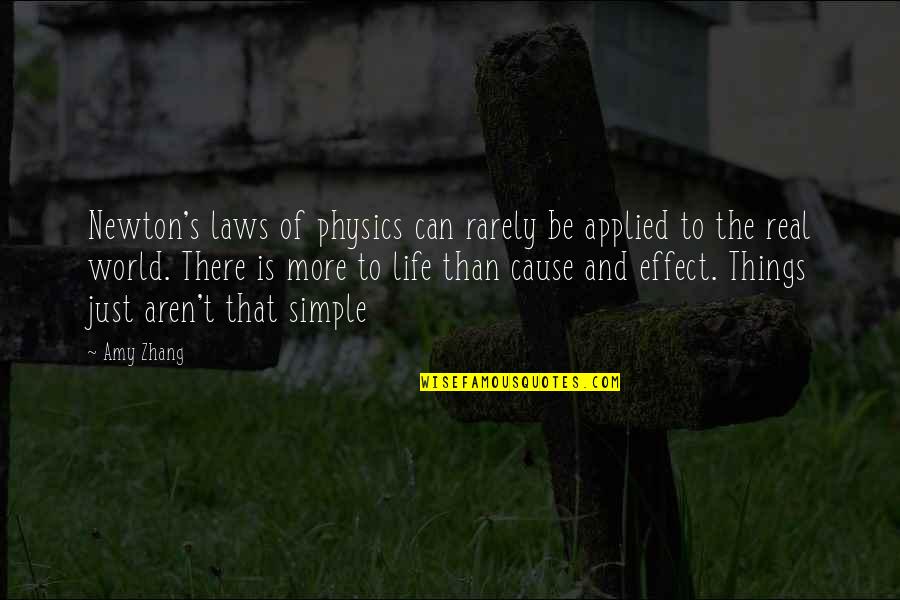 Newton's laws of physics can rarely be applied to the real world. There is more to life than cause and effect. Things just aren't that simple —
Amy Zhang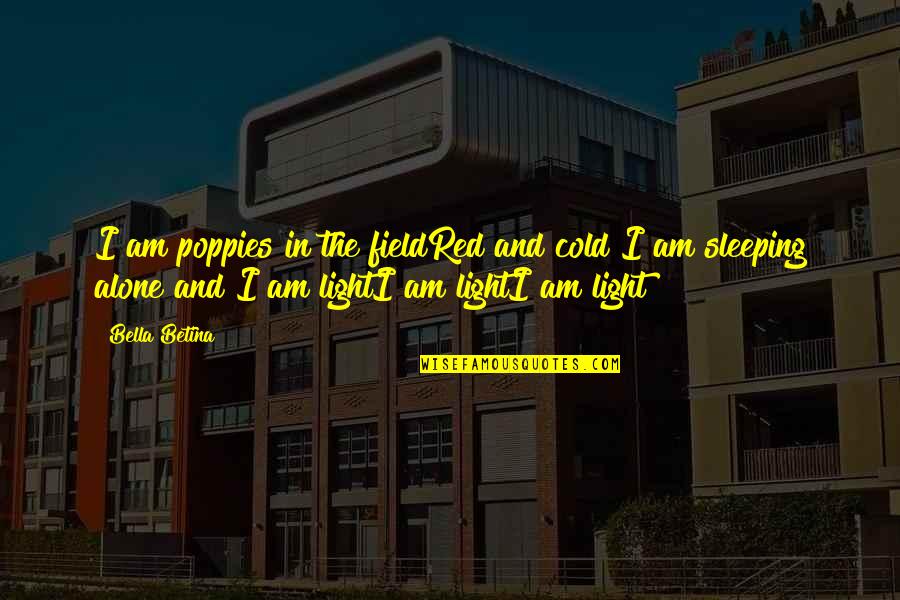 I am poppies in the field
Red and cold
I am sleeping alone
and
I am light
I am light
I am light —
Bella Betina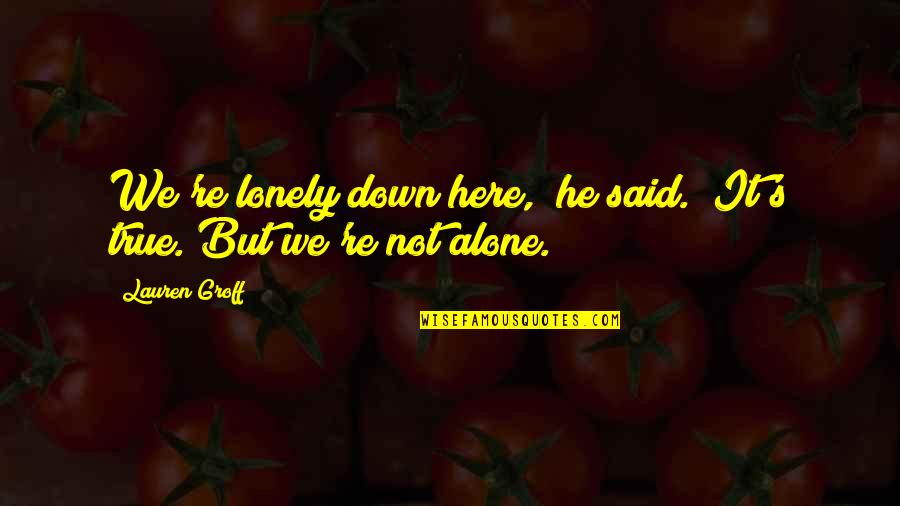 We're lonely down here," he said. "It's true. But we're not alone. —
Lauren Groff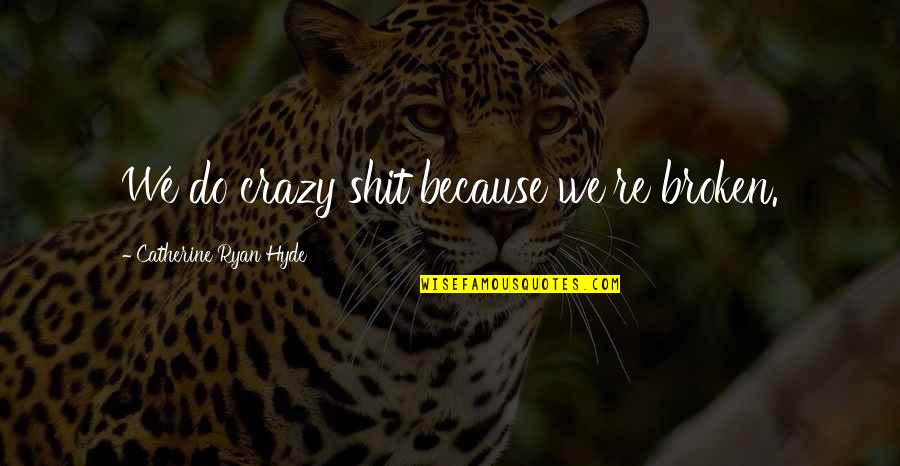 We do crazy shit because we're broken. —
Catherine Ryan Hyde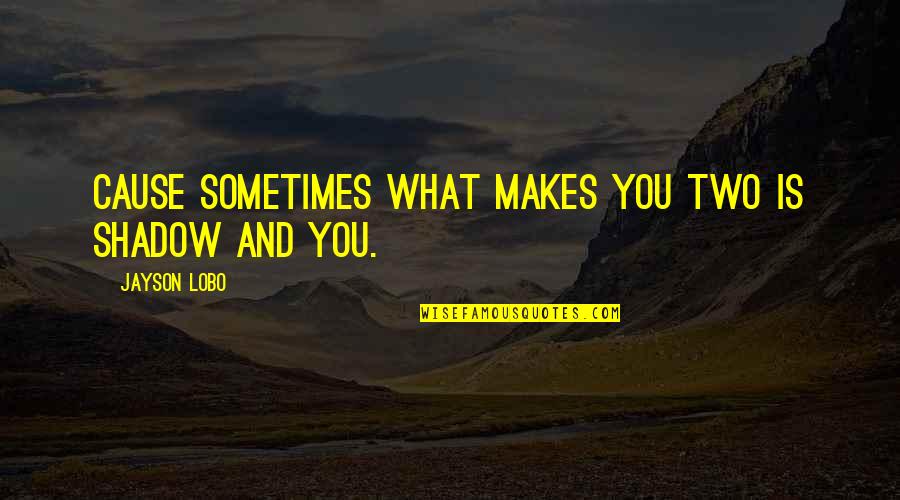 Cause sometimes what makes you two is shadow and you. —
Jayson Lobo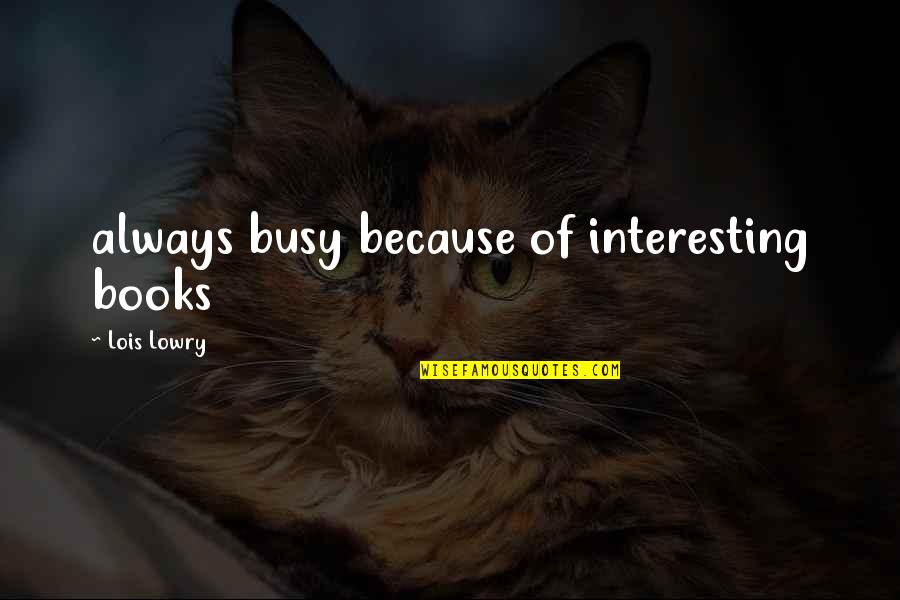 always busy because of interesting books —
Lois Lowry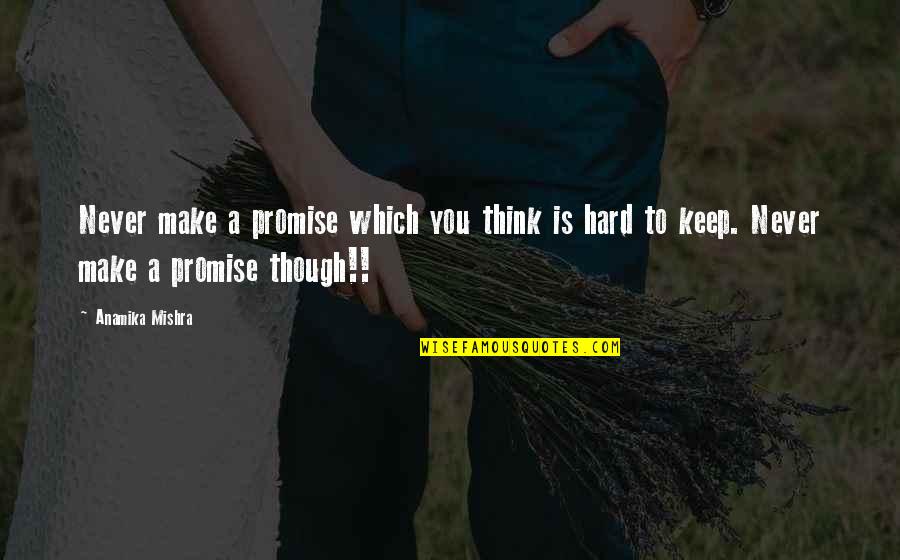 Never make a promise which you think is hard to keep. Never make a promise though!! —
Anamika Mishra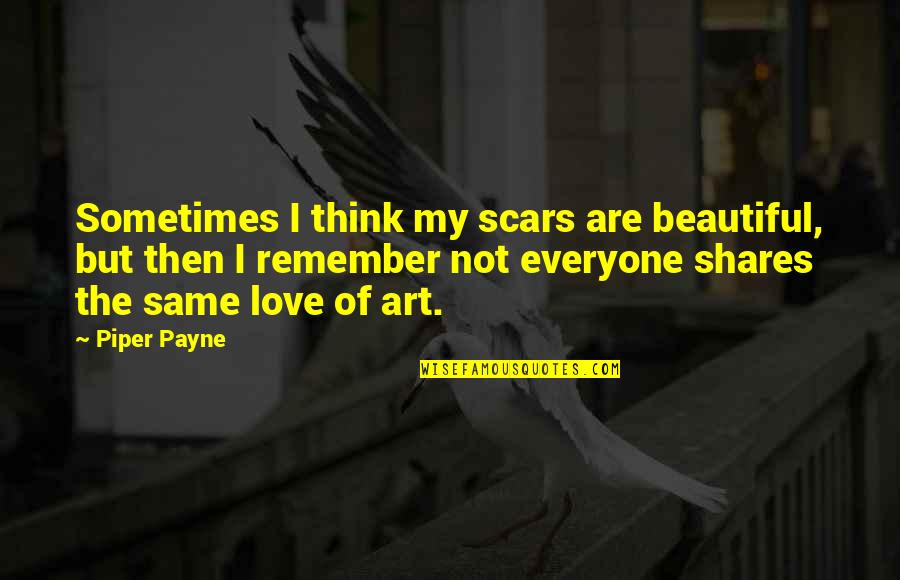 Sometimes I think my scars are beautiful, but then I remember not everyone shares the same love of art. —
Piper Payne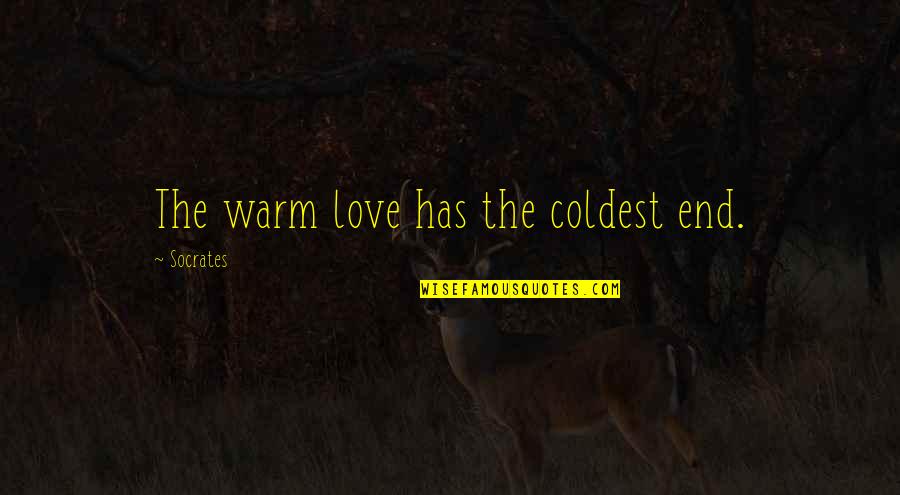 The warm love has the coldest end. —
Socrates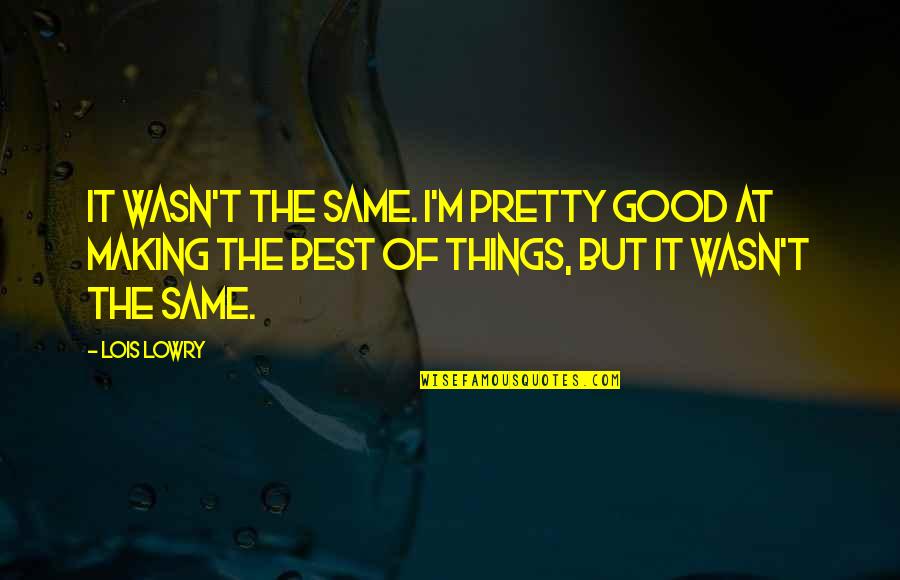 It wasn't the same. I'm pretty good at making the best of things, but it wasn't the same. —
Lois Lowry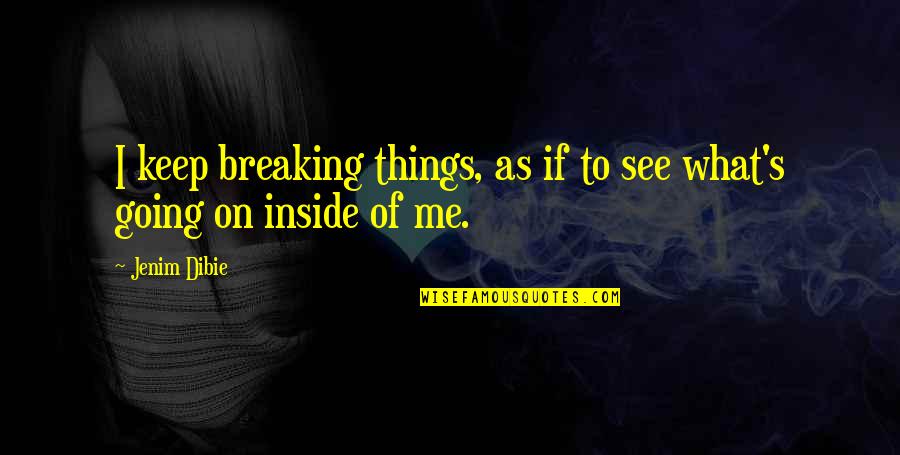 I keep breaking things, as if to see what's going on inside of me. —
Jenim Dibie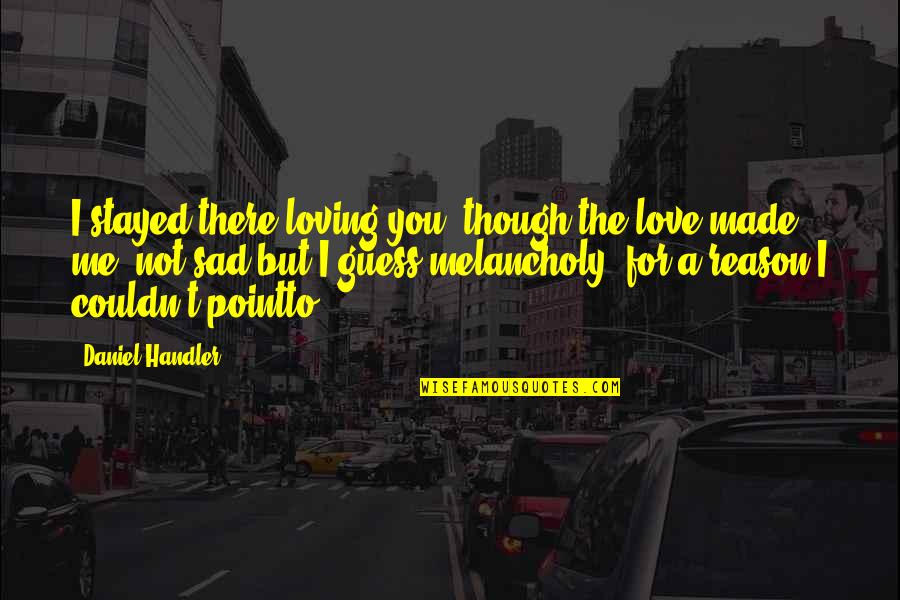 I stayed there loving you, though the love made me, not sad but I guess melancholy, for a reason I couldn't point
to. —
Daniel Handler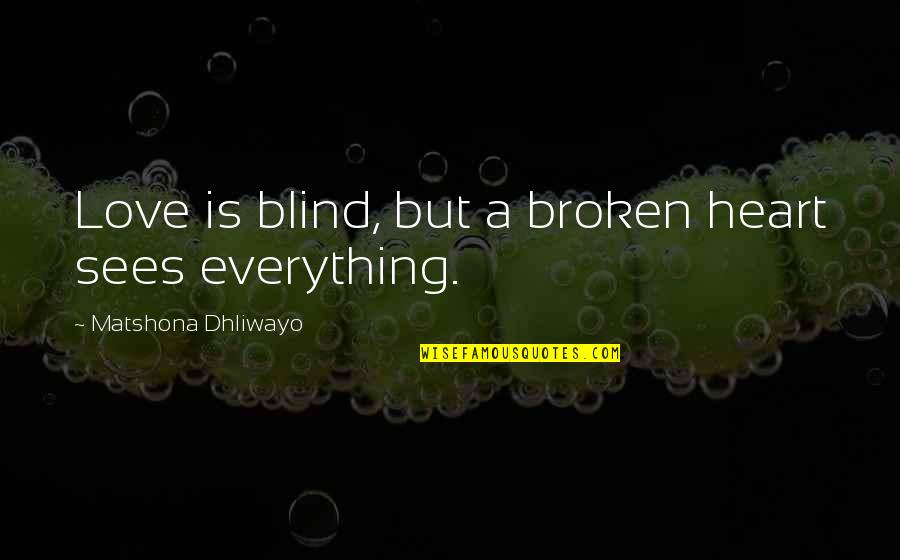 Love is blind, but a broken heart sees everything. —
Matshona Dhliwayo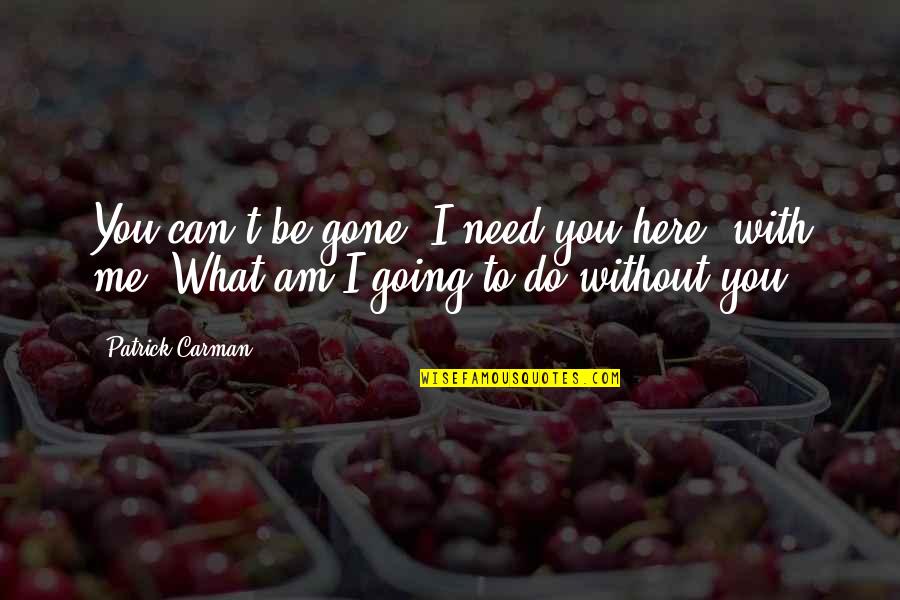 You can't be gone. I need you here, with me. What am I going to do without you? —
Patrick Carman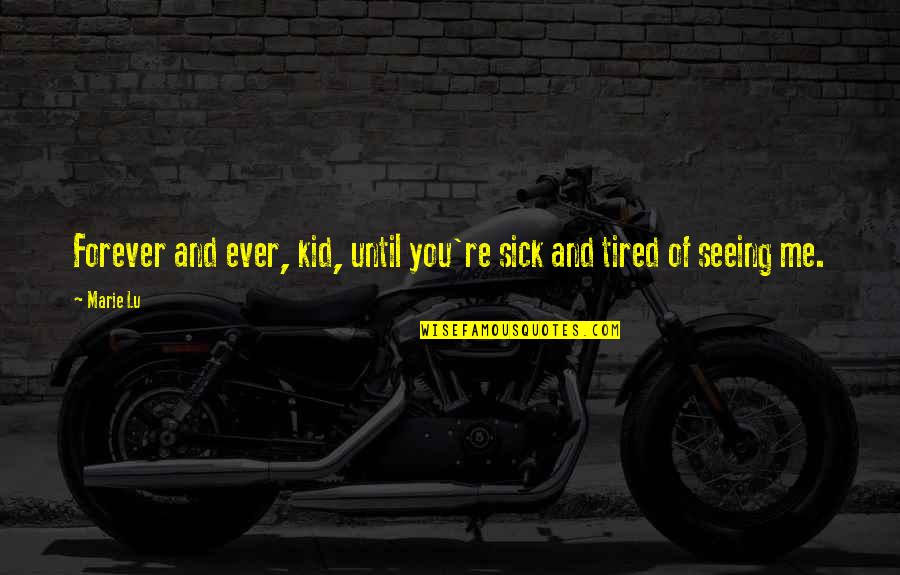 Forever and ever, kid, until you're sick and tired of seeing me. —
Marie Lu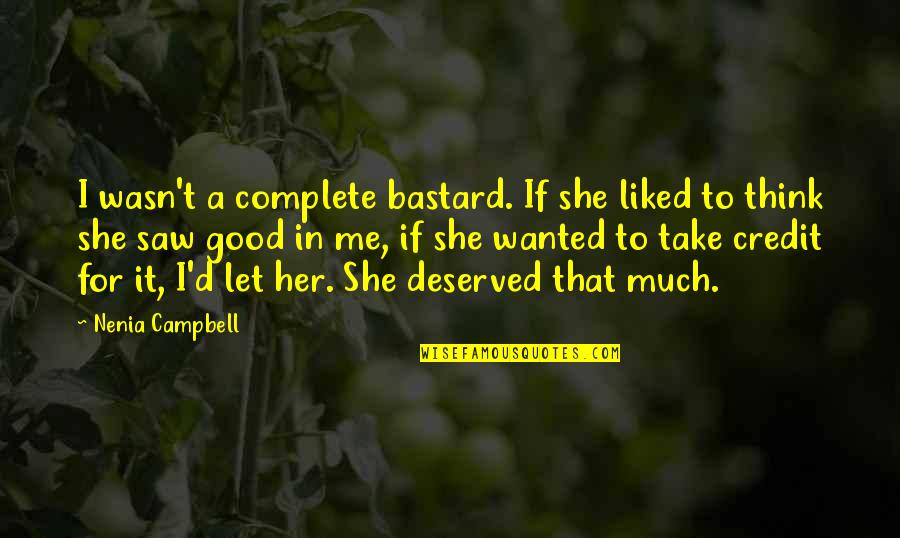 I wasn't a complete bastard. If she liked to think she saw good in me, if she wanted to take credit for it, I'd let her. She deserved that much. —
Nenia Campbell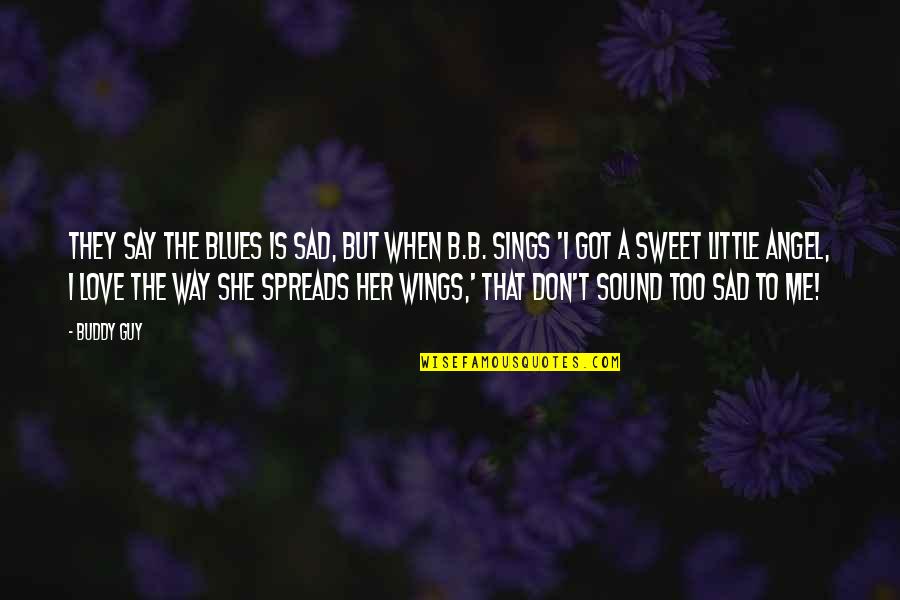 They say the blues is sad, but when B.B. sings 'I got a sweet little angel, I love the way she spreads her wings,' that don't sound too sad to me! —
Buddy Guy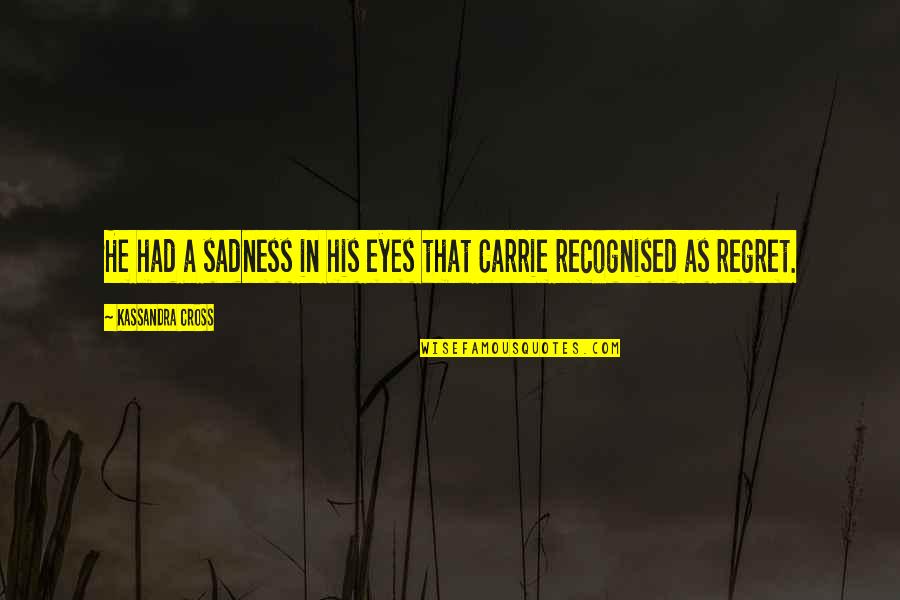 He had a sadness in his eyes that Carrie recognised as regret. —
Kassandra Cross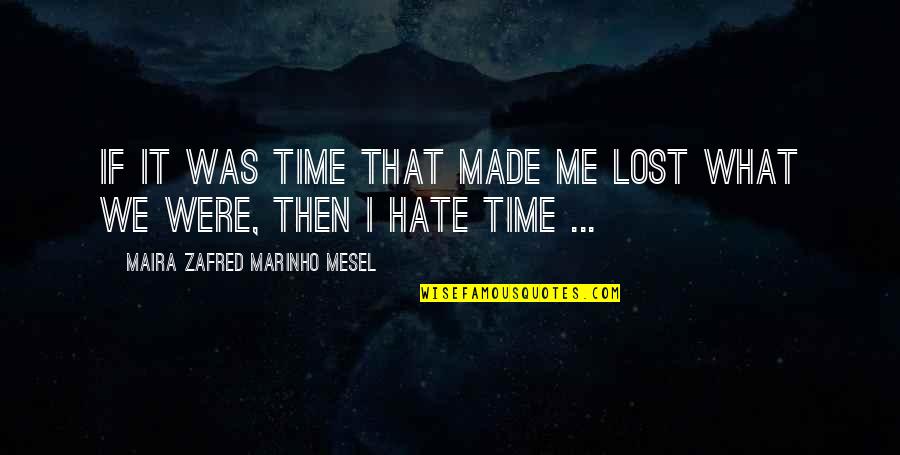 If it was time that made me lost what we were, then i hate time ... —
Maira Zafred Marinho Mesel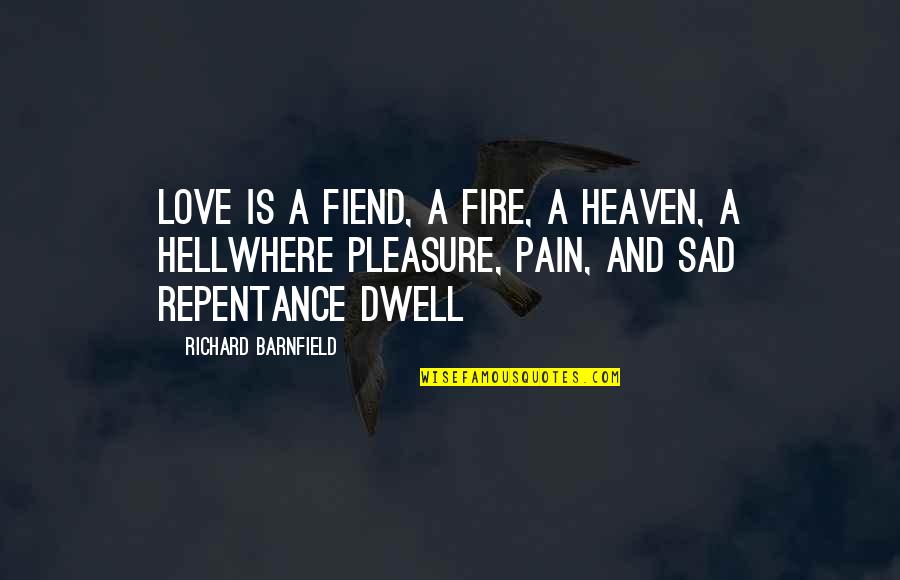 Love is a fiend, a fire, a heaven, a hell
Where pleasure, pain, and sad repentance dwell —
Richard Barnfield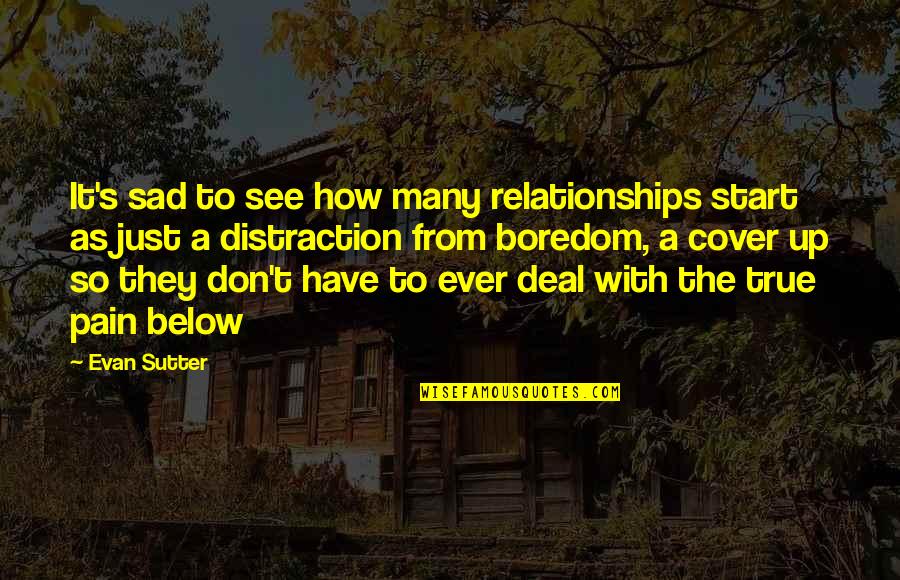 It's sad to see how many relationships start as just a distraction from boredom, a cover up so they don't have to ever deal with the true pain below —
Evan Sutter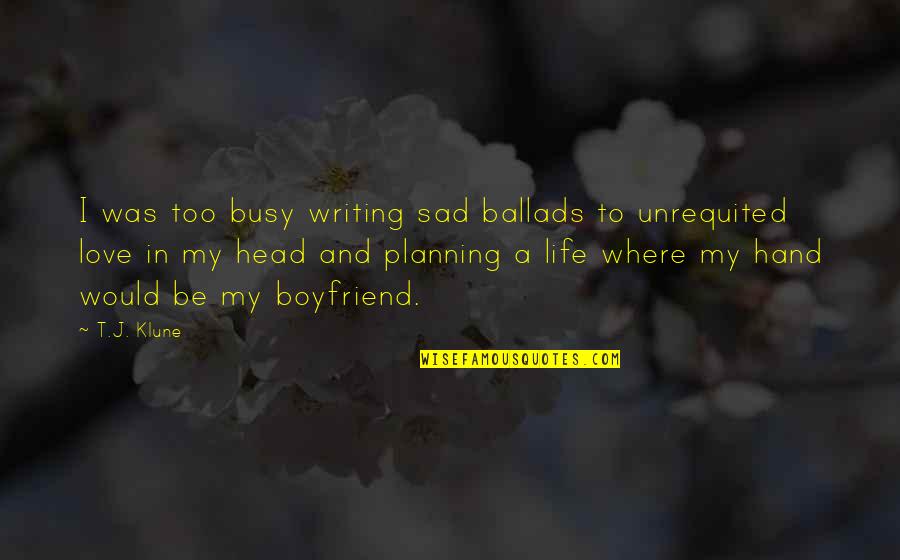 I was too busy writing sad ballads to unrequited love in my head and planning a life where my hand would be my boyfriend. —
T.J. Klune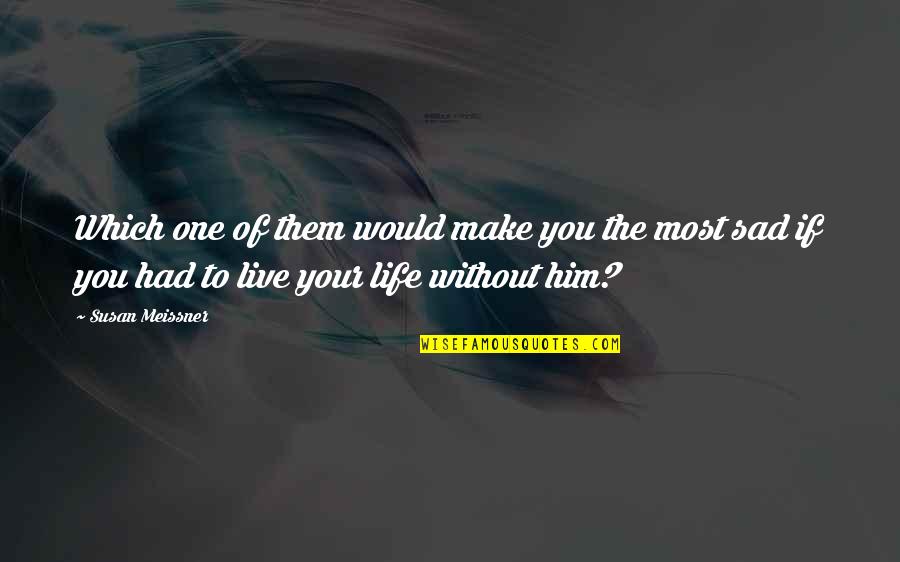 Which one of them would make you the most sad if you had to live your life without him? —
Susan Meissner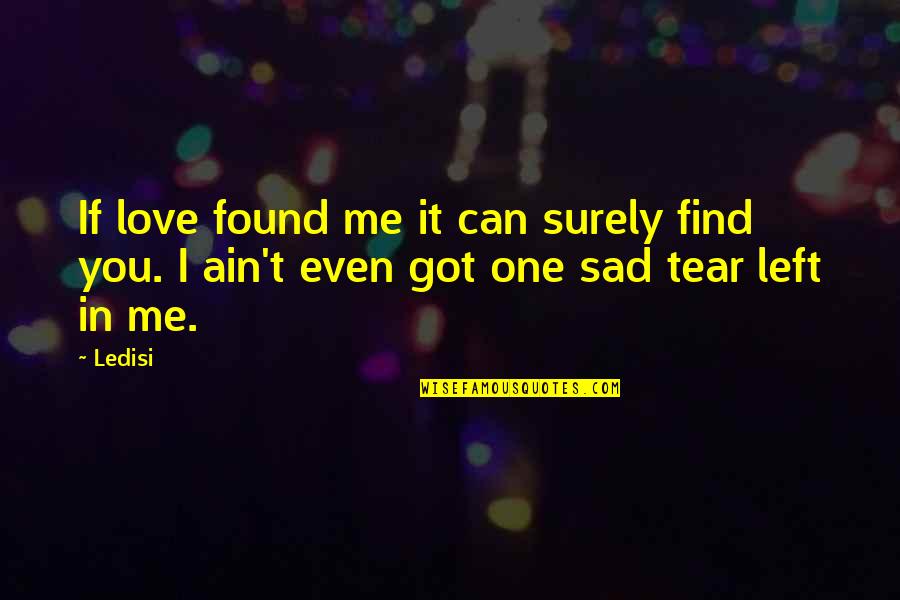 If love found me it can surely find you. I ain't even got one sad tear left in me. —
Ledisi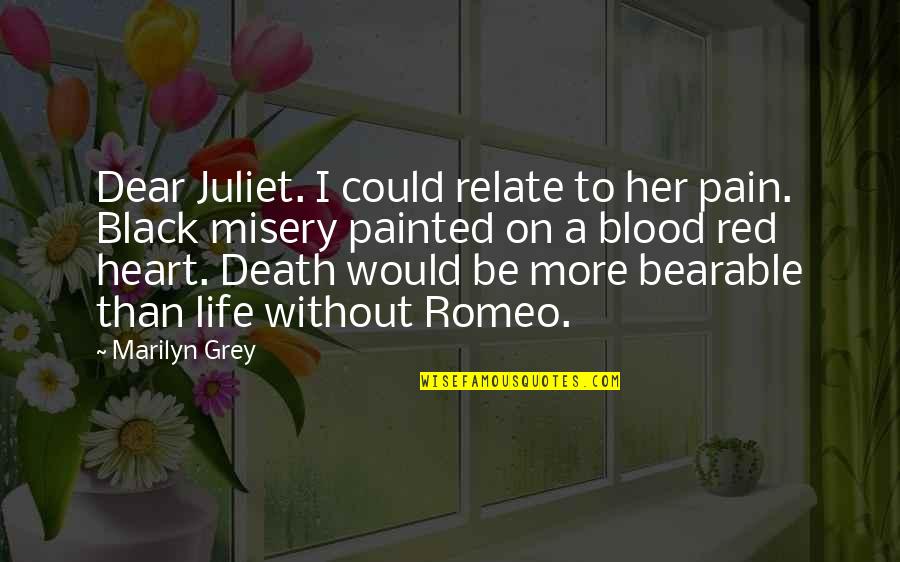 Dear Juliet. I could relate to her pain. Black misery painted on a blood red heart. Death would be more bearable than life without Romeo. —
Marilyn Grey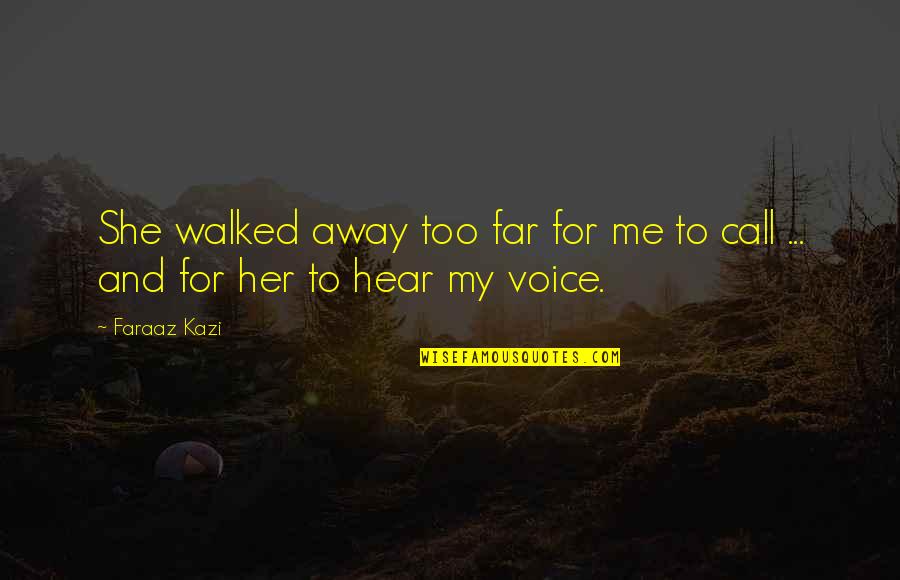 She walked away too far for me to call ... and for her to hear my voice. —
Faraaz Kazi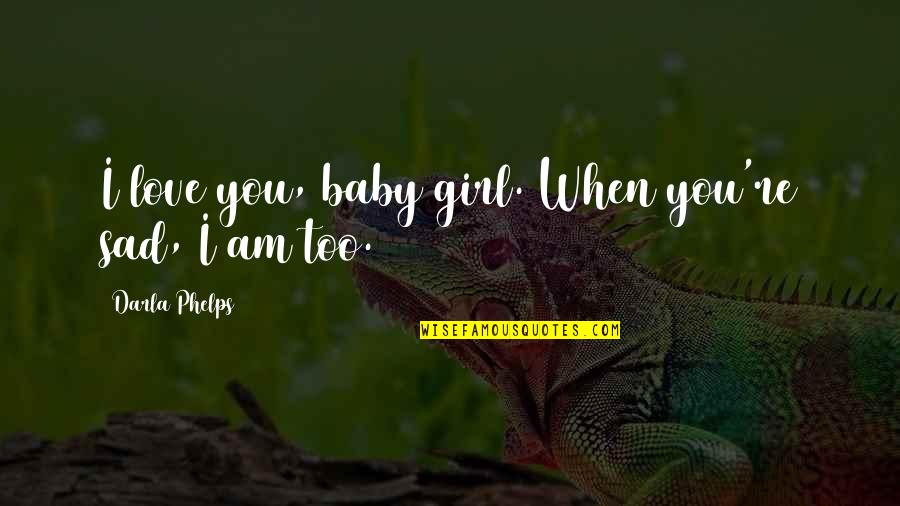 I love you, baby girl. When you're sad, I am too. —
Darla Phelps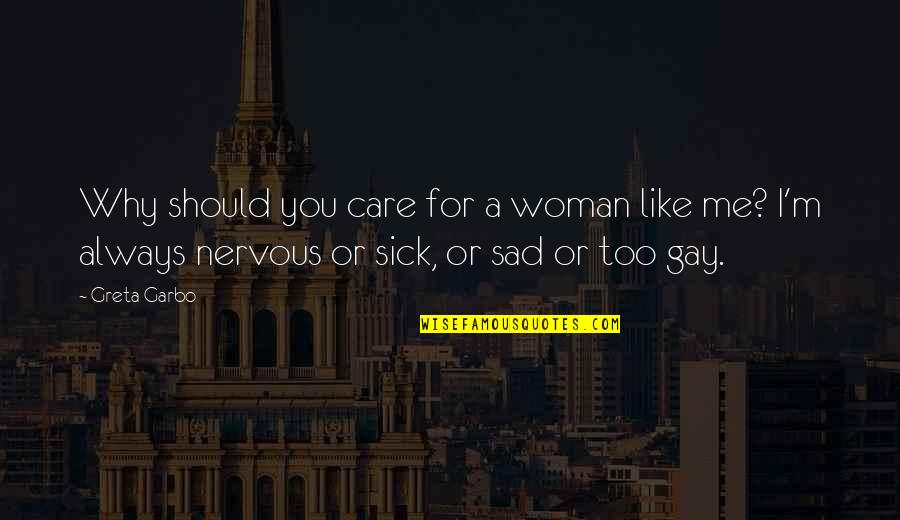 Why should you care for a woman like me? I'm always nervous or sick, or sad or too gay. —
Greta Garbo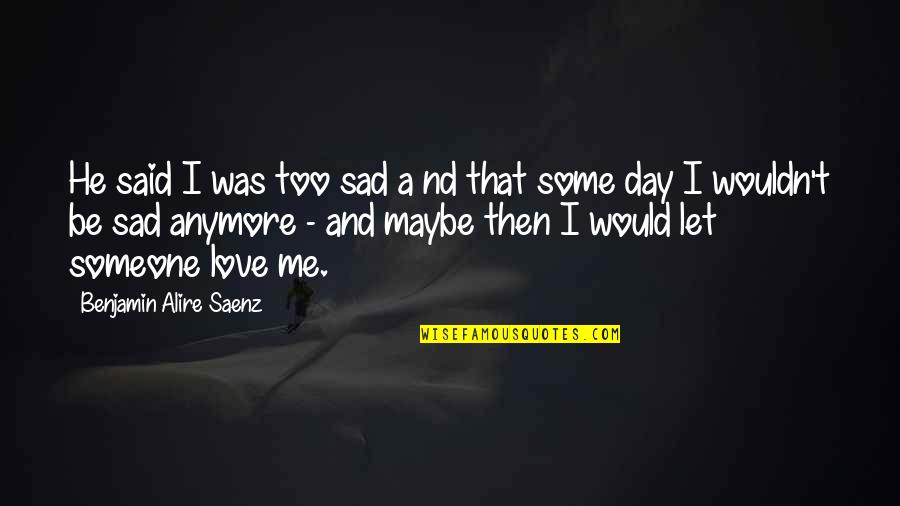 He said I was too sad a nd that some day I wouldn't be sad anymore - and maybe then I would let someone love me. —
Benjamin Alire Saenz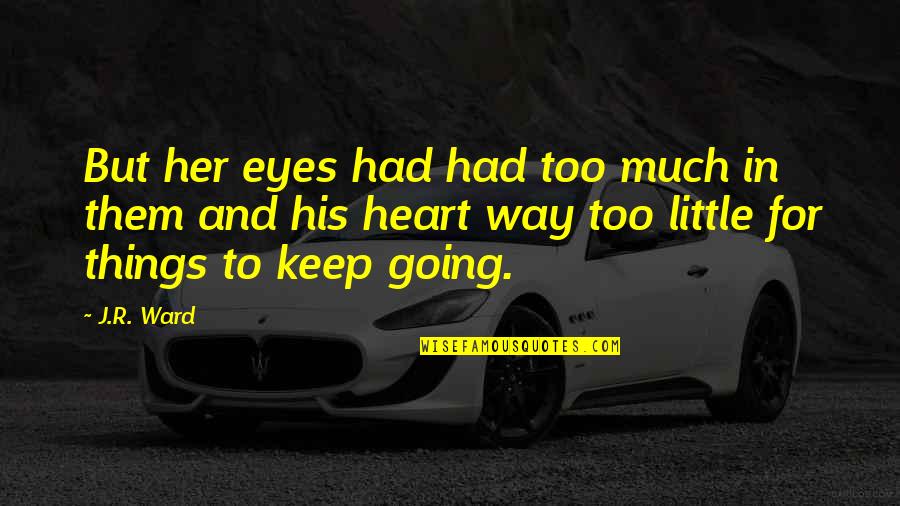 But her eyes had had too much in them and his heart way too little for things to keep going. —
J.R. Ward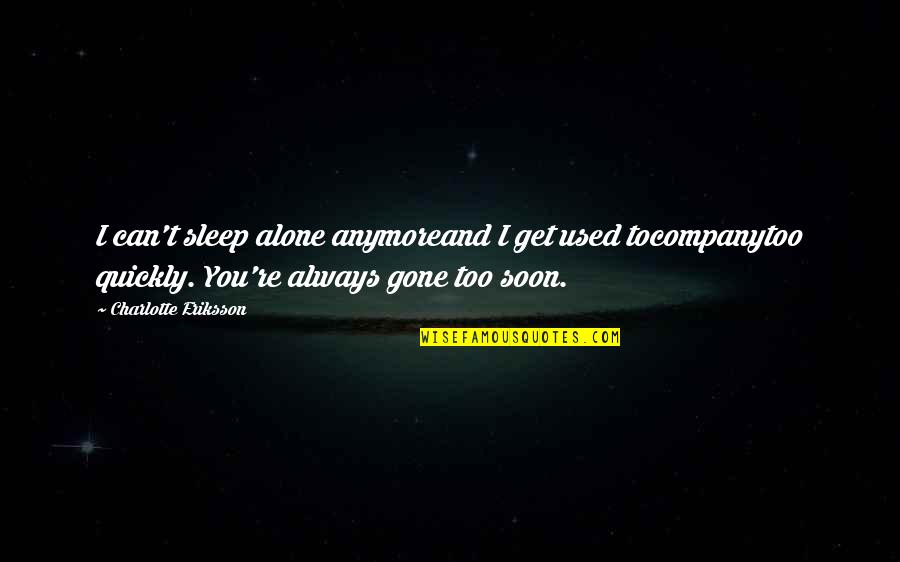 I can't sleep alone anymore
and I get used to
company
too quickly. You're always gone too soon. —
Charlotte Eriksson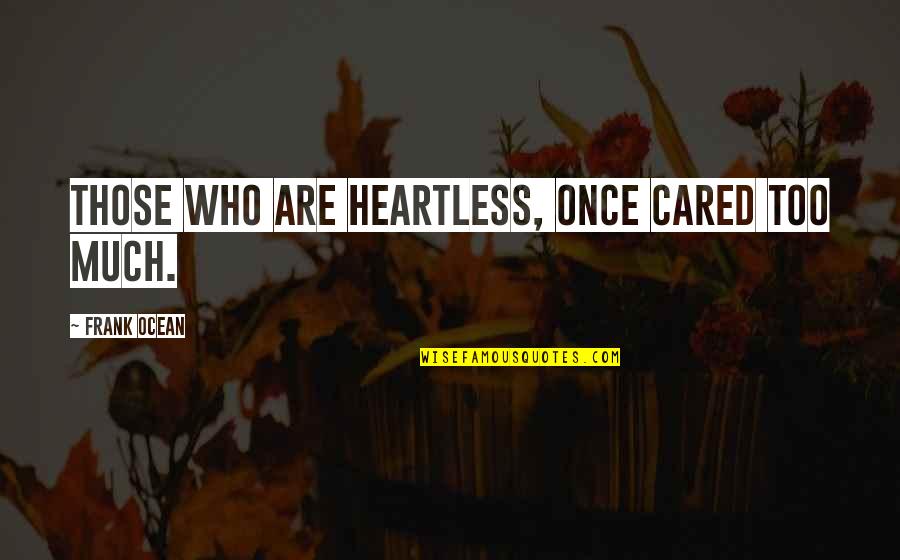 Those who are heartless, once cared too much. —
Frank Ocean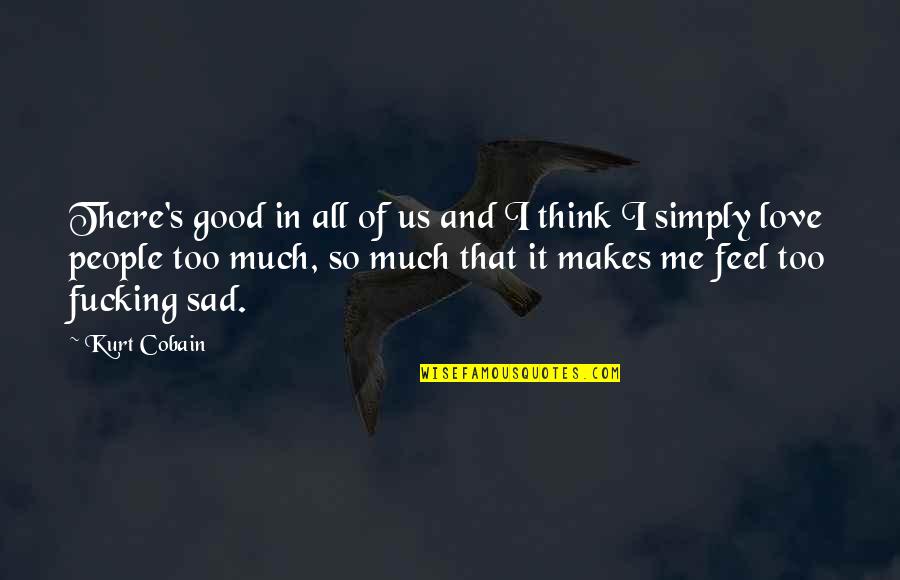 There's good in all of us and I think I simply love people too much, so much that it makes me feel too fucking sad. —
Kurt Cobain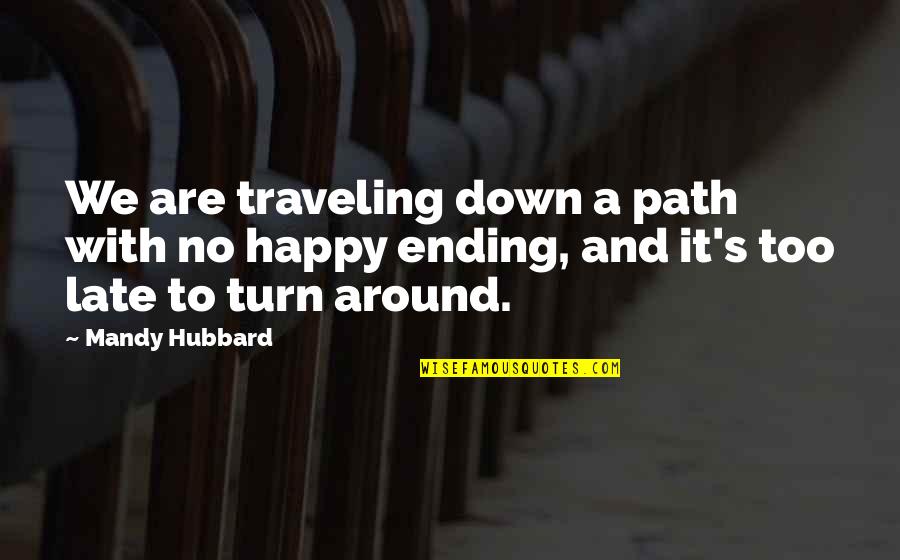 We are traveling down a path with no happy ending, and it's too late to turn around. —
Mandy Hubbard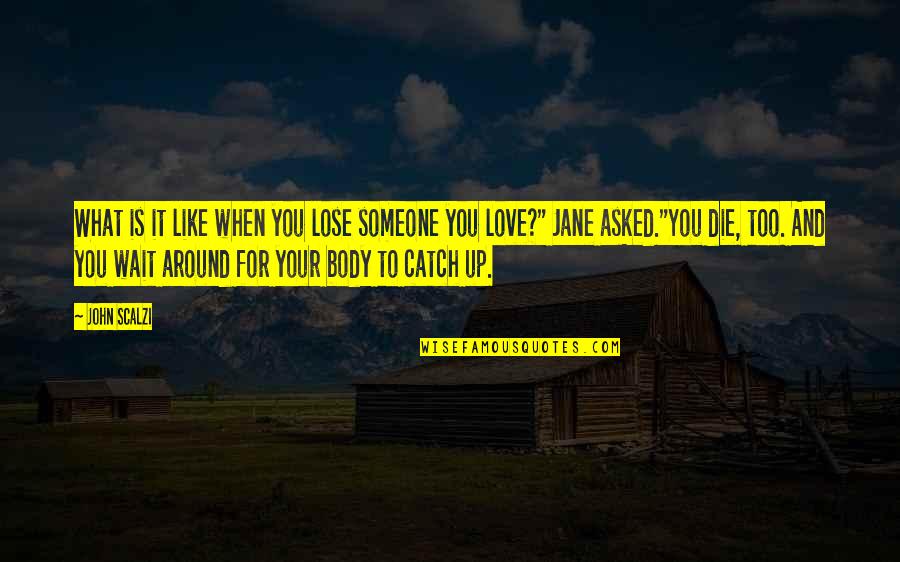 What is it like when you lose someone you love?" Jane asked.
"You die, too. And you wait around for your body to catch up. —
John Scalzi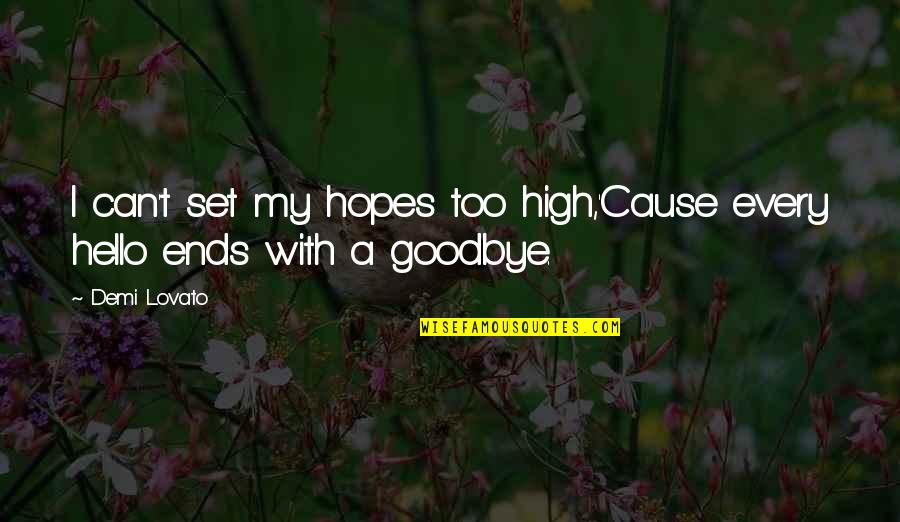 I can't set my hopes too high,
'Cause every hello ends with a goodbye. —
Demi Lovato