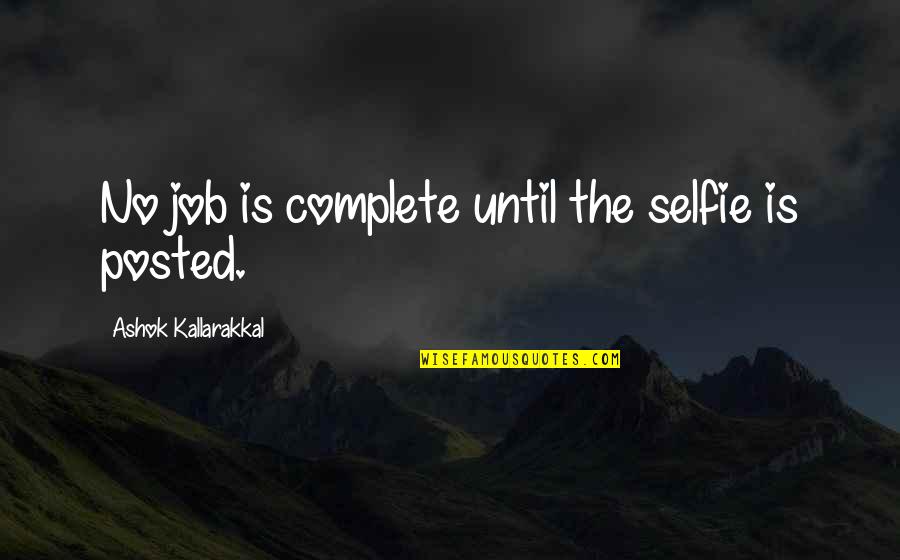 No job is complete until the selfie is posted.
—
Ashok Kallarakkal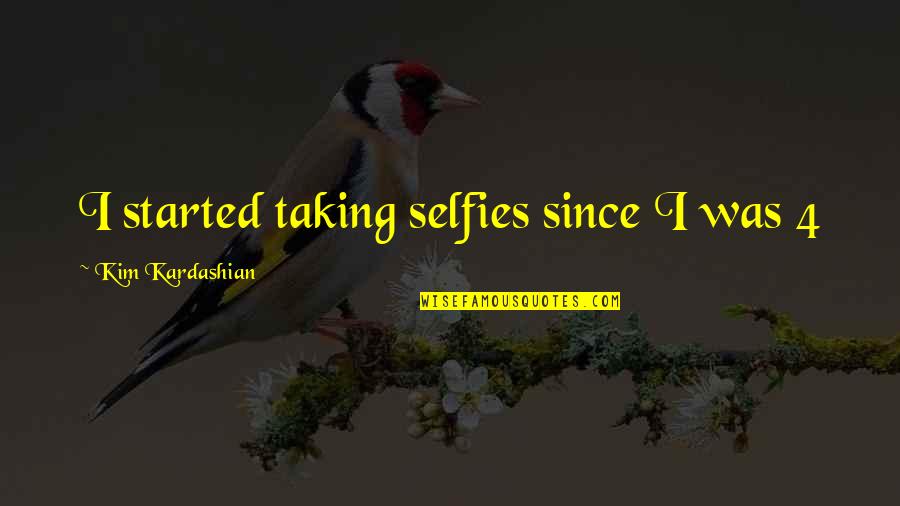 I started taking selfies since I was 4
—
Kim Kardashian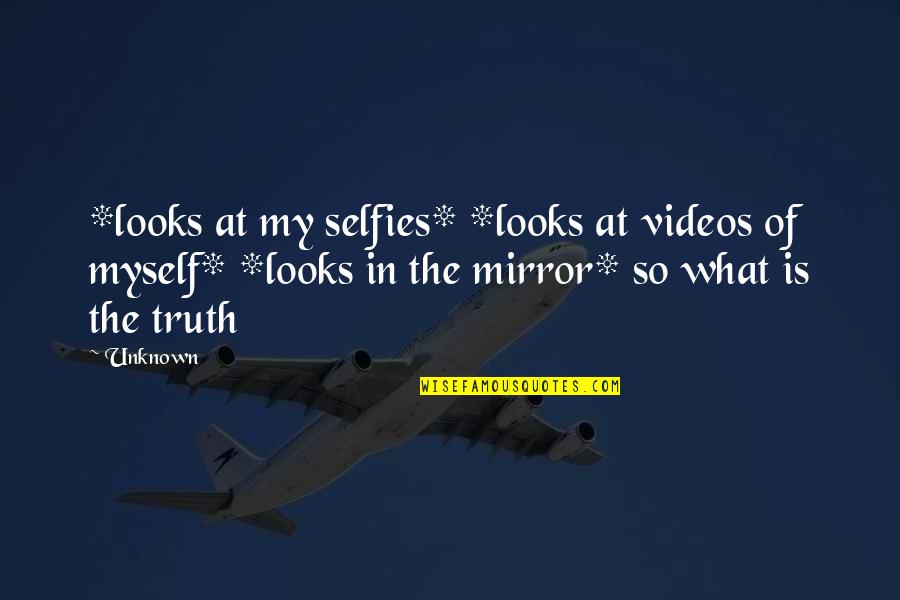 *looks at my selfies* *looks at videos of myself* *looks in the mirror* so what is the truth
—
Unknown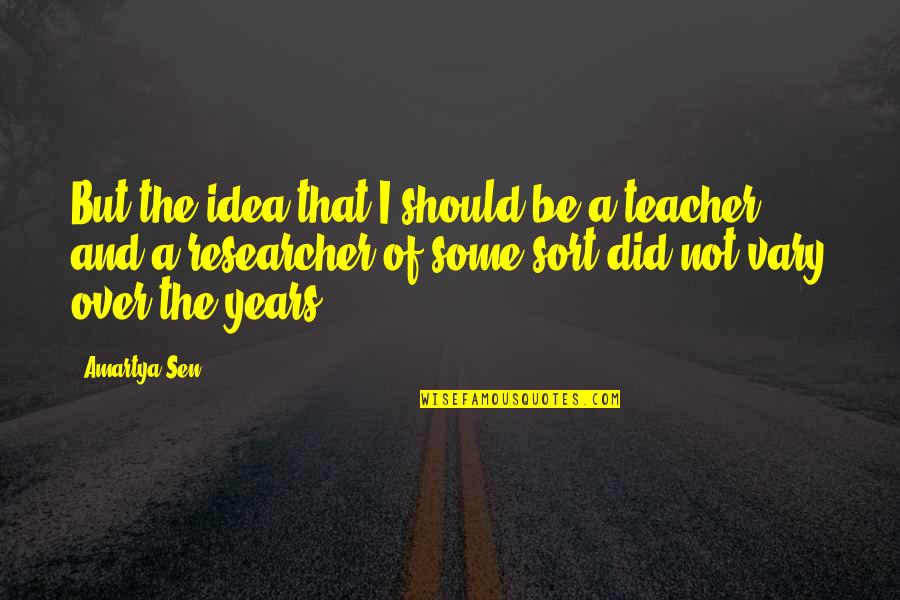 But the idea that I should be a teacher and a researcher of some sort did not vary over the years.
—
Amartya Sen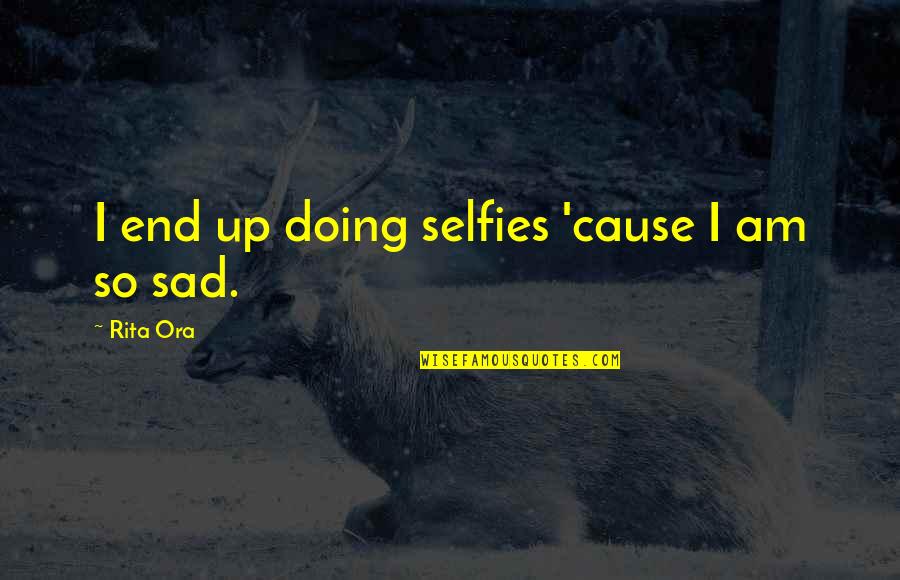 I end up doing selfies 'cause I am so sad.
—
Rita Ora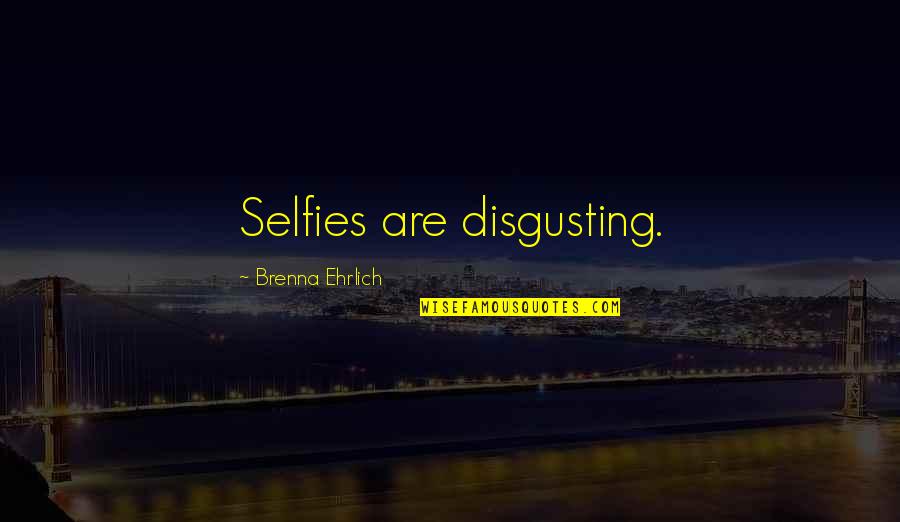 Selfies are disgusting.
—
Brenna Ehrlich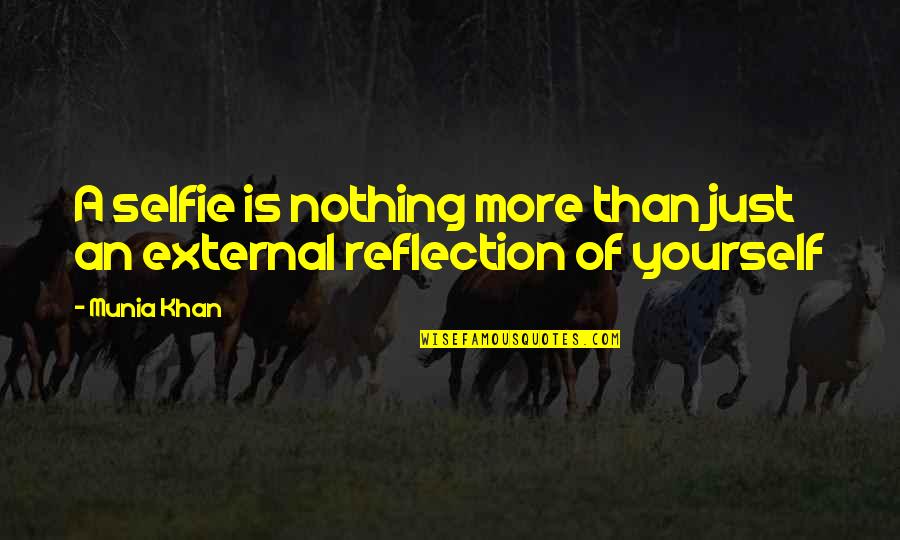 A selfie is nothing more than just an external reflection of yourself
—
Munia Khan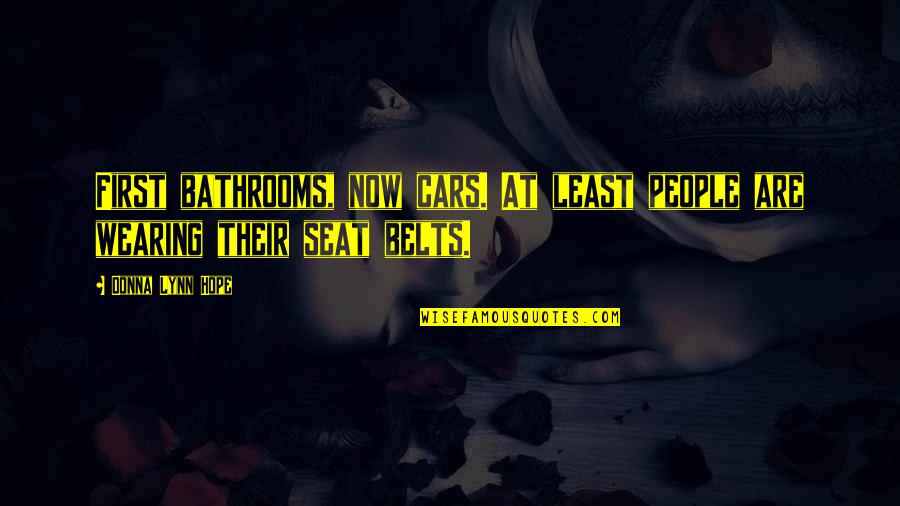 First bathrooms, now cars. At least people are wearing their seat belts. —
Donna Lynn Hope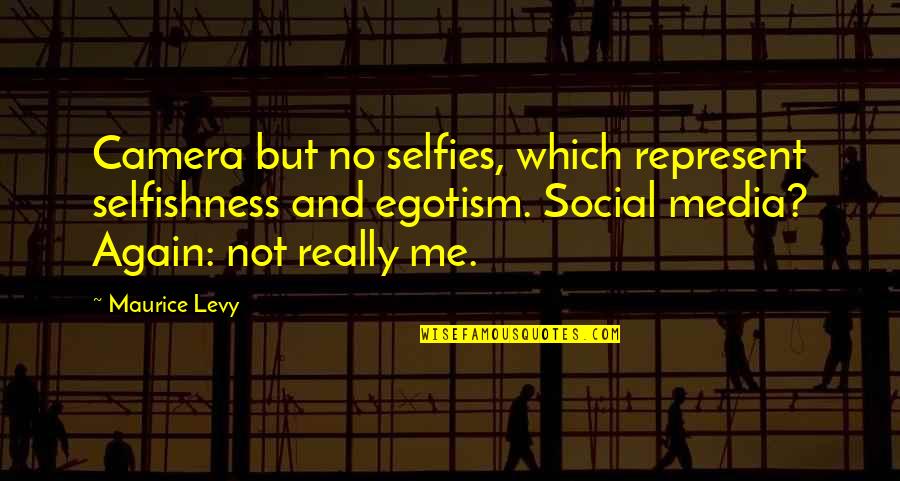 Camera but no selfies, which represent selfishness and egotism. Social media? Again: not really me. —
Maurice Levy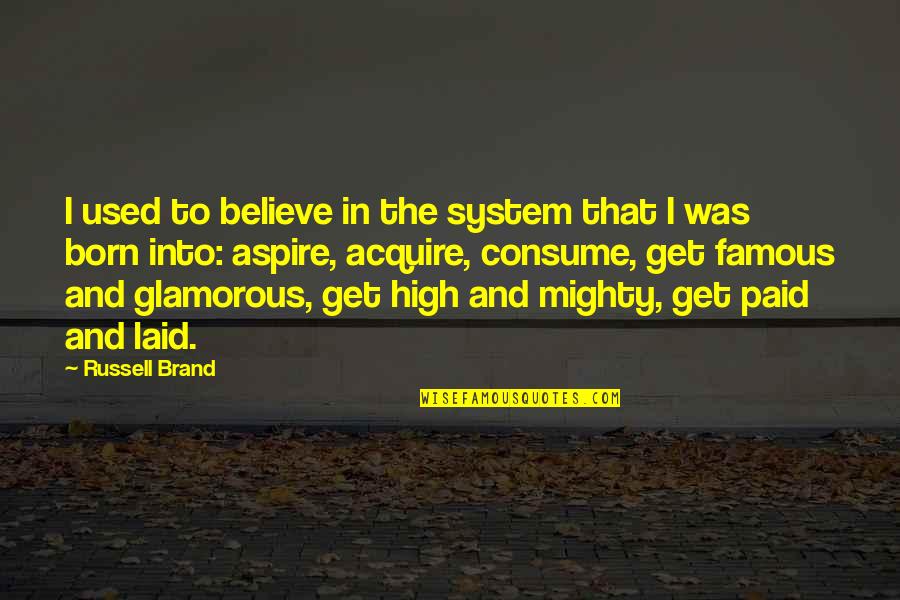 I used to believe in the system that I was born into: aspire, acquire, consume, get famous and glamorous, get high and mighty, get paid and laid. —
Russell Brand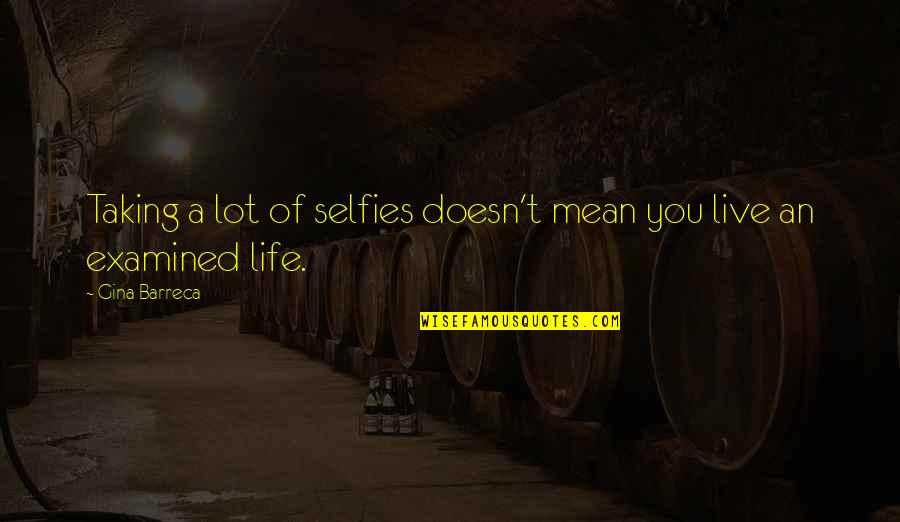 Taking a lot of selfies doesn't mean you live an examined life. —
Gina Barreca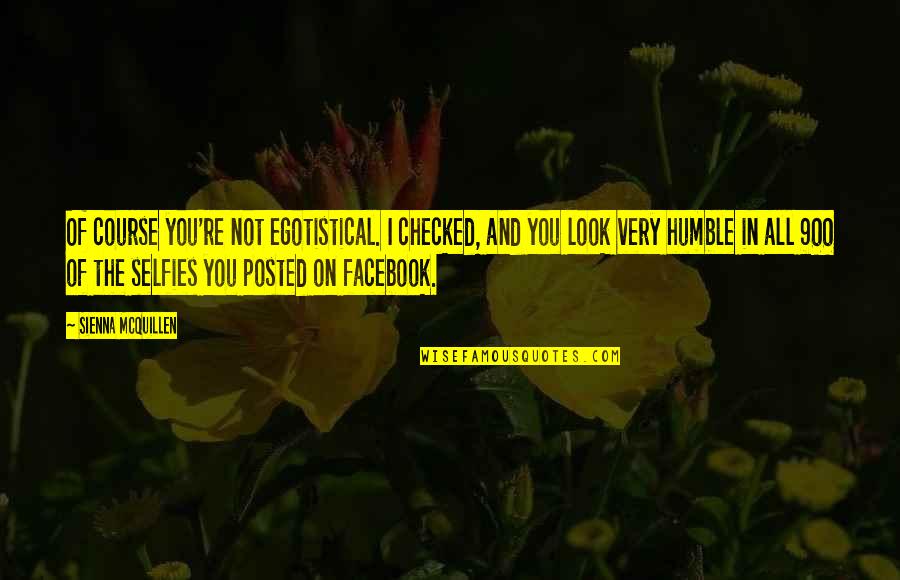 Of course you're not egotistical.
I checked, and you look very humble in all 900 of the selfies you posted on facebook. —
Sienna McQuillen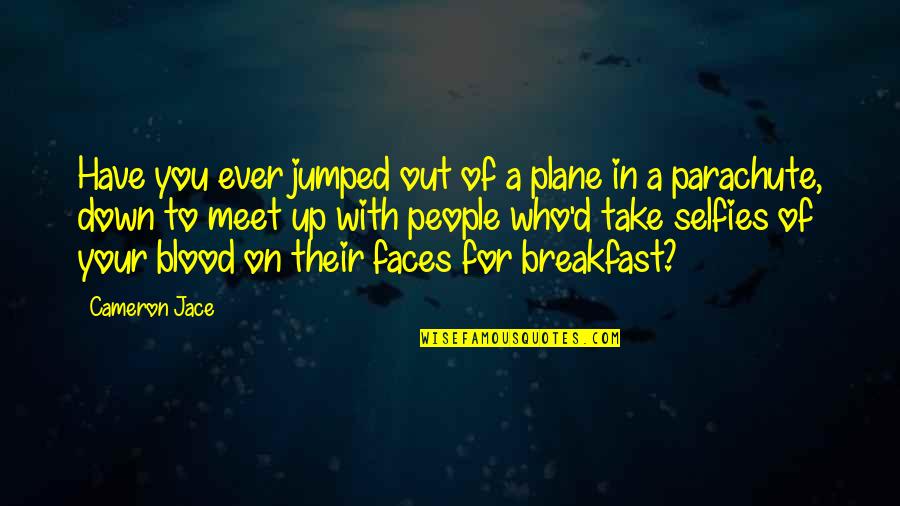 Have you ever jumped out of a plane in a parachute, down to meet up with people who'd take selfies of your blood on their faces for breakfast? —
Cameron Jace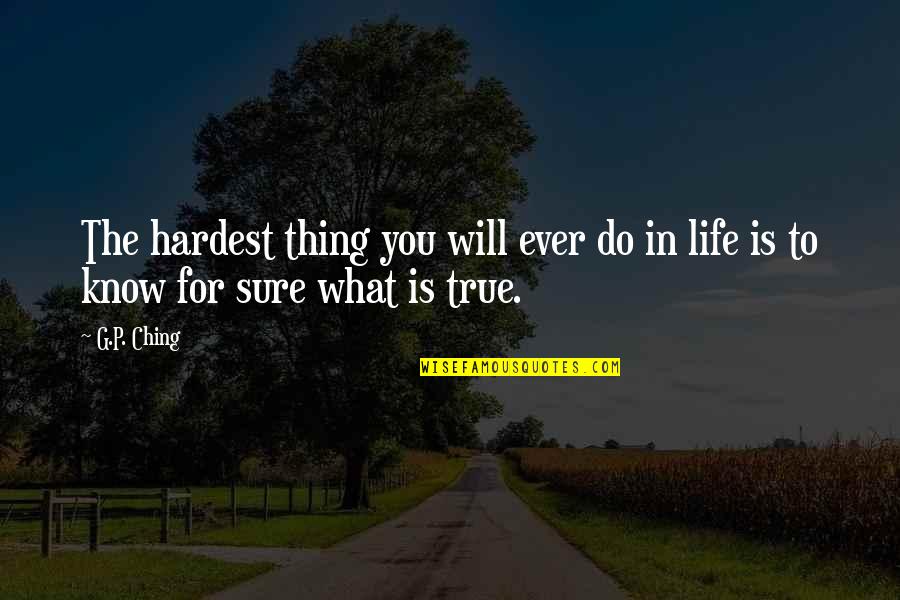 The hardest thing you will ever do in life is to know for sure what is true. —
G.P. Ching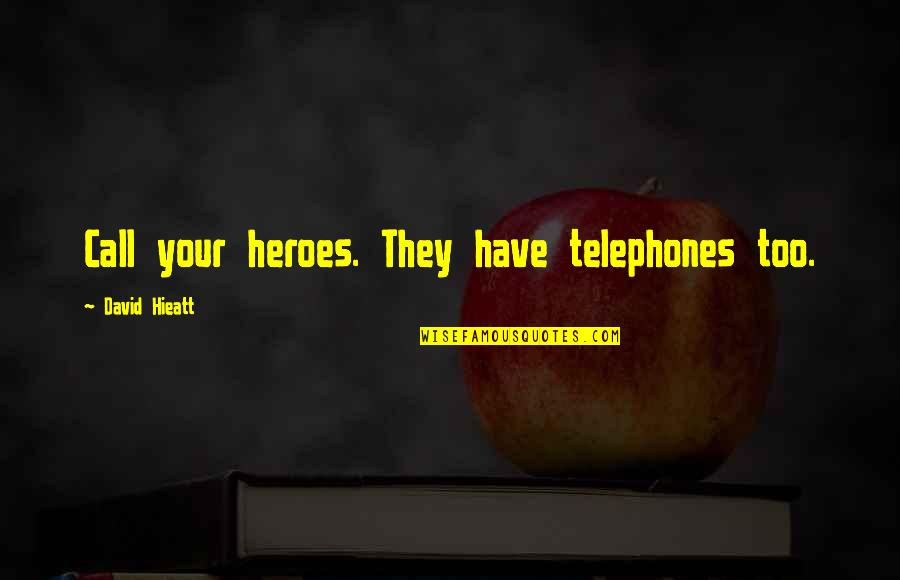 Call your heroes. They have telephones too. —
David Hieatt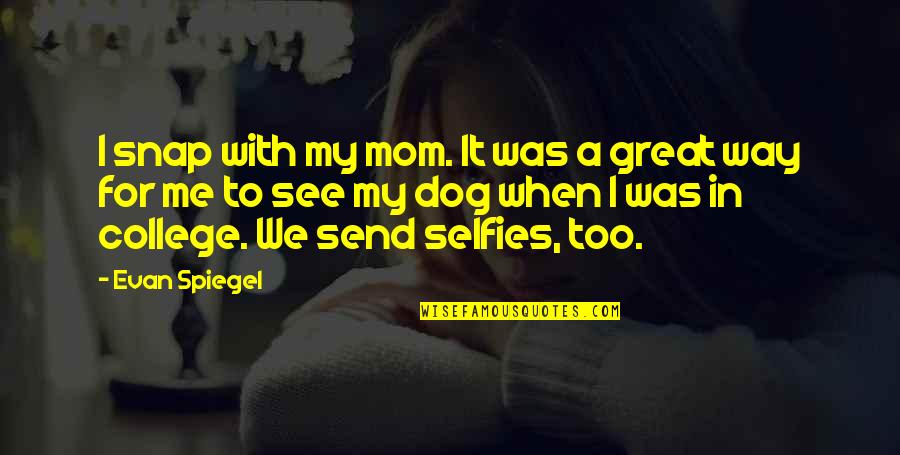 I snap with my mom. It was a great way for me to see my dog when I was in college. We send selfies, too. —
Evan Spiegel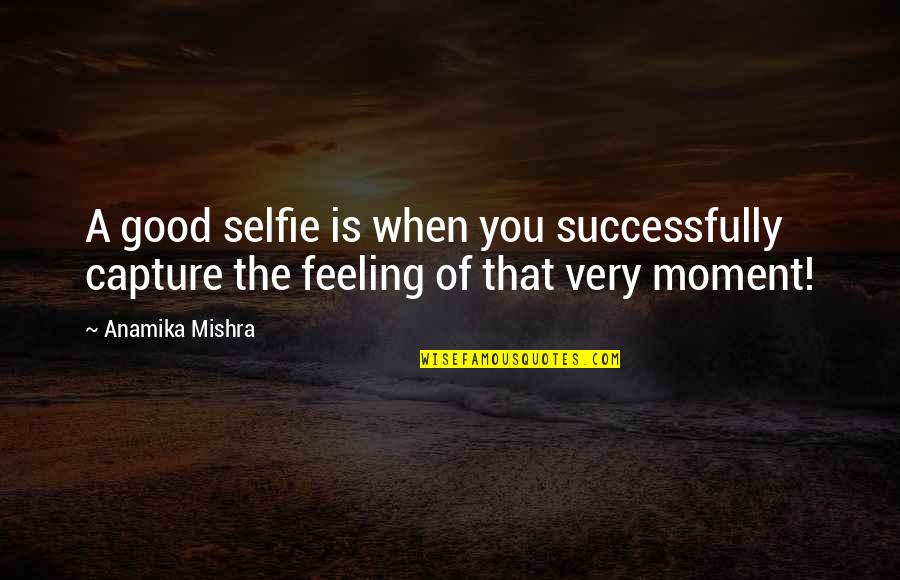 A good selfie is when you successfully capture the feeling of that very moment! —
Anamika Mishra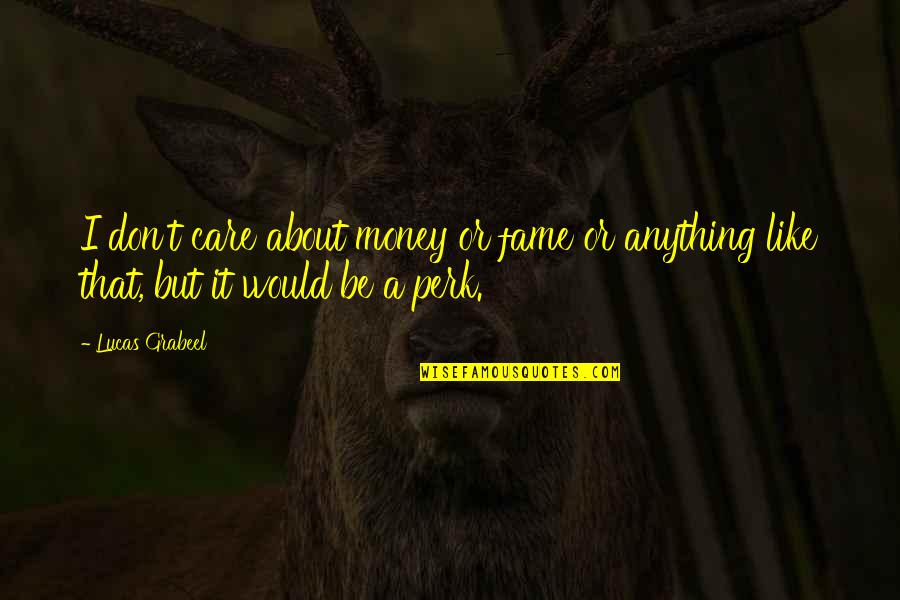 I don't care about money or fame or anything like that, but it would be a perk. —
Lucas Grabeel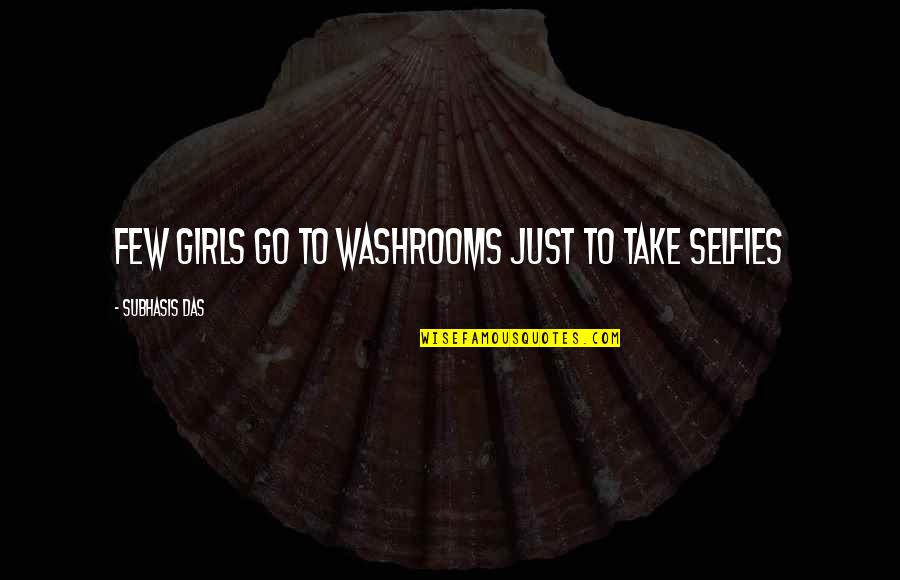 Few girls go to Washrooms just to take selfies —
Subhasis Das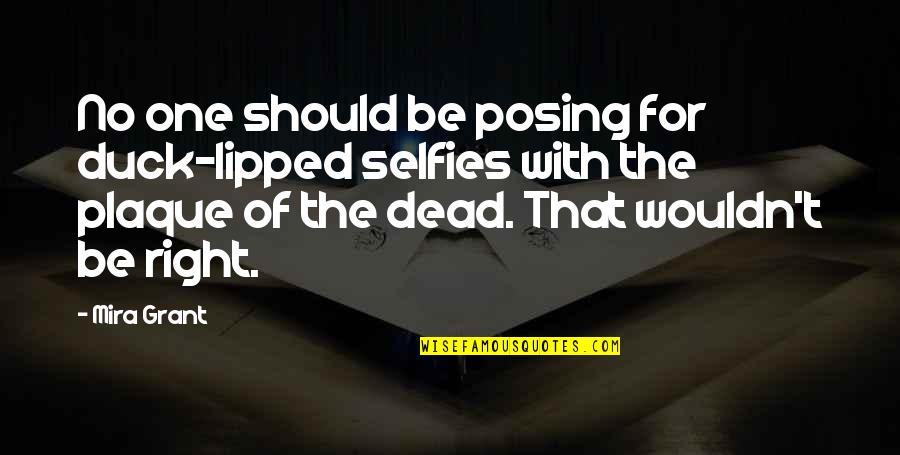 No one should be posing for duck-lipped selfies with the plaque of the dead. That wouldn't be right. —
Mira Grant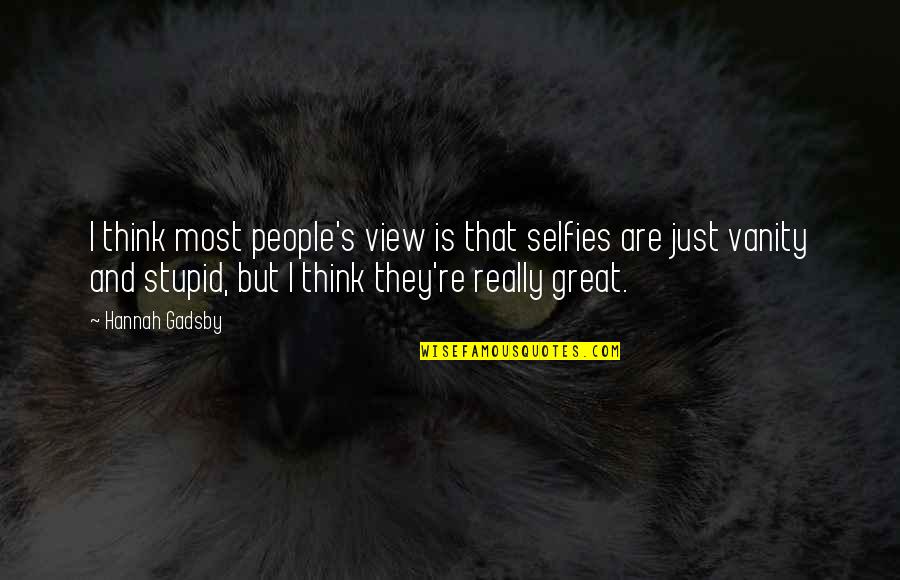 I think most people's view is that selfies are just vanity and stupid, but I think they're really great. —
Hannah Gadsby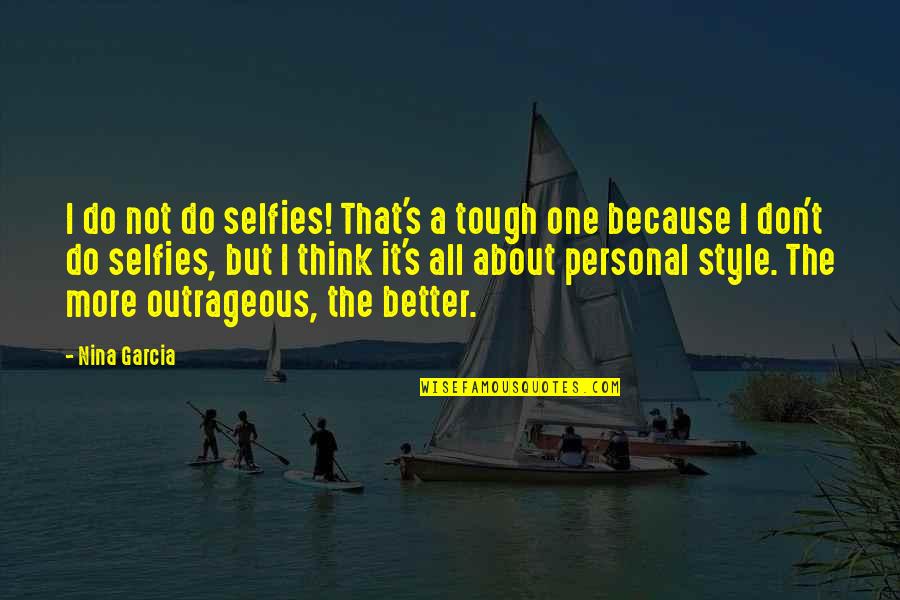 I do not do selfies! That's a tough one because I don't do selfies, but I think it's all about personal style. The more outrageous, the better. —
Nina Garcia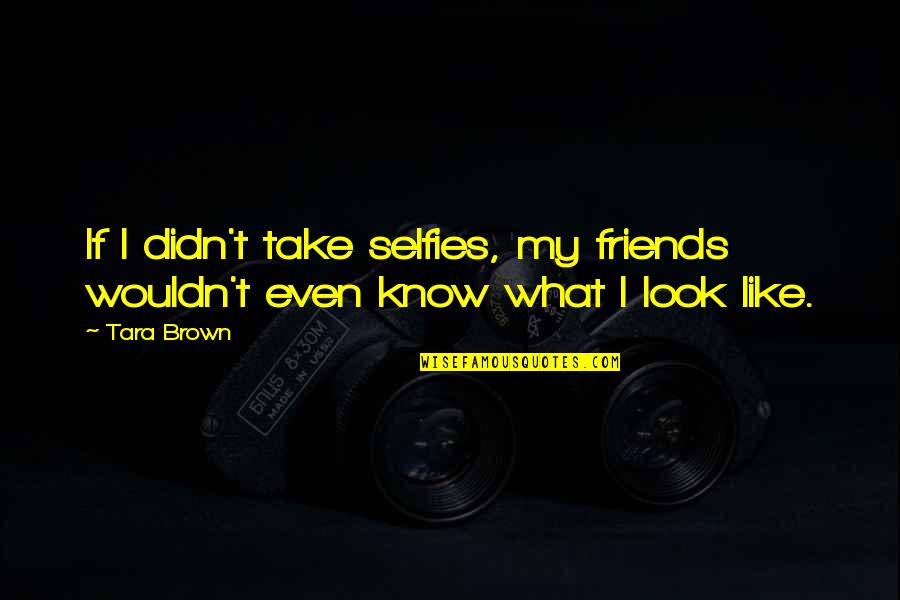 If I didn't take selfies, my friends wouldn't even know what I look like. —
Tara Brown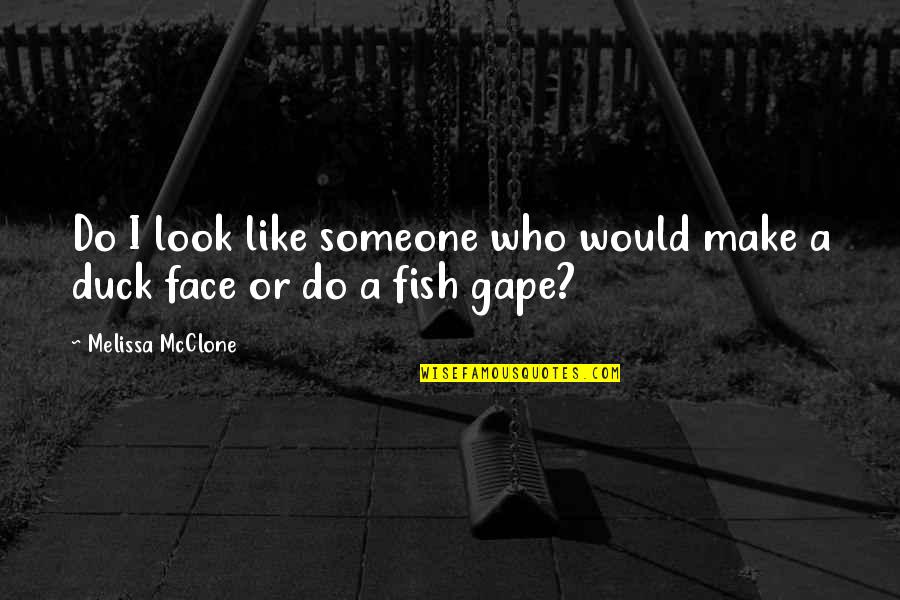 Do I look like someone who would make a duck face or do a fish gape? —
Melissa McClone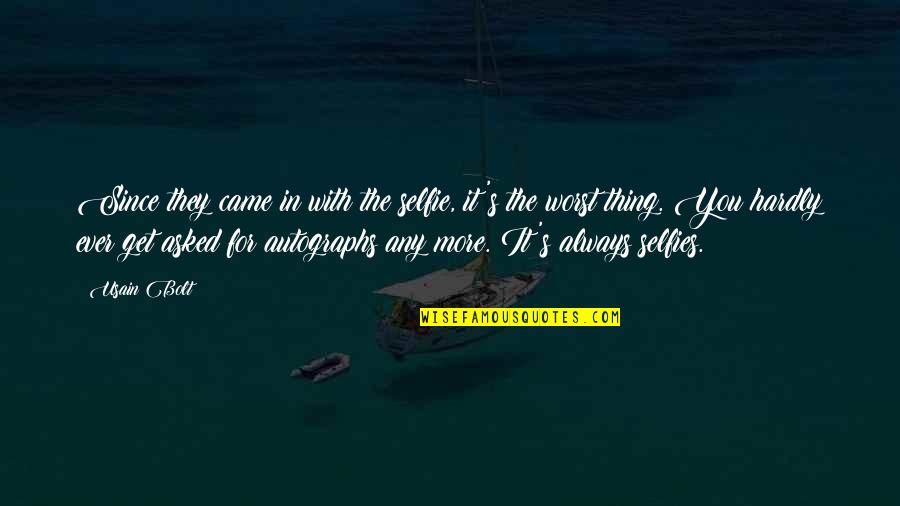 Since they came in with the selfie, it's the worst thing. You hardly ever get asked for autographs any more. It's always selfies. —
Usain Bolt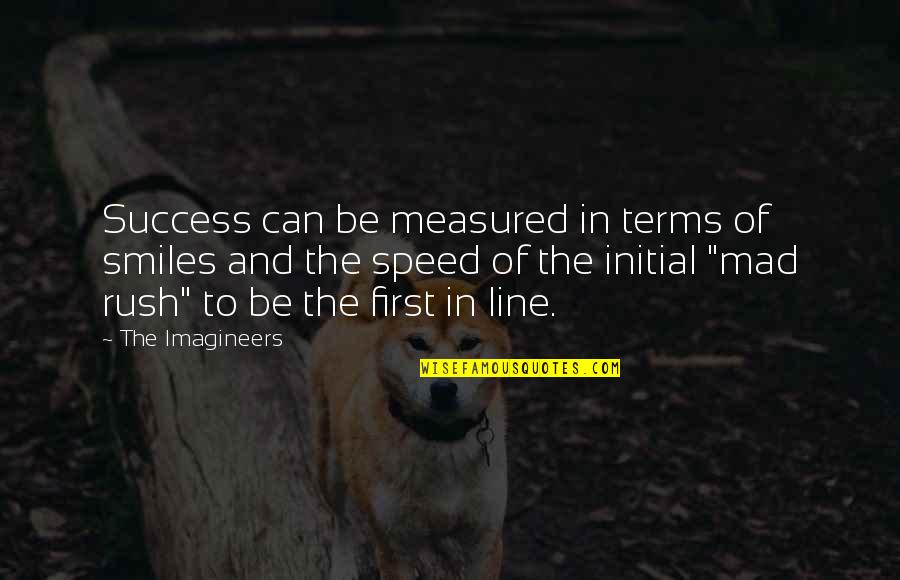 Success can be measured in terms of smiles and the speed of the initial "mad rush" to be the first in line. —
The Imagineers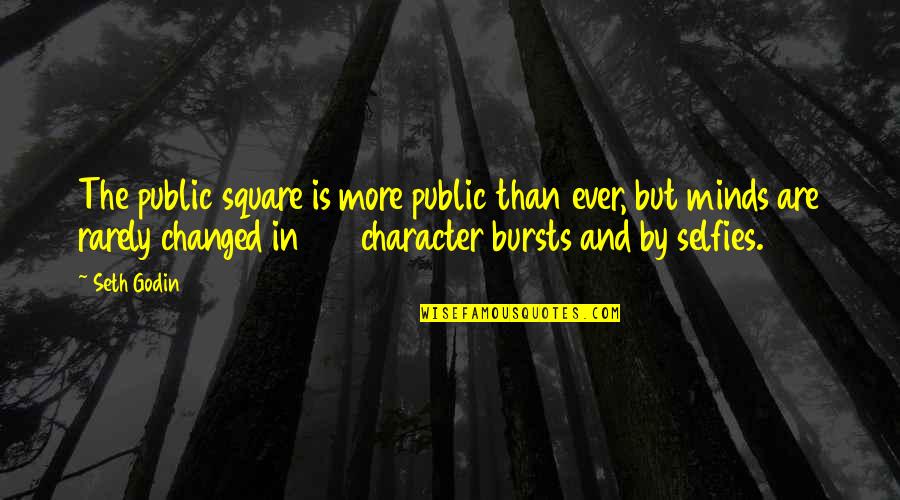 The public square is more public than ever, but minds are rarely changed in 140 character bursts and by selfies. —
Seth Godin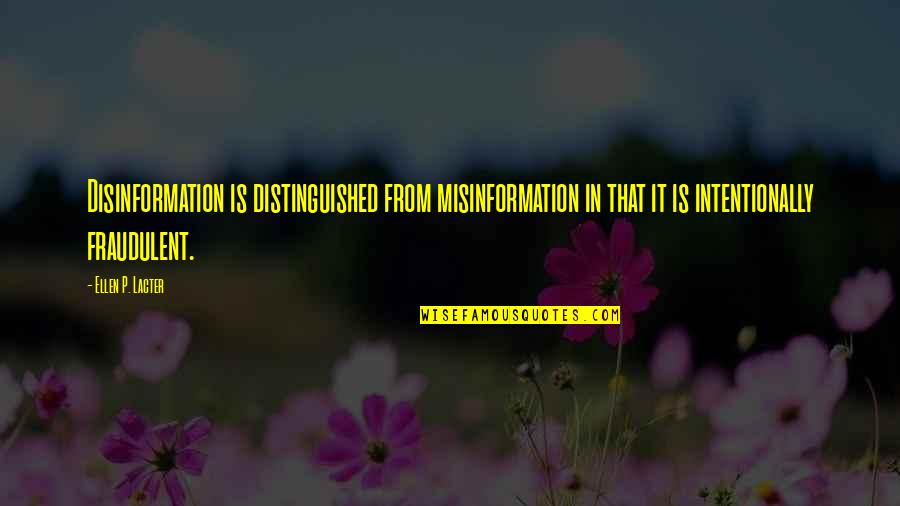 Disinformation is distinguished from misinformation in that it is intentionally fraudulent. —
Ellen P. Lacter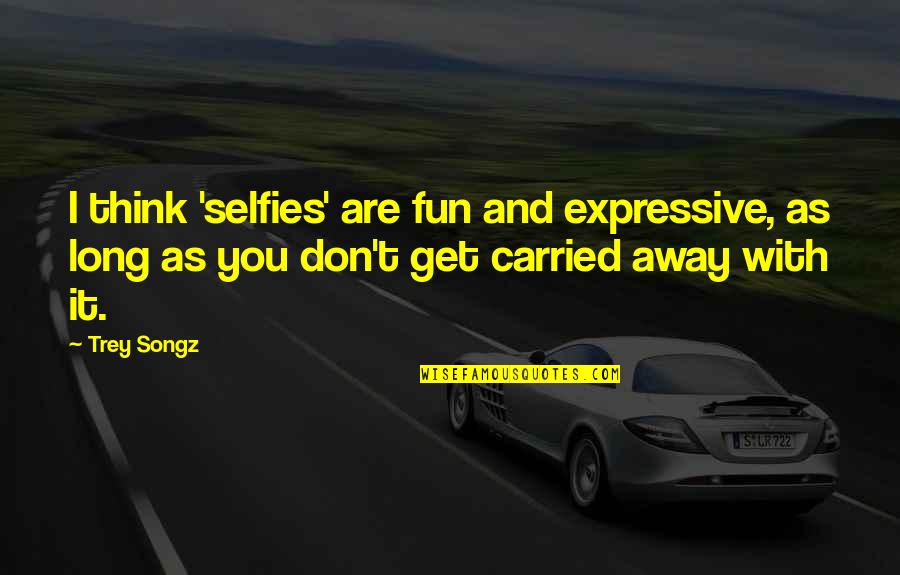 I think 'selfies' are fun and expressive, as long as you don't get carried away with it. —
Trey Songz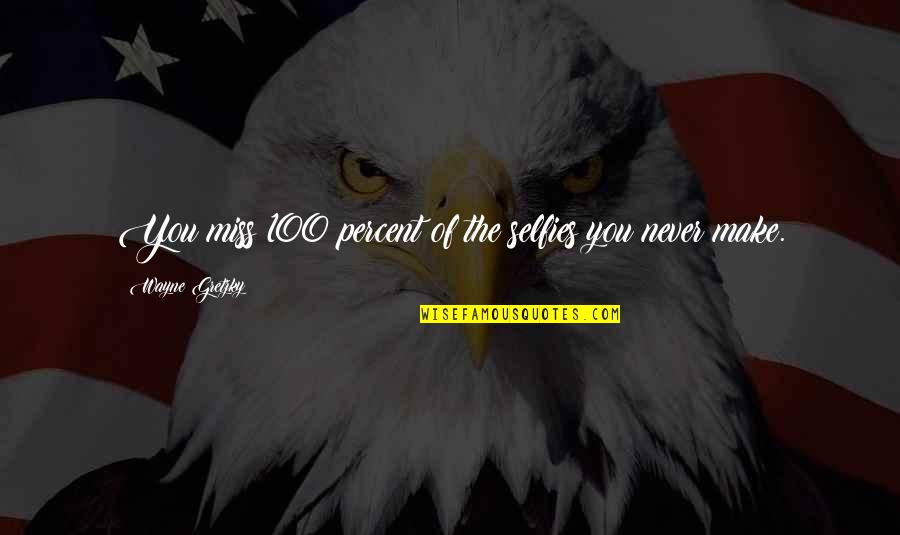 You miss 100 percent of the selfies you never make. —
Wayne Gretzky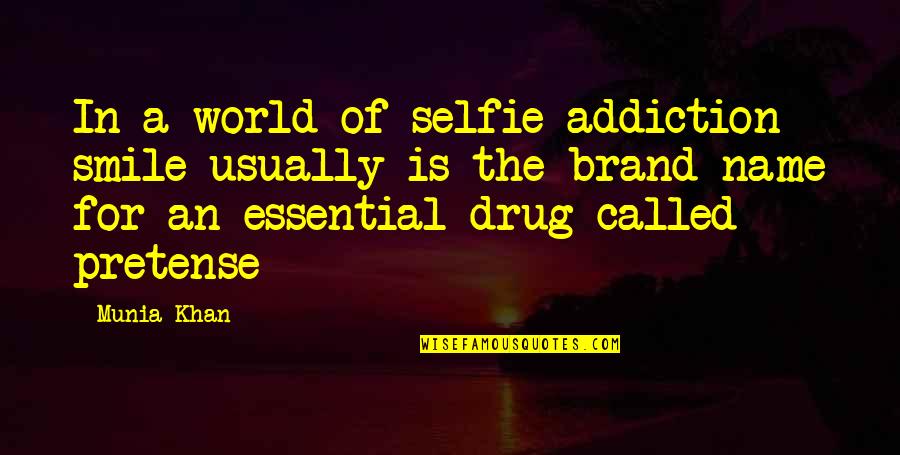 In a world of selfie-addiction smile usually is the brand name for an essential drug called pretense —
Munia Khan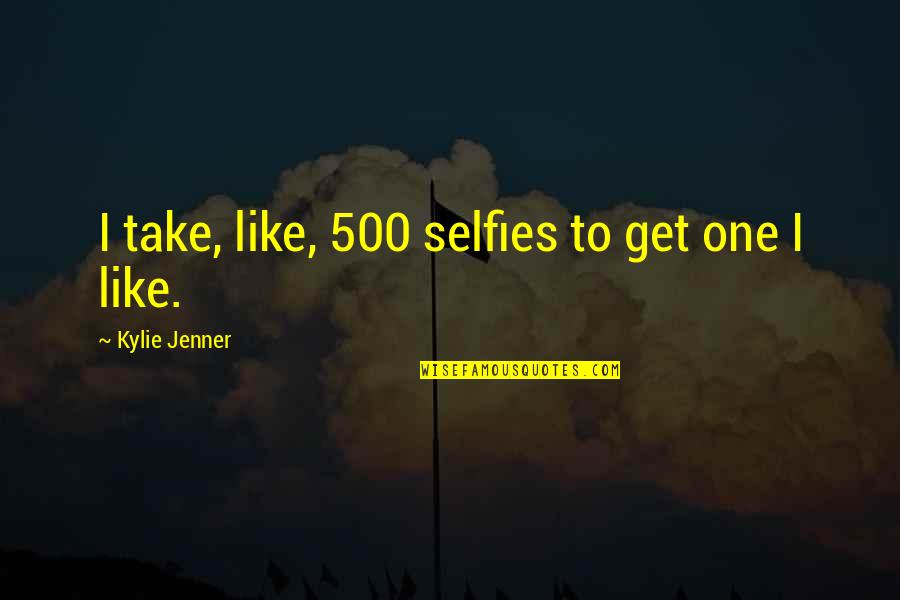 I take, like, 500 selfies to get one I like. —
Kylie Jenner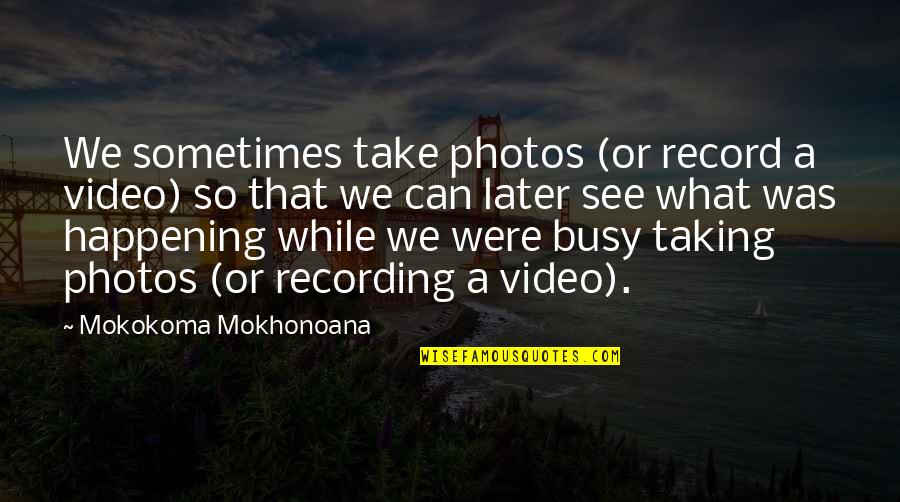 We sometimes take photos (or record a video) so that we can later see what was happening while we were busy taking photos (or recording a video). —
Mokokoma Mokhonoana