Tom Morello Quotes
Collection of top 36 famous quotes about Tom Morello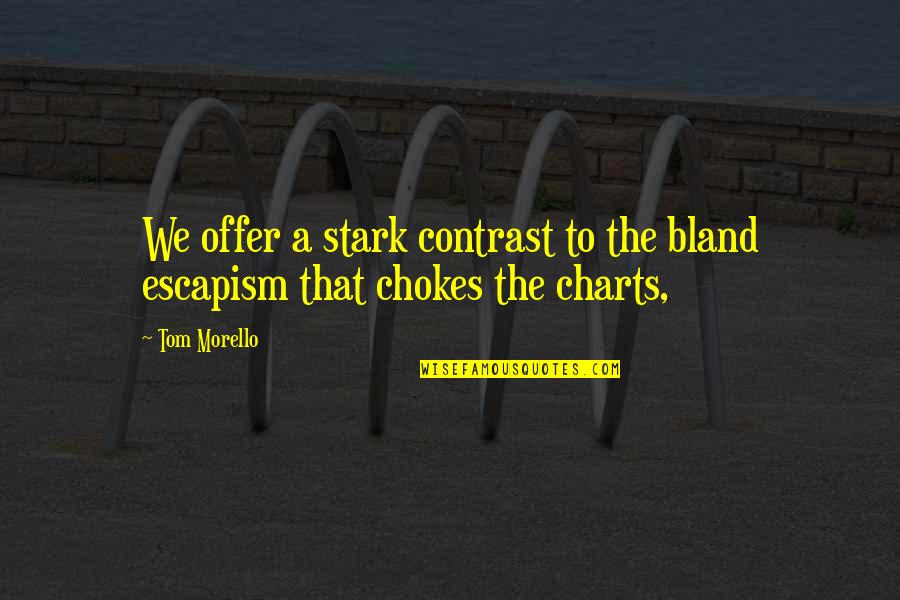 We offer a stark contrast to the bland escapism that chokes the charts,
—
Tom Morello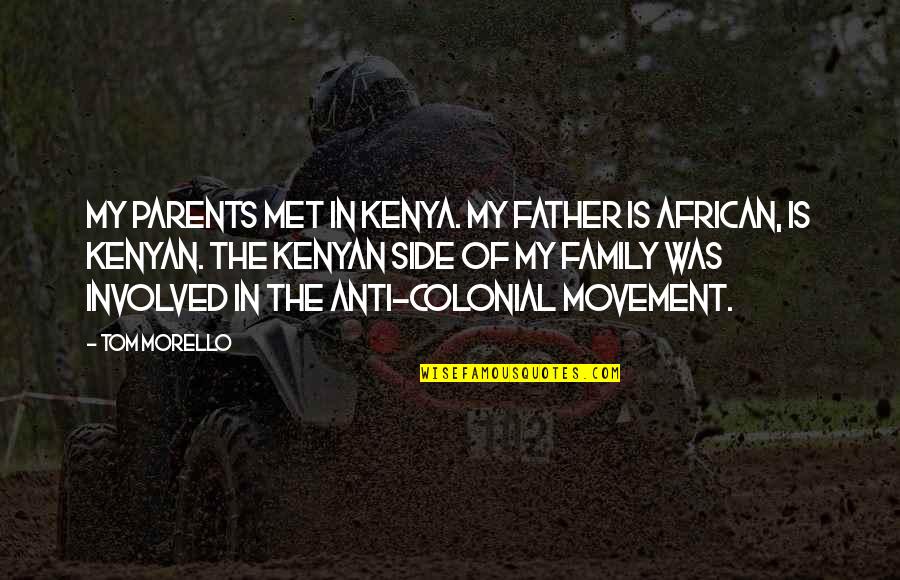 My parents met in Kenya. My father is African, is Kenyan. The Kenyan side of my family was involved in the anti-colonial movement.
—
Tom Morello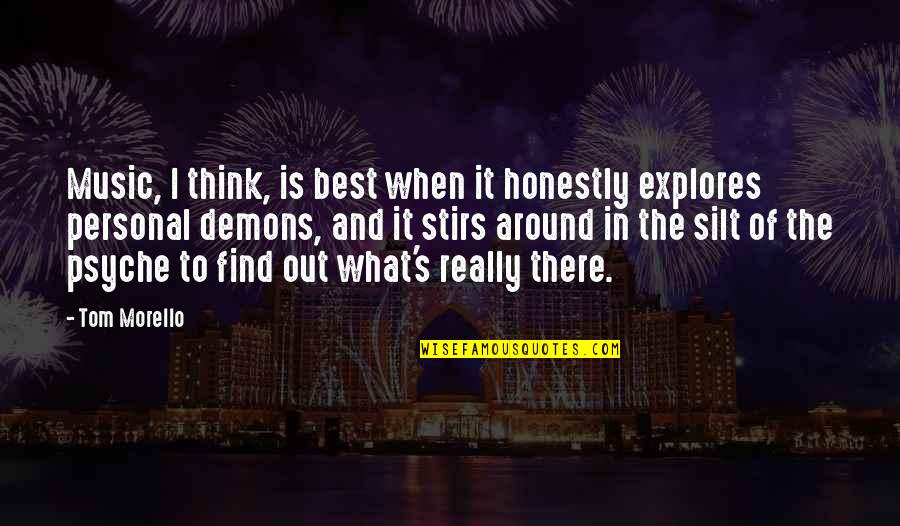 Music, I think, is best when it honestly explores personal demons, and it stirs around in the silt of the psyche to find out what's really there.
—
Tom Morello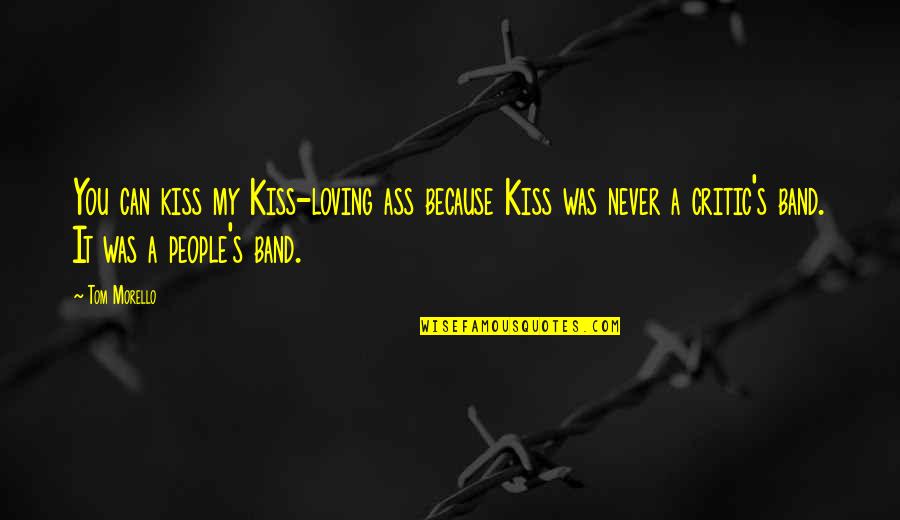 You can kiss my Kiss-loving ass because Kiss was never a critic's band. It was a people's band.
—
Tom Morello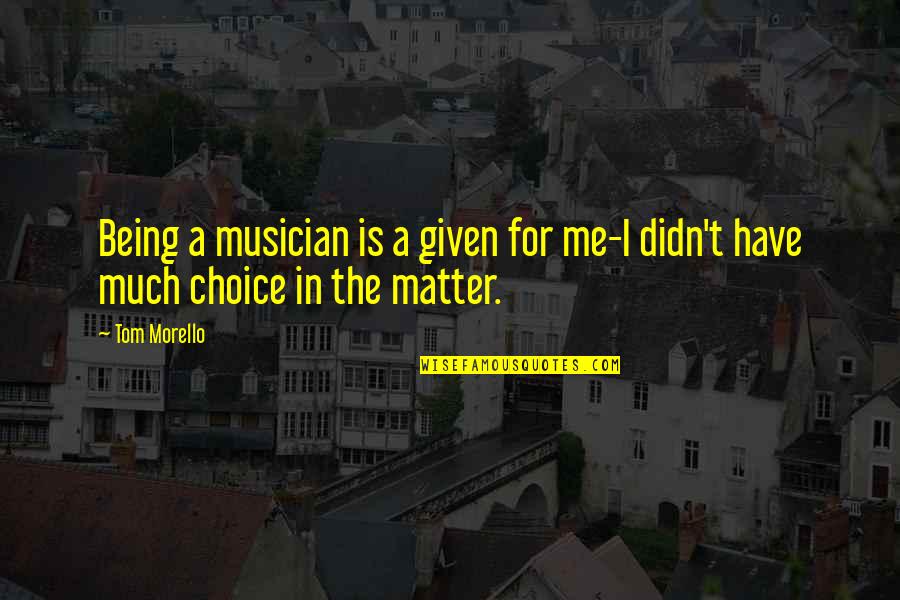 Being a musician is a given for me-I didn't have much choice in the matter.
—
Tom Morello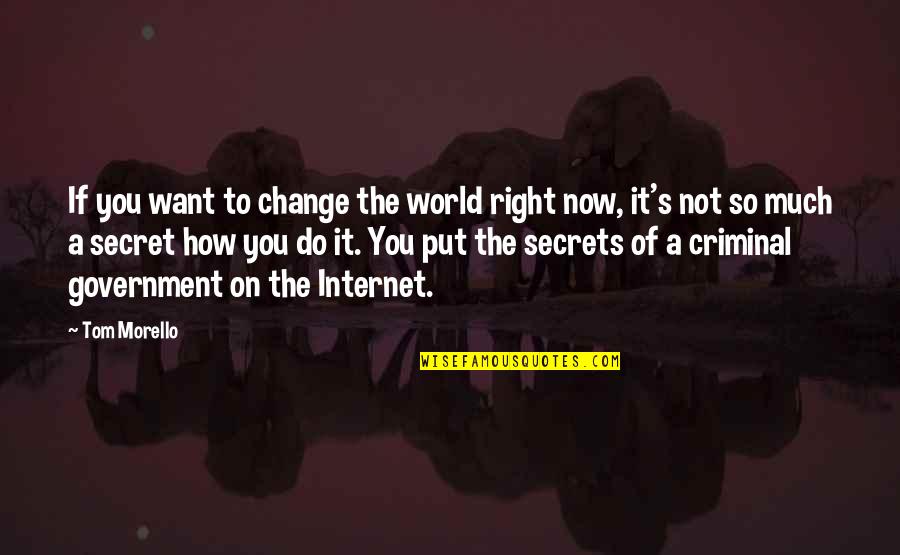 If you want to change the world right now, it's not so much a secret how you do it. You put the secrets of a criminal government on the Internet.
—
Tom Morello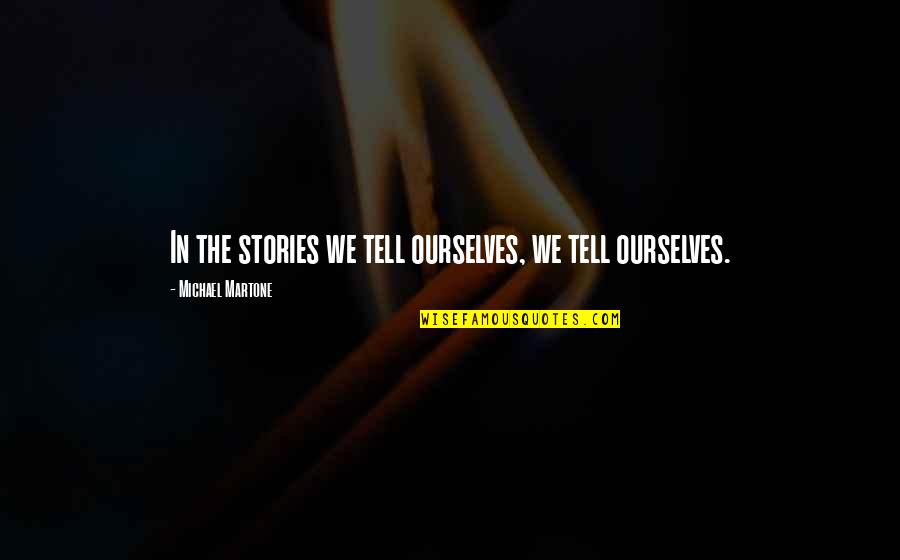 In the stories we tell ourselves, we tell ourselves.
—
Michael Martone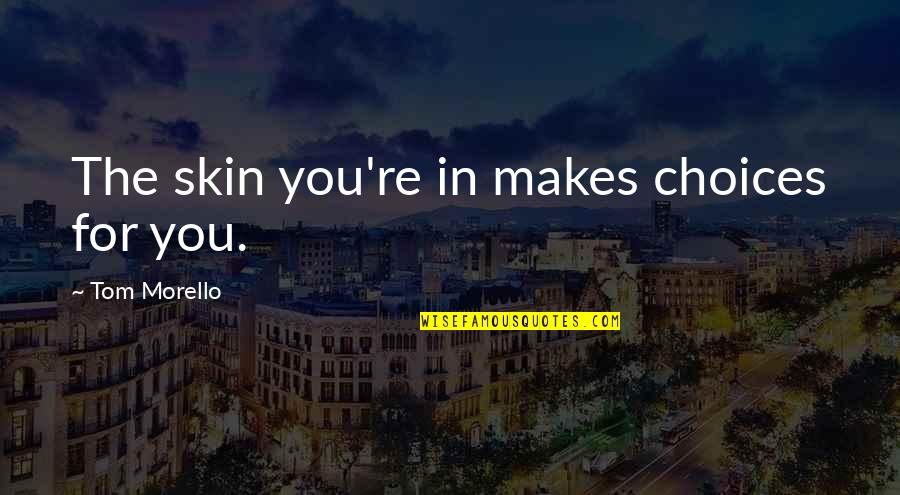 The skin you're in makes choices for you.
—
Tom Morello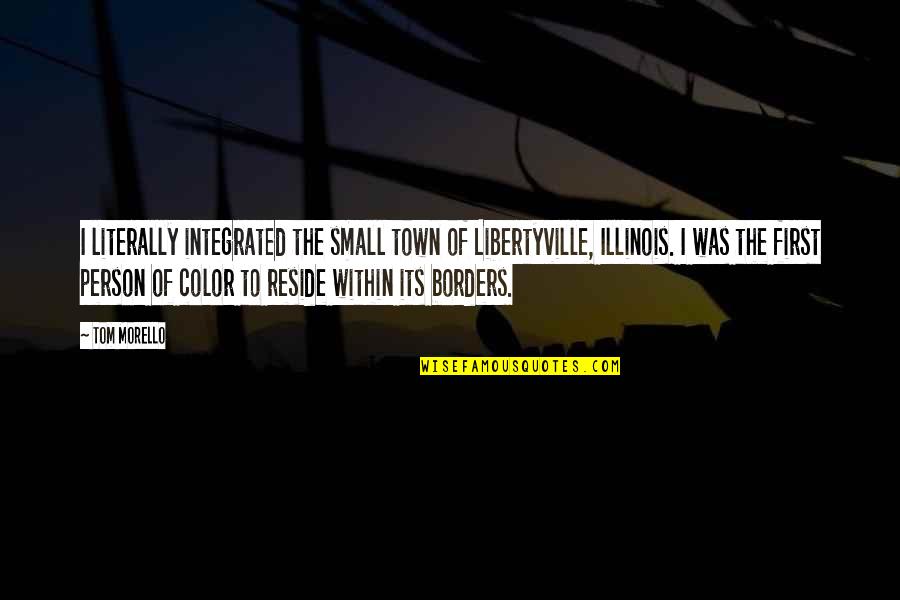 I literally integrated the small town of Libertyville, Illinois. I was the first person of color to reside within its borders.
—
Tom Morello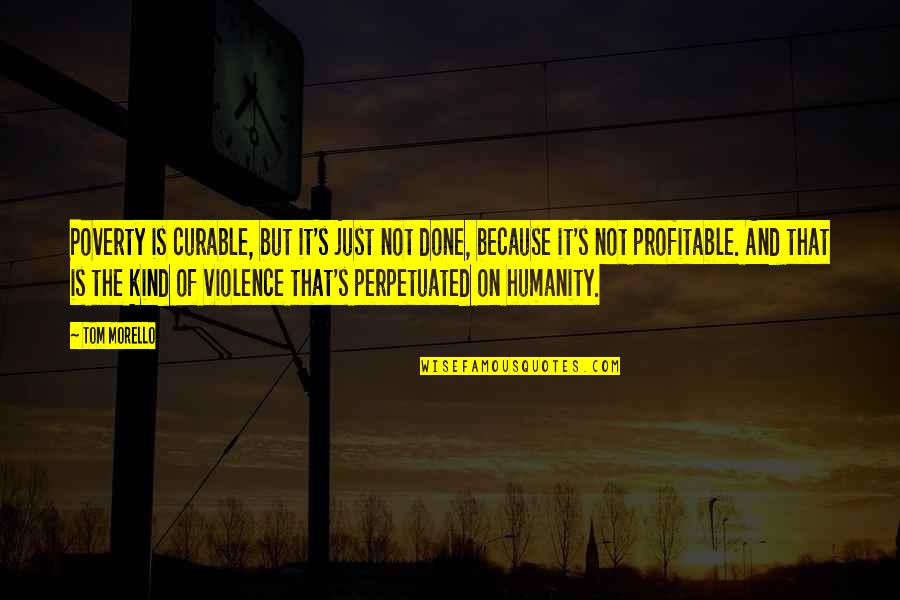 Poverty is curable, but it's just not done, because it's not profitable. And that is the kind of violence that's perpetuated on humanity.
—
Tom Morello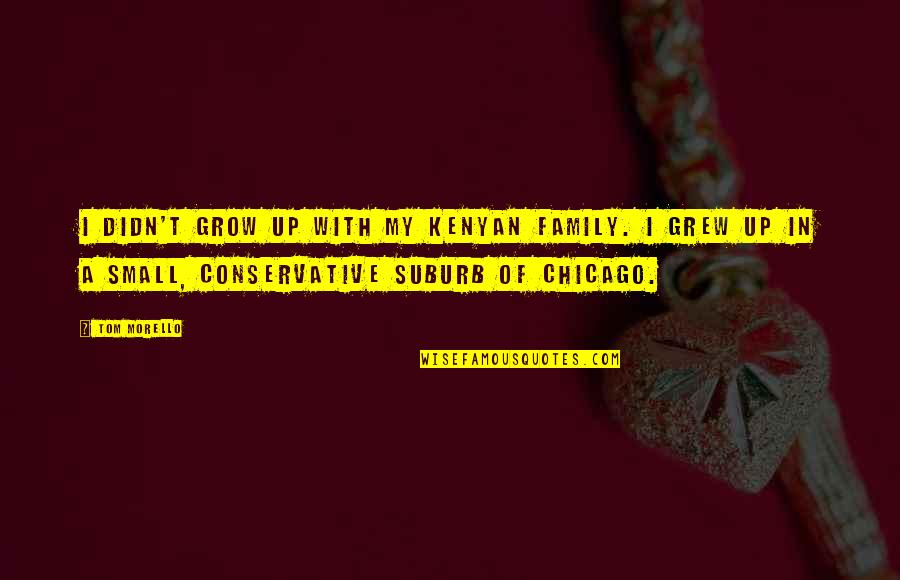 I didn't grow up with my Kenyan family. I grew up in a small, conservative suburb of Chicago. —
Tom Morello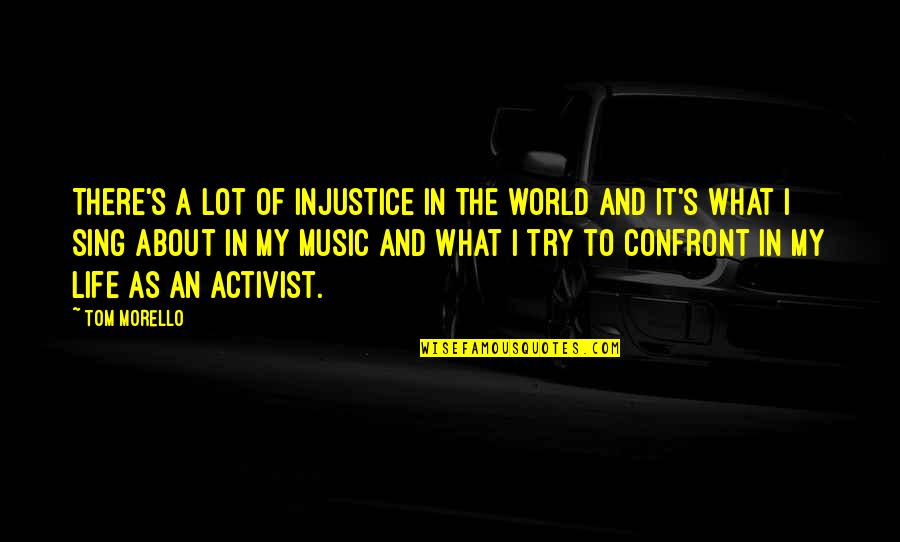 There's a lot of injustice in the world and it's what I sing about in my music and what I try to confront in my life as an activist. —
Tom Morello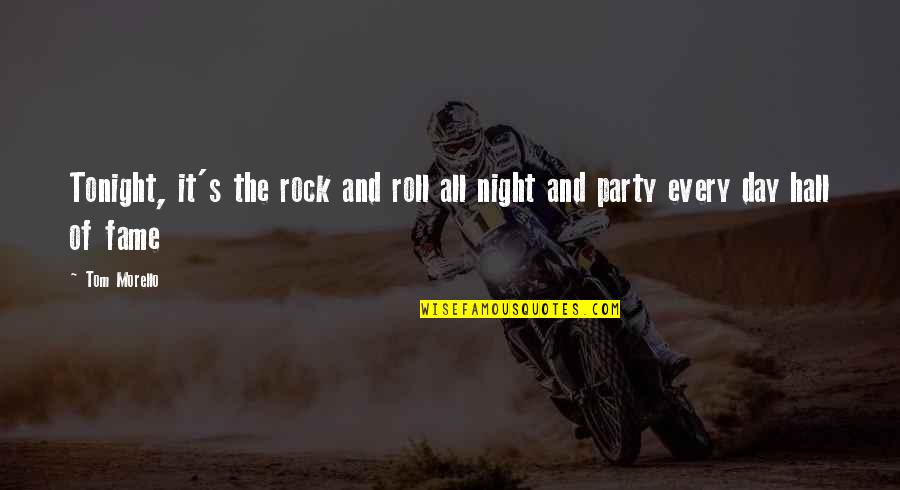 Tonight, it's the rock and roll all night and party every day hall of fame —
Tom Morello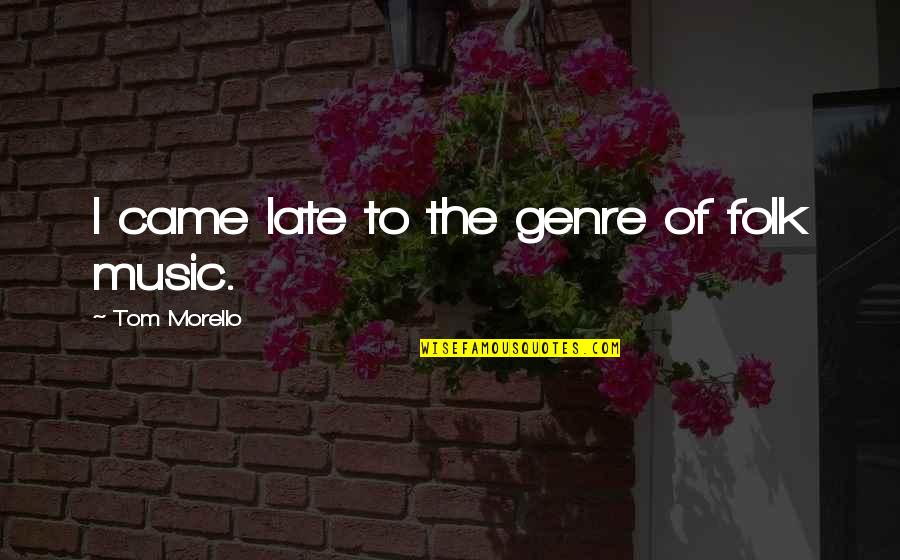 I came late to the genre of folk music. —
Tom Morello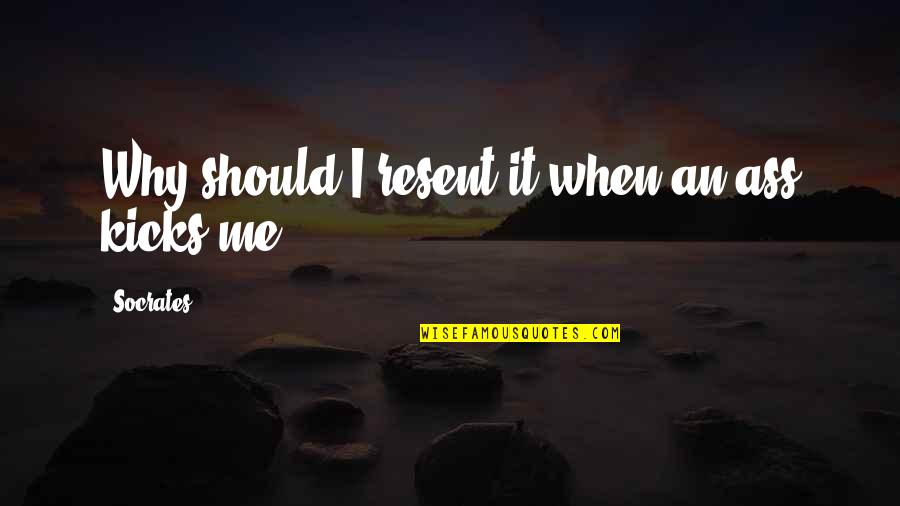 Why should I resent it when an ass kicks me? —
Socrates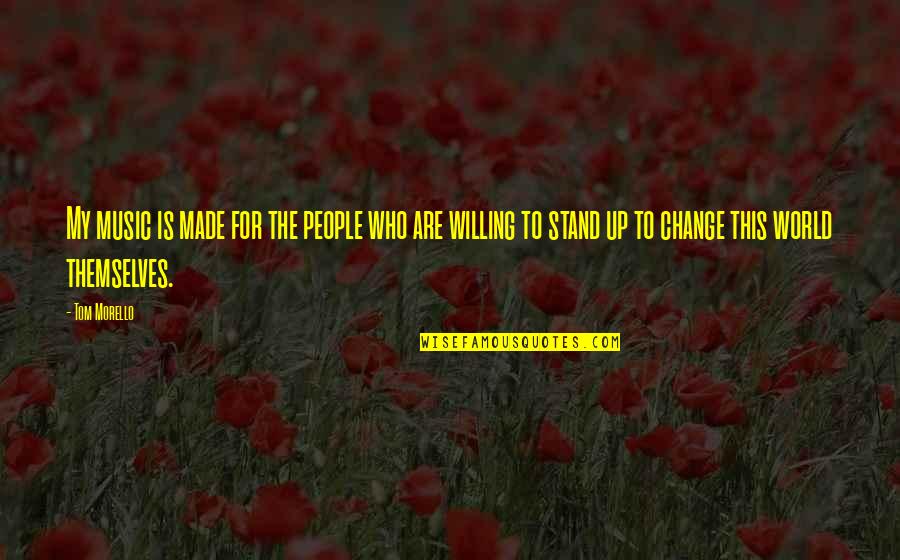 My music is made for the people who are willing to stand up to change this world themselves. —
Tom Morello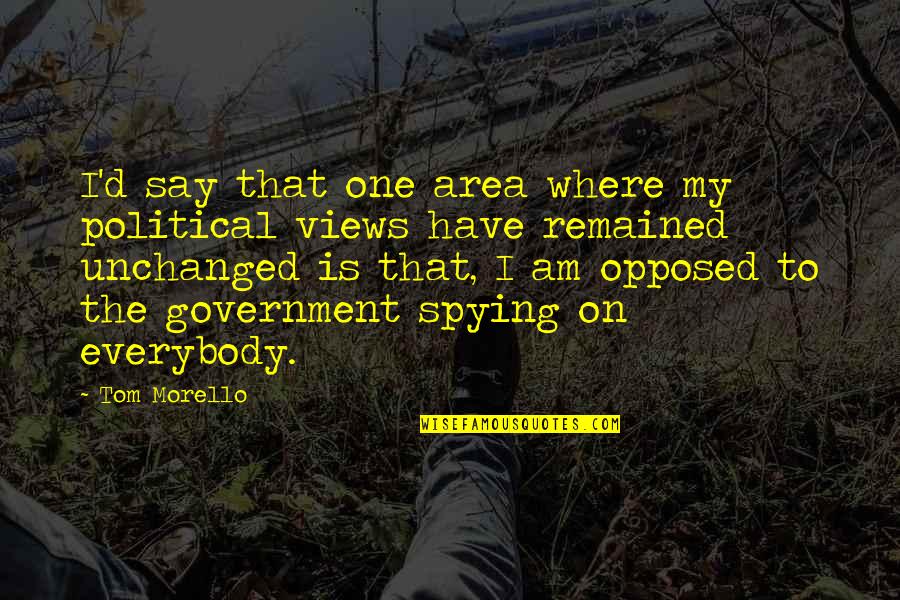 I'd say that one area where my political views have remained unchanged is that, I am opposed to the government spying on everybody. —
Tom Morello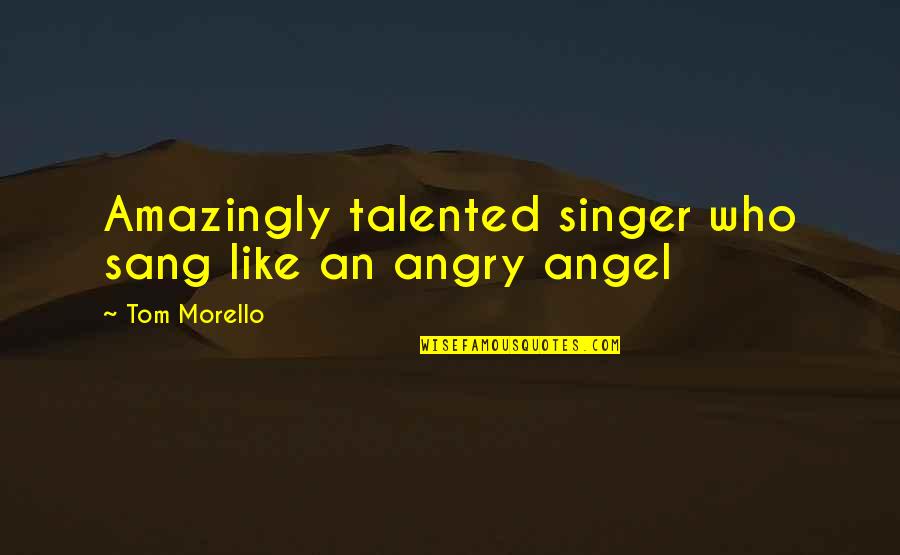 Amazingly talented singer who sang like an angry angel —
Tom Morello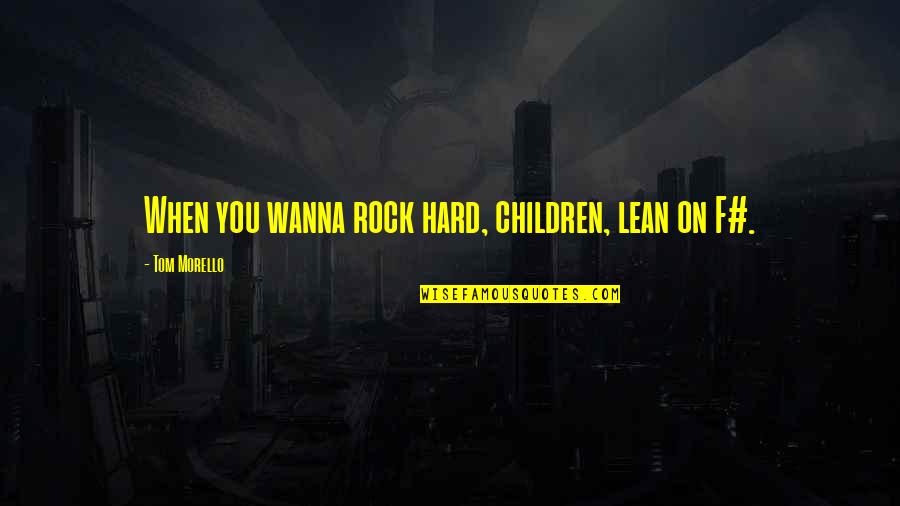 When you wanna rock hard, children, lean on F#. —
Tom Morello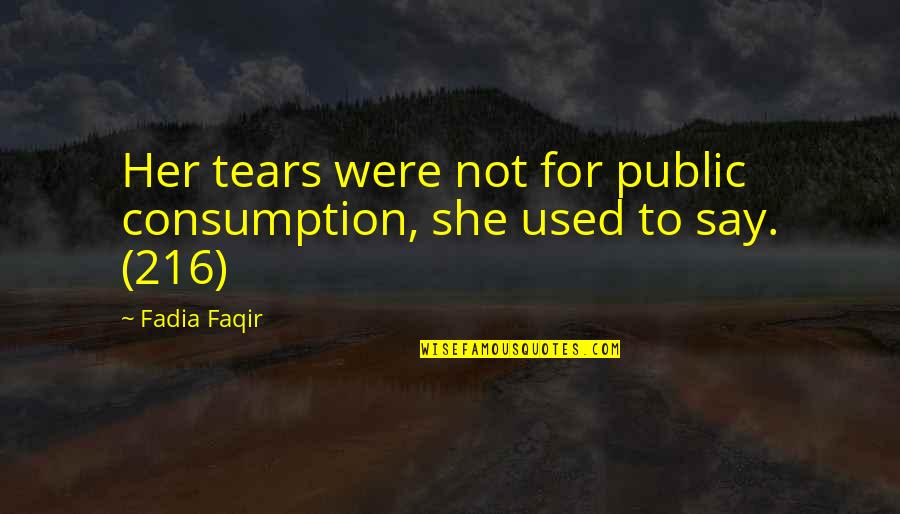 Her tears were not for public consumption, she used to say. (216) —
Fadia Faqir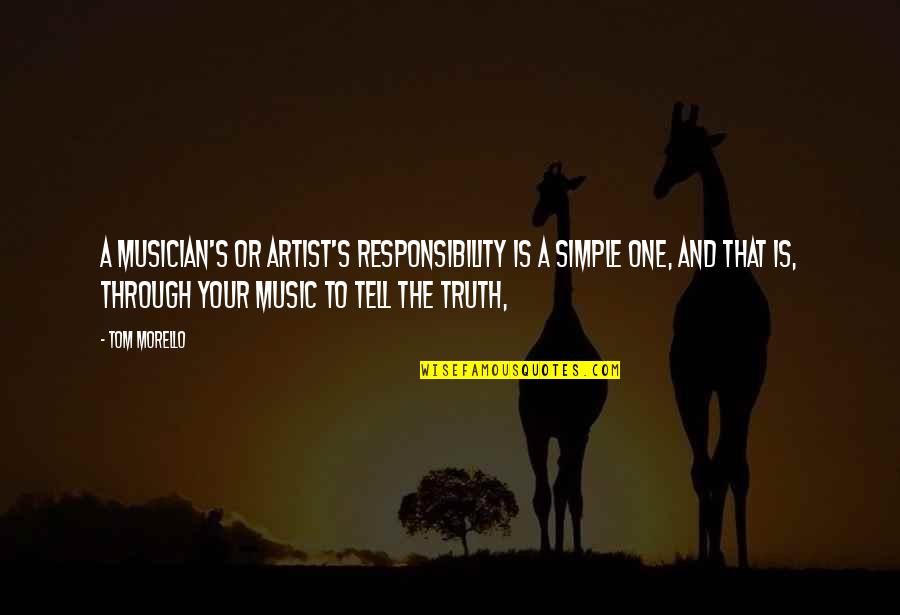 A musician's or artist's responsibility is a simple one, and that is, through your music to tell the truth, —
Tom Morello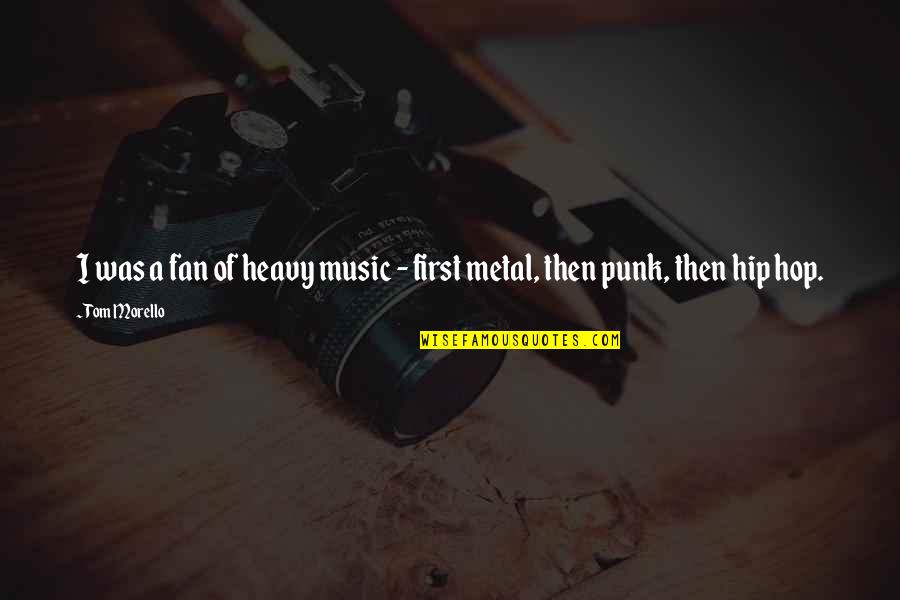 I was a fan of heavy music - first metal, then punk, then hip hop. —
Tom Morello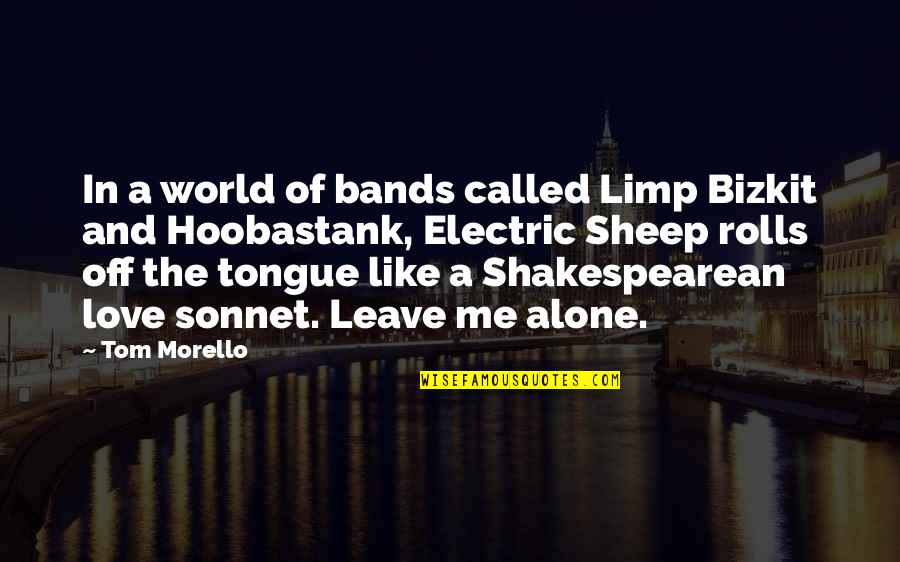 In a world of bands called Limp Bizkit and Hoobastank, Electric Sheep rolls off the tongue like a Shakespearean love sonnet. Leave me alone. —
Tom Morello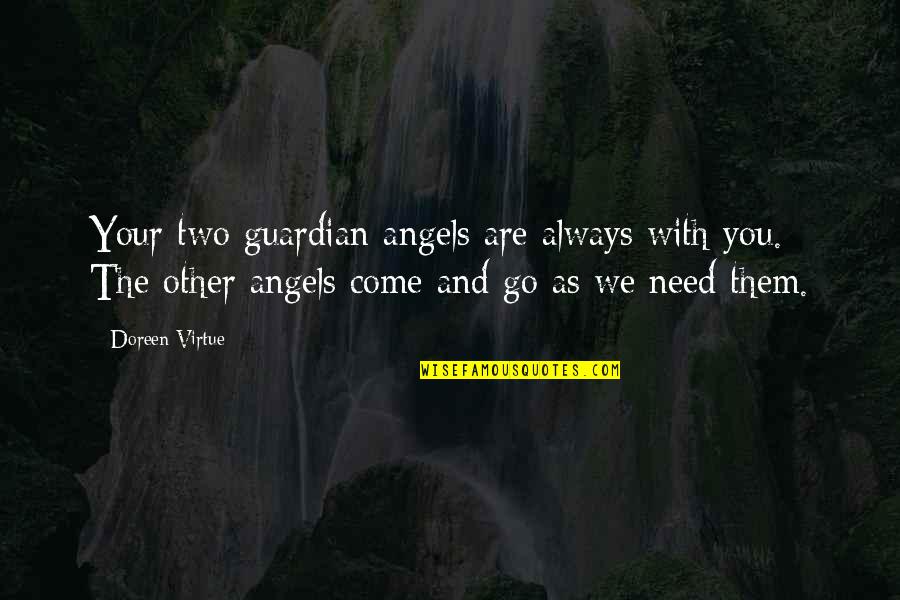 Your two guardian angels are always with you. The other angels come and go as we need them. —
Doreen Virtue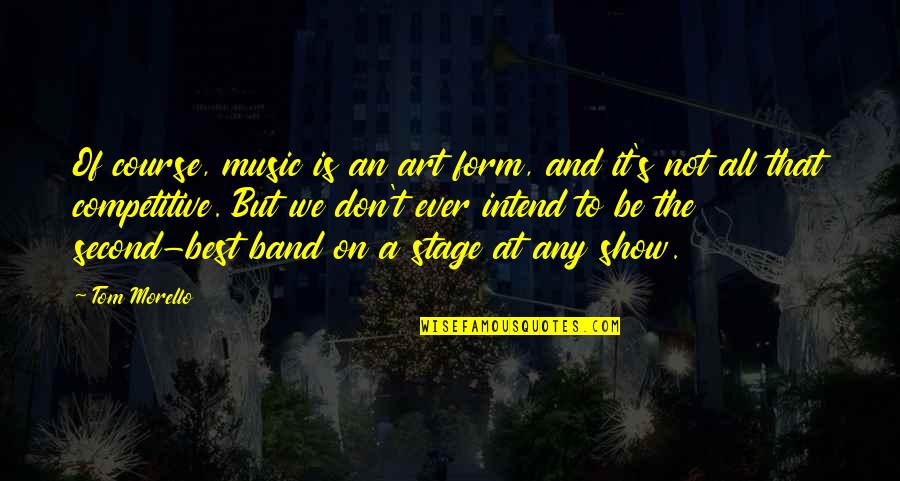 Of course, music is an art form, and it's not all that competitive. But we don't ever intend to be the second-best band on a stage at any show. —
Tom Morello
Always question the authority. —
Tom Morello
The NAACP was even considering earlier this summer reassessing their position on school integration. —
Tom Joyner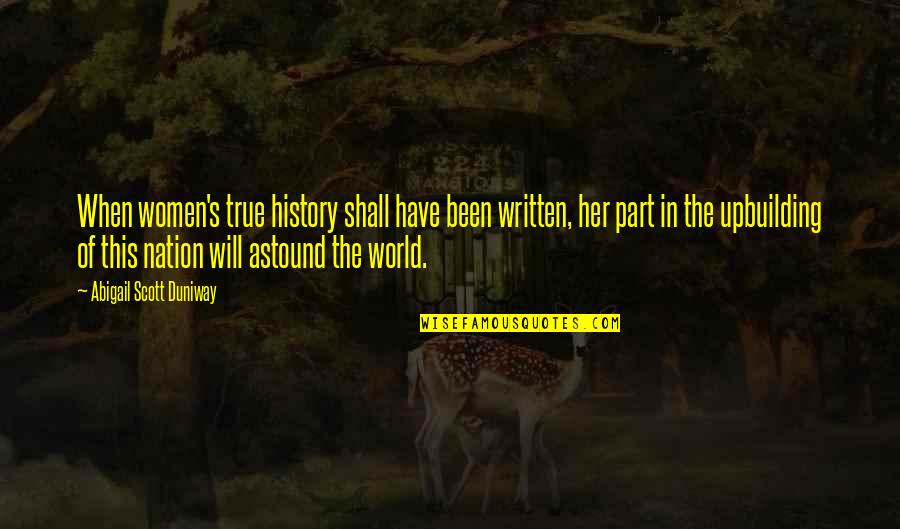 When women's true history shall have been written, her part in the upbuilding of this nation will astound the world. —
Abigail Scott Duniway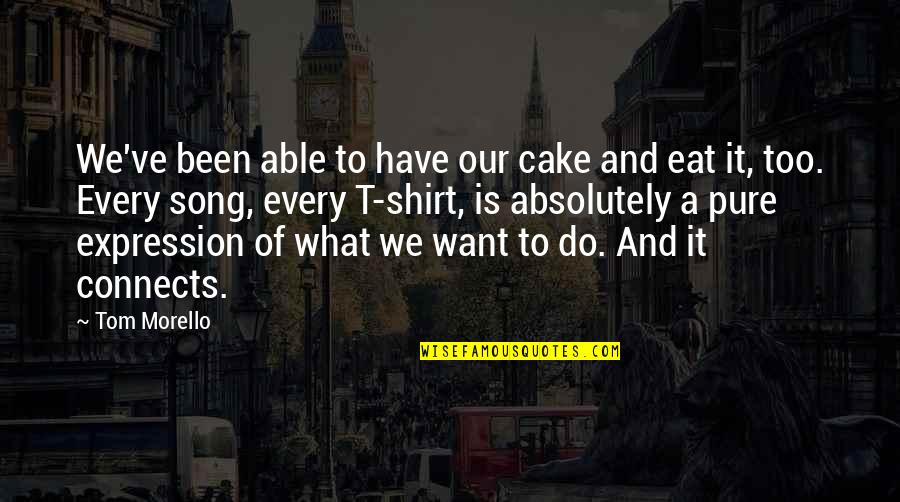 We've been able to have our cake and eat it, too. Every song, every T-shirt, is absolutely a pure expression of what we want to do. And it connects. —
Tom Morello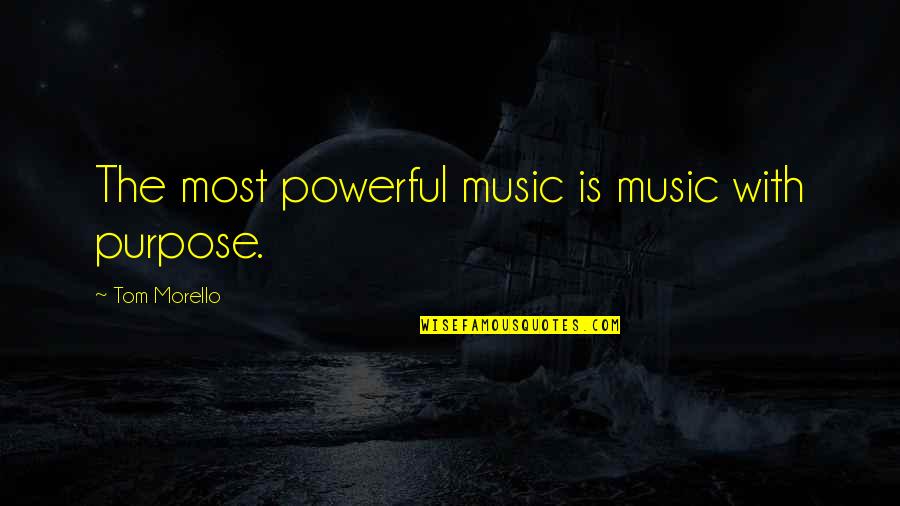 The most powerful music is music with purpose. —
Tom Morello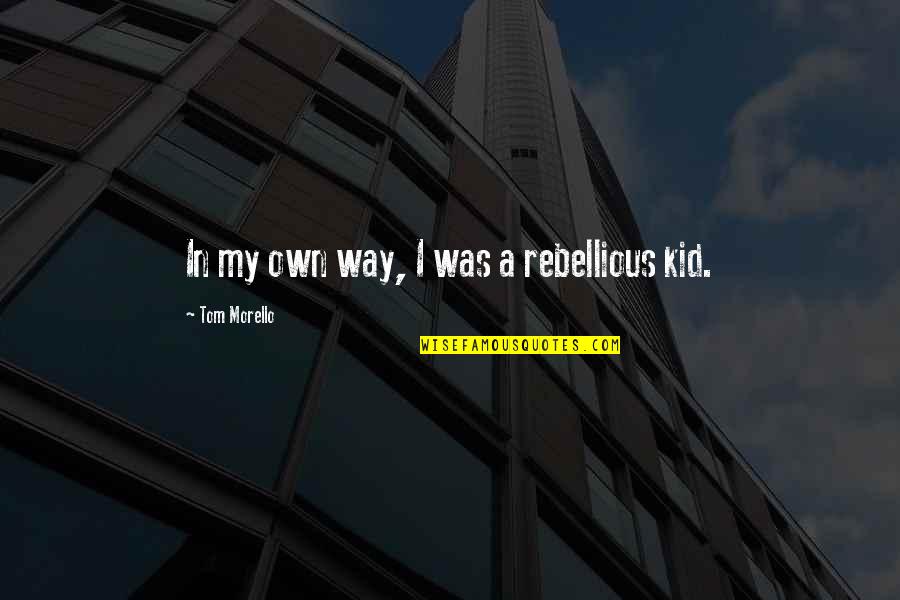 In my own way, I was a rebellious kid. —
Tom Morello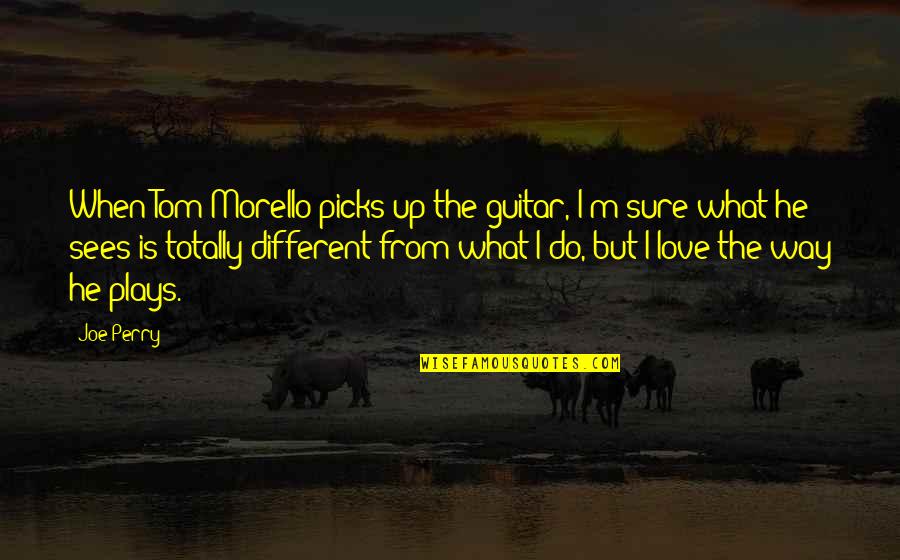 When Tom Morello picks up the guitar, I'm sure what he sees is totally different from what I do, but I love the way he plays. —
Joe Perry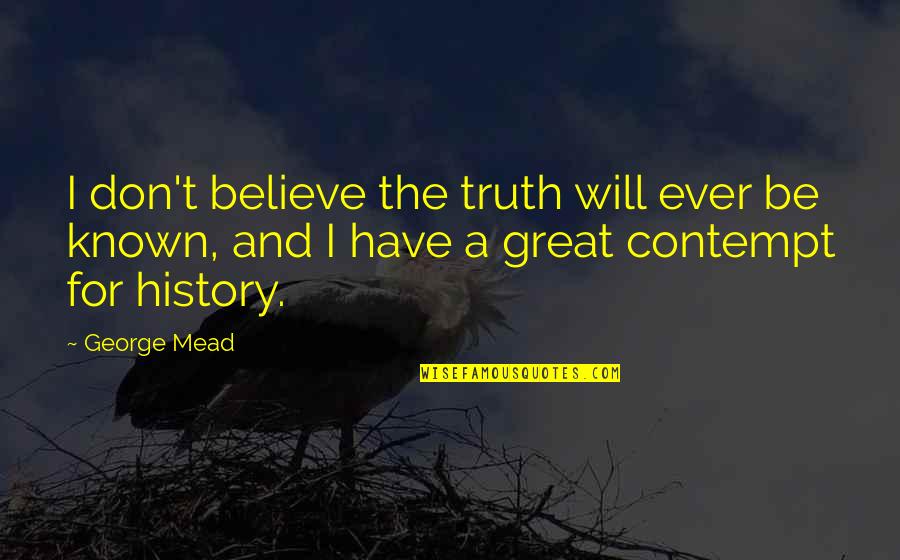 I don't believe the truth will ever be known, and I have a great contempt for history. —
George Mead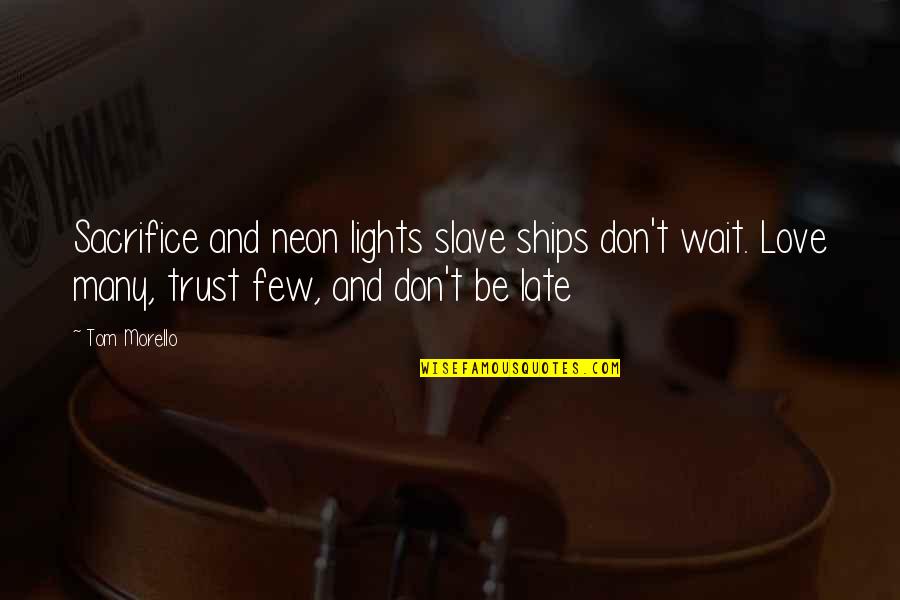 Sacrifice and neon lights slave ships don't wait. Love many, trust few, and don't be late —
Tom Morello
The problem is not cop killers ... it's killer cops. —
Tom Morello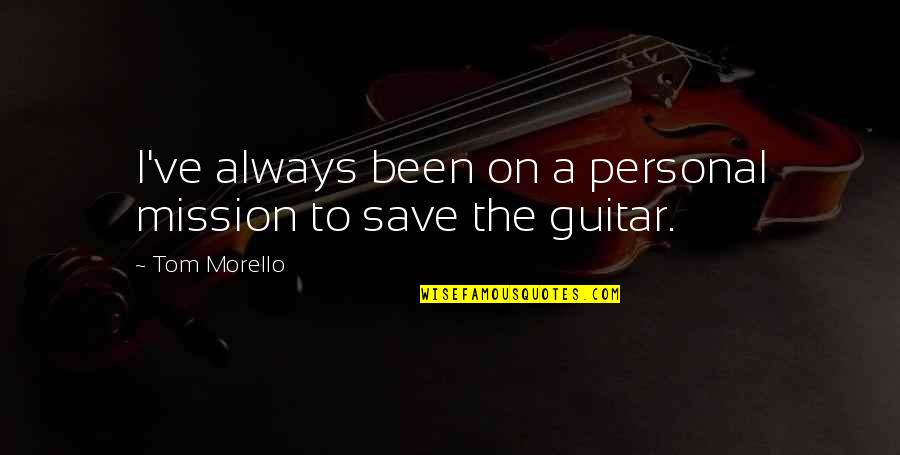 I've always been on a personal mission to save the guitar. —
Tom Morello