To All Haters Quotes
Collection of top 42 famous quotes about To All Haters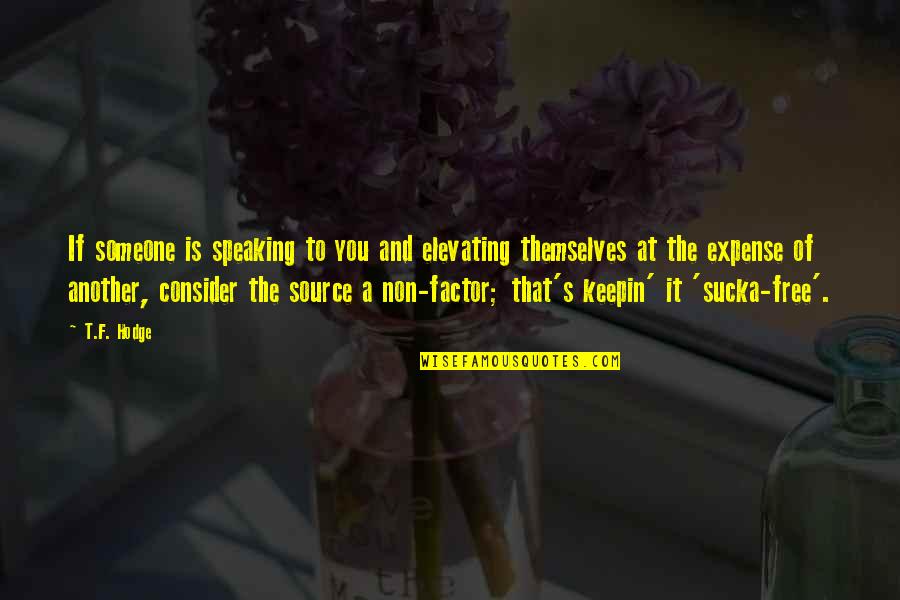 If someone is speaking to you and elevating themselves at the expense of another, consider the source a non-factor; that's keepin' it 'sucka-free'.
—
T.F. Hodge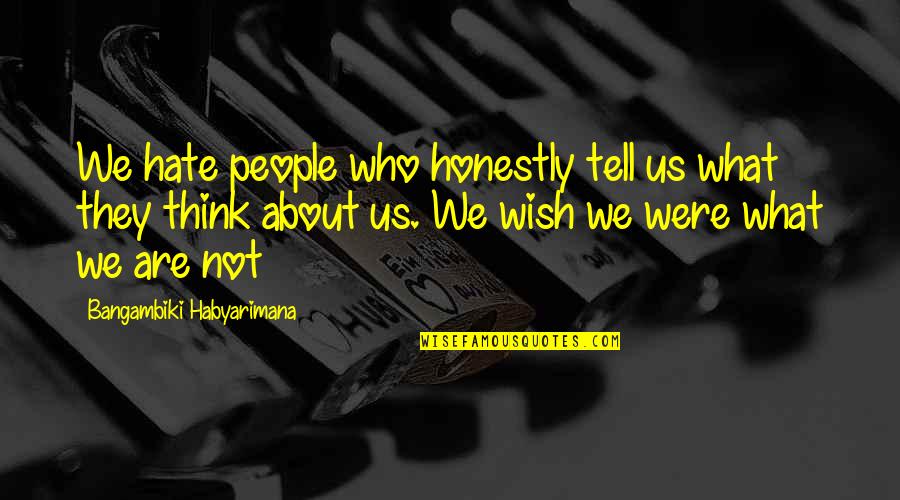 We hate people who honestly tell us what they think about us. We wish we were what we are not
—
Bangambiki Habyarimana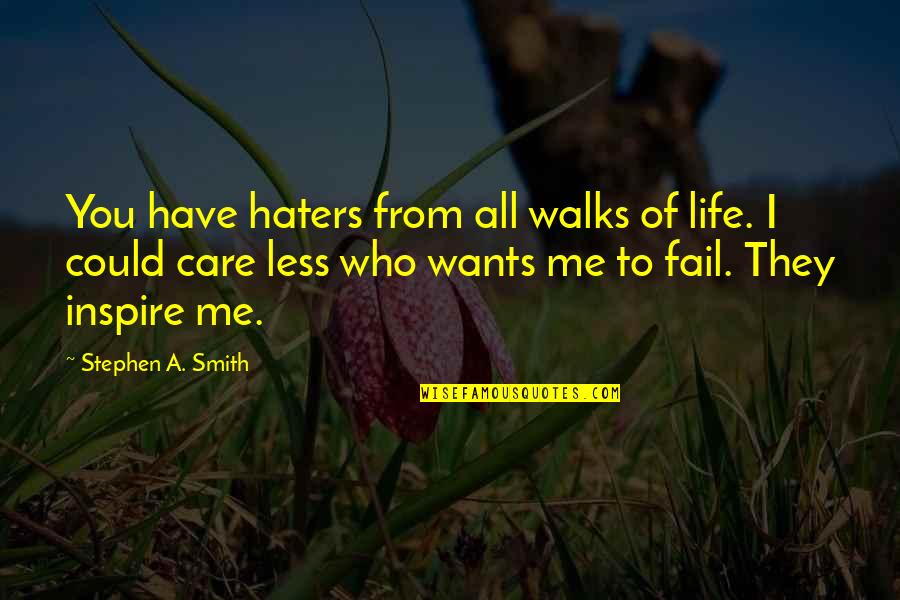 You have haters from all walks of life. I could care less who wants me to fail. They inspire me.
—
Stephen A. Smith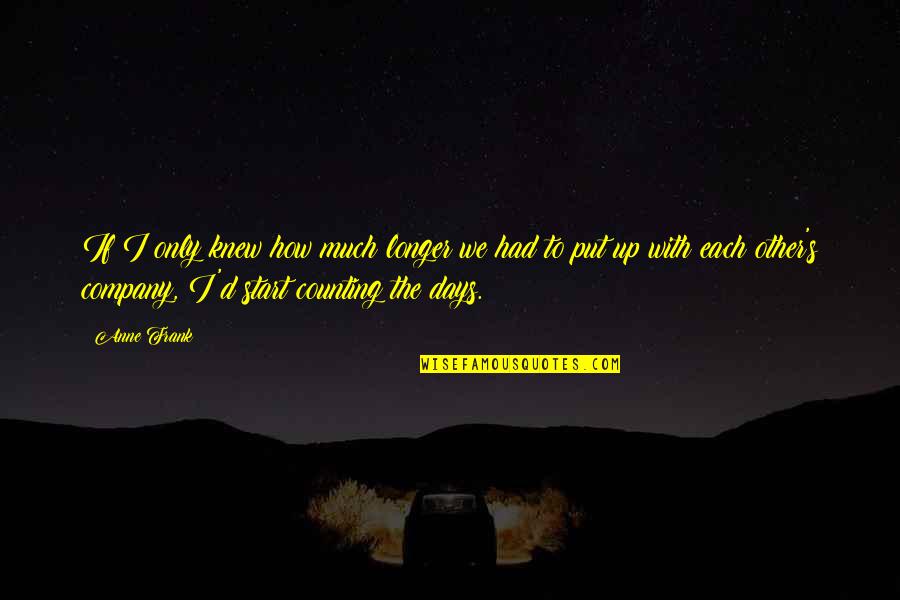 If I only knew how much longer we had to put up with each other's company, I'd start counting the days.
—
Anne Frank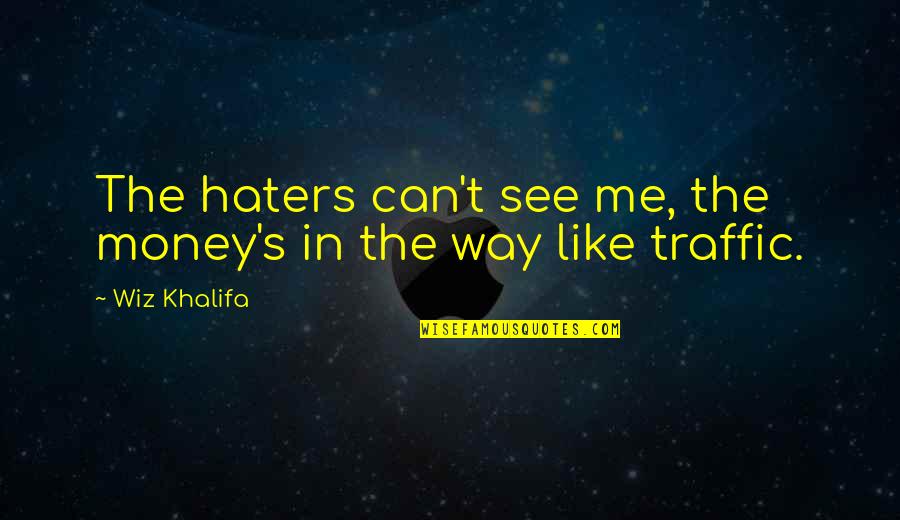 The haters can't see me, the money's in the way like traffic.
—
Wiz Khalifa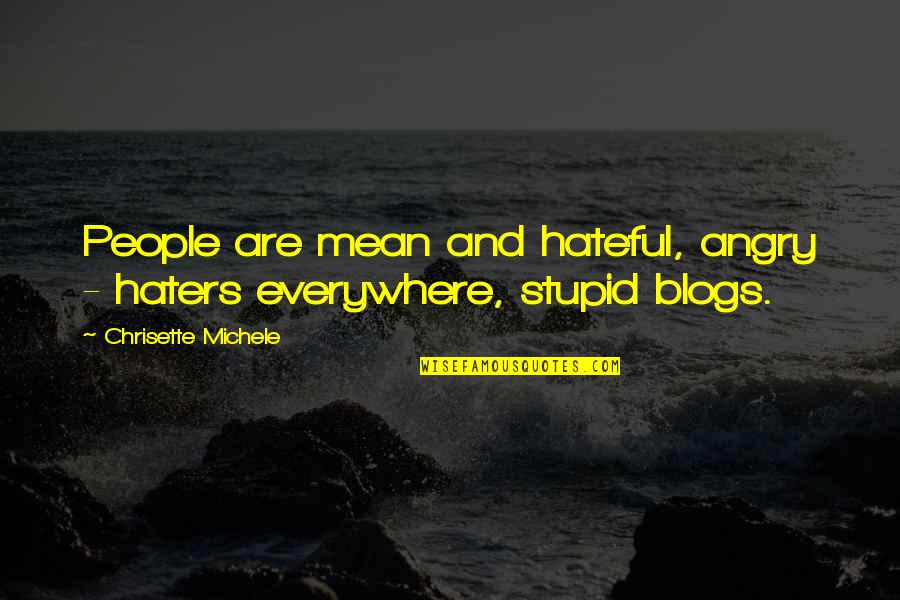 People are mean and hateful, angry - haters everywhere, stupid blogs.
—
Chrisette Michele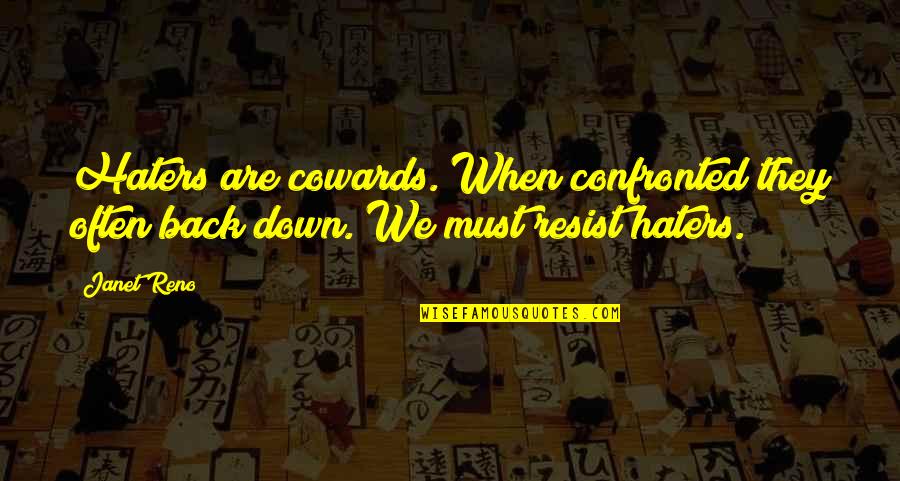 Haters are cowards. When confronted they often back down. We must resist haters.
—
Janet Reno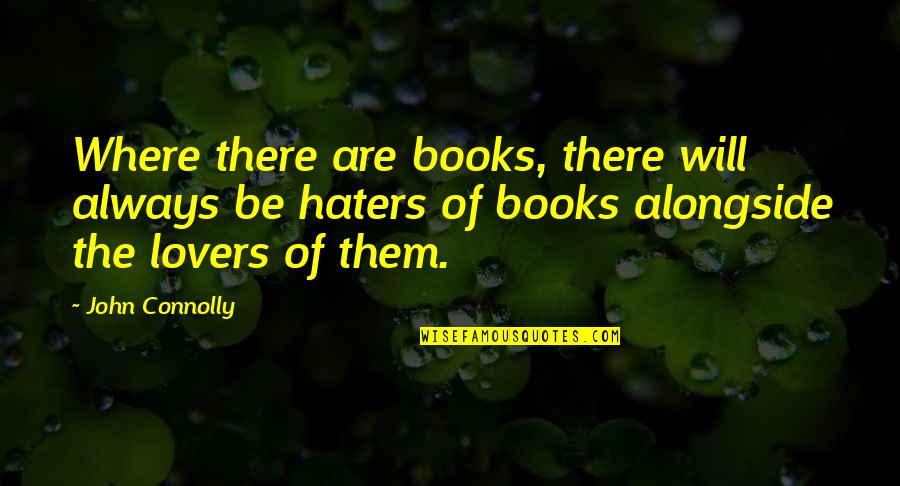 Where there are books, there will always be haters of books alongside the lovers of them.
—
John Connolly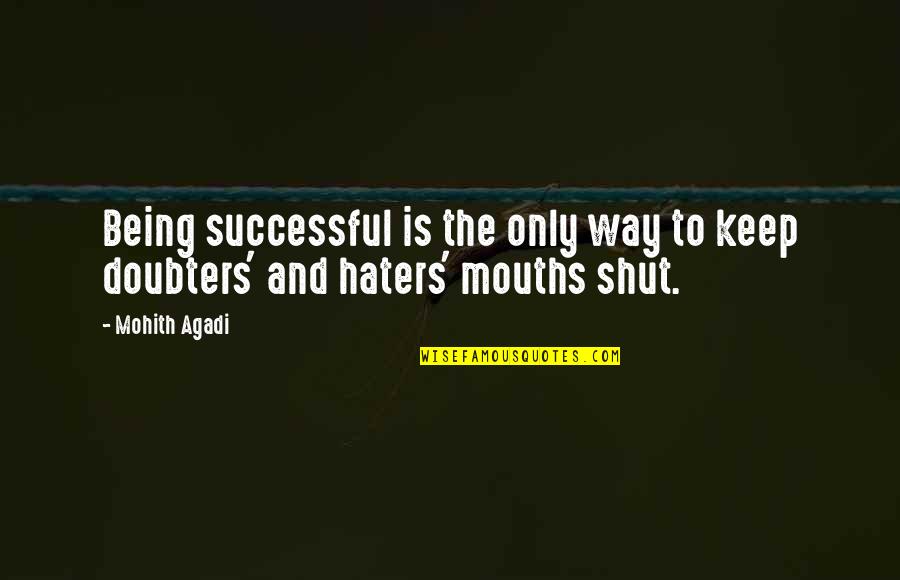 Being successful is the only way to keep doubters' and haters' mouths shut.
—
Mohith Agadi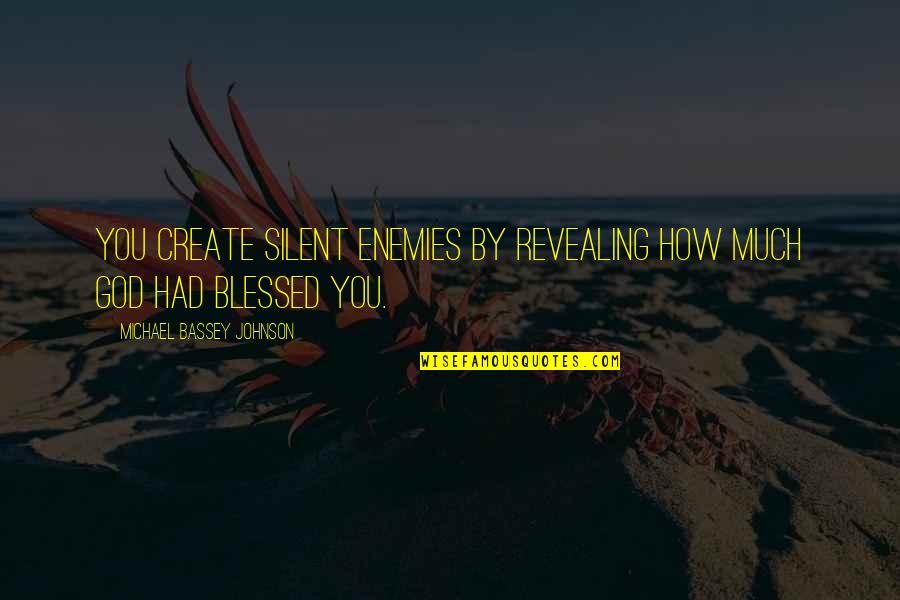 You create silent enemies by revealing how much God had blessed you.
—
Michael Bassey Johnson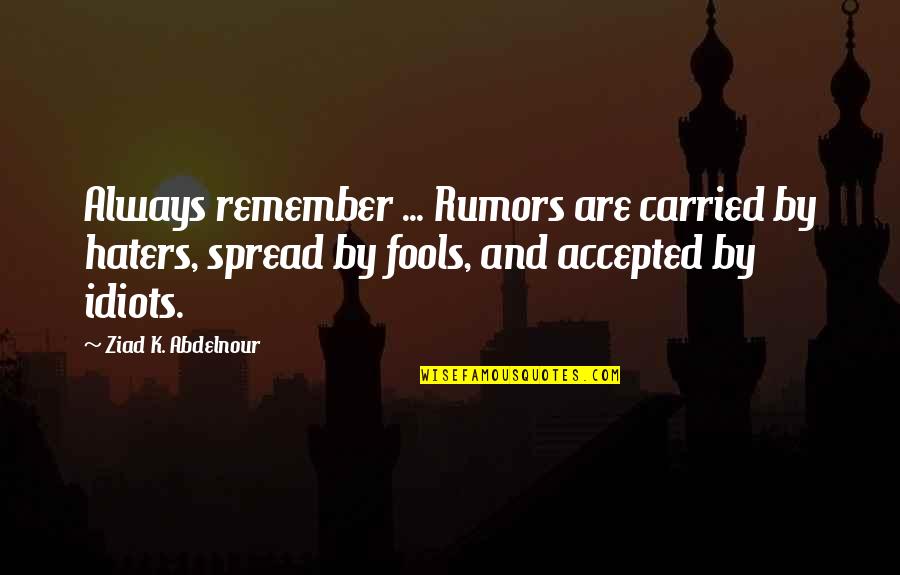 Always remember ... Rumors are carried by haters, spread by fools, and accepted by idiots.
—
Ziad K. Abdelnour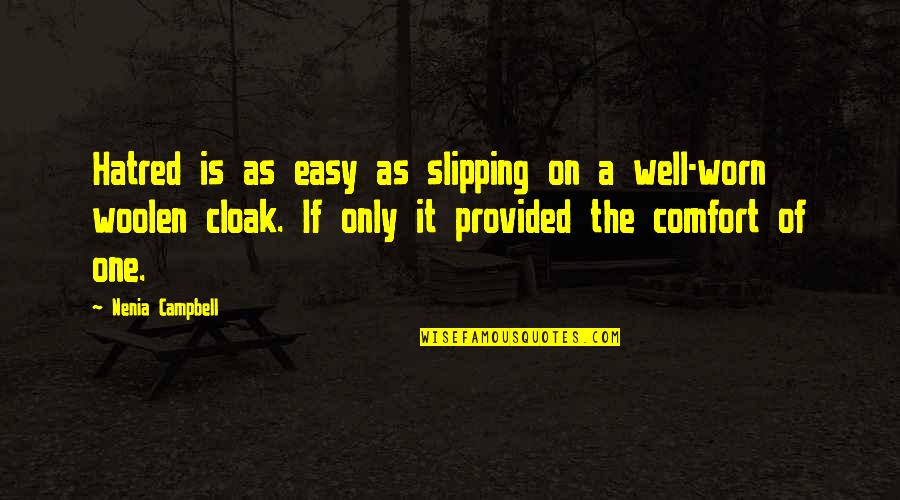 Hatred is as easy as slipping on a well-worn woolen cloak. If only it provided the comfort of one.
—
Nenia Campbell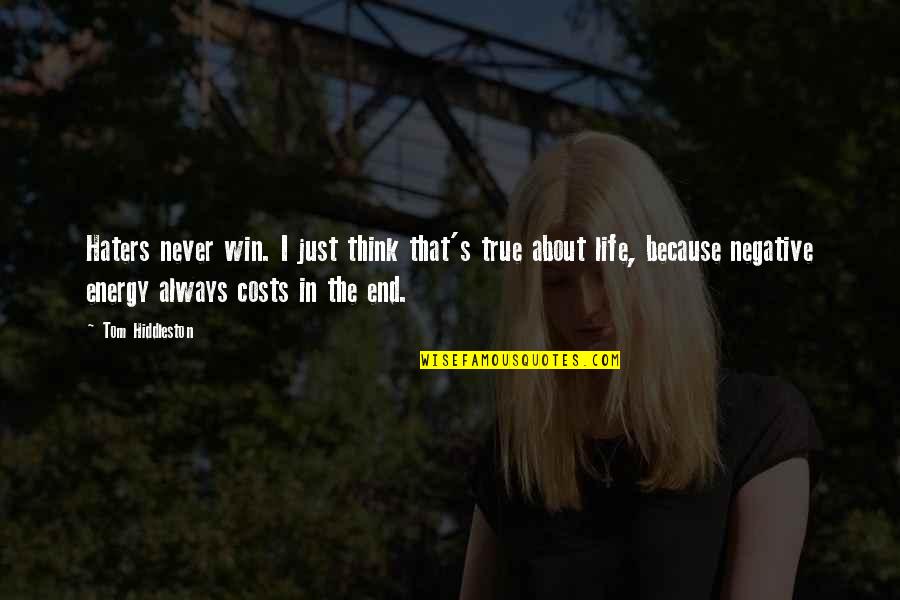 Haters never win. I just think that's true about life, because negative energy always costs in the end. —
Tom Hiddleston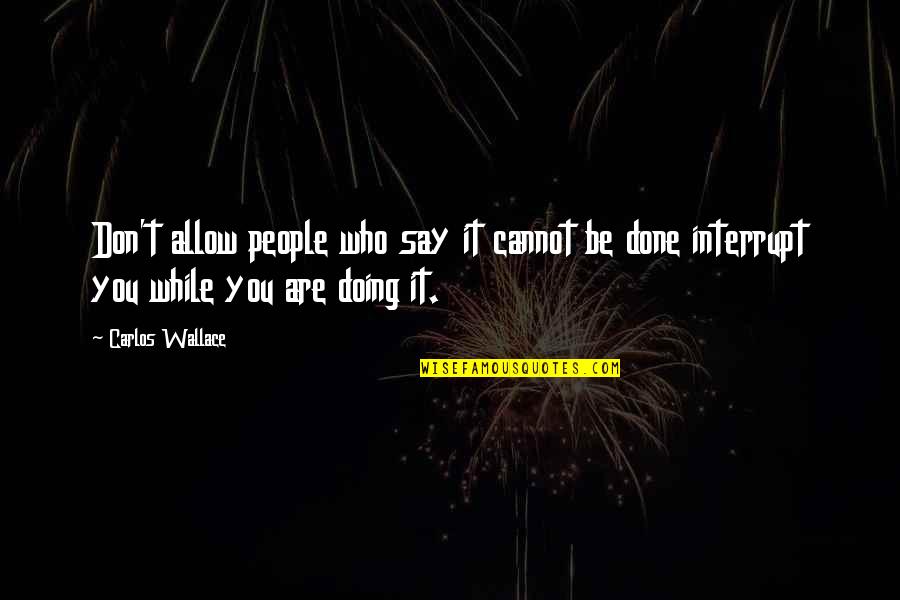 Don't allow people who say it cannot be done interrupt you while you are doing it. —
Carlos Wallace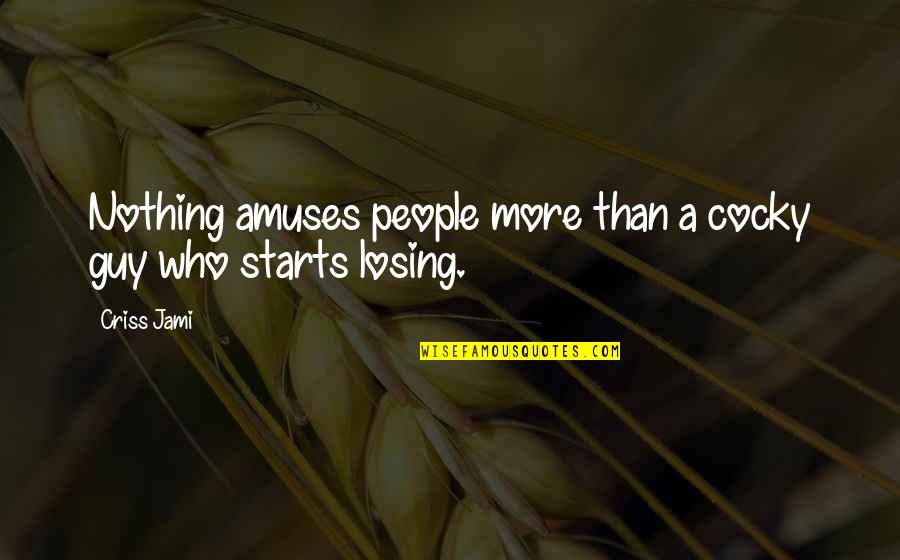 Nothing amuses people more than a cocky guy who starts losing. —
Criss Jami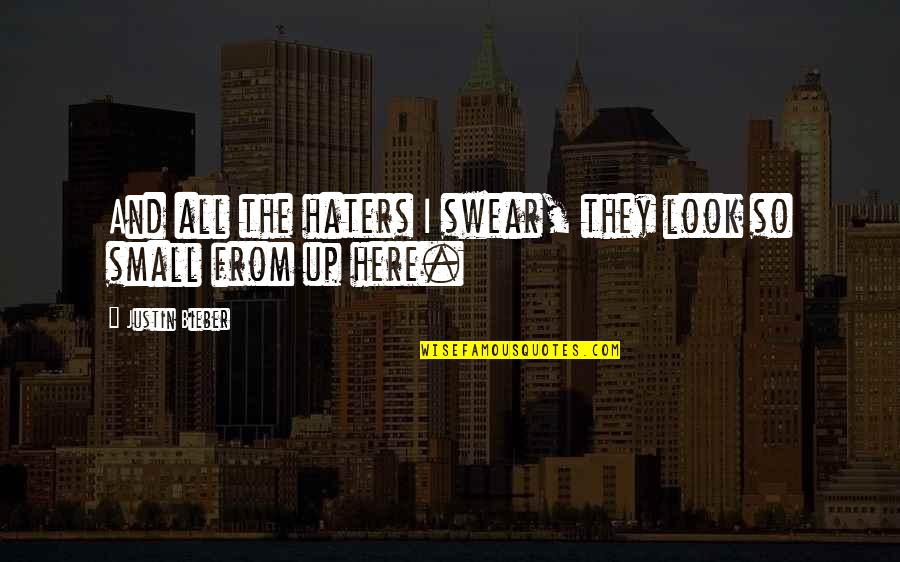 And all the haters I swear, they look so small from up here. —
Justin Bieber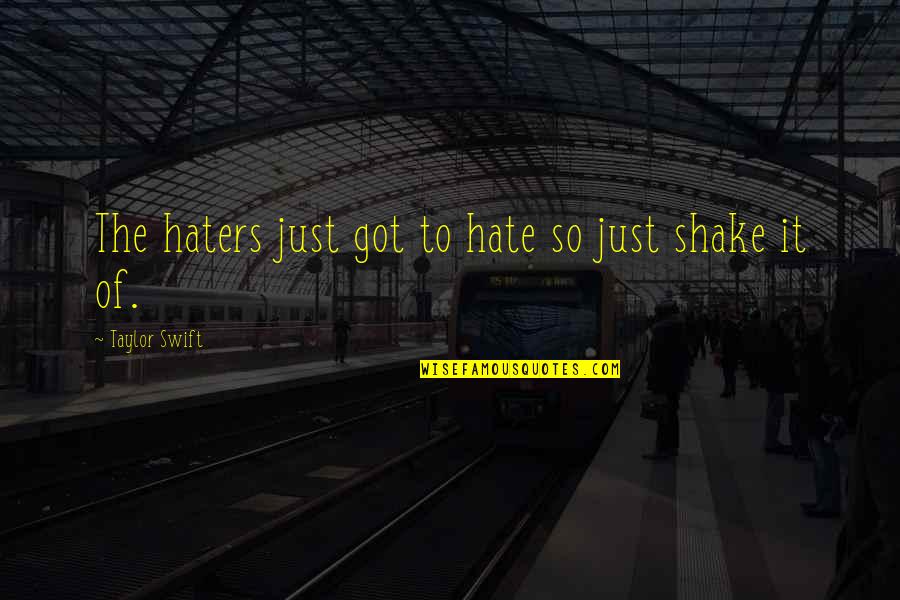 The haters just got to hate so just shake it of. —
Taylor Swift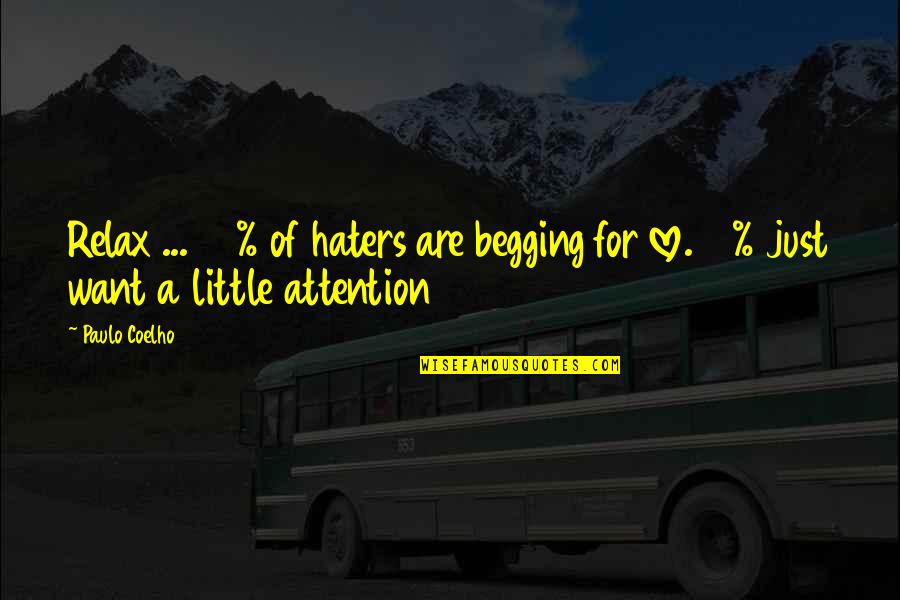 Relax ... 90% of haters are begging for love. 10% just want a little attention —
Paulo Coelho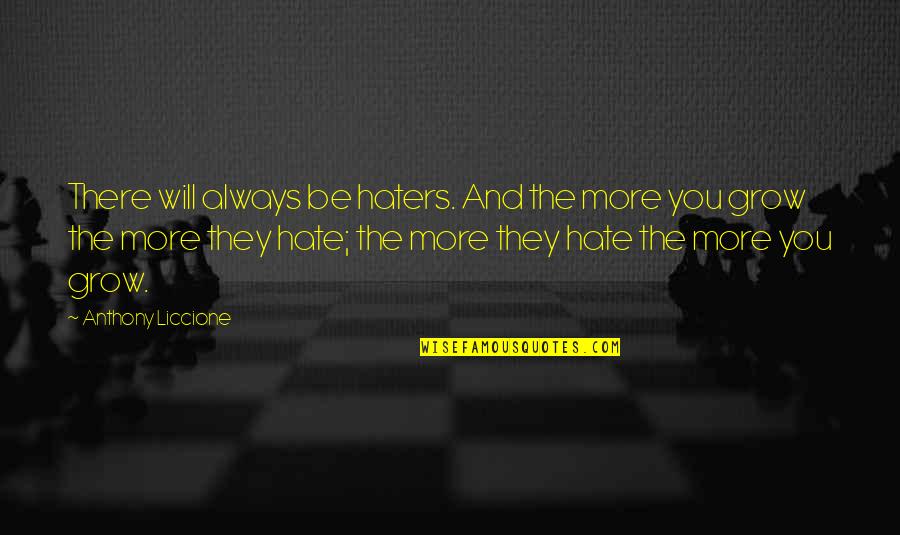 There will always be haters. And the more you grow the more they hate; the more they hate the more you grow. —
Anthony Liccione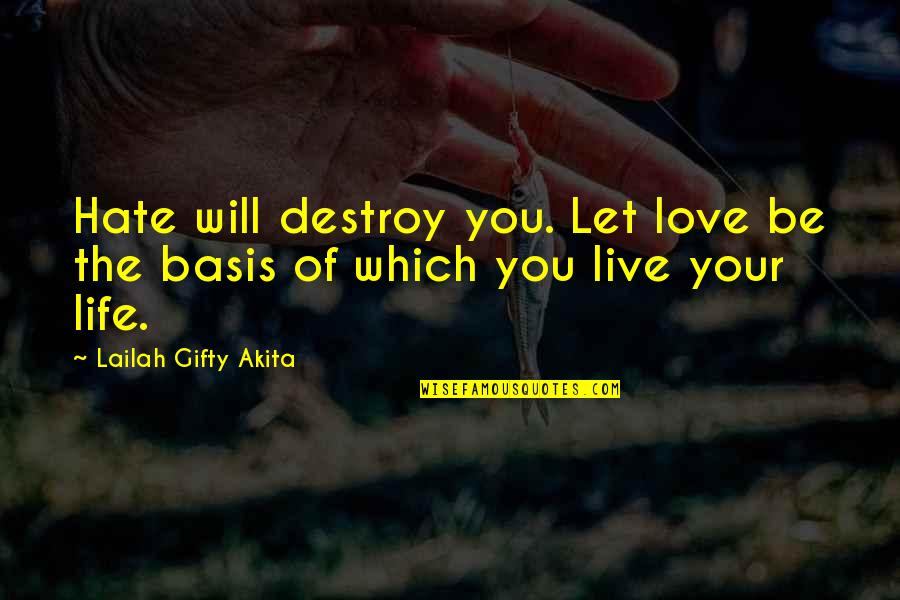 Hate will destroy you. Let love be the basis of which you live your life. —
Lailah Gifty Akita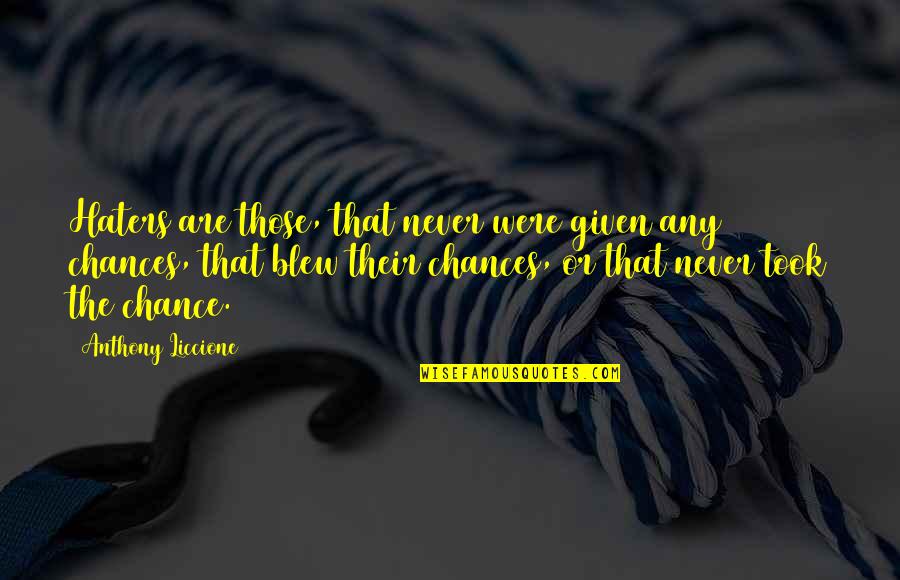 Haters are those, that never were given any chances, that blew their chances, or that never took the chance. —
Anthony Liccione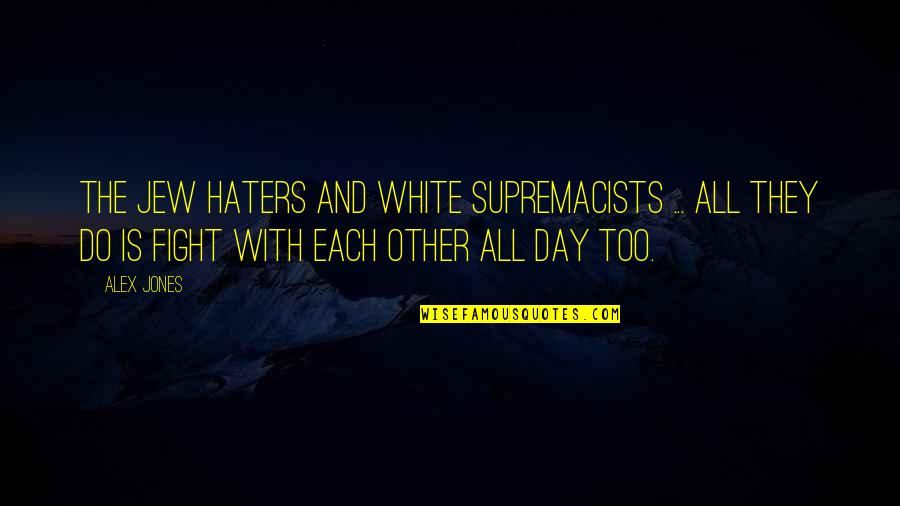 The Jew haters and white supremacists ... all they do is fight with each other all day too. —
Alex Jones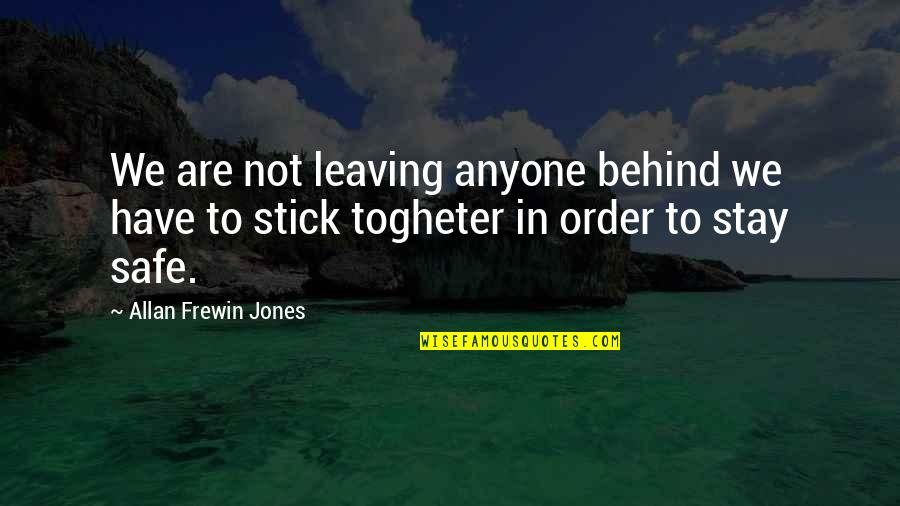 We are not leaving anyone behind we have to stick togheter in order to stay safe. —
Allan Frewin Jones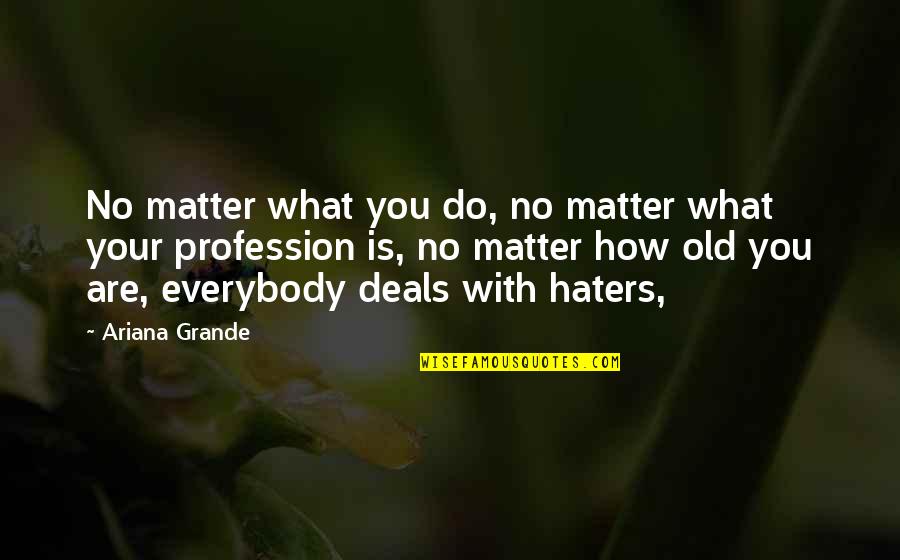 No matter what you do, no matter what your profession is, no matter how old you are, everybody deals with haters, —
Ariana Grande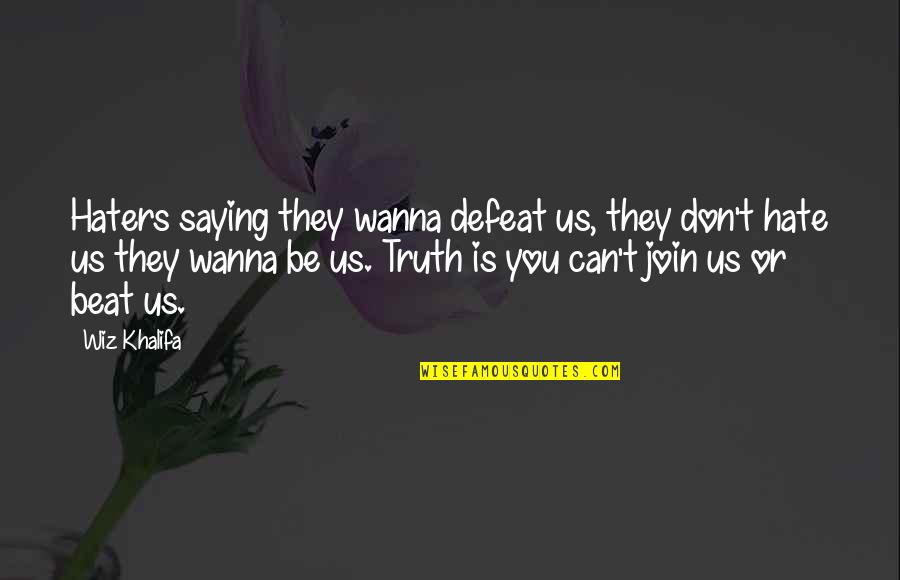 Haters saying they wanna defeat us, they don't hate us they wanna be us. Truth is you can't join us or beat us. —
Wiz Khalifa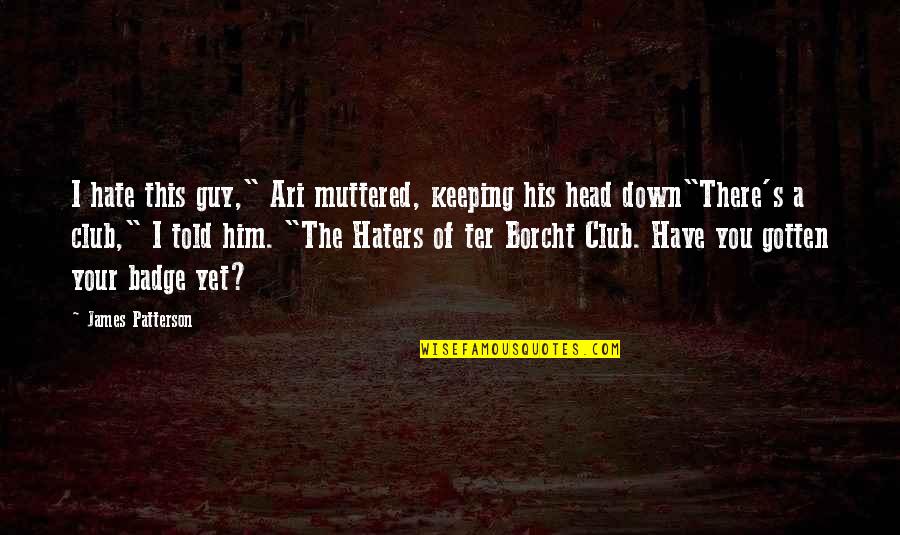 I hate this guy," Ari muttered, keeping his head down
"There's a club," I told him. "The Haters of ter Borcht Club. Have you gotten your badge yet? —
James Patterson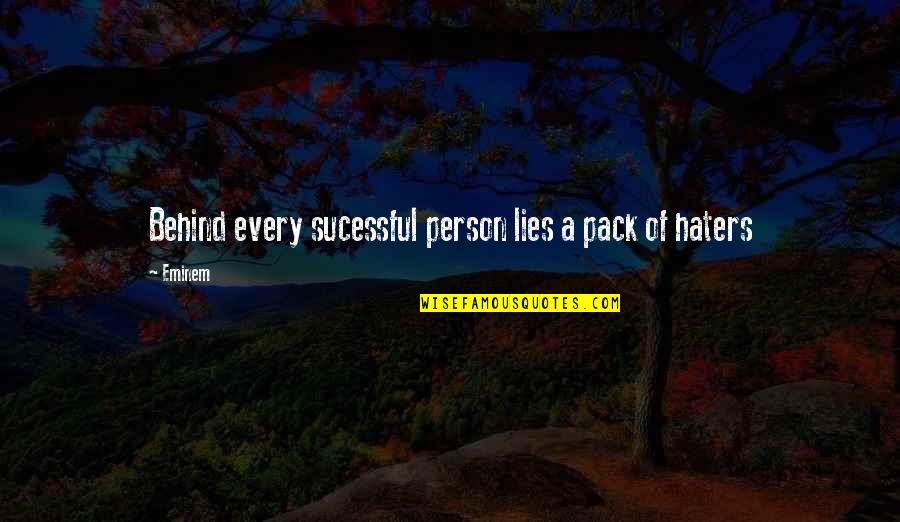 Behind every sucessful person lies a pack of haters —
Eminem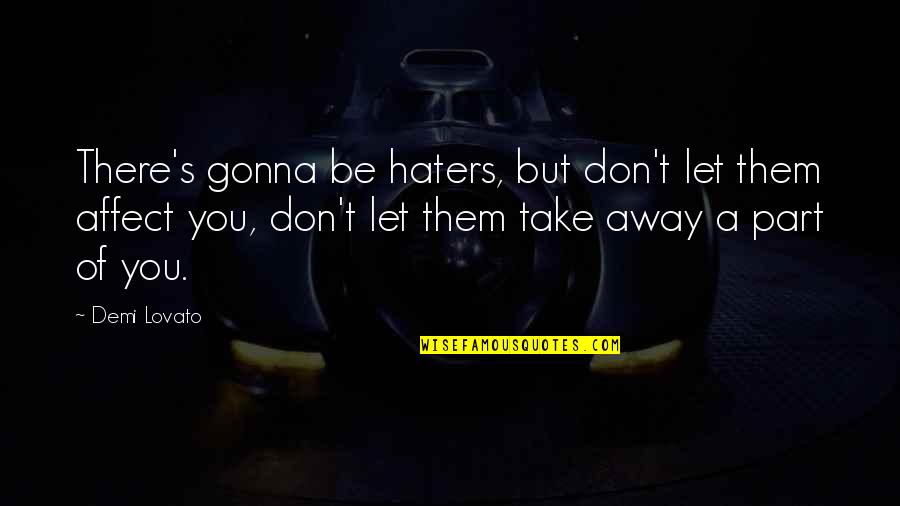 There's gonna be haters, but don't let them affect you, don't let them take away a part of you. —
Demi Lovato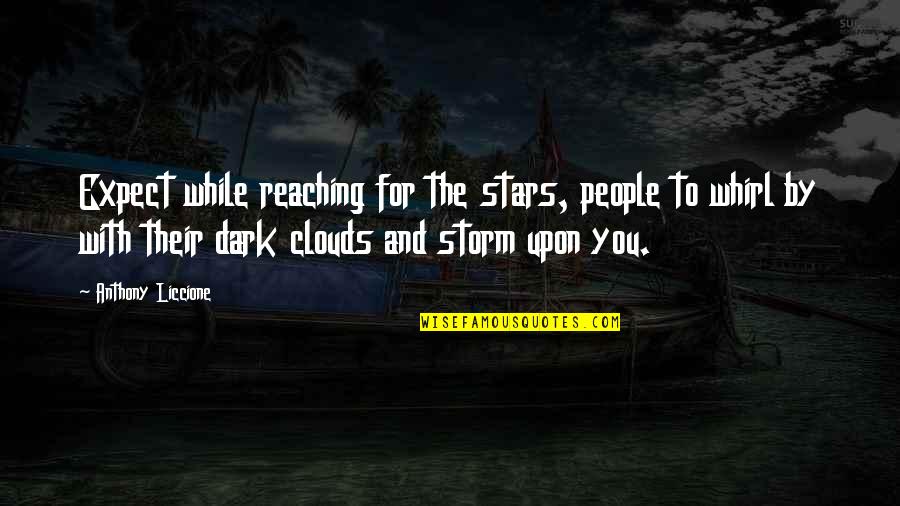 Expect while reaching for the stars, people to whirl by with their dark clouds and storm upon you. —
Anthony Liccione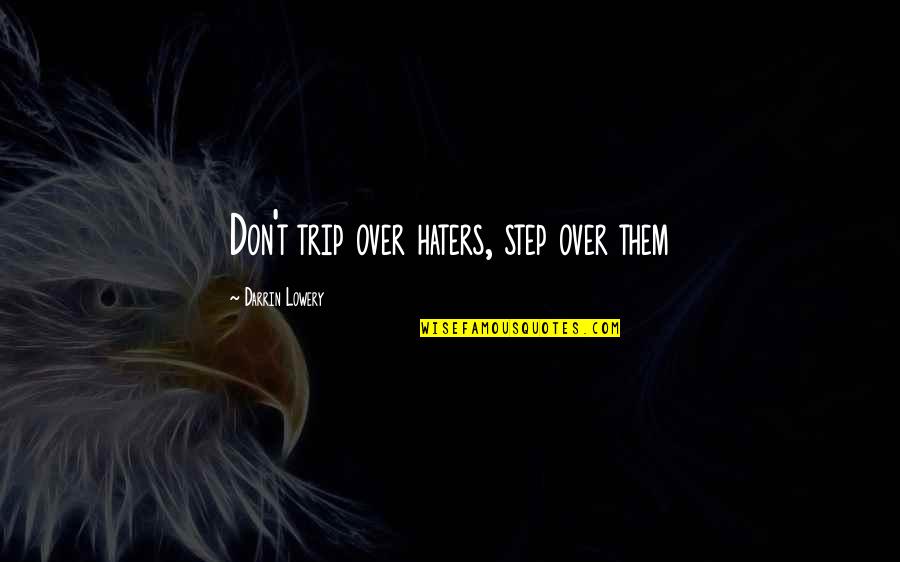 Don't trip over haters, step over them —
Darrin Lowery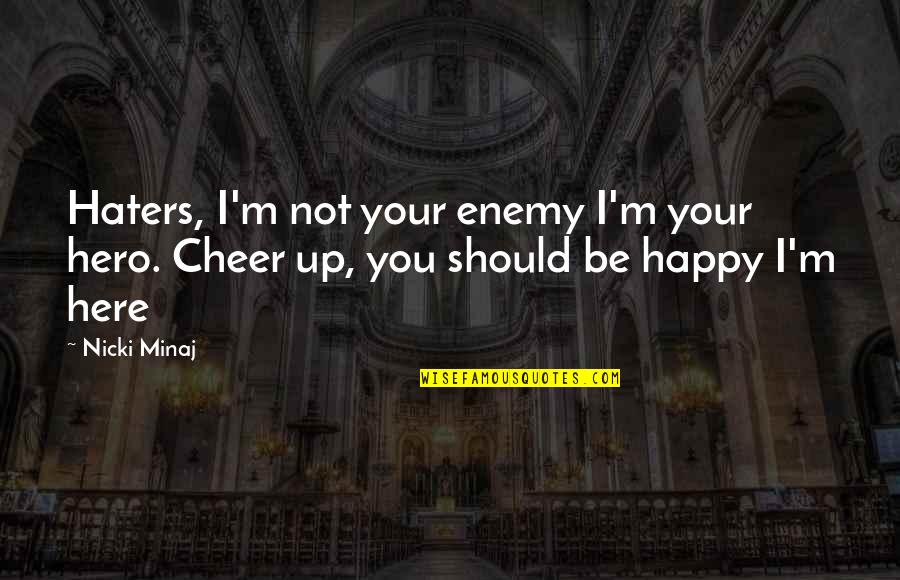 Haters, I'm not your enemy I'm your hero. Cheer up, you should be happy I'm here —
Nicki Minaj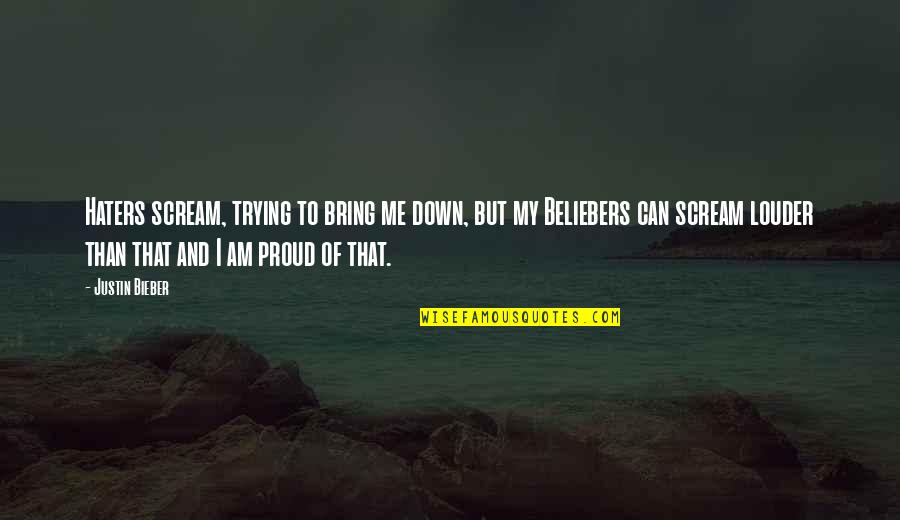 Haters scream, trying to bring me down, but my Beliebers can scream louder than that and I am proud of that. —
Justin Bieber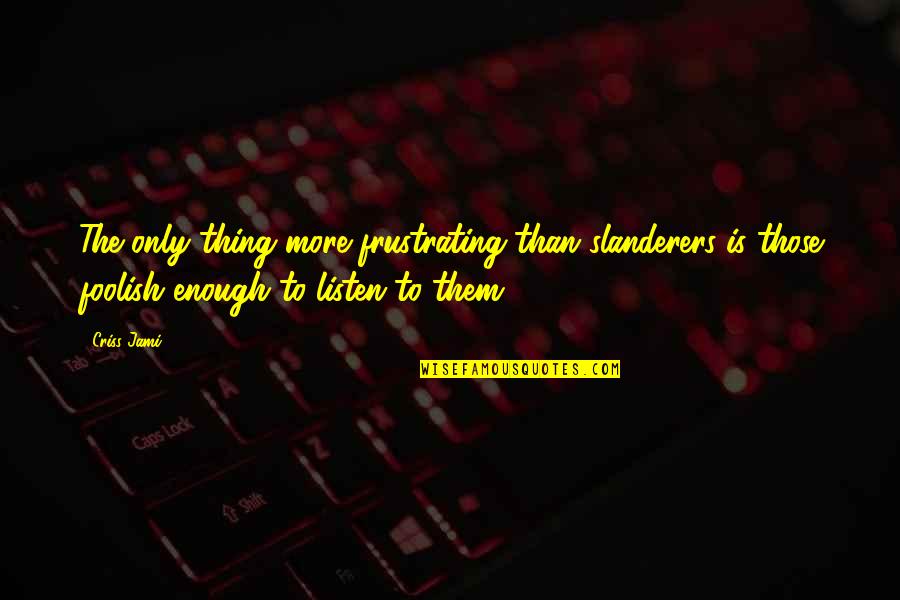 The only thing more frustrating than slanderers is those foolish enough to listen to them. —
Criss Jami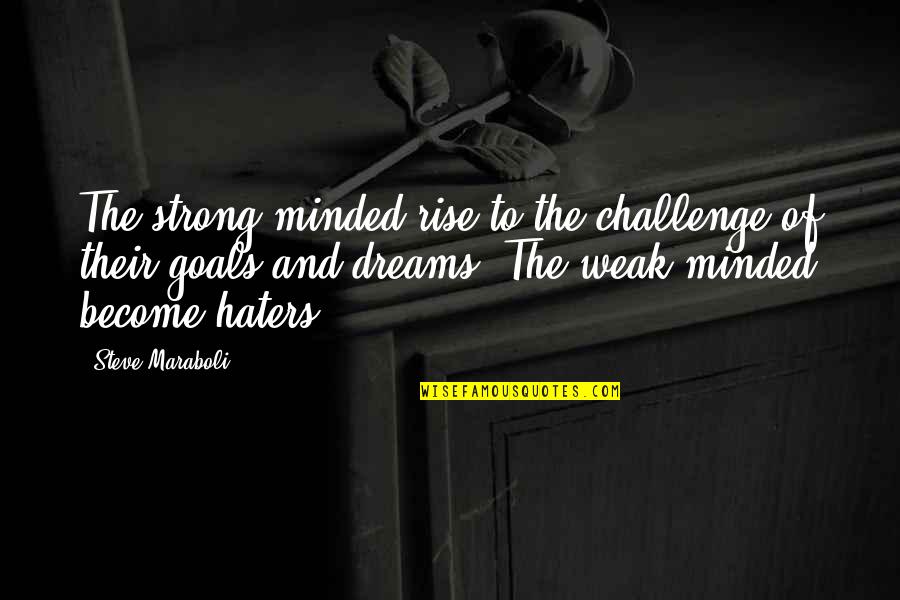 The strong-minded rise to the challenge of their goals and dreams. The weak-minded become haters. —
Steve Maraboli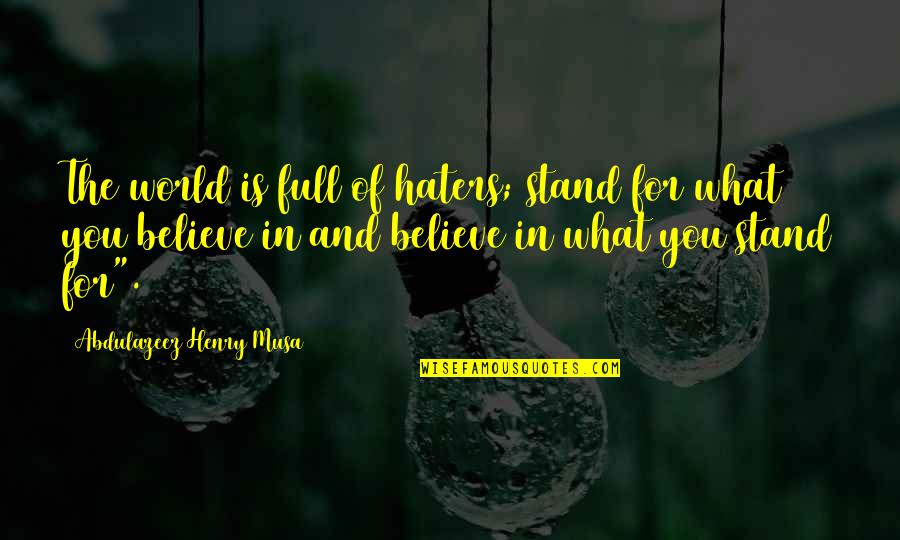 The world is full of haters; stand for what you believe in and believe in what you stand for". —
Abdulazeez Henry Musa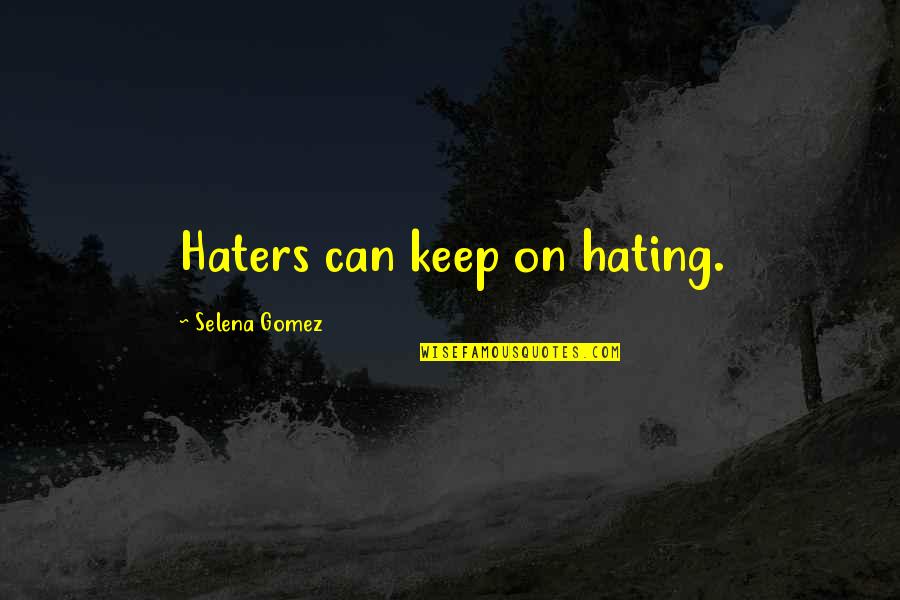 Haters can keep on hating. —
Selena Gomez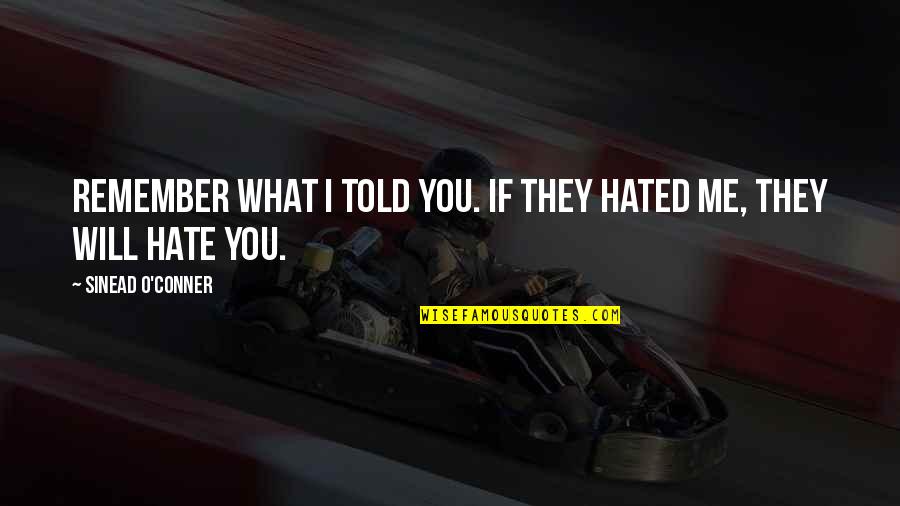 Remember what I told you. If they hated me, they will hate you. —
Sinead O'Conner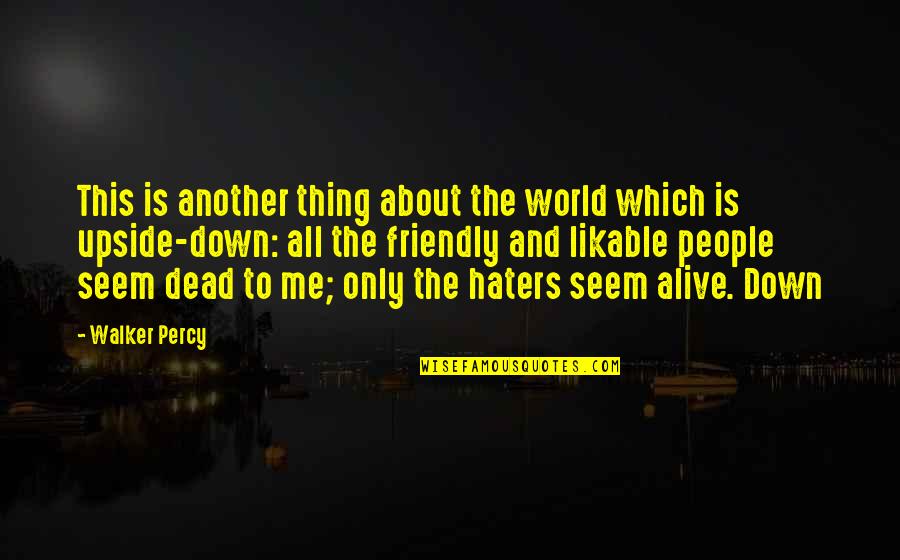 This is another thing about the world which is upside-down: all the friendly and likable people seem dead to me; only the haters seem alive. Down —
Walker Percy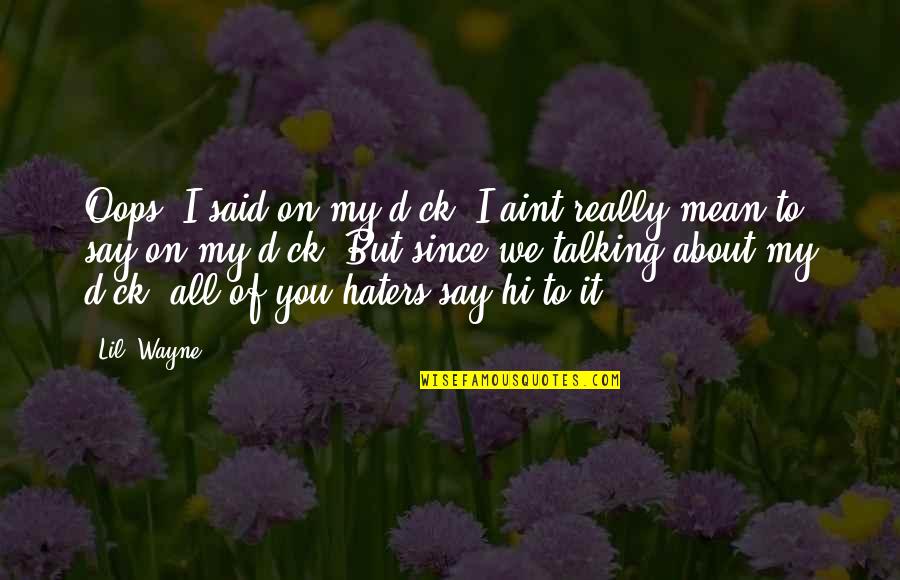 Oops, I said on my d-ck. I aint really mean to say on my d-ck. But since we talking about my d-ck, all of you haters say hi to it. —
Lil' Wayne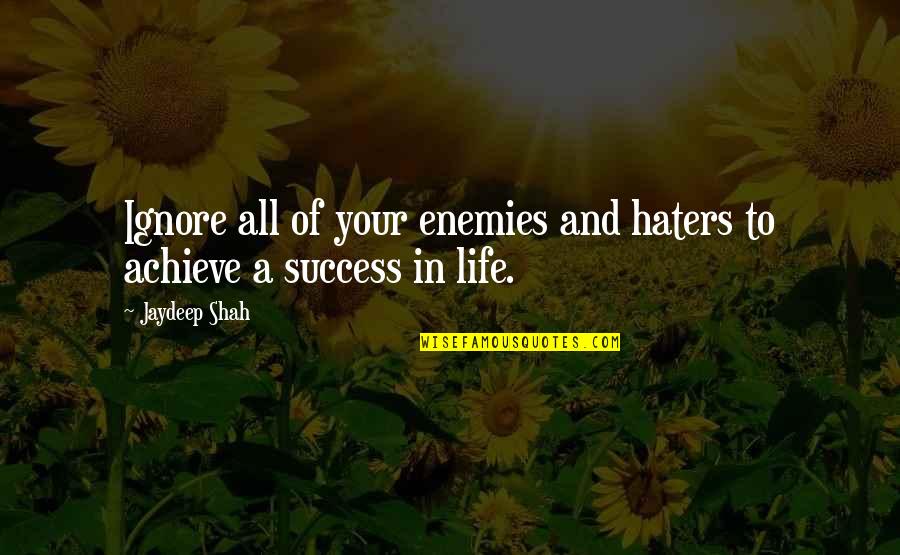 Ignore all of your enemies and haters to achieve a success in life. —
Jaydeep Shah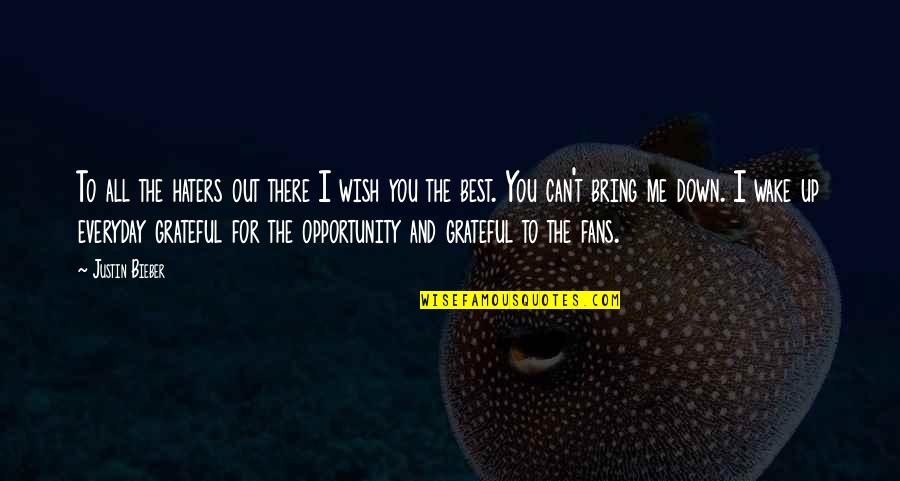 To all the haters out there I wish you the best. You can't bring me down. I wake up everyday grateful for the opportunity and grateful to the fans. —
Justin Bieber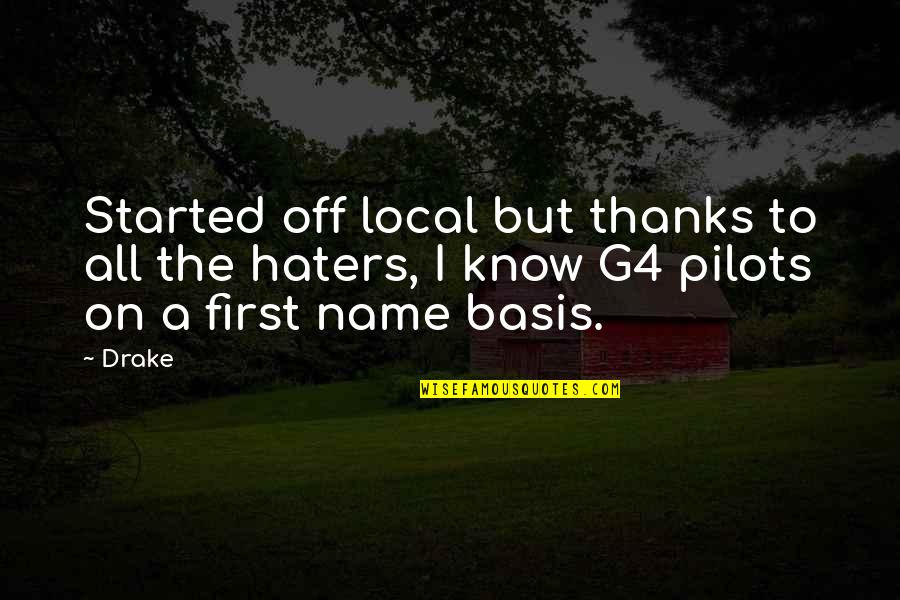 Started off local but thanks to all the haters, I know G4 pilots on a first name basis. —
Drake