Time Thieves Quotes
Collection of top 34 famous quotes about Time Thieves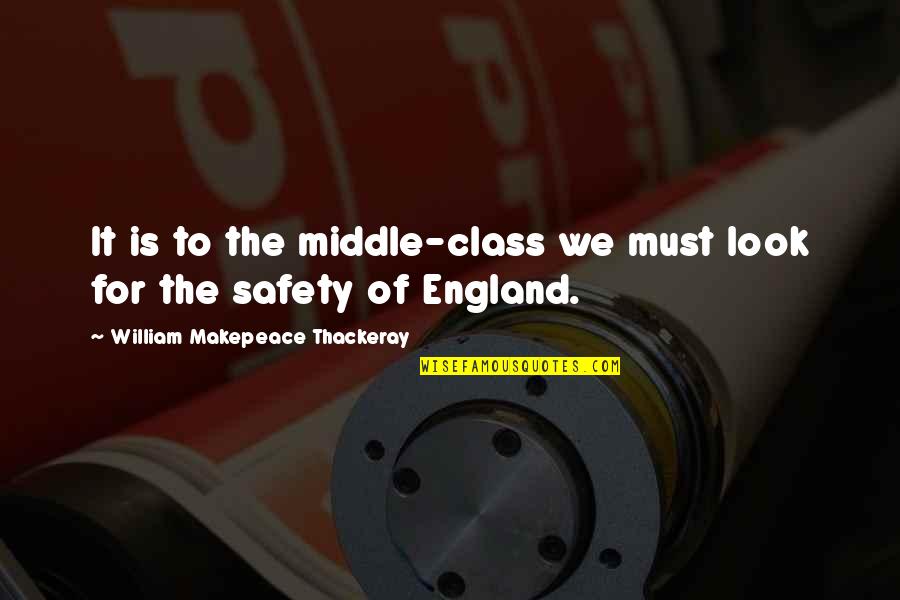 It is to the middle-class we must look for the safety of England.
—
William Makepeace Thackeray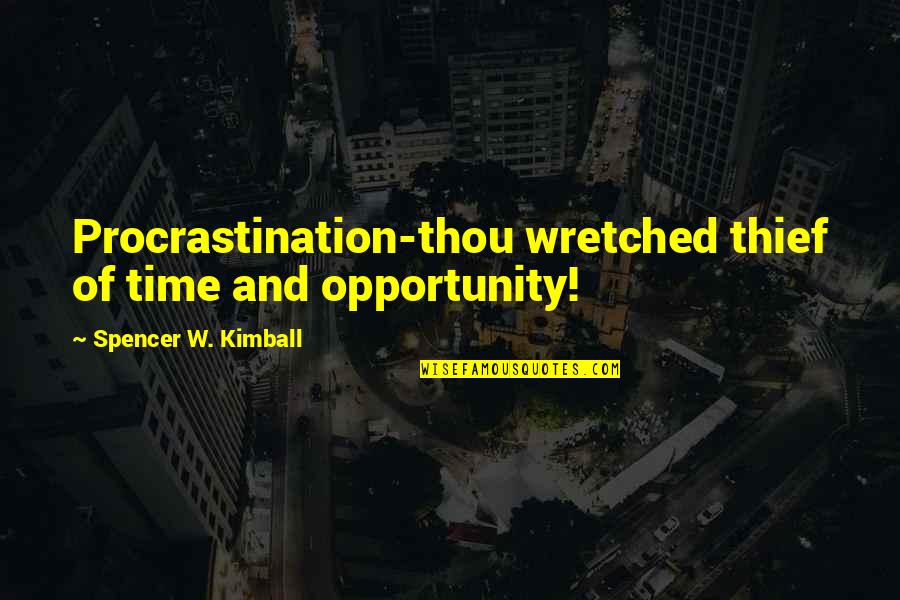 Procrastination-thou wretched thief of time and opportunity!
—
Spencer W. Kimball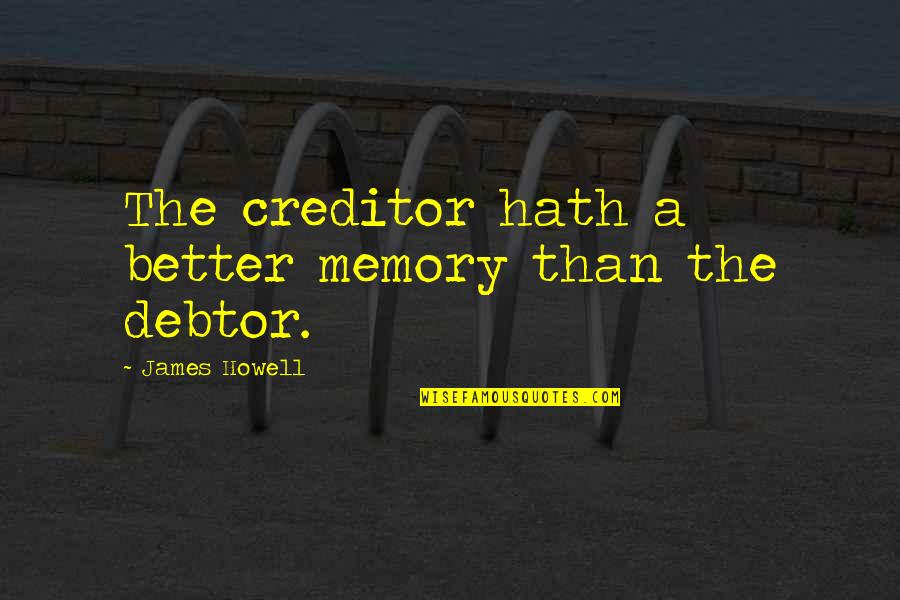 The creditor hath a better memory than the debtor.
—
James Howell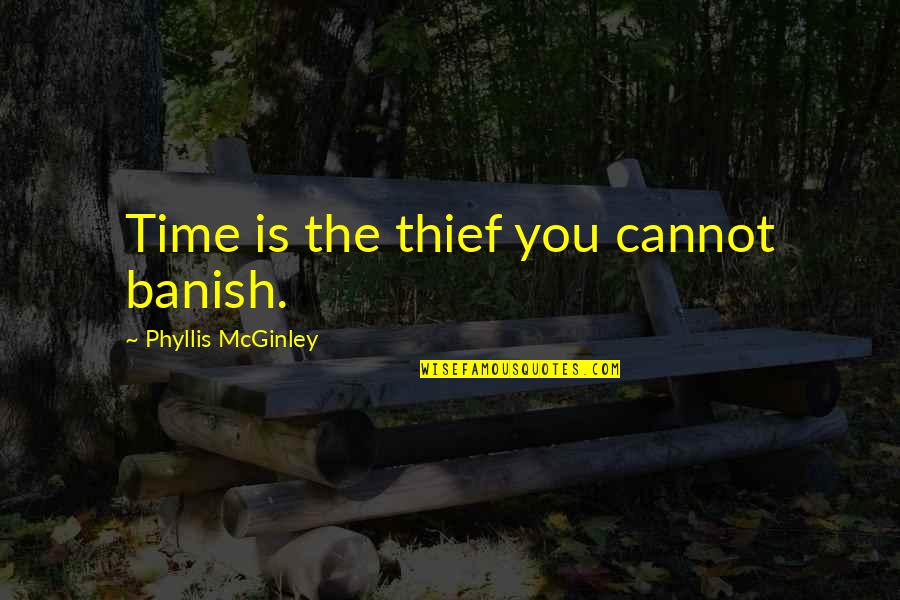 Time is the thief you cannot banish.
—
Phyllis McGinley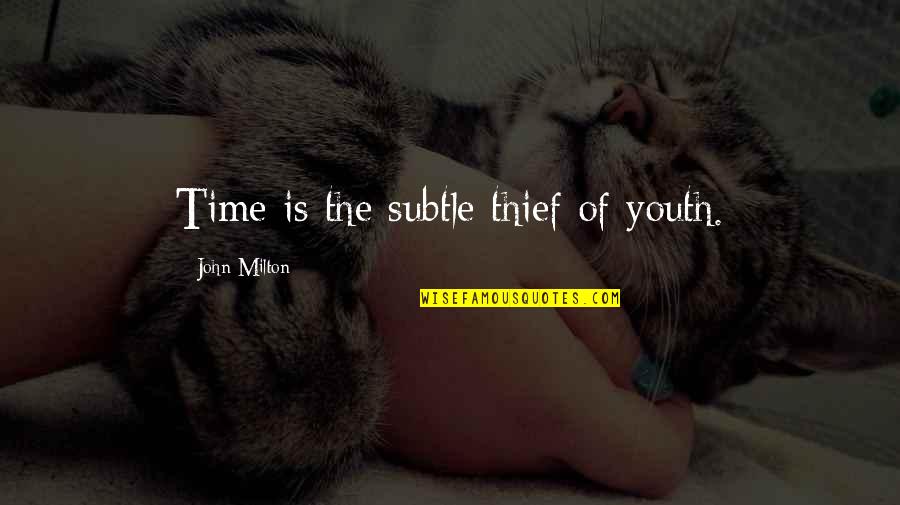 Time is the subtle thief of youth.
—
John Milton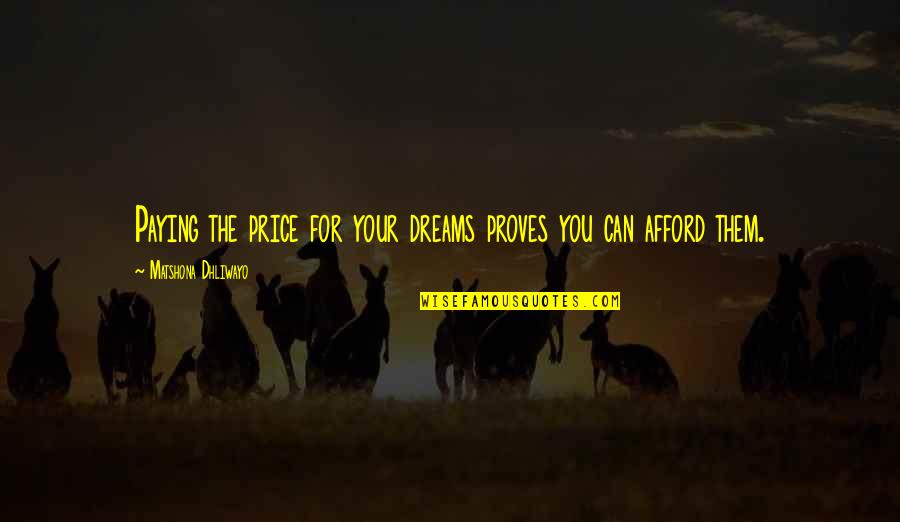 Paying the price for your dreams proves you can afford them.
—
Matshona Dhliwayo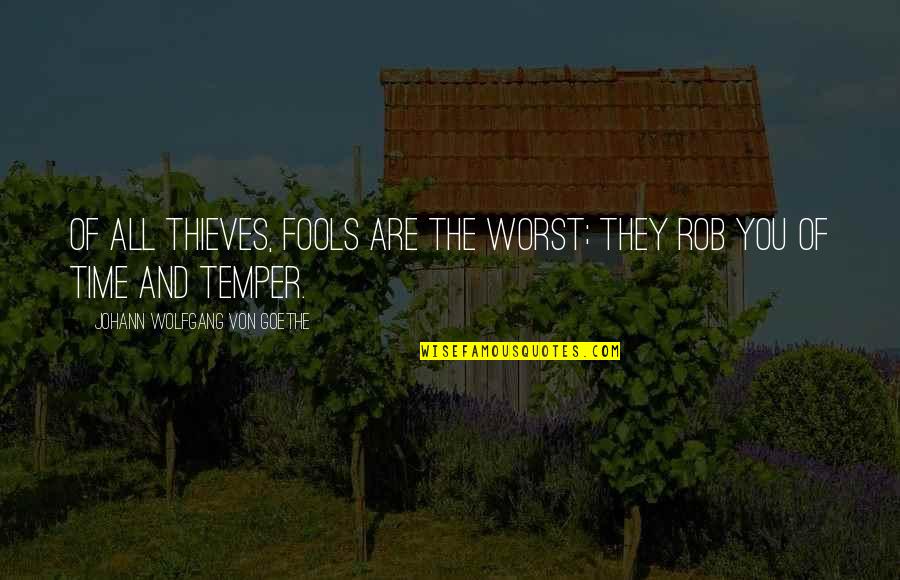 Of all thieves, fools are the worst; they rob you of time and temper.
—
Johann Wolfgang Von Goethe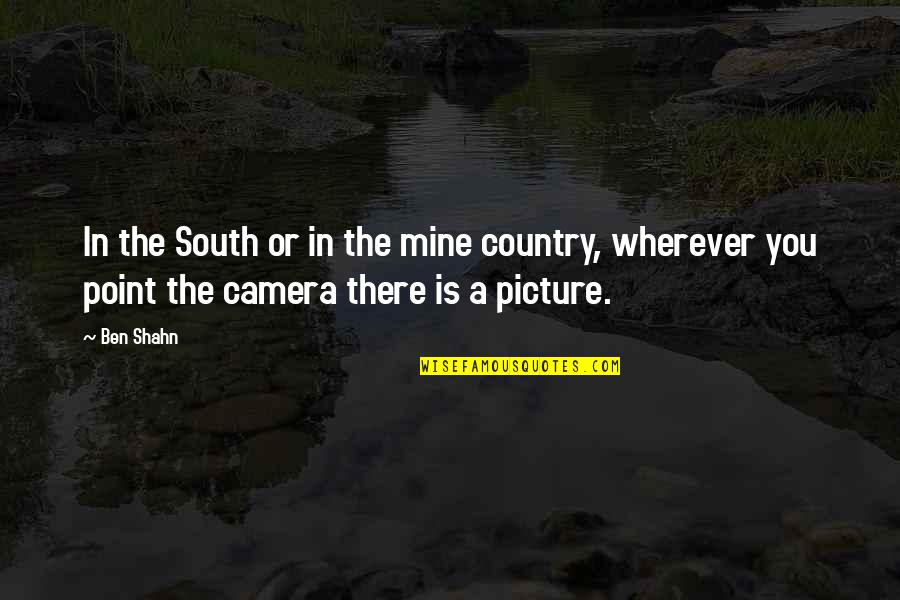 In the South or in the mine country, wherever you point the camera there is a picture.
—
Ben Shahn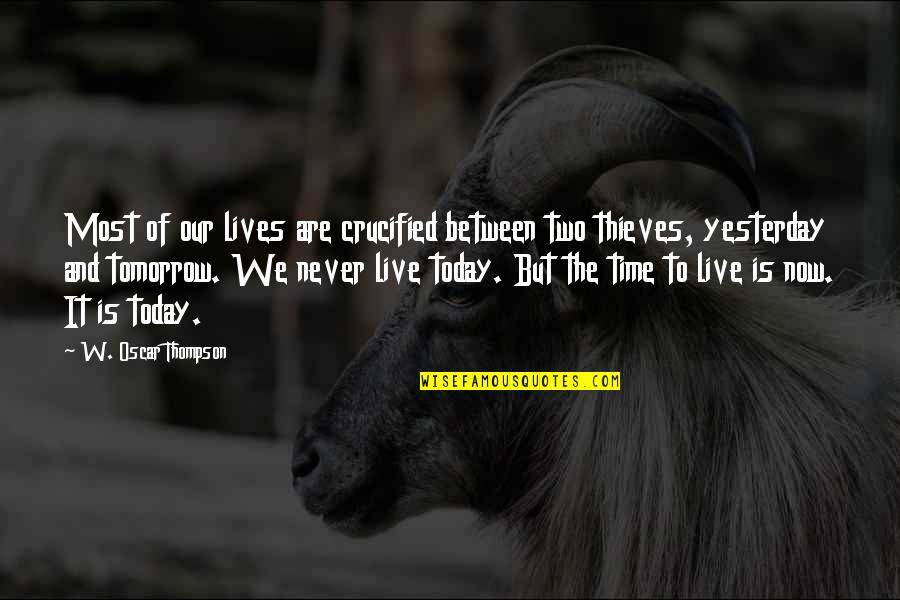 Most of our lives are crucified between two thieves, yesterday and tomorrow. We never live today. But the time to live is now. It is today.
—
W. Oscar Thompson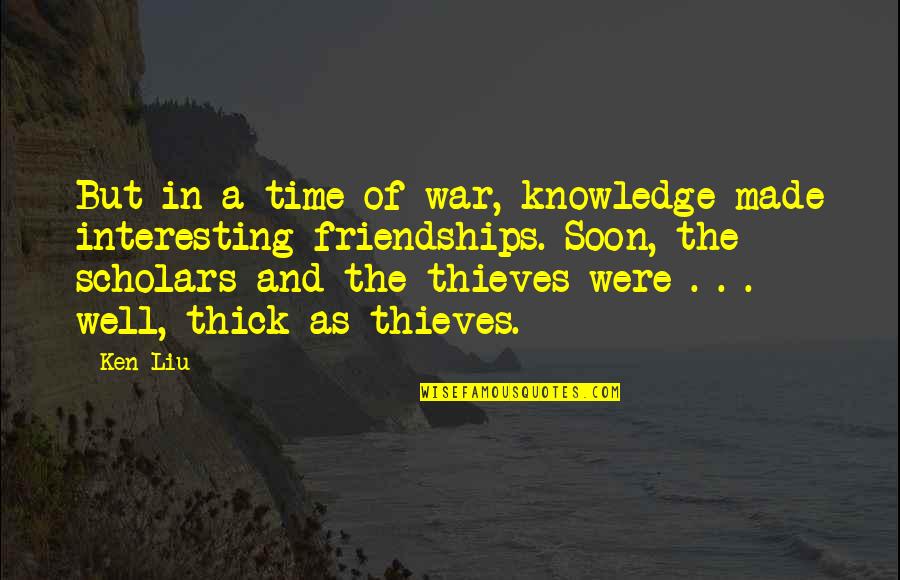 But in a time of war, knowledge made interesting friendships. Soon, the scholars and the thieves were . . . well, thick as thieves.
—
Ken Liu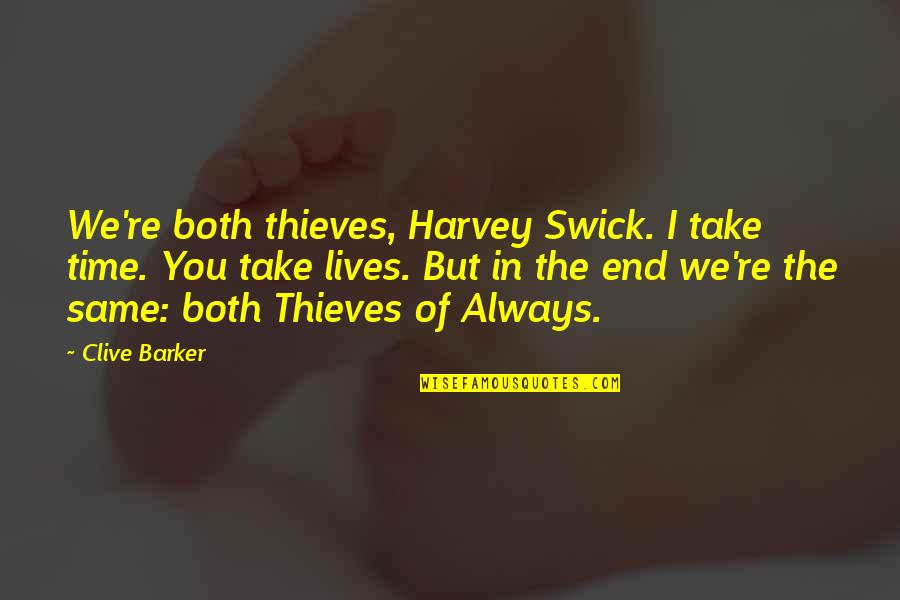 We're both thieves, Harvey Swick. I take time. You take lives. But in the end we're the same: both Thieves of Always. —
Clive Barker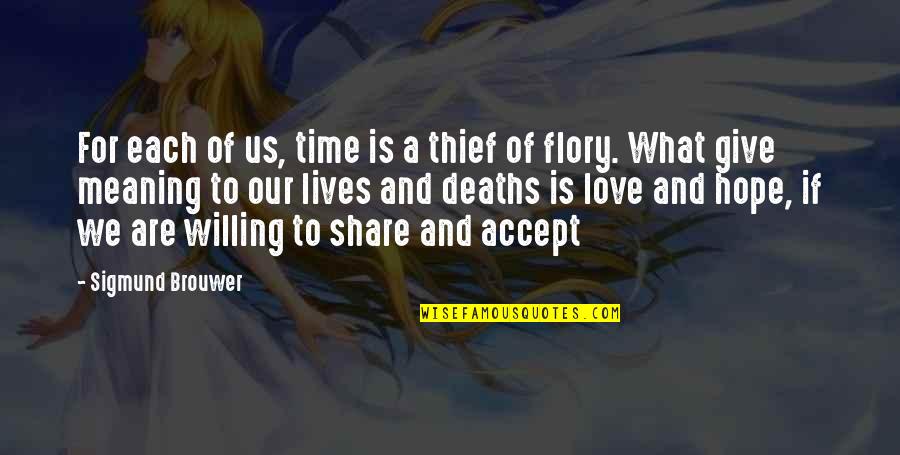 For each of us, time is a thief of flory. What give meaning to our lives and deaths is love and hope, if we are willing to share and accept —
Sigmund Brouwer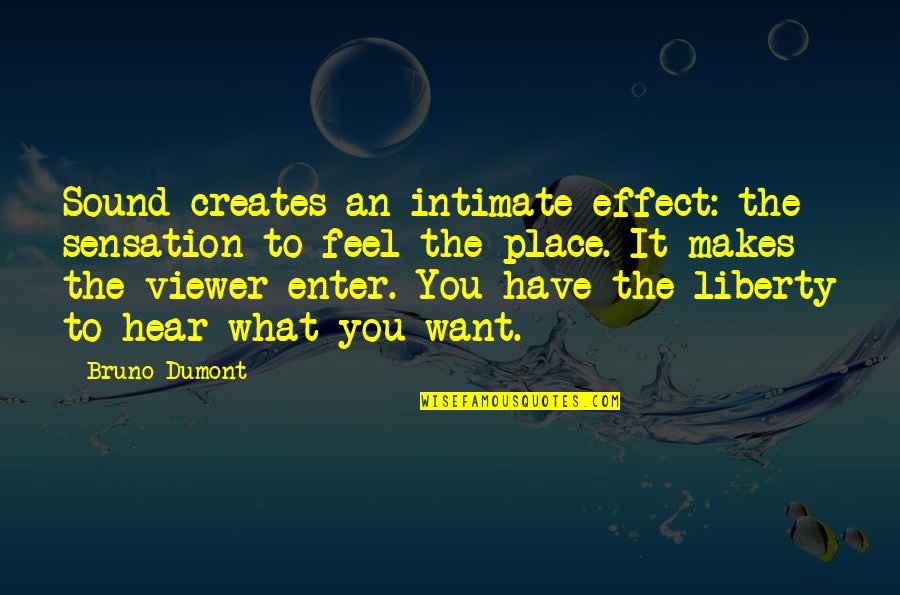 Sound creates an intimate effect: the sensation to feel the place. It makes the viewer enter. You have the liberty to hear what you want. —
Bruno Dumont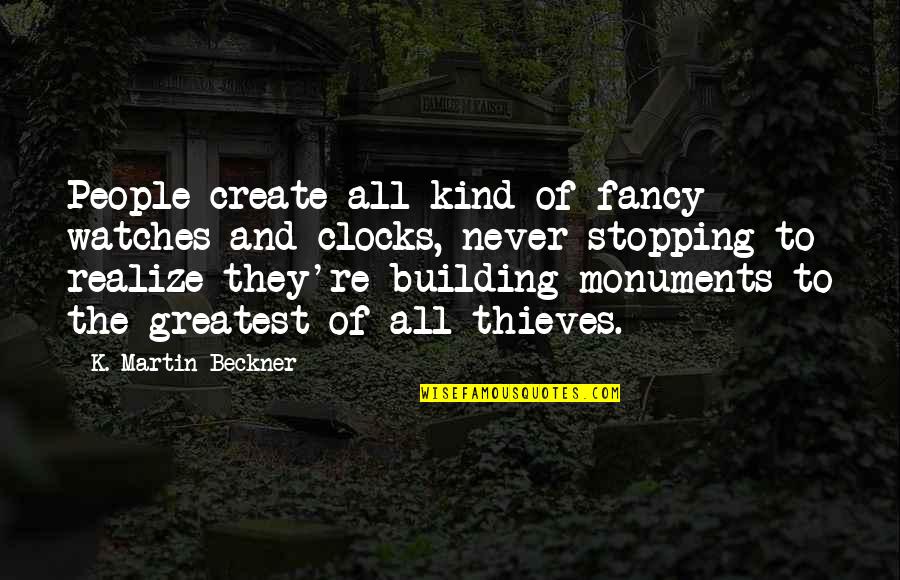 People create all kind of fancy watches and clocks, never stopping to realize they're building monuments to the greatest of all thieves. —
K. Martin Beckner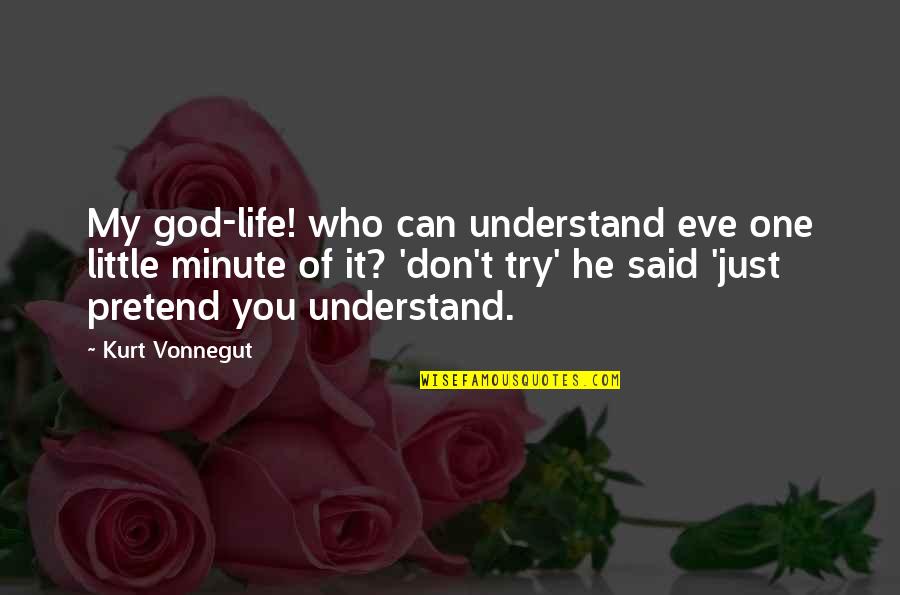 My god-life! who can understand eve one little minute of it? 'don't try' he said 'just pretend you understand. —
Kurt Vonnegut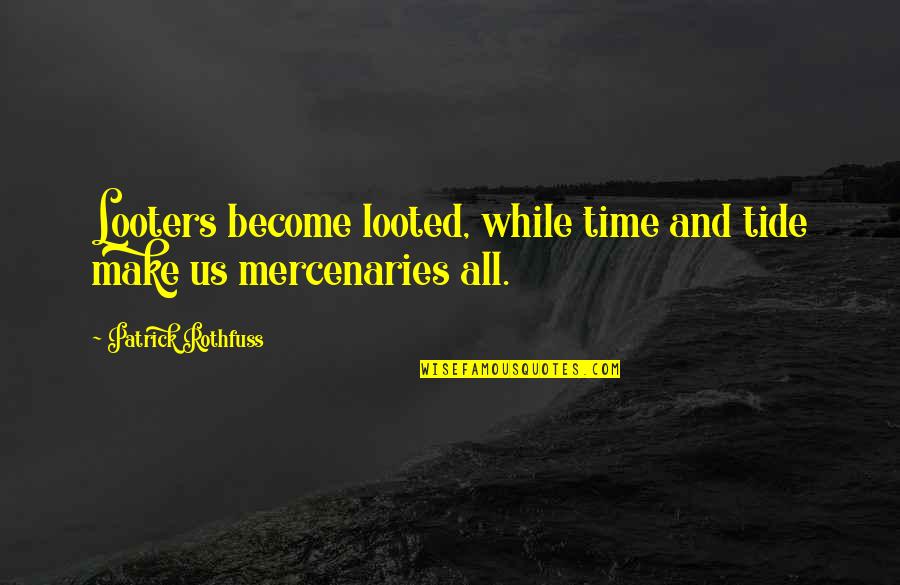 Looters become looted, while time and tide make us mercenaries all. —
Patrick Rothfuss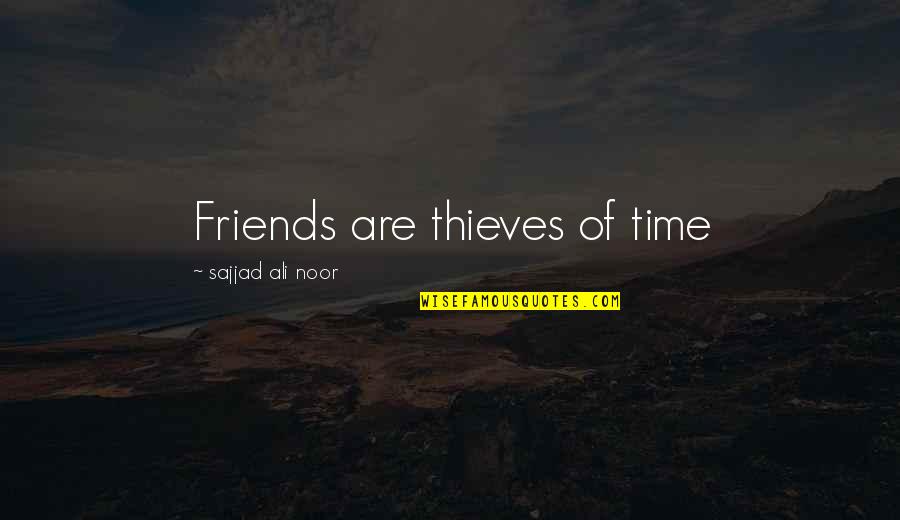 Friends are thieves of time —
Sajjad Ali Noor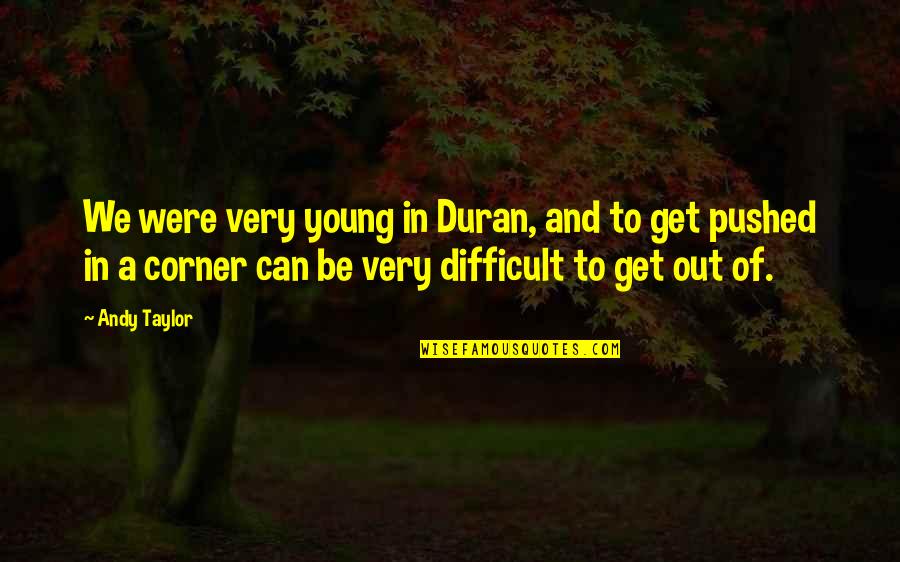 We were very young in Duran, and to get pushed in a corner can be very difficult to get out of. —
Andy Taylor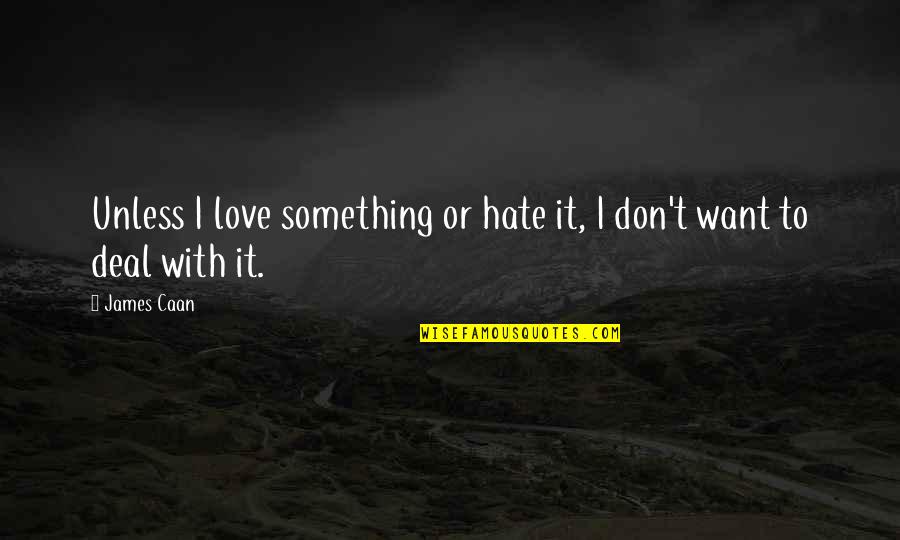 Unless I love something or hate it, I don't want to deal with it. —
James Caan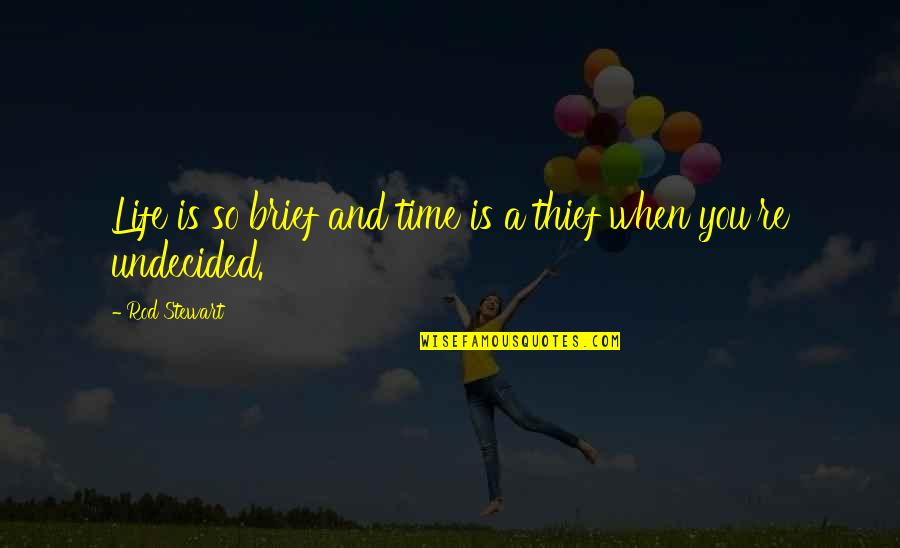 Life is so brief and time is a thief when you're undecided. —
Rod Stewart
Economy is the thief of time. —
Ethel Mumford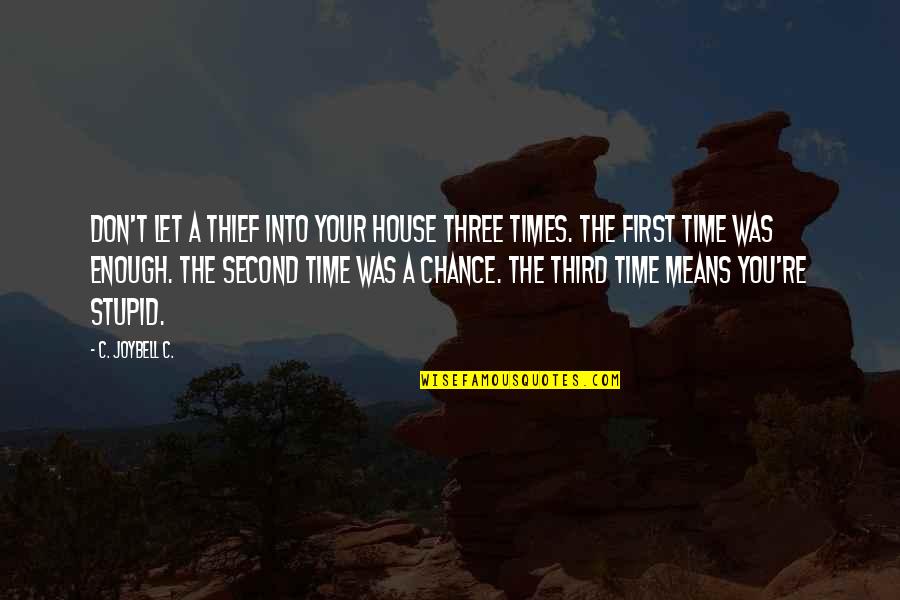 Don't let a thief into your house three times. The first time was enough. The second time was a chance. The third time means you're stupid. —
C. JoyBell C.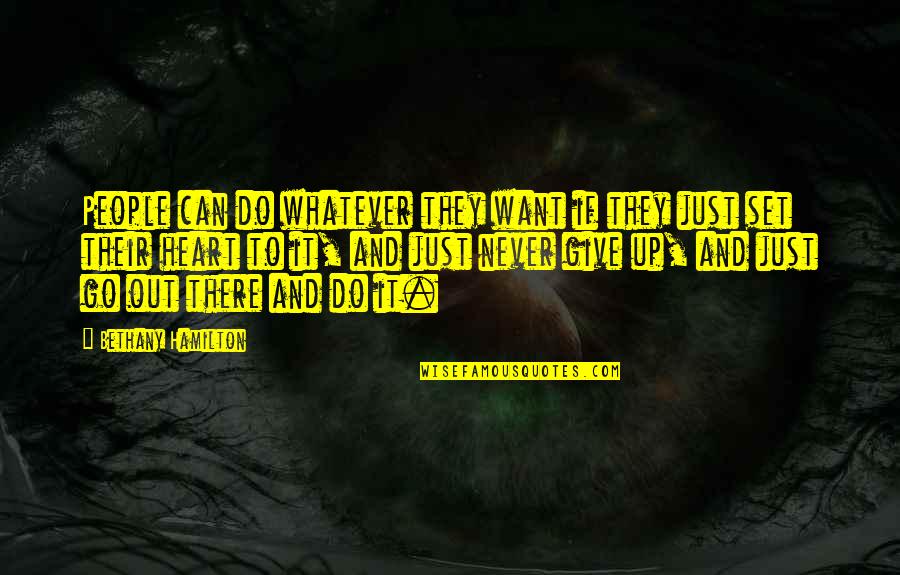 People can do whatever they want if they just set their heart to it, and just never give up, and just go out there and do it. —
Bethany Hamilton
I love to read. I have a Kindle, and it's nice to be able to download books that people refer. —
Kellan Lutz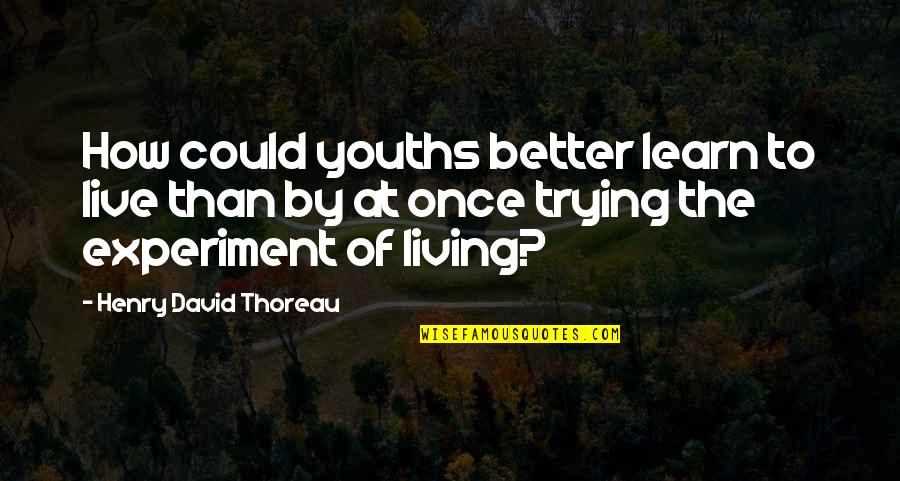 How could youths better learn to live than by at once trying the experiment of living? —
Henry David Thoreau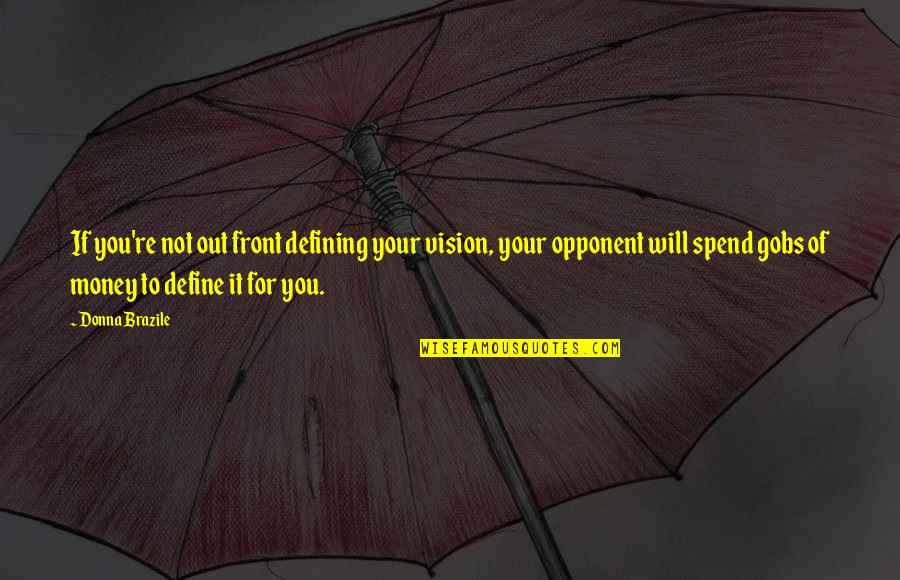 If you're not out front defining your vision, your opponent will spend gobs of money to define it for you. —
Donna Brazile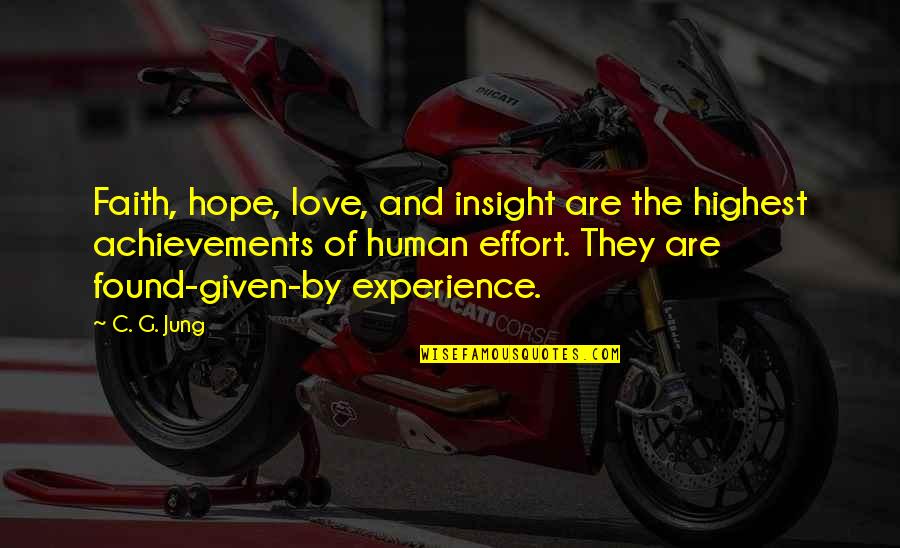 Faith, hope, love, and insight are the highest achievements of human effort. They are found-given-by experience. —
C. G. Jung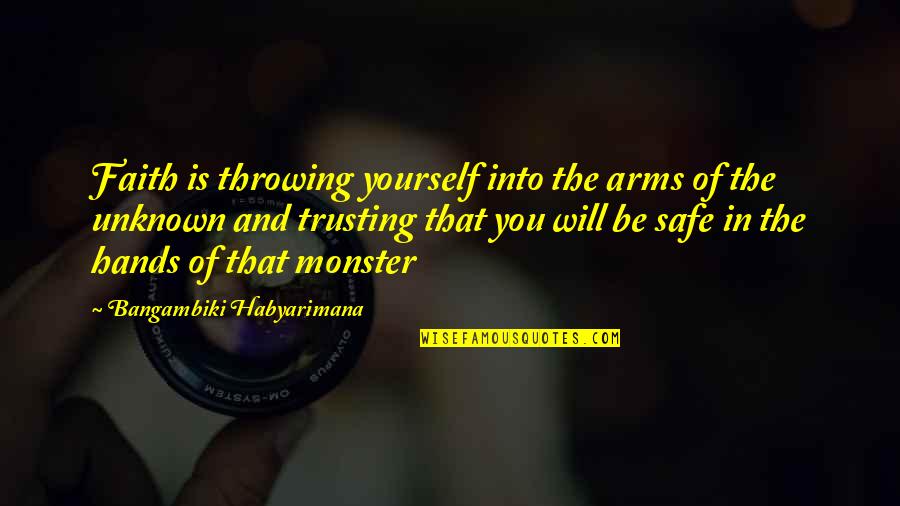 Faith is throwing yourself into the arms of the unknown and trusting that you will be safe in the hands of that monster —
Bangambiki Habyarimana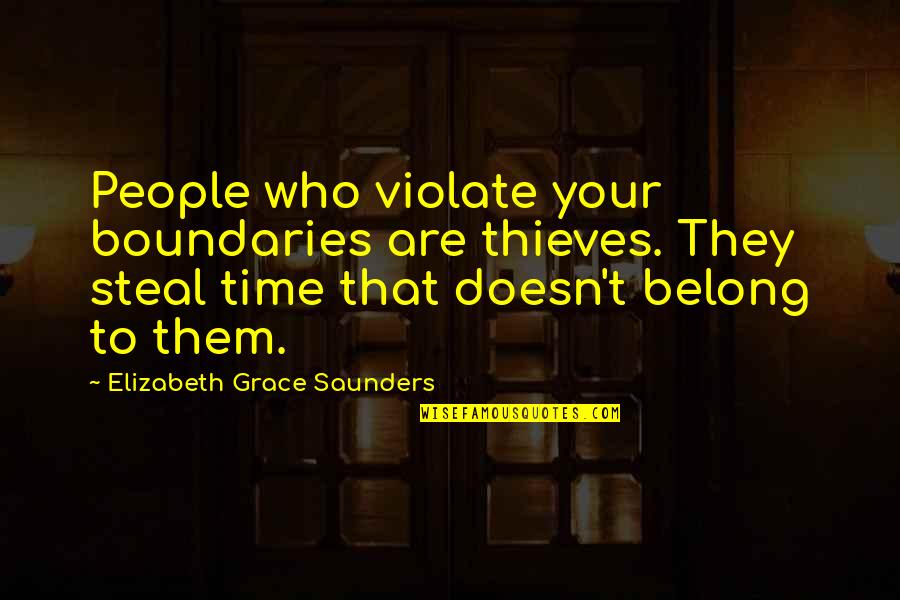 People who violate your boundaries are thieves. They steal time that doesn't belong to them. —
Elizabeth Grace Saunders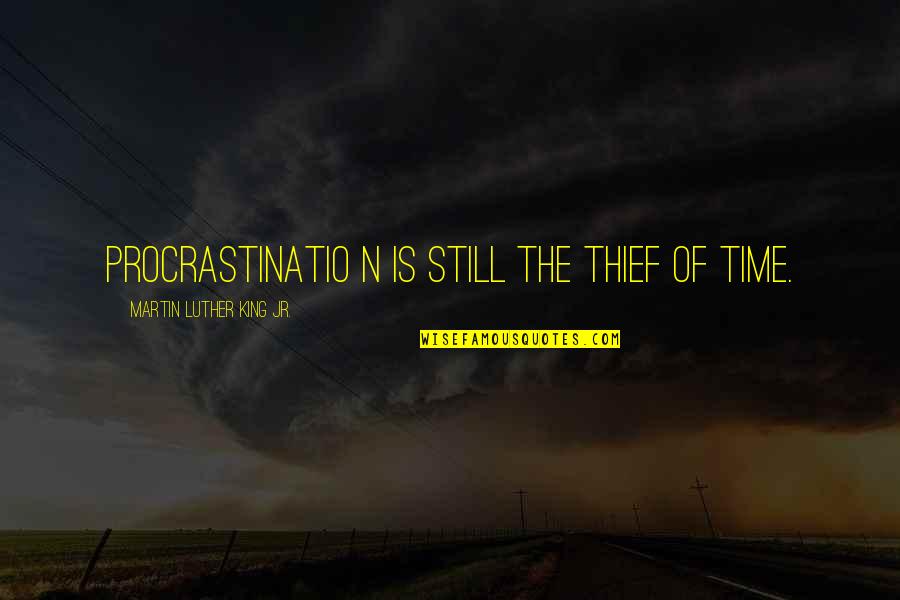 Procrastinatio n is still the thief of time. —
Martin Luther King Jr.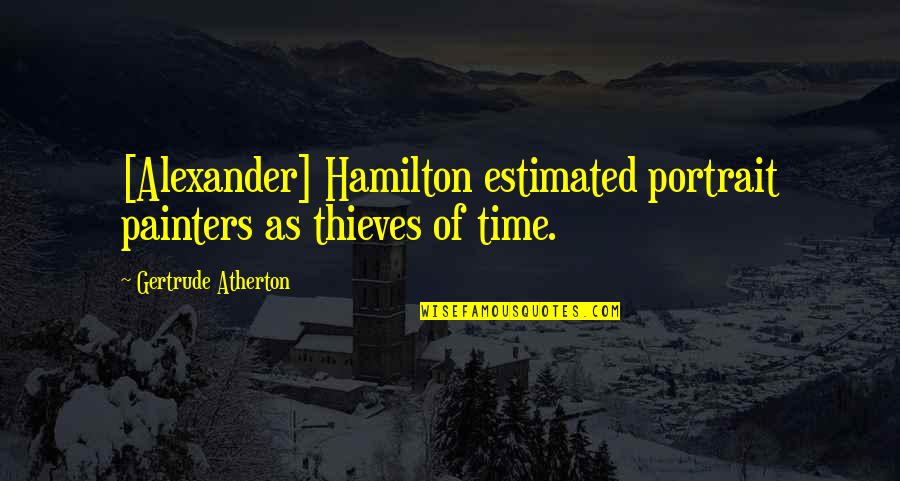 [Alexander] Hamilton estimated portrait painters as thieves of time. —
Gertrude Atherton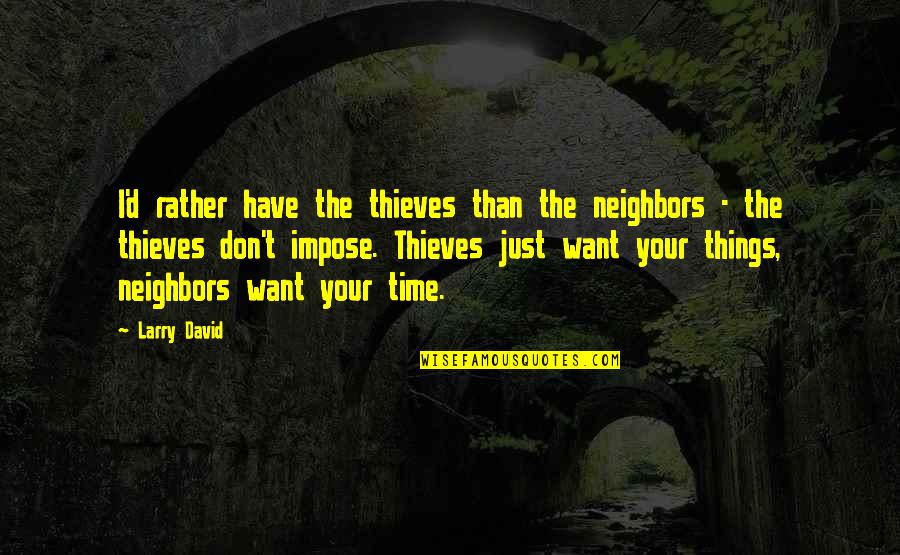 I'd rather have the thieves than the neighbors - the thieves don't impose. Thieves just want your things, neighbors want your time. —
Larry David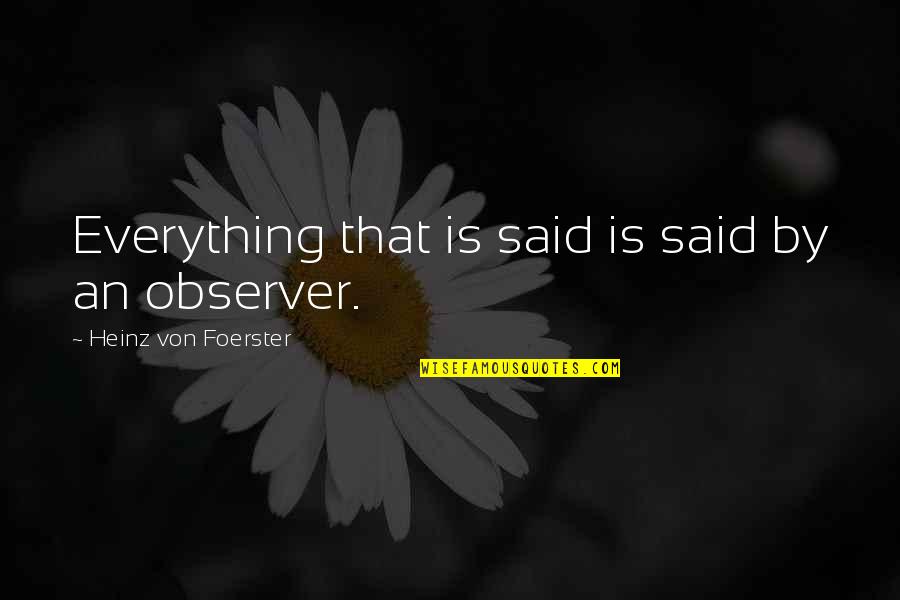 Everything that is said is said by an observer. —
Heinz Von Foerster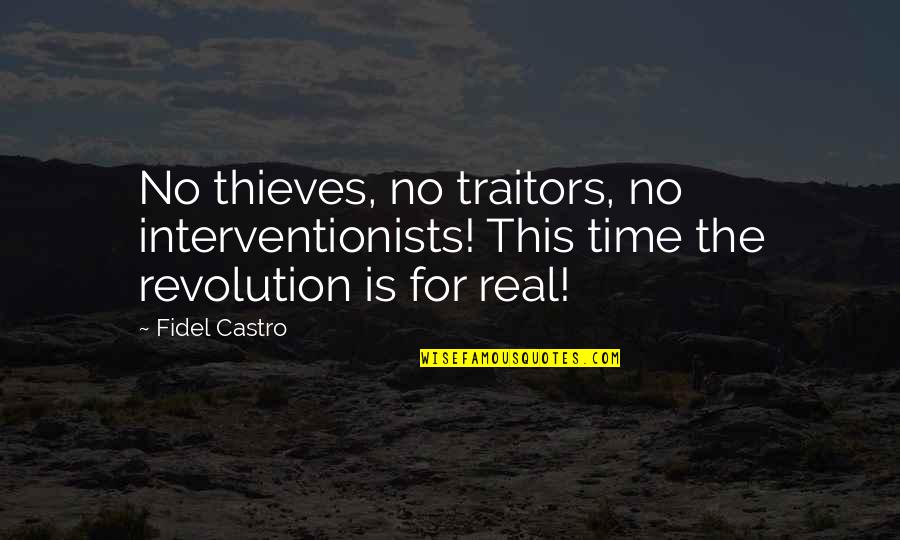 No thieves, no traitors, no interventionists! This time the revolution is for real! —
Fidel Castro