Ticking Time Quotes
Collection of top 31 famous quotes about Ticking Time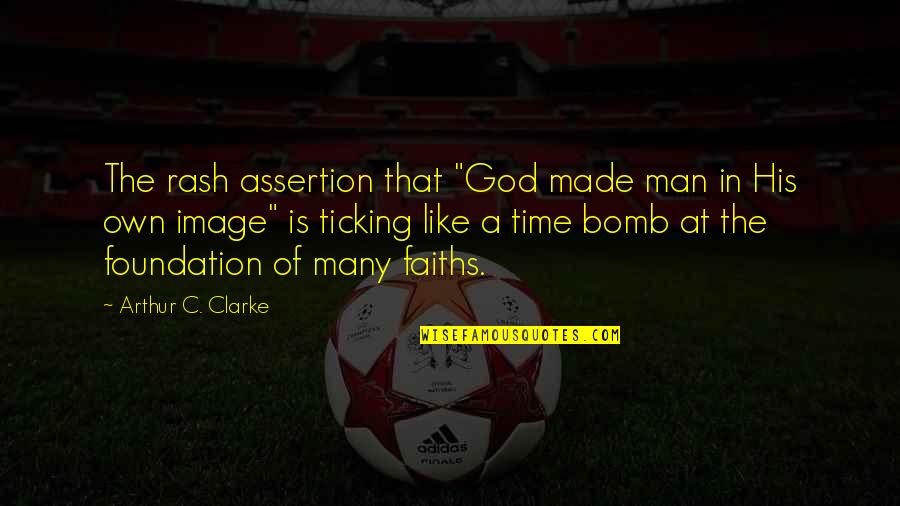 The rash assertion that "God made man in His own image" is ticking like a time bomb at the foundation of many faiths.
—
Arthur C. Clarke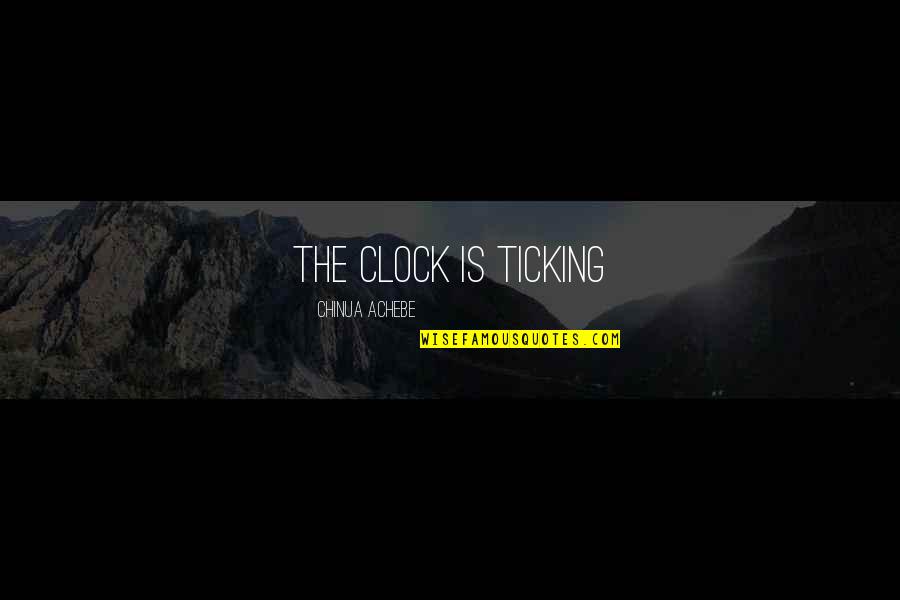 the clock is ticking
—
Chinua Achebe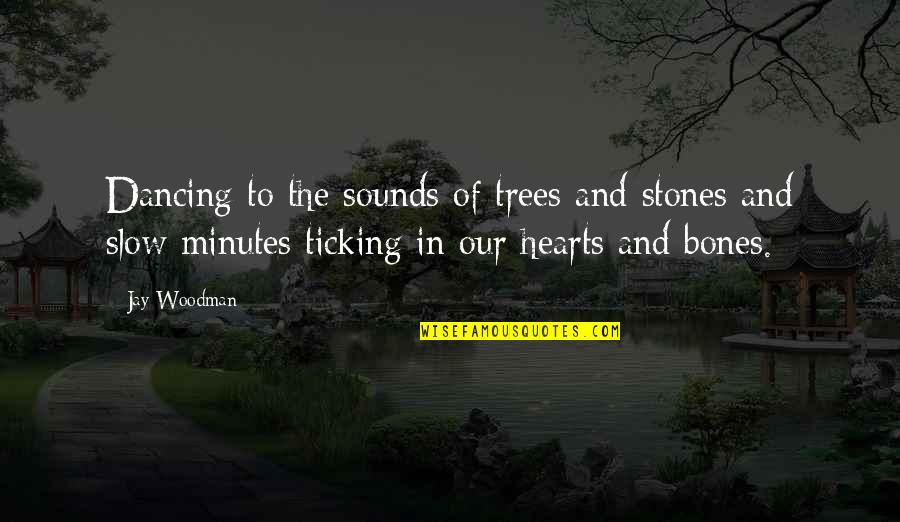 Dancing to the sounds of trees and stones and slow minutes ticking in our hearts and bones.
—
Jay Woodman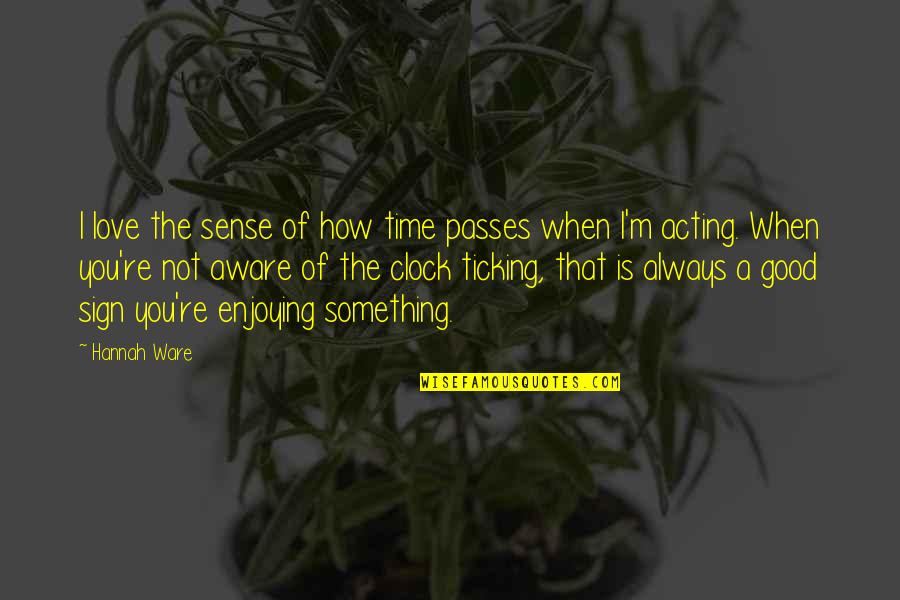 I love the sense of how time passes when I'm acting. When you're not aware of the clock ticking, that is always a good sign you're enjoying something.
—
Hannah Ware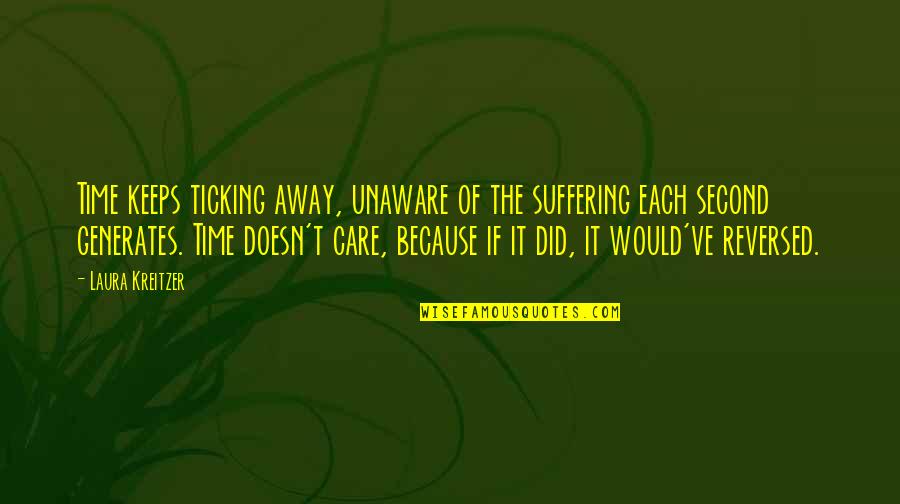 Time keeps ticking away, unaware of the suffering each second generates. Time doesn't care, because if it did, it would've reversed. —
Laura Kreitzer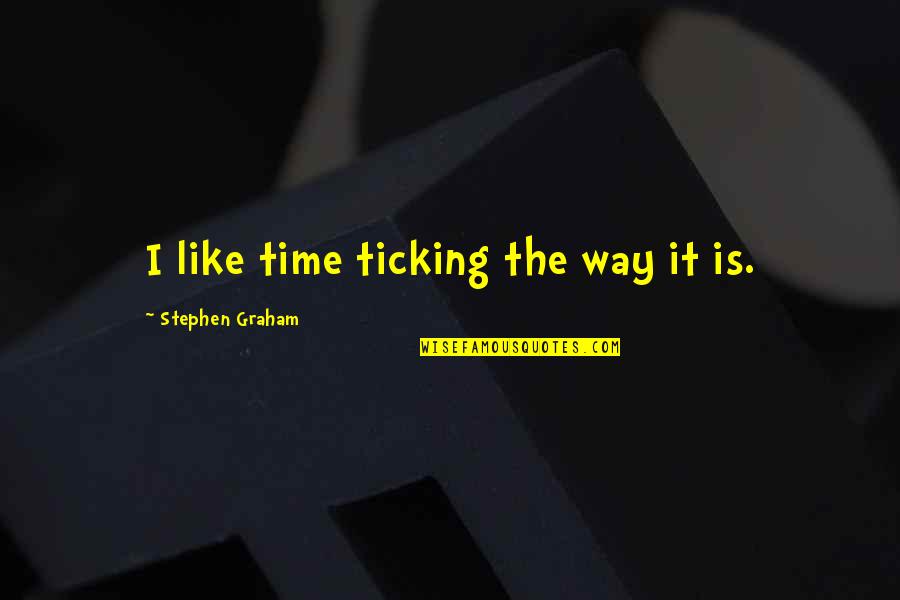 I like time ticking the way it is. —
Stephen Graham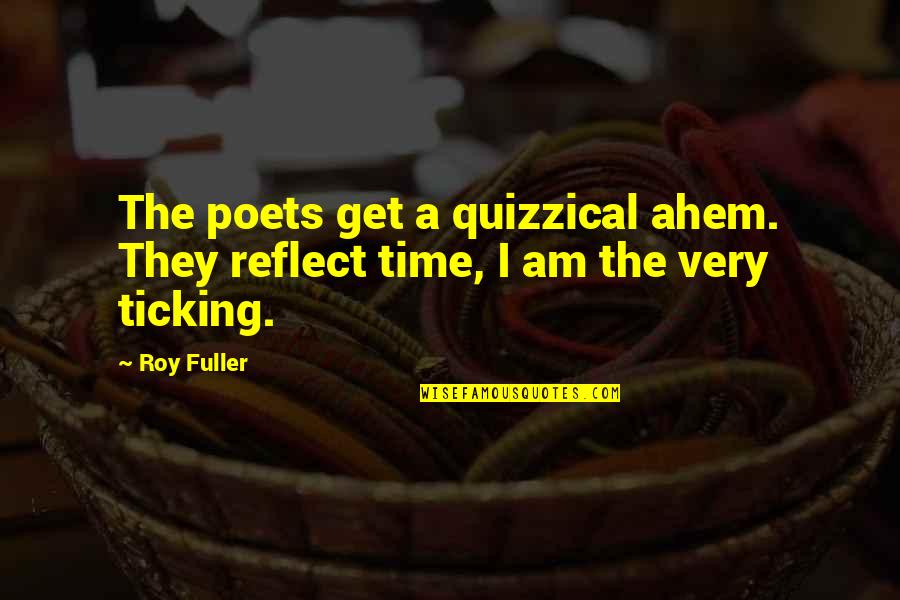 The poets get a quizzical ahem. They reflect time, I am the very ticking. —
Roy Fuller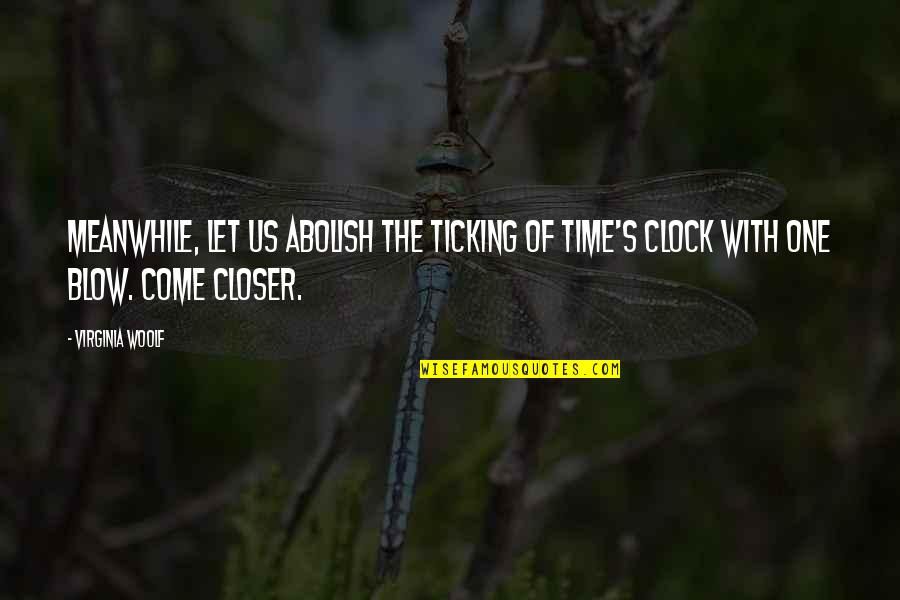 Meanwhile, let us abolish the ticking of time's clock with one blow. Come closer. —
Virginia Woolf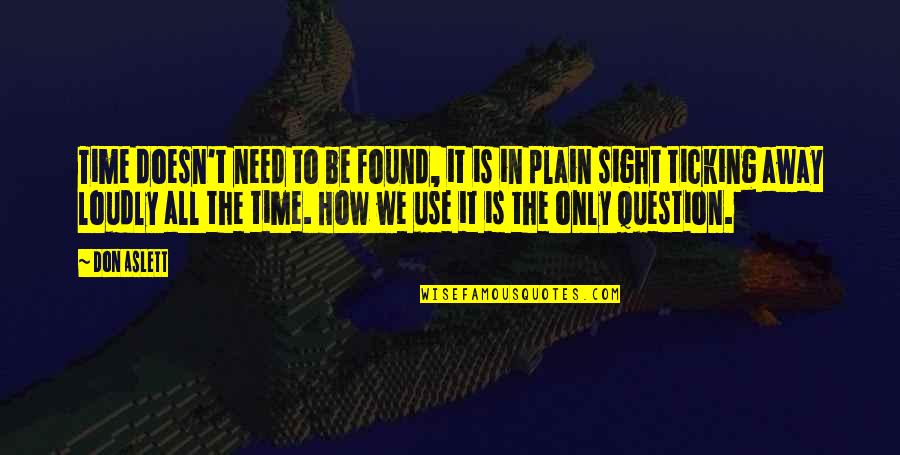 Time doesn't need to be found, it is in plain sight ticking away loudly all the time. How we use it is the only question. —
Don Aslett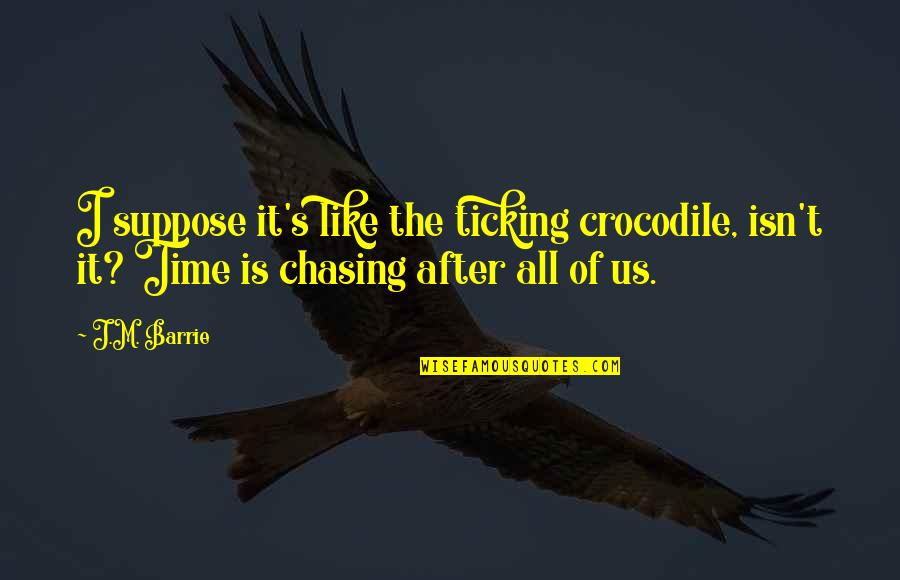 I suppose it's like the ticking crocodile, isn't it? Time is chasing after all of us. —
J.M. Barrie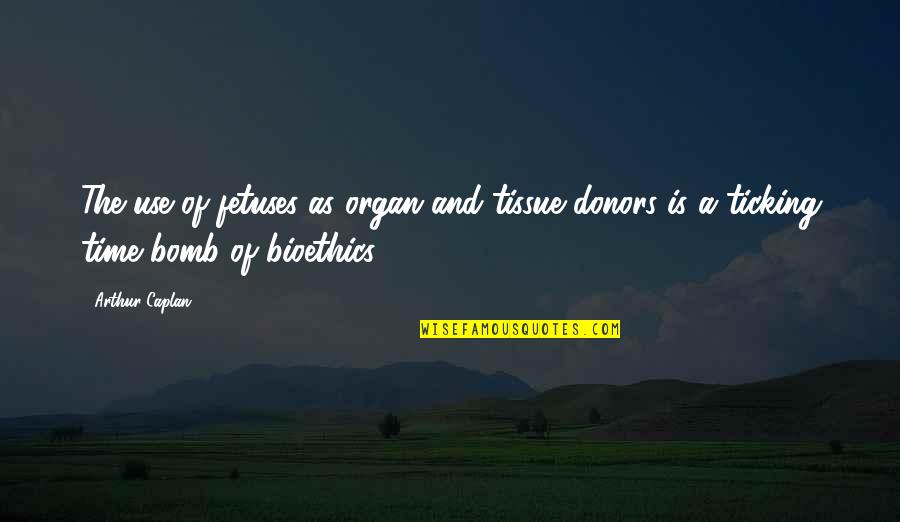 The use of fetuses as organ and tissue donors is a
ticking time
bomb of bioethics. —
Arthur Caplan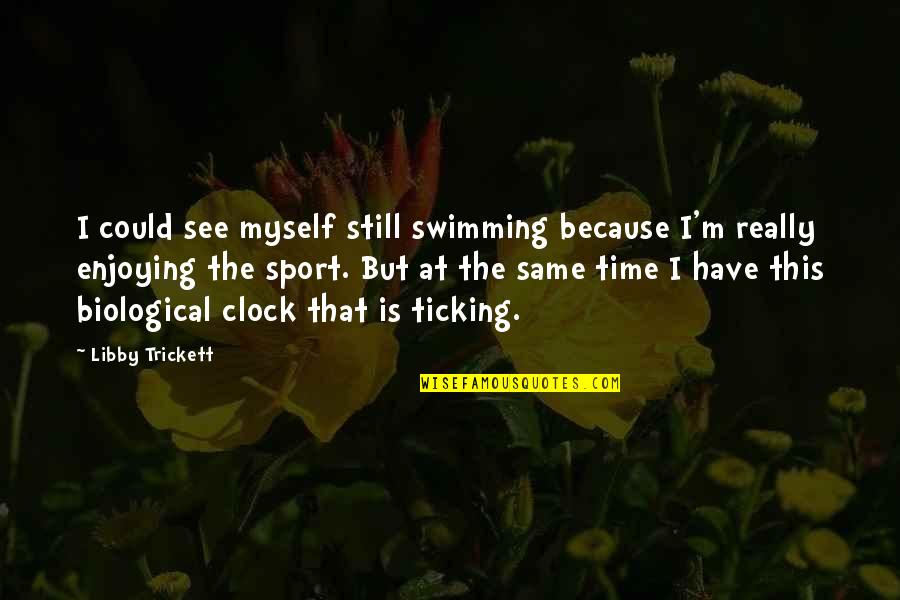 I could see myself still swimming because I'm really enjoying the sport. But at the same time I have this biological clock that is ticking. —
Libby Trickett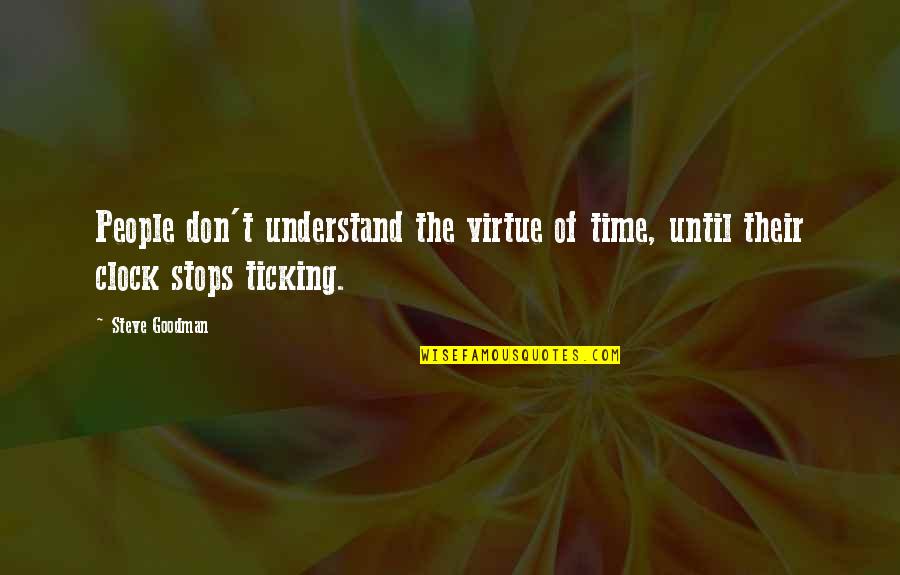 People don't understand the virtue of time, until their clock stops ticking. —
Steve Goodman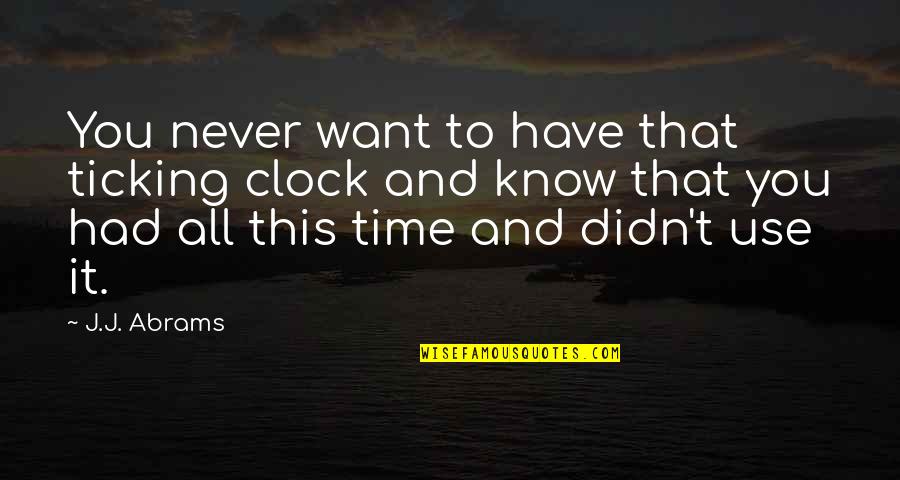 You never want to have that ticking clock and know that you had all this time and didn't use it. —
J.J. Abrams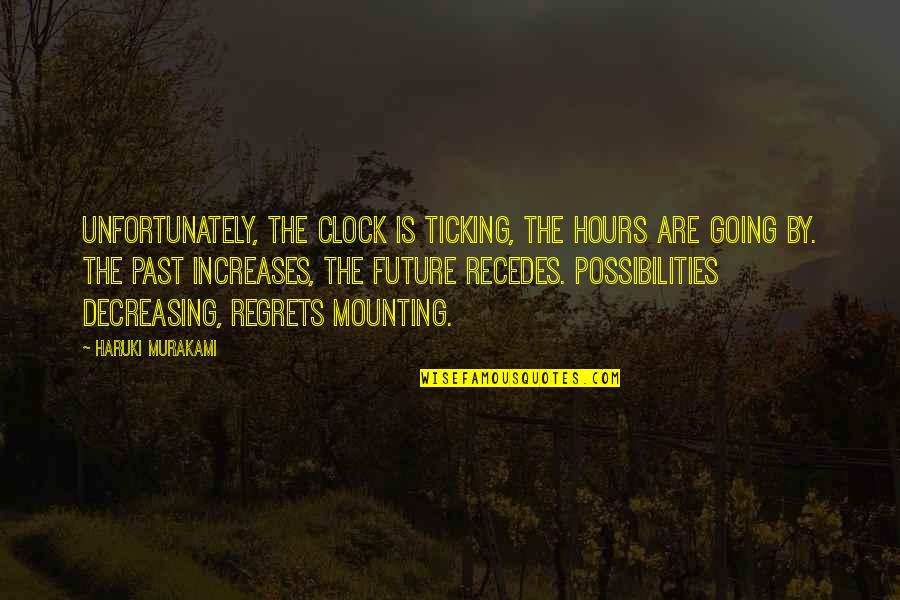 Unfortunately, the clock is ticking, the hours are going by. The past increases, the future recedes. Possibilities decreasing, regrets mounting. —
Haruki Murakami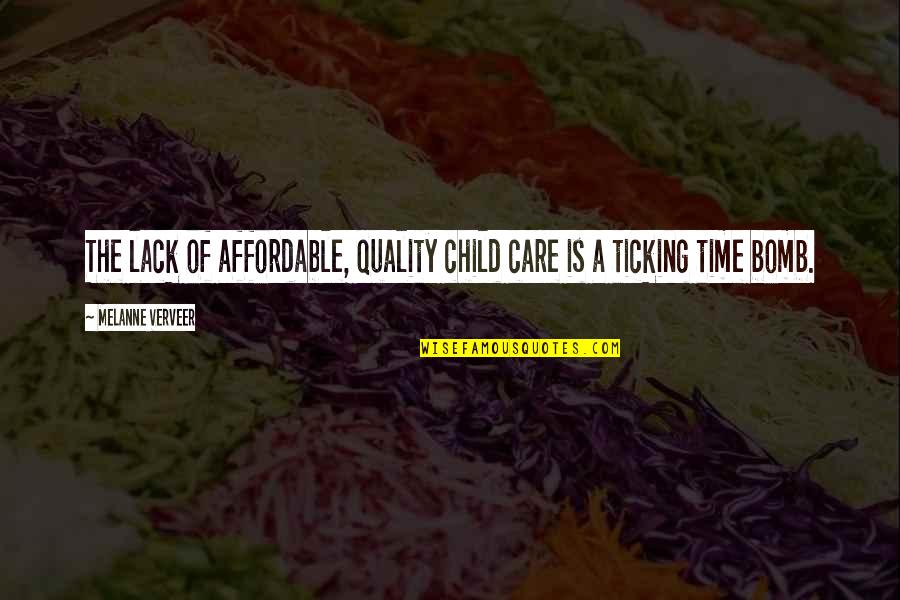 The lack of affordable, quality child care is a
ticking time
bomb. —
Melanne Verveer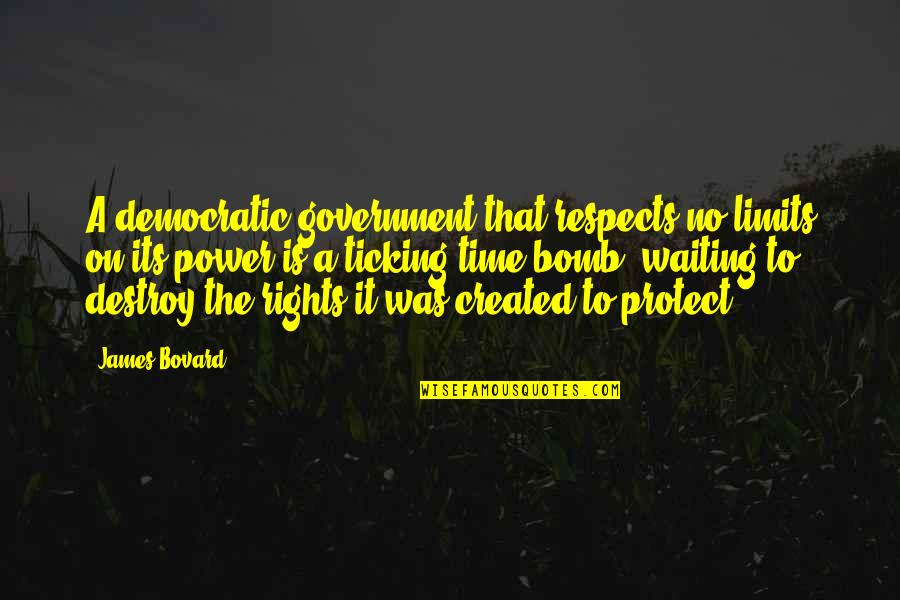 A democratic government that respects no limits on its power is a
ticking time
bomb, waiting to destroy the rights it was created to protect. —
James Bovard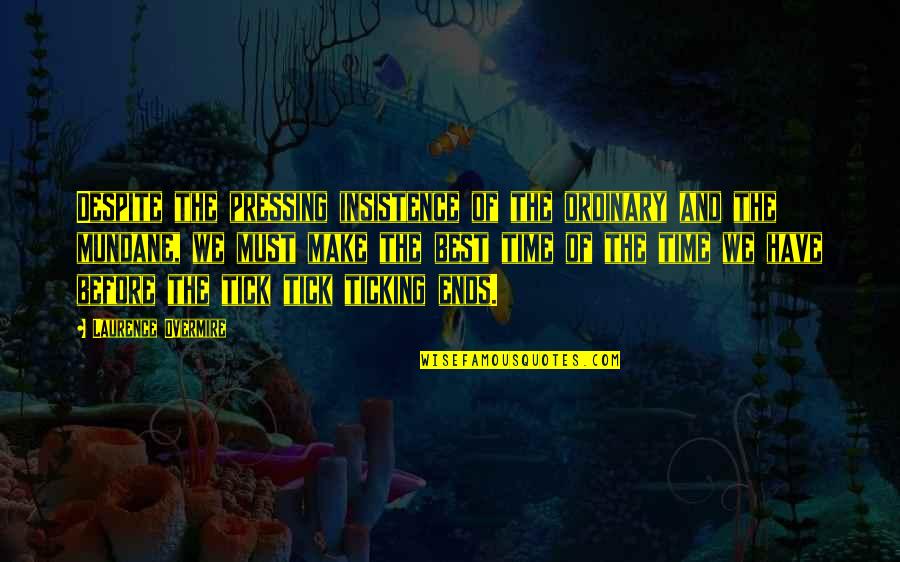 Despite the pressing insistence of the ordinary and the mundane, we must make the best time of the time we have before the tick tick ticking ends. —
Laurence Overmire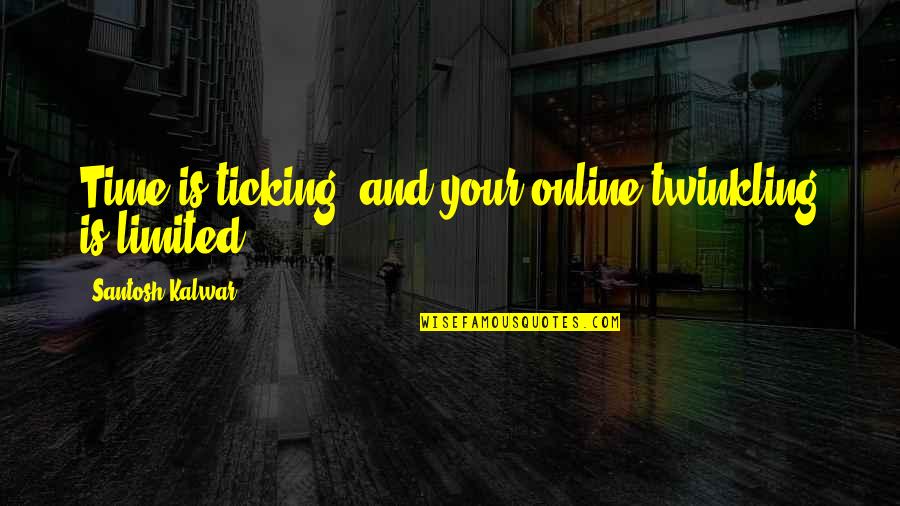 Time is ticking, and your online twinkling is limited. —
Santosh Kalwar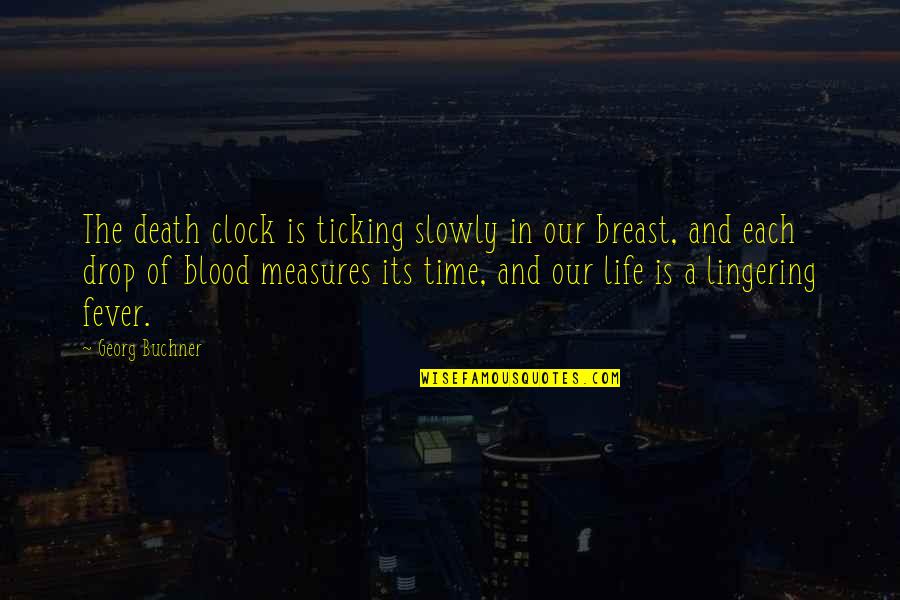 The death clock is ticking slowly in our breast, and each drop of blood measures its time, and our life is a lingering fever. —
Georg Buchner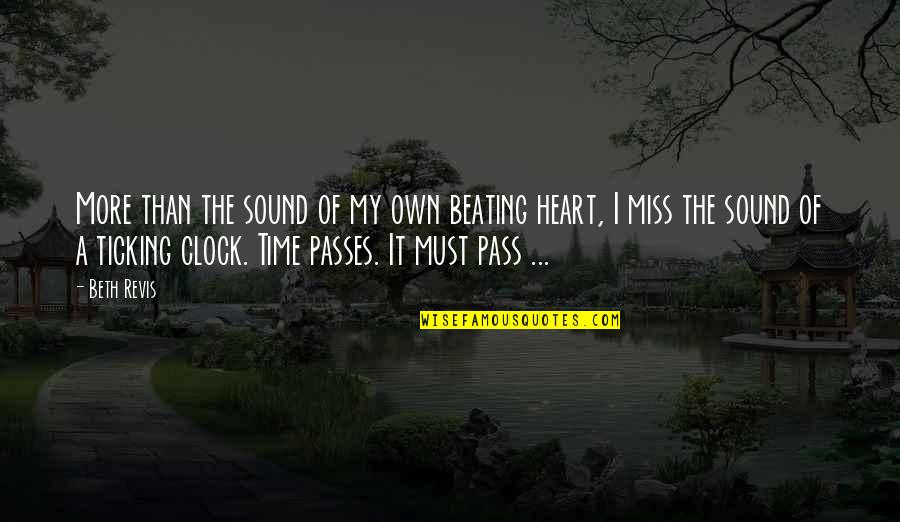 More than the sound of my own beating heart, I miss the sound of a ticking clock. Time passes. It must pass ... —
Beth Revis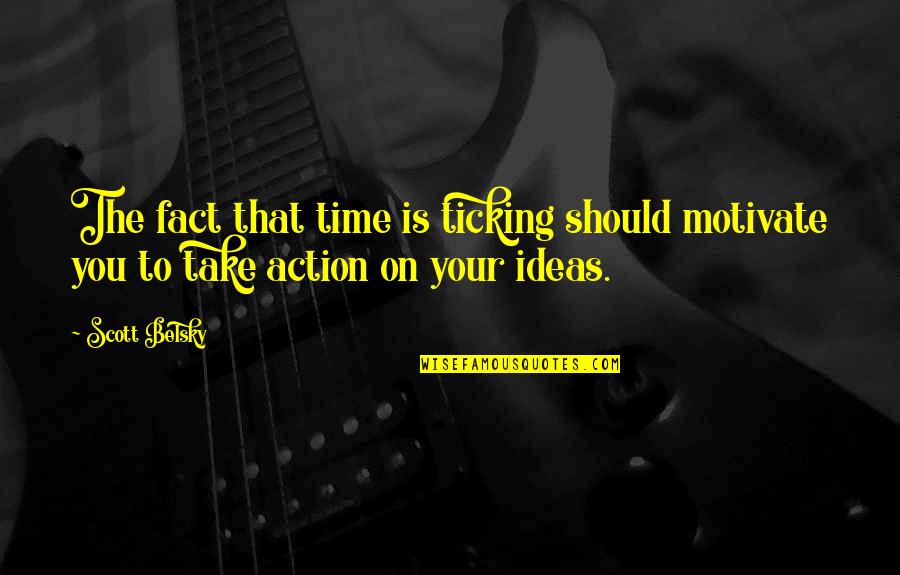 The fact that time is ticking should motivate you to take action on your ideas. —
Scott Belsky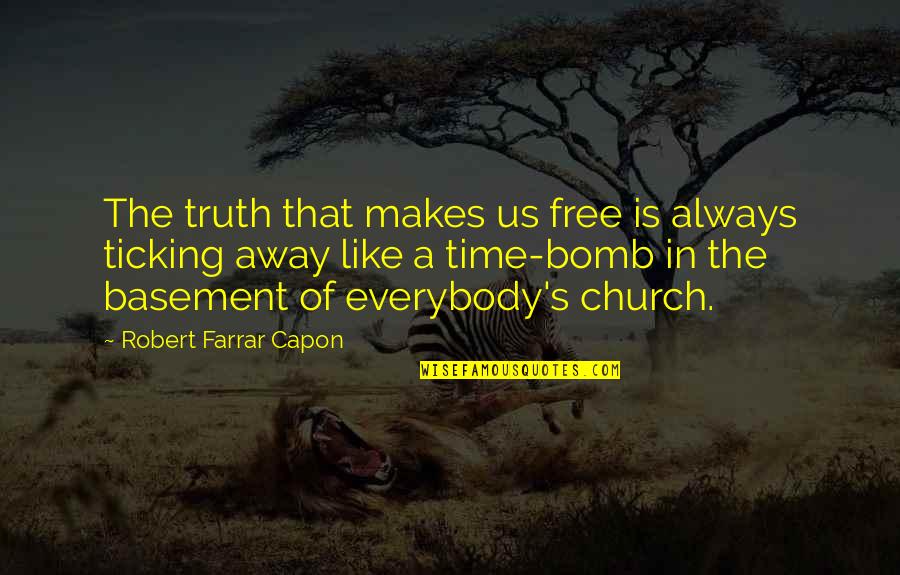 The truth that makes us free is always ticking away like a time-bomb in the basement of everybody's church. —
Robert Farrar Capon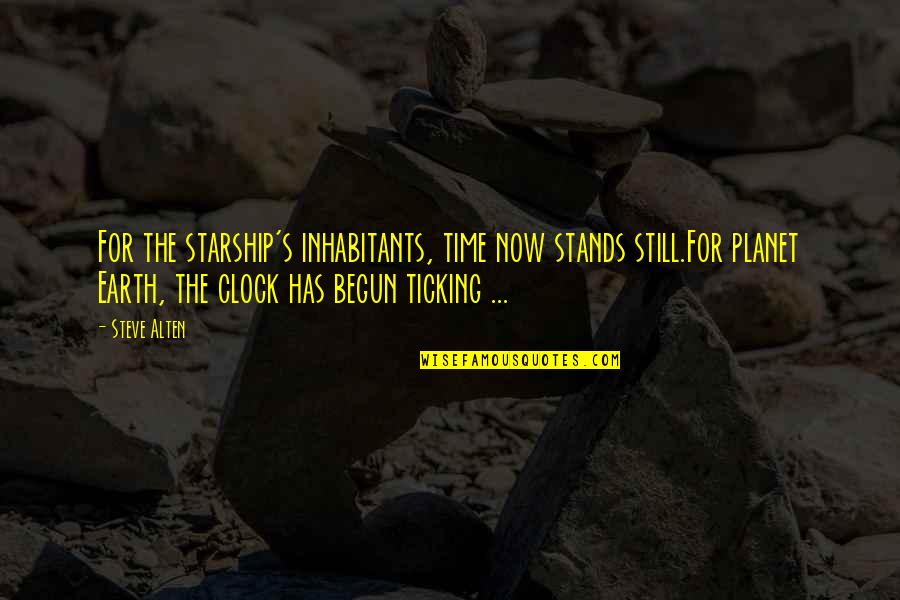 For the starship's inhabitants, time now stands still.
For planet Earth, the clock has begun ticking ... —
Steve Alten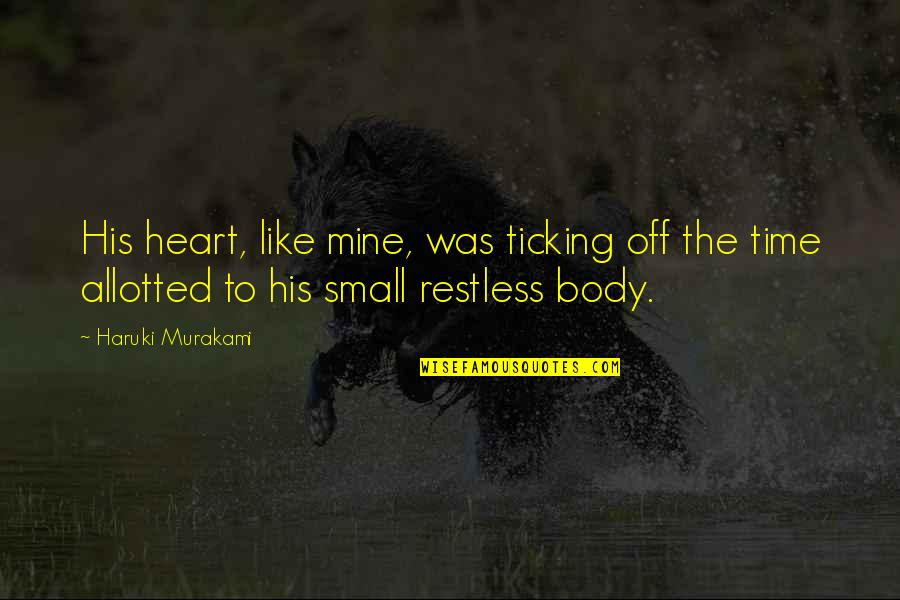 His heart, like mine, was ticking off the time allotted to his small restless body. —
Haruki Murakami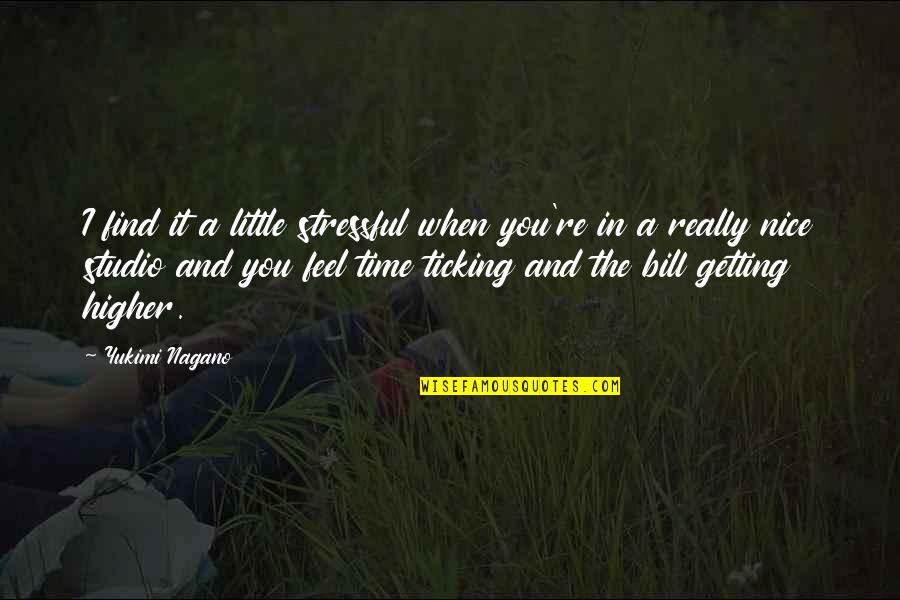 I find it a little stressful when you're in a really nice studio and you feel time ticking and the bill getting higher. —
Yukimi Nagano