Thought Provoking Life Quotes
Collection of top 39 famous quotes about Thought Provoking Life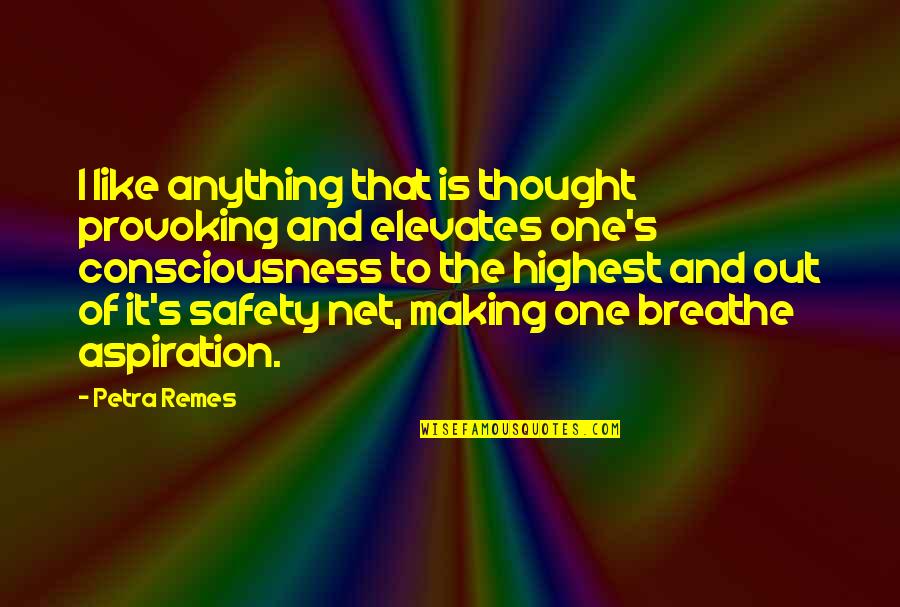 I like anything that is thought provoking and elevates one's consciousness to the highest and out of it's safety net, making one breathe aspiration.
—
Petra Remes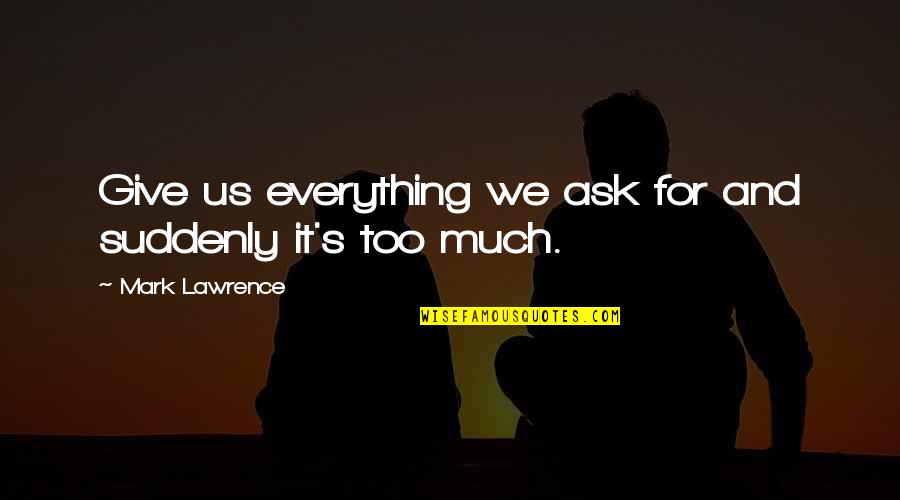 Give us everything we ask for and suddenly it's too much.
—
Mark Lawrence
One thing you have to realize from now on is that it doesn't matter if this is a dream or not. Survival depends on what you do, not what you think.
—
Rebecca McKinsey
Life is going to happen to you. Your destiny will be found in how you respond to life. Most let fate find them; the few find their destiny.
—
Shay Dawkins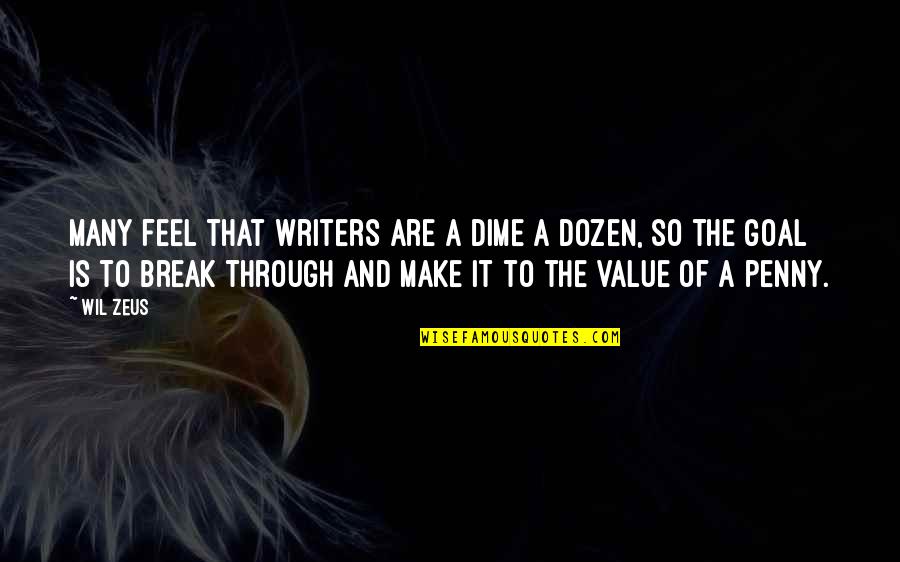 Many feel that writers are a dime a dozen, so the goal is to break through and make it to the value of a penny.
—
Wil Zeus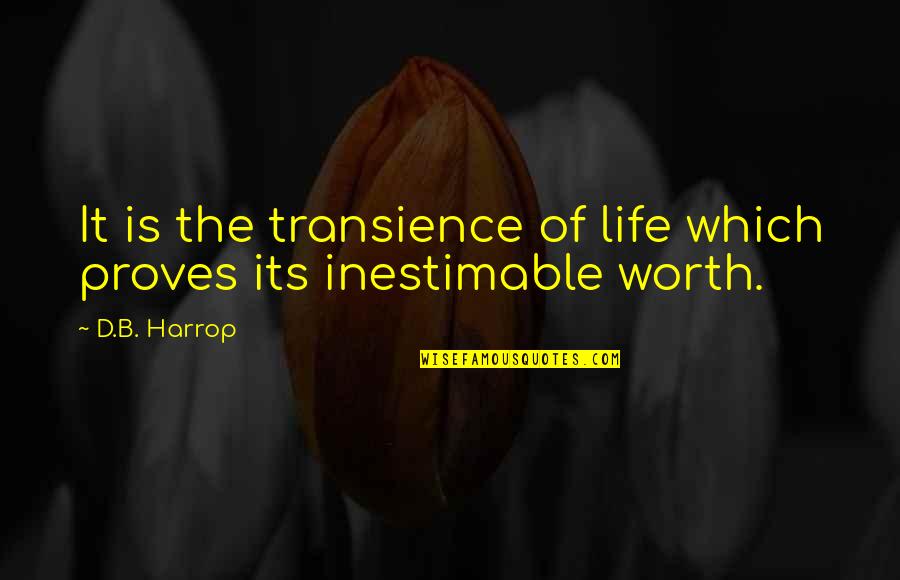 It is the transience of life which proves its inestimable worth.
—
D.B. Harrop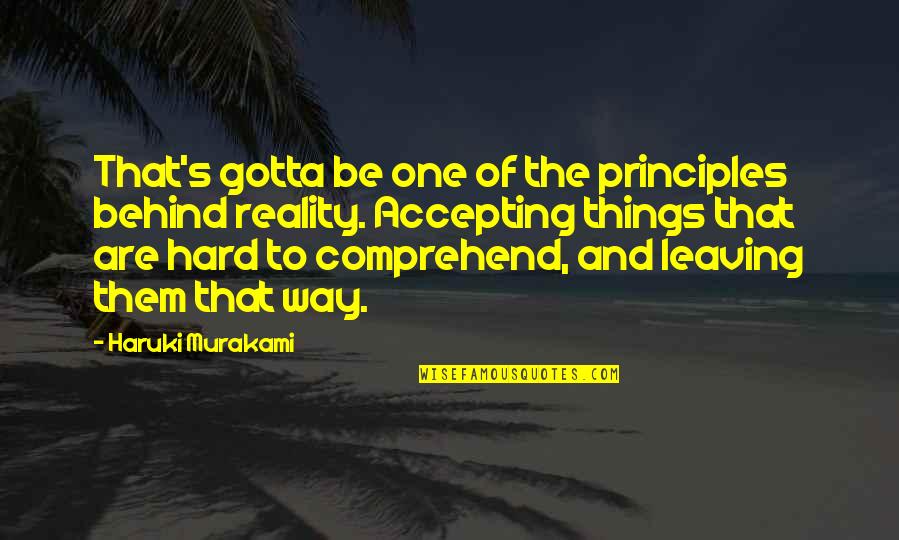 That's gotta be one of the principles behind reality. Accepting things that are hard to comprehend, and leaving them that way.
—
Haruki Murakami
It's just a feeling I have. What you see with your eyes is not necessarily real. My enemy is, among other things, the me inside me.
—
Haruki Murakami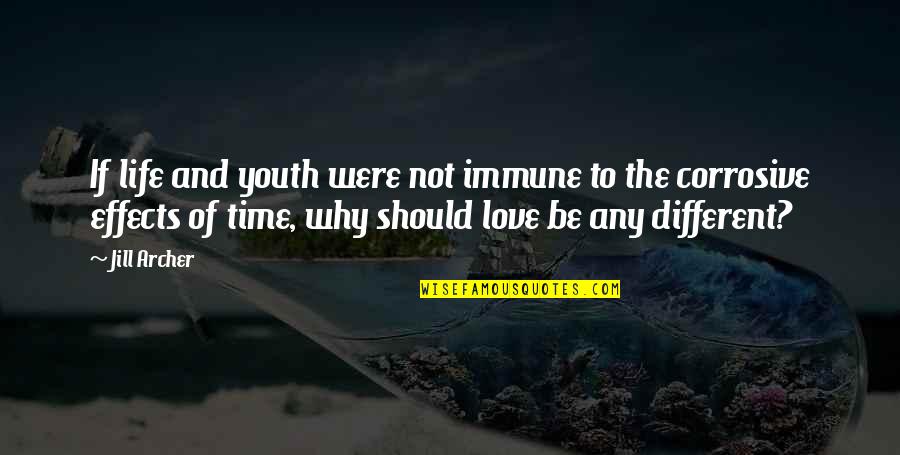 If life and youth were not immune to the corrosive effects of time, why should love be any different?
—
Jill Archer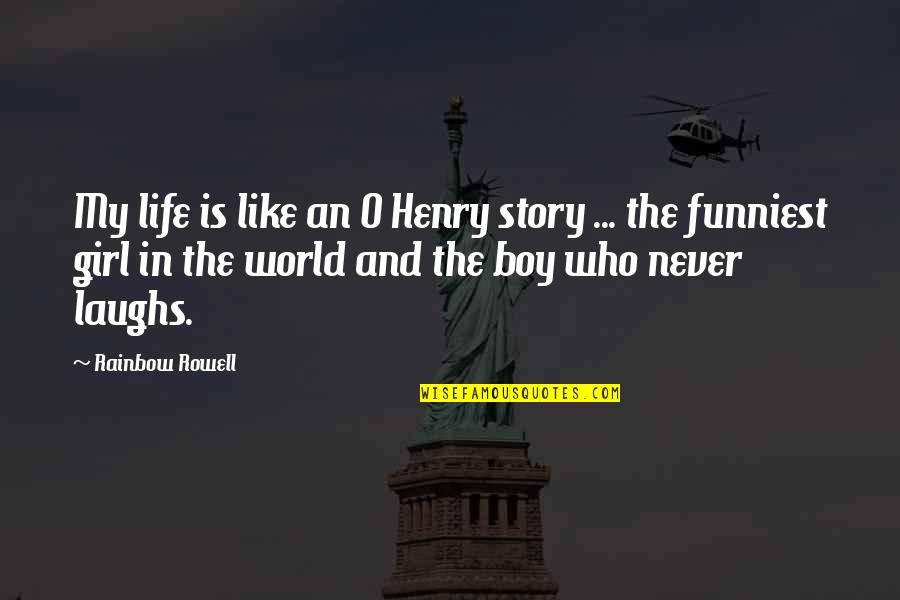 My life is like an O Henry story ... the funniest girl in the world and the boy who never laughs.
—
Rainbow Rowell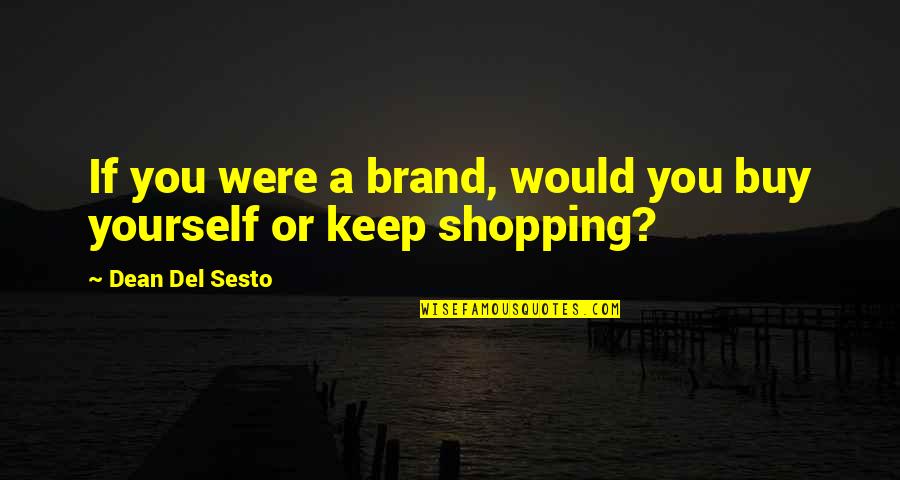 If you were a brand, would you buy yourself or keep shopping?
—
Dean Del Sesto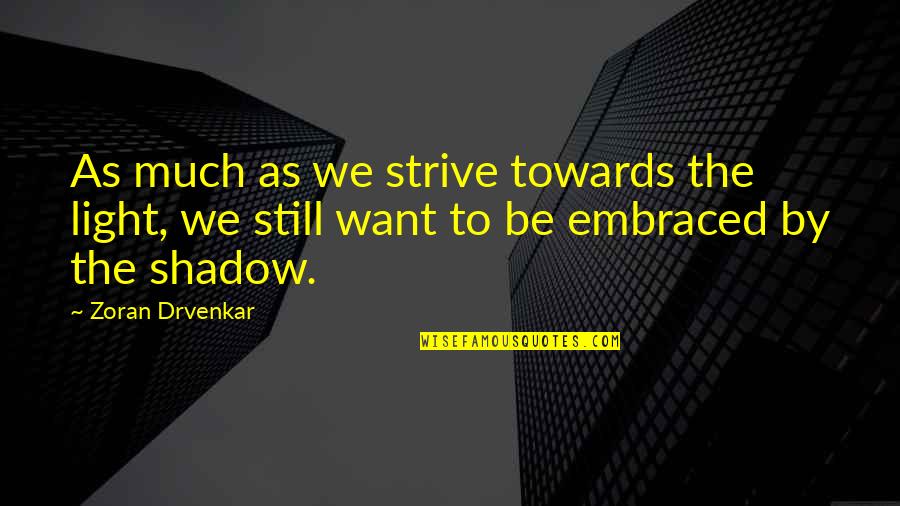 As much as we strive towards the light, we still want to be embraced by the shadow.
—
Zoran Drvenkar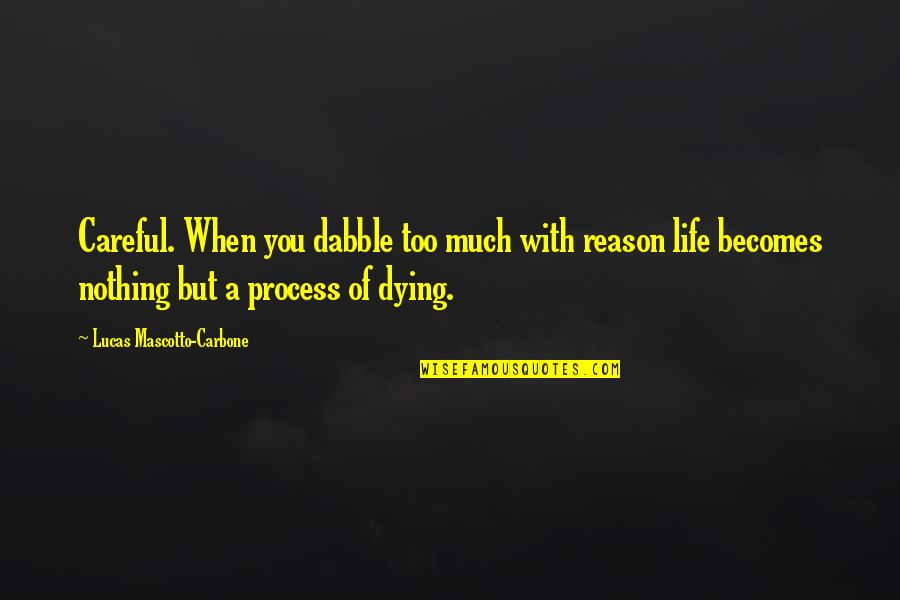 Careful. When you dabble too much with reason life becomes nothing but a process of dying.
—
Lucas Mascotto-Carbone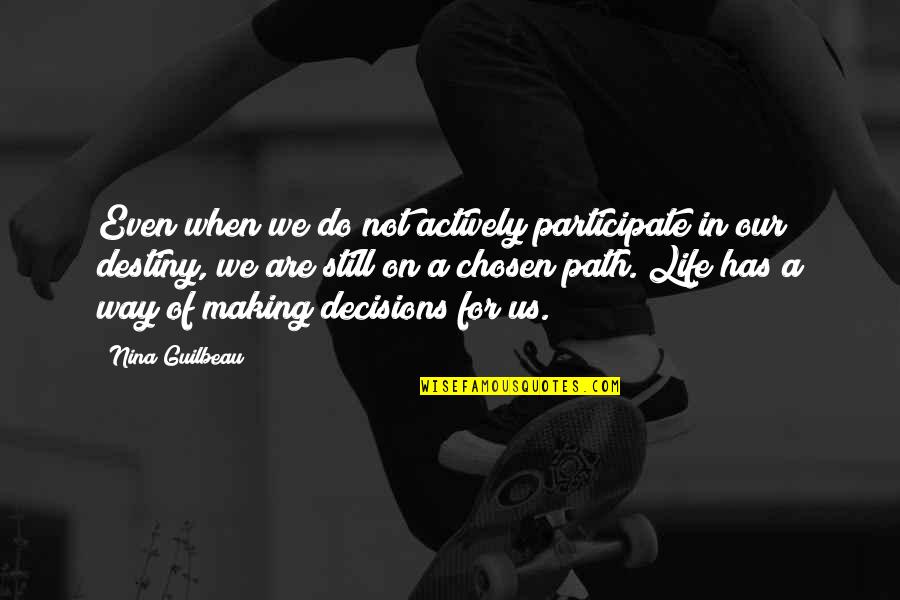 Even when we do not actively participate in our destiny, we are still on a chosen path. Life has a way of making decisions for us.
—
Nina Guilbeau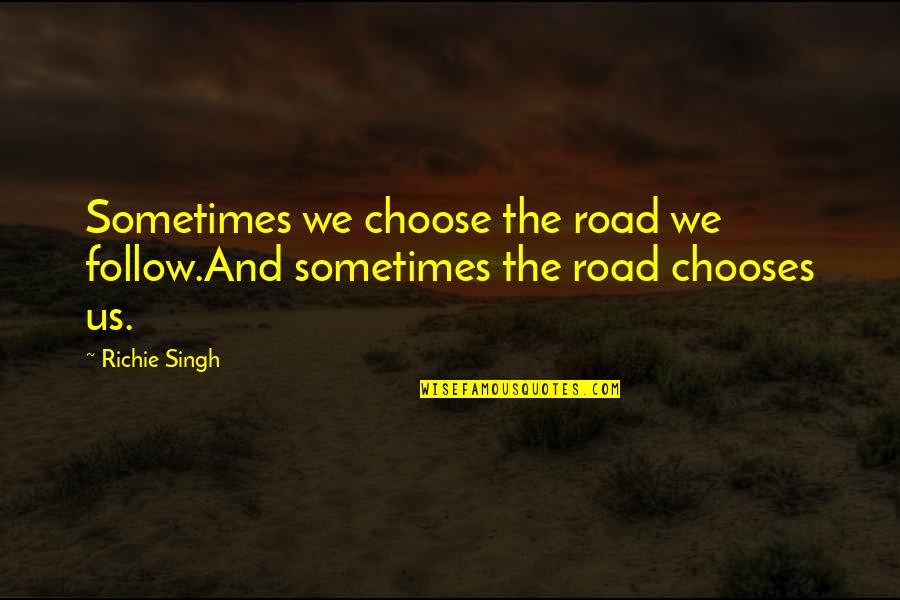 Sometimes we choose the road we follow.
And sometimes the road chooses us. —
Richie Singh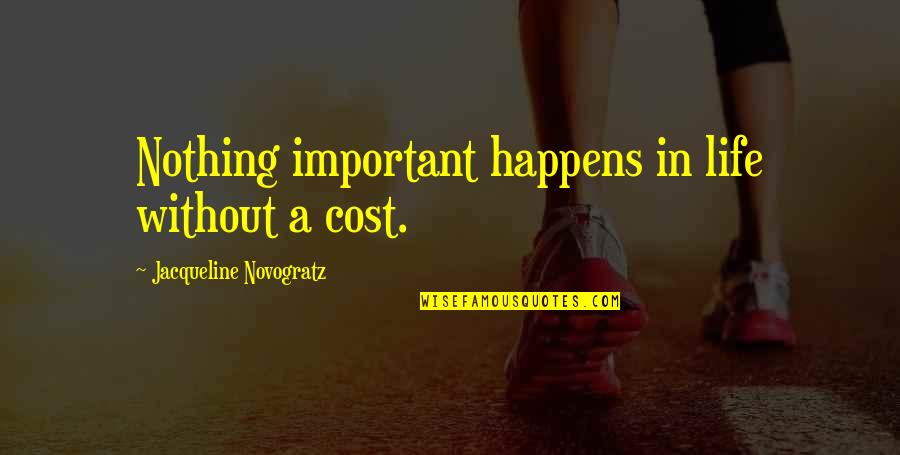 Nothing important happens in life without a cost. —
Jacqueline Novogratz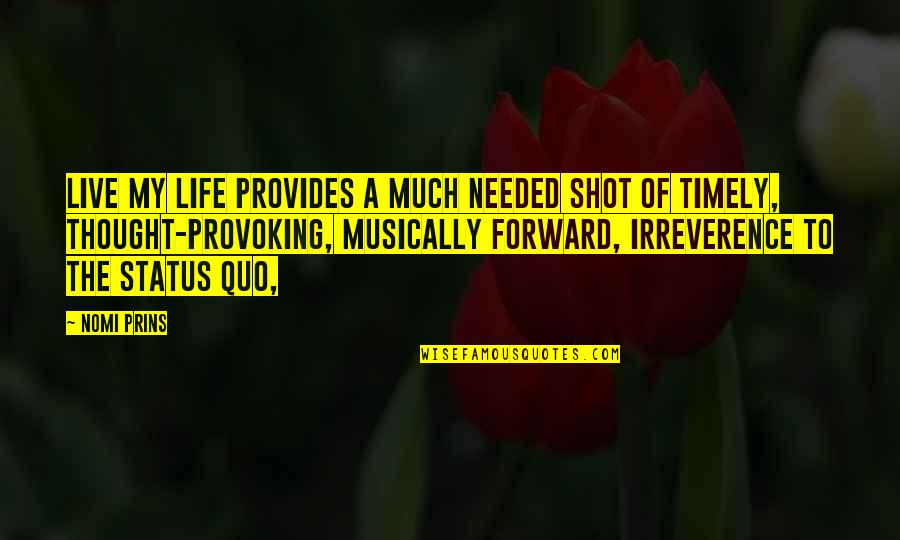 Live My Life provides a much needed shot of timely, thought-provoking, musically forward, irreverence to the status quo, —
Nomi Prins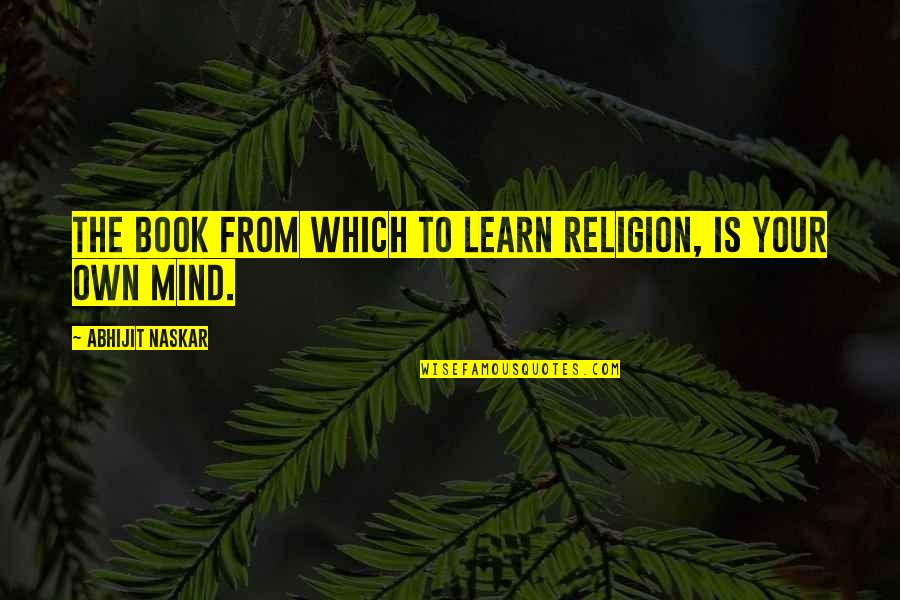 The book from which to learn religion, is your own mind. —
Abhijit Naskar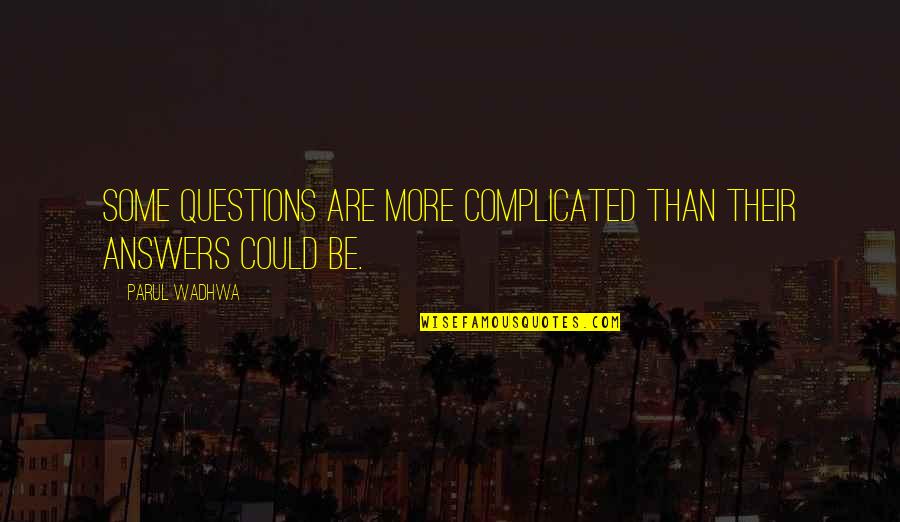 Some questions are more complicated than their answers could be. —
Parul Wadhwa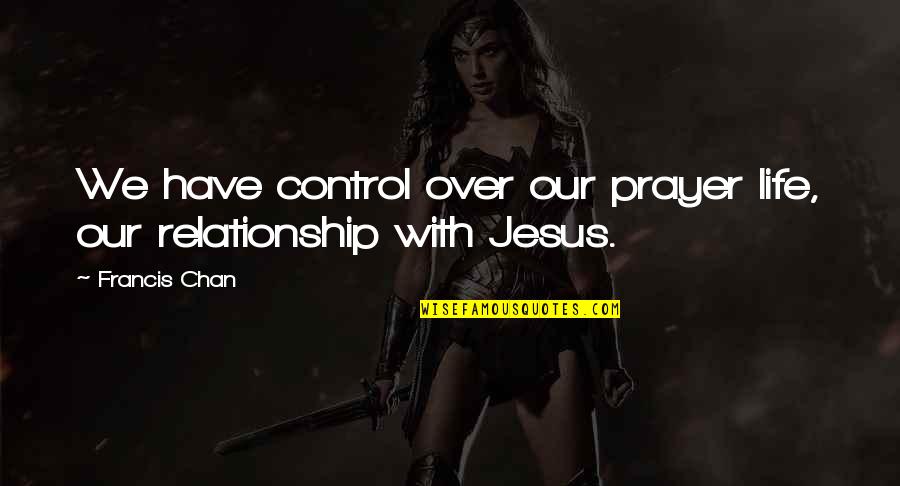 We have control over our prayer life, our relationship with Jesus. —
Francis Chan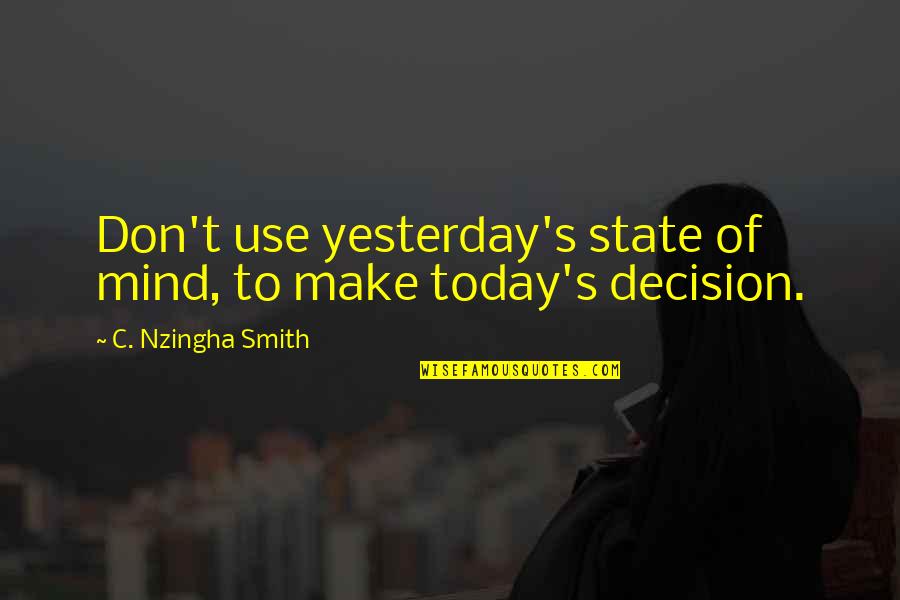 Don't use yesterday's state of mind, to make today's decision. —
C. Nzingha Smith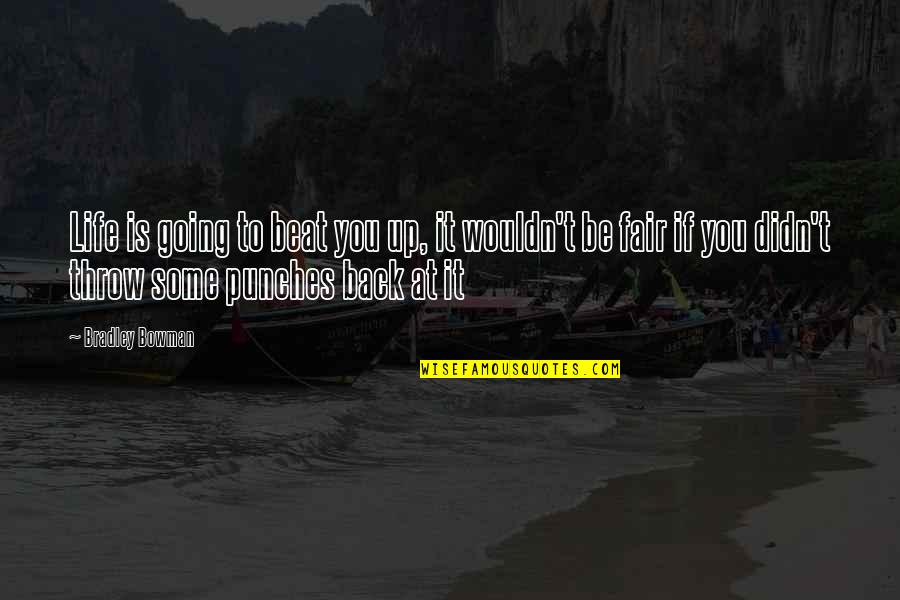 Life is going to beat you up, it wouldn't be fair if you didn't throw some punches back at it —
Bradley Bowman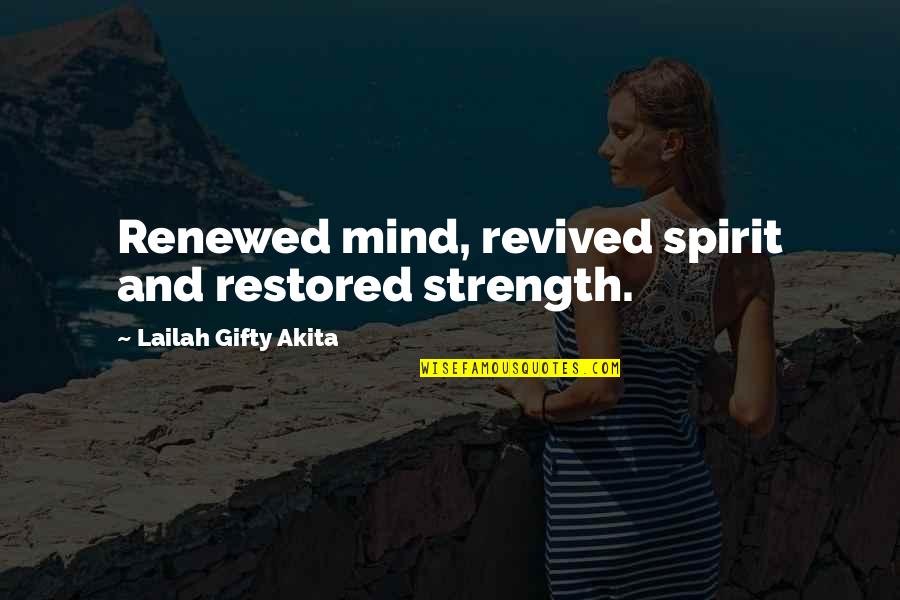 Renewed mind, revived spirit and restored strength. —
Lailah Gifty Akita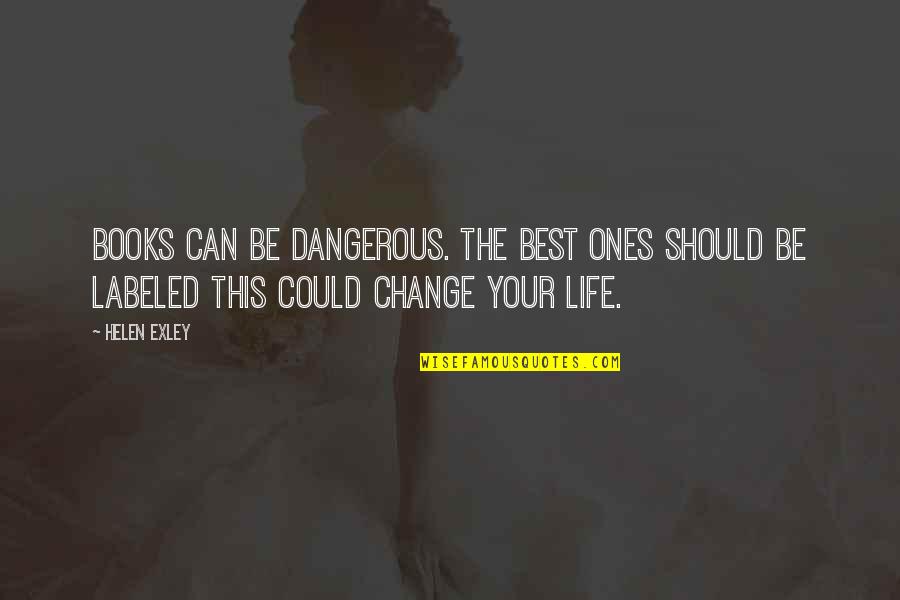 Books can be dangerous. The best ones should be labeled This could change your life. —
Helen Exley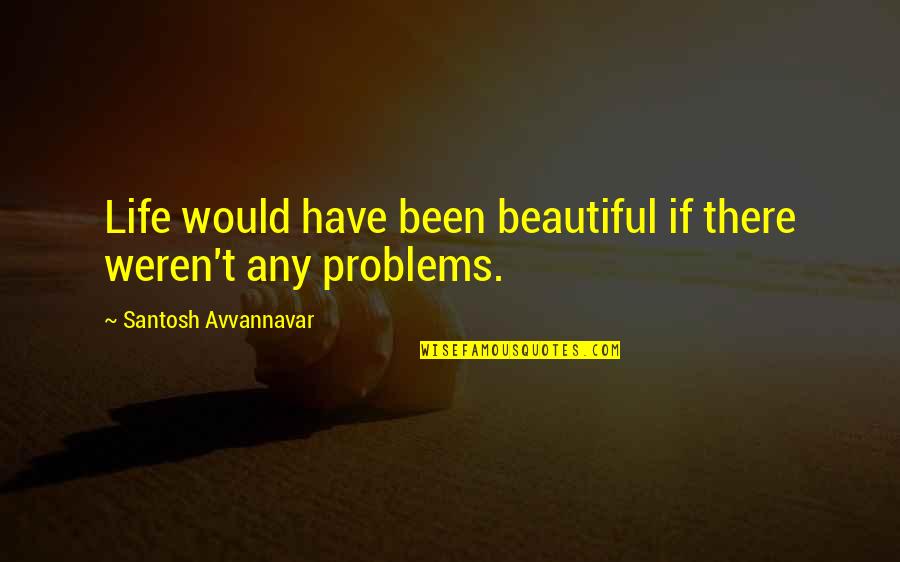 Life would have been beautiful if there weren't any problems. —
Santosh Avvannavar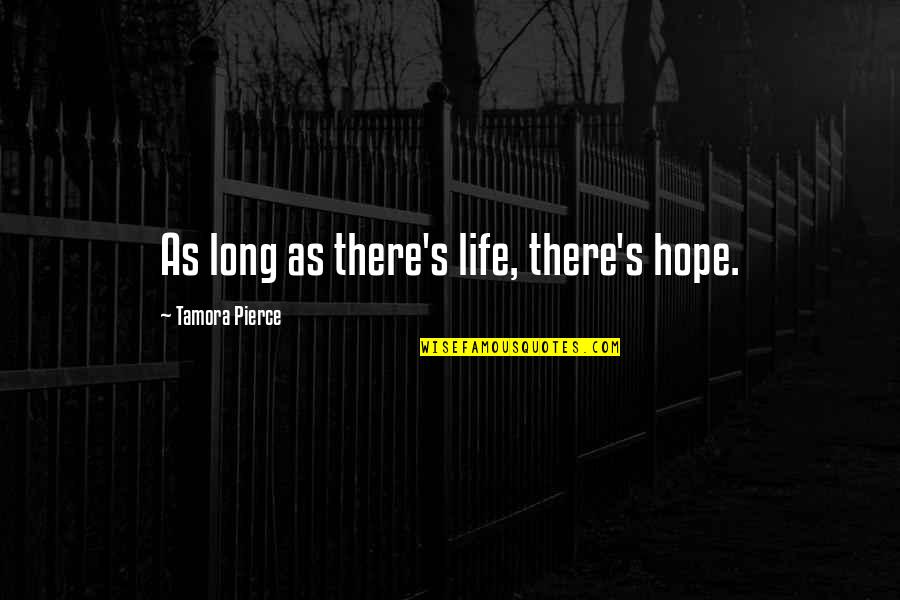 As long as there's life, there's hope. —
Tamora Pierce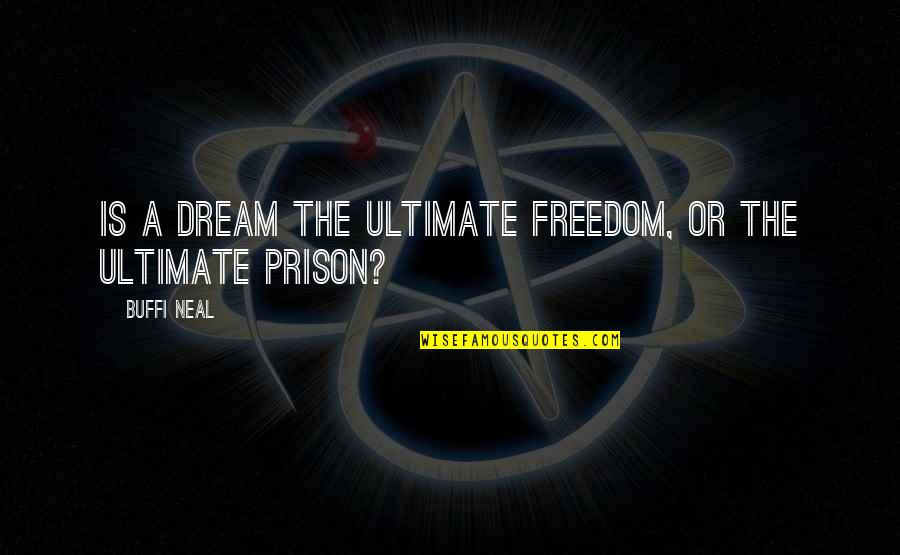 Is a dream the ultimate freedom, or the ultimate prison? —
Buffi Neal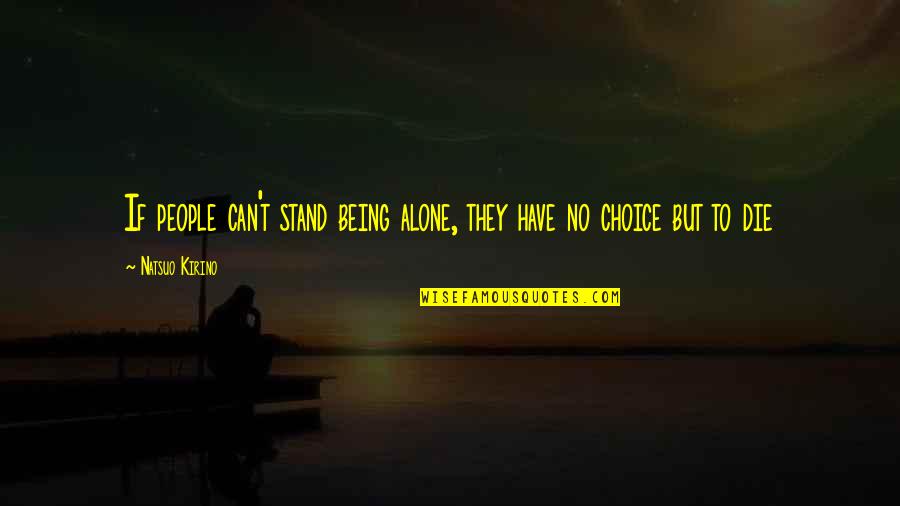 If people can't stand being alone, they have no choice but to die —
Natsuo Kirino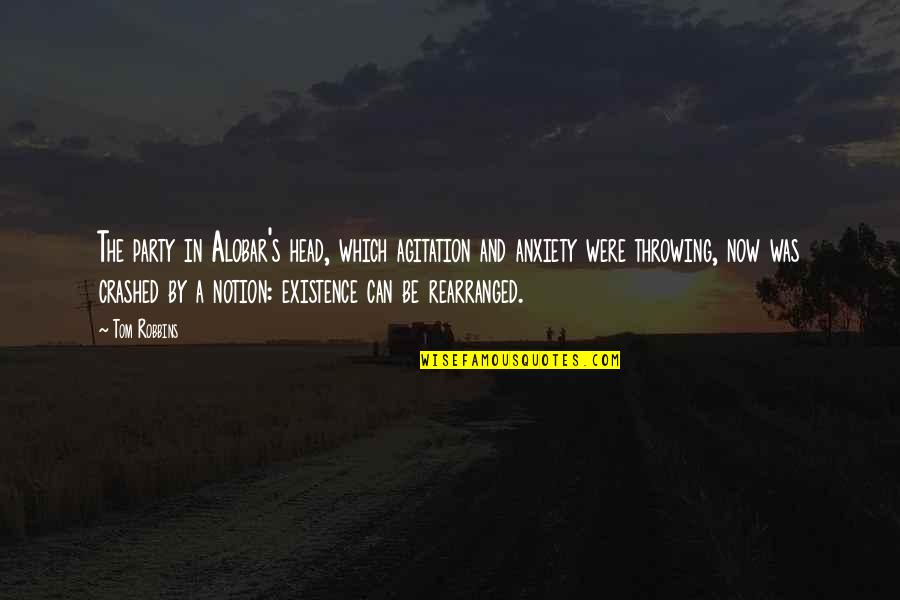 The party in Alobar's head, which agitation and anxiety were throwing, now was crashed by a notion: existence can be rearranged. —
Tom Robbins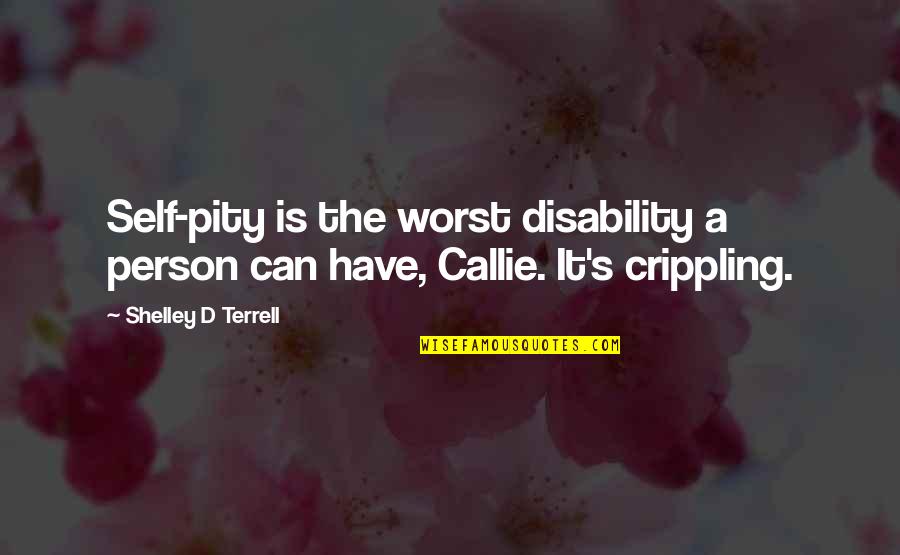 Self-pity is the worst disability a person can have, Callie. It's crippling. —
Shelley D Terrell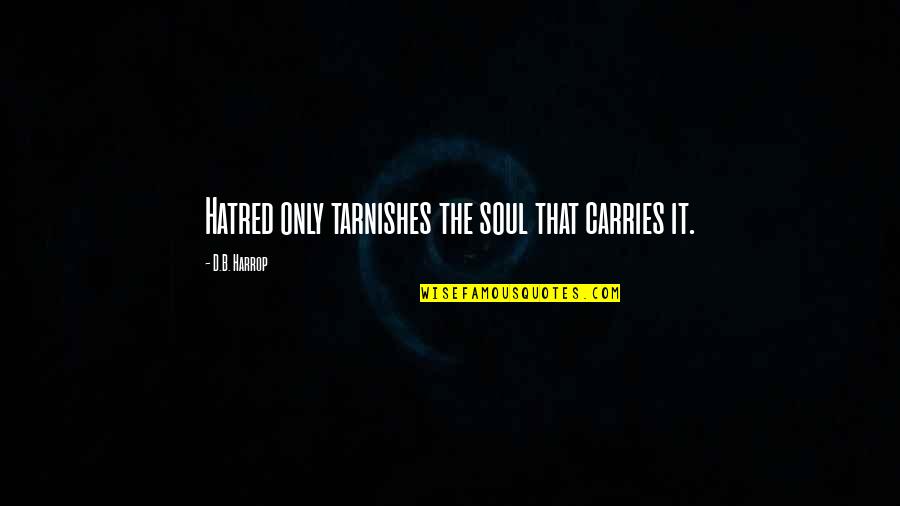 Hatred only tarnishes the soul that carries it. —
D.B. Harrop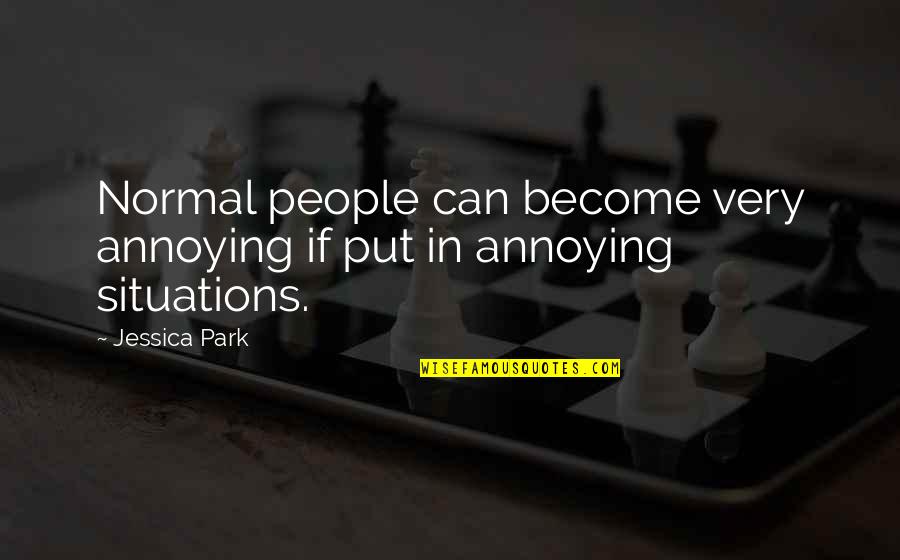 Normal people can become very annoying if put in annoying situations. —
Jessica Park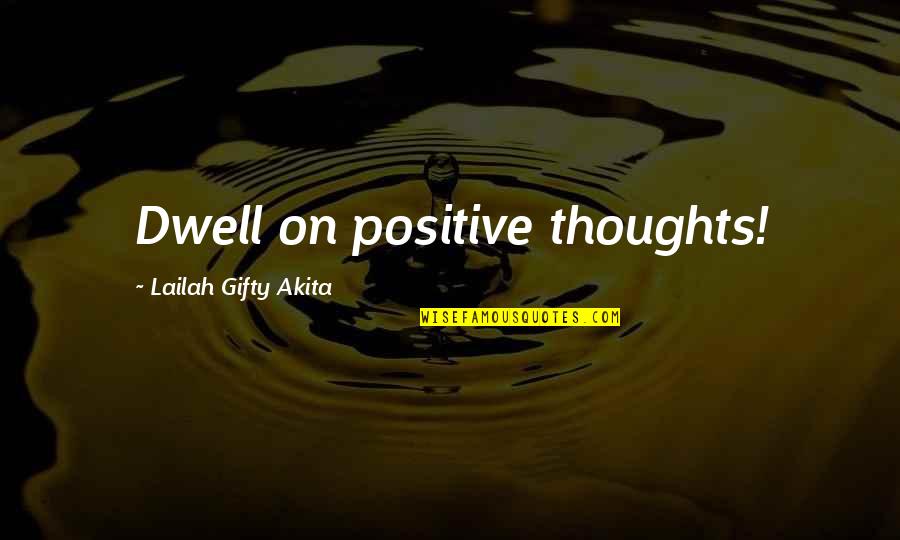 Dwell on positive thoughts! —
Lailah Gifty Akita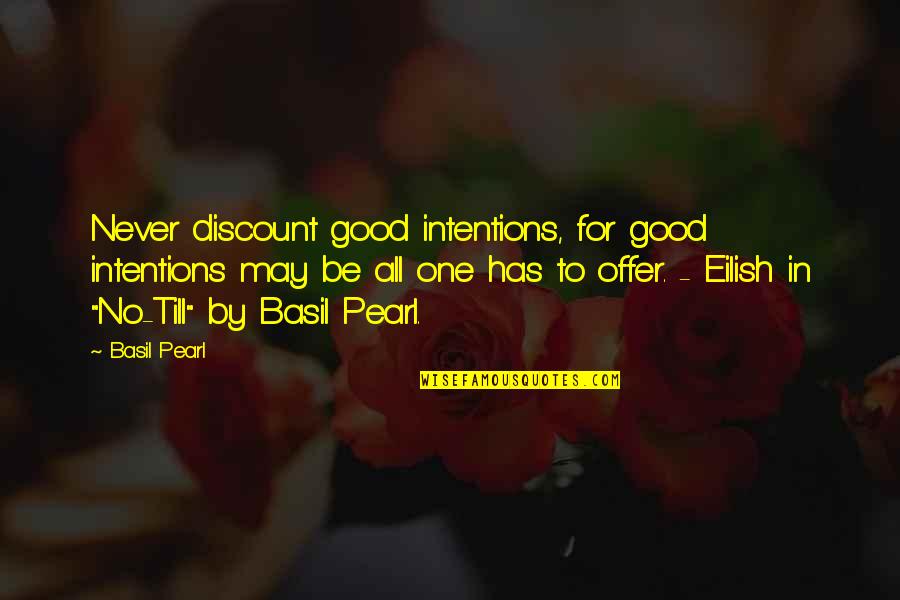 Never discount good intentions, for good intentions may be all one has to offer. - Eilish in "No-Till" by Basil Pearl. —
Basil Pearl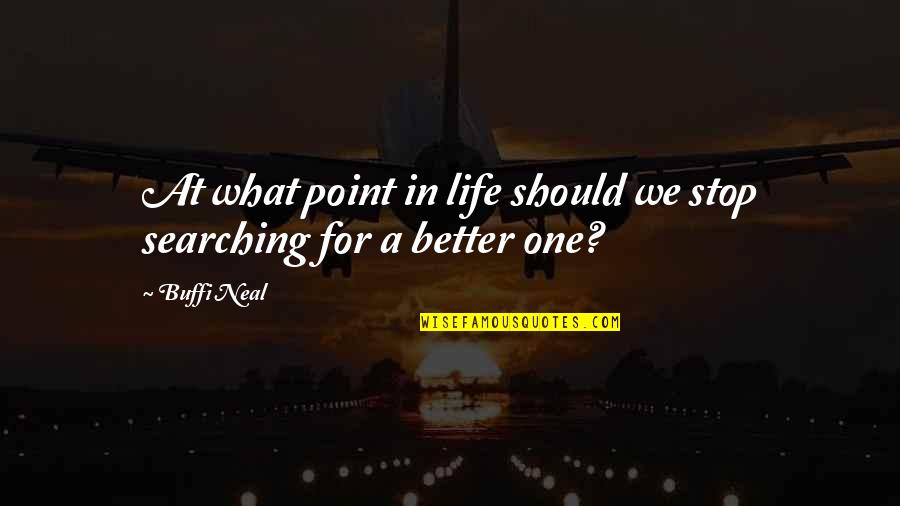 At what point in life should we stop searching for a better one? —
Buffi Neal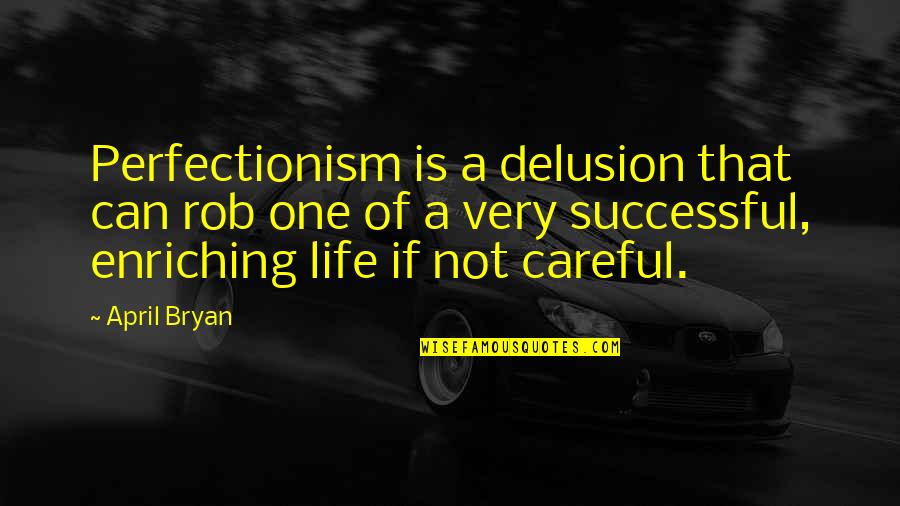 Perfectionism is a delusion that can rob one of a very successful, enriching life if not careful. —
April Bryan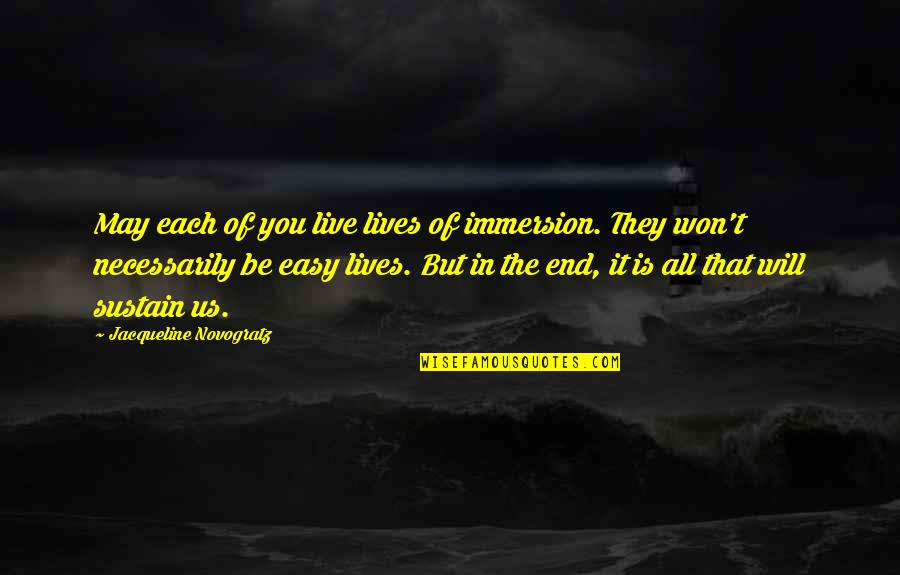 May each of you live lives of immersion. They won't necessarily be easy lives. But in the end, it is all that will sustain us. —
Jacqueline Novogratz
Life is made for the living. —
J.J.V. The Storyteller