Things We Treasure Quotes
Collection of top 25 famous quotes about Things We Treasure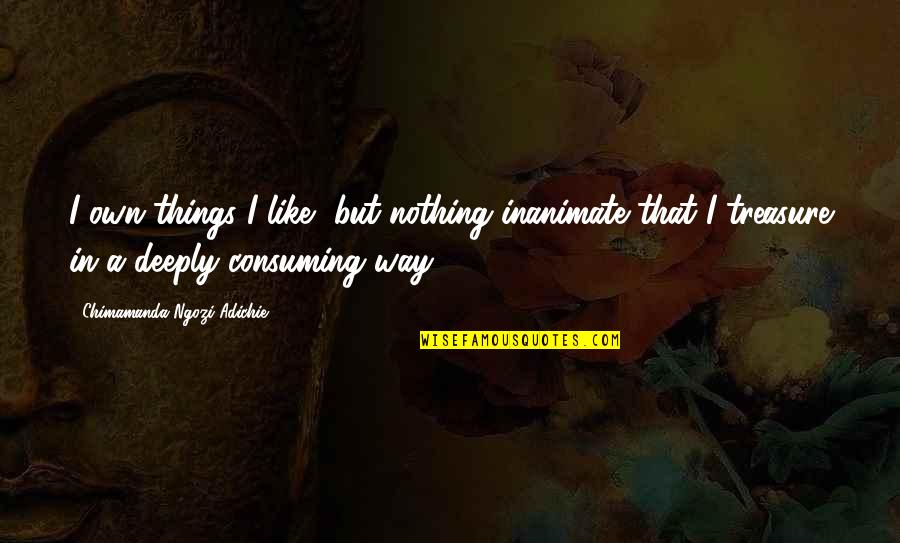 I own things I like, but nothing inanimate that I treasure in a deeply consuming way.
—
Chimamanda Ngozi Adichie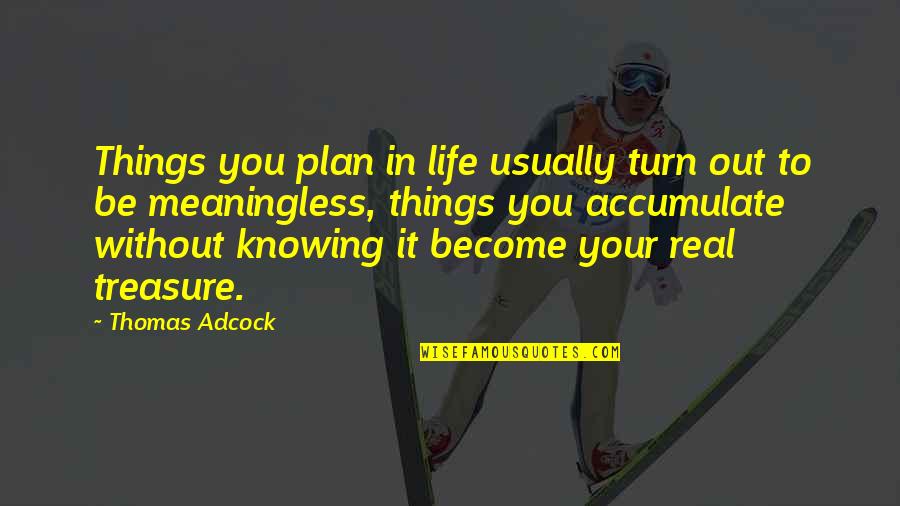 Things you plan in life usually turn out to be meaningless, things you accumulate without knowing it become your real treasure.
—
Thomas Adcock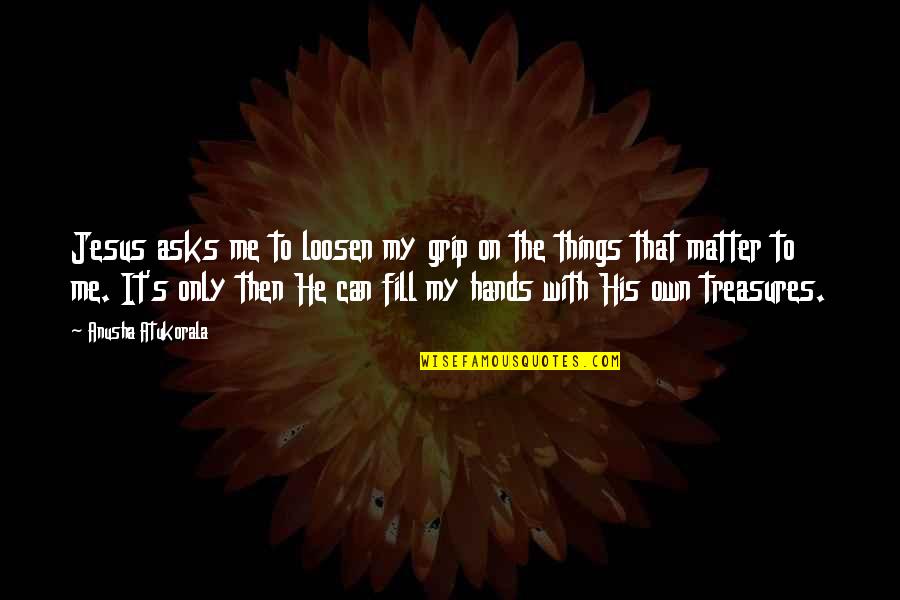 Jesus asks me to loosen my grip on the things that matter to me. It's only then He can fill my hands with His own treasures.
—
Anusha Atukorala
The greatest treasure of all the things in the world is to love and to be loved
—
Sam Christer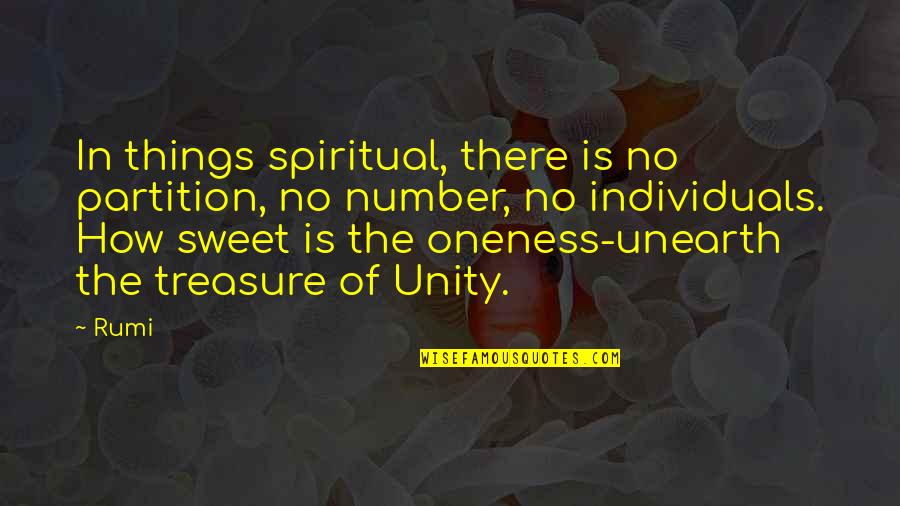 In things spiritual, there is no partition, no number, no individuals. How sweet is the oneness-unearth the treasure of Unity.
—
Rumi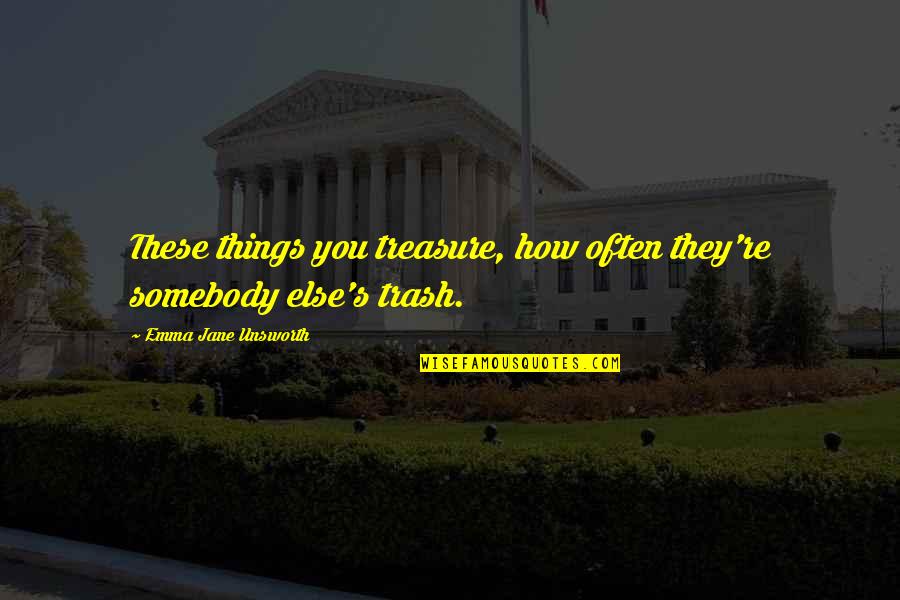 These things you treasure, how often they're somebody else's trash.
—
Emma Jane Unsworth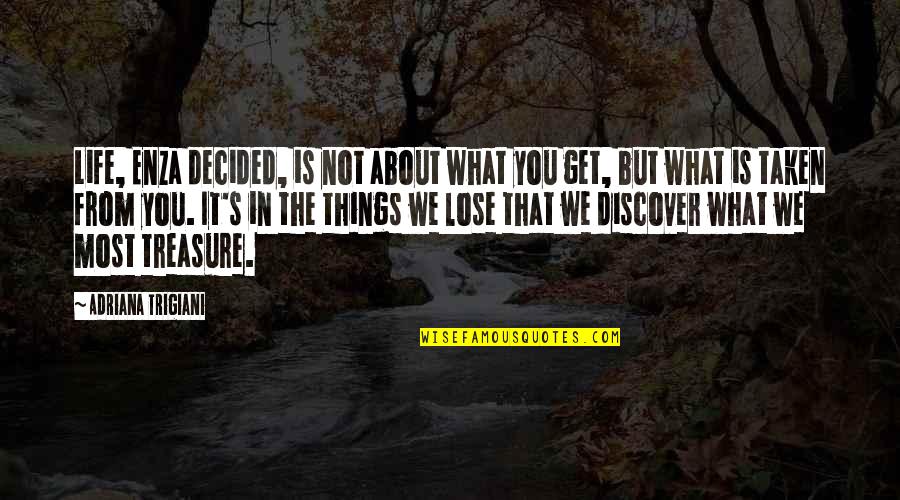 Life, Enza decided, is not about what you get, but what is taken from you. It's in the things we lose that we discover what we most treasure.
—
Adriana Trigiani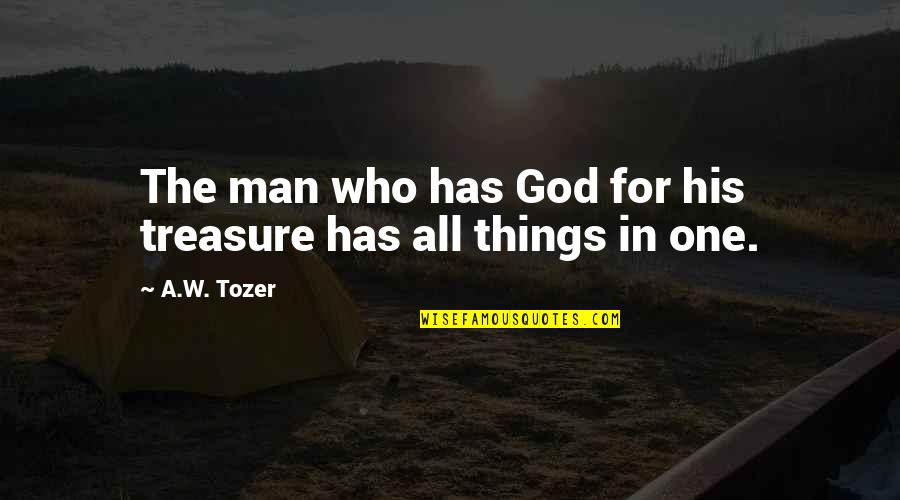 The man who has God for his treasure has all things in one.
—
A.W. Tozer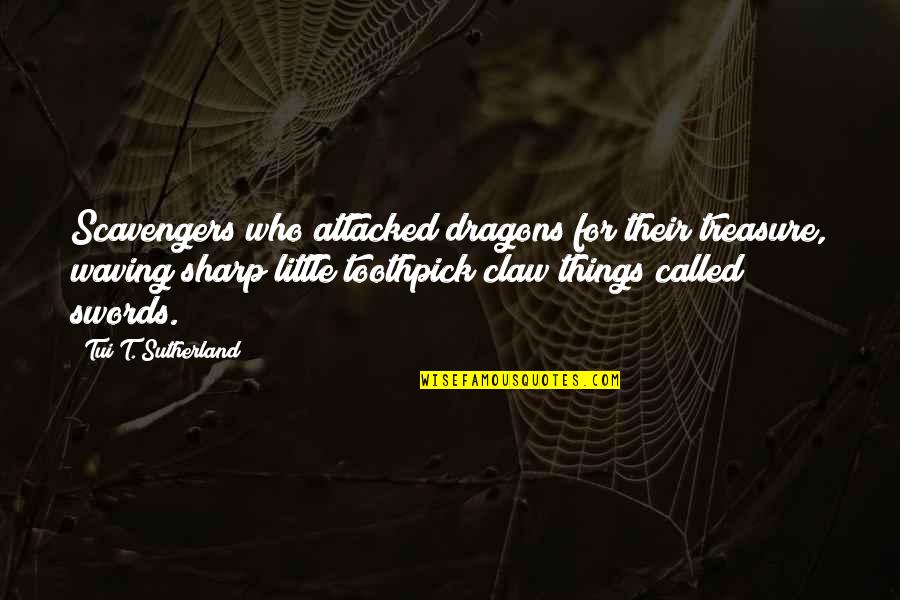 Scavengers who attacked dragons for their treasure, waving sharp little toothpick claw things called swords. —
Tui T. Sutherland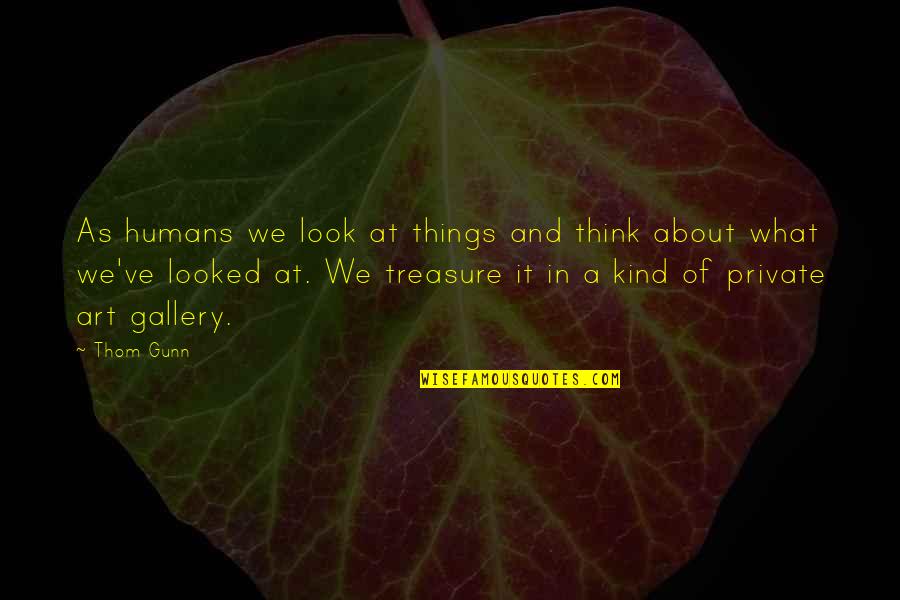 As humans we look at things and think about what we've looked at. We treasure it in a kind of private art gallery. —
Thom Gunn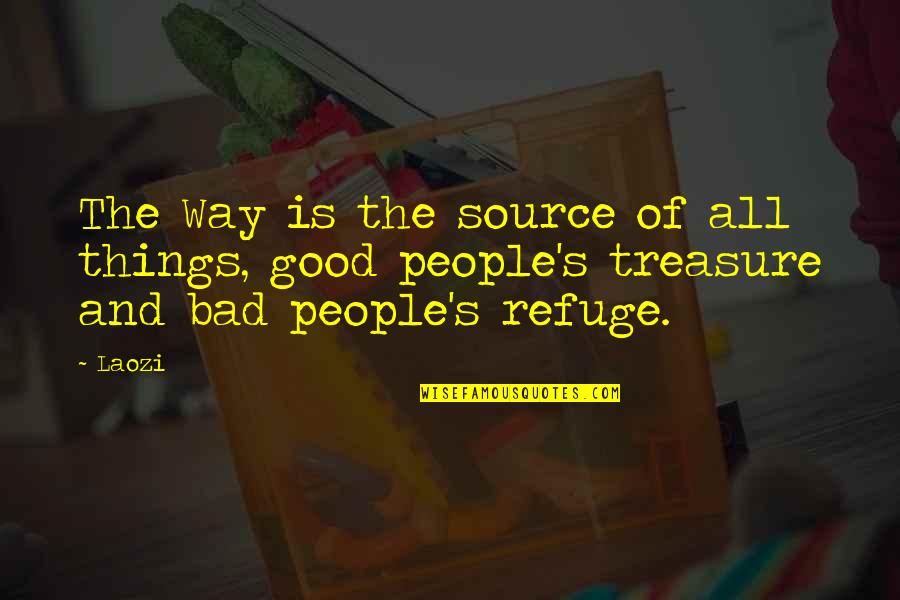 The Way is the source of all things, good people's treasure and bad people's refuge. —
Laozi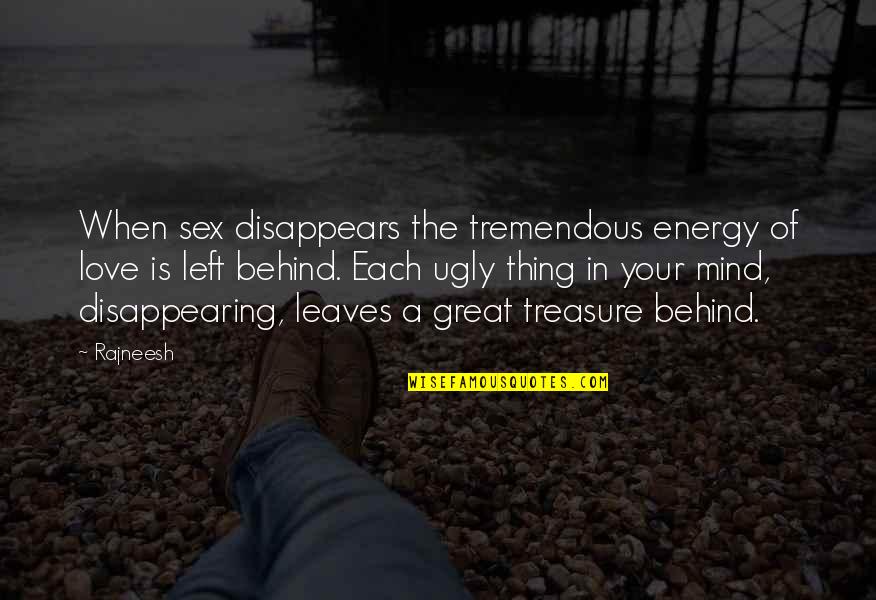 When sex disappears the tremendous energy of love is left behind. Each ugly thing in your mind, disappearing, leaves a great treasure behind. —
Rajneesh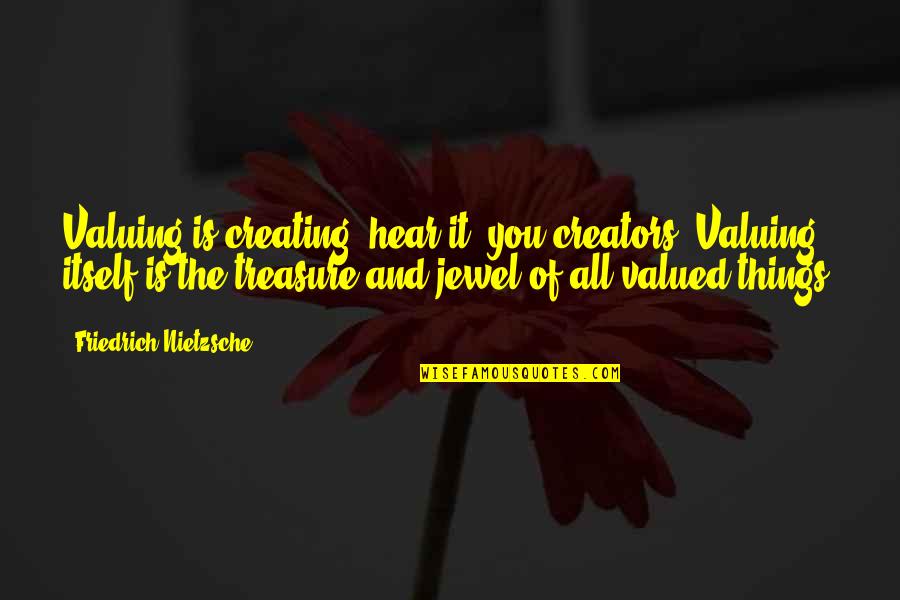 Valuing is creating: hear it, you creators! Valuing itself is the treasure and jewel of all valued things. —
Friedrich Nietzsche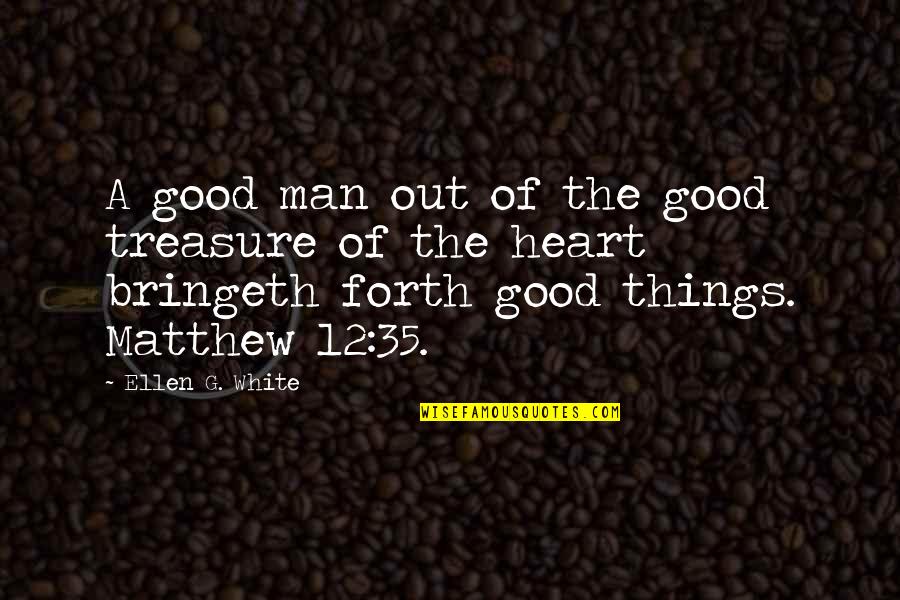 A good man out of the good treasure of the heart bringeth forth good things. Matthew 12:35. —
Ellen G. White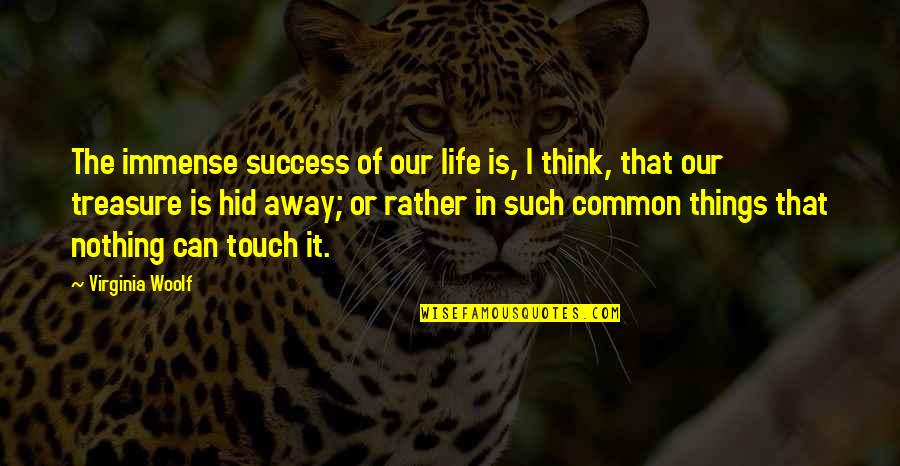 The immense success of our life is, I think, that our treasure is hid away; or rather in such common things that nothing can touch it. —
Virginia Woolf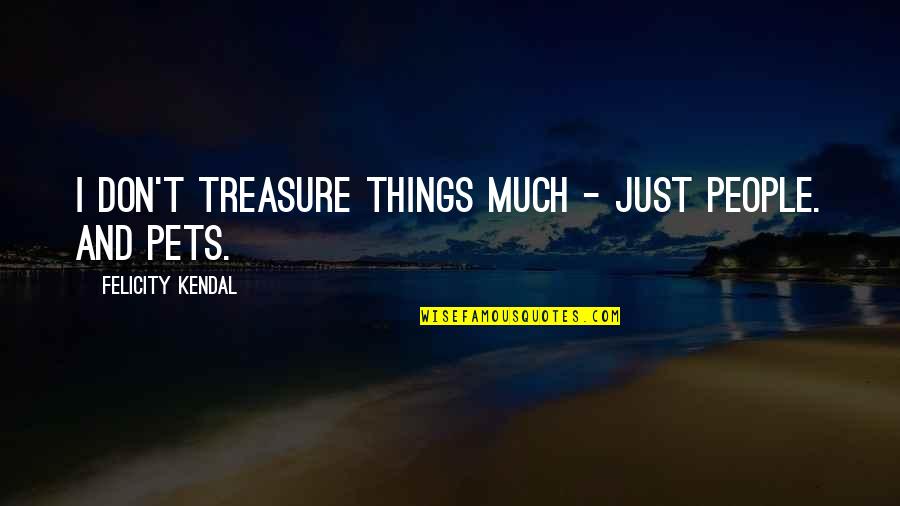 I don't treasure things much - just people. And pets. —
Felicity Kendal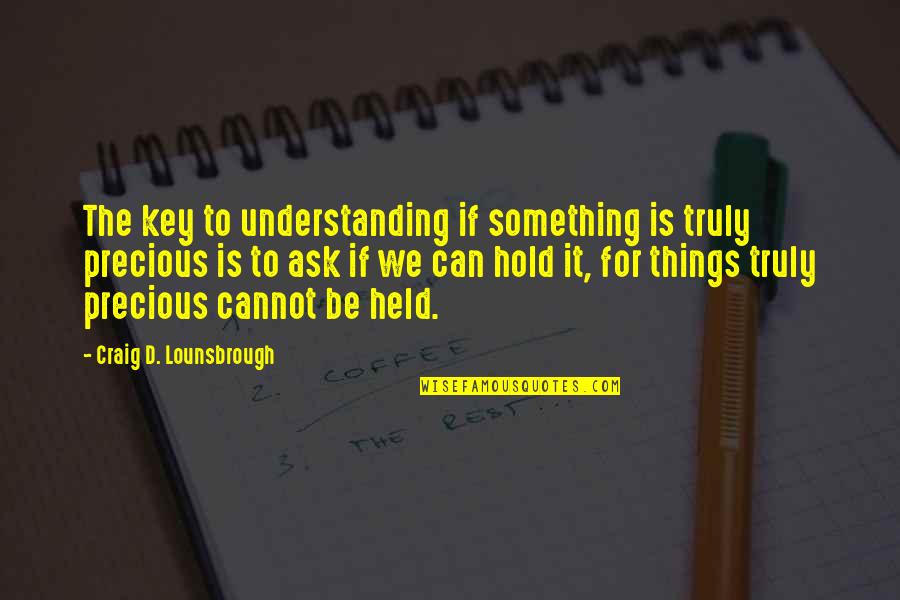 The key to understanding if something is truly precious is to ask if we can hold it, for things truly precious cannot be held. —
Craig D. Lounsbrough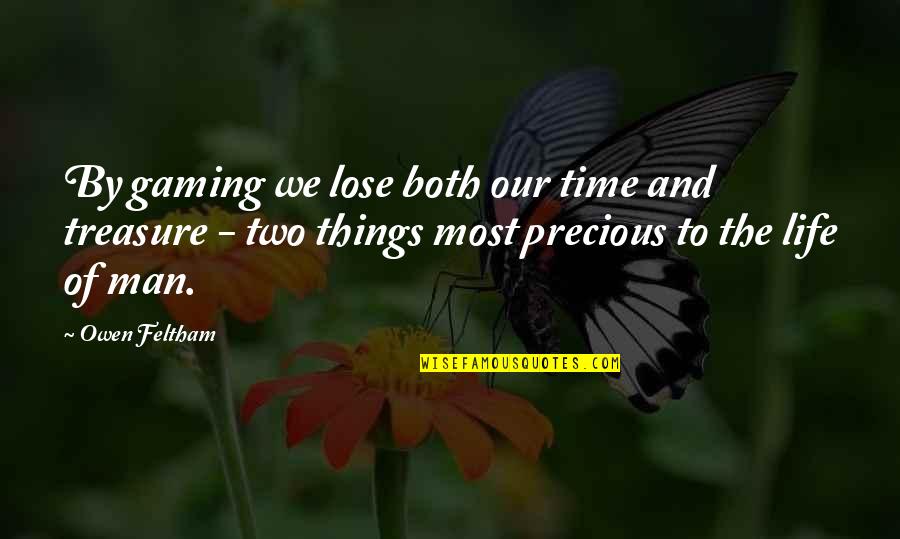 By gaming we lose both our time and treasure - two things most precious to the life of man. —
Owen Feltham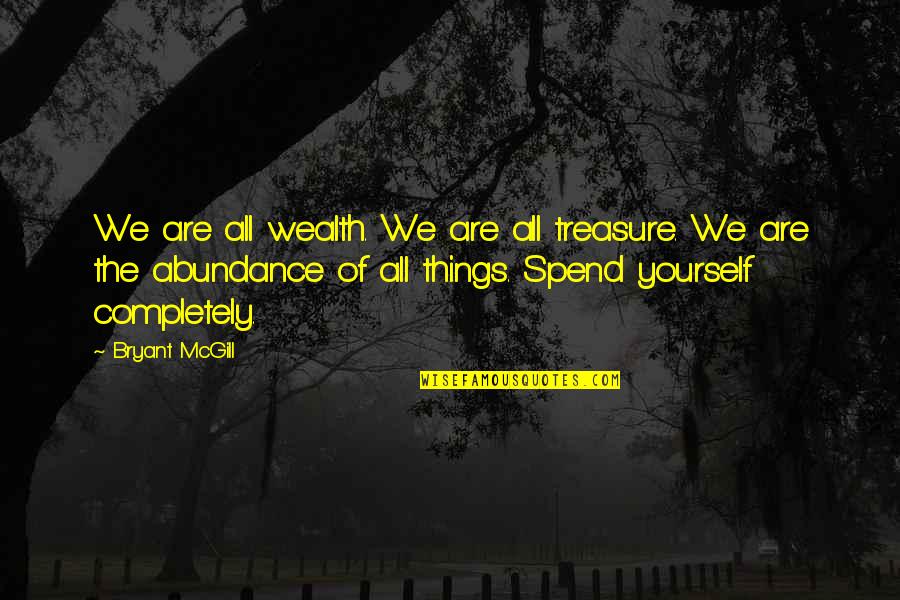 We are all wealth. We are all treasure. We are the abundance of all things. Spend yourself completely. —
Bryant McGill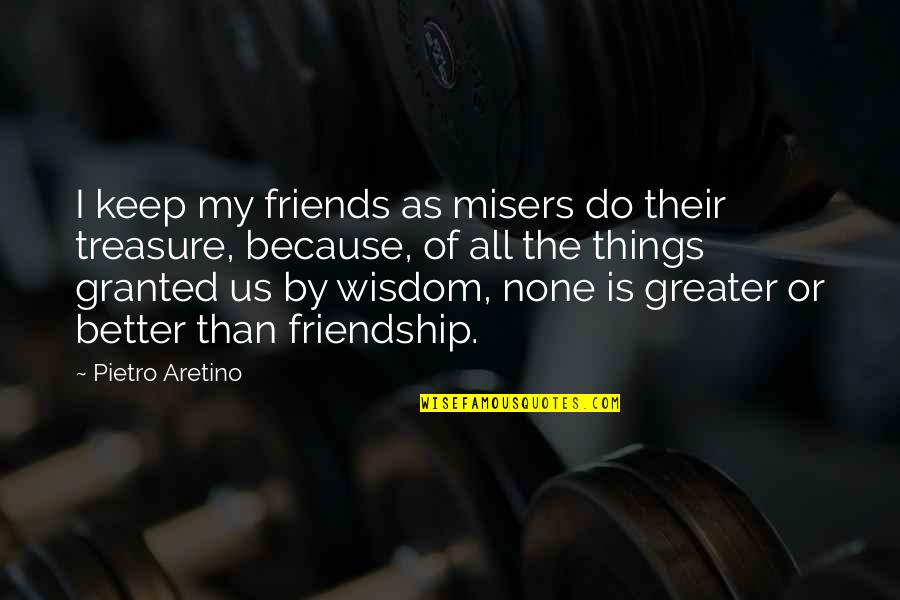 I keep my friends as misers do their treasure, because, of all the things granted us by wisdom, none is greater or better than friendship. —
Pietro Aretino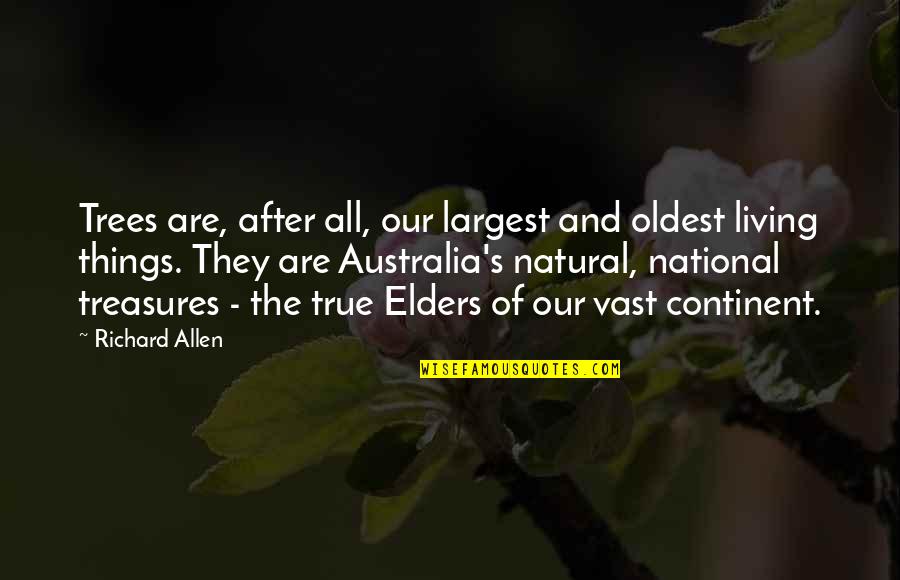 Trees are, after all, our largest and oldest living things. They are Australia's natural, national treasures - the true Elders of our vast continent. —
Richard Allen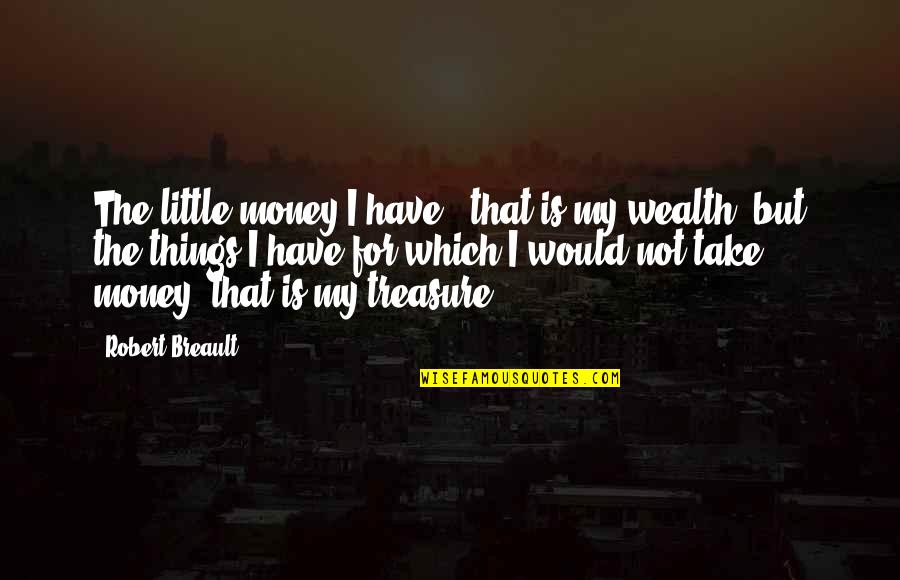 The little money I have - that is my wealth, but the things I have for which I would not take money, that is my treasure. —
Robert Breault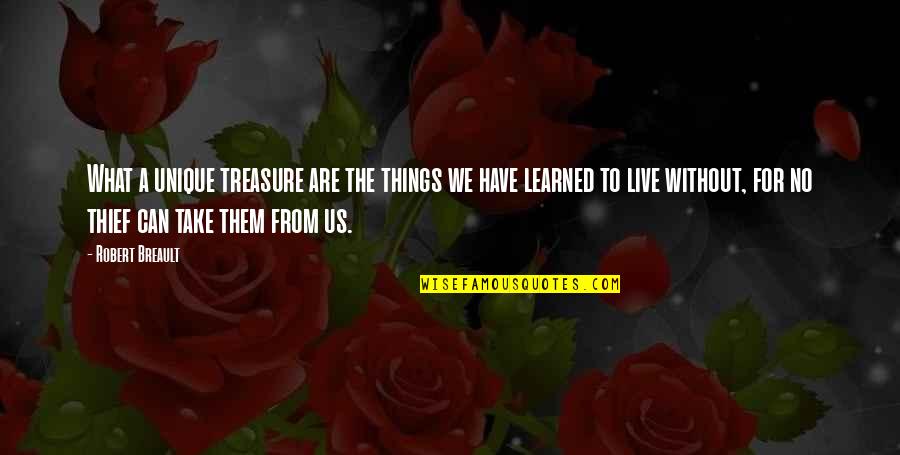 What a unique treasure are the things we have learned to live without, for no thief can take them from us. —
Robert Breault
Treasure the things about you that make you different and unique. —
Karen Kain