The World And Color Quotes
Collection of top 37 famous quotes about The World And Color
The World And Color Quotes & Sayings
Happy to read and share the best inspirational The World And Color quotes, sayings and quotations on Wise Famous Quotes.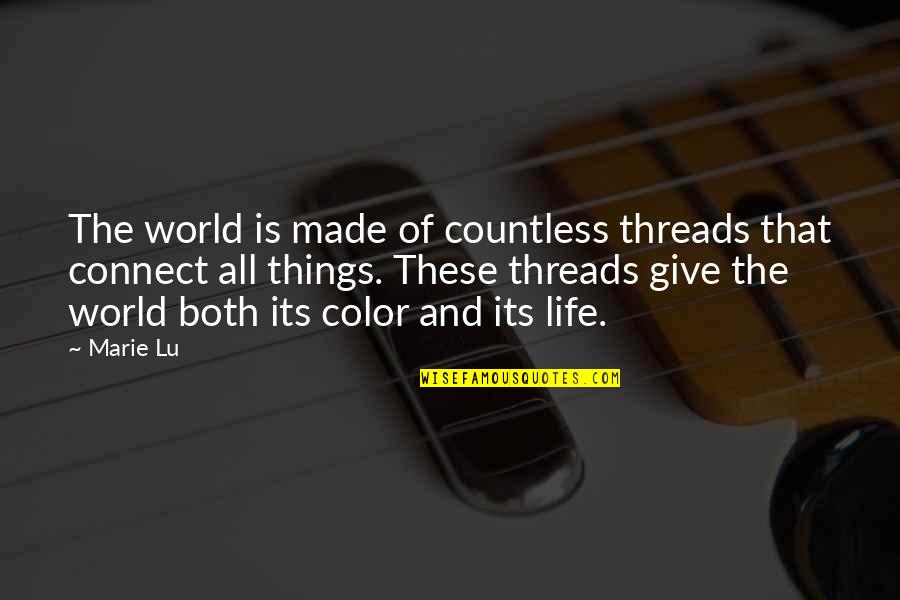 The world is made of countless threads that connect all things. These threads give the world both its color and its life.
—
Marie Lu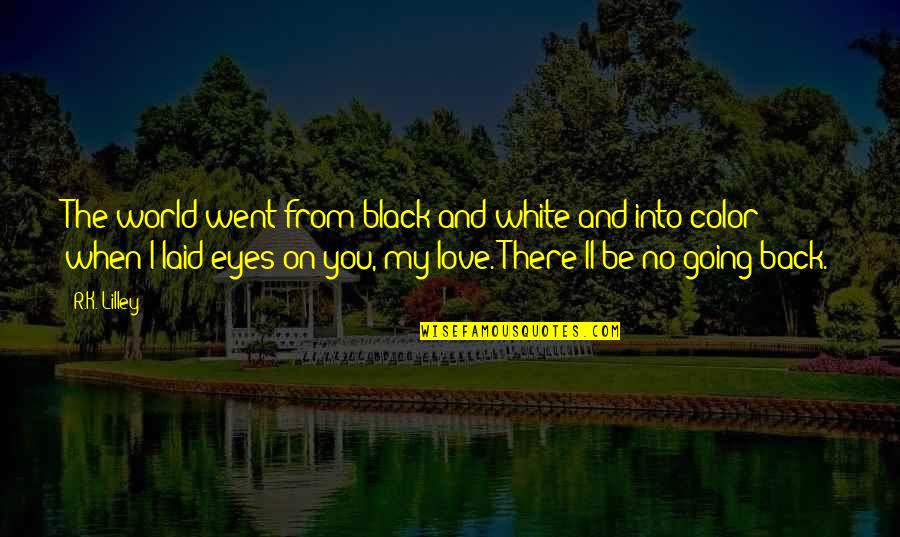 The world went from black and white and into color when I laid eyes on you, my love. There'll be no going back.
—
R.K. Lilley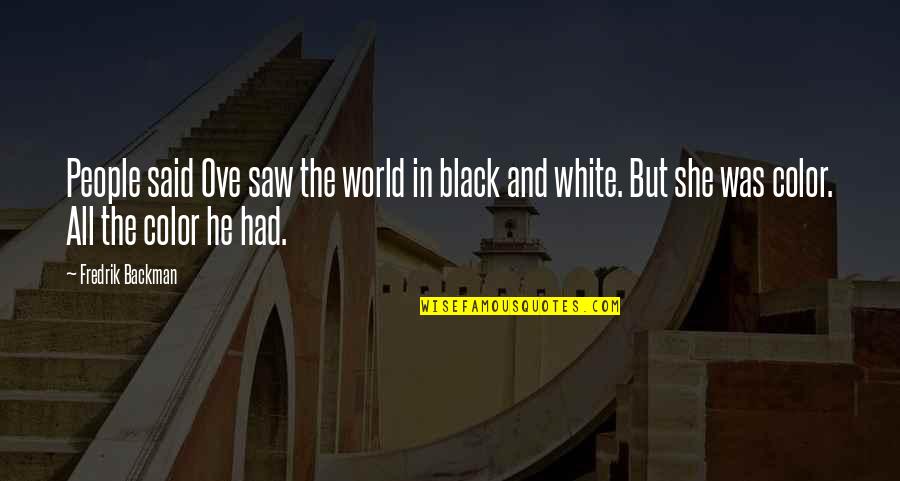 People said Ove saw the world in black and white. But she was color. All the color he had.
—
Fredrik Backman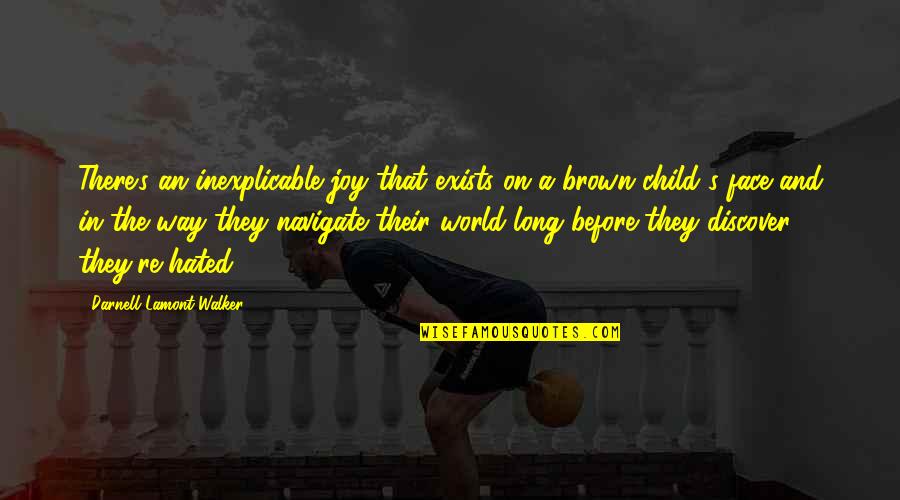 There's an inexplicable joy that exists on a brown child's face and in the way they navigate their world long before they discover they're hated.
—
Darnell Lamont Walker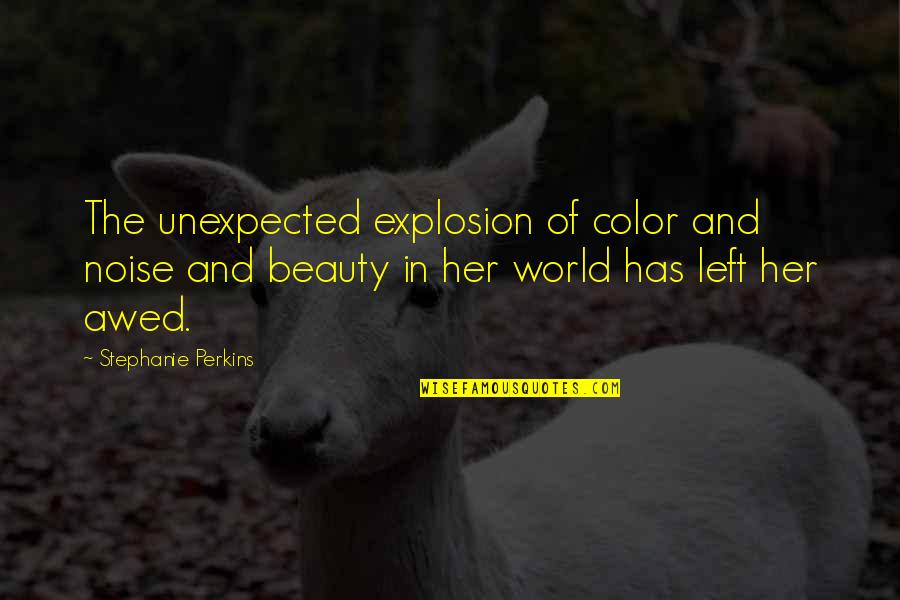 The unexpected explosion of color and noise and beauty in her world has left her awed.
—
Stephanie Perkins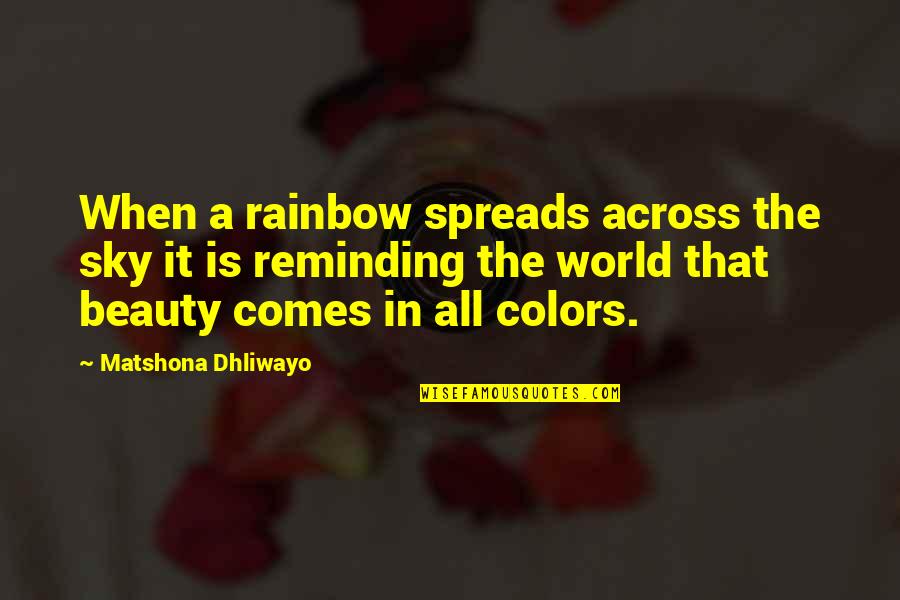 When a rainbow spreads across the sky it is reminding the world that beauty comes in all colors. —
Matshona Dhliwayo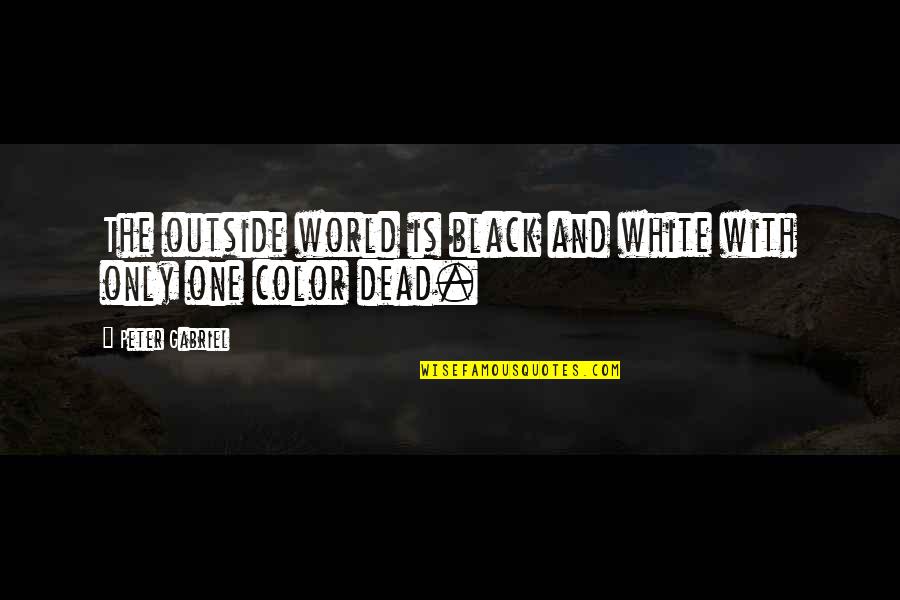 The outside world is black and white with only one color dead. —
Peter Gabriel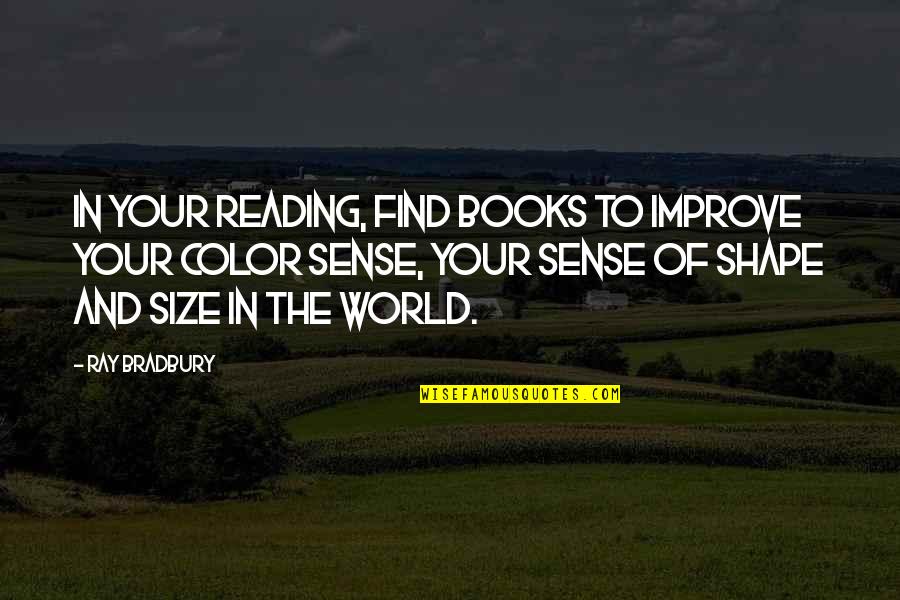 In your reading, find books to improve your color sense, your sense of shape and size in the world. —
Ray Bradbury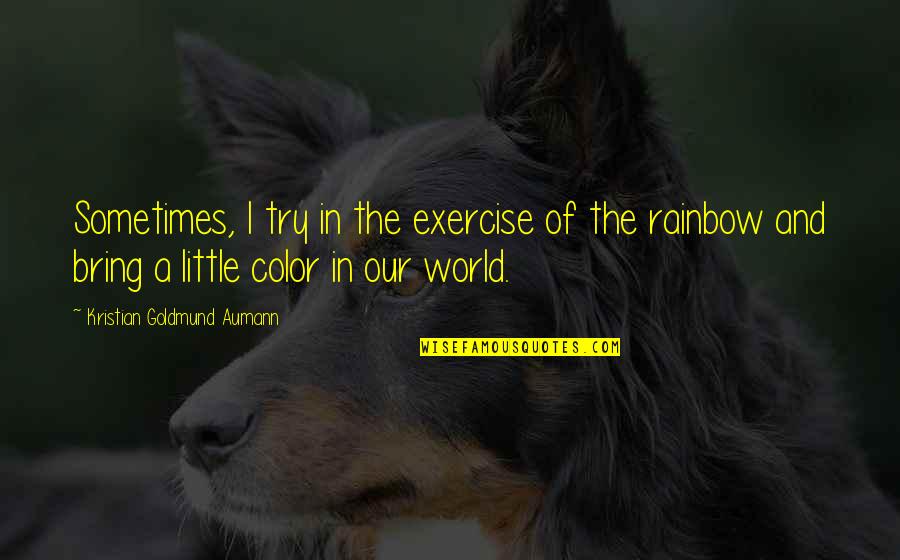 Sometimes, I try in the exercise of the rainbow and bring a little color in our world. —
Kristian Goldmund Aumann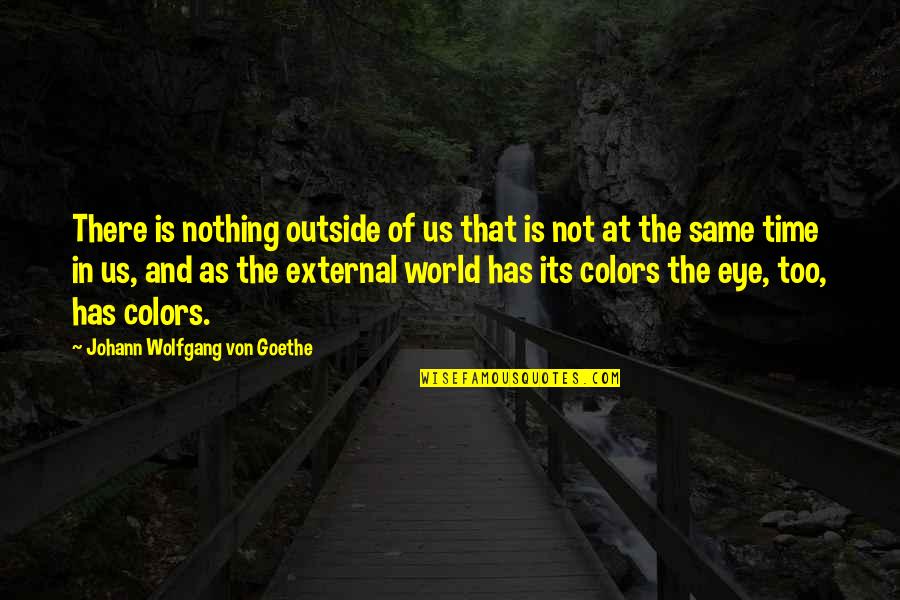 There is nothing outside of us that is not at the same time in us, and as the external world has its colors the eye, too, has colors. —
Johann Wolfgang Von Goethe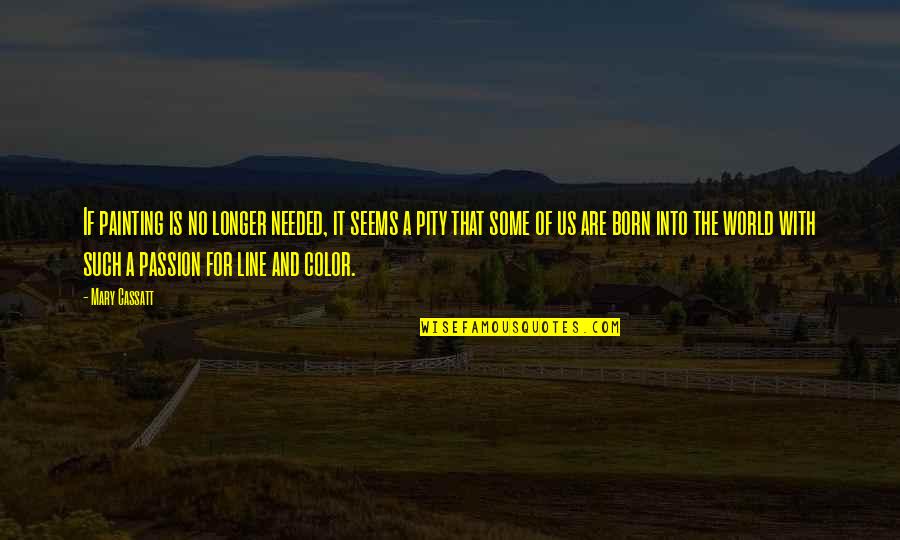 If painting is no longer needed, it seems a pity that some of us are born into the world with such a passion for line and color. —
Mary Cassatt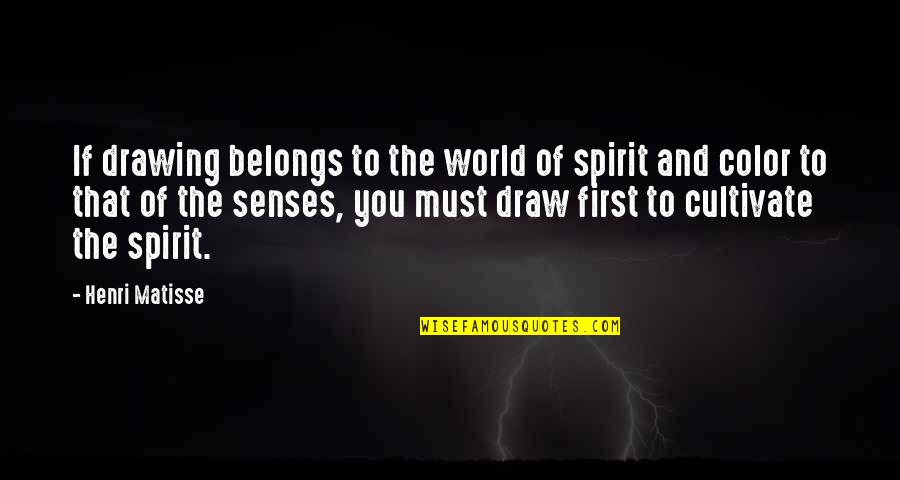 If drawing belongs to the world of spirit and color to that of the senses, you must draw first to cultivate the spirit. —
Henri Matisse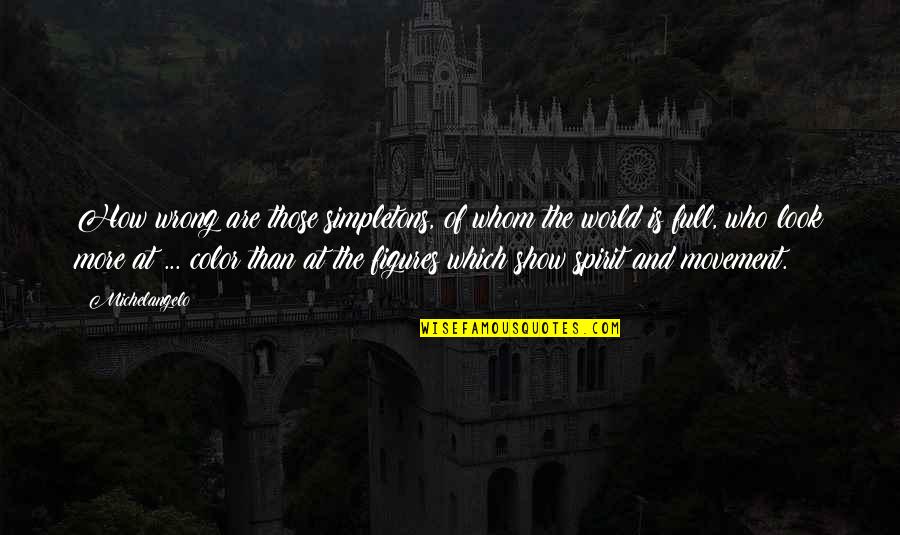 How wrong are those simpletons, of whom the world is full, who look more at ... color than at the figures which show spirit and movement. —
Michelangelo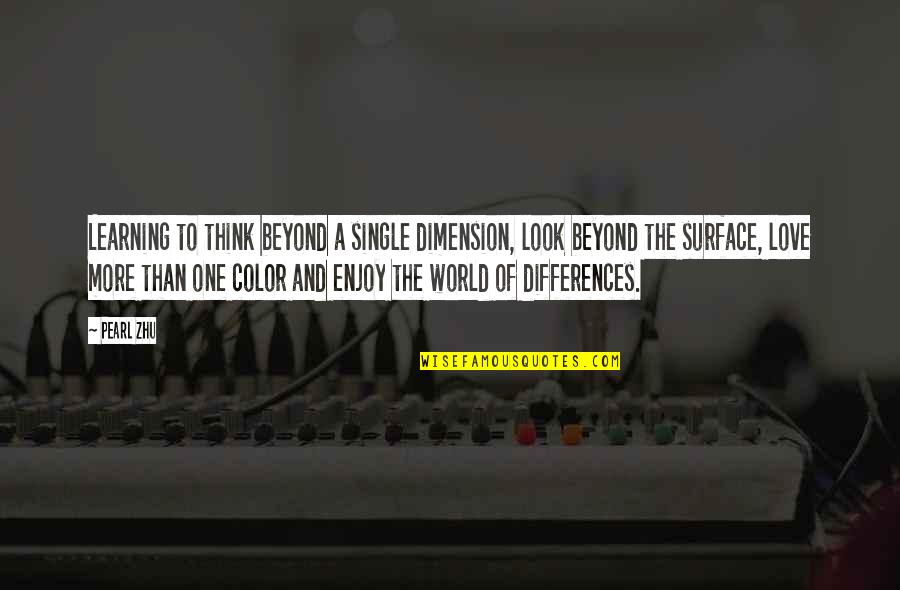 Learning to think beyond a single dimension, look beyond the surface, love more than one color and enjoy the world of differences. —
Pearl Zhu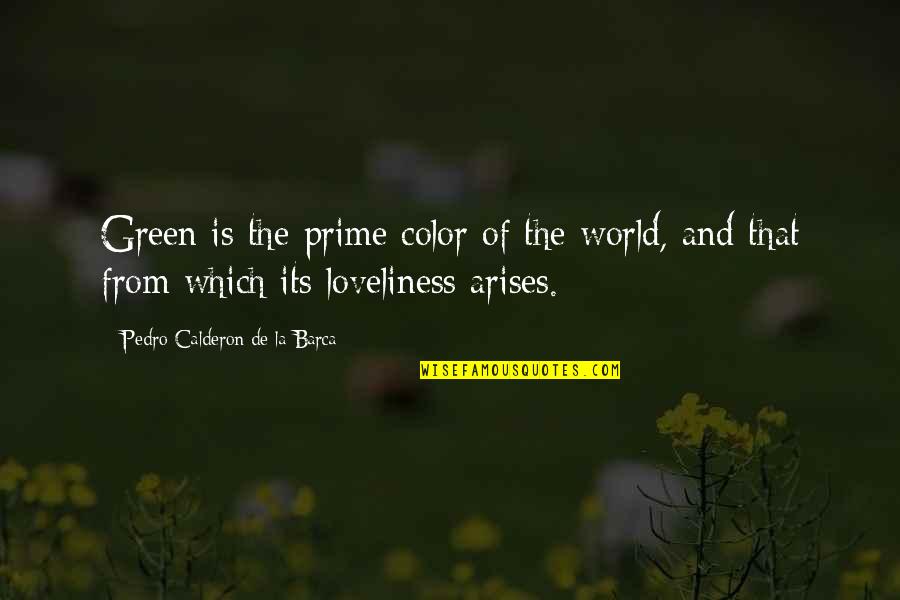 Green is the prime color of the world, and that from which its loveliness arises. —
Pedro Calderon De La Barca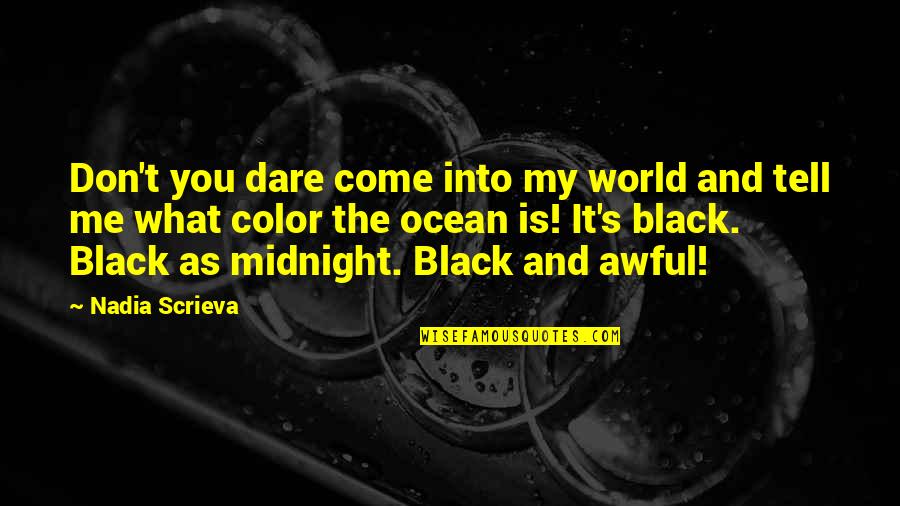 Don't you dare come into my world and tell me what color the ocean is! It's black. Black as midnight. Black and awful! —
Nadia Scrieva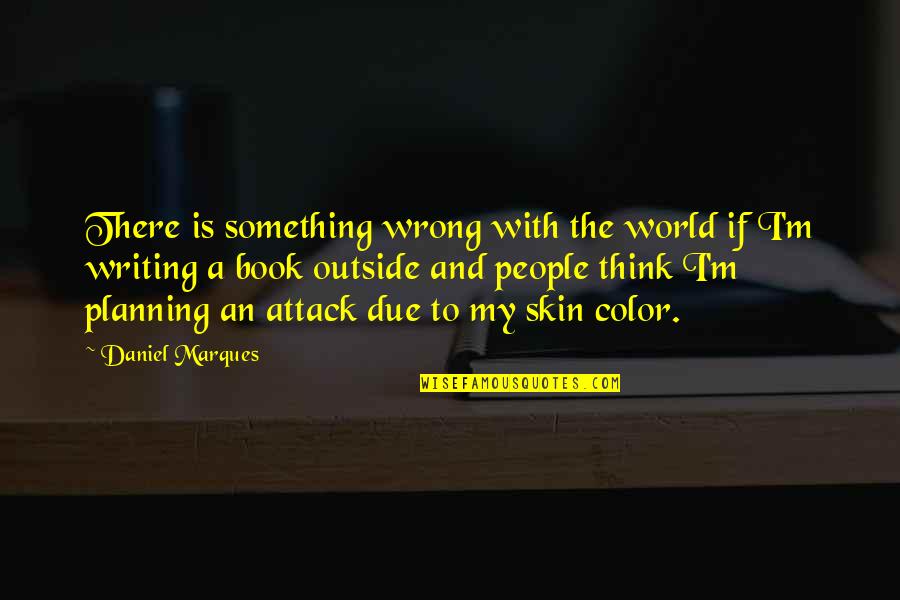 There is something wrong with the world if I'm writing a book outside and people think I'm planning an attack due to my skin color. —
Daniel Marques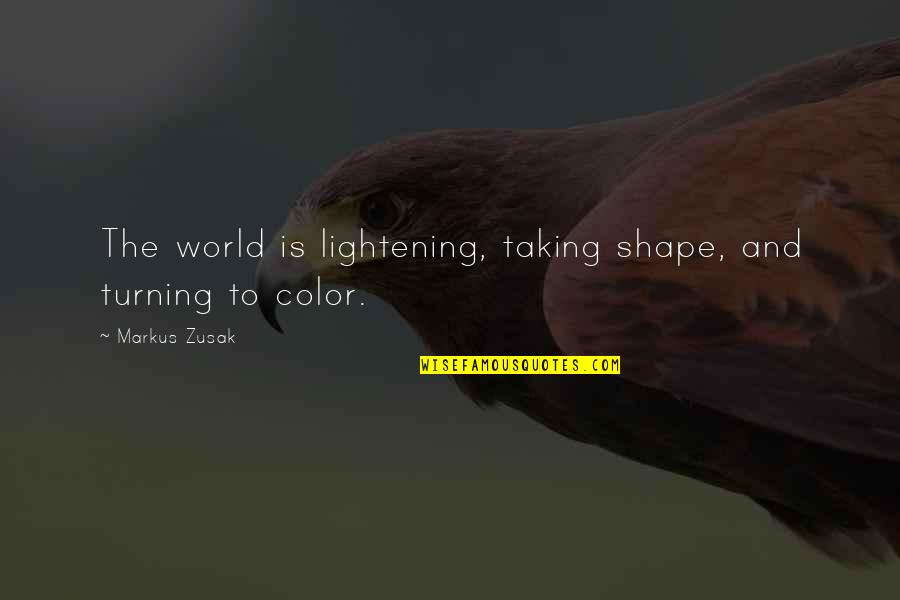 The world is lightening, taking shape, and turning to color. —
Markus Zusak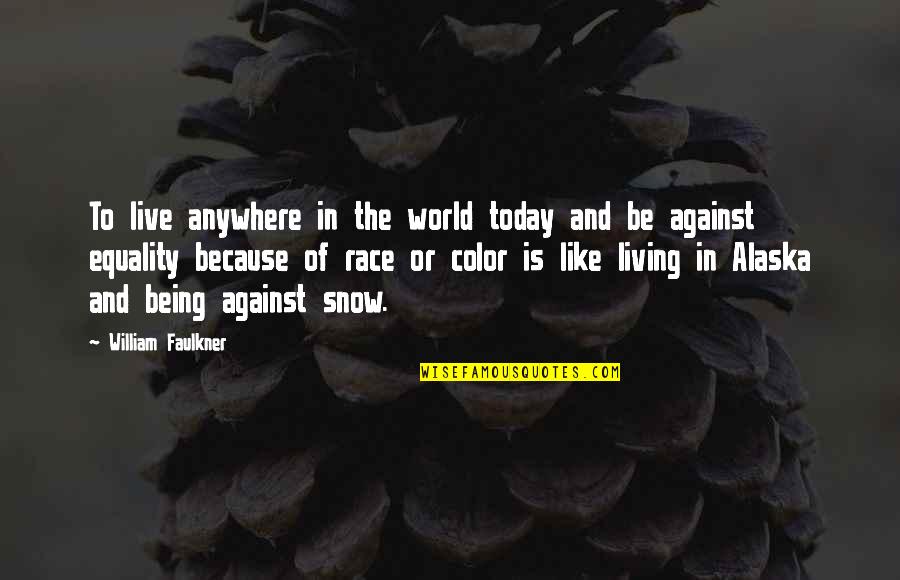 To live anywhere in the world today and be against equality because of race or color is like living in Alaska and being against snow. —
William Faulkner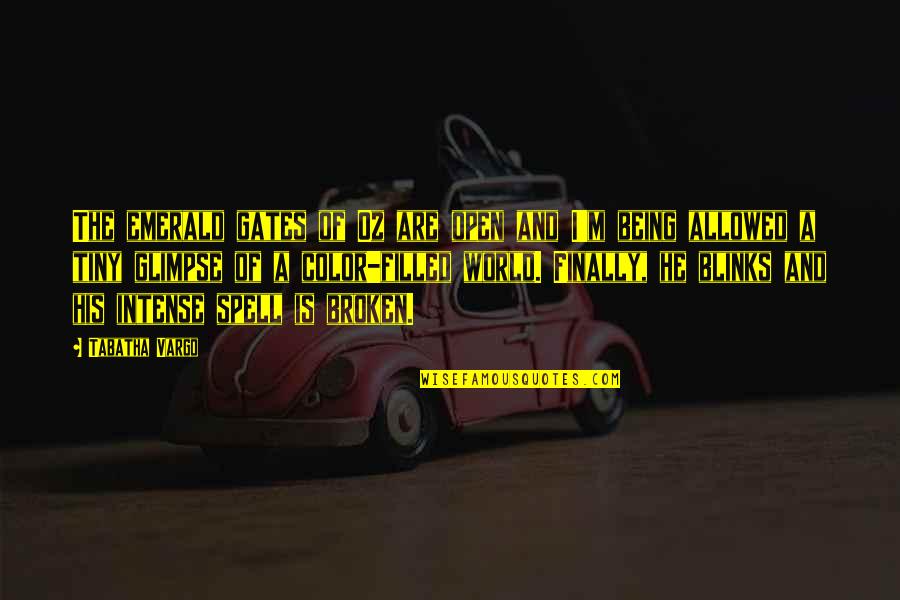 The emerald gates of Oz are open and I'm being allowed a tiny glimpse of a color-filled world. Finally, he blinks and his intense spell is broken. —
Tabatha Vargo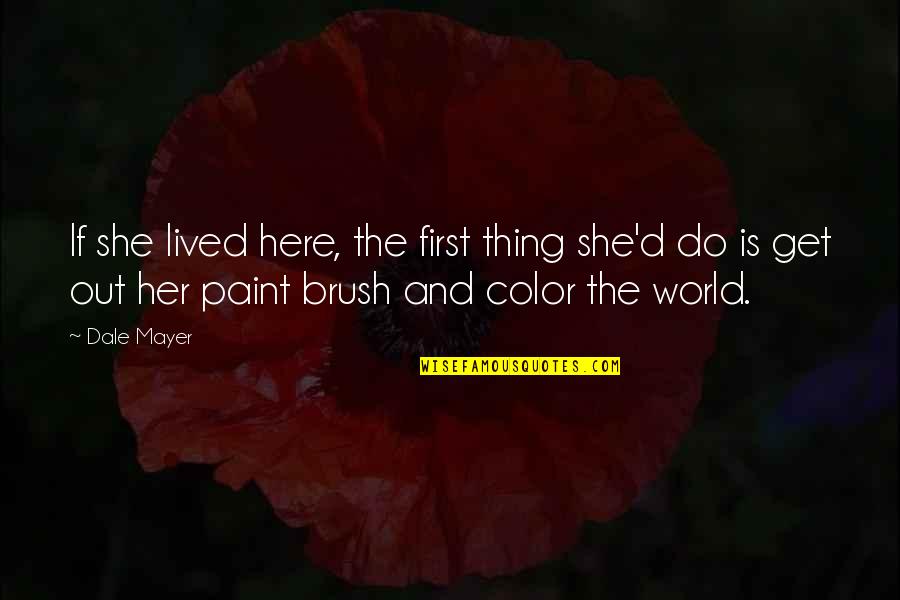 If she lived here, the first thing she'd do is get out her paint brush and color the world. —
Dale Mayer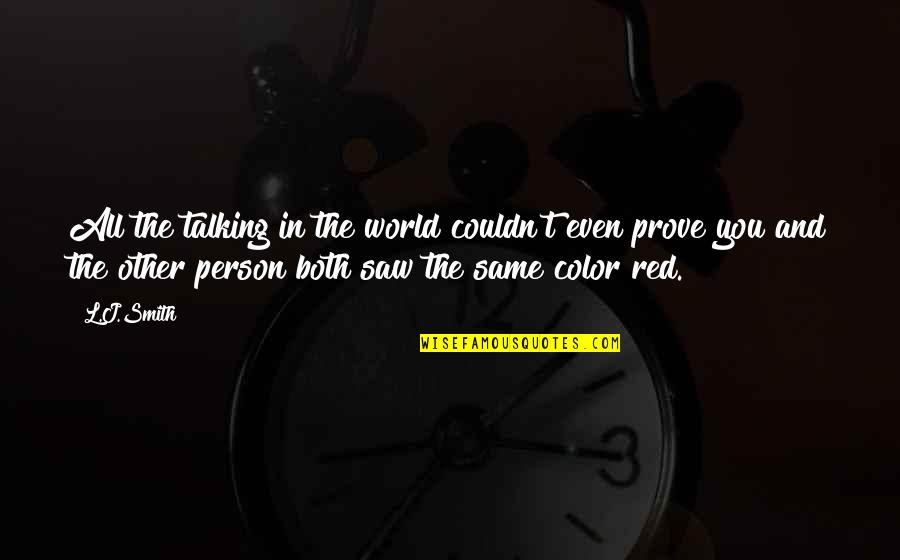 All the talking in the world couldn't even prove you and the other person both saw the same color red. —
L.J.Smith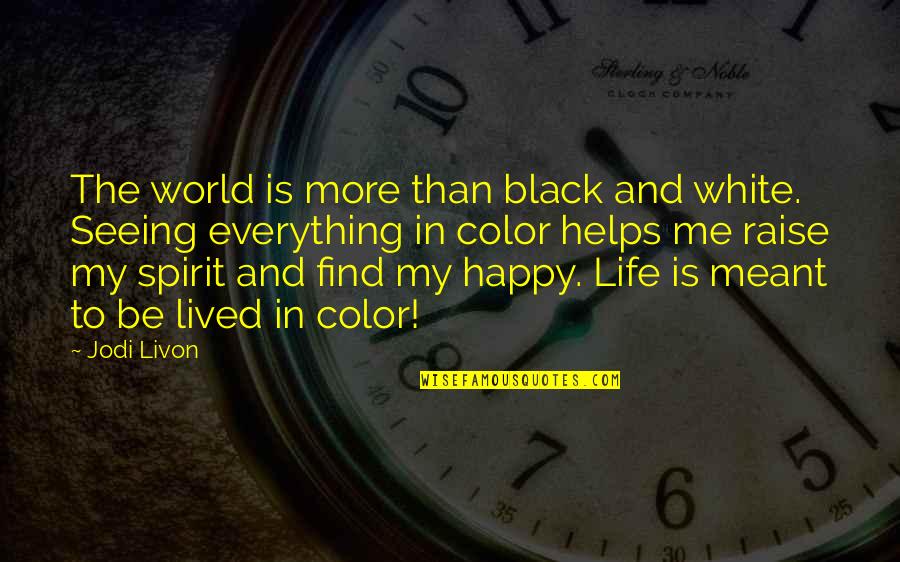 The world is more than black and white. Seeing everything in color helps me raise my spirit and find my happy. Life is meant to be lived in color! —
Jodi Livon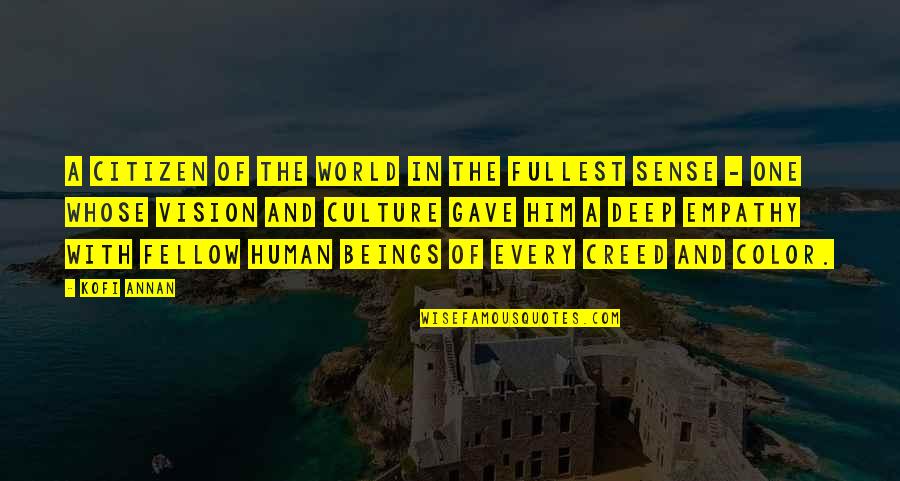 A citizen of the world in the fullest sense - one whose vision and culture gave him a deep empathy with fellow human beings of every creed and color. —
Kofi Annan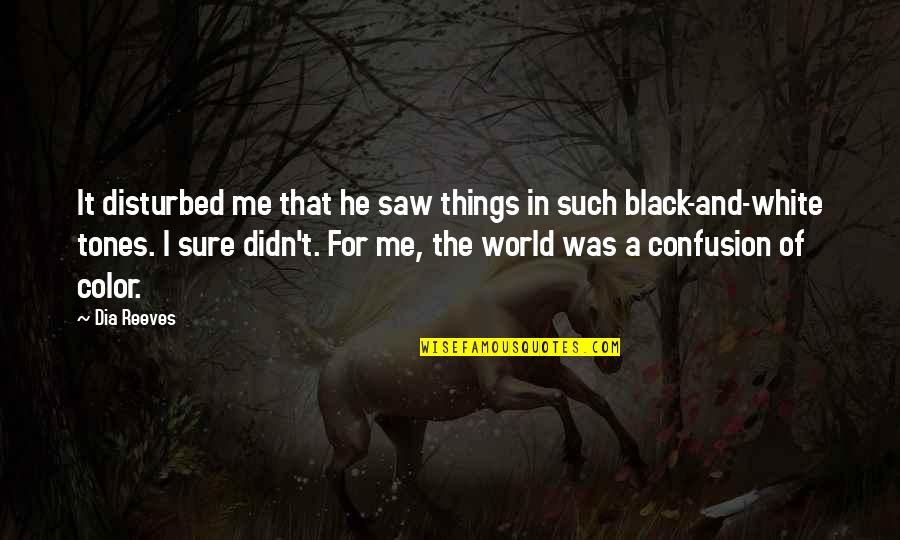 It disturbed me that he saw things in such black-and-white tones. I sure didn't. For me, the world was a confusion of color. —
Dia Reeves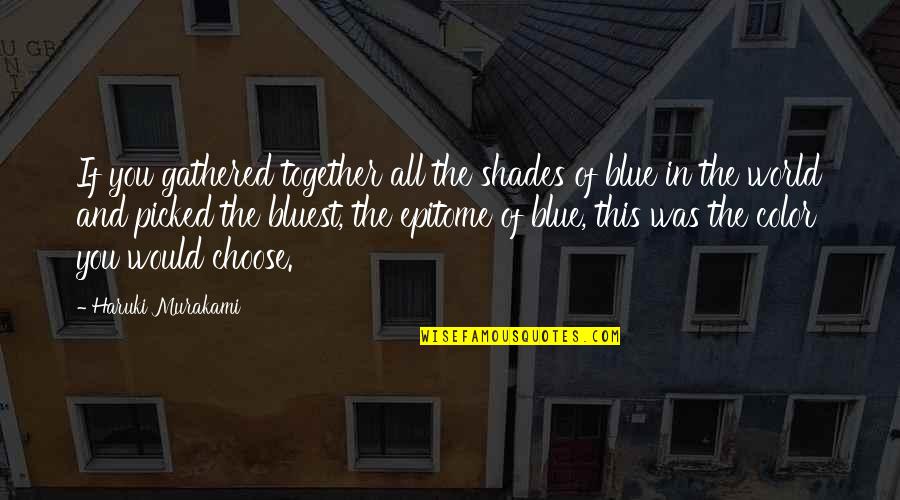 If you gathered together all the shades of blue in the world and picked the bluest, the epitome of blue, this was the color you would choose. —
Haruki Murakami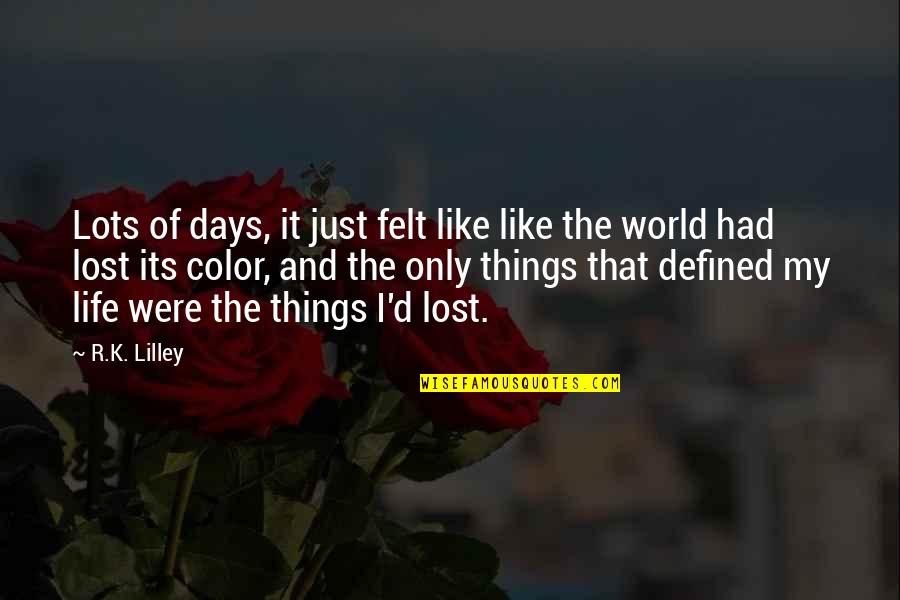 Lots of days, it just felt like like the world had lost its color, and the only things that defined my life were the things I'd lost. —
R.K. Lilley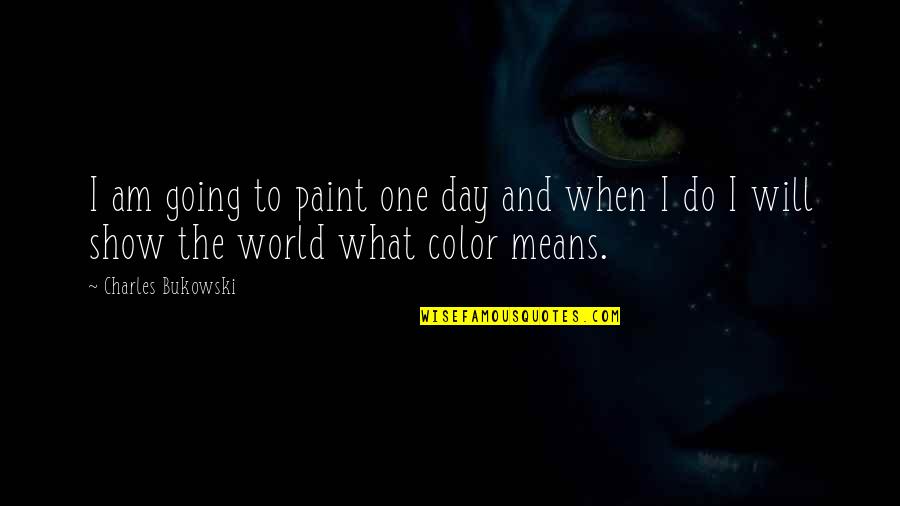 I am going to paint one day and when I do I will show the world what color means. —
Charles Bukowski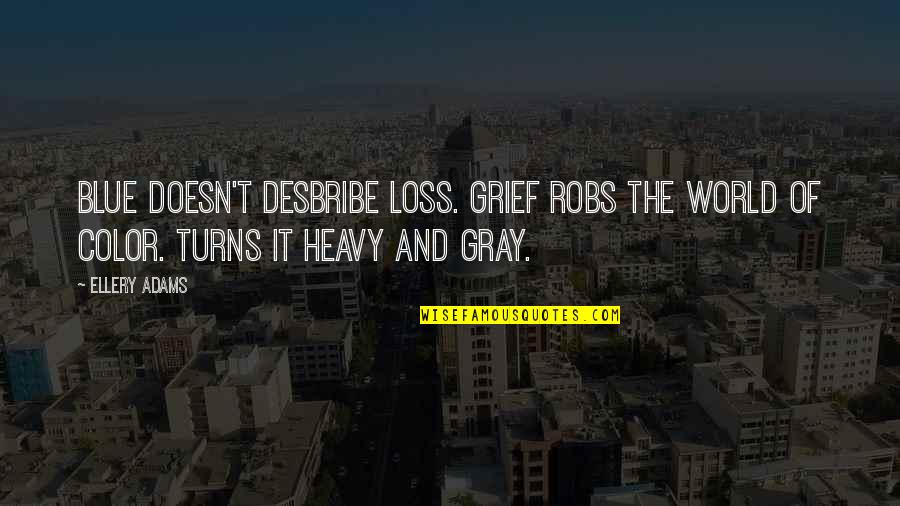 Blue doesn't desbribe loss. Grief robs the world of color. Turns it heavy and gray. —
Ellery Adams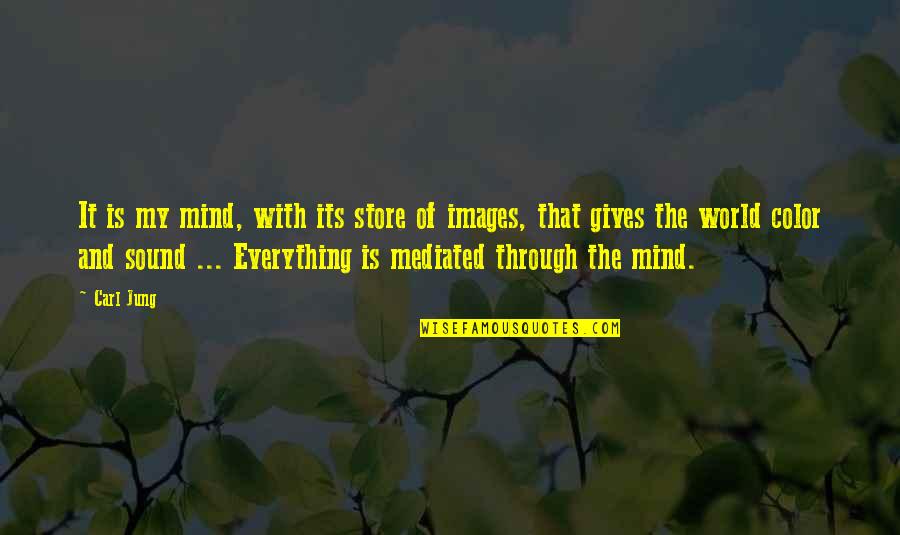 It is my mind, with its store of images, that gives the world color and sound ... Everything is mediated through the mind. —
Carl Jung