The Ways I Love You Quotes
Collection of top 24 famous quotes about The Ways I Love You
The Ways I Love You Quotes & Sayings
Happy to read and share the best inspirational The Ways I Love You quotes, sayings and quotations on Wise Famous Quotes.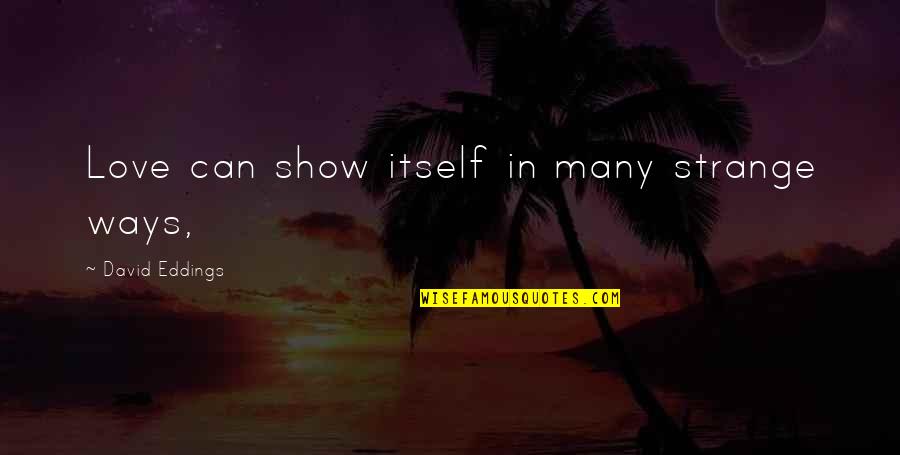 Love can show itself in many strange ways,
—
David Eddings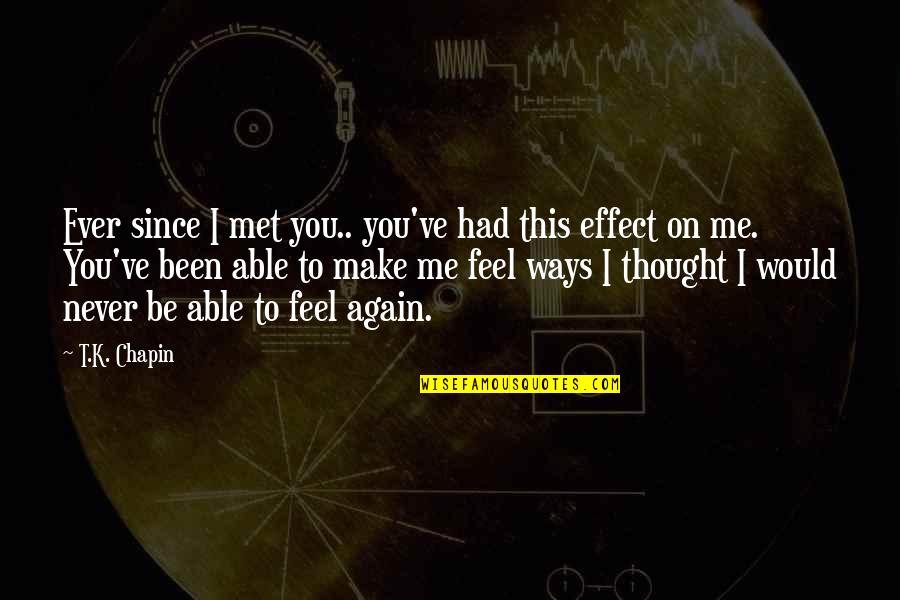 Ever since I met you.. you've had this effect on me. You've been able to make me feel ways I thought I would never be able to feel again.
—
T.K. Chapin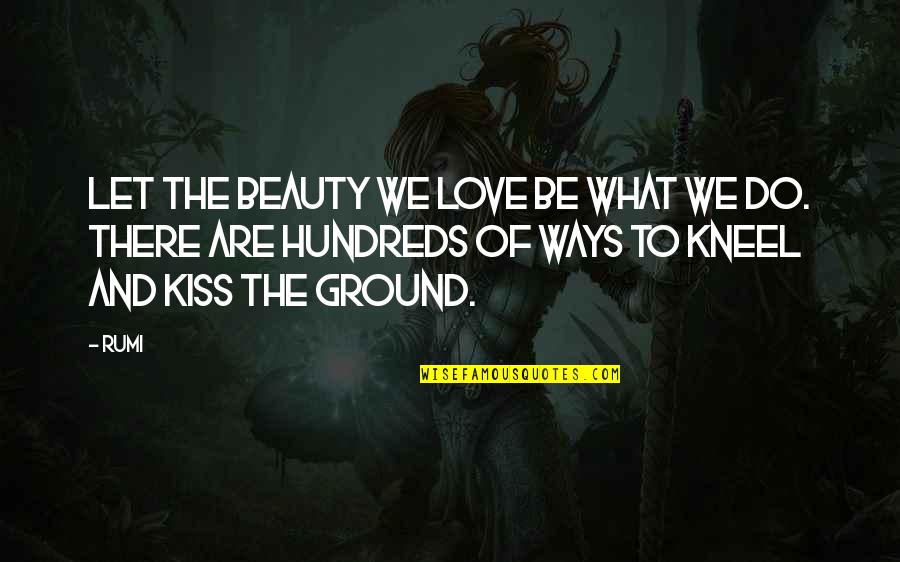 Let the beauty we love be what we do. There are hundreds of ways to kneel and kiss the ground.
—
Rumi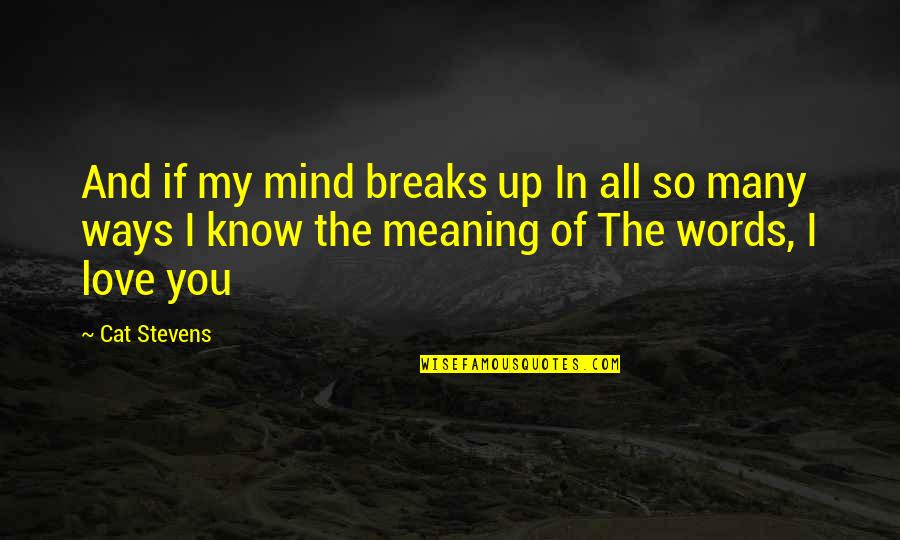 And if my mind breaks up In all so many ways I know the meaning of The words, I love you
—
Cat Stevens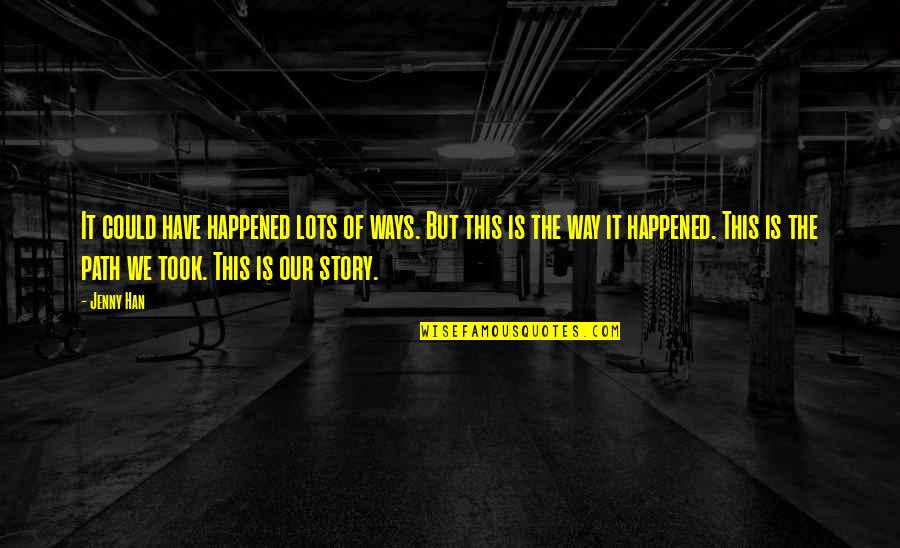 It could have happened lots of ways. But this is the way it happened. This is the path we took. This is our story. —
Jenny Han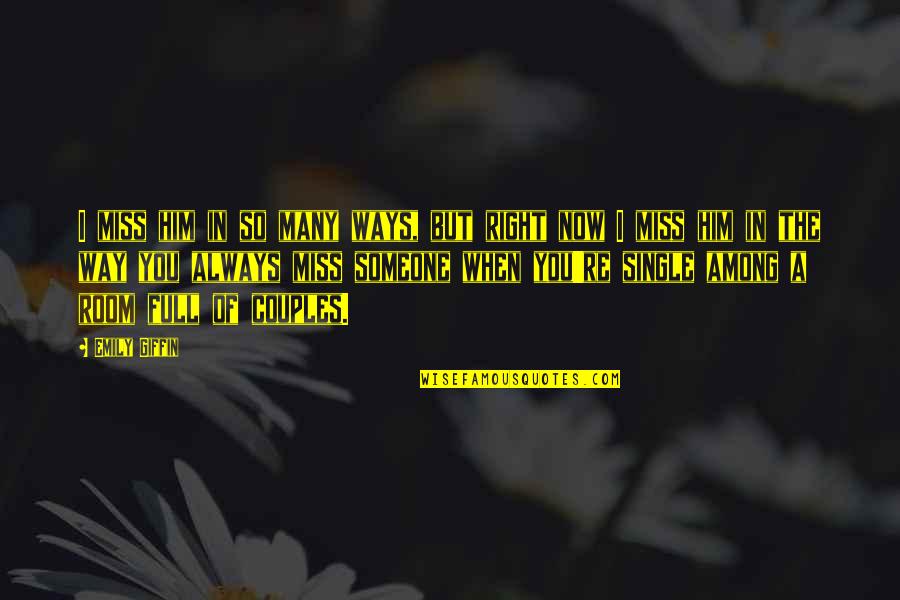 I miss him in so many ways, but right now I miss him in the way you always miss someone when you're single among a room full of couples. —
Emily Giffin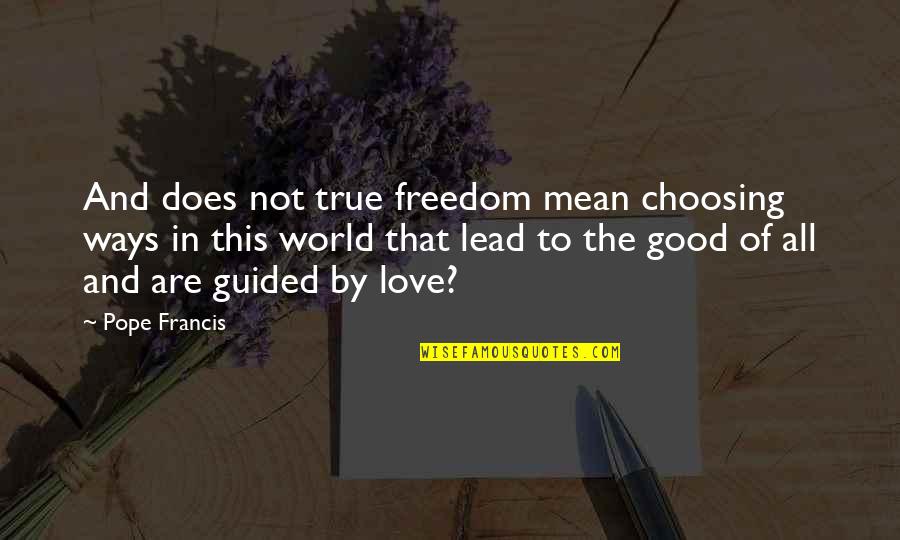 And does not true freedom mean choosing ways in this world that lead to the good of all and are guided by love? —
Pope Francis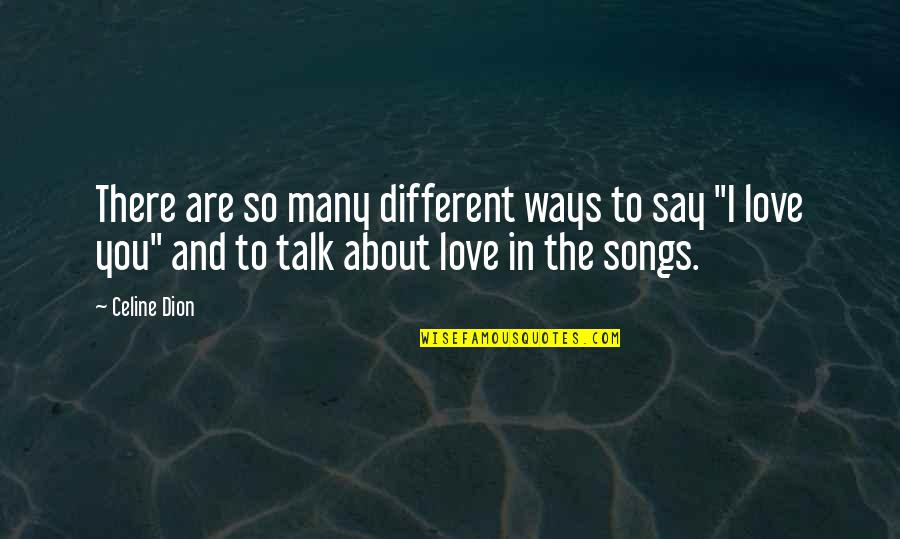 There are so many different ways to say "I love you" and to talk about love in the songs. —
Celine Dion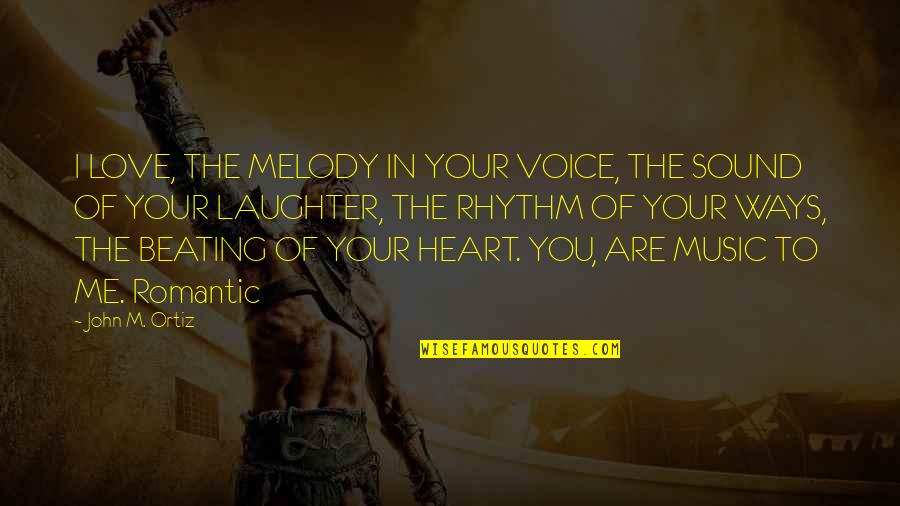 I LOVE, THE MELODY IN YOUR VOICE, THE SOUND OF YOUR LAUGHTER, THE RHYTHM OF YOUR WAYS, THE BEATING OF YOUR HEART. YOU, ARE MUSIC TO ME. Romantic —
John M. Ortiz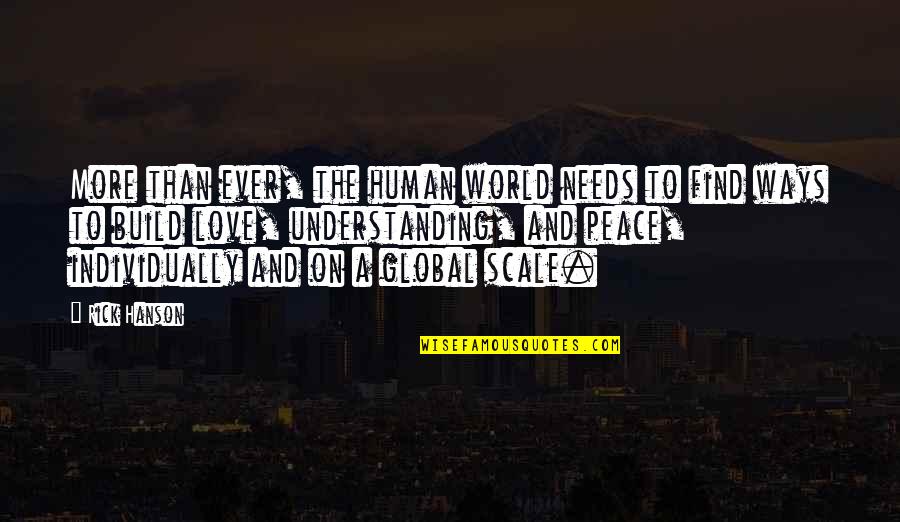 More than ever, the human world needs to find ways to build love, understanding, and peace, individually and on a global scale. —
Rick Hanson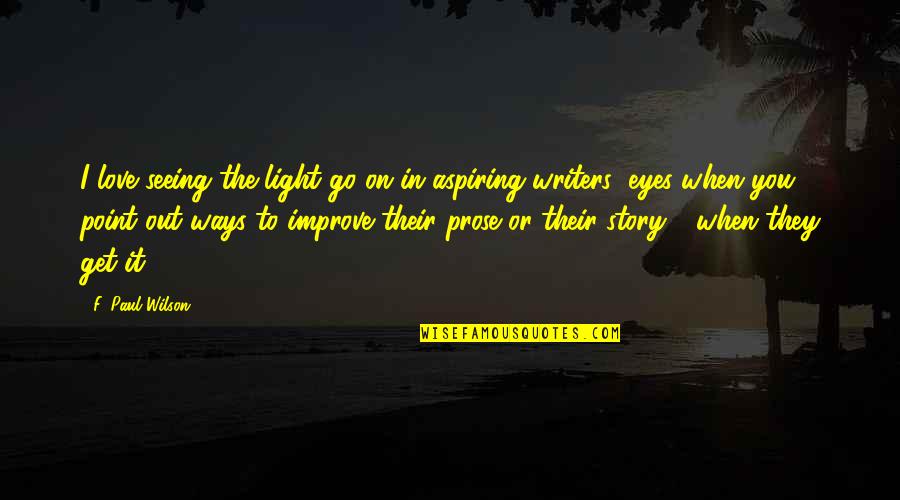 I love seeing the light go on in aspiring writers' eyes when you point out ways to improve their prose or their story - when they get it. —
F. Paul Wilson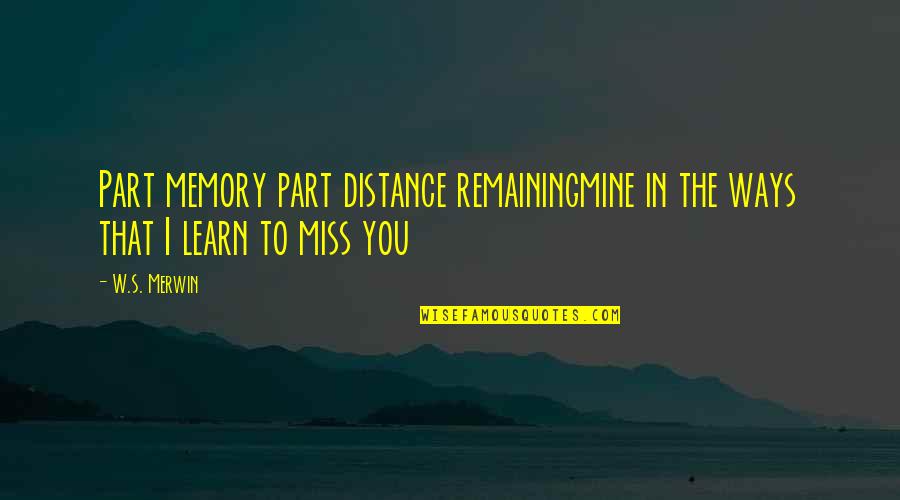 Part memory part distance remaining
mine in the ways that I learn to miss you —
W.S. Merwin
Be open to the fact that Spirit answers prayers three ways: "Yes!" and "Not now" and "No, because I love you too much. —
Christiane Northrup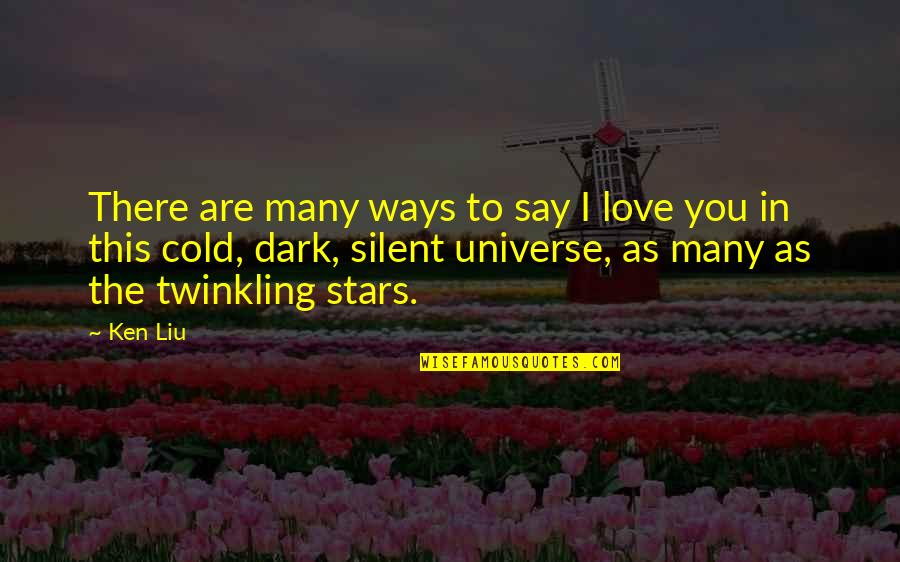 There are many ways to say I love you in this cold, dark, silent universe, as many as the twinkling stars. —
Ken Liu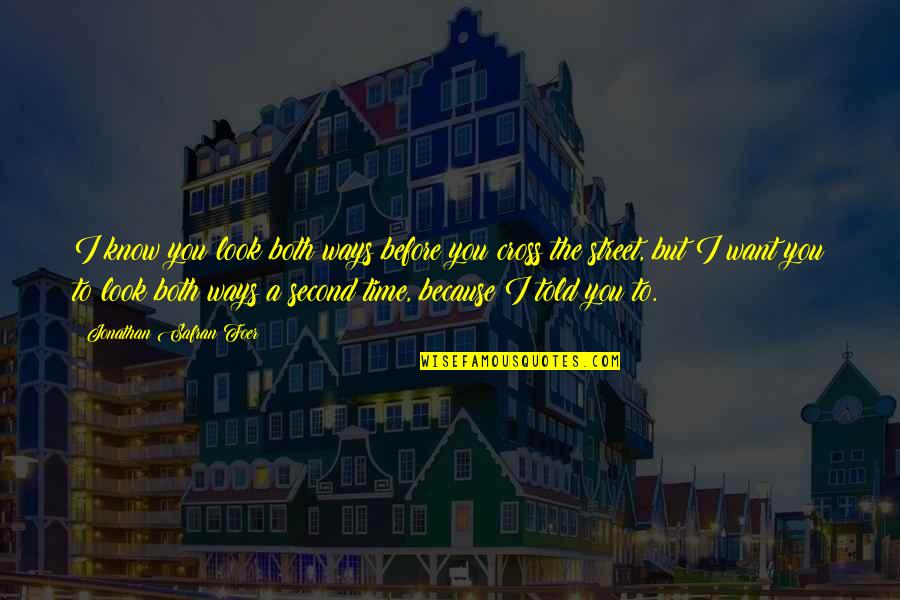 I know you look both ways before you cross the street, but I want you to look both ways a second time, because I told you to. —
Jonathan Safran Foer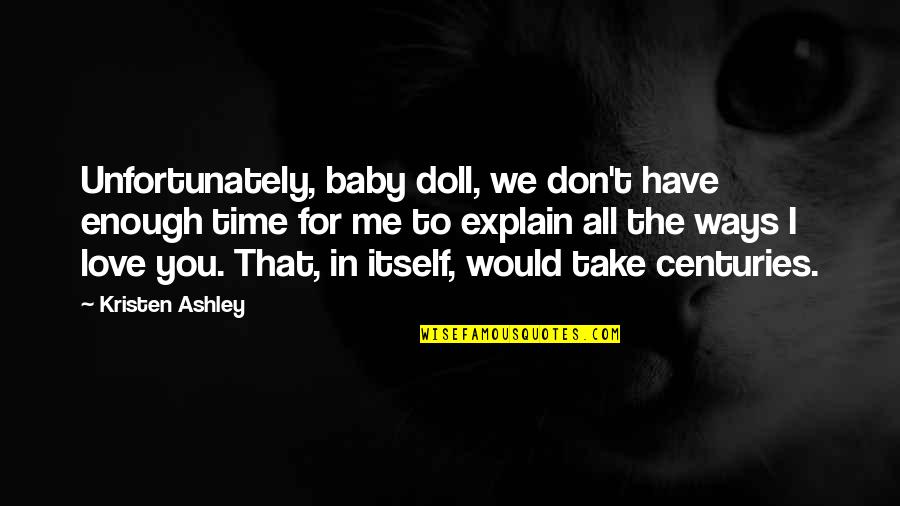 Unfortunately, baby doll, we don't have enough time for me to explain all the ways I love you. That, in itself, would take centuries. —
Kristen Ashley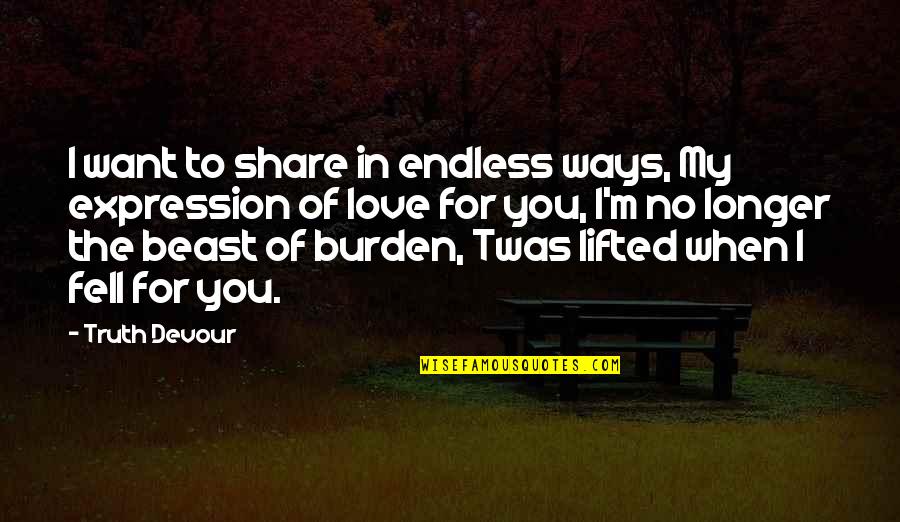 I want to share in endless ways,
My expression of love for you,
I'm no longer the beast of burden,
Twas lifted when I fell for you. —
Truth Devour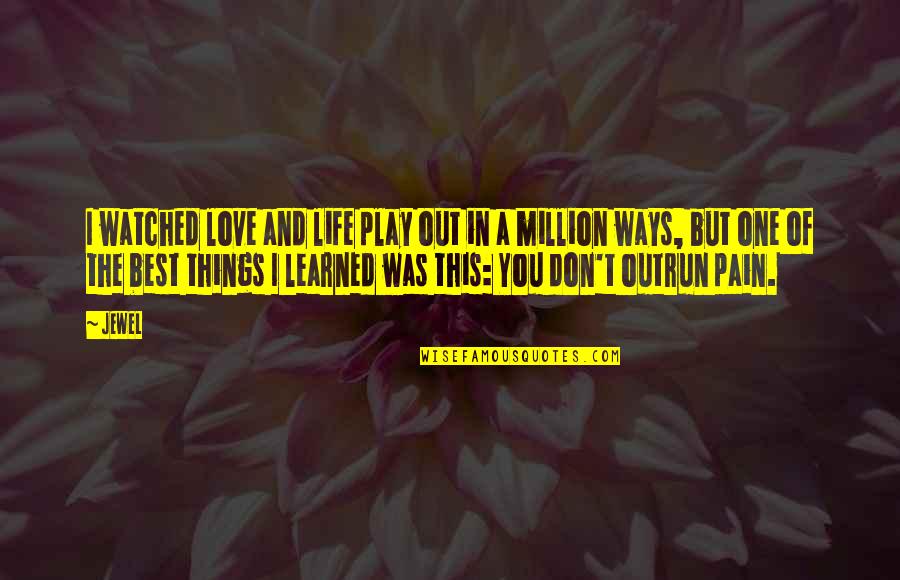 I watched love and life play out in a million ways, but one of the best things I learned was this: You don't outrun pain. —
Jewel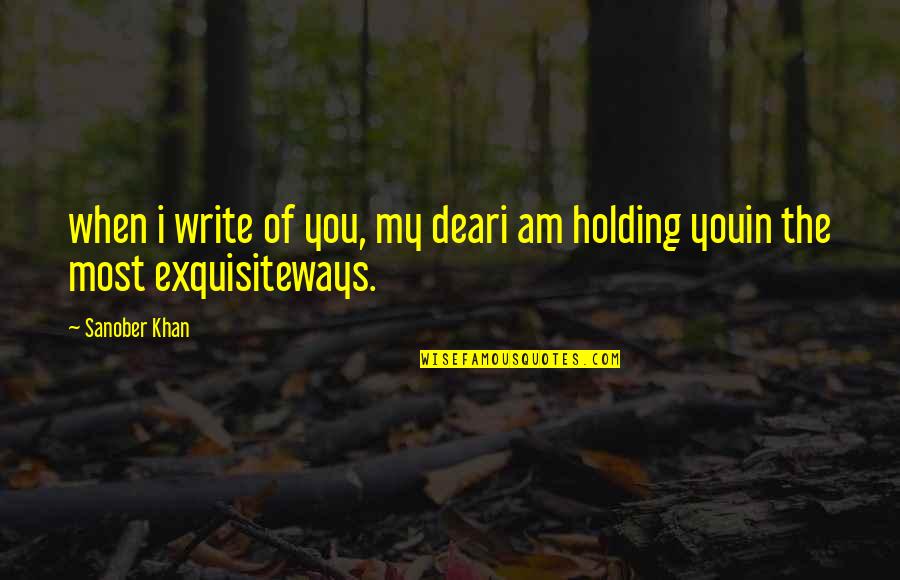 when i write of you, my dear
i am holding you
in the most
exquisite
ways. —
Sanober Khan